Loading page
The camera on the iPhone has developed such a reputation for excellence that it's one of the device's central selling points. It's worth upgrading to a new phone just to get the latest and greatest camera. After a week of rigorous shooting, one thing is totally clear: the iPhone 7 has a damn fine phone camera that's the best you can buy right now.
---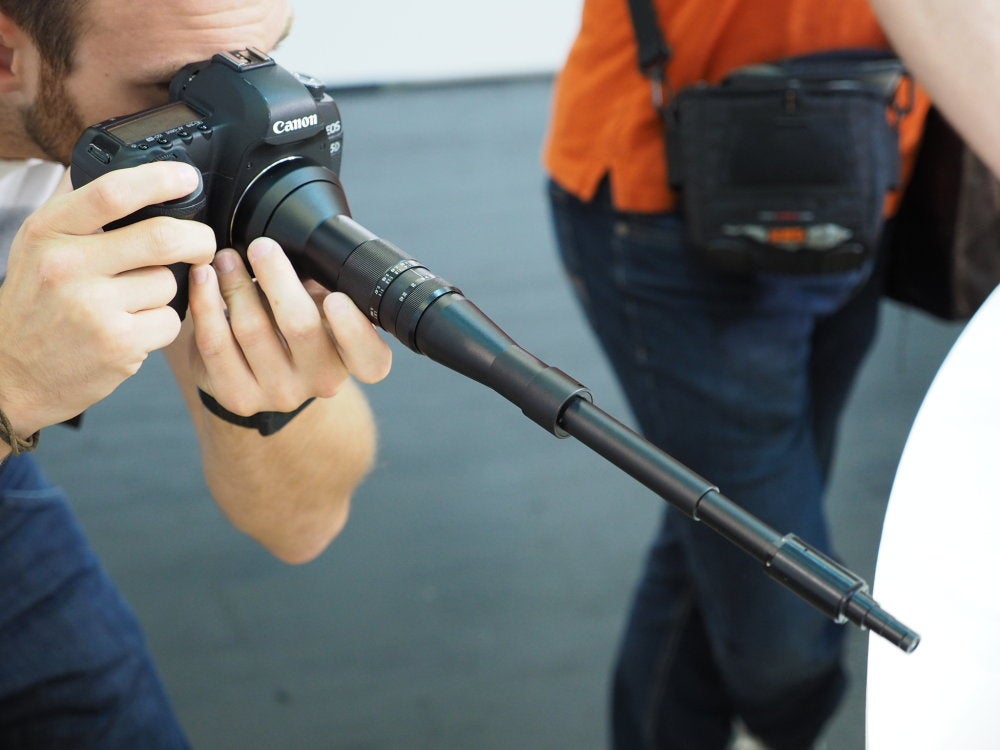 ---
In the never-ending quest for great mobile photos, it can be tempting to ditch the camera app that comes with your phone for something far more advanced and exotic. However, if you know what you're doing, you can get some high-quality results from the default camera app on your iPhone or Android device — and here's how.
---
Learn how to use a camera and take pro-level photographs with the Adobe KnowHow All-Inclusive Photography Bundle. Gizmodo Australia readers can purchase this package, which includes access to 13 courses and more than 65 hours of training, for only $89 AUD [$64 USD]. That's a savings of 93% off the RRP.
---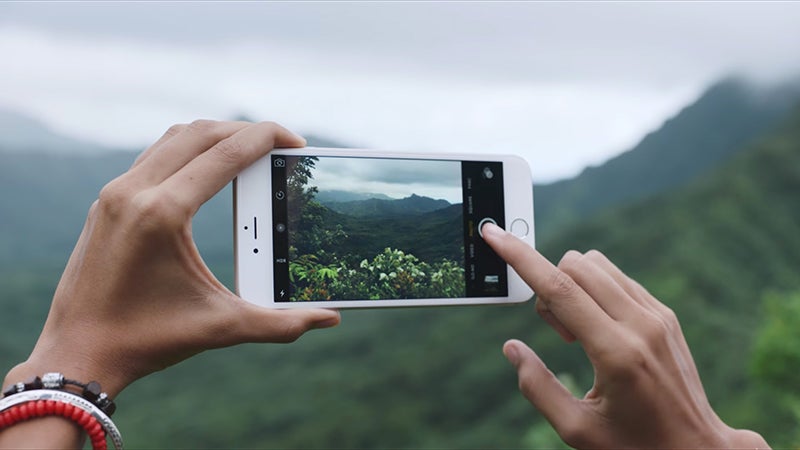 ---
Live Photos is one of the headline features of the new iPhone 6s and iPhone 6s Plus. But if you haven't forked out for one of Apple's 2015 handsets, there are ways to get the same kind of functionality on your own smartphone. All you need is the right app, and these are the best of the bunch for Android and iOS.
---
---
Loading page