---
HTC's attempt to take on GoPro with a, err, plastic periscope wasn't its finest hour. But, according to its North Asia president Jack Tong, it now plans to give it a second try.
---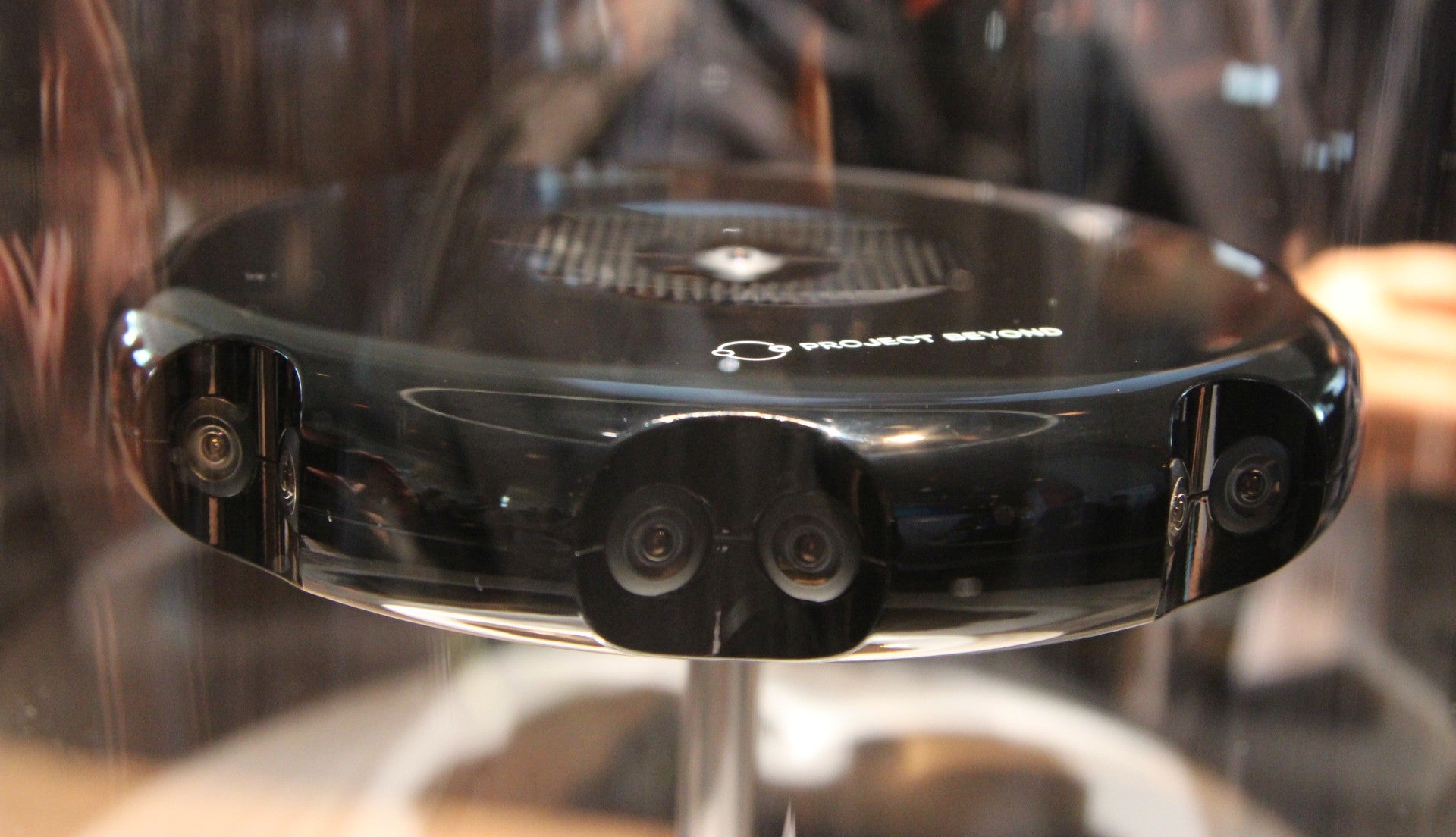 ---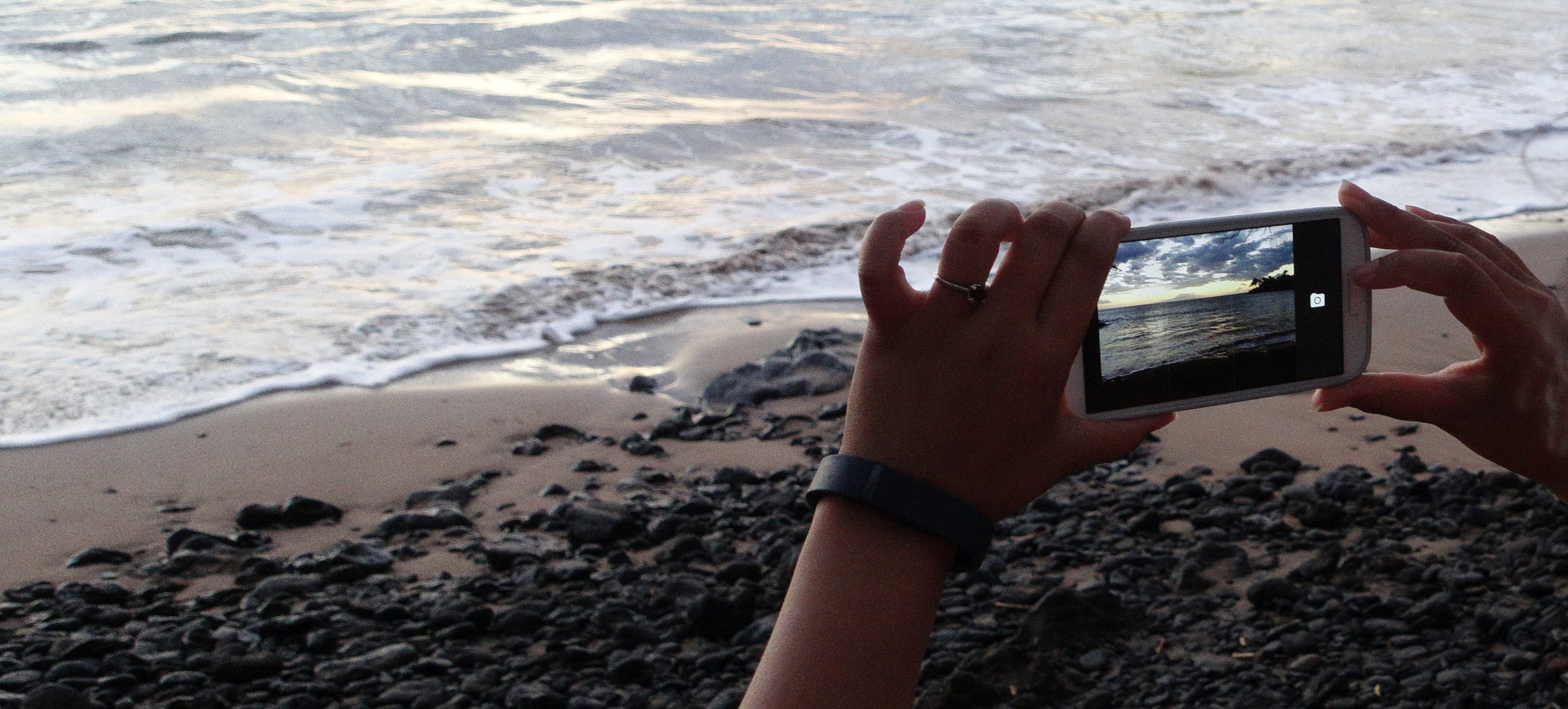 My wife loves technology. Hell, she spotted the job posting that landed me my first tech writing gig. She also loves sharing snapshots with friends. So when I told her that the Sony RX100 III could sling amazing selfies to Instagram with a tap of her phone, she was understandably stoked. When we packed our bags for a week-long holiday to Maui, it was the only dedicated camera we took along.
---
How much do you hate Polycom? GoToMeeting? Vidyo? Skype? Or whatever the hell else you use to hold meetings with distant colleagues? Well, I'm here to tell you that somebody may have finally figured out a foolproof way to make teleconferencing actually work. "May" because I only spent 10 minutes with the so-called solution, but it impressed the heck out of me anyhow.
---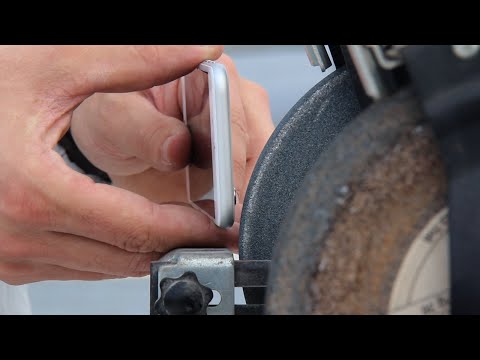 The industrial design of the iPhone 6 is close to flawless… except for one flaw so weird, so major, that it's maddening: The fact that the camera protrudes from the body of the phone, meaning it never lies completely flat and gets caught on all kinds of stuff. The perfectionists at PeripateticPandas have a solution, and it involves industrial machinery.
---
Thermal cameras were once expensive and bulky hunks of equipment that very few people could get their hands on. No longer. With FLIR's new iPhone case thermal imaging cameras are now both affordable and incredibly discreet, which means that evil-doers can use it to see the thermal signature your fingers leave on a keypad and steal your ATM PIN. Here's a very simple way to thwart that.
---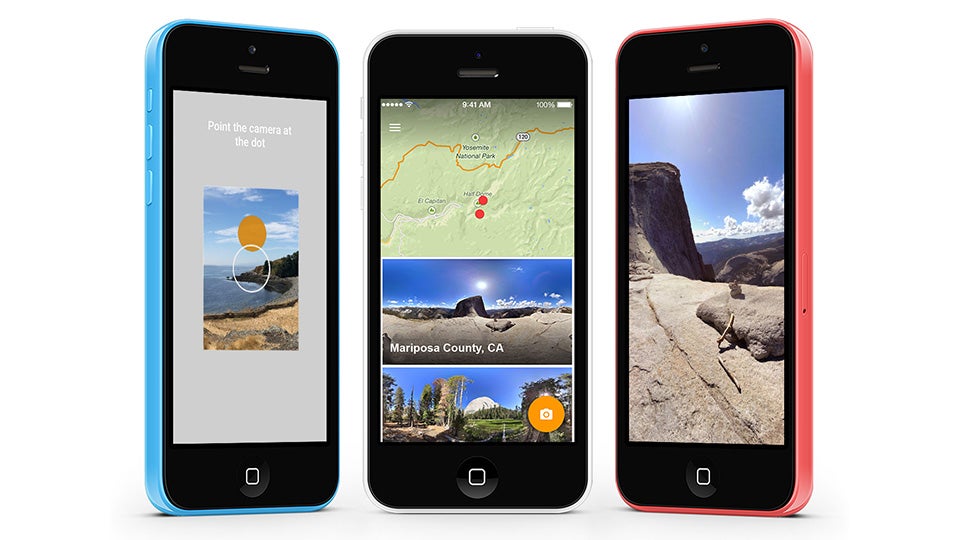 Since making its debut on Android a little over a year ago, Photo Sphere has been one of those "Hey, look what my phone can do!" things that Android users have lorded over their non-Android friends. But today Google is opening the doors to iPhone users with the Photo Sphere Camera app of iOS. This is good news for those of us who love looking at these awesome images.
---