There's plenty of great new stuff coming in iOS 8. You'll be able to remote control your phone from your computer to send text messages. There's soon to be an army of new keyboard options. It's a brave new world. But Apple didn't even mention some of the best new features on stage.
---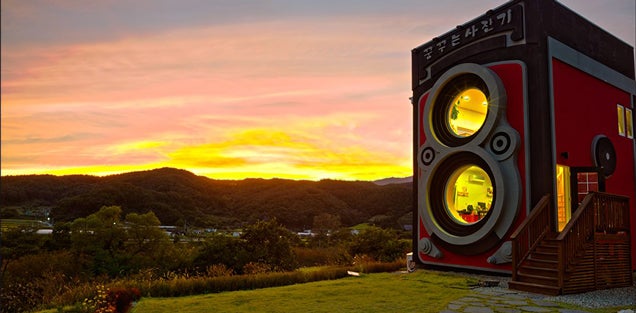 ---
This video by Simmon Hammond looks like an incredible scene from a superhero movie — the exquisite photography, the dramatic colour, and the camera moves are just too perfect to be real. But it is real and it feels magical, especially the two sequences above.
---
Microsoft's Kinect is great, but it has its limitations. Not so MIT's new nano-camera though, which uses similar technology but can weave the same magic with translucent objects, and even work in snow or rain.
---
---
Pressing a button is so 20th century. And winking or asking Google Glass to do it for you seems like quite a lot of effort too. So, for the truly lazy, Neurocam analyses your brainwaves to work out when you want a picture taken.
---
Ever fancied packing an overnight bag and jetsetting off to the self-styled cultural capital of Australia for a weekend? This week you'll be able to do it virtually, and boss around an automaton who will live stream whatever fun Melbourne tourism stuff you tell them to get up to. Meet the Remote Control Tourist.
---
---