There's a lot to know about Dubai's towering Burj Khalifa. Every creak and every inch is constantly monitored and explored. But sometimes you just want to see something lit up in all its glory. And that's the point where you get in a helicopter and go take some awesome night shots. You have access to a helicopter, right?
---
The beauty of Google Street View is it can take you to places you might never otherwise see. Now it includes the crazy panoramic view from the top of Dubai's Burj Khalifa.
---
In January, Dubai photog Gerald Donovan showed us what the earth looks like from the pinnacle of the world's tallest building, thanks to a 360-degree panorama that was 'shopped to remove the Burj Khalifa itself. But Donovan today released the original, undoctored image — and it's even better than the first one he released.
---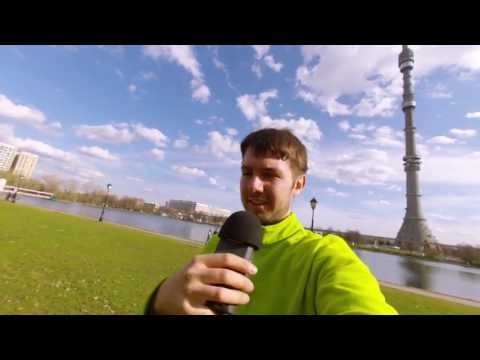 How high can a quadcopter go? Presumably that comes down to how good the remote and other hardware is. YouTube user Kirikset broke his own personal record over the weekend, flying his quadcopter 750 metres off the ground to inspect a giant monument in Moscow. The video is crazy.
---
Dubai's Burj Khalifa skyscraper is a lot of things: a testament to humankind's love of building humungous stuff for the hell of it. It's very shiny! And, in a bad storm, it sounds like it's about to fall apart.
---
Your feet in a front of a sunset. Your feet sprawled on a grassy knoll. Your feet surrounded by cats. Whatever the situation, Instagram is about giving your friends and admirers a chance to peer through sepia-coloured glasses at the fun and exciting life of your feet. Photographer Joe McNally may have just taken the Instagram foot shot to end all foot shots.
---
Gizmodo friend Gerard Donovan has made an amazing 2.6GB, 360-degree panorama from the very top of the highest building in the world, the Burj Khalifa. You know, where Tom Cruise perched to be closer to Xenu and look out over all of us lousy, pill-popping humans.
---
Here's a factoid that will blow your mind: the Burj Khalifa — the tallest building in the world — is so large that you would be able to watch the sunset from the base of the building, take a lift right to the top and watch the sunset all over again.
---
As if being the tallest building in the world isn't already impressive enough, the Burj Khalifa in Dubai put on one of the most amazing fireworks displays I've ever seen to ring in the new year.
---
When I saw the Burj Khalifa in real life I was truly stunned. Indeed, the tallest skyscraper in the world defies belief. Today I learned something that also defies belief: all the poop produced there has to be removed by trucks.
---