Hold tight. This new video shows Vince Reffet and Fred Fugen break a new World Record: by climbing to the very top of Burj Khalifa — the world's tallest building — and then BASE jumping off it.
---
---
Rent at the 163-storey Burj Khalifa doesn't come cheap. While a one-bedroom "only" costs $US55,000 a year (according to CNN), it's the $US25,000 service fee that really gets you. Now, a fight over these fees may force tenants to make the climb home on foot.
---
There's a lot to know about Dubai's towering Burj Khalifa. Every creak and every inch is constantly monitored and explored. But sometimes you just want to see something lit up in all its glory. And that's the point where you get in a helicopter and go take some awesome night shots. You have access to a helicopter, right?
---
The beauty of Google Street View is it can take you to places you might never otherwise see. Now it includes the crazy panoramic view from the top of Dubai's Burj Khalifa.
---
In January, Dubai photog Gerald Donovan showed us what the earth looks like from the pinnacle of the world's tallest building, thanks to a 360-degree panorama that was 'shopped to remove the Burj Khalifa itself. But Donovan today released the original, undoctored image — and it's even better than the first one he released.
---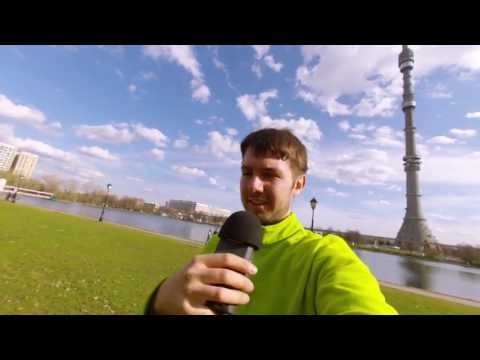 How high can a quadcopter go? Presumably that comes down to how good the remote and other hardware is. YouTube user Kirikset broke his own personal record over the weekend, flying his quadcopter 750 metres off the ground to inspect a giant monument in Moscow. The video is crazy.
---