Loading page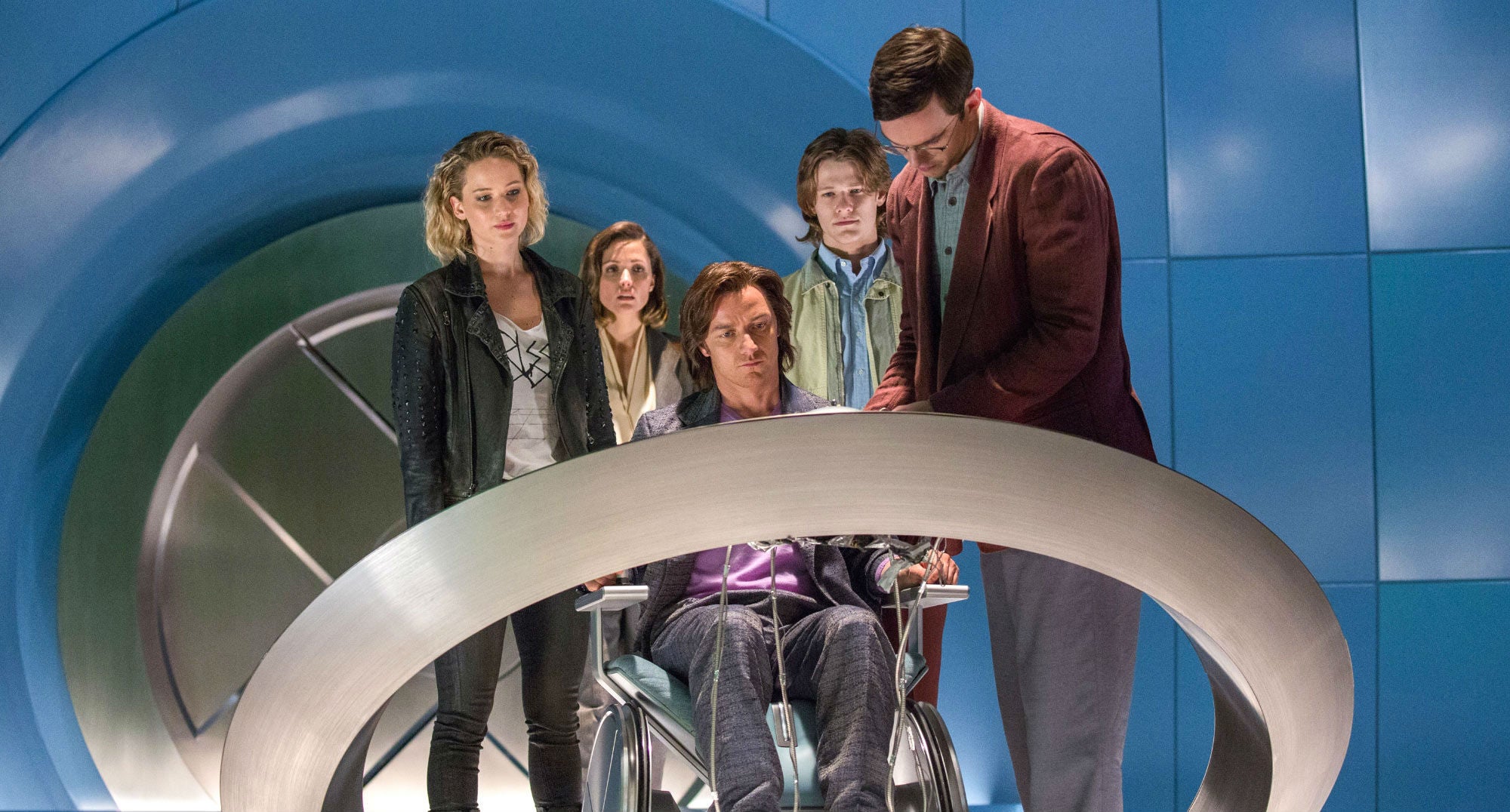 No matter what you thought of X-Men: Apocalypse, odds are you sat through the credits to see if there was some kind of tease. And there was. And it's a weird one, unless you are well-versed in comic books. So if you didn't understand the implications, we're here to help!
---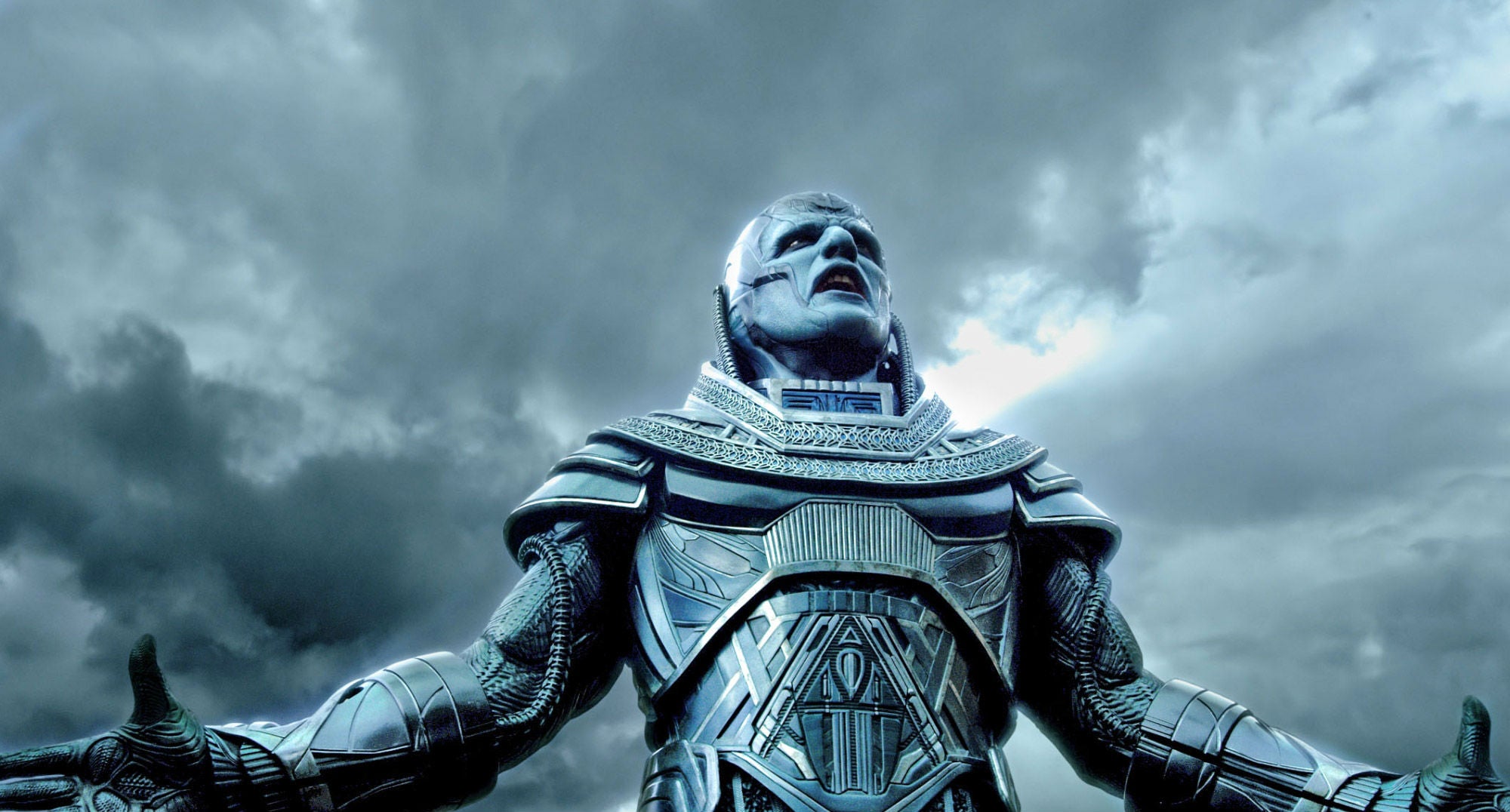 Everything that's good, and bad, about X-Men: Apocalypse can be traced to it being part of the successful X-Men franchise. It's not only the third film in the series (in the new movie continuity), but also the sixth (overall), and also the ninth (if you count solo movies) which creates certain expectations — expectations that no movie could possibly meet.
---
We know that the next instalment of the X-Men franchise will likely be taking place in the 1990s, but now we might know where it will take place: in outer space.
---
Loading page