Loading page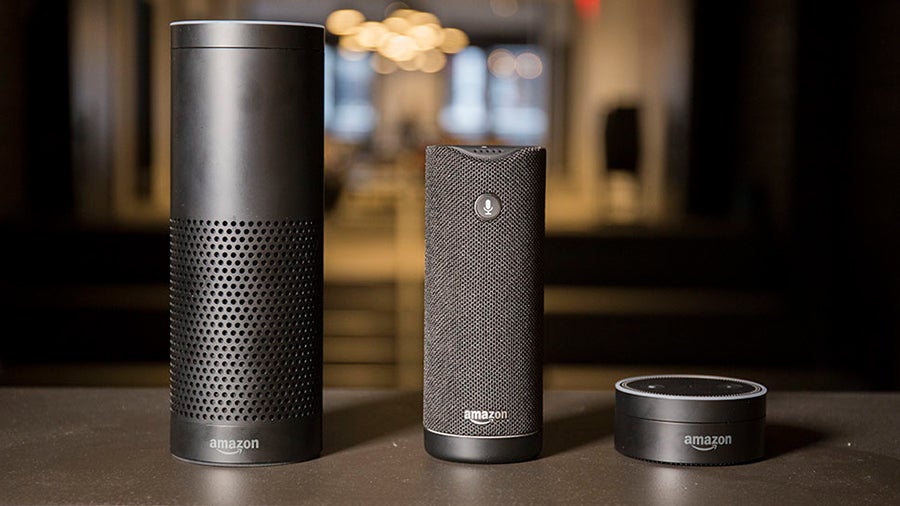 Amazon recently announced that the Alexa AI powering its Echo and other hardware has now learned 1,000 "skills" (up from just 135 in January). In case you're not up to speed with all the new tricks, we've picked out 40 of our favourites — you can discover the other 960 yourself.
---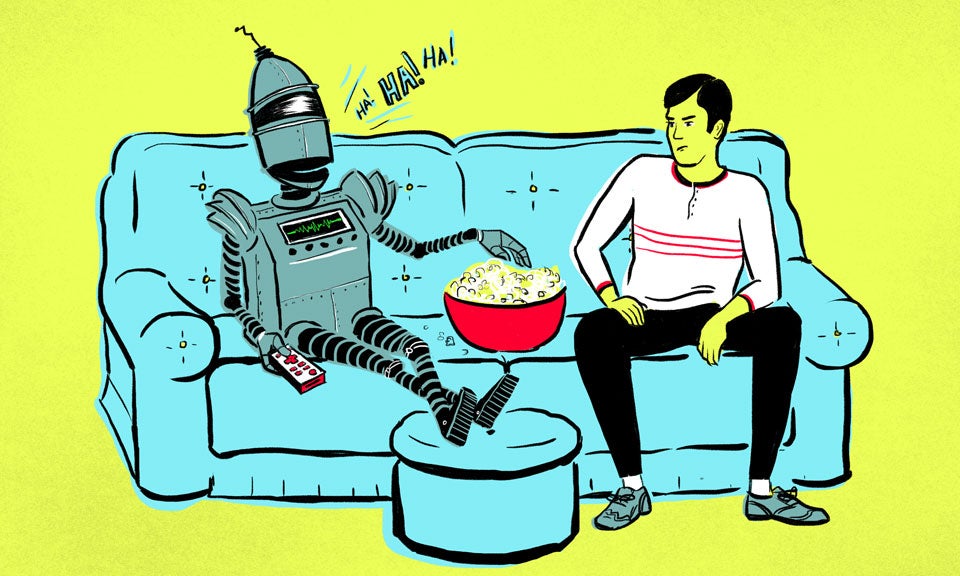 ---
Facebook's new Messenger chatbots are barely two days old, and it's definitely showing. Right now, you can only interact with a few, and finding them is a huge pain in the arse. But after tracking some down and shooting the shit for a couple of days, I realised that using these robo-assistants is like trying to talk politics with a toddler.
---
Facebook's Messenger has recently started dabbling with chat bots, such as the one used by Uber to help you order a ride. Now, reports suggest that Zuckerberg & Co. may be about to open up such possibilities much more widely.
---
The developers at Ashley Madison created their first artificial woman sometime in early 2002. Her nickname was Sensuous Kitten, and she is listed as the tenth member of Ashley Madison in the company's leaked user database. On her profile, she announces: "I'm having trouble with my computer … send a message!"
---
After searching through the Ashley Madison database and private email last week, I reported that there might be roughly 12,000 real women active on Ashley Madison. Now, after looking at the company's source code, it's clear that I arrived at that low number based in part on a misunderstanding of the evidence. Equally clear is new evidence that Ashley Madison created more than 70,000 female bots to send male users millions of fake messages, hoping to create the illusion of a vast playland of available women.
---
Loading page