Loading page
Just as gin in Britain and vodka in Russia, America's most renowned for its whisky. This delicious amber liquor once helped turn the tide of the Civil War, it survived Prohibition, and is now once again finding its way into the tumblers of a thirsty public. In his new book, Drink More Whiskey, Daniel Yaffe explores the fascinating history — and current state — of America's signature spirit.
---
---
---
So, you like drinking wine, but hate heading outside to get more of it? Good news: You can now buy wine from Amazon. It's a perfect mix of internet and alcohol. But is any of it any good?
---
Did you party a little too hearty celebrating your Melbourne Cup winnings last night? I think I did. Honestly, I can't remember. All I know is that I woke up this morning feeling like an unvacuumed carpet. Thankfully, James May is here to dutifully explain to you why you and I feel the way we do.
---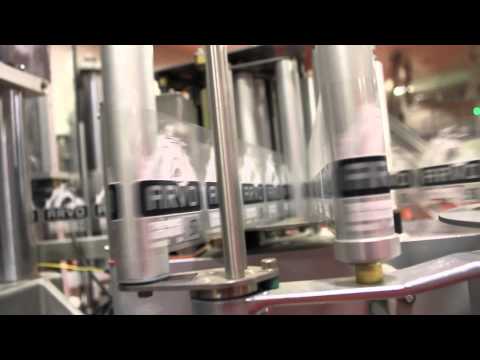 Today is International Beer Day, and to celebrate, Gizmodo Australia is kicking its weekly booze column up a notch by introducing you to Andy Mitchell, a Master Brewer who works with the Australian-owned company Casella. Andy has been in the business for 32 years, has started five microbreweries in three different countries, and everything he touches turns to delicious amber-gold. If you're brewing in your shed and want to know how to get your name out there, or have ever thought about drinking beer for a living, you'll want to hear what Andy has to say.
---
Loading page