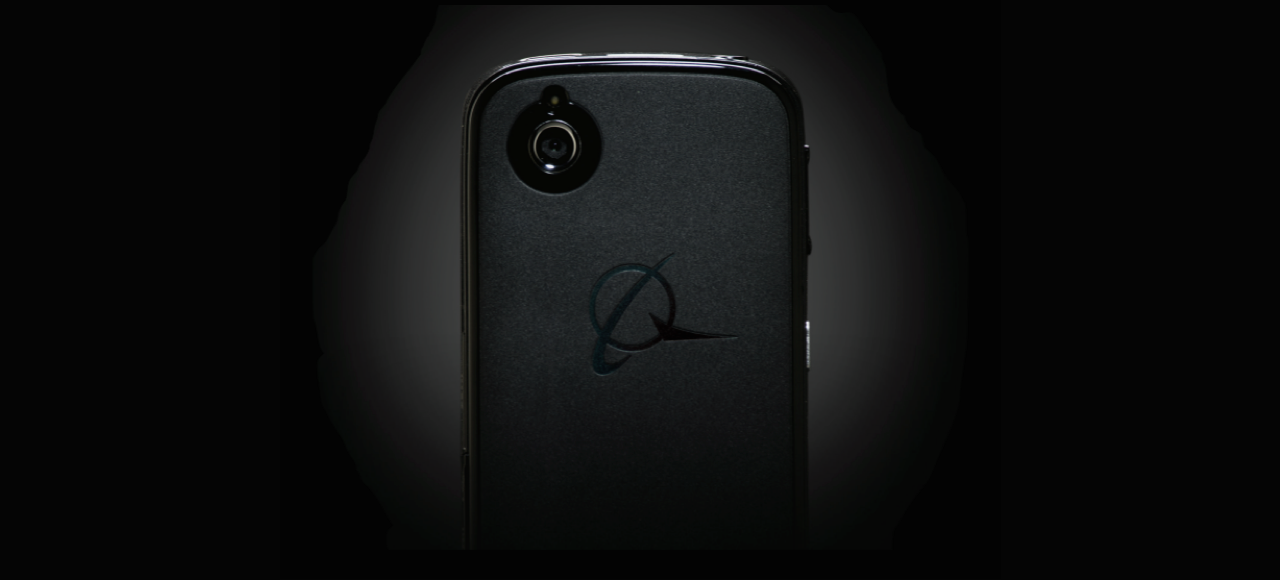 We've known for nearly a year that Boeing is working on an understandably hush-hush smartphone project. It's a self-destructing phone for spies called the Boeing Black. And now we know that BlackBerry is helping — which is kind of weird since the Boeing Black runs on Android. Again, it's all very hush-hush.
---
The Wall Street Journal reports that on Monday the National Transportation Safety Board (NTSB) officially released its report on the mysterious battery fires that grounded Boeing's 787 Dreamliner fleet last year. And while it didn't identify what caused the actual short circuit, the NTSB puts the blame on a series of failures by Boeing, Japan's GS Yuasa Corp. — who supplied the 787′s batteries — and even the FAA.
---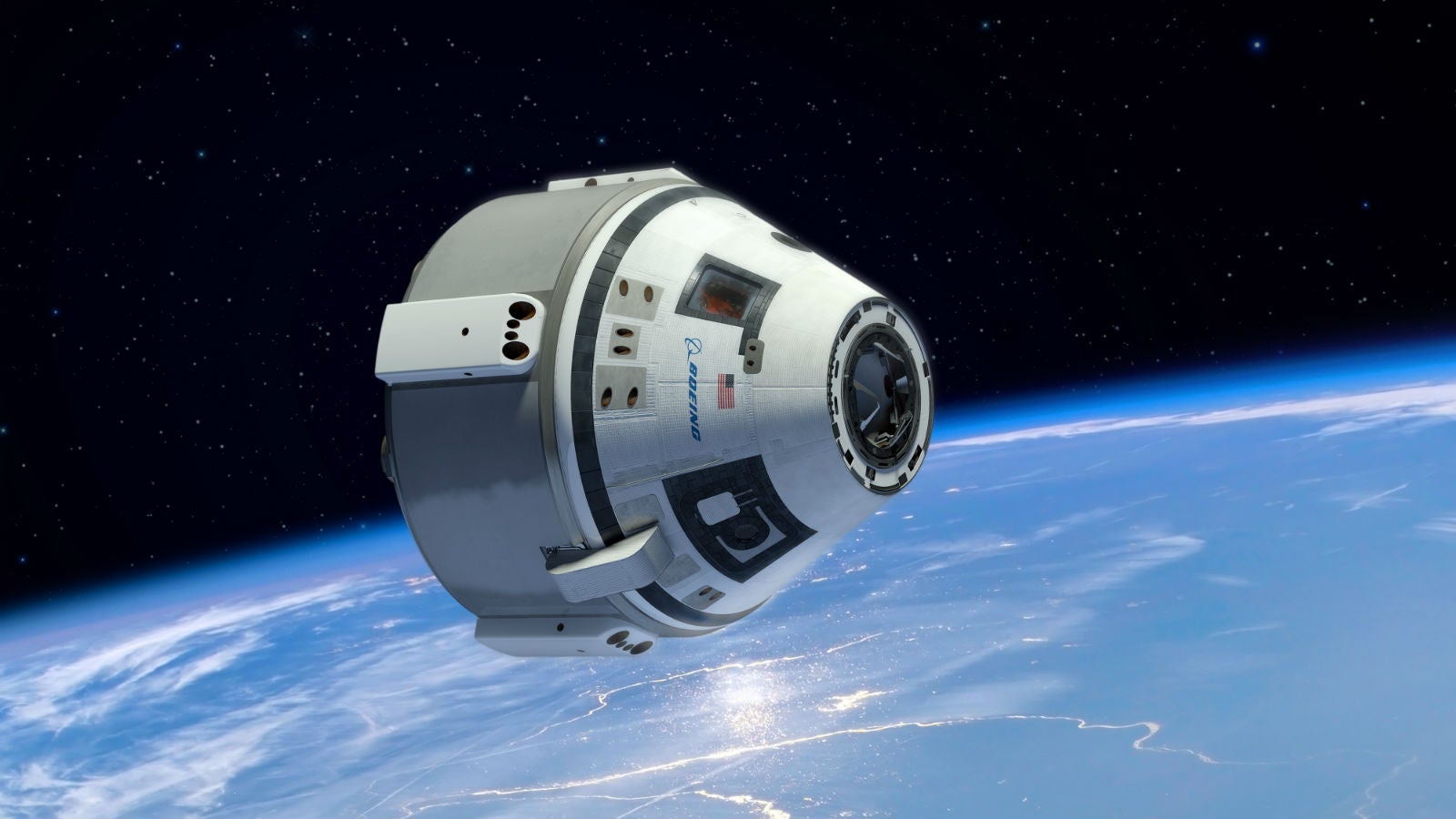 With NASA's rather surprising decision to split the Commercial Crew Program prize between Boeing's CST-100 and SpaceX's Dragon 2 capsule, America is officially back in the manned space exploration game! Woohoo! And even better, our astronauts will be shuttled to the ISS in style aboard the spacious CST-100 from Boeing.
---
NASA just announced a critical component of Launch America, the country's highly anticipated next chapter in human spaceflight. The organisation confirmed in a press conference today that Boeing and SpaceX will split the $US6.8 billion "space taxi" contract, with $US4.2 billion going to Boeing and $US2.6 billion to SpaceX.
---
Boeing has successfully tested the QF-16 against live fire for the first time. The QF-16 is a modified version of the F-16 Fighting Falcon designed to be controlled remotely by a human pilot so companies can test new weapons systems against it. It's pretty awesome to see it dodging the bullet in the skies.
---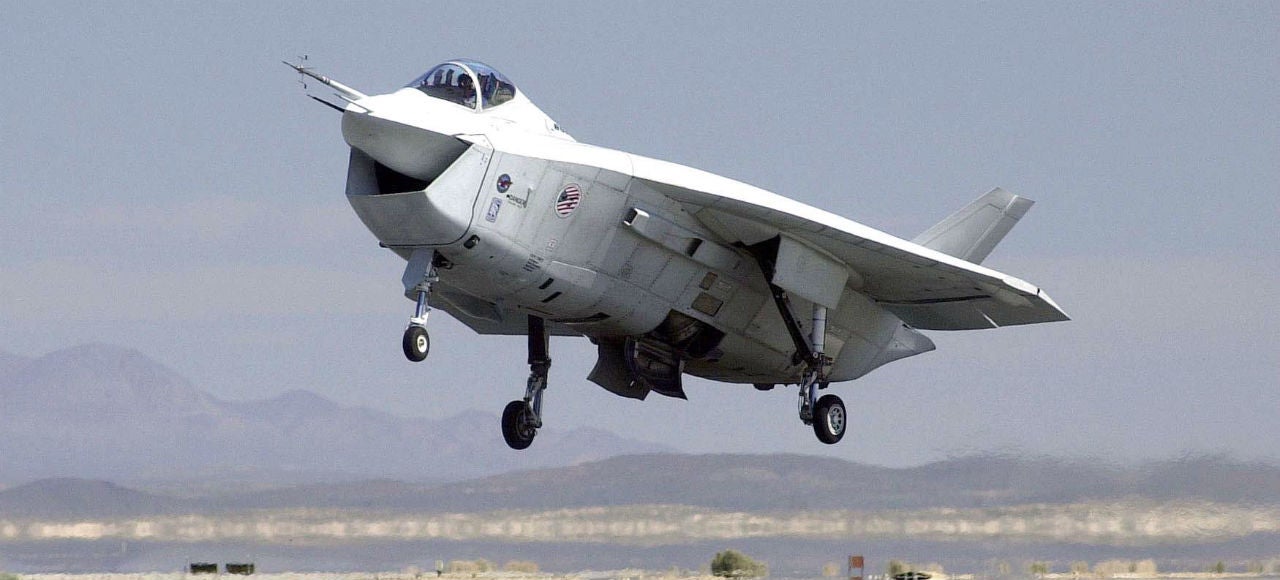 The mid-1990s found the US military in need of a low-cost, supersonic stealth fighter jet that all three armed services branches could field. Easy, right? The subsequent — and highly contentious — design competition between Boeing and Lockheed saw the winner take home a $US200 billion defence contract, which in turn became the debacle we know as the F-35. But what about the plane we could have had instead?
---
There are certain things we all look for in a huge passenger jet: safety, stability, comfort… but what about some insane acrobatics? Well, you'll be pleased to see that the Boeing 787 Dreamliner can certainly provide the latter.
---
---