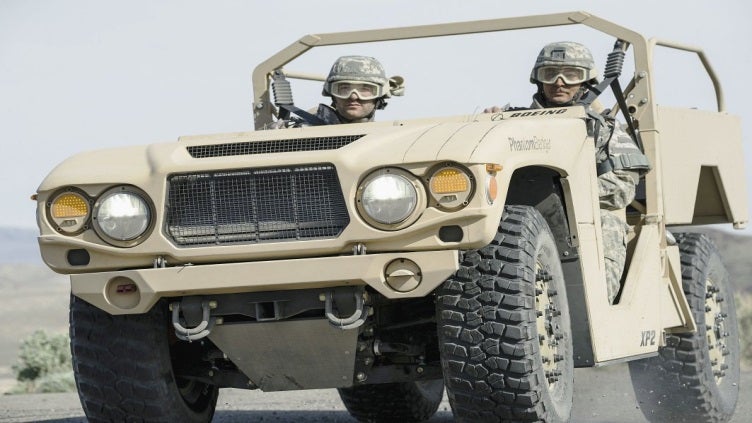 US ground forces are about to get an awesome new whip from Boeing's Phantom Works: a petite combat support vehicle combining power, speed and all-terrain traction to deliver soldiers to just about anywhere on Earth — without all the hiking.
---
It's a terrifying thought that even in a world rattled by 9/11, planes can still vanish without a trace, like Malaysia Airlines' flight MH370 did nearly a fortnight ago now. As is its wont, the internet has been in overdrive speculating as to what may, or may not, have happened. Even Courtney Love is claiming that she may have found the missing plane.
---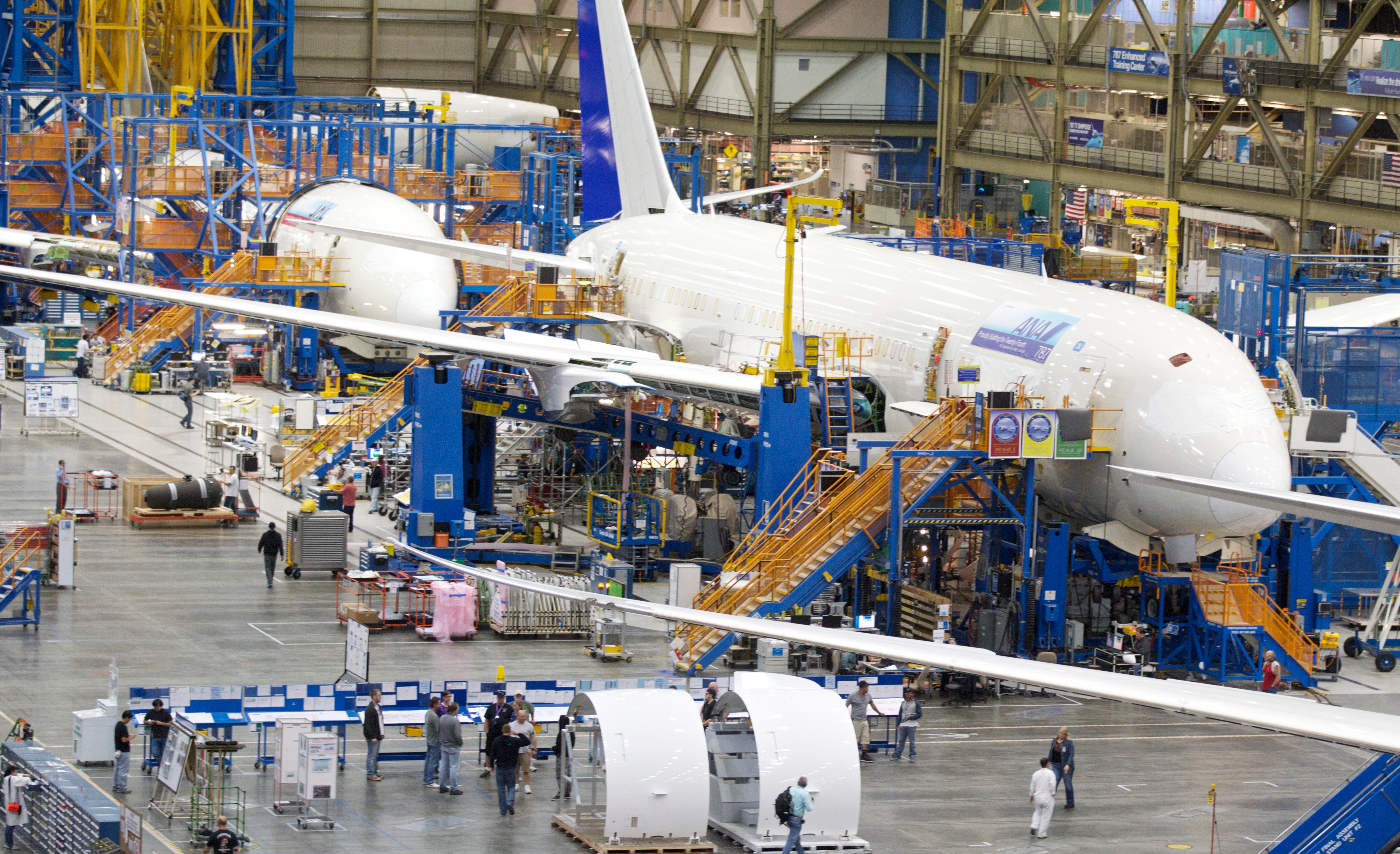 ---
Despite the mammoth budgets assigned to next-generation military aircraft programs, the Department of Defence is always looking for ways to streamline the development process and shave dollars from a combat system's bottom line. You'd think the DoD would take Boeing's lead and just build quarter-sized, remote controlled flight test prototypes, like the X-36 agile fighter.
---
Government employees who rely on Blackberry's famously secure encryption might have another phone to choose from some day soon: Myce reports that Boeing has quietly filed papers with the FCC for a phone that self-destructs if you tamper with it. It's called the Boeing Black, of course.
---
As a result of the $252 million half-year loss that Qantas has reported today, Australia's national carrier is making some big cutbacks. 5000 staff across the entire company are being made redundant, a bunch of flight schedules are being reconfigured, and over 50 new plane orders are being deferred indefinitely.
---
Landing in a crosswind can be terrifying, but just watch this video and see how much the wings of a Boeing 767 flex during severe turbulence. It's… disconcerting.
---
Reuters reports that smoke was seen coming from a Japan Airlines Boeing 787 Dreamliner early Wednesday morning. You might remember that almost exactly a year ago, a Dreamliner caught on fire in Boston, grounding the plane worldwide for four months. The cause of that fire? The battery. Oof, Boeing can't catch a break.
---
In the event of a nuclear strike, we're going to be in a little bit of trouble. But at least we'll die safe in the knowledge that the valiant leaders of our nation — or any yahoos lucky enough to be in office at the time — will be escaping the nuclear holocaust in a fleet of environmentally-impervious airborne command centres.
---