Loading page
---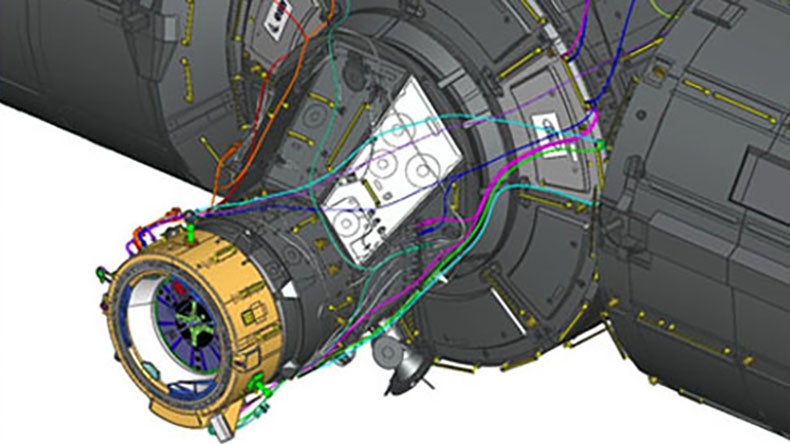 Video: Home improvement projects are rarely interesting, unless you're an astronaut. Right now NASA's Kate Rubins and Jeff Williams are installing the first of two new docking adaptors into the side of the International Space Station which will accommodate Boeing and SpaceX crafts.
---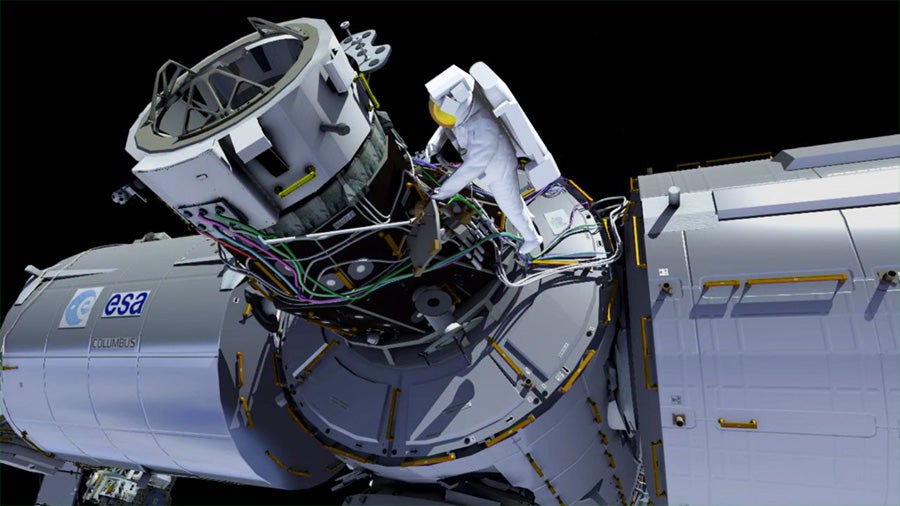 ---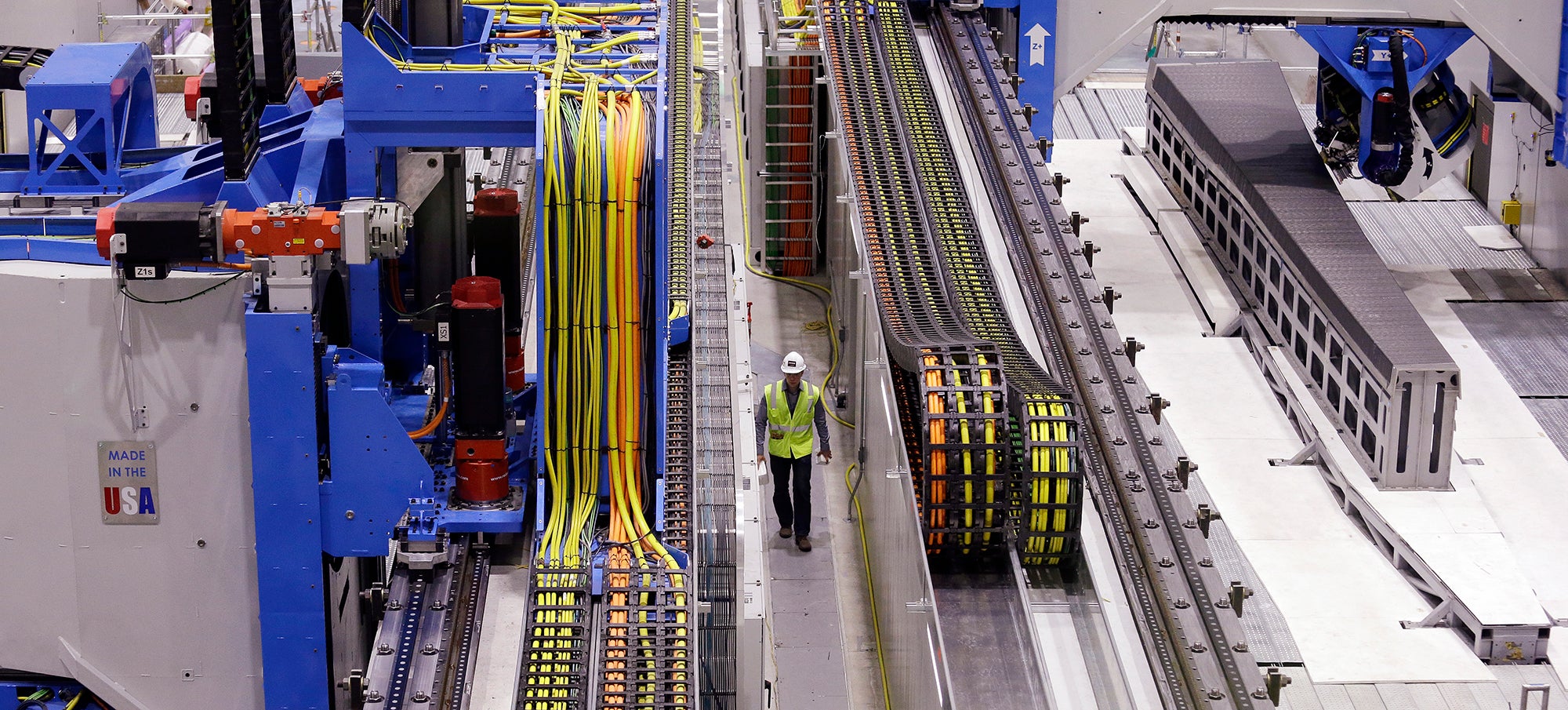 ---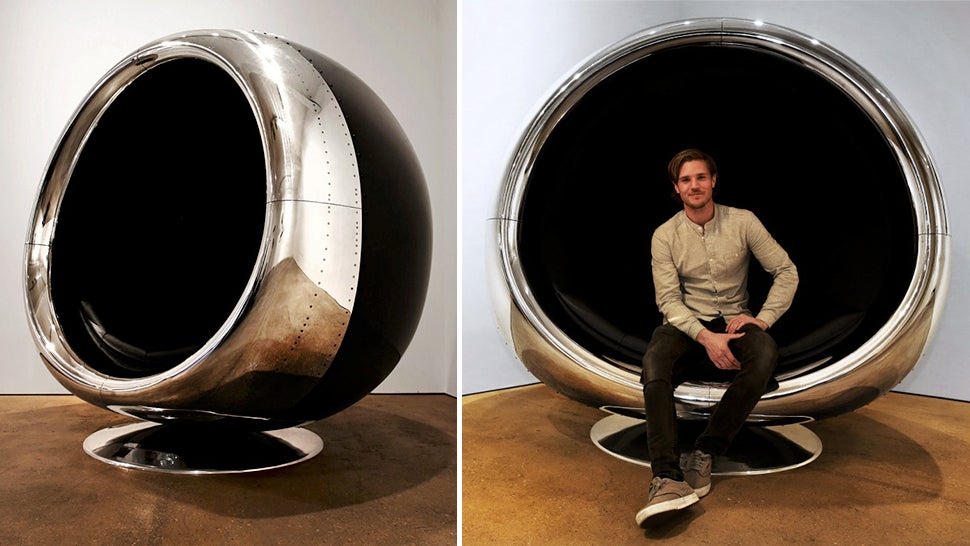 Mother Teresa? Gandhi? It doesn't matter how nice or upstanding a human being you might be, the second you plunk yourself down in a chair made from the remains of a Boeing 737's massive jet engine, you'll immediately be mistaken for a comic book-calibre supervillain. Whether or not that's a bad thing is up to you.
---
Video: The Boeing 747 is one of the world's most iconic airplanes. It's the Queen of the Skies, the Jumbo Jet, one of few planes that can lay claim to such an important role in connecting Australia's multicultural population to its roots in Europe, Asia and other parts of the world. Today, it celebrates its 47th year in operation.
---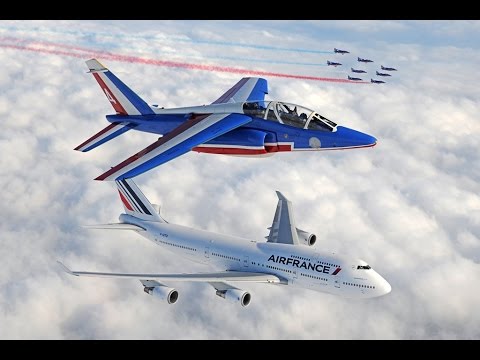 Video: The beautiful, venerable Boeing 747 is reaching the end of its lifespan at many airlines across the world. Take-up of the new-generation 747-8 has been slow, with many carriers choosing the smaller Boeing 777 alongside the behemoth Airbus A380. Air France has just retired the last of its once-68-strong fleet of 747s, and it flew the final jumbo jet around France with an escort from the country's premier aerobatic team, the Patrouille de France.
---
Loading page