Boeing has successfully tested the QF-16 against live fire for the first time. The QF-16 is a modified version of the F-16 Fighting Falcon designed to be controlled remotely by a human pilot so companies can test new weapons systems against it. It's pretty awesome to see it dodging the bullet in the skies.
---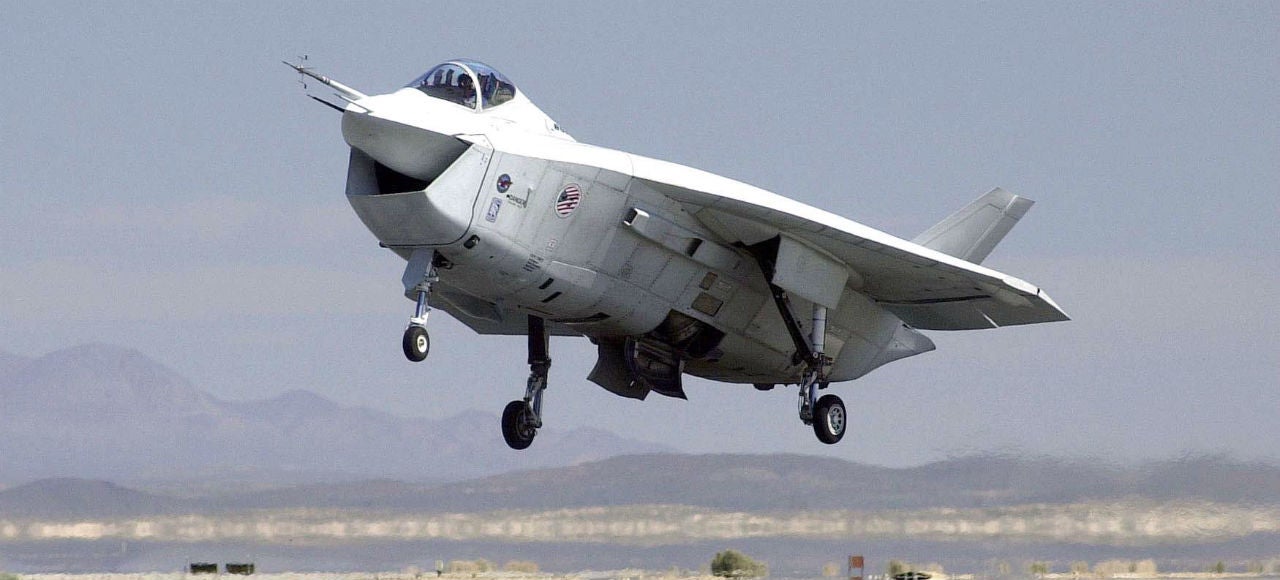 The mid-1990s found the US military in need of a low-cost, supersonic stealth fighter jet that all three armed services branches could field. Easy, right? The subsequent — and highly contentious — design competition between Boeing and Lockheed saw the winner take home a $US200 billion defence contract, which in turn became the debacle we know as the F-35. But what about the plane we could have had instead?
---
There are certain things we all look for in a huge passenger jet: safety, stability, comfort… but what about some insane acrobatics? Well, you'll be pleased to see that the Boeing 787 Dreamliner can certainly provide the latter.
---
---
With sinuous lines, flawless grey skin and four powerful turbofan engines straight out of a contemporary sci-fi movie, the iconic C-17 Globemaster has a surprisingly spacious exterior, with a 77,500kg maximum payload. Inside, it's a total mess of cables, wires, pipes and hundreds of gadgets that the average admirer can hardly see through.
---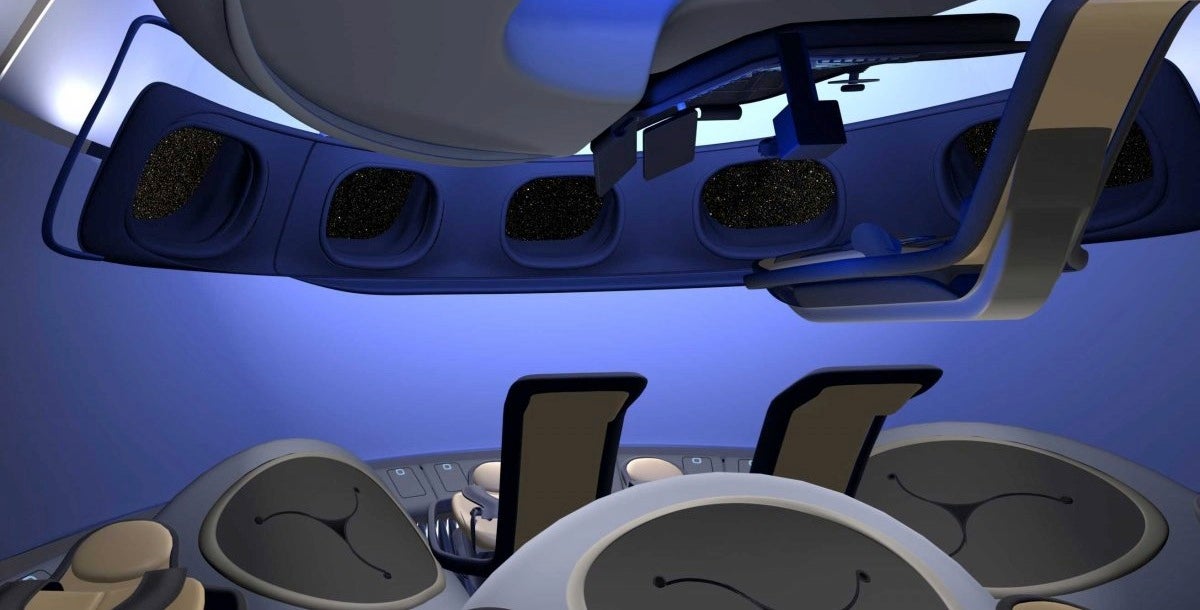 If you're looking to one day spend your summers aboard the scenic International Space Station, your travel options are steadily growing. Now, Boeing has unveiled new interior shots of its next-gen commercial spacecraft, the CST-100.
---