Wow. Watch the Boeing 787-9 Dreamliner pull off an amazing aerial display in preparation for the 2015 Air Show. You can see the big bodied jet pretend it's like a stunt plane and basically do tricks in the air. The most impressive has to be the take off though, the jet almost immediately goes nearly perpendicular to the ground once it starts flying.
---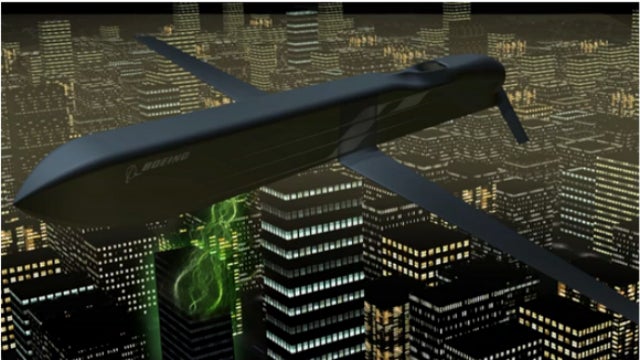 ---
Video: God bless the good folks at ANA. To celebrate the new Star Wars film, it decided re-design the livery on one of its Dreamliners to make it look like the world's most adorable robot, R2-D2. Get in here and look at how good it is.
---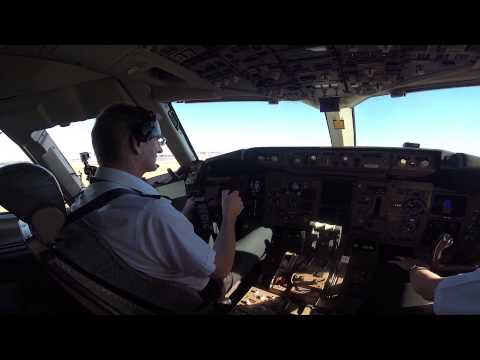 Qantas' last Boeing 767 aircraft took its final flight in December before the airline retired it after almost 30 years in the sky. We were there to check it out as passengers, but Qantas had a camera in the cockpit to give us a great view of the final flight.
---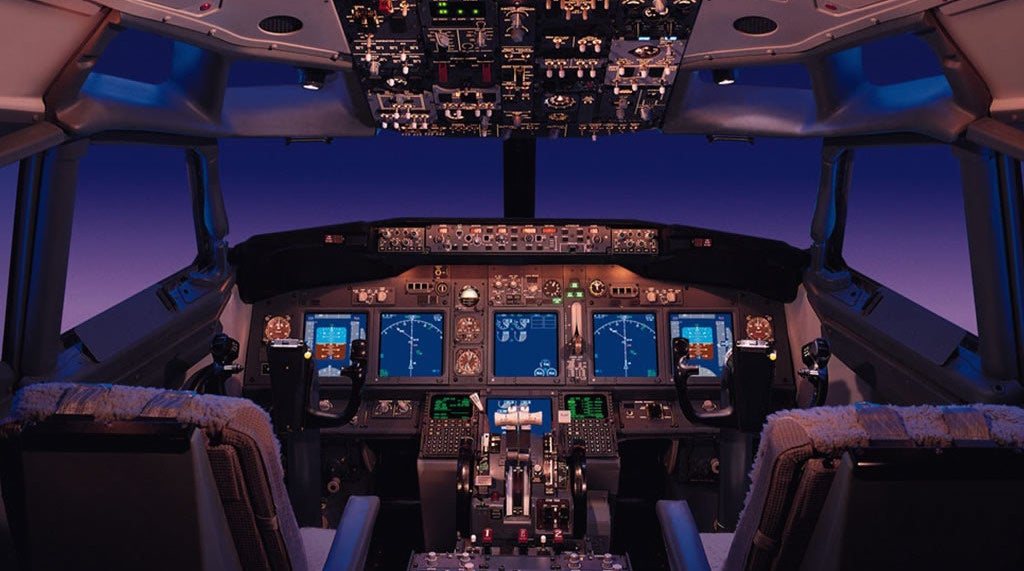 ---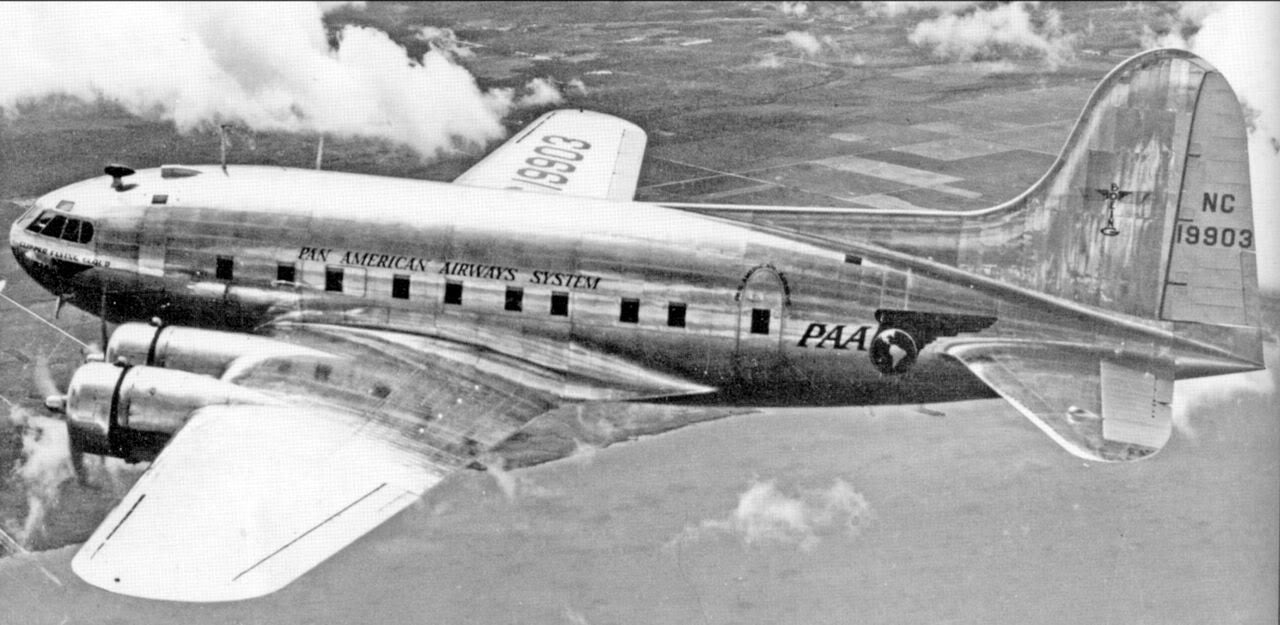 In the early days of commercial air travel, planes were limited to just 4267m in order to protect their passengers from the the dangers of thin, high-altitude flying. But in 1938, Boeing changed the face of commercial air travel with the model 307 Stratoliner, the first commercial aeroplane to offer a pressurised cabin.
---
A Virgin Atlantic Boeing 747-400 had to make an emergency landing at Gatwick Airport, London, when its right landing gear got stuck. Amazingly enough, the pilots managed to keep control with only three of the four gears in place.
---