---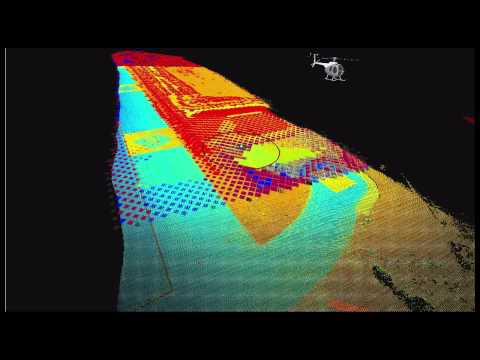 As if there were any doubts that the future of aviation doesn't involve humans at the controls, Boeing's Unmanned Little Bird is the first helicopter to take off and land autonomously, choosing a safe landing site using an on-board laser LIDAR — a combination of light and radar — scanner.
---
This last year has not been kind to Boeing's fledgling 787 Dreamliner class aeroplanes, what with the repeated electrical fires, fleet groundings and bad publicity. But Boeing is confident that it's worked the kinks out in its newest Dreamliner iteration, the 787-9, which rolled out of the factory earlier today and is eagerly awaiting its first test flight.
---
Defence industry specialists circled up in Washington this week for the three-day-long trade fair of the Association for Unmanned Vehicle Systems International. In other words, a bunch of guys with a lot of money just got together for a giant drone show. It's actually the world's largest. And here are its wares.
---
Any Boeing 737 is a marvel of industrial achievement, but this one in particular is also a work of art. UK creative group HangFire recently completely transformed one of the giant flying machines with some amazing graffiti.
---
The newest instalment in the saga of the Southwest 737 aeroplane that skidded to a fiery halt as its nose gear collapsed during landing gives us markedly different perspective than we've seen thus far. This time, personal footage has been released from one of the passengers onboard who just happened to be filming as things went awry.
---
So remember how officials were pretty sure that the Southwest Airlines 737 crash landing at La Guardia was caused by a problem with the landing gear? Well, guess what — there was a problem with the landing gear. And according to a tweet from the National Transportation Safety Board (NTSB), it was doozy.
---