Loading page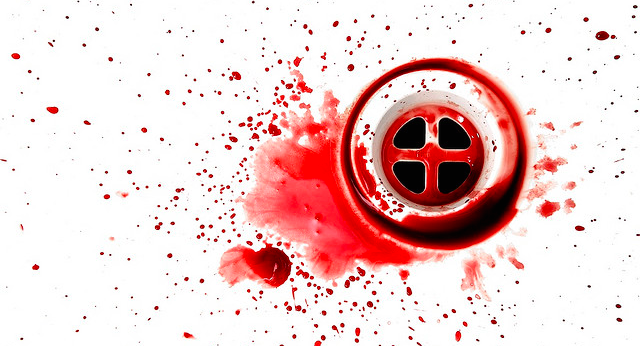 ---
Video: Blood isn't supposed to plop out like a solid, but that's what happens when a snake's hemotoxic venom gets mixed in with human blood — it thickens liquid blood into this congealed jelly substance. It's pretty gross. This is how a venomous snakebite affects the body of its prey. A lot of tiny blood clots form inside the bloodstream, causing fatal blockages.
---
A bite to the neck and a clean getaway — that's what a vampire needs. A group of physics students from the University of Leicester calculated exactly how long a vampire would need to accomplish those two things: about 6.4 minutes. They published their findings in the university's Journal of Physics Special Topics.
---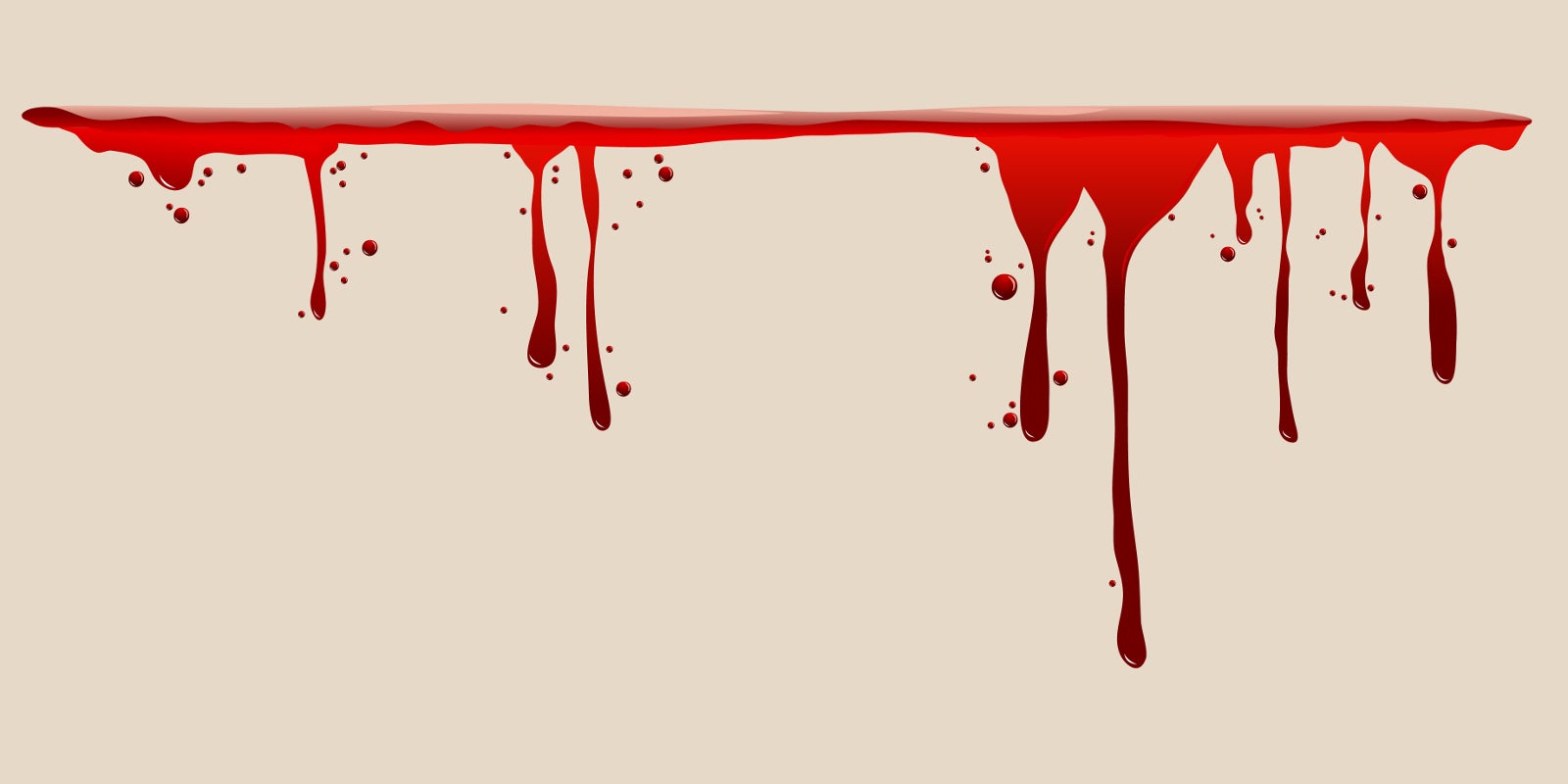 ---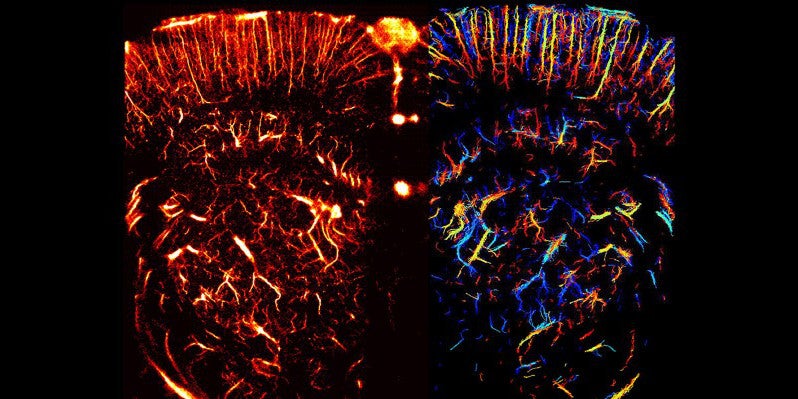 --- No one uses blood and gore and violence in movies like Quentin Tarantino does. Though it certainly drips and probably soaks through a lot of his movies, his scenes with blood can almost be balletic. Well, an excessive ballet, at least. Here's a collection of some of the bloodiest scenes. NSFW and all that, naturally.
---
Patients dealing with cancer or infectious diseases require frequent blood tests to monitor their conditions. And, although important, frequent trips to the doctor to give samples can be very time-consuming. But a small device called the HemoLink that uses gentle vacuum pressure promises to let patients easily draw their own blood at home.
---
Video: Yes, I know it sounds utterly gross and something people only do in satanic ceremonies but blood is a pretty common ingredient in gastronomy. If you've ever tried blood sausages or black pudding you already know that blood, properly cooked, tastes delicious. This video from our friends at Malackaraj shows how to prepare it.
---
Loading page