Every once in a while, form meets function in such a wonderful way that an architectural pun is born. It's hard to find a better example than the Blood Center in Raciborz, Poland. Let's just say they don't have to worry about a spill staining the carpet.
---
Today I found out about a man who saved over two million lives just by donating his somewhat unique blood plasma. Australian James Harrison is called "the man with the golden arm" due to the unusual composition of his blood. Harrison's blood contains an antibody called Rho(D) Immune Globulin that is used to treat Rhesus disease, a severe form of anemia where antibodies in a pregnant woman's blood destroy her baby's blood cells.
---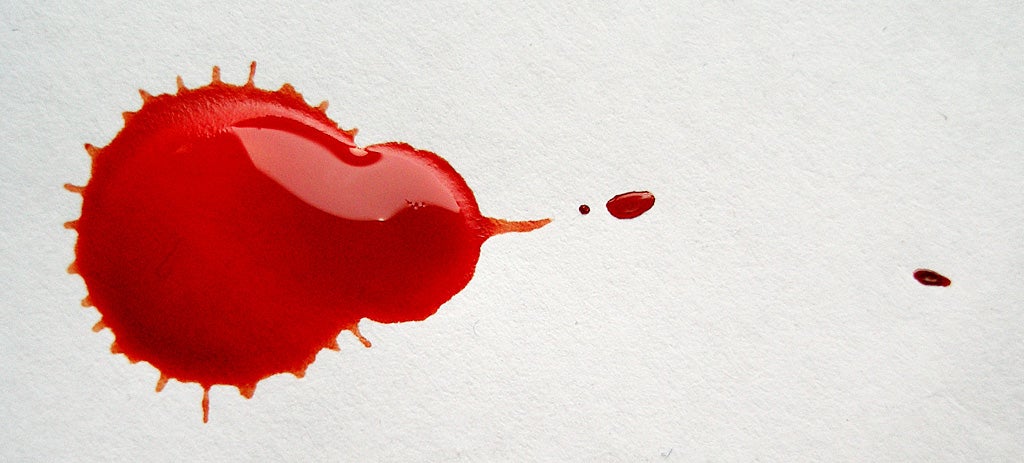 ---
During a surgery, doctors and surgeons use a measurement called EBL — or estimated blood loss — to determine how much blood a patient has lost, and how much needs to be returned via a transfusion. Unfortunately it's really just an educated guess, until Gauss Surgical's new Triton Fluid Management System makes its way into operating rooms.
---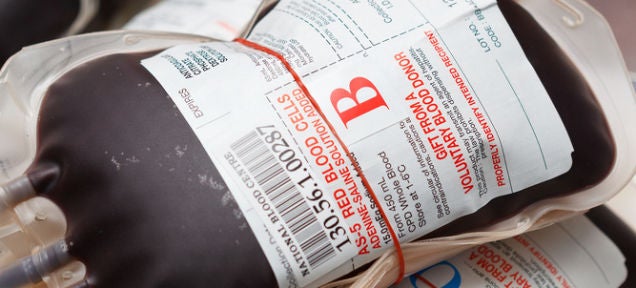 Hot, cold or just plain bad, throughout history, people have used blood as a metaphor to describe their changing moods. One aspect of blood, however, is immutable — its type. Since each blood type carries unique characteristics that can wreak havoc in the wrong body, it is vitally important to know yours and its attributes.
---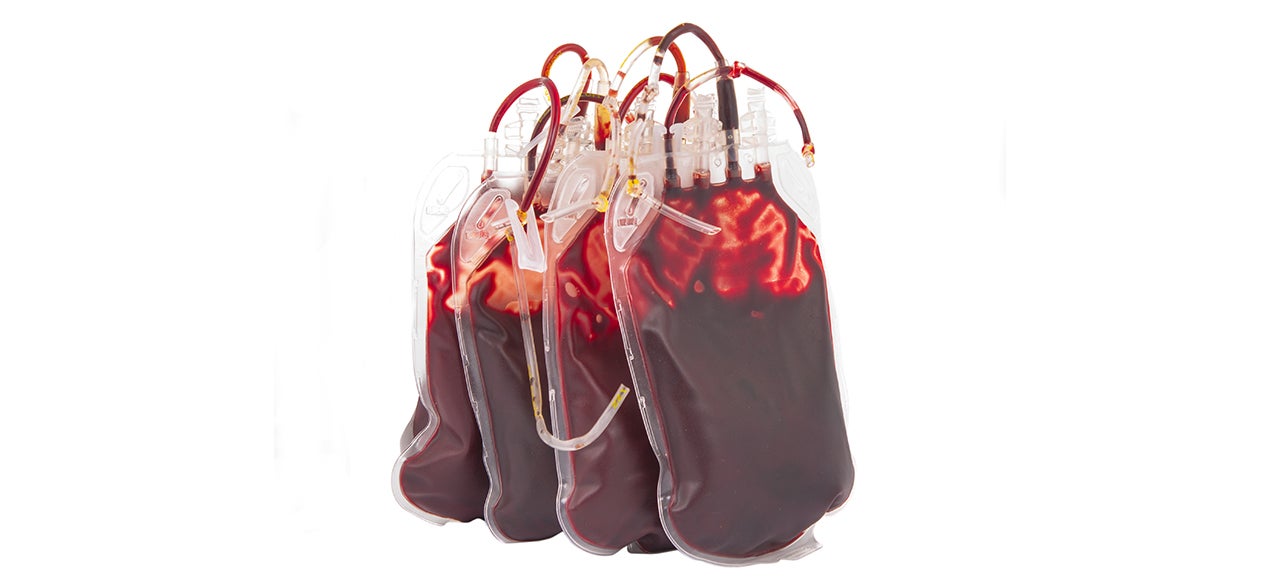 ---
If you're super squeamish about blood this might be a teeny bit uncomfortable, but I found it absolutely fascinating. City of Hope shows each step a unit of donated blood takes on its journey from a donor's arm to a patient in need. It's a peek into the circulatory system that helps your hospital save lives every day.
---