 No one uses blood and gore and violence in movies like Quentin Tarantino does. Though it certainly drips and probably soaks through a lot of his movies, his scenes with blood can almost be balletic. Well, an excessive ballet, at least. Here's a collection of some of the bloodiest scenes. NSFW and all that, naturally.
---
Patients dealing with cancer or infectious diseases require frequent blood tests to monitor their conditions. And, although important, frequent trips to the doctor to give samples can be very time-consuming. But a small device called the HemoLink that uses gentle vacuum pressure promises to let patients easily draw their own blood at home.
---
Video: Yes, I know it sounds utterly gross and something people only do in satanic ceremonies but blood is a pretty common ingredient in gastronomy. If you've ever tried blood sausages or black pudding you already know that blood, properly cooked, tastes delicious. This video from our friends at Malackaraj shows how to prepare it.
---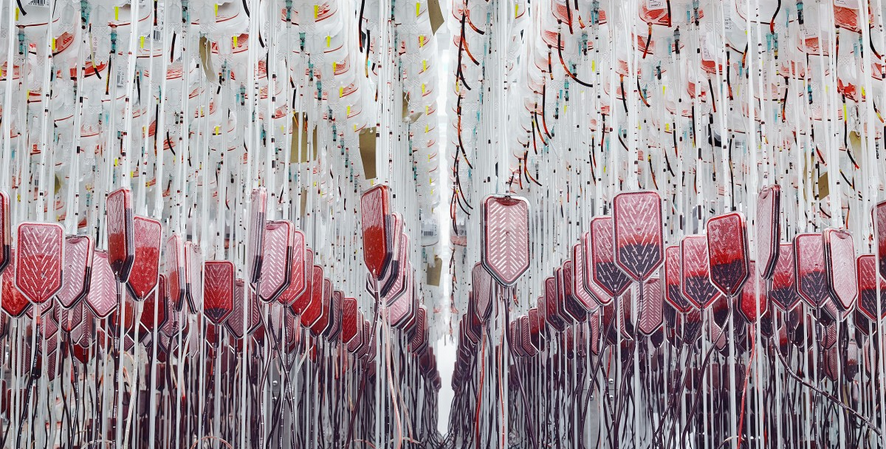 ---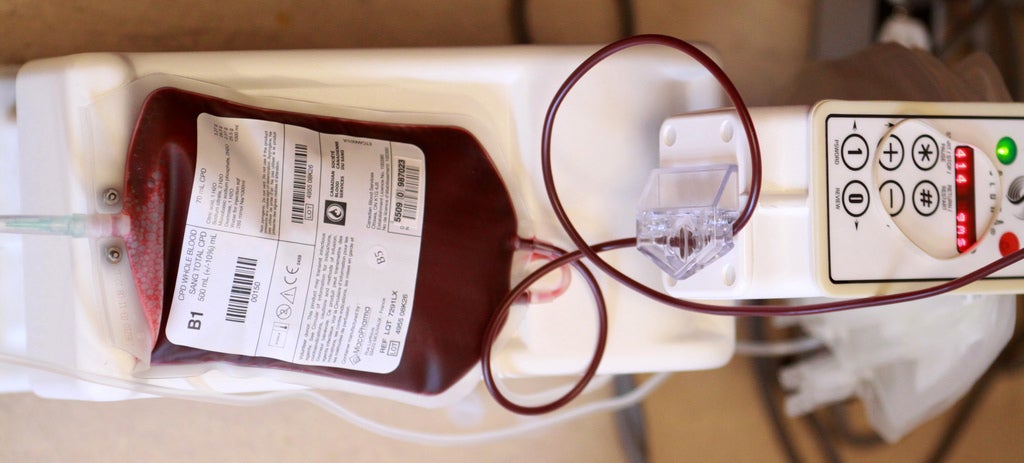 ---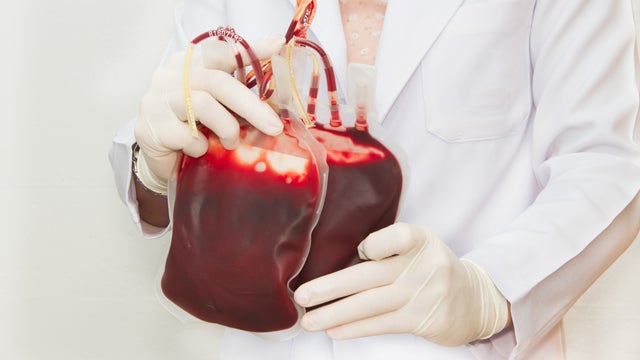 It's not often that science confirms ideas straight out of vampire lore, but here you have one: a spate of studies in mice have found that infusions of young bloodseem to reverse ageing. So now we're moving to the next logical step: giving the blood of young humans to Alzheimer's patients.
---