Video: Yes, I know it sounds utterly gross and something people only do in satanic ceremonies but blood is a pretty common ingredient in gastronomy. If you've ever tried blood sausages or black pudding you already know that blood, properly cooked, tastes delicious. This video from our friends at Malackaraj shows how to prepare it.
---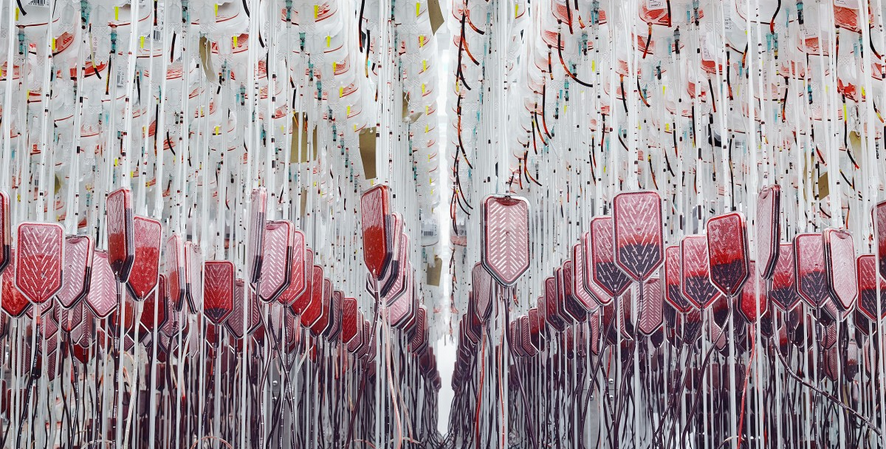 ---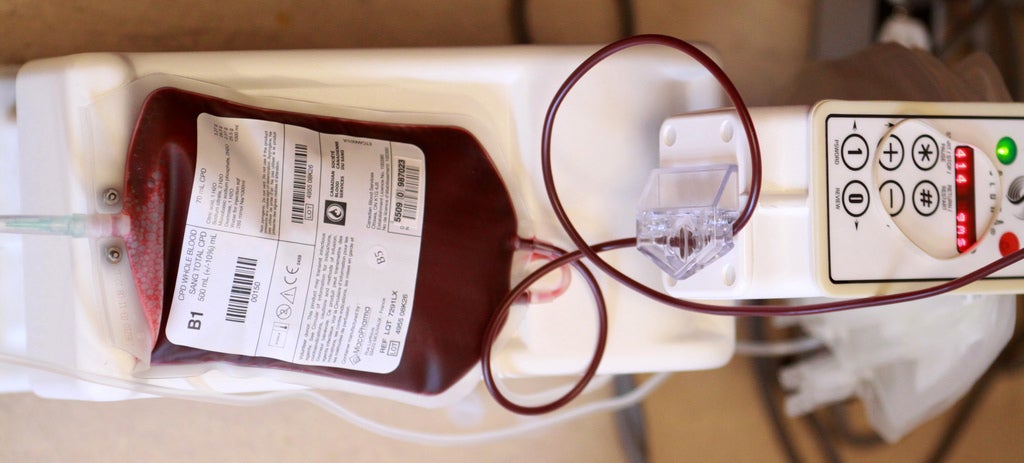 ---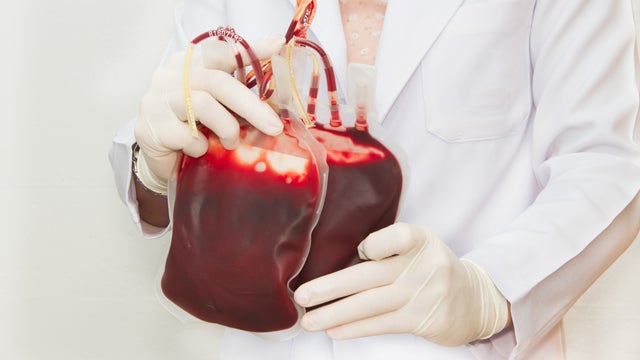 It's not often that science confirms ideas straight out of vampire lore, but here you have one: a spate of studies in mice have found that infusions of young bloodseem to reverse ageing. So now we're moving to the next logical step: giving the blood of young humans to Alzheimer's patients.
---
This animated short by Nina Paley — in the tradition of the best Monty Python music skits — might not be an orthodox history lesson, but it's an accurate depiction of the horrible 6000-year bloodshed in the region of Palestine, with dozens of tribes and nations fighting each other to claim ownership of that land.
---
Every once in a while, form meets function in such a wonderful way that an architectural pun is born. It's hard to find a better example than the Blood Center in Raciborz, Poland. Let's just say they don't have to worry about a spill staining the carpet.
---