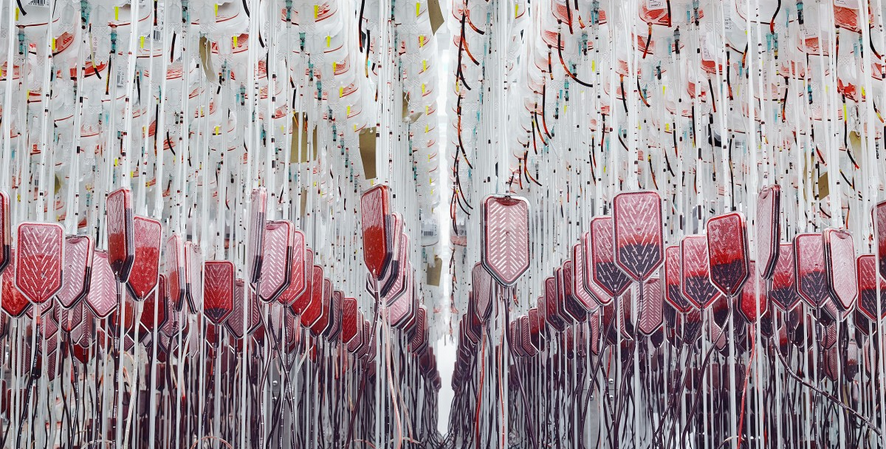 ---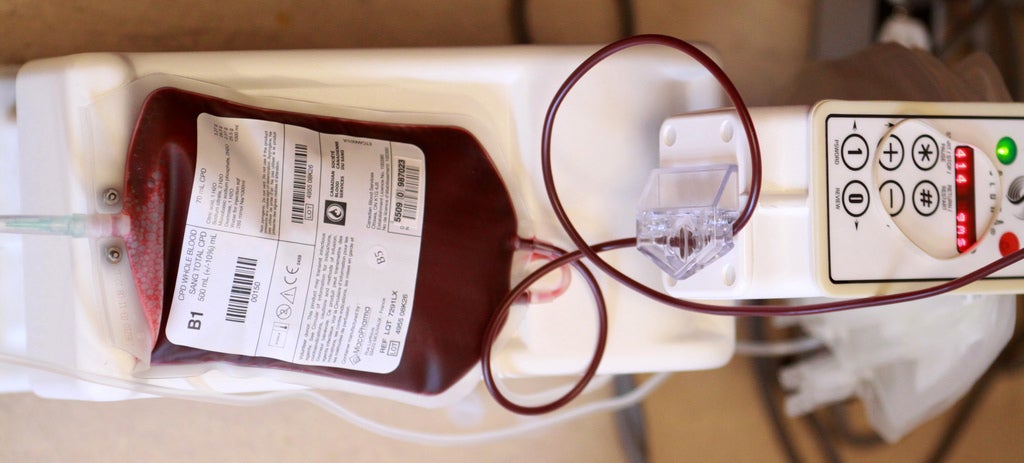 ---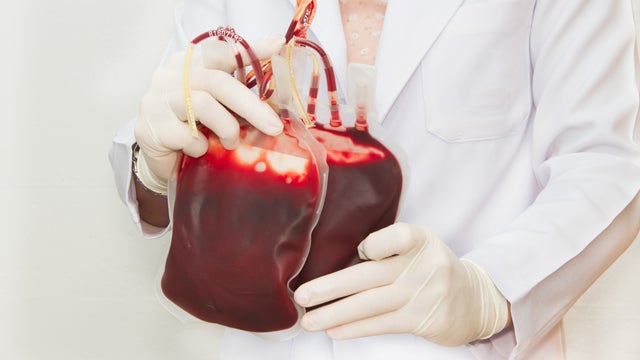 It's not often that science confirms ideas straight out of vampire lore, but here you have one: a spate of studies in mice have found that infusions of young bloodseem to reverse ageing. So now we're moving to the next logical step: giving the blood of young humans to Alzheimer's patients.
---
This animated short by Nina Paley — in the tradition of the best Monty Python music skits — might not be an orthodox history lesson, but it's an accurate depiction of the horrible 6000-year bloodshed in the region of Palestine, with dozens of tribes and nations fighting each other to claim ownership of that land.
---
Every once in a while, form meets function in such a wonderful way that an architectural pun is born. It's hard to find a better example than the Blood Center in Raciborz, Poland. Let's just say they don't have to worry about a spill staining the carpet.
---
Today I found out about a man who saved over two million lives just by donating his somewhat unique blood plasma. Australian James Harrison is called "the man with the golden arm" due to the unusual composition of his blood. Harrison's blood contains an antibody called Rho(D) Immune Globulin that is used to treat Rhesus disease, a severe form of anemia where antibodies in a pregnant woman's blood destroy her baby's blood cells.
---