Vint Cerf, Google's chief internet evangelist, is famous for having some, um, strong views. He's just unleashed a cracker though: he thinks that "privacy may actually be an anomaly".
---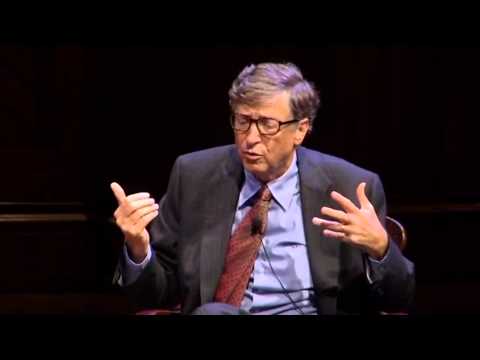 ---
Speaking at the TechCrunch Disrupt conference Mark Zuckerberg has made his feelings known about the recent NSA scandal, pointing out that the government "blew it". In his own words: "Frankly, I think that the government blew it. They blew it on communicating the balance of what they were going for with this."
---
Samsung is announcing the Galaxy S IV tomorrow, but before it does, Apple wanted to take a few shots at Android. Phil Schiller, Apple's Senior Vice President of Marketing, crapped all over Android, telling the Wall Street Journal that "Android is often given a free replacement for a feature phone and the experience isn't as good as an iPhone".
---