You remember Popcorn Time, the Netflix for torrents that suffered a self-inflicted death? Well, it never really died. The open source project lives on in the form of a forked app version, available for download for Mac, Windows and Linux. Today, it comes to Android.
---
BitTorrent Sync is basically explicitly designed for people who need to move huge amounts of data back and forth between different devices. Now the service is getting support for the network attached storage these types are likely to use.
---
If you're a musician who has worked hard on a new record, it must be pretty frustrating when it invariably leaks on BitTorrent. RuPaul just trolled would-be pirates with a fake leak of the album Born Naked.
---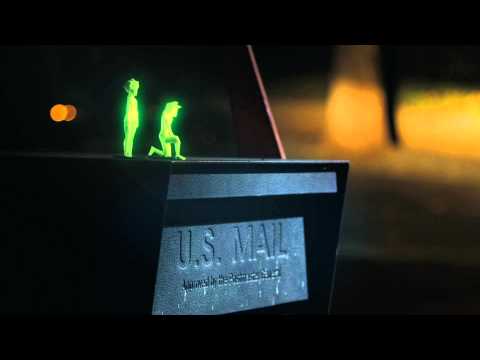 Australian synth-pop dance machine Cut Copy just dropped a new music video for its song "Explorers", which is made with 3D-printed figures that play the faceless, adorable leading roles. It's really charming, and the band and production company are making it easy for you to remix the video to your hearts content. It's not just a fun video concept, it's a killer song too.
---
---
"Torrenting" is kind of a dirty word. It makes you think piracy, doesn't it? Well it shouldn't. Torrenting isn't illegal. It's not even morally ambiguous. It's just a way to send data, and it's awesome. Those are the points BitTorrent's trying to drive home with its rad new ad campaign.
---
Illegal piracy of TV and movies is becoming an epidemic around the world, and Australia is leading the way. We're top of the charts for illegal downloads of new shows and have been for some time. So with piracy so high, why in the name of sanity would Channel Seven decide to delay the screening Agents of S.H.I.E.L.D, of one of this year's most anticipated shows, by not just a few hours or even a whole day, but by a whole week? Have you people learned nothing?
---