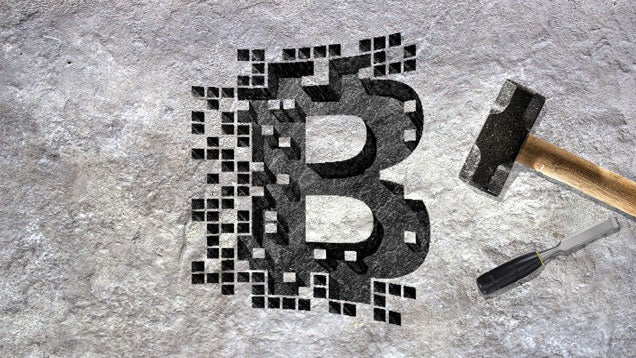 It's going to unshackle us from the oppressive dungeon of fiat currency! But also criminals and rogue cops use it to do nefarious drug stuff! Digital currency is often defined by its volatile hype cycle. And yet its most promising feature is incredibly mundane-sounding: a bookkeeping system called "the blockchain".
---
Most of the time we discuss encryption as a way to protect ourselves online, but an increasingly popular form of digital attack uses it as an extortion tool. Criminals are stealing personal files, encrypting them, and hold them hostage until their targets pay for the decryption key.
---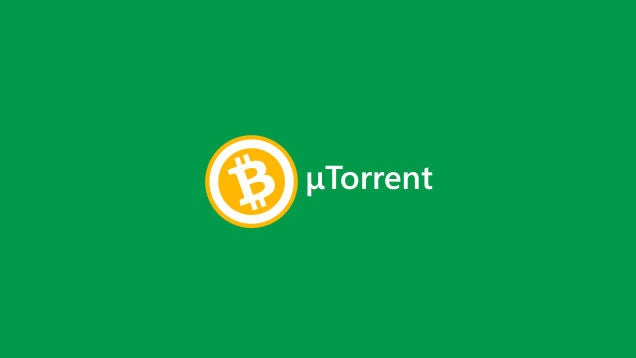 ---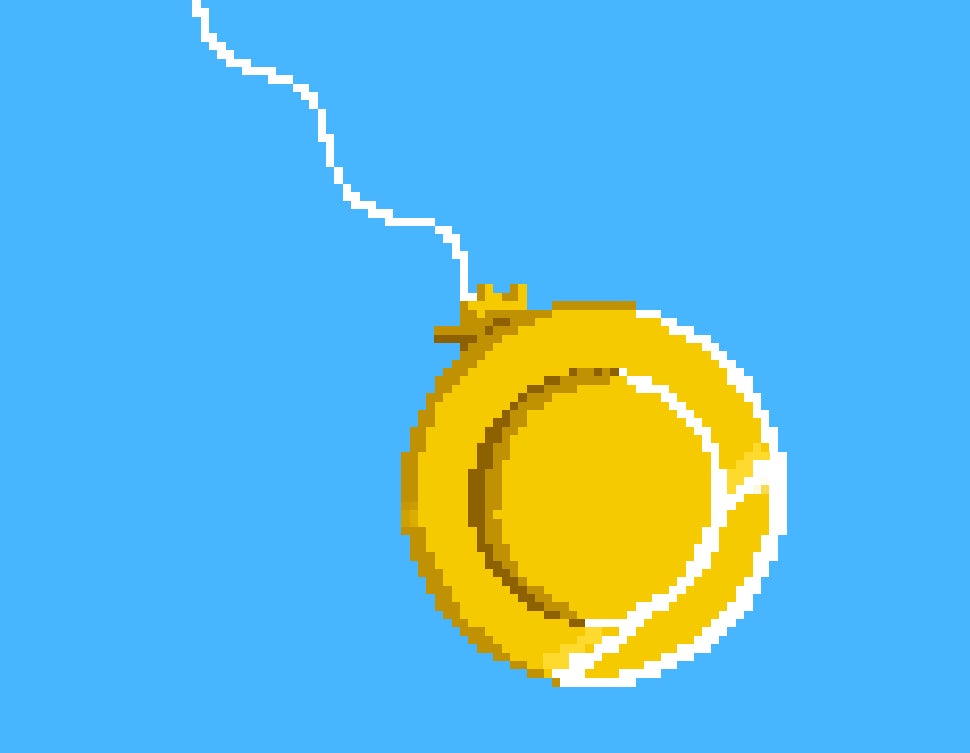 Bitcoin devotees and other cryptocurrency fans say that maths gives their radical ideas so much potential. But starting a new value system also requires a level of faith in the people using the maths. As "shitcoin" scams pile up, it's becoming clear that new currencies need trust too. And they don't have it.
---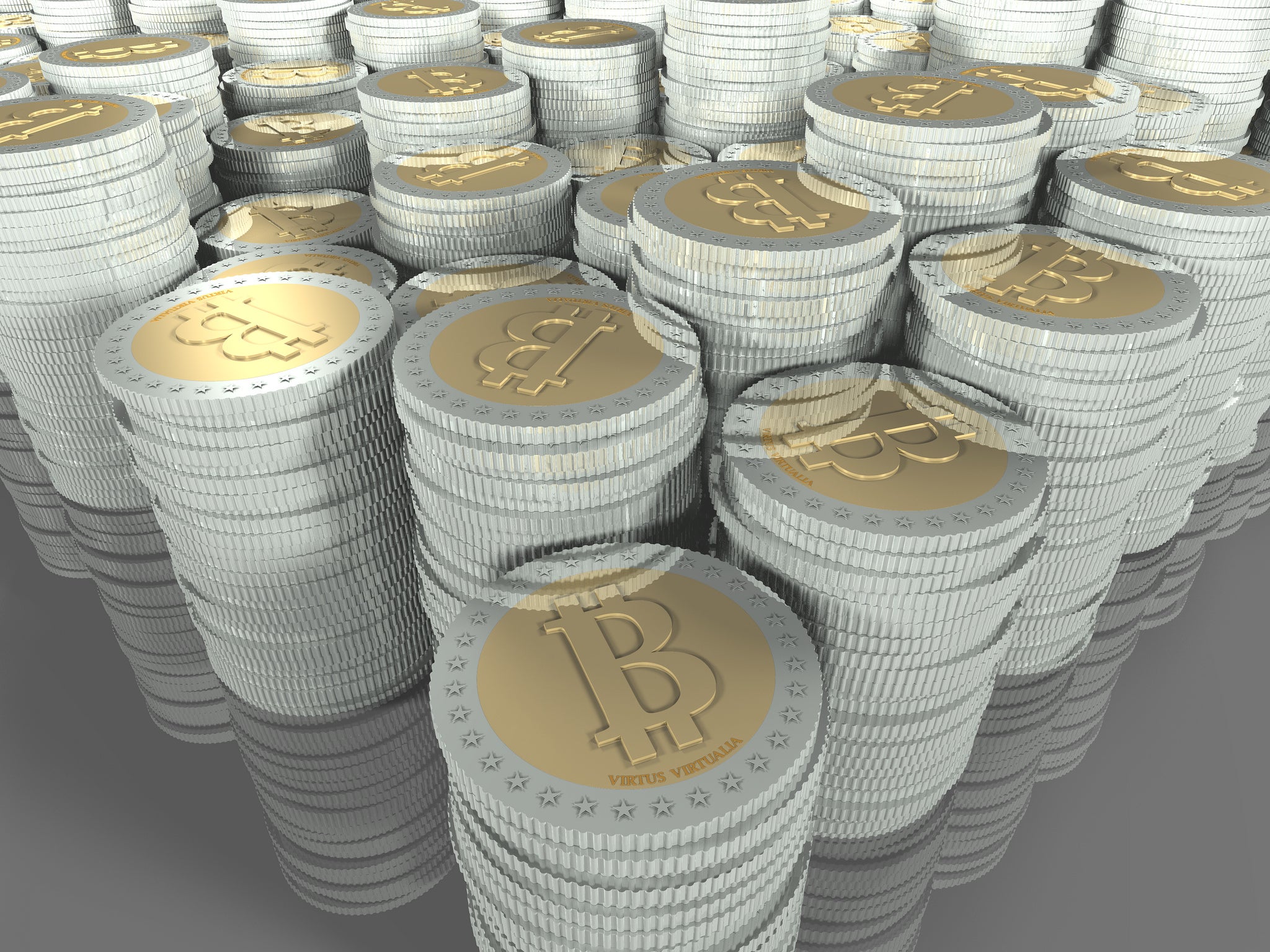 ---
Last month, it took a jury of peers just four hours to convict Ross Ulbricht on seven counts related to his running of The Silk Road. But Ulbricht isn't giving up that easy — his lawyer has applied for a do-over.
---
When you download the popular torrent client uTorrent, the website describes the software as "light, limitless" and "elegant, efficient". That's ironic because multiple users are reporting that the latest uTorrent update quietly installs processor-hogging bitcoin-mining software without your knowledge.
---
It doesn't matter if the payments are in crumpled, wet $5 notes or casual swipes of a black Amex: New York City makes a boatload of money from fees and fines, and it's looking for new ways to get people to pay up. And that includes cryptocurrency. NYC councilman Mark Levine has proposed a bill allowing Bitcoin as a form of payment for fines and fees, including parking tickets.
---
---