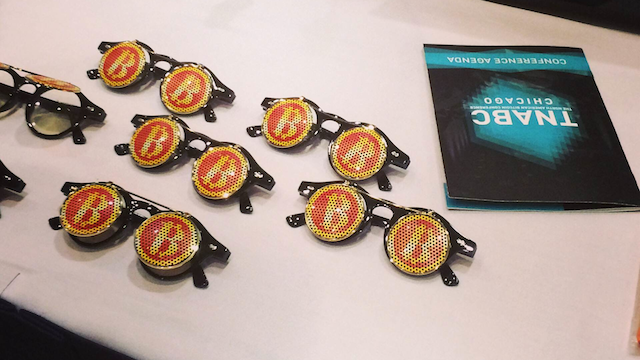 Bitcoin may have emerged from a shadowy corner of the internet, but soon, it will have its own government affairs office in Washington. According to the crypto-currency's biggest advocates, who assembled at the second North American Bitcoin Conference this weekend in Chicago, Bitcoin is all grown up. In reality, it's entering adolescence — which is way more interesting.
---
When the FBI shut down illegal online marketplace the Silk Road, it seized a stash of 30,000 Bitcoin from the underground website and announced plans to auction the supply off. This week, venture capitalist and would-be California-splitter-upper Tim Draper won all of it, gaining an estimated $US17.7 million in illicit cryptocurrency.
---
---
---
So US pay TV provider Dish TV has started accepting payments in Bitcoin. This got us wondering: would that trend mean Foxtel might also be willing to consider payments in Bitcoin or another popular crypto-currency?
---
Back in April, the Silk Road defence lawyer, Joshua Dratel, tried to save his client, Ross Ulbricht, by throwing Bitcoin under the bus. Now, the FBI is investigating Mt Gox and a number of other bitcoin exchanges in connection with Silk Road.
---