It's 2014, and this is what a mining accident looks like. A massive fire reportedly broke out at a Bitcoin mining facility in Thailand last month, devastating all three of its buildings and possibly millions of dollars in hardware. The fire might just be a wakeup call to all the startups trying to mine Bitcoin on the cheap.
---
PayPal has just taken its very first baby step towards allowing Bitcoin payments for goods, thanks to a partnership with payment processors BitPay, Coinbase and GoCoin. PayPal's move isn't a wholesale endorsement of the crypto-currency: by partnering with existing Bitcoin payment processors, PayPal doesn't actually have to handle (or hold onto) any Bitcoin itself, which basically makes this a risk-free move on PayPal's part.
---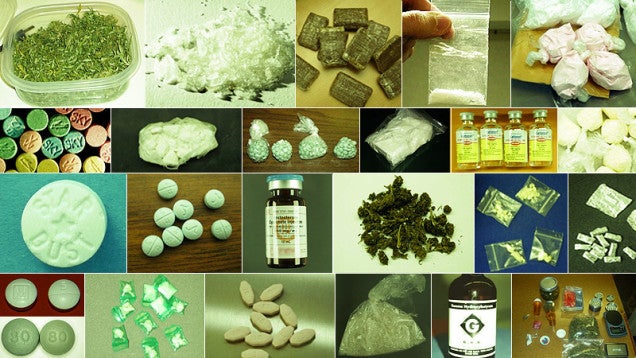 There's been a power vacuum in the online drug trade since black market Silk Road got busted. It won't last. The internet abhors a vacuum just as much as nature. The proof is Evolution, a smarter, more morally bankrupt version of the Silk Road that's on the rise.
---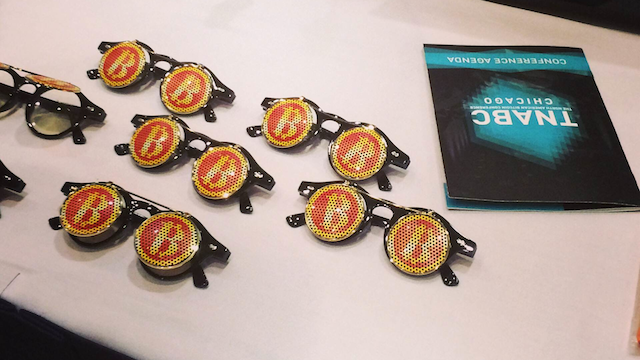 Bitcoin may have emerged from a shadowy corner of the internet, but soon, it will have its own government affairs office in Washington. According to the crypto-currency's biggest advocates, who assembled at the second North American Bitcoin Conference this weekend in Chicago, Bitcoin is all grown up. In reality, it's entering adolescence — which is way more interesting.
---
When the FBI shut down illegal online marketplace the Silk Road, it seized a stash of 30,000 Bitcoin from the underground website and announced plans to auction the supply off. This week, venture capitalist and would-be California-splitter-upper Tim Draper won all of it, gaining an estimated $US17.7 million in illicit cryptocurrency.
---