Bitcoin, like all great fantasies, has a compelling creation myth: one Satoshi Nakamoto existed on the internet just long enough to give birth to everyone's favourite cryptocurrency before disappearing for six years. Theories abounded as to the man's true identity. No one could track him down. That is, until Newsweek did just now.
---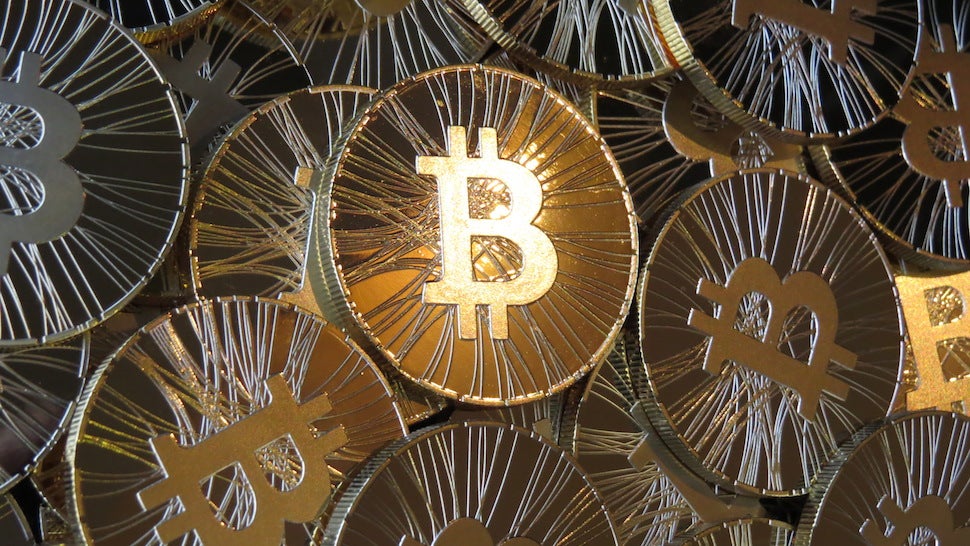 According to a few different sources on Twitter, the creator of Bitcoin, Satoshi Nakamoto, is on the run from journalists. Newsweek "uncovered" him, and after a bunch of journos showed up at his house, He chose one out of a gaggle to take with him. Now the rest of them are reportedly engaged in a car chase through LA.
---
The Mt Gox saga just gets sadder and sadder. Not only did the company file for bankruptcy, but Mt Gox CEO Mike Karpele went on Japanese TV a few minutes ago and admitted that everybody's money is gone. Gone, gone, gone.
---
Ever since a single Bitcoin became worth a small fortune, there have been people trying to steal them. Sure, there have some small-time thieves who have stolen a few hundred dollars worth of Bitcoin here and there. But there have also been heists. Massive, highly orchestrated attacks that lead to millions of dollars worth of cryptocurrency changing hands. And they just keep happening.
---
If you're looking to dive into the exciting world of Bitcoin, chances are you're going to get your start with Coinbase, one of the more reputable of wallet services that boasts about $US15 million in Bitcoin transactions per month. As one TechCrunch editor said, "It's the one I would tell my mum to use." But even the best of Bitcoin can be prone to theft, and as The Verge found out, that susceptibility has lost users upwards of $US40,000.
---