The failed bitcoin exchange Mt Gox has given up on its plan to rise from the ashes under bankruptcy protection. Instead, according to the Wall Street Journal, it has asked a Tokyo court for permission to be liquidated.
---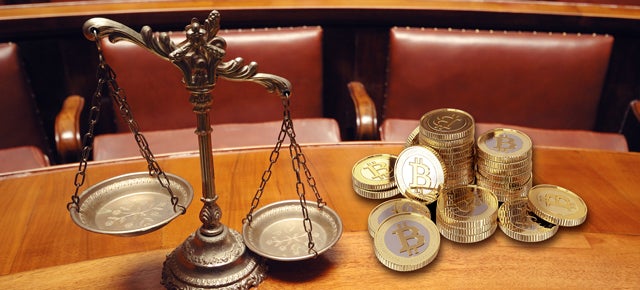 ---
With April 15 looming, plenty of Bitcoin barons have been wondering how to treat their newfound crypto-fortunes. Does it count as capital gains? Is it taxed like a currency? Is it taxed at all? Well, on Tuesday, the Internal Revenue Service announced definitively that Bitcoin is property, and will be taxed as such.
---
Bitcoin is big money. When Mt. Gox went belly up, hundreds of millions in Bitcoin up and disappeared. Now, the troubled exchange just happens to have stumbled into 200,000 'coin it thought was lost, or roughly 116 million dollars.
---
Bitcoin! It's wild! It's crazy! It's all the rage! But what if instead of bubbling up to the surface and making waves here in the twenty-teens it had gotten popular way back in the 90s? Well, it would have looked a little something like this.
---
In a bid to avoid another Mt. Gox, the software which drives Bitcoin transactions on the Internet has been updated to fix the weakness which contributed to digital vault's downfall.
---
We have endeavoured more than once to explain Bitcoin, but do any of you really understand it? It doesn't help that the mysterious digital currency keeps disappearing. Thankfully, here's a Conan O'Brien bit to set the record straight once and for all.
---
Bitcoin, like all great fantasies, has a compelling creation myth: one Satoshi Nakamoto existed on the internet just long enough to give birth to everyone's favourite cryptocurrency before disappearing for six years. Theories abounded as to the man's true identity. No one could track him down. That is, until Newsweek did just now.
---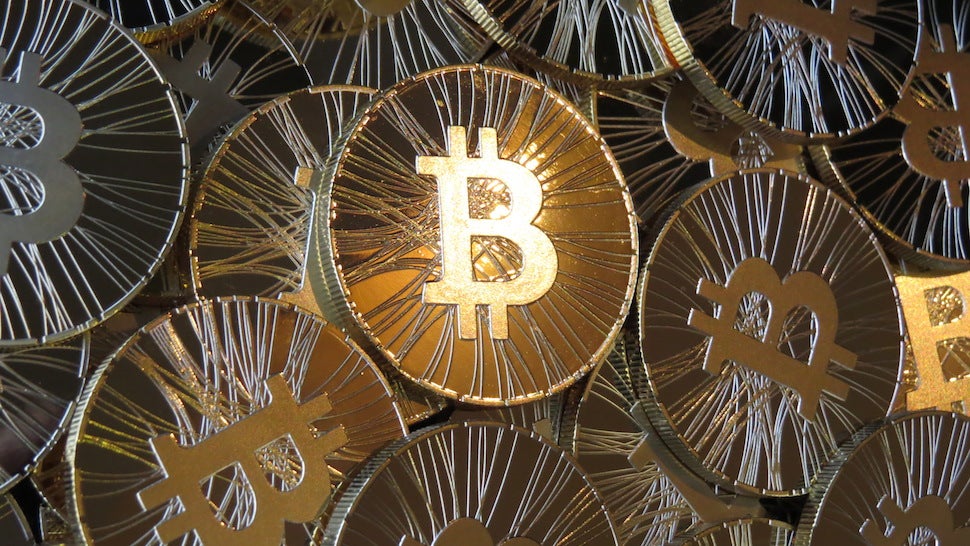 According to a few different sources on Twitter, the creator of Bitcoin, Satoshi Nakamoto, is on the run from journalists. Newsweek "uncovered" him, and after a bunch of journos showed up at his house, He chose one out of a gaggle to take with him. Now the rest of them are reportedly engaged in a car chase through LA.
---