Loading page
Thanks to Bitcoin, the world is seeing the potential benefits of cryptocurrency, and many digital storefronts are getting behind it. With the Bit.Yoga course, you can see what all the fuss is about and capitalise upon it — all for only $50.70 AUD [$39 USD].
---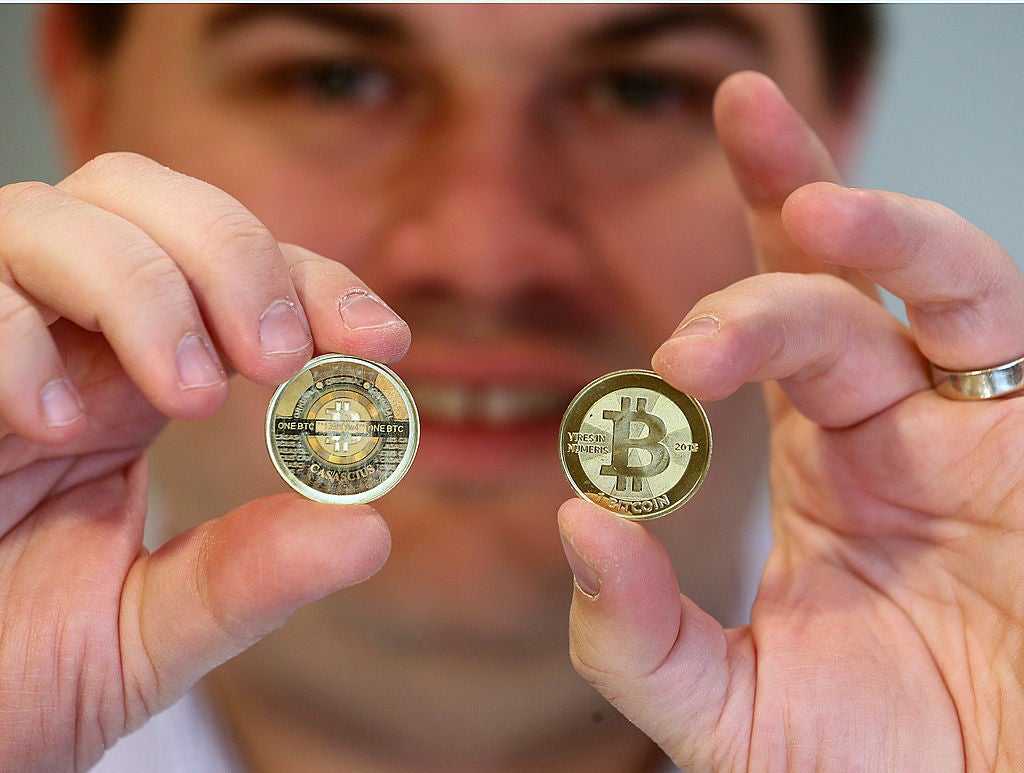 ---
New details have emerged in the saga of Bitcoin's mysterious creator Satoshi Nakamoto. Last night, the London Review of Books published an incredibly detailed, 35,000-word story about the recent turmoil of Craig Wright, an Australian businessman who claims to have invented Bitcoin. The story offers plenty of fascinating tidbits about the entire Wright saga, but fails to answer a question that's fundamental to the story: How did a man so obsessed with security get hacked so damn badly?
---
24,518 Bitcoins considered "the proceeds of crime" and confiscated by police are set to be auctioned in June, making it the first sale of its kind outside the US — where the sale set a standing for the cryptocurrency to be considered legal.
Valued at $18,213,691 in total at current exchange rates, the Bitcoin will be sold in blocks of 2,000 so as not to negatively affect the market.
---
Video: Ever wondered what a large-scale Bitcoin mine looks like? Well this video allows you to step inside a Chinese factory where the equivalent of $11 million of the cryptocurrency is generated every single year.
---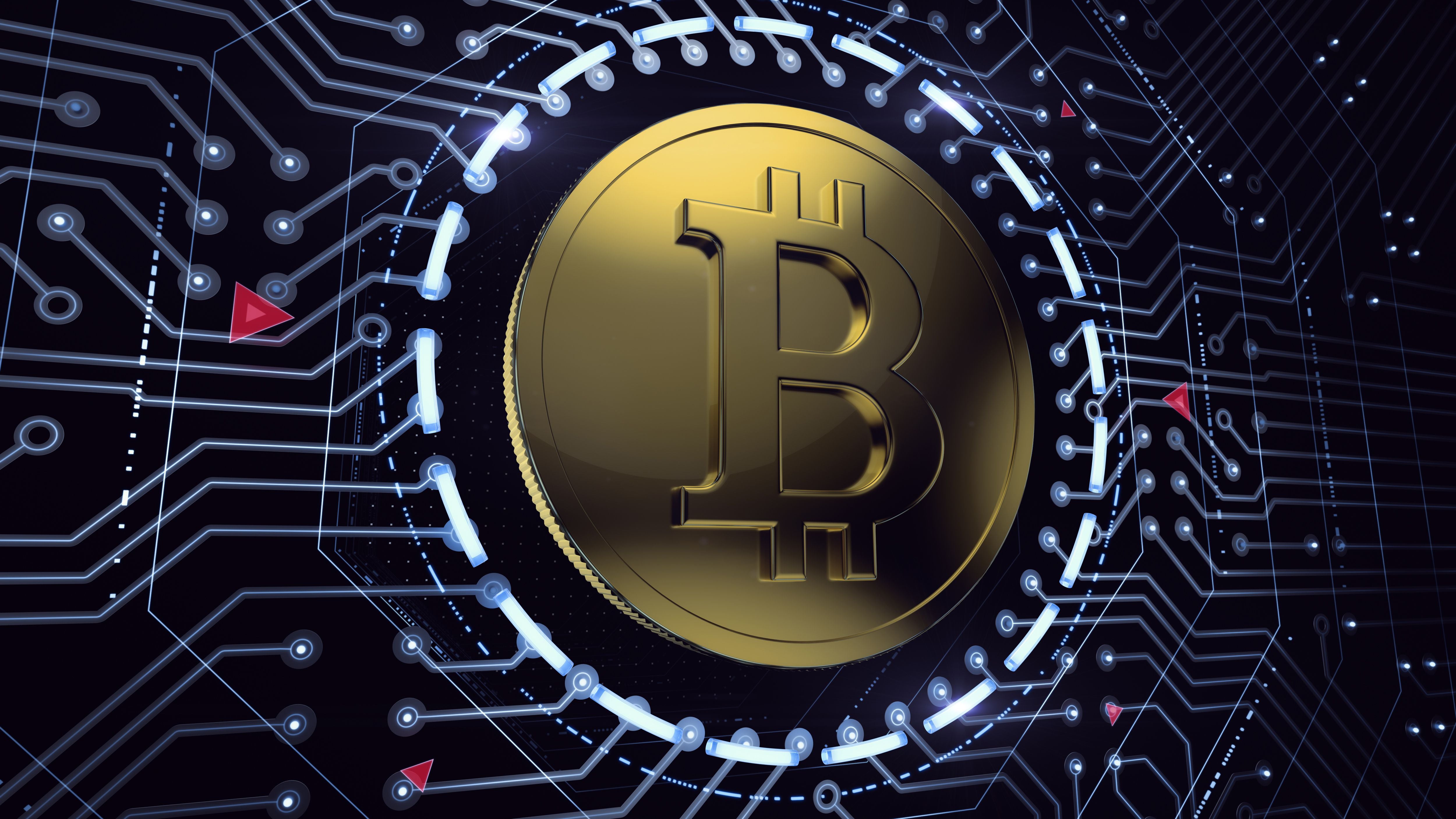 The saga of Bitcoin's mysterious founder took another bizarre turn today, when Dr Craig Wright, an Australian businessman who claims to be the inventor of the cryptocurrency, reneged on his promise to move early bitcoins. Moving the bitcoins was widely perceived by experts as the primary method for Wright to prove his identity.
---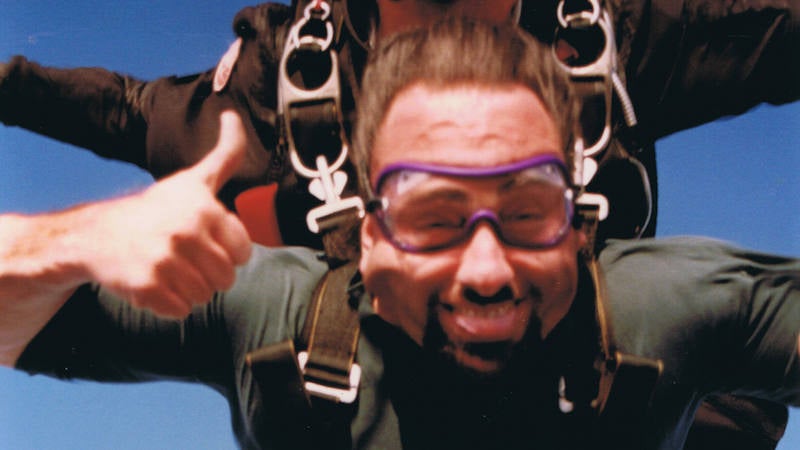 When Wright, an Australian computer engineer and inventor, publicly claimed that he is Satoshi this week, he also alluded to receiving help from Dave Kleiman, a Palm Beach County-based computer forensics specialist who died in 2013. According to Wright, Kleiman provided extensive help with the writing of the so-called Bitcoin whitepaper, the document that introduced the digital currency to the world in 2008.
---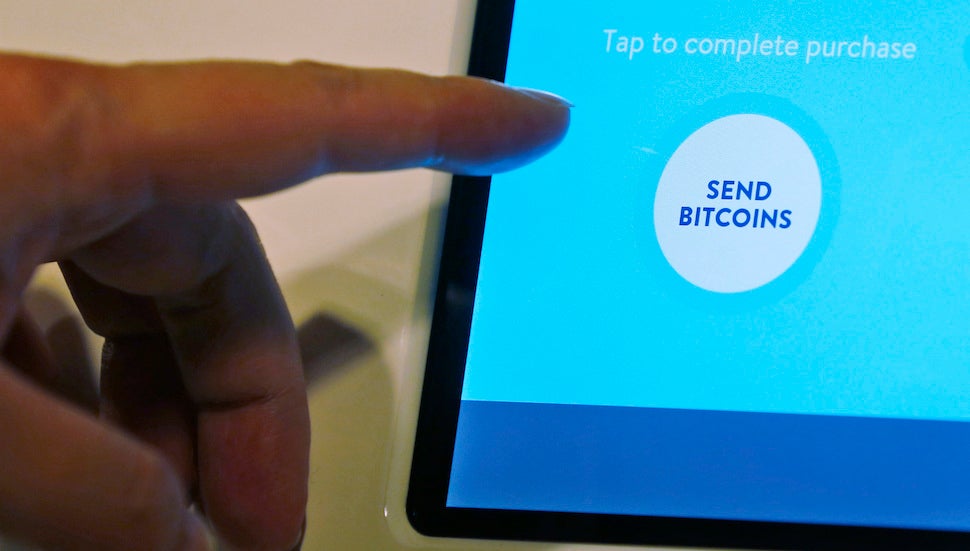 On Monday, Australian entrepreneur Craig Wright announced that he was the elusive creator of Bitcoin. His proclamation was immediately met with an avalanche of suspicion, with one prominent cryptography expert describing it as "flimflam and hokum". Now, through a spokesman, Wright has promised that further proof for his claims is coming.
---
The government's just-announced 2016 Federal Budget will see the "encouragement" of private companies and the government itself exploring blockchain technology, the peer-to-peer protocol popularised by bitcoin. New legislation, too, will ensure that Australian citizens are not double-taxed when they use, buy and sell digital currencies like bitcoin itself.
---
Loading page