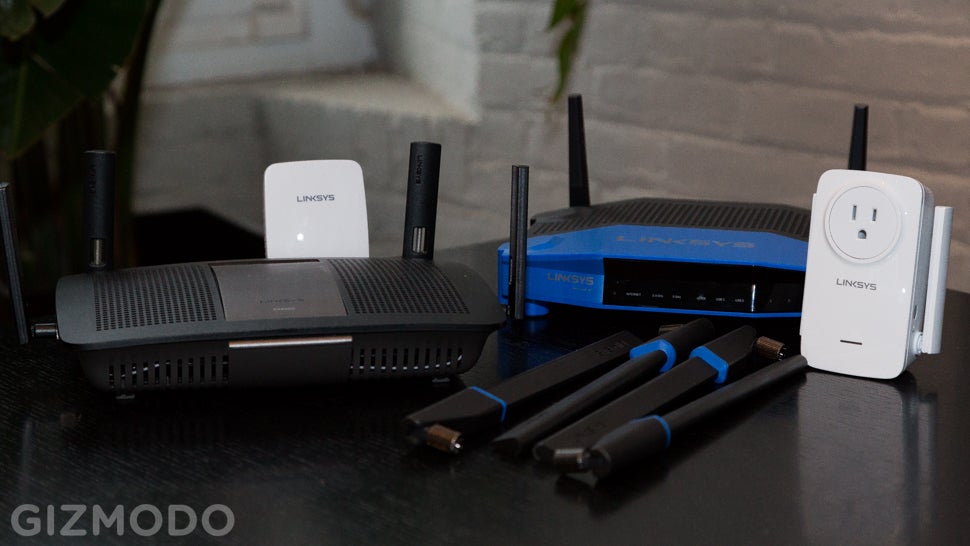 Almost a decade ago, when Belkin's 54GL router reigned supreme, routers could afford to be somewhat restricted when it comes to bandwidth. You had a desktop, maybe a laptop, and if you're a really early adopter, a smartphone connected to your network. Now, devices have multiplied like asexual amoebas, we're swimming in laptops, tablets, smartphones, connected handhelds, smart home sensors, gaming consoles, on and on and on, and the router suddenly becomes the most important device you own.
---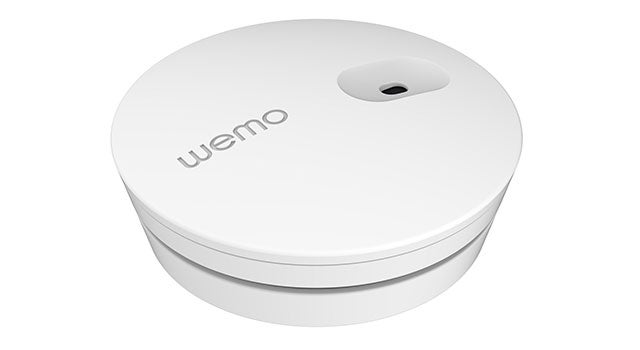 Right now, piecing together a smart home, your very own domicile outfitted to perfectly fit your life, is a confusing cobweb of wireless standards, compatibility, and brands — lots and lots of brands. But the first step into this brave new connected world is just giving your home awareness, and that's what Belkin WeMo's new sensors, just announced at CES, are all about.
---
---
Odds are that if you live in or around any metropolitan area in Australia, you have ADSL2+ internet at home. It's possible to buy a single, reasonably priced all-in-one modem router that handles anything that a regular family could want. Belkin's AC 1750 DB modem router is a simple, relatively powerful device aimed at anyone who isn't so interested in fiddling with network settings, but wants security and safety on their home network.
---
Slow cookers are great because you can throw in your ingredients in the morning and by the time you get home from work dinner is done. But stuff happens, and sometimes you forget about that roast simmering away, and next thing you know you burn your meal and your house down. Enter the WeMo Smart Crock Pot to solve all your woes.
---
Belkin continues its pursuit of making home automation a simple plug-and-play affair with the introduction of its new Smart LED lightbulbs to its WeMo line. The 60-watt equivalent bulbs produce 800 lumens and cast a warm 3000 Kelvin glow across a room — so they should satisfy even those who've stocked up on incandescent bulbs.
---
Want your home to be operated automatically? It's no longer a futuristic pipe-dream thanks to cool gear like the Belkin WeMo range. Belkin has today expanded the home-automation range, bringing the WeMo Light Switch to Australia.
---
Dropping an iPad onto a dock is not only an easy way to keep its battery charged, it also props it up so it's not laying sprawled across your desk wasting valuable real estate. And where as most docks can only accommodate an iPad going au naturel, Belkin's new Express Dock features a dial 'round back so the Lightning connector can be adjusted, ensuring it makes a connection even if your tablet is sporting a snazzy case.
---
Belkin's new YouType Bluetooth Wireless Keypad looks a lot like Apple's Magic Trackpad. But the only folks who might actually find it 'magical' are accountants, because Belkin trades gestures and multi-touch input for a set of numerical keys and extra shortcuts for navigating large documents.
---