Loading page
Apple has taken the courageous step to rid us all of the archaic headphone jack, and usher in a new future of lightning enabled audio in its new iPhone 7 range. "But how will I charge my phone and listen to music at the same time?" I hear you cry.
Why, with this $60 Belkin adapter, of course. It is has been given the thumbs up from Apple, after all.
---
---
---
I just came back from a two-week vacation in Europe. I took loads of gadgets. How did I keep them charged? Why, an unwieldy gadget cornucopia consisting of two AC splitters, a USB wall wart, and an external battery for topping up on the go. If only I'd had the Belkin TravelRockstar, I could have lightened my load.
---
The WeMo family of smart home gadgets and internet-connected appliances is growing. We've had quite a long wait for this particular apparatus, but you're finally able to pick it up in a JB Hi-Fi or Bunnings Warehouse near you — Belkin's energy-monitoring WeMo Insight Switch is finally available in Australia, with an Australian power plug.
---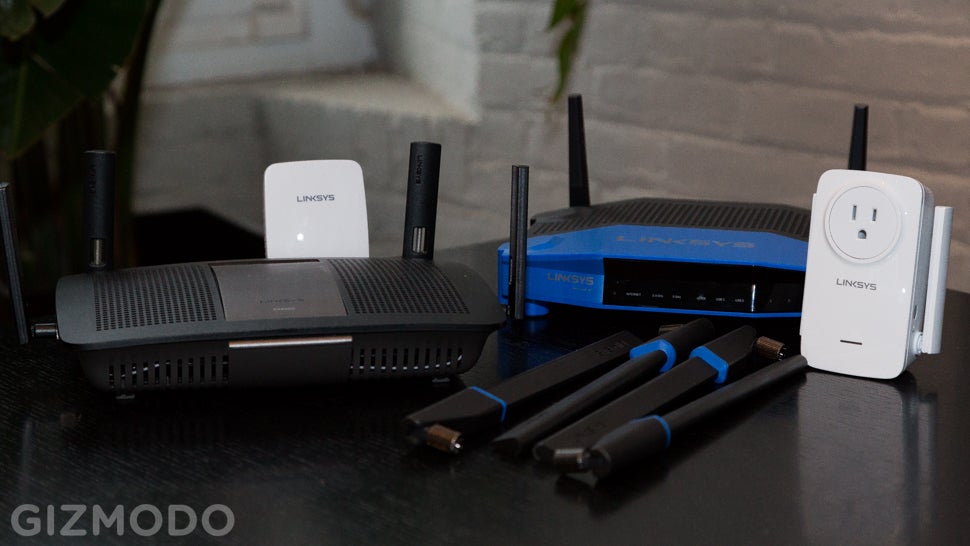 Almost a decade ago, when Belkin's 54GL router reigned supreme, routers could afford to be somewhat restricted when it comes to bandwidth. You had a desktop, maybe a laptop, and if you're a really early adopter, a smartphone connected to your network. Now, devices have multiplied like asexual amoebas, we're swimming in laptops, tablets, smartphones, connected handhelds, smart home sensors, gaming consoles, on and on and on, and the router suddenly becomes the most important device you own.
---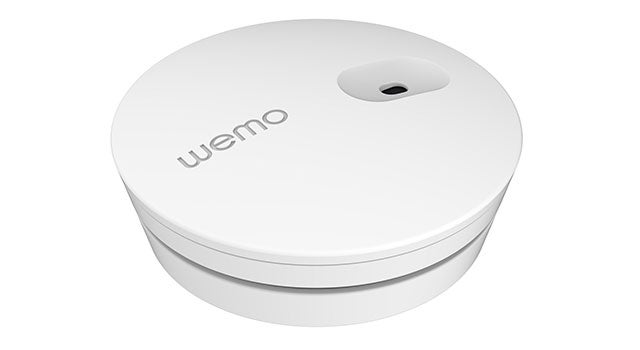 Right now, piecing together a smart home, your very own domicile outfitted to perfectly fit your life, is a confusing cobweb of wireless standards, compatibility, and brands — lots and lots of brands. But the first step into this brave new connected world is just giving your home awareness, and that's what Belkin WeMo's new sensors, just announced at CES, are all about.
---
---
Odds are that if you live in or around any metropolitan area in Australia, you have ADSL2+ internet at home. It's possible to buy a single, reasonably priced all-in-one modem router that handles anything that a regular family could want. Belkin's AC 1750 DB modem router is a simple, relatively powerful device aimed at anyone who isn't so interested in fiddling with network settings, but wants security and safety on their home network.
---
Slow cookers are great because you can throw in your ingredients in the morning and by the time you get home from work dinner is done. But stuff happens, and sometimes you forget about that roast simmering away, and next thing you know you burn your meal and your house down. Enter the WeMo Smart Crock Pot to solve all your woes.
---
Loading page