Loading page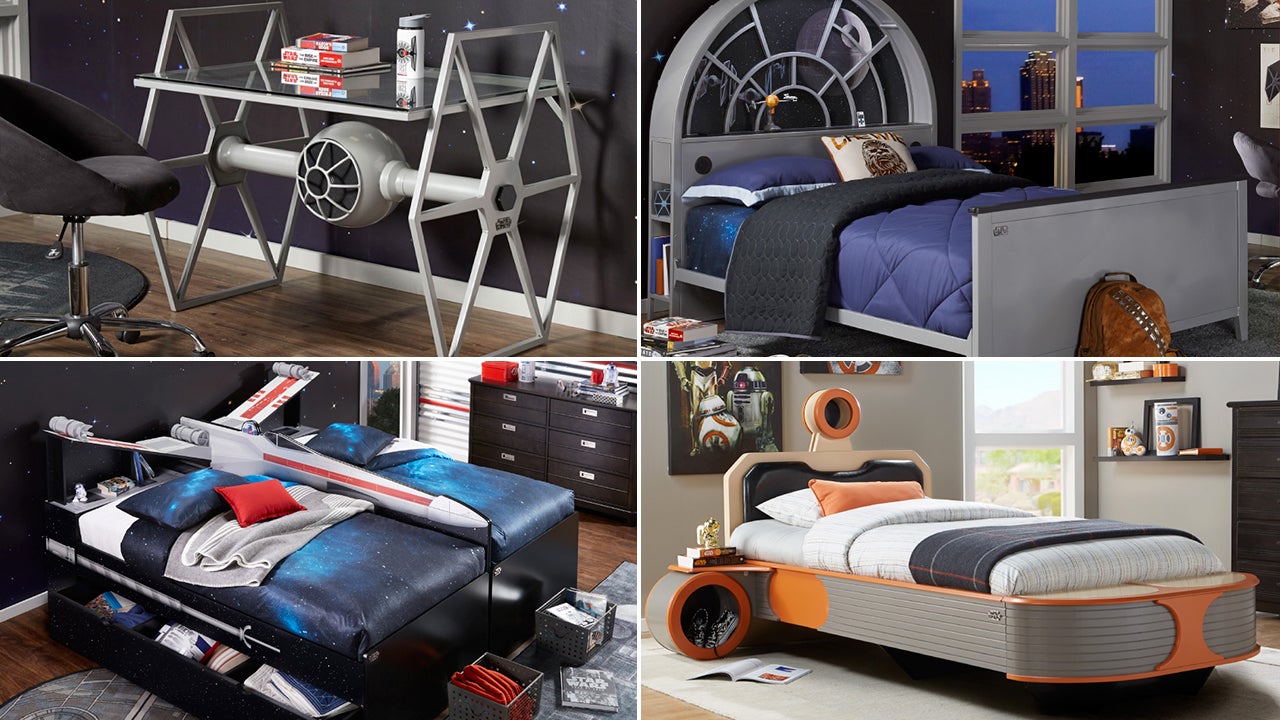 ---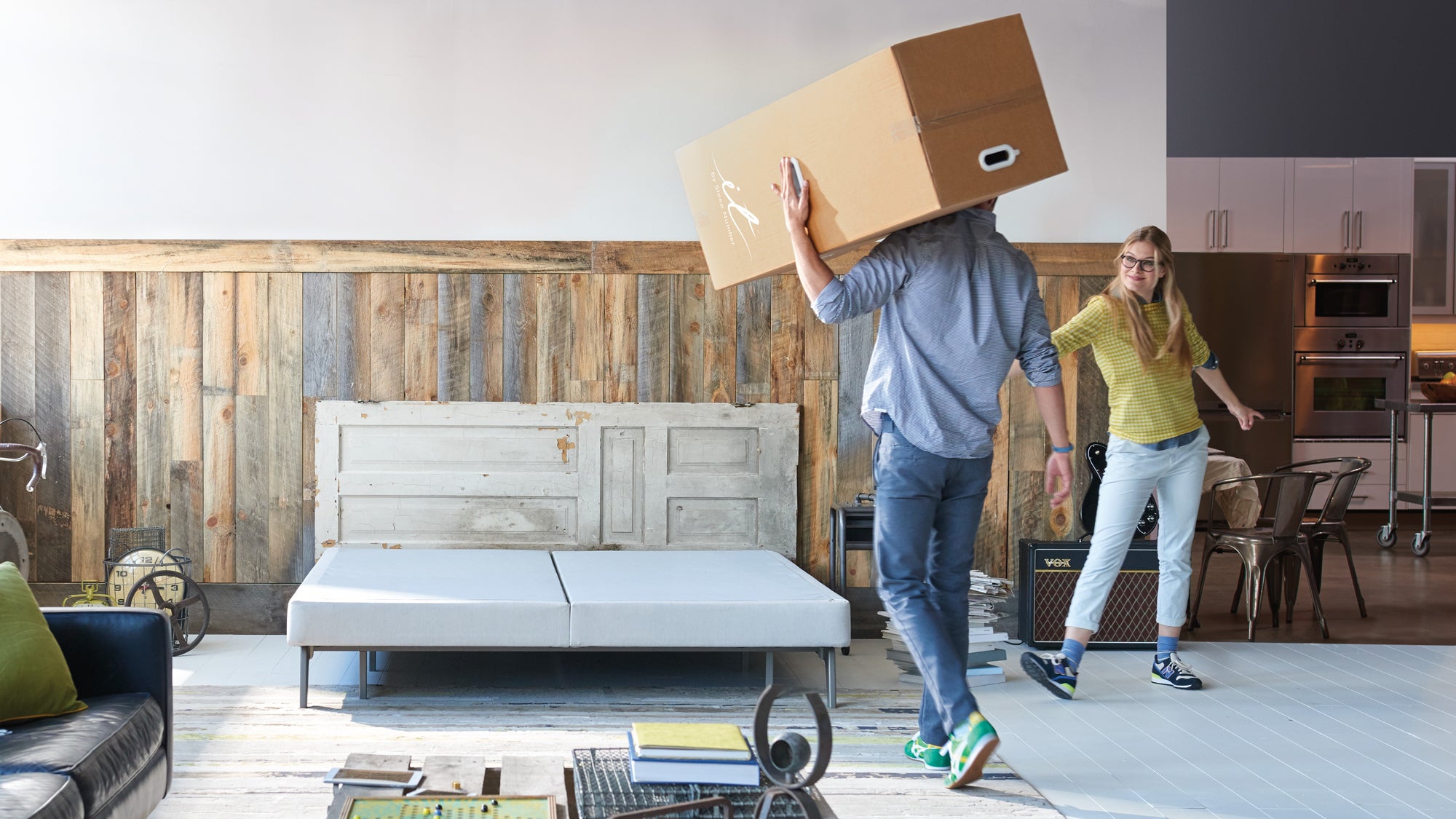 Splurging on a fancy adjustable mattress makes sense given how much of our lives is spent sleeping. But if you live in a tiny apartment, with a tiny staircase leading to your front door, it makes wrangling a big fancy mattress a nightmare. So Sleep Number designed a new adjustable mattress called the "it bed" that arrives in an easily manoeuvred cardboard box.
---
Do you find yourself going to war every time you climb into bed at night? Fighting with your significant other over the sheets and doona, trying to ensure you stay covered all night? The Cover Clamp permanently tips the odds of victory in your favour, ensuring you'll never again wake up uncovered and cold.
---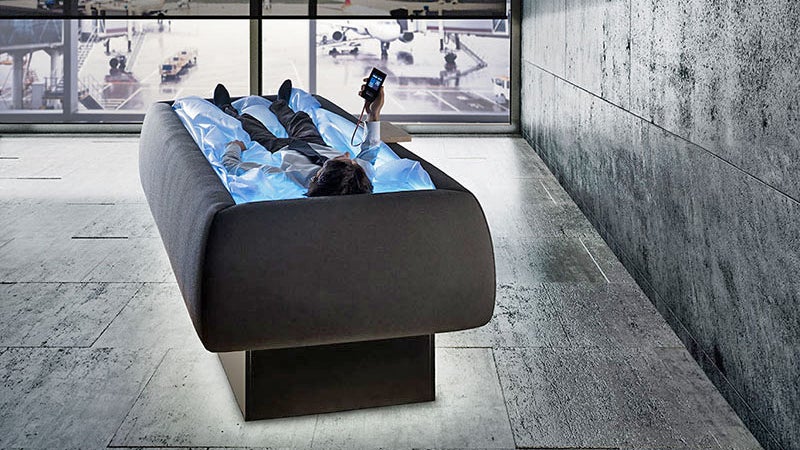 Waterbeds are a forgotten relic of the '70s and '80s, but a company called Starpool has redesigned the sloshy snooze experience to serve as a relaxation tool, rather than a way to make you feel like you're sleeping on a boat. Forget a standing desk, the Zerobody might be the next must-have office accessory.
---
The worst way to experience an earthquake has to be waking up in the middle of the night to all that chaos. So a Chinese inventor has revealed a new and improved version of an earthquake-proof bed that supposedly helps you survive a worst case scenario — but at what cost?
---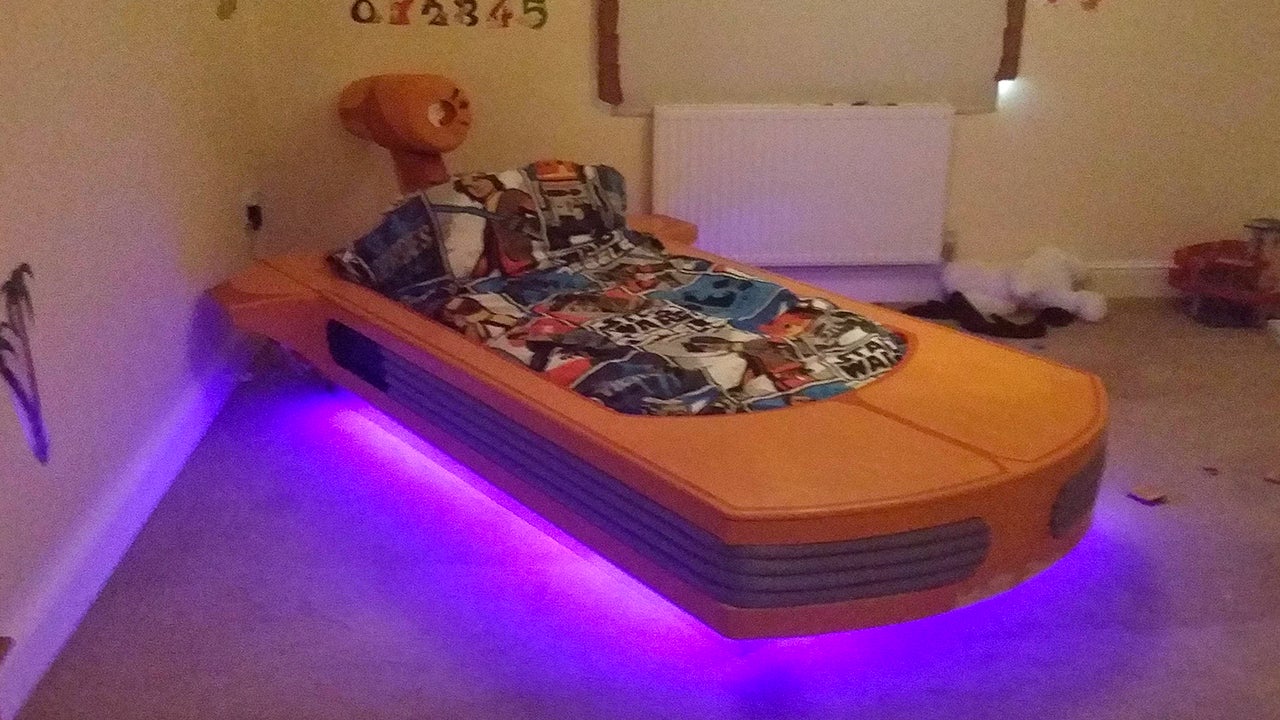 Yesterday Redditor Ghostfaceace posted this photo of an awesome Landspeeder bed he built for his son, complete with glowing lights underneath, and Star Wars-themed bedding on top.
---
I know! You didn't buy anything for Force Friday because you're practical: You were holding out for something really useful when it came to Star Wars merch.
---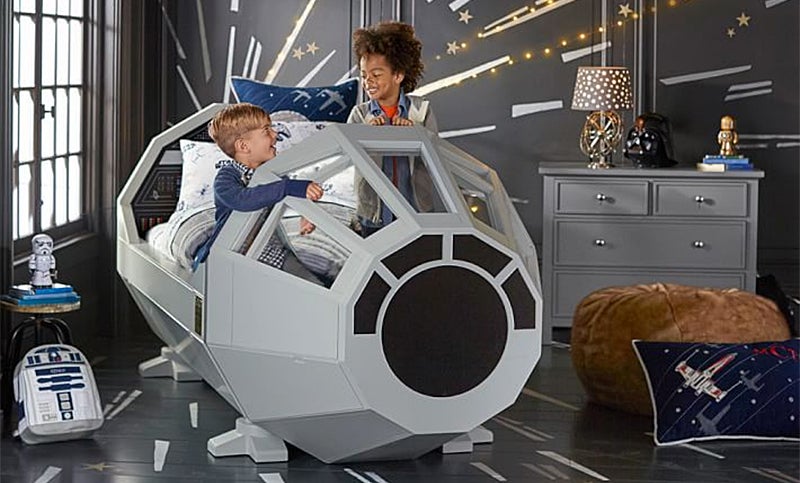 Working under the assumption that Star Wars fans have an unlimited supply of nostalgia and funds, Pottery Barn has priced its new Millennium Falcon bed at $US4000. So have fun explaining to your kids why they will have to choose between a fancy bed or a car.
---
The saddest Star Wars news revealed today isn't that you'll have to wait until midnight to get your hands on all the new toys. It's that Pottery Barn is making this awesome Millennium Falcon bed (complete with a dashboard full of controls in the nose cone) but only in kid sizes.
---
Loading page