We all make mistakes, and we can only assume that Etsy seller FableBedworks was in a rush when they posted this phenomenal transforming rocket ship murphy bed on their online store. Why else would they mistakenly refer to it as a "childrens bed" when there are certainly more than enough adults who would love a creation like this in their bedrooms?
---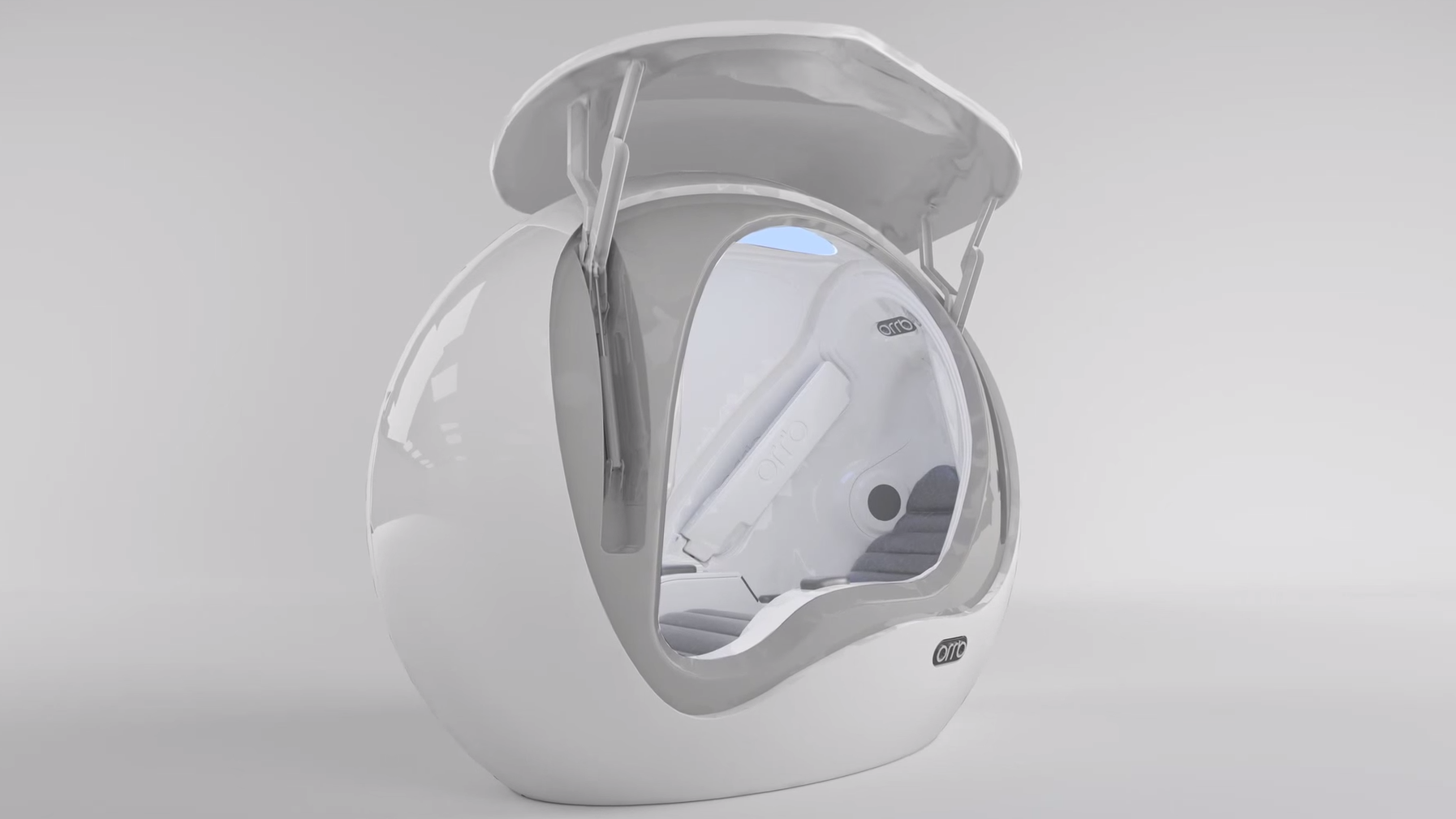 This is the Orrb. The futuristic pod is just large enough for one human to sit and stare at a screen in total isolation for the sake of "wellness and learning". It's like one of those nap pods you might find at Google, only more private and, somehow, more alien-looking. You know you want one.
---
At last year's CES, bed technology took a quantum leap forward with the Sleep Number IQ that guaranteed a good night's sleep by tracking your sleep patterns and automatically adjusting the bed to make it more comfortable when you tossed and turned. This year the company will be releasing a smaller version that guarantees kids a peaceful slumber too, while providing parents with remote alerts when a child isn't dozing.
---
Remember how putting an 'i' in front of everything was en vogue after the iPod became popular? That trend continues today with the term 'smart'. We've got smartphones, smartcars, smartwatches, and now even Smart Bedding, which uses a clever trick to ensure your sheets don't end up in a twisted knot by morning.
---
Life in the big city usually means life in a small apartment. It's fine while you're by yourself, but it gets complicated when it comes to giving visitors a place to stay. So if you find yourself lacking a guest suite, this transforming sofa bed called the Palazzo provides a double-decker spot for a couple of people to sleep.
---
Forget those individually wrapped coil spring beds that can shrug off bouncing bowling balls, the Balluga — a mattress made of layer upon layer of computer-controlled inflatable spheres — could be the most comfortable place you've ever rested your head. And with a laundry list of other lavish features, you may never have a reason to get up.
---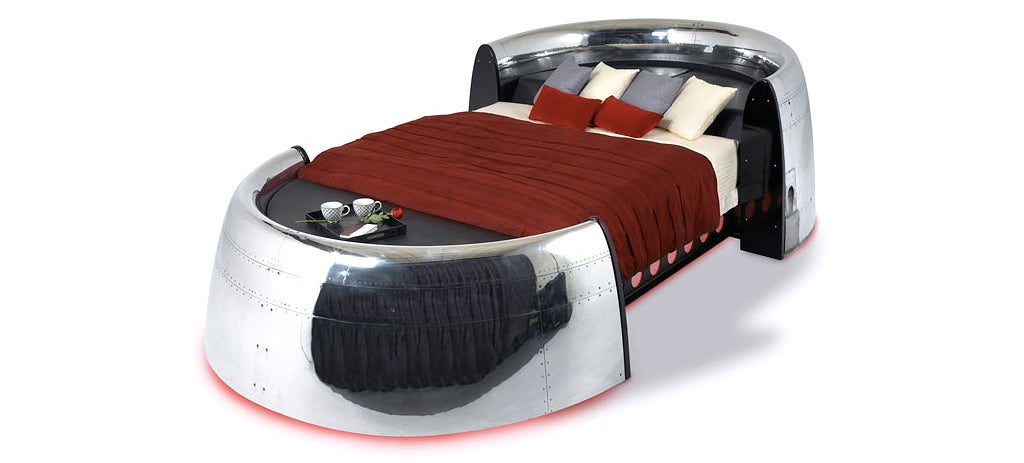 ---