The C-130 Hercules can basically land whatever the hell it wants, so the Danish Air Force took it to the beach because a) it's fun! and b) you never know when you will have to invade a country. You can see it from multiple angles, including the cockpit. Bonus: A collection of all-terrain Hercules landings — and a carrier.
---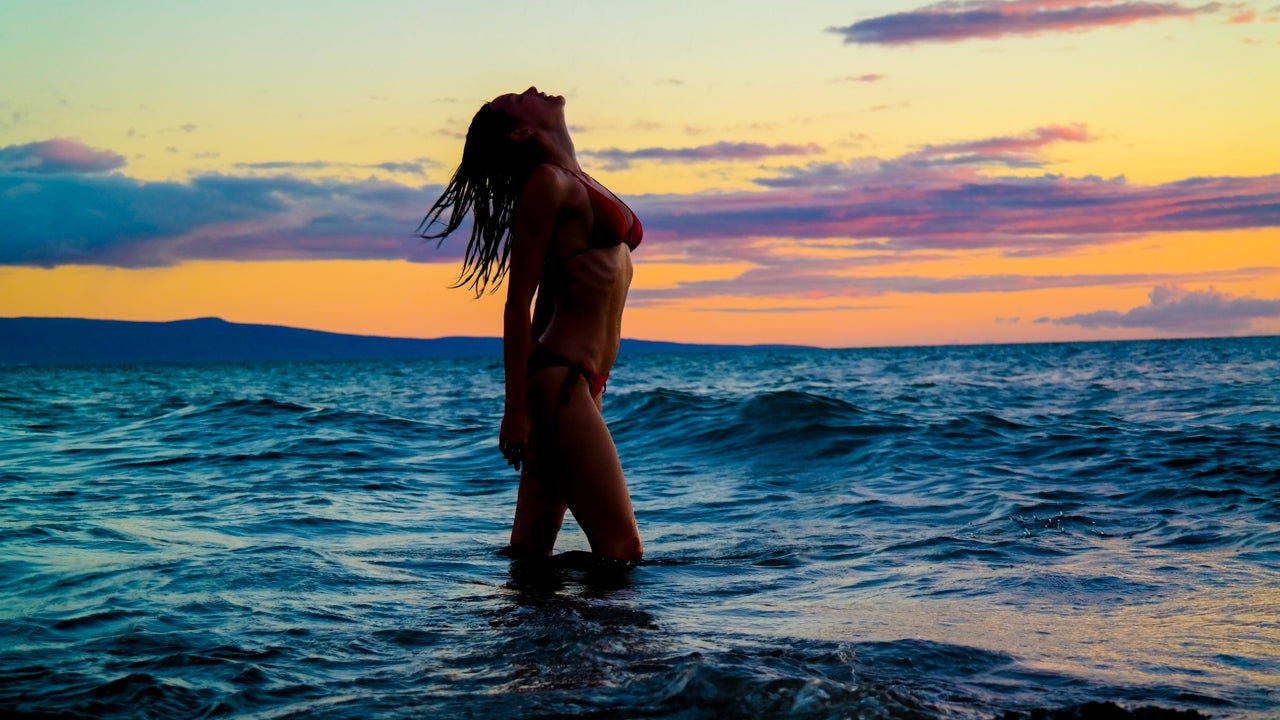 ---
Some people go to the beach to take a dip in the water and get some sun. Jamie Harkins goes to the beach to take a journey to another world. Harkins is a fantastic artist who transforms a beach into alternate realities by creating 3D sand art. Sometimes his art looks like people are sailing in the lake, other times they're skating or diving or inside a robot. I want to go to the beach with him.
---
You think your beach towel is just some colourful barrier between your arse and the sand? Wrong. That water-wicking blanket is actually an intricately designed instrument, fine-tuned to provide you with the best possible poolside experience. And here's the thing: It's entirely possible that you've been using it wrong all along.
---
Remember all the hard work you put into sand castles as a little kid? Crouching, scooping and shaping. It was tough! And it was always for naught because the stupid ocean would eventually swallow your castles whole and wash it away. What if you could make sand castles live forever, though? Turns out you can.
---
---