Loading page
Video: The beauty of Venice Beach lies in its culture, the people that go there and the uniqueness of what's happening on the ground and all around the area. It's a special place, a true treasure of California's beach culture, and it's like no where else in the world. This drone flyby of Venice Beach shows you none of that and yet, it's still absolutely spectacular.
---
Video: There is peace when your feet sink into the sand and your ears hear the waves and your nose smells the salt. It's a beautiful feeling, standing on a beach and looking out into the ocean and imagining the edge of the world. But it might be even more beautiful to see the water creeping onto the end of land from above. Like in this video.
---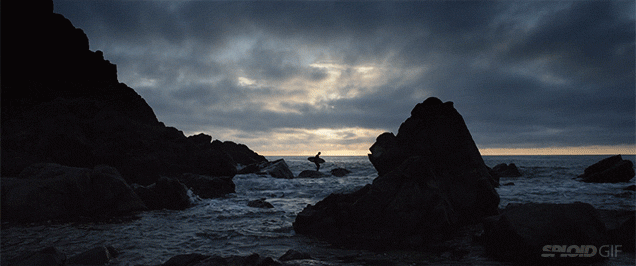 People like dawn because it's the start of the new day and the illusion of opportunity exists as light breaks the night. I like dawn because when I see the sun rise it meant I had a great night. But dusk is more my speed, the world comes alive in a completely different way. In any case, dusk and dawn are the best times of the day.
---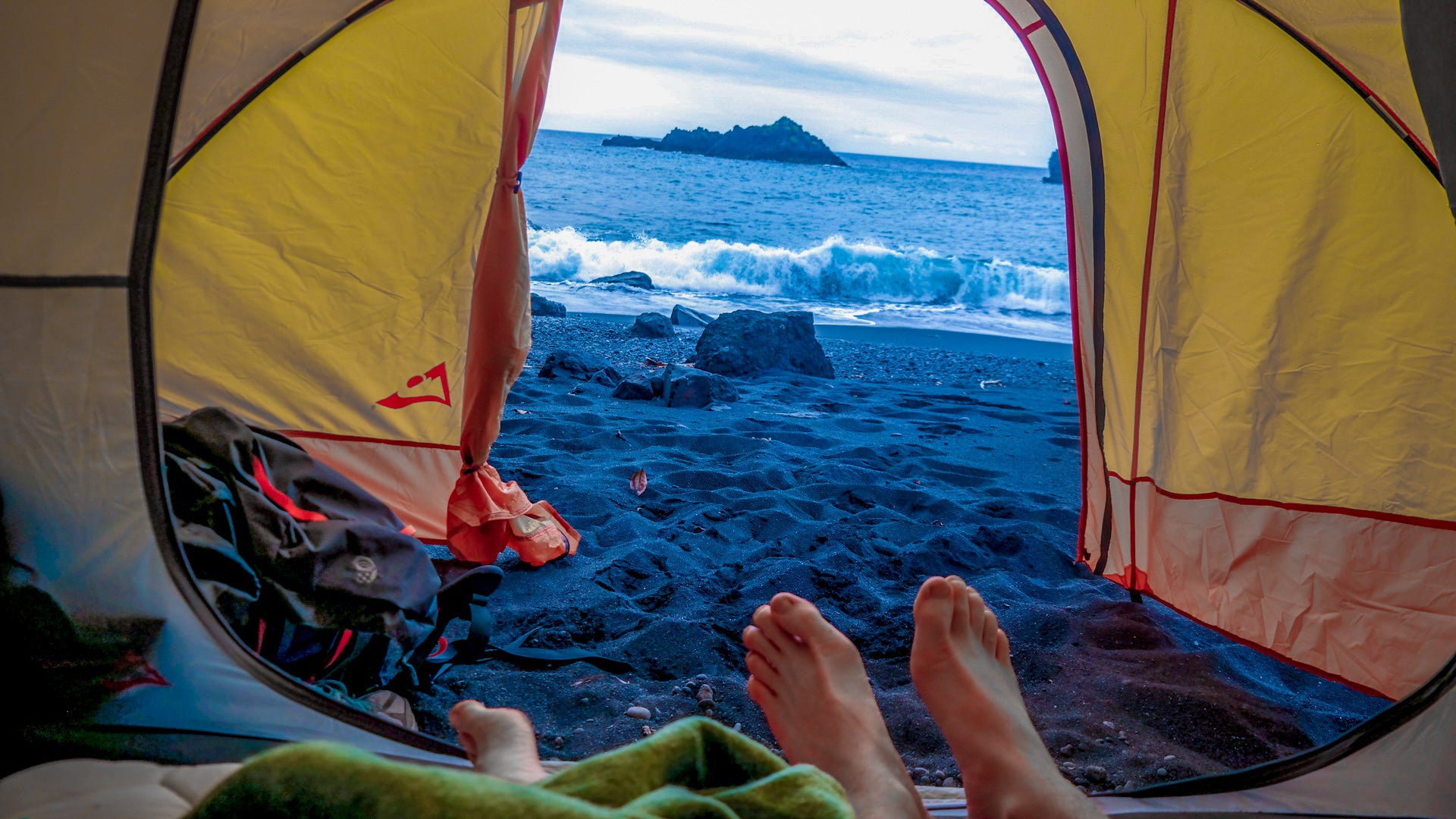 Headed to the beach this month? All manner of dedicated speakers, coolers and phone cases are going to be vying for your don't-get-sand-or-water-in-it money. Do you really need to pay money to achieve that? Sometimes yes and sometimes no. Let's look at the why and how and save you both cash and broken phones.
---
The C-130 Hercules can basically land whatever the hell it wants, so the Danish Air Force took it to the beach because a) it's fun! and b) you never know when you will have to invade a country. You can see it from multiple angles, including the cockpit. Bonus: A collection of all-terrain Hercules landings — and a carrier.
---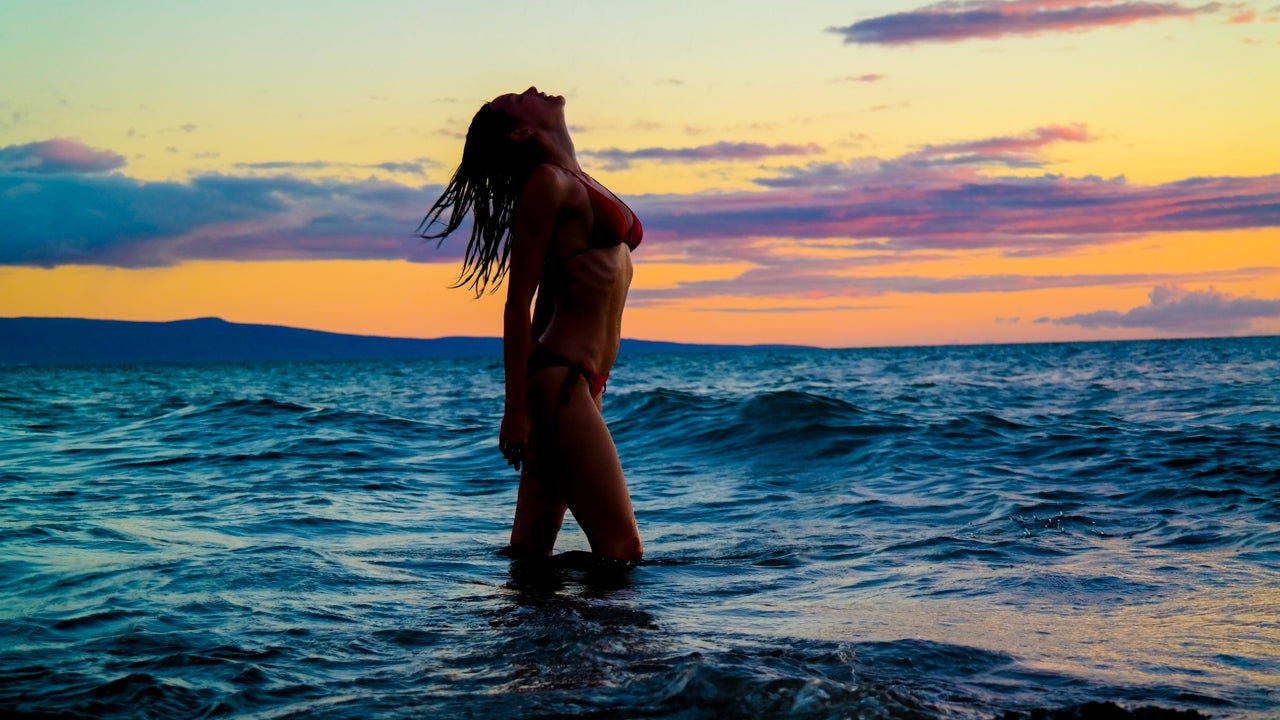 ---
Some people go to the beach to take a dip in the water and get some sun. Jamie Harkins goes to the beach to take a journey to another world. Harkins is a fantastic artist who transforms a beach into alternate realities by creating 3D sand art. Sometimes his art looks like people are sailing in the lake, other times they're skating or diving or inside a robot. I want to go to the beach with him.
---
Loading page