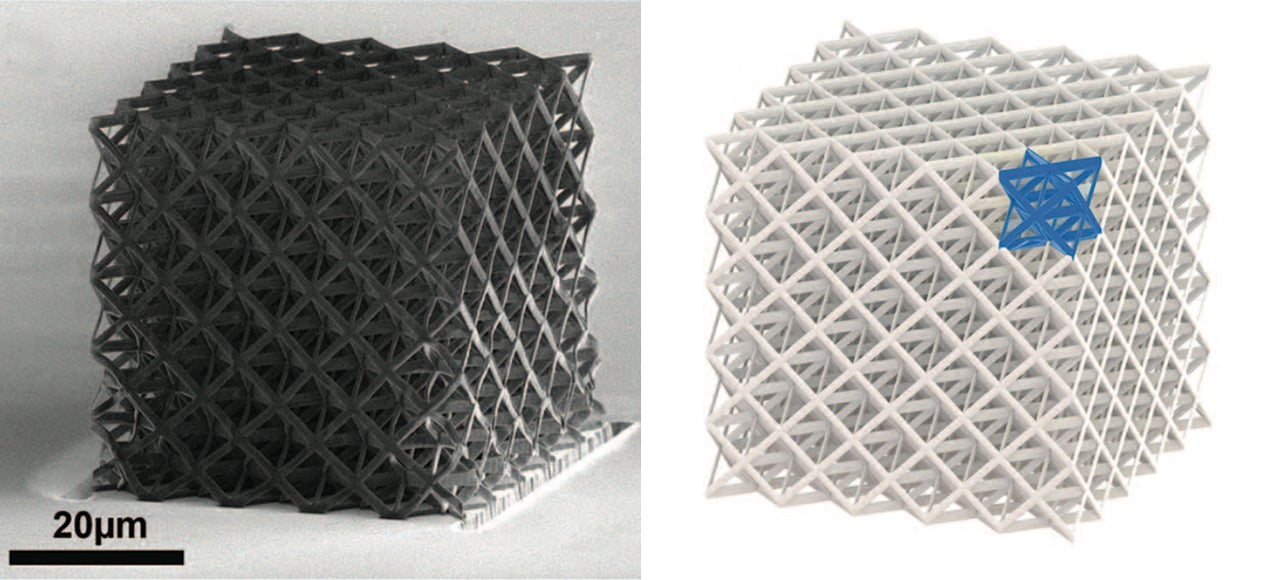 ---
A portable charger can bring your dead smartphone back to life if you forget to plug it in overnight, but what if you forget to charge the charger too? That's not an issue with the tiny Oivo since it splits in half to accommodate four readily-available AA batteries that have enough charge to completely bring an iPhone back from the dead.
---
Amidst all the fist-pumping and Bono-goofing yesterday, one piece of information was conspicuously absent: The Apple Watch's battery life. What's the point of strapping a tiny computer to your body if it needs constant charging? According to Re/code, even Apple hasn't quite figured out the battery dilemma yet.
---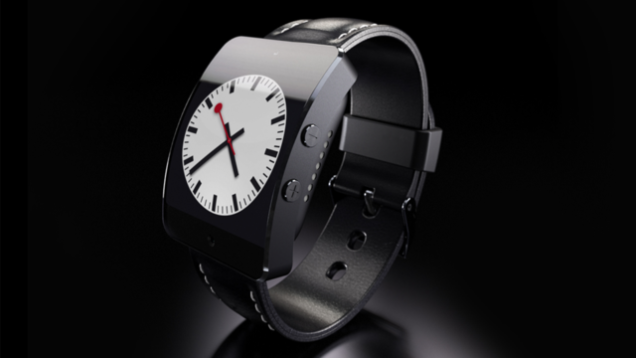 ---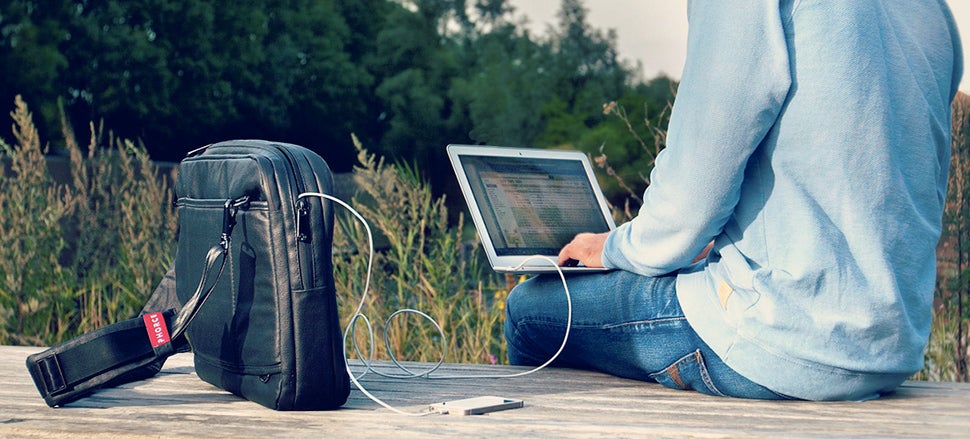 The bigger a portable charger you carry, the longer your gadgets can run while away from a power outlet. But backup batteries are heavy, so it's a tradeoff between capacity and what's comfortable to stash in your pocket. Unless you throw a bag like the Phorce over your shoulder, which makes it easy to haul around your toys, a laptop and 26,000mAh of extra power
---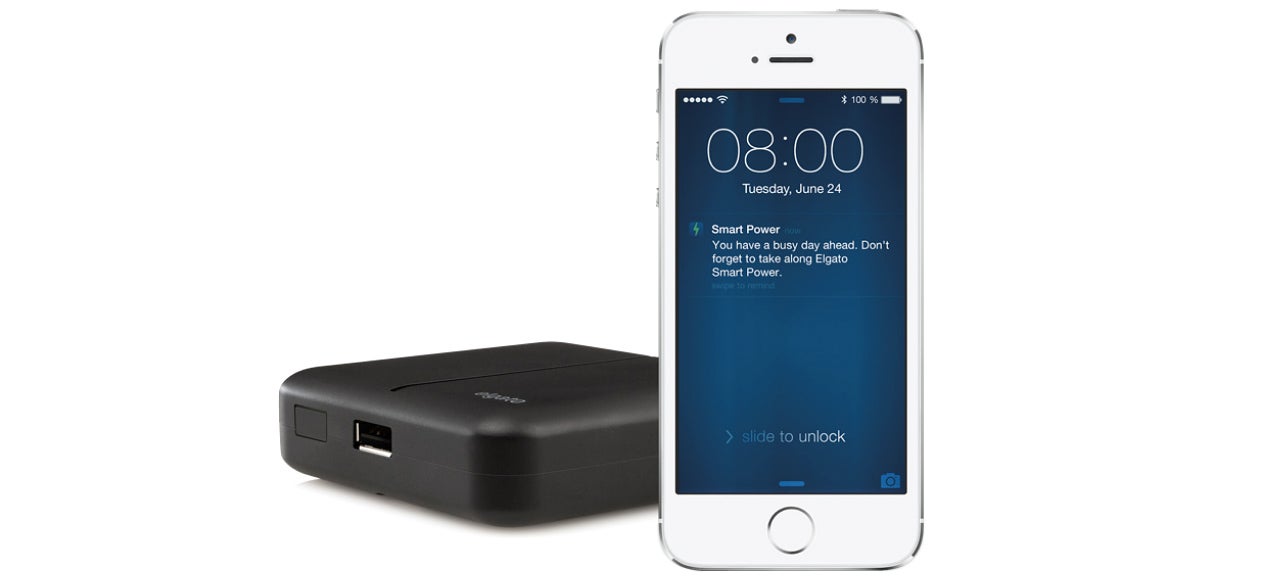 A portable charger can save your butt on days when your smartphone never seems to leave your hand — but only if you remember to bring it with you. So not only has Elgato packed 6000mAh into its new Smart Power battery, but Bluetooth and an accompanying iOS app as well, so that it can peek at your iPhone's calendar and automatically remind you to pack it on long, busy days.
---
There are over one billion cars in the world, and the vast majority of them use batteries made from lead. As lithium batteries replace these old timers, eventually there may be many of the lead suckers sitting in landfills. Which is why MIT wanted to find a way to reuse them — by turning them into a new kind of solar cell. It's surprisingly simple.
---
Sitting in a noisy bar, caring for screaming children, or watching the ball game — all awful locations to make a phone call, but soon these scenarios could actually help charge the battery of your cell.
---