Loading page
You'd expect that Alan Noble, Google's engineering director for Australia and New Zealand, would be a bit of a tech-head. And yes, he is: he's just had an off-the-grid solar and battery energy storage system set up at his rural South Australian property, using cells designed by Aussie company Redflow for a much lower cost than actually connecting the entire property to the national energy grid.
---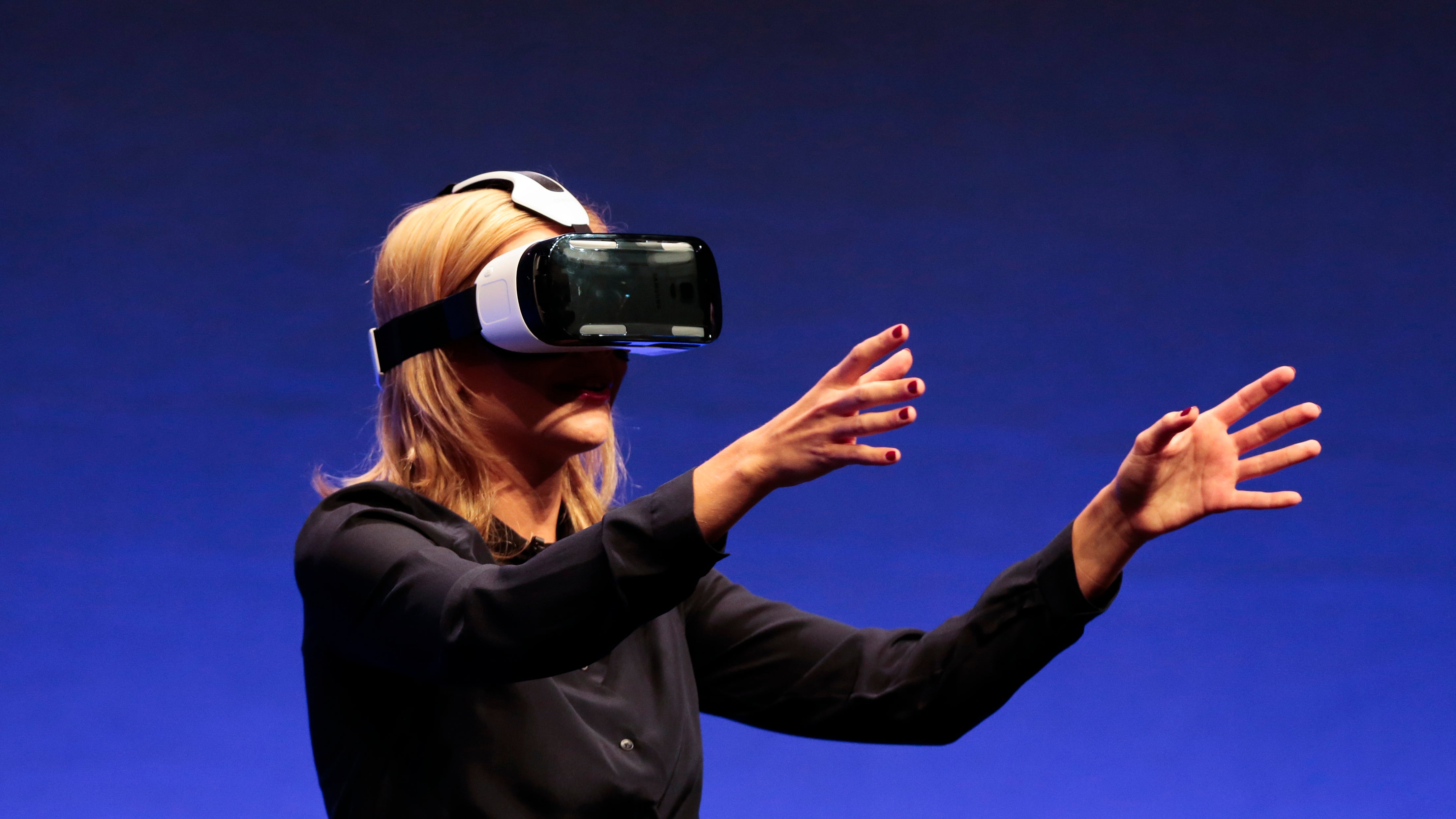 The Samsung Gear VR is one of the easiest ways to experience virtual reality, but some users are learning that convenience comes with its costs. Owners of Samsung phones such as the S6, S6 Edge, S7 and S7 Edge are reporting that Oculus app is destroying their phone's battery life.
---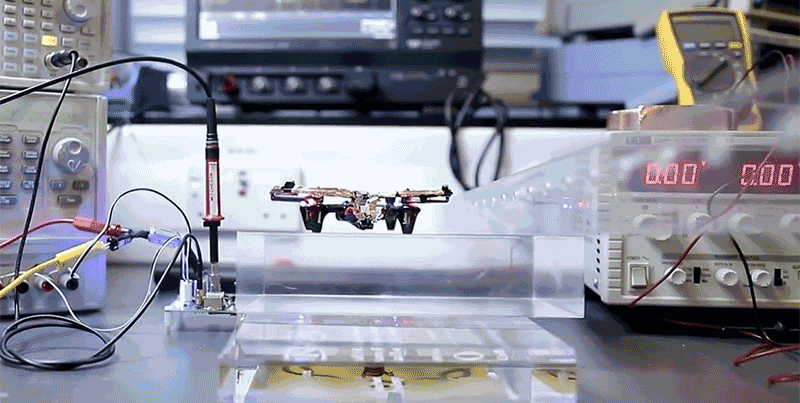 ---
---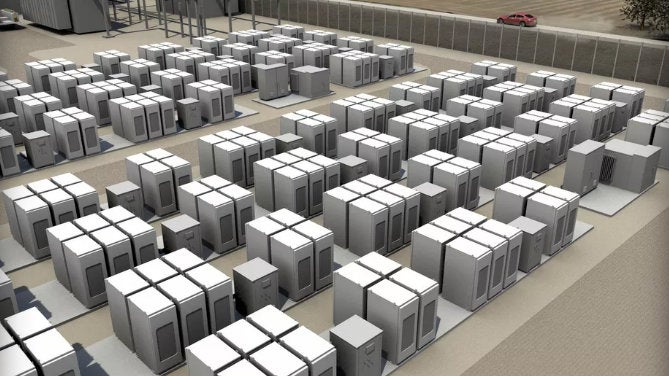 Tesla has been selected to build the largest lithium-ion battery solution in the world near Los Angeles. It will "hold enough energy to power more than 2,500 households for a day or charge 1,000 Tesla vehicles," the company says.
---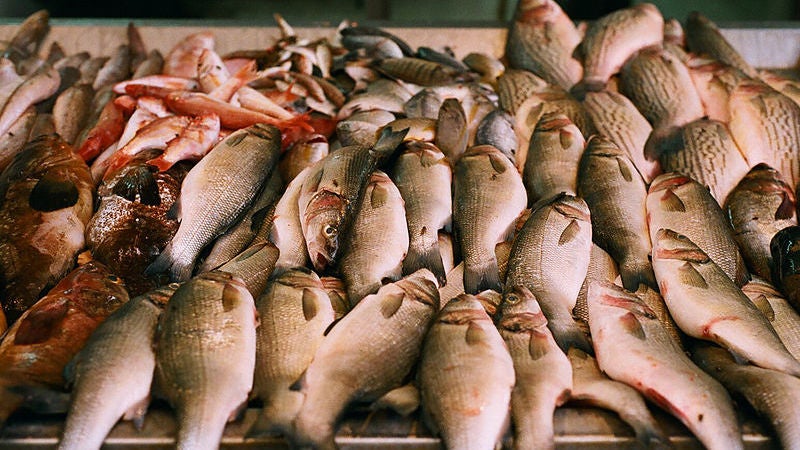 ---
---
If you want to buy a new phone in 2016, then apart from the price and the size of the screen, a phone's battery — how long it lasts, how big it is, and whether you can swap it out — is probably going to be one of your chief concerns. Some phones have removable batteries, and some don't. Here's the difference, why it matters, and whether it's worth putting a replaceable battery at the top of your wishlist.
---
The world is full of inventions that science doesn't entirely understand the fundamental inner workings of. Batteries, for instance. Sure, it's not magic, but there are still a few details that we can't completely explain. Though we're a step closer thanks to a team from Stanford University in the US.
---
You're plugging along with 3 per cent battery and that Snorlax is one block away. Then, less than a minute later your phone is dead, the Snorlax is gone, and you are miserable. There are a two reasons for this. One: you're playing Pokémon Go and need to stop. Two: figuring out how your battery holds a charge is less science and more witchcraft.
---
Loading page