Loading page
If you want to buy a new phone in 2016, then apart from the price and the size of the screen, a phone's battery — how long it lasts, how big it is, and whether you can swap it out — is probably going to be one of your chief concerns. Some phones have removable batteries, and some don't. Here's the difference, why it matters, and whether it's worth putting a replaceable battery at the top of your wishlist.
---
The world is full of inventions that science doesn't entirely understand the fundamental inner workings of. Batteries, for instance. Sure, it's not magic, but there are still a few details that we can't completely explain. Though we're a step closer thanks to a team from Stanford University in the US.
---
You're plugging along with 3 per cent battery and that Snorlax is one block away. Then, less than a minute later your phone is dead, the Snorlax is gone, and you are miserable. There are a two reasons for this. One: you're playing Pokémon Go and need to stop. Two: figuring out how your battery holds a charge is less science and more witchcraft.
---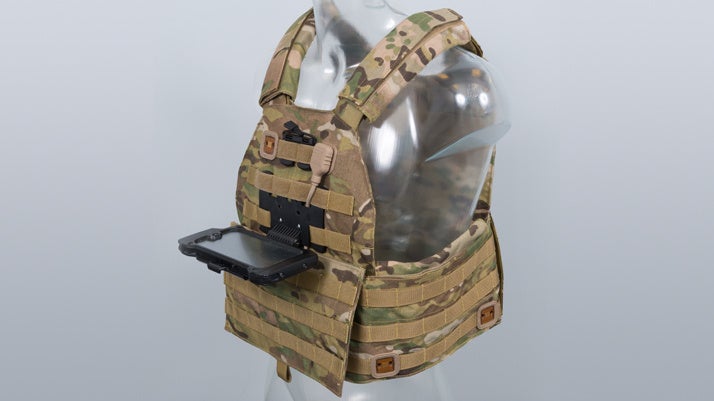 Smartphones and tablets are being used more frequently in the battlefield, and that means that battery power is more important than ever. Soldiers often carry spare battery chargers in the 40kg combat packs they carry into war zones, but the batteries are often lost or broken. BAE Systems wants to help lighten the load with its new system that lets soldiers plug electronics directly into their clothing.
---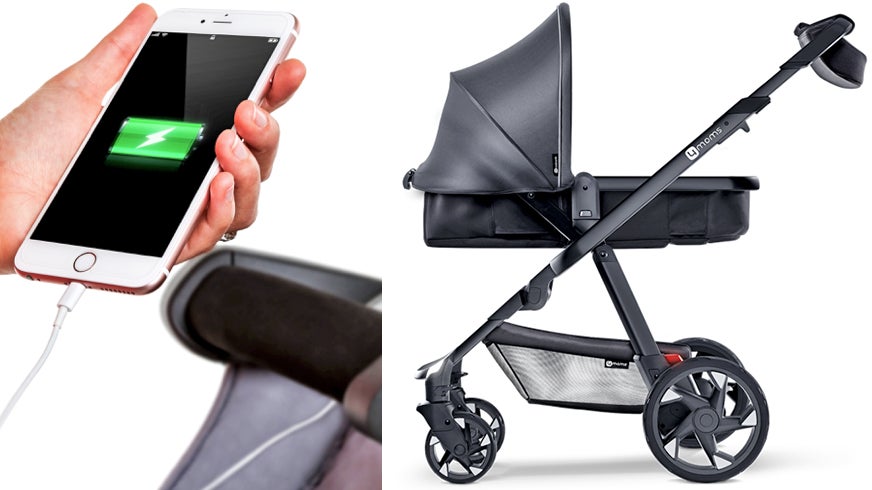 Just because you're stuck raising a kid until they turn 18 doesn't mean you have to live with a dead phone. 4moms' new Moxi stroller has a killer feature for parents who are balancing raising a kid while posting endless baby photos to Instagram — generators built into the rear wheels that feed power to a USB port in the handle.
---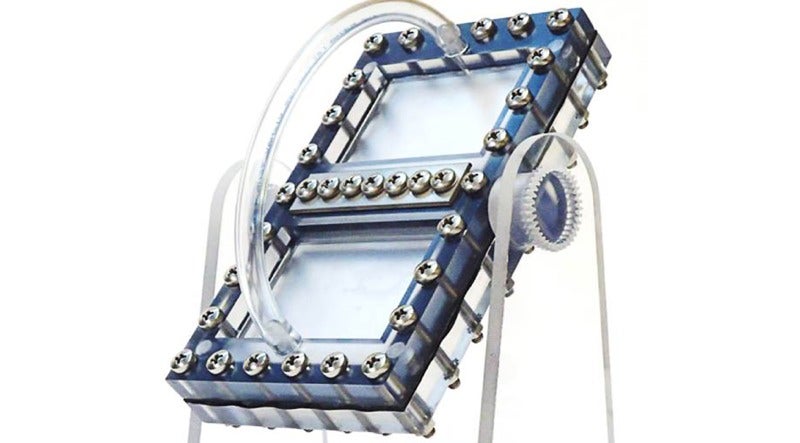 ---
A tangled mess of cords on your desk is certainly an annoyance, but on a construction site it can be a genuine safety hazard. Limits in battery technology have meant that larger tools still need to get their power from an AC outlet, but Dewalt has finally found a way to make almost every tool cordless.
---
You have to hand it to KFC. When it comes to marketing, it's not afraid to ooze creativity, in much that same way its chicken oozes… well, whatever gelatinous substance it's fried in. Its latest concoction is a snack box that incorporates a USB charger, so you and your gadgets can obtain sustenance simultaneously.
---
It doesn't matter how much storage Apple stuffs into the latest iPhone, your ever-growing music, photo, video and app collections will max it out in no time. Instead of constantly having to delete files so you have room to keep adding new media, SanDisk's new iXpand Memory Case will simply boost your iPhone's storage capacity.
---
Ever tried to use an iPhone while it's plugged into an electrical outlet for charging? It's an uncomfortable task, especially when using the ultra-short cable that's pre-packaged with Apple devices. It's so short, it allows little clearance between your charger and a prime place on the sofa. Need we say more? You need the Extra Long MFi-Certified 3-Meter Lightning Cable in your life.
---
Loading page