You guys. The built-in status of the Samsung Galaxy S6's battery doesn't mean the battery is totally non-removable. All you need is your Galaxy S6, a hair dryer, tweezers, a micro Phillips head screwdriver, a spudger tool, an intimate knowledge of electrical engineering and about an hour to kill. Simple!
---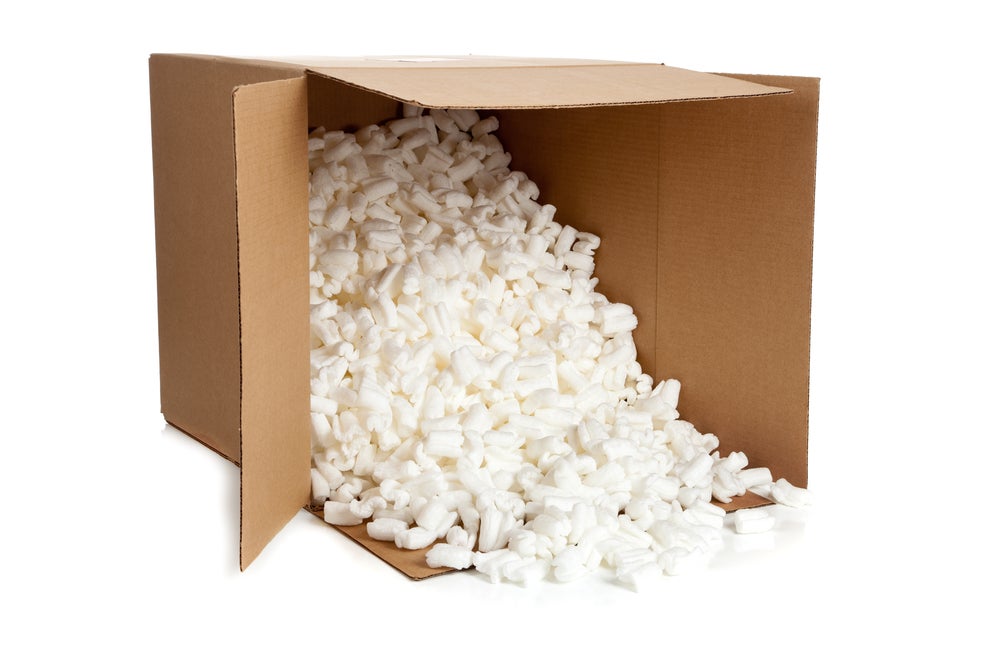 ---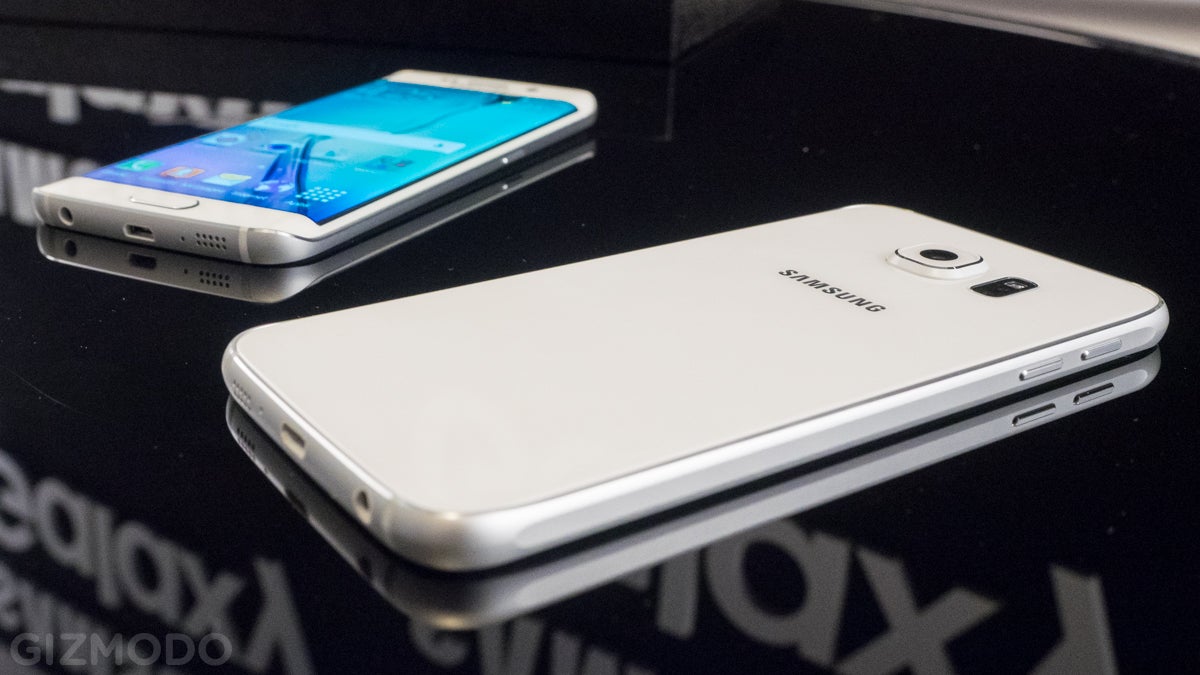 Your smartphone's battery life won't last forever. Today, your digital companion might work all day long, then party late into the evening — but, a year from now, you'll almost certainly have depleted a substantial portion of its capacity. What happens when your phone no longer lasts the day? Time to replace the battery! But with Samsung's new Galaxy S6, that's not going to be easy.
---
Unless you're heading out to shoot for National Geographic, you don't want to leave the house with a giant over-stuffed camera bag hanging off your shoulder. Everything you bring has to play a crucial role for your photography outing. Or, better yet, two crucial roles like this padded camera bag divider with a 3000 mAh battery hidden away inside.
---
If your phone ends up dying in the middle of the day, you have no one to blame but yourself. You want a giant bright screen? It's going to cost you in battery life. And with Goal Zero's upcoming Flip 10 charger, if you've got room in your pockets for a pack of Juicy Fruit (or at least Bubblicious), then you have no reason not to keep a portable charger close at hand.
---
Once the use of toxic mercury in household batteries was eliminated a couple of decades ago, it finally became safe to just toss dead AAs in the trash. But if deep down you actually felt guilty about not being able to recycle them, Energizer's here to help your conscious with its new EcoAdvanced AAs made with four per cent recycled battery material.
---