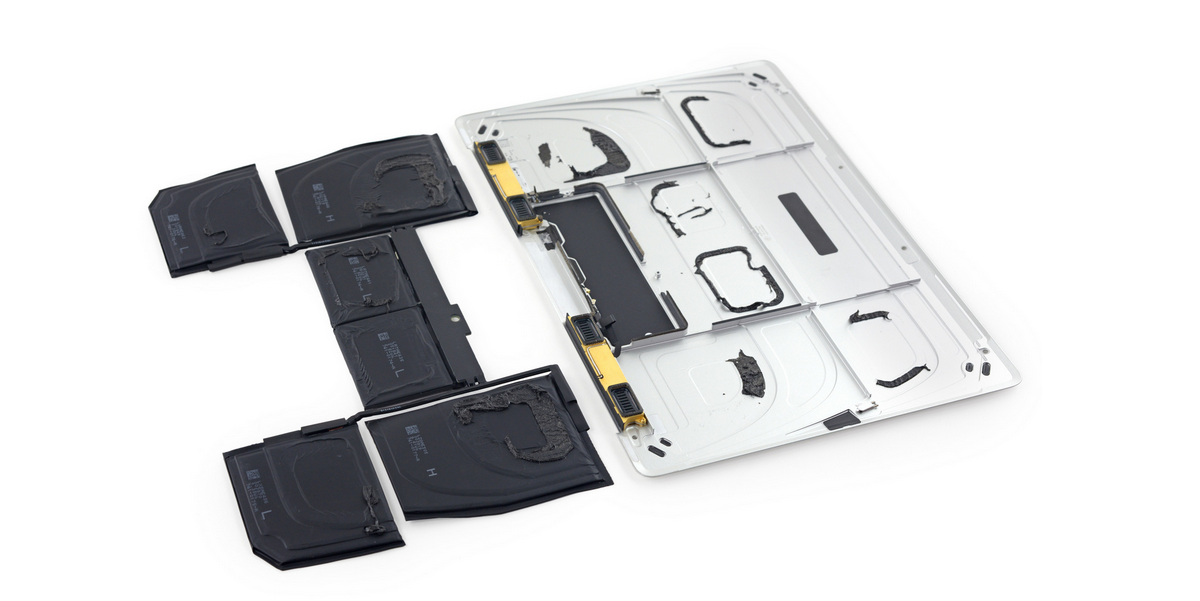 The new MacBook has all kinds of tricks up its sleeve, from a new keyboard to a force feedback trackpad, and of course a lovely new hi-res screen. But maybe the coolest new feature is deep on the inside: terraced batteries that can put more power in a thinner package.
---
Being stuck with a flat smartphone or tablet is a pain. Even being smart about charging doesn't help when you're away from home or your desk for an extended period of time. Here's a battery pack that'll charge any phone and pretty much any tablet from zero to 100 per cent charge, all while you're on the go.
---
For many of us, purchasing an electric vehicle is still a pie in the sky dream. But that might be changing soon, if a new peer-reviewed study is correct that the cost of electric car batteries is falling much more quickly than we assumed.
---
You guys. The built-in status of the Samsung Galaxy S6's battery doesn't mean the battery is totally non-removable. All you need is your Galaxy S6, a hair dryer, tweezers, a micro Phillips head screwdriver, a spudger tool, an intimate knowledge of electrical engineering and about an hour to kill. Simple!
---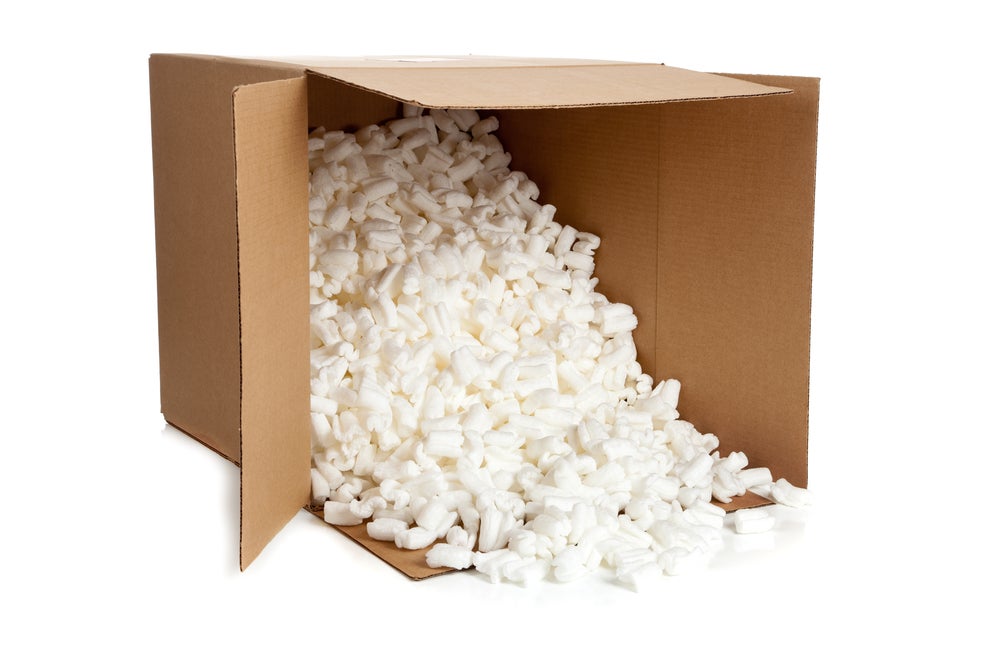 ---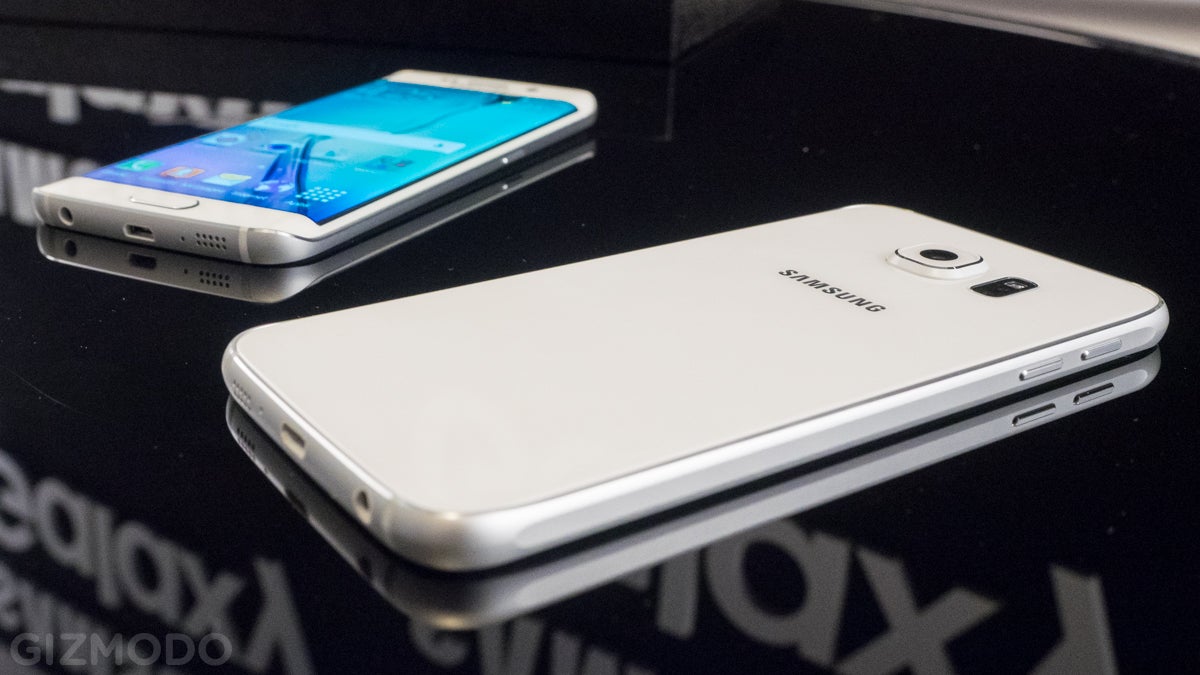 Your smartphone's battery life won't last forever. Today, your digital companion might work all day long, then party late into the evening — but, a year from now, you'll almost certainly have depleted a substantial portion of its capacity. What happens when your phone no longer lasts the day? Time to replace the battery! But with Samsung's new Galaxy S6, that's not going to be easy.
---