For as long as there is an internet to upload videos to, there will be idiots to stand in front of cameras and do stupid shit. This time it's more fools trying to see if smartphone batteries explode if you hit them with a hammer. Spoiler: they do, and it's crazy unsafe.
---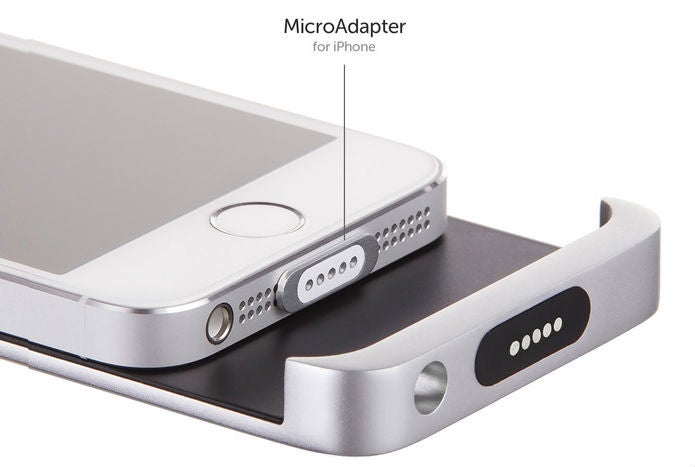 MagSafe is really wonderful tech, the MacBook's most underrated feature. Wouldn't it be great on the iPhone too? That's what the Kickstarter for a charger and battery pack called "Cabin" is shooting for. And even if it never actually happens, it's a nice fantasy.
---
A UPS — or uninterruptible power supply — beneath your desk can be a lifesaver if your building loses electricity while you're working. However, most people don't own one because a UPS is typically designed for power-hungry desktop computers and end up being heavy and expensive — but not APC's new tiny and cheap Back-UPS Connect 70.
---
Anker's made a name for itself with high-capacity portable chargers that are still compact and easy to travel with. But the company is now launching a new smartphone accessories brand called Zolo that it hopes will also become synonymous with 'affordable' through the use of a crowdfunding campaign to cut out middle man markup.
---
It's almost impossible to think of a time when you had to wrangle a long cord while working with power tools. But as convenient as cordless tools are, they're useless if their batteries are dead. So, later this year, Bosch will be introducing batteries with inductive charging that simply need to be placed on a base station for the power to flow.
---
---
A backup battery can be a lifesaver if your phone is on the brink of dying — but only if it isn't dead as well. External power packs can usually take hours to charge depending on their capacity, but UNU claims its new Ultrapak GO and TOUR batteries can be charged enough to top off a smartphone in just 15 minutes.
---
At Computex 2014, the folks over at Engadget stumbled across a clever solution to the battery life woes that have plagued smartwatches for years now. A company called ProLogium has developed a flexible lithium ceramic battery that can be shaped and worn like a watchband, adding an extra 500mAh of power which means your watch doesn't have to be docked for charging as often.
---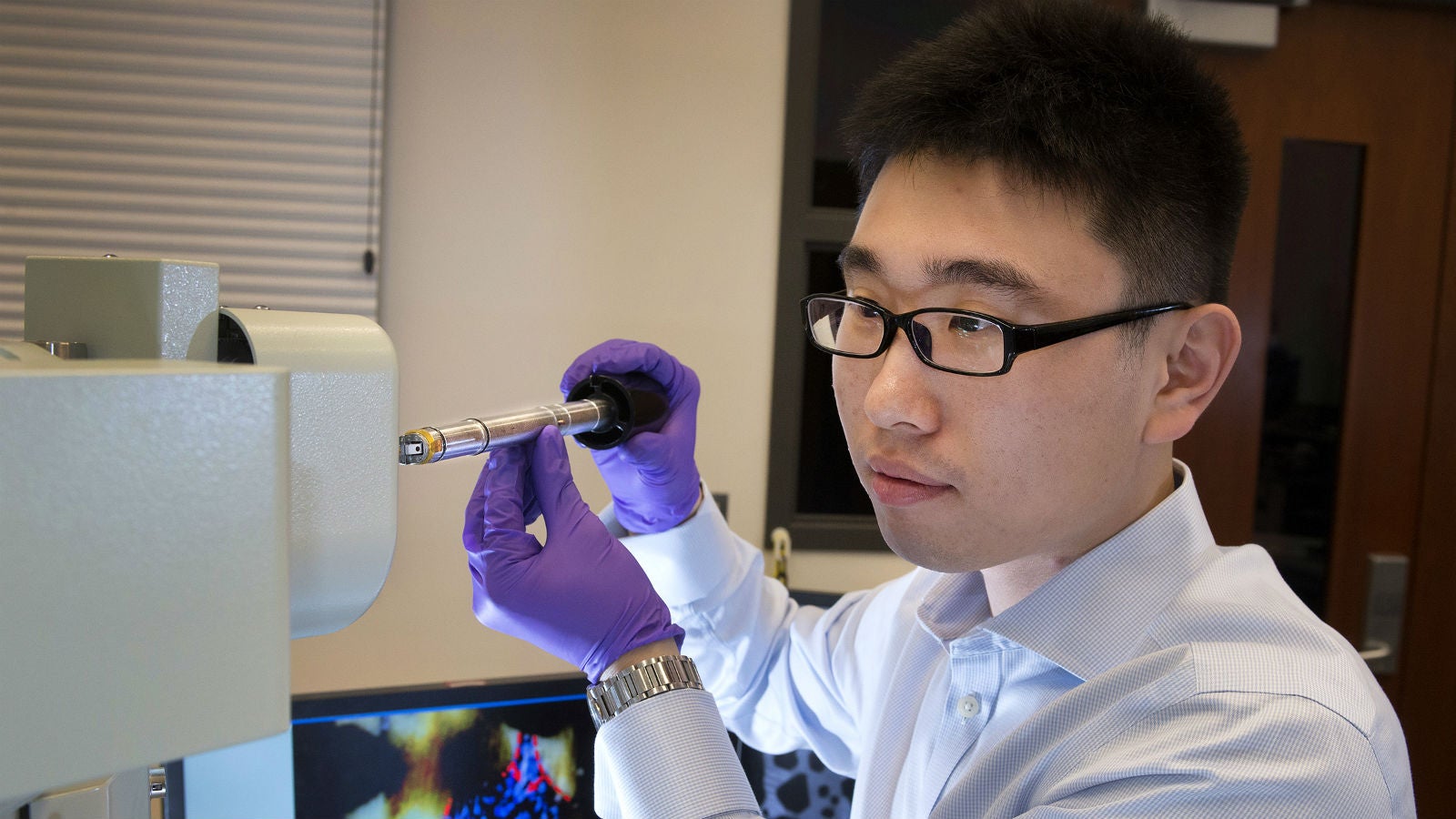 Every time you recharge your lithium-ion batteries, their storage capacity decreases just a little bit. That is why your mobile gadgets won't stay on nearly as long as they did even a year ago. Thanks to research by the US Department of Energy, we finally know why exactly that occurs and, more importantly, how to stop it from happening.
---