There are over one billion cars in the world, and the vast majority of them use batteries made from lead. As lithium batteries replace these old timers, eventually there may be many of the lead suckers sitting in landfills. Which is why MIT wanted to find a way to reuse them — by turning them into a new kind of solar cell. It's surprisingly simple.
---
Sitting in a noisy bar, caring for screaming children, or watching the ball game — all awful locations to make a phone call, but soon these scenarios could actually help charge the battery of your cell.
---
What if the sweat produced by your body could power your gadgets? And what if the connection between the two could be made by a temporary tattoo, the more you sweat, the more power the tattoo generates? That's exactly what researchers at UC San Diego have developed — and one day, it could power your wearables.
---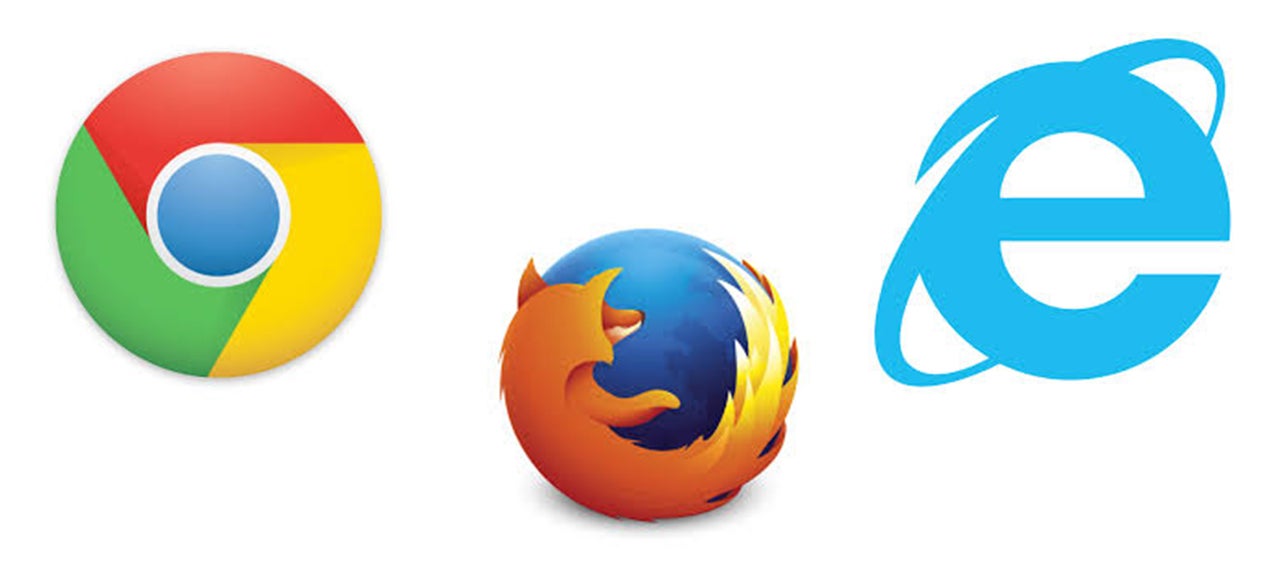 ---
A group of Japanese researchers from the University of Tokyo, the Segawa Laboratory at RCAST, and Sony have created a prototype glass panel with intricate designs that's able to change colour based on the how much energy is supplied from an attached rechargeable battery. In other words, it's stained glass for a generation who swaps their smartphone's wallpaper five times a day.
---
Sometimes you have to carry around a bunch of technology and use it wherever you are. That's hard enough, but keeping your electronic devices charged when you're in the middle of nowhere? That's harder. Filmmaker and rock climber Cedar Wright has to lug his laptop, hard drives and a heap of other video editing gear around and also scramble up cliffs at the same time.
---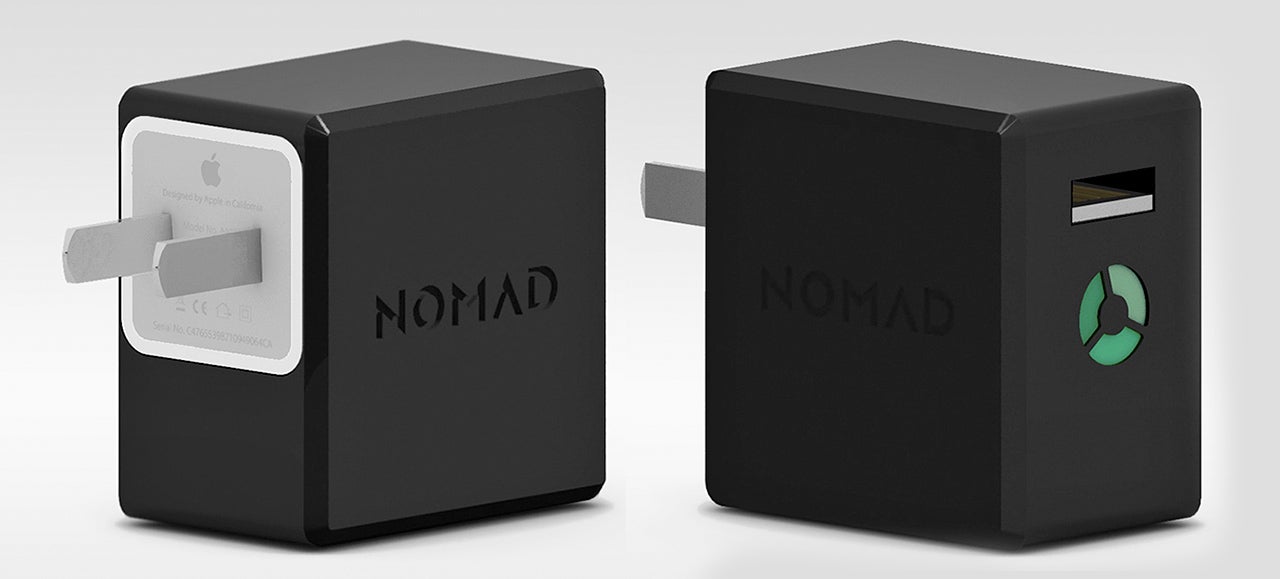 Even carrying your iPhone's charger everywhere you go doesn't guarantee you'll be able to keep your phone running all day. Sometimes outlets can be hard to find, and for those times the NomadPlus is here to help — transforming your iPhone's standard charger into a portable 1500mAh battery for back power on-the-go.
---