One of the most common reasons that batteries explode and catch fire — like on Boeing's 787 Dreamliner — is because over time small conductive pathways grow inside the battery's inner structure that eventually cause it to short out with disastrous results. But Nicholas Kotov, a professor at the University of Michigan, and Siu On Tung, a PhD student, may have come up with a solution to the problem using bulletproof kevlar nanofibres.
---
Picture a device that can produce electricity using nothing but the ambient heat around it. Thanks to research published in the Proceedings of the National Academy of Science today, this scenario is a step closer – a team from MIT has created an electrochemical cell which uses different temperatures to convert heat to electricity.
---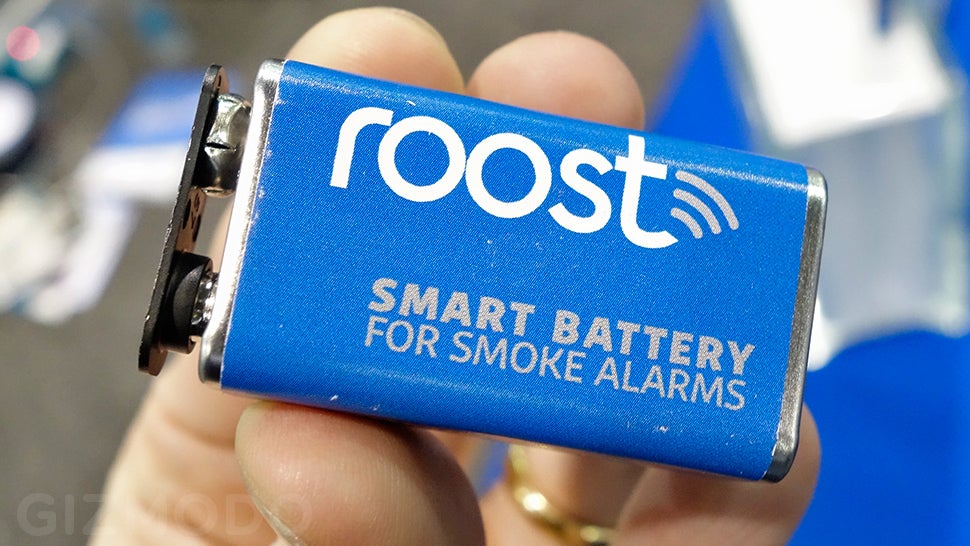 There are plenty of smart smoke detectors on the market that connect to your home's Wi-Fi network to provide smartphone notifications when there's trouble, but they're an expensive upgrade to the dumb smoke detector you've (hopefully) already got watching over your home. The $US40 Roost promises pretty much the same functionality as those smart alternatives, but on the cheap, upgrading only the 9-volt battery your smoke or carbon monoxide detector already relies on.
---
If you're the type of person who likes to do things the needlessly complicated way, then come on over. Here's how to make AA batteries entirely by hand, courtesy of YouTube's NurdRage.
---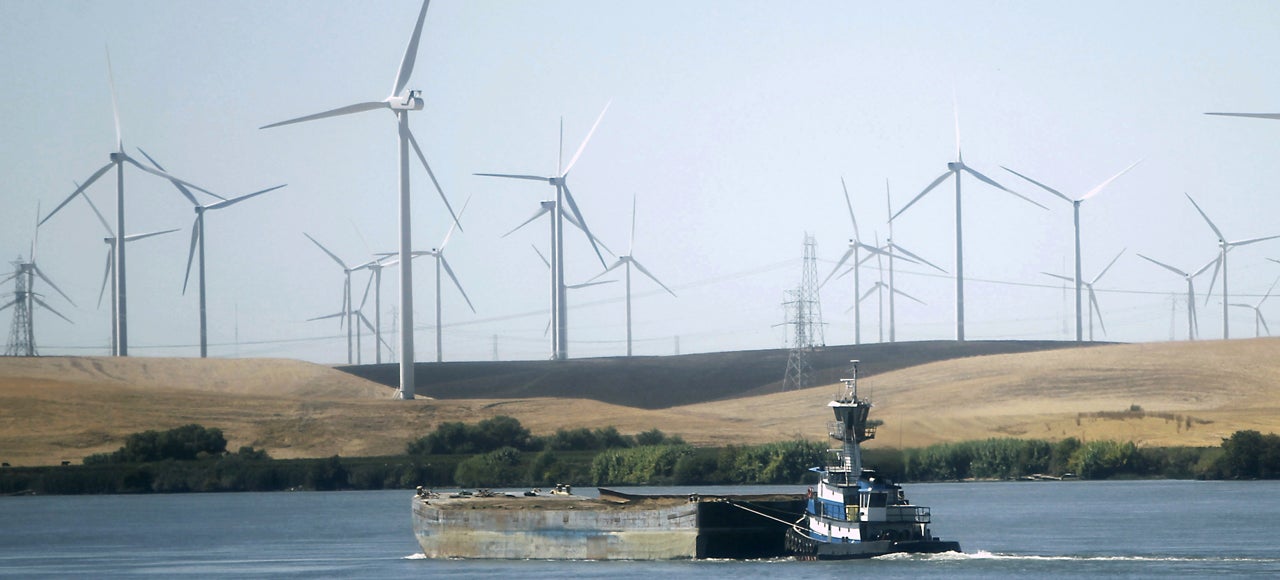 California wants better batteries, which is why the electric company Southern California Edison is planning a set of, let's say, unconventional energy storage solutions, including huge 450-gallon ice packs. Why? It all has to do with a little-known problem with California's wind-reliant electric grid.
---
When you're spending the day with family you probably haven't seen in a year, nothing is more vital to keeping your sanity than your smartphone. And to ensure it's got enough charge to keep you busy on Twitter instead of actually having to talk to your cousins, the diminutive but clever Plan V charger accepts common 9V batteries for a quick boost.
---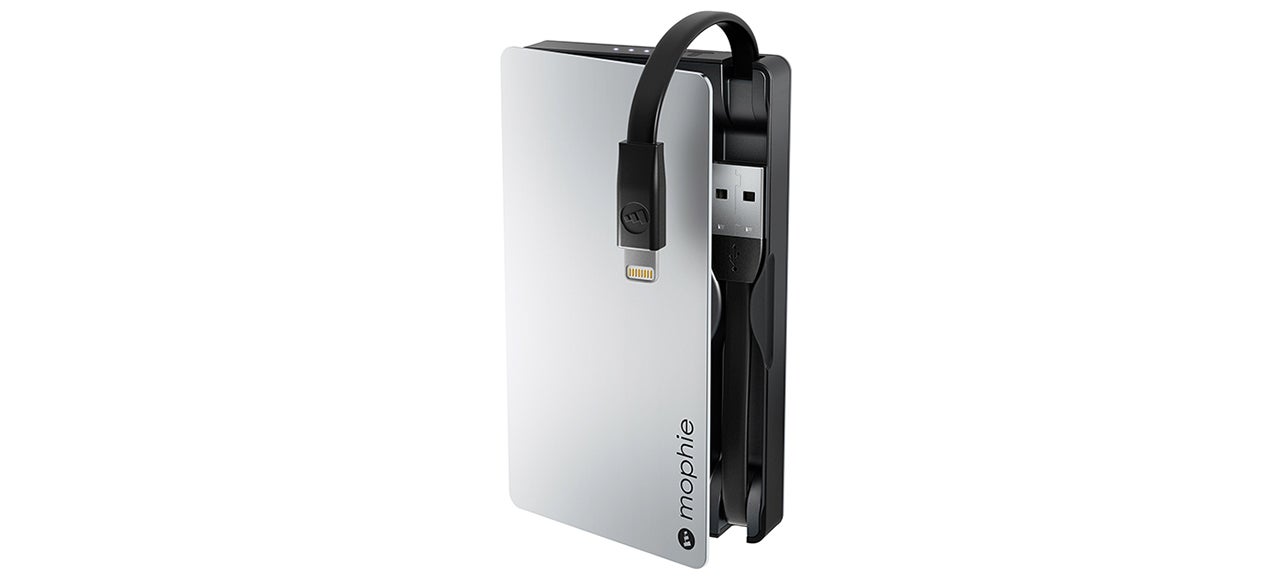 Mophie portable batteries are some of the best out there, mostly because you can count on them to be reliable. The last thing you want is a cheap backup that fails you. The company's latest top-tier line packs integrated charge and sync cables into a slick design that might actually be worth the hefty price tag.
---
At this point there are just as many portable chargers on the market as there are iPhone cases and Bluetooth speakers combined. But somehow Ventev has done the impossible by creating a portable charger that manages to improve on the near infinite number of designs that came before it, by adding built-in Lightning and microUSB cables, as well as AC prongs so it can be plugged directly into an outlet.
---