Remember being insanely jealous of that little kid with the custom-made Groot swing? Well prepare to be envious of yet another toddler because the same web series responsible for that Guardians of the Galaxy swing — Super-Fan Builds — is back with a stroller designed and engineered to look exactly like the Tumbler Batmobile from the Christopher Nolan Dark Knight trilogy.
---
Toys: At first you'll probably be a little disappointed to learn that this incredibly-detailed 29-inch long model of the Batmobile used in the Tim Burton-era Batman films isn't fully remote control — you can't drive or steer it. But while it sits there looking beautiful, you can remotely deploy its pop-up machine guns, blast smoke from its afterburner, and trigger various accent lighting and sound effects, which is admittedly still pretty cool.
---
Here it is. The real thing. Batman's next ride. We saw blurry images of what looked like the new Batmobile earlier today but it wasn't official until now. Zack Snyder, director of Batman v. Superman, just tweeted out this official image of the upcoming Batmobile and it's crazy.
---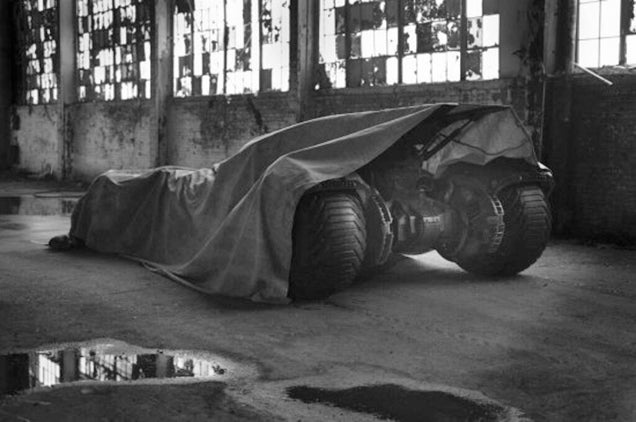 ---
---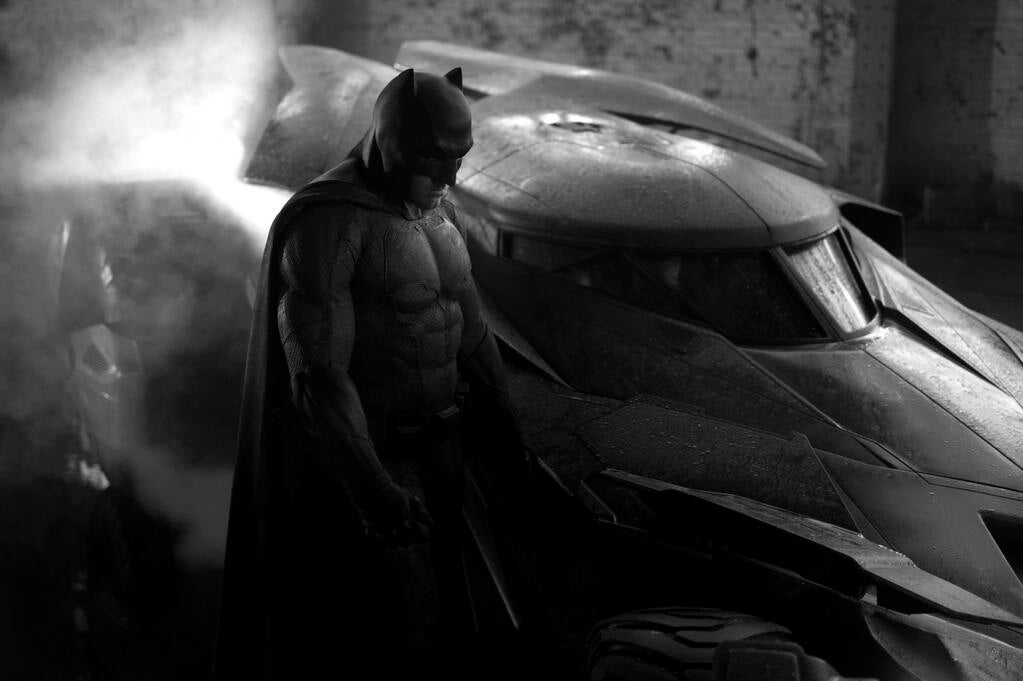 ---
Most smartphone cases strive to provide as much protection for your device as possible without adding too much bulk or extra weight. But that's not the approach Bandai has taken with this monstrosity. Squarely targeted at die-hard Batman fans, this case is a perfect replica of the Tumbler Batmobile featured in Christopher Nolan's films, but designed to protect your iPhone — not the Dark Knight.
---