Loading page
Entertainment Weekly has the first shots of two upcoming sets for the LEGO Batman movie that's due to hit theatres next year. Yesterday we got our first look at the movie's minifig versions of Robin and the Joker, but these sets reveal other characters that will be appearing in the film, plus Batman's latest ride.
---
When buying luggage you shouldn't choose based on what looks nicest, you should choose bags that are going to stand out on that airport baggage carousel. And when was the last time you saw a miniature Batmobile circling the carousel after a flight? It's just too bad this suitcase is only designed for kids.
---
Video: The star of any Batman movie isn't the caped crusader, or the over-the-top villain he's trying to defeat. It's the Batmobile. The Dark Knight's ride has seen countless design changes over the years, but it's always been packed full of wonderful features that always make it the real star of the show.
---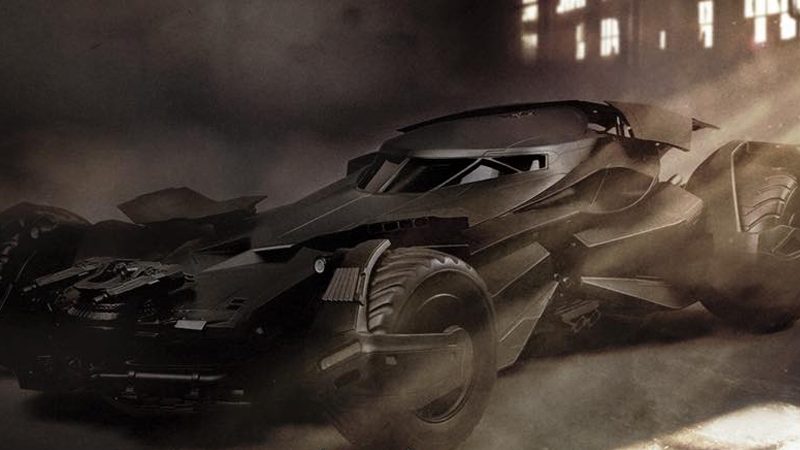 There should be no surprises that Hot Toys will be turning their uncannily details eyes towards Batman v Superman ahead of its release next year. But the company have started lifting the lid on their plans for the movie, and said plans include a rather massive, and rather swanky, Batmobile toy to stuff the Dark Knight into.
---
Tearing through your town in a full-size replica of the tank-like Batmobile that Batman drives in the Arkham Knight game is sure to get you pulled over in no time. But a smaller go-kart version of that same Batmobile? Your local police might just ask to take it for a spin.
---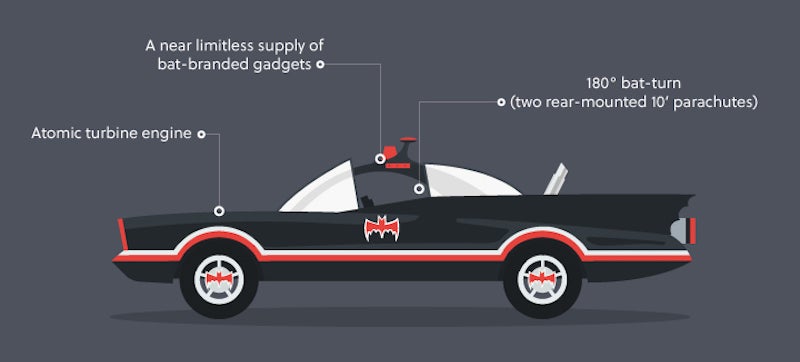 What's your favourite Batmobile? They all have their own charm, don't they? The Tumbler was brute force bicep flexing whilst kissing bad arse. The 60's Batmobile was fanciful and fun and totally goofy but cool in all the right ways. But my favourite is probably the Batmobile from the Tim Burton movies. It's slick and mysterious and what I think of when I think of the Batmobile.
---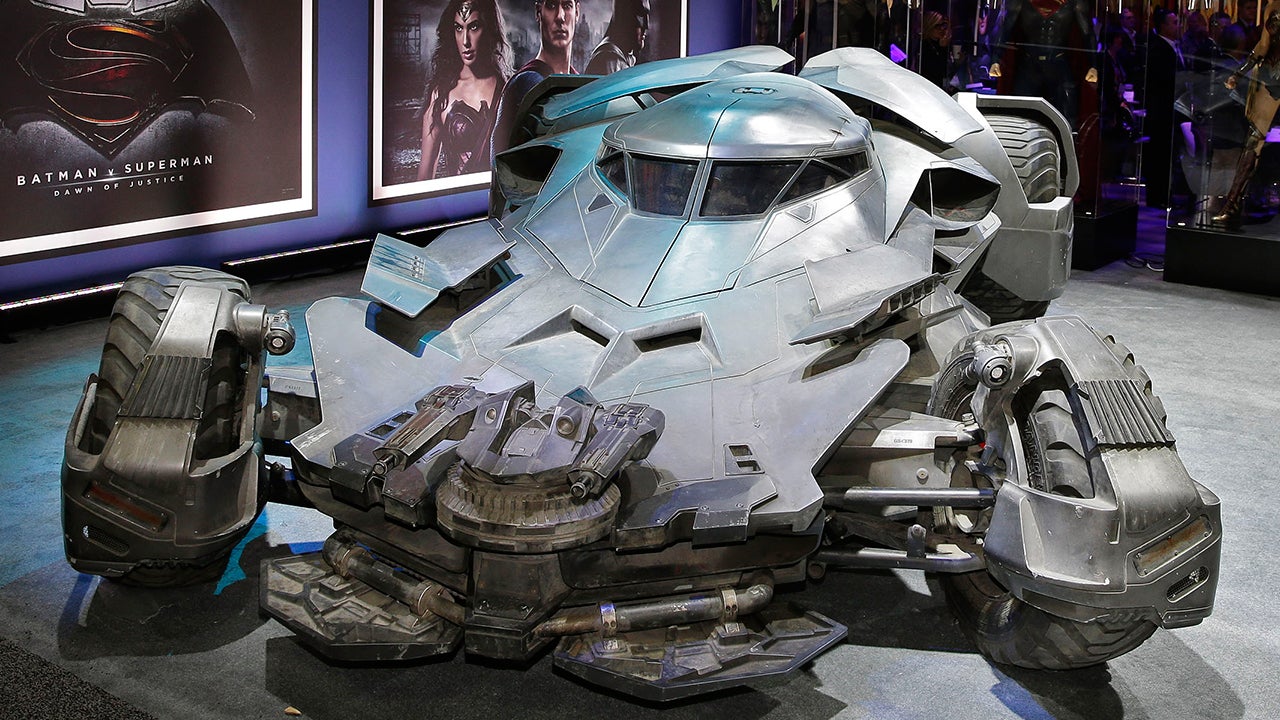 ---
Few of us have the financial resources to build a Batmobile that does everything the ones in the movies can do. Or even a full-scale replica that just drives, for that matter. But if you can scrape together a thousand bucks, you can easily get your hands on this 1:12-scale remote control Tumbler toy that includes a tiny built-in camera that makes you feel like you're sitting in the cockpit.
---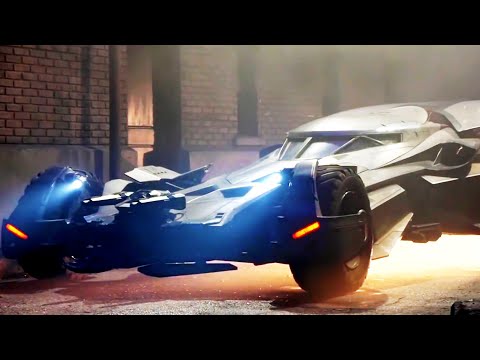 Video: If you want to get a closer look at the new black dune buggy that Ben Affleck's stunt guy will be driving in the upcoming Batman vs Superman movie, here's some up-close footage from JoBlo Movie Trailers. You get up close shots of the parts and a glimpse of the weaponry. It's like a cross between the Tumbler and sleeker Batmobiles of yore.
---
In recent years actors like Michael Keaton and Christian Bale have laid claim to the Batman character in movies, but your parents (or grandparents) are probably more familiar with Adam West's take on the superhero from the campy 1960s TV series. Which means that Mattel's gigantic version of the George Barris-designed 1966 Batmobile will appeal to toy collectors from any age group — even those enjoying retirement.
---
Loading page