Here it is. The real thing. Batman's next ride. We saw blurry images of what looked like the new Batmobile earlier today but it wasn't official until now. Zack Snyder, director of Batman v. Superman, just tweeted out this official image of the upcoming Batmobile and it's crazy.
---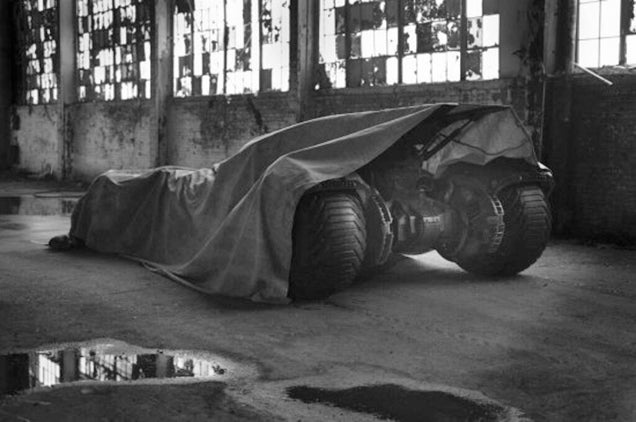 ---
---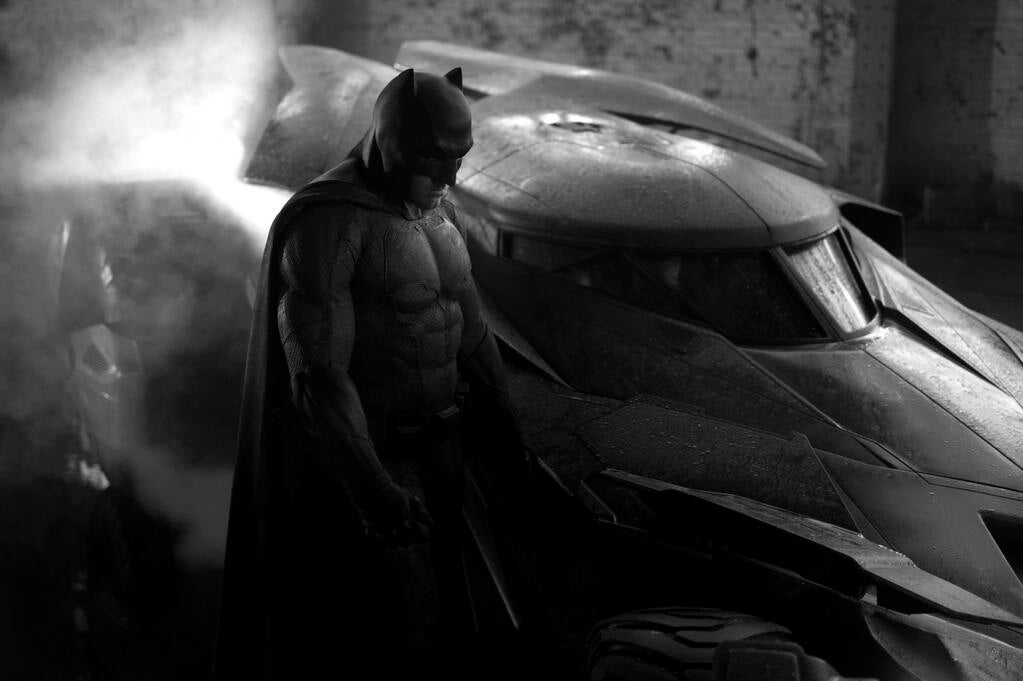 ---
Most smartphone cases strive to provide as much protection for your device as possible without adding too much bulk or extra weight. But that's not the approach Bandai has taken with this monstrosity. Squarely targeted at die-hard Batman fans, this case is a perfect replica of the Tumbler Batmobile featured in Christopher Nolan's films, but designed to protect your iPhone — not the Dark Knight.
---
Legendary Lego builder Paweł "Sariel" Kmiec is back with a remote control Technic Tumbler that will have Dark Knight fans begging the company to turn it into a real set. If crime has become an issue in your minifig town, justice has arrived.
---
While you were watching Nolan's third and final Dark Knight flick, did you wonder how in the hell they got the Bat to do all of its hovering, darting and intimidating? Sure you did!
---