Loading page
Video: The Joker is easily one of the best villains in film and TV (and obviously, comic book) history, but who is the best Joker? Jack Nicholson combined the mischievous campiness of the character with the deranged thirst for violence. Heath Ledger's The Dark Knight Joker is somehow just as iconic as Nicholson and fit Christopher Nolan's Gotham perfectly. And Mark Hamill has basically become the standard-bearer of the Joker through his work in the animated Batman series.
---
It doesn't take a genius to realise that a lot of Batman's cool weapons and gadgets would be failures in real life. Shark repellent would top the list of course, but the batarang wouldn't be far behind. That didn't stop a 23-year old gentleman in the US from recently trying.
---
Video: Batman v Superman: Dawn of Justice was a joyless movie that had none of the fun that comes with being a superhero flick (I mean, even Batman can have fun between grunts). But that wasn't the main reason it sucked. Nerdwriter explains that its the movie's over-reliance on moments versus scenes that makes the whole thing feel awkward, staged and inauthentic. The film tried to awe us with slow motion shots, montage sequences, dream scenes, close up shots and absolute destruction… but as a result, it forgot to build a world or tell a story we would care about.
---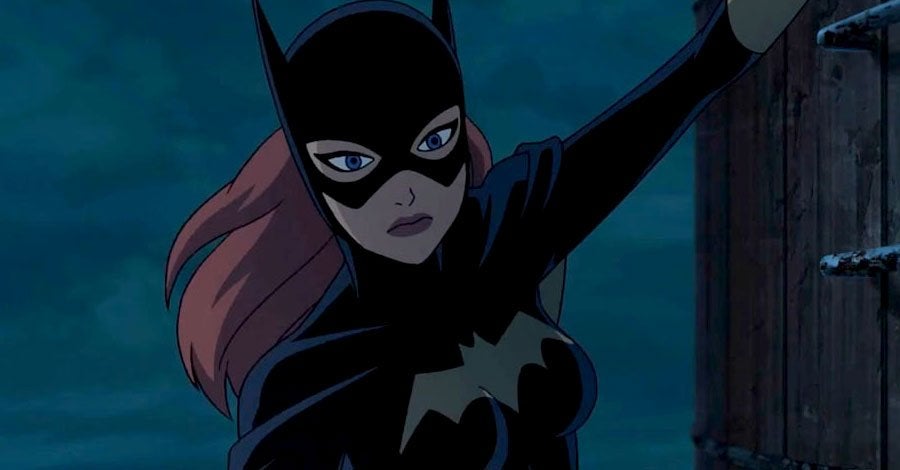 ---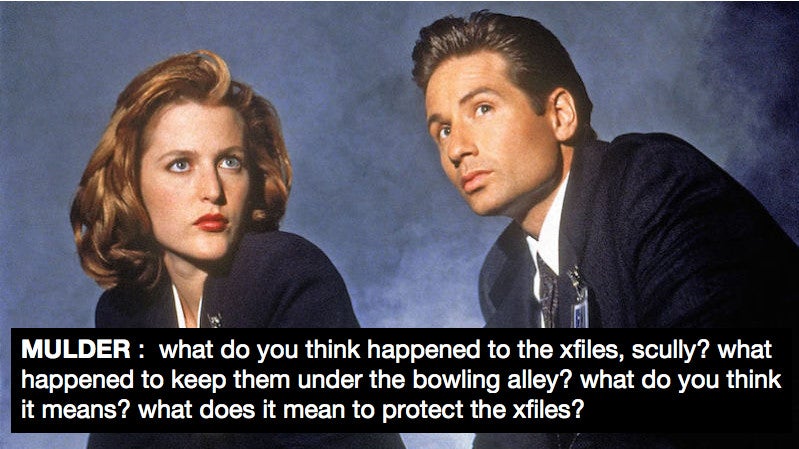 ---
Entertainment Weekly has the first shots of two upcoming sets for the LEGO Batman movie that's due to hit theatres next year. Yesterday we got our first look at the movie's minifig versions of Robin and the Joker, but these sets reveal other characters that will be appearing in the film, plus Batman's latest ride.
---
Hot Toys, maker of preternaturally quality action figures, has their line of Suicide Squad toys on display at San Diego Comic-Con, as is standard procedure. What is less standard is that one of its figures is a character that hasn't even been hinted at in all of Suicide Squad's vast marketing, making it a bit of a spoiler.
---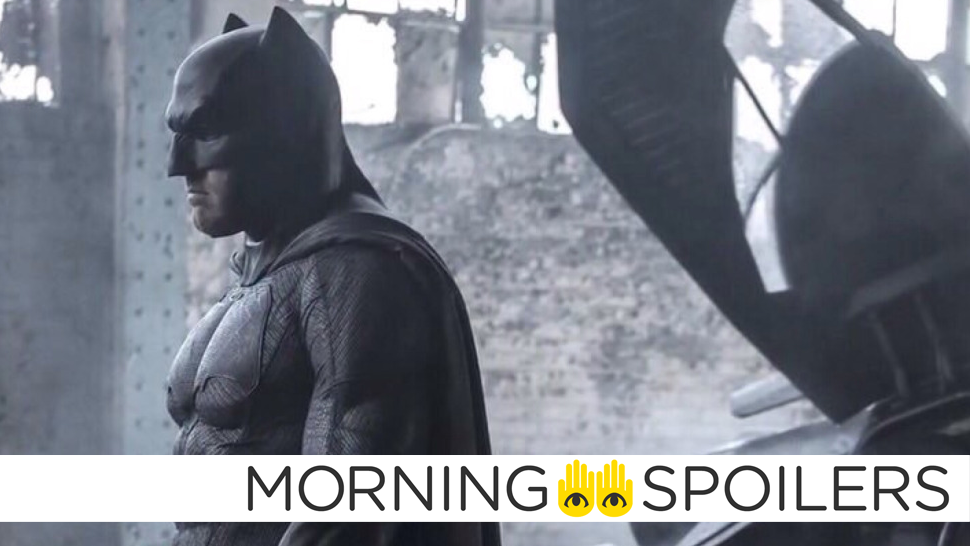 ---
Loading page