Video: I don't know who would win the race between Optimus Prime, the Batmobile and a DeLorean time machine. Probably the DeLorean, since it can travel to the future and win right away, right? This cool stop-motion short by Taiwanese animator Counter656 says otherwise.
---
---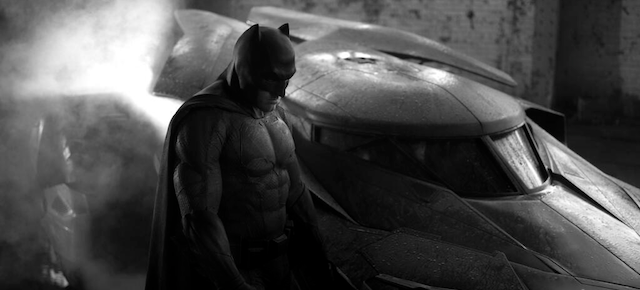 ---
Batfans have a lot to look forward to in the coming months — first the Gotham TV series begins in Autumn and in 2016, Zach Snyder's Batman vs. Superman film drops. But all of that bat-themed goodness is ages away, so to tide you over until then I've collected 16 bat-facts to impress your buddies in the comic book store.
---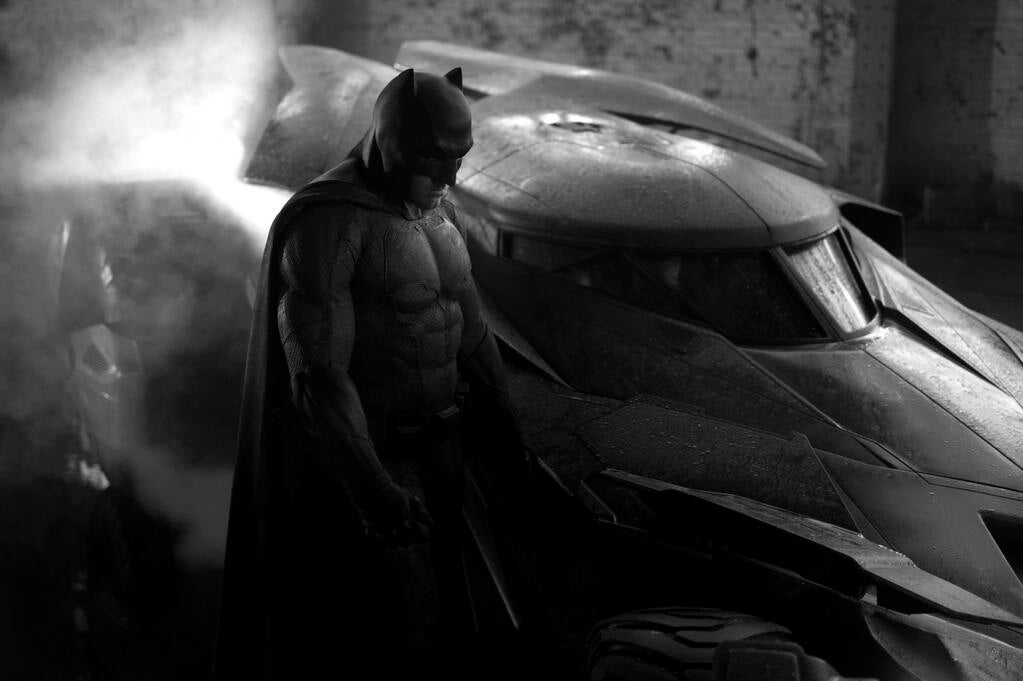 ---
There's already a lot of responsibilities in being a parent. You gotta make sure your kids are fed. Make sure they bathe. Make sure they're safe. And make sure they don't become a menace to society. There's only one requirement in becoming an awesome parent though and it's this: build your kids an awesome Batpod motorcycle they can ride around.
---
New Zealand-based animator Mitchell Hammond has imagined a bleak future. In Hammond's new animated short film, Skynet successfully launched its nuclear arsenal in 1997 — the Judgement Day in the Terminator franchise film of the same name — and has ruled the ruined planet ever since. In this instance, however, there's another factor that Skynet hasn't taken into account. Bruce Wayne, also known as Batman depending on the time of day and his social schedule, has been hiding in his Batcave since the war broke out.
---