Loading page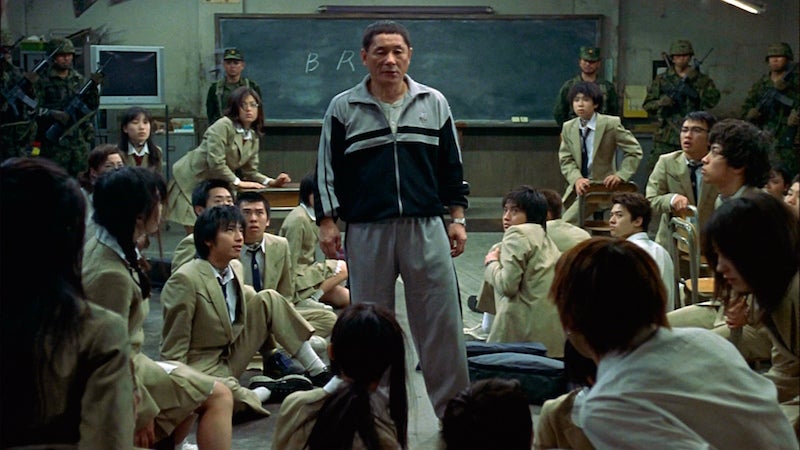 ---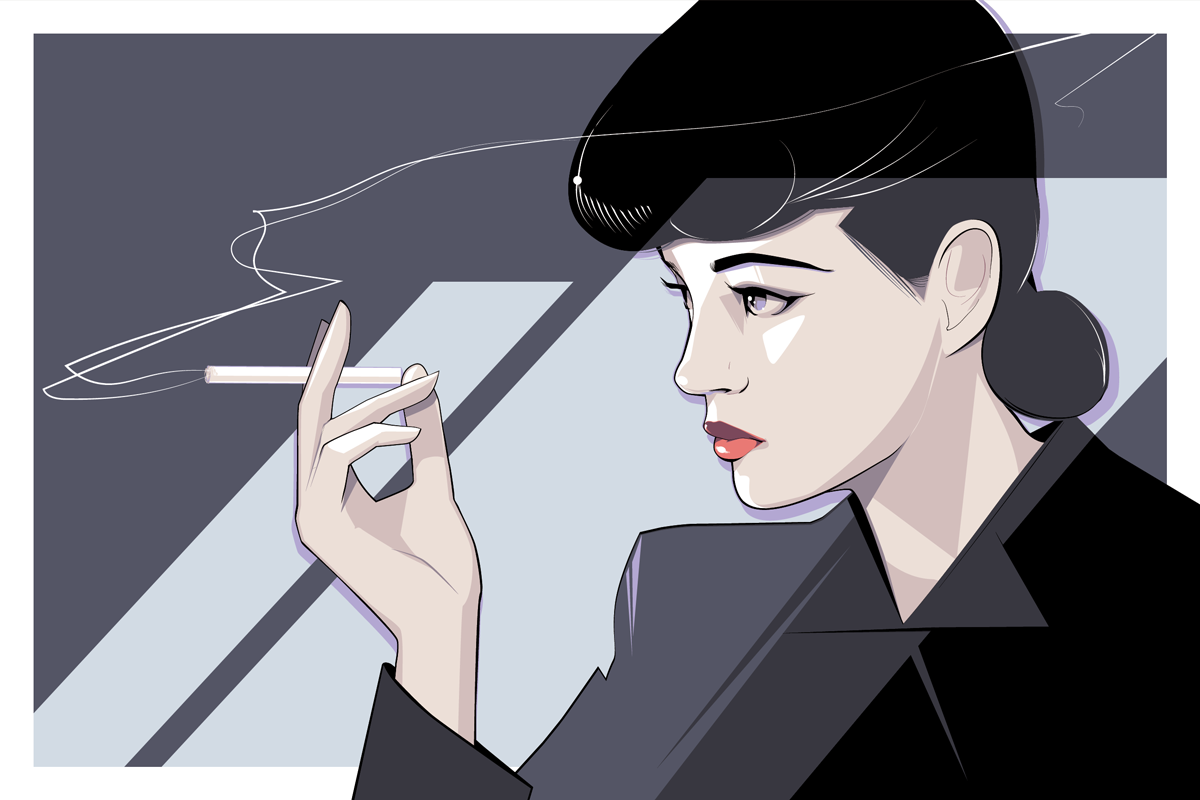 ---
Cesar Romero's take on the Joker for the Batman '66 TV show is iconic — but the very obvious moustache he refused to shave for the role, barely obscured with white face paint, is almost as famous as he is. Thankfully, Hot Toys remembered this crucial detail when bringing Romero's Joker to action figure life.
---
Video: This fan-made trailer from Stryder HD makes a compelling argument that it would have been pretty cool to see the two '80s cinematic superheroes face-off on-screen. Bonus points for realising Lex's plan to use Zod's body to create his own Kryptonian in BvS lines up eerily well with Lex's plan to make his own whatever-the-hell-Nuclear-Man-was from one of Superman's hairs in The Quest for Peace.
---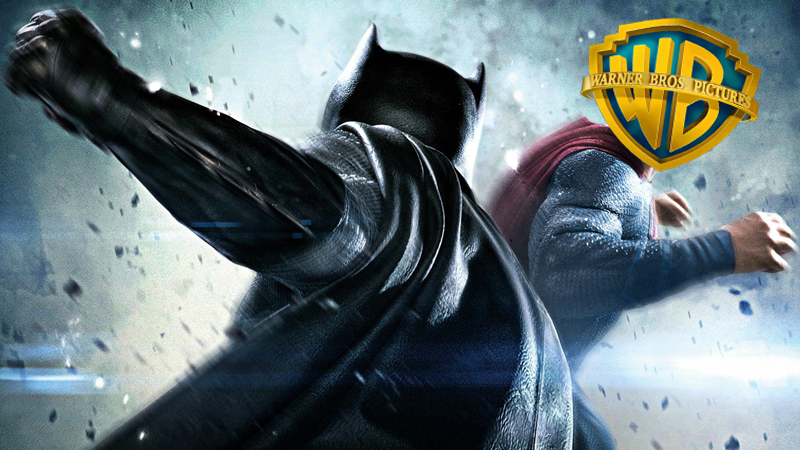 Last week, the news came out that Doug Liman (Edge of Tomorrow) would direct a Justice League Dark movie, with a script from Guillermo del Toro, who would be sticking around to produce. All of that sounds like great news, but there's just one issue: The looming presence of Warner Bros. over it all.
---
Loading page