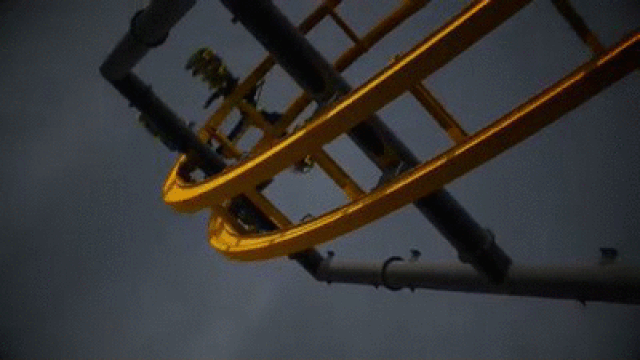 ---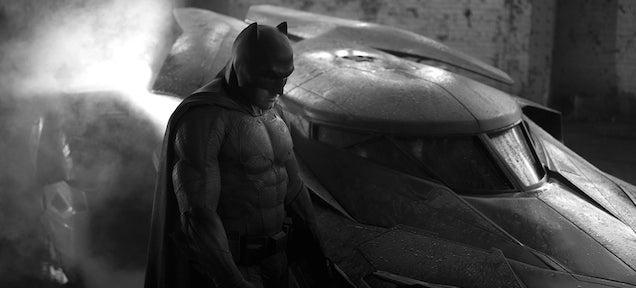 Video: Here's an enjoyable animation bit: it hilariously imagines different famous actors as Batman. All the impressions are great. You'll see Matthew McConaughey putting on his True Detective mask, Kevin Spacey doing his Frank Underwood shtick, Mark Wahlberg's everyman persona, Aaron Paul screaming bitch and more.
---
Video: I don't know who would win the race between Optimus Prime, the Batmobile and a DeLorean time machine. Probably the DeLorean, since it can travel to the future and win right away, right? This cool stop-motion short by Taiwanese animator Counter656 says otherwise.
---
---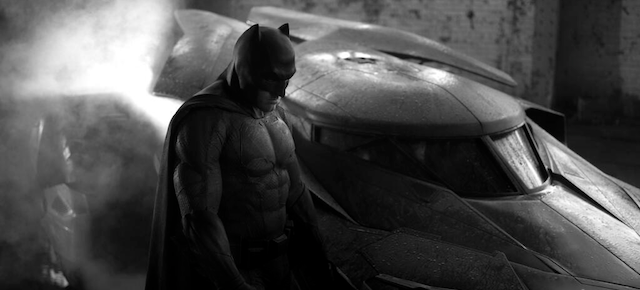 ---
Batfans have a lot to look forward to in the coming months — first the Gotham TV series begins in Autumn and in 2016, Zach Snyder's Batman vs. Superman film drops. But all of that bat-themed goodness is ages away, so to tide you over until then I've collected 16 bat-facts to impress your buddies in the comic book store.
---