Loading page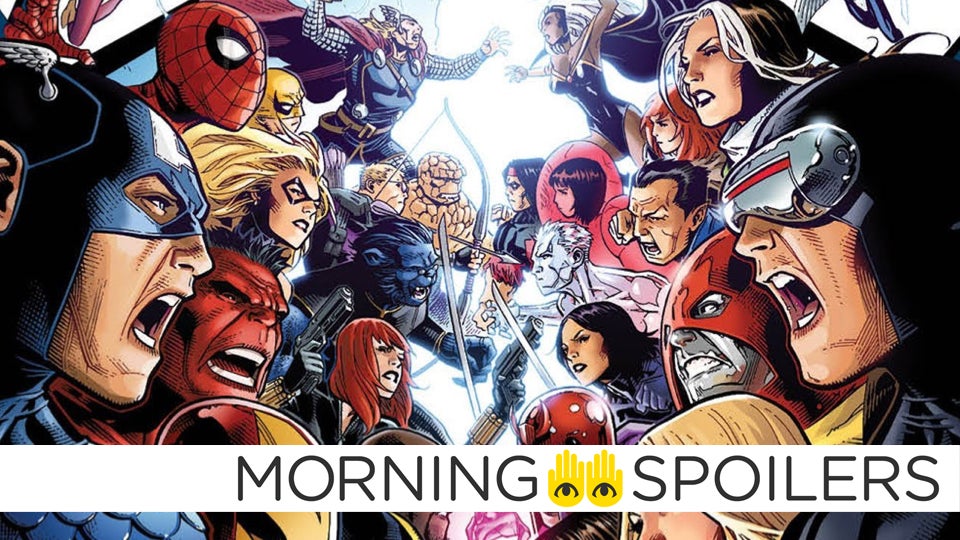 ---
---
Gotham has recast Poison Ivy! Maggie Geha, 28, will be taking over the role of Ivy Pepper from 14-year-old actress Clare Flory. While people assumed that Ivy would see some sort of a growth spurt, doubling her age definitely comes as a surprise. So, what's the deal? Oh, it's just Gotham continuing to be as insane as possible.
---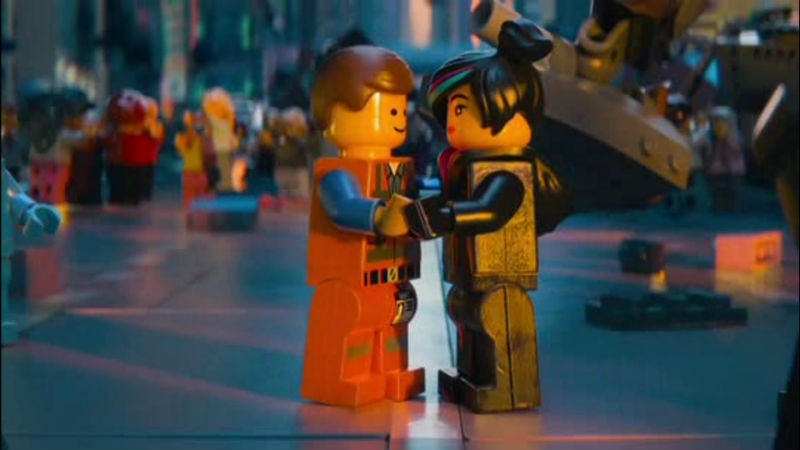 ---
There have been hundreds of movies based on comic-books, going back to the earliest days of both media. And that cinematic flood has come with a certain amount of "holy crap, what was that" moments. Here are the 50 most shudder-inducing comic-book-movie moments.
---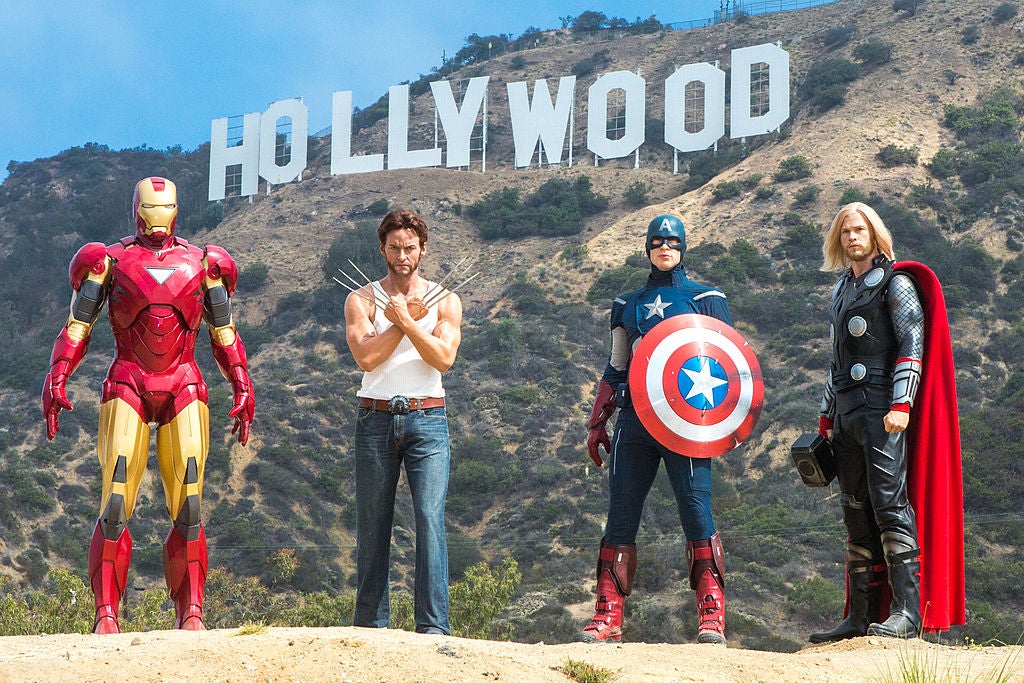 ---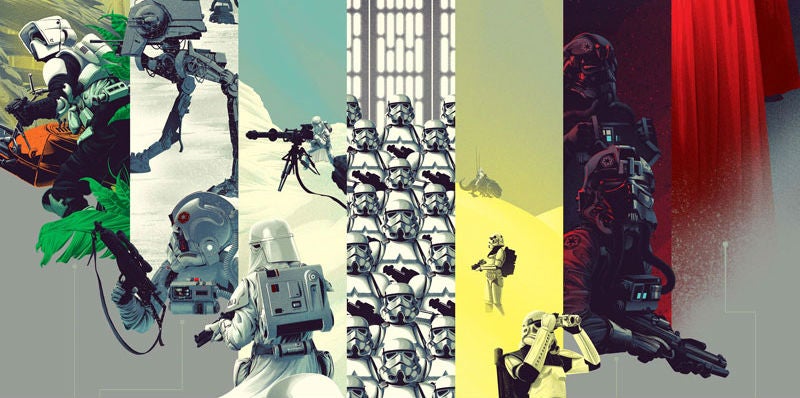 ---
Video: For anyone who missed Batman v Superman: Dawn of Justice, it's coming home July 20 in a brand-new Ultimate Edition. As promised, it features an R-rated extended version of the film that runs 30 minutes longer. The first trailer for it is here, and its packed with unseen footage from the movie.
---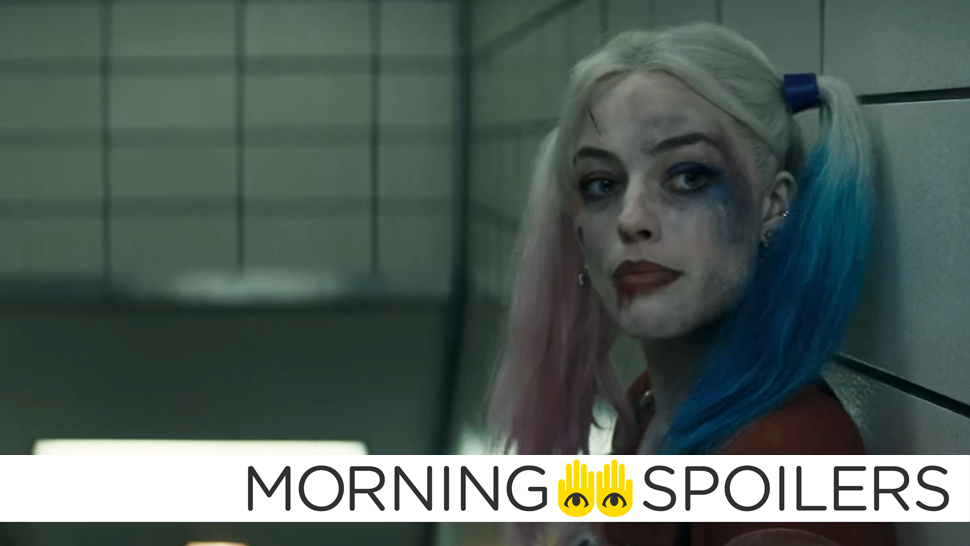 ---
Loading page