Briefly: Does your office have a festive dress code for its Christmas party? Not a problem, just grab this $US20 Bat-wreath tee from ThinkGeek and you'll easily pass muster. It sadly doesn't light up — which is an absolute Bat-tragedy — but it's still a wonderful take on holiday decor that lets you express your love of comic book heroes and pine boughs. [ThinkGeek]
---
Batman may be infinitely cooler than Superman but let's not kid around here, a Batman vs Superman fight isn't even a contest. Pound for pound, power for power, Superman would destroy Batman. So instead of making a full Batman vs Superman movie, they should just show the different ways Superman could kill Batman.
---
A video of the new Millennium Falcon posted by the Star Wars production team reveals something completely unexpected: The Batmobile from Chris Nolan's Batman will be in the next part of the galactic series. I couldn't believe it until it's revealed. Check it out.
---
Here it is. The real thing. Batman's next ride. We saw blurry images of what looked like the new Batmobile earlier today but it wasn't official until now. Zack Snyder, director of Batman v. Superman, just tweeted out this official image of the upcoming Batmobile and it's crazy.
---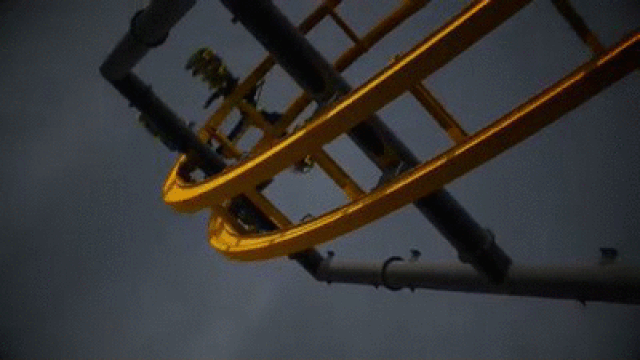 ---