Movies never get all the details right. Compromises are made to aid the drama, others to save on costs. Sometimes, though, the errors are just stupid, but because the action moves so quickly, we never have the chance to pick up on them — at least with the first viewing. But if you pull it apart, as CinemaSins has with The Dark Knight Rises here, the faults can seem almost brazen. Warning, the above video contains spoilers!
---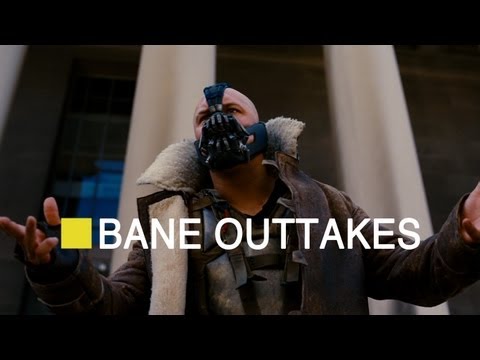 I love YouTube dubs, and I love Bane from The Dark Knight Rises what could be better than the two combined?
---
Legendary Lego builder Paweł "Sariel" Kmiec is back with a remote control Technic Tumbler that will have Dark Knight fans begging the company to turn it into a real set. If crime has become an issue in your minifig town, justice has arrived.
---
While you were watching Nolan's third and final Dark Knight flick, did you wonder how in the hell they got the Bat to do all of its hovering, darting and intimidating? Sure you did!
---
Bane The Movie by banethemovie The Dark Knight Rises is an amazing movie, and the film's villain — the masked madman known only as Bane — is the best part of the tale. What happens, then, when you cut everything out of The Dark Knight Rises except for the parts starring Bane?
---
The Dark Knight Rises was pretty incredible for many reasons. But one of the most jaw-dropping bits was when Bane blew-up an American football stadium right at the start of a game. Here's how they actually did it.
---
You've seen one Lego Batcave, you've seen them all, right? Maybe after you've taken a look at this 20,000+ piece monstrosity you might feel a bit differently.
---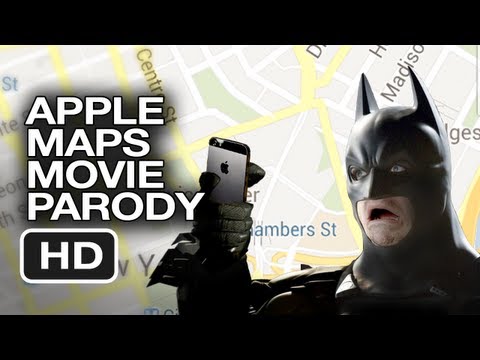 Could The Dark Knight have saved his beloved Rachel Dawes if he were using Apple Maps to find his way? Would Harvey Dent still have that nonsense all up his face if Siri guided the Bat Pod through the streets of Gotham? Wonder no more, internet, for YouTube has the answer.
---