Loading page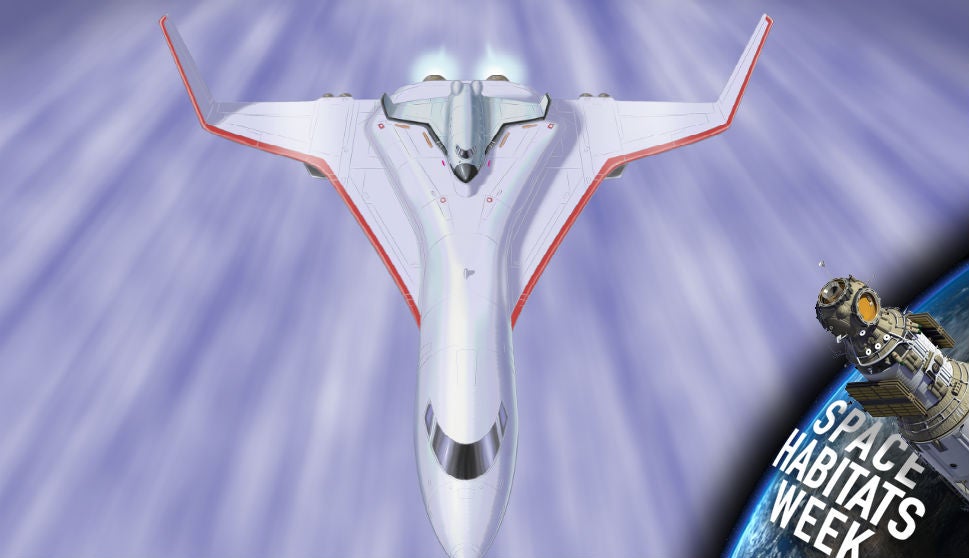 Government funding for space travel ain't what it used to be. Private organisations are our best hope for exploring beyond Earth's increasingly noxious atmosphere, and to get your cash they're turning to Indiegogo and Kickstarter to fund ambitious space missions. Unfortunately, most of the projects are bonkers messes doomed to fail.
---
A new tower designed by Los Angeles architect Thom Mayne was announced today which, when complete, will be the tallest building in Europe. Is it in Moscow? London? Frankfurt? Nope. Mayne's shiny slab will stab the sky in the tiny hamlet of Vals, Switzerland.
---
Last year, an Atlantic article introduced us to an activist group run by a former North Korean who now uses balloons to airlift information and technology into into the tightly-controlled country. Now, its members want to use their balloons to tote in copies of The Interview, Sony's beleaguered comedy about Kim Jong-un.
---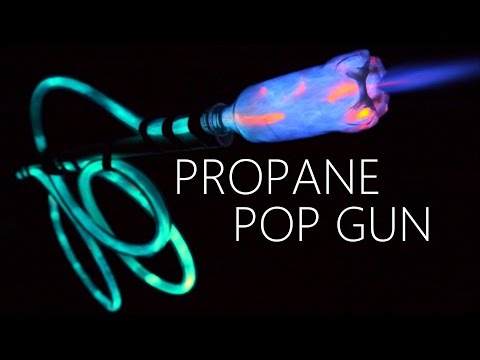 If you don't have anything to do this weekend and also have an extremely chill landlord who doesn't care if you construct a weapon using highly flammable materials, there's always the option to build this elaborate propane prop gun using an empty pop bottle.
---
Anyone living in a house with more people than TVs has run into the problem at least once (or if you grew up in my family, pretty much every night): People want to watch different shows at the same time. A startup called ScreenzTV is trying to fix family fighting by offering a box that lets you split your TV into multiple screens all playing something different at the same time.
---
I'm not saying you shouldn't rock an Attack on Titan mobile phone case in the shape of the 3D Manoeuvring Device's controller from the show. By all means, let your otaku flag fly. All I'm saying is don't pull this thing out on the train if you don't want get arrested and/or shot. Because it looks exactly like an IED detonator.
---
Loading page