Loading page
Video: What superpower would you want to have? The ability to fly? Teleport? Turn invisible? Time travel? Heal? What about to ability to see the invisible? Not exactly the flashiest power you can have especially because we can kind of, sort of, do that right now. This lovely animation explainer from Amaël Isnard shows how though we can't see magnetic forces in action, we at least get to see the auroras in the north and south poles, which reveal the invisible magnetic field of Earth.
---
---
Video: A "rather faint" coronal mass ejection from the Sun last Thursday arrived at Earth over the weekend, and brought with it a proton arc — an especially rare bright display of the Aurora Australis, the ethereal lights in the sky over extreme southern latitudes of Australia and the Antarctic continent.
---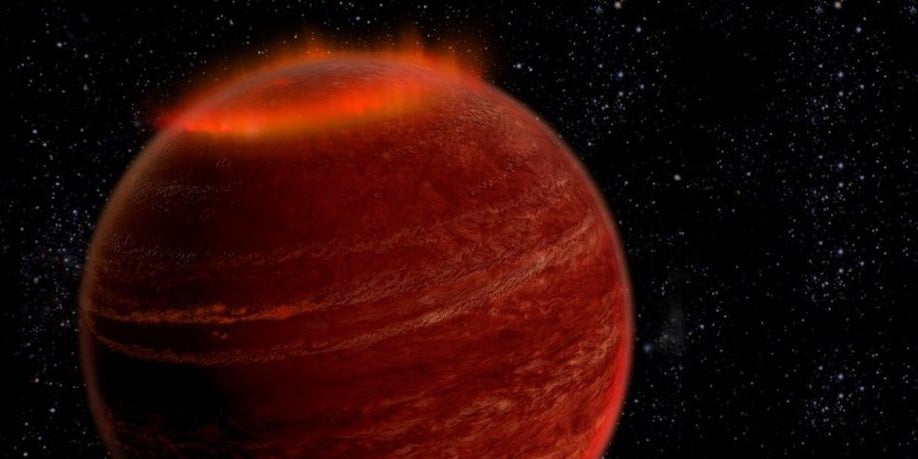 ---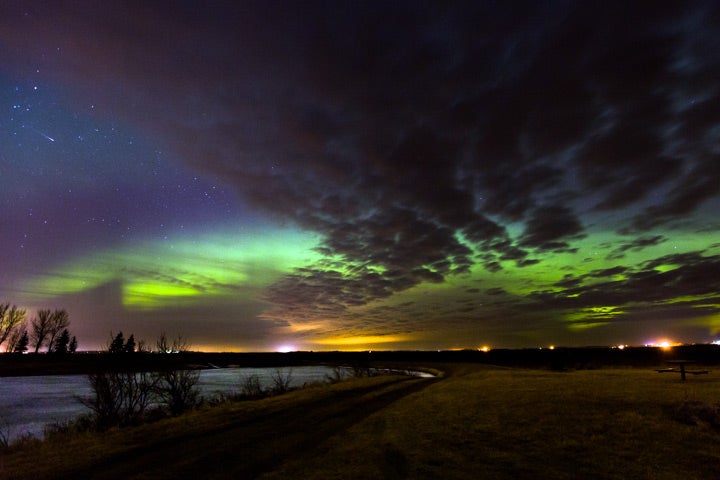 The aurora borealis that took place on St. Patrick's day was spectacular, but aside from being the strongest geomagnetic storm in a decade, there's another reason it was special. It was the first time that thousands of citizen scientists tweeted about the aurora to help NASA construct a detailed global map of the event.
---
Loading page