Tech deals so good they're scary: 15% off Canon cameras, up to 20% off Samsung TVs and 15% off Asus Notebooks over $500! That brings the Asus Transformer Book T100 hybrid laptop/tablet down to just $479! Dicksmith.com.au also exclusively has the new Pebble Steel smartwatch up for grabs at just $229. Here's what you need to know.
---
LED lights are great. They're more energy efficient than incandescents, they provide better quality light than sodium and tungsten lamps and they're less prone to failure than fluorescents. (Although Hollywood movies will never look the same.) The City Of Sydney has installed over 4000 LED globes in city street lights so far, and the results speak for themselves.
---
Hardcore gamers. Full-time typists. People with a fair bit of disposable income. These are the target markets for Roccat's high-end gaming peripherals, including the $229 Ryos MK Pro, an incredibly well constructed and fully featured mechanical keyboard. It's ridiculously customisable, too, if you're the kind of gamer that needs to set up 50 different macros for your weeknight WoW raids.
---
Remember how "fun" it was to get access to Game Of Thrones last season? How it only aired on Foxtel once per week and you had to subscribe to either an expensive package to view it once or a streaming service that didn't let you keep the episodes once you unsubscribed? Get ready for another year of it: Foxtel just reaffirmed its "exclusive" partnership with HBO for 2015.
---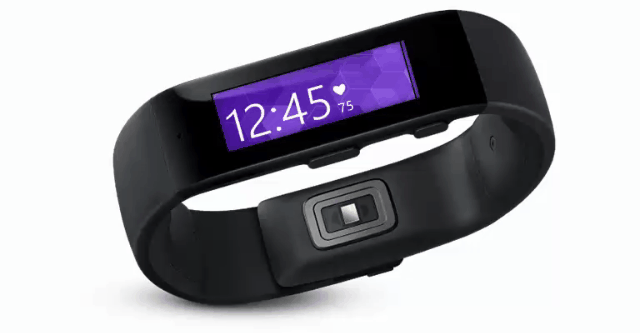 It shouldn't come as much of a surprise at this point that when something cool happens in tech, it's almost guaranteed to happen first in America. True to form, the funky-looking Microsoft Band isn't coming to Australia just yet.
---