---
Need a new power laptop? The official Dick Smith eBay store has slashed $300 off the impressive HP Envy 17 with 17-inch display, 2.4GHz Core i7 processor, 16GB RAM and 2GB Nvidia graphics – now just $1699! Until midnight Monday you can also save $30 on Samsung's premium 8.4-inch Galaxy Tab S and score hundreds off Samsung's huge 65-inch Ultra HD LED TV. Here are the details.
---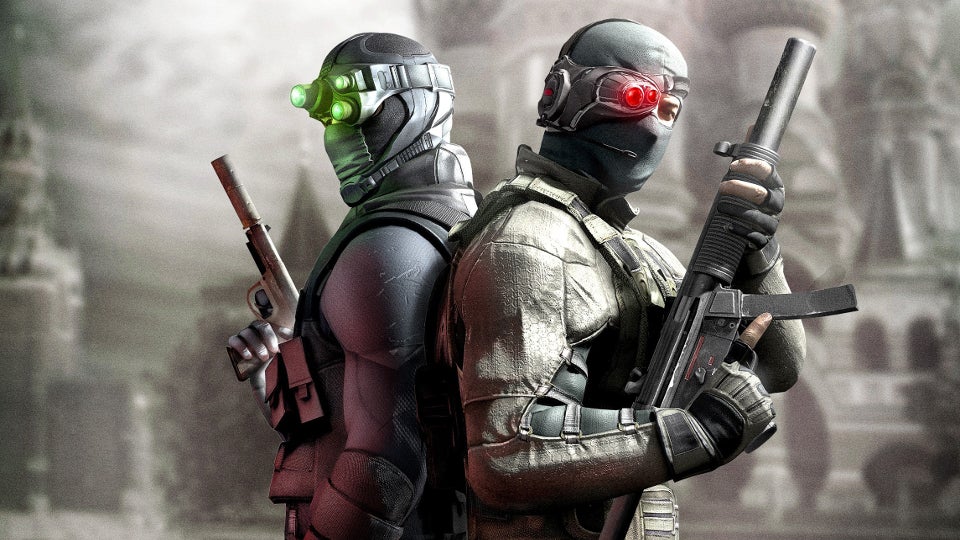 ---
---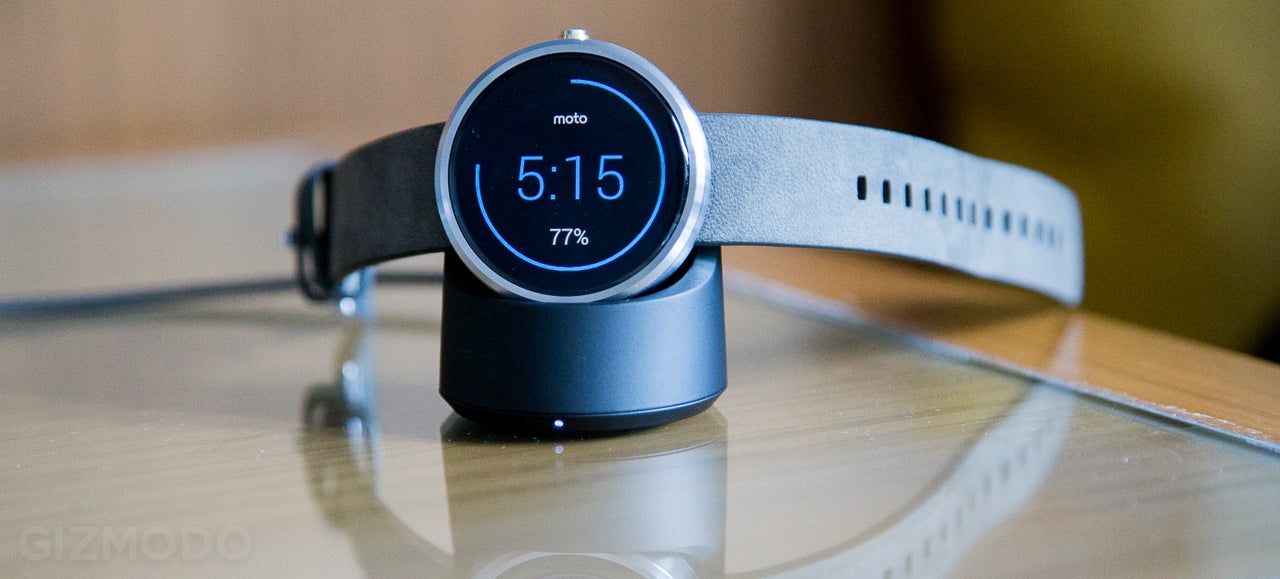 ---
It should be no surprise to anyone that many smartphones may have been designed to last about 24 months — the length of a typical contract with a network service provider. After all, it is a fast-moving, high-turnover market and planned obsolescence is how it is kept moving. Being high turnover means new models with new features can be brought to market and readily consumed by users conditioned to want the latest and greatest.
---
The ACCC has been targeting drip pricing, the practice of online booking sites adding additional fees and charges insidiously throughout your purchasing process, since February this year. There's finally some movement on this — Ticketmaster and Ticketek are being forced to clean up their act when it comes to online ticket prices.
---