A streaming video on demand service can have a massive library of movies and TV online, but just as important is actually guiding you to easily find and watch that video. For my $10 per month, the experience of actually using the just-launched Stan is every bit as good as, and in some cases even better than, Netflix.
---
You could say that Heath James' technology life is complex. He's the manager of an IT-centric team within a large organisation and has 14 years project experience. At home, he and his wife have a teenage daughter and two younger children shared on a part-time basis. Heath is also one of two winners in our recent Synology NAS competition and, with the help of his family, took the device through its paces over the Christmas break. This is his in-depth review.
---
It hasn't exactly been smooth sailing for Prime Minister Tony Abbott the last few days, what with the whole knighting a Prince thing, and that situation has been made worse by the seemingly open revolt of various Liberal Party MPs and government backbenchers. One voice has been conspicuously absent, though — Malcolm Turnbull, who is making geeks across the country jealous with a visit to the Tesla factory in Fremont, California.
---
---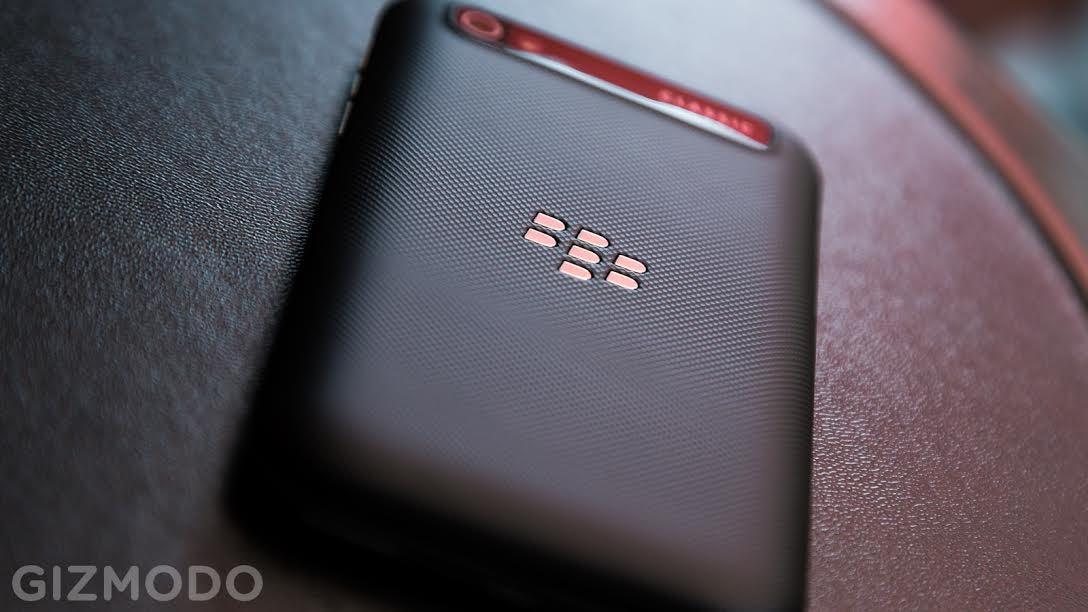 Need a BlackBerry to be just a BlackBerry? No weird designs or touchscreens distracting you? Try the BlackBerry Classic: it just landed at Telstra for a strangely high price.
---
We've been looking forward to seeing Qualcomm's new, powerful Snapdragon 810 mobile processor for quite a while now. We saw it feature in a few new smartphones at CES this year, but the company's own financials tell us that it won't appear in a certain large customer's best and most high profile Android phone this year.
---
Multinational corporations including tech giants like Google and Apple make money in Australia, but it's entirely possible and perhaps likely that they're not paying an equitable amount of tax on that revenue. The namesake of one of Australia's most iconic retailers continues to clamour for multinationals to pay an amount of tax he feels reflects their local operations.
---
---
Toshiba's Portege thin and light laptops have always been small, but they've made minor compromises to get there — generally in battery life or overall flexibility. Not the Portege Z20t, though — in the one device you'll get the portability of a sub-800g tablet, or clip on the included docking keyboard for a laptop that barely tips the scales at 1.5kg.
---