When you think of aerial drones, you probably think surveillance of suspicious characters, not plant life. In far north Queensland, the CSIRO is using robot drones to hunt down invaders of a different kind.
---
Sometimes a piece of technology comes along that just hits all its marks perfectly. Excellent and thoughtful design, high quality components and some smartly integrated features combine to make something that just feels special. Sony's updated MDR-1RBT Mk2 headphones are part of the company's growing stable of High Resolution Audio devices, and they're very nearly the cream of the crop.
---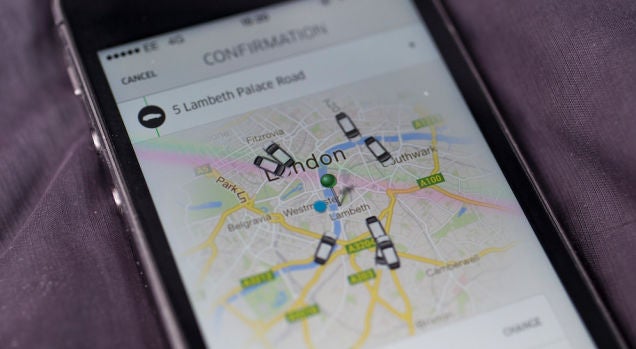 ---
It's #NationalBurgerDay! Celebrate with the most delicious-looking burgers on the planet right now.
---
The long-awaited NBN Cost Benefit Analysis was released overnight, and to nobody's surprise it paints the multi-technology model (MTM) favoured by Malcolm Turnbull in the most positive way possible. The problem is that the CBA also appears to make all kinds of crazy assumptions in order to score political goals.
---