---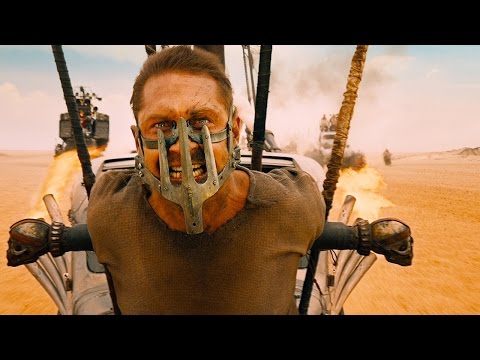 Video: I'm pretty hyped for Mad Max: Fury Road. It looks so visually rich and interesting, and it builds on an insane world that we've been wanting to see more from for ages! Check out this new trailer.
---
The Surface Pro 3 was a slam dunk for Microsoft. It was so good we almost forgot to ask the follow-up question: where's the non-Pro Surface? Now that the light of the Surface Pro 3 has faded from our eyes, something equally dazzling can come into view: the Surface 3. It's the smaller, lighter and I'd argue better Surface.
---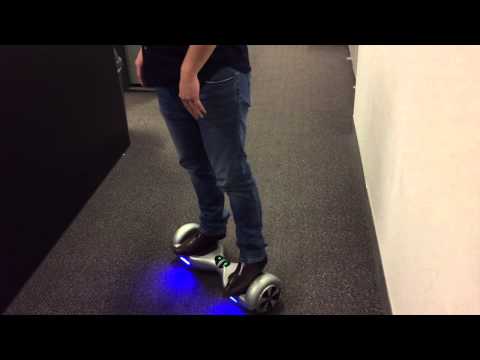 Video: We get to test a lot of cool stuff at Gizmodo, but this one is by far the coolest.
---
---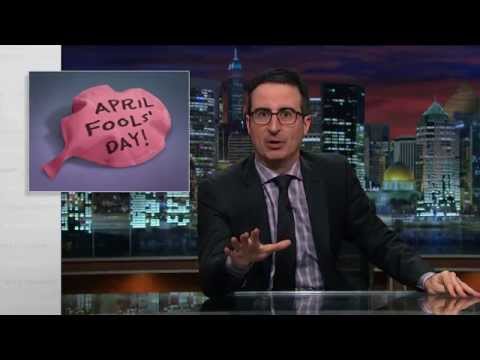 Host of HBO's Last Week Tonight and Lord of Common Sense, John Oliver, is here to help. He's here to explain to us why today, April the First, also know as April Fools' Day, is the worst thing ever.
---
---