---
---
A key element of the multi-technology mix (MTM) approach to the National Broadband Network is making use of the existing pay TV cable (HFC) network. With the agreements to acquire those networks from Telstra and Optus finalised earlier this week, NBN Co has now set a somewhat firmer timetable for when it will start offering services on that network.
---
---
Not everything in the tablet space has to be an iPad: there's fierce competition between a number of new low-cost Windows 8.1 tablets and their Android equivalents. Whether you're giving a tablet to someone as a pure fun play, or with more productive aims in mind, there's a little something for everyone this festive season. Here's some tablet gift ideas to get you started.
---
---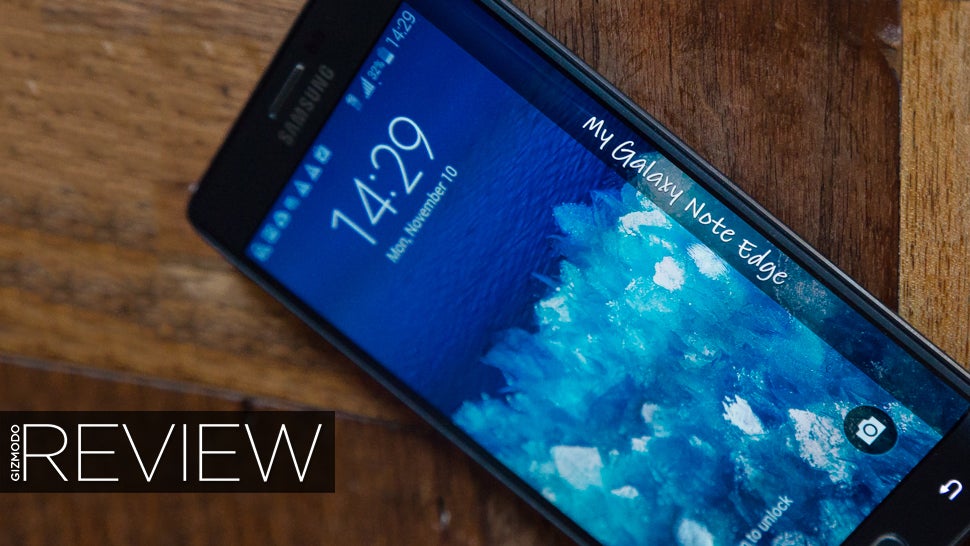 I love it when a big company experiments with cool gear. The last cool mobile experiment we were allowed to pay money for was LG's curved G-Flex. This time it's Samsung experimenting out loud with the Samsung Galaxy Note Edge. Like all experiments, however, this has a few pretty glaring issues.
---