You can keep your flying cars and jetpacks. The real sign that we're living in the future? Real-time language translation. Skype just put its version into wide release. But effortless translation is something we've been waiting on for quite some time, as you can see from this 1993 clip of an AT&T concept video called Connections.
---
A semi-rural New Jersey community about 72km outside of New York City seems like an unlikely home for the most important breakthroughs in telecommunications of the 20th century. But that's exactly what happened at Bell Labs' Holmdel facility in the 1960s.
---
Let's all agree on one thing: The Federal Communications Commission passing the strongest net neutrality rules in America's history is a step in the right direction. But that didn't stop an army of naysayers from crowing about an imaginary government takeover of the internet or how the new plan would slash their profits. Some chose half-intelligent ways to make those arguments. Others did some pretty dumb stuff.
---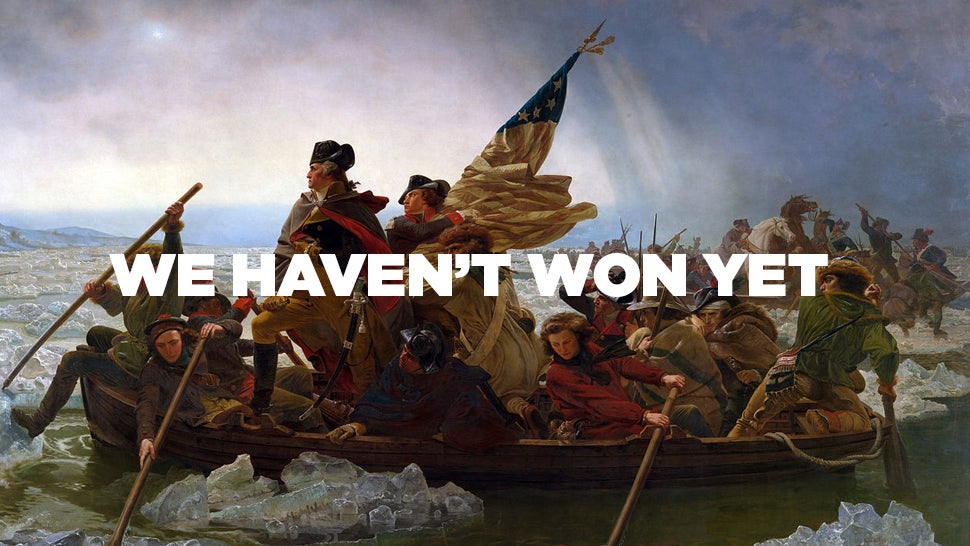 ---
Arthur C. Clarke made it his business to look into the future. And just like the dozens of prognosticators who would come before and after him, he got a few things right and a few things wrong.
---
The Hello Machine is a fascinating short film directed in 1974 by Carroll Ballard. It shows the mind-boggling process of making AT&T's Electronic Switch System mainframe by hand, a formidable machine was built after 20 years of research and spending 500 million dollars — 2.4 billion in 2014 dollars!
---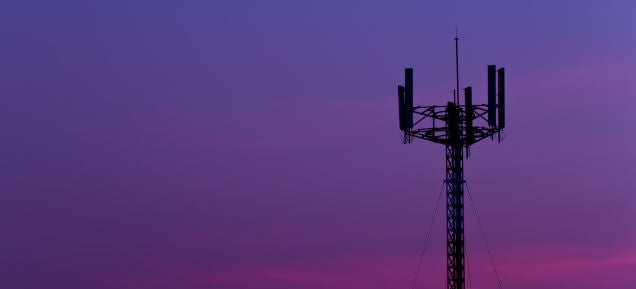 For years, the US government and phone carriers have been squabbling over secret surveillance — because of the dollar amount on the bill. Most recently, AT&T's thrifty little offshoot Cricket Communications has agreed to pay out $US2.1 million in a settlement for overcharging federal and state law enforcement agencies for wiretaps and pen registers, and Sprint is also being sued by the US government for overcharging for wiretaps.
---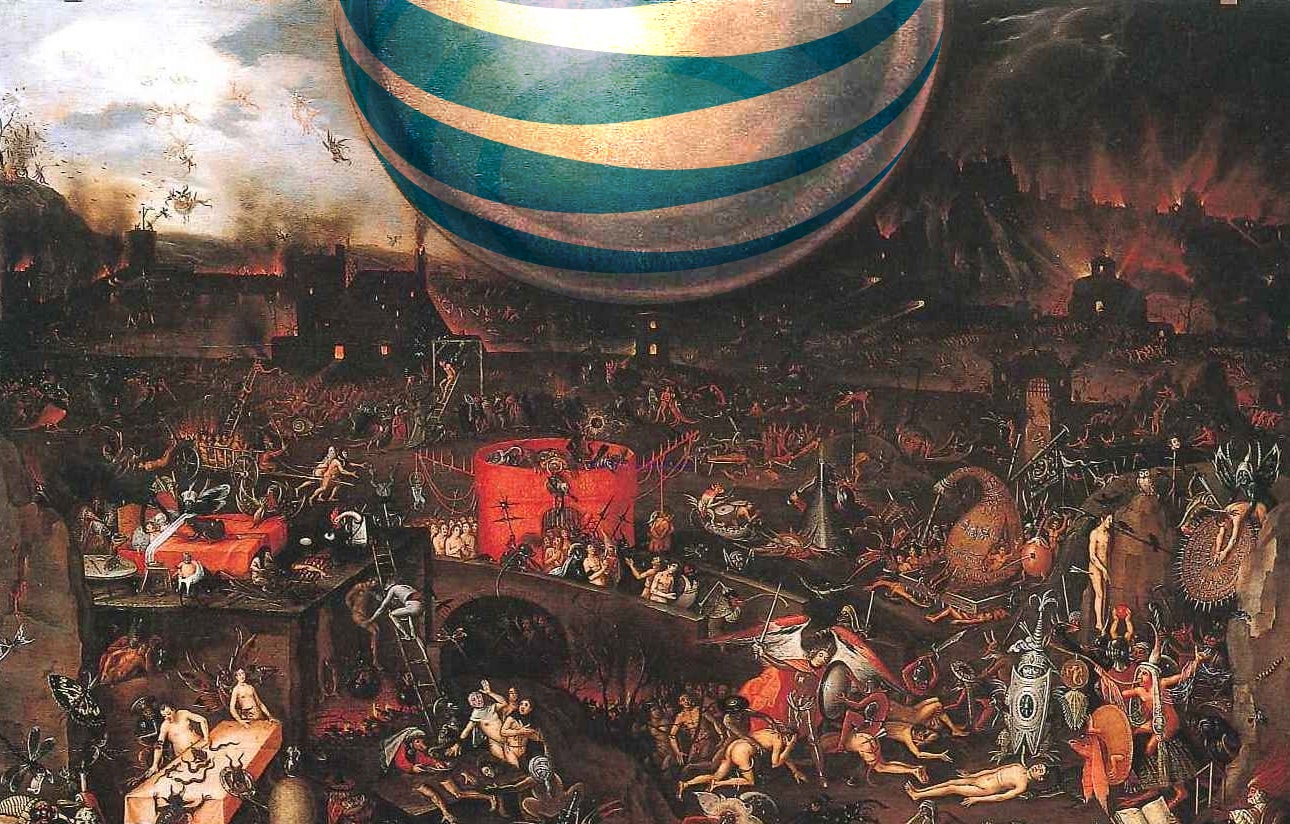 ---