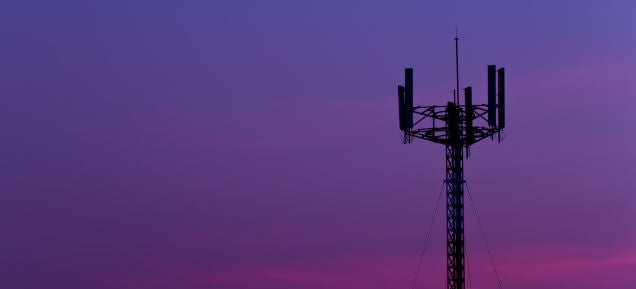 For years, the US government and phone carriers have been squabbling over secret surveillance — because of the dollar amount on the bill. Most recently, AT&T's thrifty little offshoot Cricket Communications has agreed to pay out $US2.1 million in a settlement for overcharging federal and state law enforcement agencies for wiretaps and pen registers, and Sprint is also being sued by the US government for overcharging for wiretaps.
---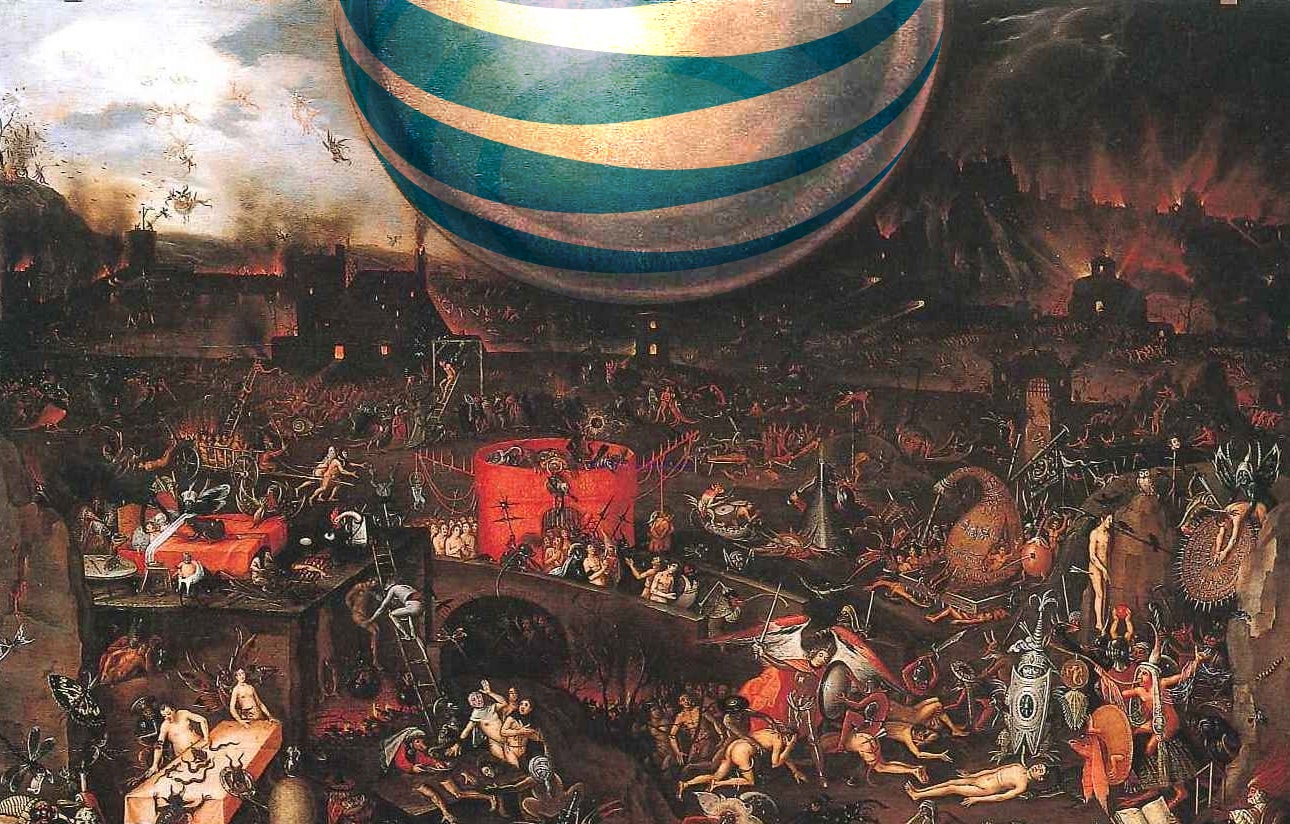 ---
Between 1928 and 1932, two Art Deco skyscrapers were built in Lower Manhattan to house the telecommunications infrastructure for Western Union and AT&T. Almost 100 years later, the towers are still fulfilling their original intentions as data centres for Telx, an internet services company.
---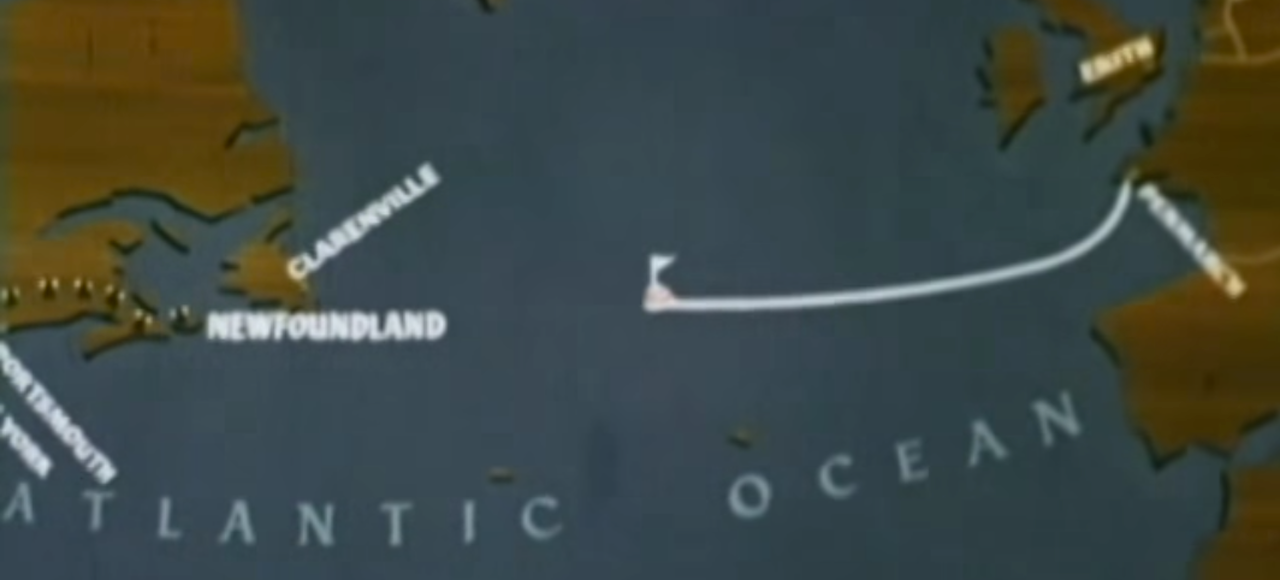 In this hyper-modern, satellite-powered wireless age, it's easy to forget how not too long ago North America's main connection to Europe was a single cable: the TAT-1. This, the first submarine transatlantic telephone cable was finally completed in 1956, just in time for operators to realise they needed a second. Guess what they named that one.
---
Throughout the 1950s, broadcast television was limited to domestic transmissions simply because we didn't have a means to relay signals far enough to span the vast expanse of the oceans around us. It wasn't until NASA shot Telstar, an unproven, newfangled "active" communications satellite into orbit in 1963, that mass media truly become an international phenomenon.
---
Here in Las Vegas at CES, Audi has showcased continued work on its self-driving 'piloted drive' efforts — currently housed in a stylish A7 concept car. While brains of the 'zFAS' system need the power to continually monitor surroundings and plan or control trajectory, Audi's engineers have shrunk the components down to the size of an iPad. The future is coming. Take a look…
---
While my own Verizon horror story did work out in the end (replacement phone received, $US500 penalty avoided, woohoo), not many people have a globe-spanning soapbox like Gizmodo upon which to kvetch. Here are 10 of the most stupendously terrible cases of customer service Giz US readers have had to endure. Let us know your Aussie tales in the comments.
---