Loading page
AT&T will purchase Time Warner for over $US80 ($105) billion, the Wall Street Journal reports. "According to people familiar with the plans," the two companies will likely announce this as soon as Saturday night. AT&T will reportedly pay between $US105 ($138) and $US110 ($145) a share for Time Warner. According to another anonymous source, the deal is half-cash, half-stock.
---
Two of America's largest wireless providers suspended their replacement programs for the Samsung Galaxy Note 7 this weekend following reports of "safe" replacement phones igniting. In separate statements, AT&T and T-Mobile announced on Sunday that they would continue to accept Note 7s to be exchanged but would only replace them with other devices.
---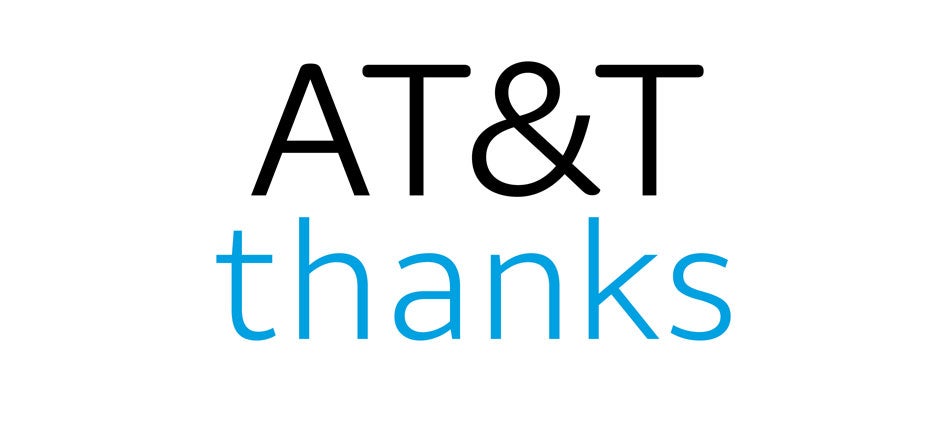 ---
The funny thing about buying a smartphone in 2016 is that it's hard to go wrong. Not too long ago, even great phones could have terrible battery life, be bogged down by gobs of unwanted software, have an awful camera, or be missing a crucial feature or two. Now, we find almost every major handset will last till bedtime, take decent photos, display them on an excellent screen, blaze through apps with a speedy processor, and browse the web with fast 4G/LTE connectivity.
---
One month ago, we tried Google's experimental cell phone service in New York. It was a disaster. But I guess the second time's a charm. After spending two weeks with Project Fi in the San Francisco Bay Area, I'm just about ready to ditch my old carrier.
---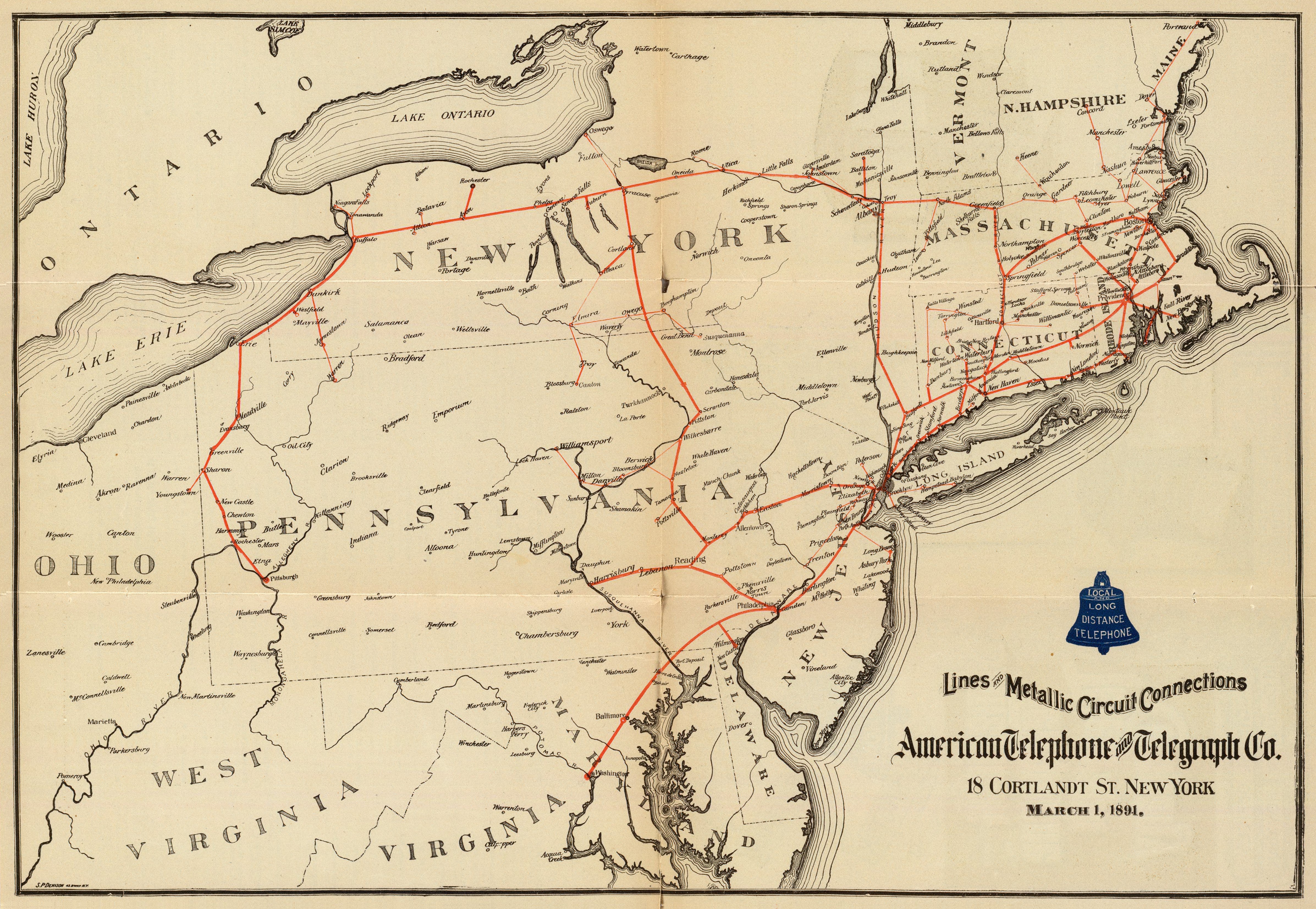 Today, AT&T is regularly listed as one of the most hated companies in the United States. But back in 1891, two years after Alexander Graham Bell invented the telephone, the company was just taking its first steps. This map of its network from that year is just beautiful. Think of it as AT&T's baby picture.
---
Loading page