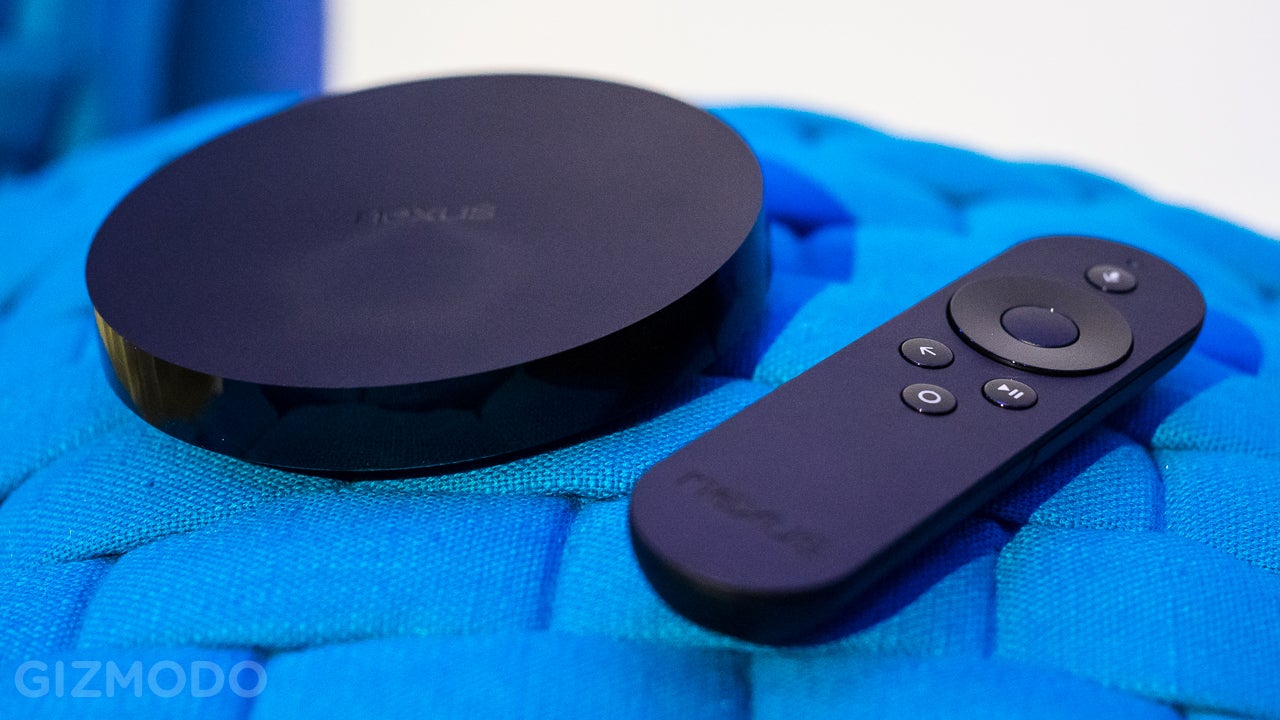 Android TV made its big debut back at Google I/O, but its first official host body didn't show up until a few weeks back. The Nexus Player, built by ASUS, is Google's bajillionth attempt to take over the living room (hello Google TV, Nexus Q, Chromecast), and it looks as good as any set-top box you could look to throw on your TV stand.
---
Chromecast who? The real Android TV is here. This is the Nexus Player, a four-inch hockey puck of a set-top box designed to watch all your movies AND play your Android games.
---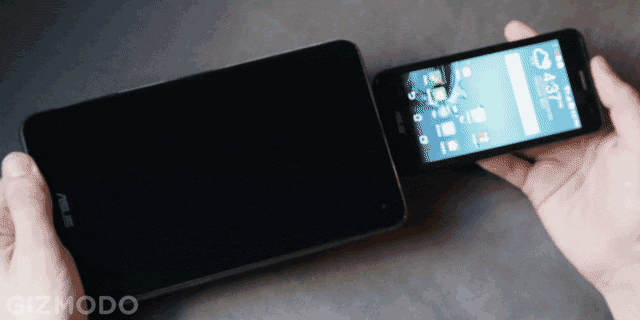 ---
The Asus Transformer Book Flip, one of the more-interesting-but-still-conventionally-attractive laptops announced at Computex in Taiwan this year, is finally out in Australia. Thankfully, Asus has expanded the lineup from the original two 15.6-inch variants it confirmed for local stores, with a variety of 13- and 15-inch laptops at different specs and price points already on sale.
---
---
At IFA 2014 in Berlin, Asus joined Motorola, Samsung and LG in launching an Android Wear smartwatch. Asus' first attempt is the ZenWatch, with a curved 1.6-inch OLED display, a beautiful leather strap and a few Asus bespoke apps for extra functionality over the bog-standard Android Wear on other devices.
---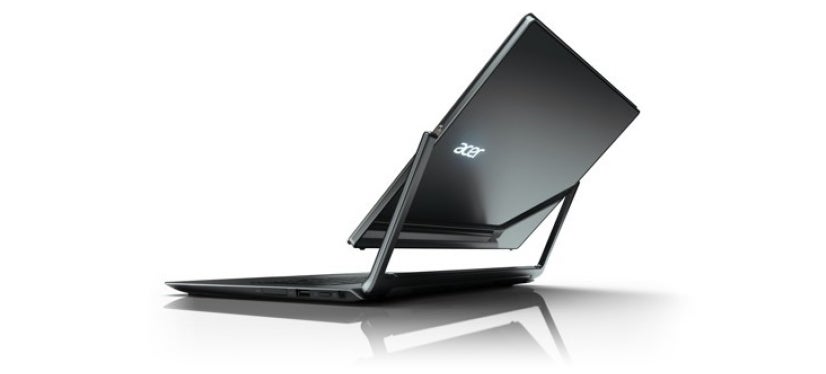 Acer has just announced two heavily redesigned convertibles at IFA: the R13 whose screen swings around in its bezel, and the R14, whose screen hinges a full 360 degrees. Oh, and another cheap Windows tablet.
---
Asus has announced its first smartwatch at IFA in Berlin. Shuning the fashionable round faces of Moto and the like, this watch has a whole heap of home-grown software and a hefty price too.
---