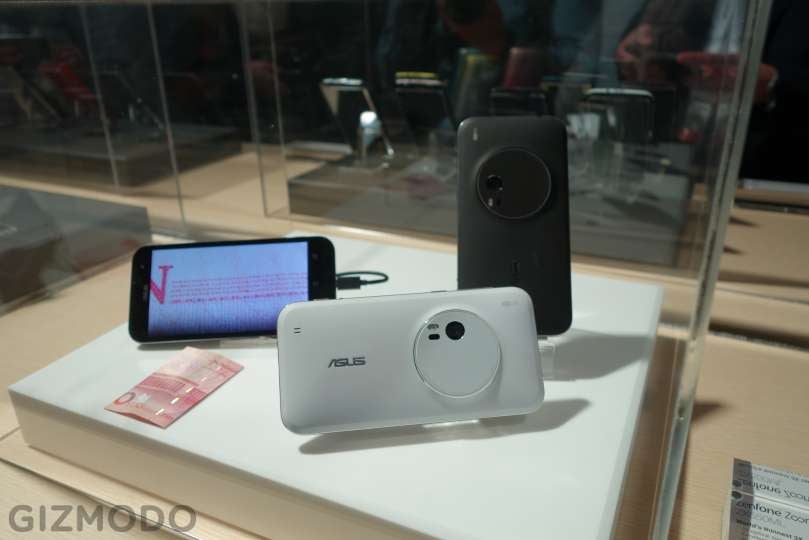 ---
---
---
Not everything in the tablet space has to be an iPad: there's fierce competition between a number of new low-cost Windows 8.1 tablets and their Android equivalents. Whether you're giving a tablet to someone as a pure fun play, or with more productive aims in mind, there's a little something for everyone this festive season. Here's some tablet gift ideas to get you started.
---
You don't have to hunch over your PC monitor to watch YouTube, downloaded movies or TV shows. If you happen to have a PC connected to your big-screen TV, or even if you're thinking of hooking one up, then there are a few choice pieces of media centre software for you to pick between and get a great cinematic experience.
---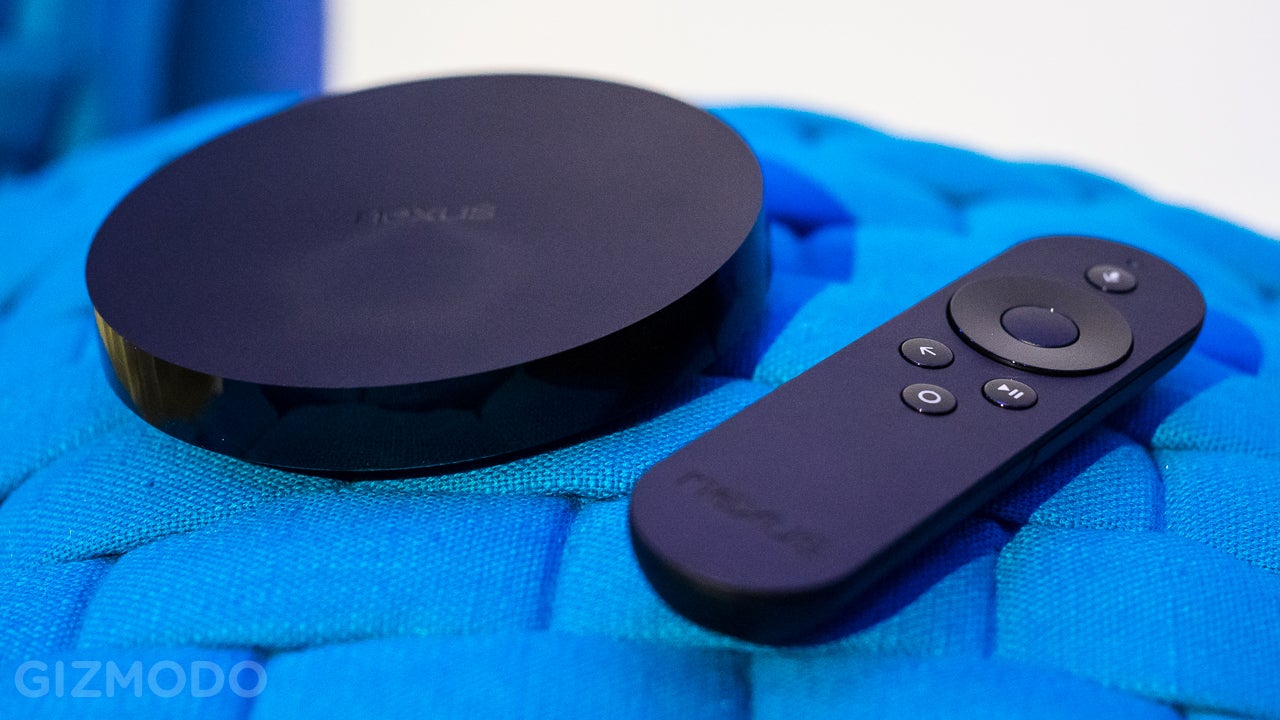 Android TV made its big debut back at Google I/O, but its first official host body didn't show up until a few weeks back. The Nexus Player, built by ASUS, is Google's bajillionth attempt to take over the living room (hello Google TV, Nexus Q, Chromecast), and it looks as good as any set-top box you could look to throw on your TV stand.
---