PC gaming is enjoying a renaissance, with new massively powerful graphics cards and CPUs coming out, the imminent arrival of Windows 10, and a ceaseless stream of high-profile blockbuster game releases. What all that means is that enthusiasts are tinkering with their home-made PCs more than ever. Here are some of the most bonkers custom cases on show at Computex this year.
---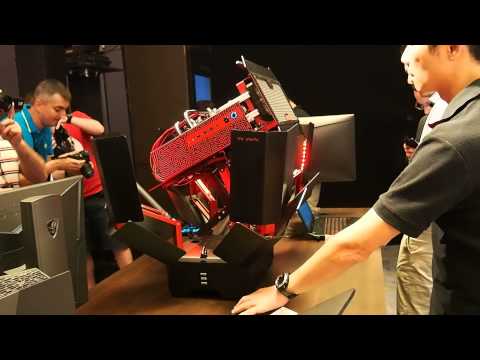 If you've always been disappointed by the simple way the Asus Transformer changes shape, prepare to finally be impressed. This Asus gaming PC tower flexes and folds more like Opitmus Prime than any two-in-one tablet ever could.
---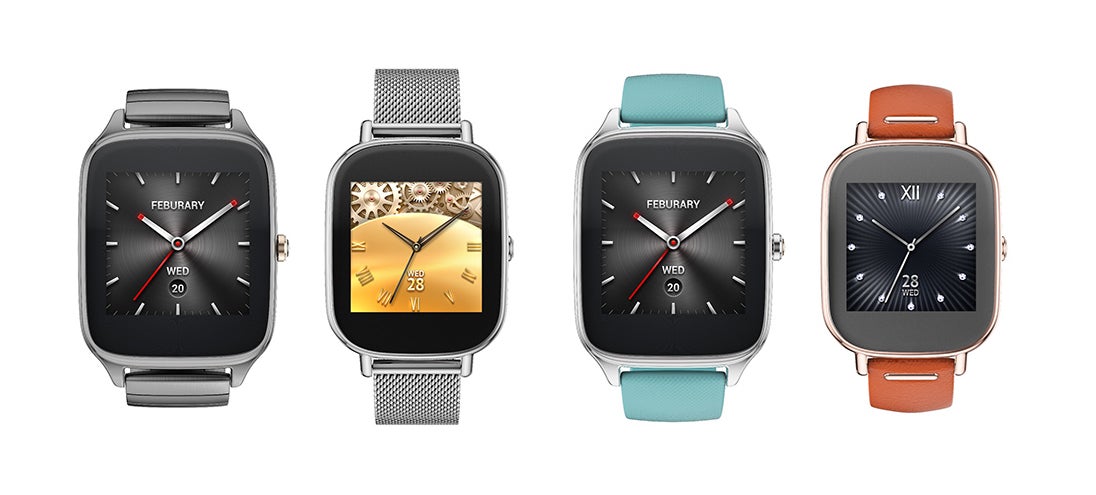 Asus has announced a new version of its smartwatch, the ZenWatch 2. Unlike the old version it comes in two sizes, like the Apple Watch, and features a digital crown… rather like the Apple Watch.
---
---
---
Want to watch the Asus press conference live with us? Get in here!
---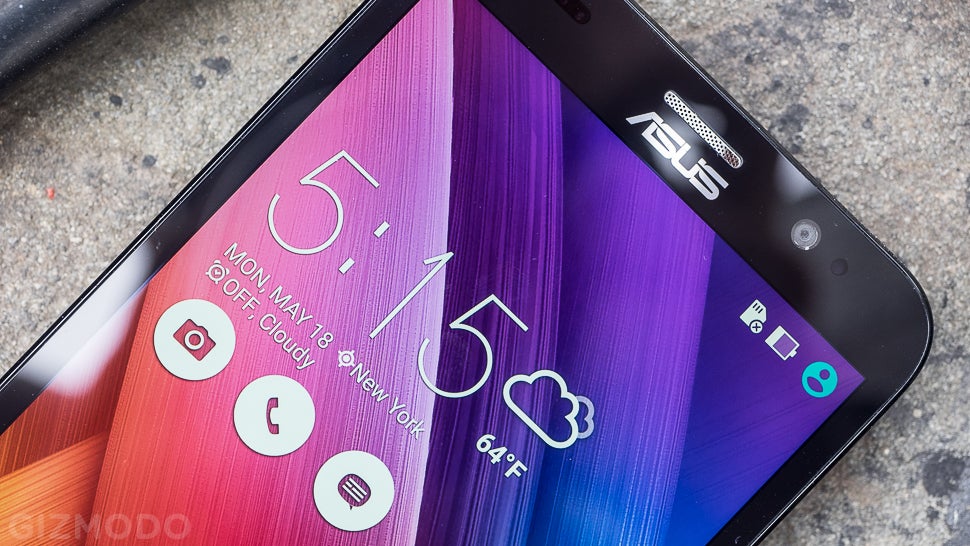 ---
A simple, beautiful, seamless design. An incredibly thin chassis, crafted from metal and finished in a high quality dark grey paint. A fanless, low-power Intel Core M processor and oodles of battery life hidden away underneath a big trackpad and great keyboard. Sounds like Apple's new MacBook, right? Nope. The Windows 8.1-powered Asus ZenBook UX305 is an amazing feat of computing. This is a laptop that I want to use every single day.
---