Loading page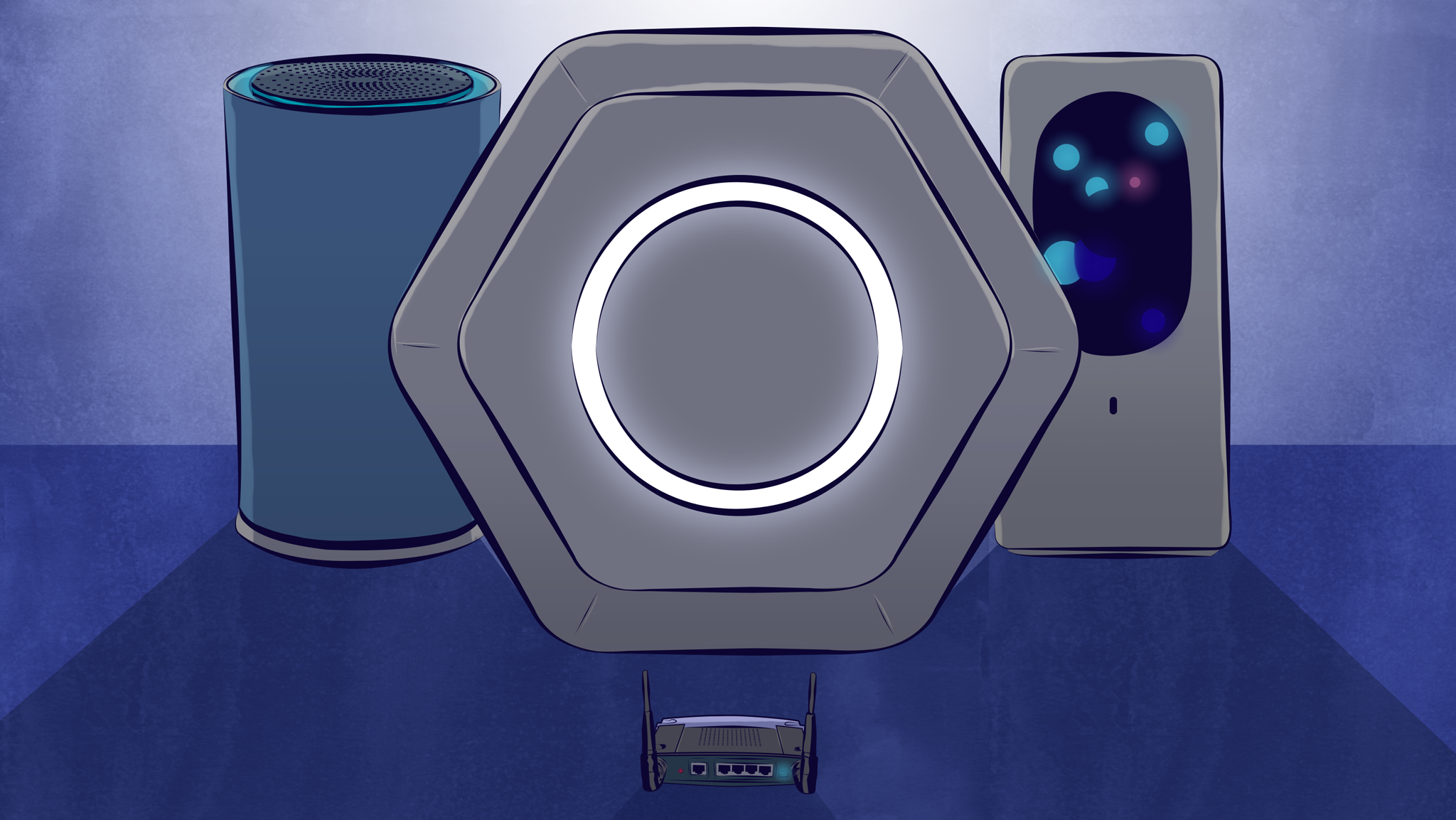 Within the last two years, routers have gone from ugly boxes tucked away in shame to well-designed products, complete with a variety of new technologies and user-friendly interfaces. Led by ambitious Kickstarter projects like Eero, Luma and Starry, routers are having a gadget moment — and that could finally help people realise how important the little box really is.
---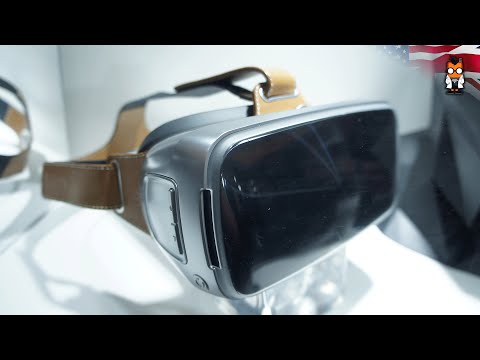 If you had any doubt about the viability and longevity of virtual reality, that's OK — because the manufacturers sure don't.
---
Asus's haul of gadgets at its Computex 2016 unveiling was extensive, but two particular 2-in-1 laptops stood out of the crowd: the Transformer 3, which follows the same super-thin-and-light trend as the Samsung TabPro S tablet, and the Transformer 3 Pro, which goes toe-to-toe with Microsoft's excellent Surface Pro 4.
---
Computex 2016 is all this week in Taipei, Taiwan — and it's where you want to be if you're interested in all the new components and gadgets that you'll be using inside and around your gaming PC over the next year. All the major tech brands will have stands and exhibitions on show, with new technologies alongside PC overclocking and case modding competitions, as well as new peripherals like keyboards, mice and headsets. Here's what we know is coming, and what we're hoping for.
---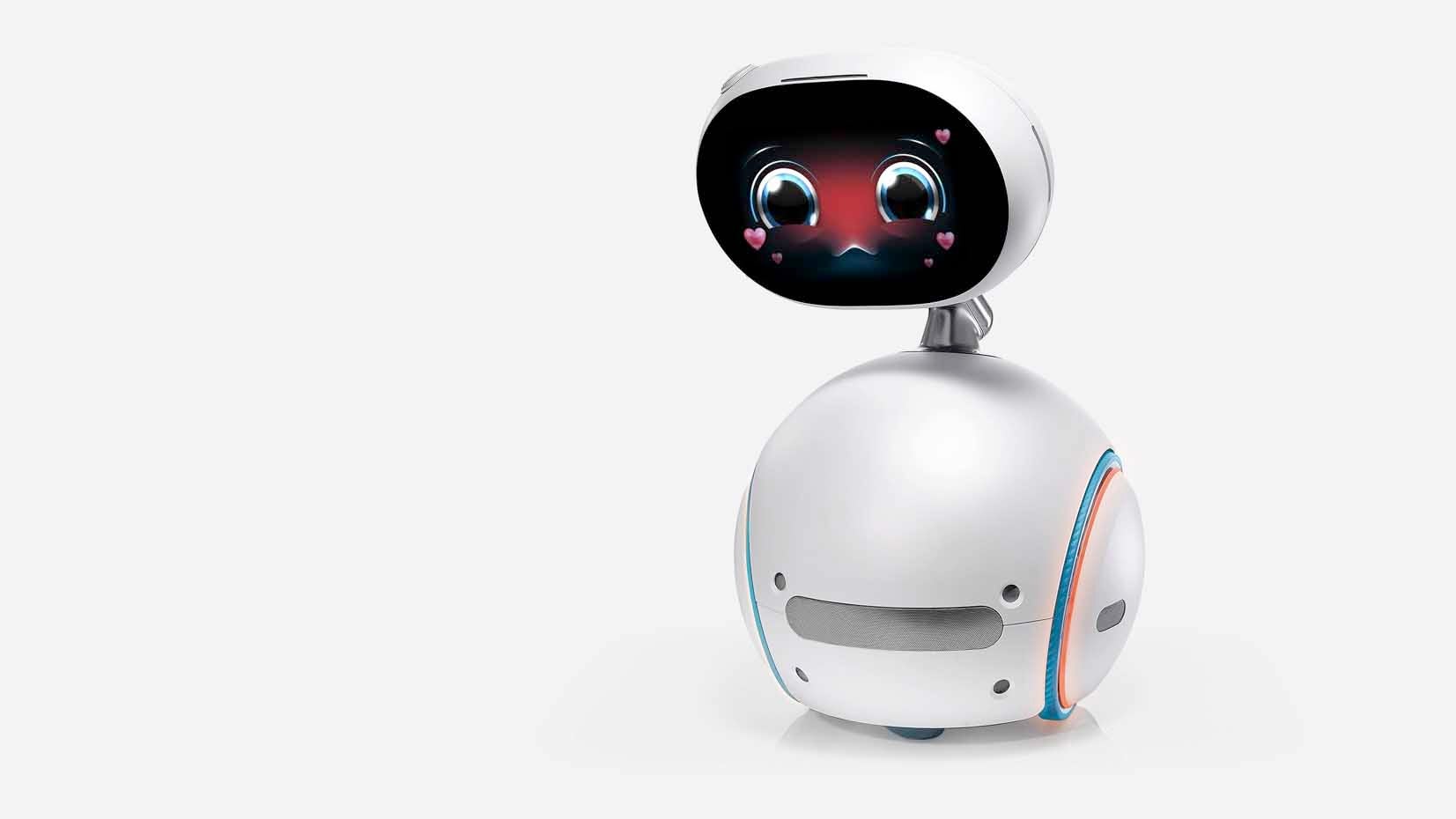 ---
Computex 2016 is kicking off over the next couple of days in Taiwan, and first off the blocks is Asus. The PC component, laptop, desktop, tablet, smartphone and peripheral maker has a lot of announcements to make, and the first is its 'Zenvolution' event kicking off at 4PM (AEST) Sydney time.
---
---
ASUS has just announced a new N Series N552 15.6-inch laptop, which it calls "the latest and most powerful in this entertainment-focused range". The laptop features a 6th generation quad-core Intel Core i7 processor and gaming-grade NVIDIA GeForce GTX graphics.
This is what ASUS is hailing as "the perfect portable replacement for a high-end desktop PC" with a price tag of $1599 — so let's take a look at what it's made of.
---
For years, we've been tempted by the idea of tiny Intel Atom-powered PCs built into Chromecast-esque dongles, plugging into our TVs' and monitors' HDMI ports with proper Windows 10 onboard. Asus's VivoStick might be the best version of that ideal yet, with a new Cherry Trail processor, a healthy serving of RAM and flash storage, and two USB ports.
---
---
Loading page