The Disney Universe has every single view of the stars and the sky contained in every Disney film — from Pinocchio (1940) to Frozen (2013) — seamlessly integrated in one multi-gigabyte 150-inch x 40-inch illustration.
---
A team of Yale astronomers got a little crafty recently. In an attempt to see parts of space that their big fancy telescopes weren't showing them, they tied eight telephoto lenses together to create their own little homemade array. And then, thanks to their new invention, they quickly discovered seven new galaxies.
---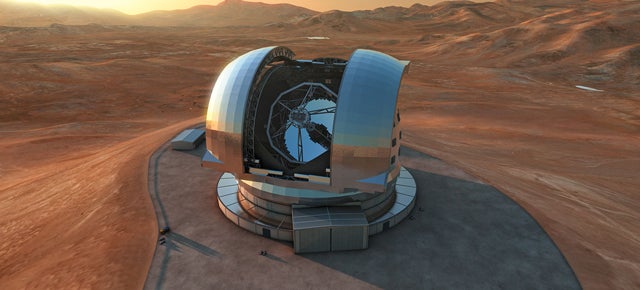 ---
By nature, astronomical observatories have to be remote — far away from humans and cities and light pollution. That makes these extraordinary facilities difficult to visit, unless you've got Google Street View. Three of Chile's most remote observatories are now open to the digital tourist, and we've found you some of the coolest views.
---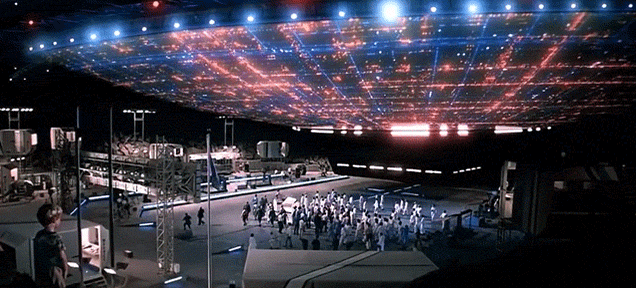 ---
---
Ever wanted to see what our universe looked like moments after the Big Bang? Good luck — it would take your desktop computer more than 2000 years to complete. Luckily, researchers just published findings from the first ultra-realistic simulation of our universe's growth. And it covers 13 billion years.
---