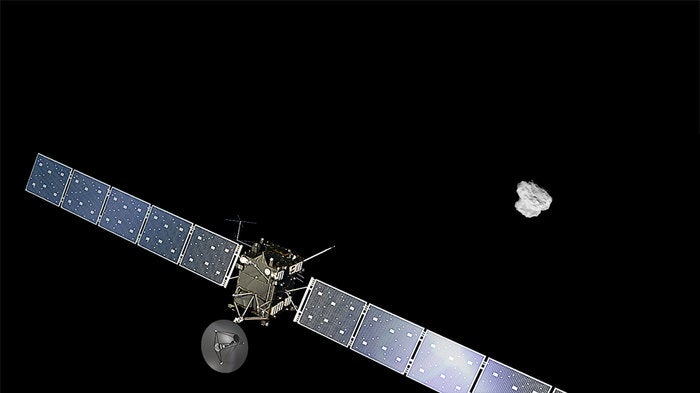 ---
When we want to leave our mark on Mars today, we simply send over a few rovers to roll around in its red soil. But 150 years ago, scientists had very different plans for contacting the planet, including one French inventor who wanted to use the refracted light of the sun to sear a welcoming message into the Martian desert.
---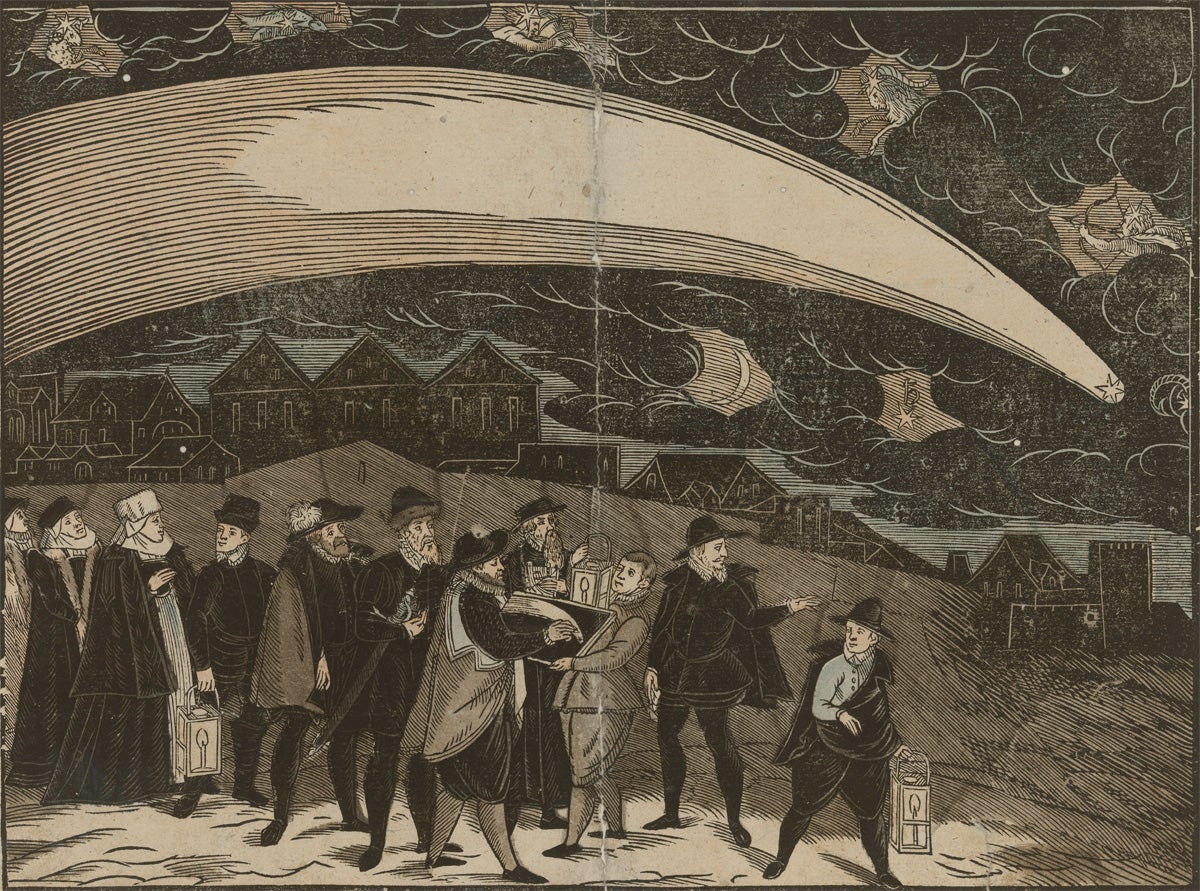 Long-tailed stars and mysterious glowing fireballs from the heavens were among the biggest and most fearful mysteries for stargazing humans throughout history. With the development of astronomy science, comets, meteors, meteorites and shooting stars became familiar objects of our universe, and with the advent of photography, depicting them became more precise. But before that talented artists created amazing drawings and paintings of these mysterious rocks.
---
When Apollo astronauts landed on the moon, they left flags and footprints, yes, but also dozens of scientific instruments. Among them was a network of seismometers originally meant to study moonquakes. Forty years later, data from these seismometers are still helping physicists understand how to detect elusive gravitational waves — a challenge even with our fancy modern technology.
---
Back in 2008, astronomers detected an asteroid heading straight toward Earth. For the first time ever, they tracked the rock as it veered towards our planet and exploded over the Nubian desert. Now, pieces of the recovered meteorite are beginning to reveal its secrets — like how it once harbored an active volcano.
---