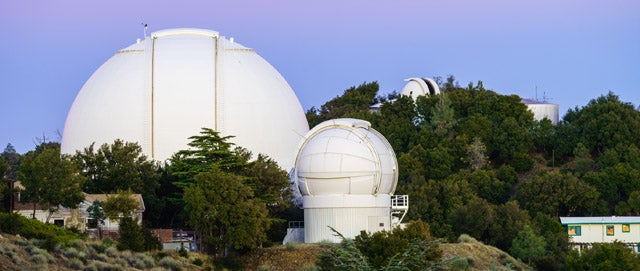 Exoplanets — planets orbiting stars that aren't our Sun — seem to be popping out of the cosmic woodwork now that we know where and how to look for them. The Kepler mission alone has discovered 961 of them, and it's only looking at a tiny sliver of distant space. Just think of how many we'll find when the new James Lick robotic telescope comes online and starts surveying one thousand of our closest solar neighbours.
---
The demotion of Pluto from ninth planet in our solar system to mere planetoid has been met with its fair share of detractors — one of whom squared off yesterday against astrophysicist Neil deGrasse Tyson on Late Night with Seth Meyers. And even though the verbal sparring match ended amicably, Tyson left little doubt why our cosmic neighbourhood is now (and should be) one resident smaller.
---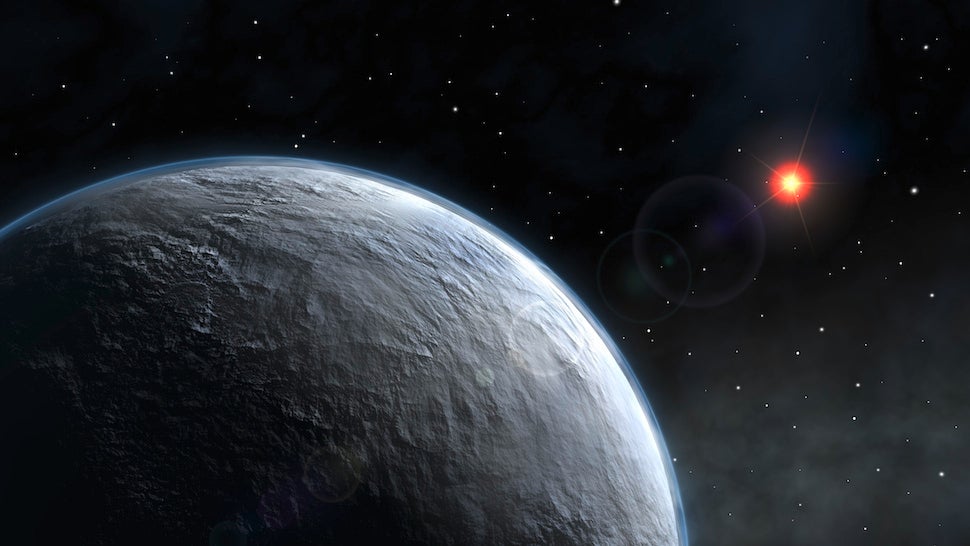 ---
The European Space Agency's new solar satellite will be partially shielded using a bone-based pigment found in prehistoric cave paintings. The result will be a surreal cross between the earliest era of human cognition and creativity — that underground cinematic world of flickering animal images found in European caves — and the outer reaches of our current mechanical sciences.
---
---