Astronomers are calling it the "Nasty 1″ but the hefty, rapidly ageing star that shines in the centre of the image above sure is beautiful. It's also damn peculiar, and it may hold clues to a stellar mystery that's puzzled scientists for decades.
---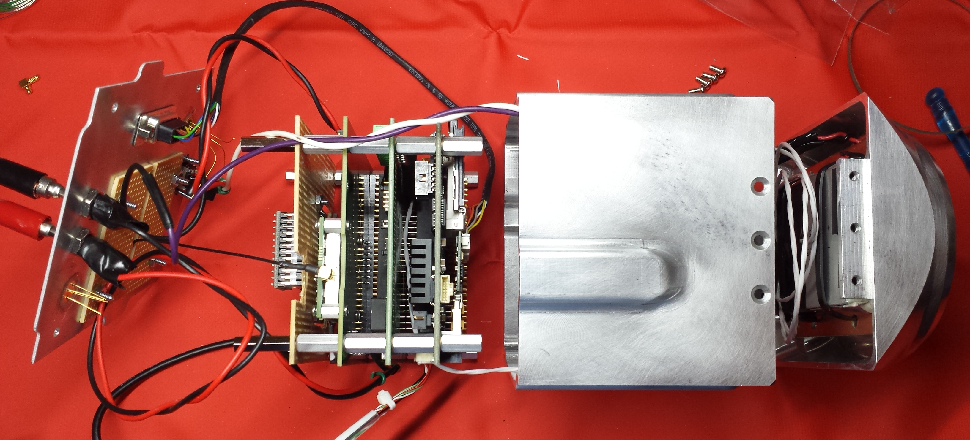 ---
When you spot a galaxy in a telescope, you know it — galaxies are bright, dense collections of millions of stars, often in a spiral or orb shape, held tightly together by gravitational forces. But now scientists have discovered a new kind of galaxy, which they call "fluffy" and "wispy." No one is sure how they have come to be.
---
---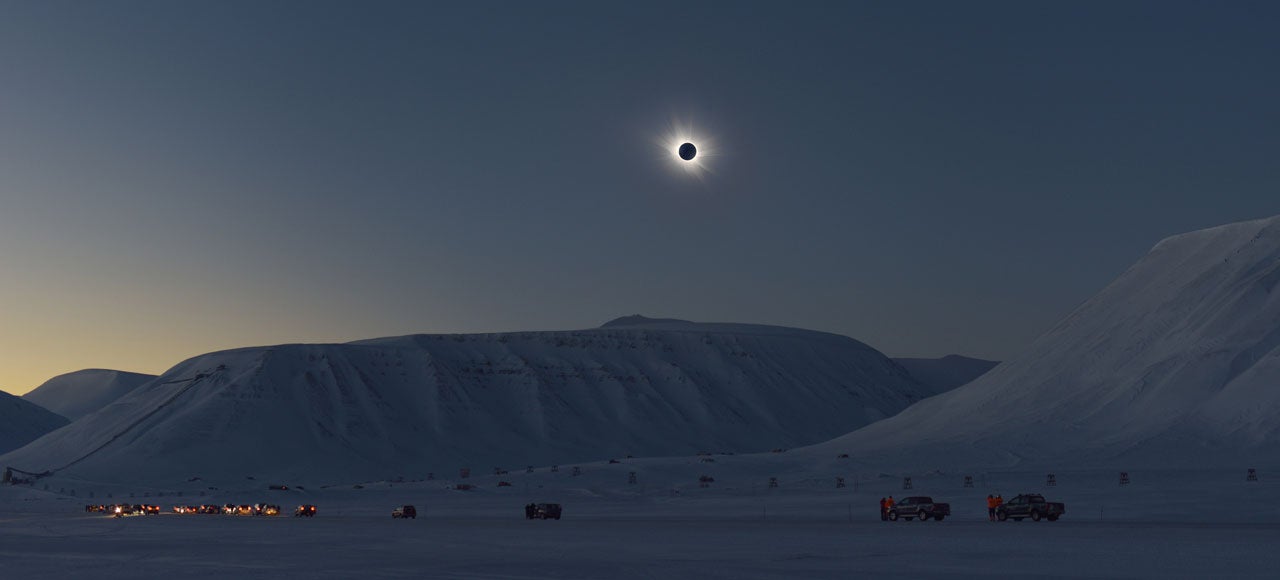 The solar eclipse in March has been photographed to death — from every which angle and even from space. But here's a late contender for what may be the evocative photos of the eclipse yet: a glowing black dot over a barren snowscape, as captured by astronomers observing the sun's magnetic field.
---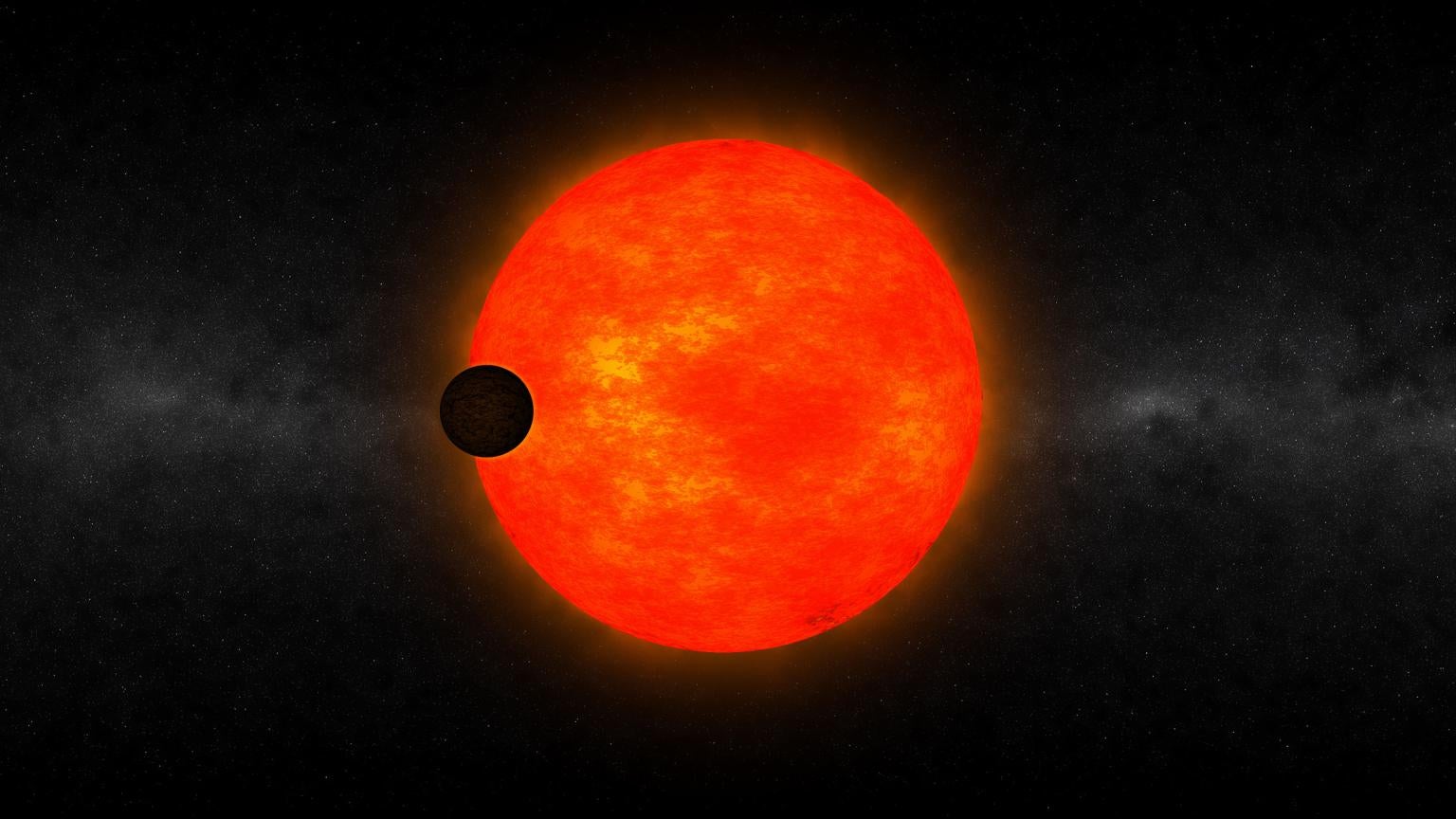 ---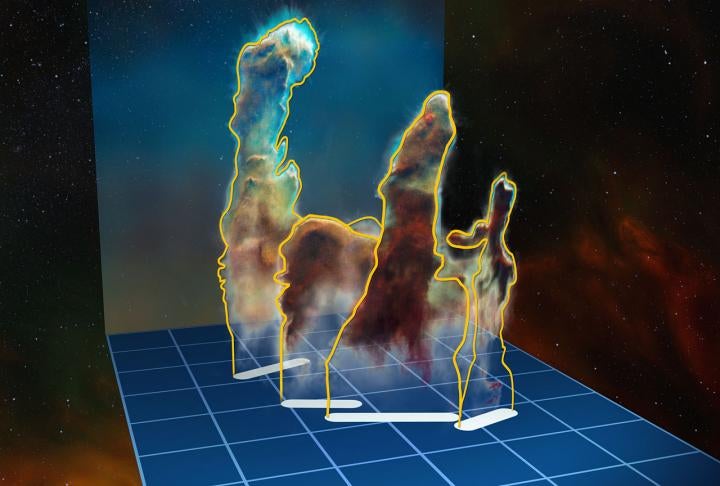 ---