Saturn's ice moon Enceladus is being slowly devoured by the gas giant's rings, according to a series of new NASA images that show ghostly tendrils escaping the moon's cryo-volcanoes and shooting off into space. Whoa.
---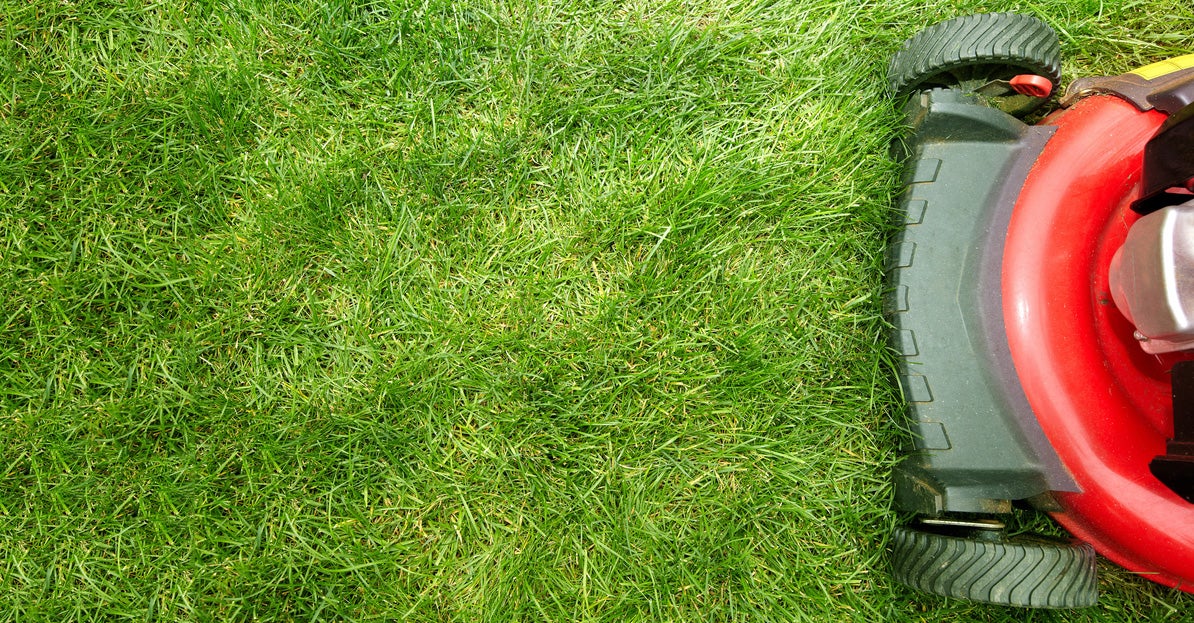 ---
In anticipation of the Hubble Space Telescope's 25th anniversary on April 24th, NASA is padding its Instagram all weekend with short movie clips celebrating the scope that's brought us some of our most iconic and awe-inspiring images of the universe.
---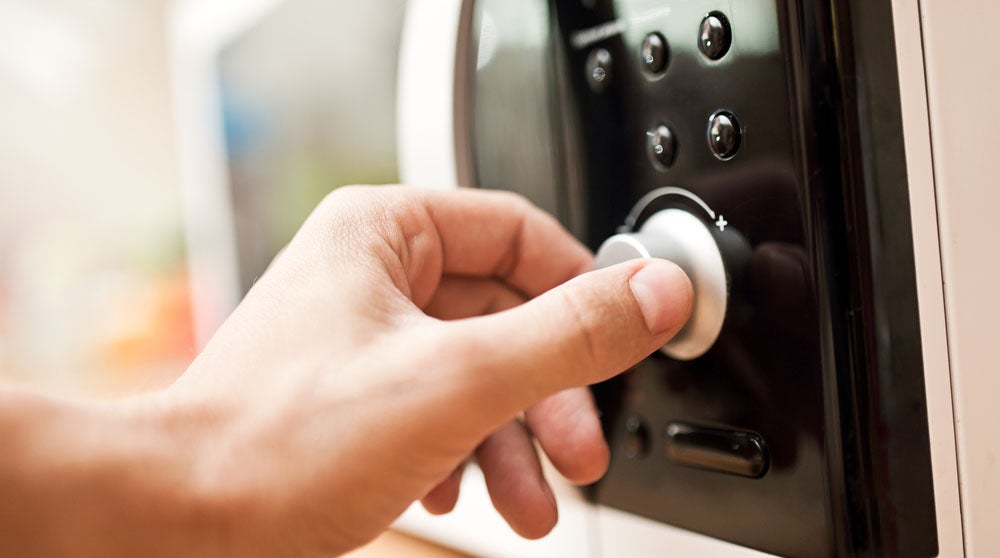 Sometimes, the powerful radio bursts detected by our telescopes have the look of alien beacons. Other times, they're caused by scientists reheating coffee.
---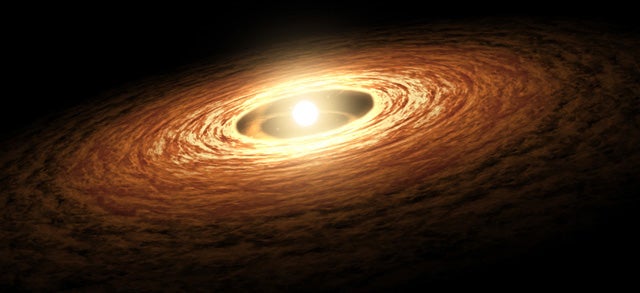 ---
For nearly a decade, astronomers have puzzled over powerful bursts of radio energy that seem to be hailing from billions of light years away. Recently, we received reports of a new wrinkle to this mystery: The bursts appear to follow a mathematical pattern, one that doesn't line up with anything we know about cosmic physics.
---
---