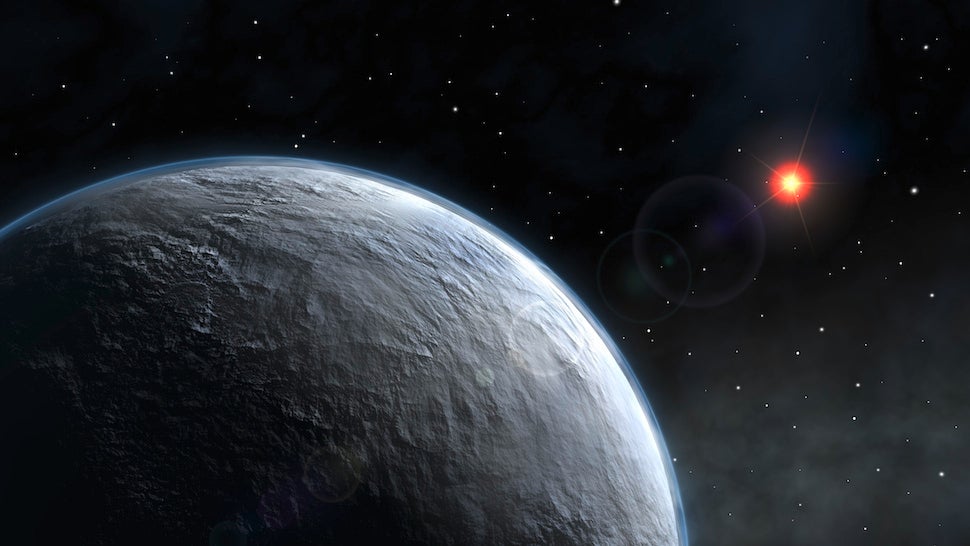 ---
The European Space Agency's new solar satellite will be partially shielded using a bone-based pigment found in prehistoric cave paintings. The result will be a surreal cross between the earliest era of human cognition and creativity — that underground cinematic world of flickering animal images found in European caves — and the outer reaches of our current mechanical sciences.
---
---
It's much easier for a telescope to see deep into the universe when it doesn't have to peer through the Earth's atmosphere, but getting them into space is expensive. There is a much cheaper solution though, as researchers have actually found a way to make incredibly light mirrors using lasers and polystyrene — aka styrofoam — beads.
---
A group of Scottish scientists were recently awarded a £250,000 grant to build an infrared laser device to seek out new life (i.e. small, earth-like planets that orbit stars) and new civilisations (planets capable of containing life), and boldly explore where no man has gone before (basically distant solar systems).
---
You know about those plans to visit an asteroid in the next few years? Well, a select group of astronauts would like to sweeten the deal. Why visit a regular asteroid, when there's a planet's solid metal floating up there and it's likely magnetic?
---