One black hole is not to be messed with, let alone two. Astronomers have discovered what appears to be two supermassive black holes just one light-year apart, setting up a collision so massive it could be release as much energy as 100 million supernovas and destroy it's inside galaxy. Yep.
---
Someone on Reddit just posted this old November 2010 image by the Cassini spacecraft. It shows 2-mile-high (3.5-kilometer) structures rising on Saturn's B ring's outer edge. We talked about this back then, but it's a great peg to show this cool artist impression of what it would look like from the ring itself:
---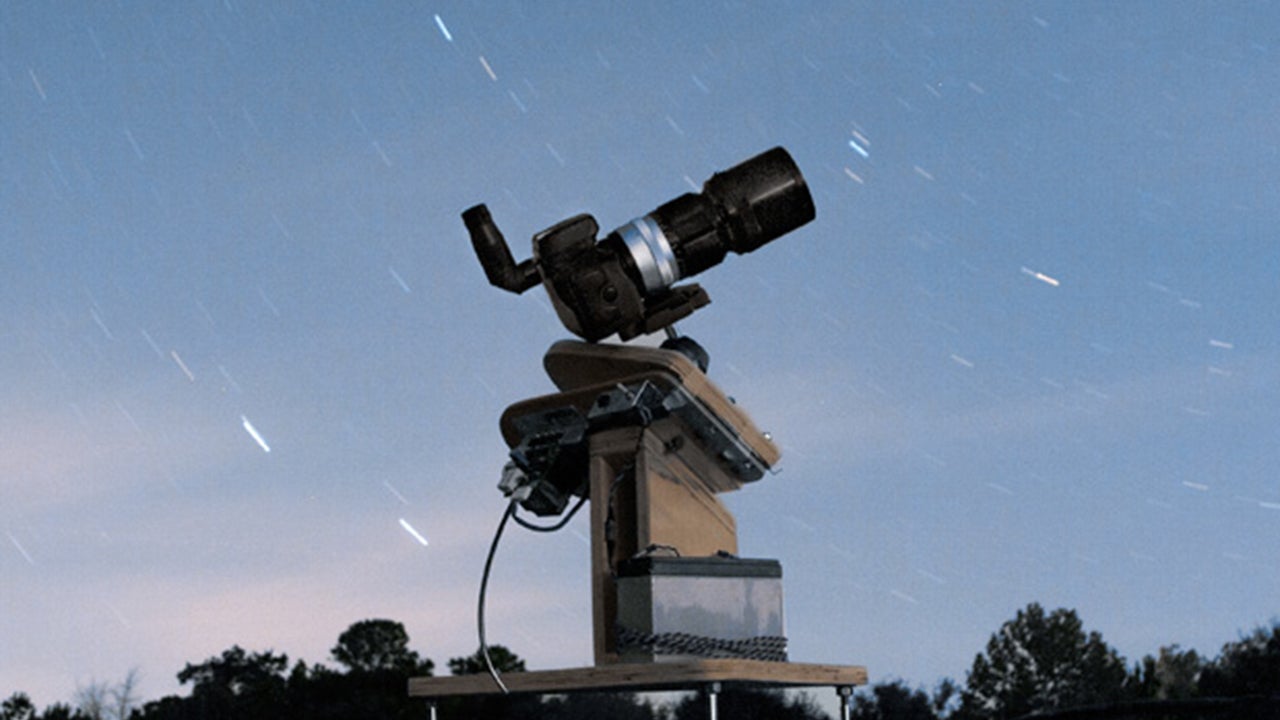 Wouldn't it be cool to discover a planet circling a lonely star light years away from Earth? Maybe you'd even get to name it. Actually exploring deep space is hard, but as IEEE Spectrum's David Schneider points out, detecting exoplanets is pretty simple, simple enough that a basic DSLR and a telephoto lens can do it.
---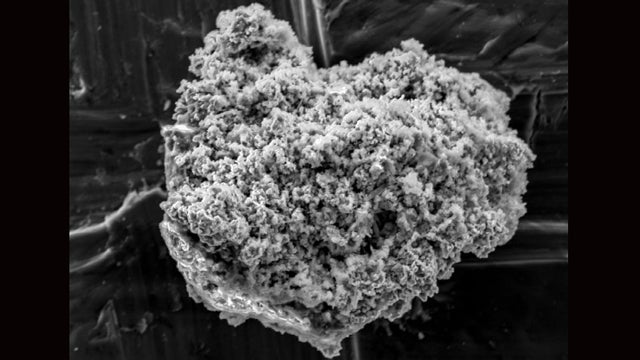 Last month, the European Space Agency landed on a comet 482 million kilometres away to take samples that could help unravel our solar system's origins. It turns out there are pieces of comets closer to home too. Scientists have just found comet dust preserved in the frozen reaches of Antarctica.
---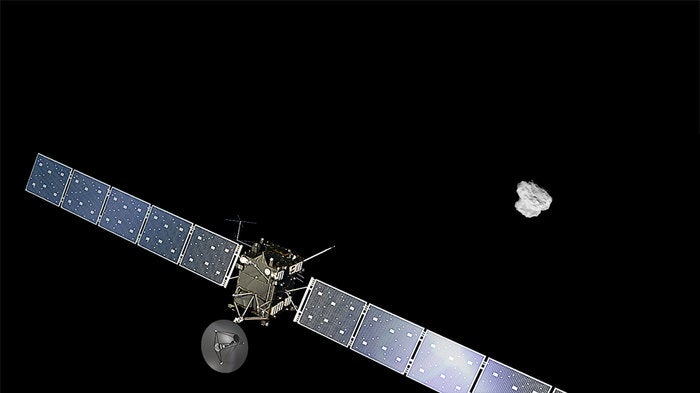 ---
When we want to leave our mark on Mars today, we simply send over a few rovers to roll around in its red soil. But 150 years ago, scientists had very different plans for contacting the planet, including one French inventor who wanted to use the refracted light of the sun to sear a welcoming message into the Martian desert.
---