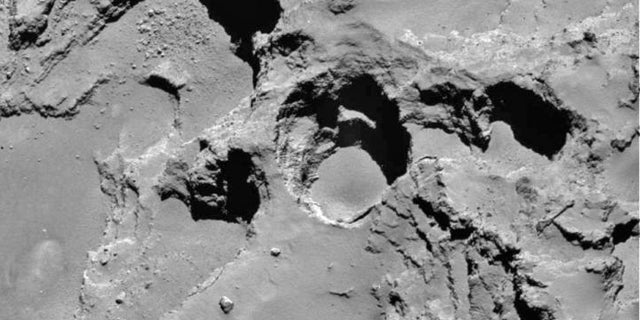 Watch your step, Philae! 67P, the comet we landed a space probe on last year, is apparently riddled with sinkholes. And as the massive ball of ice and dust hurls itself toward the sun, its surface is continuing to evolve.
---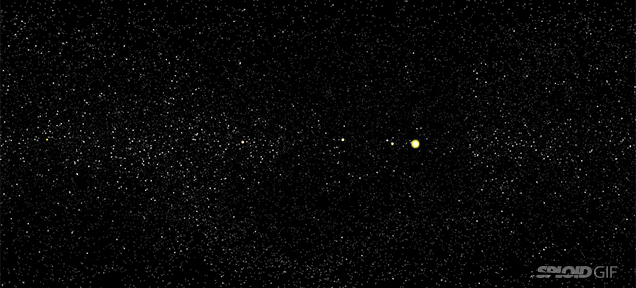 Here's a really cool visualisation from astronomer Scott Manley that shows what our sky might look like if we could actually see all the asteroids. Asteroids aren't visible to the naked eye because they're too small to register, but Manley was able to reveal the known asteroids and speed them up to exaggerate how they would look in real life.
---
Astronomical conjunctions occur when celestial objects appear close to one another in the night sky — this happens all the time and they're not particularly unusual. But a conjunction happening tonight is notable in that it involves two very bright planets — Venus and Jupiter — and they will be closer together than they have been since Terminator 2 was in theatres.
---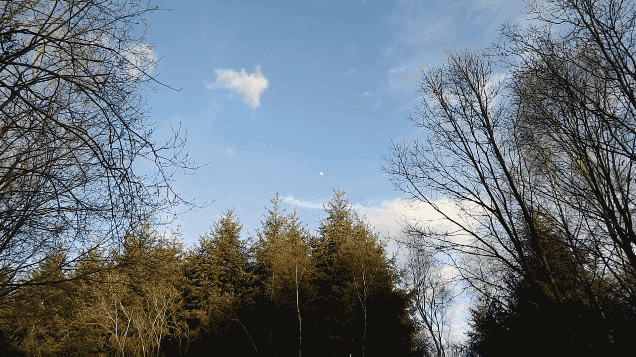 ---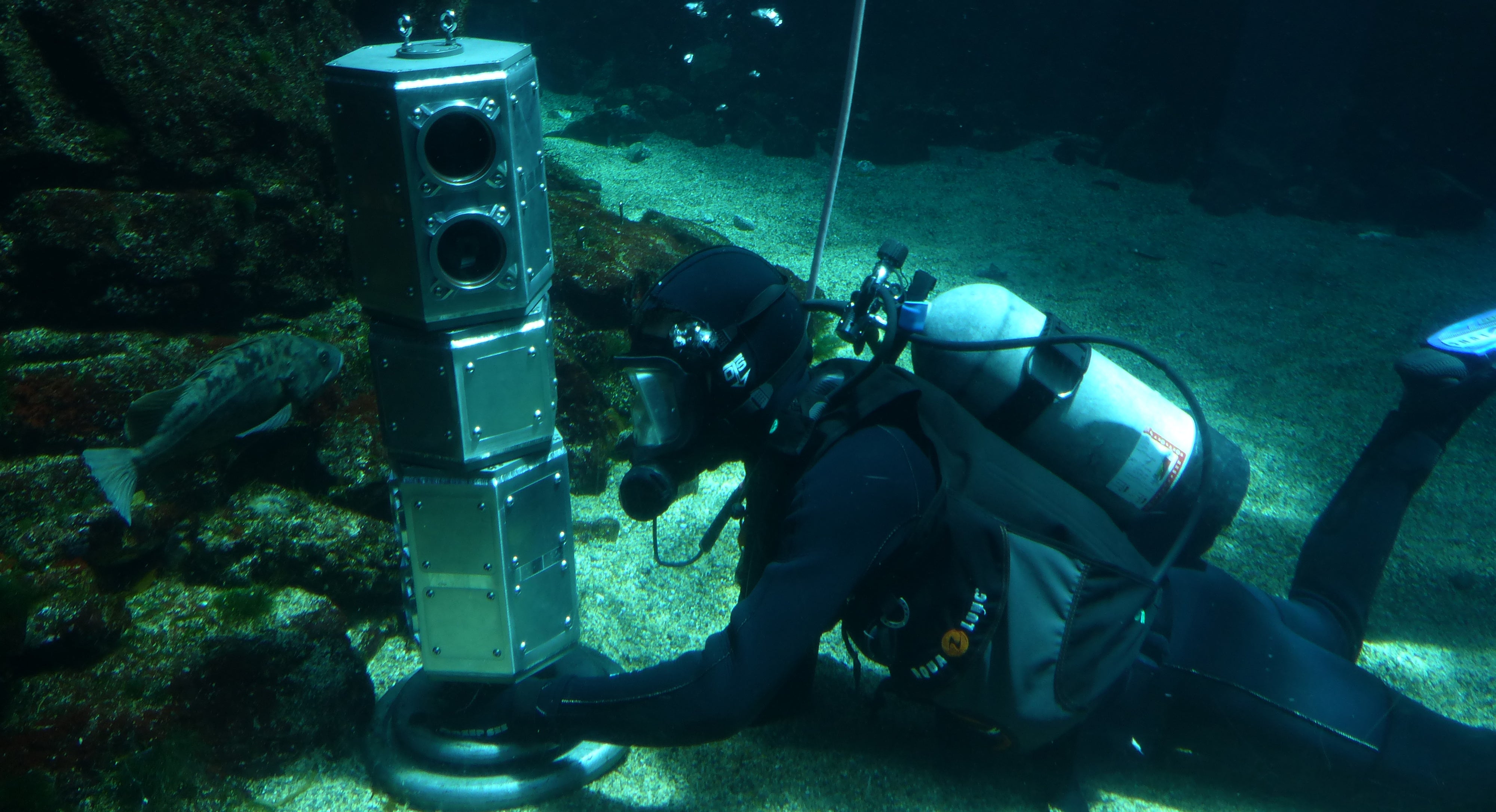 The allure of a warm, liquid ocean beneath Europa's icy surface has inspired science fiction and real NASA missions alike. But if and when we get around to extraterrestrial oceanography, what will our undersea explorers look like?
---
Jupiter's moon Europa is covered in a thick layer of constantly-shifting ice which appears to be floating atop a deep, warm ocean. Scientists have long suggested that it's the most likely place that life might have evolved beyond Earth. And now, at last, NASA has confirmed our first mission to Europa has entered the development phase.
---
---