Loading page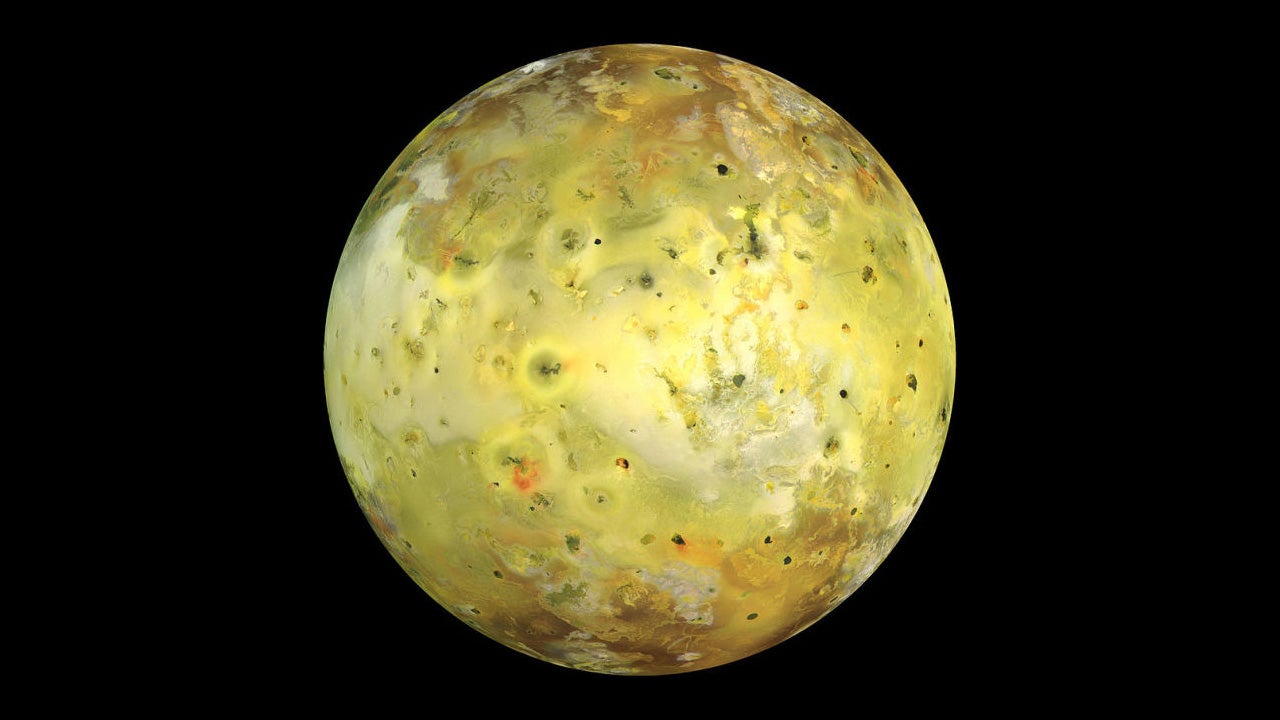 ---
A stellar view of the night sky, including all of our celestial neighbours, is dependent on countless factors like light pollution, the weather, and even the time of year. But you can guarantee that all of the planets in our solar system are visible when you go stargazing with this planetary string light set created by ThinkGeek.
---
Here's a dazzling thought: Pluto's blue skies may be cloudy. Earlier this year, we heard a rumour that scientists were considering the possibility of clouds on Pluto. According to NASA, that rumour is very much alive, and a hot topic of discussion at a planetary science conference this week.
---
A critical moment in NASA'S Juno mission has been postponed while engineers at the Jet Propulsion Laboratory attempt to sort out a mysterious engine issue. If the problem is not resolved quickly, it could reduce the amount of high-quality data the Jupiter-orbiting probe is able to collect during its scientific mission.
---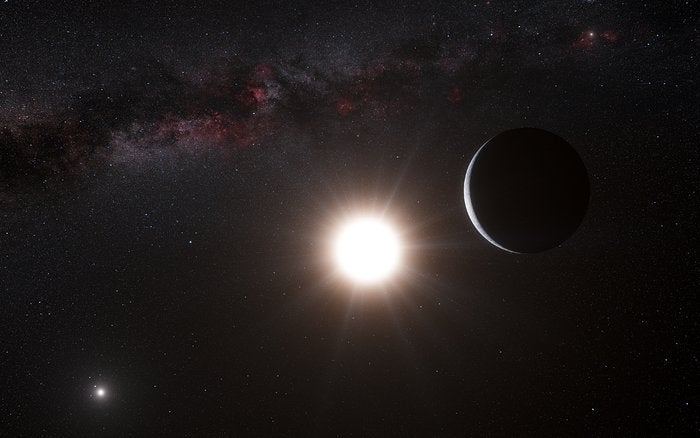 When astronomers confirmed the discovery of an Earth-sized world orbiting Proxima Centauri just 4.25 light years away, hopes were ignited that there may be more planetary real estate in our cosmic neighbourhood. To find out, a team of ex-NASA scientists is now seeking private funding to scour the Alpha Centauri system for habitable planets.
---
Video: These aren't renderings, special effects or a scene from No Man's Sky. This is actual footage of the Earth and the Moon, as seen by Japan's Kaguya spacecraft in October 2008. Shot with a pair of 2.2 megapixel HDTV sensors, it's some of the first HD footage of our nearest neighbour that humans ever captured.
---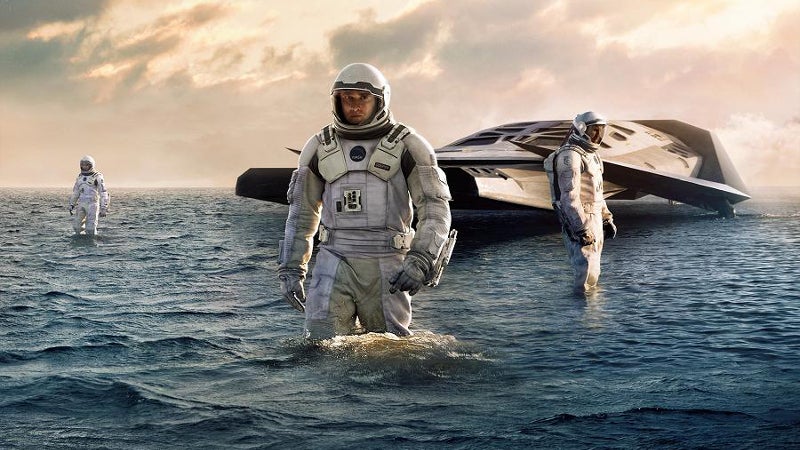 ---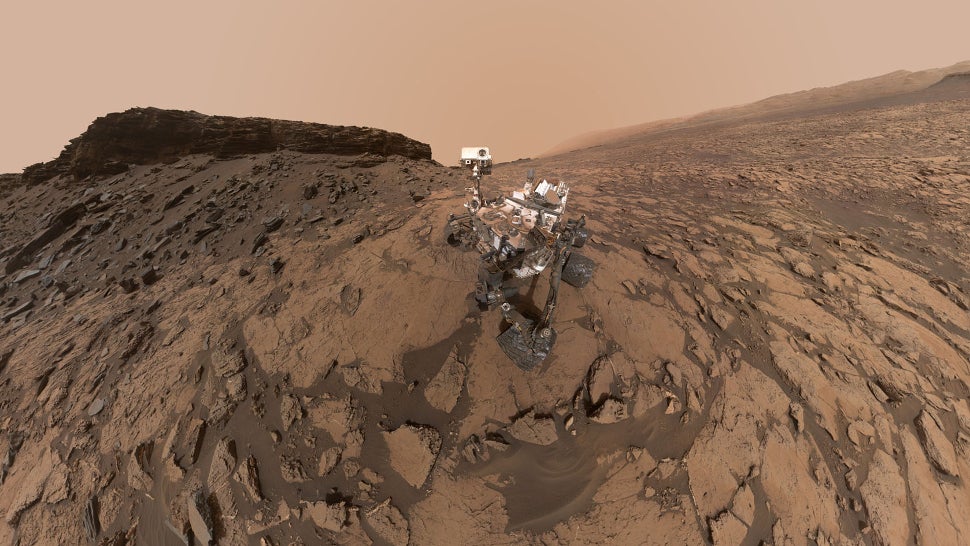 ---
Loading page