---
Remember that time when you first realised that the universe was an incredibly gigantic place, when you felt humbled and fortunate at the mere thought of existing in this vast cosmic arena? Listen to Professor Tom Burns, of Ohio Wesleyan University and Director of Perkins Observatory. He still feels that way.
---
In a galaxy far, far away — 12.8 billion light-years away to be more exact — is a newly-discovered supermassive black hole that weighs as much as 12 billion of our suns. The most surprising thing about the black hole, though, is not its size but its age.
---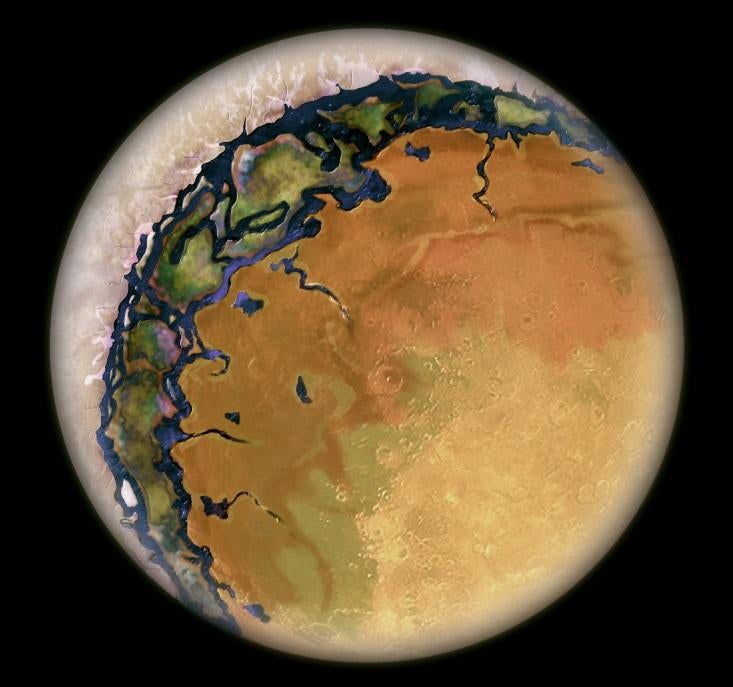 It's easy for us Earthlings to imagine life evolving on planets like ours. But there are exoplanets out there that strain the imagination. Take "eyeball planets", which are half frozen, half broiling with the heat of their suns. Earthlike planet Zarmina, in the Gliese system, is one of these. We shouldn't rule these bizarre planets out from our search for life.
---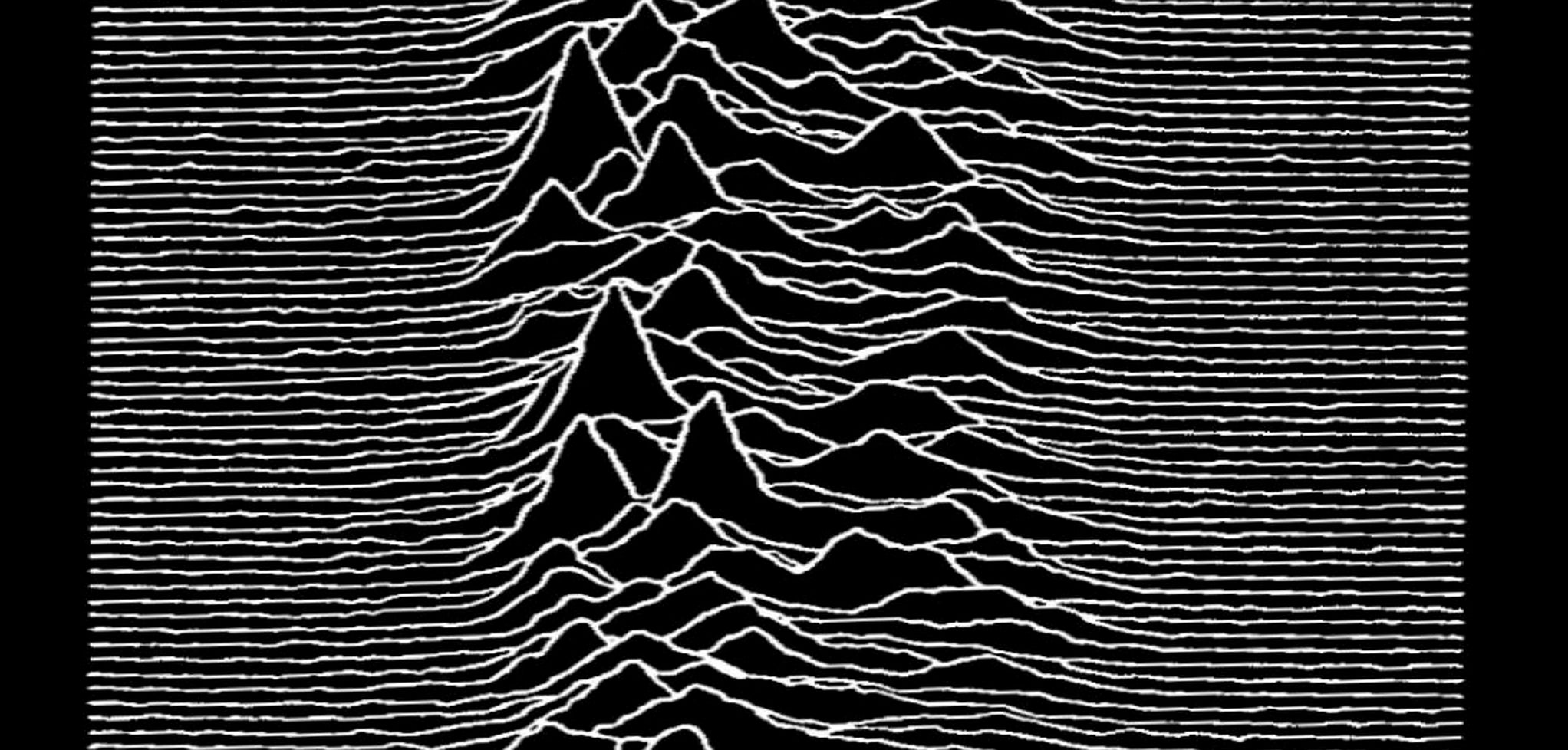 The cover of Joy Division's Unknown Pleasures is famously graced with the radio pulses of a dying star. Its origins, however, have always been unclear. But now, Scientific American's Jen Christiansen has followed the rabbit hole to the very end — to an obscure 1970 PhD astronomy thesis and the guy who wrote it.
---