Loading page
Unfortunately, the CBS show — from executive producer Alex Kurtzman, whose TV credits include Fringe, Limitless, Sleepy Hollow, and Alias; he also directed the Tom Cruise Mummy reboot that's out next year — is titled Salvation, suggesting it might not end with the asteroid smashing Earth into a billion pieces, as we all might currently be hoping
---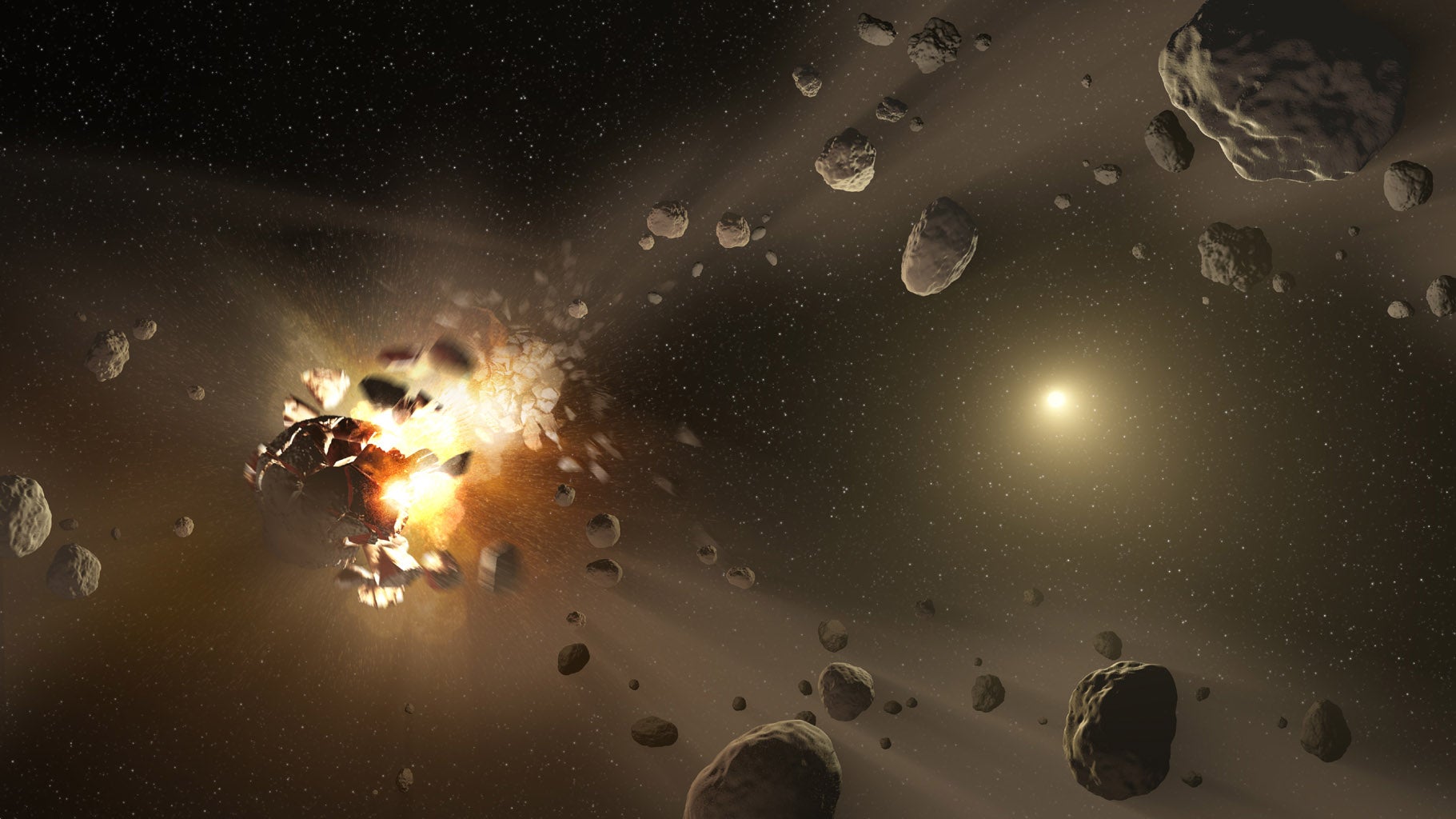 ---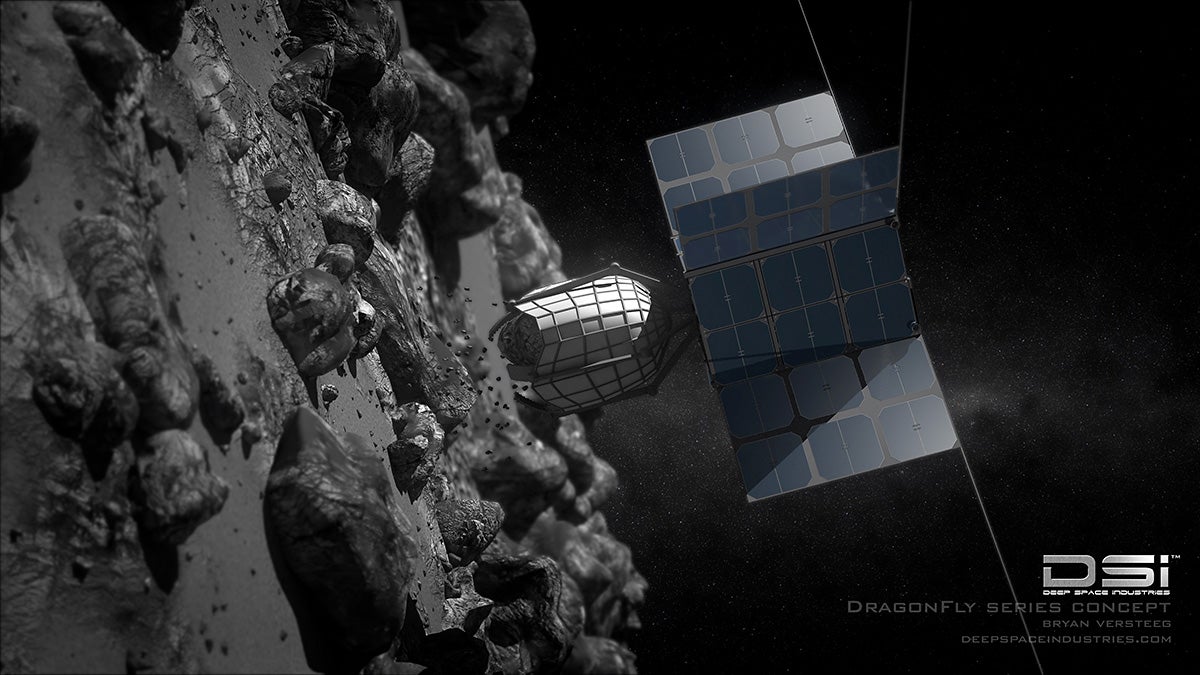 A few months back, Luxembourg — a tiny country better known for world-class pastries — announced its intention to become a leader in asteroid mining. Now, Luxembourg has revealed the first step in its plan to fill the banking vaults with space-grade platinum: a small, water-powered spacecraft.
---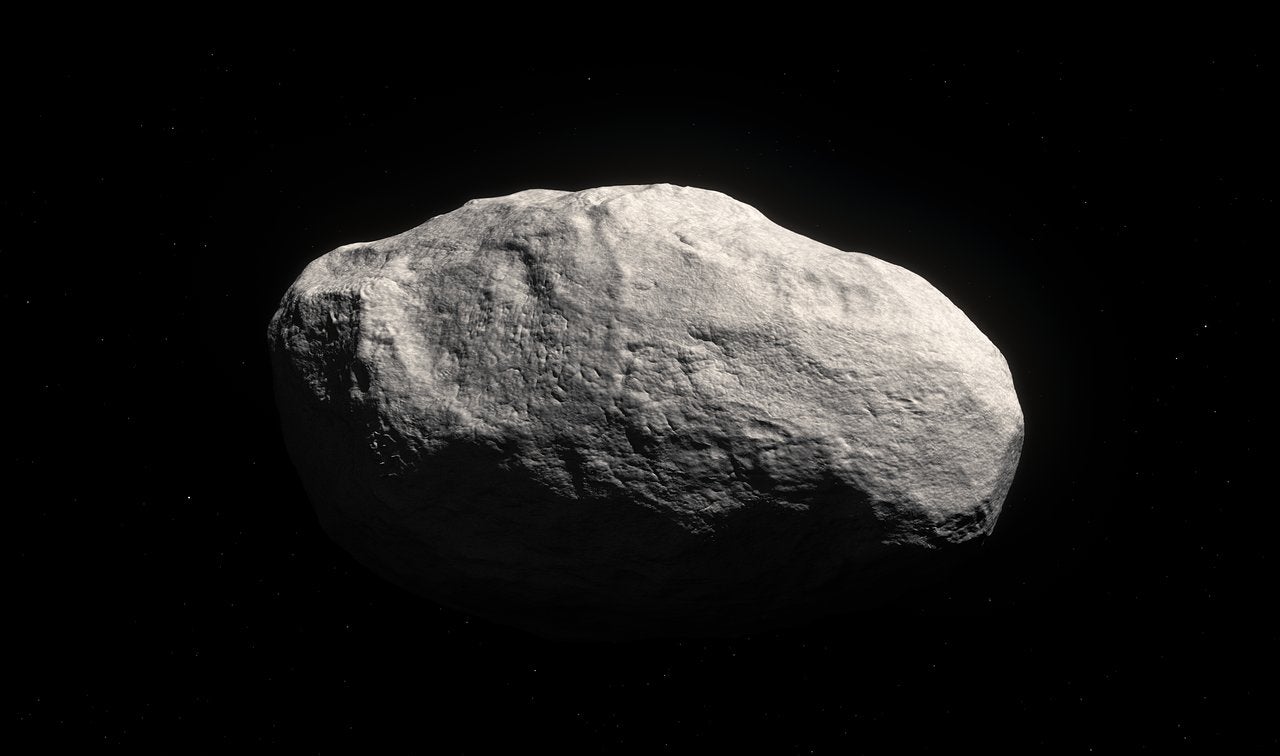 ---
If an asteroid were closing in on our planet, we'd know about it quickly thanks to a dedicated network of astronomers. But this week, the Near Earth Object Coordination Center (NEOCC) had its eyes fixed on something else: two Mars-bound spacecraft attempting to escape Earth's gravity well. And they did a bang-up job capturing the event in real-time.
---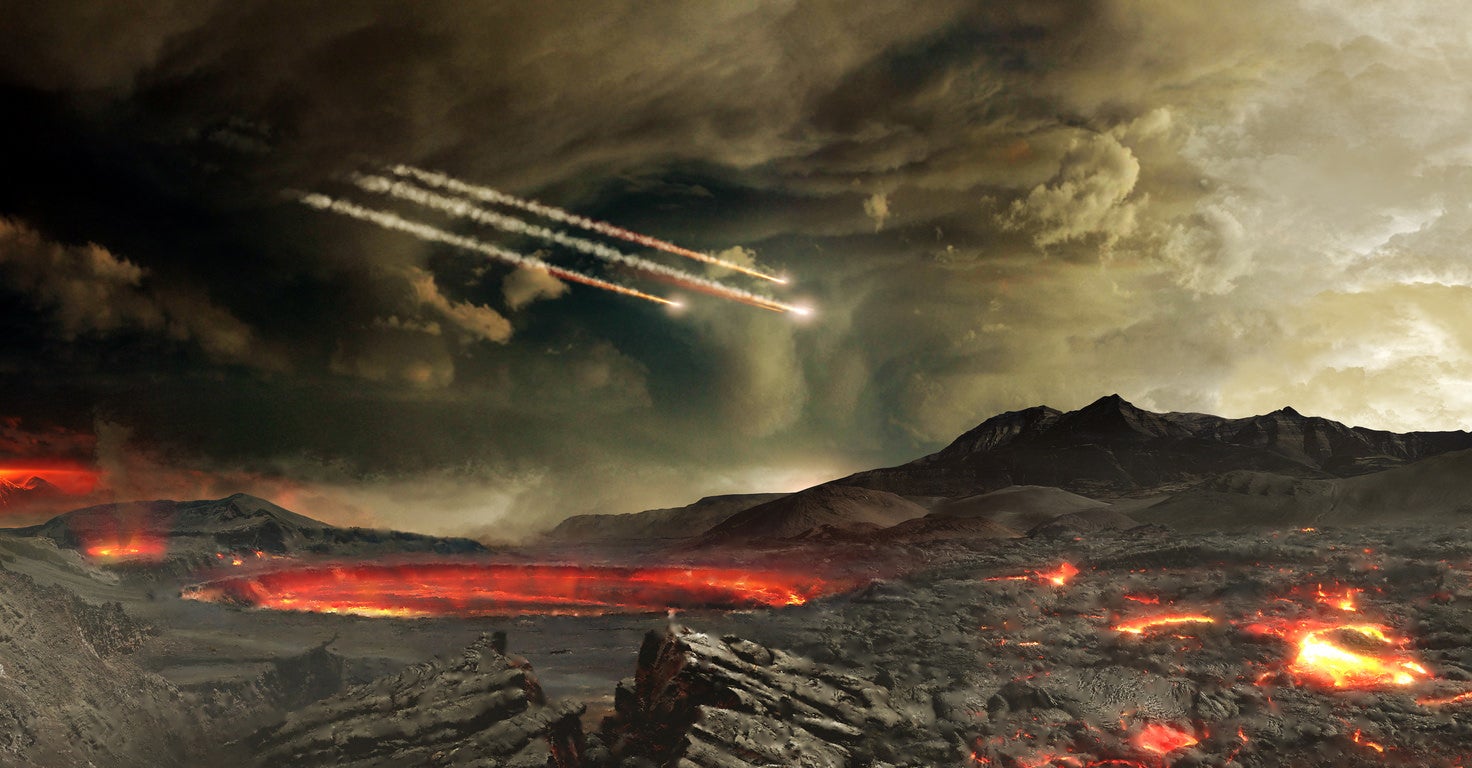 Sixty-six million years ago, planet Earth had a bad day when a 10km-wide asteroid smashed into the Yucatán Peninsula, triggering a series of events that killed off the dinosaurs. Later this month, a scientific expedition will drill into the heart of Chicxulub crater for the very first time, seeking to learn more about the nature of that disaster.
---
Loading page