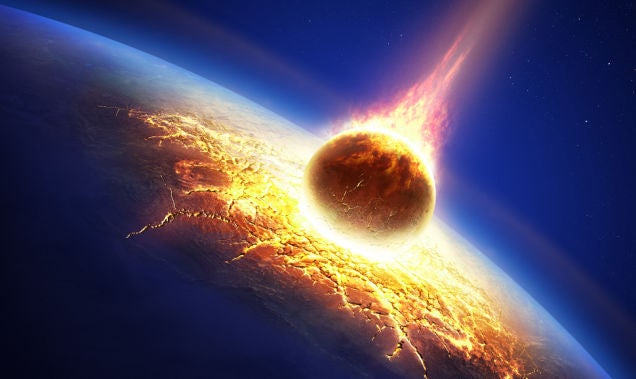 ---
---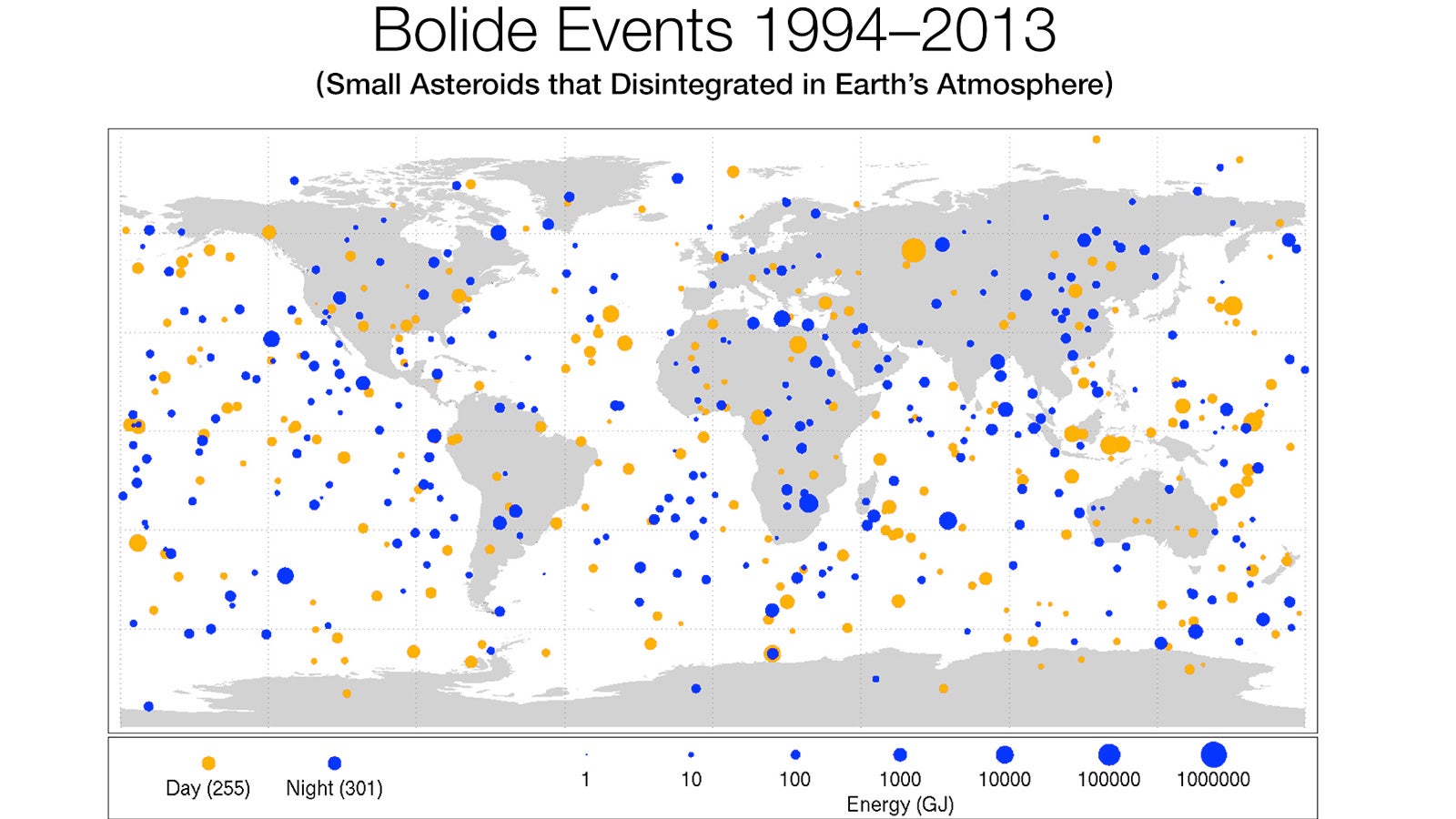 ---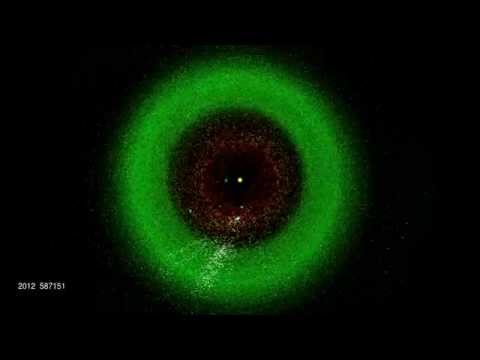 Video: Here's a cool visualisation that, even knowing how much empty space is out there, still freaks the hell out of me: All the ~600,000 asteroids discovered in the Solar System since 1980 to 2014, animated through time by Scott Manley. Amazing video. Bonus: How Jupiter shepherds them away from us.
---
After a decade of interplanetary travel and a harrowing orbital entry, the ESA's Rosetta spacecraft is finally cruising within 50 kilometers of its target, the 67P/Churyumov-Gerasimenko asteroid. To commemorate the momentous event, the Rosetta snapped this selfie with its target in the background. Up next: landing on the rapidly spinning space rock.
---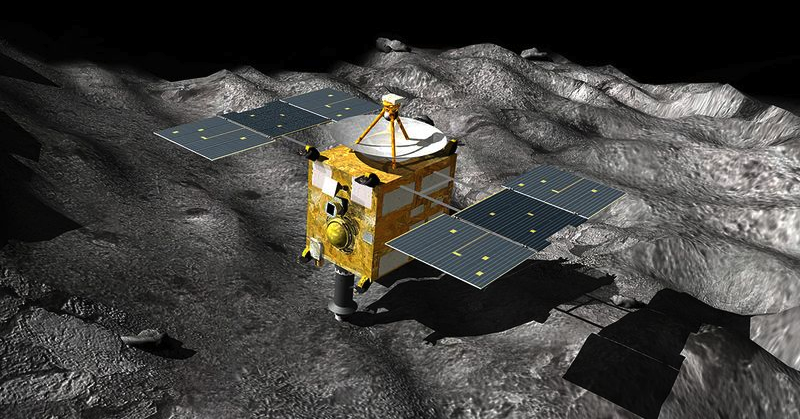 1999 JU3: It doesn't sound like a very noteworthy name. It's just one of more than 5,000 Apollo-class asteroids. But 1999 JU3 could become a household name if Japan succeeds in mining it — a mission that JAXA has struggled with for decades, often disastrously. And on Sunday, it revealed the probe that could redeem it.
---
Back in 2008, astronomers detected an asteroid heading straight toward Earth. For the first time ever, they tracked the rock as it veered towards our planet and exploded over the Nubian desert. Now, pieces of the recovered meteorite are beginning to reveal its secrets — like how it once harbored an active volcano.
---
Looking at this animation — which shows the discovery locations of around 600,000 asteroids spotted in the inner solar system since 1980 — it seems like a miracle that we're still around. It's incredible to see how the number detected has increased so rapidly in recent years thanks to new tracking technology.
---