Under Greenland's frozen surface is a vast network of channels, crevasses, and basins — its "glacial plumbing system". A few years ago, the water suddenly disappeared from a subglacial lake, which then collapsed into a funny silhouette that NASA likens to a "mitten", but I think looks more like a waving Yeti.
---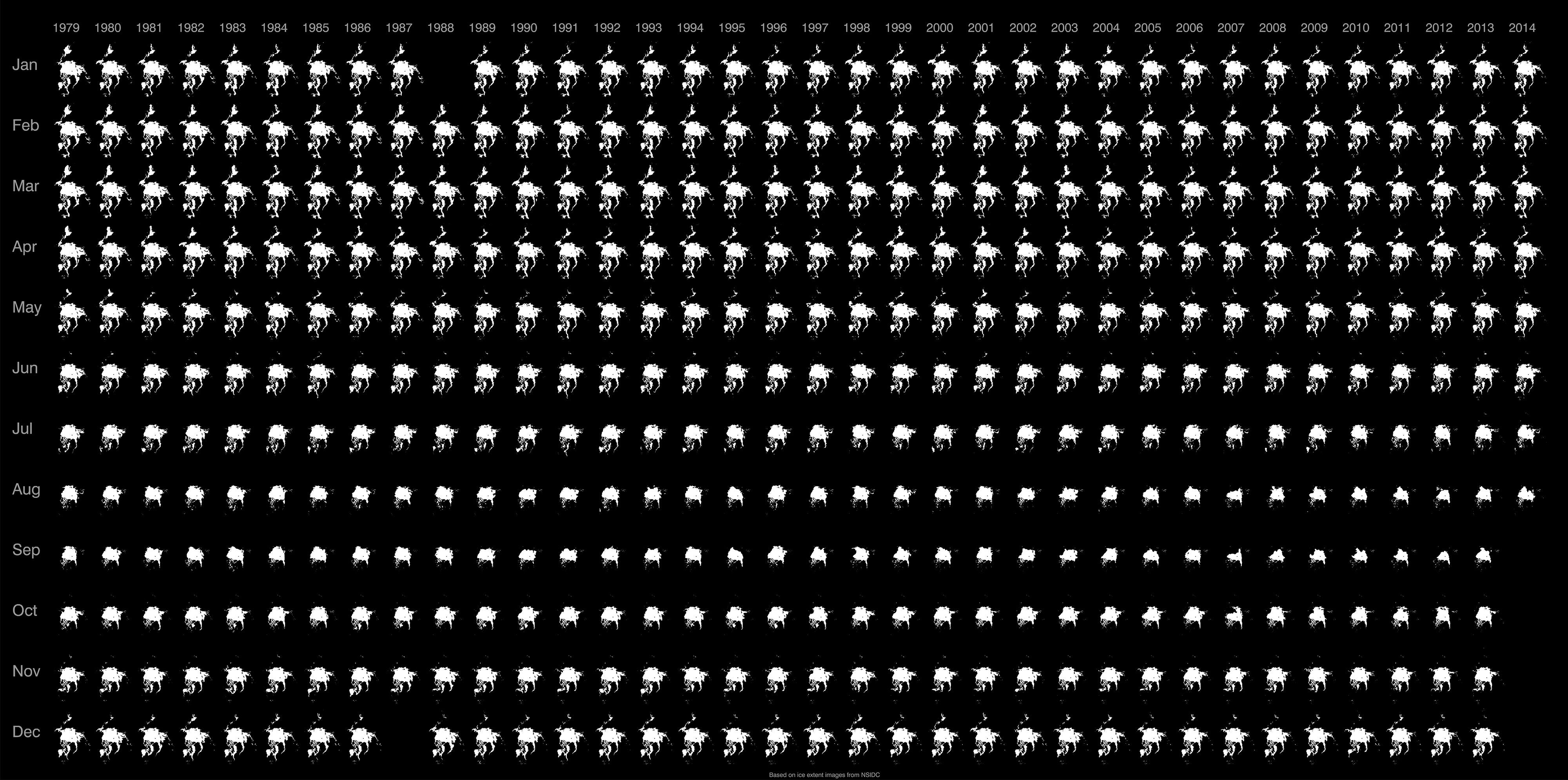 Briefly: NASA's Greg Shirah made this great grid graphic using images of the north pole sea ice extent from the National Snow and Ice Data Center. From left to right you go from 1979 to 2014. From top to bottom you can see the months. You can see how the spots are smaller every year. Zoom in and scroll.
---
In 1845, the explorer John Franklin set off to sail the fabled Northwest Passage, an Arctic sea route that would hypothetically connect the Atlantic and the Pacific. He never returned. His ship was lost to the ice. But now, thanks to the obsession of Canada's prime minister, an expedition has located one of Franklin's two ships. Why does Canada care so much about this old vessel? Climate change.
---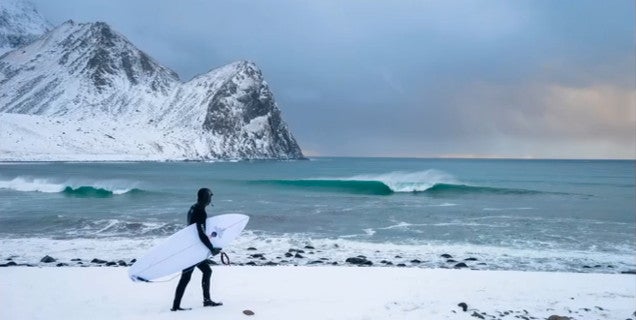 ---
Welcome to Norilsk, Russia. With 175,365 citizens, it's the northernmost big city in the world. The architecture is brutal, it's highly polluted, and it's freezing cold all year round. Yet its geometric and colourful shapes make it an oddly pleasing sight — at least as captured from the air by photographer Slava Stepanov.
---
When the the 10th edition of the National Geographic world atlas is released this fall, it will look markedly different from previous versions. That field of endless white usually covering the very north of the planet will be dramatically reduced to reflect the real-life shrinkage of the Arctic ice sheet.
---
US Geological Survey's biologists attached cameras and radio collars to four free-ranging female Alaskan polar bears last April. One of the resulting videos shows one of the bears in action in the Beaufort Sea, checking out a potential mate, swimming below ice, and trying to eat a frozen seal (which is kind of gross.)
---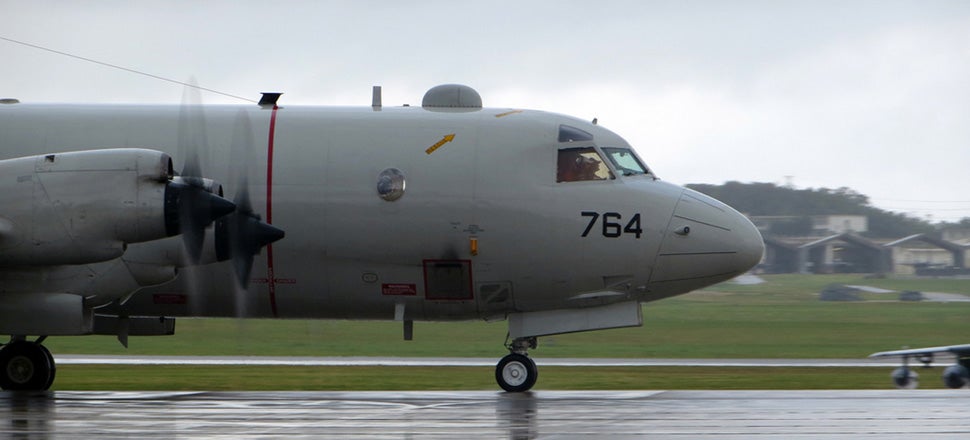 It has been nearly a month since Malaysia Airlines Flight 370 disappeared from radar, and its ultimate whereabouts remain unclear. The complex international effort of searching for the plane in a remote stretch of the South Indian Ocean raises the question of what would happen if a plane were to go down in the Arctic: who would coordinate the necessary search and rescue teams, and where should they be based? Geographer Mia Bennett tried to answer this question on her blog, Cryopolitics.
---