Loading page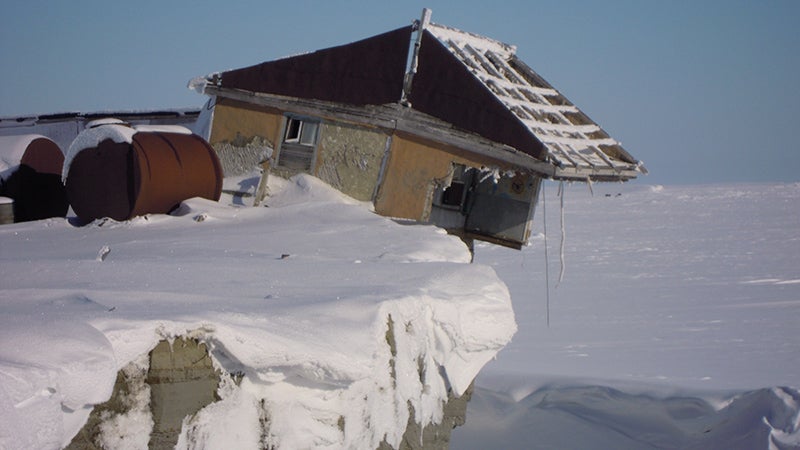 ---
Siberia, land of frozen lion cubs and inexplicable craters, is in the news again this week thanks to yet another wacky natural phenomenon. Is the ground supposed to bounce like that? Not really, but there's a likely explanation: Lots and lots of gas.
---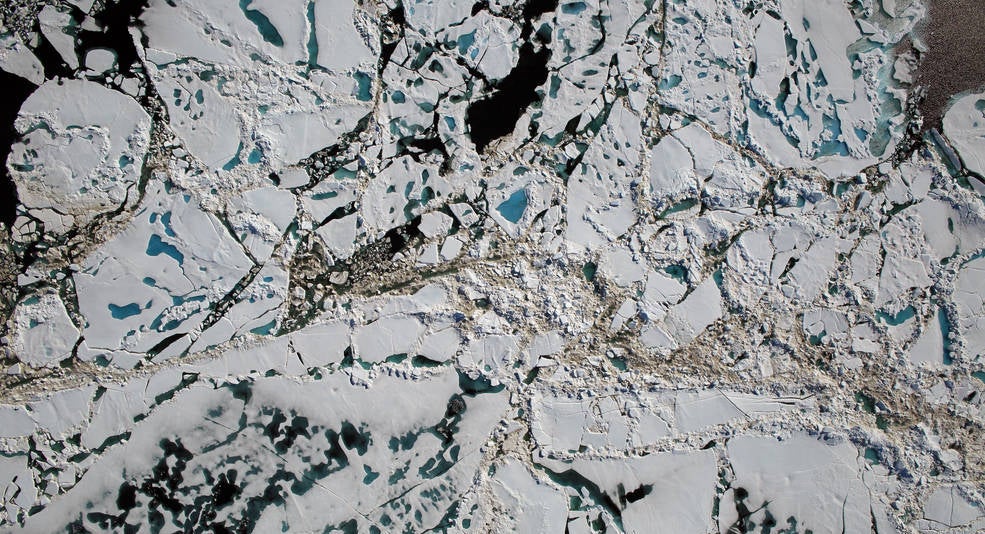 If your life has felt like a hot mess this year, you're not alone. Same goes for the Arctic, which month after month has seen its ice cover contract to new lows. By late September, Arctic sea ice may reach its lowest extent since satellite record-keeping began.
---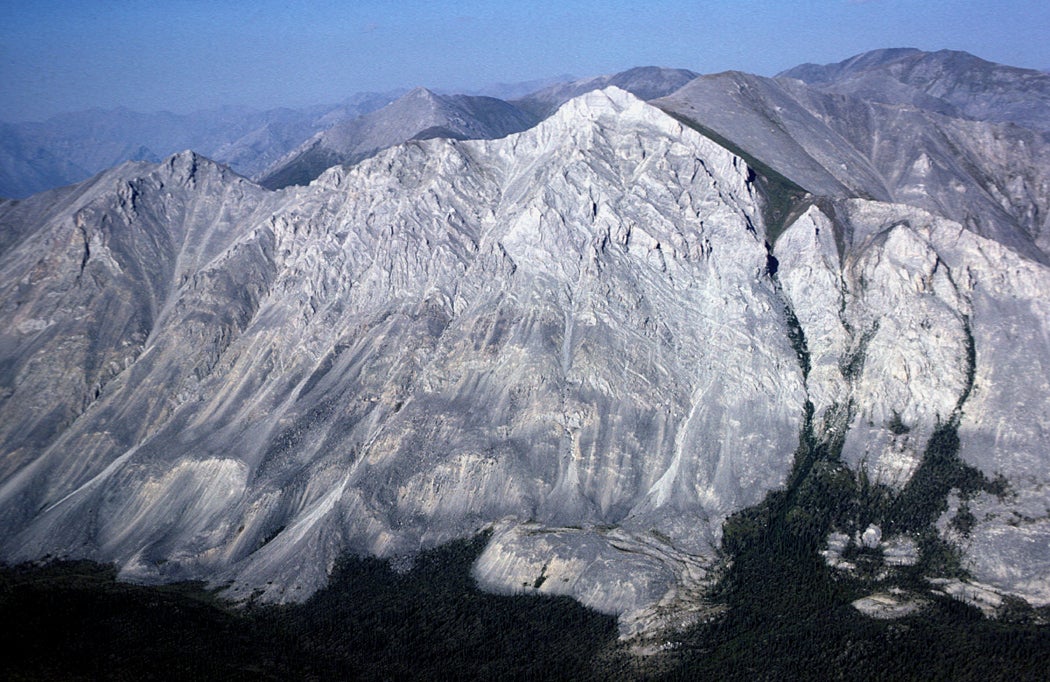 ---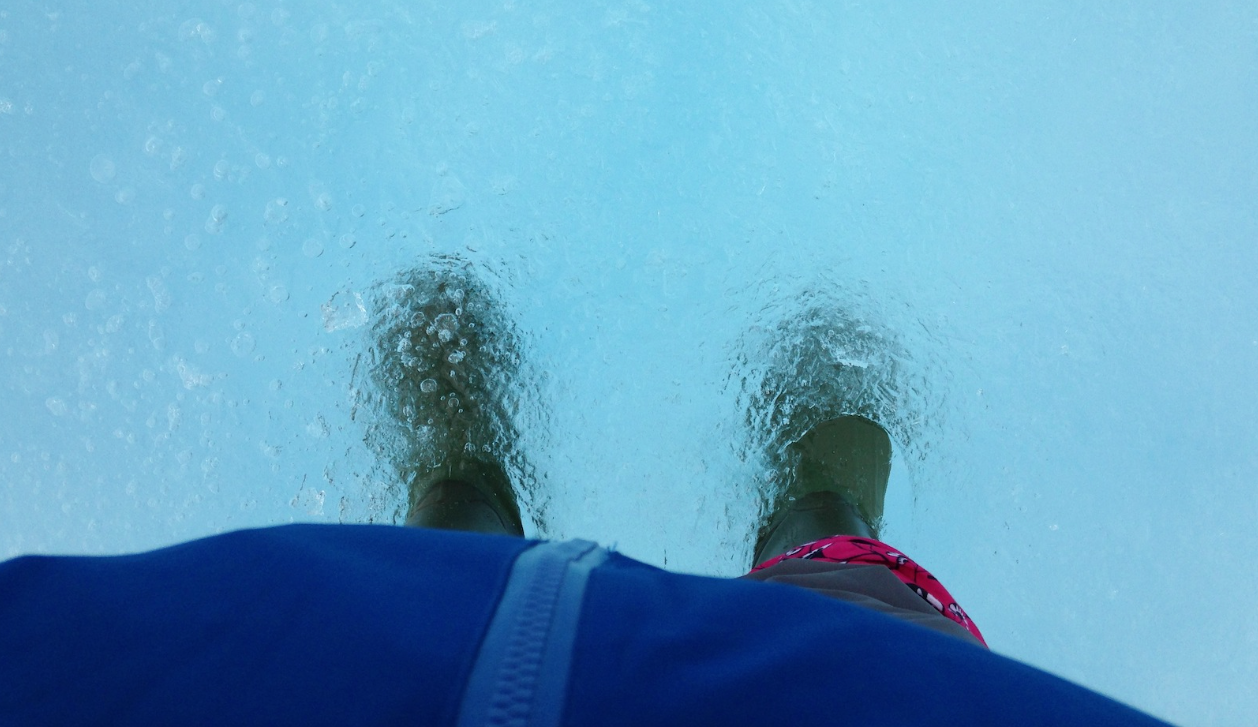 It's been a hot year in the Arctic, with sea ice melting earlier and faster than ever before. New data shows that May saw its lowest-ever sea ice extent, by a significant margin. Which means it's very likely that by the height of summer, Arctic sea ice will be at its lowest levels ever recorded.
---
---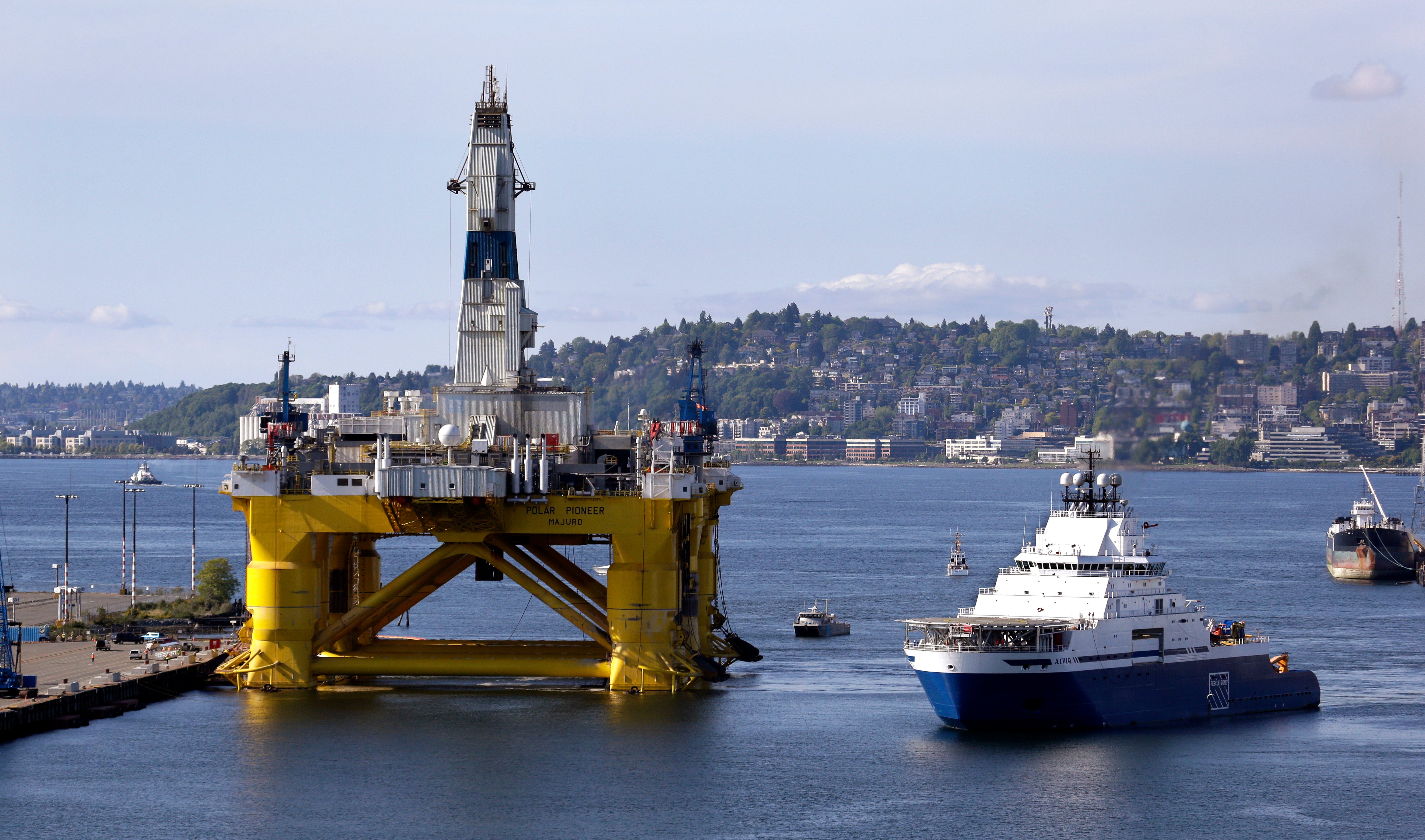 In a major victory for environmentalists, the Obama administration is expected to reveal a five year drilling plan that will significantly curb offshore oil and gas development in Atlantic coastal waters and the Arctic, The Guardian reports. Members of the Obama administration got ahead of the prez by making the announcement on Twitter this morning.
---
Loading page