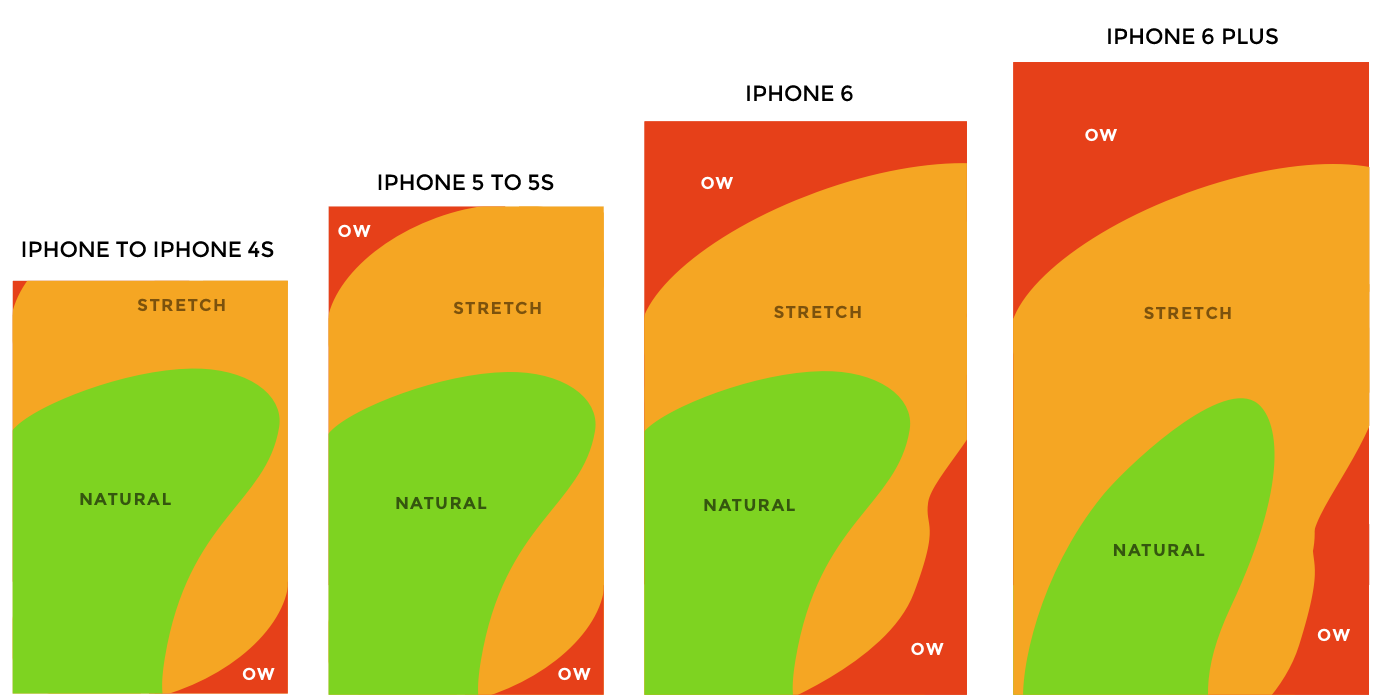 ---
Deep down you know you have a problem with obsessively checking your phone for status updates, messages, emails and countless other distractions. But do you really know how often you check it? A simple free app called Checky will keep count for you, but first you'll want to make sure you really want to know the harsh truth.
---
It's no secret: the app stores run by Google and Apple are sagging under the weight of hundreds of thousands of low-quality, derivative apps. Many new releases don't get the attention they deserve if they get spotted at all. But all is not lost — put in the time and effort, and apply the right tricks, and you can quickly bring to the surface the best titles for your devices.
---
With the arrival of iOS 8, the iPhone finally — finally! — gets access to custom keyboards, liberating your thumbs from the tyranny of Apple's tepid offering. Here's a guide to some of the best keyboards coming your way today or in the near future.
---
Briefly: Remember Horizon, the brilliant little iOS app that let you shoot horizontally-oriented videos no matter what angle you were holding your smartphone? It's finally available on Android, ensuring your Nexus isn't going to pollute YouTube with horrible portrait-oriented videos. Do the world a favour and download it, after all, it's free. [Google Play Store - Horizon via The Next Web]
---