Most people don't bother reading the terms and conditions when they download apps. They're boring! The downside of swiping and tapping without actually looking is that we often allow broad access without thinking, like downloading an app that wants to read all your text messages and not even knowing you did it. This video by Ivan Cash shows how unsettled people get when they realise exactly what they have been saying yes to on their phones.
---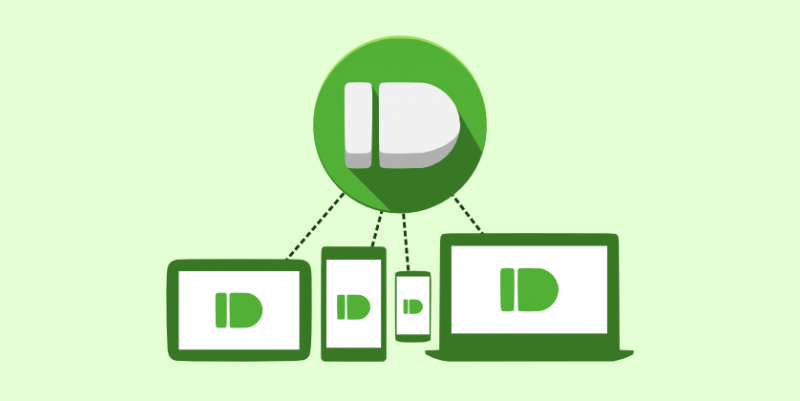 Pushbullet isn't new, but it has sneakily gotten a lot better, especially for Android phones, since I installed it maybe a year ago. And as I used it to text from my browser for the umpteenth time yesterday, it struck me how great it's really become. So maybe you've heard already but let me fire off a reminder: You should download this app.
---
Spotify has just announced some neat new touch and gesture features for its iOS app that should make it easier to discover new music and build playlists. A new feature called Touch Preview allows you to press and hold on a track to hear a short snippet, so you can work out if you want to listen to it or not. Dragging your finger to another track while holding will take you to a new track; tapping will play the song as usual.
---