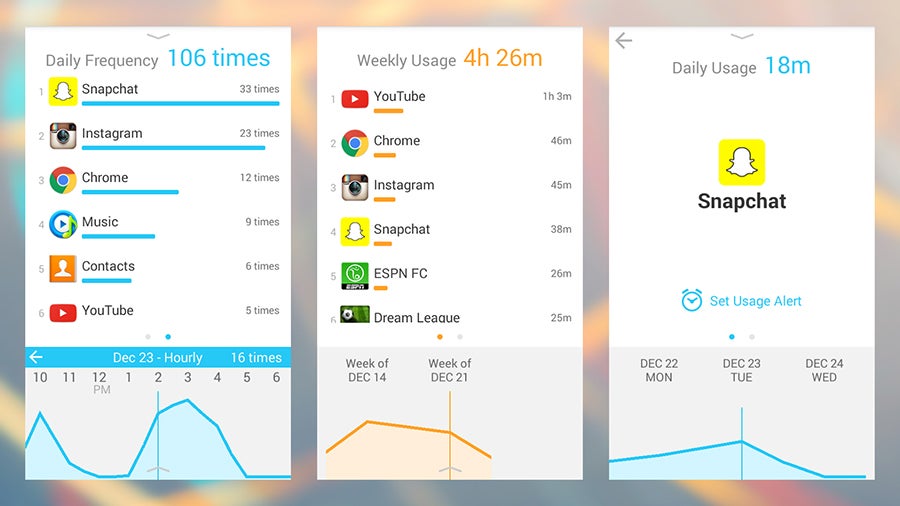 You know you spend a lot of time on your smartphone, but what are you doing with it? It's a question QualityTime for Android attempts to answer, monitoring activity on your handset and revealing the apps that you just can't pull yourself away from. Here's how to get the app up and running on your device.
---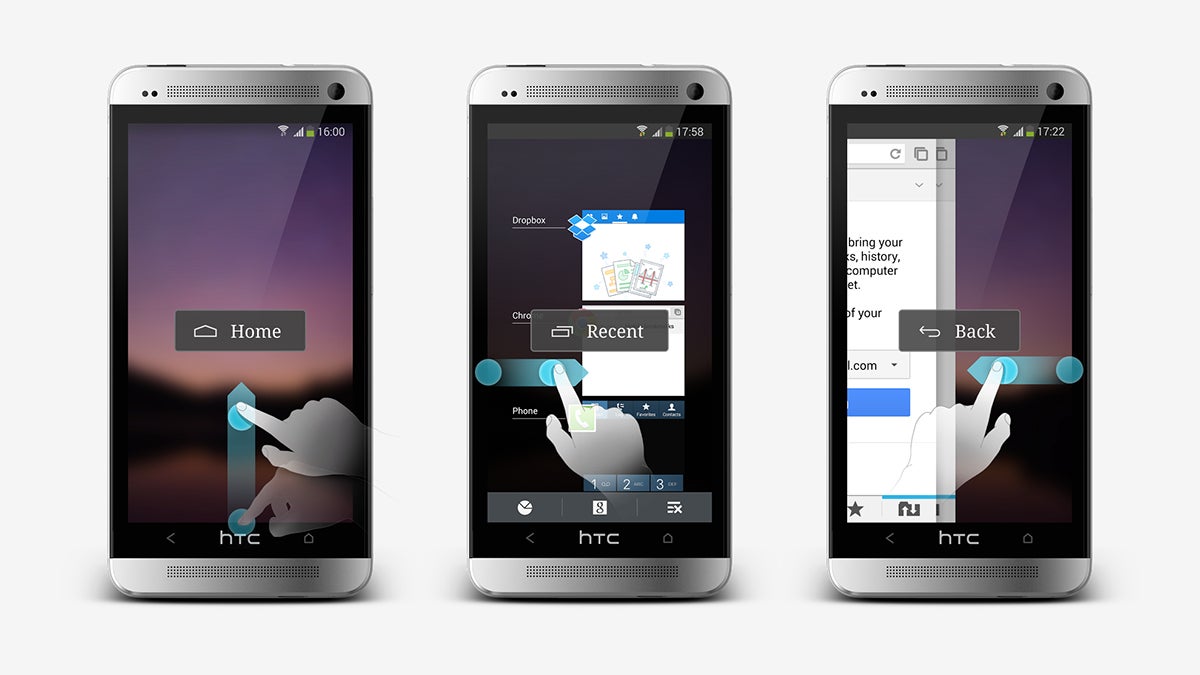 Get yourself an Android phone or tablet and you can hack it to work in pretty much whatever way you want — and that extends to input as well. All In One Gestures is one of several apps on the Google Play Store that let you create customised gestures for controlling your apps and the OS itself. Here's how to get it set up.
---
Three years ago, YouTube had a big problem. People were watching YouTube videos on blogs, news sites and social media — everywhere but YouTube. As a result, the site's 1 billion monthly viewers were only bringing the company $US4 billion in revenue, less than what Netflix was skimming off just 50 million subscribers. Here's how they solved the problem.
---
You know what you really shouldn't be doing while drunk? (Besides driving and or texting your ex?) Impulsively flexing your credit card online. But some people want to bring out our worst tendencies, and so now, there's a service in the US that will text you links to stuff you don't need when you're sloshed.
---