Maybe you've heard of Tasker. If so, welcome nerd. If not, it's a robust but complex Android app that lets power-geeks (like me) program their rooted phones to do just about anything. Now, thanks to a Tasker plug-in called AutoWear, you can extend that sort of ludicrous control to an Android Wear smartwatch.
---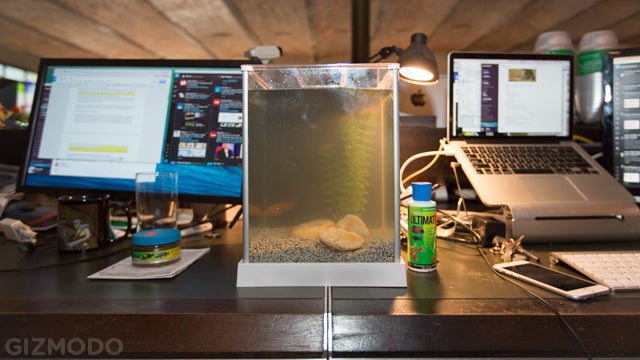 No one ever needs a live pet fish, 11 litres of water, a fish tank, a heater, food and various fish home accoutrements at a moment's notice. And yet, at 11am on a Tuesday, I texted a stranger and told them I needed all of this, and yes, I needed it today. Three hours and $US200 later, my new friend arrived.
---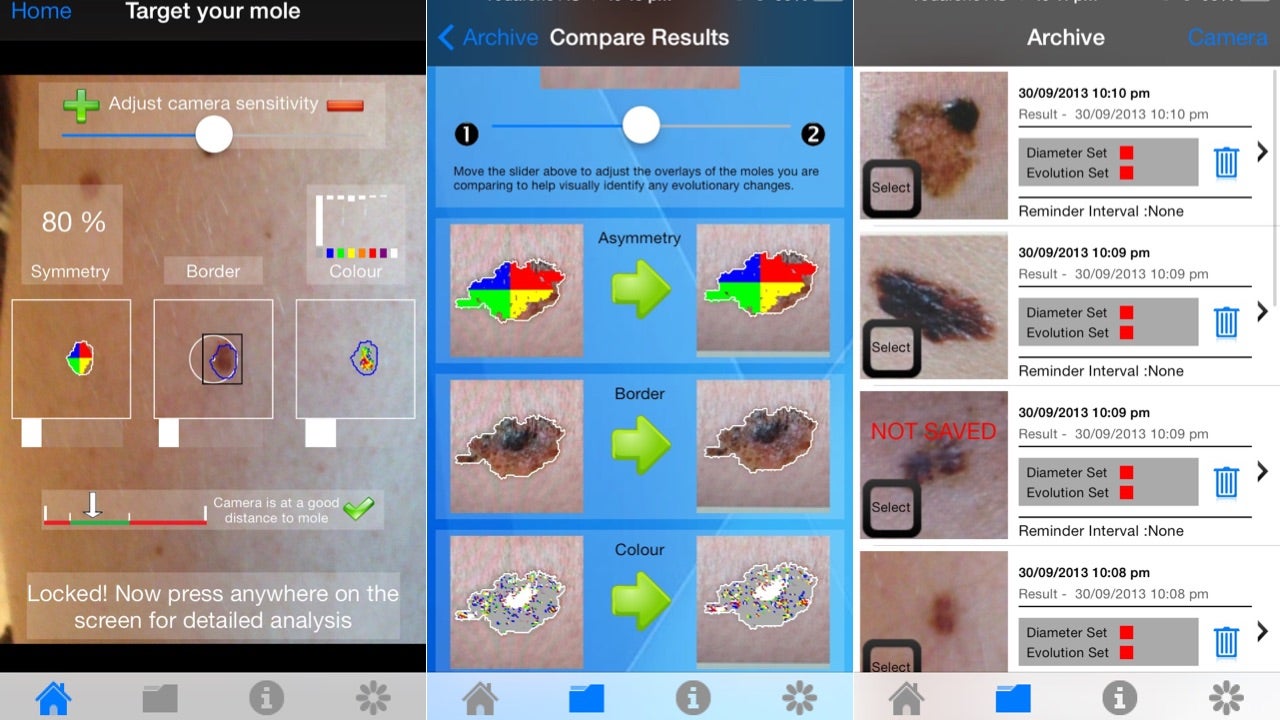 A slew of apps have cropped up touting the ability to diagnose any number of diseases over the past few years, and now thanks to the federal trade commission in the US, at least two of them will have to stop. Because science isn't backing up any of it.
---
For as long as I've owned a Macbook and an iPad (read: two years), I've been searching for a way to connect the two together, marrying touch sensitivity and portability to a proper operating system in some kind of post-Jobsian tech utopia. And as long as I've been trying, every half-assed solution has sucked — until now.
---