Spanish ad agency Shackleton has released a new clever app designed to help convince kids that Santa is real. You only have to place the iPhone behind a closed door and Santapp will play pre-recorded Santa voices, sound effects, and use the flash to make your kid believe something magical is happening at the other side.
---
Microsoft's Xim is an awesome way to share photos across devices, no matter whether you're on Android or iOS or even Windows Phone. Now it's getting even better. The newest update to Microsoft Xim adds Apple TV, Chromecast, Fire TV, Fire TV Stick, Xbox One and web browsers to the mix. That means you can share photos from virtual any mobile device to virtually any TV. That's awesome.
---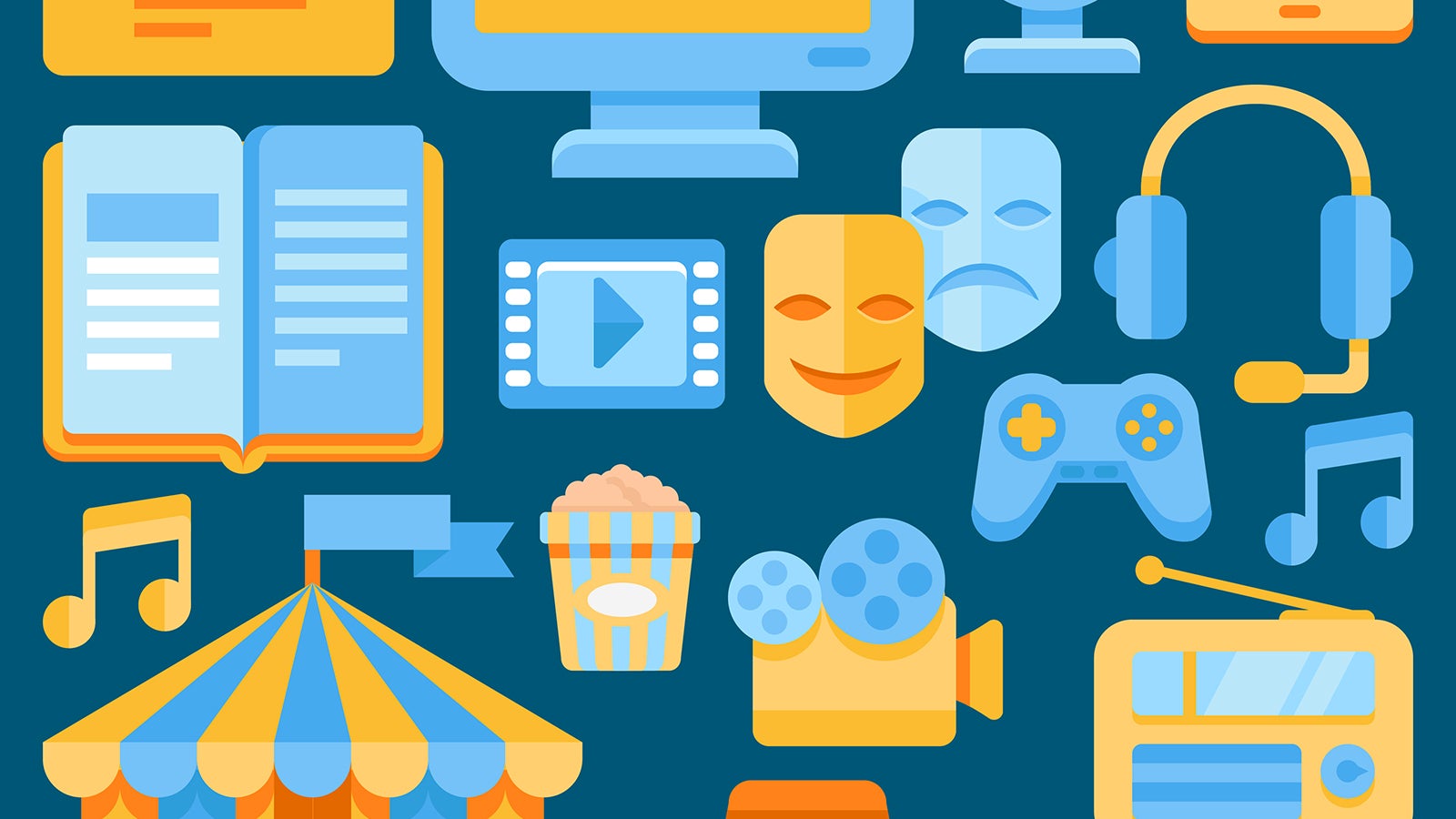 The marketing firms of the world are keenly interested in your leisure habits but this kind of data can be useful to you on a personal level as well: Find out what you were listening to, reading or watching this time last year; get recommendations about what you might enjoy next; and spot patterns in your behaviour (whether positive or negative). It's like fitness tracking for your entertainment activities, and to help we've rounded up some of the best apps for the job.
---