Apple's CEOs are fascinating: Where Steve Jobs cultivated a shrewd genius persona, Tim Cook's journey to Apple's upper echelon is equally inspiring. In his George Washington commencement speech on the weekend, Cook shared some details about that journey — and threw in an iPhone joke or two.
---
---
This Thursday the 21st of May is Global Accessibility Awareness Day, a day to raise awareness of the importance of making technology — everything from smartphones, to laptops and PCs, to websites themselves — easy to operate by any user, no matter their disability. Apple is getting on board with the event in Australia, holding a couple of talks to open peoples' eyes about disability and accessibility.
---
As the painful destruction of the once-mighty RadioShack empire continues in the US, administrators have been selling off anything worth anything — including a massive trove of customer data, much to the displeasure of some states' Attorneys General. And now, Apple is joining the good fight.
---
It took Apple seven years to learn one hard lesson: The right security features can deter thieves from stealing your devices. Unfortunately, the lesson hasn't transferred to Apple's new wearable.
---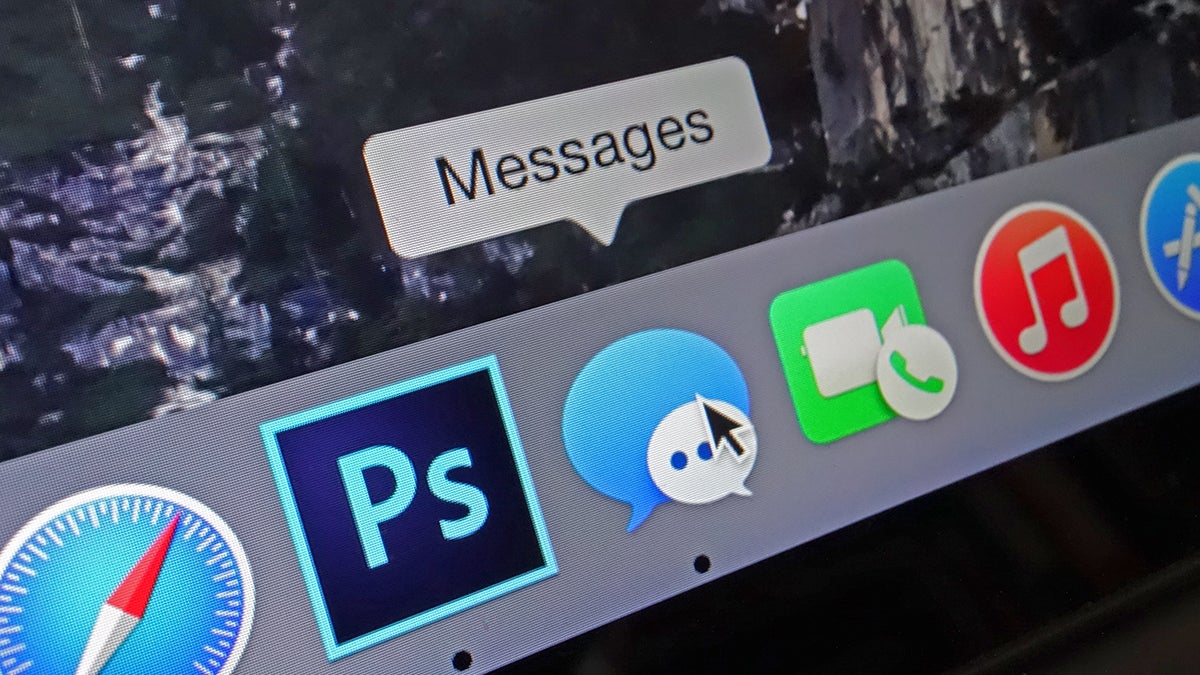 Apple's iMessage is an all-in-one messaging solution that stays with you across mobile devices and laptops — assuming they're all made by Apple of course. Even if you rely on the service every day, you may not know about some of the features and tricks you can take advantage of, so we're here to help put that right.
---
---
---
Google has temporarily shut down its Map Maker program while it figures out how to stop people from inserting pranks into its maps, like the image of an Android robot taking a big pee on an Apple logo that prompted an apology last month.
---