The newest build of iOS 8 just hit developers, and it includes a new Apple app called Tips, which will help new users navigate the basics of Apple's mobile OS. As the name implies, Tips will be full of helpful "did you know" like suggestions and mini tutorials on iOS 8 features.
---
It's winter, which means Apple is probably updating the iPhone soon, which means the iPhone 6 rumour merry-go-round is spinning up. We've heard that Apple might use sapphire for a tougher iPhone screen, but experiments with alleged Apple materials say that might not exactly be the case.
---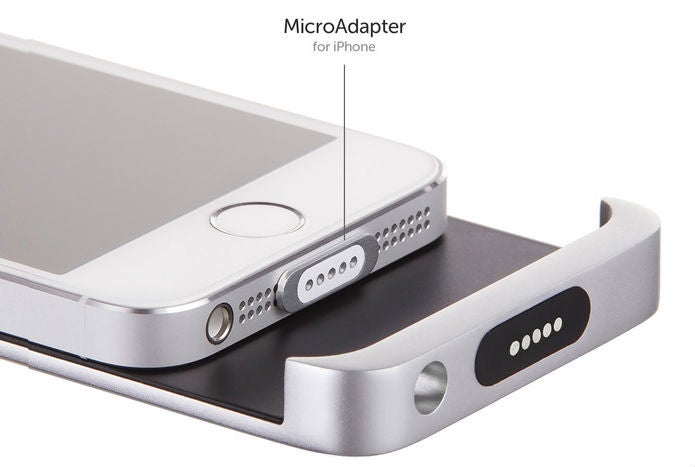 MagSafe is really wonderful tech, the MacBook's most underrated feature. Wouldn't it be great on the iPhone too? That's what the Kickstarter for a charger and battery pack called "Cabin" is shooting for. And even if it never actually happens, it's a nice fantasy.
---
---
---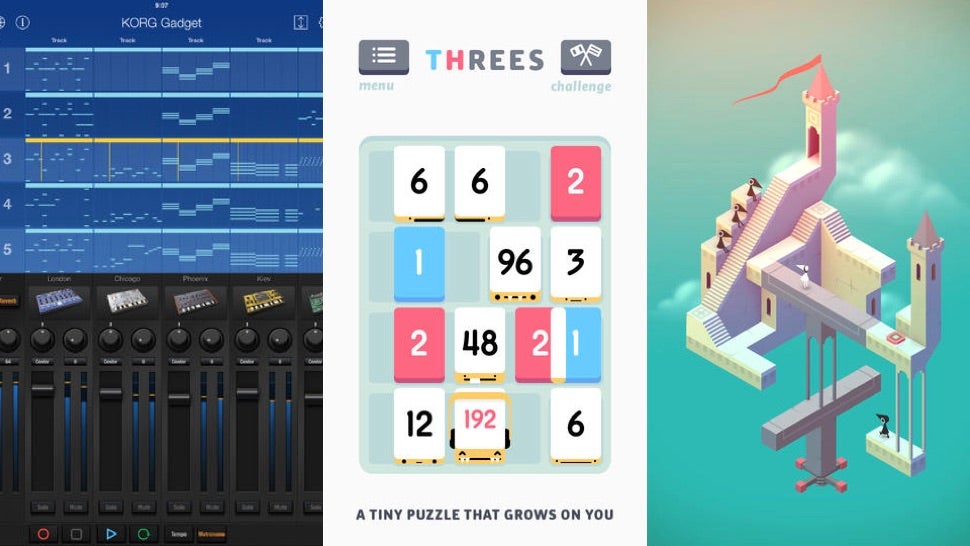 Apple has gotten in the wonderful little habit of discounting some of its most beloved App Store fare for its birthday, and this year is no different. In honour of the sixth anniversary of the App Store, Apple developers have kindly discounted a whole slew of gems for you. We've picked out the best of the bunch.
---
China's (massively influential) state broadcaster has decided that the iPhone is a "national security concern" because of its location-tracking functionality. It said that the data recorded by iOS could help "people" — by which we assume it means "Americans" — gain knowledge of the broader situation in China or "even state secrets."
---