Gizmodo Video Guide: There's a proverbial sea of choice when it comes to choosing a new tablet, and it can all be a bit overwhelming at times. In this beginner's video guide we introduce the three main tablet operating systems you'll find in stores and check out some of the key points of difference.
---
Few of us have the $905,000 needed to purchase one of the remaining original Apple-1 computers that Steve Wozniak built in Steve Jobs's garage, but modder-extraordinaire Ben Heck has the next best thing: a new three-part series of tutorial videos showing you how to build a fully functional Apple-1 replica from scratch.
---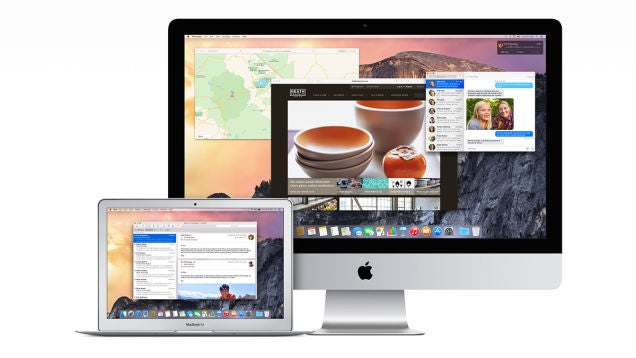 My 15-inch MacBook Pro is the most expensive thing I own. I've used it every day, often for well over eight hours, since January 2011, except the two weeks I went to Ecuador last summer when I left it at home (and felt moderate to severe separation anxiety). I love this thing as much as a human can love a laptop. And it does not love OS X Yosemite.
---
---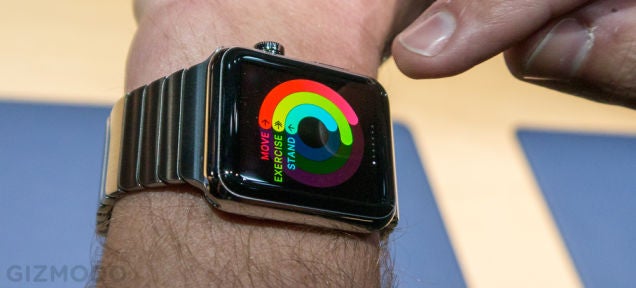 When Apple and GT Technologies first struck a deal for GT to produce sapphire for Apple's products, GT announced the deal with excitement. Now that GT has filed for bankruptcy, the company is painting the deal in very a different light. GT COO David Squiller condemned Apple for pulling a "bait and switch" resulting in "an onerous and massively one-sided deal."
---