---
The CarPlay interface is undoubtedly better for using while driving than the regular 'ole screen. But unless you've got a shiny new car (or one of the expensive aftermarket dashes), chances are you don't have anything to pair your iPhone with. But this tweak gives you an idea of what CarPlay would look like running on just your handset.
---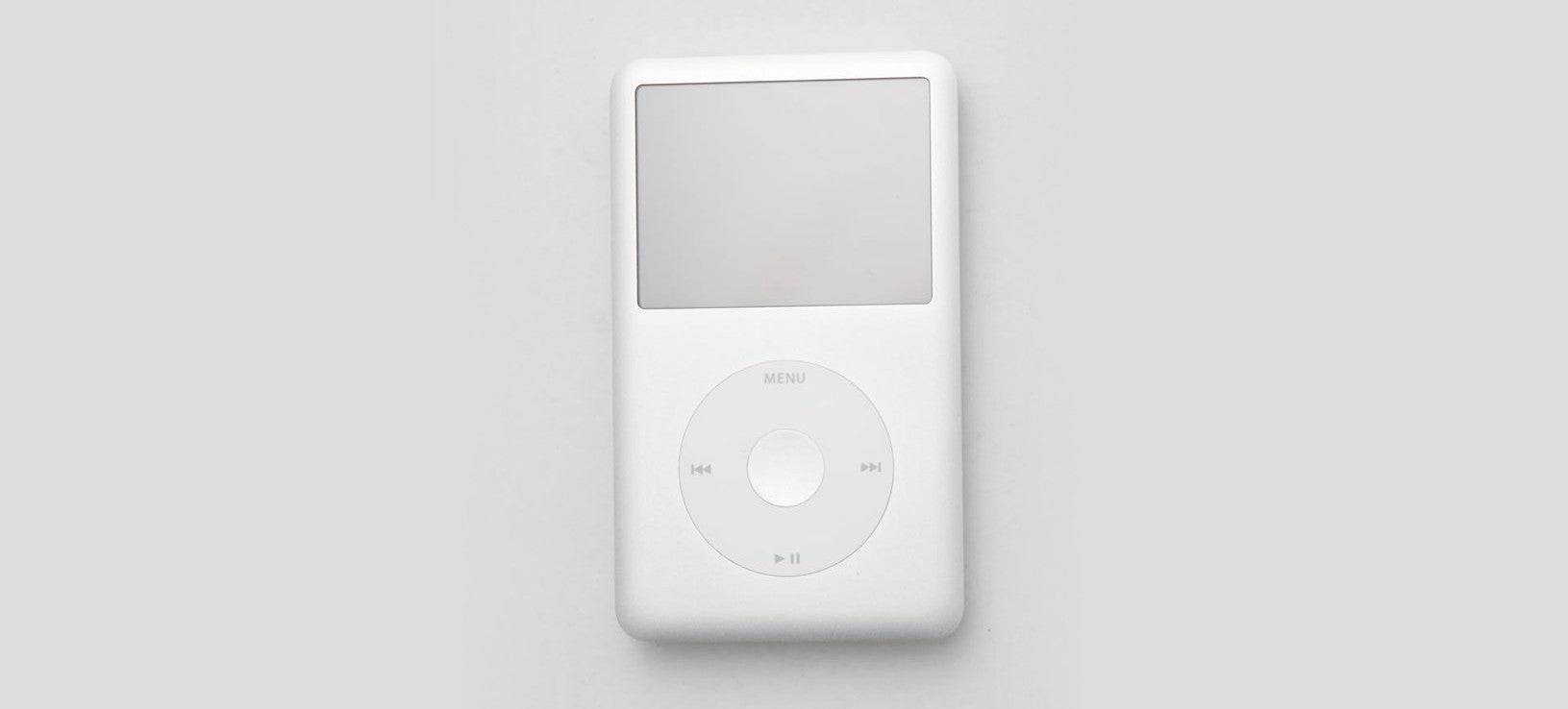 During a court hearing in Oakland, California, it's come to light that, between 2007 and 2009, Apple deleted tracks downloaded from rival music services off of iPods. According to attorney Patrick Coughlin, users who downloaded music from other services and then tried to sync them to their iPod using iTunes would receive an error message.
---
Need a new iPhone? Don't want to pay through the nose for a new iPhone 6 or 6 Plus, or even for the 5S? The lesser iPhone 5C is a perfectly good phone — and it has the distinction of a unique Apple design, with that beautiful fluoro plastic chassis — and at the moment, you can get a top of the line model for a genuine bargain.
---
Apple recently debuted one of its first in-house fonts in nearly 20 years. The tech company's most frequently-used typefaces now are Myriad, Lucida Grande, Avenir and Helvetica Neue, all brought in from third parties. But in its early days, graphic designers like Susan Kare helped Apple stand apart from competitors by designing original fonts.
---
The US Department of Justice is going to absurd lengths in order to unlock encrypted smartphones. It's using a law from the 1700s to force Apple and at least one other company to cooperate with law enforcement officials in investigations dealing with locked, encrypted phones. And the courts, so far, are letting it happen.
---
This weekend, a leak from Japanese magazine Mac Fan (subsequently picked up by Macotakara) reveals what they believe to be schematics and specs surrounding Apple's rumoured 12.2-inch tablet, the same mega tablet that Bloomberg reported was coming back in August.
---