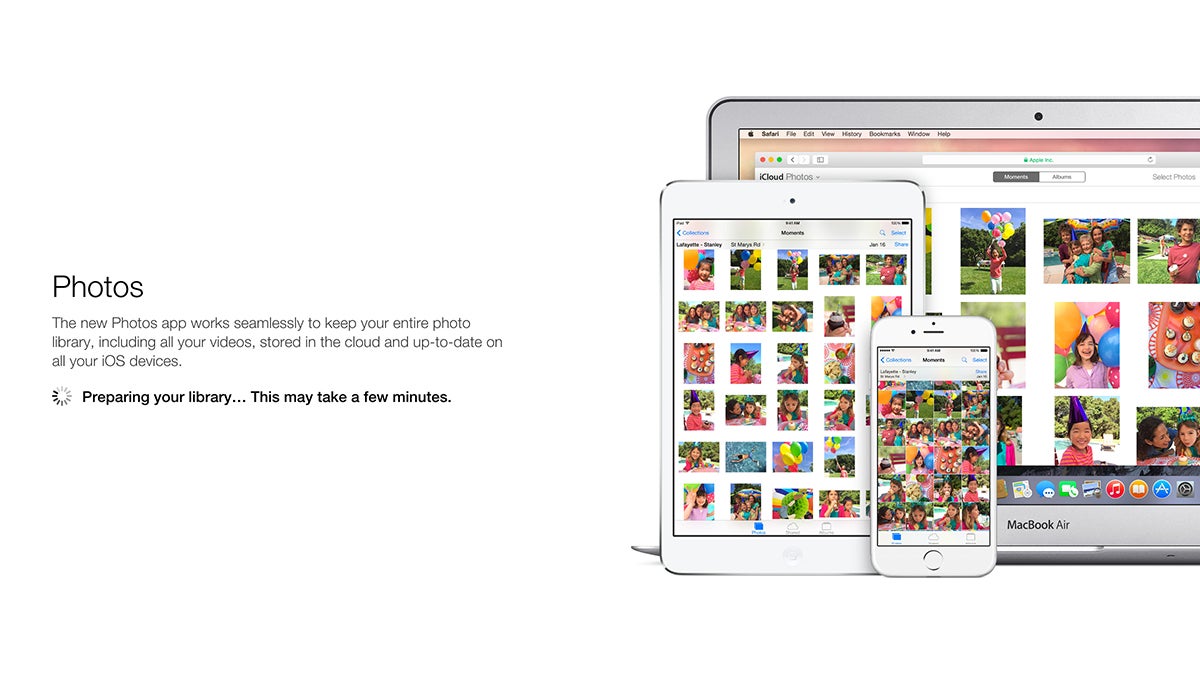 There's no end to the list of services wanting to store your photos — Flickr, Google+, Dropbox, Facebook — and Apple knows it needs to up its game. Enter iCloud Photo Library, available in beta form now on any device running iOS 8.1. It won't be available on the desktop until the OS X Photos app upgrade arrives early next year, but you can get started with the service today.
---
Steve Wozniak, co-founder of Apple and pioneering personal computer inventor, is now a professor at UTS. Woz has joined the Faculty of Engineering and IT at the university as an adjunct professor — the first post of this nature he's taken anywhere, at any university — and will be working with students in the Innovation and Enterprise Research Lab.
---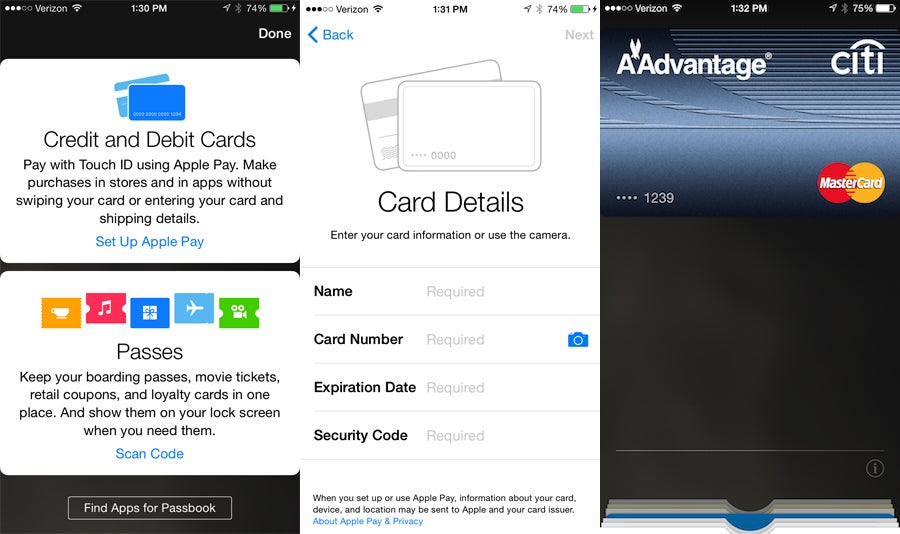 ---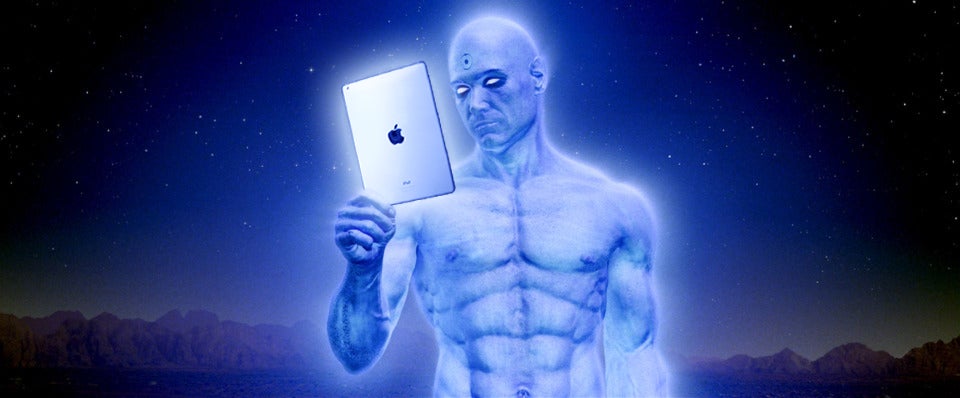 Today, Apple trotted out its quarterly earnings, as public companies do. Massive revenue! iPhone sales up! Mac sales up! iPad sales… well. OK, so not everything was a hit. But don't confuse Apple's declining tablet sales with the vanishing of the iPad. Tablets aren't dying; they just live forever.
---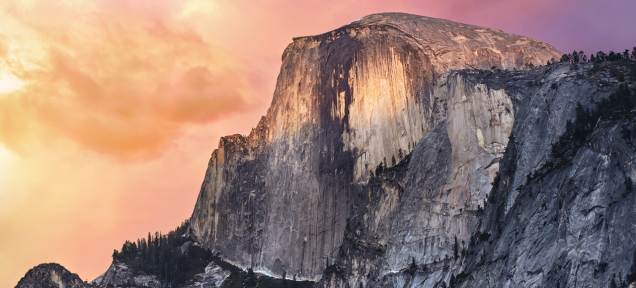 ---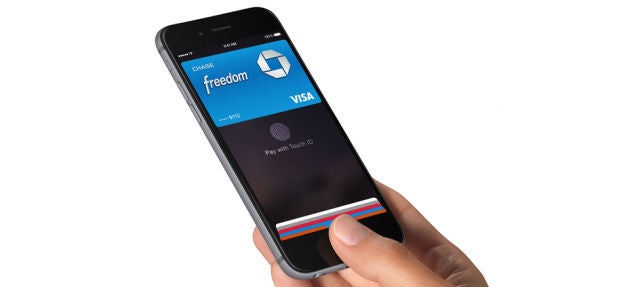 If you have Amerifriends with iPhones today, you're going to be hearing stories of how they went to their favourite stores and bought shiny new things with nothing but their phones. That's thanks to something called Apple Pay in iOS 8.1. Before you go digging around in your settings to get it for yourself, here's a quick reminder: it doesn't work in Australia yet.
---
Good news: the Mac Mini is back! Bad news: ain't no way you're going to be upgrading the RAM yourself.
---
Right on the heels of the iPhone 6 launch, Chinese authorities are now reportedly extending the Great Firewall to include iCloud services. That includes the iMessages, Contacts and Photos of any of its citizens that own an iPhone. In other words, China's government could be tracking their every move.
---