Thirty years ago, on 15 March, 1985, the first .com domain name — symbolics.com — was registered by the technology company Symbolics, marking the birth of the commercial internet. But things started heating up in the 1990s. Click back to those days with these nostalgic gifs.
---
We've known that a new set of diverse/sickly cartoon friends has been on its way for a while now. But thanks to the new iOS 8.3 beta download, that day is finally here. You can officially send your friend a tiny, jaundiced, disembodied head.
---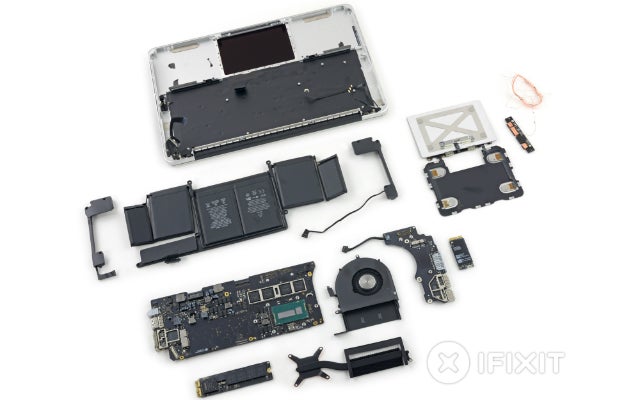 Although this past Monday's Apple event was mostly dedicated to the Apple Watch, the most exciting (and perplexing) new piece of hardware was the updated MacBook. But one of its new features, the Taptic Engine-enabled "Force Touch" trackpad, also found its way into a refresh of the 13-inch MacBook Pro, which iFixit tore apart immediately.
---
You caved on the iPod Touch, and maybe even bought your kid a cheap tablet, but how are you going to explain to them that there's no way you're buying a $US500+ Apple Watch for them? Easy, you just make an adorable felt alternative like Hiné Mizushima did and tell them it's powered by their imagination so it never needs charging — unlike your smartwatch that's already about to die.
---
It was the inherent beauty of the web. I had access to the same tools and the same publish button as any big time brand. As an indie player, this was incredibly powerful, and in many ways, that levelling of the creative playing field was what got so many of us so excited about this joint in the first place.
---
---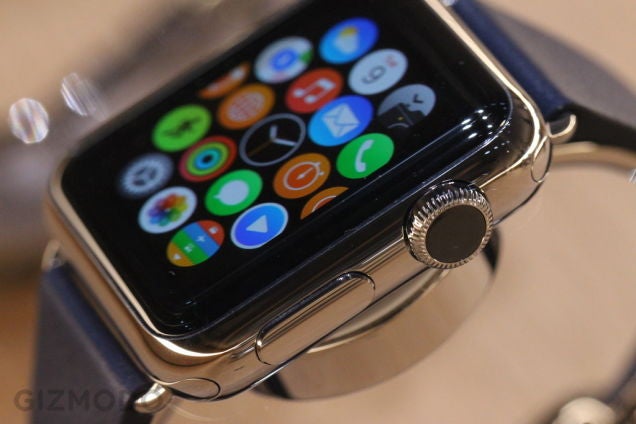 ---