As it stands now, Apple's Find My iPhone feature is pretty much your only hope when it comes to tracking down a stolen device. But thanks to a recently uncovered bug in iOS 7, even that little layer of protection can be rendered totally useless.
---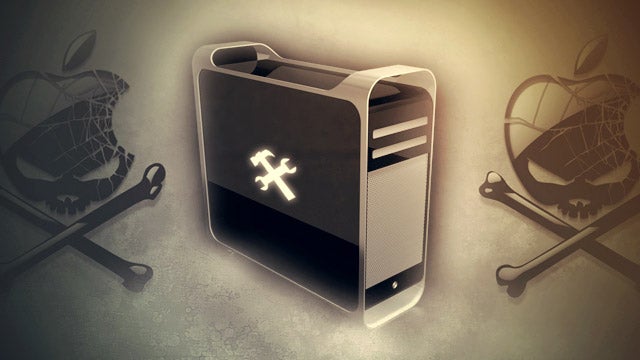 Apple's Mac Pro is an absolutely stunning machine. It has world-beating specifications, but its cylindrical, central-blower-fan-forced design also redefines what a desktop or workstation computer looks like. If you don't care so much about the grace and elegance of your video- or data-crunching PC, though, there's a cheaper way.
---
Steve Wozniak just sent this fun stunt caught on video a few years ago: Watch him deliver a Mac to Emma, a girl who freaks out when she realises her idol is at the door carrying her new computer. As Emma's father says in the video: "This is like having your lightbulbs delivered by Thomas Edison". He's totally right.
---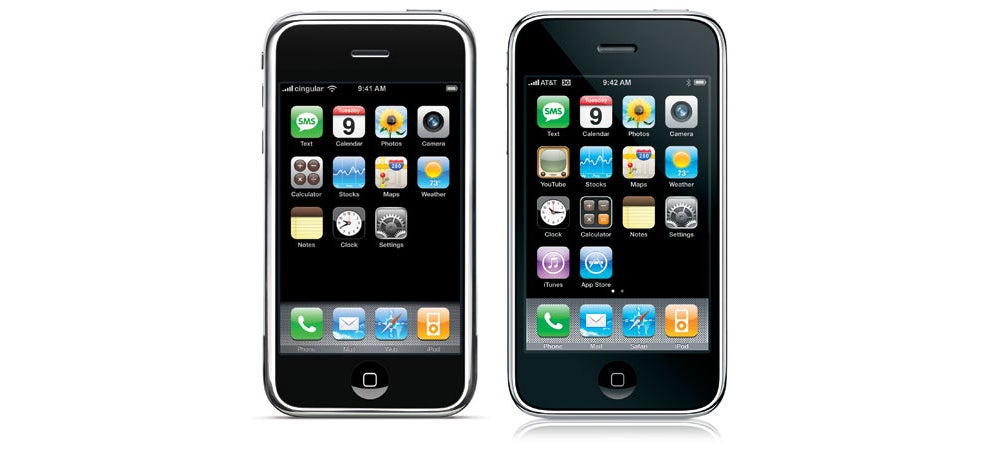 ---