---
The Associated Press is reporting today that Apple will switch on its new iBeacons service — which will provide location-aware services to phones — across its 254 US stores today.
---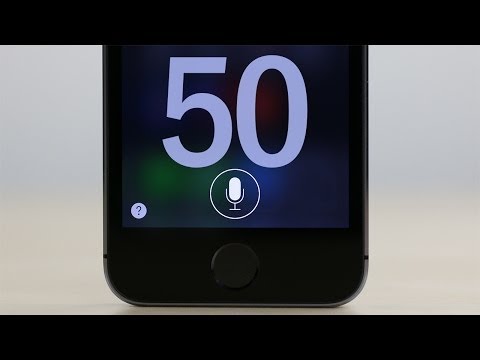 Not sure which virtual assistant/life-partner to entrust with your personal well-being? PhoneBuff newest videos should make that choice at a least a little easier, showing you 50 different commands using both Apple's Siri (above) and Google's Google Now (below).
---
---
If you were holding out until today to purchase a shiny new Apple gadget, tough luck: the prices haven't changed. What has changed is that everything from new MacBooks, iPads and even various accessories will nab you various Apple Gift Cards. Check out the full list of prices over at Lifehacker. [Lifehacker]
---
The iPad isn't a small device like the iPhone. It's tough to get them all side-by-side and test them at once for start-up, shut-down and browser speed, but that won't stop these Apple pros testing it out. Place your bets and see which one is fastest.
---