Loading page
As well as getting traditionally lazy, couch-bound gamers out into the real world to rack up steps on their fitness trackers, the world's most newly-popular mobile game could be doing some genuine good to build social skills and interpersonal relationships. Craig Smith, an educator, researcher and autism expert, has built a guide for parents to use to educate their children using Pokemon Go outside of the classroom, or for people with autism to expand their horizons, with a focus on the game's real world interactions.
---
San Francisco needs help. It also needs to decide where to put bus stops for the hundreds of shuttle busses that creep through its streets, gathering wizened, under-caffeinated developers for their journeys to jolly Mountain View. A survey that asked for such logistical input provided some additional — and perhaps unsolicited — insight into these private transit experiences.
---
The public beta for iOS 10 is now available to download, if you're feeling wild. After all, this is still beta software and not the finished product that will be available in September. But iOS 10 does come with some legitimately neat features that you might want to try now.
---
In my humble opinion, the 9.7-inch iPad Pro doesn't get enough love. It's one of the most powerful tablets you can buy, and it has some huge technological advantages behind the scenes. In a world where Android and Windows are muscling in on Apple's turf from opposite sides, the iPad Pro distinguishes itself from the also-rans in four significant ways.
---
These days anyone can be a filmmaker — we have all the equipment in our pockets. This Thursday 7 July at the Sydney Apple Store, acclaimed director and pocket filmmaker Jason van Genderen will show how to find inspiration in the world around you, and — using the bare minimum of tools — create a film that's truly your own.
If you can't make it along to the event itself, here's some tips to get started on your own.
---
The MOS Go is a USB powerbank with a sizeable 12000mAh capacity, but it also has an extra handy hook for anyone with a new USB Type C-capable laptop like the 12-inch Apple MacBook or the HP Spectre — it can charge these significantly larger, more power-hungry notebooks through its high-power reversible output. After a long wait, it's now on sale.
---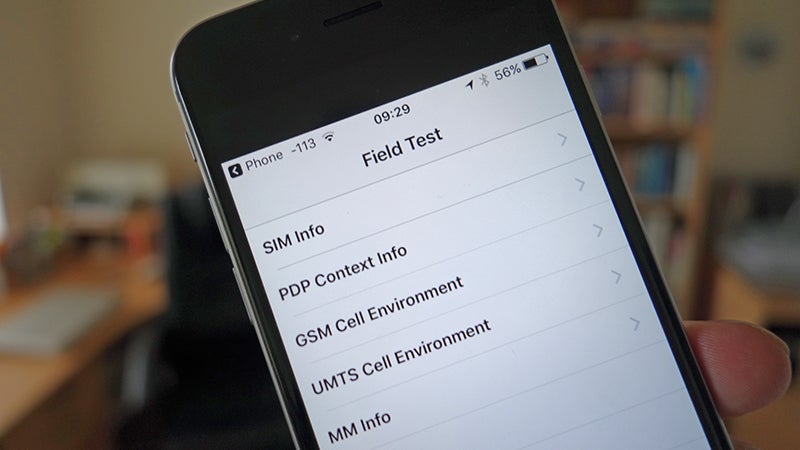 Since the earliest days of cellular technology, secret codes have been embedded into the software of our mobile devices, and they're still in place today. Included in these hidden codes for the iPhone is a special diagnostics mode you can use to troubleshoot problems, get a more accurate signal reception measurement, and more.
---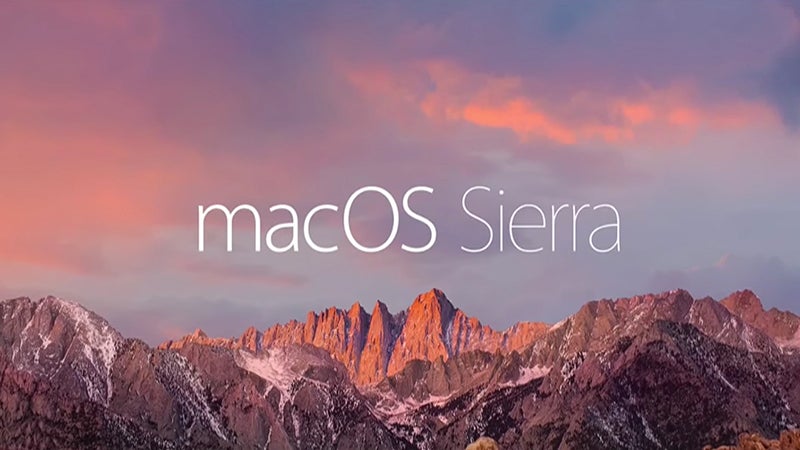 The macOS 10.12 beta is now available to developers, and we've spent a day testing out all the new features. Here are our first impressions of Apple's new desktop operating system that will power Macs for at least the next year.
---
Tesla continues to dominate when it comes to long-range electric vehicles. But that may not be the case for long. A slew of automakers have plans to roll electric vehicles with a range of 200 miles or more by 2020. And many of these upcoming vehicles are high-end, luxury vehicles, making them direct competitors with Tesla's Model S.
---
Loading page