If you have an iOS device somewhere on your person then you've probably noticed the latest software update is available. Beyond the usual selection of bug fixes and patches (of which there are more than usual), there are a number of small but handy improvements for your iPhone and iPad to take advantage of — here's how to use them.
---
---
Governments always want to maximise the amount of money they bring in through taxation, and businesses naturally want to minimise their liabilities. In Australia, the problems around corporate tax are enough that a Senate investigation into the issue is gathering steam. Some of the largest tech companies in Australia will be appearing tomorrow to give evidence to a economics committee inquiry on corporate tax avoidance.
---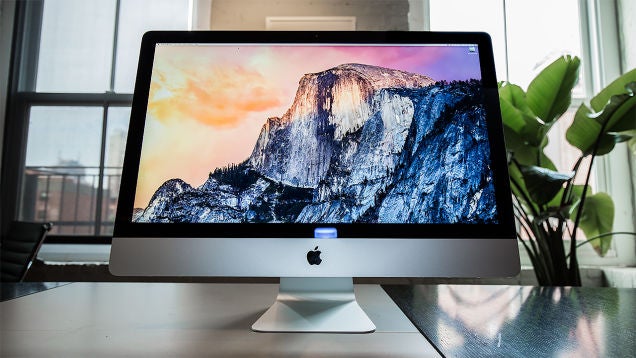 ---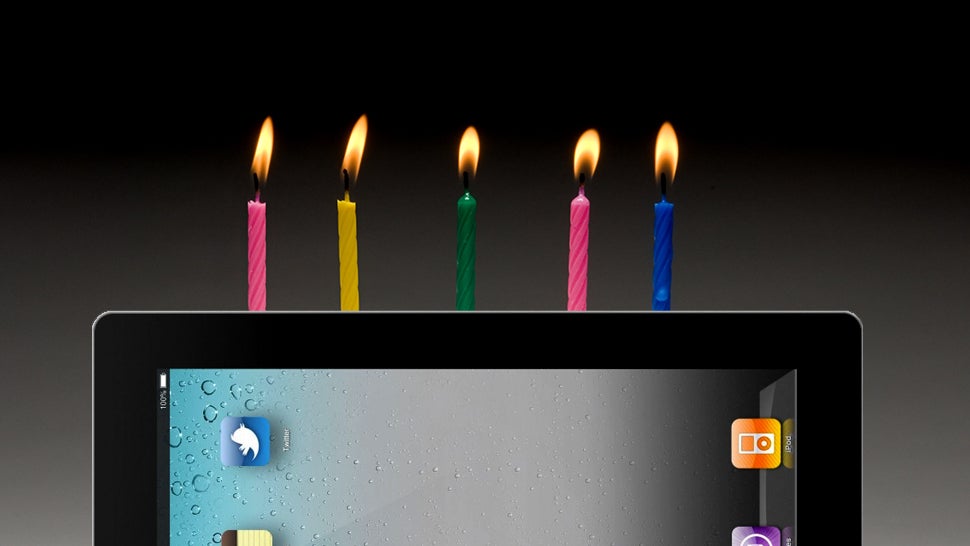 ---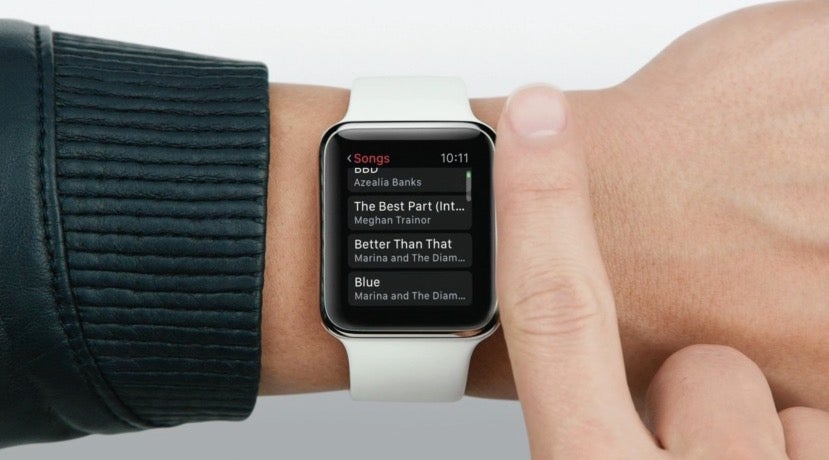 Will the Apple Watch be so radically different we won't understand how to use it at first? Perhaps so: Apple has produced a series of videos to teach Watch-wearers how the interface will work — videos which give us the most comprehensive look yet at what the future might hold. (They also double as handy marketing tools.)
---
Many of us are still slack-jawed over Apple's announcement nearly a month ago that its Midas-touched wearable will go for a cool $US10,000 ($14,000 in Australia) at least. Unfortch for the rich and/or people who are bad with money, that doesn't include the protection plan, an expensive one that comes with a set up hotline!
---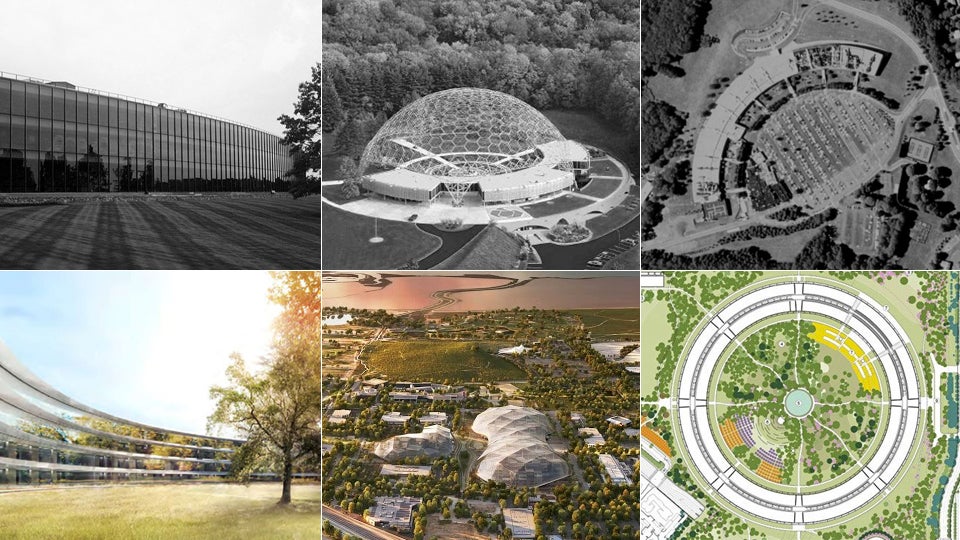 Online, Apple, Facebook and Google are competing to control the future of technology. Offline, they are competing to build the future of corporate architecture — small cities nestled in the Silicon Valley suburbs that are designed by some of the most famous architects alive today. It's a space race. Literally.
---
Bluetooth is an incredible invention. iTunes is a mediocre media player. But if you use a Mac, you can't have one without the other. Any time you connect a Bluetooth Audio device, OS X opens iTunes. This is a feature that you can't turn off, and it's annoying as hell.
---