Loading page
The last major update to the MacBook Pro was in 2012. Sure, it's had incremental upgrades like a higher-res Retina display and the Force Touch haptic trackpad since then, but we've been waiting a long time for something new. (We've been waiting even longer for a new MacBook Air.) It seems all but certain, though, that Apple will hold an event on October 28th Australian time to introduce the world to a new, high-tech MacBook Pro — possibly with a set of function keys that are also full-colour touchscreens.
---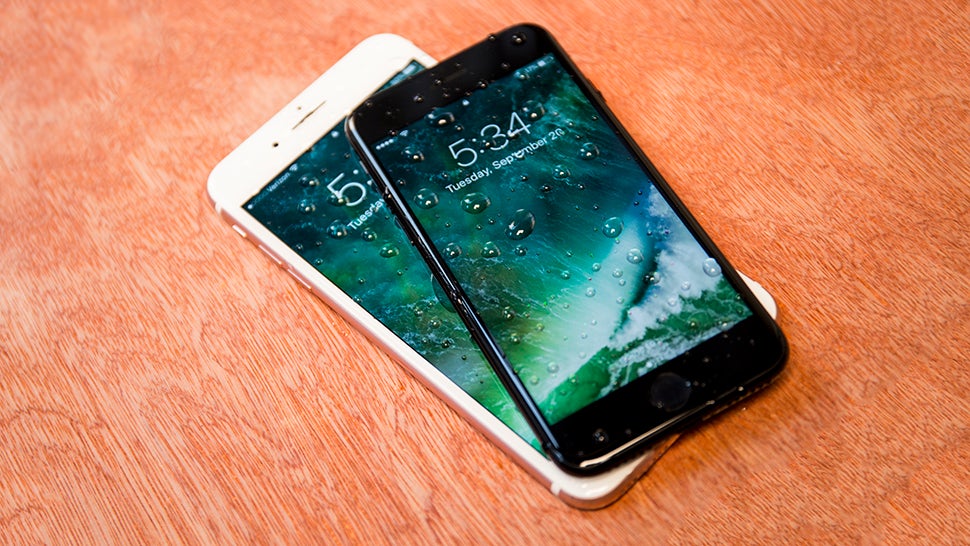 ---
If your iPhone 7 home button breaks, Apple has a neat way of keeping the phone operational: An on-screen version.
---
The revelations from Wikileaks' dump of hacked emails from Hillary Clinton's campaign chair John Podesta keep coming. Newly unearthed messages show how Apple tried to lobby the campaign on legal issues like the on-going encryption debate. It's an enlightening snapshot that shows how tech lobbying works.
---
Oh, and celebrities. It's full of celebrities.
---
You won't be driving a car with that distinctive white chomped-apple logo on the front of it any time soon, it seems. Apple's widely-rumoured electric car project has had the brakes put on it both from the inside and the outside, with the tech giant apparently having problems securing deals with automotive parts suppliers to actually, y'know, put a car together.
---
Apple is testing out a new way to display iPhones in some stores in the UK and Canada — completely naked. On Saturday, Apple will reopen its fancy flagship store in London after a year-long renovation, showing off the brand new iPhone 7 without any security tethers, which presumably makes it extremely easy for any casual shopper to pocket one.
---
Loading page