Loading page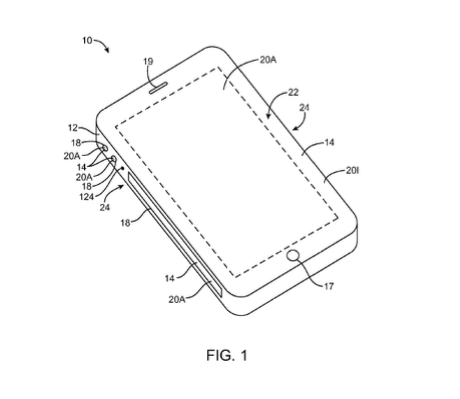 For months, rumours have swirled about Apple's top secret all-glass iPhone. We've tracked the developments closely, saying that early concepts looked ridiculous and would break too easily. But as a new patent shows, Apple is serious about this all-glass iPhone idea.
---
---
We get it Samsung, it's hard playing second fiddle to Apple. You owe them a billion dollars from a four-year-old patent lawsuit, because the Samsung Galaxy was a lot like the iPhone. Another time you got a smartwatch to market, and then Apple descended from the clouds of Cupertino to declare to the world that it has revolutionised mobile electronics with the creation of a truly revolutionary smartwatch, and everyone lost their damned minds. That's a rough life you got there buddy.
---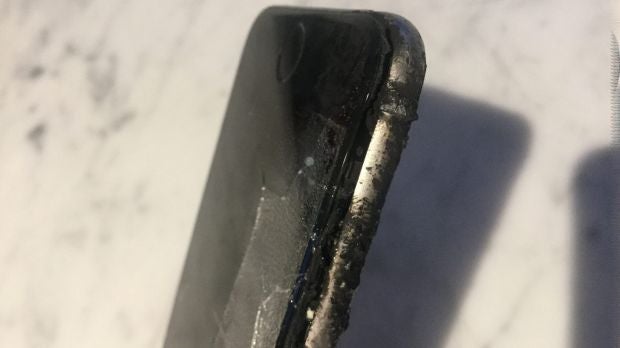 Gareth Clear was biking in Sydney this past weekend with his new iPhone 6 riding shotgun in his back pocket. After taking a "minor fall", the 36-year-old cyclist says his iPhone exploded in his back pocket, melting away his biking shorts and causing third degree burns. Clear eventually needed surgery and a skin-graft.
---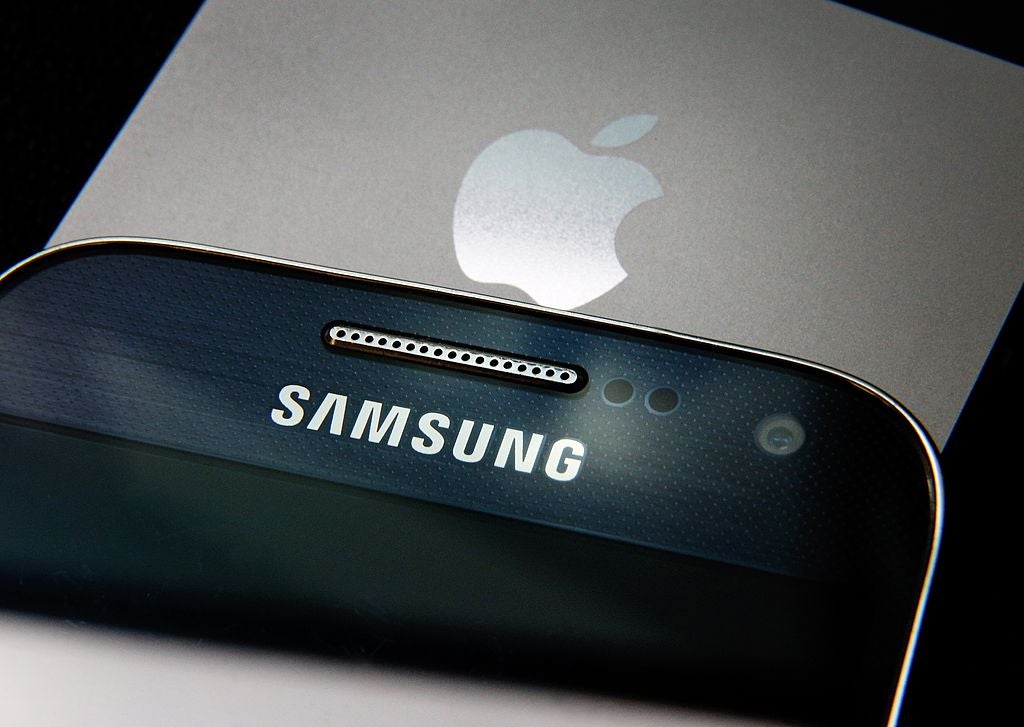 When the apocalypse comes, all that will remain are cockroaches, diamonds, and the never-ending feud between Apple and Samsung — a feud that Apple now wants to bring to the US Supreme Court.
---
In June, Apple was rumoured to be in talks to purchase Tidal, although a Tidal spokesperson denied those claims. This afternoon the king of tech, Kanye West, suggested those claims might be true on his Twitter account, urging Apple to "give Jay his check for Tidal".
---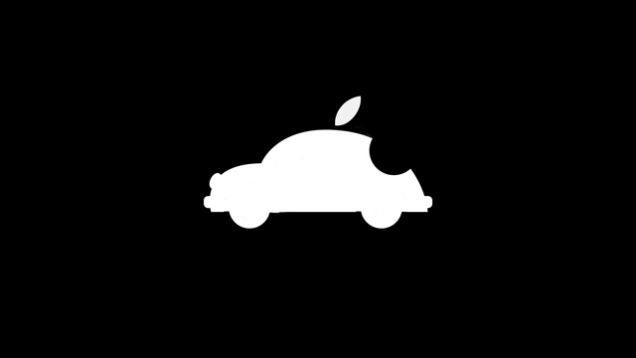 It's 2016, and Apple's mysterious, oft-buzzed about car project is still tucked away under the "ideas that may or may not happen in this lifetime" section of the company's filing cabinet. Despite a powerful rumour mill — former Apple board member Mickey Drexler once claimed it was Steve Jobs' "dream" to make an iCar, and reports have repeatedly materialised over the years that Apple was in various stages of building its own vehicle — we're still waiting, and the will-they-or-won't-they nature of the project has us asking if we'll ever see the vehicular version of Big Foot.
---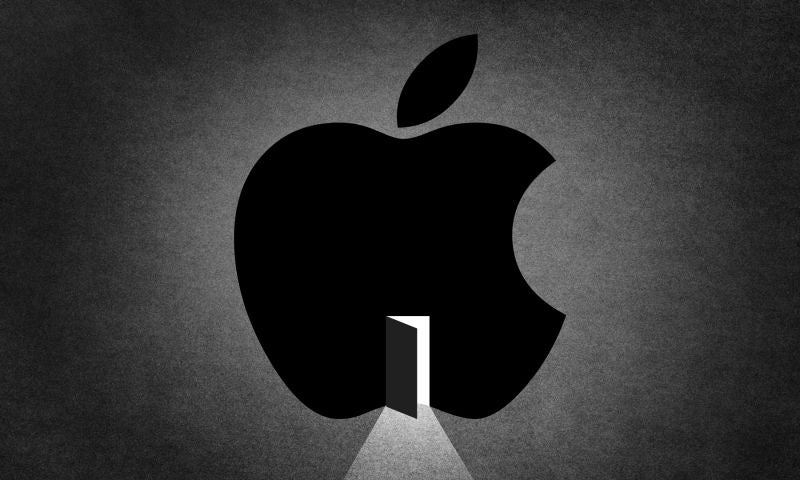 Every year for almost a decade, the most anticipated gadget release has been Apple's iPhone. It makes sense. In 2007, Apple completely changed the way we physically interact with our digital selves and went on to sell a billion iPhones across the world. Even though the iPhone is losing its lustre with each passing year, an iPhone is still an iPhone.
---
Loading page