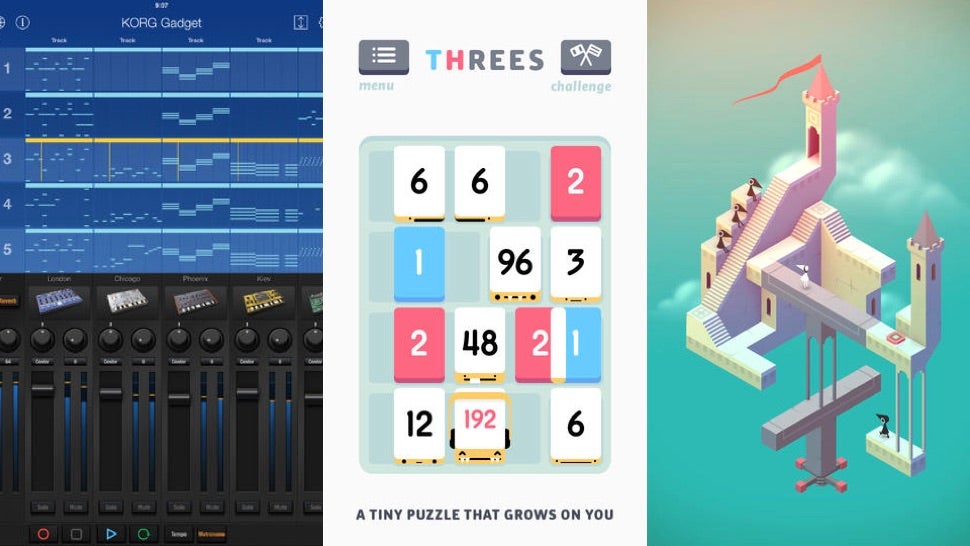 Apple has gotten in the wonderful little habit of discounting some of its most beloved App Store fare for its birthday, and this year is no different. In honour of the sixth anniversary of the App Store, Apple developers have kindly discounted a whole slew of gems for you. We've picked out the best of the bunch.
---
China's (massively influential) state broadcaster has decided that the iPhone is a "national security concern" because of its location-tracking functionality. It said that the data recorded by iOS could help "people" — by which we assume it means "Americans" — gain knowledge of the broader situation in China or "even state secrets."
---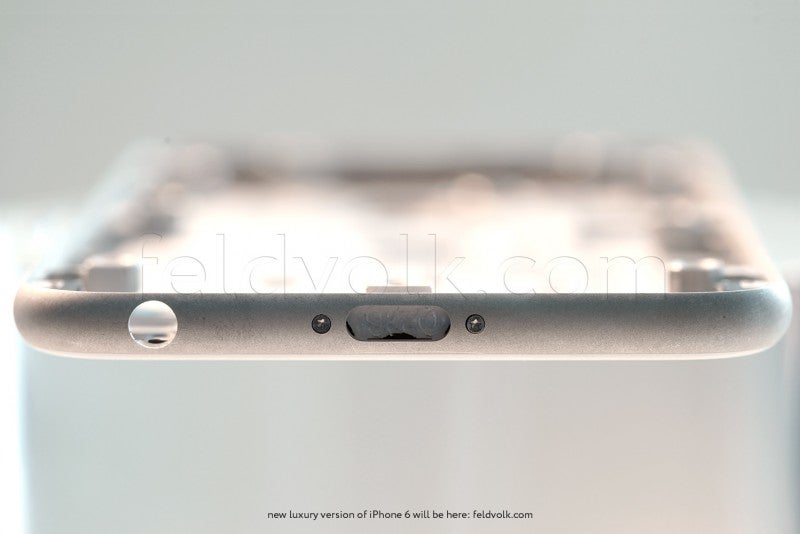 ---
---
Just like the odd eBay storefront that popped up last year, a new site called Factory Outlet eBay Store is selling refurbished Apple products, and, despite any official Apple branding, is almost definitely the result of a partnership between Apple and eBay. And it's selling iPhones for cheap.
---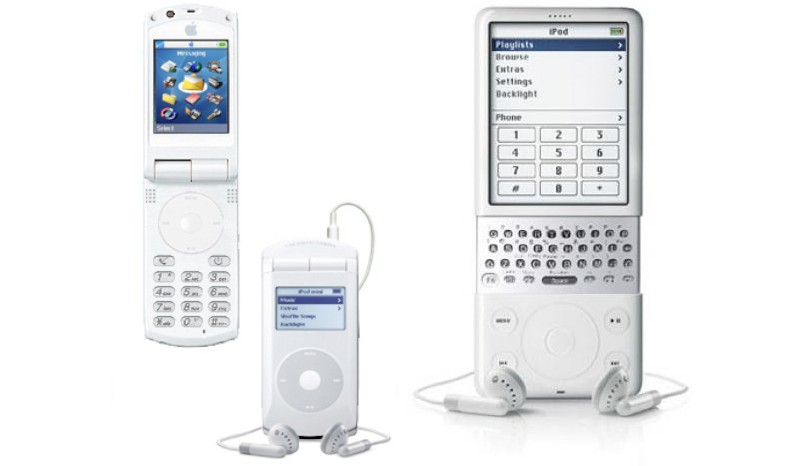 It's Apple rumour season — really, when is it not? — and that means it's also the season of mockups. But the next time you see an appealing iWatch mockup, keep in mind how deeply, deeply wrong most of us have been at guessing what the future of Apple might look like.
---