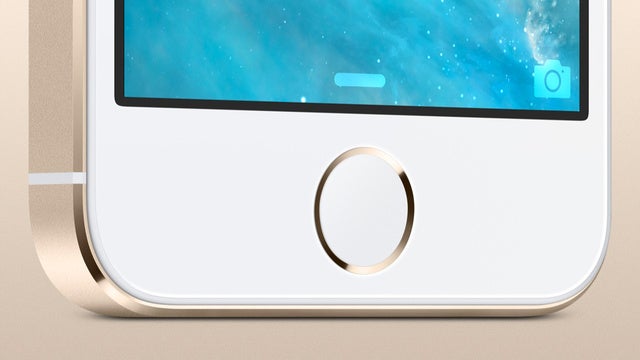 ---
Mobile World Congress is coming to a finish over in Barcelona. Phone makers are closing up their stands, pulling down company banners and sliding fingerprint-smudged handsets back into their packing crates. By all accounts, everything went off without a hitch. If you were following the events, though, there's a solid chance you were left unimpressed.
---
"This is a bit disappointing," the comment started. "The rumours were Exynos octa[-core] 64 bit, no bezel screen, 2K resolution, multiple SKUs with a premium metallic casing, 32 or 64GB internal storage, (not 16GB or 32GB)," it added, summarising the new Galaxy S5 by finishing, "we got none of this. It's a very incremental update, similar to Apple". What you've just read is a real comment about the Galaxy S5, and there are hundreds of less civil ones like it. I'm here to tell you it's time to reassess what we expect from a smartphone.
---
Apple has prepared a fix for the scary OS X security flaw that lets somebody with "privileged access" to your network connection get at information you think is secure. It's in the App Store now. Here's what you need to know about the fix.
---
On Friday, Apple quietly released a patch of what turned out to be a serious iOS security flaw. Five days later, that bug is still very much present in OS X, meaning your MacBook is more at risk than ever. So why hasn't Apple fixed it yet?
---
While Apple recently patched a major security flaw for iOS, the same vulnerability continues to affect OS X. Until Apple releases a fix — which it says will come "very soon" — here are some of the apps you should avoid using on public Wi-Fi.
---
Last week, Apple quietly released iOS 7.0.6, explaining in a brief release note that it fixed a bug in which "an attacker with a privileged network position may capture or modify data in sessions protected by SSL/TLS." That's the understated version. Another way to put it? Update your iPhone right now.
---
If you own an iOS-powered device, you probably woke up to an update from Apple to patch the operating system to version 7.0.6. Its primary purpose is to close a security hole in the API responsible for Secure Sockets Layer (SSL) and Transport Layer Security (TLS) connections — but what exactly was fixed? In programming terms, it's actually rather silly.
---