If you're using Google's suite of online services and the apps that accompany them, you'd be forgiven for thinking that you'd get the best experience on a new, high-end Android phone like the LG G4 or Samsung Galaxy S6. That's often true, but not always — and sometimes, like right now, you'd be better off with an iPhone.
---
Tuesday morning sees the launch of iOS 8.4, and with it Apple Music. And even if you're not a Taylor Swift fan, there's still some joy to be had in the world: the Beats 1 radio station, DJed by Zane Lowe and free for everyone with an Apple ID, will start its broadcast at 5pm Wednesday AEST.
---
Ahoy, an Apple rumour! Unnamed sources tell Bloomberg Business Apple has begun production on an iPhone model equipped with Force Touch, the same haptic feedback feature that made its debut this year in the Apple Watch and the company's new MacBook.
---
Many people avoid using the ride-sharing service Uber because of the company's questionable policies, which can lead to events like multiple lawsuits, violent protests and attacks on cars carrying Courtney Love. What service do you stay away from on moral grounds?
---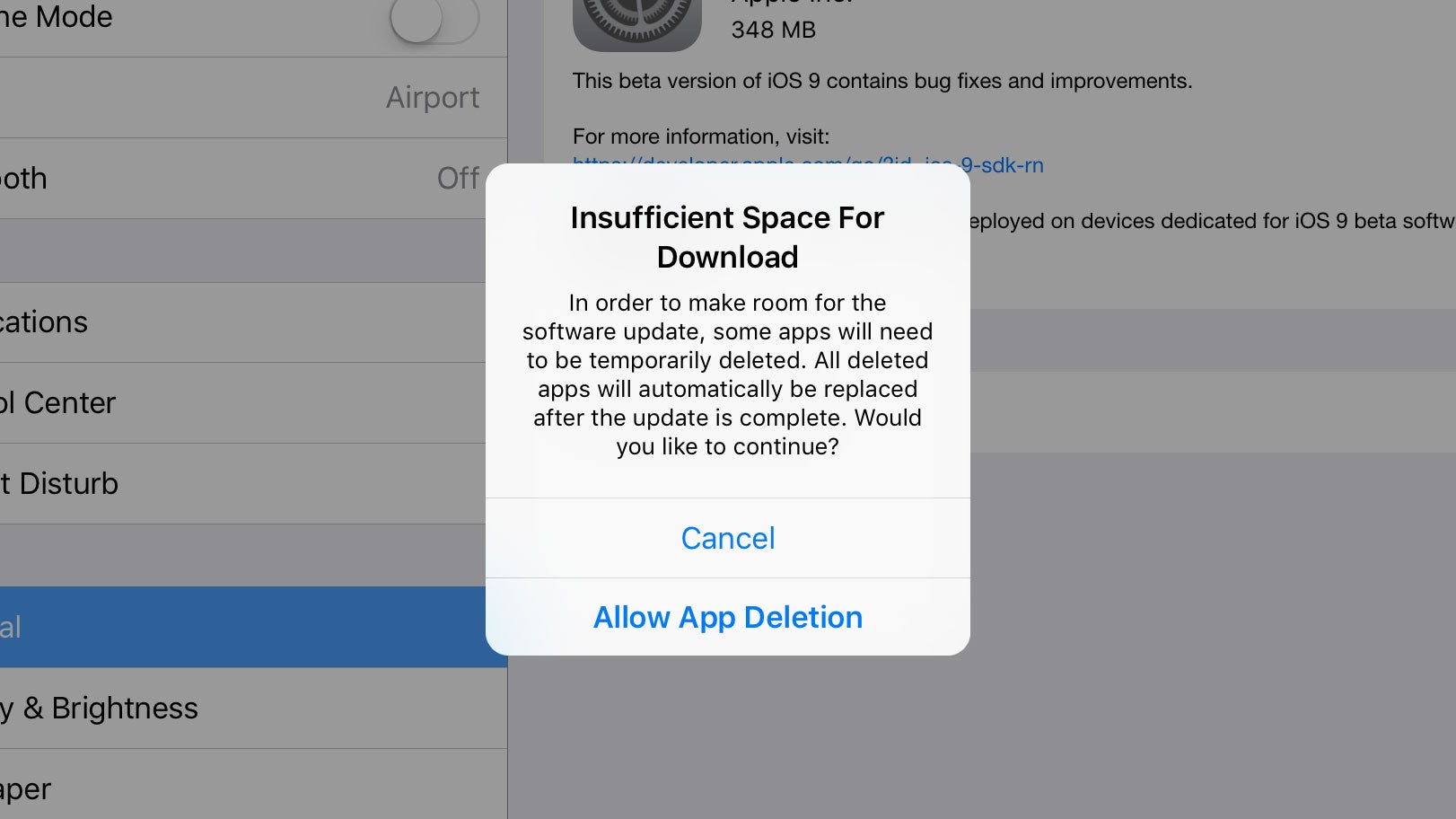 When iOS 8 was unleashed on the general public, the size of the update — 4.6 GB — caused many users' iPhones to cower in fear and shame. In an attempt to avoid a repeat of the problem, iOS 9 will free up space by deleting third-party apps before downloading (and then reinstalling afterwards).
---
After streaming music nemesis Taylor Swift published an open letter to Apple on Sunday asking the company to pay artists during Apple Music's free three month trial period, Apple quickly changed its policy to line up with Swift's wishes. Almost TOO quickly…
---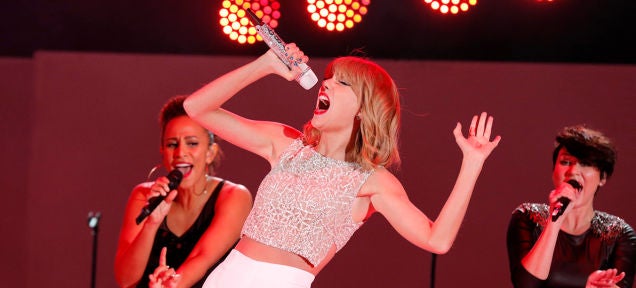 ---