---
Here's a new feature of iOS 8 that we weren't expecting: Apple announced tonight that the new software makes it impossible for Apple to turn over the data on an iOS 8-equipped iPhone or iPad to U.S. law enforcement, even in the presence of a search warrant. Chalk one up for privacy.
---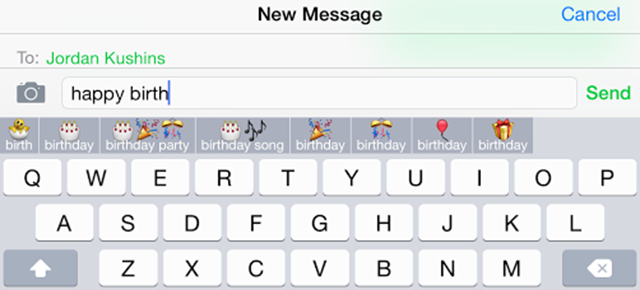 You downloaded iOS 8. You checked out the hidden features. We gave you some suggestions on cool keyboards to try, but ugh — who wants to use words? Keymoji is here to phase out the pesky letters from all your digital communication.
---
Need to get your iPhone 6 fix tomorrow morning but don't want to comb through stupid telco websites to find out who's open when? Don't stress. Lifehacker Australia has painstakingly combed through it all for you to find every store that's opening early around the nation selling the iPhone 6 and 6 Plus. Check it out. [Lifehacker]
---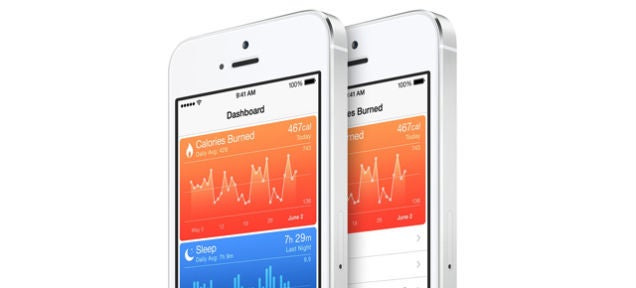 One of iOS 8′s most talked about features is HealthKit, a new API that lets developers build various health-related apps for the iTunes store. However, right before today's iOS 8 launch, it appears that HealthKit hit a snag that made Apple to temporarily remove several apps, according to a report from 9to5Mac.
---
Good news after a harrowing week: Your iCloud account is now (a little) more secure. After popping up briefly and then disappearing — and a highly publicised, unfortunately timed security breach — iCloud's two-step authentication has returned for good, with several important improvements, according to Ars Technica.
---
iOS 8 is coming tomorrow. (Hands in the air emoji!). Updates are great, but they're almost always buggy, which means you should back up your stuff before you load up the new platform. Here's a refresher on how.
---