Popular BBC Radio 1 DJ Zane Lowe has announced that he's leaving his job at the station. That normally wouldn't concern us, but it's where he's headed to next that's caught our attention — Cupertino, into the open arms of Apple, where he's expected to play an integral role in the formation of Apple's nascent Beats Music-powered streaming service.
---
The last time I was in a nice new car, the in-car display tried to take us to an incorrect address 60km away. It took fifteen minutes to enter a new address. It tried to make a call accidentally. The state of the "smart" car is horrendous — like, bad infomercial horrendous — and it's time for someone to fix it.
---
As if yesterday's report that Apple is working on an electric car codenamed "Titan" wasn't surprising enough, this morning Reuters issued a follow up claiming Apple's car is actually of the self-driving variety. And there's more.
---
Apple has banned "bonded servitude", which means it won't let its supplier factories make their new hires work for free to pay for the costs of hiring them. Good! Also: Why the hell is this just happening now?
---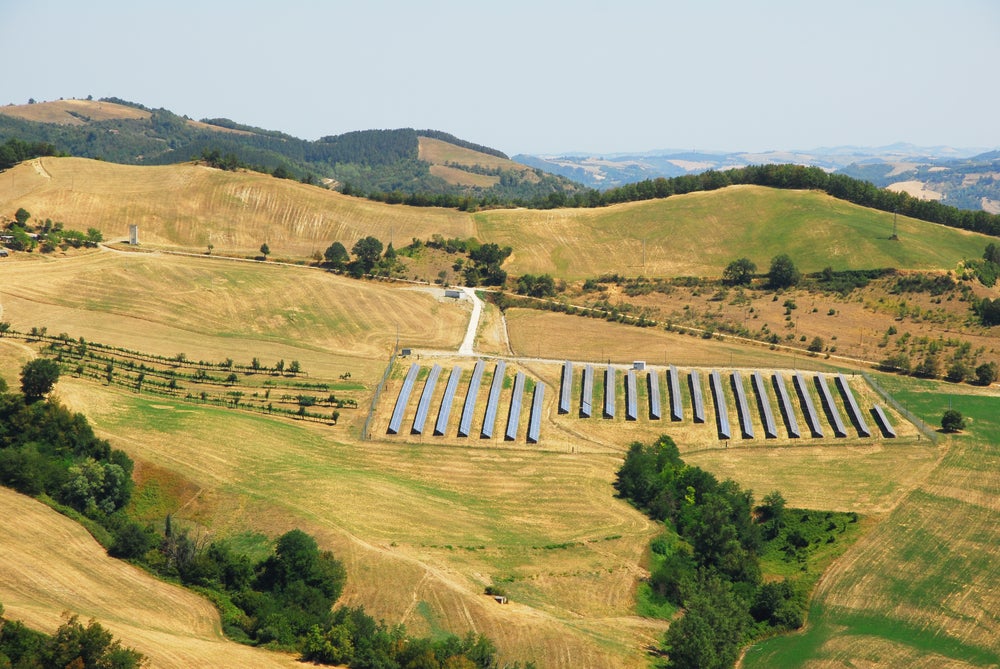 $US848 million. That's the amount of cash Apple is spending on what Bloomberg calls "the biggest commercial solar deal EVER." That may seem like a crap ton of money to us, it's still less than a per cent of the $US178 billion in cash Apple — aka the 55th richest country in the world — has on hand right now.
---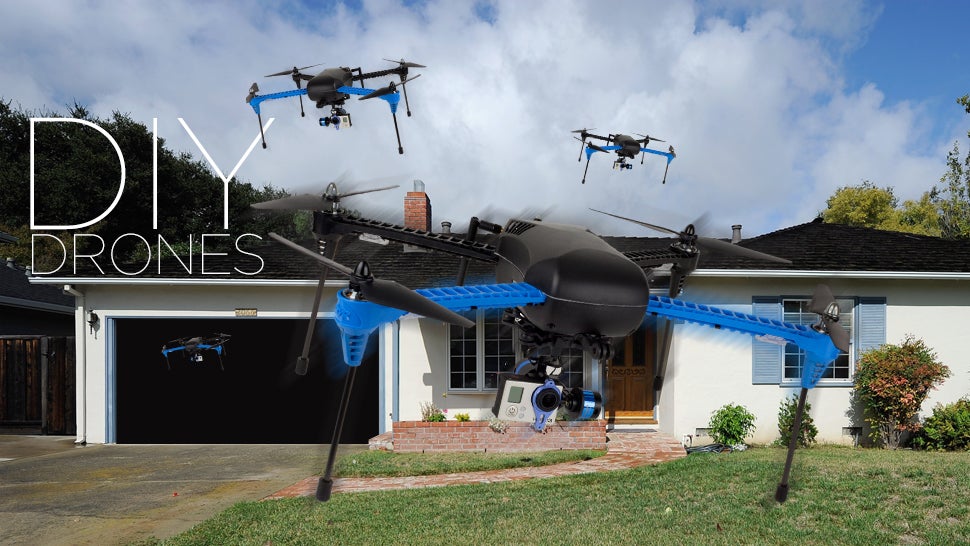 Back in the 1970s, hobbyists like Apple cofounder Steve Wozniak built homebrew computers that eventually fuelled the lucrative PC revolution. Now, a new movement of hobbyists is trying to imitate this DIY strategy to jumpstart the drone industry. But can today's calculated drone entrepreneurialism really be considered "DIY" at all?
---
The fight for emoji diversity is one with a long and storied history, but it looks like victory might be on the horizon: in the latest version of OS X, Apple is giving you more choice than just white emoji or racist emoji.
---