The next iPad will have a new anti-reflection coating to make the display easier to read, according to a new Bloomberg report. The news agency claims that Apple's suppliers have already started putting together the new iPads, which will feature a special coating on their display to cut glare.
---
---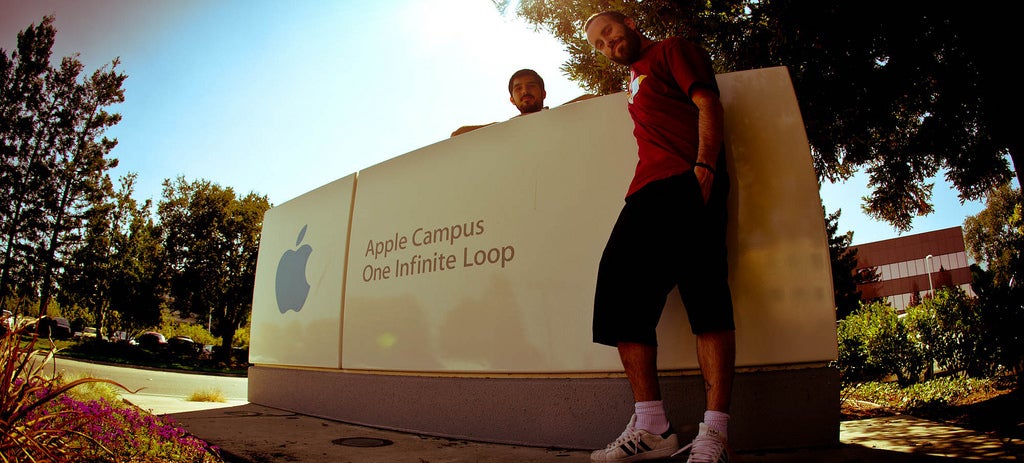 ---
Given the gradual blurring of lines between iOS and OS X, Siri for Mac is a pretty safe bet. Now, a new patent filing details what the desktop version of the voice assistant might look like. As previous patents have also suggested, it's going to be a lot more extensive than on mobile.
---
Microsoft has long been playing catch-up with Apple in terms of physical stores. But now rumour has it that it wants to open a fancy new store on Fifth Avenue, just a couple of blocks from Apple's iconic glass cube.
---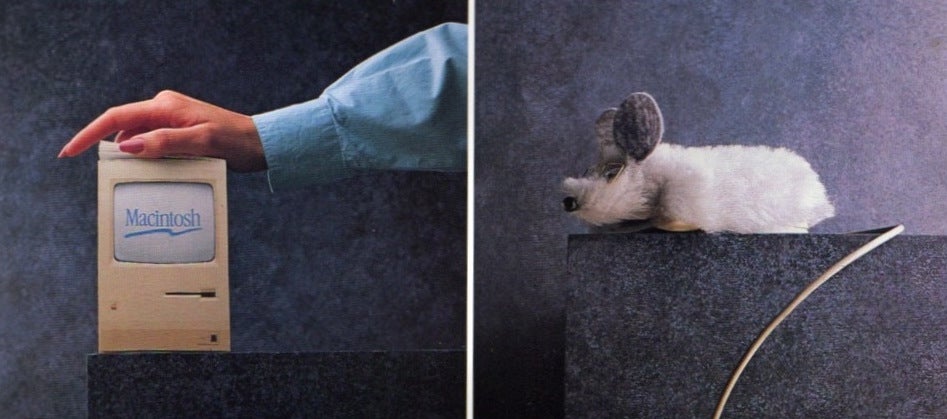 ---
It's iPhone time of the year again! Apple will reportedly show off the eighth generation of its flagship device on September 9. If you believe the rumours, iPhone 6 will be one of the most dramatic updates to the iPhone line in quite some time.
---