Loading page
The latest free upgrade of Apple's MacOS operating system — now that's a tautology — is Sierra, and as of this morning it's rolling out to every 'net-connected Mac around the world. It's more than just a new name, though; here are five things that MacOS Sierra can do that should give you a good reason to upgrade.
---
Nothing is more important to us than our precious digital photos, so keeping them stored safely in the cloud is crucial. The problem is, both Apple and Google have great photo-storage services, and it's hard to know which one is actually better. Here's how Apple Photos and Google Photos stack up against each other.
---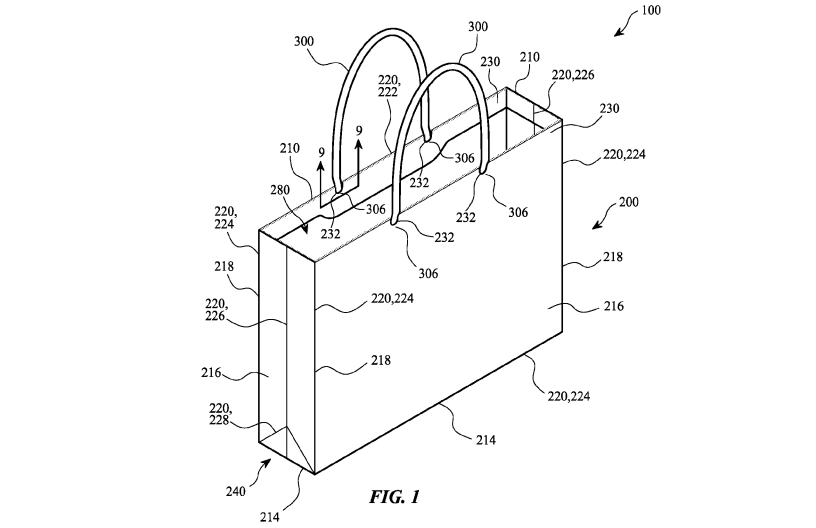 ---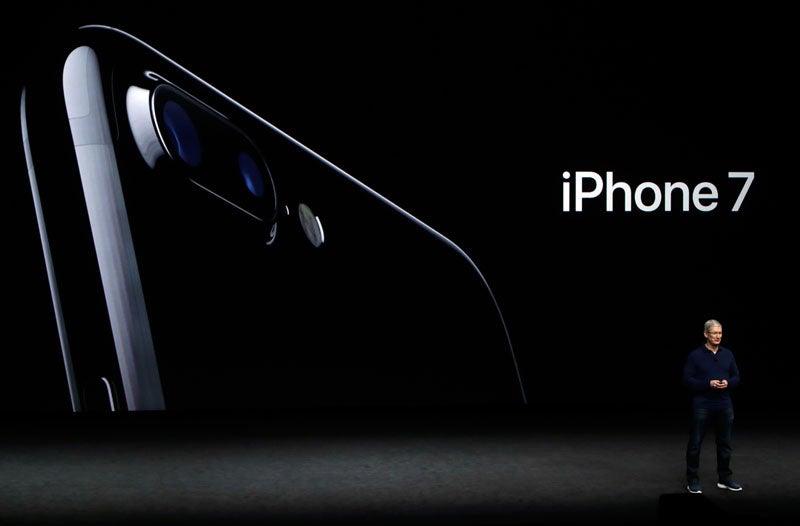 ---
While consumers can learn a lot about a product by reviewing specs and features, it takes hands-on experience to know how something like the iPhone 7 holds up in the real world. We've previously covered how Apple's new smartphone withstands some of the most common stress scenarios, but Gizmodo recently found that the device has several less obvious vulnerabilities the tech giant hasn't disclosed.
---
---
It's no question that app development is one of tech's most lucrative fields, but how do you get started without a tech degree? That answer is simple: get help from the experts.
Taught by famed coder Rob Percival, the Complete iOS 10 Developer Course will walk you through developing apps with Apple's highly anticipated update, and it's on sale for just $33.16 AUD [$25 USD].
---
It doesn't take long to learn the swipes and taps you need to get around your iPhone. Its intuitiveness is a major selling point, but there are some lesser-known gestures that aren't immediately obvious that can be useful too. Here are 14 gestures you can use on your iPhone that you might not know about.
---
Video: While a lot of people have been infuriated by the 7's removal of the headphone jack, I'm having a much more difficult time getting used to this new haptic feedback home button. It just makes the whole phone feel dinky to me. I am frustrated.
---
Loading page