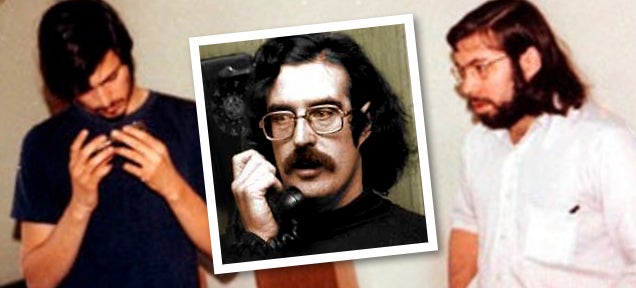 Perhaps you don't know John Draper aka "Captain Crunch", but if you're using a MacBook or an iPhone today it's because of him. He and his blue box were a fundamental inspiration for Steve Jobs and Steve Wozniak in making Apple. He's now in trouble and needs our help. Woz has written this fascinating article so you can understand how he influenced them both and how much we all owe him.
---
Listen, Samsung: I love a good pun as much as the next guy, but know when to say when. The ad for the Galaxy Note 4 is a four minute pun run on the word "Note", and if you can get through it without your ears bleeding you're stronger than I.
---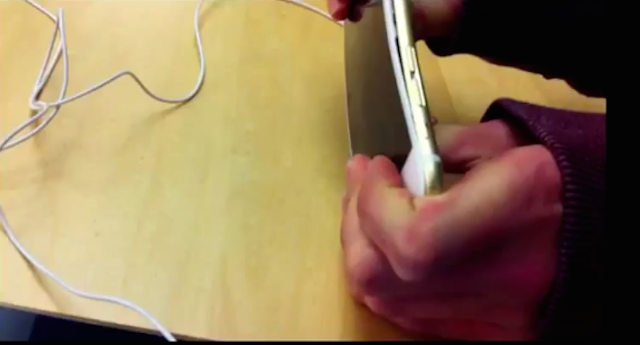 In the wake of the uproar that followed last week's purported iPhone 6 Plus pliability problem, some people have apparently taken it upon themselves to go into Apple Stores and bend iPhones. And while it pains us that this even needs to be said, guys, please: Breaking private property doesn't prove anything. Except that you're an arsehole.
---
9to5Mac reports that Apple is in the late stages of testing new iMacs that have higher resolution displays. We could reportedly see the new Macs at an event in the next couple of weeks.
---
---
By now you've no doubt downloaded and installed the shiny new iOS 8 on every device you own that can take it, but what if Apple doesn't know best? What if some of the new features are a hindrance rather than a help? You can't turn back the clock completely, but you can disable some of the changes ushered in with iOS 8. Lifehacker has a great guide of its own, and we have a few more to add.
---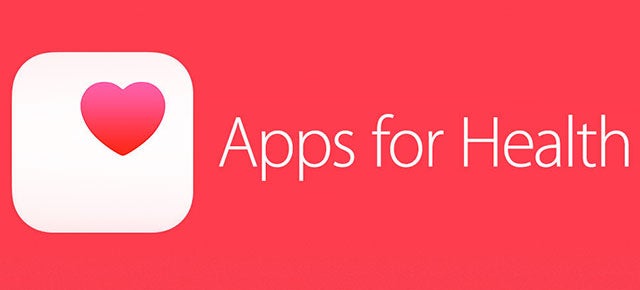 Health, powered by Apple's HealthKit API, was one of the many lauded features of iOS 8. It's Apple's attempt to corral all your health data into one place and also empower disparate health apps with new features. Now, the platform is in full swing, complete with a new iTunes storefront.
---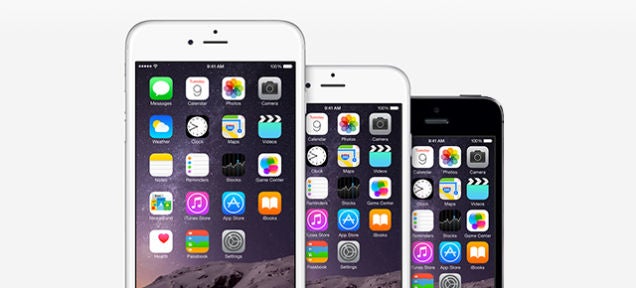 The iPhone comes with a bunch of apps you never use. Some of them are poorly implemented. Others are lacking important features. Fortunately, there's a whole world of developers offering some very viable third-party alternatives. You still can't delete the apps your iPhone comes with, but here are some alternatives that will free you from their boring grips.
---