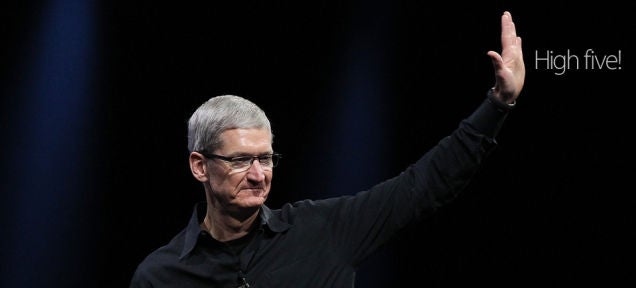 ---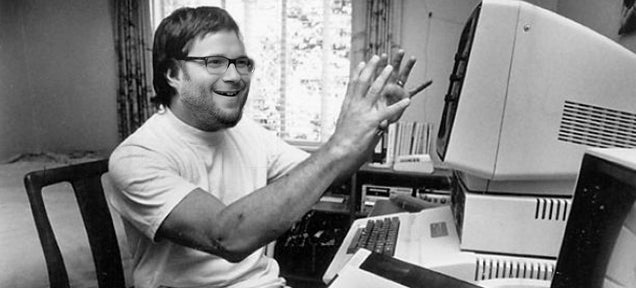 Variety is reporting that Seth Rogen has the part as Woz in Jobs, the upcoming Aaron Sorkin-penned biopic of the Apple icon. Christian Bale has been cast in the role as the main man Steve, and this new addition… is surprising.
---
---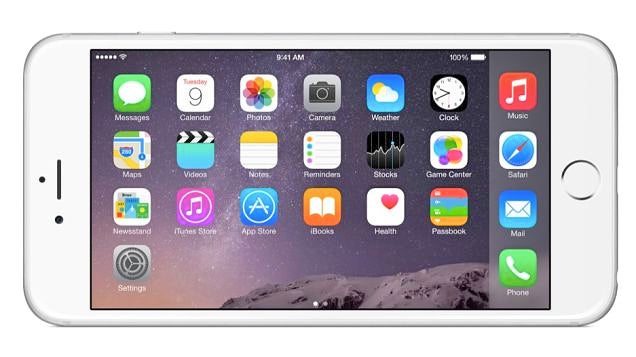 How's that new iOS 8.1 update working out for you? We've scoured the forums and social media channels of the wider Web to identify some of the key issues that people are having, ready to provide you with some solutions. If your iOS 8.1 experience is less than stellar so far, try the fixes we've laid out below.
---
In a rare public interview, Tim Cooks spoke to the Wall Street Journal's Gerard Baker at the newspaper's 2014 global technology conference last night. Here are a few choice cuts.
---
Apple Pay has only been live for one week, but Apple's already got some welcome news — according to Mr Cook himself, Apple's fledgling payment system has hit the ground running, and already overshadows other NFC payment systems. Score one for Cupertino.
---
It may have taken Apple a few years to finally adopt NFC on its smartphones, but now that it's here, the company is running with it. Apple's NFC-powered payment system, Apple Pay, officially launched a week ago today, and a new report from The Information says more NFC abilities may be coming.
---