Apple's relationship with GT Advanced Technologies, the company slated to make its sapphire screens, is over. First, GT Advanced filed for bankruptcy, then closed a pair of its plants, and now a settlement has officially freed the company of its exclusivity obligations to Cupertino.
---
Been hanging out for a newer, thinner, airier iPad Air or mini-er Mini? Your wait is over — the new iPad Air 2 and its diminutive Mini 3 counterpart are on sale today at Telstra, and the country's biggest telco has a bunch of different deals on offer for Apple's new tablets with integrated mobile data.
---
In the immediate wake of all the iOS 8 and OS X Yosemite hubbub, Apple took a step in Yelp's direction by launching a new service called Apple Maps Connect. Like Yelp, Apple Maps Connect lets people add small business listings to a directory. Unlike Yelp, that entire directory lives inside Apple Maps — for now.
---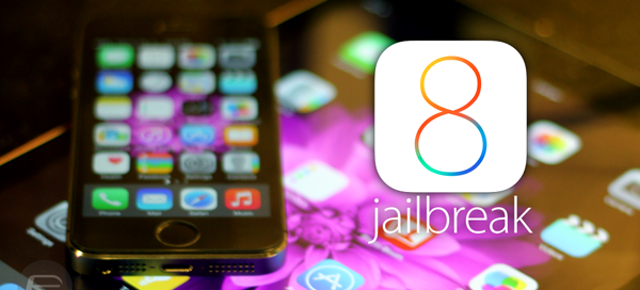 ---
We're glad to know that the Mac Mini is back — but has it changed much inside? Fortunately, iFixit has torn the sucker apart to find out what lurks within.
---