Here's the driver's dream: A vehicle that sends us where we want to go, plays the music we want to hear, and allows us to communicate (within reason) with the outside world, all with minimal distraction. It's the vision of the connected car, and it's a promise many automakers hope to deliver for 2015.
---
Just last week, Sony abandoned the Steve Jobs film that we've been waiting (and waiting) for. One that once had Christian Bale lined up as the lead, and David Fincher down as director before Danny Boyle took on the task. Overnight, according to The Hollywood Reporter, Universal has picked up the project.
---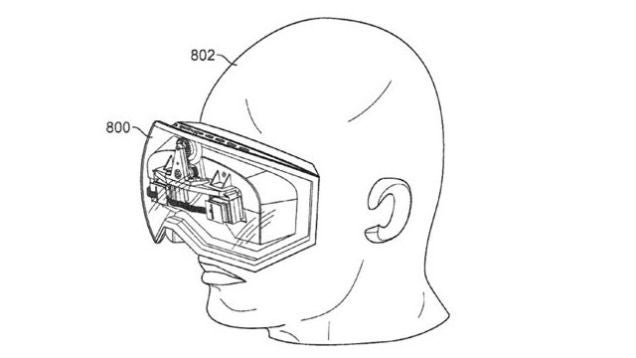 It's not exactly a secret that Apple is interested in augmented and virtual reality, as ambitious patent filings like the one above from last year would show. But where patent ideas are much more likely to die on the vine than anything else, a new Apple job listing provides more solid evidence of the company's VR ambitions.
---
Since it launched last month, Apple's mobile payment system has been doing pretty well for itself. But the list of participating stores, while impressive, is dominated by big names. Thanks to plans to team up with Square, a credit-card processing service for small firms, that could all change.
---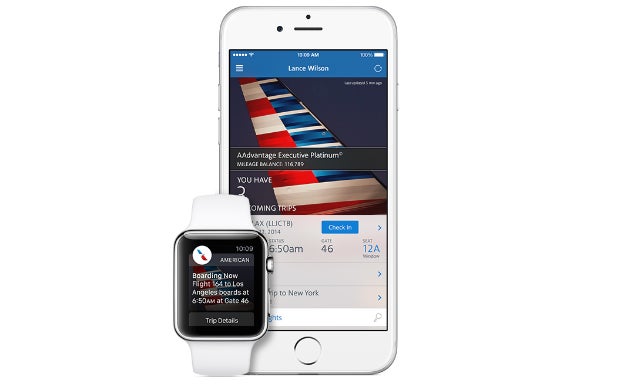 This week the Apple Watch made a big step towards reality, with the release of WatchKit for developers of watch apps. Hidden within a fairly mundane document are plenty of glimpses at how Apple envisions smartwatches fitting in with our lives.
---
Peruse the digital wares of the OS X or iOS stores, and you might notice a peculiar change: All of the apps previously labelled as "free" now say "get". It's a pretty small change that has no real impact on us users. "Get" apps are still free, and the apps themselves haven't changed either. "Get" is just a more accurate description of your digital transaction.
---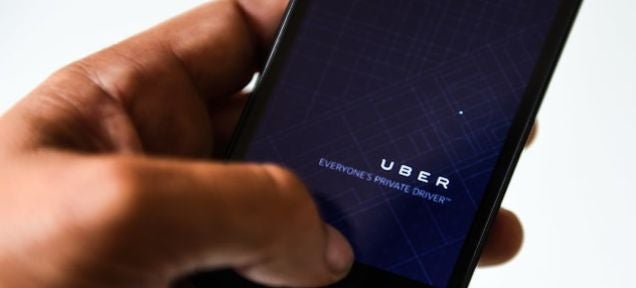 You may have read reports this week that put Uber in hot water. A company executive has reportedly been caught following a journalist using the company's back end software, and talked about spying on people who say bad things about the service. That has shocked users around the world. That reaction confuses me. If you're using a phone, you don't get to complain about privacy anymore.
---
We've known for a while that the Apple Watch has a brand-new custom font designed by Apple, but now it has a name: San Francisco.
---