Video: Thinking about buying the new iPhone when it's announced? Samsung wants you to feel stupid.
---
When Apple rolled out the bright lights and party favours for the new iPhone launch, we were lucky enough to get not one, but two new iPhones: the flagship 5s and the colourful 5c. The 5c is still almost a carbon copy of the iPhone 5 under the hood, so which one should you buy? A used iPhone 5 or a shiny new iPhone 5c?
---
The newest build of iOS 8 just hit developers, and it includes a new Apple app called Tips, which will help new users navigate the basics of Apple's mobile OS. As the name implies, Tips will be full of helpful "did you know" like suggestions and mini tutorials on iOS 8 features.
---
It's winter, which means Apple is probably updating the iPhone soon, which means the iPhone 6 rumour merry-go-round is spinning up. We've heard that Apple might use sapphire for a tougher iPhone screen, but experiments with alleged Apple materials say that might not exactly be the case.
---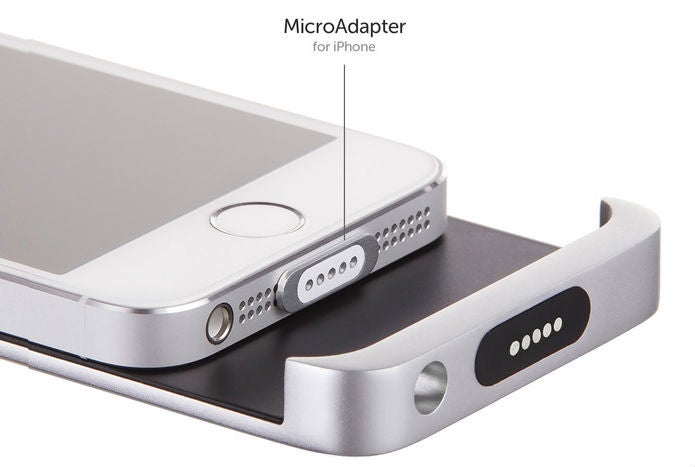 MagSafe is really wonderful tech, the MacBook's most underrated feature. Wouldn't it be great on the iPhone too? That's what the Kickstarter for a charger and battery pack called "Cabin" is shooting for. And even if it never actually happens, it's a nice fantasy.
---
---