Loading page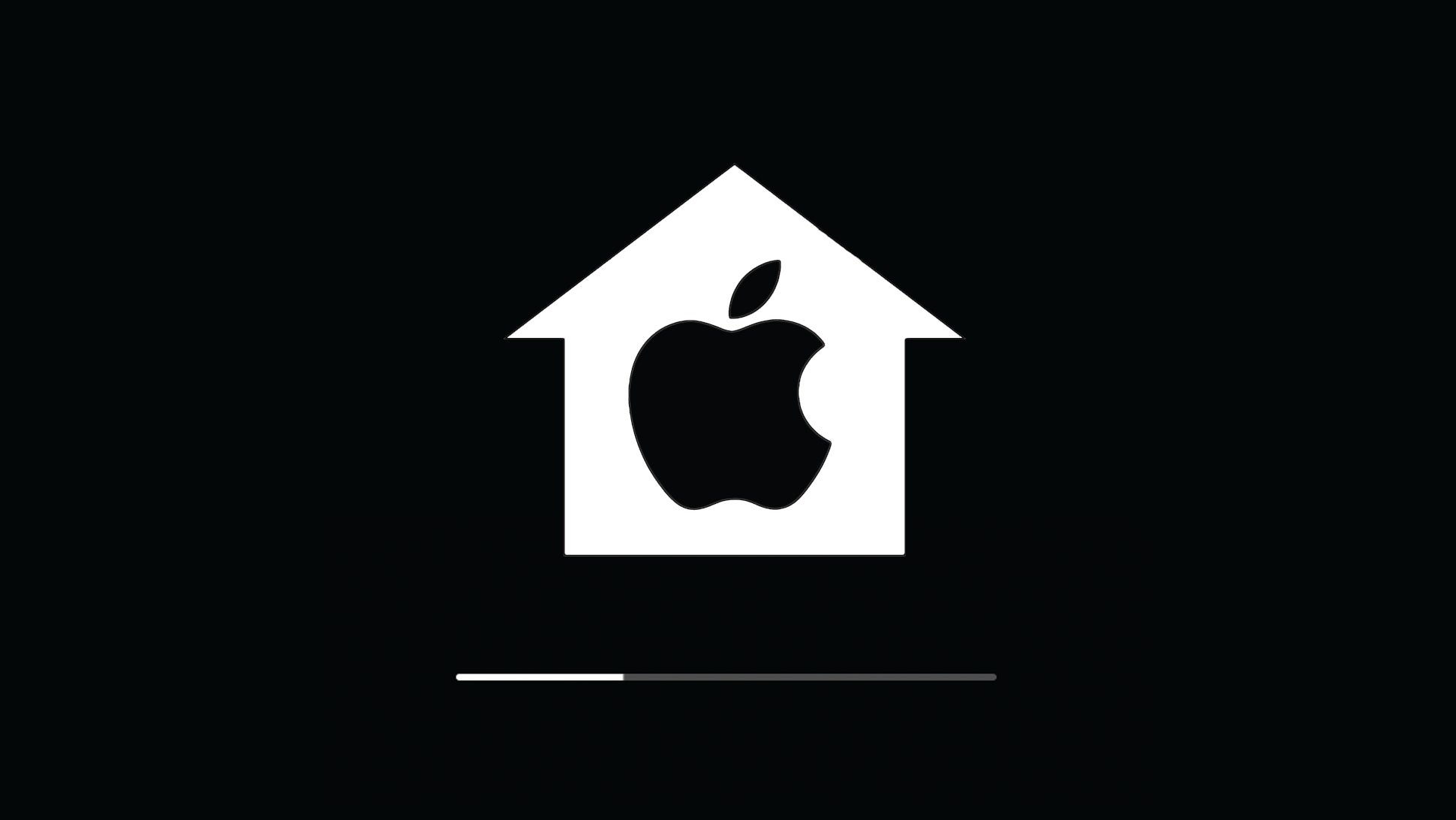 According to a new report from Bloomberg, Apple is moving forward with plans for a smart home hub, joining the Amazon Echo and the upcoming Google Home device in the battle to take over your house.
---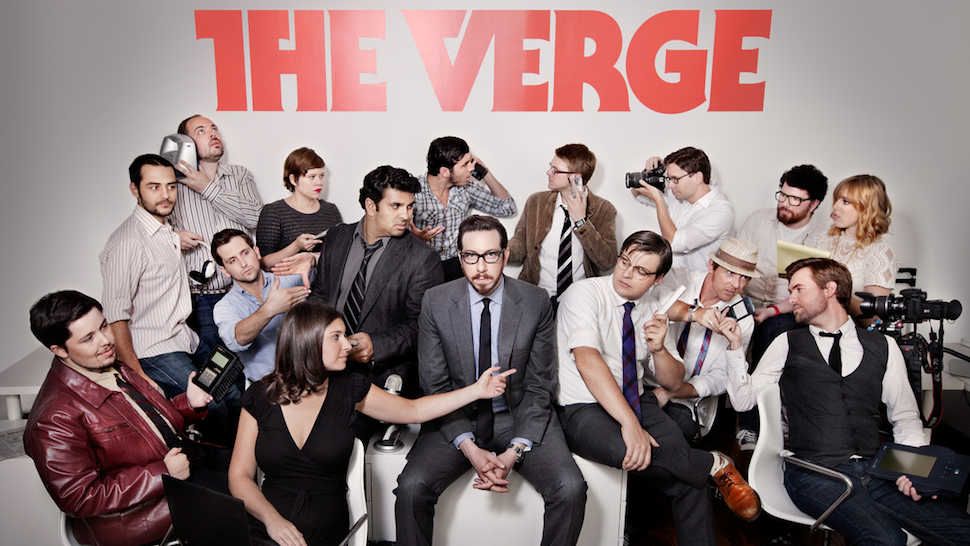 ---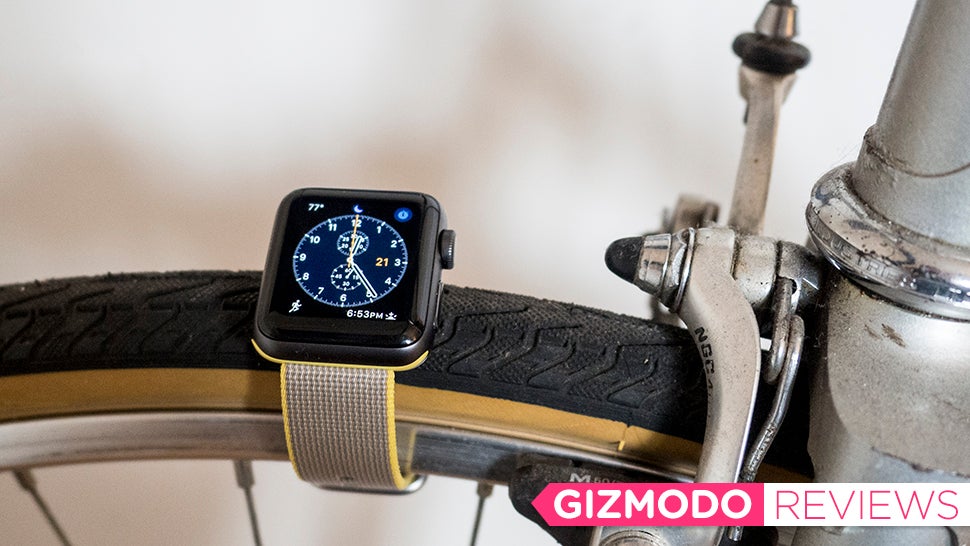 The original Apple Watch wasn't amazing, but it did what it set out to do. You could answer phone calls on your watch, see notifications from your phone, and even track your heart rate. And with the most recent software upgrade, the watch has speed and interface improvements that refine it further. You can now text from the thing! Or write an entire email. The trouble is that only super nerds want that kind of smartwatch, so for the new version, called Series 2, Apple's focused on what people really demonstrably want: a fitness tracker.
---
When you're buying your lunch today, you might want to take a moment and spend a little more. Gizmodo's Lunch Time Deals posts point out any particularly good bargains for Aussie bargain hunters around the 'net. This week, JB has a deal for 10 per cent off a bunch of different Apple Macs, as well as the same 10 per cent off Ultra HD Sony TVs.
---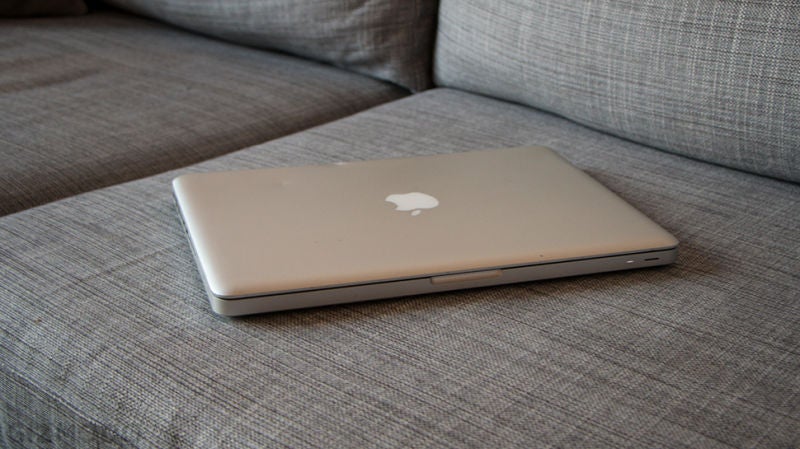 Twenty-seven years ago yesterday, Apple introduced its first battery-powered Mac, the Macintosh Portable. I could take this time to reflect on 27 years of portable Macs and all they have given to us (the cameos in Sex and the City alone are life changing), but instead I'm just reminded that if feels like it has been 27 goddamn years since we got a new MacBook Pro.
---
---
With the release of the latest Apple Watch this month came a new Breathe app which promises to "help you better manage everyday stress". Giving mindful breathing a place beside the alarm clock and weather app seems to prove mindfulness has truly gone mainstream.
---
The latest free upgrade of Apple's MacOS operating system — now that's a tautology — is Sierra, and as of this morning it's rolling out to every 'net-connected Mac around the world. It's more than just a new name, though; here are five things that MacOS Sierra can do that should give you a good reason to upgrade.
---
Loading page