Developers just illustrated that the Apple Watch's six-pin accessory port is not only capable of charging the wristable — it actually charges it faster than the inductive charger.
---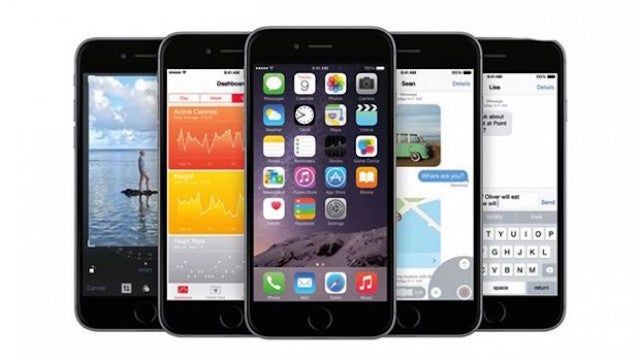 It's a busy year for Apple. The super-shiny (and incredibly expensive) Apple Watch hit shops last month and the smart money and rumour-merchants have it on good authority that a brand new iPhone model may be touching down as early as August. In the middle of that we have the World Wide Developer Conference, also known as WWDC. It's there that we're likely to see new software for all your iOS devices. Here's what we know about iOS 9 so far.
---
Apple's iOS updates have a reputation for degrading the performance of slower devices. On one hand, it makes sense — more features require extra grunt. On the other, given the strict range of phones and tablets the company has, surely it can take a bit of time to tune its updates for specific hardware? Well, iOS 9 could signal a shift in Apple's attitude towards optimising the platform for the likes of the iPhone 4S.
---