---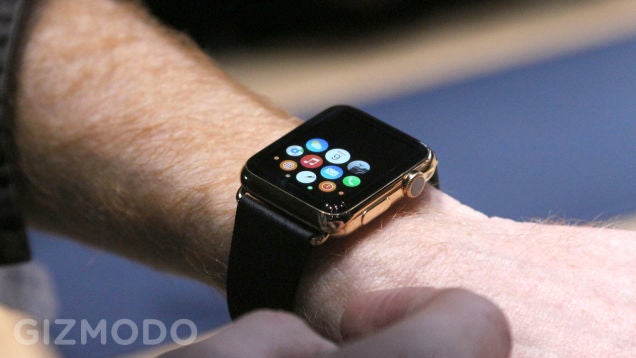 Even though I know better and am fully aware of the very real technological limitations and have read all the tepid reviews on the stupid thing and know that first generation Apple products aren't worth the trouble and like most humans, enjoy having a bigger number than a smaller number in my bank account, I still bought an Apple Watch. Here's why.
---
The Apple Watch starts hitting wrists today with one of the most incredibly enormous user guides ever produced for an Apple product: 23 topics, almost 100 pages, not even including the 10 videos produced to teach people how to use this thing. Apple started creating "guided tours" for its new products back in 1984 — here are some highlights from over the years.
---
The Apple Watch reviews are beginning to pour in. All those ratings, specs and comparisons are way too much noise to pay attention to. A more serene, peaceful way of absorbing the essence of Apple Watch is by listening to every adjective the illustrious Jony Ive has used to describe the device.
---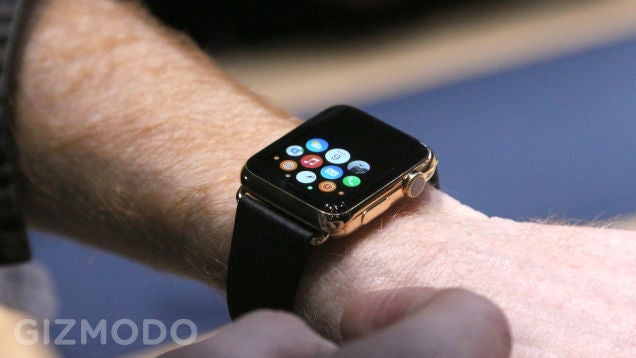 The first time you strap on an Apple Watch, it's hard to tell what it can do. When do you use the touchscreen, and when the digital crown wheel? When, exactly, does Force Touch actually do something? The answers are here: Apple just published a full, searchable User Guide.
---
On Earth Day — which was yesterday, in case you missed it — there's a lot be happy about. Enough to encourage Tim Cook on to the dance floor, in fact. Joined by Eddie Cue and Phil Schiller, the Apple CEO danced to Happy — played live by Pharrell, naturally. This is Apple HQ after all. The result is really quite sweet. [Stephen Murphy via Verge]
---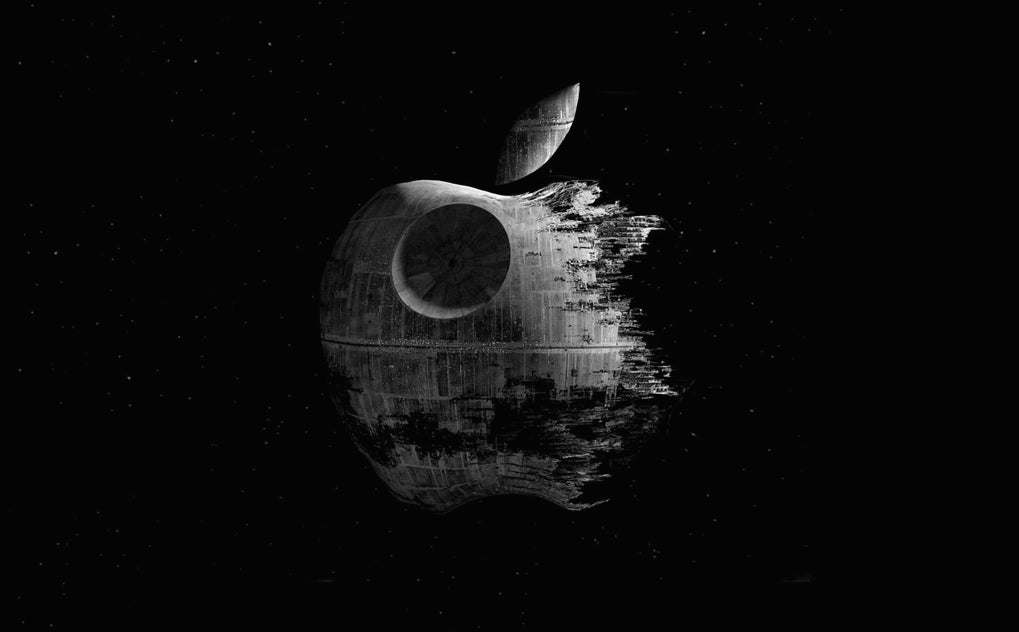 ---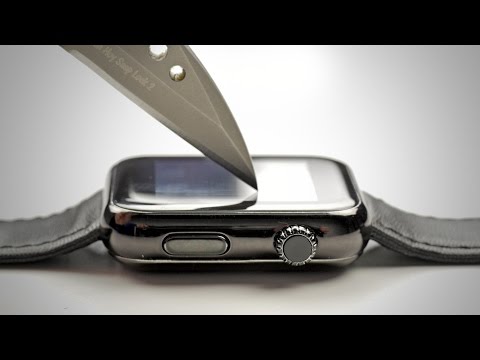 It's Apple Watch day on Friday. Those who have put down payments on new wrist-computers from Apple eagerly await their deliveries, but none of them are quite sure just how durable the screen is. Here's a test that shows just what it takes to destroy the screen on the Apple Watch.
---