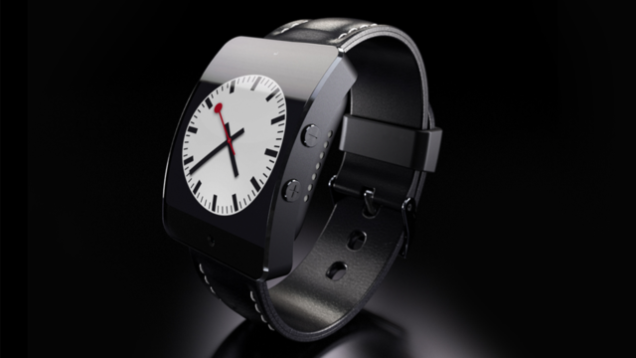 ---
You know that rumoured iWatch we've heard is debuting at Apple's September 9 event? We might see it, but according to Re/Code the thing won't actually ship until next year.
---
Apple's been on a tear to protect the look of its retail experiences, trademarking the design of its stores and patenting its proprietary see-through staircases. Now its glass cube flagship store in Manhattan is officially a patented design in the US, with "Steve P. Jobs" listed as one of the inventors.
---
With the announcement that Apple's holding an event on September the 9th that's likely to see the official reveal of the next iPhone, we're going to shift back into the inevitable Android/iOS fan bickering. I really wish we wouldn't.
---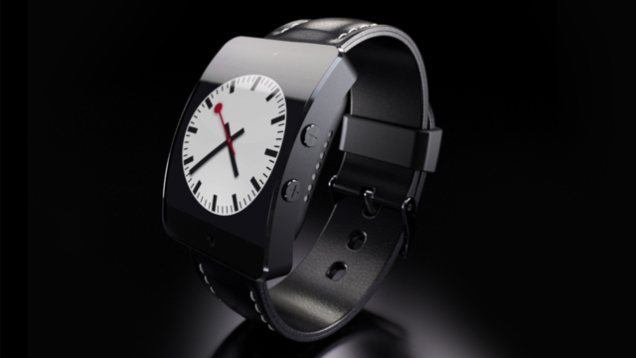 If it feels like the promise of an Apple smartwatch has been looming forever, that's because it has. And its shadow helped birth the army of other smartwatches that we have today. But now, finally, the near mythical iWatch is rumoured to arrive very soon. Here's what we think we know.
---
After years of ignoring the promise of NFC, Apple may finally be ready to take the plunge — and one of its major applications may include mobile payments. Sources familiar with Apple's new payment plan spoke with Wired saying that the feature will be included in the new iPhone 6 when it is revealed on September 9.
---
Apple has announced two new ad formats capable of taking over the entire screen of your iPhone or iPad. The new formats will be a part of Apple's iAd platform for iOS, which allows developers to build in ads right into their apps. Because if you're going make bigger phones, you might as well have bigger ads, right?
---
Yesterday, the Los Angeles Times reported that its sprawling hometown's school system, the second largest in the US, would be withdrawing from last year's ambitious promise to supply all 640,000 students with an iPad. Good. The Los Angeles United School District just dodged a $US1 billion, tablet-shaped bullet.
---