Loading page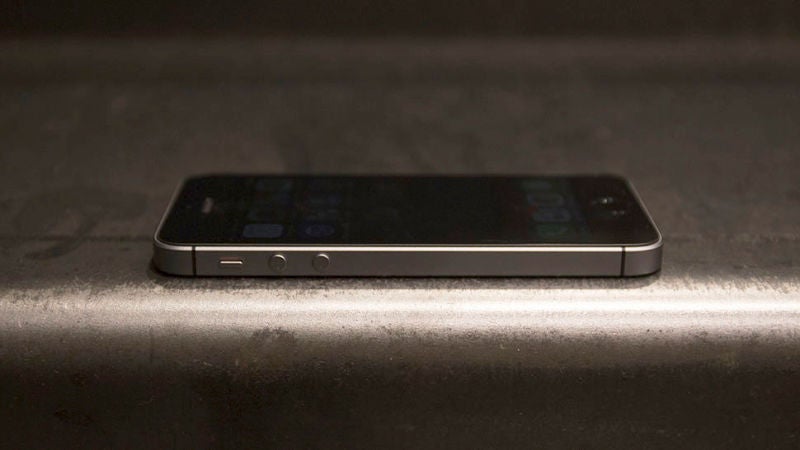 ---
---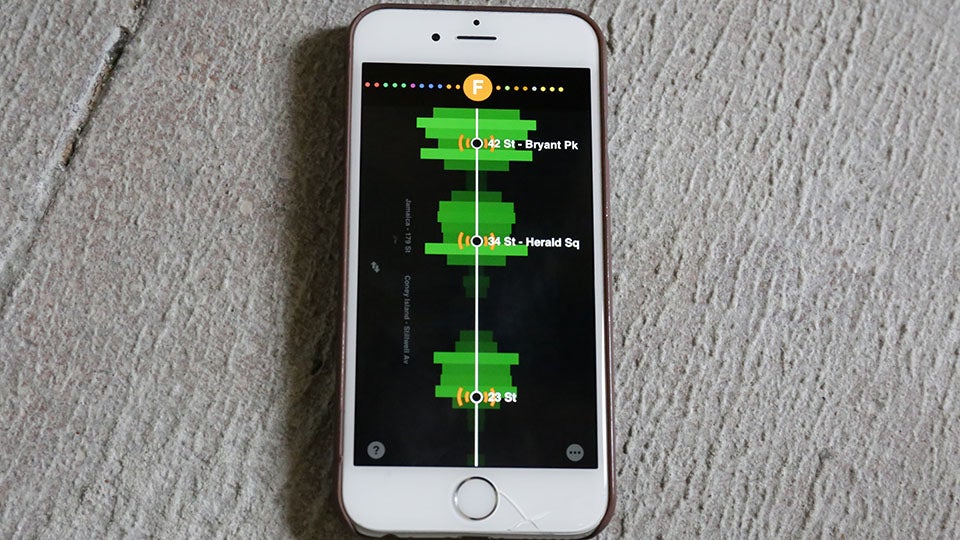 If a new report is true, your iPhone 6 and 6 Plus might have an expiration date unrelated to failing batteries or outdated tech. Some users report that over time the touchscreen on these iPhone models becomes unresponsive and that, eventually, a flickering grey bar will appear on the top of the screen. After that the phone is toast. While the phone may be intermittently operational afterwards, it's unlikely to make a full recovery. What was once an attractive hunk of Apple engineering will now be a computer you operate exclusively by Siri and your tears.
---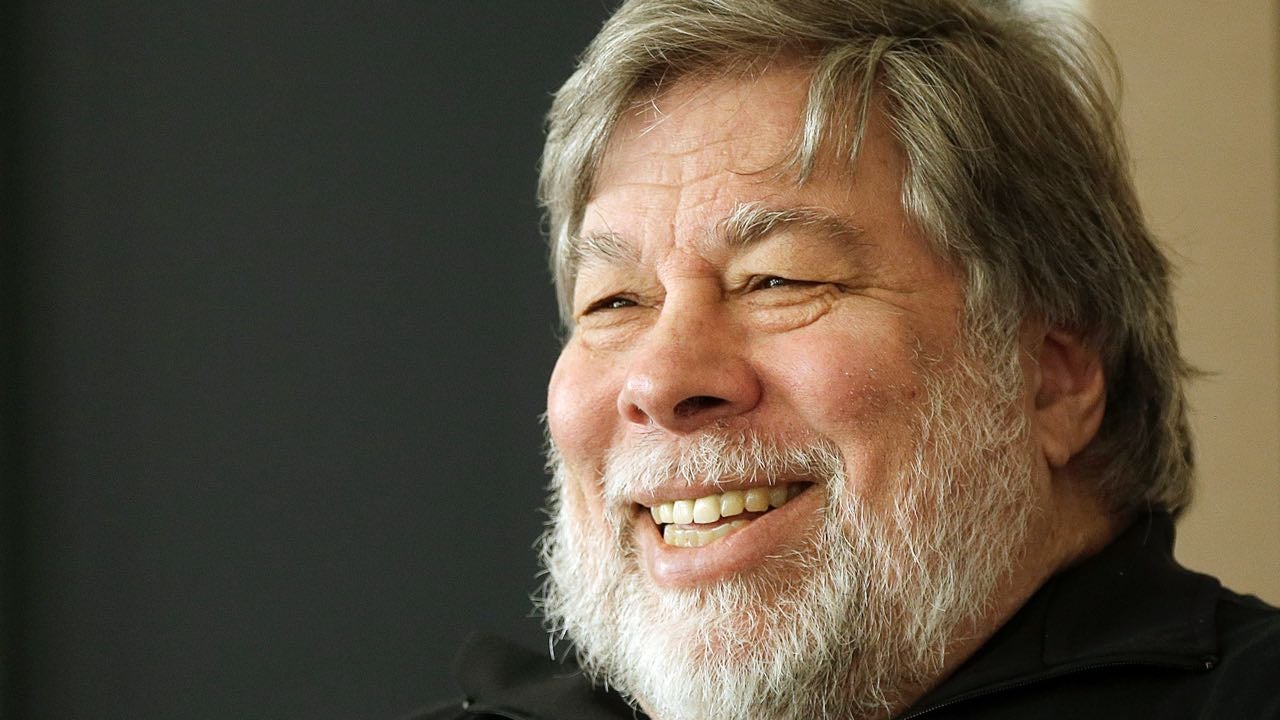 ---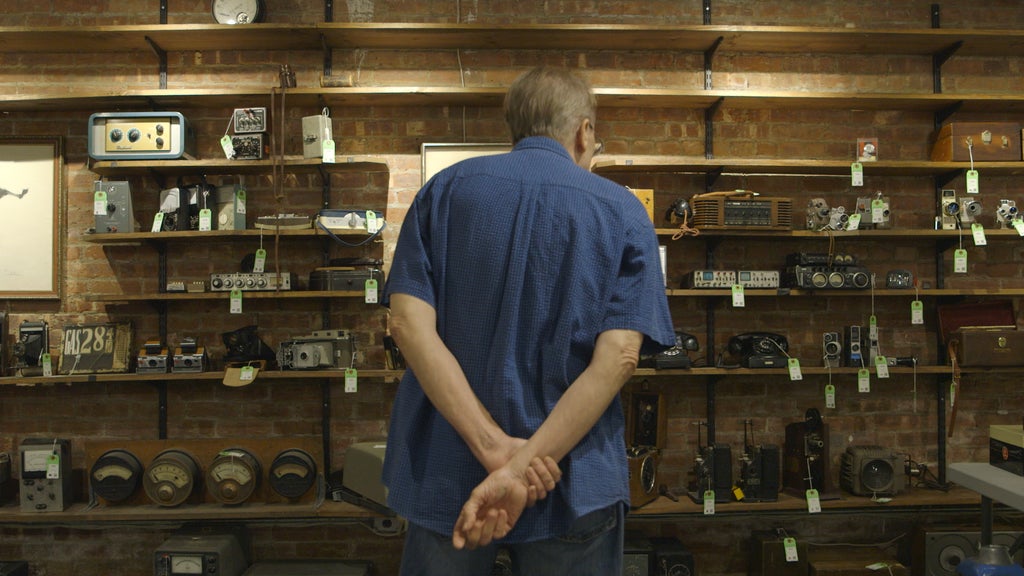 ---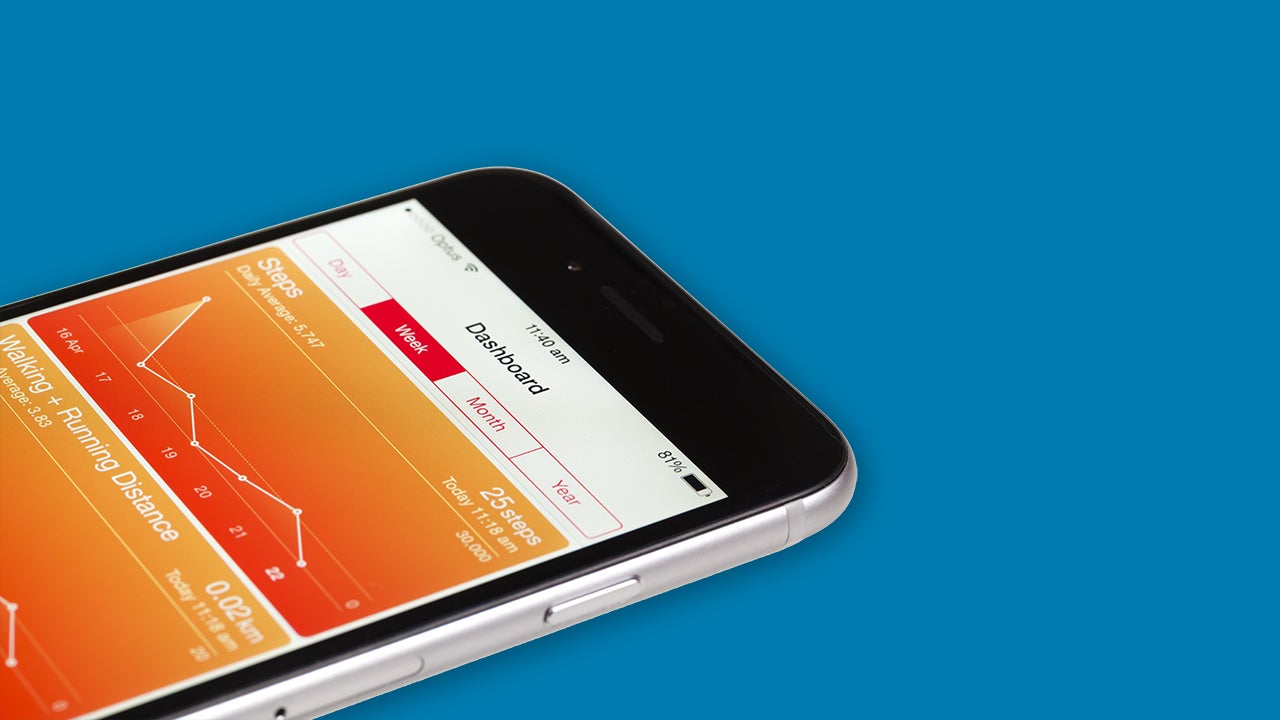 Apple's slow creep towards becoming a health company just made a little progress with the acquisition of Gliimpse, a personal health data startup. It's unclear what Apple plans to do with the company, but I have a free idea for Tim Cook: Let me control my health records on an iPhone. It could save my life.
---
---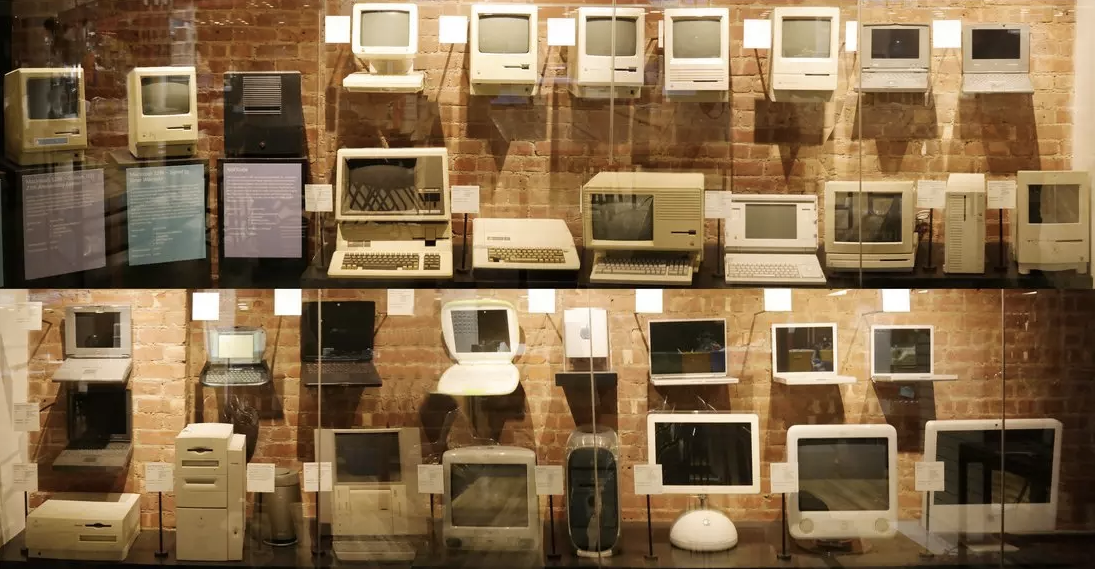 ---
It is a truly extraordinary day for Apple Music subscribers. According to an Instagram post by Cash Money Records co-founder Birdman, the label has made "a power move" with Apple Music. He posted a picture over the weekend with Apple music executive Larry Jackson announcing the news, and reposted the photo today with a link to a Music Business Worldwide article about the alleged deal.
---
Loading page