Loading page
If you fly a lot for work, then you probably know the annoyance of searching through Qantas' or Virgin's websites to find the best flight on or around the day you want to travel. One carrier might have expensive morning flights, and one might be pricier in the afternoon, while both will usually drive up the cost significantly for the convenience of flying out at peak times. A new mobile booking app lets you pick and choose which flight you'd prefer, links with your various frequent flyer profiles, and takes less than half a minute from go to whoa.
---
For all the potential benefits, the incorporation of people's health data into algorithmic "black boxes" could harm science and exacerbate inequalities, warn some researchers.
"When it comes to control over our own data, health data must be where we draw the line," John Wilbanks and Eric Topol stress.
---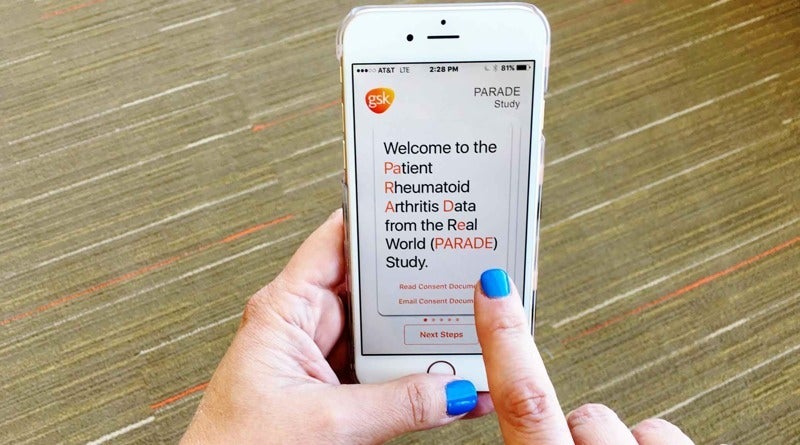 Pharmaceutical giant GlaxoSmithKline (GSK) has partnered with Apple on a new clinical study on rheumatoid arthritis. The study relies on an iPhone app to collect data about arthritic symptoms from users as they go about their daily lives. That sounds great at first glance, but how well will it protect your privacy?
---
Pokémon Go, the game that has captured the heart of a nation, is earning tons 'n tons of money. Already, the value of Nintendo's stock has doubled, and a report released Wednesday reveals Apple may rake in a nice $US3 ($4) billion over the next two years because of the game.
---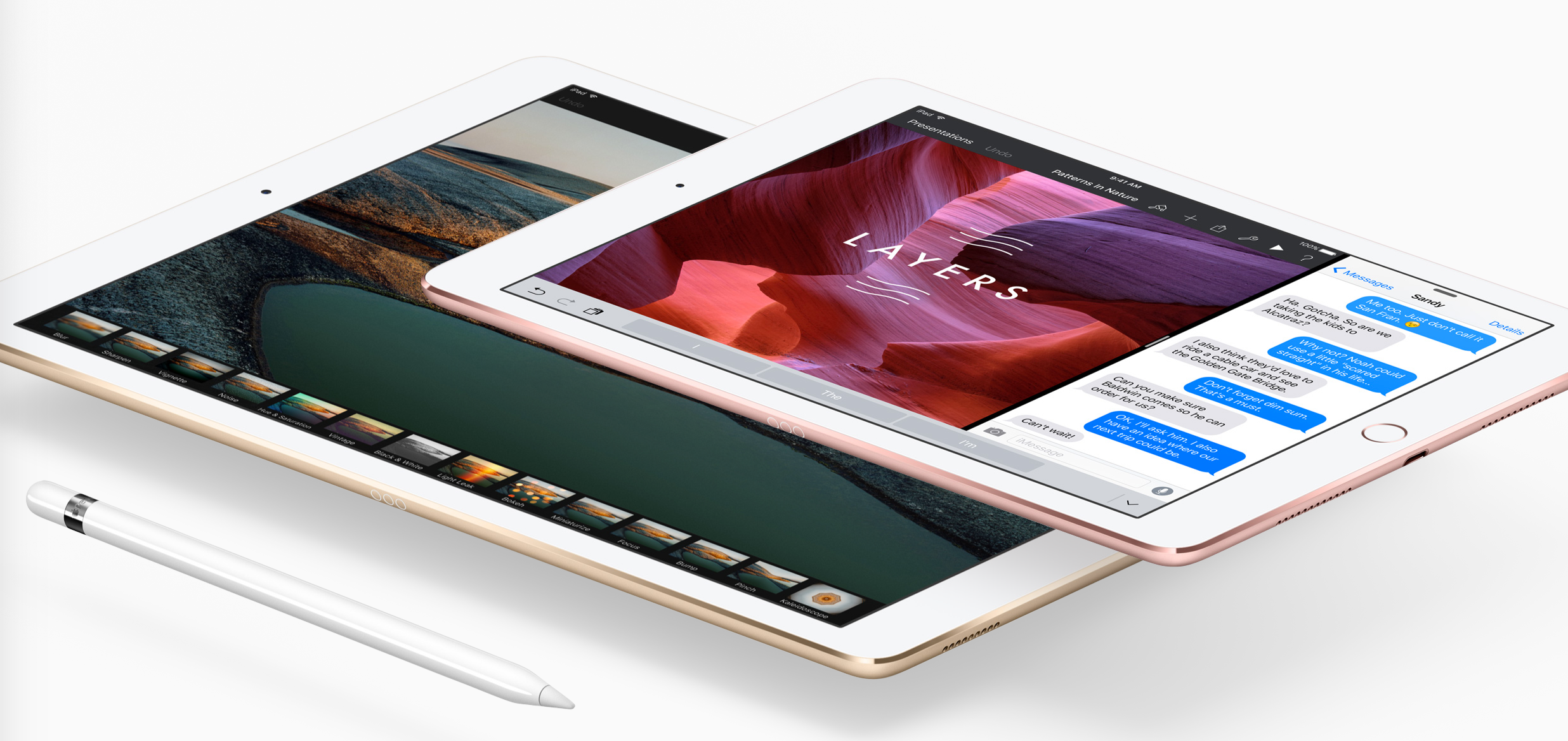 ---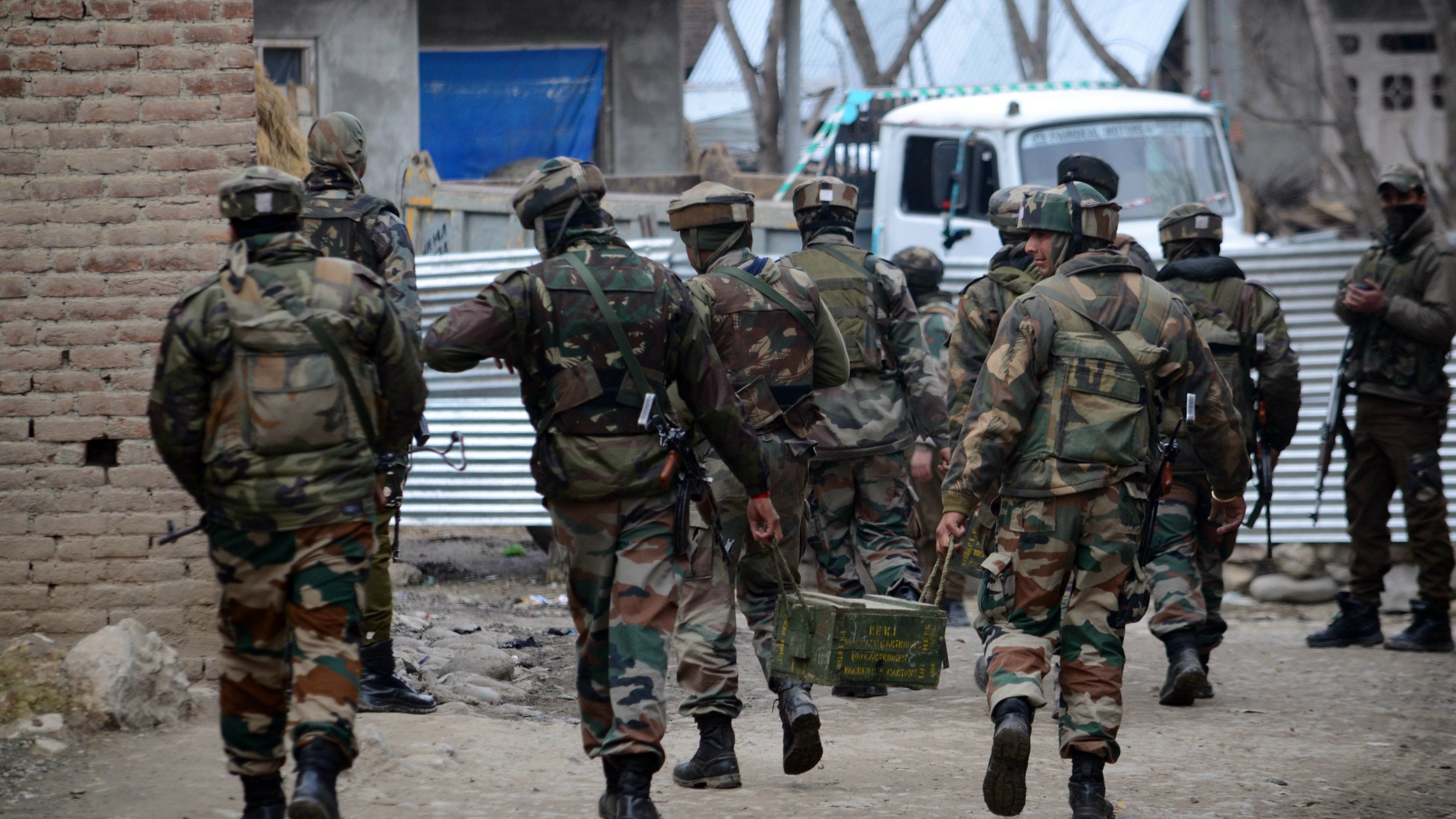 ---
---
Loading page