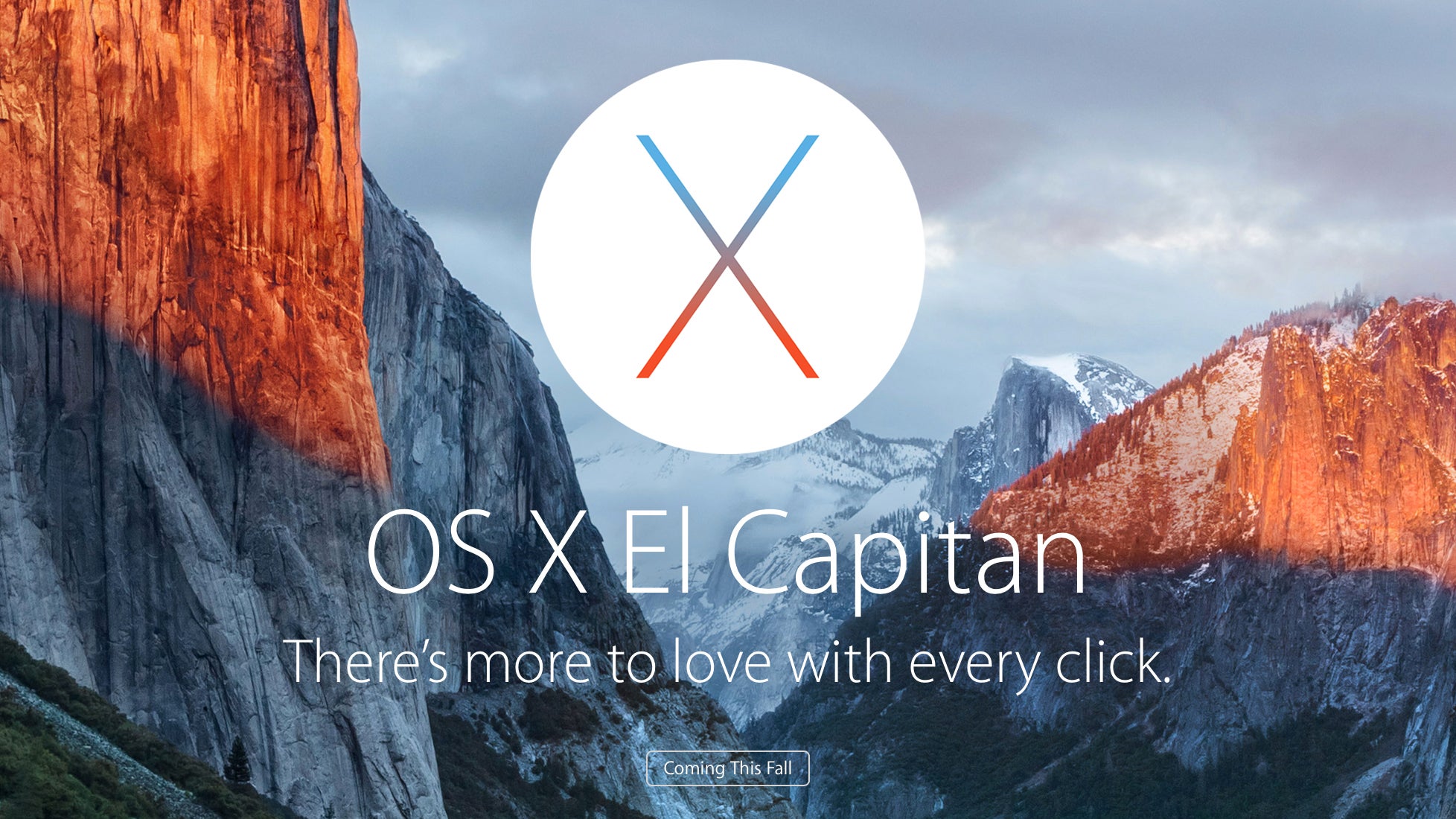 ---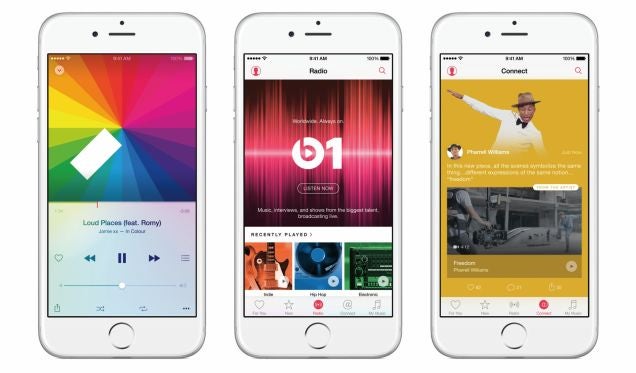 Your friends that use iOS and OS X have been babbling about Apple Music and Beats 1, but you use an Android phone and are feeling left out. Well, now there's a "very unofficial" way to listen along.
---
Today there's a new trailer for the other other other Steve Jobs movie, the one starring Michael Fassbender. But this trailer gives us the first real look at Seth Rogen as Woz… and damned if I'm not going to see this movie just to watch him.
---
---
---
Remember how fun Bump was in the early days of iPhones? Probably not because it was silly and kind of dumb, but based on a new Apple patent application, you could soon be exchanging any kind of data with any type of gesture, from hugs to high fives — and it actually makes sense.
---
If you're using Google's suite of online services and the apps that accompany them, you'd be forgiven for thinking that you'd get the best experience on a new, high-end Android phone like the LG G4 or Samsung Galaxy S6. That's often true, but not always — and sometimes, like right now, you'd be better off with an iPhone.
---