Been hanging out for a newer, thinner, airier iPad Air or mini-er Mini? Your wait is over — the new iPad Air 2 and its diminutive Mini 3 counterpart are on sale today at Telstra, and the country's biggest telco has a bunch of different deals on offer for Apple's new tablets with integrated mobile data.
---
In the immediate wake of all the iOS 8 and OS X Yosemite hubbub, Apple took a step in Yelp's direction by launching a new service called Apple Maps Connect. Like Yelp, Apple Maps Connect lets people add small business listings to a directory. Unlike Yelp, that entire directory lives inside Apple Maps — for now.
---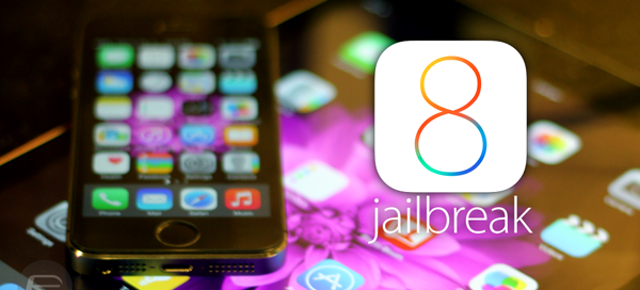 ---
We're glad to know that the Mac Mini is back — but has it changed much inside? Fortunately, iFixit has torn the sucker apart to find out what lurks within.
---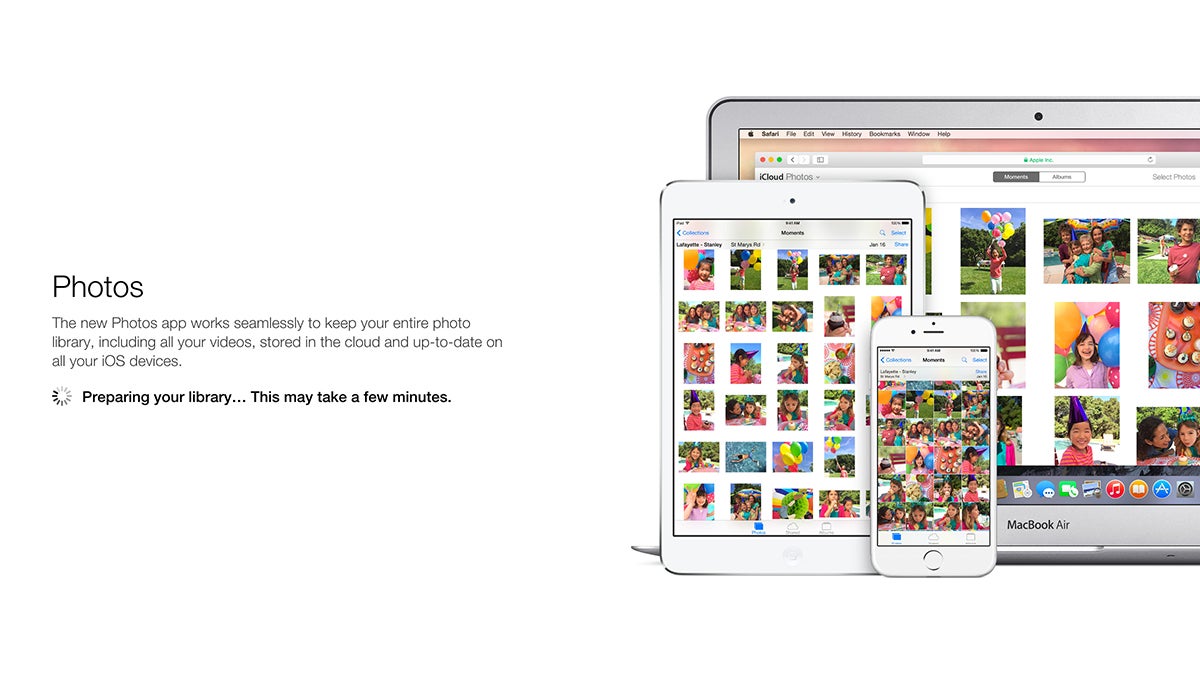 There's no end to the list of services wanting to store your photos — Flickr, Google+, Dropbox, Facebook — and Apple knows it needs to up its game. Enter iCloud Photo Library, available in beta form now on any device running iOS 8.1. It won't be available on the desktop until the OS X Photos app upgrade arrives early next year, but you can get started with the service today.
---
Steve Wozniak, co-founder of Apple and pioneering personal computer inventor, is now a professor at UTS. Woz has joined the Faculty of Engineering and IT at the university as an adjunct professor — the first post of this nature he's taken anywhere, at any university — and will be working with students in the Innovation and Enterprise Research Lab.
---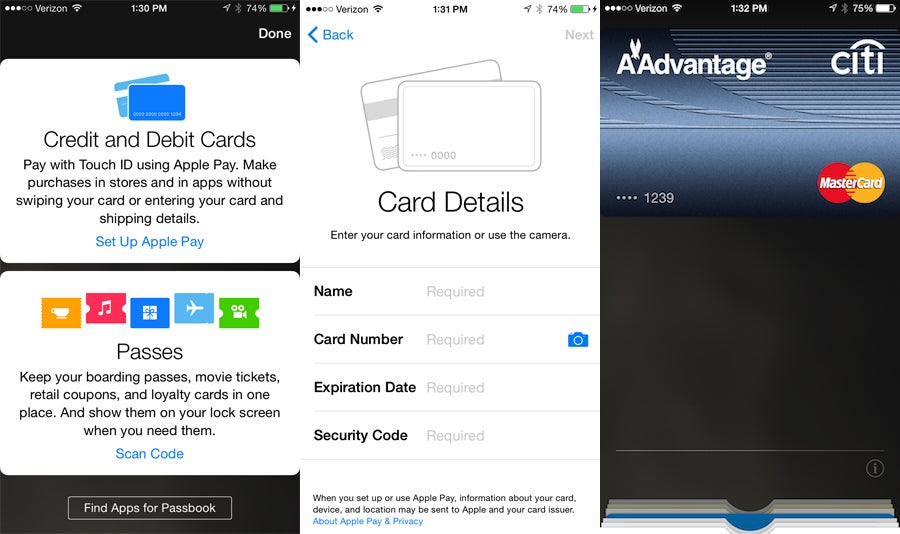 ---