Loading page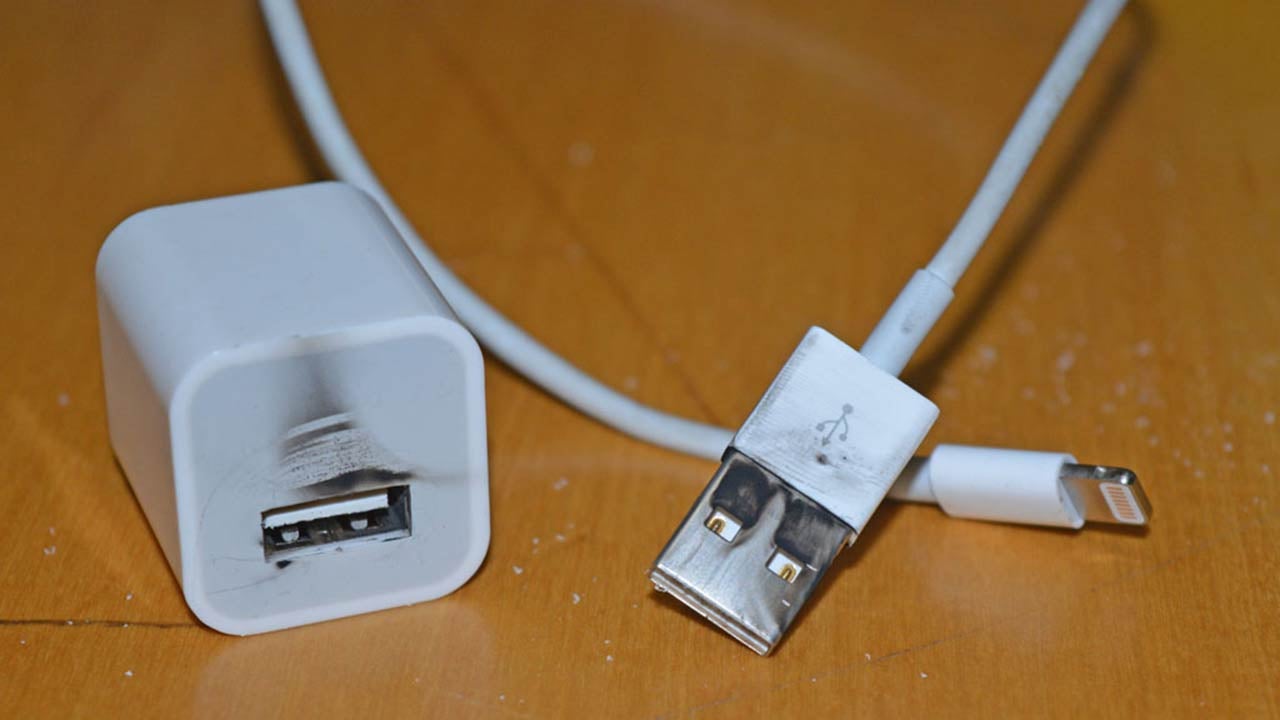 We all love cheap stuff, but it's an incredibly bad idea to buy a cheap charger for your phone, digital camera, or other gadget. And unfortunately, it's incredibly easy to buy these online, even from sites like Amazon, who often mistakenly sell the products as genuine.
---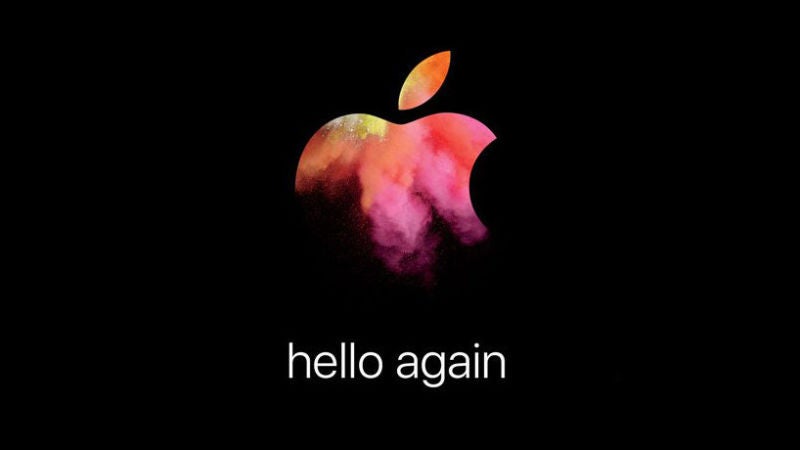 Apple is having a press event on Thursday October 27 and you know what that means: New MacBooks! Finally. We've been waiting for this MacBook Pro overhaul for years.
---
Apple users might feel insulated from the exploding batteries currently fueling Samsung's Note 7 nightmare, but a new story of out of south Australia serves as a helpful reminder that true safety is just an illusion. On Thursday, surf instructor Mat Jones told Australia's 7 News that an iPhone 7 he left in his car wrapped in a pair of pants caught on fire, taking both the pants and the car with it.
---
The last major update to the MacBook Pro was in 2012. Sure, it's had incremental upgrades like a higher-res Retina display and the Force Touch haptic trackpad since then, but we've been waiting a long time for something new. (We've been waiting even longer for a new MacBook Air.) It seems all but certain, though, that Apple will hold an event on October 28th Australian time to introduce the world to a new, high-tech MacBook Pro — possibly with a set of function keys that are also full-colour touchscreens.
---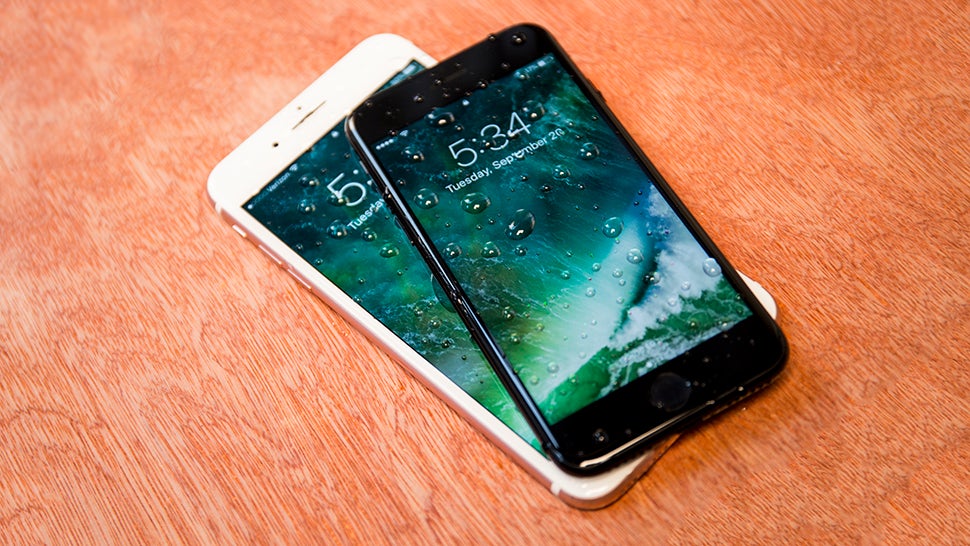 ---
If your iPhone 7 home button breaks, Apple has a neat way of keeping the phone operational: An on-screen version.
---
Loading page