Over the weekend, it was rumoured that Apple was working with American Express to turn your iPhone into a smart wallet. Now, a new report suggests that Apple is also teaming up with Visa and MasterCard, too.
---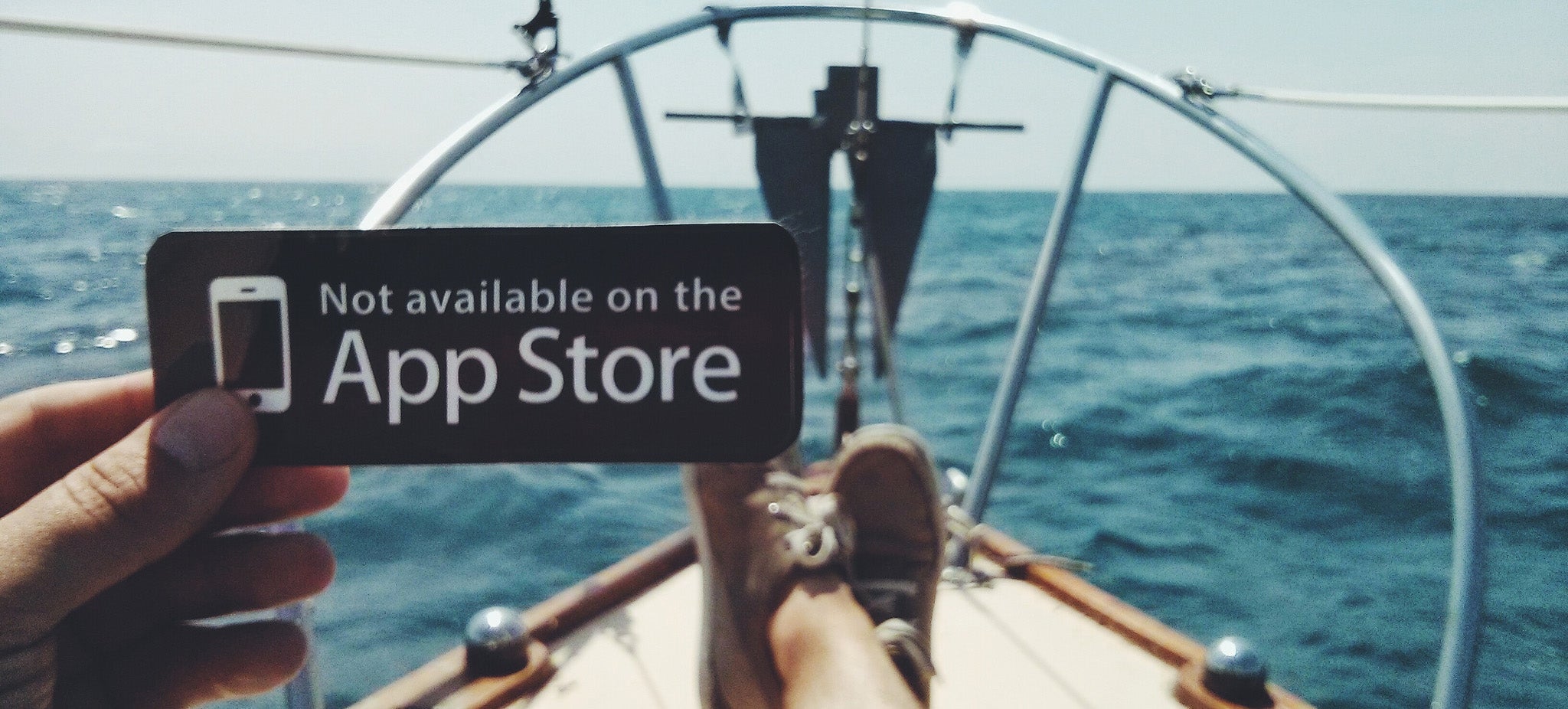 ---
---
Welcome to the first week of September, also known as crazy-insane IFA 2014 and iPhone event extravaganza. During the next 10 days we'll see new handsets, smartwatches, and other tech paraphernalia from almost every major hardware manufacturer. So now I'm wondering, where do smartphones even go from here?
---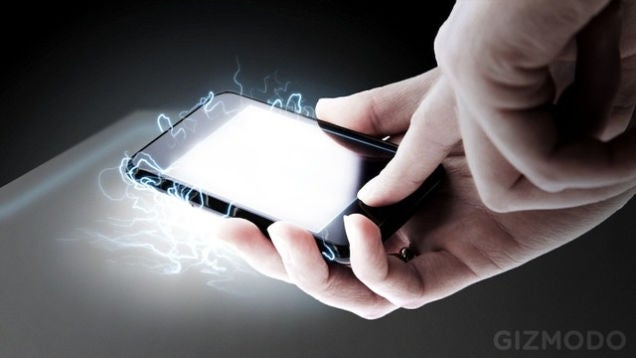 ---
You know that rumoured iWatch we've heard is debuting at Apple's September 9 event? We might see it, but according to Re/Code the thing won't actually ship until next year.
---
Apple's been on a tear to protect the look of its retail experiences, trademarking the design of its stores and patenting its proprietary see-through staircases. Now its glass cube flagship store in Manhattan is officially a patented design in the US, with "Steve P. Jobs" listed as one of the inventors.
---
With the announcement that Apple's holding an event on September the 9th that's likely to see the official reveal of the next iPhone, we're going to shift back into the inevitable Android/iOS fan bickering. I really wish we wouldn't.
---