---
An undercover investigation by the BBC's Panorama team has found that Apple is still failing to protect those that work at the factories of its parts manufacturers.
---
After instructing a game developer to resubmit indie darling Papers, Please due to a definition of pornography including 'sexual organs or activities intended to stimulate erotic rather than aesthetic or emotional feelings', Apple got its way. But shortly after, it's reversing its decision — and Papers, Please will be re-resubmitted, nudity and all.
---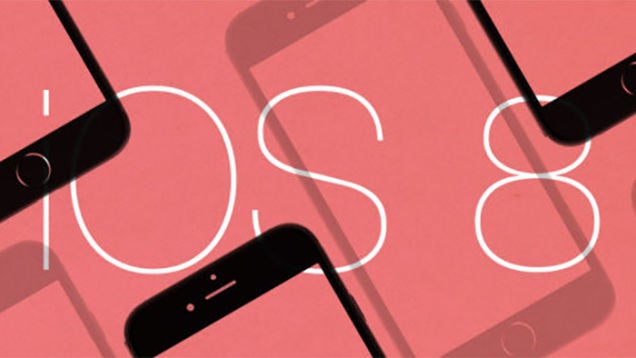 Remember when Apple went after that handy note-taking widget, a popular app that's one the first truly useful widgets for iOS 8? It turns out Apple has been pulling all kinds of apps that take advantage of new features in iOS 8 — even after they have been approved to be in the App Store. And developers are starting to get pretty upset.
---
With the impending launch of the Apple Watch, many people have been wondering how a company geared towards selling gadgets to techies will flog $US5000 fashion accessories to Vogue editors. According to documents seen by 9to5Mac, the solution lies in hiring conscious staff.
---
Brittle, anaemic Helvetica is simply not a good choice as a default display font on Apple's operating system. That's why I'm pretty excited about this little trick to replace Helvetica Neue (the standard font that comes with Yosemite) with San Francisco, Apple's new typeface designed in-house for the Apple Watch.
---