It's a day ending in "y", which means Microsoft is looking to loosen Apple's stranglehold on the smartphone market again. This time it's hammering Siri for not being as awesome as Redmond's new voice assistant, Cortana. But in its haste to crow about how drop-dead awesome it is, Microsoft has forgotten one very important piece of information.
---
Apple's iWatch is a wonderful amazing revolutionary product that does not exist. But it feels like it's just around the corner, doesn't it? Like it's hiding in plain sight. Which is why it's hilarious to watch Jimmy Kimmel dupe people into thinking a dummy Casio is Apple's rumoured smartwatch.
---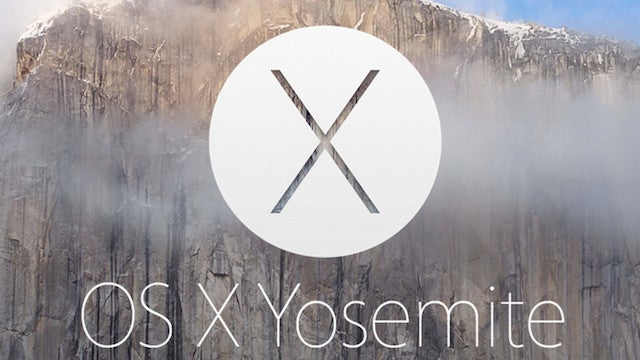 ---
Who's Your Daddy? That's the name of an Australian-made pregnancy app that's meant to help out first-time dads with everything they need to know about their partner's pregnancy.
---
There's not much that can survive being hit by a train. Not even an iPhone. Turns out that when you lay one down on the tracks to become freight train fodder, it ends really badly.
---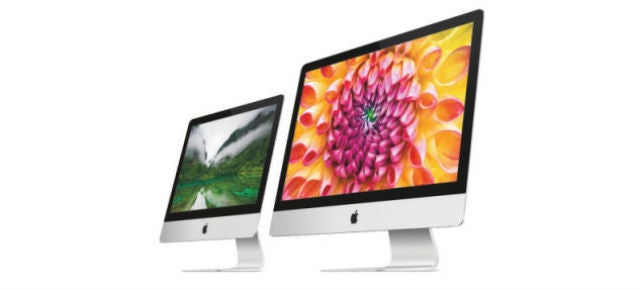 In the midst of updating its operating system to Yosemite, Apple seems to also have some hardware refreshes in mind. According to Mark Gurman at 9to5Mac, sources say that Apple is planning a smaller Macbook (12-inch diagonally) with a high resolution display as well as a pixel-drunk 4K iMac or standalone monitor.
---
Video: Thinking about buying the new iPhone when it's announced? Samsung wants you to feel stupid.
---