Loading page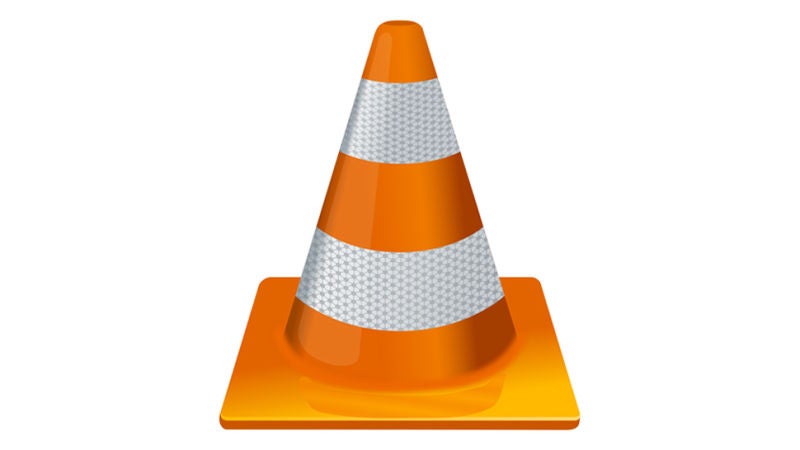 ---
If you've grabbed one of those shiny fourth-generation Apple TVs then no doubt you'll be enjoying the looping video wallpapers that come with them — professionally shot clips of famous vistas that change with the time of day. For those without an Apple TV but with a desktop or laptop, there is a way to get the same wallpapers on your computer.
---
Earlier this year, YouTube rolled out 360-degree videos. Like magic, they let you peer around in any direction from within the video. Now, one company is taking that futuristic video-viewing from your computer — and bringing it to your much bigger TV screen.
---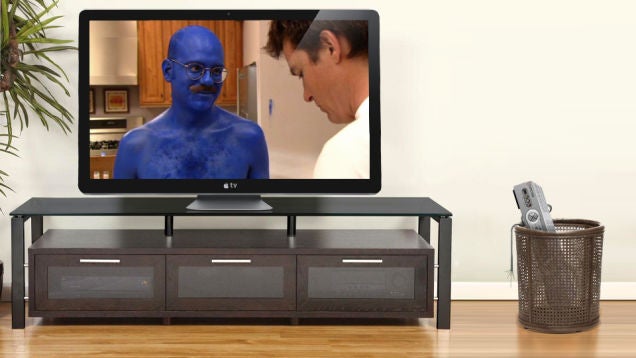 ---
Logging into apps on the new Apple TV currently involves entering a password with an onscreen keyboard, a process that makes Centrelink look organised and efficient. It's Apple's screwup, but Facebook might have just come to the rescue.
---
I turn 30 this month, and it feels like I am one of the few people my age who watches pay TV and is willing to pay for it. Truth is, I hate watching shows on my computer — or worse, my phone. Give me new episodes in real-time, on a real TV. I know I'm on the wrong side of history, but I also know I'm not the only one.
---
Loading page