Loading page
Siri is a big part of the next-generation Apple TV. You can use the personal assistant app to choose content, identify movie actors, skip songs and more. If you own one of the latest puck-shaped boxes, then here are just about all the things you can say to Siri — just press and hold the microphone button on the remote and start talking.
---
When the new Apple TV was announced, the inclusion of Siri was a strong selling point — too bad it turned out to suck. Finally, though, Apple is making voice control on the set-top box rather more useful.
---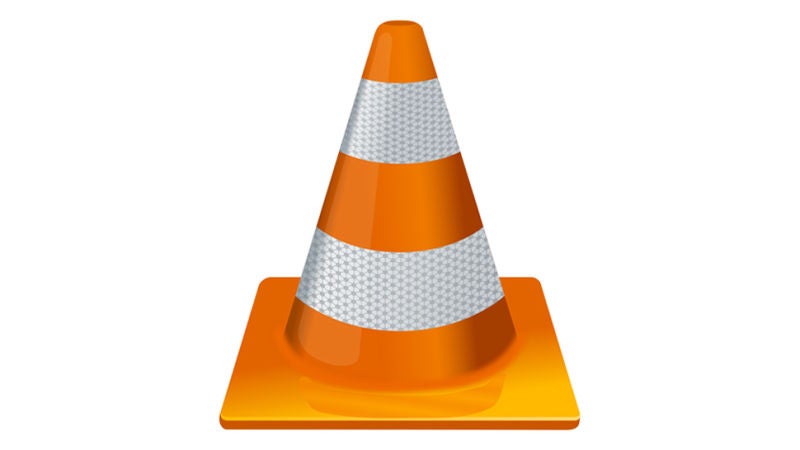 ---
If you've grabbed one of those shiny fourth-generation Apple TVs then no doubt you'll be enjoying the looping video wallpapers that come with them — professionally shot clips of famous vistas that change with the time of day. For those without an Apple TV but with a desktop or laptop, there is a way to get the same wallpapers on your computer.
---
Earlier this year, YouTube rolled out 360-degree videos. Like magic, they let you peer around in any direction from within the video. Now, one company is taking that futuristic video-viewing from your computer — and bringing it to your much bigger TV screen.
---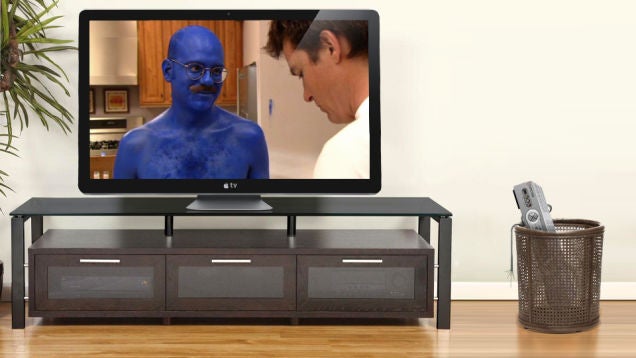 ---
Logging into apps on the new Apple TV currently involves entering a password with an onscreen keyboard, a process that makes Centrelink look organised and efficient. It's Apple's screwup, but Facebook might have just come to the rescue.
---
Loading page