Loading page
This morning, we were introduced to new iPhones, with much improved cameras and faster processors. We were introduced to a new, bigger iPad Pro with an optional keyboard cover and a pressure-sensitive digital stylus. But it's the Apple TV, the diminutive set-top box that has been more of a quiet labour of love for Apple than its heroic mobile devices and MacBooks, that has seen the biggest upgrade and the biggest unlocking of potential.
---
It's been a long time coming, but the prophets appear to agree: Apple is finally ready to reinvent TV. But! Instead of a releasing a long-rumoured Apple television set, which would be a long shot, the Cupertino company will likely showcase a radically improved version of its stodgy set-top box. It will be great for gamers, and yes, it will finally — finally! — have apps and Siri.
---
Apple's next event is September 9 and there's lots of speculation about what they're going to announce. iPads! iPhones! Apple TV? Instead of hanging your head about wondering, why not just ask Siri? Well, she's not telling, and she's actually being quite coy about the whole thing.
---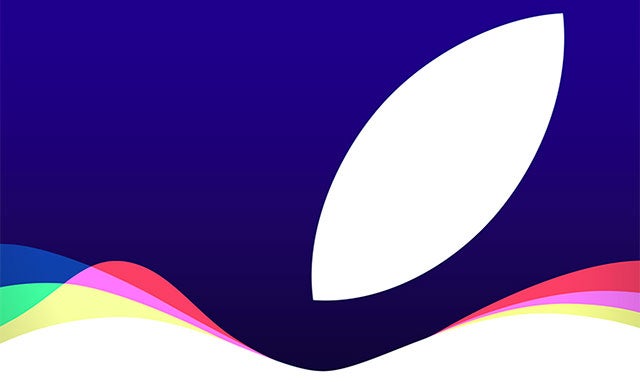 As we expected, Apple's next iPhone will be announced on September 9, 2015 — the same date as last year's iPhone event. We're expecting Force Touch, better cameras, and better processors all wrapped in a similar looking design. But Mega iPads and Apple TV (set-top box and streaming service) are expected to also make an appearance.
---
---
---
Loading page