Last year's HTC One M8 was one of the, if not the, best Android phone of 2014. Its premium metal design made the rest of the Android competition feel cheap by comparison, HTC's Sense UI offered some meaningful additions (particularly when it came to depth-shifting photography) and its BoomSound front-facing speakers made headphone-free movie viewing on a smartphone actually pleasurable. But what's next?
---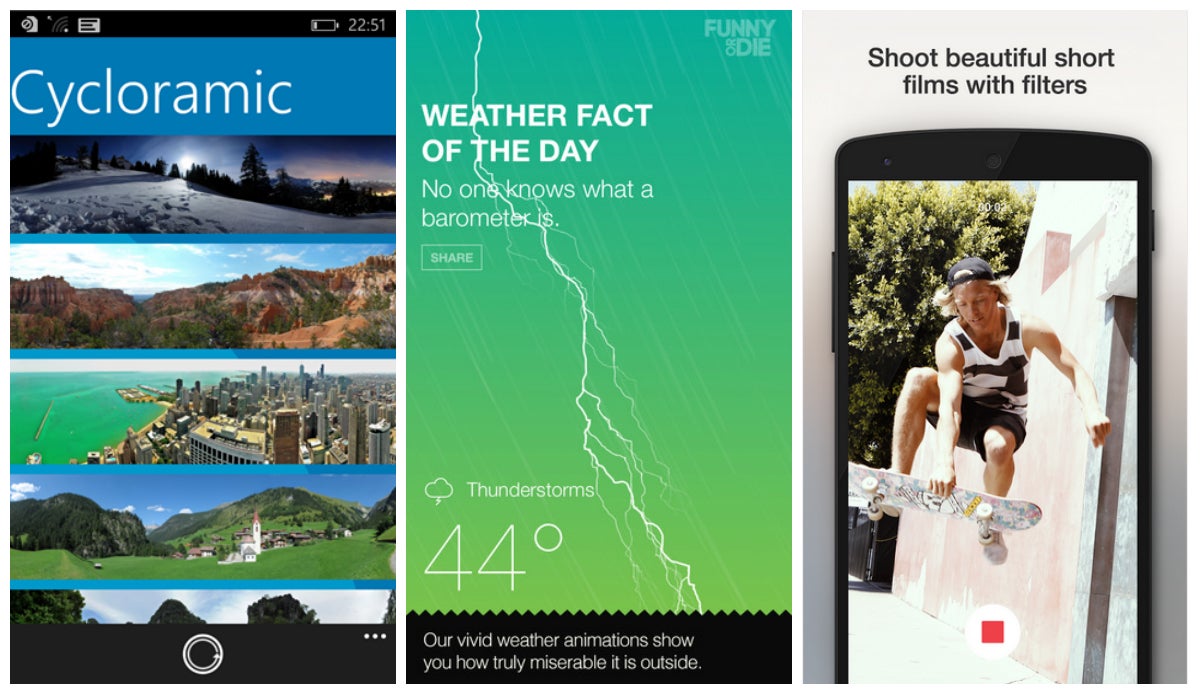 Man, lots of mobile news this week. Windows Phone finally previewed its Windows 10 overhaul (it looks great!) and huge apps debuted big updates and extra features, such as Spotify and Twitter (they also look great!). But among all the big news, bunches and bunches of great apps found their way on various app stores. Here are the ones that made us pay attention.
---
Already available on other platforms, streaming video service Presto has just introduced its Presto TV option to Android users. For $9.99 month, you'll have access to "1000s of hours of ad-free television shows", as long as you own one of a select few Android-powered devices.
---
---
Among the features rolled out by Google in Android 5.0 Lollipop was a new Priority Mode that lets you set 'do not disturb' times, times when only the most important apps and people can get in touch with you. It can come in useful in meetings, on dates, and when you're asleep. We'll show you how to set it up to ensure you won't get woken up until the morning.
---
Just a few weeks ago at CES FLIR announced an updated version of its FLIR ONE thermal camera for smartphones with a compact new form factor similar to the Seek Thermal. And to keep the smartphone thermal camera arms race going, Seek Thermal has now returned fire with its new Seek XR that introduces an optical zoom feature letting you spot targets up to 600m away.
---
The OnePlus One is very nearly the perfect smartphone, apart from how you buy it. Although it's been out in the wild for almost a year, you still can't just buy one — normally, you need an invite. But for a couple hours tomorrow evening, you won't.
---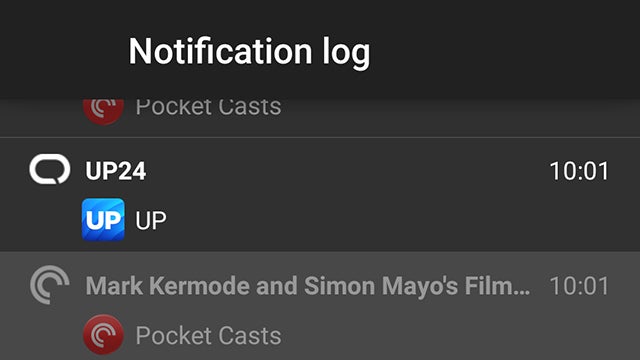 ---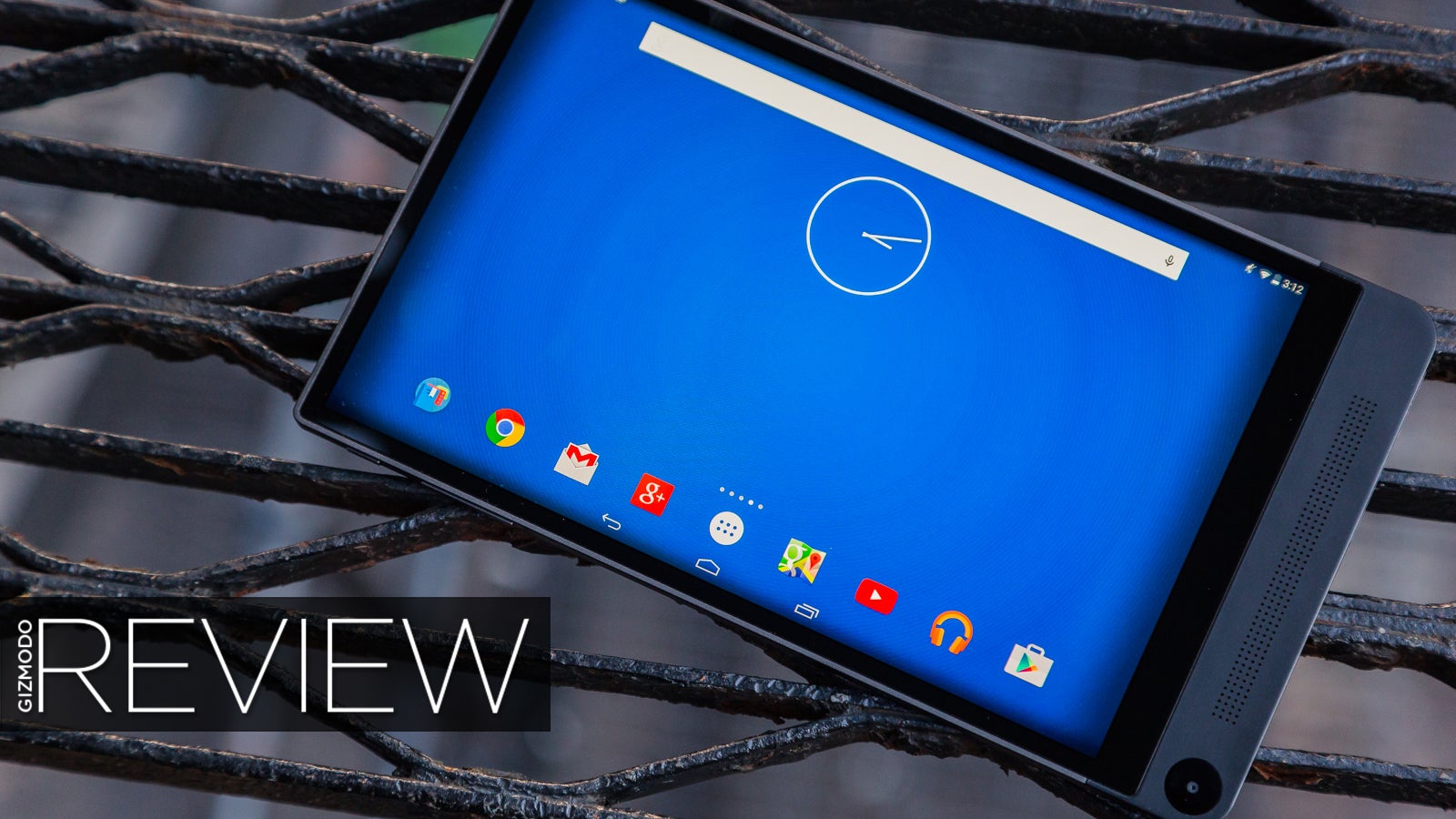 Late last year, Dell announced the most interesting Android tablet in years. It has great guts in a thin body with striking design, topped off with one horrible name. But it's so much more than just a pretty face and a hot body.
---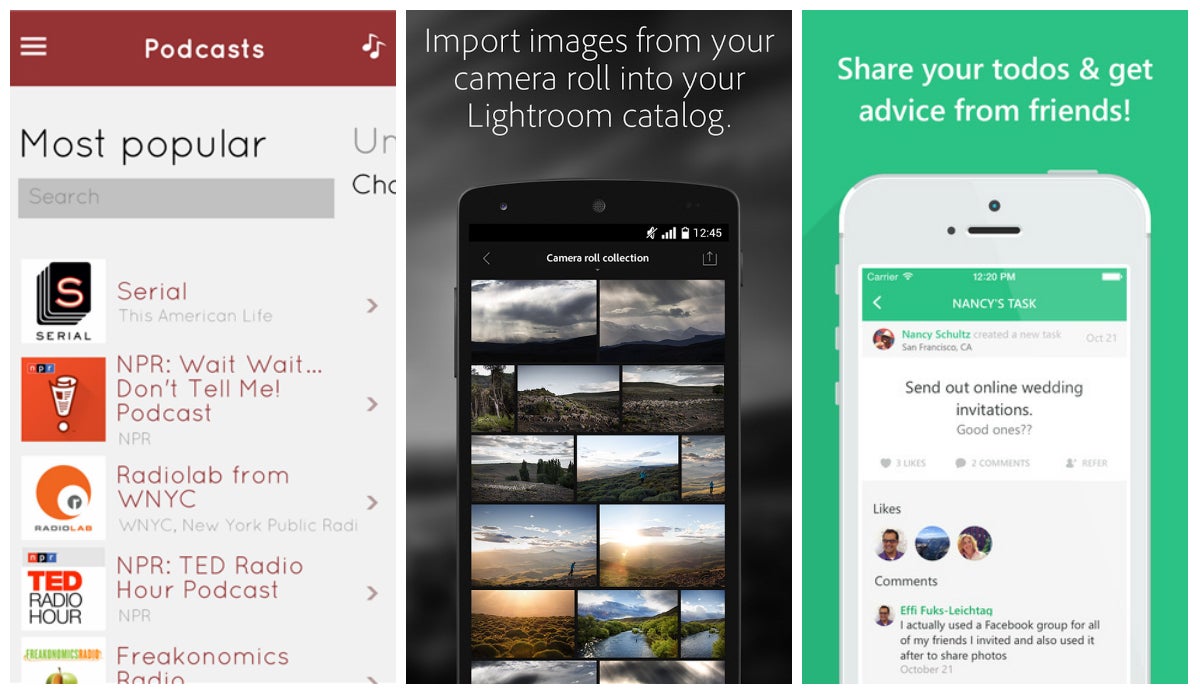 With the holiday season well over, new apps and updates are flooding all mobile platforms. Windows Phone is going to have a huge week with Microsoft (finally) detailing the future of the mobile OS with its Wednesday Windows 10 event. But until then, hold over your mobile phone obsessions by taking a look at new, great apps from this week.
---