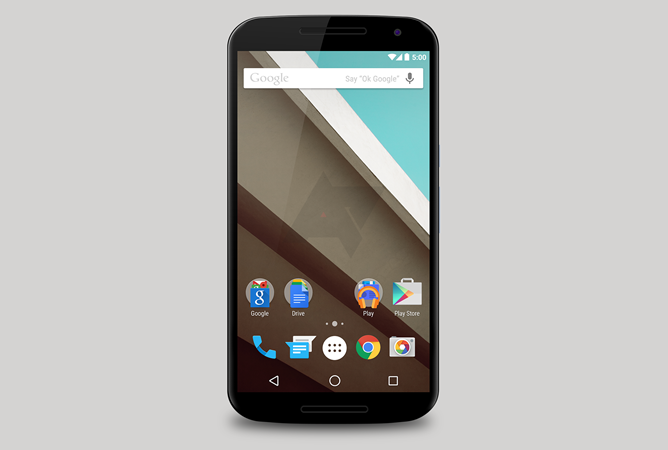 ---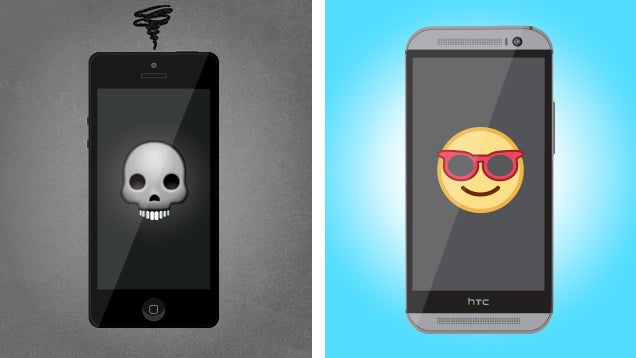 For five straight years, I spent an inordinate amount of time staring at the screen of an iPhone. I'm not alone in that, but I am usually quick to buy new models and even quicker to download new operating system updates. Perhaps I'm a little too quick, because earlier this year my enthusiasm got the best of me.
---
The Sony Xperia Z3 and Xperia Z3 Compact go on sale in Australia very soon. (We don't know exactly when, but more on that later.) The little pocket rocket and its plus-sized sibling will be out at all the major carriers, and thankfully Australia will be getting all the different colours — depending on when you make your purchase from.
---
Google's plan to create a cheap and versatile modular smartphone, known as Ara, has garnered interest from more than just the humble consumer. Now it's been revealed that you'll be able to swap virtually all of its components without ever switching the phone off.
---
There are three apps — two paid, one free — that I install on every Android phone that crosses my desk. They completely change the look and feel of any phone's interface, and make even the most staid and boring Android handset up to date and modern. If you're getting sick of the way your phone looks, or how you navigate around the touchscreen, give one (or all) of these a try.
---
In the last couple of weeks, you'd be forgiven for thinking that there was only one brand of smartphone on the market. The iPhone 6 has been a massive hit. But there are plenty of people who don't like the iPhone, don't like iOS, or don't like Apple.
If you're one of those people, have we got the phone for you. Prepare to be impressed. The Xperia Z3 Compact is Sony's, and Android's, answer to the iPhone 6.
---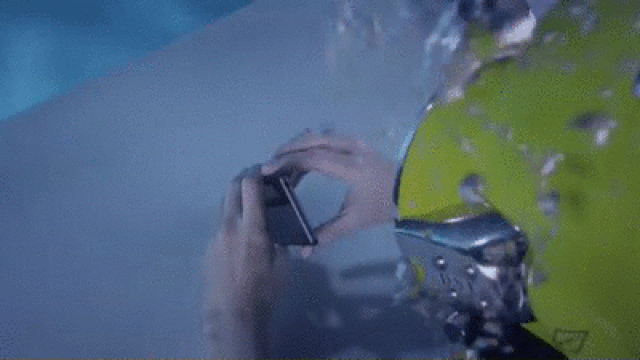 ---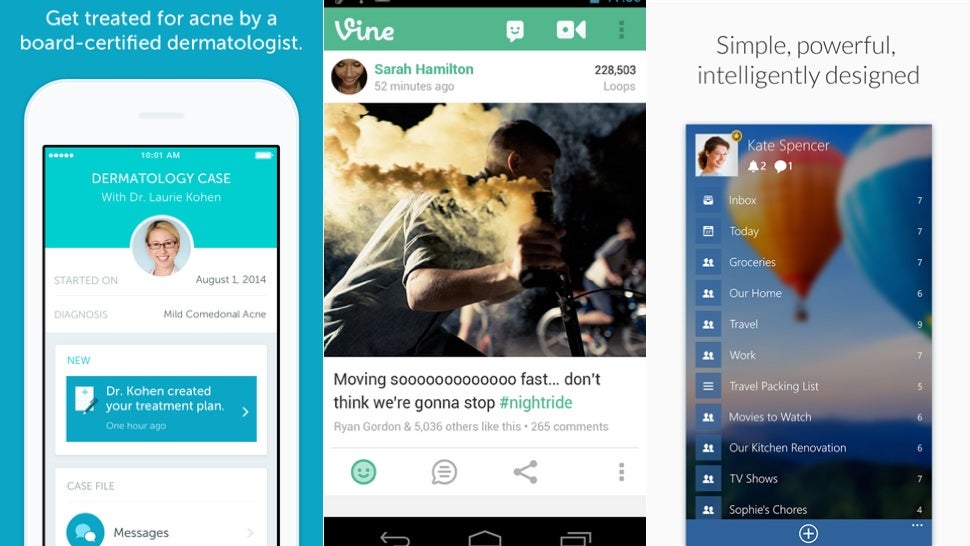 ---