With the announcement that Apple's holding an event on September the 9th that's likely to see the official reveal of the next iPhone, we're going to shift back into the inevitable Android/iOS fan bickering. I really wish we wouldn't.
---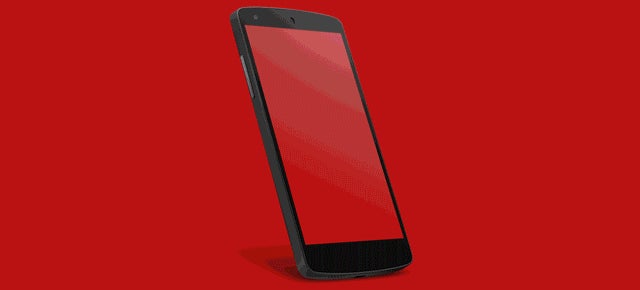 The newest version of Android (Lemon Meringue Pie?) is on its way, bringing with it a whole new look for Google at large. For now it's just a beta, but designers are already playing with Google's new guidelines. So far, so good.
---
---
When talking about unannounced smartphones, everything is uncertain — including the name. And while it makes sequential sense that Motorola's rumoured upcoming contribution to the Nexus line would be the Nexus 6, it will likely be called something else. Because the Nexus 6 already exists.
---
The most important part about any new Android version is what new features it brings to our smartphones — and to be sure — Android L is bringing plenty. But one thing we didn't know for sure is what delicious dessert would become its moniker. It looks like lemon meringue pie may be the winner.
---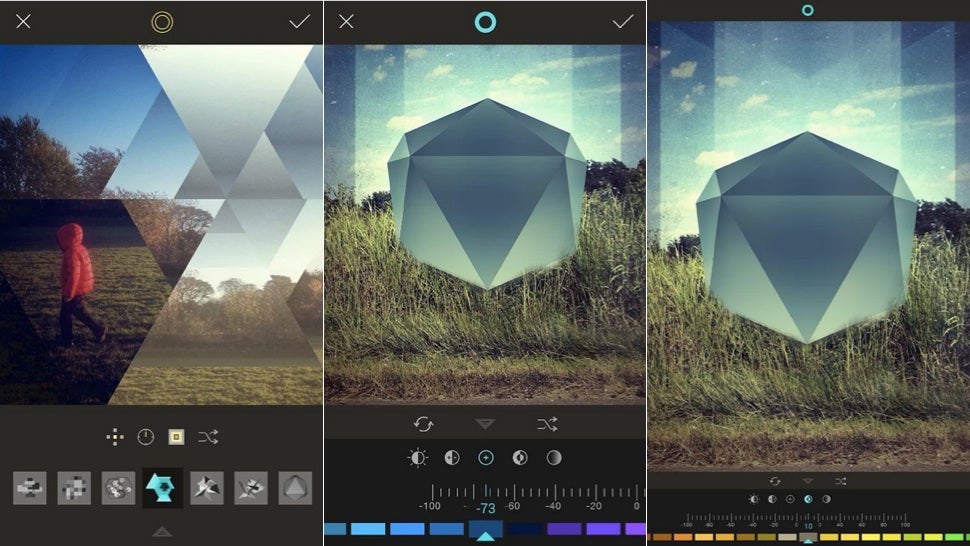 ---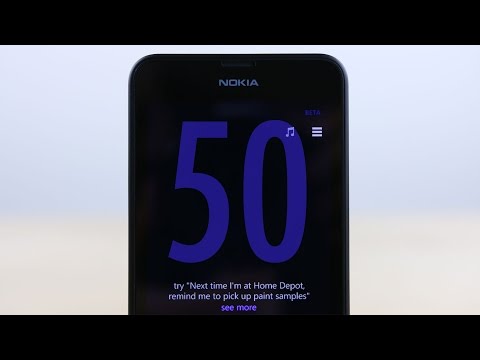 Cortana is Windows Phone's answer to Siri and Google Now: A voice-activated artificially intelligent personal assistant with an only slightly off-putting robot voice. Technically, she's still in beta on Windows 8.1, but PhoneBuff is here to show us 50 things Cortana can already do.
---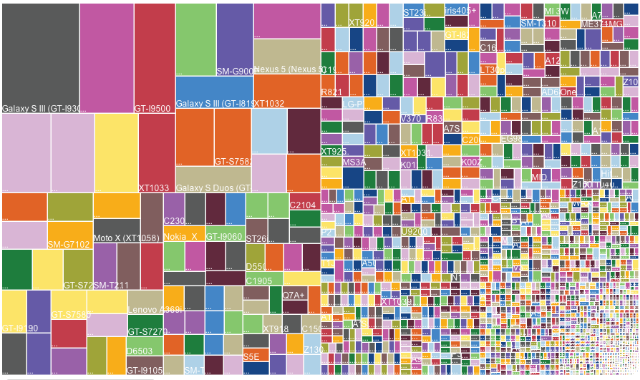 This seemingly random assortment of colourful rectangles, reminiscent of a terrible paint swatch accident, actually represents the state of Android fragmentation in 2014. OpenSignal, a website dedicated to mapping all things mobile, pulled together this data and saw 18,769 distinct devices downloading its app on Android. And we thought last year was bad.
---