This week we've got apps you're going to want to download on iOS, Android, and Windows Phone. Microsoft ups its Android app game even further by pushing out Office for Android phones (finally). One of the best and exclusive readers out there gets a snazzy new iOS app. And if you're a Windows Phone acolyte, a new app will make sure you get the best workout possible. And the best news? They're all free.
---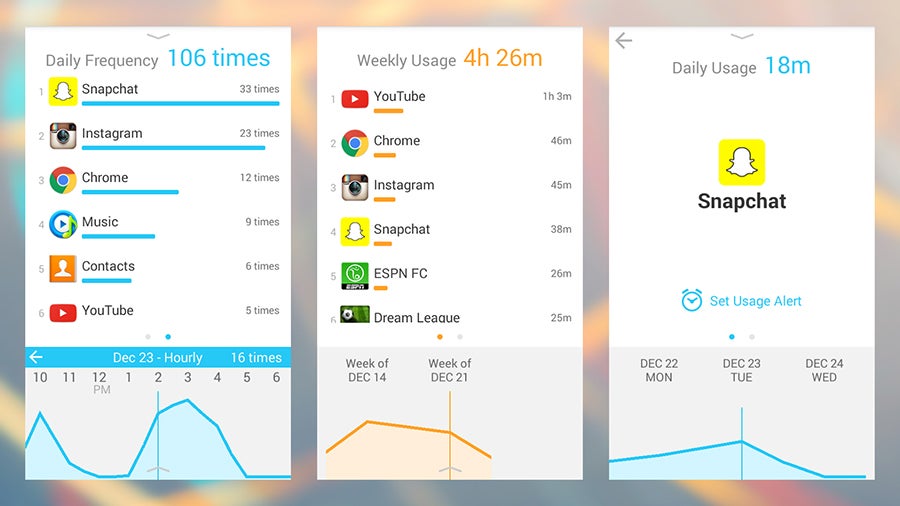 You know you spend a lot of time on your smartphone, but what are you doing with it? It's a question QualityTime for Android attempts to answer, monitoring activity on your handset and revealing the apps that you just can't pull yourself away from. Here's how to get the app up and running on your device.
---
Overnight, Chinese smartphone maker Oppo announced two new and very impressive devices. Taking over from the already excellent R5, Oppo's new R7 is a super-thin, 5-inch with a decidedly luxurious design and production process. There's a 6-inch version, too, in the R7 Plus, and both are coming to Australia.
---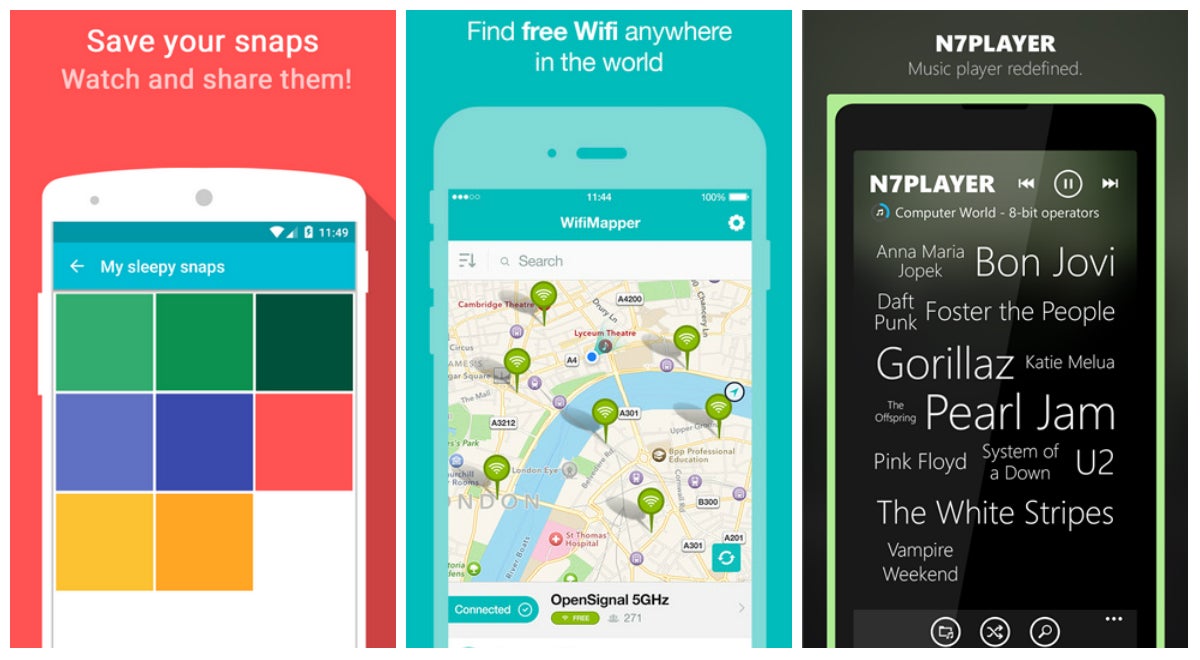 Welcome to a new week, and another round-up of apps. Oddly, iOS really upped its app game this week with lots of must have apps and additions. Android came in with a few but not nearly as many. But Windows Phone might have been the biggest winner with new software from Microsoft. Let's take a look, shall we?
---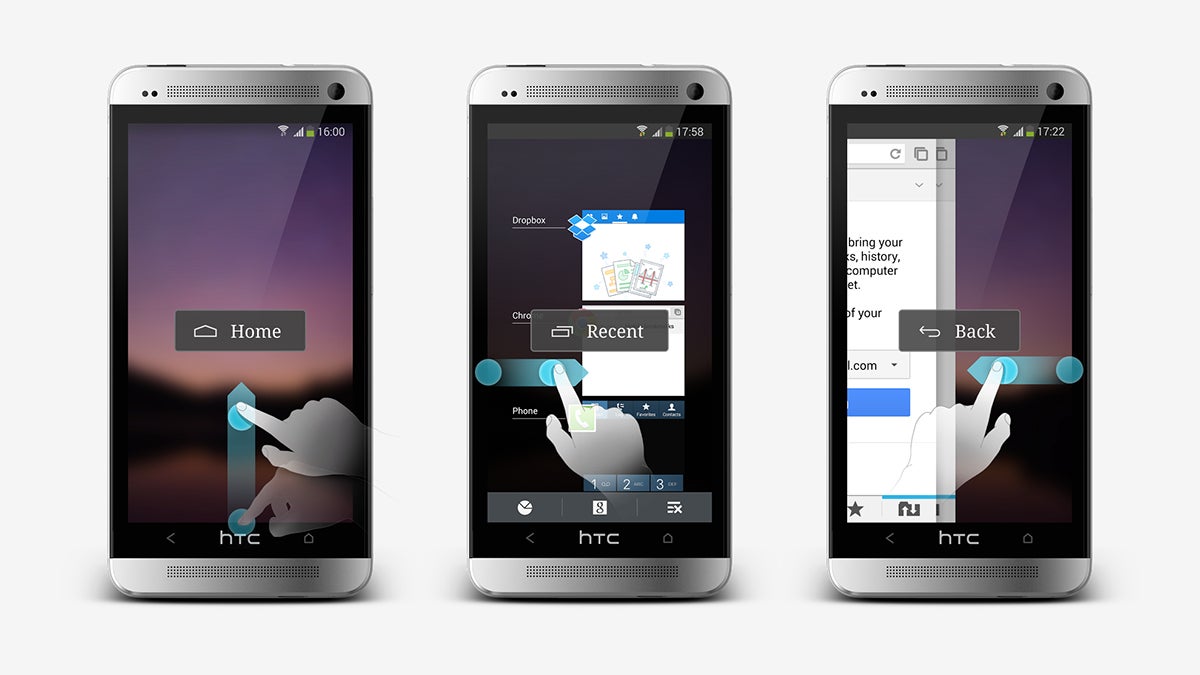 Get yourself an Android phone or tablet and you can hack it to work in pretty much whatever way you want — and that extends to input as well. All In One Gestures is one of several apps on the Google Play Store that let you create customised gestures for controlling your apps and the OS itself. Here's how to get it set up.
---
---
You may enjoy watching the hours of footage you recorded the last time you went skiing, but your friends are too polite to tell you how boring it actually is. So instead of spending days editing your adventures down to a short highlight reel, Microsoft has just introduced a new app called Hyperlapse that can automatically turn long, shaky videos into short, steady timelapse clips.
---