You guys. The built-in status of the Samsung Galaxy S6's battery doesn't mean the battery is totally non-removable. All you need is your Galaxy S6, a hair dryer, tweezers, a micro Phillips head screwdriver, a spudger tool, an intimate knowledge of electrical engineering and about an hour to kill. Simple!
---
Briefly: Cool. Nice. Damn. lollollollollollollollollol. ⊙_⊙ oh, hmm. ⊙﹏⊙. K, thks ツ ❤ [lel, nice]
---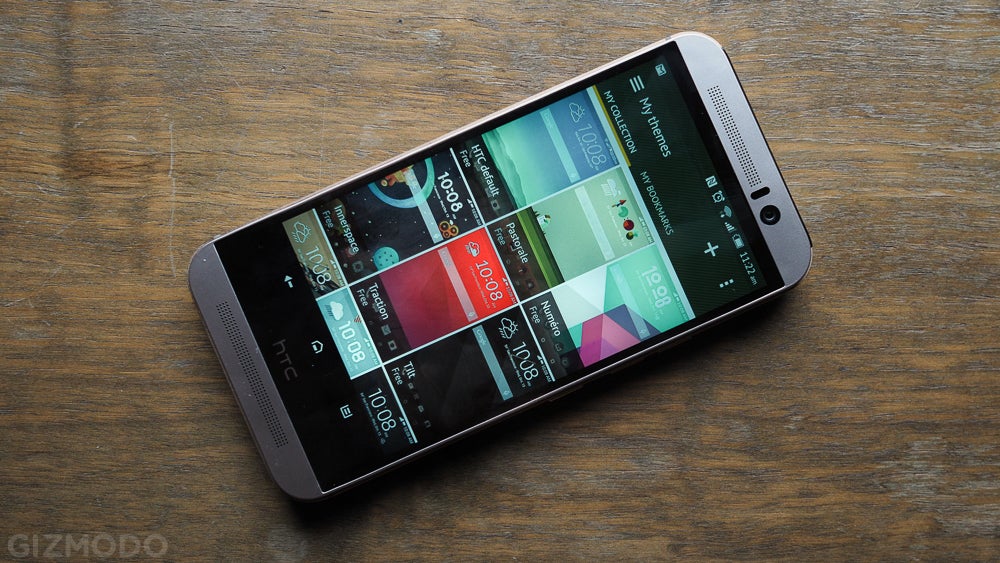 Everyone loves an underdog. They're new, exciting, and upset expectations. In 2013, the HTC One M7 brought that incredible disruptive energy to smartphones, and the following year's M8 ran neck and neck with the best you could buy. Now, with the M9, the One is no longer an underdog — but it's not exactly leading the Android pack, either.
---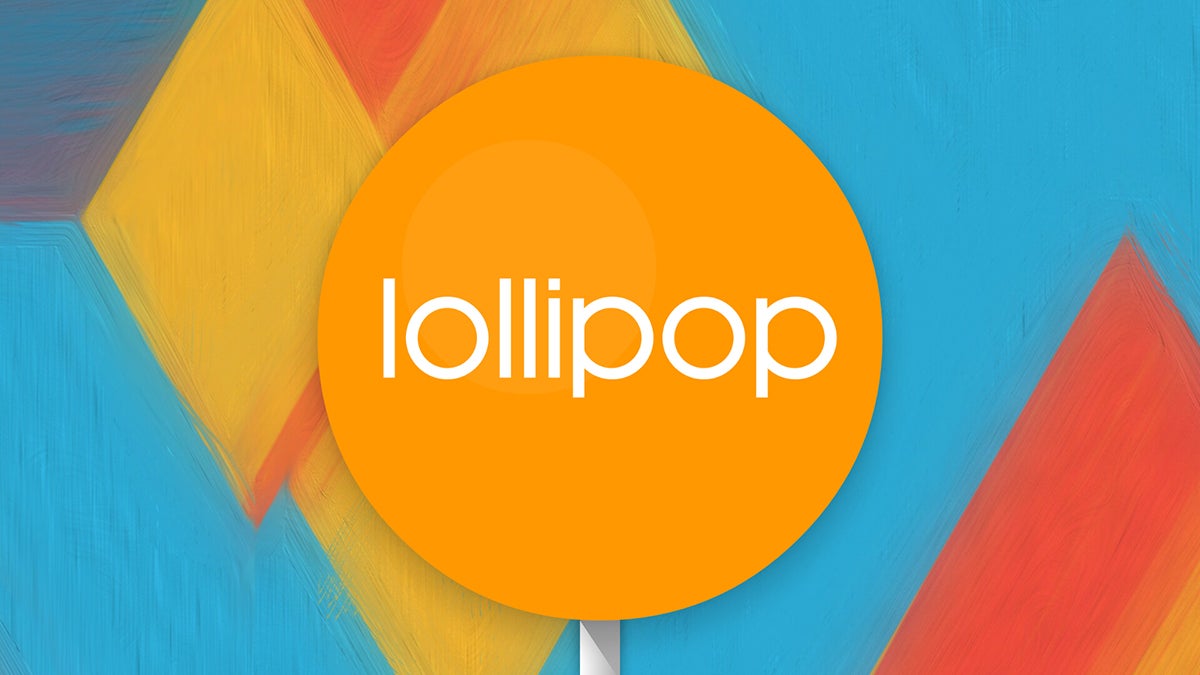 Android 5.1 isn't one of those massive life-changing releases that will have you tapping the 'look for updates' button frenetically for days on end; but nor is it one of those minor upgrades with only bug fixes and technical improvements. Here are the cool new features you're going to get with the new Android — once it eventually arrives on your phone.
---
---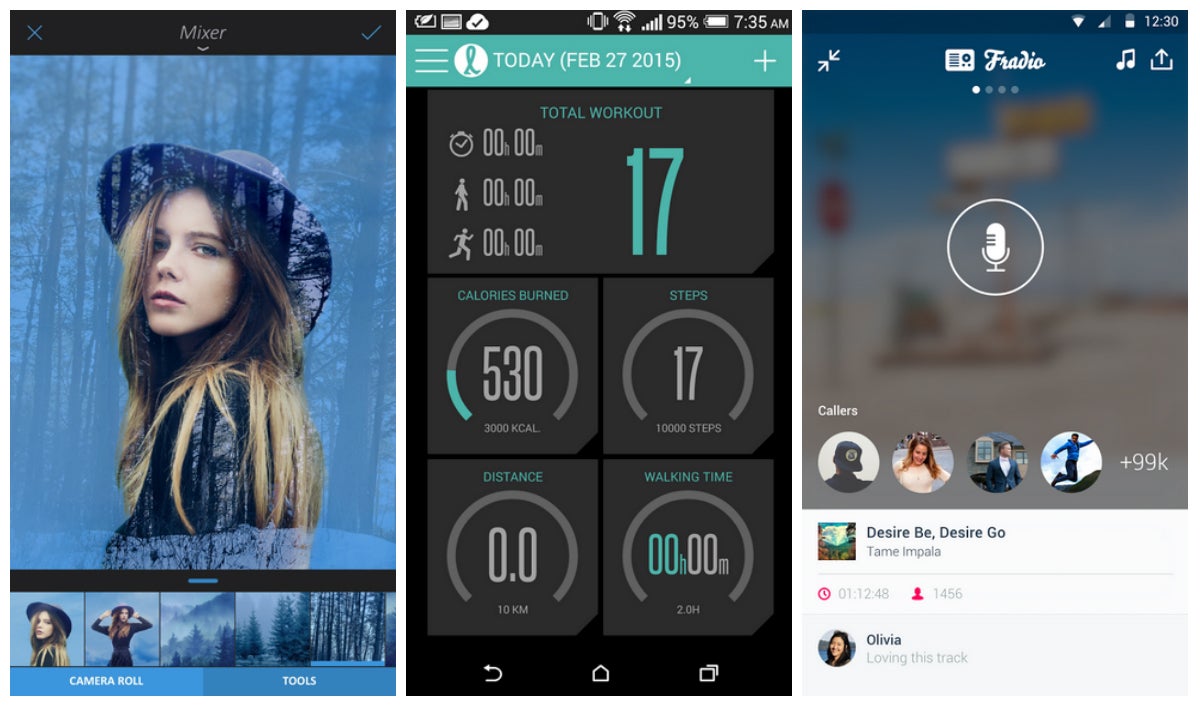 ---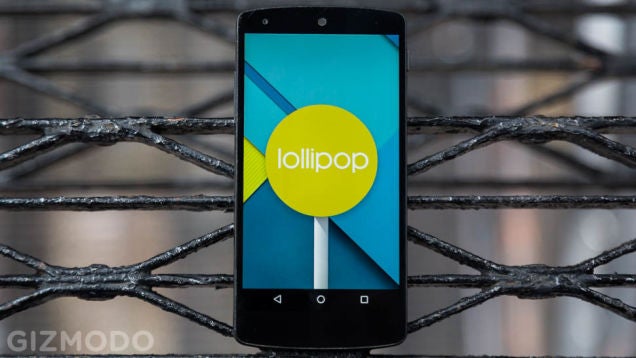 ---
A few weeks ago I found a crazy idea on Kickstarter: A gamepad that basically lets you touch your television without leaving your couch. It promises to track your fingers and display their location on the TV before they touch down. Now I've tried it. It's promising, but needs work.
---
Microsoft's answer to Siri is powerful and increasingly pervasive. Now, reports Reuters, the company is working on an advanced version "using research from an artificial intelligence project called 'Einstein'", and it's set to appear on Android and iOS.
---