Loading page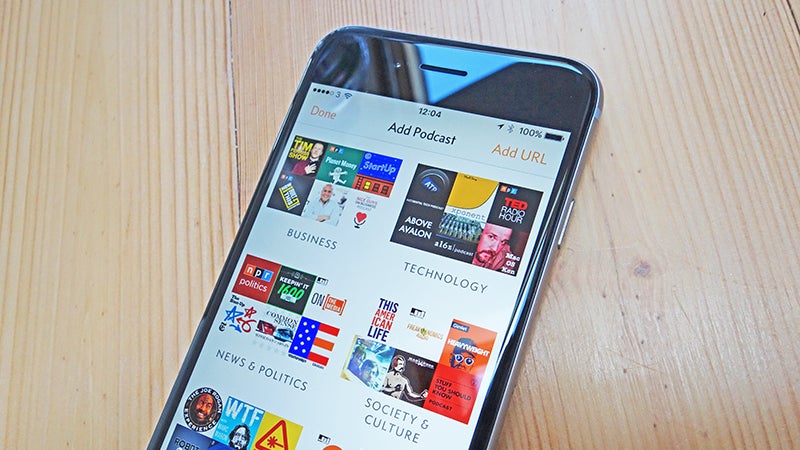 When you're tired of your music library and audiobooks, podcasts are there to fill the void. There's never been a greater choice of podcasts to subscribe to either. What you need next is a rock-solid, feature-packed podcast player you can rely on, and we've picked out seven of the best for your consideration.
---
---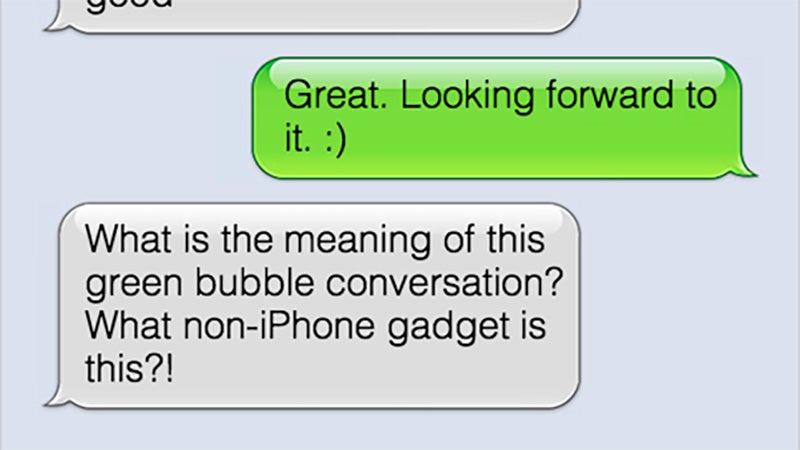 ---
On October 20, Google's latest and greatest smartphones — the 5-inch Pixel and 5.5-inch Pixel XL — will launch in Australia. You can buy them outright from JB Hi-Fi or directly from Google, but they're pretty pricey, so buying on a plan is a smart idea. Telstra is the exclusive carrier partner for the Pixel in Australia, and you'll be able to get one for a starting price of $85 per month.
---
LG's new V20 wants to take on the iPhone 7 Plus and Google Pixel XL. It's one of the first phones that'll launch with Android 7.0 Nougat in Oz, it inherits the funky dual camera setup from the G5, and it has a sizeable — and removable — battery. Here's how much you'll pay for LG's latest and greatest Android phone, and when you'll be able to pick one up in Australia.
---
Artificial intelligence is being used to power everything from messaging apps to Bluetooth speakers, so why not apply similar smarts to your web bookmarking service? That's the idea behind Stash, available for your phone and your browser, and here's how it works.
---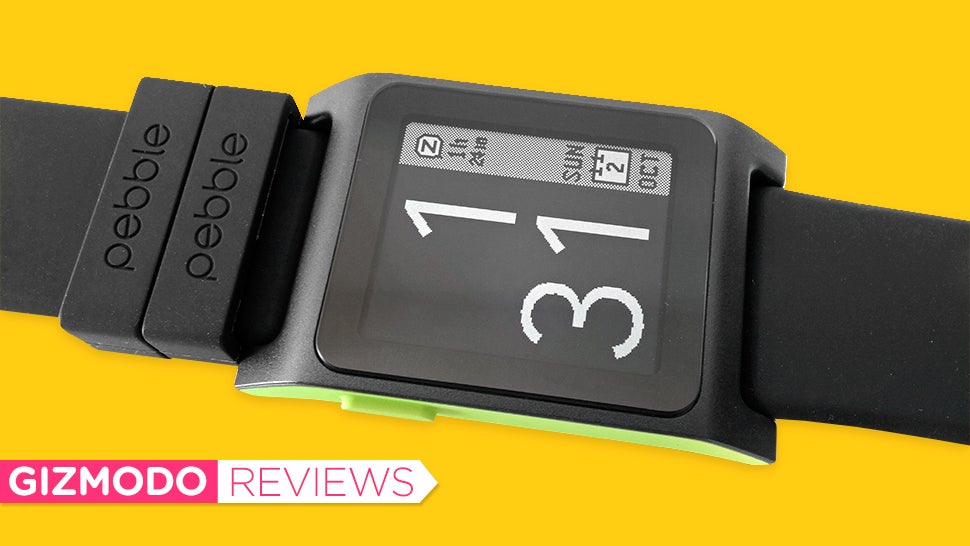 When it comes to choosing a smartwatch, do you really need to spend $500 on a device that almost does more than your phone — including reminding you to breathe? No. The Pebble has always been about simplifying the smartwatch, and even with improved fitness features, the $US129 Pebble 2 remains exactly as much smartwatch as you really need.
---
Sony's latest and greatest smartphone is the Xperia XZ, and it builds on a long history of more and more refined gadgets from one of the longest-lived smartphone brands. Sony says the XZ's camera is better than ever, the phone's battery will condition itself to last throughout the handset's entire life, and like other high-end Sony phones it's water and dust resistant. Keen? Read on to find out when you can get it and how much it'll cost you.
---
The Samsung Galaxy Note7 is dead. Samsung won't build or sell any more after ongoing battery fire issues, and it wants customers to return every single one for a refund or an exchange to a different phone. Even if you keep your phone — and you shouldn't — it's being gimped more and more with over-the-air updates; first the battery charge was capped at 60 per cent, now Oculus has stopped the Note7 from working with its Gear VR virtual reality headset.
---
Loading page