We wanted Amazon's recently released Fire Phone to be many things, but most importantly we wanted it to be (relatively) cheap like all Amazon hardware. So when Jeff Bezos announced the Fire Phone's $US650 price tag ($US200 on contract), there was some definite sticker shock.
---
Samsung's Galaxy Note series has evolved significantly over the last three iterations, but like the Galaxy S it hasn't yet broken out of Samsung's trend of relatively cheap plastic and faux-chrome construction. This concept video showing off a radically redesigned Galaxy Note 4 looks great, and although it won't actually happen, we can still dream.
---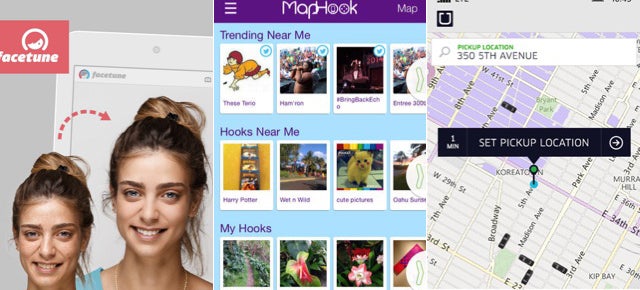 ---
Touchscreens are fine for solving puzzles and flinging birds, but for action-based mobile games nothing will ever beat a physical controller in hand. The makers of the FC30, a Bluetooth controller that paid homage to the original Nintendo Famicom, are back with a new and improved wireless gamepad that now hearkens back to the NES.
---
The Motorola Moto G is only around six months old in Australia, but it looks like it already has a successor. The alleged Moto G2, shown off in a candidly snapped photograph by a Galician Android enthusiast site, looks like it takes inspiration from the Moto E.
---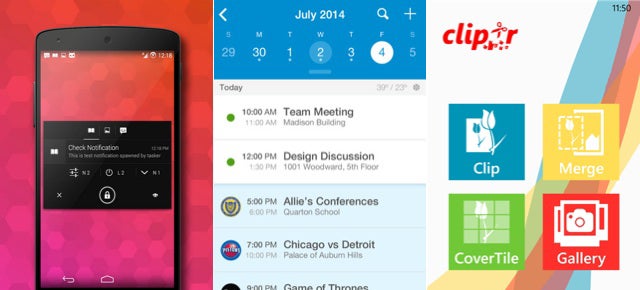 ---
---
What happens when you take a smartphone and stick a point-and-shoot camera on the back? The original Samsung Galaxy S4 Zoom was a slightly unrefined piece of technology, but the new Galaxy K Zoom — based on the excellent Galaxy S5 — cleans up its act and produces a versatile and useful camera phone.
---