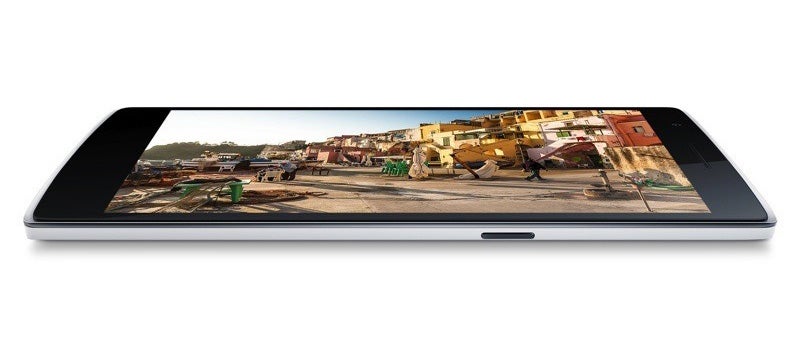 ---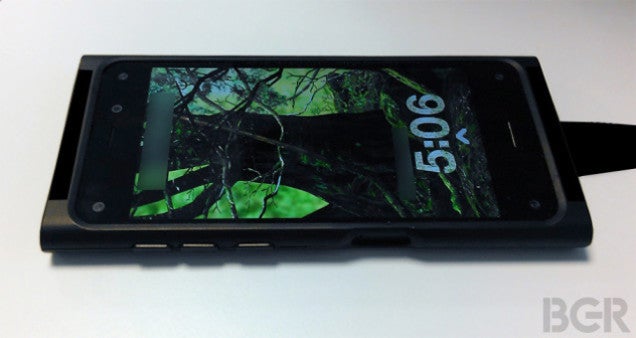 Rumour has it Amazon is cooking up a crazy smartphone with all kinds of customisation, six cameras and 3D features. Although there isn't a whole lot that's new here, BGR has just posted a deeper dive into what the actual software might look like, the most notable part of which is a whole host of tilt-activated gesture controls.
---
The Lensbaby range of digital SLR camera special effects lenses has been around for a decade, but the company is bringing their funky lens effects to smartphones. The Lensbaby Kickstarter project — already having reached twice its US$20,000 goal — has just added future support for Android phone cameras, with a dedicated Android app accompanying the existing "creative focus" lens.
---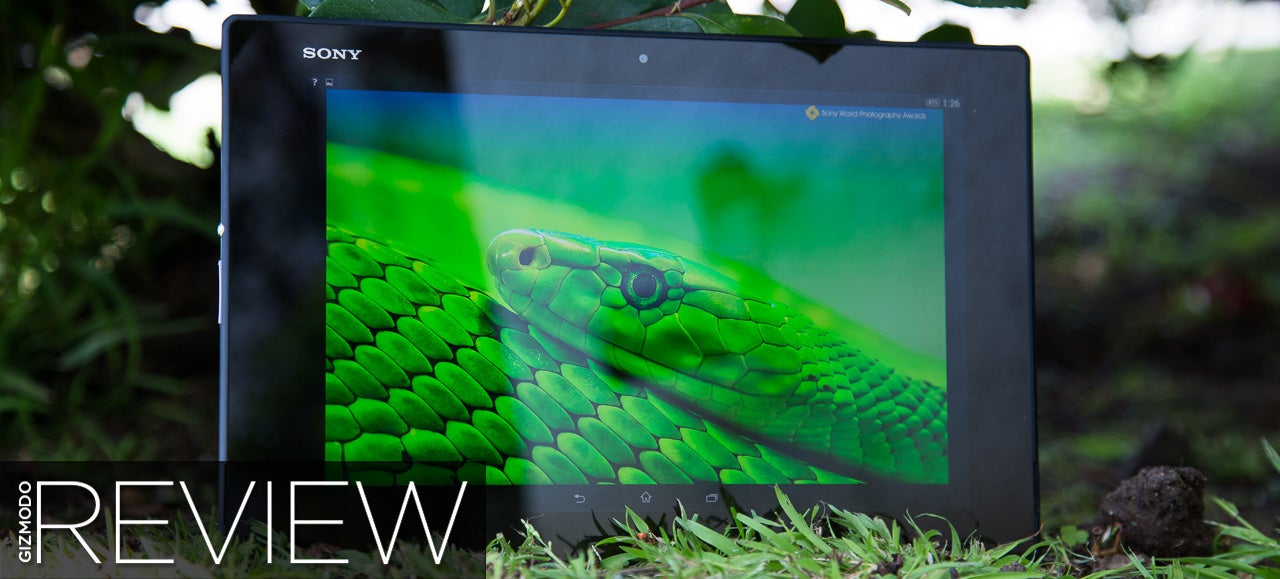 Last year, the original Xperia Z Tablet was one of our absolute favourite tablets. It was so wonderfully thin and light, plus waterproofiness? Fantastic. But the laggy software Sony put on top kind of knee-capped its potential. This year, the hardware is even better. Bordering on masterful! But some lessons Sony just refuses to learn.
---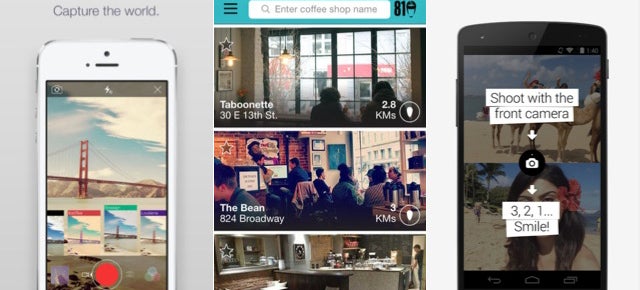 ---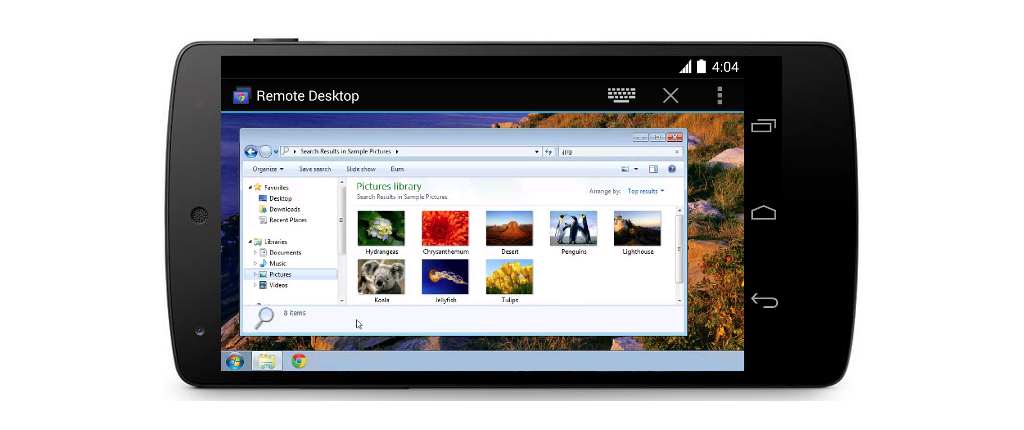 ---