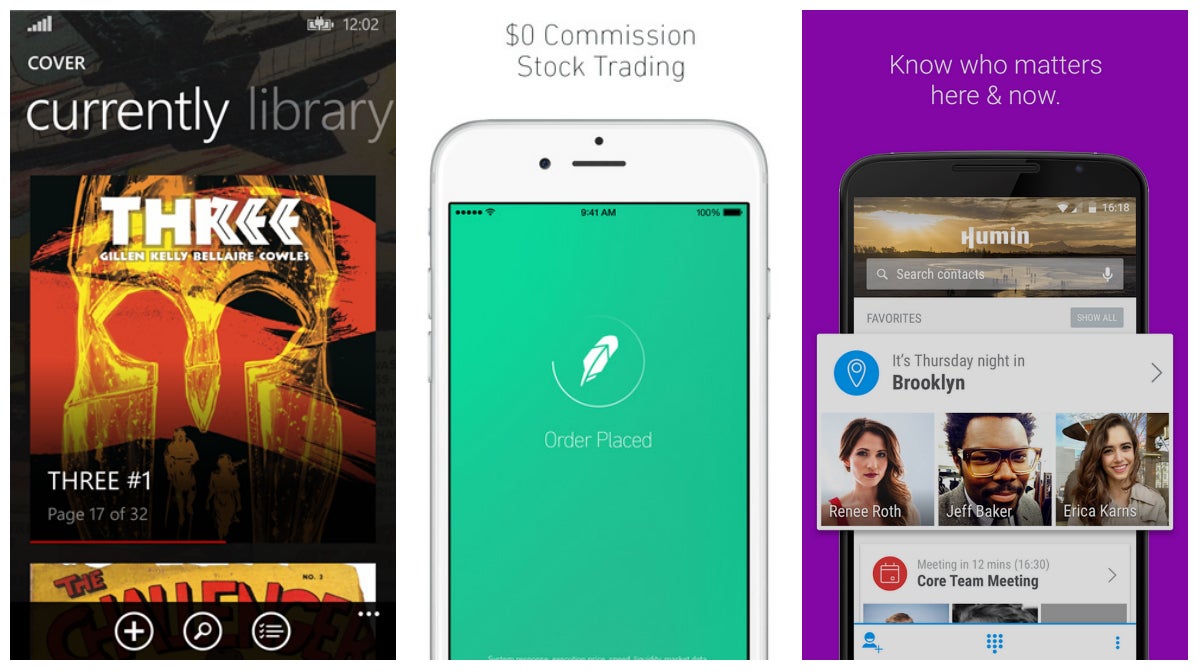 ---
The Blackphone is an Android handset for people who think 'tinfoil-hat-wearing' is a prudent measure, not an insult. It launched earlier this year, but now it's getting the ability to actually install third-party apps. Aww, our little baby, he's growing up so fast.
---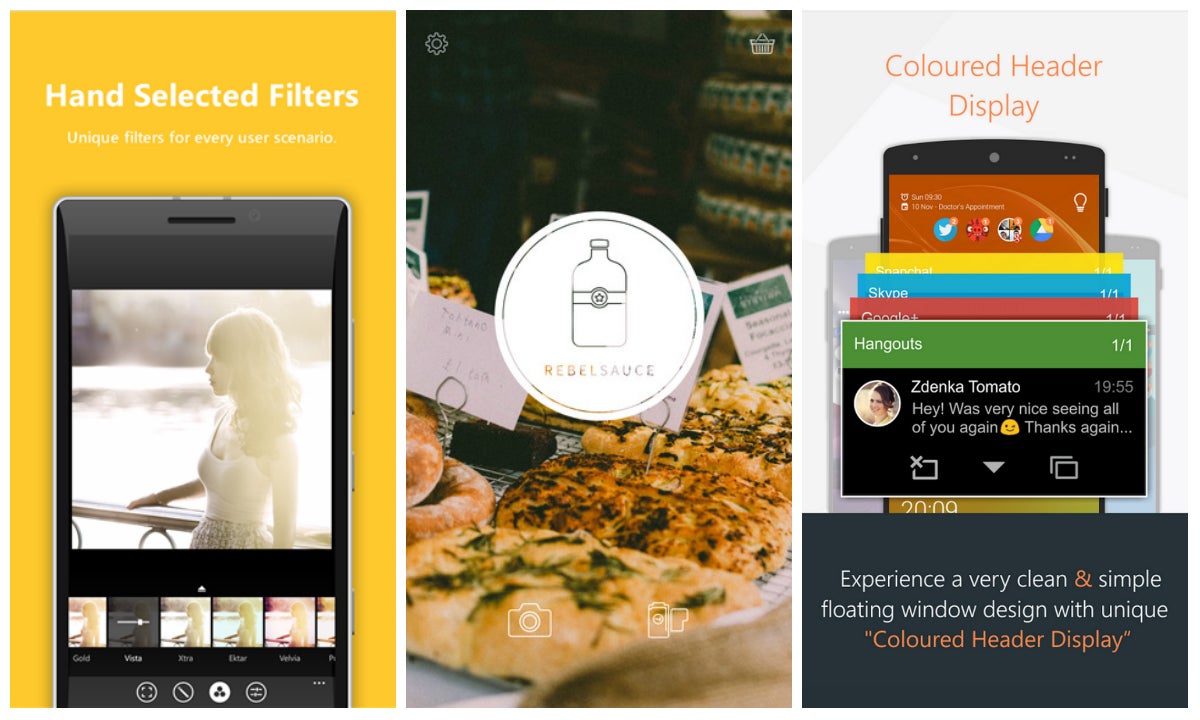 ---
Google's marching onwards with giving Android, and all its associated Google apps, a fresh lick of Material Design-coloured paint. This weekend, it's the turn of the YouTube app to get the rolling-pin treatment.
---
Last year, our pal (and former NASA JPL engineer) Mark Rober whipped up the first digital ugly Christmas sweater. Technology being technology, they just got an upgrade.
---
Having a PIN code or pattern to protect your device makes a lot of sense, but it's also annoying. Thankfully, the new version of Android lets you automatically turn off this security layer when you're at home or the office or anywhere else you regularly go. Here's how to set it up.
---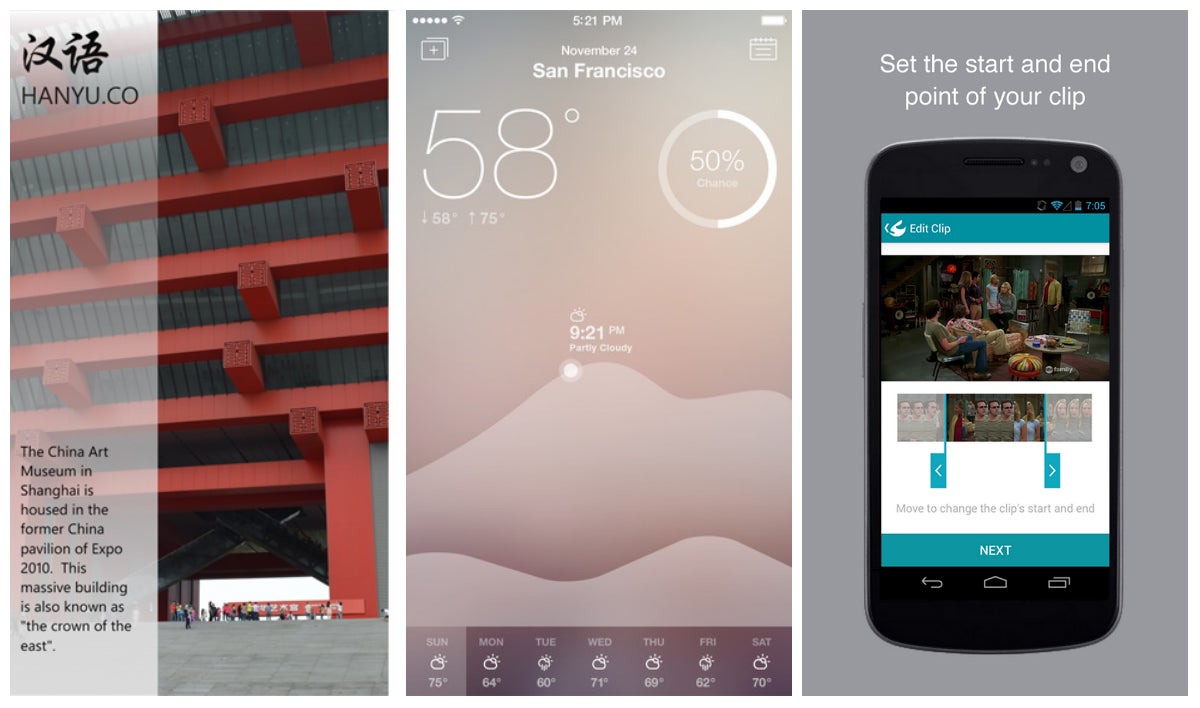 A smartphone is only as great as its apps, and developers were hard at work again this week to make your pocket computer just a little bit better. This week iOS saw a swell of platform-only apps whereas Android was a little light. I also came across an amazing language-learning app for Windows Phone that's giving me only mild OS jealousy. Take a look at this week's new smartphone superpowers.
---