Loading page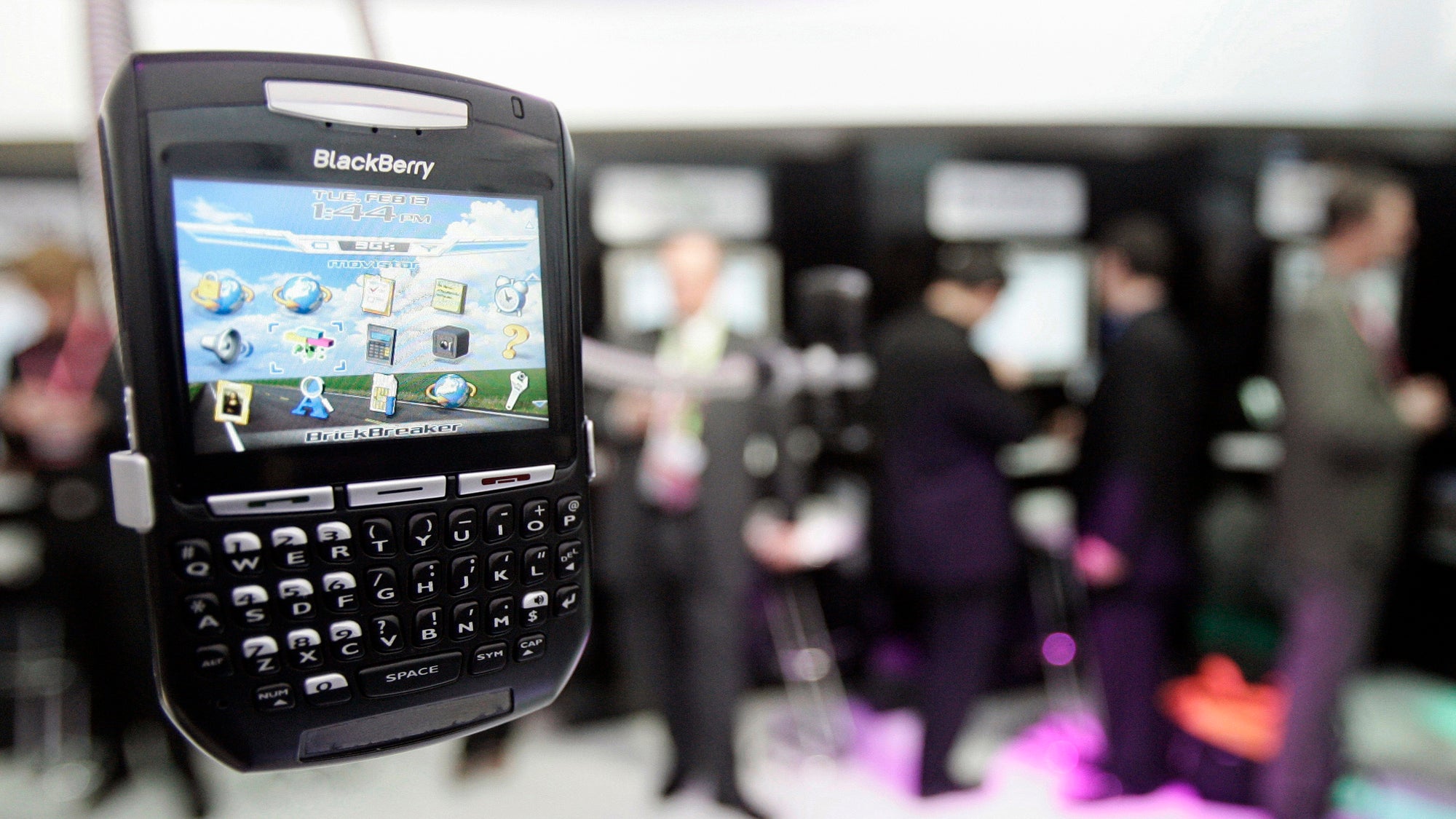 ---
A few days ago, we spotted a Google logo and the outline of a phone in Sydney's Circular Quay, with a photographer snapping away. Matching those same phone-shaped images we've been teased with, Google's Aussie Twitter account is now dialing up the hype.
---
You've landed somewhere brand new, and you're ready to explore the new city, but you have absolutely no idea where to start. This is where your trusty smartphone comes in. There are loads of cool travelling apps you can use to help you find awesome spots around town. Here are 9 of our favourite apps for discovering new places in unfamiliar surroundings, beyond what the more well-known travel guides have to offer.
---
Android apps have arrived on Chrome OS. Right now they can be run on three Chromebook models, a number that will increase during the rest of 2016 and into the start of 2017 (Google has a full list). To save you the wait, we got hold of an Asus Chromebook Flip to show you how the Android experience works on a Chromebook.
---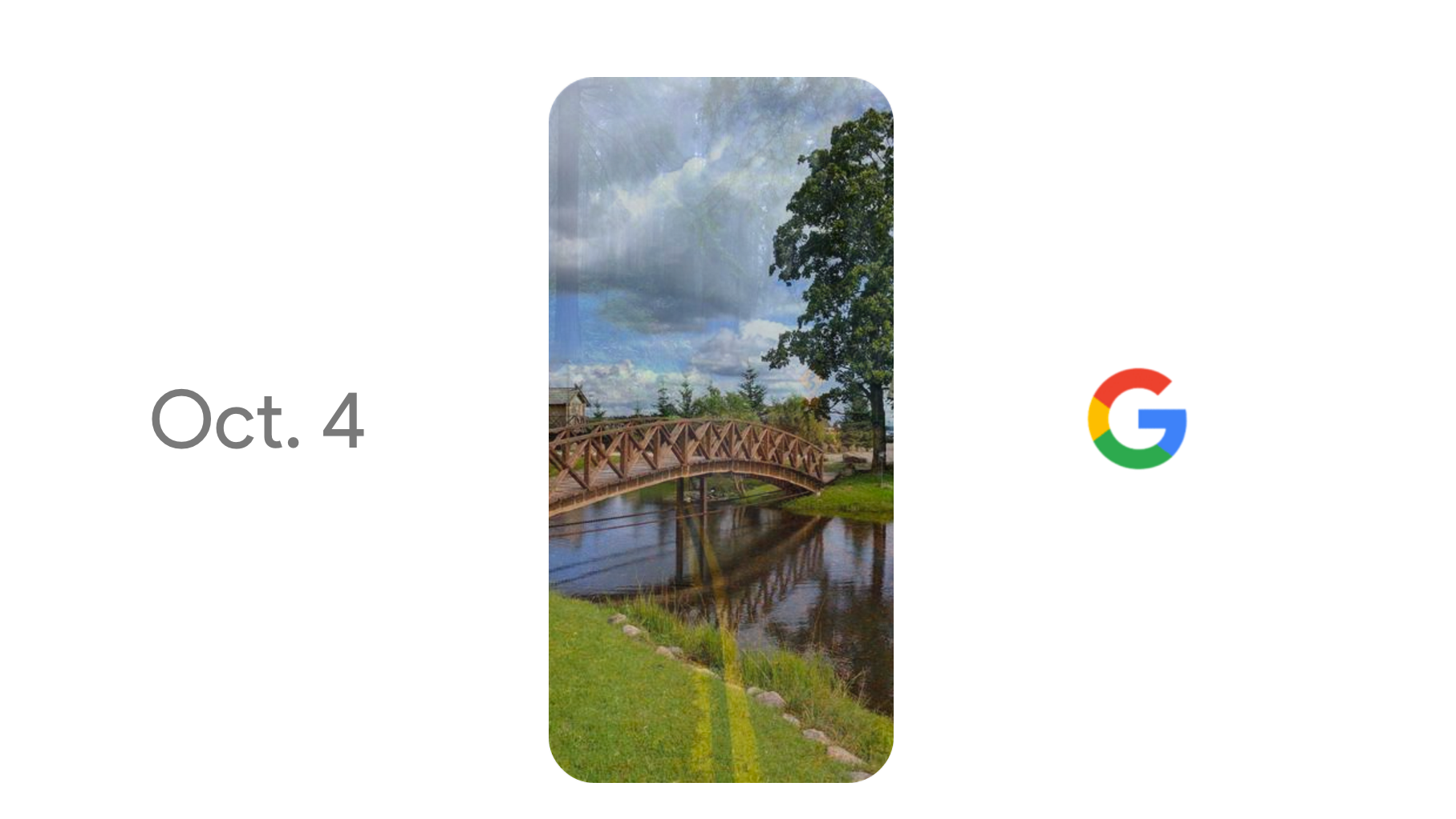 ---
It's official. Hot on the heels of the iPhone 7, Google has almost certainly released the date on which it will unveil new smartphones — and potentially even a tablet — under its new Pixel brand.
---
Android 7.0 Nougat is rolling out to Nexus devices right now and will eventually reach devices from other hardware makers in the coming months. Whether you've just downloaded it or are still awaiting the update, these are the new features you'll want take advantage of. Here are 11 things you can do with Android 7.0 Nougat that you couldn't do before.
---
It's nice having a camera on-hand anywhere you take your phone, but organising all of those pictures can turn into a chore. Luckily, there are a handful of apps that make it easy to clean up you phone's storage in just a few minutes. These four apps are specifically built to organise your photos with very little effort at all.
---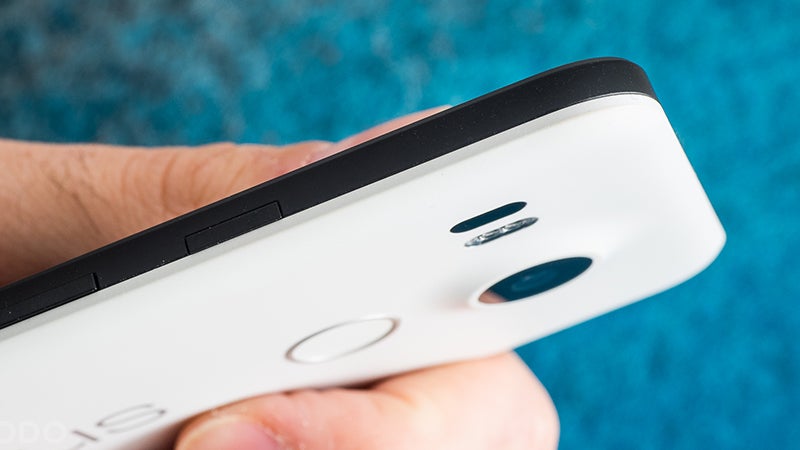 Android is a powerful mobile operating system that provides a lot more customisation options than its competitors (namely the iPhone). Although the ins and outs of a handset can vary between phone makers, these Android shortcuts should work no matter what model of phone you're using. Here are 12 gestures you can use on Android that you might not know about.
---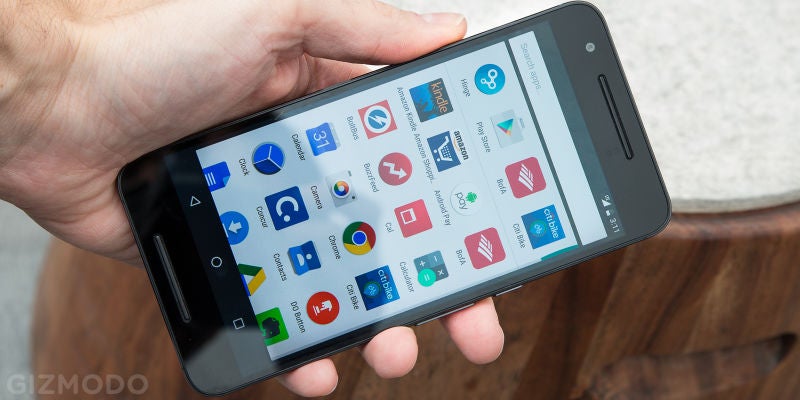 While there are dozens of phones which run their own flavour of Android operating system, Nexus phones are the purest expressions of Google's ideas. Google is preparing to launch a pair of new Nexus phones this spring, and thanks to rumours and leaks we've already got a good idea of what they will look like.
---
Loading page