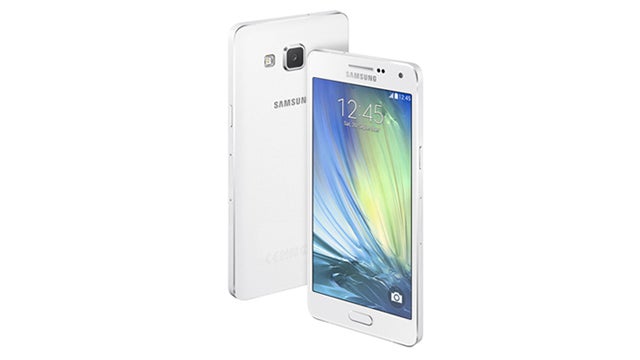 The latest things to dance out of Samsung's hyperactive R&D department are the A5 and A3, a pair of all-metal, super-thin phones aimed at teenagers. However, they're also "optimised for social networking" and feature a "5MP Camera For Unmatched Selfies", which probably mean that they will be terrible.
---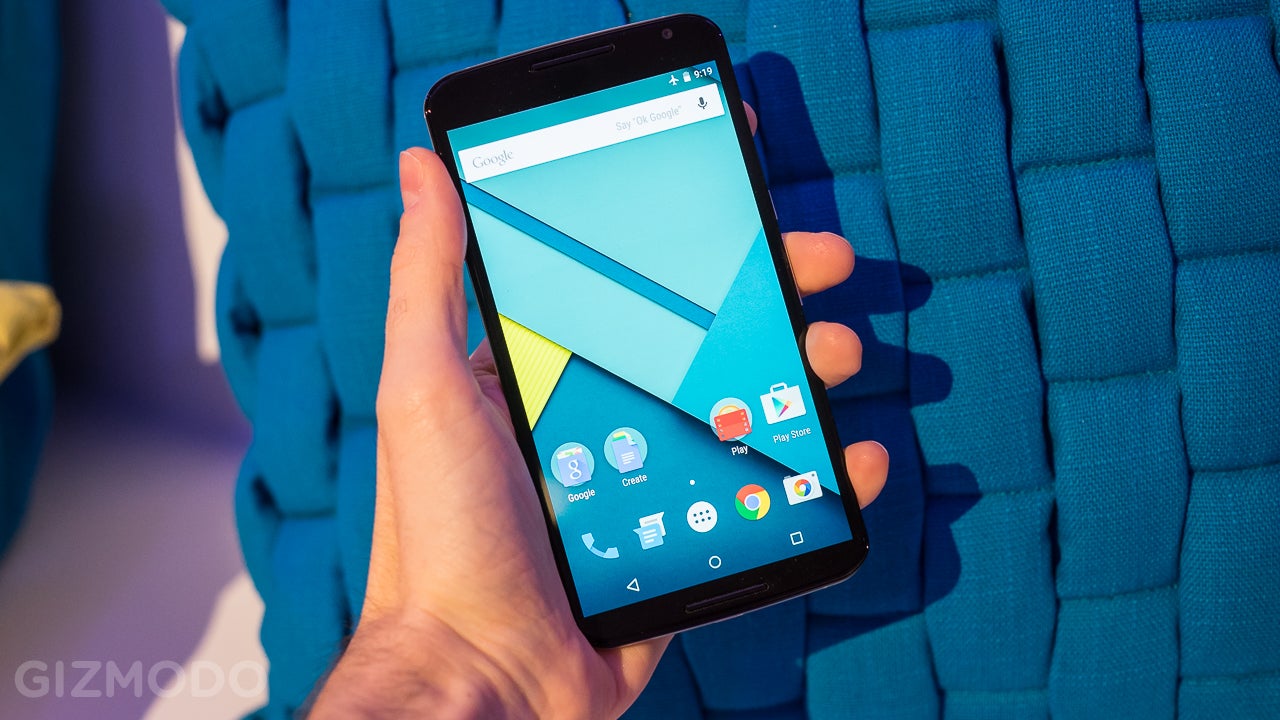 ---
Google Now is a glimpse of the future, a digital assistant that knows a surprising amount about you. It's not for everyone though, and you might not want the app keeping tabs on everything you're doing (and making suggestions accordingly). Here's how to disable some or all of the Google Now service on your Android phone.
---
Android Lollipop has been around as a developer preview for months, but the real version — complete with all its new Material Design tricks — is due to hit with the Nexus 9 on November 3. We're getting our first extended looks at the final version on our Nexus 6 and 9 review units, so here are a few GIFs to hold you over until it shows up on your phone.
---
Compared to a few years ago, all smartphones are pretty damn thin. And the thickness of a smartphone's chassis is only one of its defining characteristics. But that doesn't stop the Oppo R5, measuring in at a razor-thin 4.85mm thick, from being a fascinating and alluring piece of technology. (And it's interesting for more than just its looks, too.)
---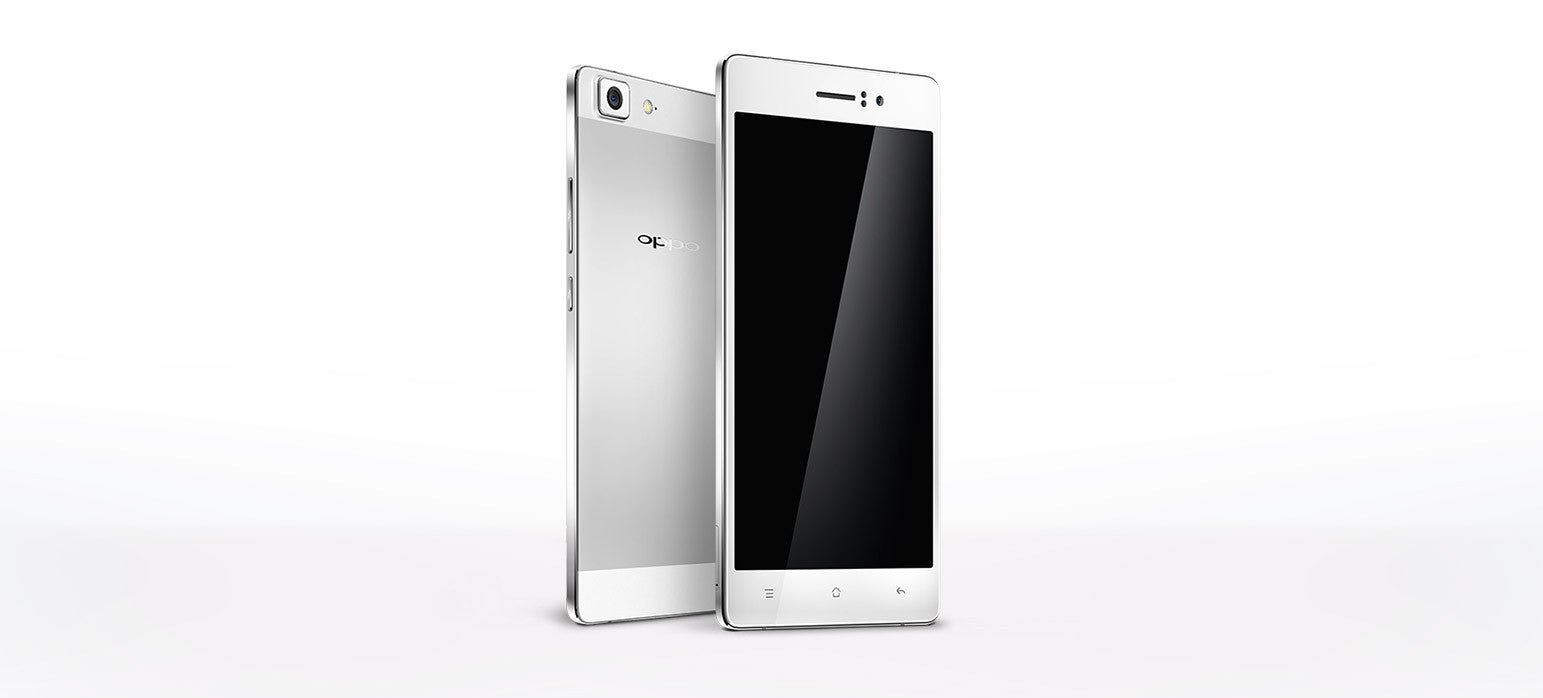 ---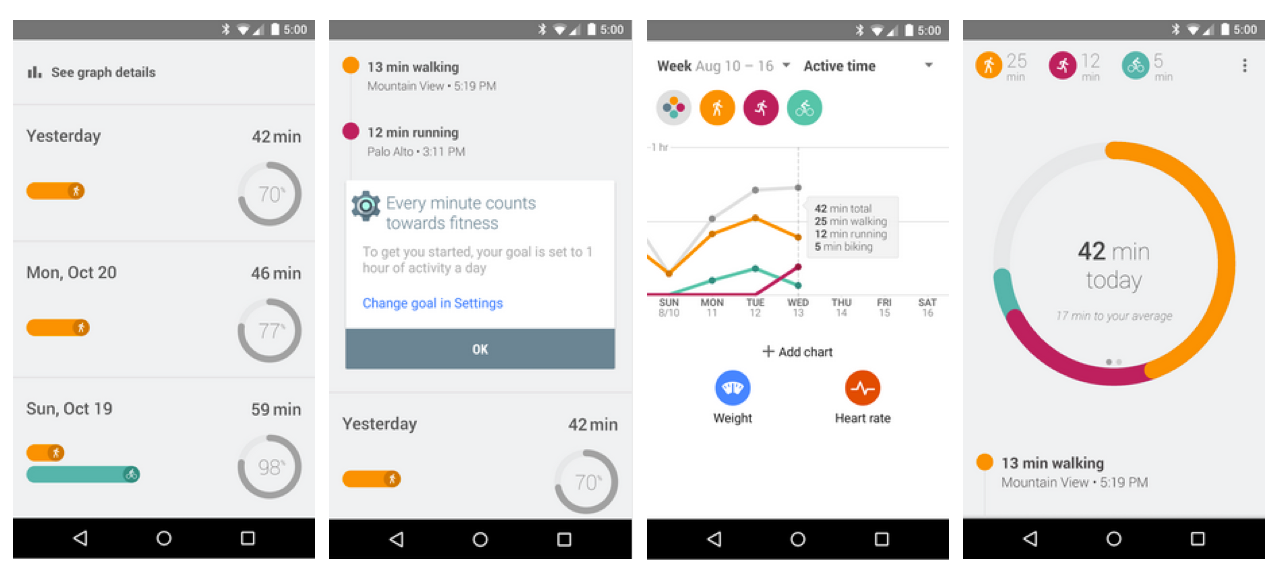 ---
App continuity is all the rage at the moment, thanks to Apple's recently introduced feature to share apps and data between iOS and OS X devices. Nextbit, a software team of ex-Googlers, is trying to bring the same electronic wizardry to Android.
---
Would you let a robot respond to your mail? Well Less.Mail just announced an artificially intelligent piece of software that will do just that. It comes in the form of an Android app called Less.Mail, and it's currently available by invite-only. It's an interesting idea, but it must be a nightmare to execute.
---