Loading page
Google's latest version of Android, 7.0 Nougat, launches today around the world. It has some pretty significant upgrades behind the scenes, including a doze mode that should improve your phone's battery life measurably, but there's a lot going on with everything from the notifications menu to the way you separate your personal and work apps — so here's a full list of the changes.
---
---
Samsung's newest phone is its best phone ever. But that's no surprise — we've said that about every flagship Samsung release for the last couple of years. No, what's interesting is why the new Galaxy Note7 stands out from the crowd — and it's not because of its world-first iris-scanning biometric unlocking.
---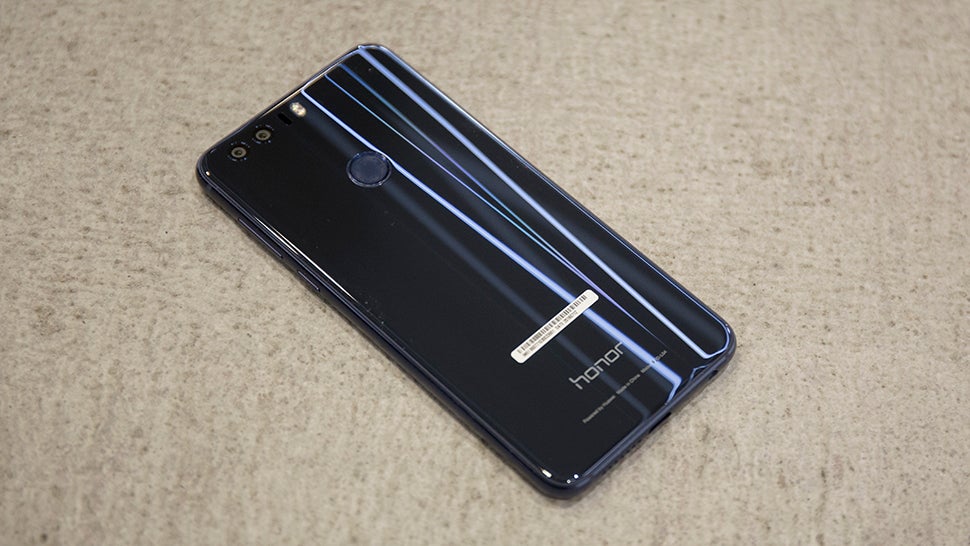 The general consensus is the Samsung S7/S7 Edge/Note 7 are the best damn Android phones you can buy right now. They're also really expensive. Off contract you'll be dropping at least $1149 to enjoy a gorgeous device saddled with Samsung's clunky TouchWiz OS. But Huawei just went and made the Honor 8, a phone very similar to the S7 lineup, but at half the price.
---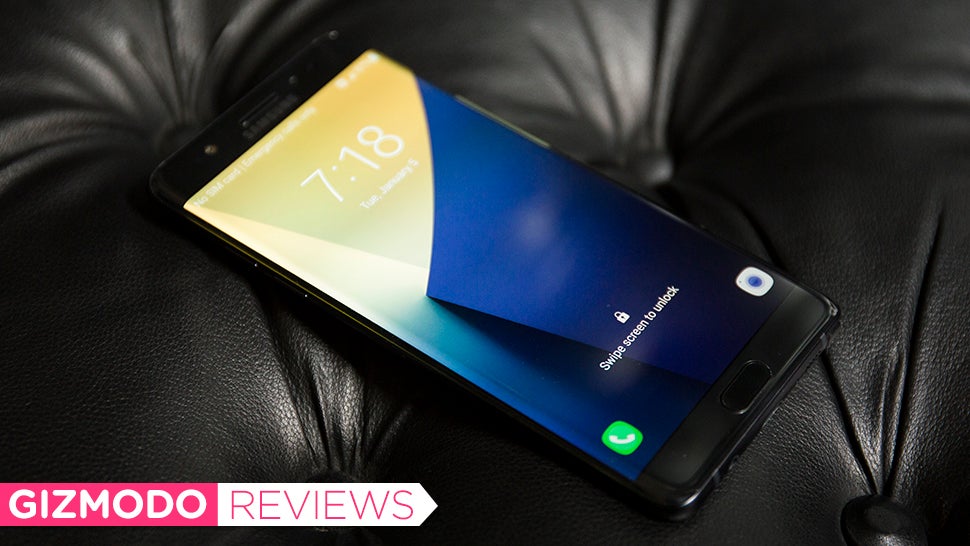 You've probably seen something like the Samsung Galaxy Note 7 before. Its screen is huge, the camera takes ridiculously sharp photos, and it has a dorky little stylus that pops out of the phone's bottom. Since it was first released, the Note has become a staple for people who need (or want) a gigantic phone. But as I've found over the last week, the Note has evolved into a phone that almost anyone can love.
---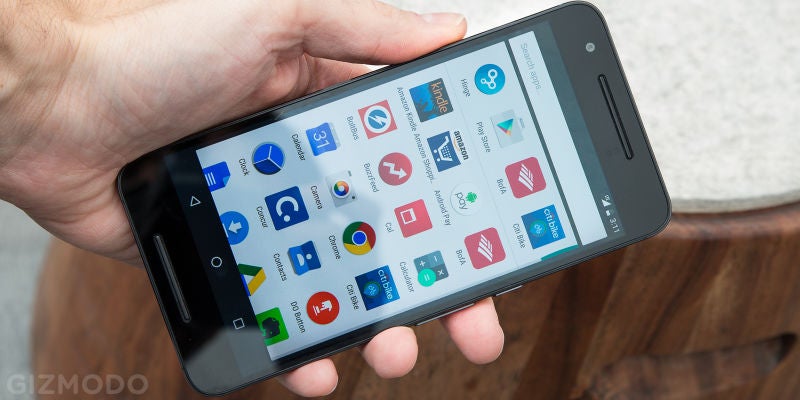 While there are dozens of phones which run their own flavour of Android operating system, Nexus phones are the purest expressions of Google's ideas. Google is preparing to launch a pair of new Nexus phones this spring, and thanks to rumours and leaks we've already got a good idea of what they will look like.
---
---
You don't necessarily need Photoshop or a desktop computer to employ eye-catching photo editing techniques. You just need your regular smartphone and a well-chosen app to go with it. Here are some of the best tricks you can do with the gadget in your pocket, with no expert training required.
---
Loading page