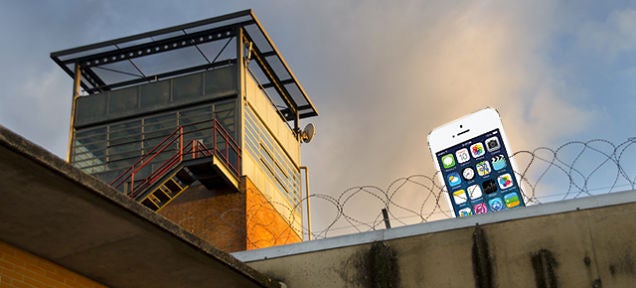 Your smartphone may be as powerful as a computer, but it's also hobbled. You can only install apps on it from the walled garden of the official app store. Your options are limited to the small, vetted collection of "approved" apps as opposed to the unlimited options available for PCs. That's where jailbreaking comes in.
---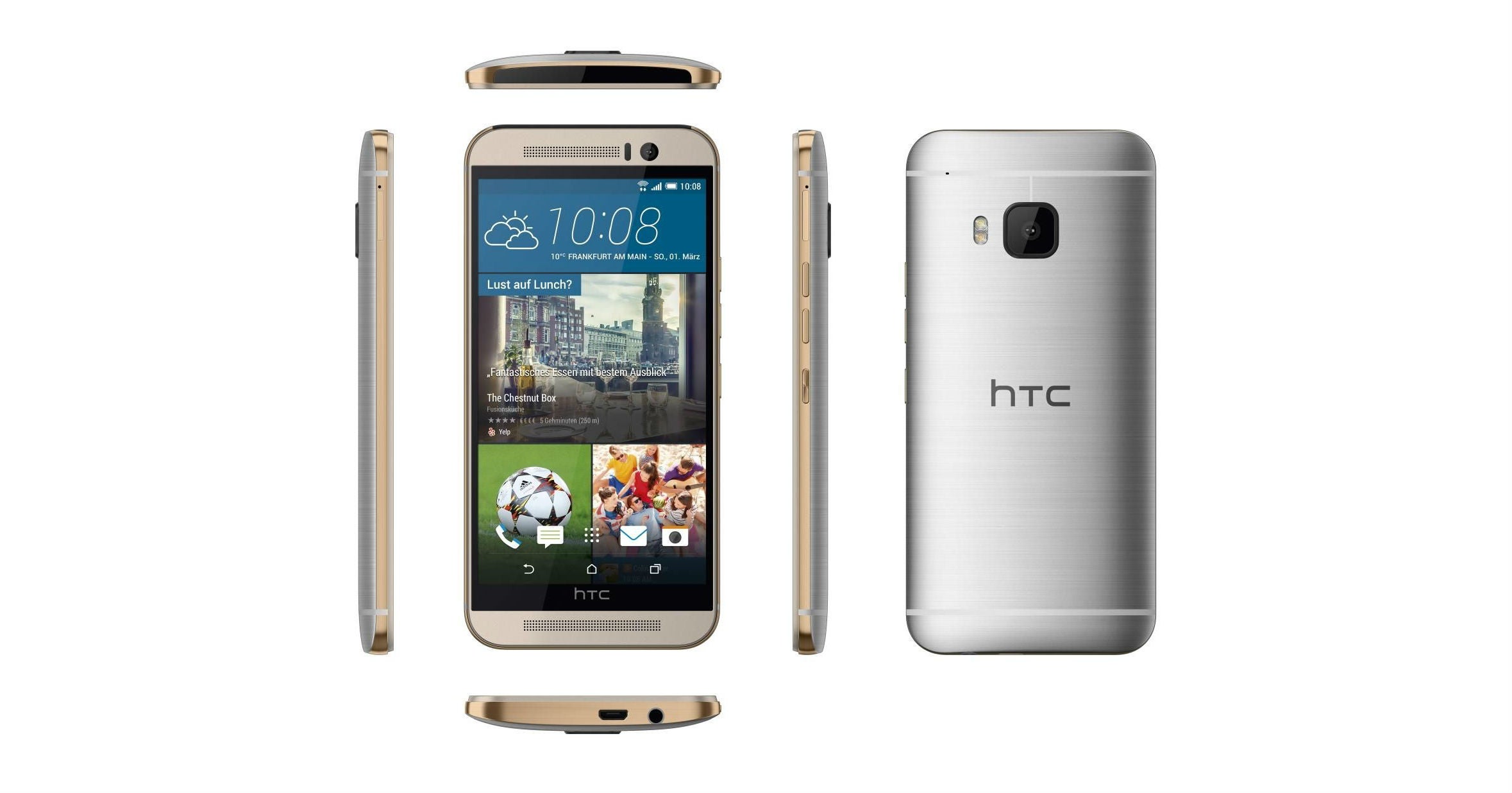 ---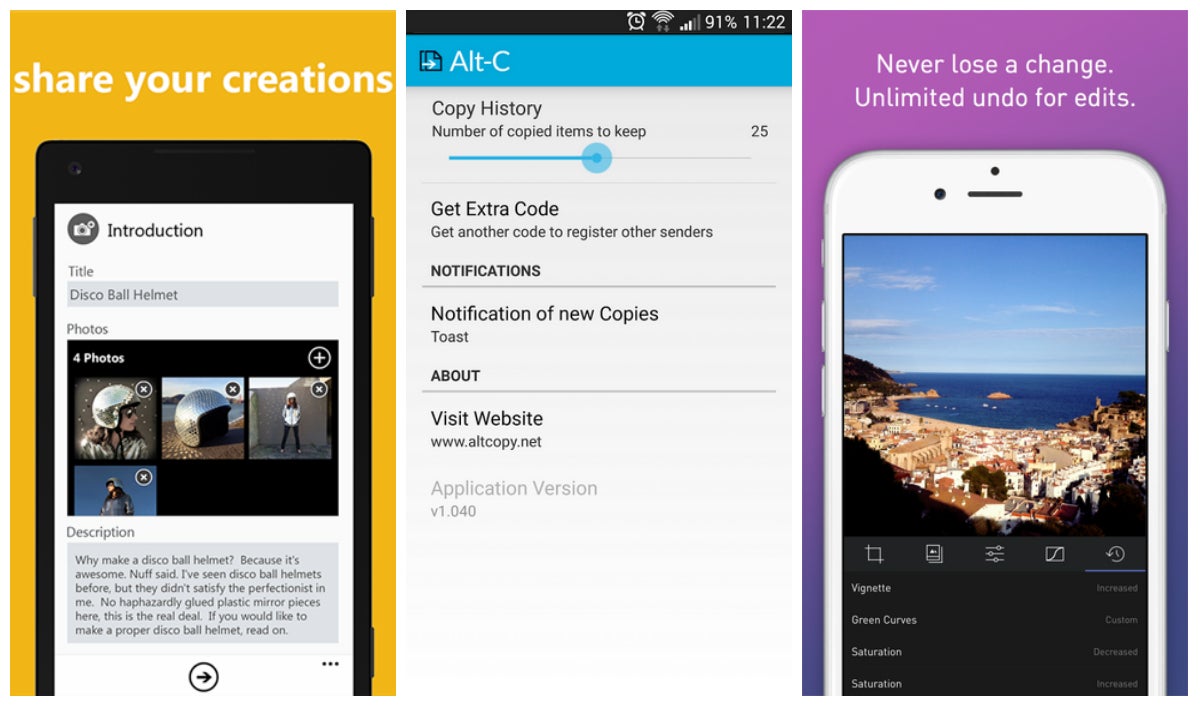 Happy Friday, my app warriors. Need new some new software to power that smartphone in your pocket, or looking to just kill some time? All these apps are worth at least a few idle moments of exploration to see if they could be smartphone mainstays. They're also all free, so download away without worry.
---
---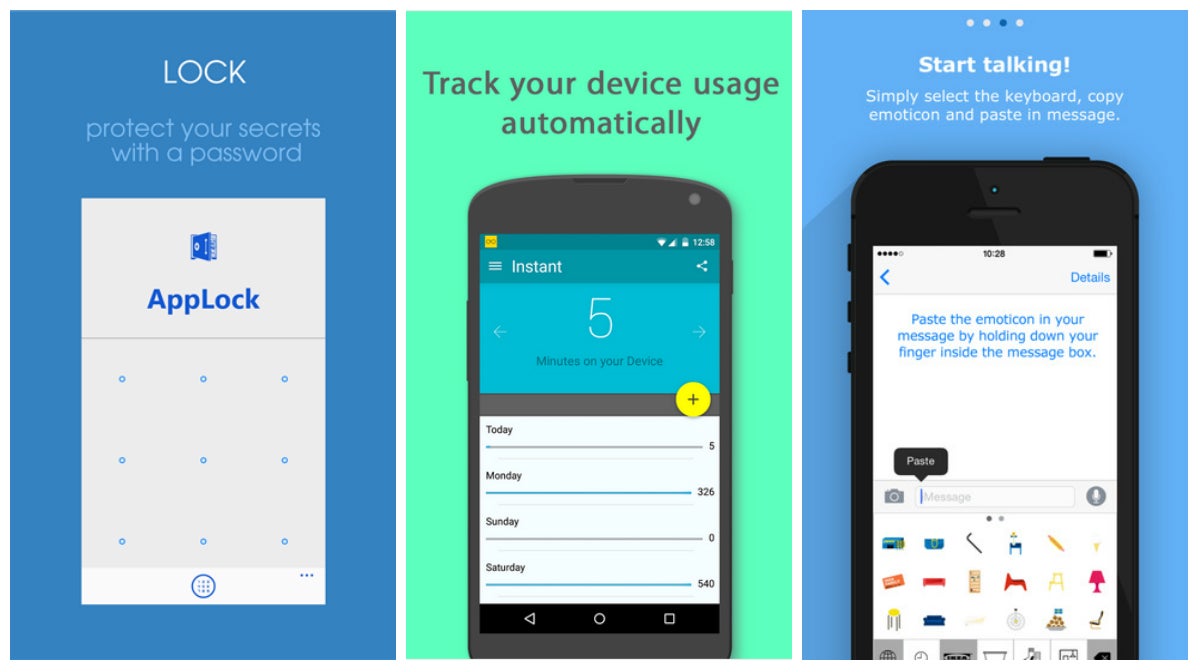 Welcome to another week and another roundup of apps. We've got software that's going to make your trips around town quicker, spice up your emoticon-laden texting conversations, keep track of your favourite eSports team, track all your quirky habits (smartphone or otherwise), and seriously step up your Instagram game.
---