Remember when Apple extended the open hand of friendship to Android users at WWDC, saying that the new Music streaming service would be given to them too? Bad news: Android users aren't able to get the service at launch. That friendly hand may now feel like a bit of a slap in the face for Android users who can't get on board on the ground floor, but there's a good reason for it.
---
Being able to quickly jump from one Wi-Fi network to another is an essential skill for modern life — especially if you're out and about and trying to get the strongest signal possible. Here's a tip you might not have picked up if you've just upgraded to the latest version of Android Lollipop, and the feature is built right into the OS.
---
If you're using Google's suite of online services and the apps that accompany them, you'd be forgiven for thinking that you'd get the best experience on a new, high-end Android phone like the LG G4 or Samsung Galaxy S6. That's often true, but not always — and sometimes, like right now, you'd be better off with an iPhone.
---
---
---
---
Inside your smartphone, hidden underneath the sticky plastic wrapping of the battery, or glued to the removable rear cover, there's a secret, ominous-looking wireless chip. It's not controlled by the FBI or the government or the Illuminati, though, and it's not tracking every search you make online — it's just NFC.
---
Microsoft Office for Android came out for tablets in January, but the app suite is available for Android smartphones starting today.
---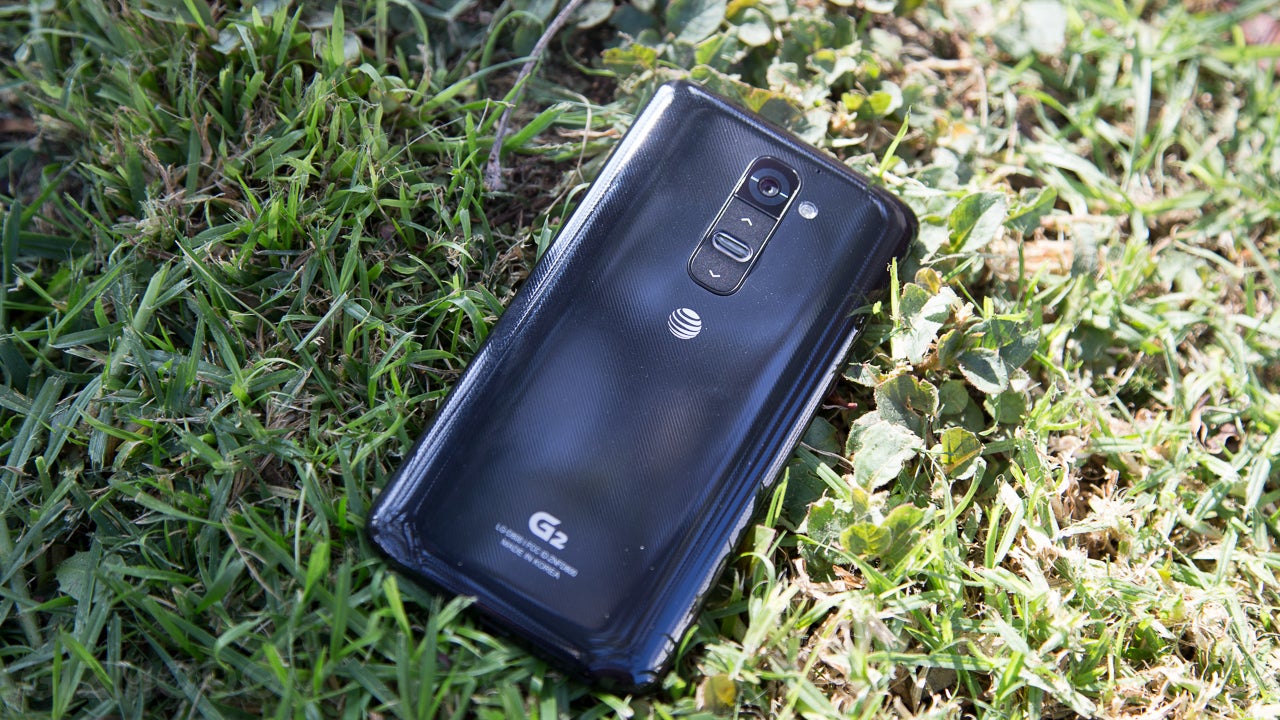 Two years ago, I wrote one of the harshest reviews that has ever appeared on Gizmodo. It was for the LG G2, which was supposed to be the company's flagship Android phone for the year, but it was just bad. I wasn't shy about saying so. I was so unshy, in fact, that LG tried to get me fired for it.
---