Wondering when the sweet new versions of Android will land on your device? You're in luck: each week, Gizmodo Australia will take you through all of the handset updates currently being tested on Australian networks like Vodafone, Telstra and Optus, and tell you when you can expect them on your device.
---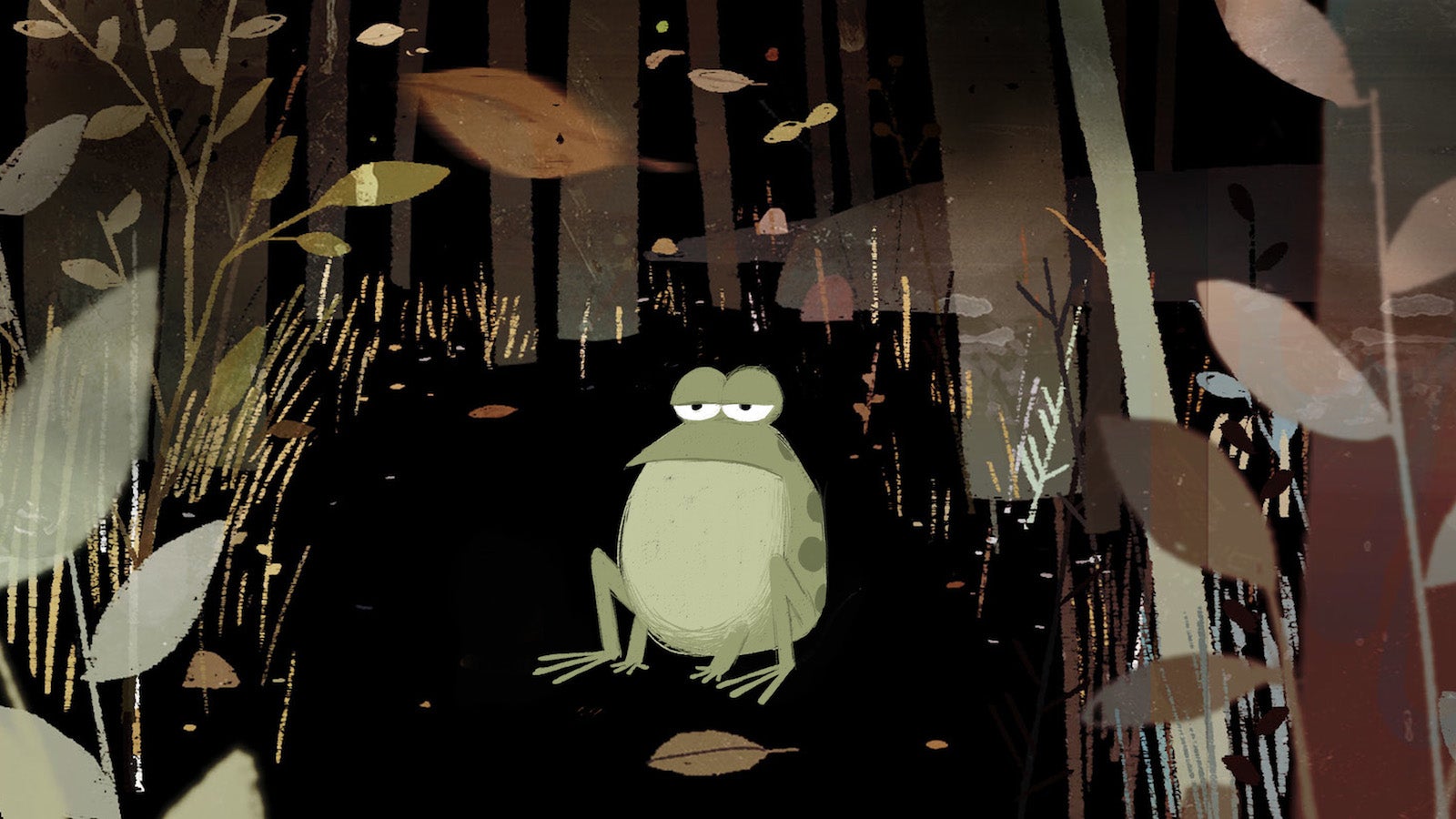 ---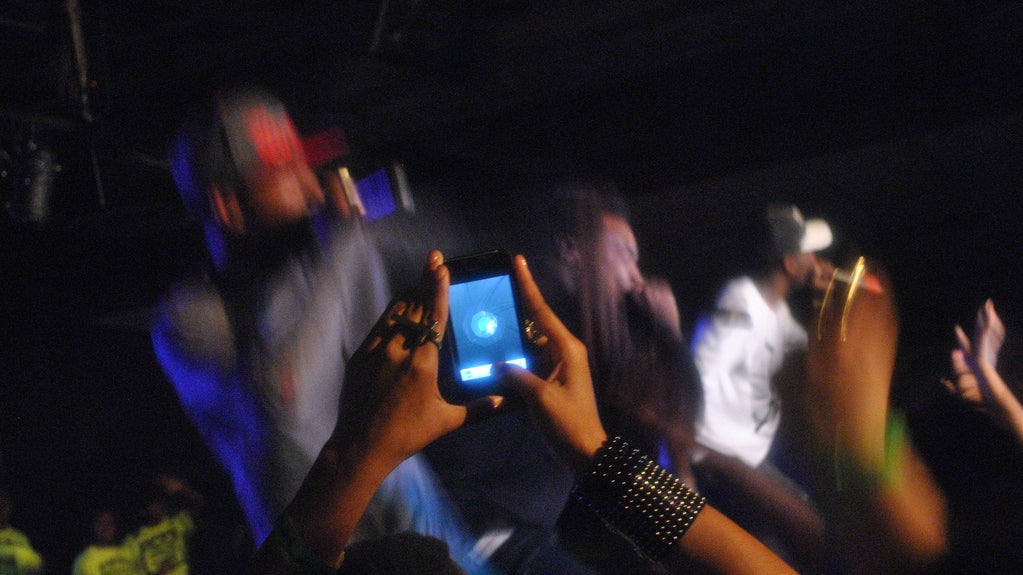 ---
Recently, there's been a push to have PCs dual-booting with Android and Windows, and it seems that may soon extend to phones. Reports suggest that the first Windows Phone-Android dual booting handsets are coming this year.
---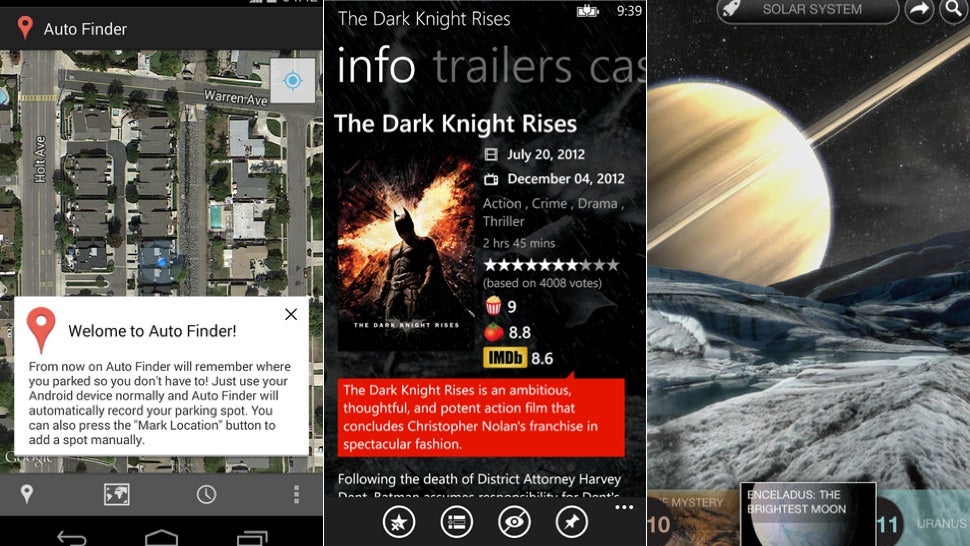 ---
Mobile World Congress is coming to a finish over in Barcelona. Phone makers are closing up their stands, pulling down company banners and sliding fingerprint-smudged handsets back into their packing crates. By all accounts, everything went off without a hitch. If you were following the events, though, there's a solid chance you were left unimpressed.
---
---
Google's Chromecast media streamer continues to improve, ticking more of the boxes we think it needs to tick to become one of the best ways to get your Android apps onto the big screen. The latest development is a way to mirror your Android screen, in any app, to Chromecast — beating Apple's AirPlay Mirroring at its own game.
---
---