The ever-heated battle over mobile ecosystems left two wounded fanboys today: In Tulsa, Oklahoma, two roommates were hospitalised after a drunken fight about the relative benefits of Android and Apple phones.
---
The traditional way of ending calls on an Android smartphone is to bring the phone away from your ear, take one last look at your contact's avatar of choice, and tap down on the end call button. If you want something that's a little more convenient — and slick — then you can use the power button instead, with no extra add-ons or hacking involved.
---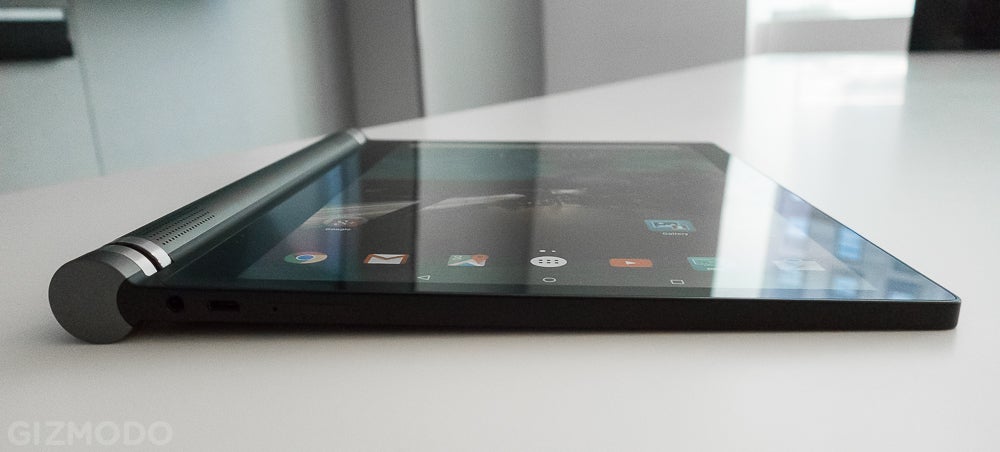 Last September, Dell quietly announced one of the most exciting and horribly named Android tablets ever made — the Venue 8 7000. Now, that awesome slate is getting a big brother.
---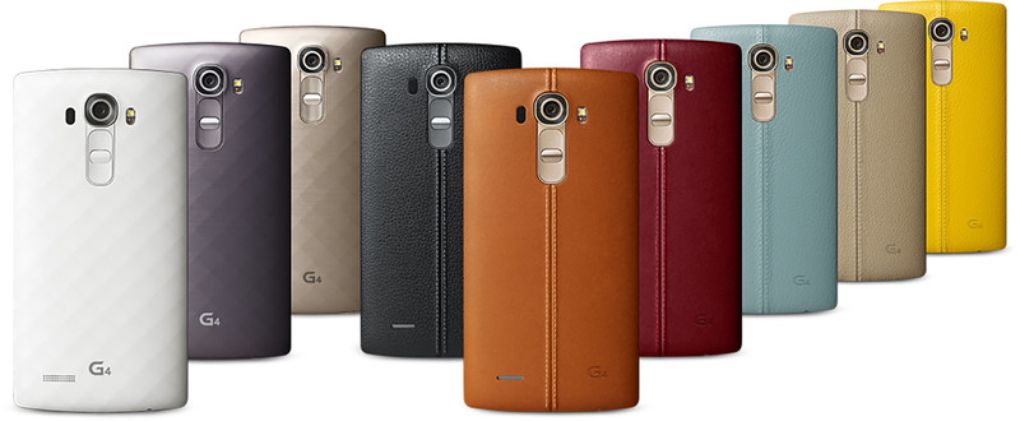 The leaks just keep rolling in! LG is unveiling its G4 smartphone on April 28th, but this weekend, prominent leaker Ev Leaks discovered an unannounced progress site that revealed a lot about the looks of Android's new flagship. One word: Leather.
---
Android 5.1 isn't one of those massive life-changing releases that will have you tapping the 'look for updates' button frenetically for days on end; but nor is it one of those minor upgrades with only bug fixes and technical improvements. Here are the cool new features you're going to get with the new Android — once it eventually arrives on your phone.
---
Like with many technologies, drones and quadcopters are getting cheaper and cheaper as they get smarter and more capable. And as Dr Vijay Kumar and a group of researchers from the University of Pennsylvania recently demonstrated, the average consumer smartphone is now more than powerful enough to serve as an autonomous drone's brains.
---
At IFA 2014 in Berlin, Asus joined Motorola, Samsung and LG in launching an Android Wear smartwatch. Asus' first attempt is the ZenWatch, with a curved 1.6-inch OLED display, a beautiful leather strap and a few Asus bespoke apps for extra functionality over the bog-standard Android Wear on other devices.
---
---