Loading page
Bendigo and Adelaide Bank, the Commonwealth Bank of Australia, National Australia Bank and Westpac have lodged an application with the Australian Competition and Consumer Commission (ACCC) for the green light to have joint negotiations with providers of third-party mobile wallets, such as Apple Pay, Samsung Pay and Android Pay.
---
If you fly a lot for work, then you probably know the annoyance of searching through Qantas' or Virgin's websites to find the best flight on or around the day you want to travel. One carrier might have expensive morning flights, and one might be pricier in the afternoon, while both will usually drive up the cost significantly for the convenience of flying out at peak times. A new mobile booking app lets you pick and choose which flight you'd prefer, links with your various frequent flyer profiles, and takes less than half a minute from go to whoa.
---
If you've been seeing selfies of your friends that look like paintings, don't worry. Your friends haven't magically become artists overnight (most likely). Prisma — an app that turns your photos into paintings — has been blowing up over the past couple weeks on Apple devices, and it's now available for Android.
---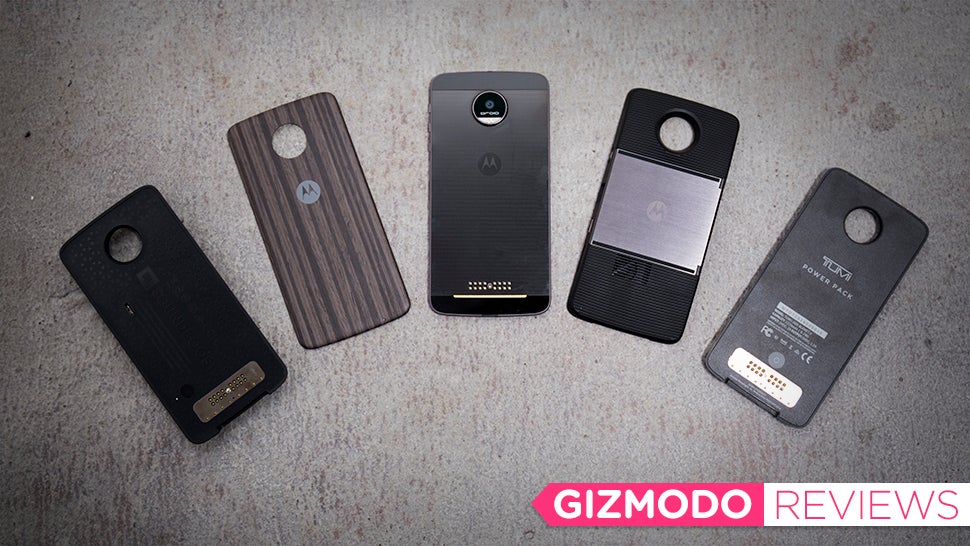 It's been nearly ten years since Apple got wacky with a tiny slab of glass and metal that begged to be touched. Now every phone looks the same, and consequently bores us all to tears. Motorola's Moto Z, with its array of modules and crazy thin profile, isn't like the other guys. It's an audacious attempt at answering the biggest question to phone designers and lovers: What is the next evolution?
---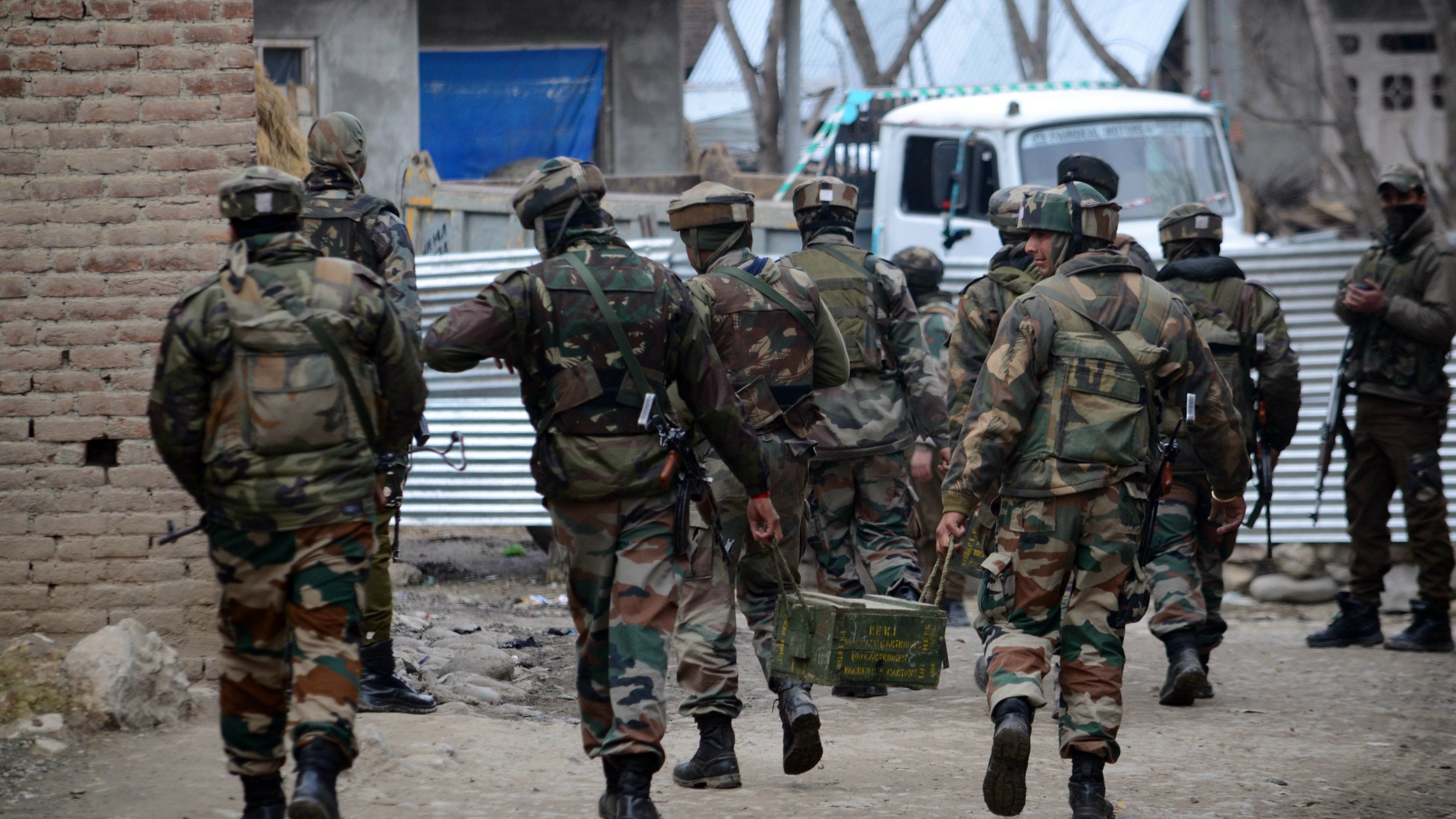 ---
In the never-ending quest for great mobile photos, it can be tempting to ditch the camera app that comes with your phone for something far more advanced and exotic. However, if you know what you're doing, you can get some high-quality results from the default camera app on your iPhone or Android device — and here's how.
---
You can stop regretting owning that ridiculously cheap Chromebook you picked up last EOFY. The guys over at CodeWeavers have worked out a way to run Windows on Chrome OS. That means Steam, Photoshop and a non-web version of Office could all be on your Chromebook very soon.
---
Google has launched its much anticipated digital wallet service Android Pay in Australia, supporting many more banks than its competitors Apple Pay and Samsung Pay. Here's what you need to know.
---
Sony's newest smartphone is the Xperia X Performance, and it's the flagship in a new line-up of smartphones that take the best of the previous Z5 and Z3 and condense it into three very similar handsets. If you want top-of-the-line performance, then the X Performance — thus the name — is your go-to choice.
---
Loading page