---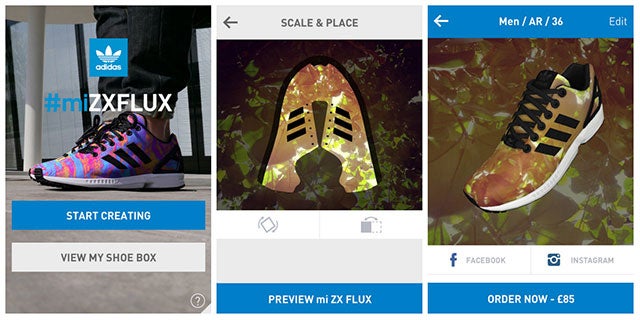 ---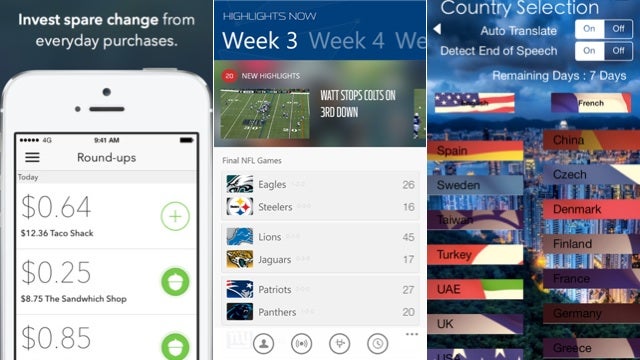 ---
OnePlus One is the best smartphone you can't buy. Ok, that's not necessarily true, it's just really, really hard. It all comes down to invites, which the company gives out during occasional raffles or online contests, that allow lucky winners to then buy the phone.
---
With the announcement that Apple's holding an event on September the 9th that's likely to see the official reveal of the next iPhone, we're going to shift back into the inevitable Android/iOS fan bickering. I really wish we wouldn't.
---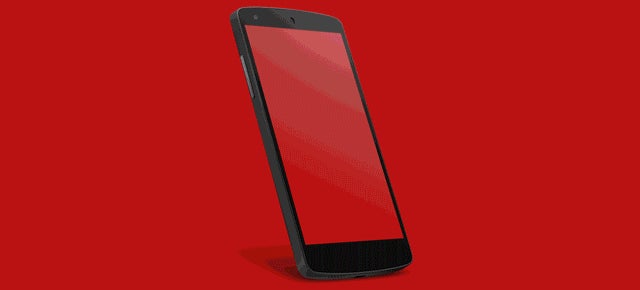 The newest version of Android (Lemon Meringue Pie?) is on its way, bringing with it a whole new look for Google at large. For now it's just a beta, but designers are already playing with Google's new guidelines. So far, so good.
---
---
When talking about unannounced smartphones, everything is uncertain — including the name. And while it makes sequential sense that Motorola's rumoured upcoming contribution to the Nexus line would be the Nexus 6, it will likely be called something else. Because the Nexus 6 already exists.
---