Loading page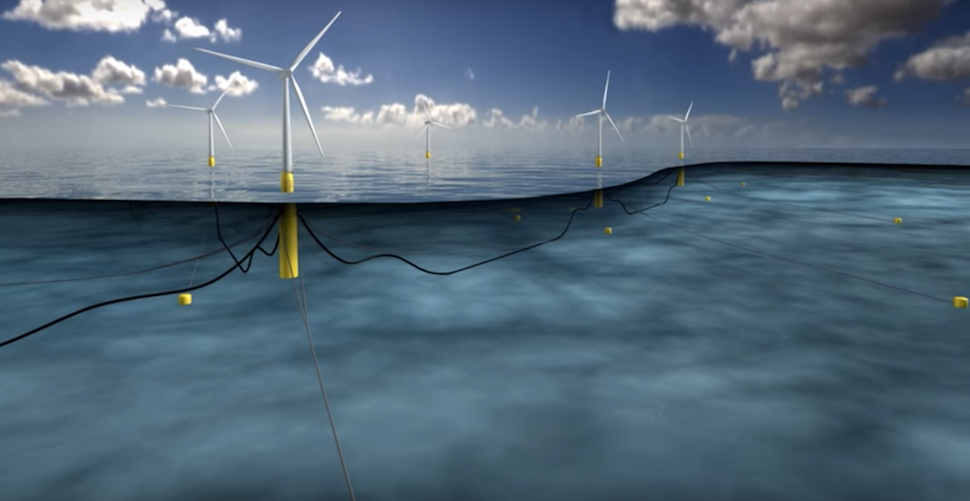 ---
That's right. Tesla's much-talked-about Powerwall — the battery that can power your entire house — will be available in the Australian market from late this year. Tesla, the company best known for its Model S electric sedan, is launching Tesla Energy in Australia, which will bring products including both the residential Powerwall and the industrial scaled Powerpack to our shores.
---
According to the Center for Climate and Energy Solutions, about 2.3 per cent of America's power is generated by wind. But wind power is becoming wildly popular all over the world. What would happen if a company put up so many wind turbines that they actually changed the climate on Earth? That's the subject of this week's podcast.
---
Almost 150 wind turbines are built or nearing completion around Snowtown in the north of South Australia. It's the state's biggest wind farm, and the towers dotting the landscape stretch 30 kilometres — but homeowners and residents are apparently happy with developer Trustpower's clean energy project.
---
Loading page