Loading page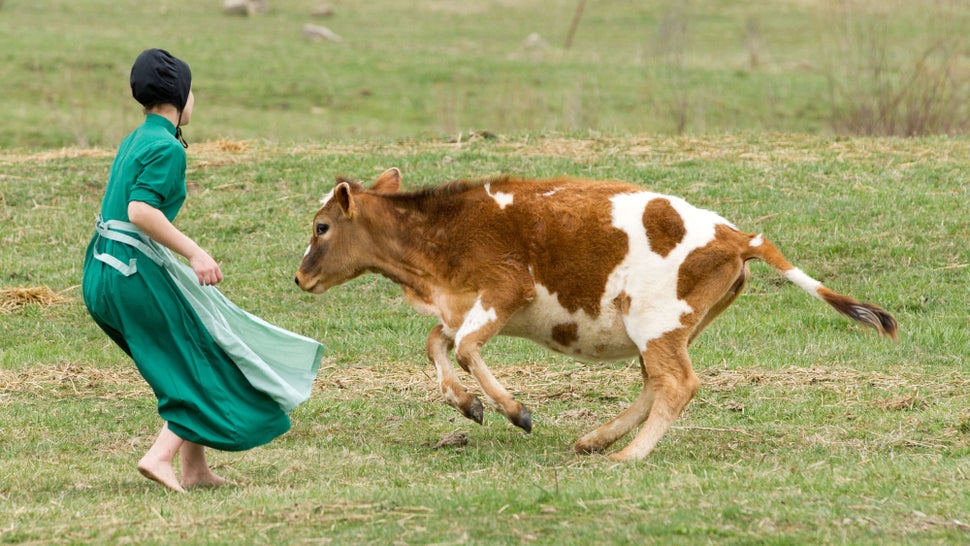 For years, scientists have known that growing up on a farm protects children from asthma, but the reasons for this weren't entirely clear. A fascinating comparative analysis of Amish and Hutterite farming communities has finally uncovered the specific aspects of farm life that are responsible for this built-in immune protection.
---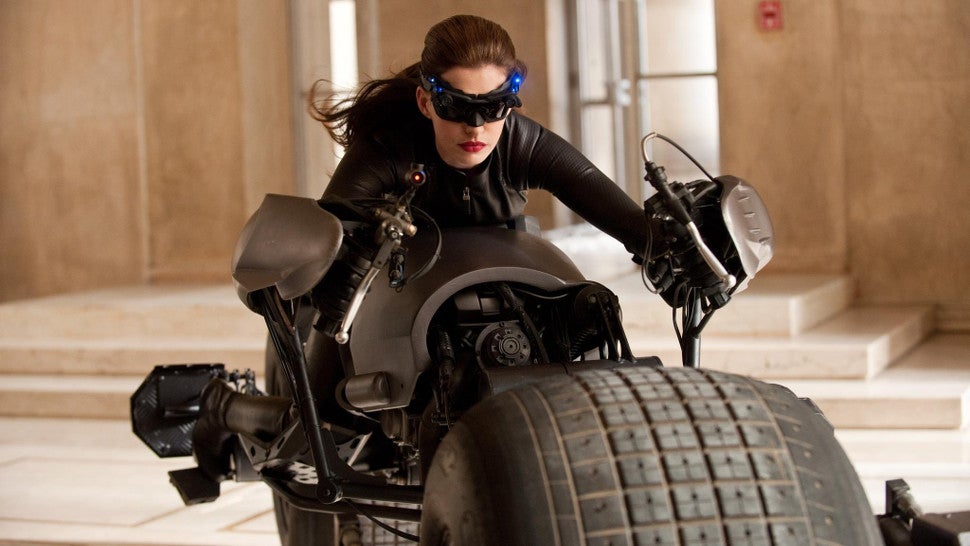 ---
To a nut-allergic person, a peanut is a little grenade of discomfort and danger. So a small study published this week, showing that kids with severe peanut allergies can increase their tolerance through gradual exposure, is great news for allergic children and their caretakers. Just please, don't try this technique at home.
---
Canon just released a statement saying the front rubber grips of some Canon EOS 650D DSLR cameras may cause an allergic reaction. The grips could also turn white after a short period of time, which combined with the possibility of allergies, is, uh, sort of a problem since you hold the thing to take pictures.
---
I've heard of people making claims about "electromagnetic allergies", but so far, no one has been able to prove that this is an actual, physical ailment. Still, Santa Fe resident Arthur Firstenberg was forced into homelessness by his neighbour's gadgets.
---
Loading page