Loading page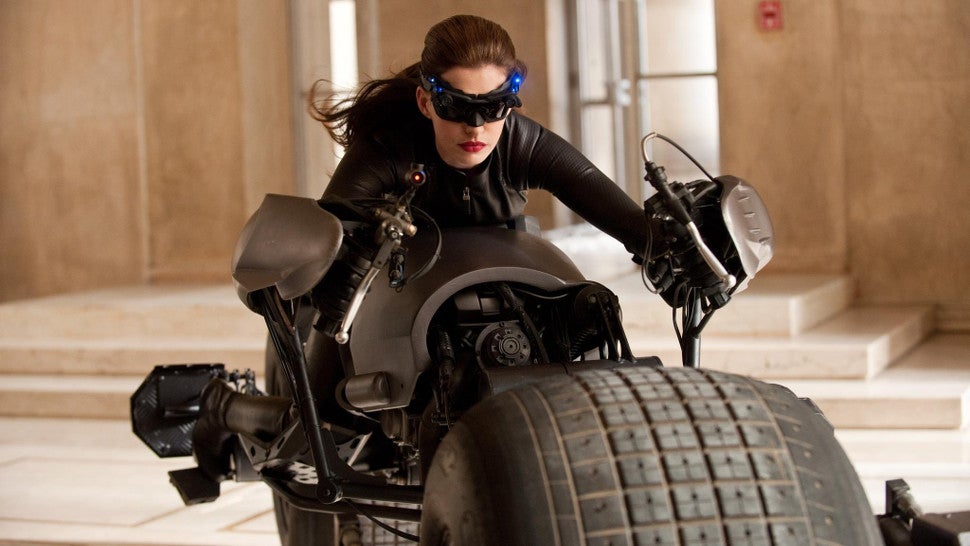 ---
To a nut-allergic person, a peanut is a little grenade of discomfort and danger. So a small study published this week, showing that kids with severe peanut allergies can increase their tolerance through gradual exposure, is great news for allergic children and their caretakers. Just please, don't try this technique at home.
---
Canon just released a statement saying the front rubber grips of some Canon EOS 650D DSLR cameras may cause an allergic reaction. The grips could also turn white after a short period of time, which combined with the possibility of allergies, is, uh, sort of a problem since you hold the thing to take pictures.
---
I've heard of people making claims about "electromagnetic allergies", but so far, no one has been able to prove that this is an actual, physical ailment. Still, Santa Fe resident Arthur Firstenberg was forced into homelessness by his neighbour's gadgets.
---
You want to know what snake oil smells like? Take a whiff of the Lifemax Sneezer beam. Oh wait—you can't because your nose is stuffed up. Well, I suggest taking some Allegra because I hardly think cramming two light beam rods up your nose that use "dual-wavelength phototherapy" will do much to relieve congestion, runny nose, watery eyes and headaches. Even if you are desperate and willing to try anything, the manufacturer claims that it takes three applications at three minutes a pop over the course of a month to generate improvement. Sounds like a waste of $US60 if you ask me. [Expertverdict via TRFJ via Ubergizmo]
---
Loading page