Loading page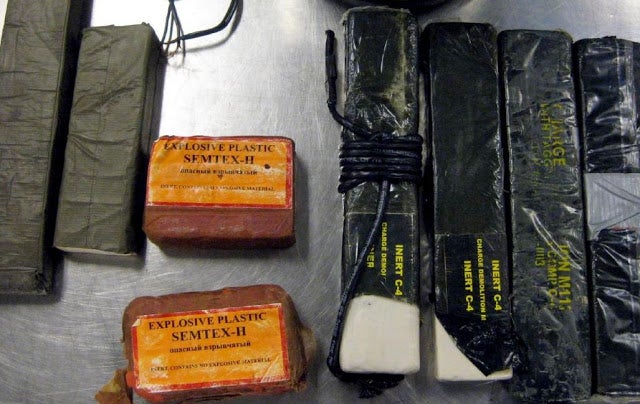 ---
The Transportation Security Administration uses full-body scanners and other equipment to gauge whether travellers are a threat or not. And as much as it sucks to go through the TSA's invasive X-ray and scanning checkpoints, it turns out the TSA's tactics are pretty messed up even when they're low-tech.
---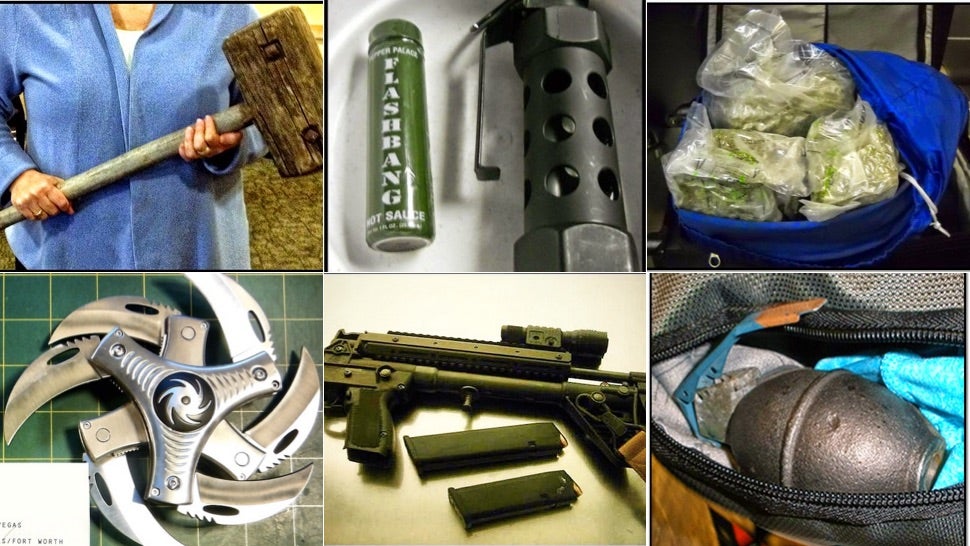 We may shake our heads at the TSA's antics from time to time, but the men and women holding you up at airport security are actually dealing with some pretty scary prospects. Like loaded firearms. And grenades. And daggers. And for whatever reason, a hell of a lot of sword canes. Here are some of the craziest things people have tried to sneak past US airport security in 2014.
---
Along with shoe X-rays and toiletries in ziploc bags, we can now welcome fever checks as the latest addition to airport security theatre. Today, US officials announced they will screen passengers coming to five major airports from the African countries hit worst by Ebola — despite no real evidence that it will make us safer.
---
The TSA's full-body scanners never seemed like a very good idea. They're a great way to unwittingly show your naked body to government officials, for one. They're also insanely easy to trick. We've suspected as much for some time now, but a team of university researchers just confirmed some scary security flaws.
---
If you're tired of almost having to completely undress as you're herded like cattle through airport security, there's an entire subset of the clothing industry designed to make that ordeal a little more bearable. Like Hummus Apparel's new line of belts featuring a buckle that can be easily slipped off and dropped in a bin, instead of having to remove your entire belt.
---
Loading page