Loading page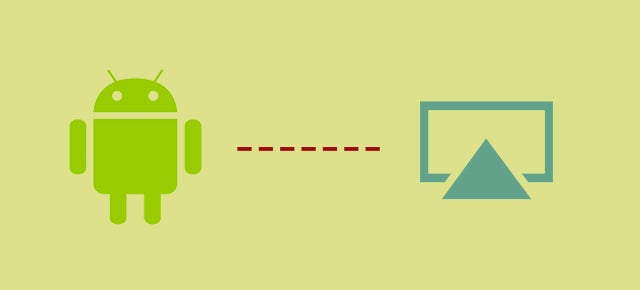 The AirPlay wireless streaming system makes sharing stuff between your phone and TV incredibly easy — but only if you stick with Apple gadgets. Try to share content from an Android and suddenly you're out of luck. But with these third-party streaming apps, Airplay and Android can finally speak the same language.
---
Now that Google has finally opened up the Chromecast for developers, AllCast — pretty much the best Chromecast app you could ask for — is back in the game.
---
The Mobile High-Definition Link (MHL) standard, beloved of Roku and Android phone manufacturers, is about to get exciting: an update coming in September will allow phones to spit out 4K video from their USB ports.
---
There's not much your phone or tablet can't do these days, beyond maybe displaying their troves of mobile content on a screen larger than 10 inches. But that's what televisions are for. And, with one of these five methods, you'll be able to seamlessly throw music and movies from your little screen to your big screen.
---
---
Loading page