Loading page
One trip in Business Class, and you'll never go back to Economy. One trip in these Business Class seats and you might even consider giving up your car because it's not luxurious enough. In 2016, it's all about the 1-2-1 configuration and lie-flat beds. New generation aircraft are making airlines bring out the big guns when it comes to design and comfort, making travellers actually look forward to flying. These are our nominees for the best Business Class seats of the year.
---
Video: The Libyan Air Force sure loves pulling wild stunts from inside its MiG fighter jets. This time we get to see the perspective of an insane low pass — and the plane flies so low that you'd think it was trying to land and touch down on the ground — from inside the cockpit. It's a crazy new angle to the madness of flybys like these.
---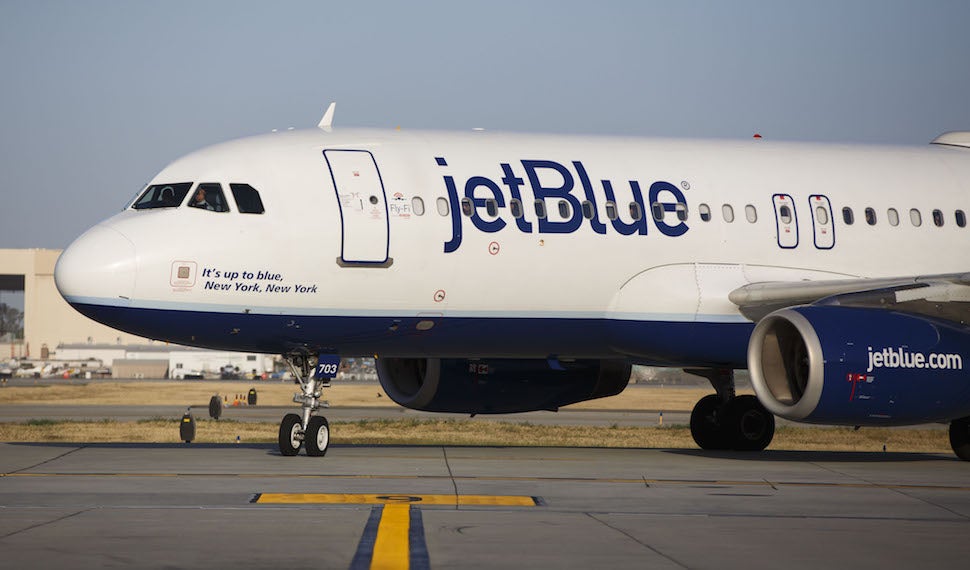 ---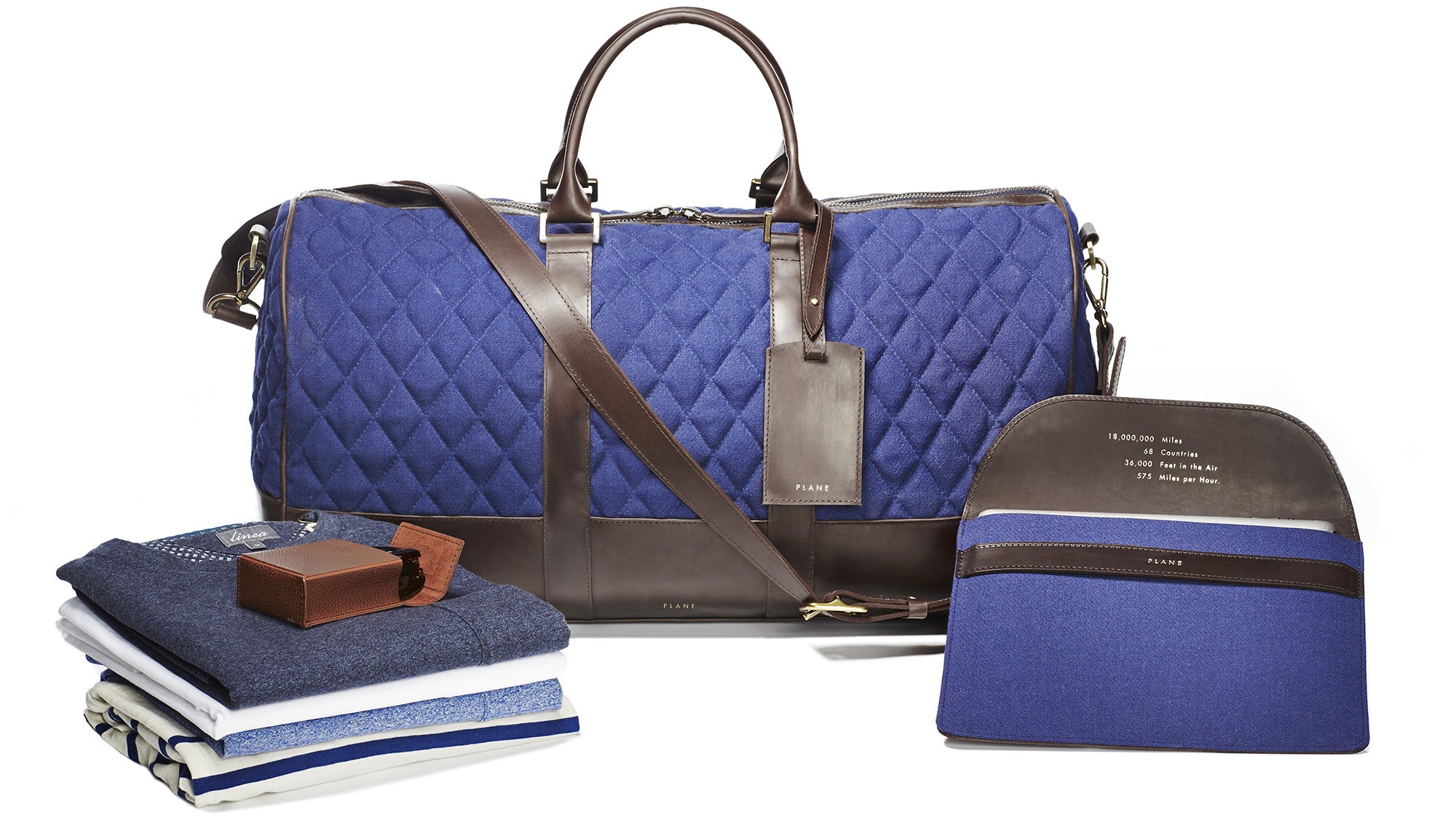 When you think of the daily abuse that aeroplane seats have to endure, it's a minor miracle they aren't torn to shreds after just a week of air travel. The fabrics used for the upholstery must be just short of indestructible, so it makes sense to eventually recycle those materials into bags and packs that can easily survive your daily commute.
---
Here's an E-2C Hawkeye trying to land on the USS Eisenhower. Everything seems normal until the arresting cable on the carrier — which is supposed to snare an aircraft as it lands — suddenly snaps. The aeroplane almost looks like a runaway car until it drops and disappears out of view, off the carrier. Luckily, the aircraft managed to fly back up in time to avoid diving into the ocean.
---
Whenever you hear about a tragic plane crash, you always hear about the mythical black box. What exactly does the black box do and what's even inside it? What's Inside took a look by cutting the black box (it's not actually black) in half and ripping it open to see its guts.
---
Video: The US Air Force's B-52 Bomber has been around since the 1950s and can hold up to 31,750kg of weapons. It's a legendary beast that stretches 47.5m long, has a wingspan of 56m, and hits 12m tall. Known as the BUFF (that's for Big Ugly Fat Fucker), it can hold nine weapons on each wing and 27 more inside the weapons bay. More devastatingly, it can also hold eight nukes inside.
---
Video: The best part about flying on an aeroplane is that moment during the final approach: you look outside your aeroplane window and see the city where you're about to land from way up above, and comment on why so many people have pools in their backyards and see how big the freeways are and delight at all the parks and so forth. It's so fun! There's so much to see! But the last thing I'd expect to see during that moment is another plane landing at the same time as my plane on the runway right next to mine.
---
Video: Budget airlines like Jetstar and Tiger Airways in Australia, JetBlue and Southwest in the United States, and Ryanair and Easy Jet in Europe, are often significantly cheaper to fly compared to legacy airlines like Qantas and Virgin. How is this possible? Flying is expensive! The simple answer is that budget airlines simplify as many costs as possible.
---
Loading page