---
---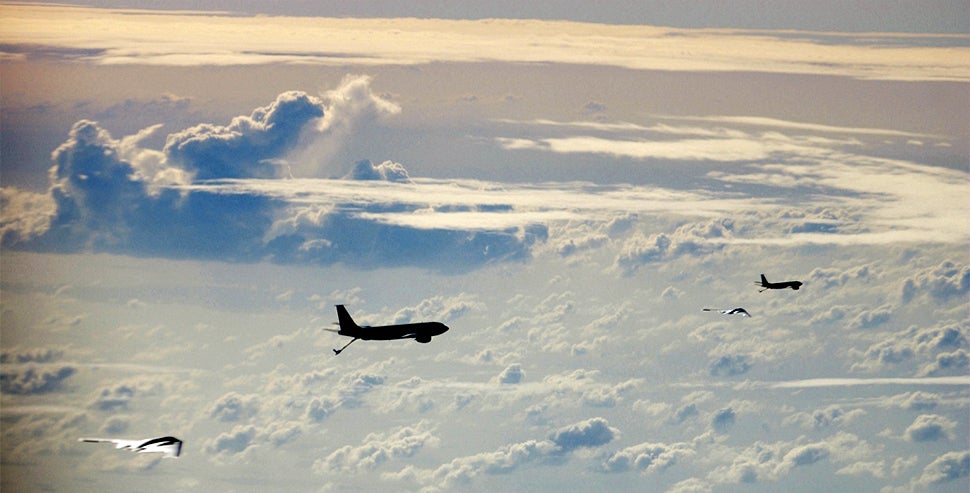 Image of the day: An extraordinary photo of two B-2 Spirit refueling simultaneously from two KC-135 Stratotankers. And if that's not cool enough for you, here are two more cool photos of the world's most advanced stealth bomber (that we know of.) One solo, one flying with two F-22 Raptor fighters over Guam.
---
A mind-controlled iPhone? Sure, we'll take it. A mind-controlled Samsung Galaxy Note 10.1? Why not? A mind-controlled aeroplane powered by the pilot's brainwaves? Hold on for a moment while we look for the nearest emergency exit.
---
The B-52 bomber is one the US Air Force's most iconic aeroplanes — but it's also beginning to show its age. Now, Boeing has decided to bring it right up-to-date though, with its new Combat Network Communications Technology (CONECT).
---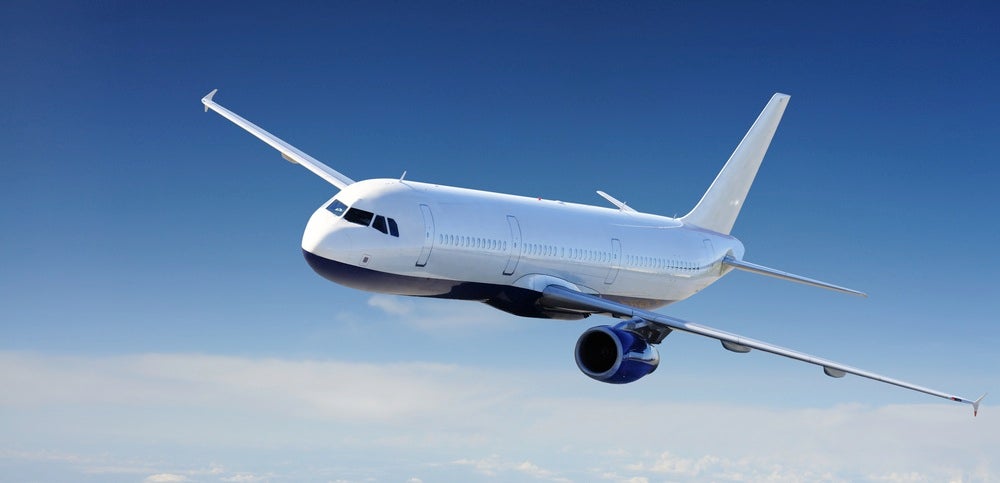 ---