Loading page
Although many Aussies wouldn't believe it if you told them, our country's 3G and 4G mobile networks are regularly ranked among the best in the world. In actual fact, South Korea is the only country that consistently ranks ahead of Australia for overall mobile network speed and 3G or 4G availability, and our average download smartphone download speeds have cracked 25Mbps for the first time ever. OpenSignal's sixth Global State of the Mobile Network report paints a glowing picture of Australia's mobile telecommunications infrastructure.
---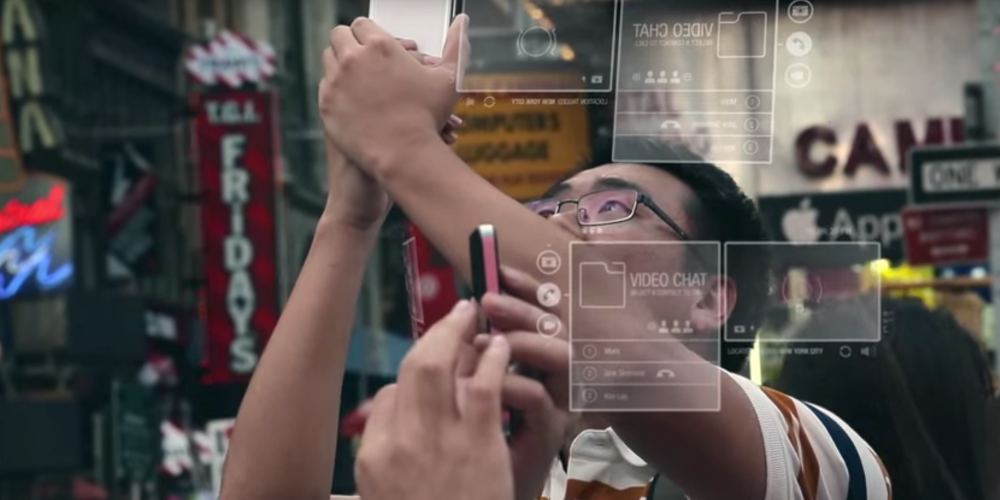 ---
Poor mobile reception is super annoying, especially at home. Missed calls, terrible quality audio and ongoing dropouts is enough to drive anyone to look for a solution. But looking for you own solution can be very illegal.
---
---
---
Cheap smartphones — we mean really cheap, off-contract smartphones — are terrible. They're tormented by horrid, pixilated screens, they're slower than your grandma, and they feel like they're held together by Scotch tape. The $249 Moto G is none of those things. It definitely has significant shortcomings, but put simply, you can't get a better cheap phone.
---
The last thing you want to do after buying yourself a sleek, ultra-slim laptop is muck up its lovely form factor with an ungainly mobile WiFi hotspot hanging off a USB port. So taking inspiration from the Eye-Fi, Huawei has cooked up its own SD card that's gutted to make room for a nano SIM slot and a HSPA+ 3G radio to give your laptop mobile internet wherever you roam.
---
Loading page