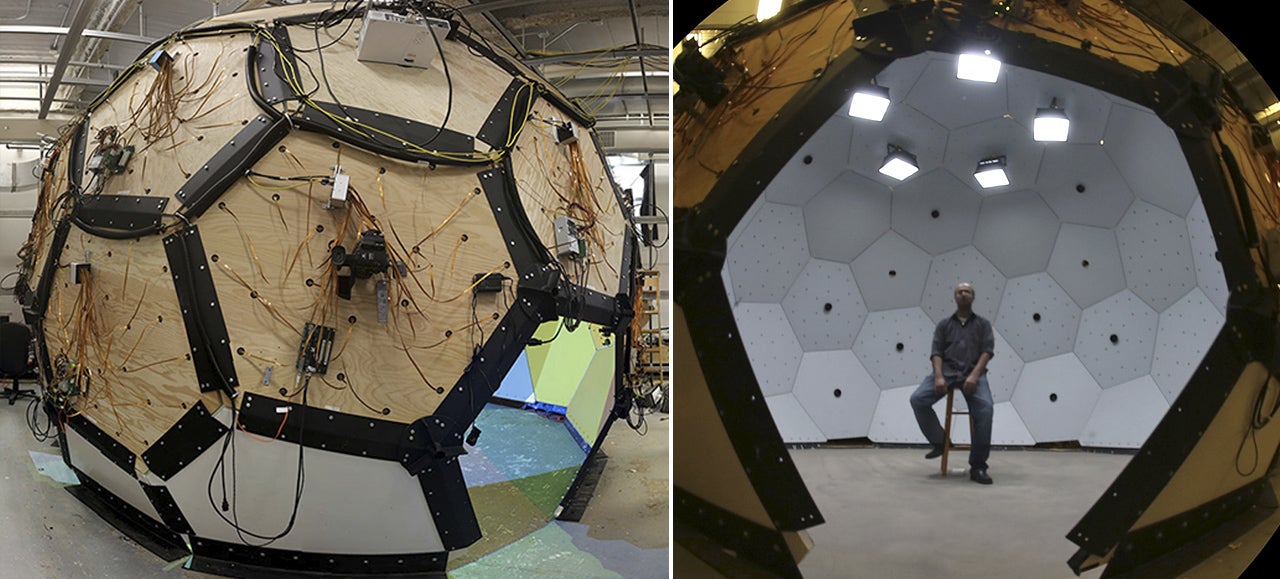 If you've ever watched behind-the-scenes footage of a film with extensive visual effects, you've probably seen actors wearing ping-pong ball covered motion capture suits bringing digital characters to life. But researchers at Carnegie Mellon have come up with a better way to capture 3D motion that can be implemented almost anywhere, even inside an entire stadium, without the need for those awkward suits.
---
If you are one of that rare breed of AV fanatics that has both a 3D TV and a selection of 3D Blu-rays, Microsoft's next update for the Xbox One is just for you. The next firmware update for the console will bring with it support for 3D Blu-ray playback, potentially removing the need for one more box under your telly.
---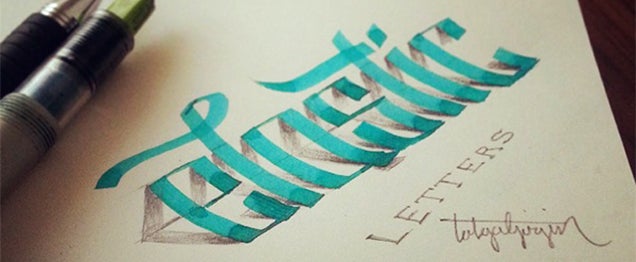 Gallery: I love calligraphy to the point in which I shiver with pleasure when I see someone writing beautifully — slowly and carefully. I'd have liked to see Turkish calligrapher Tolga Girgin making these 3D writings spotted by Colossal.
---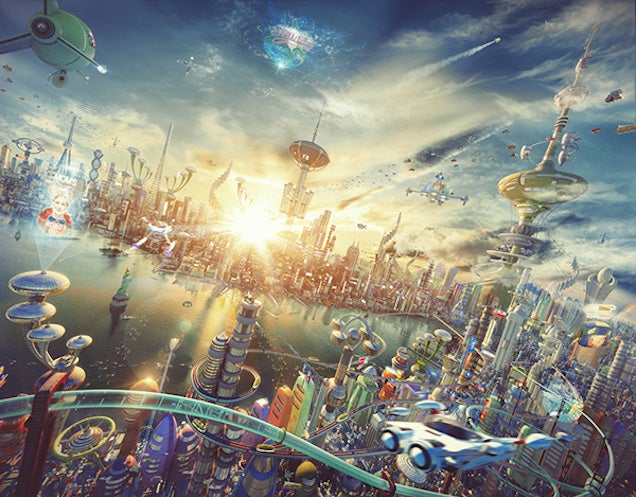 Whoa. Artist Alexy Zakharov re-imagined the world of Futurama in 3D and transformed a flat cartoon into a completely stunning vista. It makes me want to watch a movie version of Futurama, set in this world, right now. Hell, it makes me want to cryogenically freeze myself so I can live in this world when I wake up.
---
---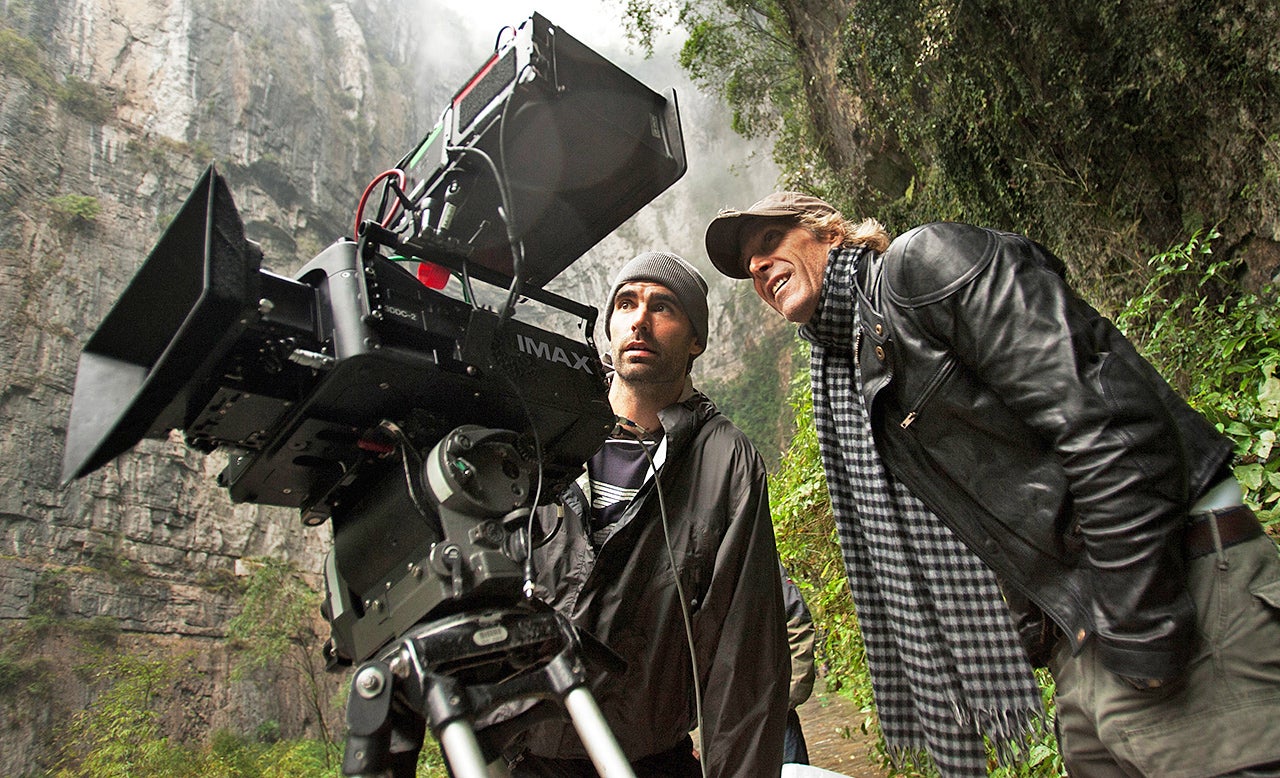 If you thought 3D movies were only a fad that has already come and gone for good, think again. IMAX cameras have been used to shoot 3D films and documentaries for decades now, including immersive content for theme park rides. And the company has just revealed a new fully integrated dual 65mm 4K digital 3D camera that promises to make seeing 3D movies at your local theatre worthwhile again.
---
On June 18, Amazon will announce a mysterious new device, and we're pretty darn sure it's going to be the crazy 3D smartphone that's been rumoured for over a year. Here's what the reports suggest is coming our way soon.
---