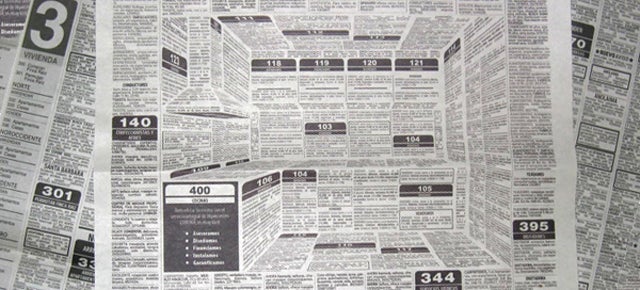 As far as newspaper ads go, the classifieds are an especially boring section of tiny text and identically spaced columns. But it doesn't always have to be so! This ingenious little ad for Corona's kitchens by Colombia-based designer Felipe Salazar plays with the geometry of classified ads. An entire kitchen, complete with gas hood and stove, pops right out at you. You can't do that with Craigslist.
---
Computer-generated models are starting to let researchers and students peer into the body without needing a real human stretched out before them. Virtual dissection tables have been built at places like Stanford and the University of Calgary. Now, http://ns.umich.edu/new/releases/22078-students-virtually-dissect-hologram-like-3-d-cadaver computer scientists and biologists have taken the technology another step forward, using projectors, joysticks and 3-D equipment to build a floating holographic human that users can dissect, manipulate and put back together as they wish.
---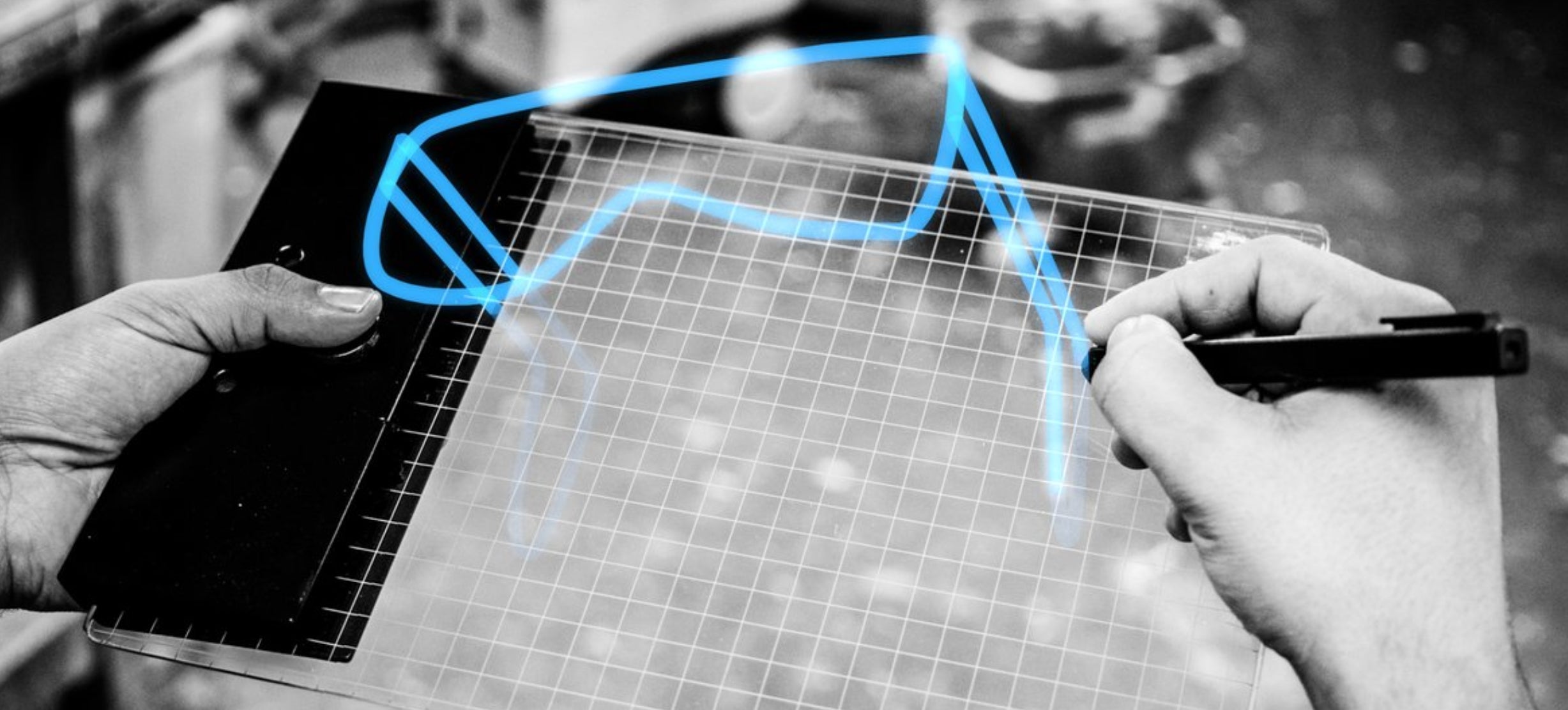 ---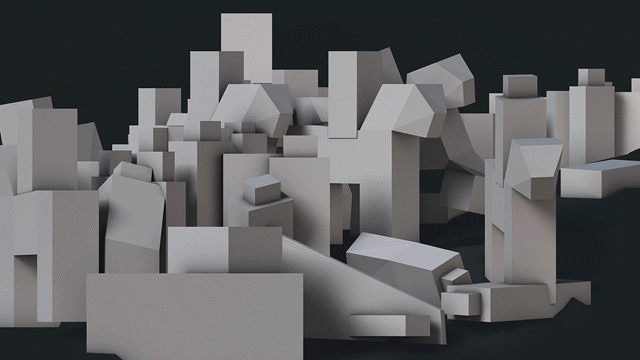 The Battle of Buda in 1686 was a significant victory over the Ottoman Empire, which threatened Europe, Asia, and Africa during the 16th and 17th centuries. In 1896, Gyula Benczúr painted his gorgeous masterpiece titled "The Recapture of Buda Castle in 1686," depicting the final moments of the Holy League victory, after 78 days of siege. Now, you can immerse yourself in its fantastic details, thanks to Ekho, a Hungarian 3D artist, who made a stunning rendering of the painting.
---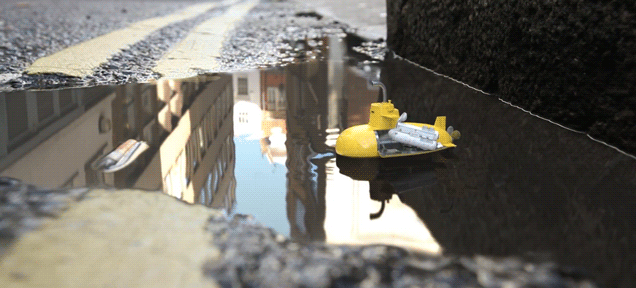 I wish these 3D animation shorts were a full movie. Called Tiny Worlds, it shows miniature sized characters and machines solving normal sized problems. Cigarette flicked on the ground? A tiny submarine will blast it away. Matches left on the street? A mini semi truck will haul it away. Gum on the sidewalk? Let's call the small bulldozer. It's super cute.
---
University of California researchers have created a system that shows how the brain works in real time, allowing users to navigate right inside their own heads and see their neuronal activity firing in three dimensions, showing "real-time source-localised activity from electroencephalographic signals".
---
A recently successful Kickstarter to make "the world's first augmented television" might finally put 3D TV to good use, transforming your home screen into what the developers call "a Minority Report-like experience."
---
If you look at the wires behind your entertainment console, you're going to see different colours tangled up with different things leading to different places you forgot existed. It's an awful ugly mess. Seeing the brain is like that, only the opposite because in its chaos is beauty. Just look at the 3D brain scan above that shows every synapse, it's like a 3D Jackson Pollock painting.
---
Before a story about toys, before monsters went corporate, before anyone went searching for Nemo, and before 20 seven Academy Awards, Pixar was a high-end computer hardware company whose clients included the government and the medical community. The story of Pixar isn't exactly full of superheroes, adorable robots or talking bugs. The tale of the most profitable and critically adored animation studio in the history of the world (yes, by sheer gross numbers, more so than Disney) is one filled with financial difficulties, fired Apple employees, digital printers and an animated left hand. And it all started with a Mormon graduate student at the University of Utah.
---