Loading page
---
Video: There's no shortage of footage showing what life aboard the International Space Station is like, but unless you've had a chance to spend some time there, the ISS' sprawling and ever-expanding layout can be confusing. To help make better sense of it, the European Space Agency has created a narrated video tour of the space station — and it's in 3D.
---
The Virtual Boy, Nintendo's most maligned console flop, is getting a new lease on life thanks to some modern VR technology. Reddit user The King of Spain has modified an Android emulator so that you can play Virtual Boy through Google Cardboard, Samsung Gear VR or other cheap virtual reality setups.
---
Video: 3D TVs may have gone the way of the Dodo, but as the Oculus Rift has proven, a third dimension can make video games far more immersive. That even goes for the 2D Nintendo classics you grew up playing, thanks to a new emulator with a intelligent algorithm that automatically converts those games to 3D.
---
Video: Whoa. It's like being able to have the vision to see the hidden skeleton of the city of light. Antoine Delach's Ghost Cell is a "stereoscopic plunge into the guts of an organic Paris seen as a cell through a virtual microscope". I just love how the look of daily life in Paris is seen in a completely new way. And how it's so cool to see how everything and everybody is connected.
---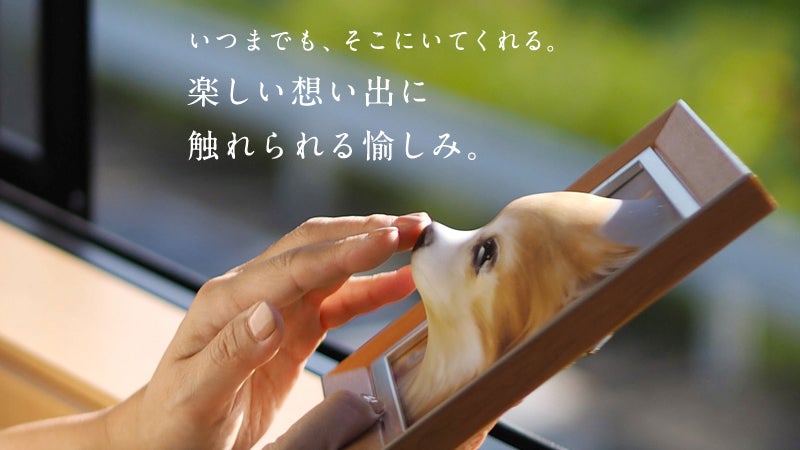 It's not easy leaving your pet behind as you head off to work each morning. And if the thousands of photos you have of them on your phone aren't enough of a solace, you can now have them turned into a pettable 3D photo relief when being apart gets especially tough.
---
Former Disney animator Glen Keane doesn't need much of an introduction. He's the man who drew The Little Mermaid's Ariel. And Aladdin. And Pocahontas. And Beast. Now, he's embracing the latest tool for digital artistry.
---
The Wall Street Journal is reporting that Amazon's Lab126 — makers of the Kindle, iFire Phone, and Amazon Echo — is laying off dozens of engineers. That's a shame. Some consolation: now we can hear about the gadgets they were secretly building!
---
Loading page