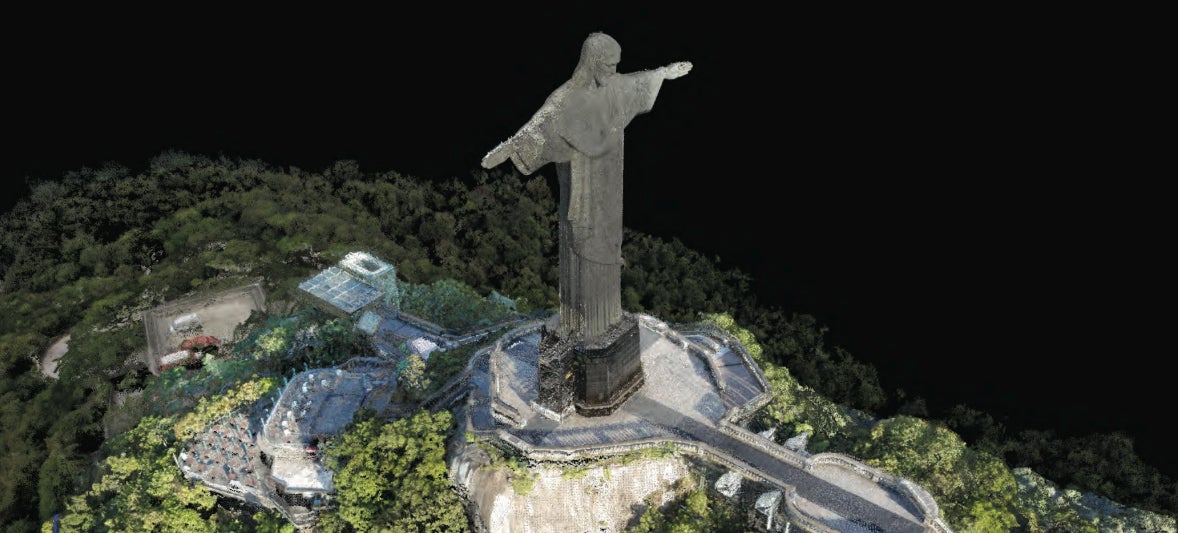 ---
Binaural audio sounds like a no-brainer. Humans have two ears, so we should record sounds with two microphones, right? But the late 1800s technique of sticking microphones inside a pair of life-like ears mounted on a fake head has never been more than a novelty. Which is a shame, because as you're about to hear, binaural audio sounds fantastic. Way better than 5.1.
---
The second greatest thing to come from ubiquitous, consumer-level 3D printing will be escaping the tyrannical grip of Games Workshop. As for the first? Pumping out replacement body parts for those with less good ones. On the noggin front, a team from the University of Sydney has come up with a way of printing bits of skull on the cheap.
---
Google ATAP (that's Advanced Technology and Projects) is where wonderful things are born. Things like the animated magic of Glen Keane's Duet or the modular Project Ara smartphone. It's all great stuff, but it's also all experimental — if a project doesn't make enough progress in two years, it's dead. But Google's Project Tango is alive and well: it just graduated from ATAP.
---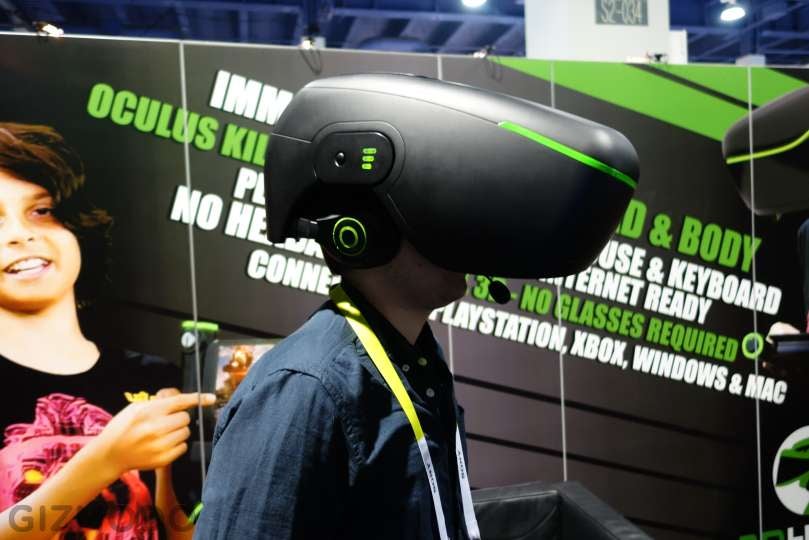 ---
Gizmodo Video Guide: You now have choice of everything from app stores on your TV, through to Smart TVs and the option of 3D support. What does it all mean? Make sure you're up to speed before your next big screen investment.
---
The Smithsonian recently documented the creation of a 3D portrait of President Obama, and the results are remarkably authentic. The USC Institute for Creative Technologies used 50 custom-made LED lights, eight hi-res sports photography cameras and six wide-angle cameras to capture every nook, cranny and worry line on Obama's head. The result is the highest resolution digital model of any head of state in the world, so suck on that, Merkel!
---
Maybe the solution to touchscreen displays that don't get washed out in direct sunlight is to skip the screen altogether. Researchers at Aerial Burton are working to perfect a new kind of display technology that uses lasers to produce 3D pixelated images that appear to hang in mid-air and are still visible no matter how bright it is outside.
---
Video: Despite being four years old, this 60-second spot for a brand of kitchen countertops is still some of the best, most realistic 3D I've ever seen. It's not only the perfect produce falling in slow motion — it's everything. The ink drops, the bits of quartz, the stones, the gas, the vitroceramic. Everything.
---