Video: I woke up today and had already seen this stunning video of space before I even saw it in real life because I'm 100 per cent sure it was created in my dreams. It wasn't; it was rendered in the 3D simulation program Space Engine. But this digital recreation of space is what every kid imagines when they look up at a starry sky for the first time or learn about the planets and space.
---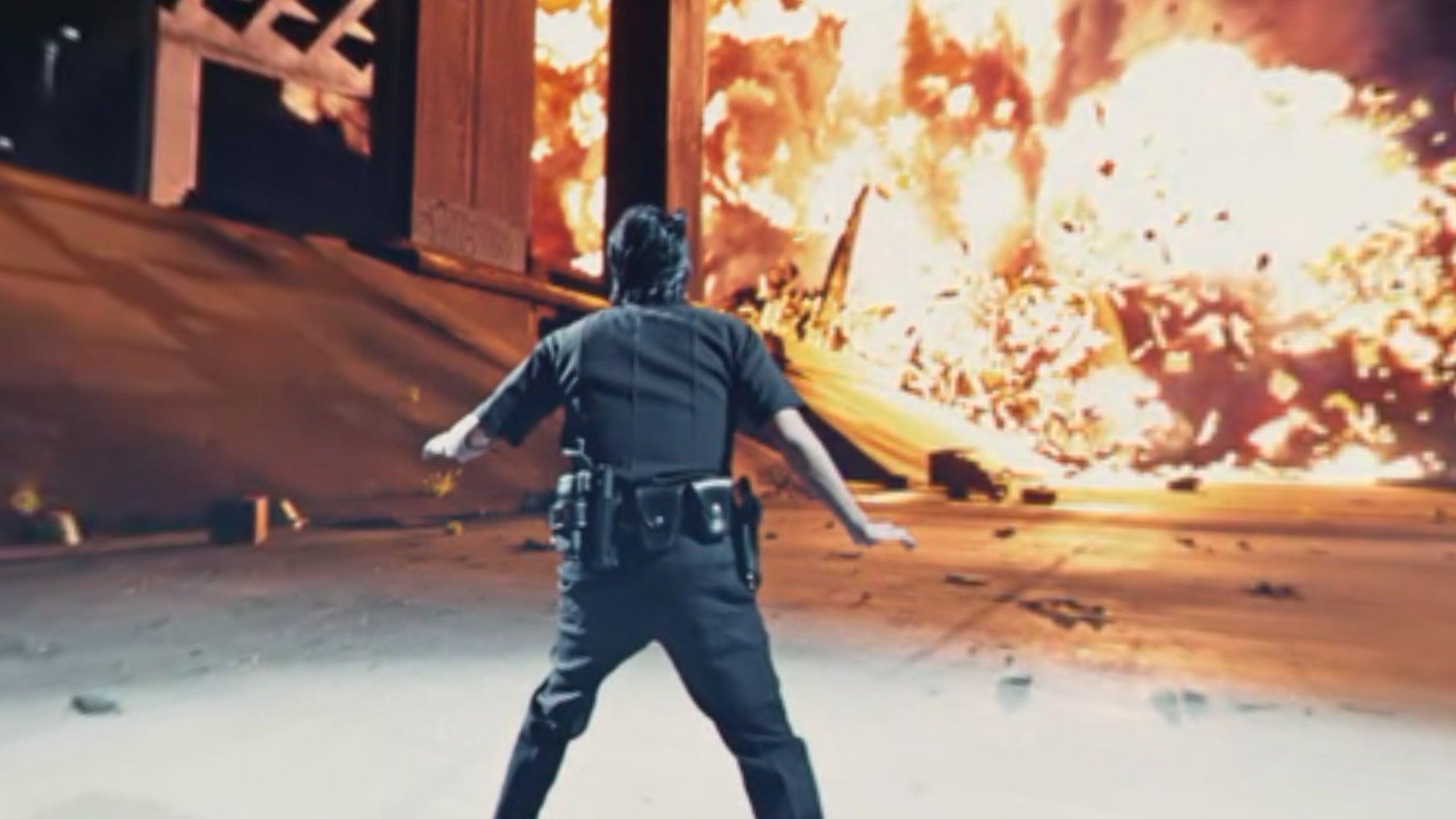 Google released a new 360-degree immersive video on its Spotlight Stories app yesterday — the first featuring real human actors instead of animation. It's an action-packed short directed by Fast & Furious director Justin Lin. I downloaded the 1GB 360 video and took it for a literal spin (I was sitting in a swivel chair). It's so realistic it's almost problematic.
---
Staring at a Van Gogh painting can let you see things like you've never seen them before. Stepping into a Van Gogh painting that has been brought to life in 3D can make you feel like you're in a brand new world inside the wild mind of the artist himself. Check out this trippy 3D version of Van Gogh's The Night Cafe, it's a fun trip.
---
It's no secret that the whole 3D-thing didn't revolutionise the movie going experience — the second time around. But was it really because of expensive ticket prices, crappy 3D conversions, or more convenient home streaming options? Maybe. Or maybe it was because theatre-goers didn't have their choice of Avengers-themed 3D glasses.
---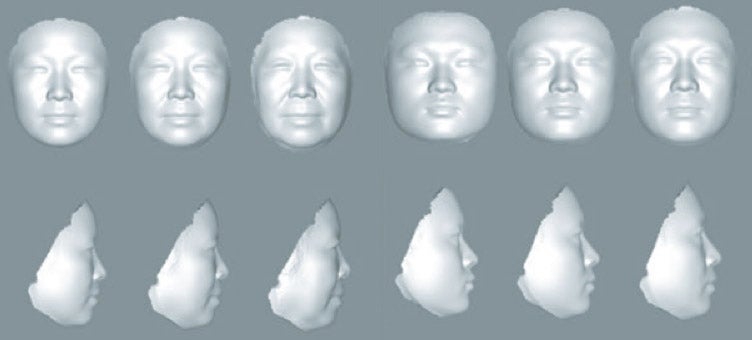 ---
Google's Project Tango lets pocket-sized computers see the world in 3D, which could lead to amazing things. Augmented reality shopping. Indoor navigation. Drones that don't crash into foreign objects. But Google project lead Johnny Lee admits that Tango hasn't seen much interest from phonemakers yet. What might change that? Games, he says.
---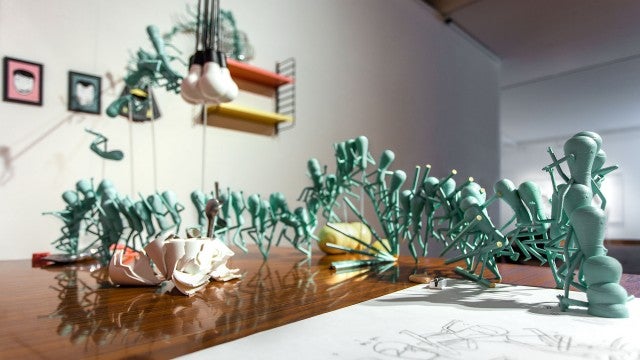 This clever art installation shows a CGI animation that's been converted into a real life frame-by-frame depiction of the animation with 3D printing. As in, the artists took the digital animation they had in a video and showed what every frame would look like (all at once) with actual figures. It gets pretty trippy.
---