It's no secret that the whole 3D-thing didn't revolutionise the movie going experience — the second time around. But was it really because of expensive ticket prices, crappy 3D conversions, or more convenient home streaming options? Maybe. Or maybe it was because theatre-goers didn't have their choice of Avengers-themed 3D glasses.
---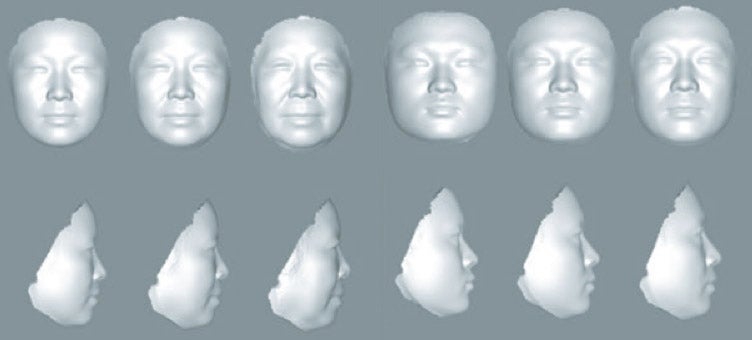 ---
Google's Project Tango lets pocket-sized computers see the world in 3D, which could lead to amazing things. Augmented reality shopping. Indoor navigation. Drones that don't crash into foreign objects. But Google project lead Johnny Lee admits that Tango hasn't seen much interest from phonemakers yet. What might change that? Games, he says.
---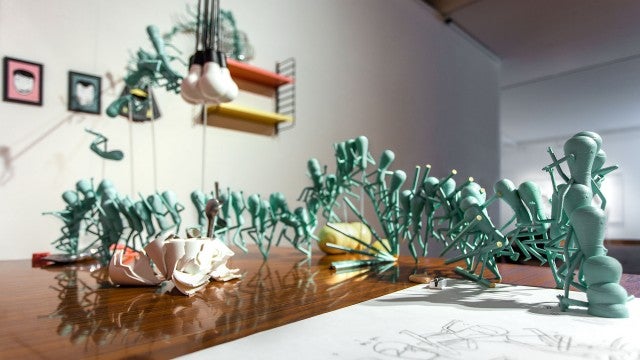 This clever art installation shows a CGI animation that's been converted into a real life frame-by-frame depiction of the animation with 3D printing. As in, the artists took the digital animation they had in a video and showed what every frame would look like (all at once) with actual figures. It gets pretty trippy.
---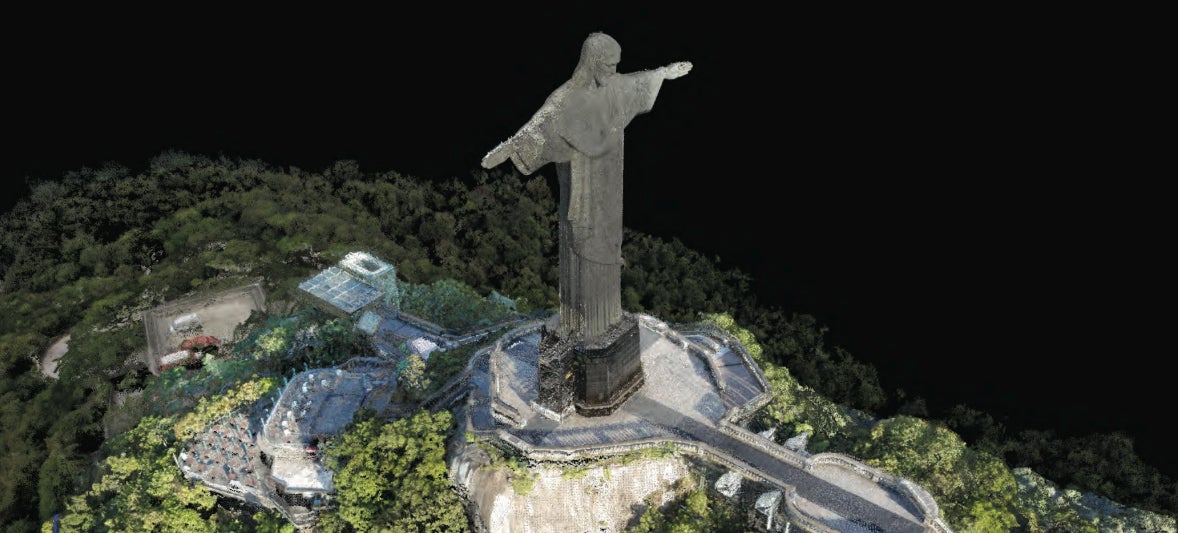 ---
Binaural audio sounds like a no-brainer. Humans have two ears, so we should record sounds with two microphones, right? But the late 1800s technique of sticking microphones inside a pair of life-like ears mounted on a fake head has never been more than a novelty. Which is a shame, because as you're about to hear, binaural audio sounds fantastic. Way better than 5.1.
---
The second greatest thing to come from ubiquitous, consumer-level 3D printing will be escaping the tyrannical grip of Games Workshop. As for the first? Pumping out replacement body parts for those with less good ones. On the noggin front, a team from the University of Sydney has come up with a way of printing bits of skull on the cheap.
---
Google ATAP (that's Advanced Technology and Projects) is where wonderful things are born. Things like the animated magic of Glen Keane's Duet or the modular Project Ara smartphone. It's all great stuff, but it's also all experimental — if a project doesn't make enough progress in two years, it's dead. But Google's Project Tango is alive and well: it just graduated from ATAP.
---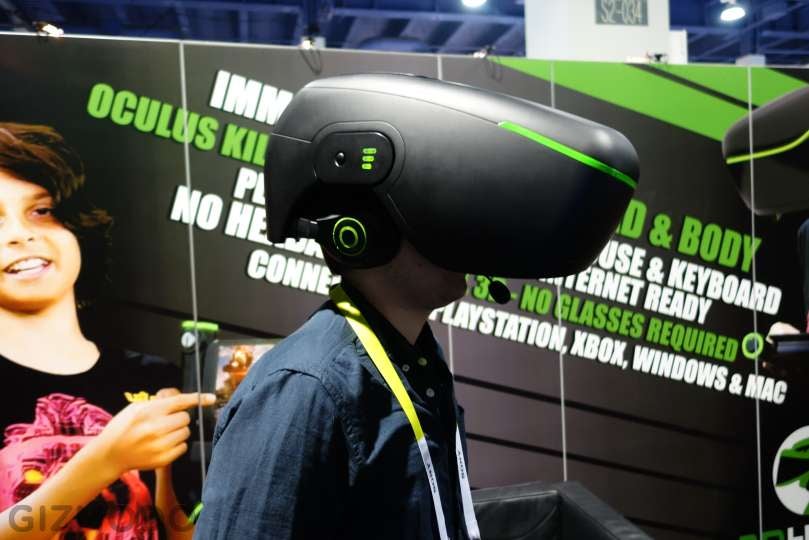 ---
Gizmodo Video Guide: You now have choice of everything from app stores on your TV, through to Smart TVs and the option of 3D support. What does it all mean? Make sure you're up to speed before your next big screen investment.
---