---
---
Video: Like how some animals can regenerate limbs or like how humans can, uh, make babies, 3D printers can 3D print the 3D printer parts necessary to make more 3D printers. Thankfully, they still require some living person to put these parts together because if they didn't, they could just start eliminating us one by one as they self-replicate and replace us all.
---
A study published last week in the journal Biofabrication describes a new technique to build replacements for damaged three dimensional human tissues. The researchers running the study are trying to make an eardrum. But their technique, if successful, might also one day create replacements for complex reproductive tissues.
---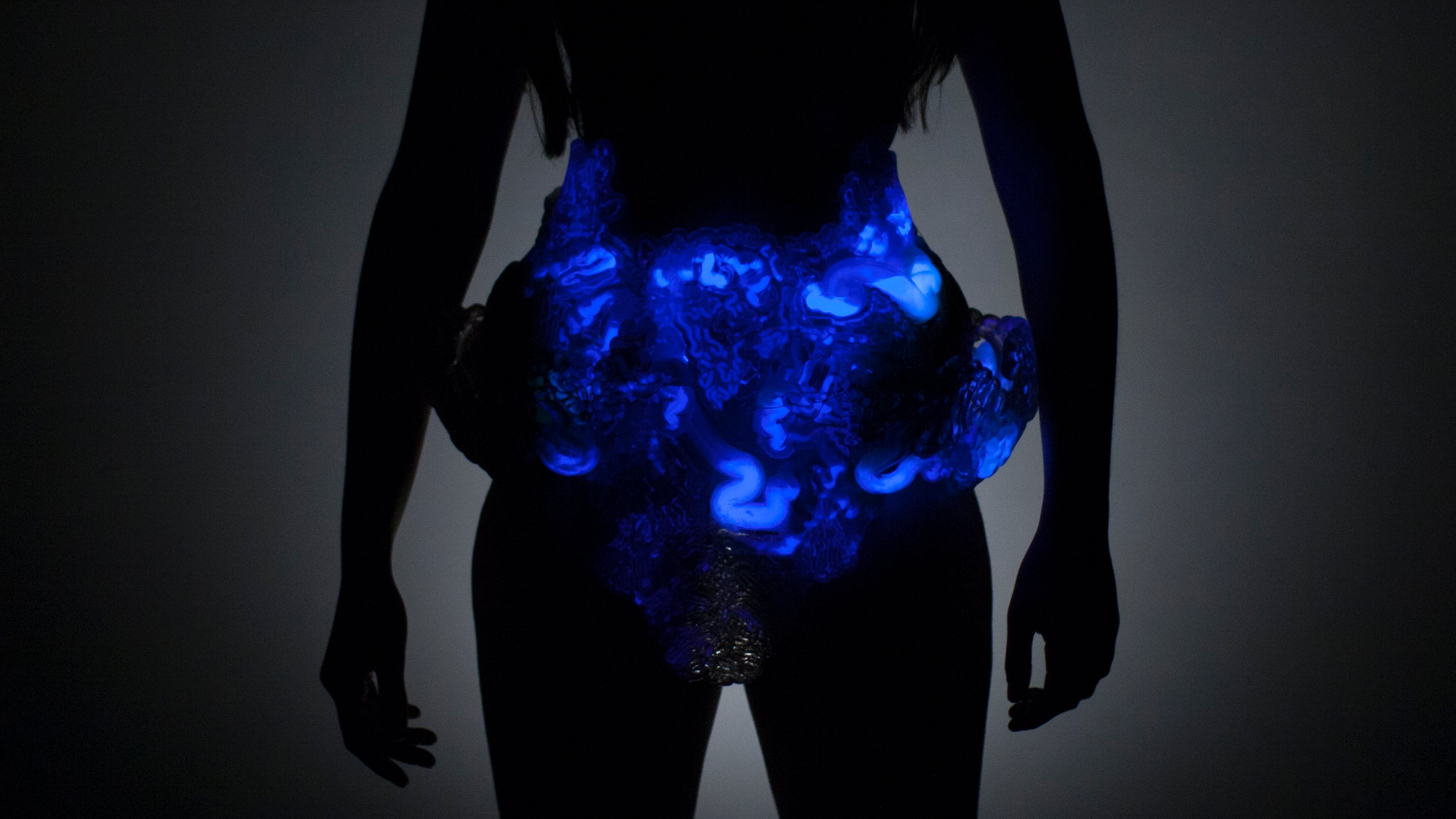 ---
It's three years since the files to 3D-print a gun were published online by Cody Wilson. Soon after he received a letter from the US State Department demanding the files be removed from the internet — and now he's fighting that under the argument of free speech.
---