Nerf guns are great fun, but they're not exactly cheap things to buy in large quantities. So why not print your own?
---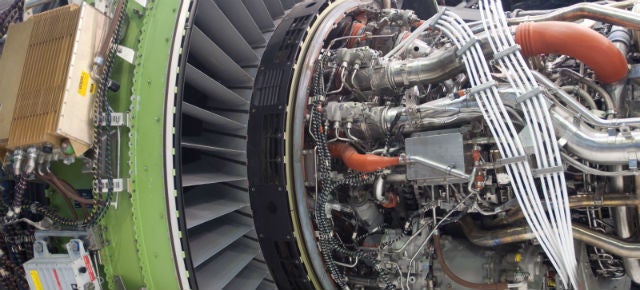 ---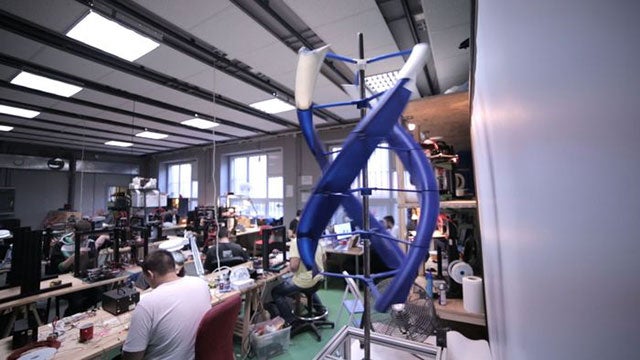 3D printers are a technology with tons of potential applications, we just have to dream them up. Polish 3D printer manufacturer Omni3D decided to dream big with its wind power project. The team hopes to create an easily portable wind turbine that can pump out up to 300 watts of energy. Not enough power to keep your home running, but more than enough to power laptops, smartphones, and other gadgets.
---
There are very few private citizens with enough money to recreate NASA's fantastic space explorations. But there are plenty of private citizens with enough money to buy a 3D printer, and now that NASA has released a bunch of free 3D models of many of its interstellar crafts and probes, almost anyone can build their own miniature space fleet.
---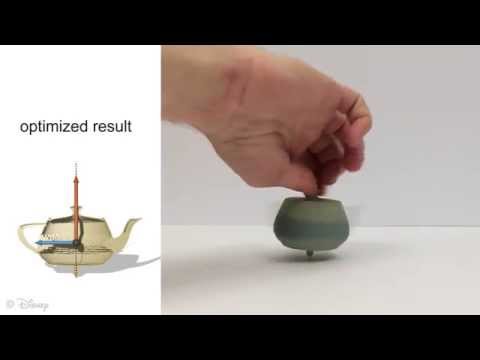 Believe it or not, Disney has a team of researchers at its disposal that do more than just make that robot Lincoln seem more lifelike. The team's latest research involves a custom algorithm it created that can turn any 3D model, even one that's oddly-shaped and asymmetrical, into a perfectly-balanced spinning top by simply creating empty cavities inside the model to perfectly distribute its weight.
---