Loading page
30 years ago, every kid who was lucky enough to see Transformers: The Movie in theatres must have had something stuck in their eye when Optimus Prime died. But if the Autobots had had access to a 3D printer, maybe Optimus wouldn't have had to die before passing the Matrix of Leadership on to Hot Rod — they could have just 3D-printed a perfect duplicate like Bob Clagett did.
---
If you win at the 2016 Olympics, not only do you get yourself a gold, silver or bronze medal — you also get a pretty nifty pair of shoes to take home with you as well. Adidas has an ultra-exclusive "winner's shoe" for the Olympic elite, 3D printed and with colour-coded laces to suit gold, silver and bronze.
---
One of the best accounts to follow on Instagram belongs to the Transport Security Administration. It's a never-ending list filled with photographic evidence that many people don't understand basic rules of airline travel. However, over the weekend the TSA documented an atypical and horrifying discovery: A 3D-printed handgun with live rounds.
---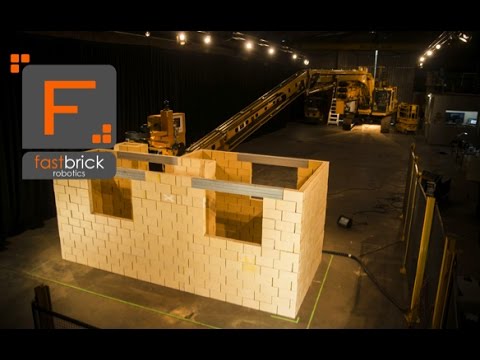 Video: An Australian company from WA has built a prototype bricklaying machine that can build a house four times faster than a human brickie, just as precisely and with all the necessary cutting and placement all done from a robot that lives on the back of a truck.
---
A new guide into 3D printing rights and responsibilities has been launched to explain what consumers need to know before printing in 3D, including the potential risks in creating and sharing 3D printable files, and what kinds of safeguards are in place.
The website "Everything you need to get started in 3D printing" was developed by staff at the University of Melbourne in response to the growing number of users keen to find, share, and create 3D printed goods online.
---
Watchmakers are always striving to add more features to their timepieces, but it's the most simple and obvious feature — accurately keeping the time — that's the holy grail of horology. And now you can 3D-print a tourbillon, a complex device that improves a watch's accuracy, and marvel at its mechanics.
---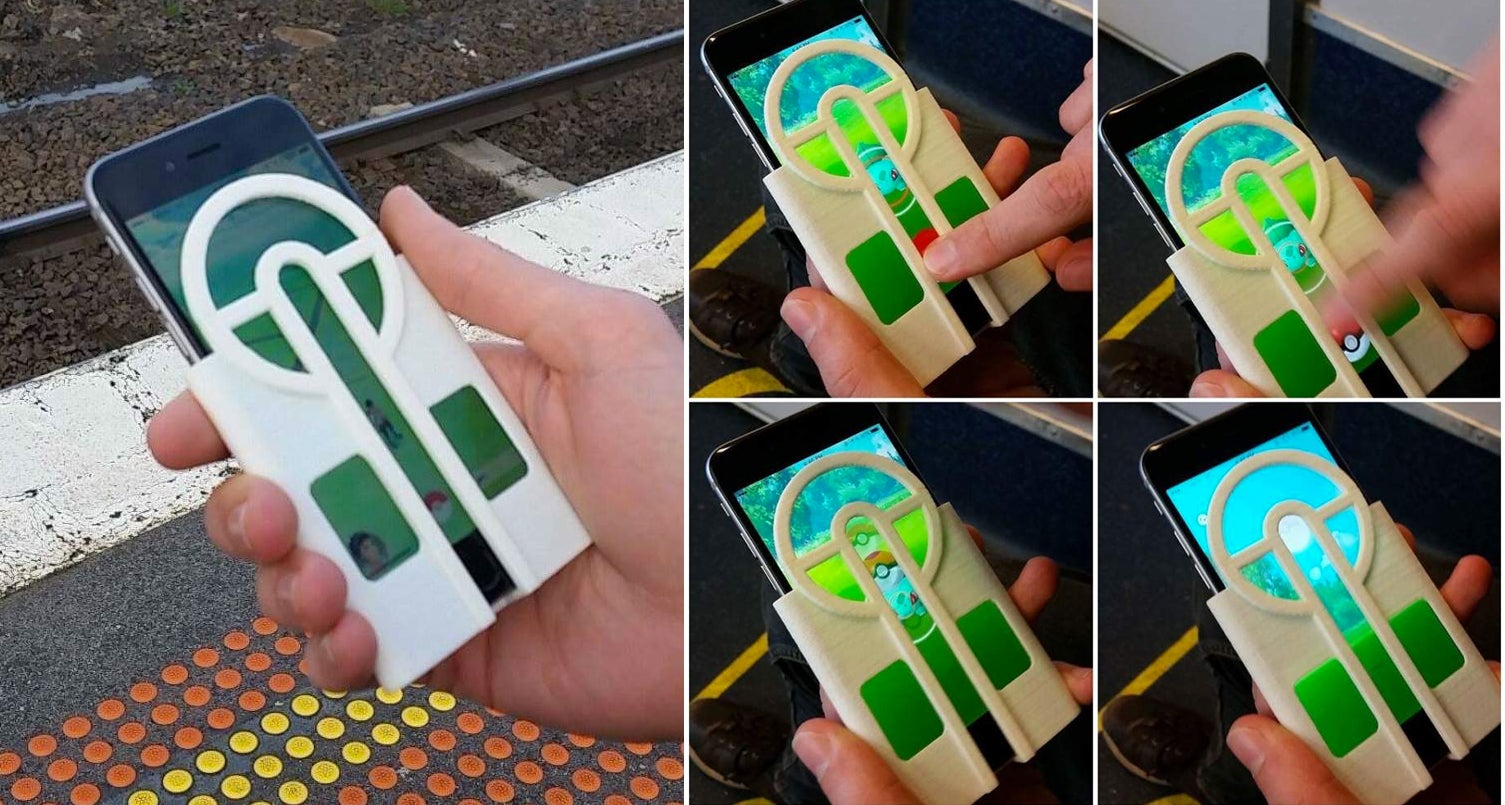 If you're struggling to build your Pokemon posse because your Pokeballs are curving all over the place, Jon Cleaver has created a simple but brilliant iPhone case that serves as a guide for your finger to keep launches dead-straight, and vastly improve your monster capturing skills in Pokemon GO.
---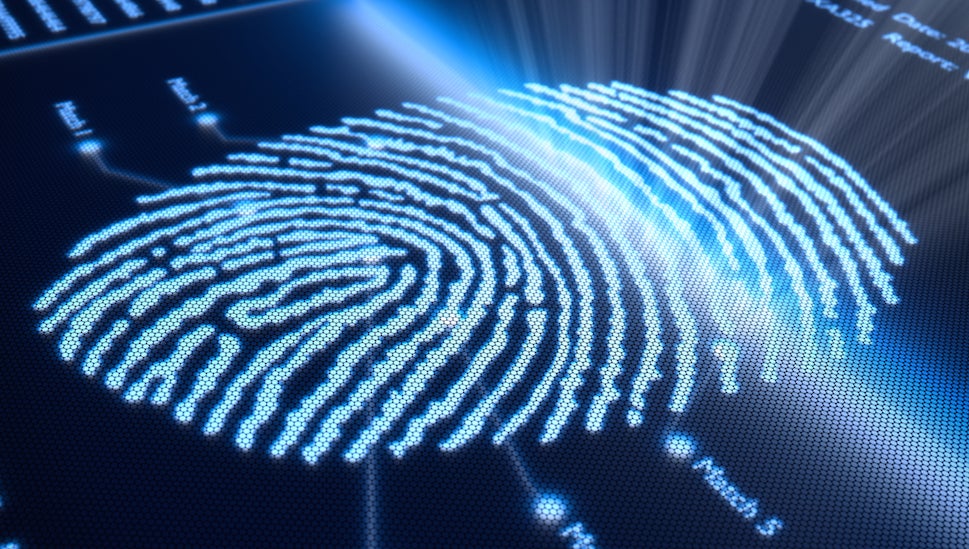 Asking Apple to help break into an iPhone is so three months ago. Police have a new, and higher-tech idea: 3D print the fingers of a dead man and use those fingerprints to unlock the phone instead.
---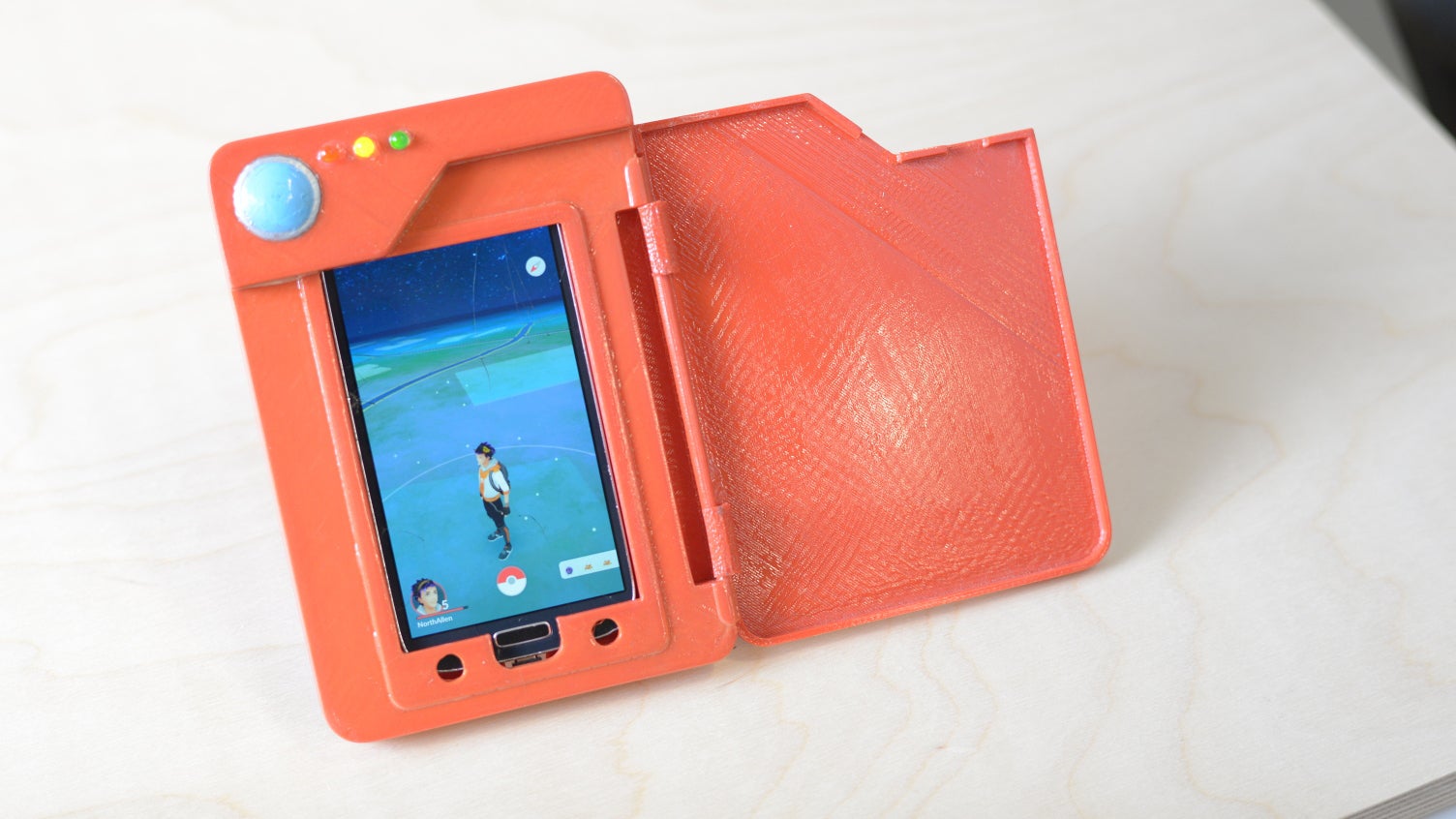 Do you own a 3D printer that works? Do you play Pokemon GO? Do you have a driving need to charge your phone while trekking across the city in hunt of the last Eevee? Then you need this snazzy Pokedex battery case. It won't actually talk to you like a Pokedex. Or guide you like a Pokedex. But it will augment your reality more than Pokemon GO is already augmenting it. The only issue? Unlike in the case of Ash, you'll have to build this Pokedex yourself.
---
Loading page