Loading page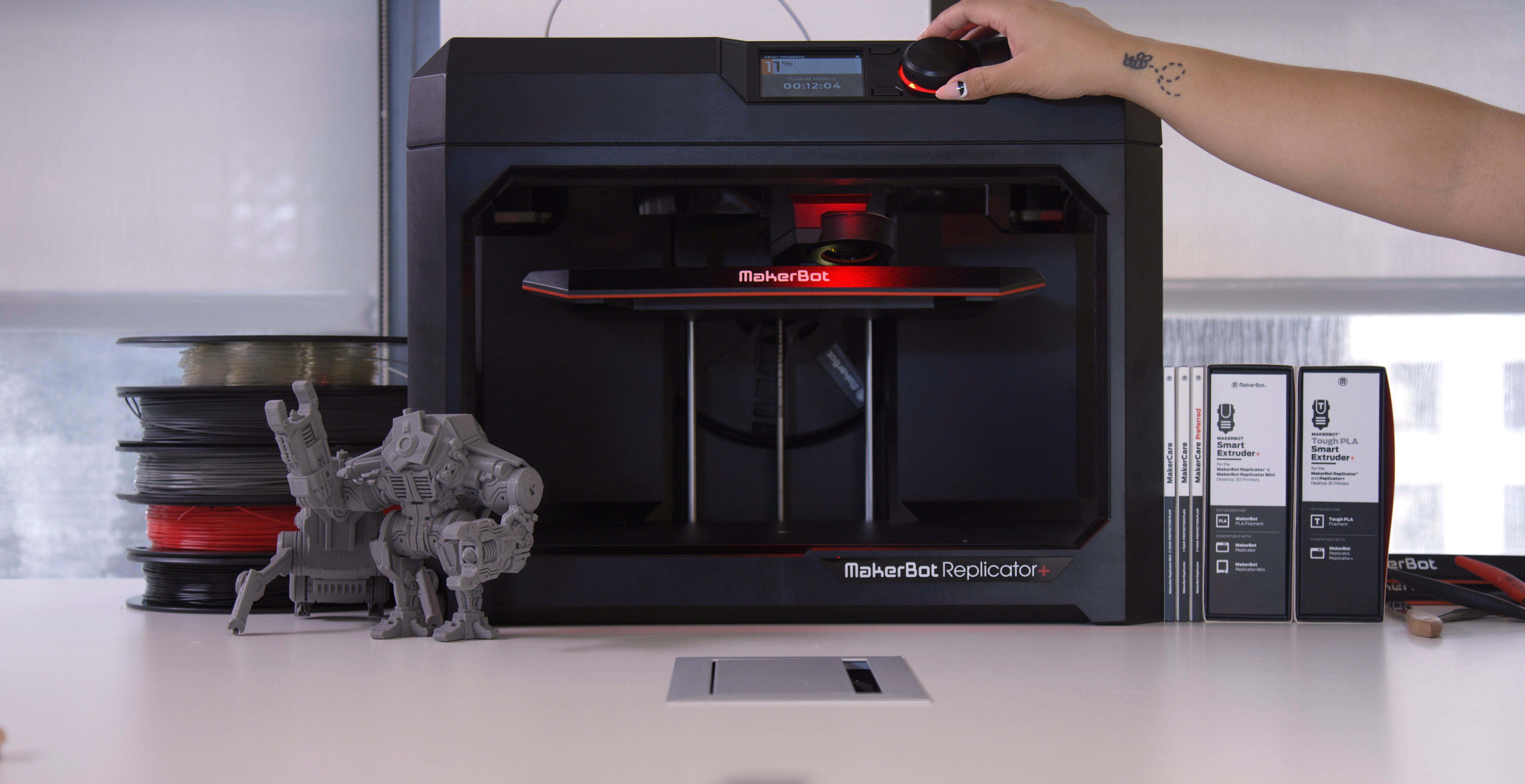 MakerBot was going to change the world. It was going to bring 3D-printing, long a product limited to designer offices and workshops, into the home (or at least the garage). But earlier today, under a veil of marketing speak and glitzy videos, the company announced a new focus on commercial — not consumer — products, and in so doing, finally admitted what we've all known for a while. No one really wants a 3D printer in their house.
---
FutureHear is part of a partnership between QUT and Hear and Say, a charity providing hearing, listening and speaking solutions for children, to develop next-generation 3D printed prosthetic ears.
The prosthetic ears are the first step in a program that will eventually create real tissue and bionic ears as well, and the team is turning to crowdfunding to finance the project.
---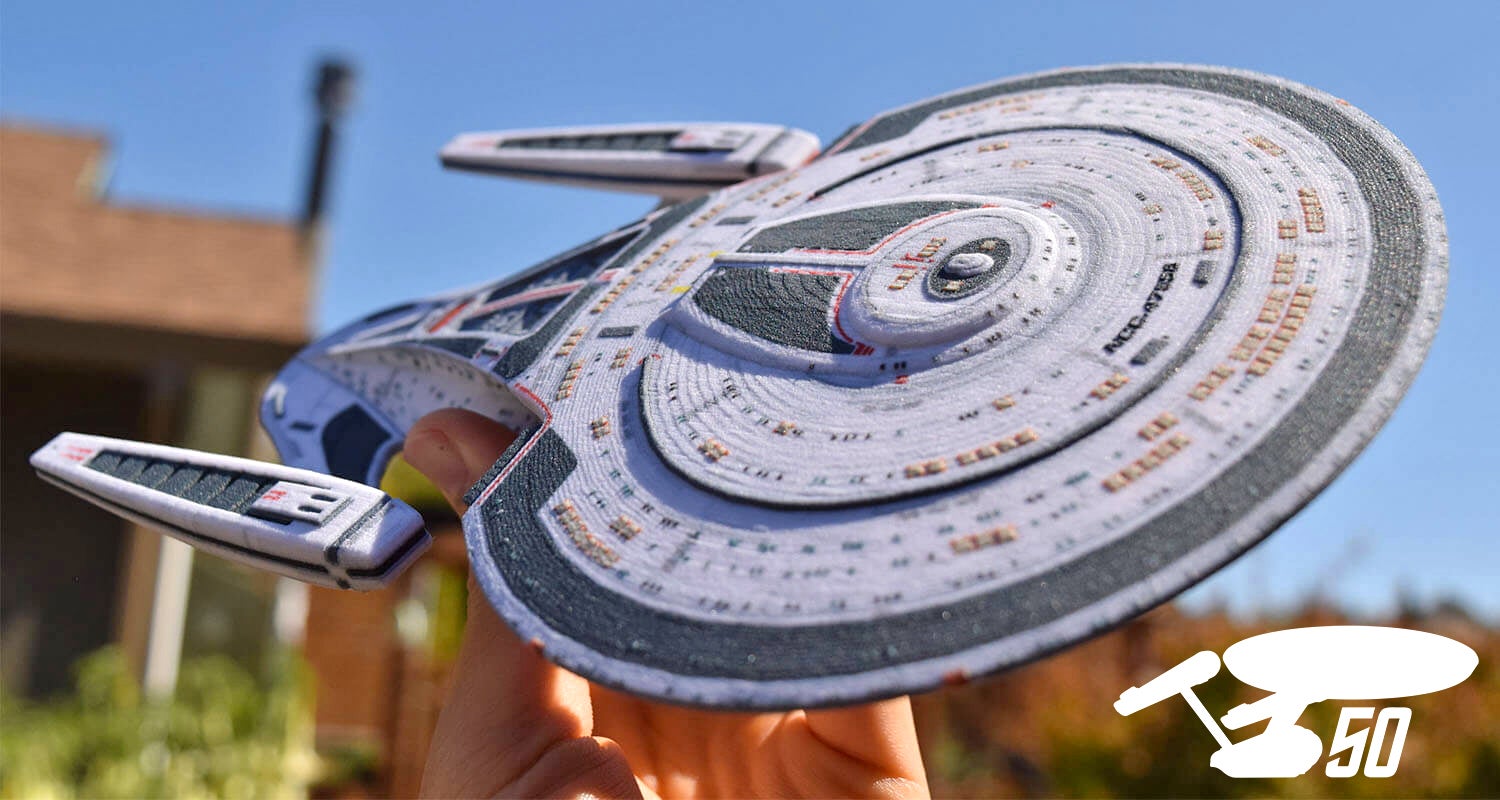 ---
Video: These days all you need to recreate Hollywood-calibre visual effects is a fast PC and some expensive 3D software. But if you want to try your hand at recreating old-school special effects, find yourself a 3D printer, make a miniature version of Ghostbusters' Stay Puft Marshmallow Man and go to town with a blowtorch.
---
30 years ago, every kid who was lucky enough to see Transformers: The Movie in theatres must have had something stuck in their eye when Optimus Prime died. But if the Autobots had had access to a 3D printer, maybe Optimus wouldn't have had to die before passing the Matrix of Leadership on to Hot Rod — they could have just 3D-printed a perfect duplicate like Bob Clagett did.
---
If you win at the 2016 Olympics, not only do you get yourself a gold, silver or bronze medal — you also get a pretty nifty pair of shoes to take home with you as well. Adidas has an ultra-exclusive "winner's shoe" for the Olympic elite, 3D printed and with colour-coded laces to suit gold, silver and bronze.
---
One of the best accounts to follow on Instagram belongs to the Transport Security Administration. It's a never-ending list filled with photographic evidence that many people don't understand basic rules of airline travel. However, over the weekend the TSA documented an atypical and horrifying discovery: A 3D-printed handgun with live rounds.
---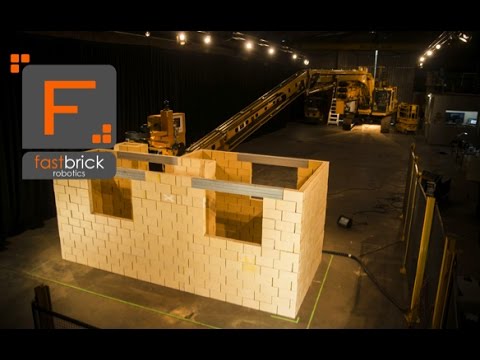 Video: An Australian company from WA has built a prototype bricklaying machine that can build a house four times faster than a human brickie, just as precisely and with all the necessary cutting and placement all done from a robot that lives on the back of a truck.
---
Loading page