When Bre Pettis, the co-founder of MakerBot, began his company in 2009, the mission was clear: make 3D printing accessible. Five years later, the company has sold tens of thousands of printers and joined forces with the industry stalwart Stratasys. Now that these creation machines are (relatively) financially feasible, how are we going to use them?
---
The Boxtrolls takes you into a beautiful bright Dickensian world where cheese means status and box-clad trolls are at the bottom of society. It's the biggest stop motion production ever and it would have been impossible a few years ago. But the creators of the film took a 75-year-old technique and introduced a whole new set of modern tools. The result is pretty magical.
---
The largest collection of Frank Lloyd Wright buildings in the world is at Florida Southern University. Depending on how you count, there are 7 to 12 buildings, the most distinctive of which is Annie Pfeiffer Chapel. Time has taken its toll on the chapel's one-of-a-kind concrete blocks, but it's the 21st century, and we now have a modern solution to fix them: 3D printing.
---
When 3D printing technologies were first adopted for manufacturing decades ago, they were referred to as rapid prototyping machines because compared to old methods, they were able to churn out parts with remarkable speed. But even today's 3D printing technology has room for improvement, and a new technique that involves printing only simple wireframe models should expedite the earliest stages of prototyping a new product.
---
A few minutes after 2am EST (4pm AEST), a SpaceX Dragon commercial cargo craft will lift off from Cape Canaveral in Florida carrying something that's never been taken into space: Aa3D printer. When it docks with the ISS, it will deliver the first machine capable of making things in orbit — a huge step forward for exploration.
---
3D printers are far from a perfect technology at this point, but one of their most glaring issues is that their printing capacity is limited to the size of the machines. The print head on a 3D printer can only travel so far, which is why moving it onto a wheeled platform that's completely mobile is a brilliant idea, and could be quite a leap for the technology.
---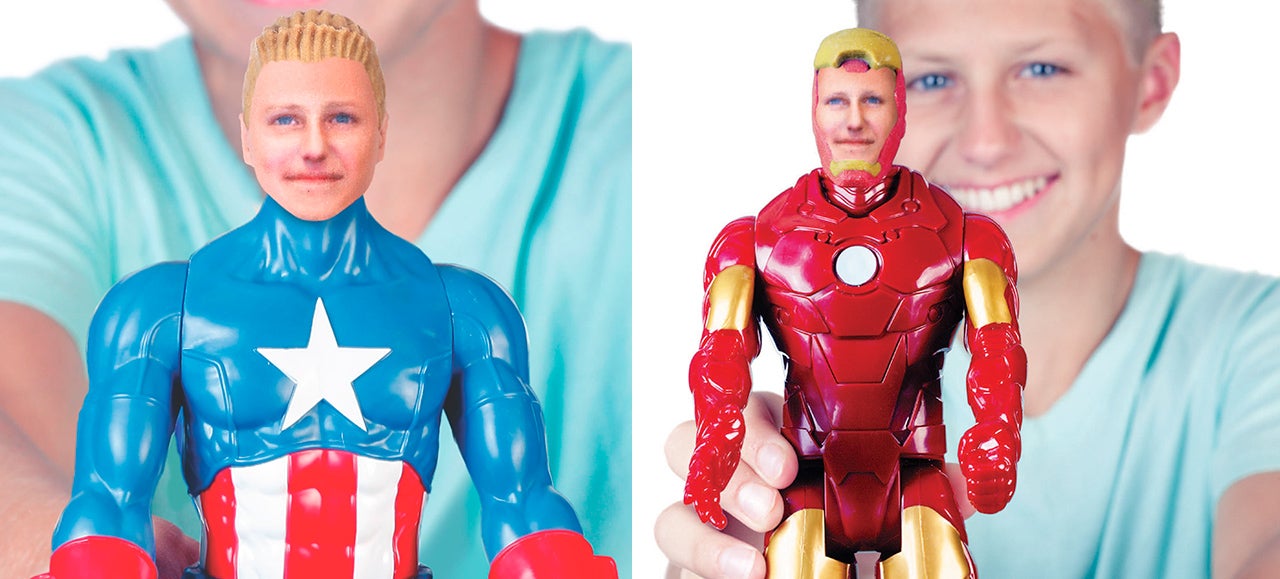 Convinced you're handsomer than Tony Stark? Or look better in blue than Captain America? Marvel (Disney), Hasbro, and a 3D printing company called 3DPlusMe have joined forces to give comic book fans a brief opportunity to turn themselves into an action figure — as long as their favourite characters are either Iron Man or Captain America.
---