Amazon has just opened a new 3D Printing Store, which allows customers to customise and then purchase "more than 200 unique print-on-demand products". Customer can take their pick from a wide variety of products to tweak: from cufflinks to credit card holders, iPhone cases to… err, custom bobbleheads.
---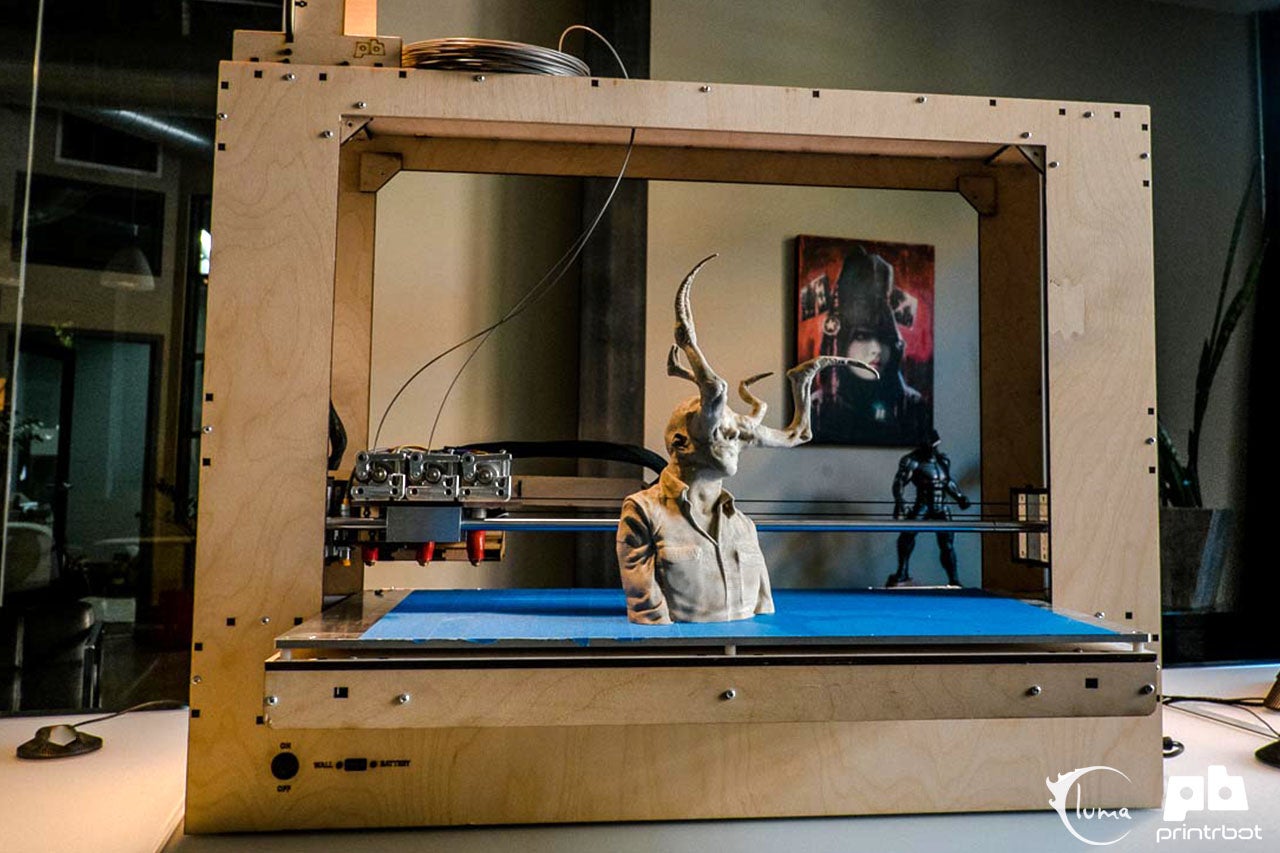 Cinematic special effects have come a long way since Jason and the Argonauts. What once required dedicated and labour-intensive filming sessions can now easily be generated in near-lifelike quality by modern CGI. But Luma Pictures, an animation studio responsible for some of the biggest blockbuster movie effects of the last decade, has come full circle and incorporated 3D printed analogue modelling into its design process.
---
The advent of online file sharing made it easy for anyone to copy and distribute media for free, and many feel — and fear — that 3D printing will eventually do the same for physical products. So it's surprisingly refreshing to hear that a corporation like Hasbro has decided to embrace 3D printing, and will work with Shapeways to allow fans to design and sell their own toys based on the company's properties.
---
The MIT students who hacked together a Cuisinart soft-serve machine, a Solidoodle, and a freezer to create this wonderful 3D ice cream printer have no plans to commercialize it; they just built it as a proof-of-concept. And that's too bad, because if perfected this machine has the potential to engineer a perfect ice cream cone that's far less likely to topple.
---
Even a building made of stone is still subject to the ravages of time, and the intricately carved gargoyles on Kronborg Castle in Denmark were in desperate need of repair before they crumbled into dust. We all know how easy it is to replicate something using a 3D printer, but if you need something made of stone, it's a slightly more involved process.
---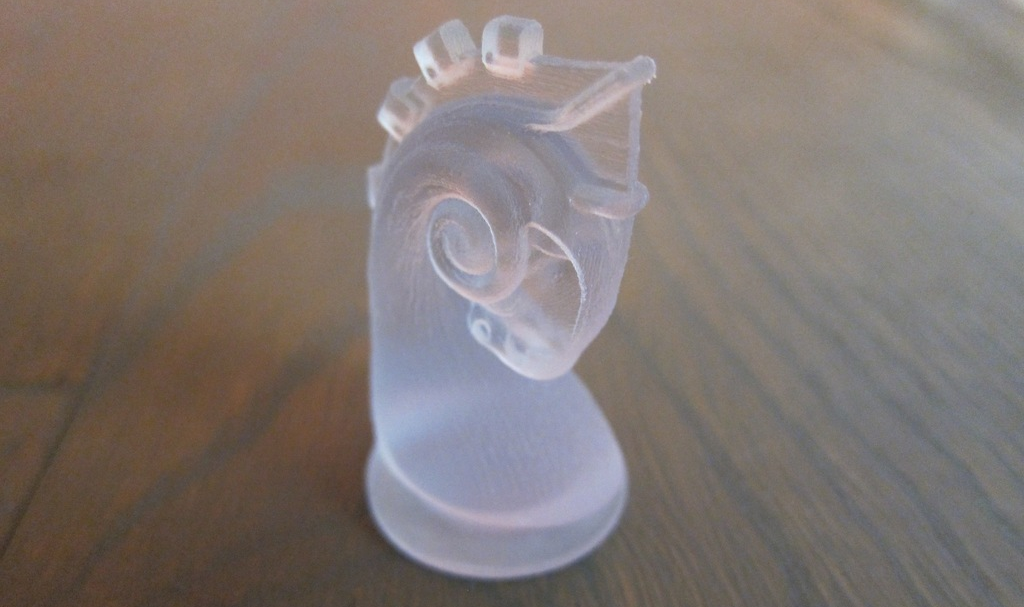 Last month, Scott Kildall and Bryan Cera published a 3D digital model of artist Marcel Duchamp's chess kit. The original, hand-carved by Duchamp, is gone — but now anyone with a 3D printer can recreate the artist's kings and rooks at home. As it turns out, this is far from the only piece of great art you can recreate with a 3D printer.
---
We wear headphones and/or earbuds for hours every day, so comfort is imperative. Want some designed just for you? A new company called Normal wants to sell you perfectly customised earbuds by using a nifty app to get you fitted — instead of having to pay a visit to an expensive audiologist.
---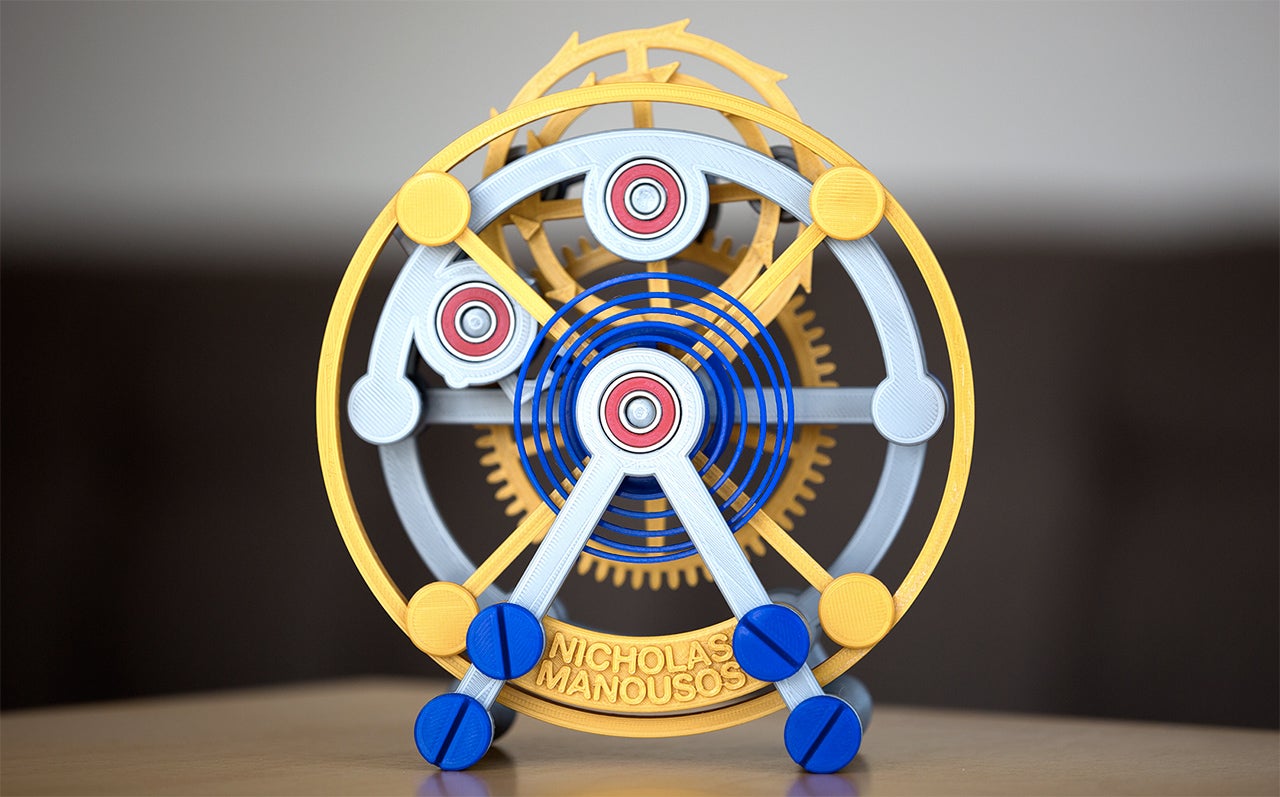 Even though they're lacking the ability to notify you when a text message arrives, traditional mechanical watches still cost thousands of dollars more than the smartwatches released this year. And if you've always wondered why they're so expensive, this 3D-printed over-sized model of one of the components that makes them tick will help explain why.
---