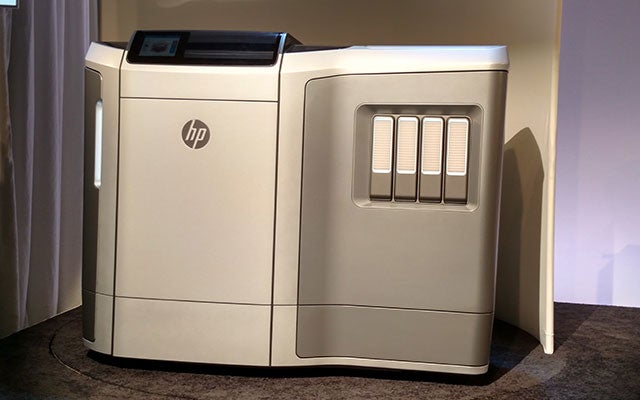 Today, HP announced a new technology and 3D printer it thinks is going to revolutionise the industry. This massive machine isn't meant to sit in your home, but rather be a new piece of tech in the arsenal of additive manufacturing. Using a new technology that HP calls "Multi Jet Fusion", the company says printing something that would have taken days will now only take hours.
---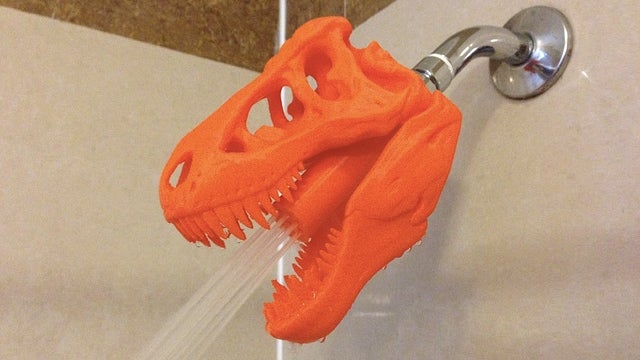 ---
Taking inspiration from the microscopic rounded structures that creatures like starfish naturally grow to improve their limited vision, researchers at the University of Michigan have succeeded in artificially creating smooth facet-less crystals in the lab that have the potential to revolutionise everything from solar panels to LEDs.
---
Remember that prosthetic with Wolverine-like claws? It has nothing on this Iron Man 3D-printed glove, designed for kids in need of a prosthetic, packed with electronics and other Stark-approved features.
---
For the most part, our wood and carbon fibre objects are solid, inert and boring lumps. They don't bend or curl — or at least, they aren't supposed to. But MIT researchers have created wood and carbon fibre specially designed to be dynamic, conjuring up visions of wood furniture that self-assembles out of the flat pack or carbon fibre that morphs with the temperature.
---
It's been some time since the NSW Police sat us all down and told us how each and every one of us would be shot in the face with a 3D printed gun. Yesterday the concerns over 3D printed guns came up at a Senate Inquiry into gun violence, and the warnings were stark: Australia's laws aren't ready for 3D printed guns.
---
It doesn't matter what side of the debate you're on when it comes to using 3D printers to make guns, how could anyone being against using the technology to build a machine gun that folds and fires an endless barrage of paper aeroplanes?
---
This is footage from the what was apparently the first live concert played completely with 3D-printed instruments. From the little bit we can hear, it doesn't sound as bad as you might expect!
---