Loading page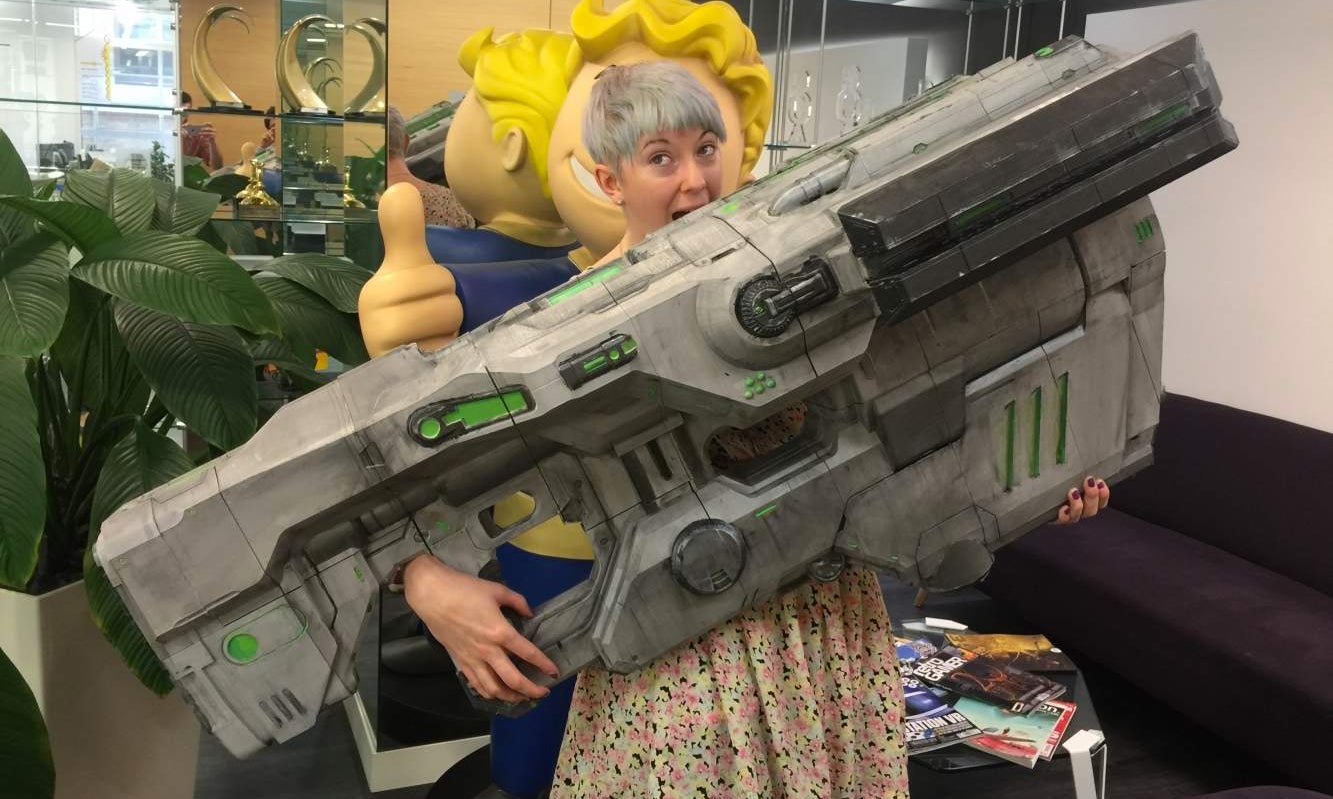 ---
Good news! Our most concerning first world problem might finally be solved, if you're willing to properly accessorise. M3D, makers compact 3D printers, have designed a pair of earbud-catching earrings that promise to save your Apple AirPods from falling into the toilet when they inevitably slip out of your ears.
---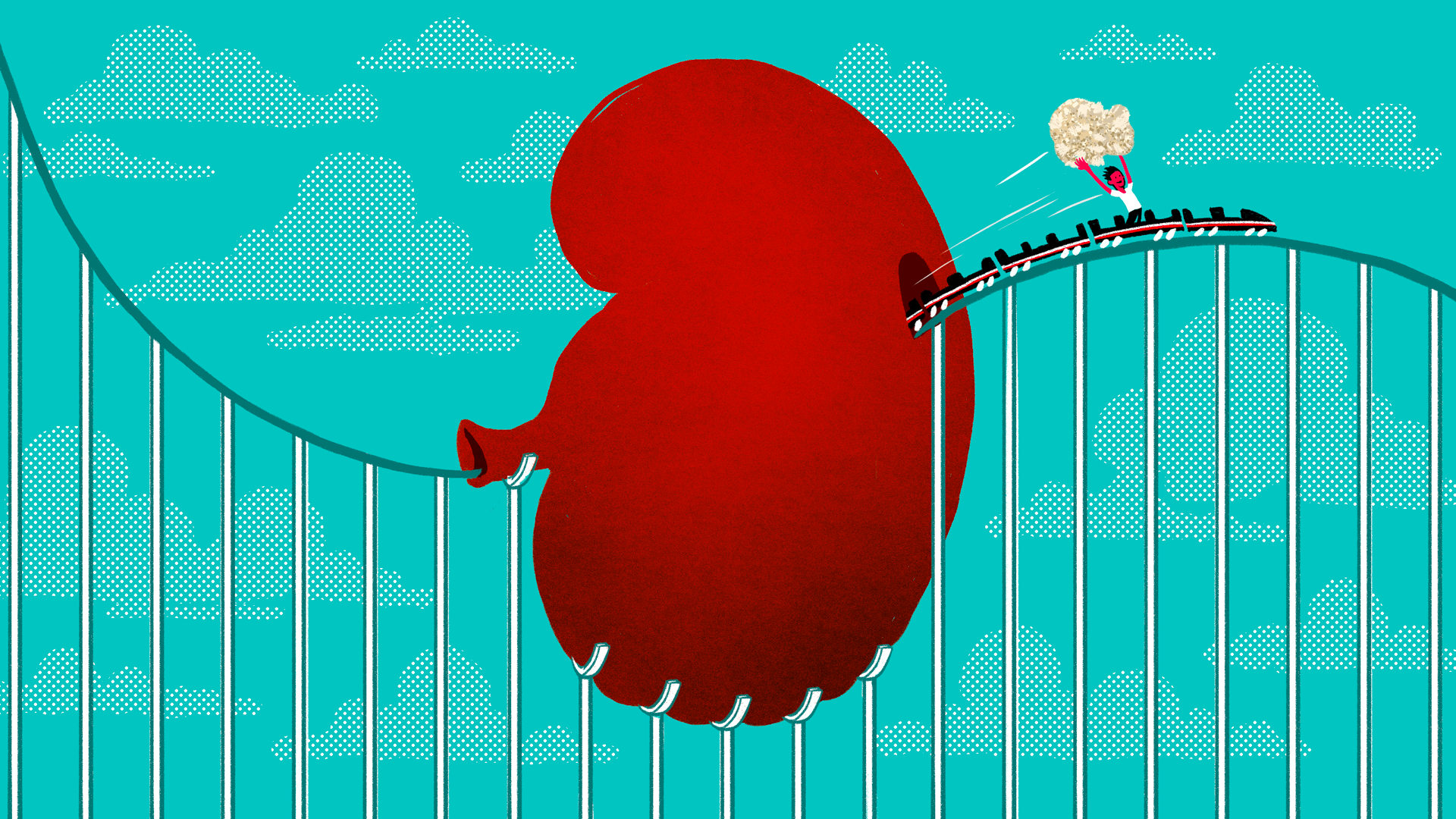 ---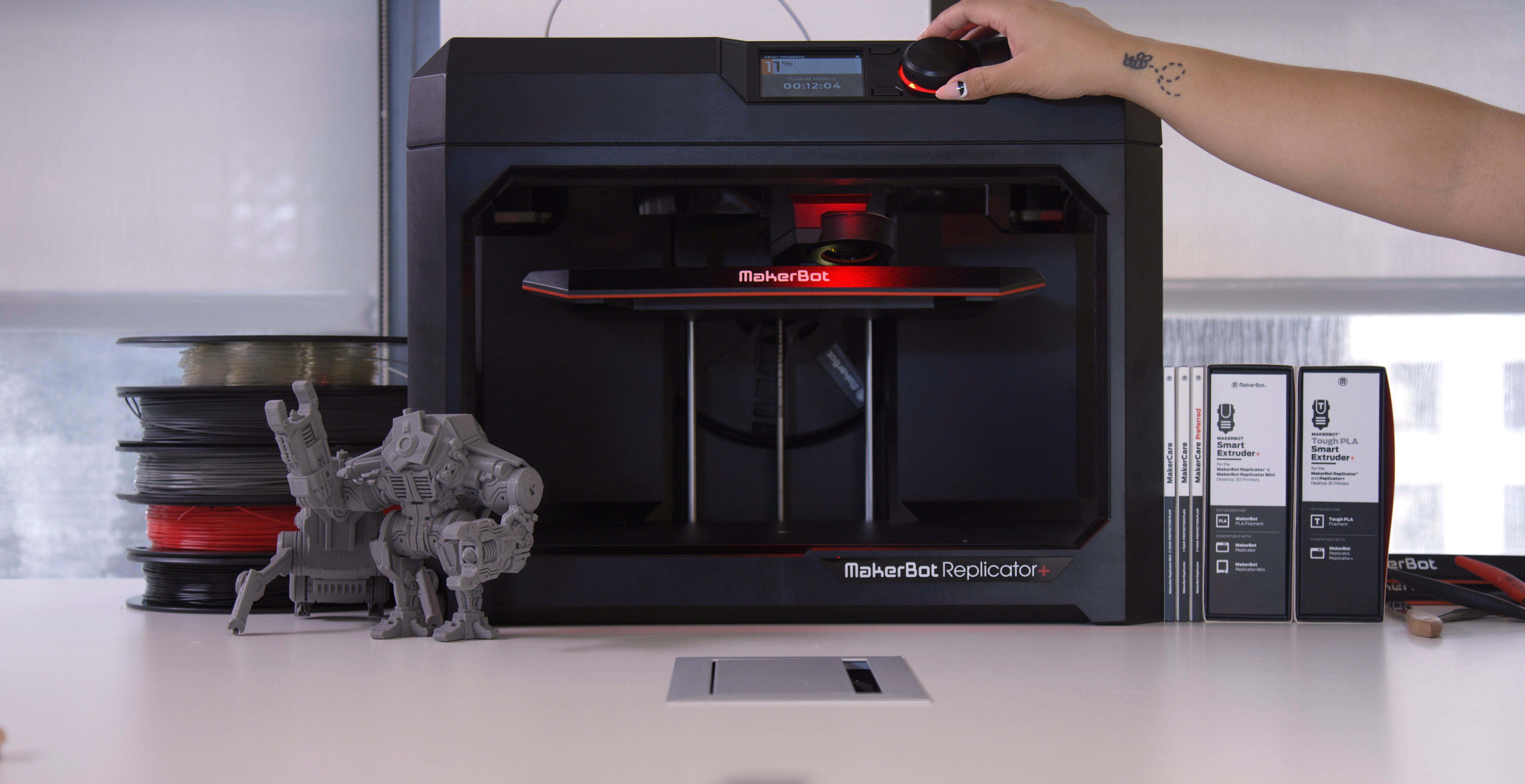 MakerBot was going to change the world. It was going to bring 3D-printing, long a product limited to designer offices and workshops, into the home (or at least the garage). But earlier today, under a veil of marketing speak and glitzy videos, the company announced a new focus on commercial — not consumer — products, and in so doing, finally admitted what we've all known for a while. No one really wants a 3D printer in their house.
---
FutureHear is part of a partnership between QUT and Hear and Say, a charity providing hearing, listening and speaking solutions for children, to develop next-generation 3D printed prosthetic ears.
The prosthetic ears are the first step in a program that will eventually create real tissue and bionic ears as well, and the team is turning to crowdfunding to finance the project.
---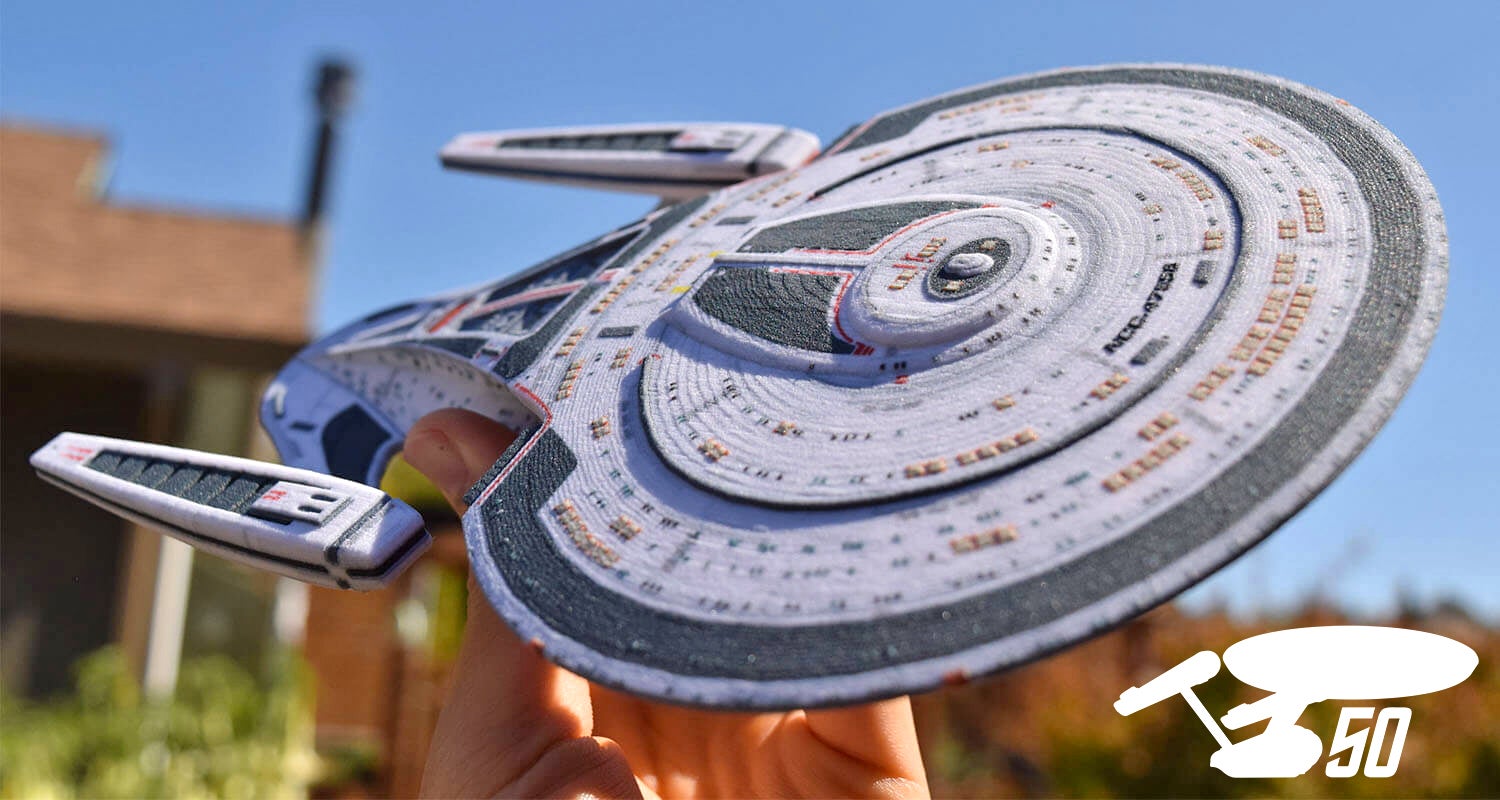 ---
Video: These days all you need to recreate Hollywood-calibre visual effects is a fast PC and some expensive 3D software. But if you want to try your hand at recreating old-school special effects, find yourself a 3D printer, make a miniature version of Ghostbusters' Stay Puft Marshmallow Man and go to town with a blowtorch.
---
Loading page