---
With 500 million tweets sent into the ether every day, it can be difficult to sort the wheat from the chaff on Twitter. This is one of the areas where power-user-tool-of-choice TweetDeck can lend a hand. It includes an engagement filter to let you focus in on high-profile tweets and cut out the less important ones. Here's how to set it up.
---
As Windows 10 inches ever closer to its summer release, Microsoft's been adding new features piecemeal to the preview version of its next-generation operating system, and this may be the biggest update yet. Microsoft's brand-new browser, Spartan, is about to get its first taste of open internet.
---
Skype's best known for video and audio calling, and even a bit of old-school instant messaging, but there are plenty of other uses for it. One of these alternative uses is to set up a free, instant access home monitoring system that you can launch from your office or your vacation whenever you like. Here's how to set one up.
---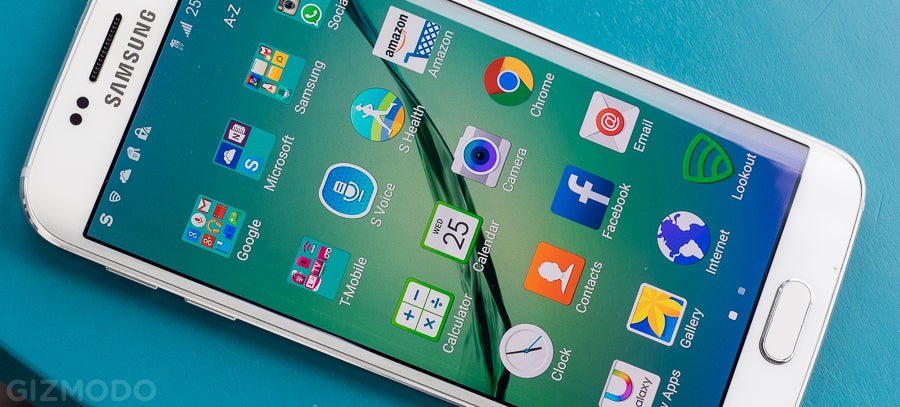 ---
What if the worst possible text messages you could receive were delivered as singing telegrams? We decided to use an app that turns text into song to find out.
---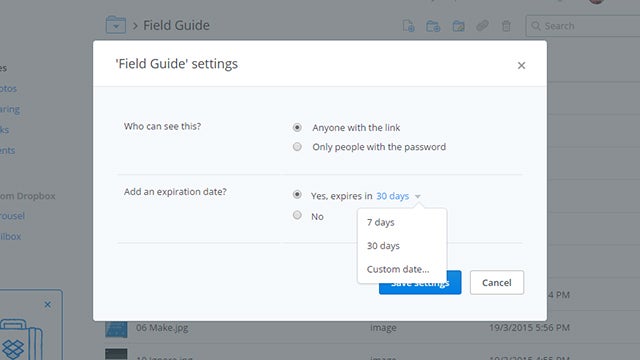 A few months ago, Dropbox added the ability to add expiration dates to the shared links you send out to let others get at your files and folders. Even if you're very trusting of your friends and colleagues, it's a good idea to apply this setting to all of the links you share. If someone else's computer or device is compromised, the files you've shared will still be viewable. Here's how to get the feature activated.
---