Loading page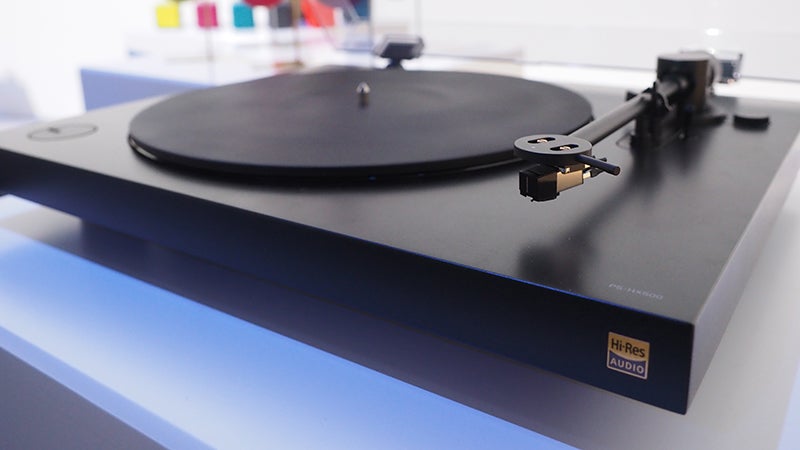 If you're looking to create digital copies of your old video tapes, vinyl, and cassettes, it can be difficult to know where to start with so many different approaches and hardware setups out there. In most cases, the process is pretty straightforward, even for the less-technically minded. Here's what to need to know about creating digital versions of your favourite movies and music.
---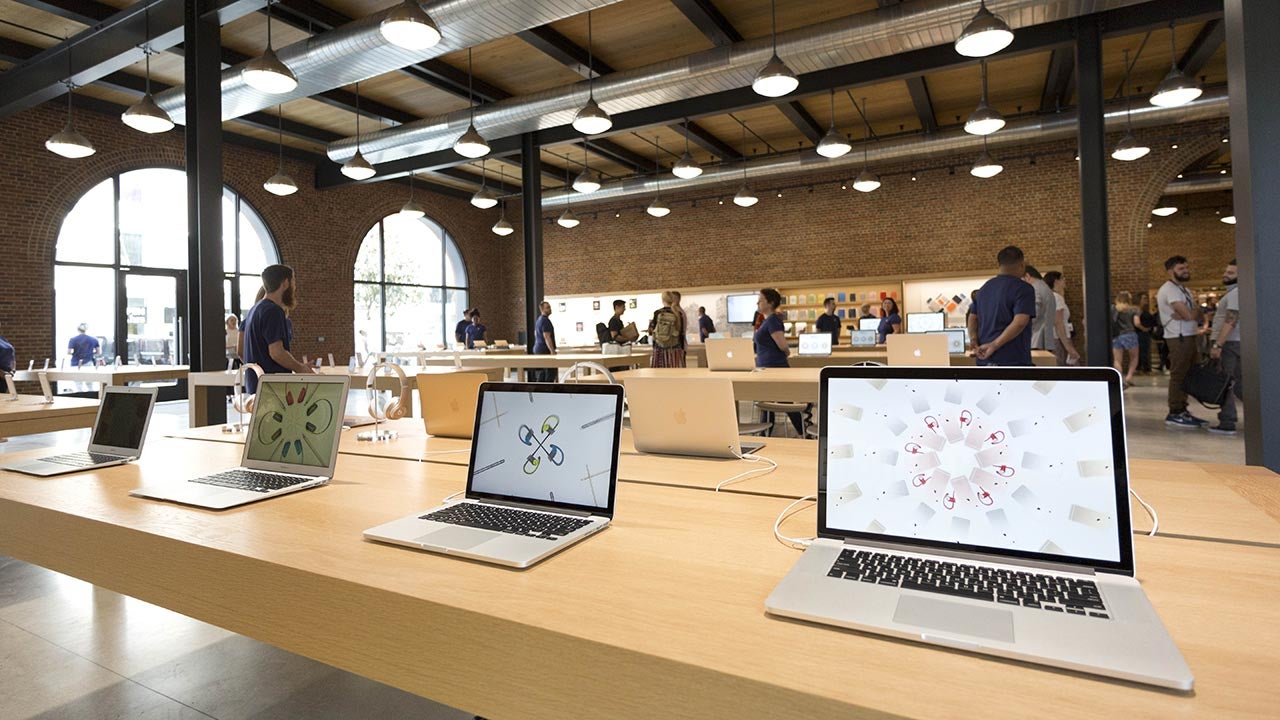 Apple has issued an urgent security update for OS X El Capitan, OS X Yosemite and Safari to protect against the same security vulnerability that hit iOS last week.
---
Fashion mogul and designer Karl Lagerfeld has realised that the adult colouring book fad isn't going away any time soon. But instead of cashing in with his own line of colouring books, he's collaborated with Faber-Castell on a set of coloured pencils that will set you back $US2,850 ($3,791). Come again?
---
Video: Filmmakers have been stop-motion animation for aeons, but holy crap man, people have gotten really, really good at it. This video by Vugar Efendi tracks the evolution of stop motion in film starting with The Enchanted Drawing in 1900, which was really just a drawing of a face changing facial expressions, all the way up to the gloriously beautiful Kubo and the Two Strings, which was released this winter.
---
Artist Anthony Petrie thinks the pop culture art scene has gotten a little stale. So many rehashes of the same ideas, same properties, with the same old techniques. This is art! Do something different! Be bold! And with his upcoming solo show — and a little help from the Predator — he's doing just that.
---
Video: These days all you need to recreate Hollywood-calibre visual effects is a fast PC and some expensive 3D software. But if you want to try your hand at recreating old-school special effects, find yourself a 3D printer, make a miniature version of Ghostbusters' Stay Puft Marshmallow Man and go to town with a blowtorch.
---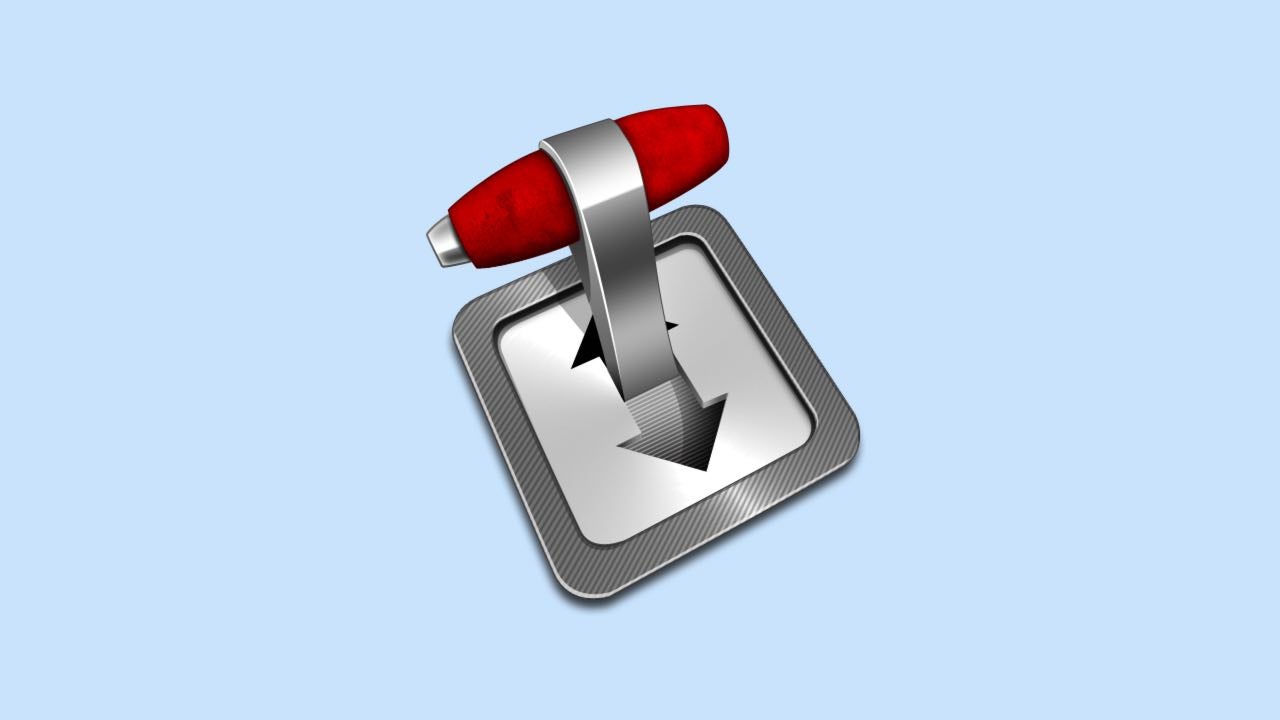 ---
Loading page