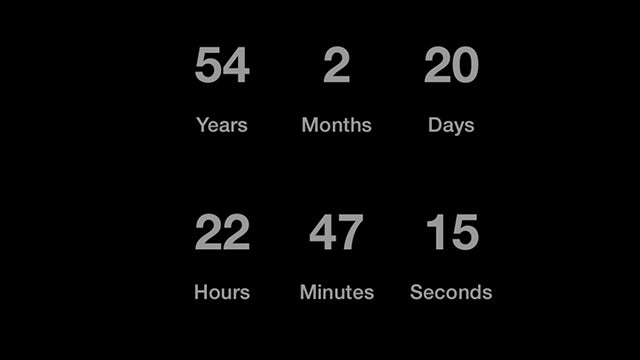 ---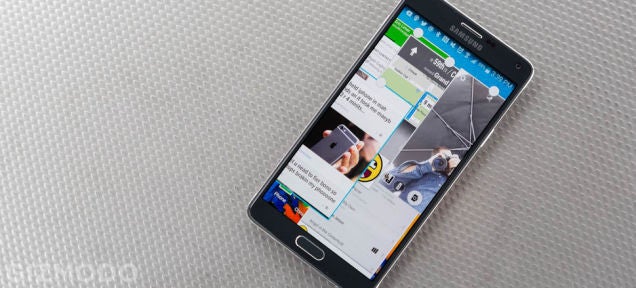 ---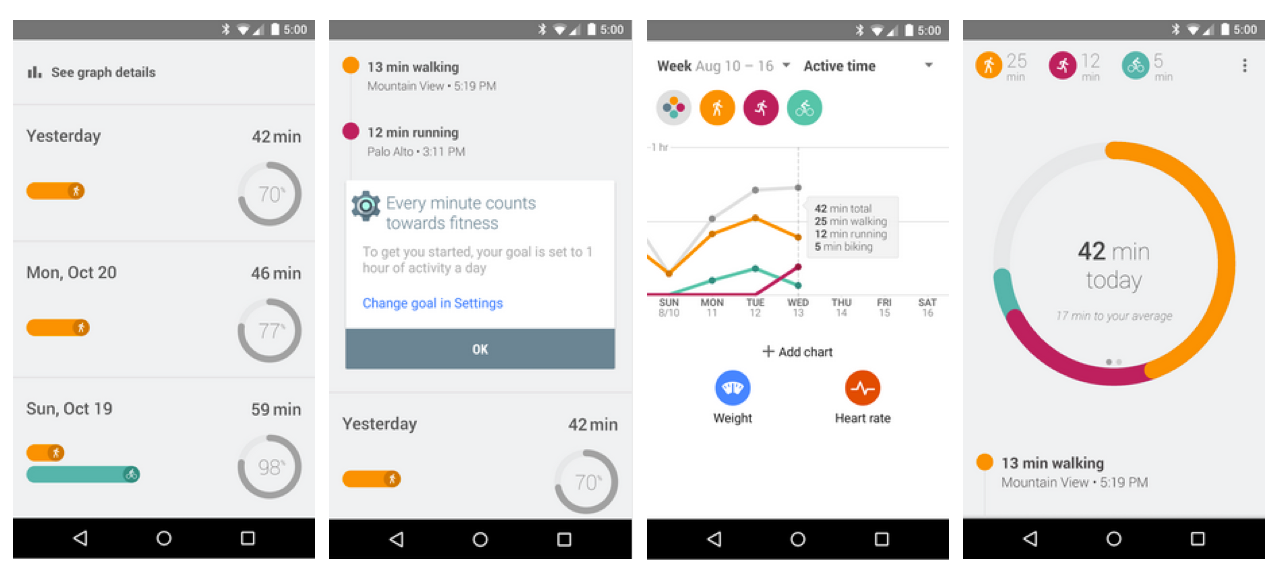 ---
App continuity is all the rage at the moment, thanks to Apple's recently introduced feature to share apps and data between iOS and OS X devices. Nextbit, a software team of ex-Googlers, is trying to bring the same electronic wizardry to Android.
---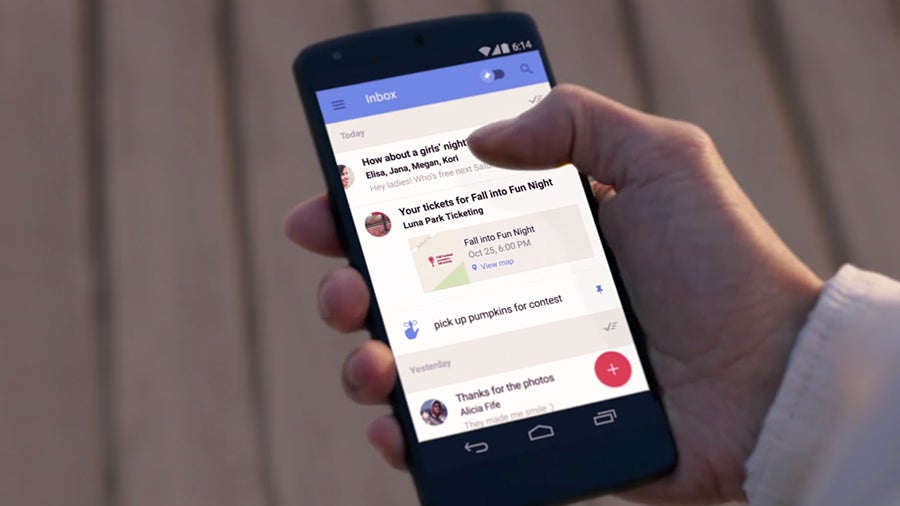 Google is busy sending out invites for Google Inbox, so if you haven't yet been granted access then you should be let in soon. Inbox takes a whole new approach to email, so you might find yourself disoriented to begin with — here are seven key features that show off the potential of Google's new email messaging system.
---
Would you let a robot respond to your mail? Well Less.Mail just announced an artificially intelligent piece of software that will do just that. It comes in the form of an Android app called Less.Mail, and it's currently available by invite-only. It's an interesting idea, but it must be a nightmare to execute.
---