If you've got a well-organised contacts book, our hats are tipped in your direction. Keeping track of hundreds of people across dozens of sites and services is no easy task, and it seems strange that no one's quite cracked the formula for getting all this information sorted out. Here are four apps taking on the challenge.
---
Microsoft first revealed that Internet Explorer was to be replaced by a new browser — codenamed Spartan — back in January. Now, a new leaked video reveals what it will look like.
---
If your latest video masterpiece has some extraneous fluff at either end of the clip, the new YouTube app for Android lets you chop it off in seconds, no questions asked. Make sure you're running the latest version from the Google Play Store and the option shows up as soon as you import or record a video on your mobile device.
---
The best way to get along in a foreign country is to know the local lingo. But if you don't, your smartphone can help you cheat your way through. The instant picture translation feature rolled into Google Translate last month is only a tap away, though you shouldn't take everything it says at face value.
---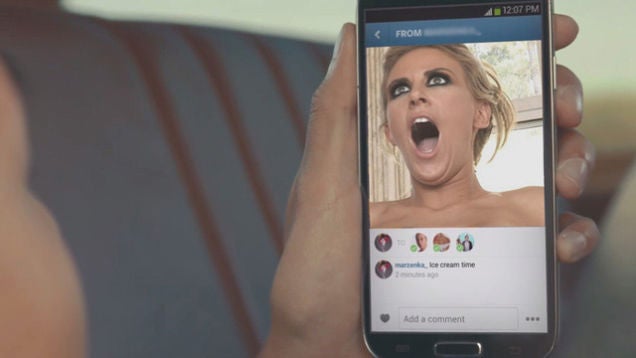 ---
Maybe you've heard of Tasker. If so, welcome nerd. If not, it's a robust but complex Android app that lets power-geeks (like me) program their rooted phones to do just about anything. Now, thanks to a Tasker plug-in called AutoWear, you can extend that sort of ludicrous control to an Android Wear smartwatch.
---
Last month WhatsApp rolled out a web client, and yesterday it announced support for Firefox and Opera as well as Chrome, so it seems like an opportune time to show you how to switch between your browser and your mobile. There's still no love for iOS users or for Safari right now, but the rest of you can dive right in.
---