Fortunately, high-speed Wi-Fi is now pretty ubiquitous, especially if you live in a major metropolis. However, there are still occasions when you'll find yourself without a strong Internet connection, whether it's on a long train trip, in a dodgy hotel, or when you're tethering from your phone in a remote wilderness. A couple of quick browser tweaks can improve your online experience.
---
Google still hasn't opened its new Inbox mail service for everyone, and it's not doing another invite free-for-all, but it is gifting all existing users 10 addition invites over the holidays. Time to start hitting up your friends.
---
When Skype announced its real-time translation program back in May, most of us seized on the sci-fi-ness off it all — Star Trek's universal translator, Babel fish, etc. But the technology is very real, and has been for years, just it separate pieces. Skype Translator is is the commercial culmination of those efforts, bringing all those things, like speech recognition, automated translation, and machine learning, into one program.
---
Spanish ad agency Shackleton has released a new clever app designed to help convince kids that Santa is real. You only have to place the iPhone behind a closed door and Santapp will play pre-recorded Santa voices, sound effects, and use the flash to make your kid believe something magical is happening at the other side.
---
Microsoft's Xim is an awesome way to share photos across devices, no matter whether you're on Android or iOS or even Windows Phone. Now it's getting even better. The newest update to Microsoft Xim adds Apple TV, Chromecast, Fire TV, Fire TV Stick, Xbox One and web browsers to the mix. That means you can share photos from virtual any mobile device to virtually any TV. That's awesome.
---
Briefly: Harsh, but perhaps ultimately fair. What does Endomondo do again? [Truth Facts]
---
SoundCloud has always been great for finding new music, but its manner of organisation and discovery has kind of sucked. Until now! Today the site is introducing a new page called collection, where you can find all the stuff you've liked and reposted, as well as the stuff the other people you're following are posting, right there in one spot.
---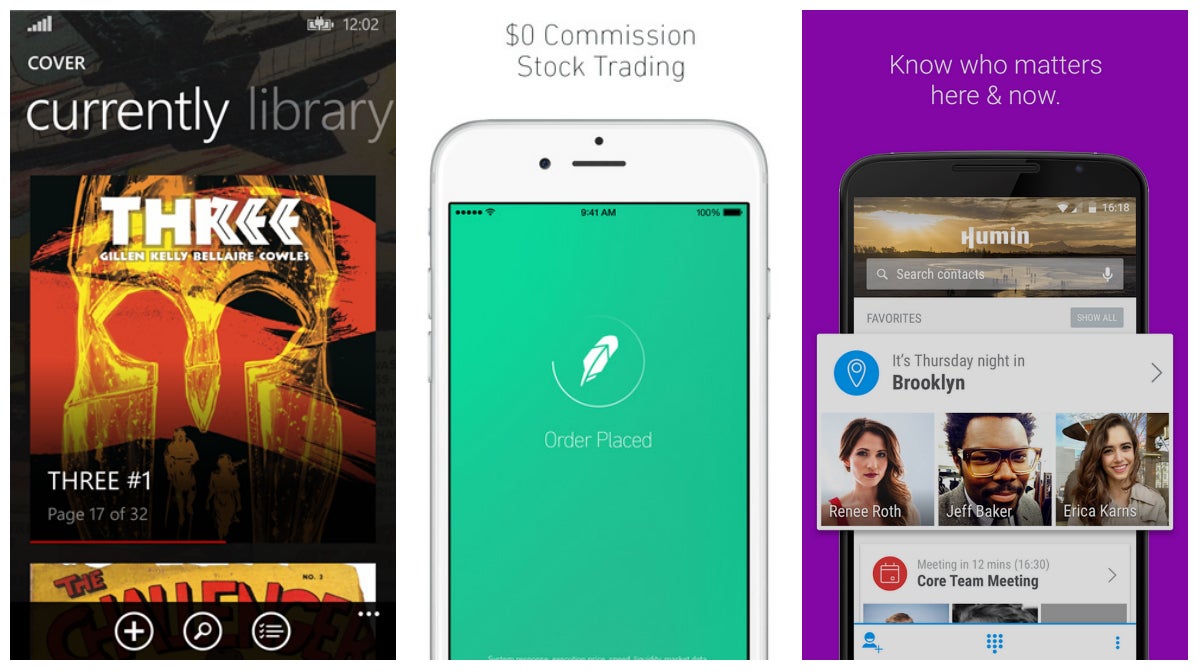 ---
To say that we're excited for Windows 10 would be an understatement. With Microsoft accidentally gimping Windows 7 with a faulty update this week and Windows 8.1 continuing to be a loveable mess, Microsoft's new operating system can't get here soon enough.
---