Loading page
In May 2013, a bridge spanning the Skagit River along Interstate 5 in Washington state catastrophically collapsed, after an oversized trailer clipped one of the bridge's cross beams. A new analysis by engineers at the University of Illinois at Urbana Champaign confirms the many factors that contributed to the collapse, and offers recommendations for how to prevent similar failures in the future.
---
Video: OK, it's probably hell if you actually try it. Alex Gorosh visited 13 museums in London, saw more than 140,000 works of art, and walked more than 35km in one day in an attempt to see all the art there is to see in London. He didn't even see more than one per cent of the art in the city. That's because London has 92 museums and more than 20 million works of art.
---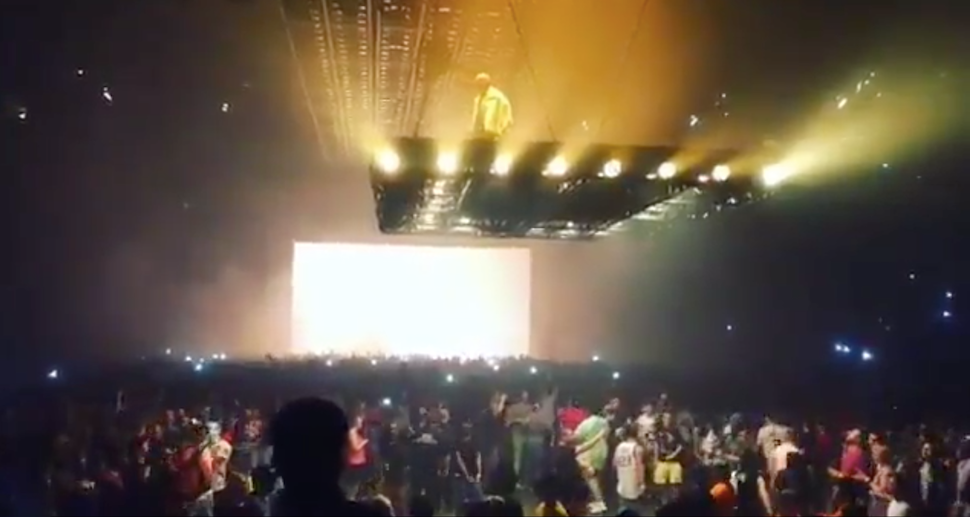 ---
By now, there's a Guinness World Record for just about any random accomplishment you can think of, including "most functional gadgets on a cos-play suit". This record is currently held by Ireland's Julian Checkley, who managed to cram 23 different contraptions into his impressive Batsuit.
---
Video: I mean, the animator in the gif above changes his shirt at least four times before he's able to make the Ninja Monkey doll walk, like, a couple of steps. That's a lot of time spent animating the most basic of motions lasting just seconds. Imagine all the elbow grease that goes into the more intense stuff, or even a minute of footage. In the behind-the-scenes footage of Kubo and the Two Strings, we get to see a bit of the magic that goes into making a stop motion film.
---
Video: With the lights on, John V. Muntean's LEGO creations look like something a five-year-old would build. "Look, mummy, it's a horse!" But turn the lights off, shine a spotlight on these creations and suddenly their real raison d'être is revealed; intricate shadow designs that change as each mass of LEGO bricks is turned.
---
Loading page