Remember Microsoft's Sam? He was the text-to-speech converter that came bundled into Windows XP. And now he's decided to have a go at the The Piña Colada Song. You should listen to this, it's great.
---
Free software — truly free software — is undoubtedly a good thing. But given the rest of the world still uses that pesky stuff called money, how on Earth do you make a living from spending your time giving away software for nothing?
---
Using a computer can be difficult or even impossible for some people with disabilities. Now, Samsung's eye-tracking technology allows people who would struggle to use a mouse to navigate their computer with relative ease.
---
GIF keyboards. Typo-busting keyboards. Even just Swype. App developers have been going wild since iOS 8 finally gave us the ability to install third party keyboards, but this might be the most fun: It's called DrawType, and it lets you sketch responses right in your texts.
---
---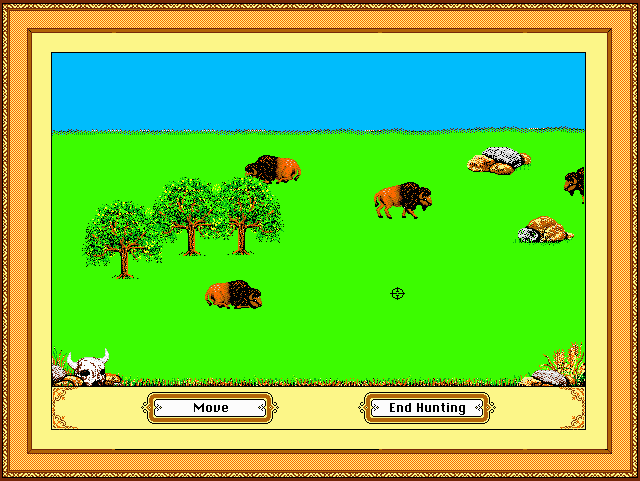 Do you remember the first computer game you played? What about the first program you downloaded? Unless you've just emerged Brendan-Fraser-in-Encino Man-style from the earth, wholly unaware of computers (in which case, I have several questions for you), your early digital distractions are probably years, if not decades old by now.
---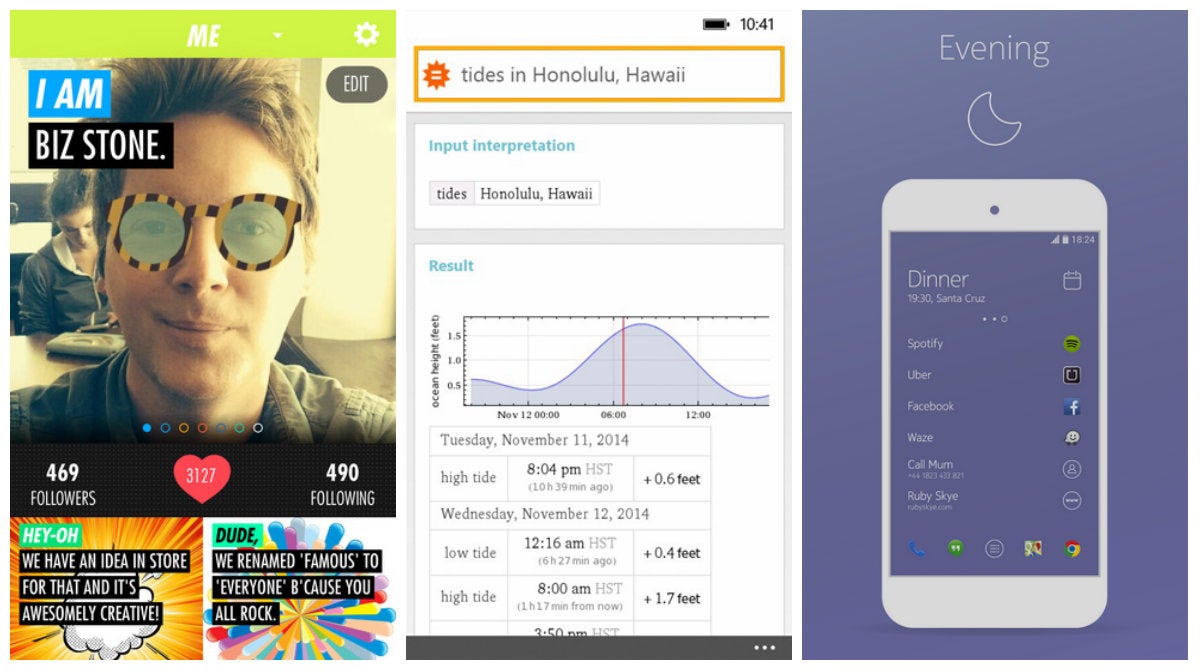 ---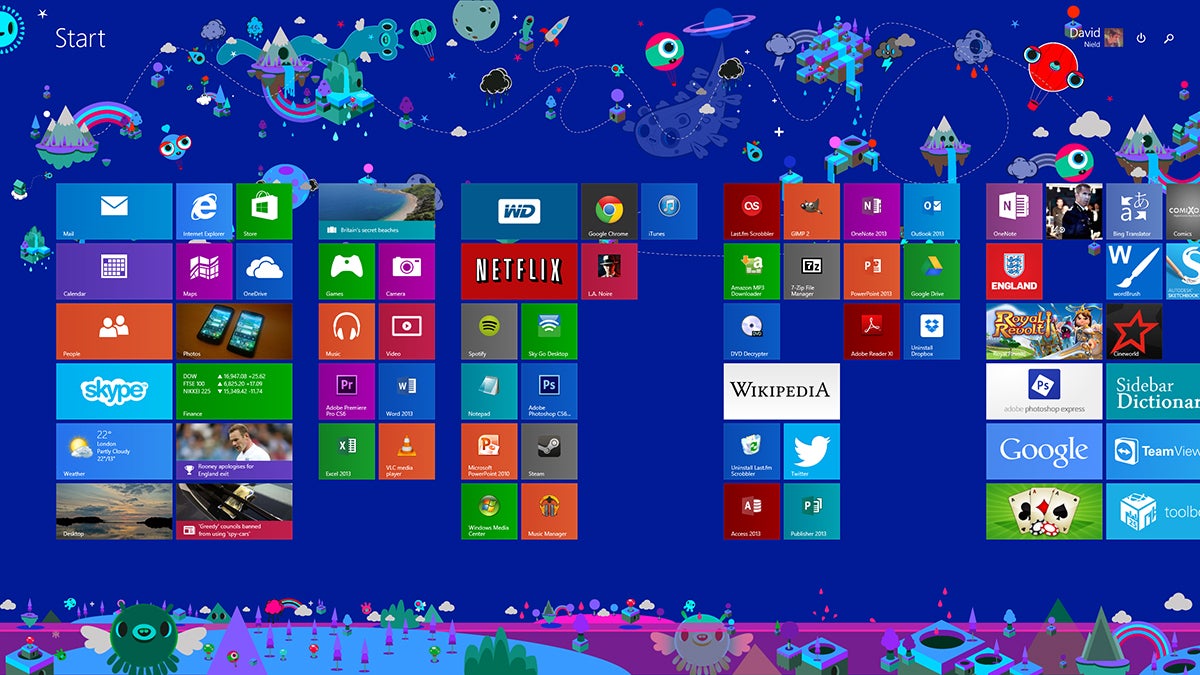 Microsoft has courted a fair amount of flack for its decision to stick a touchscreen-friendly interface on the front of its desktop operating system, despite some recent concessions (you can now boot straight to the desktop, for example, of which more below). Don't worry. You can actually use the software pretty well with a good old keyboard and mouse combination — it's just a question of knowing the right shortcuts.
---