Timelapse videos showing the meticulous process of retouching the female body have opened people's eyes to our culture's sad manipulation of beauty. But when College Humor has a go, the reality is worse than we think.
---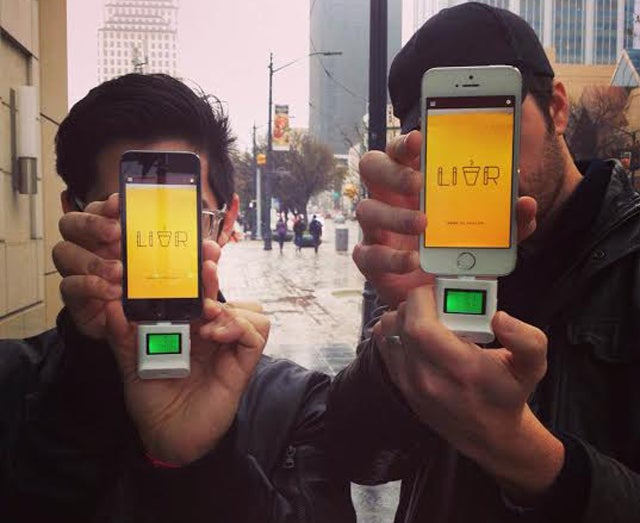 One of the hottest new apps set to debut this week at SXSW, that annual intermingling of tenuous ideas and easy money, was LIVR, a social network exclusively for drunk people. Media and investors alike lined up to laud it. The only problem? As we first reported yesterday, LIVR was an elaborate hoax. Now it's time to meet who was behind it.
--- ---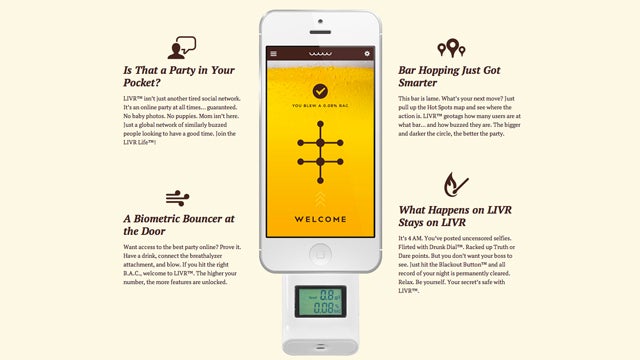 Yesterday, the developers of an app called LIVR began cold-calling tech writers. The pitch was fun! A social network you can only access when you're drunk, thanks to a breathalyzer accessory. If it seems like the platonic ideal of SXSW catnip, that's because it was engineered to be exactly that. LIVR is a hoax.
---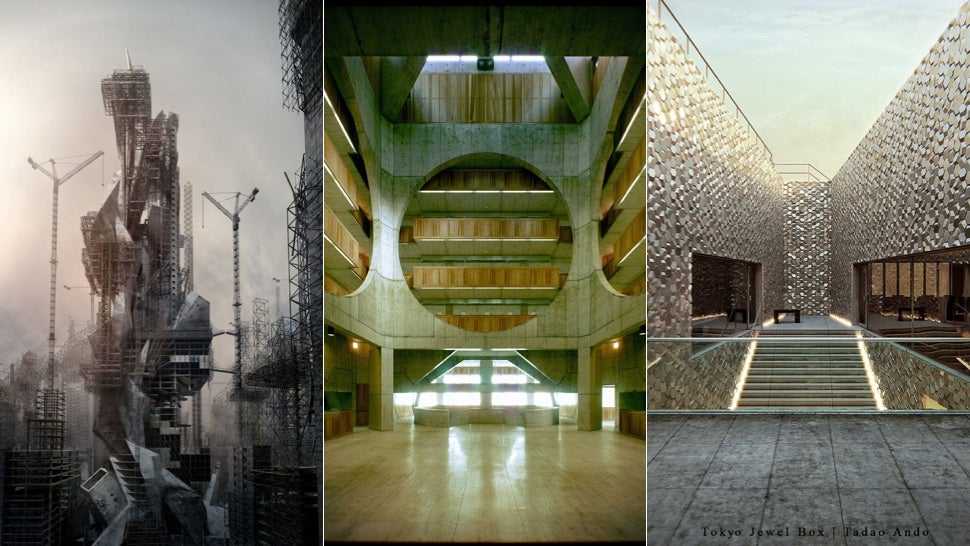 ---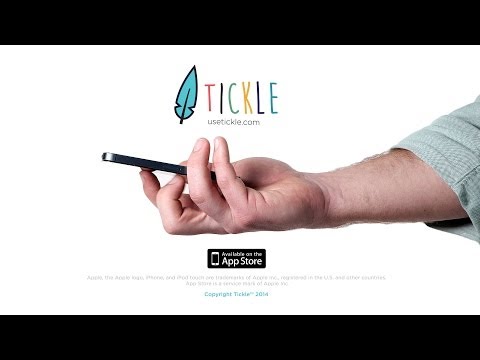 You significant other is asking you what you were doing the other night and you can't remember. You're on a bad date and need to get the hell out of there. You have to escape a boring-ass meeting. If only you had a wingman who could call you and bail you out of these situations, right? That's what Tickle is for: an app that recognises awkward movements on your phone and calls you to bail you out of bad situations.
---