Skype just announced a great new feature that should be part of every single app, plugin or digital service you use: When you're actively Skyping, the app's notifications will only go to the device you're currently using. Why didn't this kind of setup become a universal standard, like, five years ago?
---
Back in April, Mailbox promised it would be bring a beta version of its popular mobile email client to Mac. Today, it delivered on that promise. Users who have signed up for the public beta as well as select Mailbox users will be given access to the beta in a rollout process. The team hasn't announced any firm date when the final version will be released.
---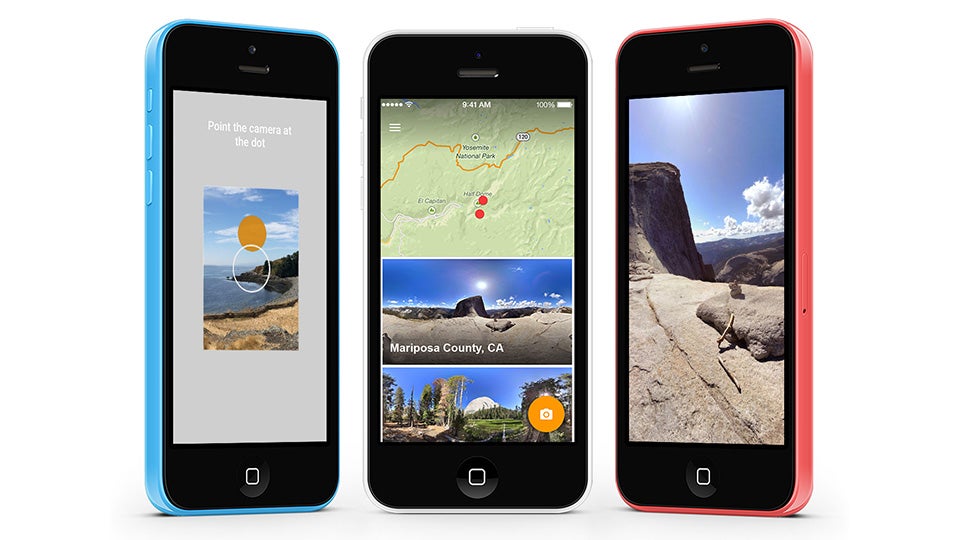 Since making its debut on Android a little over a year ago, Photo Sphere has been one of those "Hey, look what my phone can do!" things that Android users have lorded over their non-Android friends. But today Google is opening the doors to iPhone users with the Photo Sphere Camera app of iOS. This is good news for those of us who love looking at these awesome images.
---
What can only be described as the "end of days" for angsty teens eager to escape the yoke of overbearing parents, a new $2 Android app called Ignore No More turns any misbehaving miscreants' smartphone into a really, really dumb phone. In fact once locked, it can only do two things — call 911 or call mum.
---