---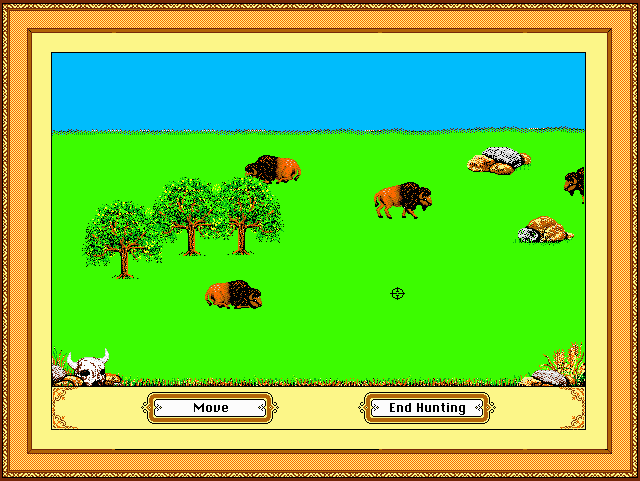 Do you remember the first computer game you played? What about the first program you downloaded? Unless you've just emerged Brendan-Fraser-in-Encino Man-style from the earth, wholly unaware of computers (in which case, I have several questions for you), your early digital distractions are probably years, if not decades old by now.
---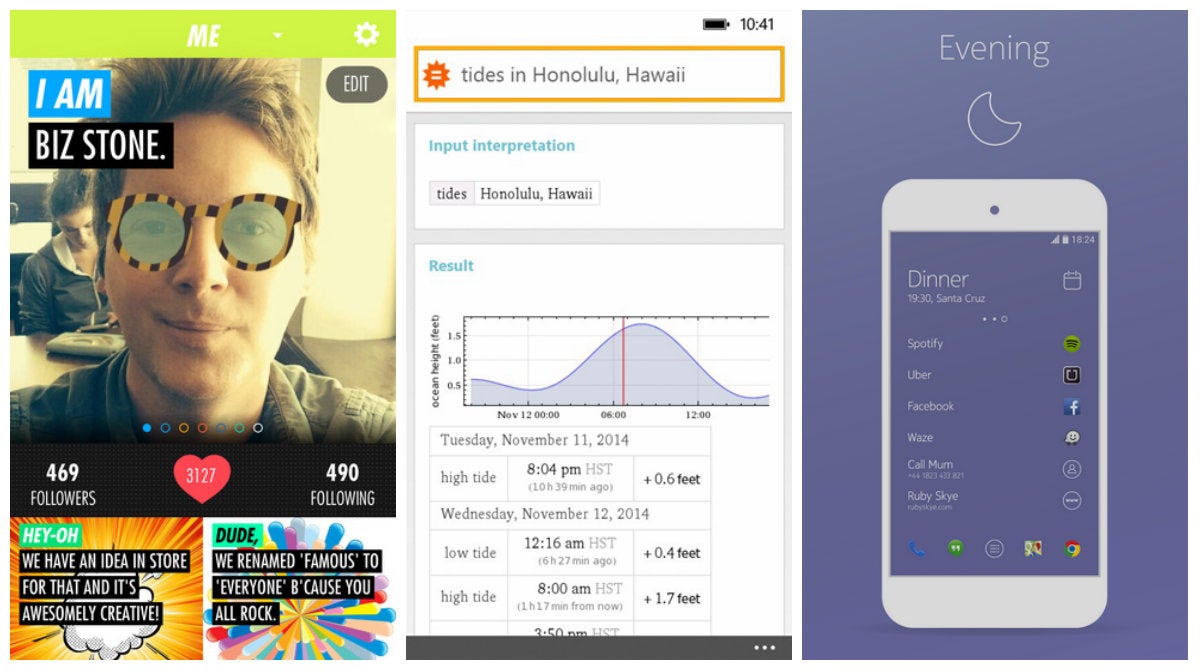 ---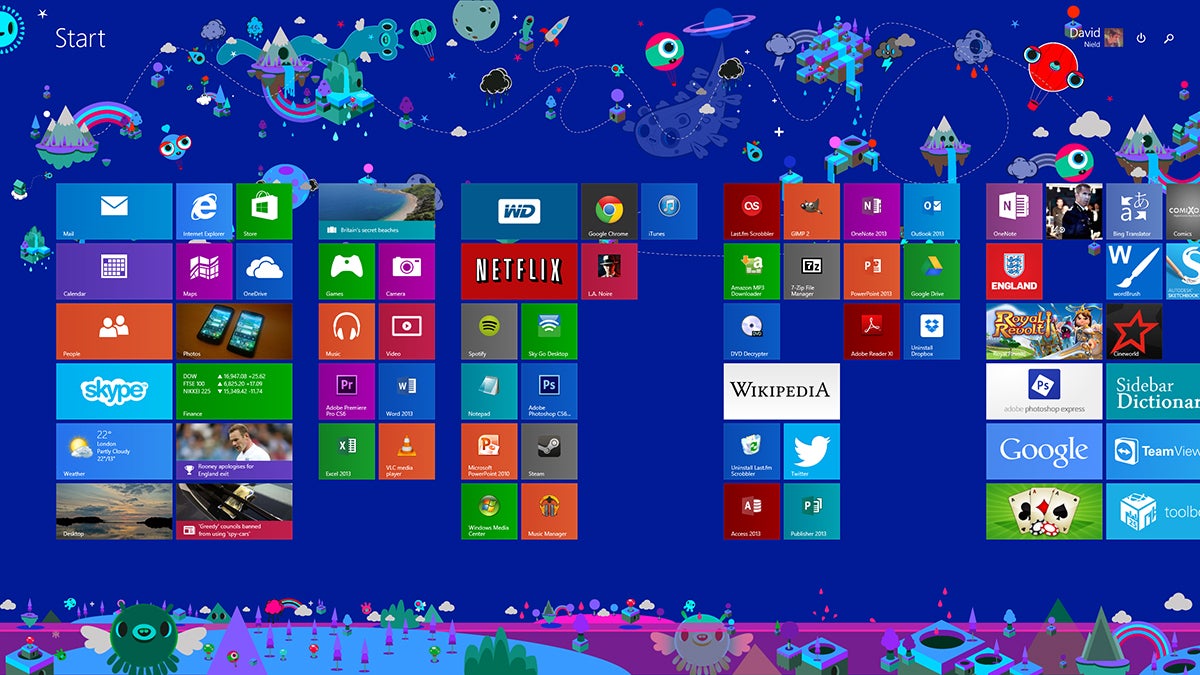 Microsoft has courted a fair amount of flack for its decision to stick a touchscreen-friendly interface on the front of its desktop operating system, despite some recent concessions (you can now boot straight to the desktop, for example, of which more below). Don't worry. You can actually use the software pretty well with a good old keyboard and mouse combination — it's just a question of knowing the right shortcuts.
---
Is Google creeping onto Evernote's lawn? Probably not, but Google Keep is slowly adding one or two very handy features to encourage you to make it your simple note-taking app of choice. This week Mountain View engineers added the option to share notes with other people, and here's how it works.
---
Despite there still being a place for old-school paper notebooks in anyone's life, Moleskine is ensuring its products stay relevant as we become more and more dependent on digital devices. Today it's introducing an Adobe Creative Cloud-branded Moleskine notebook and app that makes it easier to get your sketches, doodles and brainstorms into Adobe Photoshop or Illustrator.
---
Ever since Jeff Bezos bought the Washington Post, there's been speculation about how he would tie it in with Amazon. Now we know: Owners of Kindle Fire tablets are getting a full 6-month digital subscription to the newspaper for free.
---
Peruse the digital wares of the OS X or iOS stores, and you might notice a peculiar change: All of the apps previously labelled as "free" now say "get". It's a pretty small change that has no real impact on us users. "Get" apps are still free, and the apps themselves haven't changed either. "Get" is just a more accurate description of your digital transaction.
---