Being able to control virtually everything in your home with just a few taps on a mobile device is fantastically convenient, except when you have to flip between a bunch of different apps for each individual device. But Swann's new universal hub wants to help you run the entirety of your connected home from just one application.
---
Financial scammers are infecting ads on Google's ad network, and people who visit Examiner.com are at risk. These infected ads look legit, but they use Flash-based redirection to install malware and steal financial information. And you don't even have to click on them to get infected with Zbot, the banking trojan that takes financial data.
---
iHealth was the first company to sell a medical device through Apple, so it's only natural it's also the first to fully integrate its products with Apple's HealthKit. That means all the data iHealth's connected monitors and trackers collect not only gets sent straight to the app, it's also automagically logged in your electronic health record.
---
It's no secret that everybody's thinking about privacy and cyber security more since the world was pummelled with the unsettling, spy-novel truths of the Snowden revelations. Now, companies are starting to seize onto the zeitgeist by building more secure tools for the internet. And it sounds like Tor will be at the front of that line.
---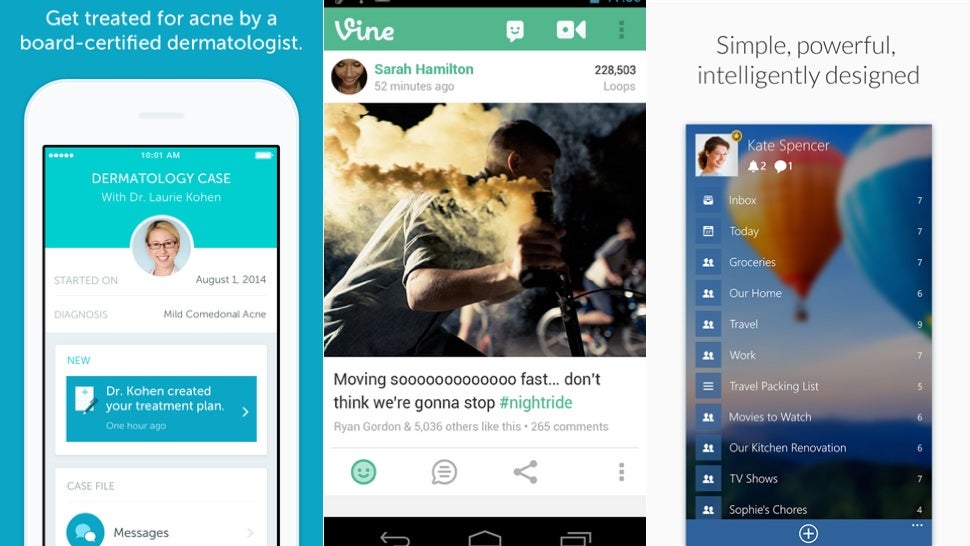 ---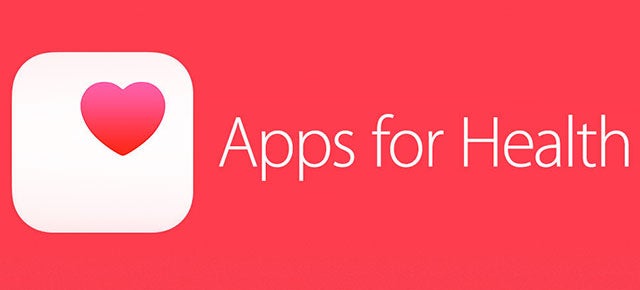 Health, powered by Apple's HealthKit API, was one of the many lauded features of iOS 8. It's Apple's attempt to corral all your health data into one place and also empower disparate health apps with new features. Now, the platform is in full swing, complete with a new iTunes storefront.
---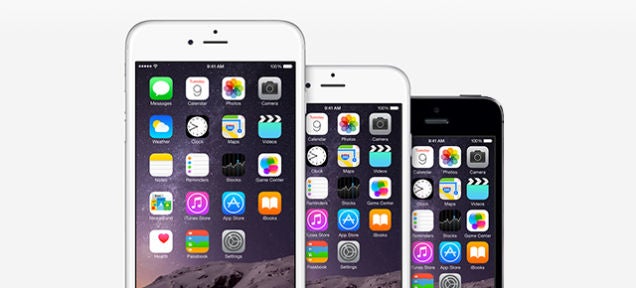 The iPhone comes with a bunch of apps you never use. Some of them are poorly implemented. Others are lacking important features. Fortunately, there's a whole world of developers offering some very viable third-party alternatives. You still can't delete the apps your iPhone comes with, but here are some alternatives that will free you from their boring grips.
---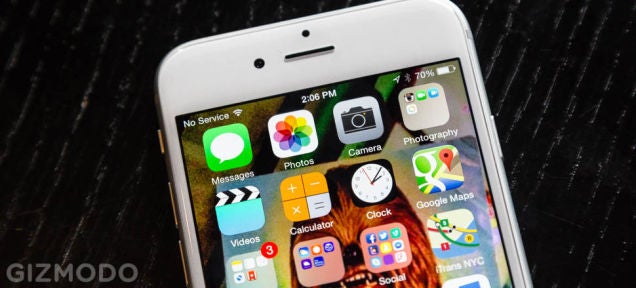 With every new iOS update, there are bugs and glitches. Oh man, were there ever glitches with iOS 8. For a brief time, if you knew how, you could go back to the sane stability of iOS 7. Not anymore — Apple stopped signing iOS 7.1.2 on Friday afternoon.
---