Loading page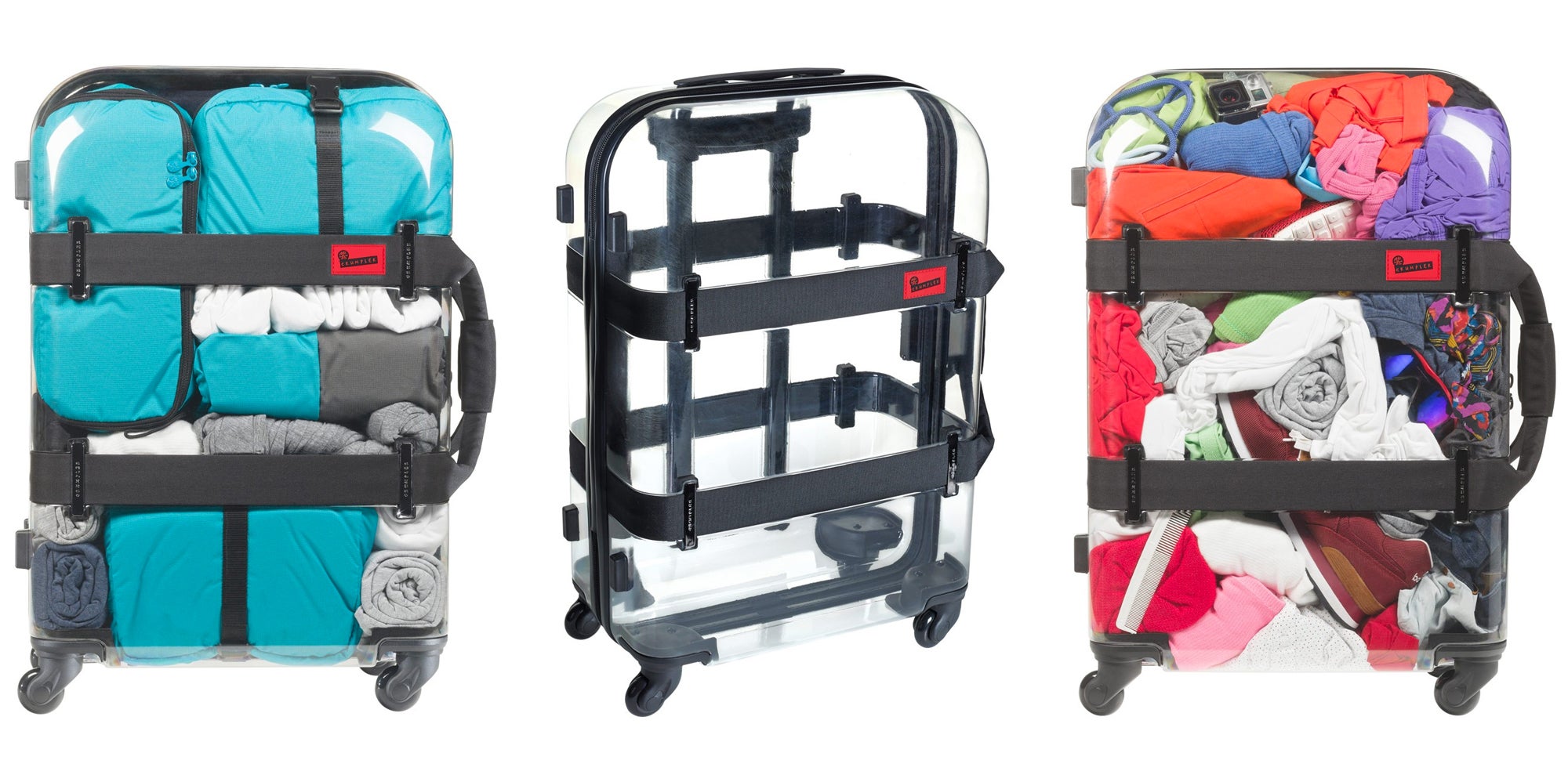 You know that embarrassing feeling when border security stops you for a carry-on inspection, and you have to open your messy suitcase in front of all your fellow travellers? Sucks. But Crumpler's new Vis-à-Vis suitcase is completely clear, which means you'll either learn to pack neat, or learn to be proud of being a packing slob.
---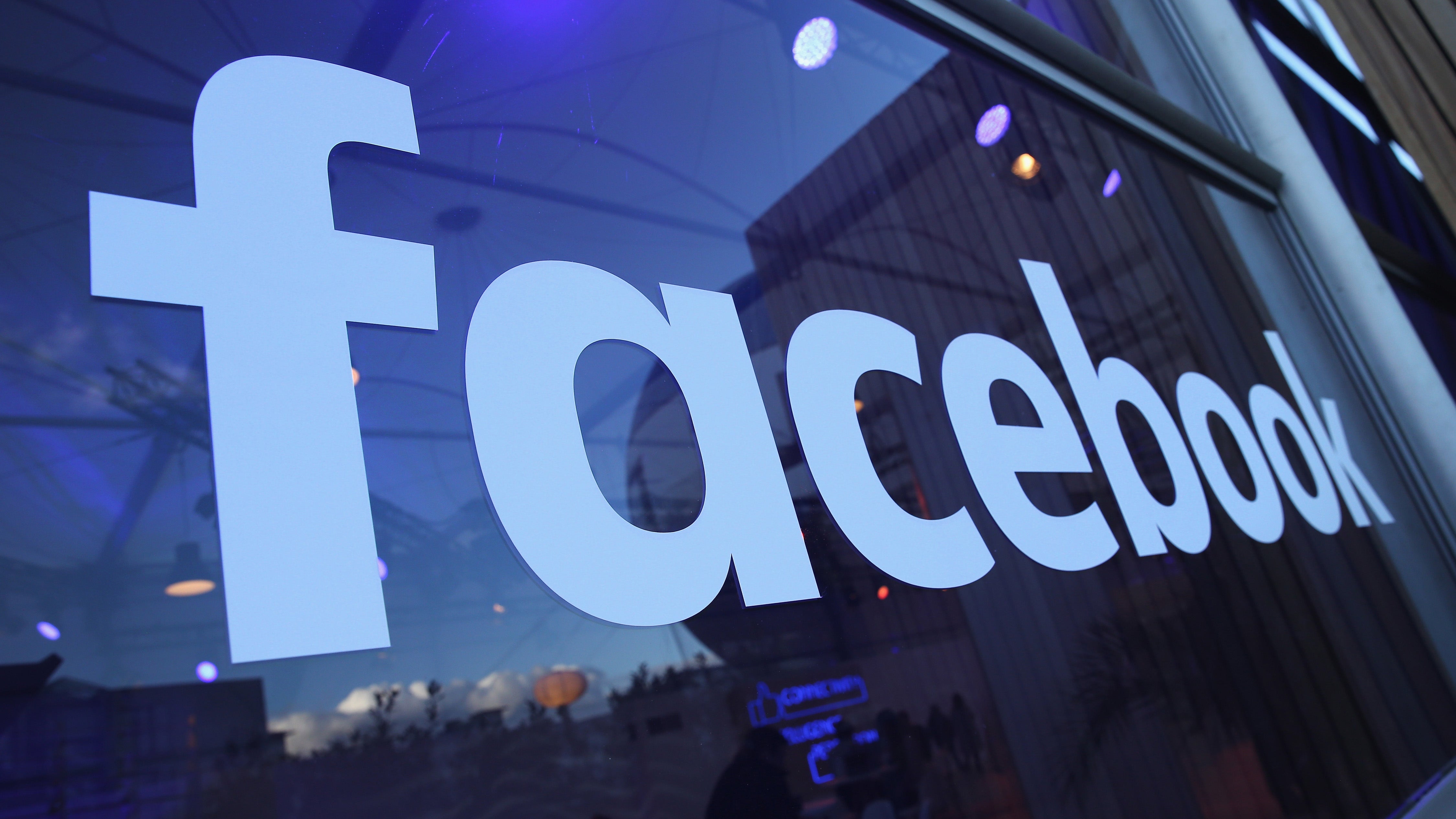 ---
Video: This homage to nature films from director Tomer Eshed is titled Our Wonderful Nature: The Common Chameleon. The animated faux-doc takes a particular interest in the lizard's eating habits, which amount to astonishing gluttony even though it never leaves its perch. Bonus points for the perfectly droll narration.
---
Video: When you put footage of New York City through a neural network, you get a city that looks like beautiful, moving artwork. Danil Krivoruchko and his team started shooting the city with an iPhone 6 in 240fps but completely transformed the footage in post processing and the results are hypnotic.
---
Pete Argent is passionate about programming and the problems it can solve. He believes that once a person knows how to code they can build any app that can change the world.
As the Academic Director of the Coder Factory Academy, and has spent the last three years teaching coding to children and adults through workshops and courses — and now he has teamed up with ASUS.
---
Video: It's basically every water slider's worst nightmare. You don't want to fall off. But you couldn't fall off, right? The people who design waterslides wouldn't let that happen. Right? Well, one guy from Dallas learned the hard way that you can't trust anybody these days. Especially waterslide designers.
---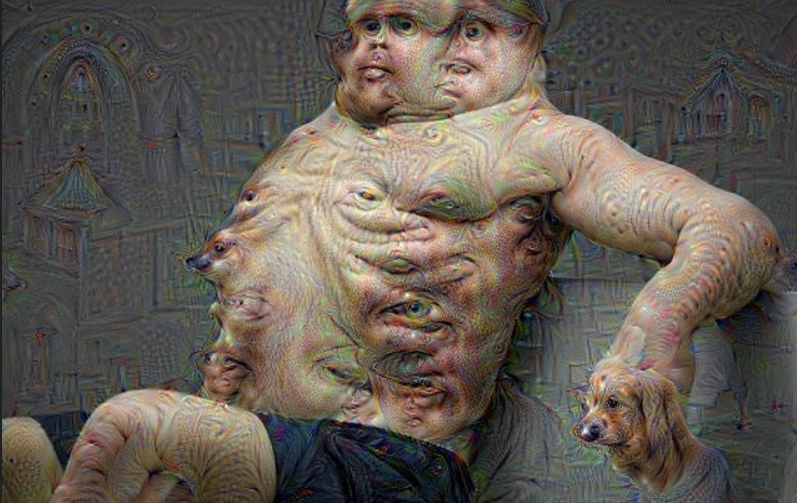 ---
Video: What happens after you pull the parachute and land safely on the ground? Well, it's gotta get packed up. BASE jumper Sean Chuma shows us how he packs up a parachute and it's a lot of freaking work. There's so many different folds of the 'chute and ties of the cord and they're all mindful of each other with the overall goal being to make the entire parachute pack symmetrical and easy to deploy.
---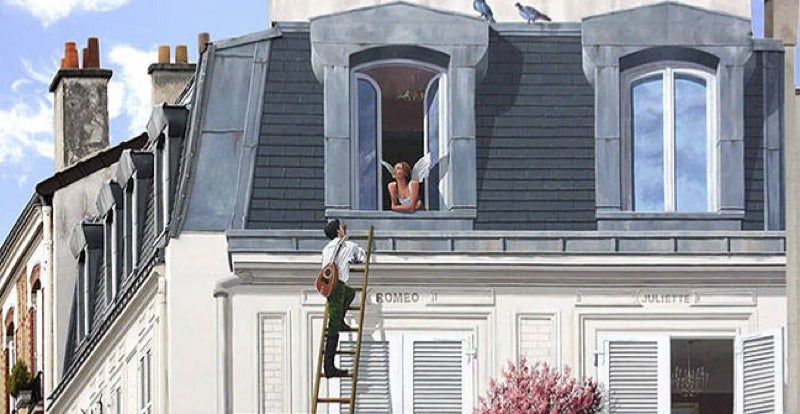 Trompe l'oeil (literally "to deceive the eye") is an ancient technique whereby a painter creates a visual illusion via a trick of perspective. French street artist Patrick Commecy is a modern master of this art form, working with his team of artists at A-Fresco to create huge, hyper-realistic murals on otherwise drab building facades.
---
Loading page