Some might see downloading this free font called Seen as the digital equivalent of donning a tin foil hat. Except that we know that security agencies like the NSA are intercepting emails and other communications, scanning for specific trigger words that this font automatically crosses out.
---
---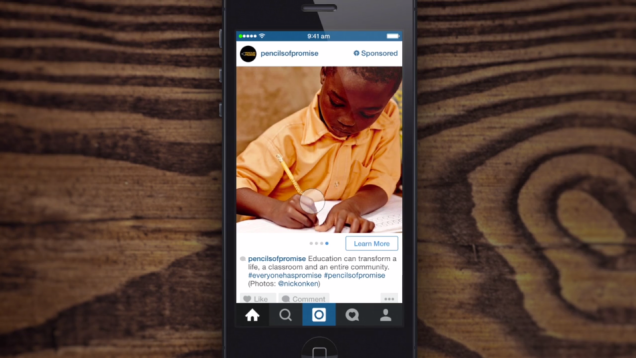 ---
Imagine trying to buy a song on iTunes, but finding your credit card payment blocked. You can't pay your cloud storage subscription, either, even though you have the money. Apple just won't accept your card, and you're about to lose most of your files.
That's the situation many people in Greece are waking up to this week in the wake of the country's new capital control laws.
---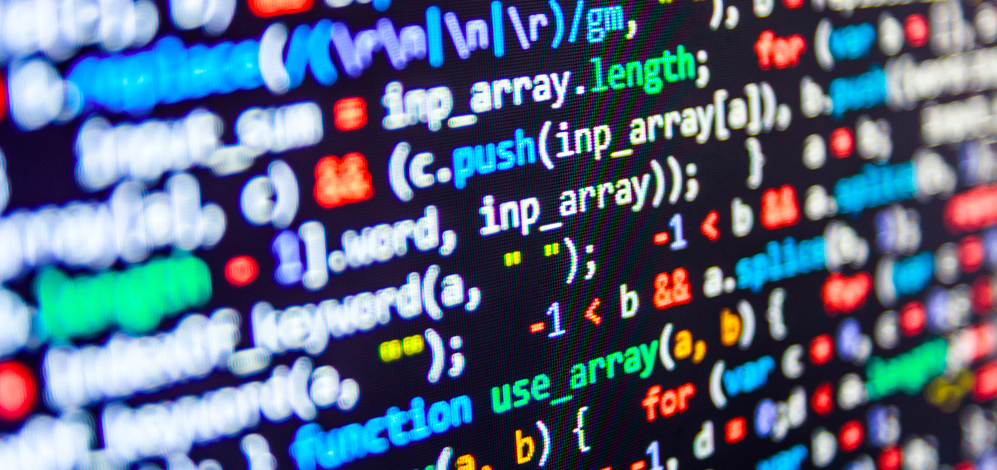 ---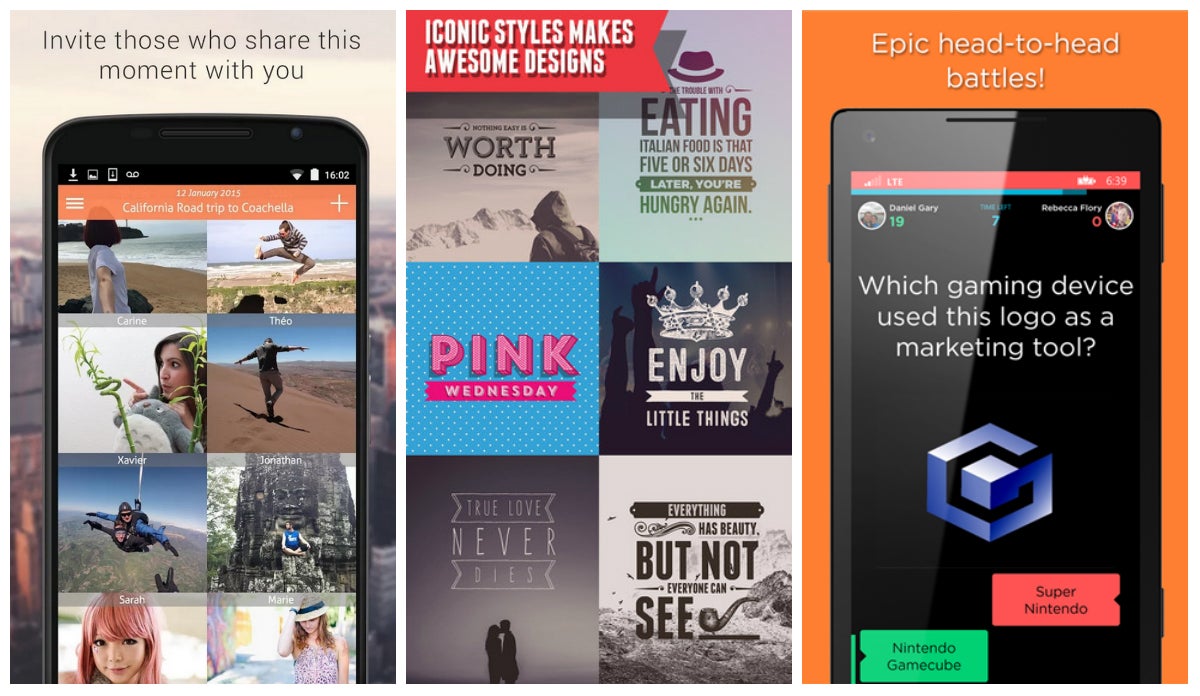 Welcome to another Apps of the Week as we take a tour of all the great software fit for your 5-inch (or so) smartphone screen. As usual, photography comes front and centre, your smartphone can now power up into a wireless keyboard and Windows Phone finally gets in on one of the biggest gaming apps ever created.
---
Microsoft Security Essentials long held the title as the most lightweight antivirus option, but with its plummeting ability to protect your system from threats, plenty of challengers have returned to the fore. So which one offers the best balance of safety and speed? The scores are in.
---