The best way to get along in a foreign country is to know the local lingo. But if you don't, your smartphone can help you cheat your way through. The instant picture translation feature rolled into Google Translate last month is only a tap away, though you shouldn't take everything it says at face value.
---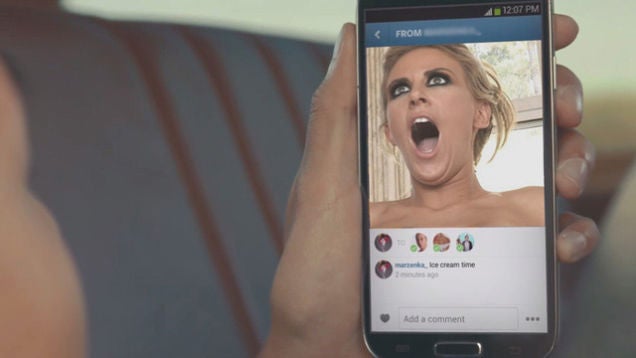 ---
Maybe you've heard of Tasker. If so, welcome nerd. If not, it's a robust but complex Android app that lets power-geeks (like me) program their rooted phones to do just about anything. Now, thanks to a Tasker plug-in called AutoWear, you can extend that sort of ludicrous control to an Android Wear smartwatch.
---
Last month WhatsApp rolled out a web client, and yesterday it announced support for Firefox and Opera as well as Chrome, so it seems like an opportune time to show you how to switch between your browser and your mobile. There's still no love for iOS users or for Safari right now, but the rest of you can dive right in.
---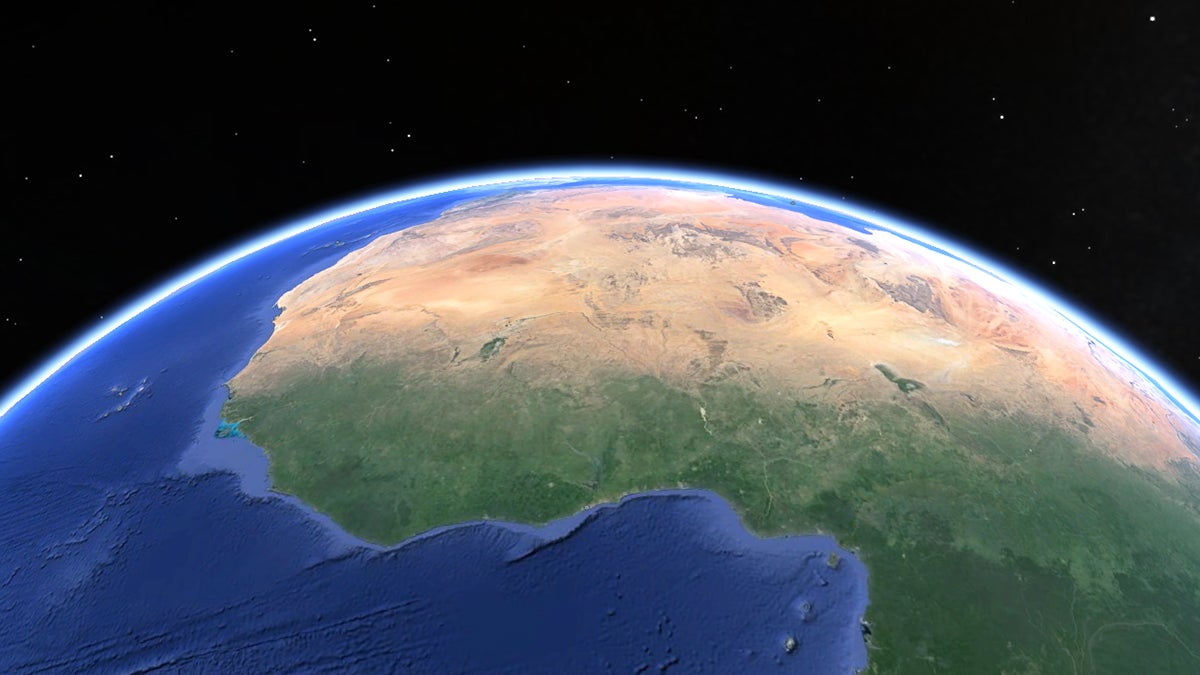 In January, Google decided to make Google Earth Pro free for everyone — that means we can all make use of features that previously cost $US400 a year, and one of those features is the ability to record HD video of your tours. From floating along the Grand Canyon to zooming into your local neighbourhood, here's how to record your own fly-throughs using the software.
---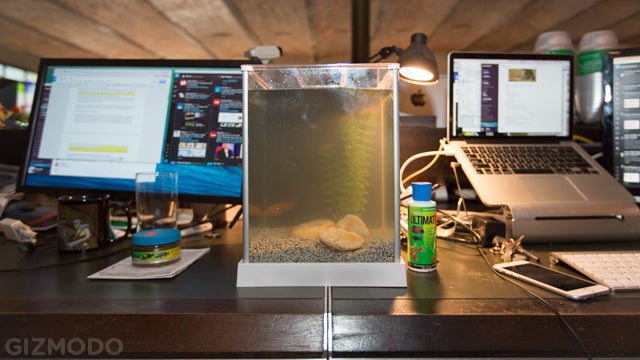 No one ever needs a live pet fish, 11 litres of water, a fish tank, a heater, food and various fish home accoutrements at a moment's notice. And yet, at 11am on a Tuesday, I texted a stranger and told them I needed all of this, and yes, I needed it today. Three hours and $US200 later, my new friend arrived.
---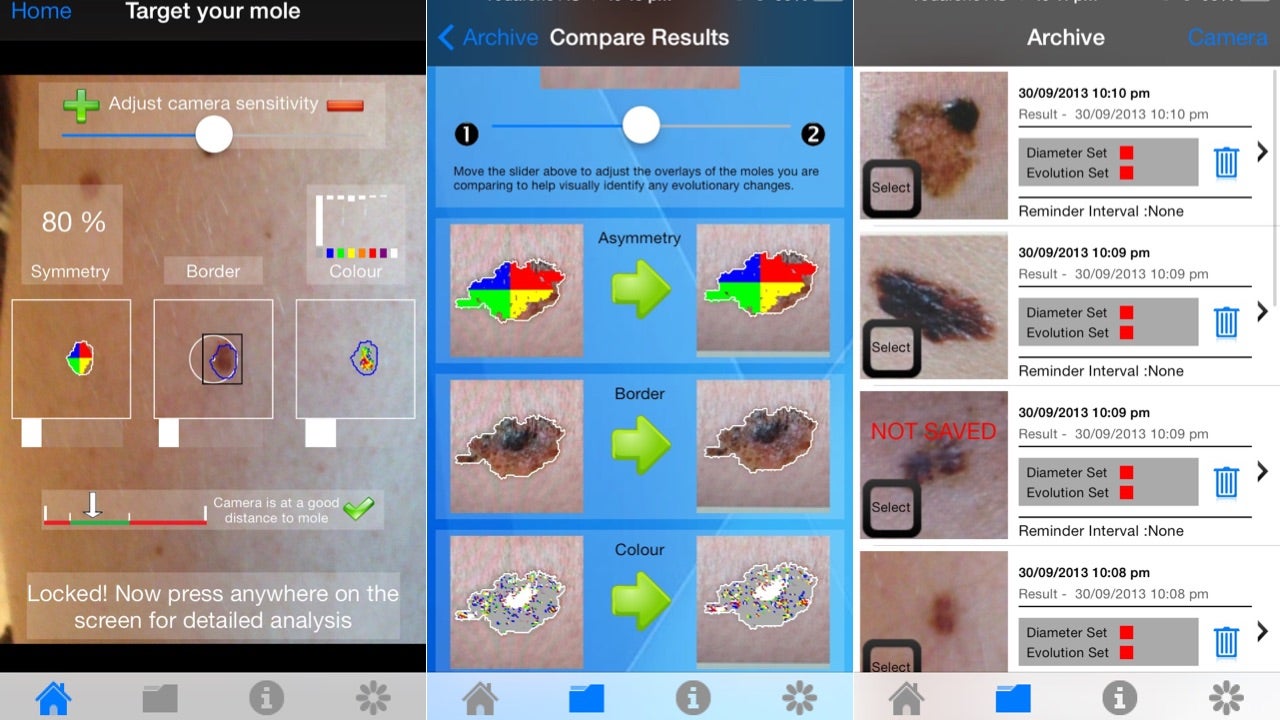 A slew of apps have cropped up touting the ability to diagnose any number of diseases over the past few years, and now thanks to the federal trade commission in the US, at least two of them will have to stop. Because science isn't backing up any of it.
---
Lenovo's pre-installation of the Superfish adware is one of the biggest fuck-ups the company could have made, but at least it's cleaning up fairly quickly: it created a custom uninstall tool to clean your computer of the program and its certificates and in a responsibly transparent move, also posted the source code and licence of the removal tool for scrutiny.
---