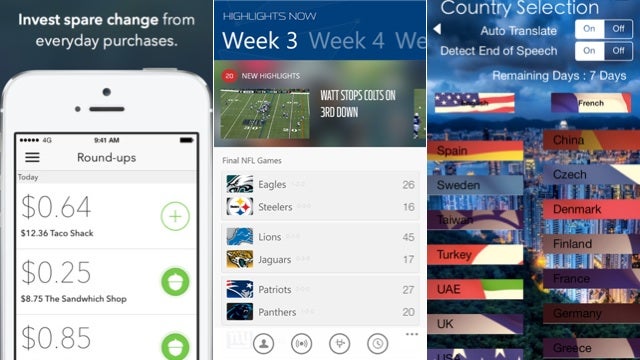 ---
Ever since Microsoft acquired Skype, it's been slowly but surely pushing those last MSN/Windows Live Messenger clingers-on into its brave new, Skype-based world. And now China, the last MSN Messenger stronghold, is finally getting the boot, ending the messaging service's 15-year run once and for all.
---
Last year, I sat in the bathroom of an Irish pub, trying desperately to solve a maths equation. I had abandoned my friends at the bar, where I'd been pretending to drink an IPA, to tend to this pressing arithmetic in private. If I solved correctly for 'x', the answer would provide me with some crucial information — whether or not my pregnancy was going well.
---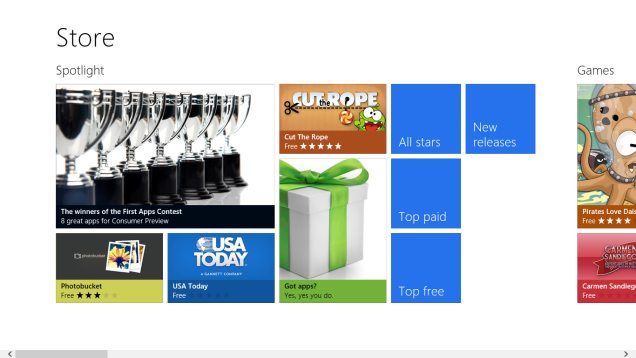 ---
Instagram's Hyperlapse allows you to create some very cool looking video timelapses while still moving the camera around. Here's how it works.
---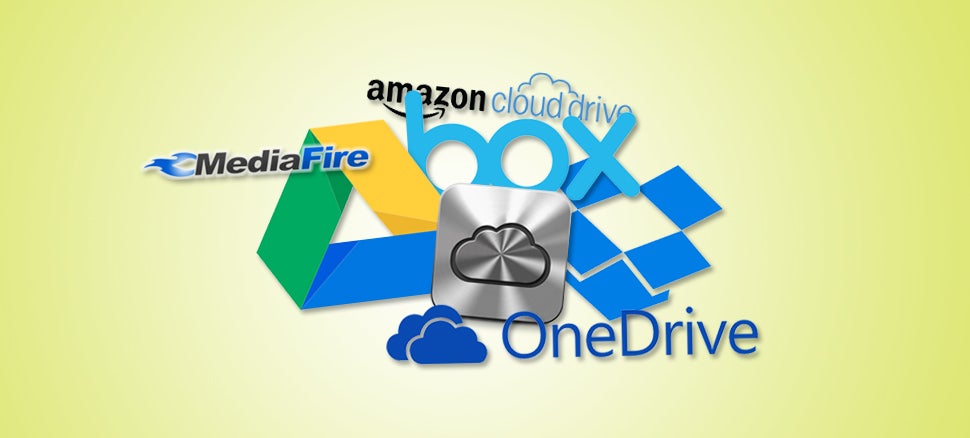 ---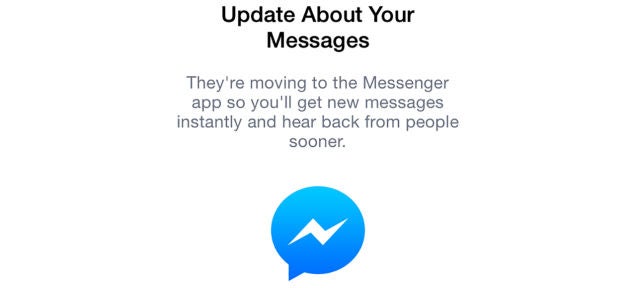 ---