Sometimes it's the little improvements that go a long way when it comes to mobile OS updates and with Android M, one of those small tweaks will be the inclusion of a file browser of USB storage devices.
---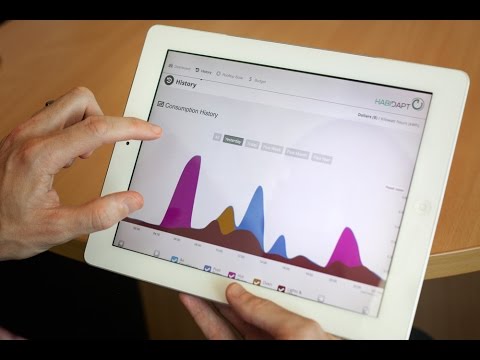 Smart meters have taken us a step closer to "digitising" our power usage and making it easier to monitor just how much electricity we're using. CSIRO however is taking the concept further and in conjunction with app developer HabiDapt, is trialling software that will allow you to see the current power consumption of individual household appliances, along with a breakdown of usage costs, with the ability to turn them on and off remotely.
---
Amid all the news and noise coming out of Google I/O yesterday, you might have missed the announcement that Inbox by Gmail is available to anyone who wants it, no invitation needed. There are a handful of new features to take advantage of too — and one of these makes it easier to keep an eye on your travel plans.
---
One of the most exciting features in the (distant future) release of Android M is the upgraded version of Google Now. It's built to understand context better than before. I just got a quick look at it on a Googler's Nexus 5, and while this was obviously a demo, I'm cautiously optimistic about it.
---
Google just announced that a hyper-efficient operating system for the internet of things: Brillo. Developed with the engineers from Nest, the new Android-based OS is designed to be very streamlined, so that any connected object can communicate with another. The common standard that makes it all possible is called Weave.
---
---
Shazam is expanding to the visual world. Now you can use your phone's camera to scan the Shazam logo on printed media. Shazam will then load up some other "content." Who asked for this?
---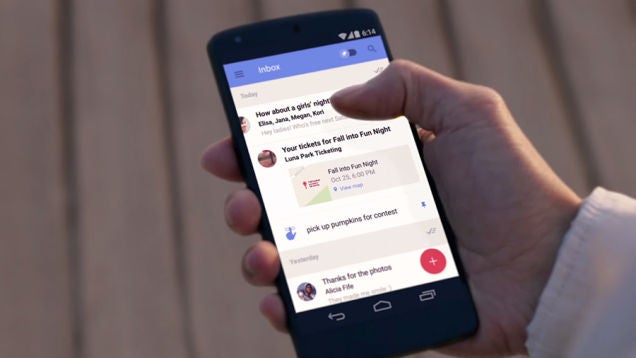 Inbox, aka Google's attempt at fixing the cesspool that is email, is no longer invite-only. You can download it right now at the Apple or Google Play store. To mark the occasion, Google's also pumped out some new features, including the super-important "undo send".
---
---