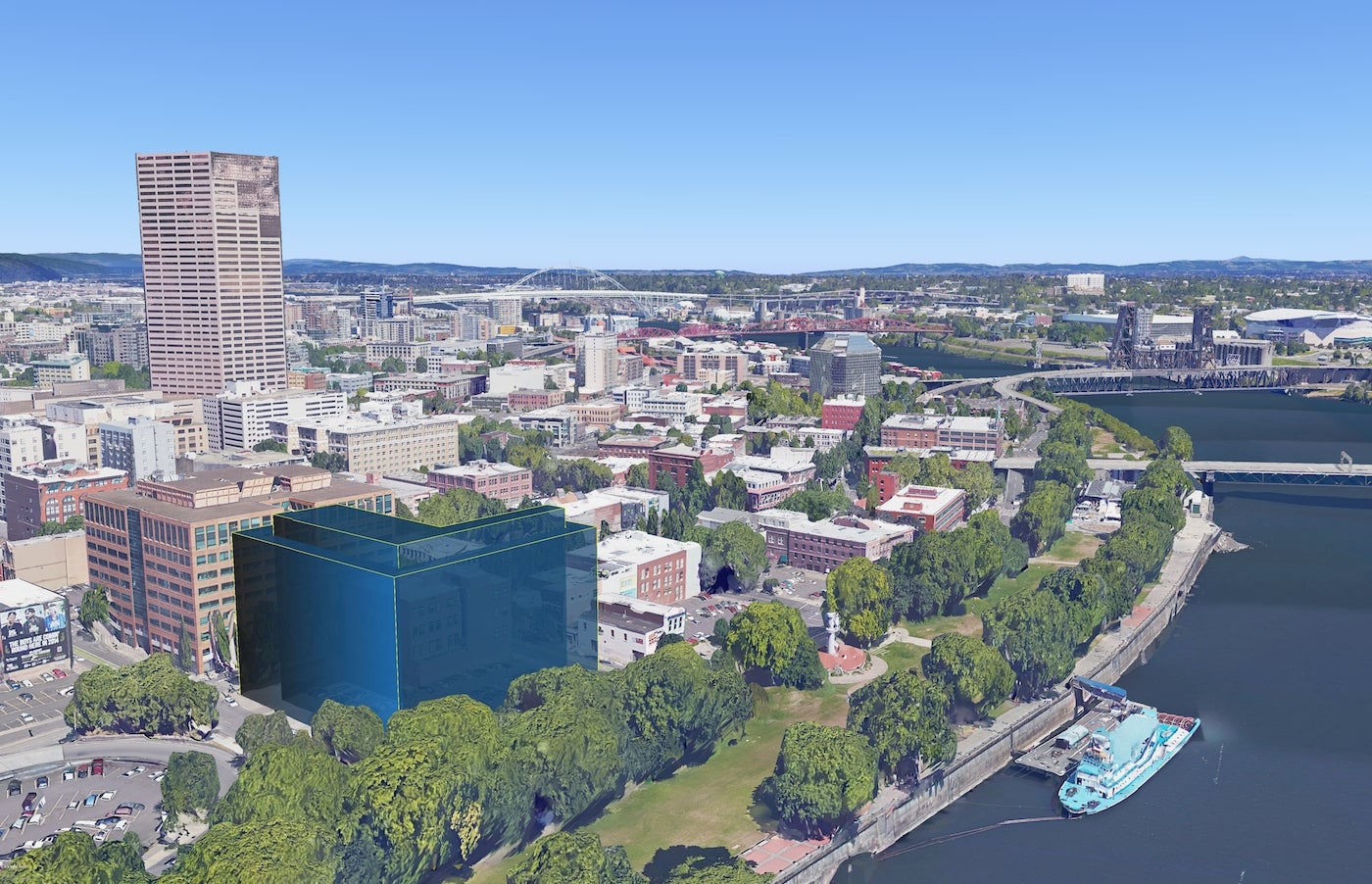 Google Earth Pro, the premium version of Google's popular Google Earth service, is now free. Google sliced the price from $US400 a year, so this is a pretty solid deal. If you like to make 3D measurements or create HD videos of virtual trips around the world, I'd jump on this. You can download the software key directly from Google and start an online global journey.
---
If you have a lot of video content stored on your PC then the default thumbnails can leave folders looking disorganised and make sorting through your movies and TV shows more difficult. With a simple hack, you can set the thumbnails for each video yourself to show the official DVD cover, movie poster or any other standard-sized image.
---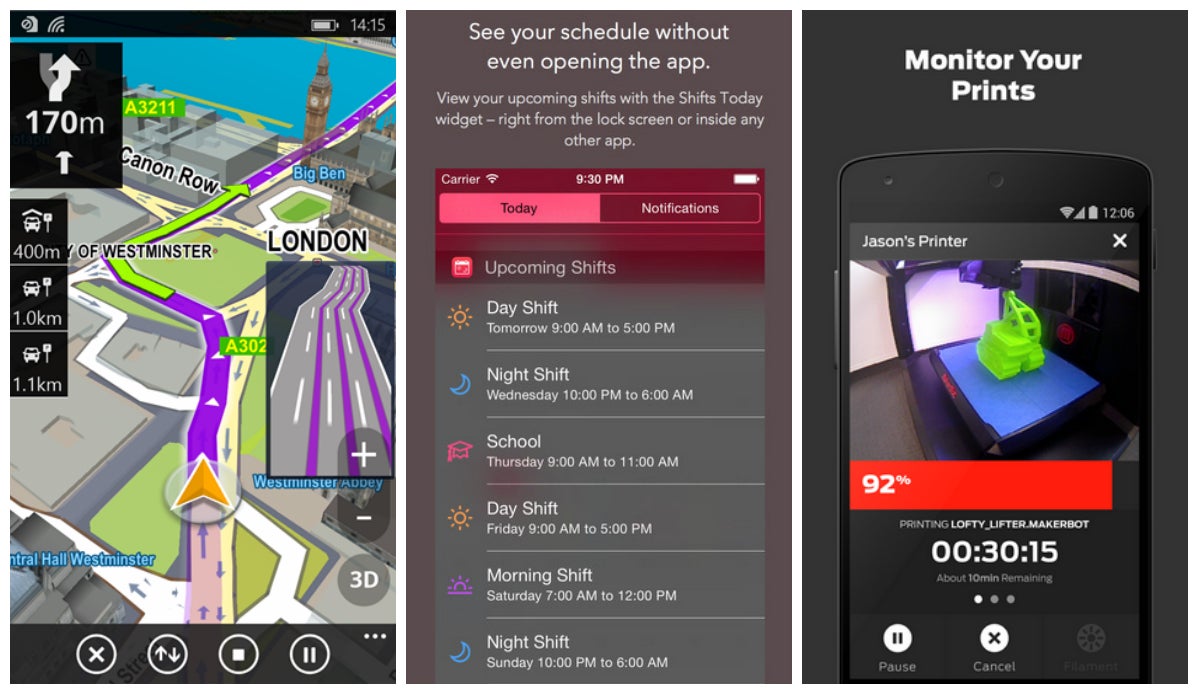 ---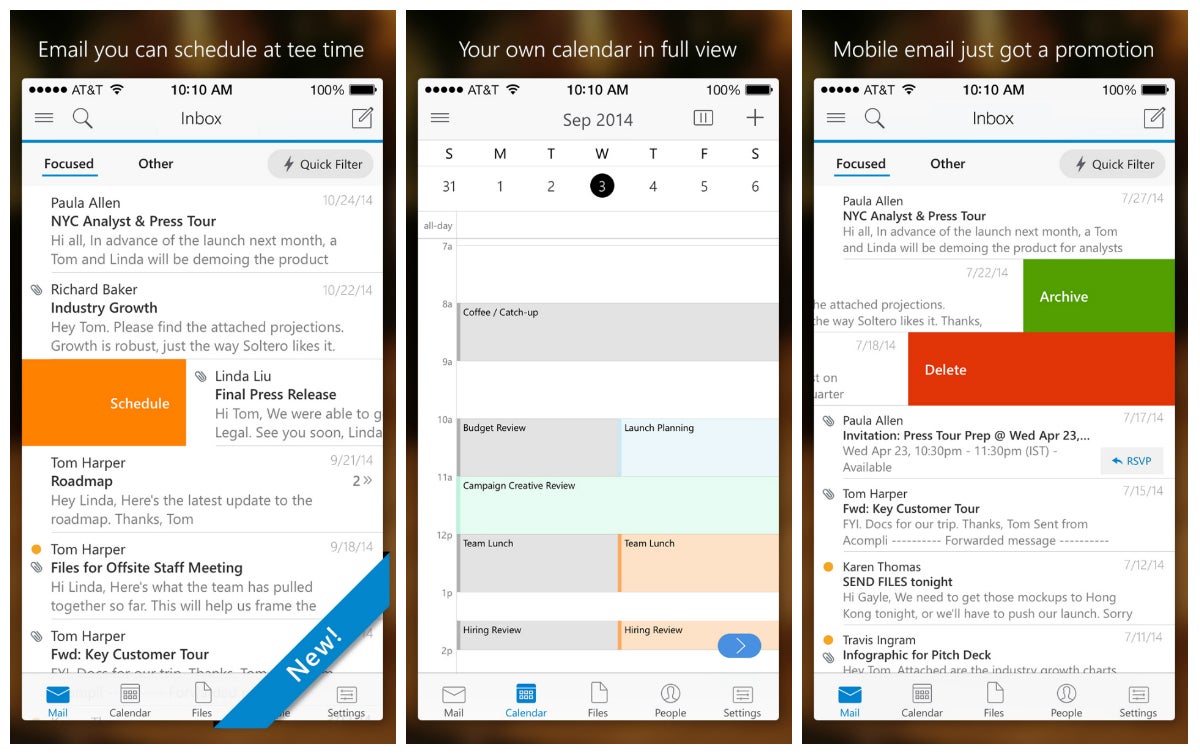 ---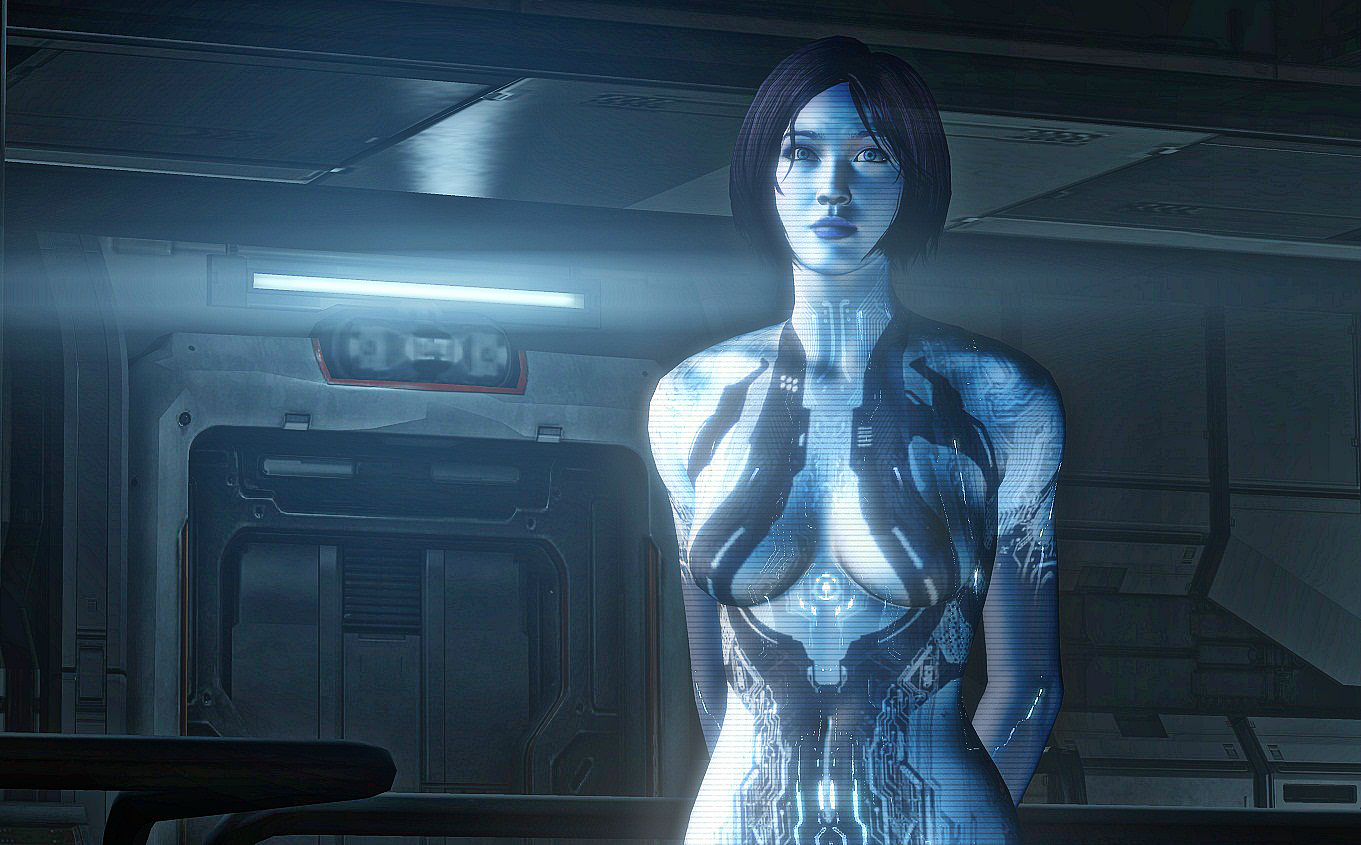 Siri, Cortana and Alexa are robotic personal assistants, but they are also women. They live in your pockets, their skinny smart phone bodies executing your every command. They are intimate with you. But they are also, as Microsoft VP Joe Belfiore said at the Windows 10 keynote last week, "a member of your family."
---
There are plenty of apps for identifying music while you're listening to it, but you might not know that the same functionality is built into Google Now as well — it's just one of the many features available inside Google's digital assistant that aren't immediately obvious to the casual user. If you hear a tune you would like to identify, here's how to get Google Now on the case.
---
Tired of using your mouse cursor to scroll and click through the web? No, probably not — but a new web browser may give you the option to unplug the sucker anyhow. It's called Vivaldi, and it springs from the mind of the co-founder and former CEO of Opera. In other words, a man who knows his browsers.
---