We really dig RunKeeper, the smart fitness app that keeps track of your jogs. But how's an anti-jogger supposed to get in on all the fitness tracking? Enter Breeze, RunKeeper's brand new walk-tracking iPhone app for people who prefer a saunter to a sprint.
---
Basically every new camera that comes out these days has Wi-Fi on-board, but the technology hasn't progressed to the point that it's seamless. There's still a little friction when you're trying to get photos from your camera to another device — and that's still one step removed from the internet. Wi-Fi enabled SD card maker Eyefi is hoping to help fix that problem with Eyefi Cloud.
---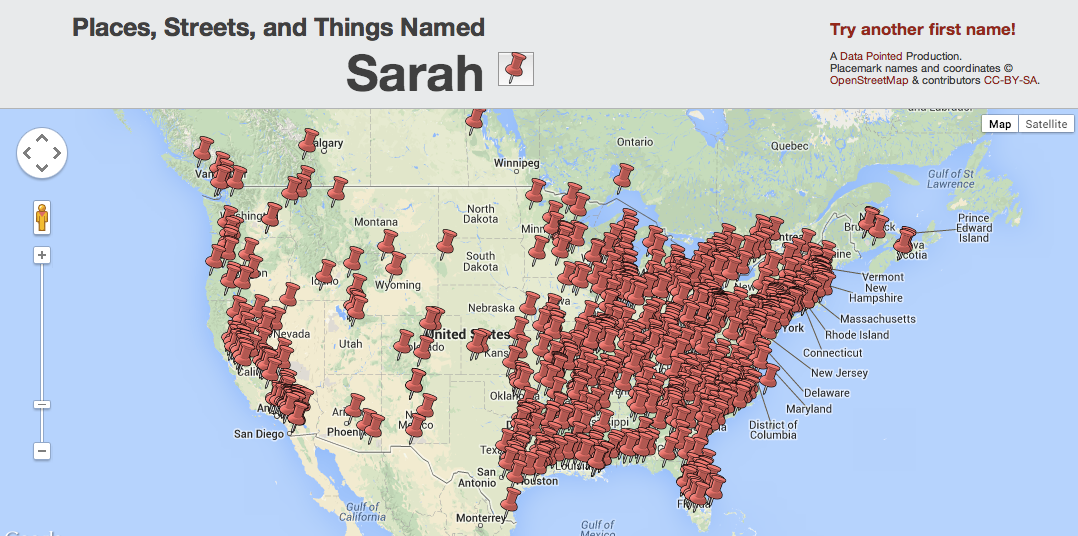 ---
House numbers on Google Street View can turn up as blobby, blurry things, so its engineers built a pretty crazy neural network to decipher them. Except this algorithm also turns out to be very very good at deciphering other blobby, blurry texts — like CAPTCHAs, which it cracks with 99 per cent accuracy. Take that, human.
---
If you're committed to avoiding the gaze of the ever-growing number of cameras recording our every move, Google Glass hardly seems like a sensible purchase. That is, unless your face-computer can steer you around each camera's field of view. Enter Sander Veenhof's new Glass app, Watch Your Privacy. Now, you and your Glass can watch the watchers.
---
BitTorrent Sync is basically explicitly designed for people who need to move huge amounts of data back and forth between different devices. Now the service is getting support for the network attached storage these types are likely to use.
---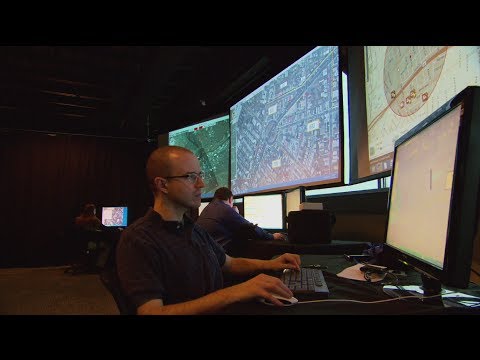 Last year, police in the US began quietly testing a system that allowed them to do something incredible: watch every car and person in real time as they ebbed and flowed around the city. Every assault, every purse snatched, every car speeding away was on record — all thanks to a company that monitors cities from the air.
---
Have a great idea for your own DIY electronics project and want to learn or improve your coding skills? The popular Arduino hardware platform allows anyone to build fantastic interactive projects. And now you have more power to play with thanks to Arduino and chip giant Intel collaborating on the Galileo board: now available in Australia. Gizmodo has 20 to give away, worth almost $100 each! Entering is easy — just tell us what you'd make!
---