Microsoft's Xim is an awesome way to share photos across devices, no matter whether you're on Android or iOS or even Windows Phone. Now it's getting even better. The newest update to Microsoft Xim adds Apple TV, Chromecast, Fire TV, Fire TV Stick, Xbox One and web browsers to the mix. That means you can share photos from virtual any mobile device to virtually any TV. That's awesome.
---
Briefly: Harsh, but perhaps ultimately fair. What does Endomondo do again? [Truth Facts]
---
SoundCloud has always been great for finding new music, but its manner of organisation and discovery has kind of sucked. Until now! Today the site is introducing a new page called collection, where you can find all the stuff you've liked and reposted, as well as the stuff the other people you're following are posting, right there in one spot.
---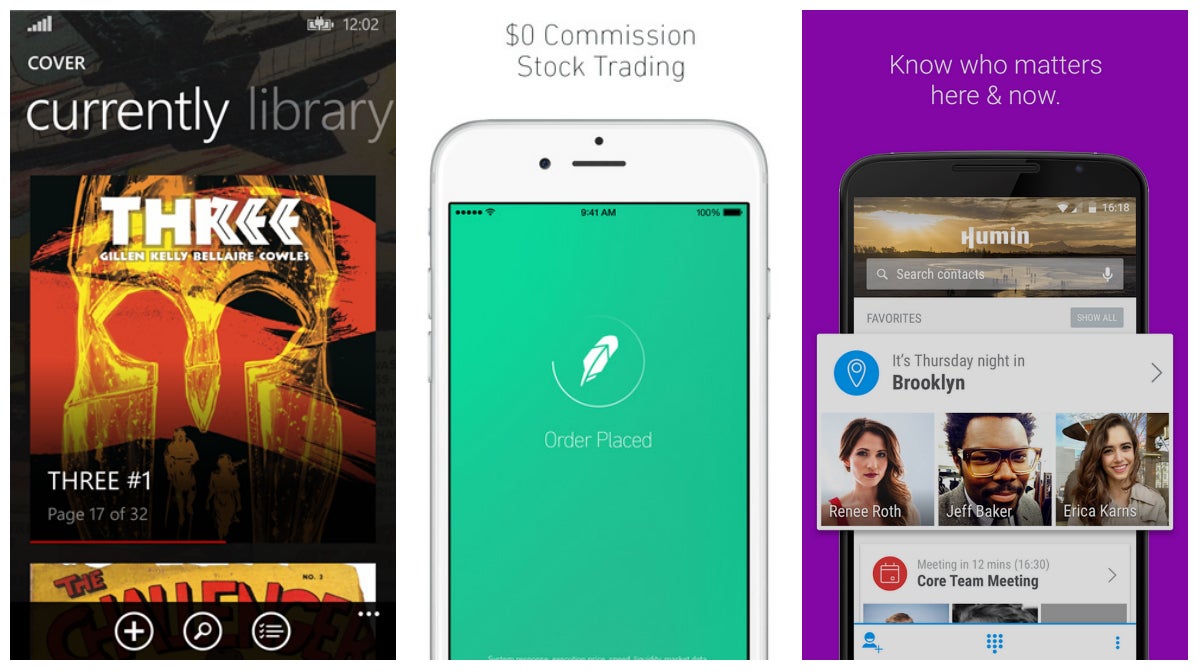 ---
To say that we're excited for Windows 10 would be an understatement. With Microsoft accidentally gimping Windows 7 with a faulty update this week and Windows 8.1 continuing to be a loveable mess, Microsoft's new operating system can't get here soon enough.
---
Telling users how to strip the DRM from their legally purchased ebooks is not contributory copyright infringement, according to a ruling last month by a federal judge in New York.
---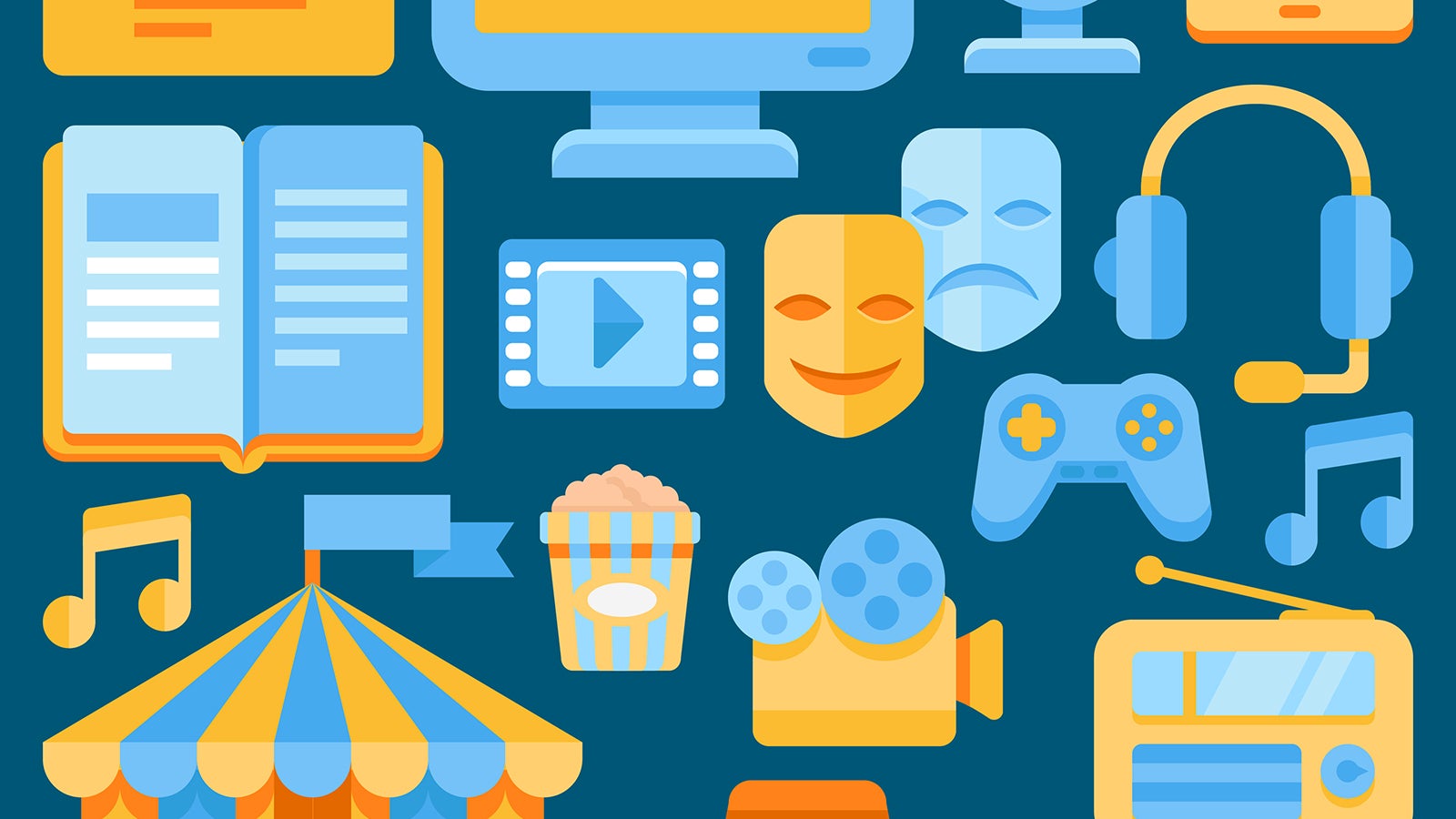 The marketing firms of the world are keenly interested in your leisure habits but this kind of data can be useful to you on a personal level as well: Find out what you were listening to, reading or watching this time last year; get recommendations about what you might enjoy next; and spot patterns in your behaviour (whether positive or negative). It's like fitness tracking for your entertainment activities, and to help we've rounded up some of the best apps for the job.
---
Remember how we told you that the resolution of Google Maps' satellite images would soon be doubled? Well, today we're seeing the first of those images pop up, and they are indeed a noticeable improvement. New York and San Francisco are the first to get the high-res 3D treatment, but we should see this update rolling out for more cities around the world in 2015.
---