Skype's best known for video and audio calling, and even a bit of old-school instant messaging, but there are plenty of other uses for it. One of these alternative uses is to set up a free, instant access home monitoring system that you can launch from your office or your vacation whenever you like. Here's how to set one up.
---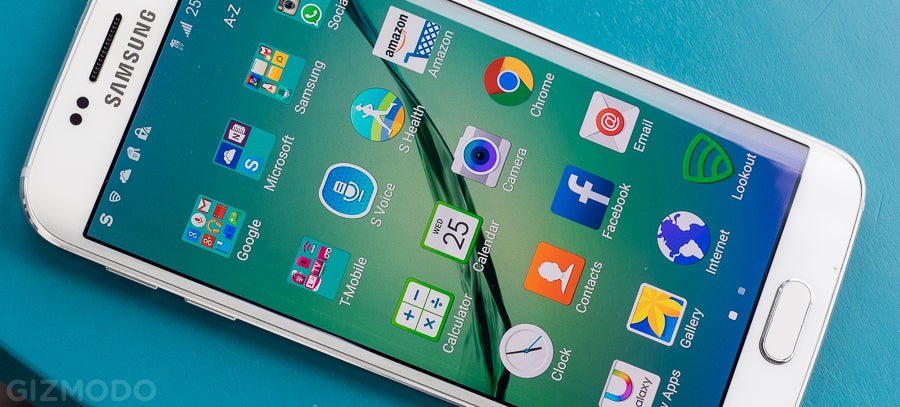 ---
What if the worst possible text messages you could receive were delivered as singing telegrams? We decided to use an app that turns text into song to find out.
---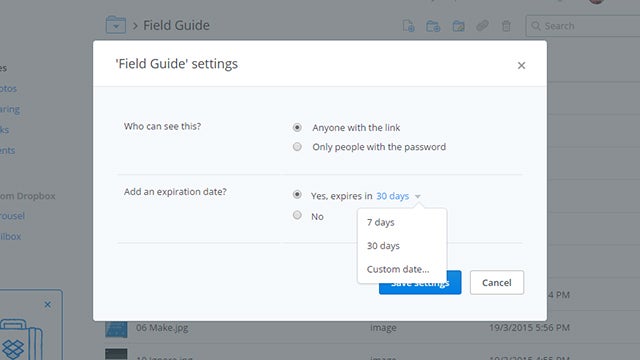 A few months ago, Dropbox added the ability to add expiration dates to the shared links you send out to let others get at your files and folders. Even if you're very trusting of your friends and colleagues, it's a good idea to apply this setting to all of the links you share. If someone else's computer or device is compromised, the files you've shared will still be viewable. Here's how to get the feature activated.
---
Briefly: Cool. Nice. Damn. lollollollollollollollollol. ⊙_⊙ oh, hmm. ⊙﹏⊙. K, thks ツ ❤ [lel, nice]
---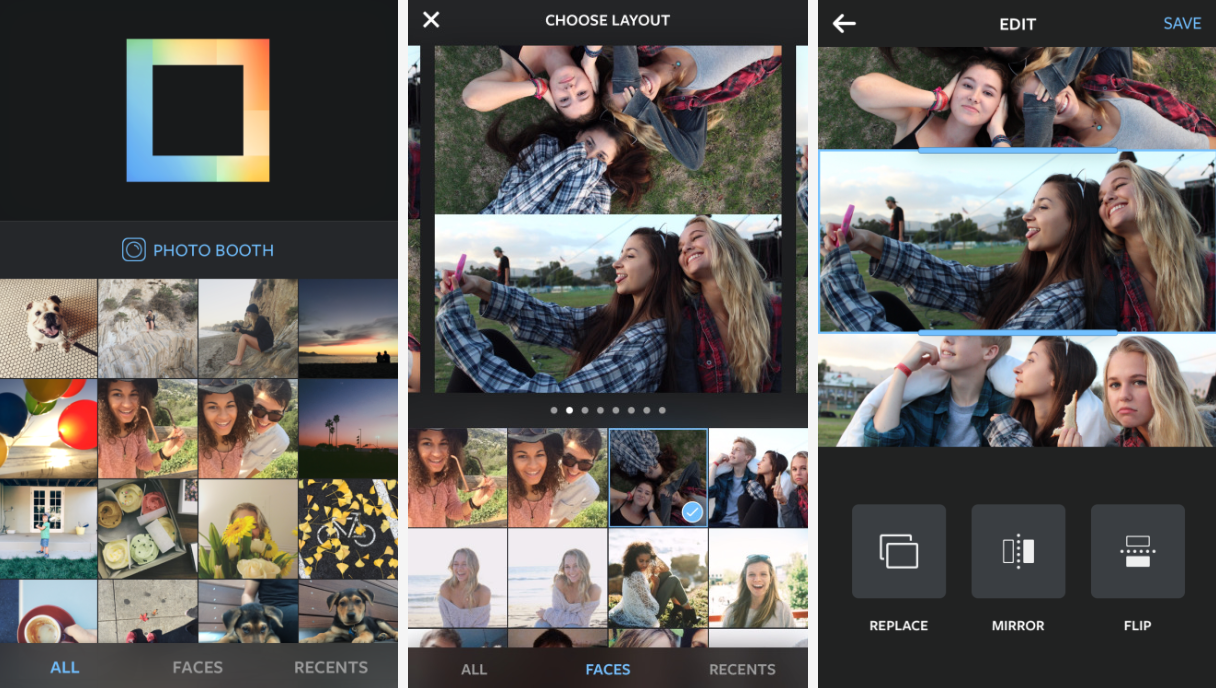 Instagram is the photo-sharing app that also created the timelapse-creating app. Now, Instagram is looking to conquer another corner of the mobile photography world with Layout, an app for making Instagram-friendly collages.
---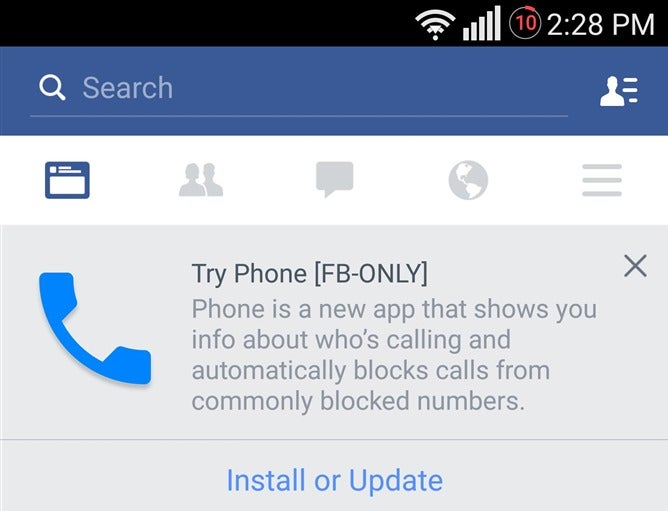 Facebook wants to be so much more than just a social network app. It wants to be your go-to SMS with Messenger. It wants to be a Reddit replacement with Rooms. You can even overlay Android with Facebook Home. Now your dialler is in Zuck's crosshairs.
---