Look at any concert photo taken sometime after mobile phones started including built-in cameras, and you'll see a sea of glowing screens that end up distracting from what's happening on stage. So the next time you're at a concert, be courteous to your fellow attendees with an alternative iOS camera app that keeps your smartphone's display dim while you're shooting.
---
There's something wonderful about listening to radio soaked in that soothing NPR gravy. The public radio powerhouse's new NPR One app keeps a personalised stream of lovely stories pumping into your ears at all times.
---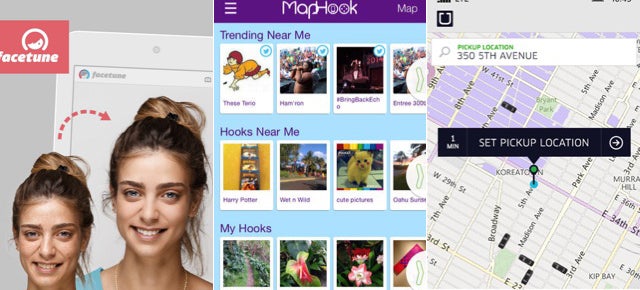 ---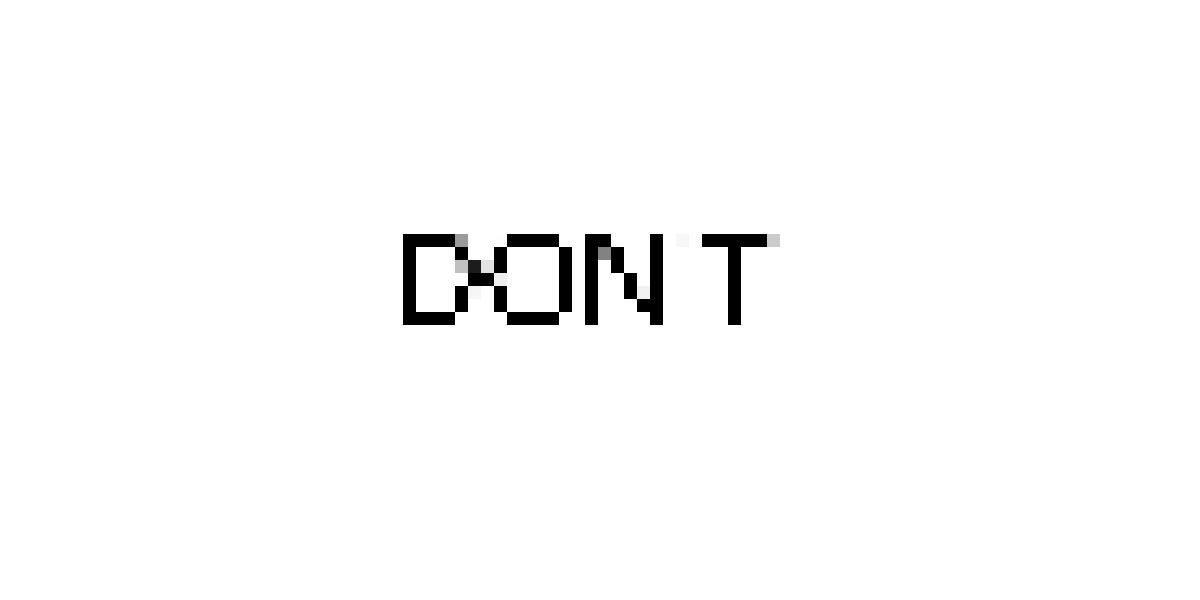 ---
Got the Syfy Sync app for iPhone/iPad and some Hue bulbs? Faboo! Tune into Syfy next Wednesday to watch Sharknado and Sharknado 2: The Sharkening The Second One as never before.
---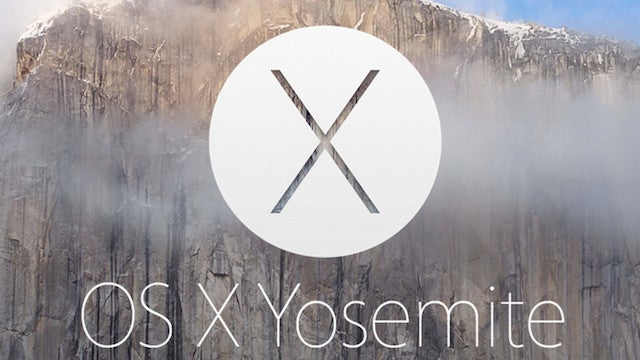 ---