This week we've got apps you're going to want to download on iOS, Android, and Windows Phone. Microsoft ups its Android app game even further by pushing out Office for Android phones (finally). One of the best and exclusive readers out there gets a snazzy new iOS app. And if you're a Windows Phone acolyte, a new app will make sure you get the best workout possible. And the best news? They're all free.
---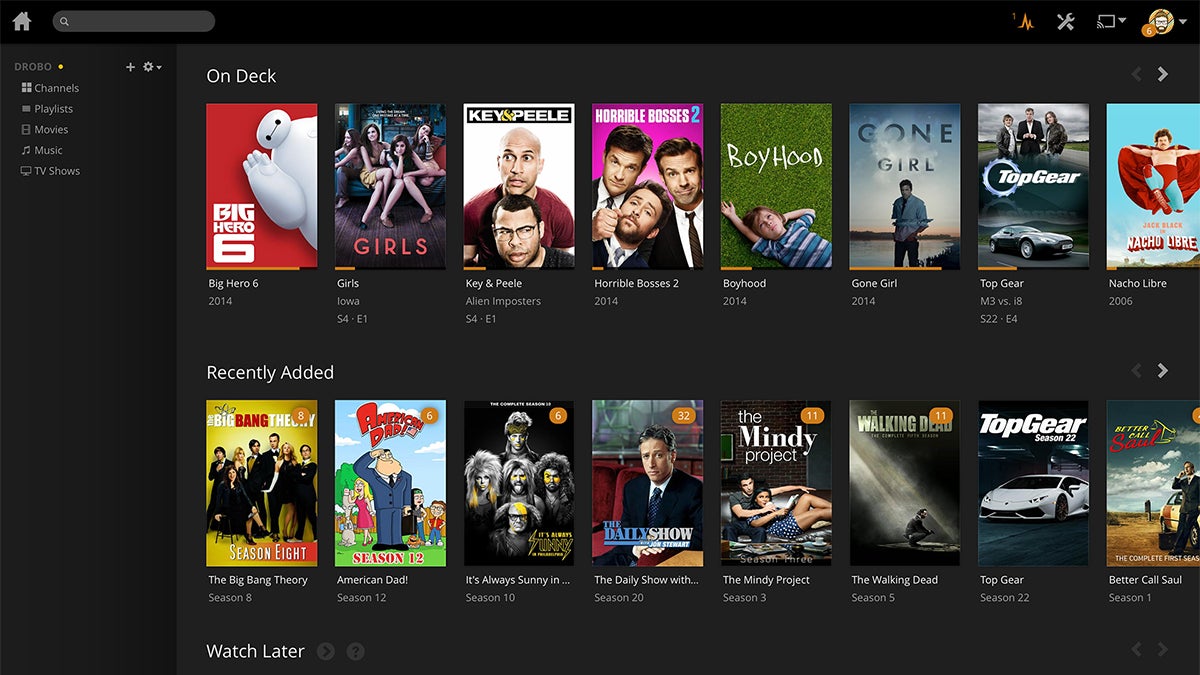 ---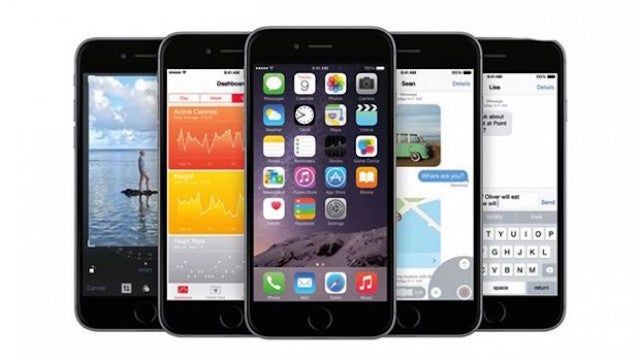 It's a busy year for Apple. The super-shiny (and incredibly expensive) Apple Watch hit shops last month and the smart money and rumour-merchants have it on good authority that a brand new iPhone model may be touching down as early as August. In the middle of that we have the World Wide Developer Conference, also known as WWDC. It's there that we're likely to see new software for all your iOS devices. Here's what we know about iOS 9 so far.
---
Apple's iOS updates have a reputation for degrading the performance of slower devices. On one hand, it makes sense — more features require extra grunt. On the other, given the strict range of phones and tablets the company has, surely it can take a bit of time to tune its updates for specific hardware? Well, iOS 9 could signal a shift in Apple's attitude towards optimising the platform for the likes of the iPhone 4S.
---
I use a 15-inch MacBook Pro and one of several Android phones laying around the Gizmodo office, and sharing content between those two ecosystems is a bunch of garbage. Third-party apps like the fantastic Pushbullet app every phone should have help, but Microsoft thinks it has a better solution for the Windows crowd with OneClip.
---
Windows 10 is set to mark a sea change in the way Microsoft's OS works, but even the modern-looking Windows 8.1 carries a bunch of legacy tools and apps that you may not know about. One of those is the Task Scheduler, a built-in utility enabling you to automate a multitude of tasks with no additional software required.
---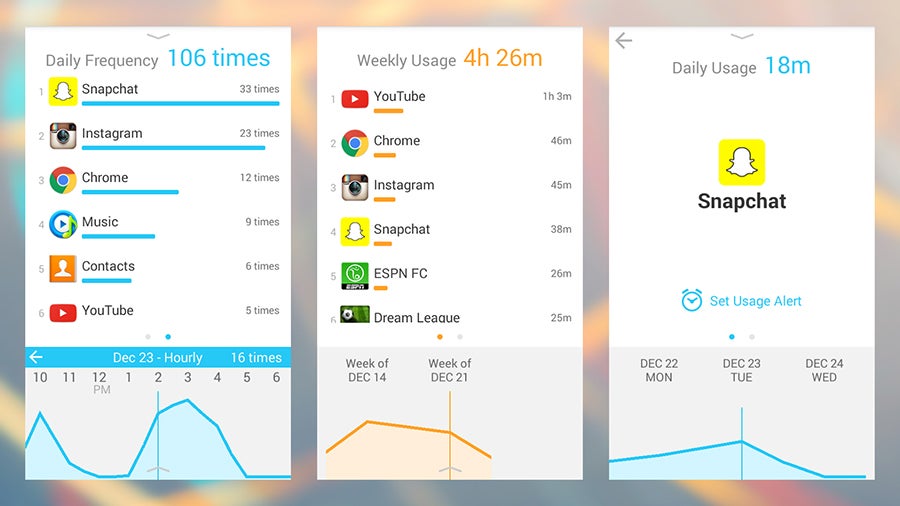 You know you spend a lot of time on your smartphone, but what are you doing with it? It's a question QualityTime for Android attempts to answer, monitoring activity on your handset and revealing the apps that you just can't pull yourself away from. Here's how to get the app up and running on your device.
---
Microsoft Outlook has the distinction of being one of the world's most widely-used email and calendaring systems — and the one that arouses the most profound indifference in its users. So we found the only person in our office who is non-ironically excited about the updates to Outlook that Microsoft announced this week.
---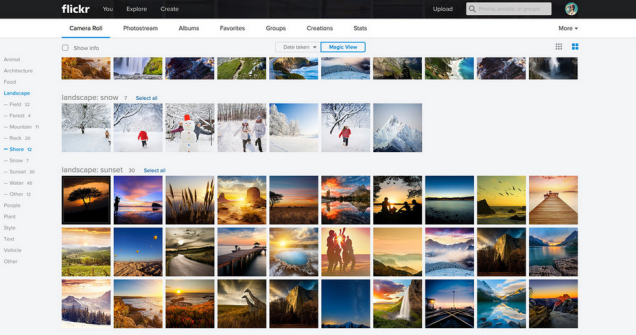 Well, this is awkward. Flickr's seemingly impressive image recognition system is making some embarrassing slips when identifying black people and concentration camps, according to the Guardian.
---