If you rely on just a single camera while travelling, it's easy to organise your photos by time and date when you get home. But most of us use multiple cameras, smartphones and action cams to document our travels. So researchers at Disney and the University of Washington are working on software that can automatically put all of those shots into a perfectly ordered slideshow.
---
One of the biggest reasons there isn't a 3D printer in every home — yet — has nothing to do with price or availability. It's the fact that if you want to design and print your own objects, you need to know how to use relatively complex 3D modelling software. So MakerBot has updated its free PrintShop iPad app to include a new feature that can photograph and easily convert your hand-drawn sketches into 3D models.
---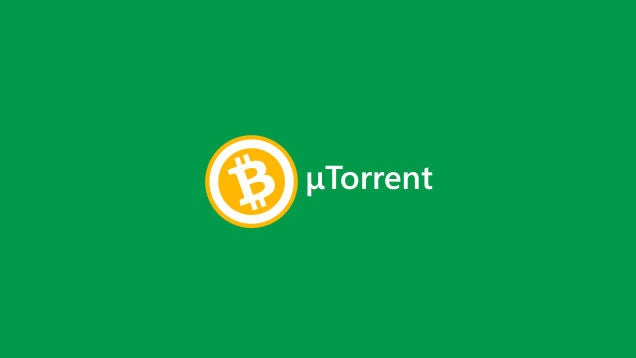 ---
Google's lightweight, versatile Calendar app runs across the web and multiple mobile platforms to keep our lives organised — but just how deep have you delved into the more advanced features that it offers? Read on to go beyond the basics of appointment scheduling and calendar colours to get more out of this powerful agenda-setting tool.
---
Admit it, whenever you see someone using their iPhone you're always trying to sneak a peek of what apps they have deemed important enough to put on their homescreen, and what kind of wallpaper they're using. Now, thanks to an iOS app called #Homescreen that allows users the world over to share and stare at screenshots of their diverse homescreens, you no longer have to be so covert about it.
---
The world's most famous whistleblower could have turned to retail, if Google Maps it to be believed. Look up the White House using the service and you'll find a store positioned right at the front of the building called "Edwards Snow Den".
---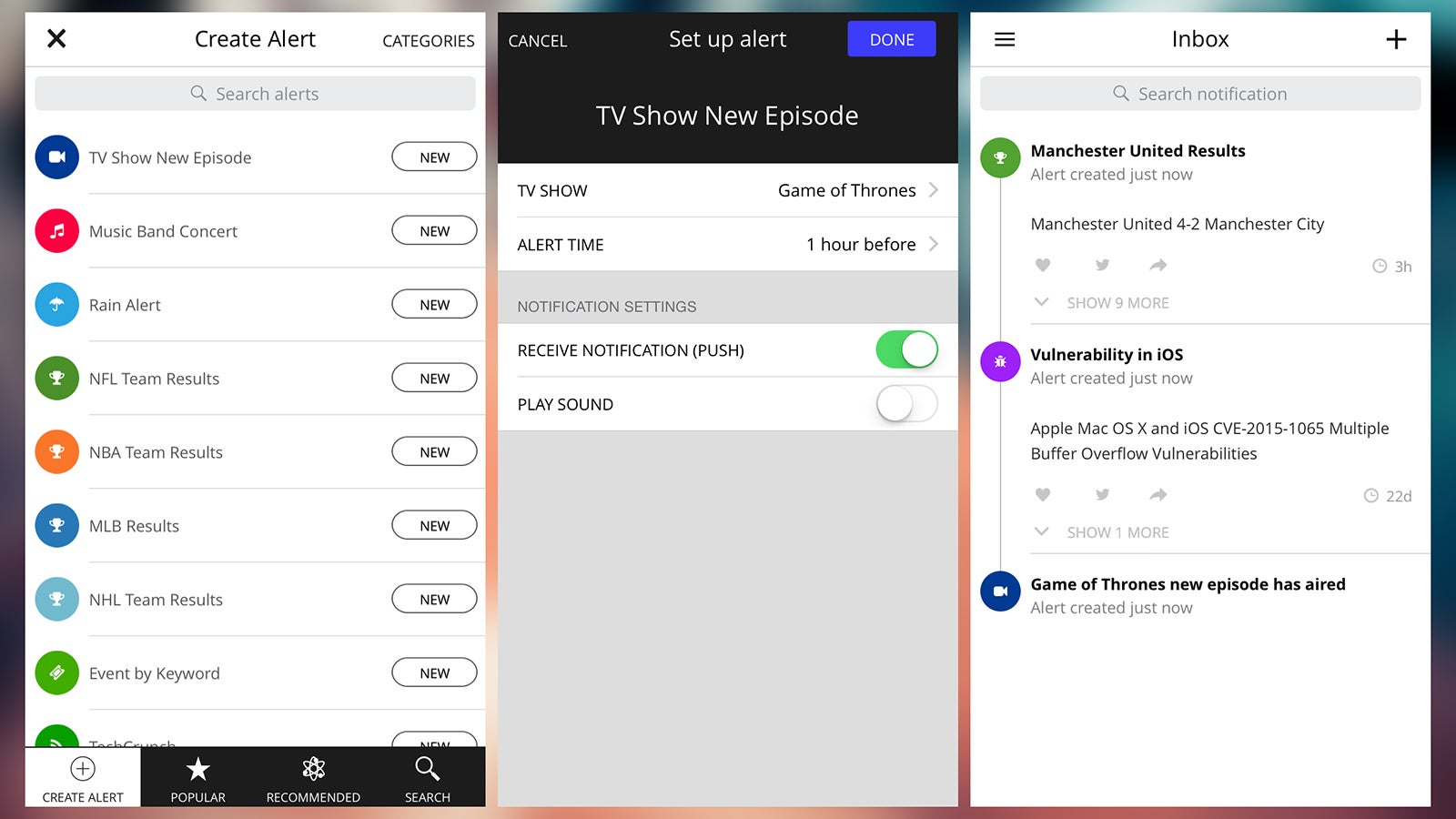 There are all kinds of ways to get notified about what's of interest to you: Twitter, RSS, IFTTT, Yo, specific apps, your favourite sites, your next-door neighbour and so on. Hooks is a clean and simple app for iOS that focuses on notifications and nothing else; it can prompt you with alerts for everything from sports scores to website fails.
---
We're always being told (via the medium of pop-up ads) how easy it is to "make a top-10 app instantly" and "earn $$$ working from home". But, as this video, which lasts all of three minutes and forty-two seconds serves to show, making an app can be really easy these days.
---