Yesterday, Vox somehow managed to write an entire article about the history of Oracle and its founder Larry Ellison without mentioning the CIA even once. Which is pretty astounding, given the fact that Oracle takes its name from a 1977 CIA project codename. And that the CIA was Oracle's first customer.
---
Since ancient times, iPhone owners have cursed the dreaded Autocorrect. They have lived in fear that the Apple monstrosity will get them fired, alienate them from parents and generally destroy all forms of meaningful relationship. With iOS 8, however, the autocorrect function has a devilish new counterpart: Apple's QuickType can spit out entire sentences by autocompleting every single word.
---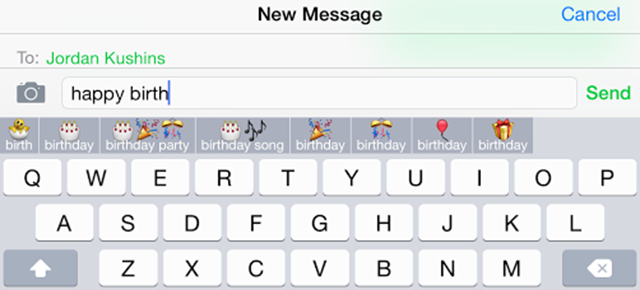 You downloaded iOS 8. You checked out the hidden features. We gave you some suggestions on cool keyboards to try, but ugh — who wants to use words? Keymoji is here to phase out the pesky letters from all your digital communication.
---
Now that iOS 8 is finally here, many an iPhone user has eagerly swiped over to the update screen only to find that the greedy install package just won't fit. But don't worry — you don't have to go on a deleting rampage. All it takes is a few simple workarounds, and you can have your iOS 8 and keep your data too.
---
Briefly: A few months ago, we told you about BitTorrent Bleep, the plan to create super secure chat that uses the P2P BitTorrent protocol to avoid the third-party servers that can be used to spy on you. Today, it's been opened to a public Alpha testing stage so everyone can try it. Additionally, it's now available for both Mac and Android instead of just Windows.
---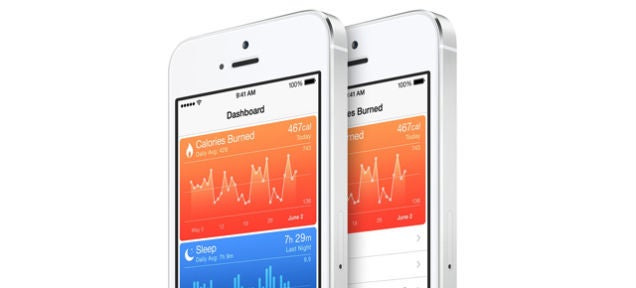 One of iOS 8′s most talked about features is HealthKit, a new API that lets developers build various health-related apps for the iTunes store. However, right before today's iOS 8 launch, it appears that HealthKit hit a snag that made Apple to temporarily remove several apps, according to a report from 9to5Mac.
---
Briefly: Remember Horizon, the brilliant little iOS app that let you shoot horizontally-oriented videos no matter what angle you were holding your smartphone? It's finally available on Android, ensuring your Nexus isn't going to pollute YouTube with horrible portrait-oriented videos. Do the world a favour and download it, after all, it's free. [Google Play Store - Horizon via The Next Web]
---