---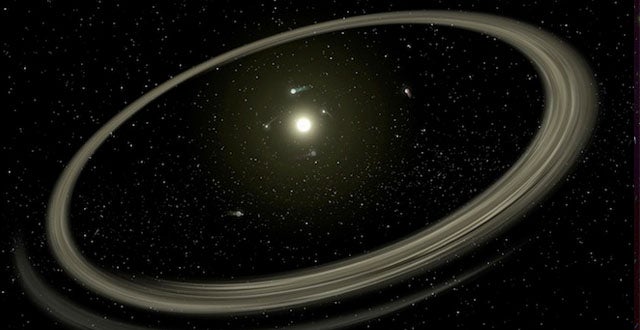 ---
On a day spent dodging Periscope unboxings of Apple Watches on the other side of the country, it's difficult to believe that there's too little information in the world. But when it comes to life-and-death predictions of agriculture in Africa, our system is woefully inadequate, and the only hope is space.
---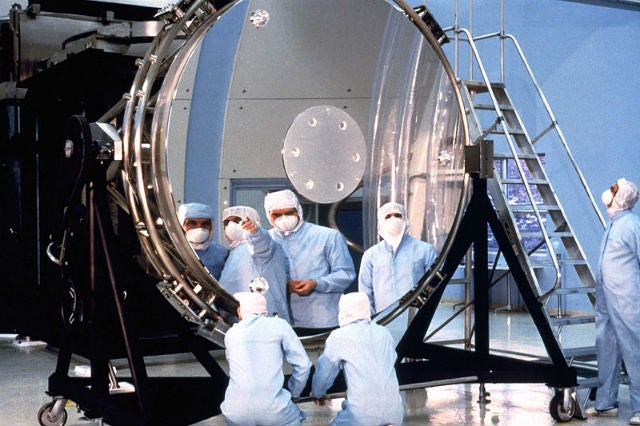 If it weren't for the Hubble telescope, our selection of dope images for lock screens and desktop backgrounds would be far scantier. Thankfully, NASA's omnipresent orbiter has been snapping celestial photos for a good quarter century — but its construction actually began way earlier, back in the late '70s, continuing throughout the next decade.
---
Briefly: Photographer Sam Cornwell captured this awesome meteor streaking across the sky and discovered that it left a gnarly smoke trail in the shape of a Z before it disappeared. You can see the photos he took of the fireball of a meteor here.
---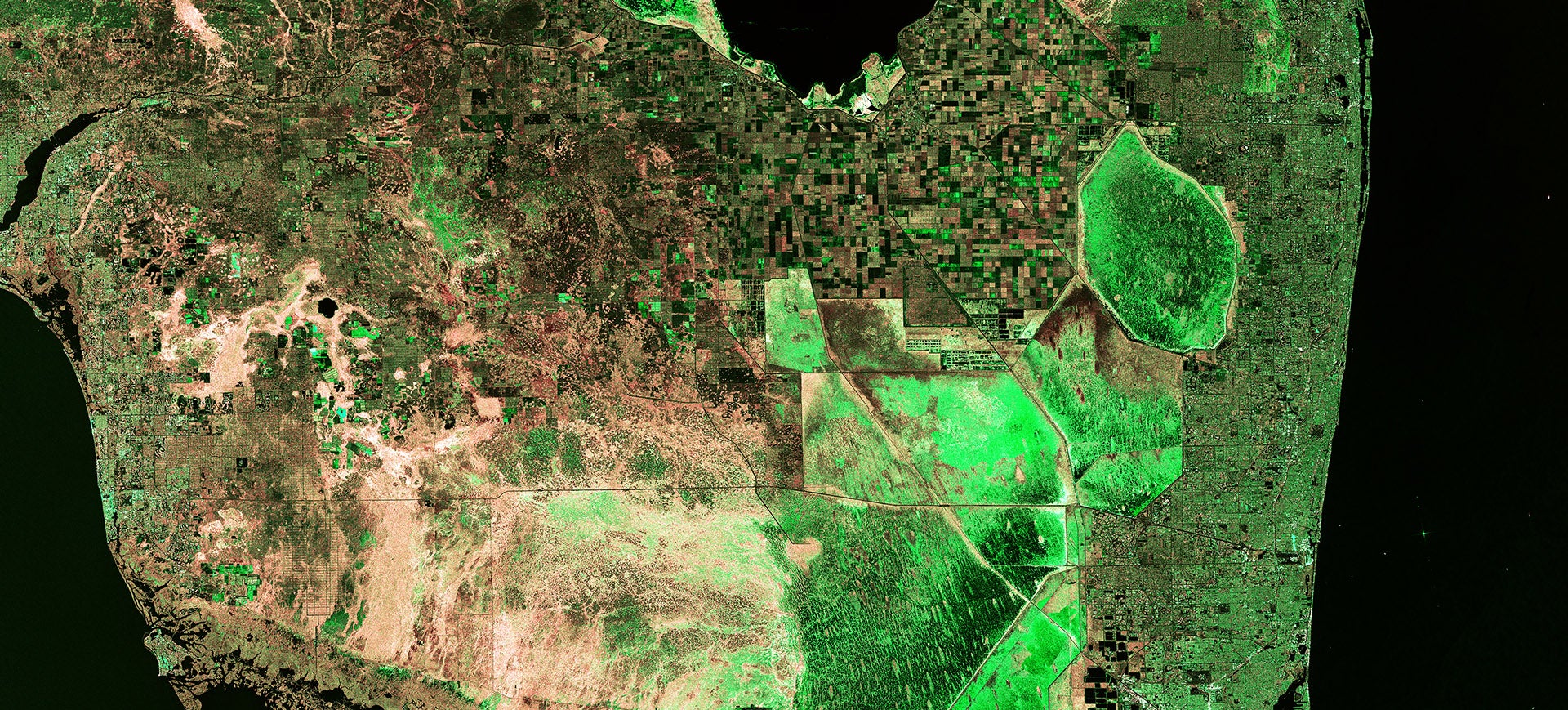 ---