According to exobiologists at NASA, these mysterious prawns and its symbiotic bacterium may hold clues "about what life could be like on other planetary bodies". It's life that may be similar — at the basic level — to what could be lurking in the oceans of Europa, deep under the icy crust of the Jupiter moon.
---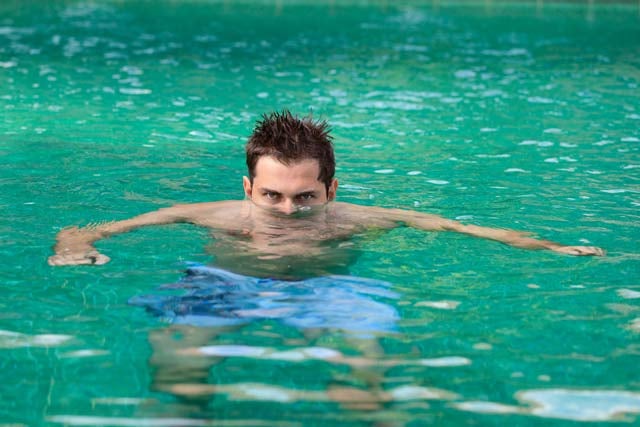 ---
Despite all the efforts to the contrary, it's an uncomfortable truth that our world mostly still runs on oil, made from dead little creatures and pumped from under the ocean. So a machine that could generate oil, without the need for drills or rigs or pipelines, just by combining hydrogen and CO2, sounds quite attractive.
---
It used to be that scientists all agreed that it was impossible to achieve temperatures below absolute zero, but now they realise that's not entirely true. This video explains how you can reach temperatures below absolute zero.
---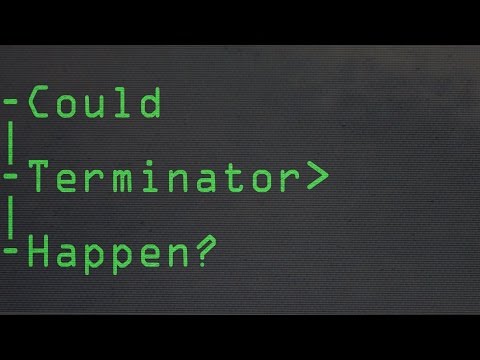 Robots are smart and getting smarter. But will they ever actually manage to become sentient and go all Terminator on us? This video investigates that question.
---
We listen to our own voice when we talk — it helps us monitor what we're saying. But simultaneous interpreters have to translate one language into another in real time, so they learn to ignore themselves.
---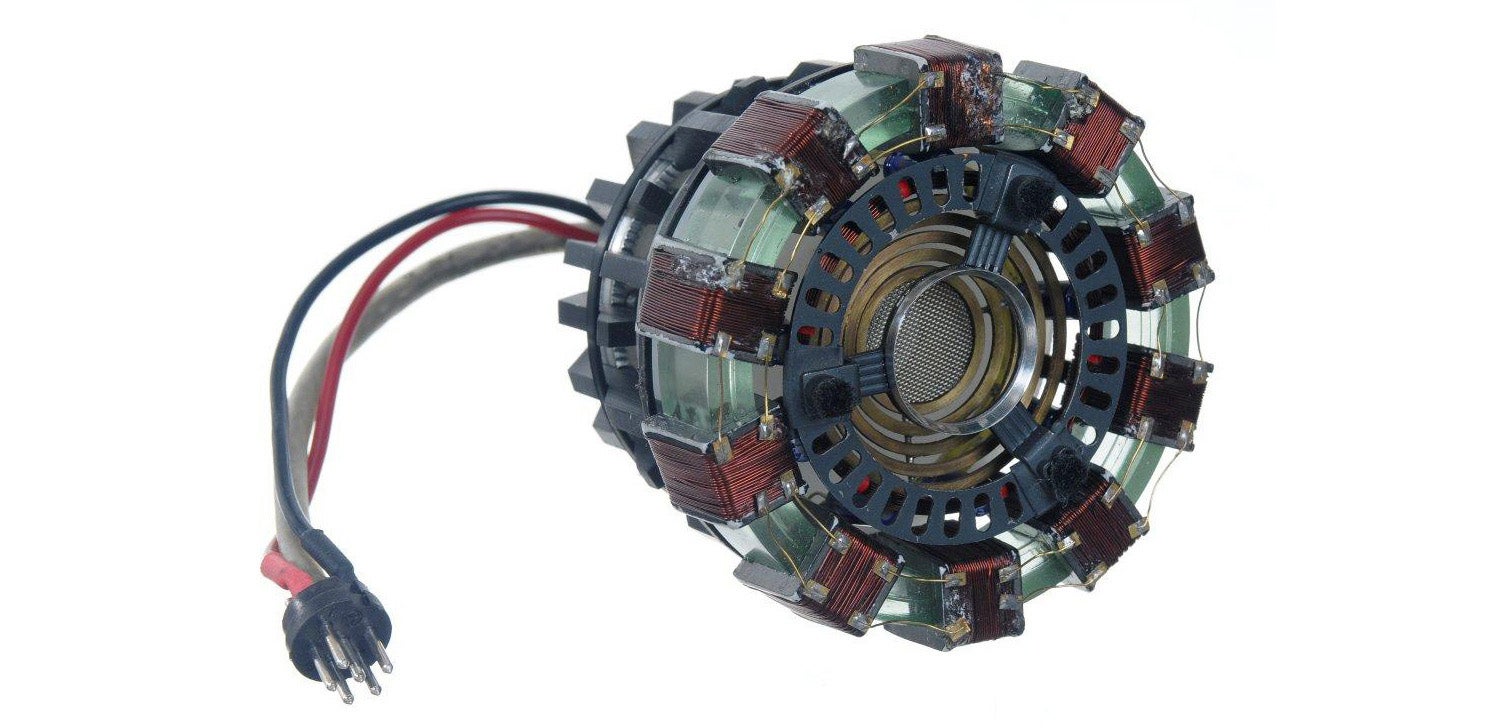 ---