Large-scale solar plants are monstrous construction projects, that cover hundreds or thousands of acres of land in photovoltaic goodness. This amazing video shows how they go from concept to reality.
---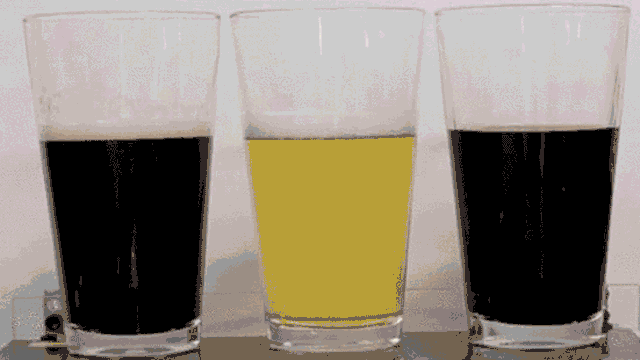 ---
Elon Musk's private space company, SpaceX, has been coming on in leaps and planetary-sized bounds of late, so much so that it's apparently threatening our friends across the pond. According to a report in the Wall Street Journal, the EU is about to invest in a whole new generation of low-cost rockets in order to stay competitive.
---
A NASA-led study of the Van Allen radiation belts has uncovered new information about the invisible "shield" that keeps harmful ultrarelativistic electrons from the Earth. Just last year, the probes reported the existence of a new, previously-unknown third belt thousands of kilometres above the Earth.
---
Last week we showed you how NASA simulates space here on Earth, with everything from advanced virtual reality to monstrous thermal vacuum chambers. But all of that still can't prepare you for how an object, or an experiment, will behave in zero gravity. Sometimes you just have to fly.
---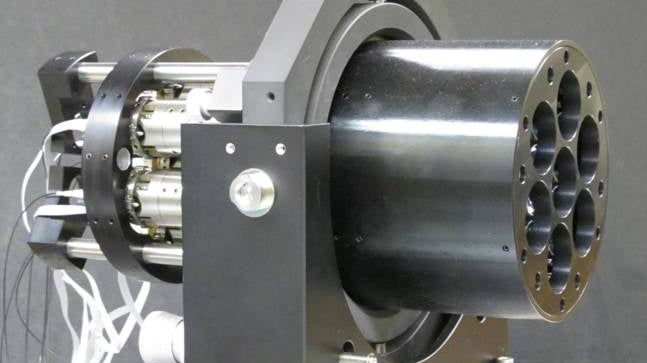 DARPA is going gaga over the pew-pew. The department just awarded a Northrop Grumman a $US20.2 million contract to begin the second phase of its Excalibur Program — one which aims to give the same kind of missile-frying laser cannon that's currently patrolling the Persian Gulf to America's Air Force.
---

For guys, birth control options are pretty limited, and for years we've been promised a male version of the pill — some reversible process that will protect against the threat of offspring that's not as permanent as a vasectomy. This new injectable gel, however, has already proven nearly foolproof (in baboons at least) and could hit market within two years.
---
When Glacier National Park was dedicated in 1910, this stunning span of the Rocky Mountains on the Montana-Canadian border counted over 150 thick, morphing ice sheets that gave the park its name. One very warm century later, there are only 26 glaciers here. And by 2030, scientists warn, that number could be zero.
---
Cows are big hulking creatures — not so great for tipping over while drunk, but great for turning into living factories that make massive quantities of antibodies. Scientists have inserted a modified human chromosome to cows that can now make human antibodies for hantavirus. Other deadly disease like Ebola and MERS could come next.
---
The Reserve Bank of Australia (RBA) and CSIRO's 20-year "bank project" resulted in the introduction of the polymer banknote — the first ever of its kind, and the most secure form of currency in the world.
The project commenced in 1968 and continued until 1988 with the release of the A$10 bicentennial commemorative banknote. But it's the story behind this story – a personal note of forgeries, underworld figures and CSIRO – that is just as impressive.
---