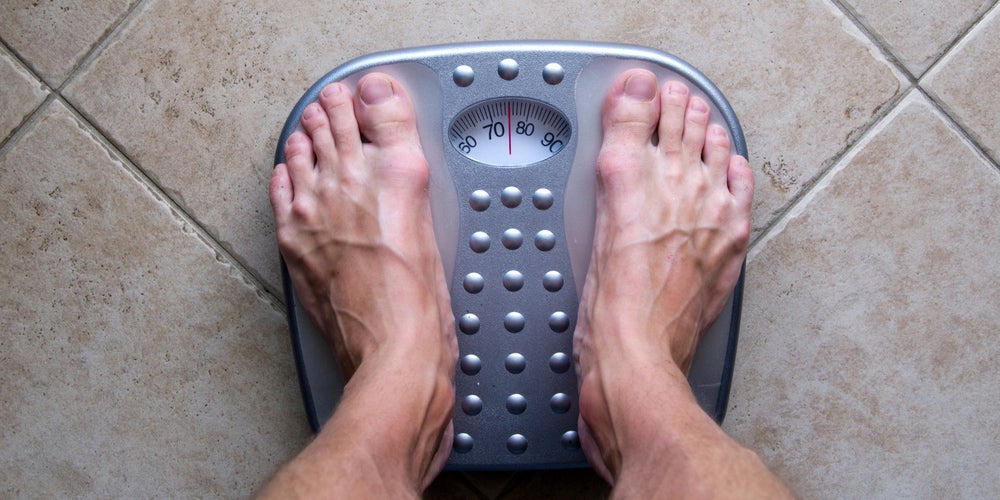 ---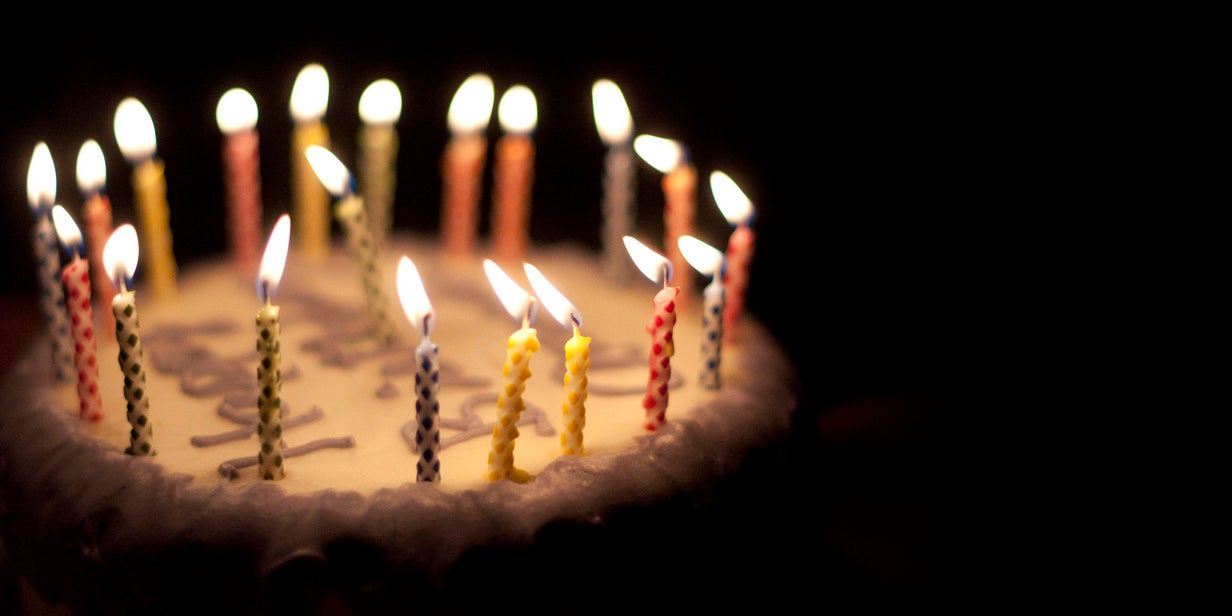 Last month a team of doctors and scientists made the case to regulators at the Food and Drug Administration (FDA) to consider approving anti-ageing drugs as a new pharmaceutical class. Such a designation would treat ageing as disease rather than a natural process, potentially opening the door to government funding for anti-ageing drug trials.
---
A team of Smithsonian researchers has been studying the remains of four men discovered in Jamestown, Virginia, the site of England's first successful colony. Two years of forensic detective work revealed their probable identities — but the biggest mystery is a sealed silver box found in one of the graves.
---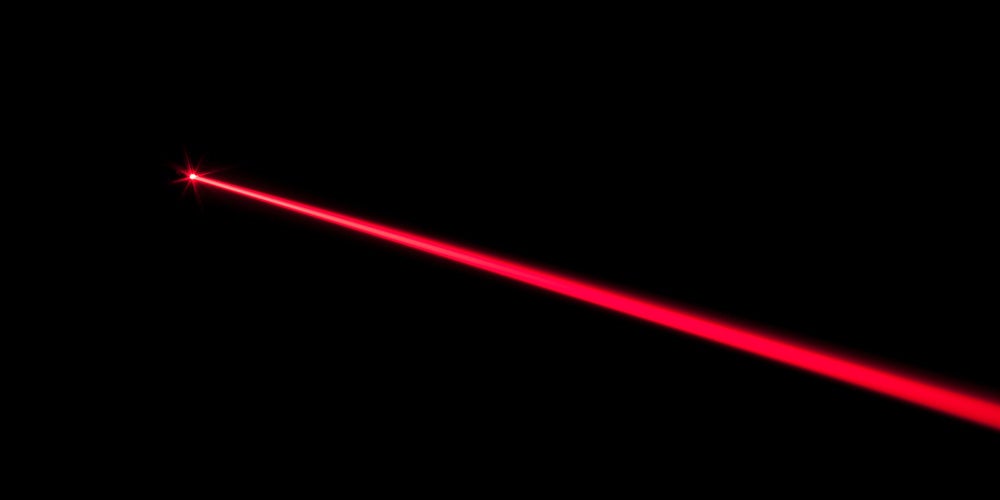 ---
Science is always fun, but when said science explains the intelligence and bottomless love of man's best friend, it's even better.
---