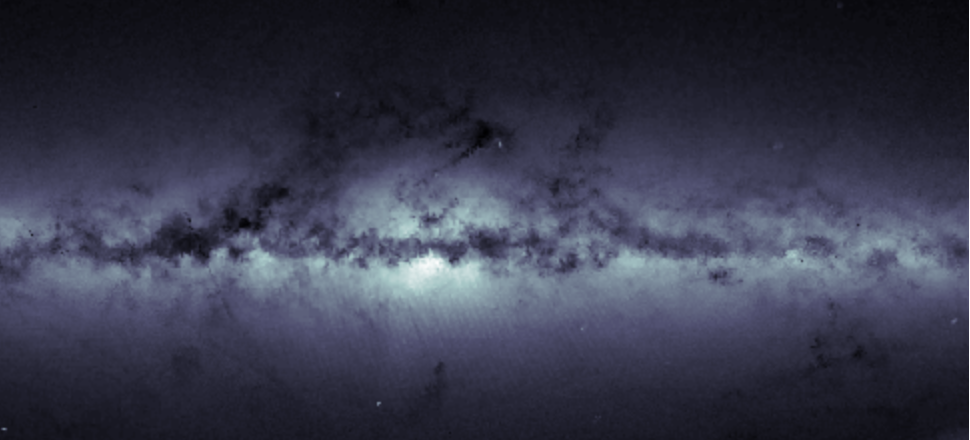 ---
Last night saw the launch of a resupply mission to the ISS atop a Russian Progress rocket — a pretty routine event (as far as firing things into low-earth orbit will ever be routine), but an important one given recent events. Thankfully, it seems like everything went fine and nothing exploded this time around.
---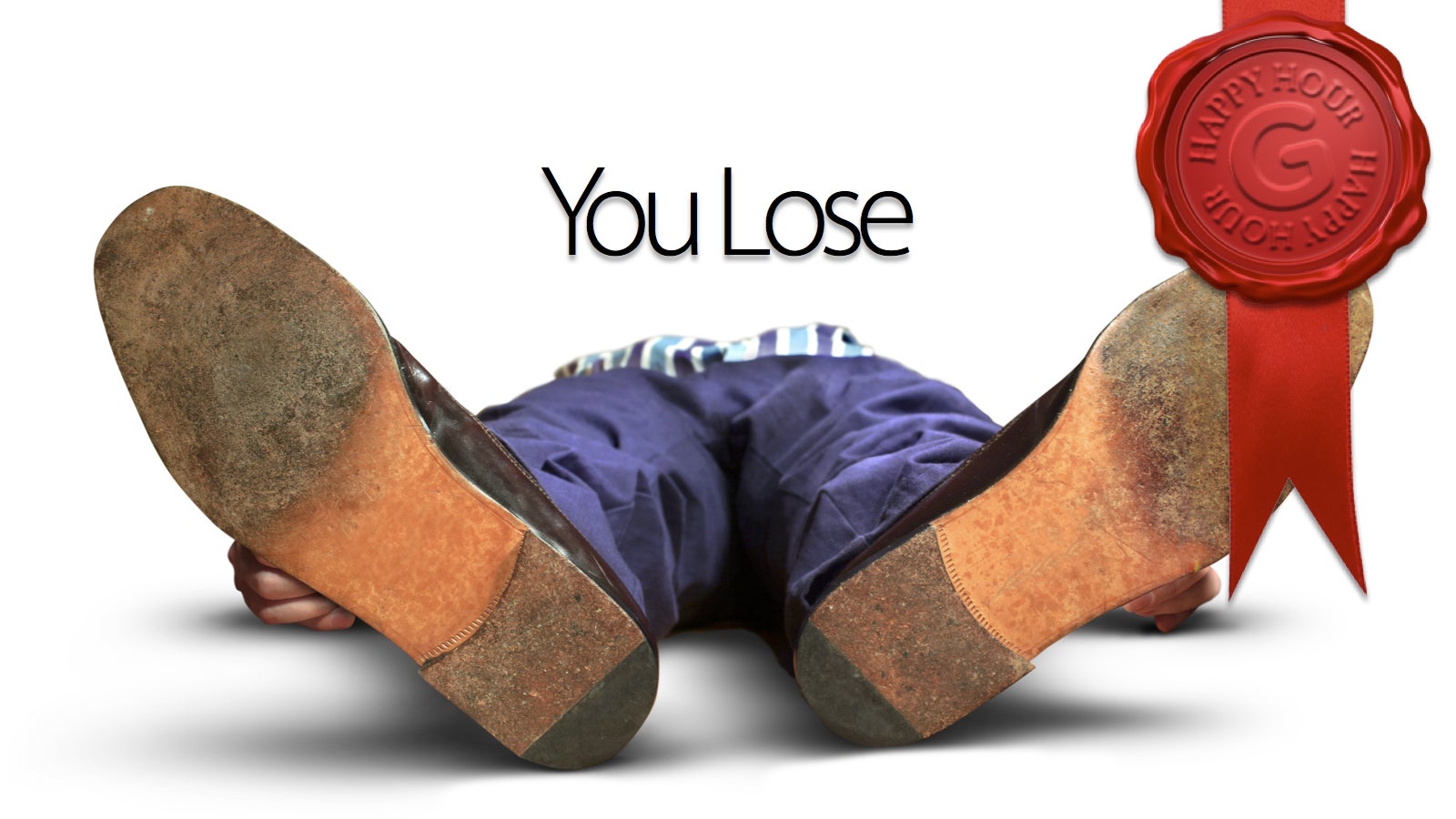 Look, drinking all day is not healthy. But what if you and the missus signed up for a nine-hour Napa County wine tour, and you want to get your money's worth? Or maybe you're hitting your bachelor pal's BBQ, and the action starts at noon. Or, maybe, what the hell, you just want to go all out on a hot summer day. This afternoon bender is probably not a good idea. But here are some tips to make sure you stay awake — and, you know, survive.
---
In celebration of World Asteroid Day this week, scientists came out of the woodwork to explain to all the different ways we can prevent an asteroid from causing an Armageddon-level apocalypse.
---