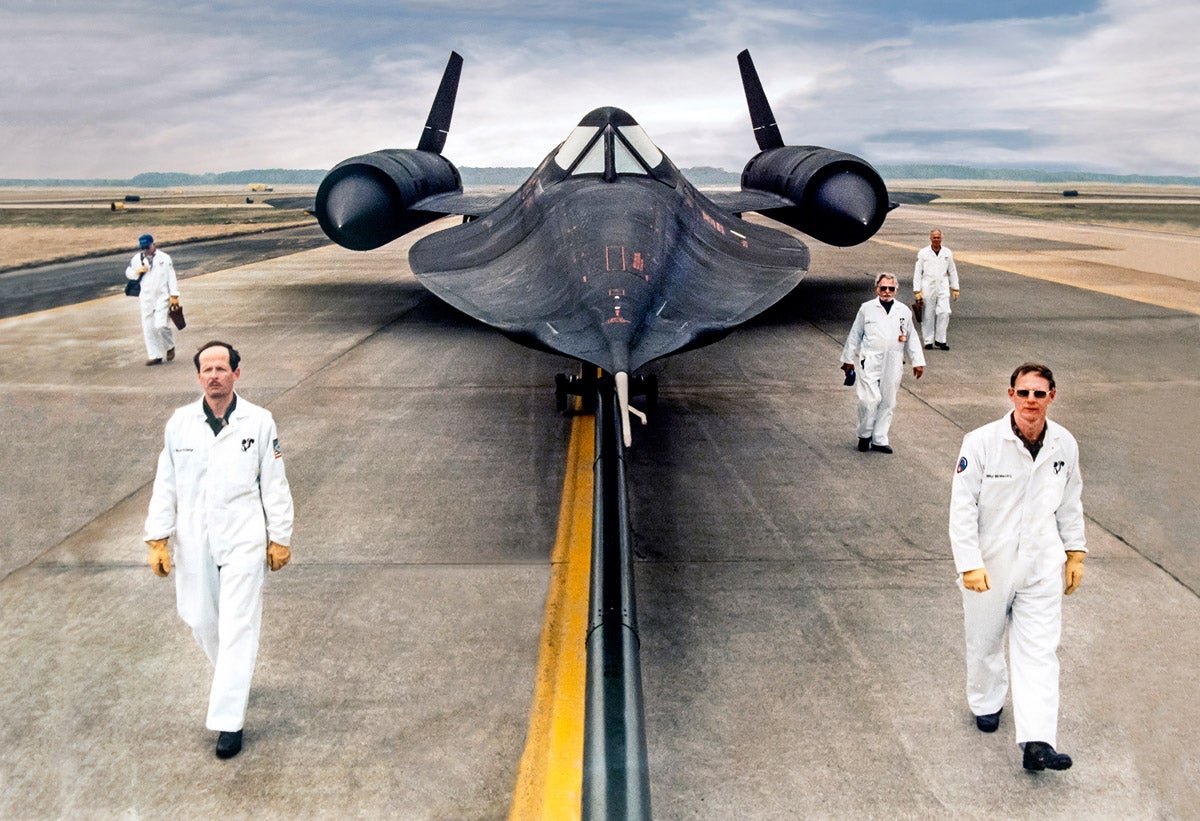 On December 17, 1903, the Wright brothers flew the first aeroplane ever at 6.8 mph (10.9 km/h). Only 61 years and five days later, the Lockheed SR-71 Blackbird took off. It's still the world's fastest aeroplane with a speed of 2,193 mph (3,530 km/h.) This fascinating video reveals how its top secret engine technology works.
---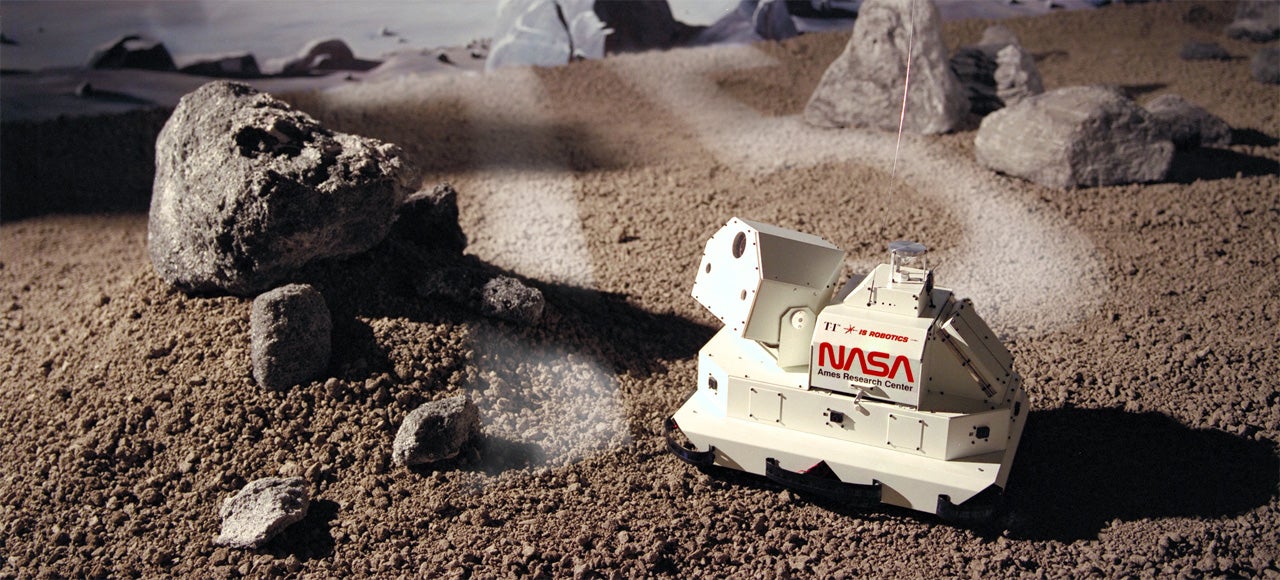 On the 20th of December, 1939, the second laboratory of the National Advisory Committee for Aeronautics (NACA) was founded. The facility at Moffett Field in Sunnyvale, California, would later be known as NASA's Ames Research Center after the founding chairman of NACA, Joseph S. Ames — but no one could foresee how iconic Ames would become.
---
People do some pretty dumb things for YouTube videos. Derek Muller does them for the sake of science, though. The host of Veritasium, a YouTube channel about science, recently visited the most radioactive places on Earth for a TV show about how Uranium and radioactivity affected the modern world. And he lived to tell about it.
---
---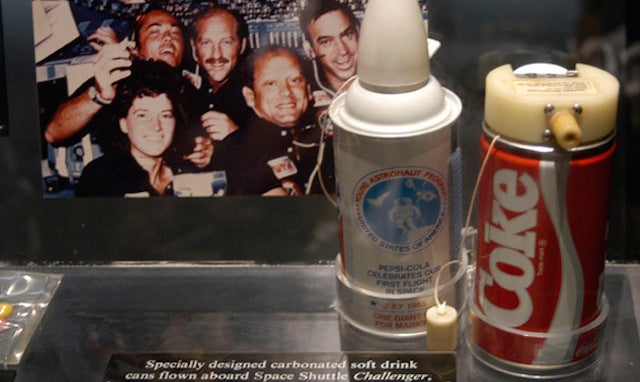 ---
Around Christmas, a lot of food comes laced with alcohol. But while the commonly held view is that much of it gets burned off in the cooking process, this video demonstrates that there's plenty left in there to see you exceed the safe limits for driving.
---
In May 2013, NASA's exoplanet-seeking spacecraft, Kepler, seemed doomed. Two of four wheels that stabilised its telescope had malfunctioned — and NASA appealed to scientists from around the world for ideas to salvage its mission. Yesterday, it announced the discovery of a brand-new super-Earth 180 light years from our own.
---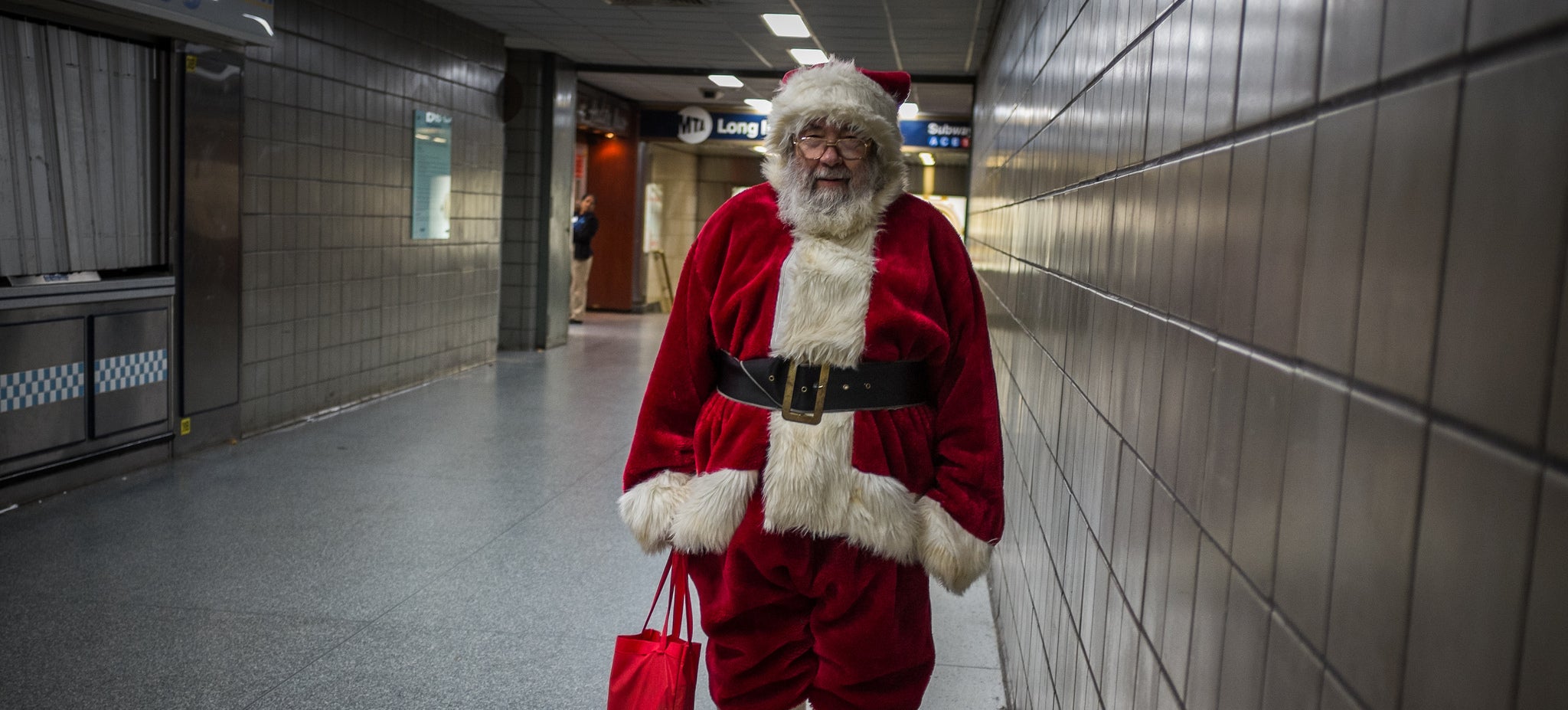 "Santa's behaviour and public image are at odds with contemporary accepted public health messages," argues a British Medical Journal editorial written by Dr Scrooge and colleagues. Given Santa's tremendous popularity, particularly among children, the authors of the editorial argue the public should become aware of some of the less-than-ideal lifestyle practices advocated by jolly St Nick.
---