When drug manufacturer Seattle Genetics needed an effective way to promote its cancer-fighting antibody-drug conjugate medicines at a trade show, it enlisted a company called Creative Machines to design and build this amazing ball contraption that actually illustrates how the drug enters a cell and attacks cancer inside a patient's body.
---
Briefly: Here's a fascinating graphic comparison of the mirrors of optical telescopes since the Yerkes Observatory — an 1893 40-inch refractor in Williams Bay, Wisconsin — to the largest of them all, the 39m European Extremely Large Telescope at Cerro Armazones in the Atacama Desert, Chile.
---
Collecting biological samples from a whale is about as difficult as it sounds. The animals are easily stressed by the rumblings of large research vessels or manned helicopters and quick to run. Instead, a team of researchers has developed a novel quadcopter solution that collects a different sort of secretion than blood: expelled mucus.
---
A lot of robots in development are able to perform amazing feats in a laboratory setting when they have got plenty of tethers and cables keeping them perpetually powered and safe. The real test of their capabilities is when they're forced to explore and interact in a real-world environment, like the robot cheetah that researchers at MIT are developing, which recently took its first untethered steps outside.
---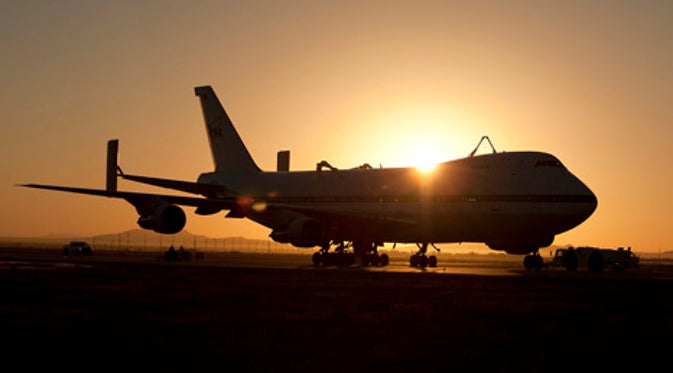 ---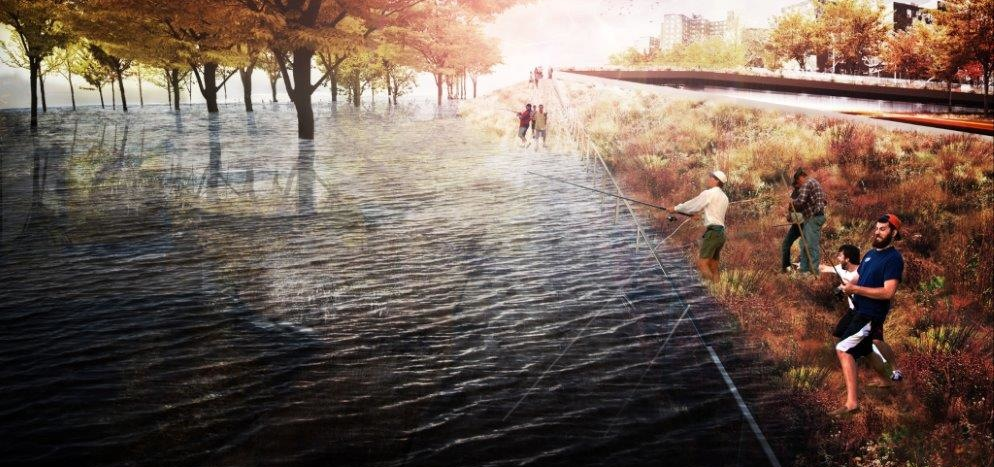 ---
There's a mysterious blue goo wreaking havoc on this blob-shaped society. It's creating panic and terror. Nobody knows how to stop it. And by the end of It's Payback Time, you'll realise why that wholesale destruction is the happiest ending you could ever want.
---
You may have read reports that the Australian Tax Office (ATO) has introduced voiceprint technology which aims to do away with cumbersome identity verification processes on the telephone.
When you phone the ATO call centre, instead of supplying your date of birth, address or a password, you're prompted to say: "In Australia my voice identifies me." By comparing this to a previously recorded voiceprint, the technology will deduce if the tax file number you gave actually belonged to you.
---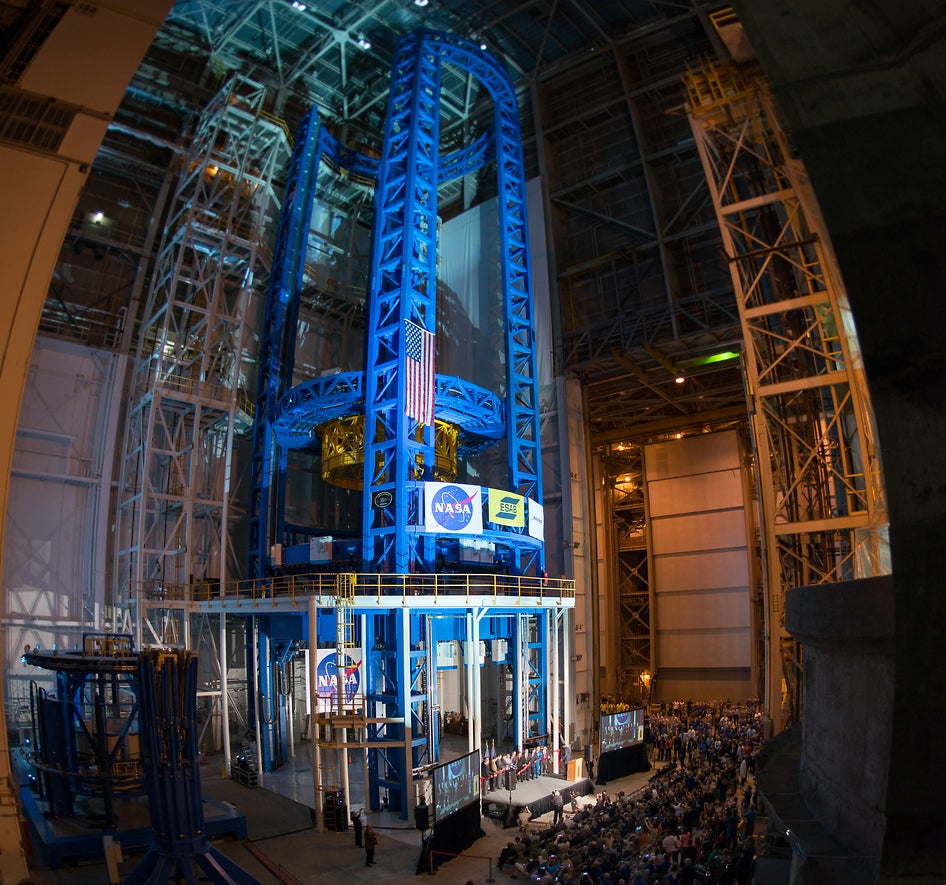 Photo: Behold the new welding "tool" at the Vertical Assembly Center in NASA's Michoud Assembly Facility in New Orleans, the largest spacecraft welding tool in the world for the largest rocket ever, the Space Launch System that will take us one day to Mars.
---