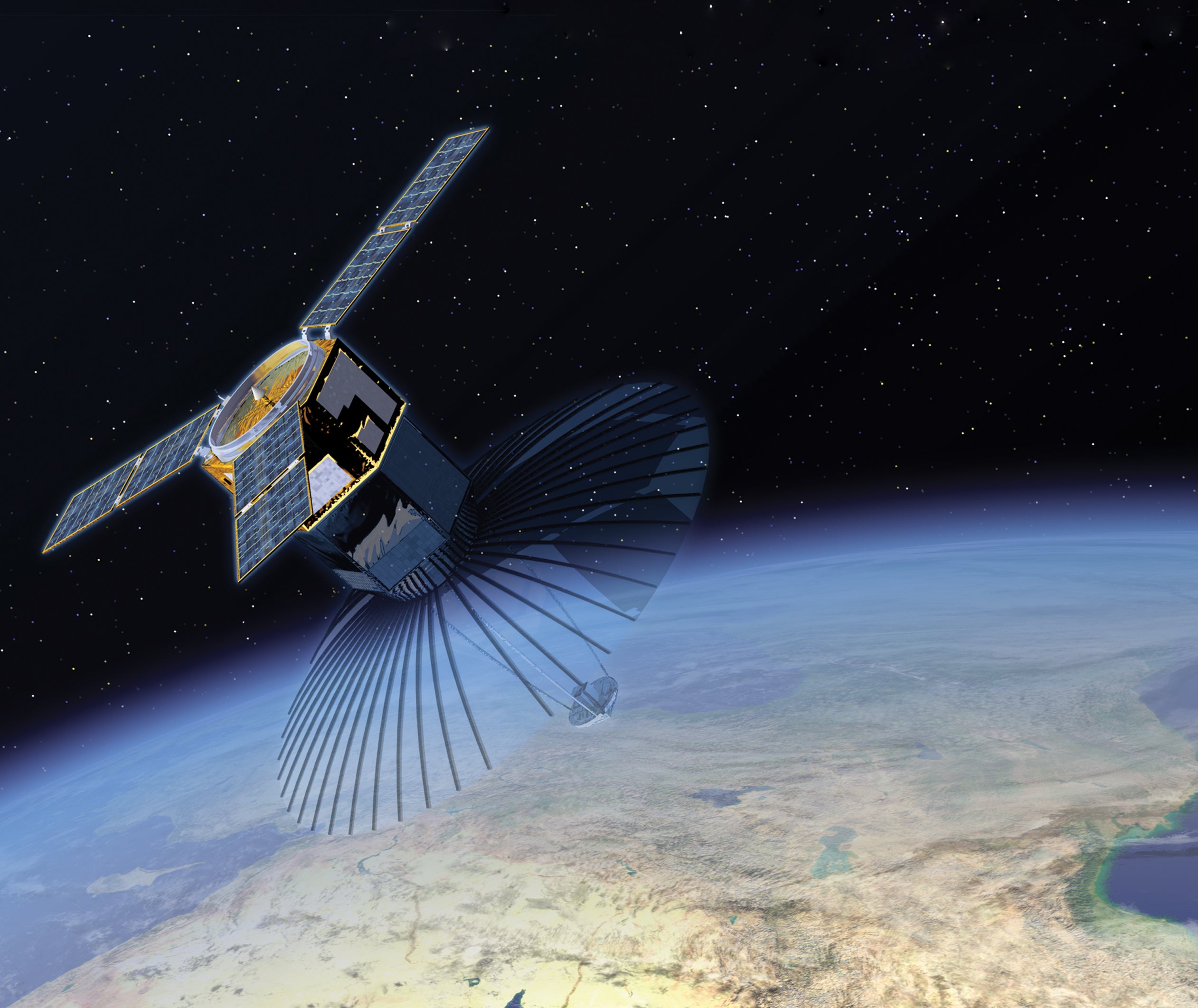 The unfolding drama between Russia and the Ukraine along the Crimean peninsula is developing, rapidly and unpredictably — certainly not in-sync with the orbits of our overhead surveillance assets. But if we could somehow get a few purpose-built (and presumably rapidly-prototyped) cube sats up there, the US Air Force could place extra eyes in the sky on-demand, and keep a closer watch on what's happening on the ground. And that's where Northrop Grumman's new Modular Space Bus comes in.
---
Ian Lipkin, world-renowned virus hunter, is often jetting off to far-flung countries — countries in the middle of strange epidemics, that is. From SARS in China to MERS in Saudi Arabia, his lab has discovered or characterised over 500 viruses previously mysterious to humans. But what's it like working on the frontlines of an epidemic? How do you identify a virus you can't even see? Gizmodo got in touch with Lipkin to ask some questions about the life of a virus hunter.
---
Does physically taking boogers out of your nose, putting them in your mouth and swallowing boost your immune system? The short answer is probably not. You ingest your snot all the time without needing to channel it through your mouth. So if there is a benefit here, you get it without needing to munch your nose nuggets.
---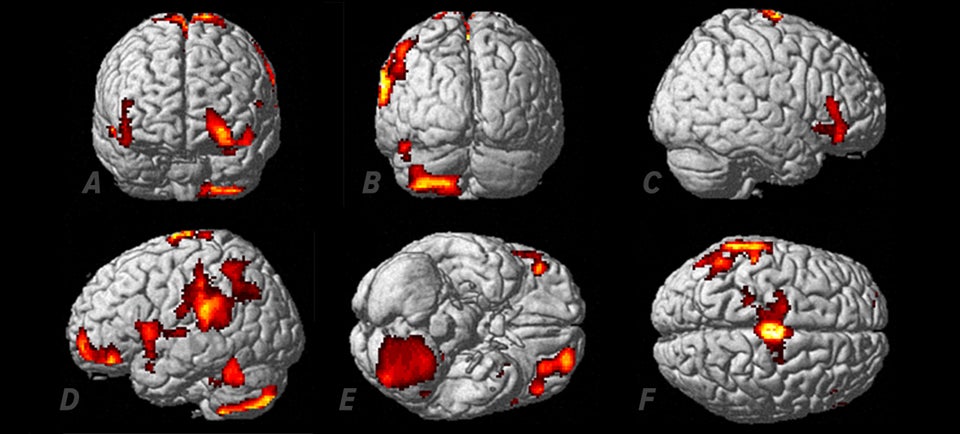 Some people claim that they have experienced out-of-body experiences — aka "astral trips" — floating outside of their bodies and watching themselves from the outside. A team of scientists found someone who says she can do this at will and put her into a brain scanner. What they discovered was surprisingly strange.
---
Swedish and American researchers have successfully engineered plants to produce chemical attractants like those released by insects to find mates. They say their plant factories could be used to lure and trap nuisance bugs as an environmentally friendly alternative to pesticides and synthetically produced attractants.
---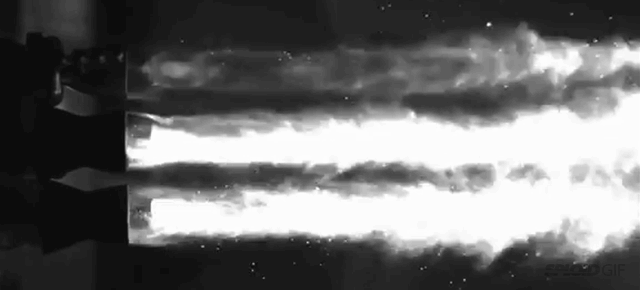 ---
What you see above could have not happened, as far as astronomers know. The Hubble space telescope has photographed this never-before-seen break-up of an asteroid. The observed space object has fragmented into several smaller pieces — which is common when comets approach the sun — but the process has never been observed before in the asteroid belt. Yet that is where asteroid P/2013 R3 has now ceased to exist.
---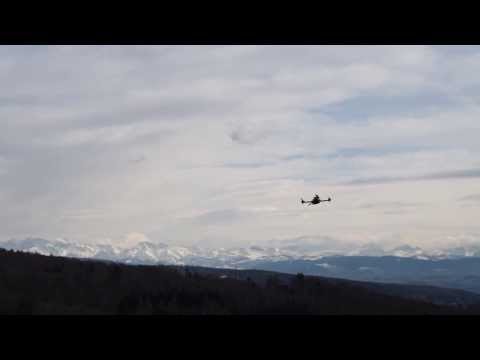 Quadrotor drones are pretty awesome, but we're all pretty crappy pilots. What if we had a drone that couldn't go wrong in mid-air and crash back to Earth with a dream-crushing crunch? Scientists have invented an algorithm that can compensate a drone in mid-air to make sure it doesn't crash due to rotor failure.
---