No, it's not a one way mirror. It's much cooler than that. MIT scientists have invented a new invisible mirror that can show reflections like a typical mirror but also be see through like a window. The magic is in the alternating 84 ultra thin layers typical glass and tantalum oxide. It's a mirror but when you spin it, it becomes transparent. Some light passes through, some light gets reflected.
---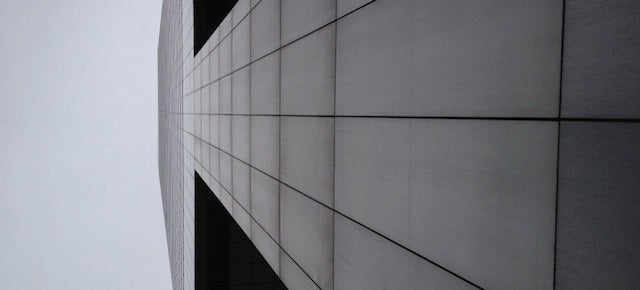 ---
Ever since Dolly the sheep was cloned eighteen years ago, scientists have been trying and failing to use that same technique to create cloned human embryos from adult cells. Now, they have finally succeeded, in what could a major step toward personalised organ transplants and other therapies that rely on a pool of stem cells.
---
If you want to feel like you're on the USS Enterprise, watch this simulation of a fly through of our universe. It comes from the Galaxy and Mass Assembly catalogue and shows the positions of galaxies as they would look as you zipped by (they're bigger for visual purposes). It kind of looks like snow flakes, dirty rain, bird poop and insects hitting your car windshield.
---
We've seen 3D-printed cells, organs and even body parts over the last few years. But now a team of scientists is printing cancerous tumours — modelling the very things that are threatening to kill patients in order to understand how to quell them.
---
A cloaking device that makes you appear completely invisible is still trapped in the realm of science fiction. But researchers at Duke University have successfully created a cloaking device that works with sound instead, making an object completely invisible to SONAR and other acoustic imaging techniques.
---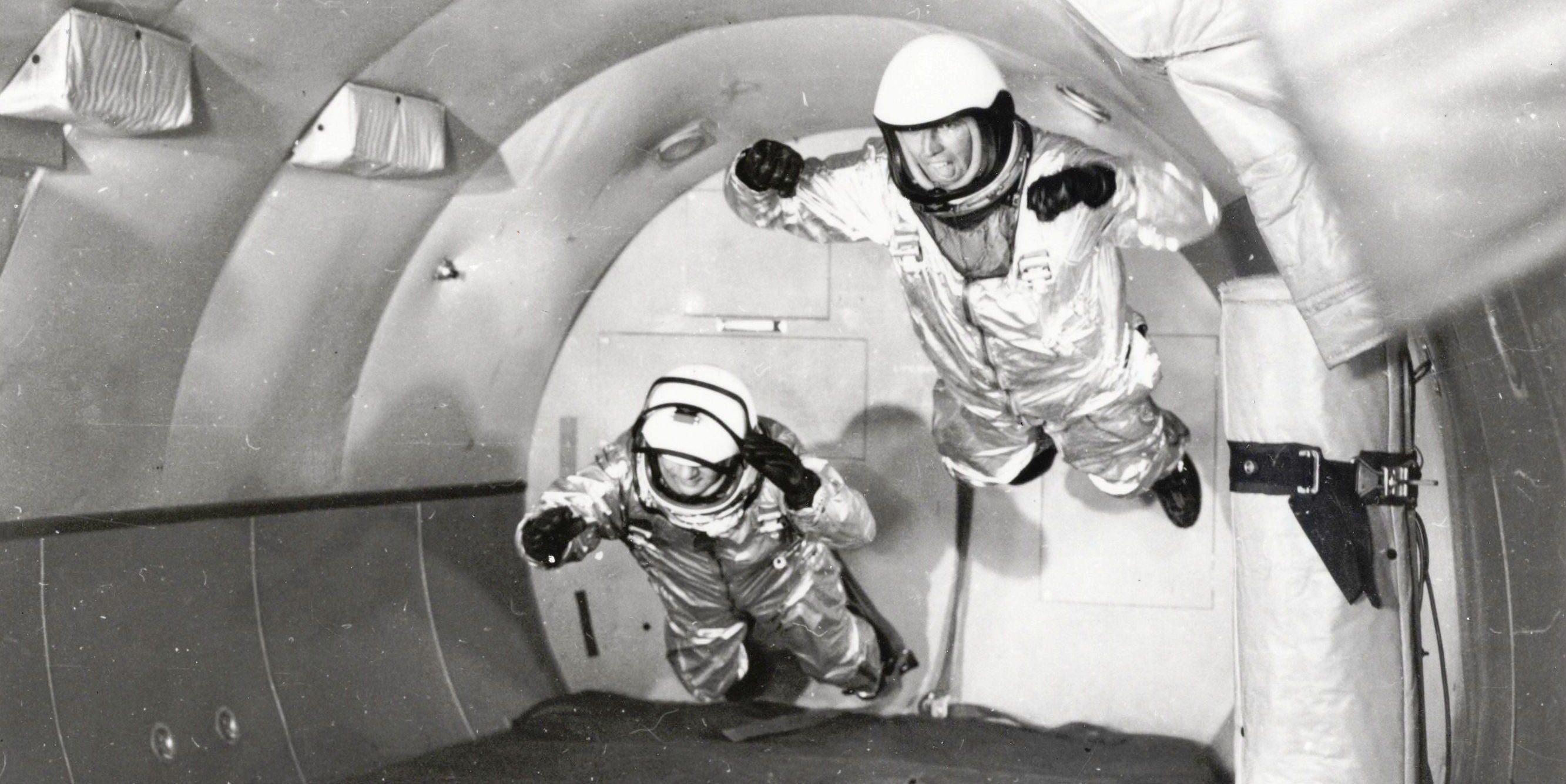 With limited lab space aboard the ISS and skyrocketing launch costs, only the very best extraterrestrial experiments make it into orbit. To put prospective experiments and astronauts alike through their weightless paces over the last six decades, NASA has relied on a gracefully arching series of cargo planes called The Vomit Comet.
---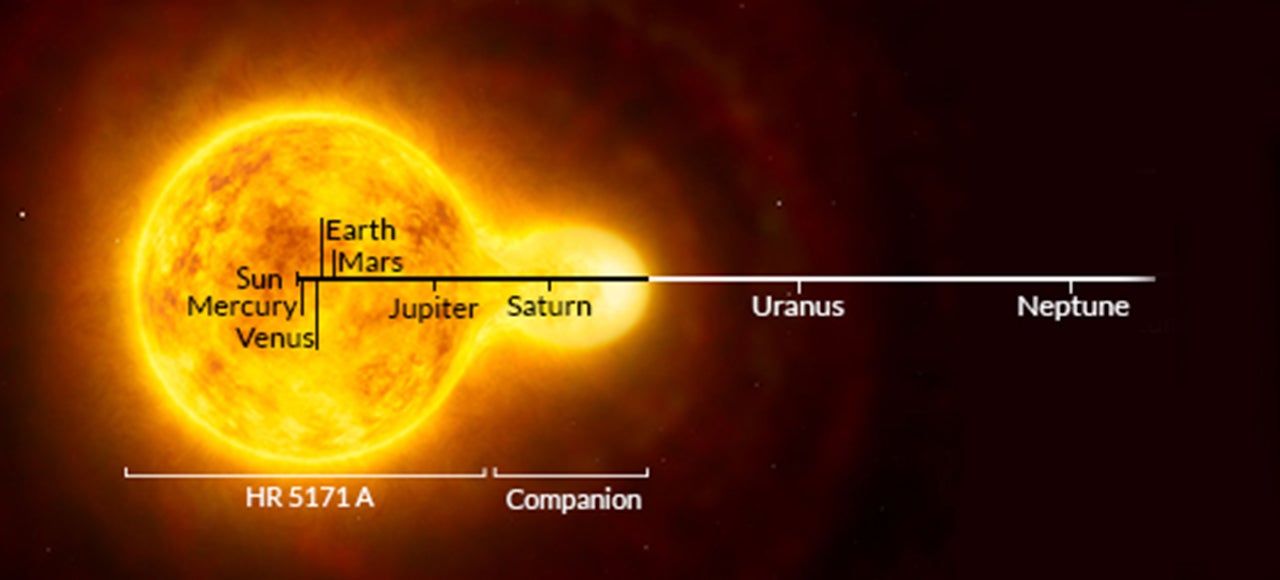 ---