Loading page
Just after Apple got serious about fitness with the Apple Watch Series 2 and Samsung went rugged with the Gear S3, the Android equivalent is getting some much-needed love in the form of two new smartwatches — the Polar M600 for fitness junkies, and Nixon's fashionable but supremely functional Mission will handle a 100-metre dive underwater.
---
---
Video: Here's a thought exercise that starts getting kind of gross the deeper you dive into it: What if the entire world's population lived in one city? What would that city look like? How big would the city be? Or how small can you pack it? Is it even possible? RealLifeLore says that you can fit 7.4 billion people into a city as big as Palestine. Which is, like, basically a bit bigger than Brisbane.
---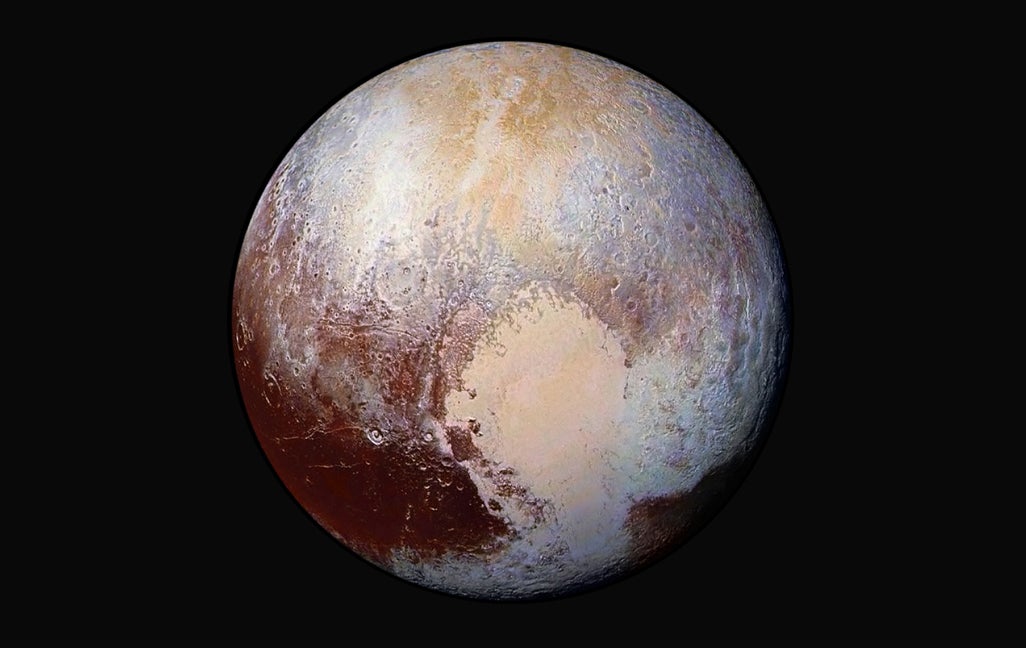 In recent months, there's been growing evidence that Pluto is hiding a liquid water ocean beneath its frozen surface. New models by researchers at Brown University support this hypothesis, and take it one mind-boggling step further: Pluto's ocean may be more than 100km deep.
---
Video: There are a lot of logistical problems that pop up when you build a 181m structure like the Three Gorges Dam in China's Hubei province. For example, how do ships navigate the sudden extreme difference in water heights on either side of the dam? That's an easy one. You just build the world's largest elevator capable of lifting 3 million kilograms of boat and water.
---
Researchers from Stanford's Hopkins Marine Station have developed a two-lensed camera that sticks to the backs of filter-feeding whales with suction cups. The new device has been used to capture unprecedented footage of whales in action, and it's offering new insights into the feeding and swimming behaviours of these aquatic beasts.
---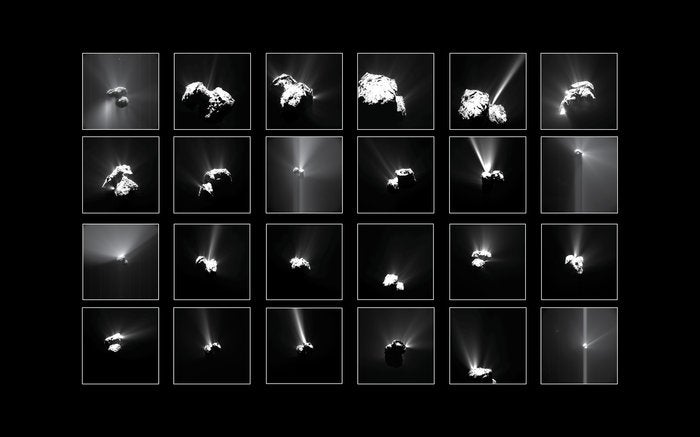 ---
Loading page