LED lights are great. They're more energy efficient than incandescents, they provide better quality light than sodium and tungsten lamps and they're less prone to failure than fluorescents. (Although Hollywood movies will never look the same.) The City Of Sydney has installed over 4000 LED globes in city street lights so far, and the results speak for themselves.
---
When the Antares rocket exploded seconds after launch on Tuesday night, NASA was able to account for all its employees very quickly after the failure thanks to a clearly very well-practised protocol. The launch gave us a peek into the processes that dictate every rocket launch, and one of them was particularly surprising.
---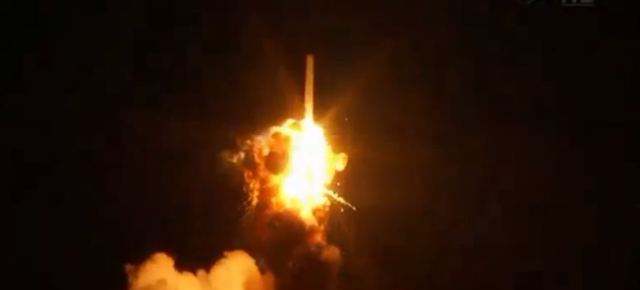 ---
When's a screen not a screen? When, err, it's made of thin air we suppose — like this touchscreen, which is constructed from light and ultrasound vibrations alone.
---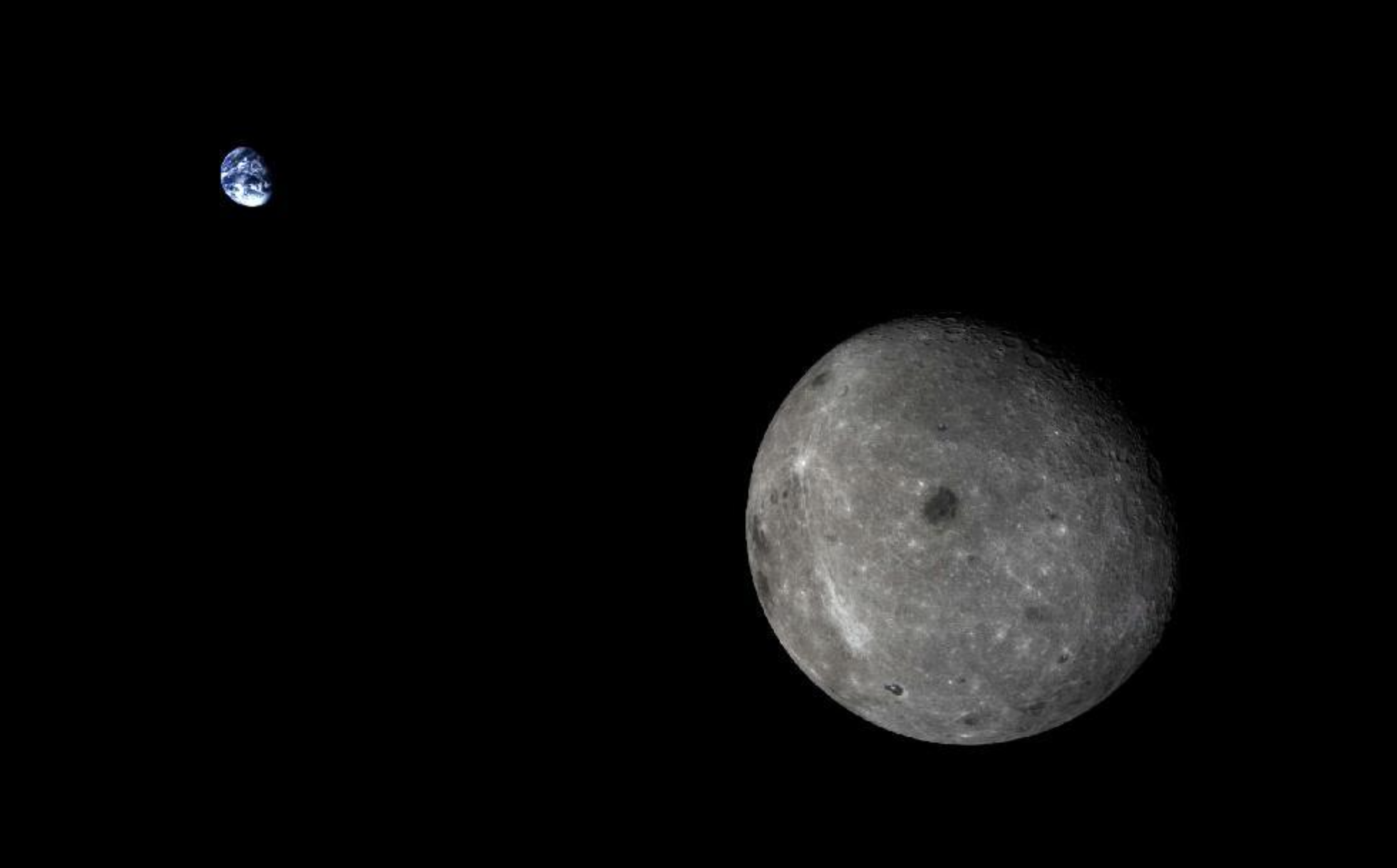 Briefly: China's National Space Agency has released this stunning image of the Earth and the Moon from an extraordinary vantage point. Taken yesterday by their Chang'e 5 spacecraft on, the photo shows the far side of the moon with the Earth on the background.
---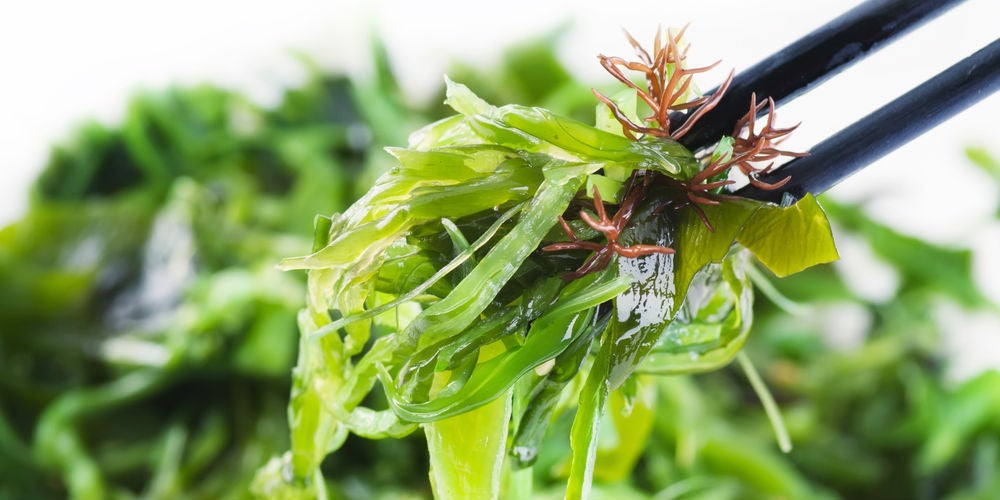 The humble seaweed may best be known for its ability to encase morsels of sticky rice and raw fish (not to mention spa-goers), but this plant-like organism has slowly worked its way into an impressive variety of human industries over the past 15 centuries. Now one can find seaweed, or at least one of its many prized extracts, in everything from toothpaste to wound dressings.
---