Stephanie Spray and Pacho Velez' Manakamana isn't a film for everyone. Labelled as experimental, it comes with the territory that this isn't your average doc with an identifiable beginning, middle, and end. Instead Manakamana is something you've never seen before, and that's why it's worth watching.
---
MinutePhysics is a YouTube channel that aims to deliver complex science to your brain in short, easily digestible videos. The channel has hundreds of eye-opening bits of science you can click through, but the team's latest video seemed ambitious — explaining the concepts of antimatter in only three minutes.
---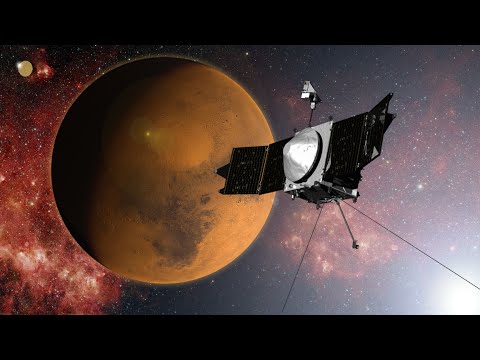 Having travelled over 700 million kilometres, the Mars Atmosphere and Volatile Evolution is getting ready to enter orbit around Mars. Hopefully, it will gather enough information to give scientists a better understanding of the planet's atmosphere and how its climate and structure has changed over time.
---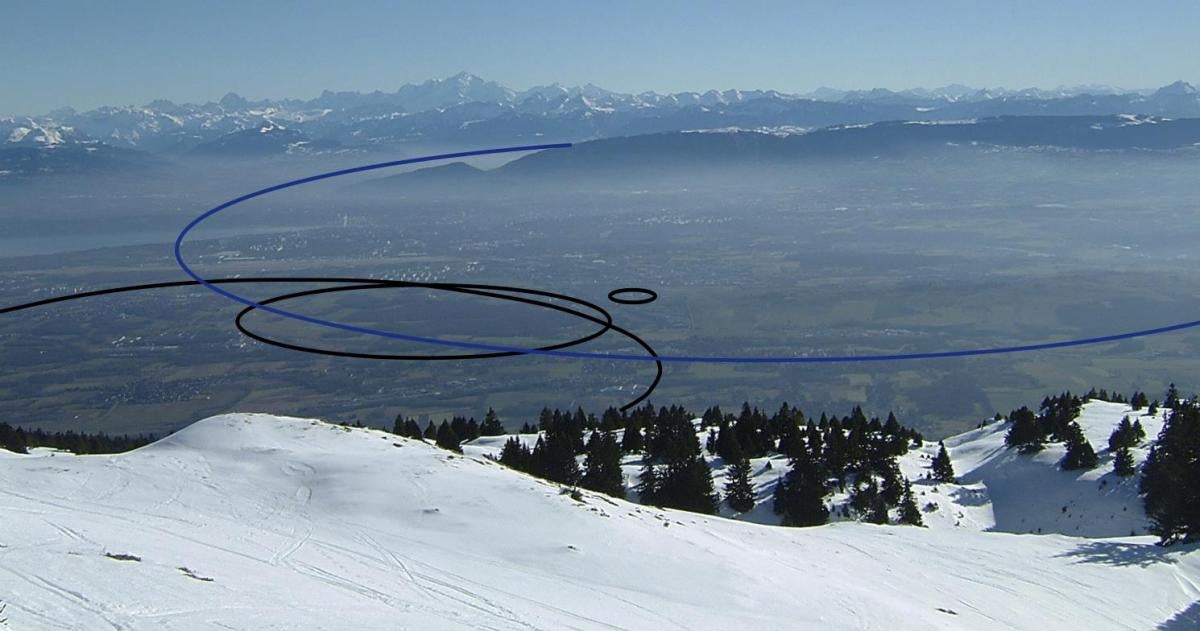 The Large Hadron Collider is an enormous feat of engineering: A 27.36km tunnel packed with fragile scientific instruments that took 25 years to imagine and 10 to construct. But now, scientists at CERN have chosen an engineering firm to build its successor — a collider that will be triple the size of the LHC.
---
At some point, when you were a wee child, your parents or teachers probably gave you a simple — but incomplete — explanation of why leaves change colour in autumn: green chlorophyll fades to reveal the yellows and oranges that have been there all along. That's true, but that's not the whole chemical story.
---
Wine-tasting notes are famous for their verbal flourishes — for example, "kirsch, dried beef and baker's chocolate" — but the liquid is ultimately just a collection of molecules, some sour, some bitter, some dry. And we're getting better at quantifying taste. A newly developed artificial tongue uses the very proteins from our mouths to measure the dryness of wine.
---

Briefly: NASA's astronomy picture of the day is nothing special today for some people. For me, it is special, because I like to look at the four moons that tantalise Earth scientists with the possibility of life — four moons that we should explore soon, shown here to scale. So beautiful, they never get old.
---
Coaxial wiring — like what runs into your cable box — revolutionised data transmission by drastically widening the wire's data pipeline. Two years ago, a research team from University of Southern California accomplished the feat using a vortex of lasers. Now, that same team is back with a means of coiling radio waves around themselves that could provide us with theoretically limitless, long-range Wi-Fi connectivity.
---
A few minutes after 2am EST (4pm AEST), a SpaceX Dragon commercial cargo craft will lift off from Cape Canaveral in Florida carrying something that's never been taken into space: Aa3D printer. When it docks with the ISS, it will deliver the first machine capable of making things in orbit — a huge step forward for exploration.
---