Loading page
According to city government officials in Puerto Princesa City, Philippines, a local fisher just dropped off this monster of a pearl to a local tourism office. If legit, it would far surpass the current Guinness record holder, the Pearl of Lao Tzu, at a comparatively measly 6.4kg, which also came from the Philippines.
---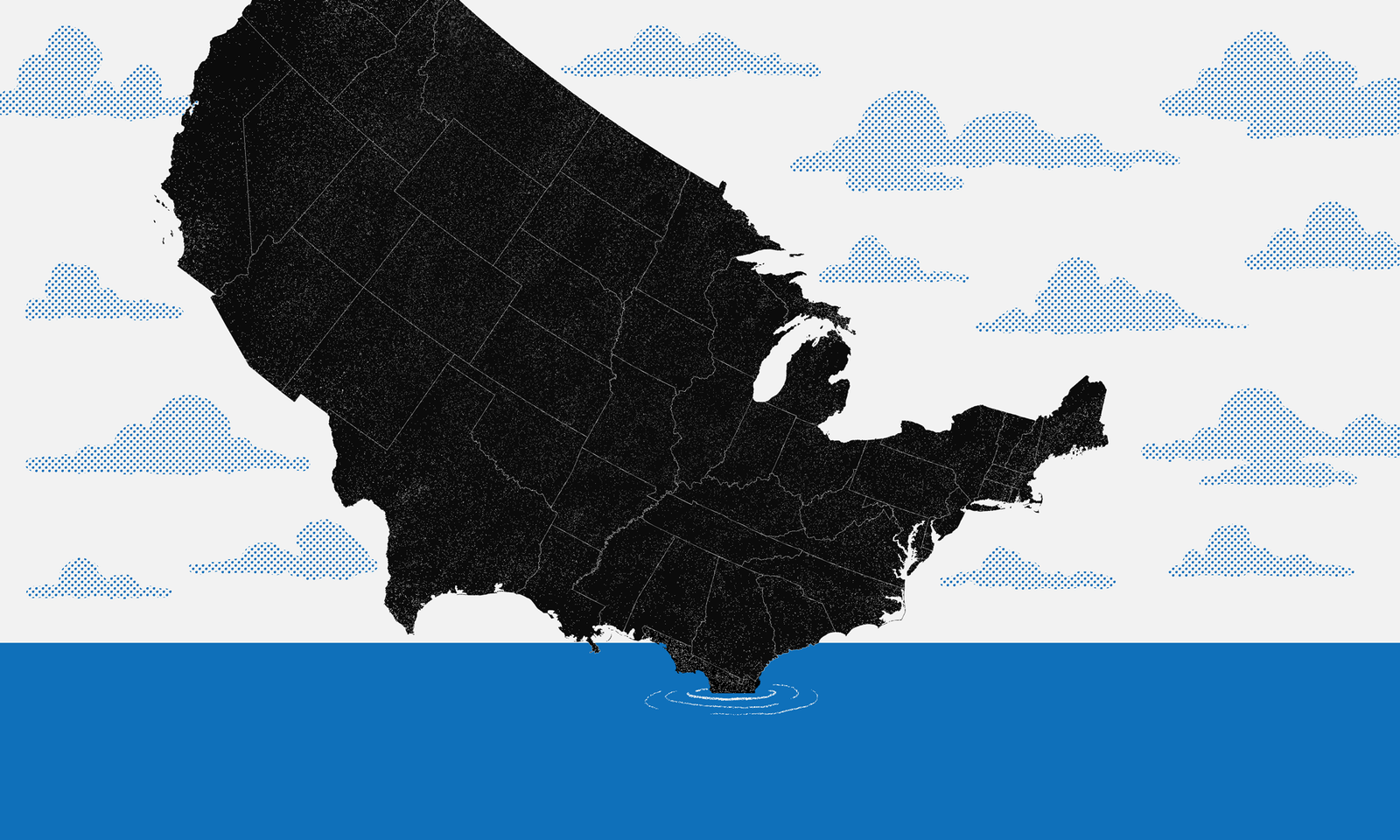 It's a scorching midsummer day, and the sawgrass is still under a pale blue sky. Waist-deep in water and sinking slowly into the muck, I fend off mosquitoes as a man from South Florida's Water Management District mixes a bag of salt into a hot tub-sized bucket on the side of the road. Nine metres away in the marsh, another city official wearing waders and a bug hat stands on a narrow steel walkway, dangling the end of a long hose over a plexiglass chamber.
---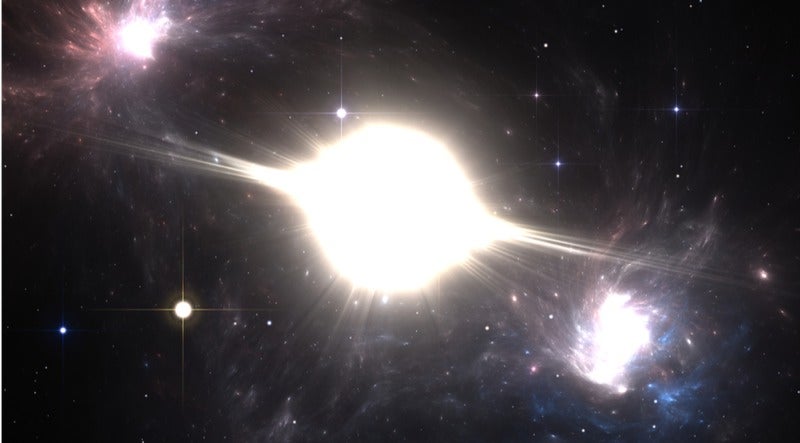 ---
EpiPen, the life-saving allergy product, is now a $US1 billion ($1.3 billion) a year business for Mylan, a drug company that's currently enduring a wave of bad publicity over the extraordinary surge in US EpiPen pricing. In 2007, an EpiPen in the US cost about $US57 ($75). Today that price has skyrocketed to over $US600 ($787) — all for about $1 worth of injectable medicine.
---
I've spent a fair bit of time in the company of drummers, and every last one has been a little bit weird. That level of independent limb coordination must do something to your neural circuitry. Some of them hide their strangeness… unless they get to talking about "room tone". Then they start describing sounds as boomy or dry or slappy and the secret is out.
---
Video: Sometimes failure isn't always a bad thing. This 5.79m tall domino tower was only 10 layers away from officially becoming the second tallest in the world — but then gravity claimed yet another victim. As heartbreaking it is to see all this hard work go to waste, it's also pretty cool to watch 241 layers of dominoes, some 3242 in total, come spectacularly crashing to the ground.
---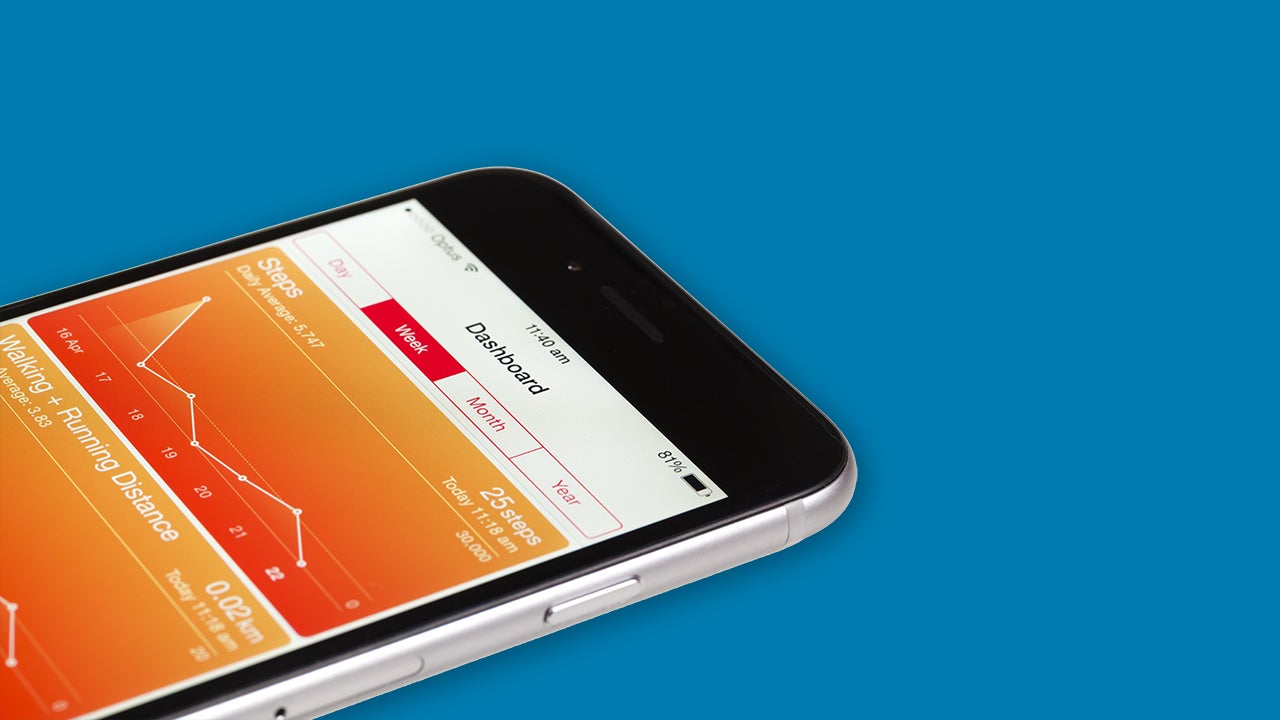 Apple's slow creep towards becoming a health company just made a little progress with the acquisition of Gliimpse, a personal health data startup. It's unclear what Apple plans to do with the company, but I have a free idea for Tim Cook: Let me control my health records on an iPhone. It could save my life.
---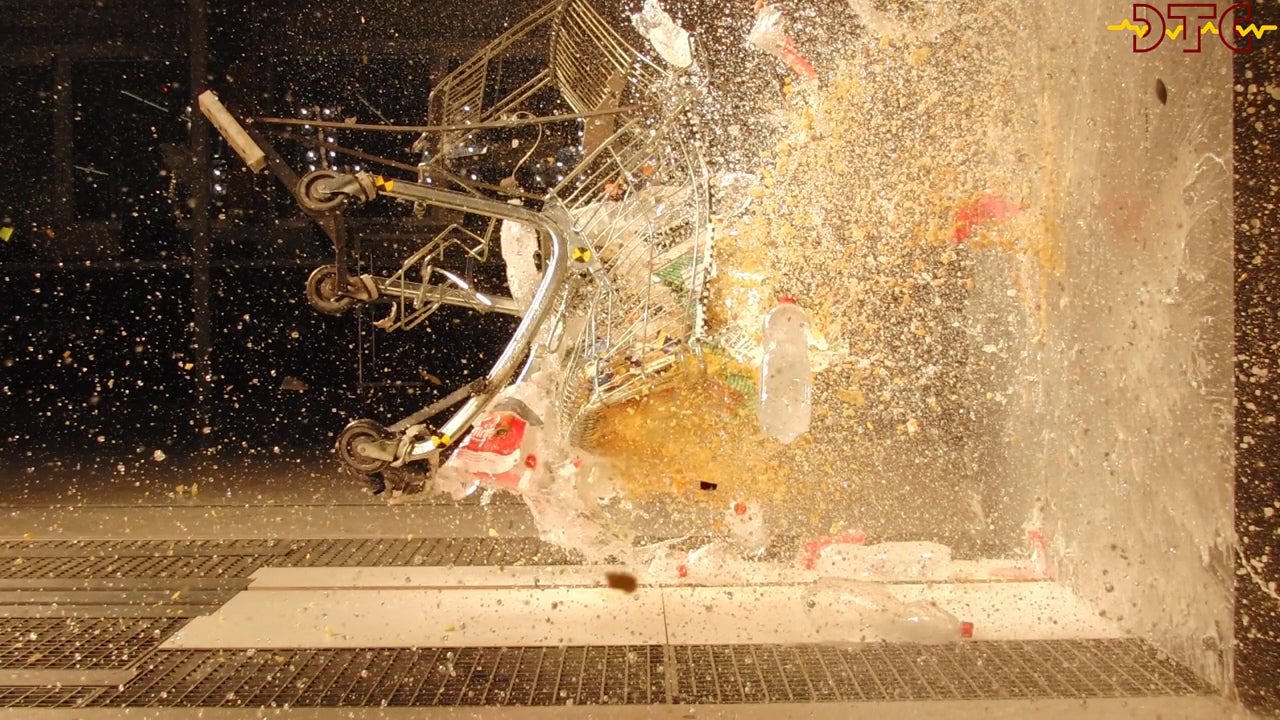 ---
Video: Remember your high school DT teacher's non-stop litany about safety? Here's a real-life example of why you shouldn't goof off with power tools. Taking a break from smooshing stuff, the folks behind those hydraulic press videos attached a bicycle brake to a lathe to see if they could bring it to a grinding stop. Nope.
---
Loading page