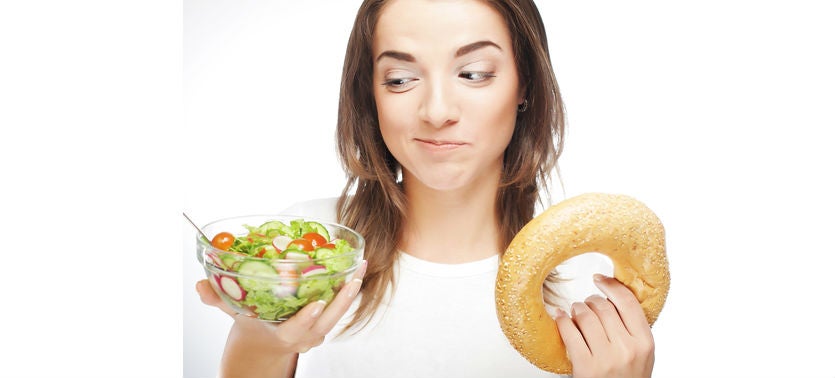 ---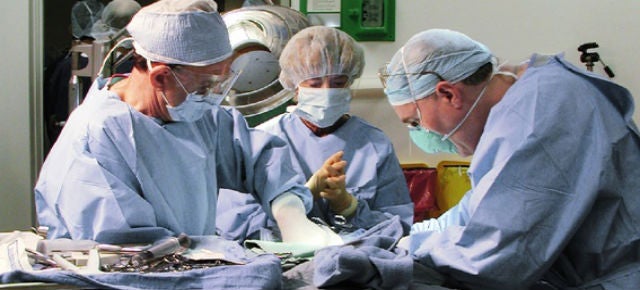 Death is unfathomable and terrifying. We try to stave it off with vitamins, checkups, and exercise, to diminish the awful permanence with beliefs in afterlives and miracles. For some people, that's not enough. There will be no accepting mortality for believers in cryonics, the process of preserving human bodies at low temperatures with hopes of one day reviving them.
---
It's not like we need any more reminders about how creepy Google Glass can be, but developers never stop surprising us. An new app from Germany's Fraunhofer Institute that uses facial tracking, proprietary tools and Glass, can measure human emotions. In real time.
---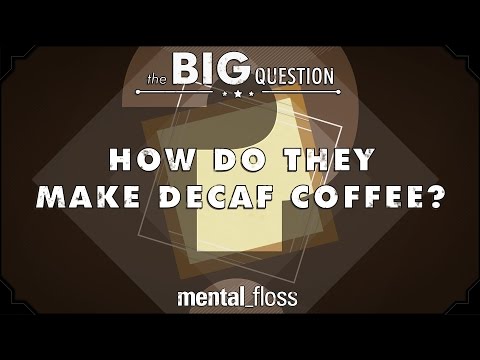 Video: If you've ever wondered how it's possible to make decaf coffee — which you can buy in whole-bean form — when the caffeine is inside the damn bean, then you're not alone. Fortunately, there is an answer, and it's in this video.
---
Advancements in pizza science is very serious business. Even the military has been experimenting with strange methods on how to extend the life of the average pizza. Now, science aims to answer a question that's puzzled mankind ever since the dish was created: What cheese is the best?
---
Video: Bárðarbunga is the latest unpronounceable Icelandic volcano to start spewing forth molten lava from the depths of the earth, and thanks to the magic of the internet, you can watch science unfold live online.
---
Over the past week or so, the Bureau of Meteorology has stood accused of fudging its temperature data records to emphasise warming, in a series of articles in The Australian. The accusation hinges on the method that the Bureau uses to remove non-climate-related changes in its weather station data, referred to as "data homogenisation". If true, this would be very serious because these data sets underpin major climate research projects, including deducing how much Australia is warming. But it's not true.
---
For all the super-cool and otherworldly space vehicle and satellite concepts that NASA engineers dream up, only a very small percentage of them ever make it off the drawing board and onto the production line. But the next generation Space Launch System is now part of that select few, having completed NASA's rigorous review process and been found worthy of actual development.
---