Loading page
While the economics of Tesla's Powerwall are still being debated, this hasn't stopped Glenvill Development's "YarraBend" from going ahead. Situated in Alphington, Victoria, 6.5km from the Melbourne CBD, YarraBend promises to be the world's first full-equipped "Tesla" suburb.
---
Space may be called the "final frontier" but what about unexplored areas that are on our very own Earth? The National Oceanic and Atmospheric Administration (NOAA) has been using the Okeanos Explorer to document uncharted waters since 2010 and it's off to do it again, this time at the Pacific Remote Islands Marine National Monument.
---
Science has already proven that certain camera lenses can distort your face (so don't worry if you just can't seem to look right in photos), but there's more that can go into your appearance in a selfie. For instance, the closer the camera is to your face, the larger your nose looks, the smaller your ears look, and the more slope that's applied to your forehead.
---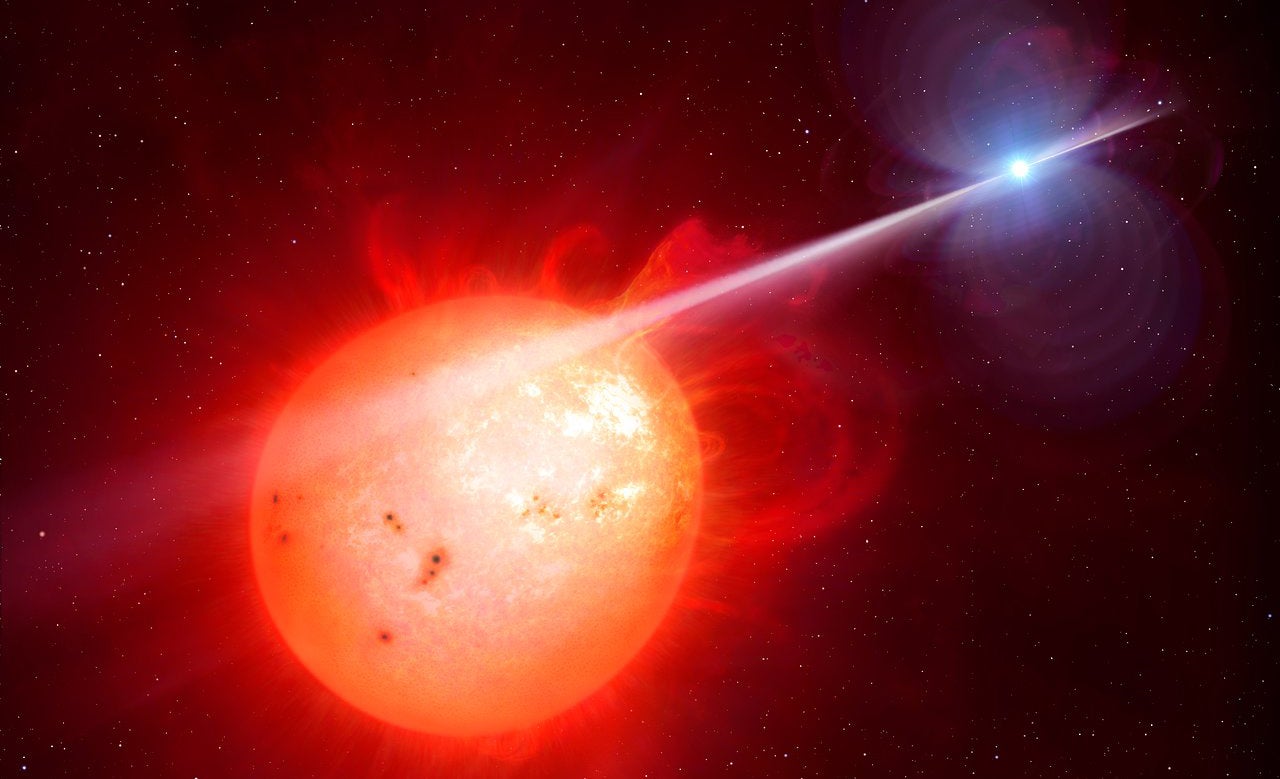 Some 380 light years away in the constellation Scorpius lies a star that has puzzled astronomers for over 40 years. Called AR Scorpii, the star flashes brightly and fades again every couple minutes, like a lightbulb on a dimmer switch. Now, astronomers have identified the cause of the flickering, and it's a reminder that the cosmos is still rife with terrifying secrets.
---
Thanks to Natural Solar and the Pfitzner family, we now have real-world usage figures from a solar panel setup and Powerwall combination system. While promising, the announcement was a little light on in details, so we got a hold of the full figures and did a number crunching analysis of the results. So is the setup worth it?
---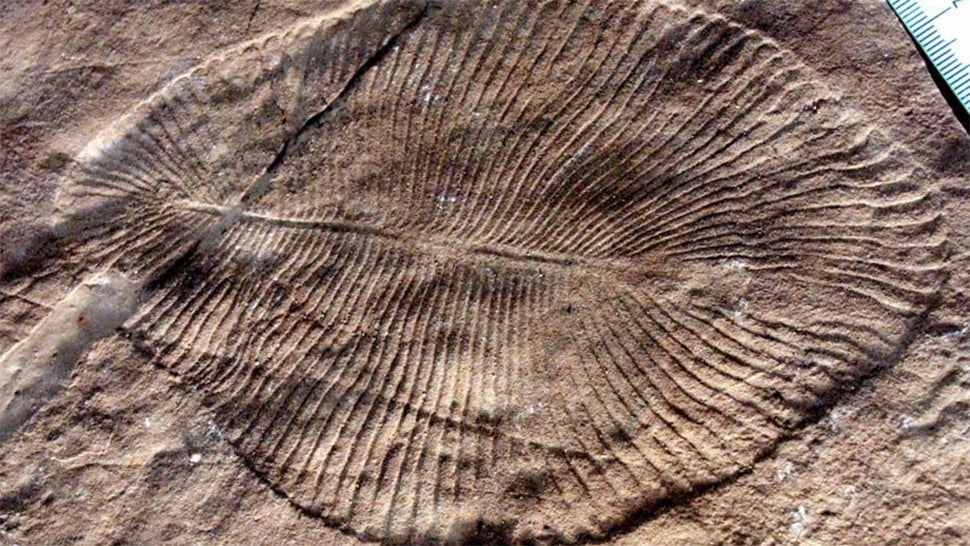 ---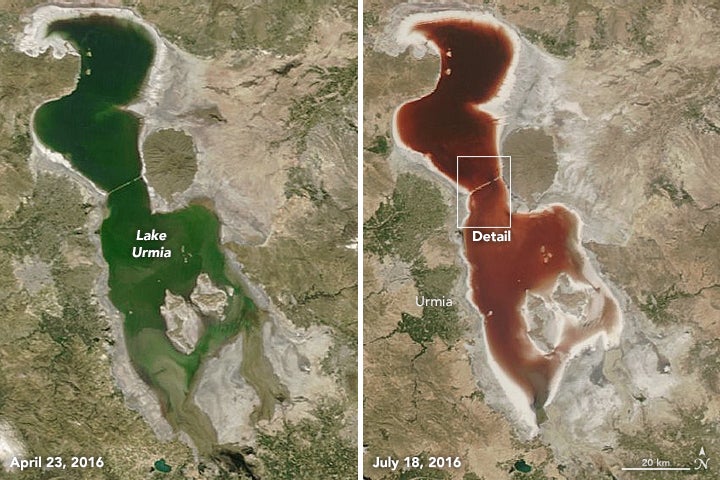 ---
Loading page