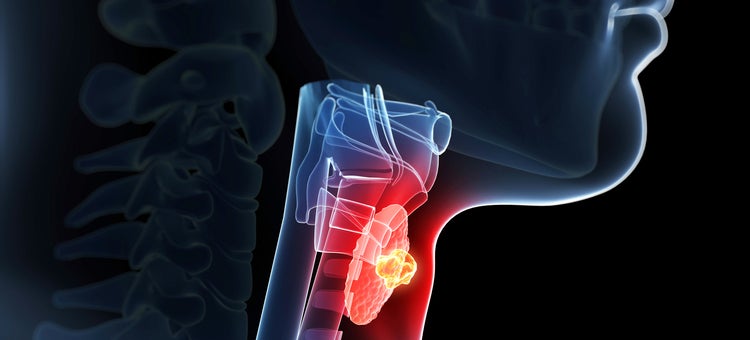 It seems like just about everyone knows someone with a thyroid condition. Their symptoms can sometimes be wide ranging, and it can leave you a little confused about what exactly it does and why it can cause so many problems. In an effort to put this ignorance to bed, let's take a little closer look at this inexplicable little endocrine gland.
---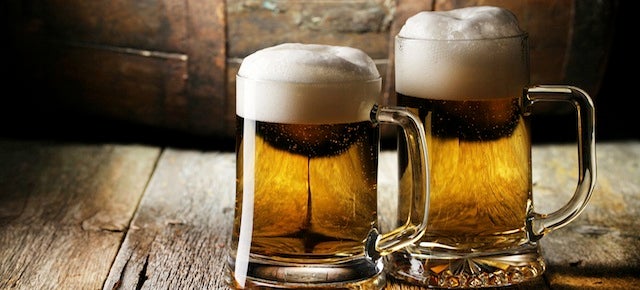 Beer brewing and drinking are activities that have been part of the human experience seemingly since the dawn of civilisation. Around 10,000 years ago, mankind began to move away from living life as nomadic hunter gatherers, and began settling down in one spot to farm the land. Grain, a vital ingredient in beer making, was cultivated by these new agricultural societies.
---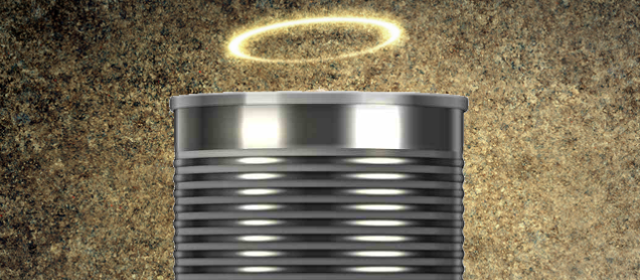 ---
The human lower leg is a marvel of biological engineering — it lets you have a long, strong stride while minimising exertion and joint strain. But conventional spring and hydraulically-driven prosthesis worn by amputees offer no such benefit and can cause osteoarthritis-inducing skeletal strains. The BiOM T2 system aims to rectify that.
---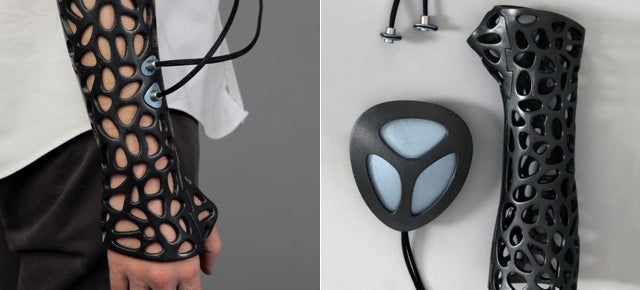 Old-fashioned casts are nasty, a festering stinksleeves that you wear like a medieval torture device for what seems like forever. 3D-printed casts take care of the smell and itch issues, and now Deniz Karasahin has designed the next step: a custom cast with an ultrasound device to speed up bone healing.
---
The SpaceX Dragon capsule that recently left Earth for the International Space Station is carrying many an important item: a new laser communication system, coffee (which they just ran out of!), a planter for fresh produce, and billions and billions of microbes swabbed from dinosaur bones, sneakers, and spacecraft clean rooms. Over the next few days, we'll find out how well these bacteria grow in space.
---
A brief exchange in the back of last week's issue of New Scientist asks: "I understand that the lines and sagging skin we acquire as we age are due to the sun and gravity. If I lived in a space station in zero or microgravity away from the sun, would I stay looking young?" A perfectly innocuous, if even somewhat boring, question — but the answer, supplied by a reader from London, touches on some fascinating terrain.
---
By now, you've likely heard the insane story of a 16-year-old boy who survived a five-hour flight from California to Hawaii hidden in a wheel well. How the hell did his body make it through sub-zero temperatures with little oxygen? Probably by going into "suspended animation", a strange, frozen state that's about as close you can get to death without dying.
---