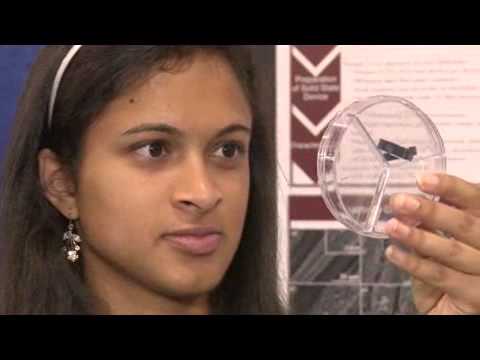 While you are hanging out on the Internet (in your underwear, maybe?) on a Sunday, kids that are smart than either you or I are out there getting ready to change the world. Eesha Khare, for instance, not only invented a super-capacitor that could someday charge your phone in 20 seconds; she also won $US50,000 for it.
---
If you ever stared at a chrysalis as a kid, patiently waiting for a beautiful new butterfly to emerge, you were probably left wondering just what was going on inside there. Was the caterpillar reconfiguring itself like a Transformer? Was it morphing like a Terminator? Nobody knows — except now everyone does thanks to these fascinating micro-CT 3D x-ray scans of the process.
---
As this slick educational short from the SciShow explains, you've got two choices when it comes to treating deadly, deadly snake bites: you can either hopefully make it to a hospital in time to counter the toxins with dozens of expensive vials of delicate anti-venom, or you can slowly inoculate yourself against their effects — effectively turning yourself into a poison-immune mobile anti-venom factory.
---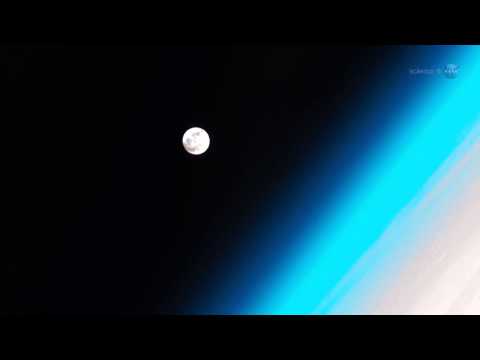 It's hard to forget the record-setting meteor that exploded above Chelyabinsk, Russia in February this year. Looks like the Moon didn't want to be left out of the fun, with NASA recently announcing it suffered its own flashy impact in March — the largest ever recorded by the agency.
---
After being strapped onto the front of a 15-story controlled explosion and launched clear out of the atmosphere to live in an experimental laboratory orbiting around the Earth at thousands of miles an hour, the least NASA can do is give you a good meal.
---
Take a deep breath. You're lucky to be able to. Without a handy blanket of atmosphere gases to swaddle us all, we'd be no more than a twinkle in evolution's eye. But that wonderful blanket of gas is slowly escaping, molecule by molecule, and there's not much we can do about it.
---