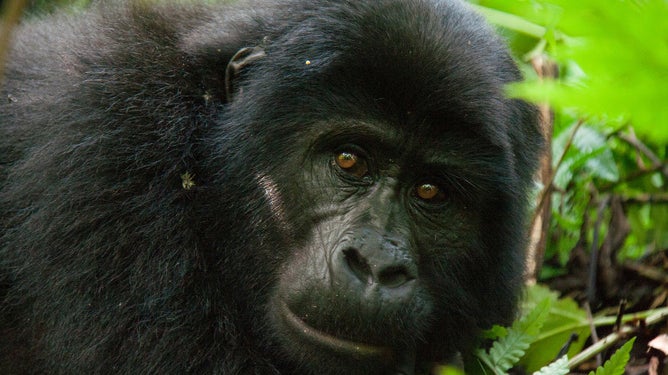 ---
---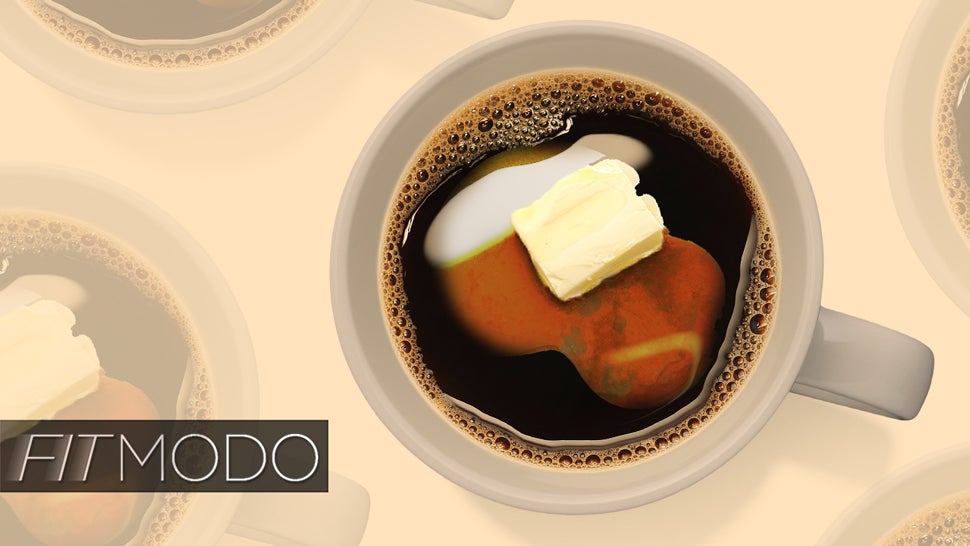 People are putting butter in their coffee. And, hey, if you're just craving a new flavour experience, more power to you. The problem is that Bulletproof Coffee, the company behind the trend, is claiming that drinking a mug of fatty joe every morning instead of eating breakfast is a secret shortcut to weight loss and mental superpowers, and now the butter coffee has developed a cult of highly caffeinated, shiny-lipped adherents. So now we have to talk about it.
---
As America gets ready for its upcoming Super Bowl parties (or Royal Rumble party, if that's your thing), Cheez Whiz — the yellowish-orange, gooey, bland tasting "cheese" product — will surely make an appearance at some of them. But what is Cheez Whiz? Why did get it invented? And is there really cheese in Cheez Whiz?
---
We've put a rover on Mars, heck, we've got a few of them up there. What's the next step, before the inevitable invasion by humans? A helicopter obviously! Well, more specifically, drones that can help the poor ground-shackled rovers get a better idea of what lies ahead in their travels.
---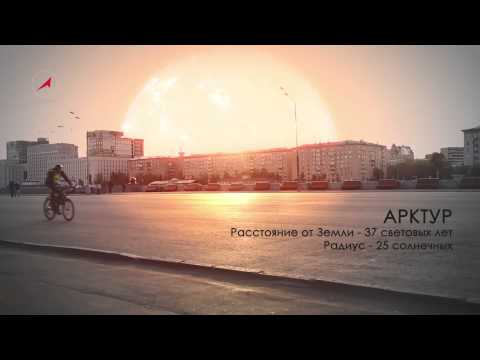 ---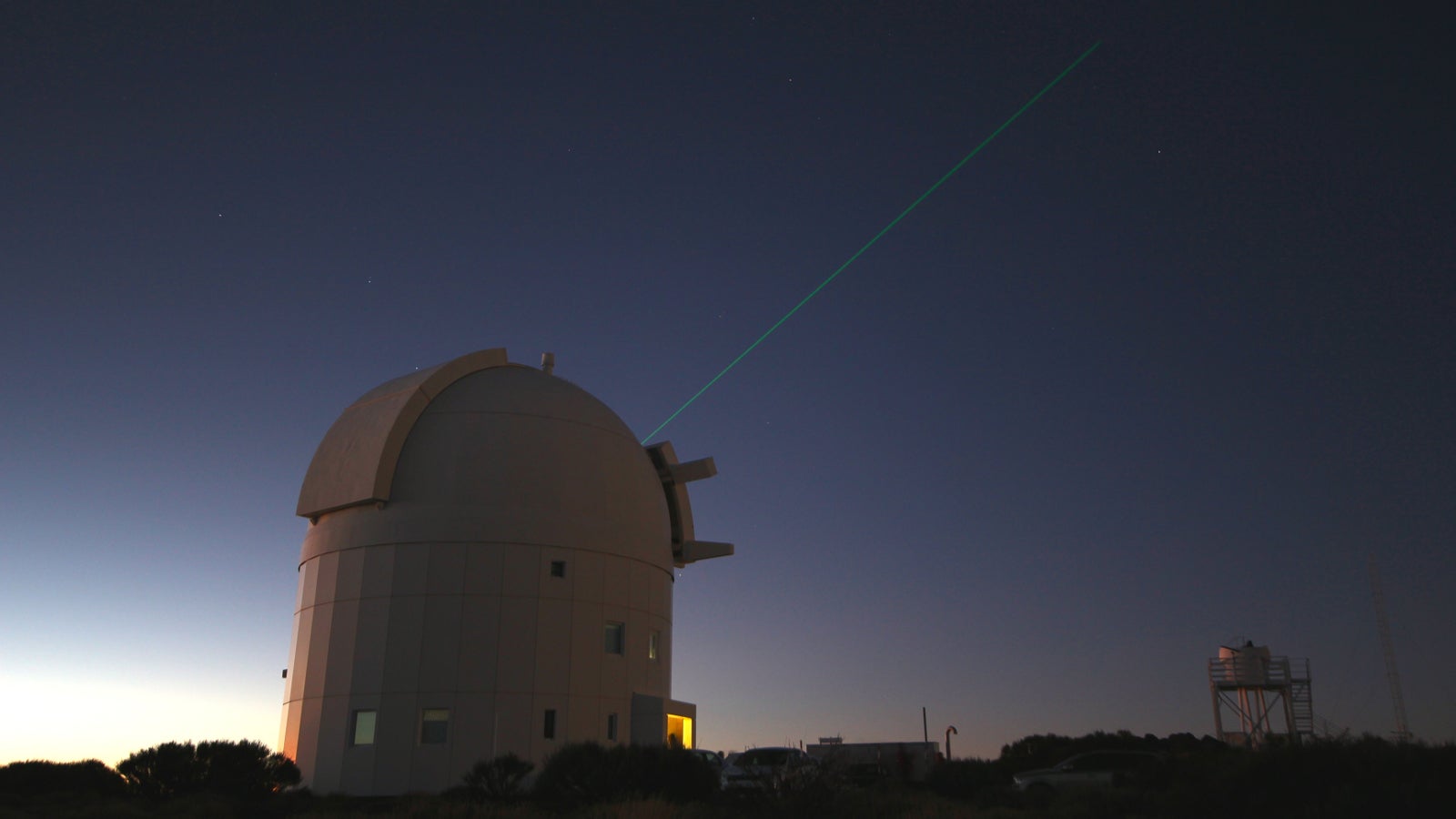 ---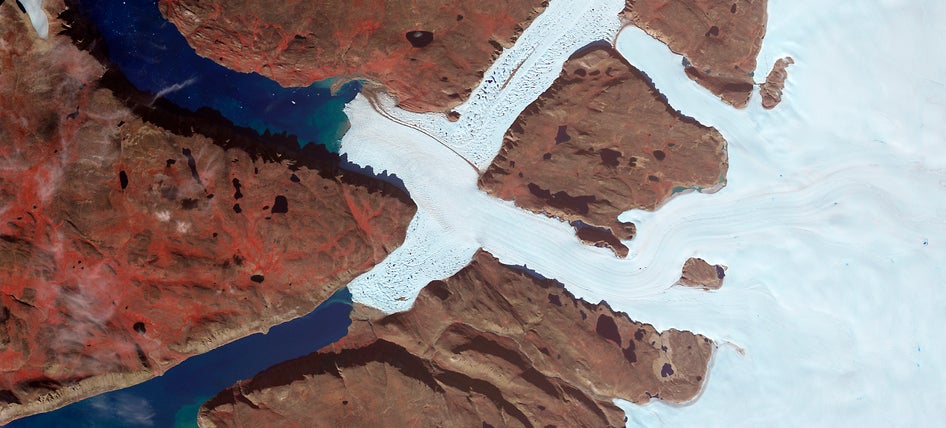 ---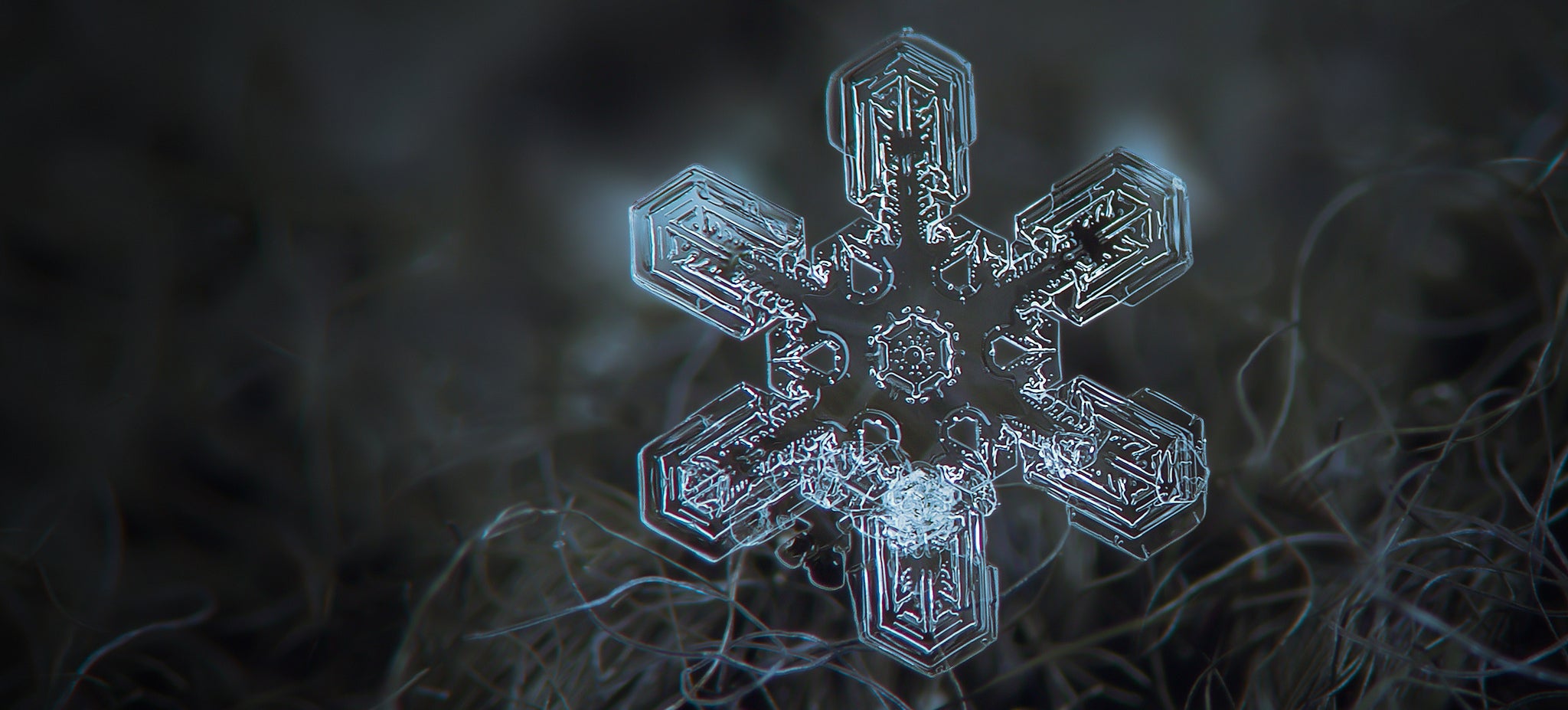 ---