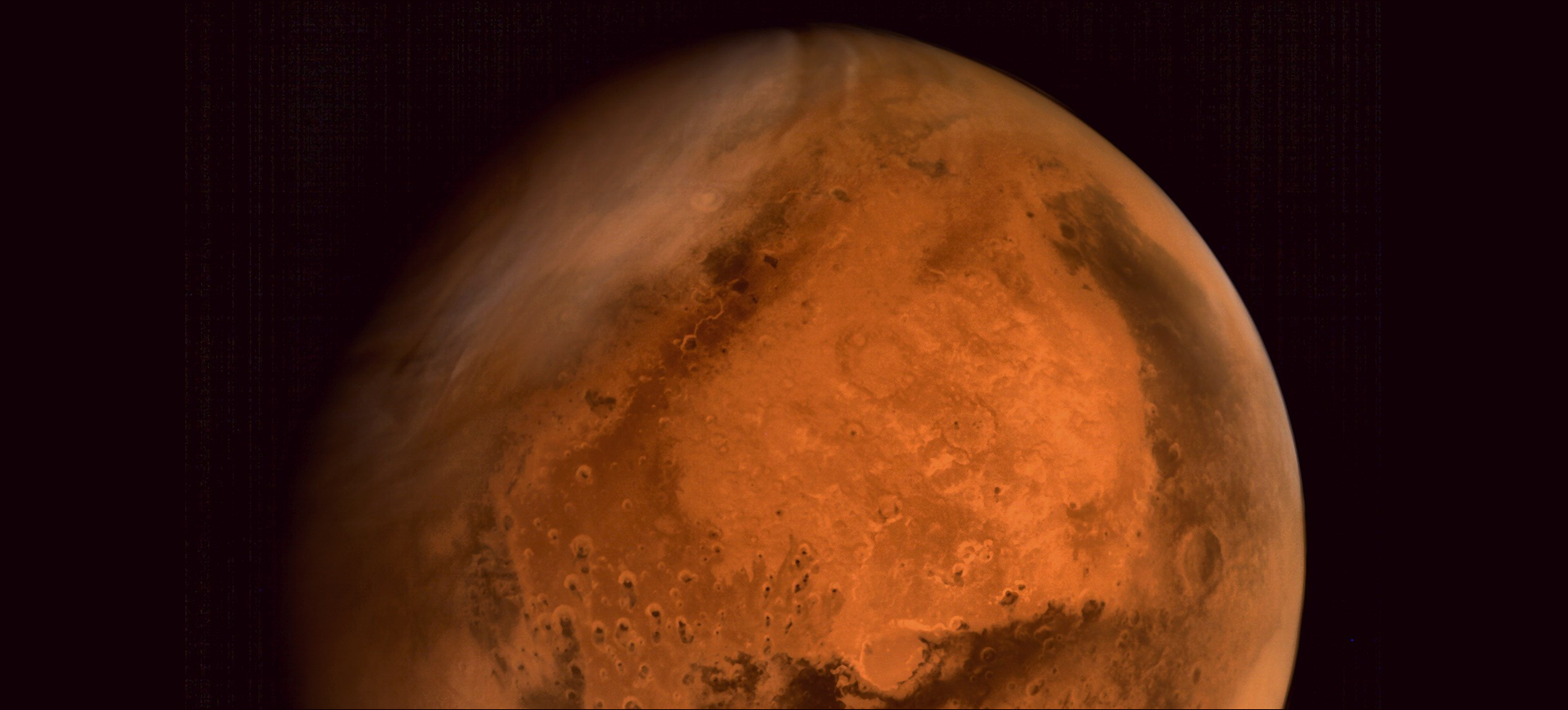 ---
According to quantum physics, there isn't a single reality, but a huge tree of all possible physical outcomes. So can you choose the right destiny for yourself?
---
Ninety years ago, on the 28th of September 1924, a team of heroic US aviators completed the first round-the-world flight. The journey began 175 days earlier, where four planes set off from Santa Monica, California, on an epic journey which covered 27,533 miles and passed over 27 countries. So what better way to celebrate one of mankind's greatest achievements than with 14 facts about air travel.
---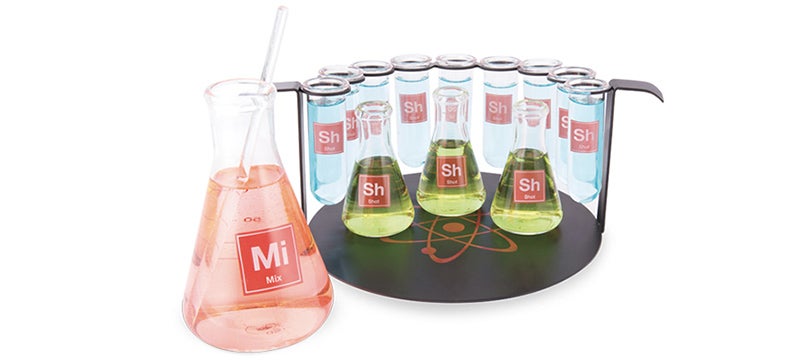 When you think about it, is there really much difference between someone with their PhD in chemistry and a bartender? Both are probably dealing with a crippling mountain of debt, both concoct solutions and mixtures, and both are hoping for a positive reaction. So why wouldn't a mixologist feel right at home serving hooch in this chemistry set for booze?
---
Transport by sea has been a favourite of smugglers for centuries — it's hard to patrol an entire coastline, and it's easier to move a ton of stuff by sea than by land. In the future, though, getting your contraband through a port might be made exponentially more difficult by this tiny, ultrasound-packing submersible robot.
---
Invisibility is perhaps the most ubiquitous of sci-fi dreams: Spy movies, video games, and classic cartoons all tantalise us with this trick. Researchers at the University of Rochester still haven't unlocked the secret to that elusive invisibility cloak either, I'm afraid. But they made a very cool optical illusion that looks the part.
---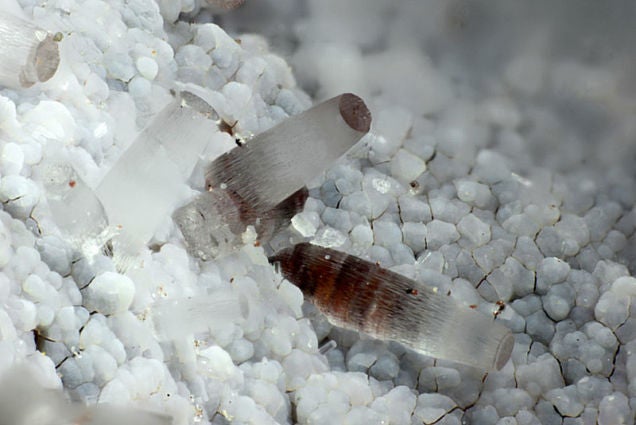 ---
Mosquitos suck. It's not just because of those itchy red bites we all get in the summer, either. Mosquitos suck because they're the deadliest animals on the planet, and none of our classic strategies from combatting the threat seem to be working. That's why we're turning the mosquitos against themselves.
---