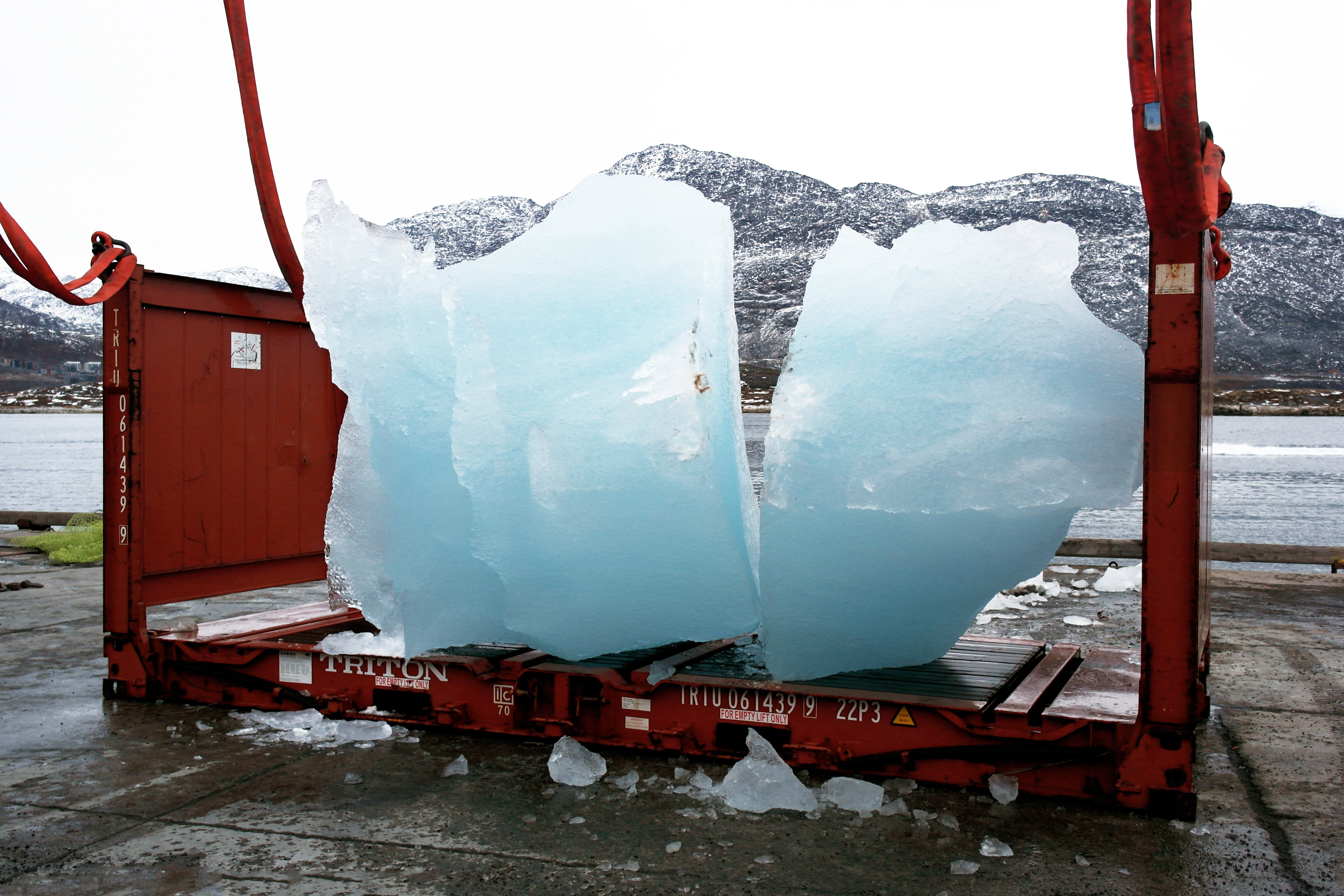 You've seen the pictures. The time lapses of glaciers shrinking into patchworks of white, the videos of ice crumbling into the ocean. But the Icelandic artist Olafur Eliasson wants you to really see how quickly the ice is melting — and to do so, he and a Greenlandic geologist fished 112 tons of ice out of a Greenland fjord and shipped it to Copenhagen.
---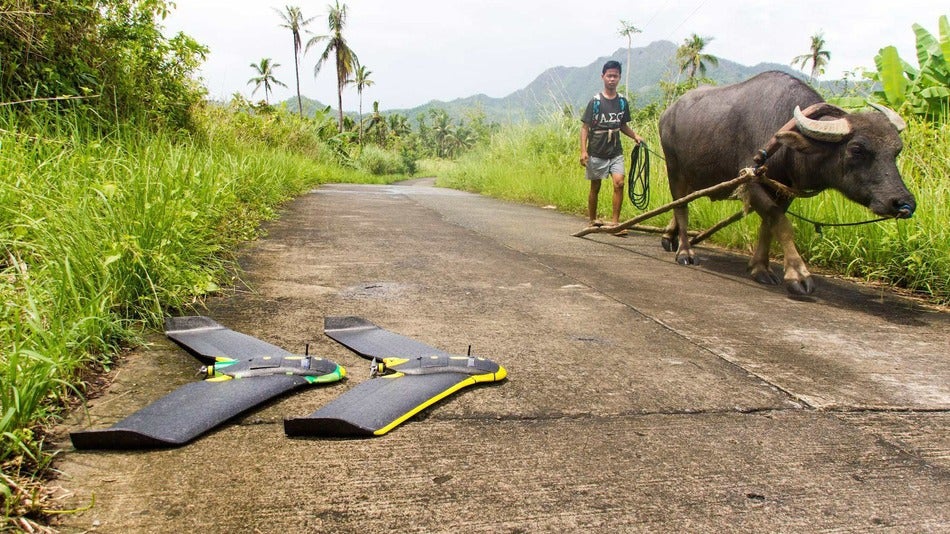 ---
Space X's Dragon capsule has successfully splashed down in the Pacific Ocean after a month-long turnaround on the International Space Station, having delivered a 3-D printer to outer space.
---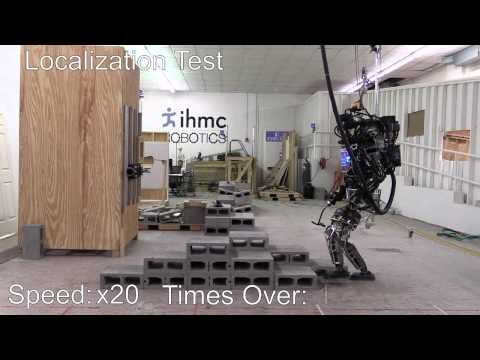 Oh, sure, we all pointed and laughed at ATLAS when it was first revealed, stumbling over simple obstacles. But it was because deep down we all knew that, like our original iPods, it would quickly evolve into something far more capable. And, here we are, just over a year later, and ATLAS is already tackling simple obstacles with ease.
---
Curiosity is one of our most basic traits and we have a lot to thank for it. Without the primal urge to always want to see what lies over the next hill, or the other the ocean, or beyond the confines of our atmosphere, humans would still be living — quite literally — in the stone age. In Curious: The Desire to Know and Why Your Future Depends On It, author Ian Leslie (@mrianleslie) explains how and why our need to discover really is second nature. The following is an excerpt from the book.
---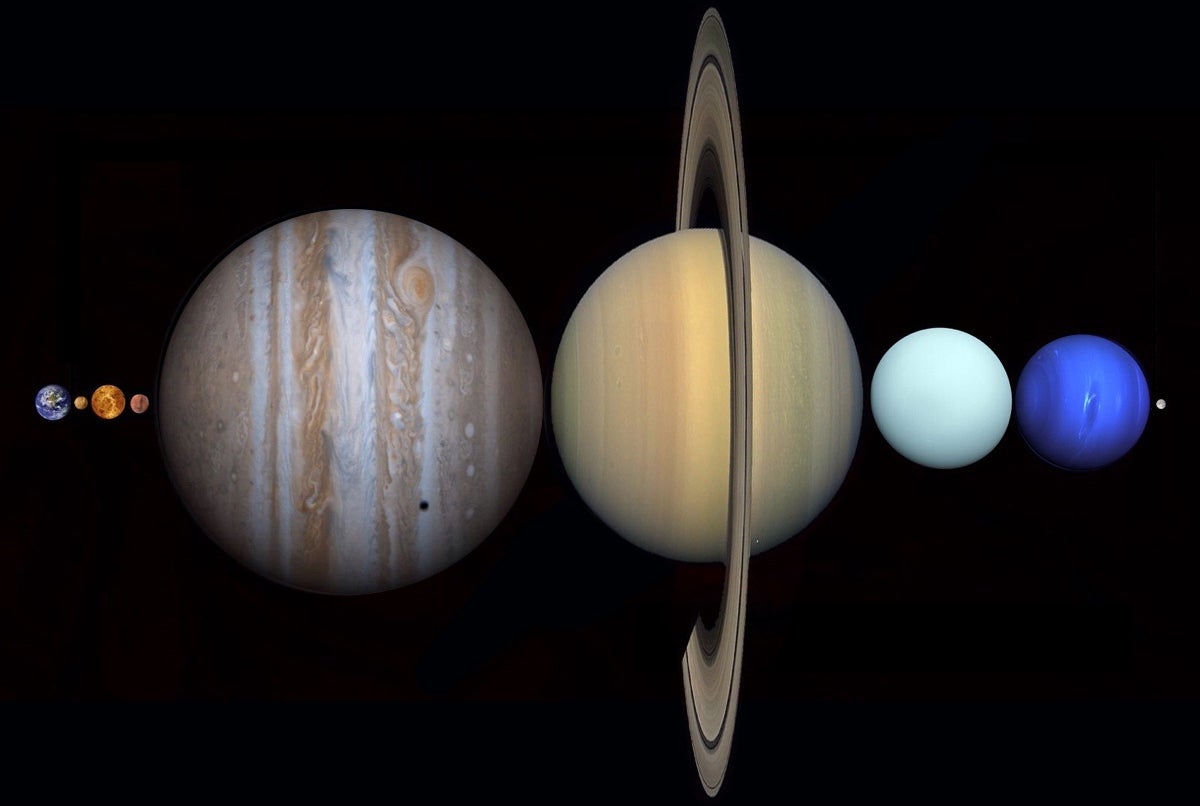 Briefly: I never thought of this, but you can fit all the planets in the Solar System back to back into the distance from the Earth to the moon — about 384,400km — with room to spare: 8030km. Seeing it visualised really gives you a good idea of how much empty space is out there.
---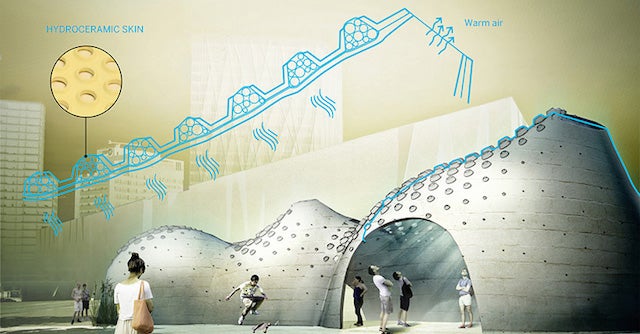 Our reliance on air conditioning, however magical an innovation, has become a serious environmental burden. Which is why researchers in Barcelona designed a material they say can naturally cool rooms by about 5C, using a moisture-absorbing polymer that "sweats" much like our own body.
---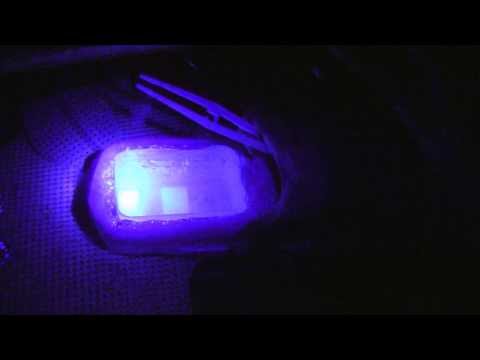 It's not something most people would stumble across. But Mikhail Svarichevsky has found that sugarcubes glow bright green in UV light when they have been dunked in liquid nitrogen.
---