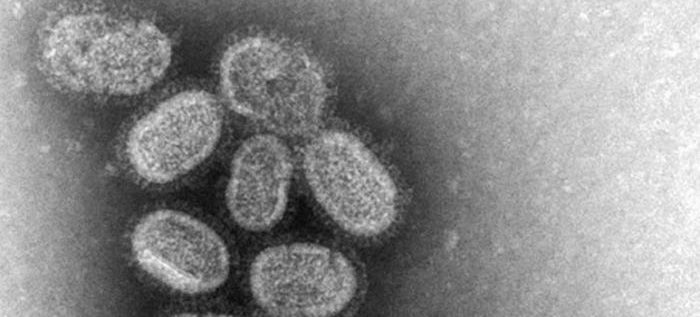 Should scientists be allowed to create mutant viruses deadlier than natural ones? The White House waded into this controversy today with a surprising announcement to cut all funding to such studies, pending a thorough review of this risky research.
---
A quick internet search will yield countless claims of ways to remove the unwanted fat from around your mid-section. From over-hyped diet pills promising to reduce levels of cortisol to cutting-edge workouts. The truth is that there is no scientifically proven diet pill or exercise that will specifically target your stomach's fat vs the fat providing a nice bone blanket for other parts of your body.
---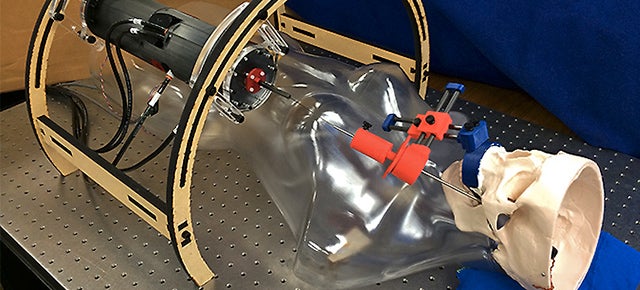 The thought of a robot burrowing its way through your cheek to access your brain certainly sounds unsettling. But for conditions that require access to areas like the hippocampus located on the underside, it's actually far less invasive than cutting open the skull on top and having to drill through the entire brain to reach it. This means there's far less recovery time for the patient.
---
Lasers? Fun. Slow motion? Beautiful. Shooting things with lasers and recording what happens in slow motion? That will be what happens in this beautiful video.
---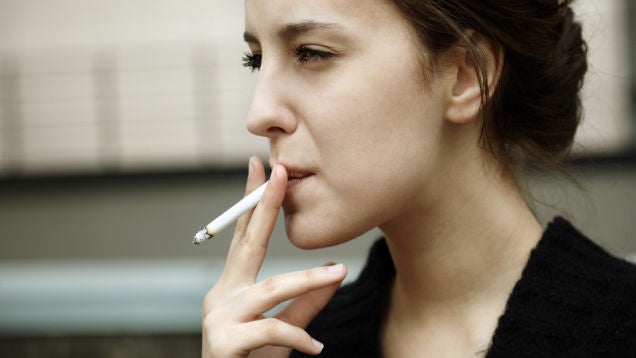 Among the long, long list of reasons why we shouldn't smoke lies cigarette ash: it's a fairly unsavoury chemical cocktail that also happens to be a major eyesore around any popular smoking spot. But thanks to a team of chemists, we could use that same cocktail of horrific chemical to make water clean. Go science!
---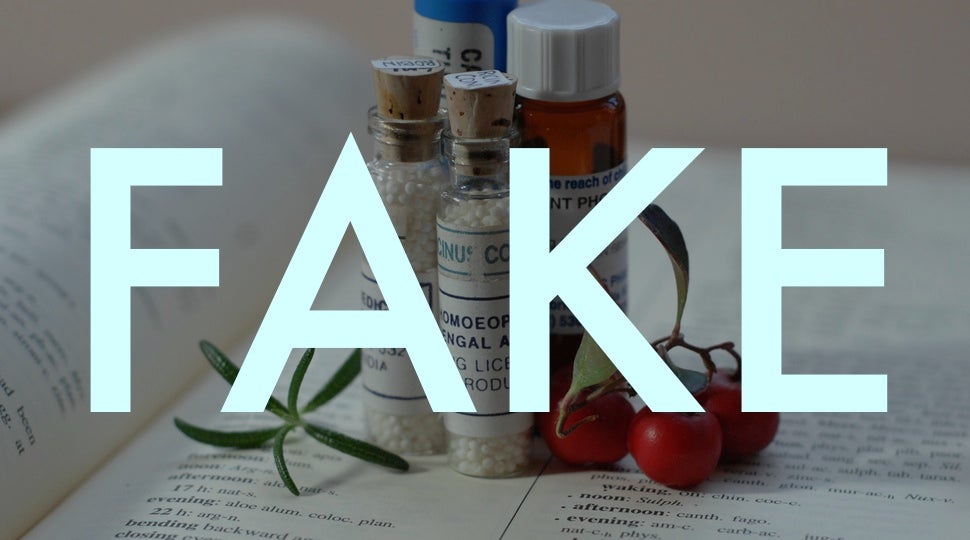 Throughout history, hucksters have emerged to sell bullshit "cures" for diseases to fearful people. Today these frauds make their home on the internet. And they're selling bullshit cures for Ebola. There is no known cure — or vaccine — for Ebola, but that's not stopping shameless profiteers from exploiting the panic over this deadly virus.
---
The X-37B — America's spy space drone — has landed safely after a record-setting orbit of 675 days. While this was expected, that doesn't make it any less incredible. The fact that this spacecraft has been in orbit for almost two years and has returned to Earth intact is an amazing technological feat.
---