This beautiful purple jewel is an artist rendition of W0855 — a Jupiter-sized brown dwarf 7.3 light-years from Earth. If the scientists who just published a new paper on its composition are right, it's the first object outside the solar system in which we have observed water clouds – an amazing discovery.
---
Ever since humans first noticed the mind-altering effects of poppies, we've planted vast fields of the flowers to make drugs that range from the legal (morphine) to the illegal (heroin). Our strongest legitimate painkillers still originate in these large, unwieldy, and pesky-to-regulate poppy fields. But what if we could just brew vats of morphine-making yeast?
---
When you think of aerial drones, you probably think surveillance of suspicious characters, not plant life. In far north Queensland, the CSIRO is using robot drones to hunt down invaders of a different kind.
---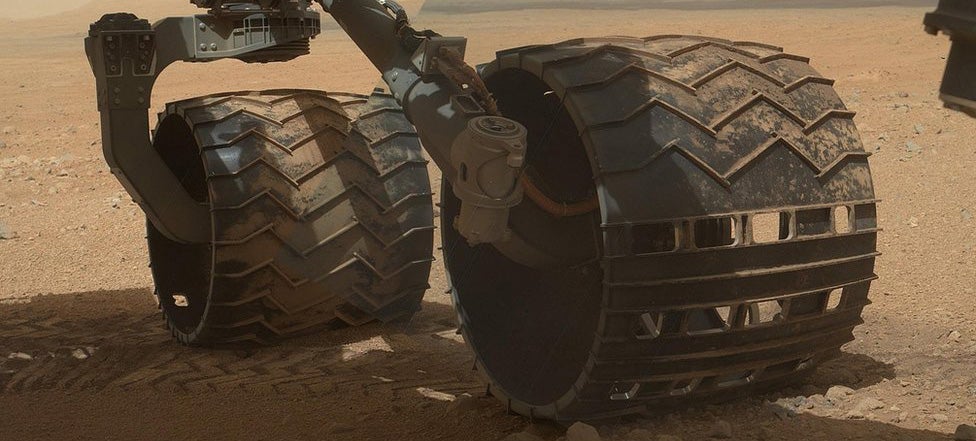 ---
It's not long since Rosetta reached Comet 67P/Churyumov-Gerasimenko, but European Space Agency scientists have already been working out where its Philae lander may be able to touch down on the piece of rock. In fact, five candidate sites have been suggested so far.
---
Methane can come from all kinds of places. But now a team of researchers has discovered over 500 bubbling methane vents just off the east coast of the US that are releasing the gas too.
---