One day before the unfortunate SpaceX launch failure — which proved once again that space is hard — a new, deeply saddening but inspiring exhibition was opened at the Kennedy Space Center Visitor Complex in Florida.
---
Reef-dwelling catsharks wrap their fertilised eggs in leathery box-shaped cases commonly called "mermaid's purses". The tough, collagenous wall of the purse protects the developing young until it's ready to hatch — anywhere from a month to a year after it's laid, depending on its species.
---
Personally, I need breakfast. Almost every morning, I wake up early feeling hungry, and it's only once I banish my morning hunger that I'm ready to fire. By mid-morning, I take a break and enjoy a snack.
I've used a personal anecdote because it's likely that eating breakfast – or skipping it – may simply reflect a personal preference for timing food intake. Not everyone enjoys eating first thing in the morning. But your first choice of foods may contribute to an overall healthy diet.
---
Most people would feel they can count on one day comprising the same number of hours, minutes and seconds as the next. But this isn't always the case – June 30 will be a second longer this year with the addition of a leap second, added to reconcile the differences between two definitions of time: one astronomical, the other provided by atomic clocks.
---
---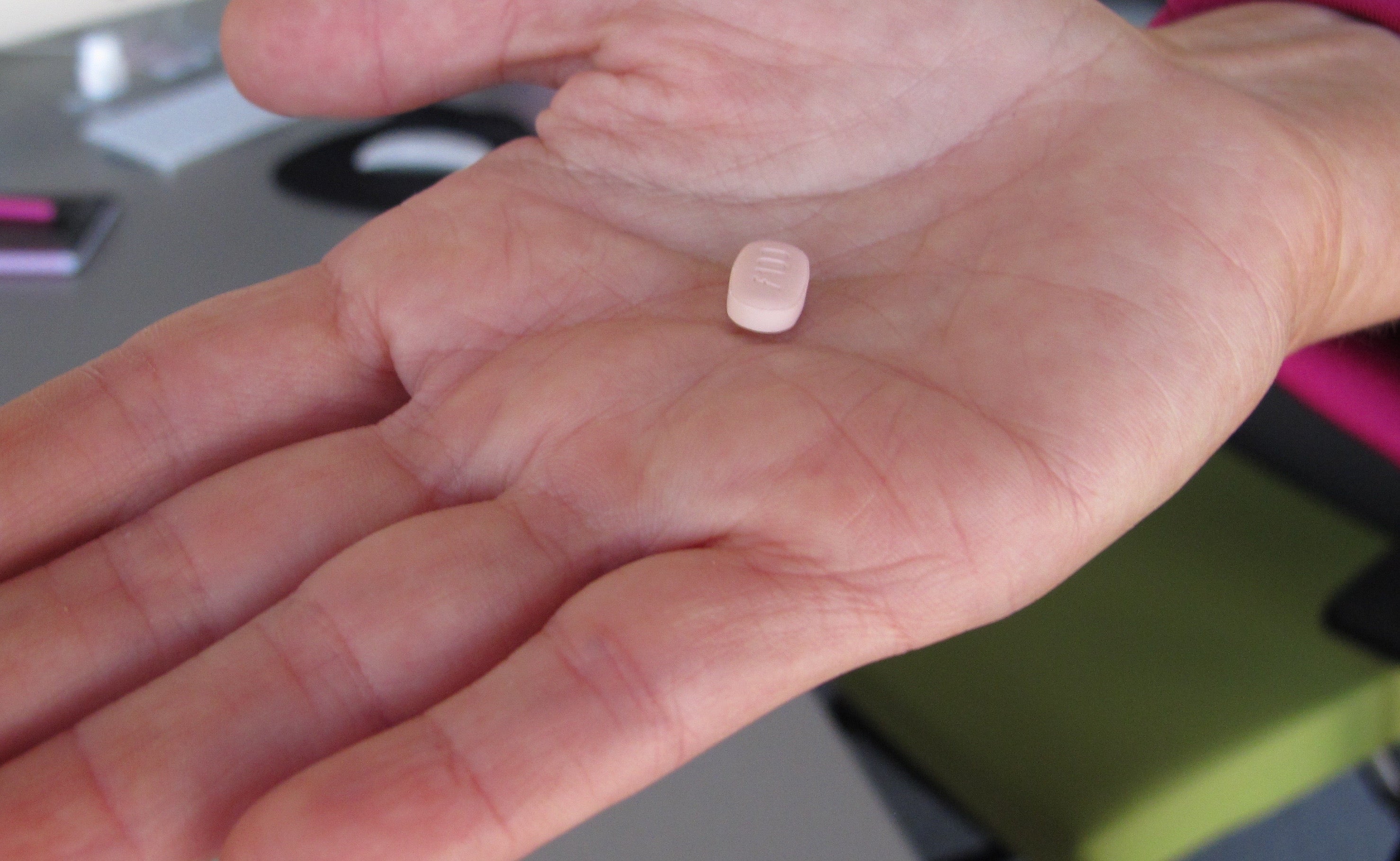 Sometime in the next two months, the FDA will vote on whether to approve flibanserin, a new drug to treat women with hypoactive sexual desire disorder, or lack of desire for sex. The drug has been touted as "female Viagra," in the sense that it helps bring sex back into these women's lives. But Flibanserin doesn't actually work like Viagra. Here's how it works.
---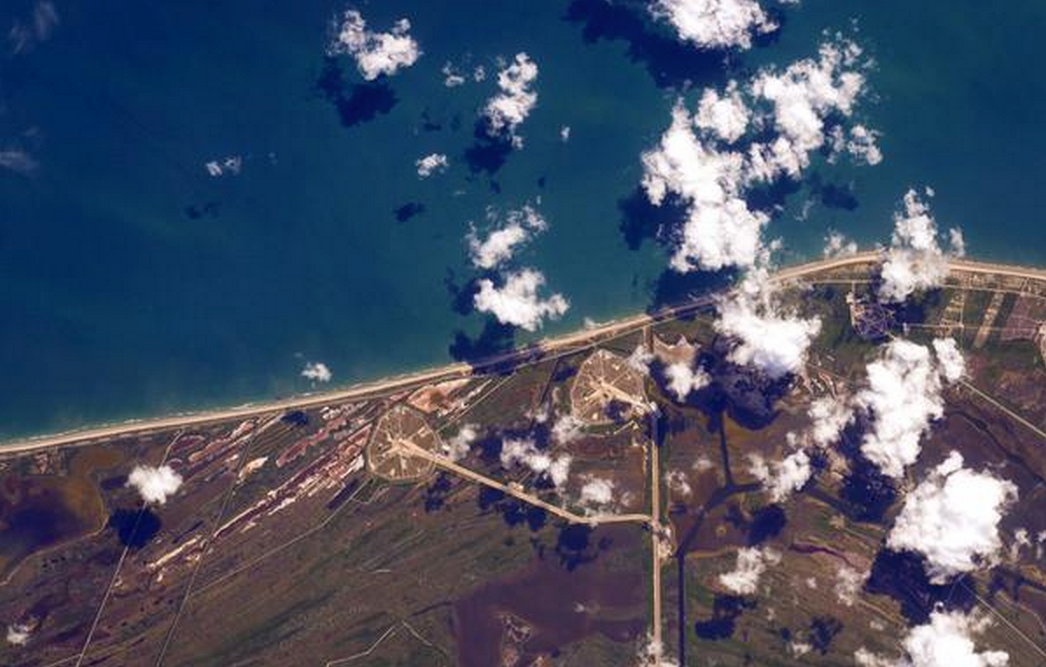 On Sunday, Elon Musk's SpaceX saw another rocket explode — this time only minutes after launch. And following what must have been a fun night of review for the SpaceX team, the verdict on what went wrong is in: They don't have a clue.
---
Self-driving cars are just beginning to creep onto our highways. But in the future, autonomous vehicles may dominate the roads, freeing up their human passengers to engage in all sorts of other activities. For instance, you might want to check your email whilst a barista prepares your pumpkin spice latte. Wait, what?!
---