Plankton are incredibly tiny creatures who sometimes look like microscopic glass snowflakes, drifting through the ocean's water column. But they are actually among the most important life forms in the ocean. This short video introduces you to them, and gives you a look at their mysterious life cycles.
---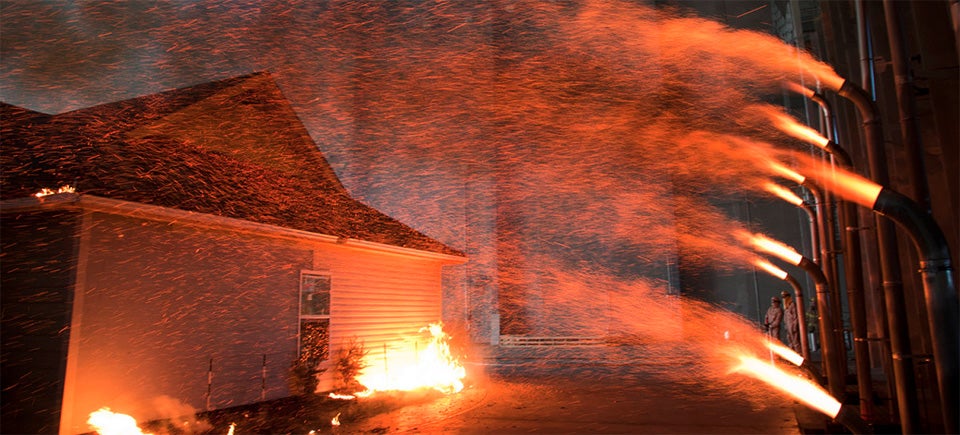 Knowledge is the key to survival when nature turns hostile, whether because we're living on trembling ground, building homes along vulnerable coasts, or navigating through dangerous water. That's why scientists study nature's greatest acts of destruction — by recreating them. Here are 10 labs where they do it.
---
Remember that time when you first realised that the universe was an incredibly gigantic place, when you felt humbled and fortunate at the mere thought of existing in this vast cosmic arena? Listen to Professor Tom Burns, of Ohio Wesleyan University and Director of Perkins Observatory. He still feels that way.
---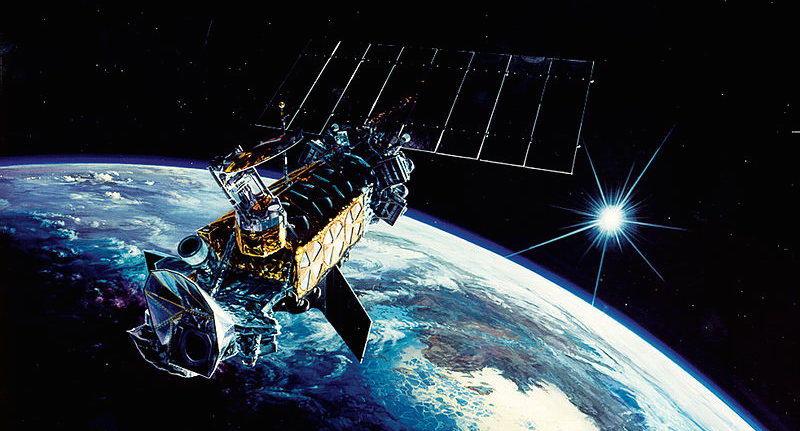 ---
Pleurobot looks like a salamander skeleton come to life and that's no coincidence. The robot was engineered to slink around exactly like a salamander. And we mean exactly.
---
This brand new image from the OSIRIS scientific imaging camera of European Space Agency's Rosetta spacecraft reveals two fascinating things. First, we have an incredibly detailed view of the surface of Comet 67P. Second, look at that fuzzy, dark patch at the bottom of the photo — it's the shadow of the spacecraft itself!
---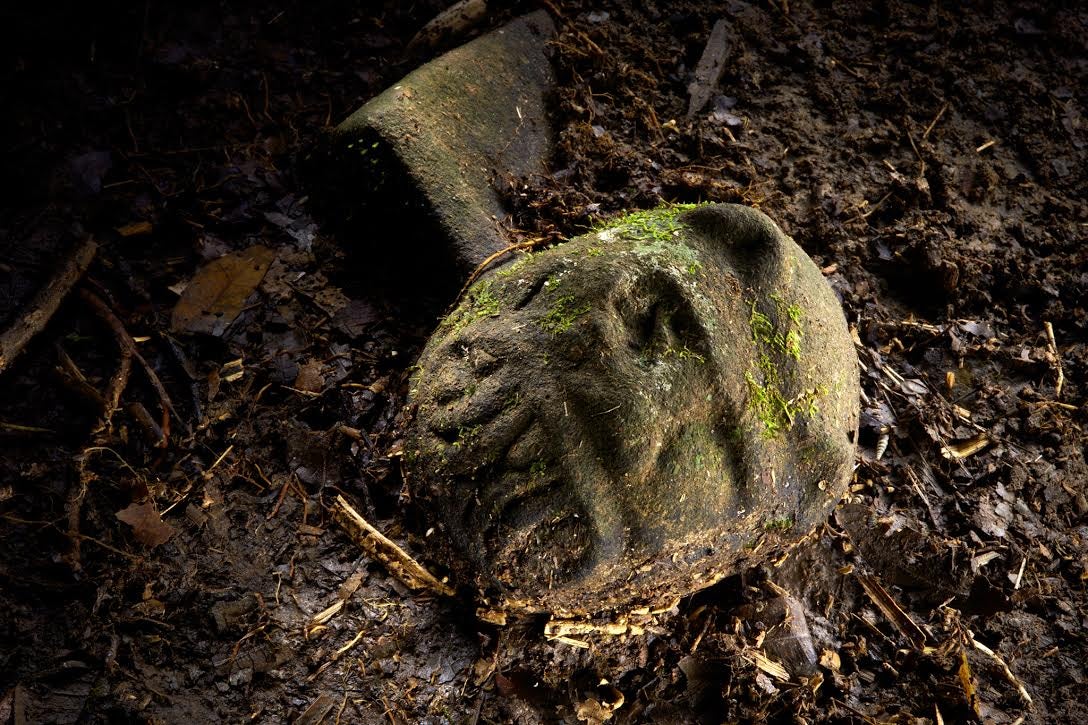 ---