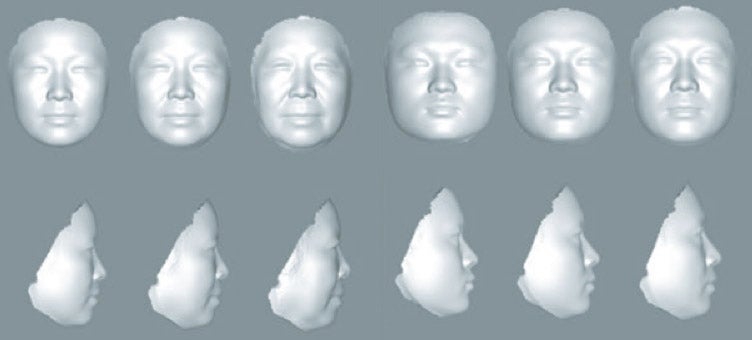 ---
NASA launched Dawn spacecraft in 2007 to study two of the three known protoplanets of the asteroid belt: Vesta and Ceres. And now here is an amazing interactive tool, very similar to Google Earth, called Vesta Trek, which let you explore Vesta — one of the largest asteroids in the Solar System — on your own.
---
Quantum entanglement is an odd phenomenon that can connect two or more particles over even vast distances. Scientists have now managed to entangle not two, not 100 (the previous record), but 3000 atoms with a single photon, opening the door to atomic clocks more accurate than ever.
---
Staph infections are one of the most pervasive and annoying bacterial infections faced by hospitals every year. It infects half a million people in the US every year, with symptoms ranging from skin infections to heart problems — and worse, some strains (commonly known as MRSA) have evolved to resist common antibiotics.
---
Food-borne bacteria are the primary cause of spoilage and food poisonings. Thriving in moist, low-acid environments where lots of protein is present, pathogens like Salmonella, Campylobacter and E. coli live with the bird during its life and stay with its meat after slaughter; likewise, other bacteria, such a Acinetobacter and Pseudomonads fluroescens, putida or fragi, thrive on the meat after it's processed. Given chicken's somewhat unique qualities, quick spoilage is inevitable, and can only be mitigated by careful attention to time, temperature and moisture.
---
Briefly: If you're on the lookout for a good old-fashioned internet time-suck, head over to the Tumblr scienceisstrange, where one hero has scanned a great many pages of over 300 issues of SCIENCE magazine from 1950-1980. The collection is full of great ads, illustrations, and photos depicting retro-gadgetry and science in all its halftone printed glory. That's a wrap on the next few hours for me. See ya!
---