Graphene has a frankly overwhelming array of amazing possible uses, from body armour to seeing through walls. To that list, you can perhaps add the ability to fight cancer too.
---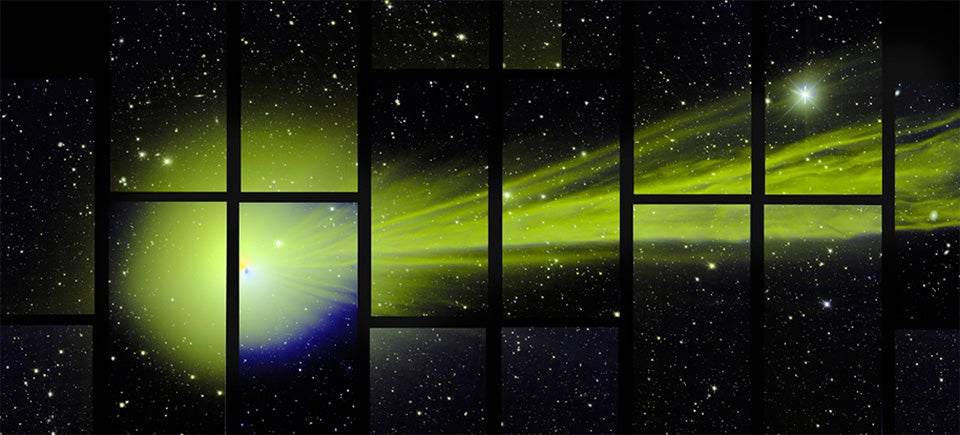 ---
The Lunar XPrize is a $US30 million competition for a privately-funded mission to get to the moon, land a rover, and travel across the moon sending back images and telemetry. The Google-sponsored prize has been around since 2007, but it looks like first place is going to come down to a mad dash across the lunar surface.
---
In a galaxy far, far away — 12.8 billion light-years away to be more exact — is a newly-discovered supermassive black hole that weighs as much as 12 billion of our suns. The most surprising thing about the black hole, though, is not its size but its age.
---
Three men with severe nerve damage have voluntarily had their hands amputated and replaced with prothetic versions that they're able to control with their minds.
---
There's a lot of hubbub and crap being spewed about not vaccinating your kids and letting measles creep back into our lives. The animation explaining shop Kurz Gesagt doesn't want to deal with the arguments of pseudo-science, they just want to explain what measles does inside your body. And why it's helpful for everyone to get vaccines.
---
An Italian neuroscientist who has been advocating for head transplants now wants to make one actually happen. He'll be announcing a project at a surgical conference later this year. Here's a human head transplant will work — supposedly.
---