It's not as exciting as seeing Big Dog or Petman in action, but infantry in the US Army should be happy now that DARPA's begun testing its Warrior Web support system. One day robotic exoskeletons will allow humans to easily lift and carry hundreds of kilograms, but DARPA has set its sights on a more immediately achievable goal with what could be described as the future of supportive undergarments.
---
Since it touched down in August, Curiosity has been taking heaps of pictures. We've already seen some of the best shots, but there are hundreds more where that came from.
---
---
---
Humans see the world through a pair of high resolution, single-lens eyes that allow us to adjust focus and pinpoint fine details. But simpler creatures, like insects, instead rely on compound eyes that have lower resolution but offer a much wider distortion-free field-of-view that's actually better suited for lightning-fast motion perception.
---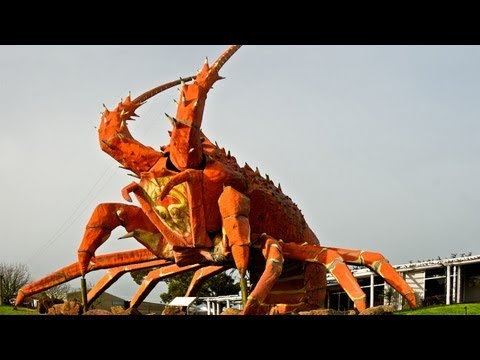 Here's a short video that'll wrinkle your brain a bit. Like debunking 50 common misconceptions, this video shows 13 facts you might not know are true. Like how Neil Armstrong had to clear customs after going to the Moon. Or that Russia is bigger than Pluto. Learning is fun.
---
While extreme weather events seem to come and go more often than ever, our ability to forecast them does at least help us minimise risk to human life. But an impending weather satellite outage could make events like yesterday's devestating tornado even harder to predict — for up to three years.
---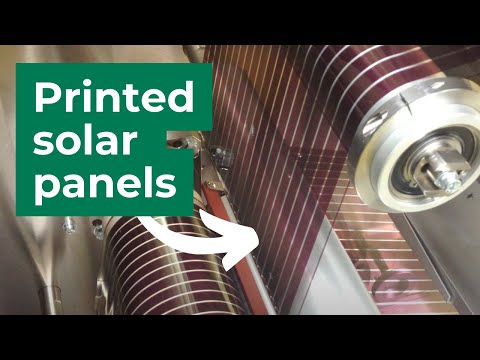 Australia is on the cusp of a solar energy revolution. First, a recent study suggests that we could power our entire national domestic infrastructure using only solar (while slashing the price of home electricity by 70 per cent). Now, the University of Melbourne has introduced a new organic PV cell printer that rolls out a functional binder page-sized sheet of solar panel every two seconds, making the production of all those cells cheaper and a whole lot faster.
---
Forget guns, here's a 3D printing development that can't be overhyped and pretty much anyone with the munchies can get behind. NASA's sinking a chunk of change into 3D printing food — starting with the humble pizza — in a new project aimed at evolving the future of food for both space and back here on Earth.
---