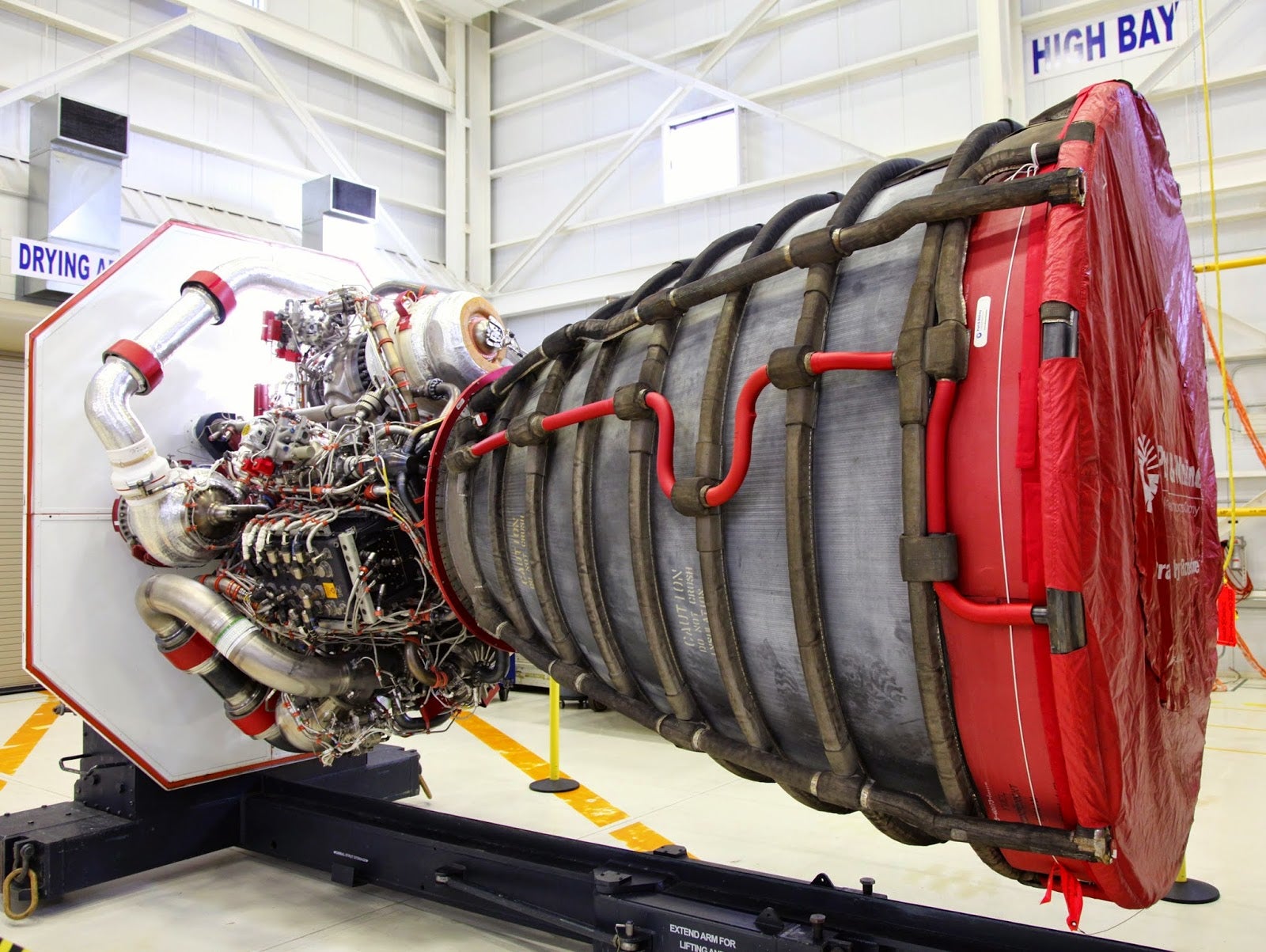 ---
Nanomotors are an amazing feat of engineering: tiny gold rods less than a micrometer long, powered by ultrasonic waves to spin at crazy-fast speeds. How fast? Scientists just figured out a way to measure, and it's astonishing: 150,000 RPM, 10 times faster than the fastest race car engine.
---
Radio telescopes, which you may remember Jodie Foster intently listening to for signs of alien life in Contact, pluck out radio waves from far away space. Ordinary communications satellite dishes also pick up radio waves, but of manmade origin. So hmm, how easily can you convert one into another? It's totally possible, according to New Zealand astronomers who detail how they turned an obsolete satellite dish into a radio telescope for astronomy.
---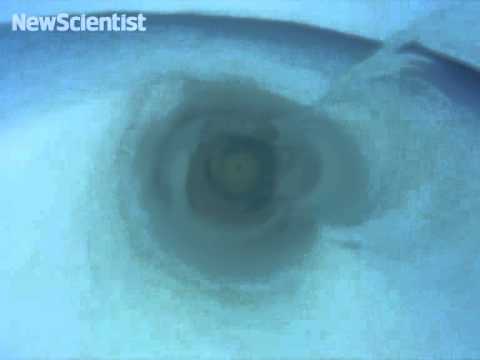 The search for extraterrestrial life begins, often enough, on Earth. In this case, it's an Alaskan glacier, where the robot VALKYRIE is proving its ice-chomping abilities in a field test. VALKYRIE is supposed to one day land on Jupiter's moon, Europa, where it will drill through miles of ice to reach the liquid oceans that could harbour alien life.
---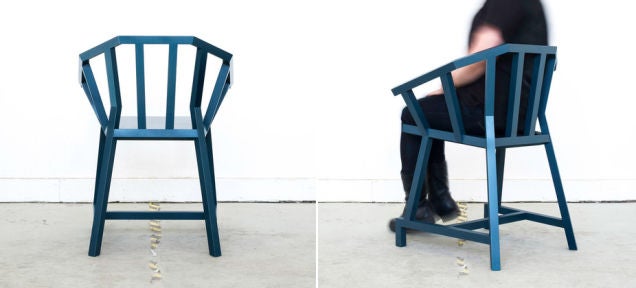 ---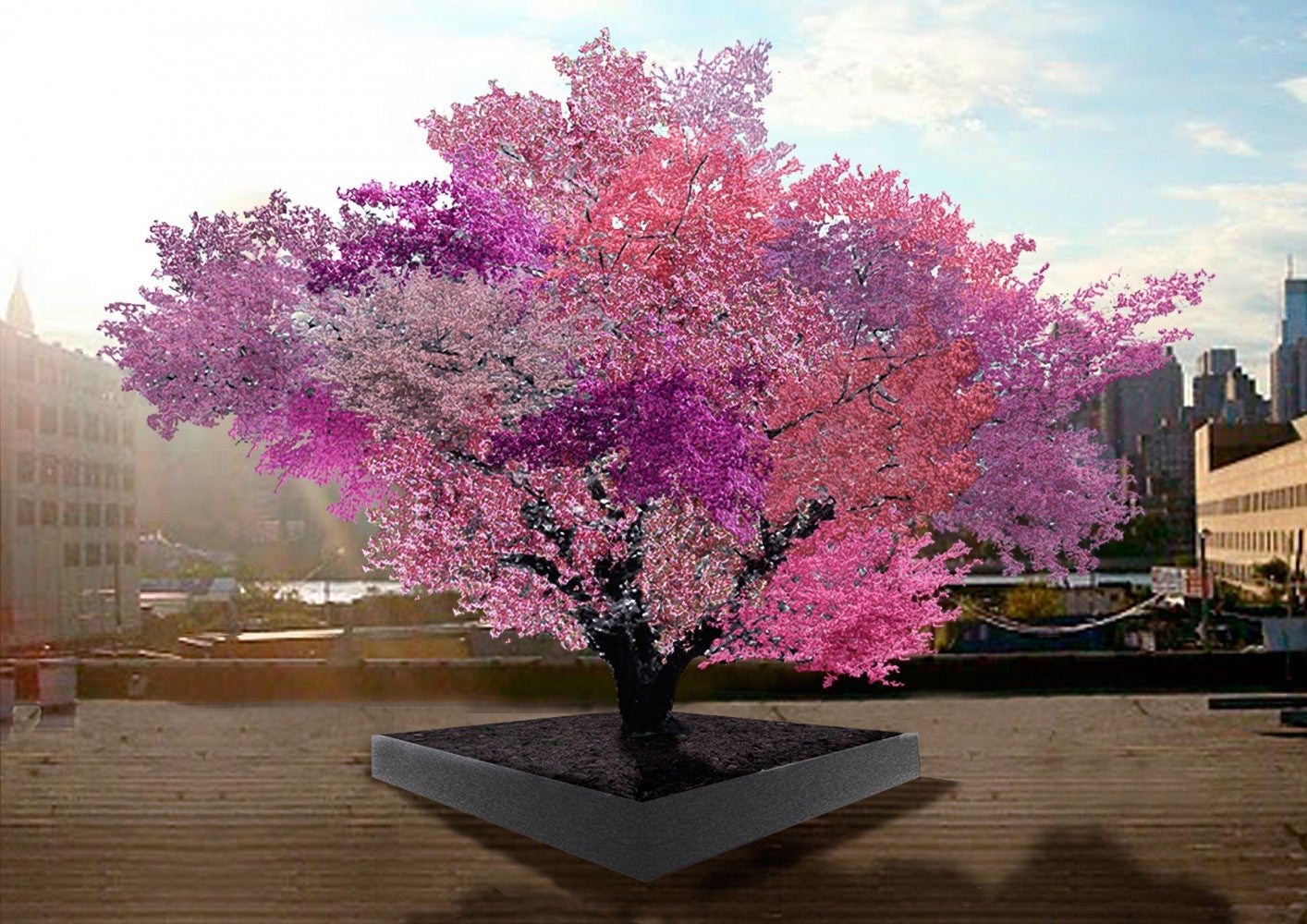 When Sam Van Aken found out that a New York state orchard — with varieties of stone fruit 200 years old — was about to be abandoned in 2008, he bought it to save those species and to experiment: Grafting from the existing trees, he created the magical Tree of 40 Fruit, which produces over 40 types of fruit.
---
Airport security checkpoint lines are the very definition of a "necessary evil". Everyone hates the long waits and the awkward disrobing dances as you rid yourself of all your shoes, smartphones, metal, etc. Yet, we're eternally grateful when crazy people with samurai swords don't fly coach. Now, a new breakthrough in nanotechnology could help ease our collective dread for airport security, at least a little bit.
---
Today I found out about a man who saved over two million lives just by donating his somewhat unique blood plasma. Australian James Harrison is called "the man with the golden arm" due to the unusual composition of his blood. Harrison's blood contains an antibody called Rho(D) Immune Globulin that is used to treat Rhesus disease, a severe form of anemia where antibodies in a pregnant woman's blood destroy her baby's blood cells.
---