In the mid-1970s, Americans were reeling from the energy crisis. The environment was in terrible shape and oil shock was disrupting the economy. So the U.S. Department of Energy developed a new tool to help kids learn about energy use. It was called the Energy-Environment Simulator and it was more fun than a barrel of crude. Or not.
---
And here we thought that colour-changing ferrofluid was as unique as that magical magnetic liquid could get. But our eyes have been opened to a whole new world of possibilities now that ThinkGeek is stocking a bottle of ferrofluid that looks like it's filled with liquid gold, ready to morph, spike, and dance at your command.
---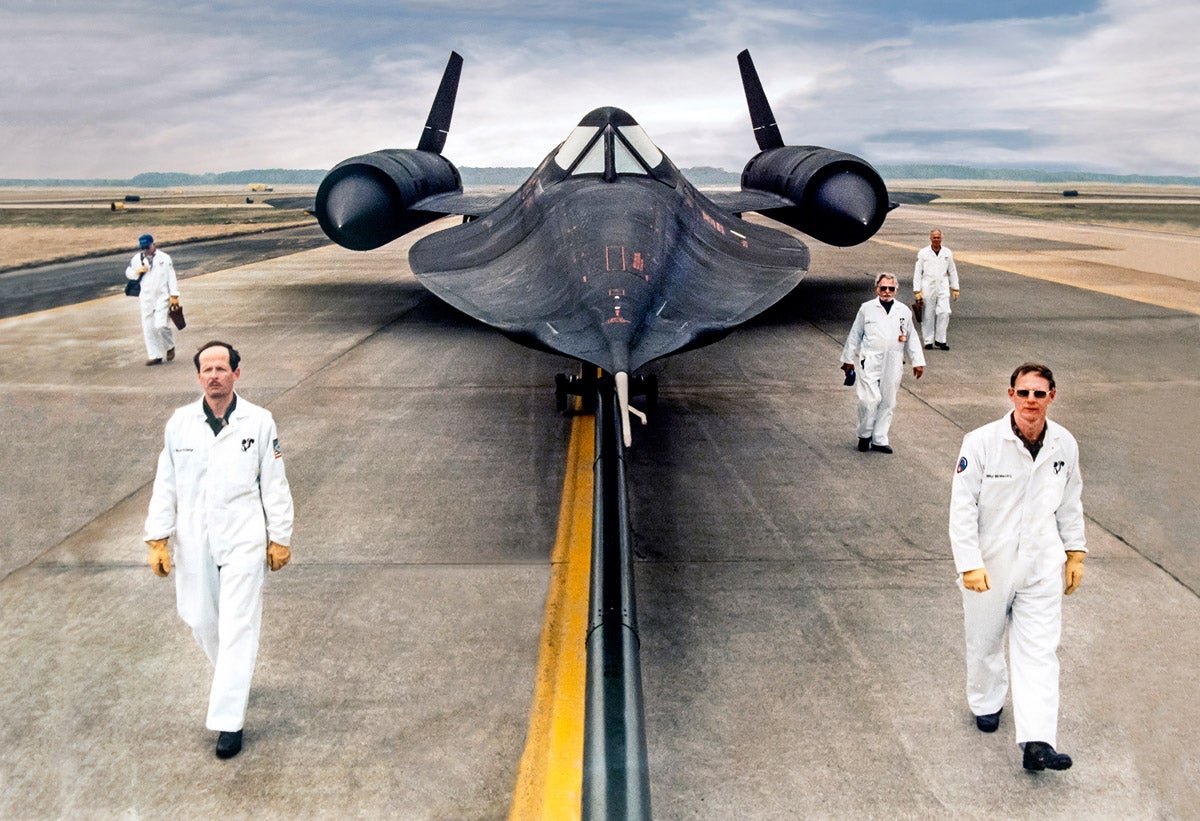 On December 17, 1903, the Wright brothers flew the first aeroplane ever at 6.8 mph (10.9 km/h). Only 61 years and five days later, the Lockheed SR-71 Blackbird took off. It's still the world's fastest aeroplane with a speed of 2,193 mph (3,530 km/h.) This fascinating video reveals how its top secret engine technology works.
---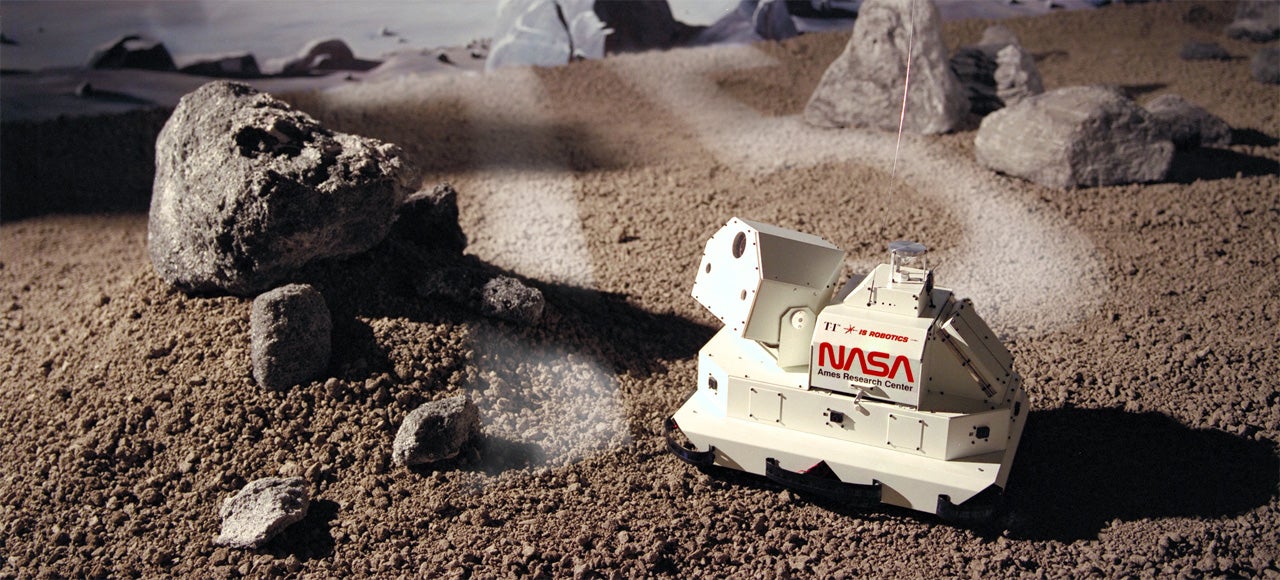 On the 20th of December, 1939, the second laboratory of the National Advisory Committee for Aeronautics (NACA) was founded. The facility at Moffett Field in Sunnyvale, California, would later be known as NASA's Ames Research Center after the founding chairman of NACA, Joseph S. Ames — but no one could foresee how iconic Ames would become.
---
People do some pretty dumb things for YouTube videos. Derek Muller does them for the sake of science, though. The host of Veritasium, a YouTube channel about science, recently visited the most radioactive places on Earth for a TV show about how Uranium and radioactivity affected the modern world. And he lived to tell about it.
---
---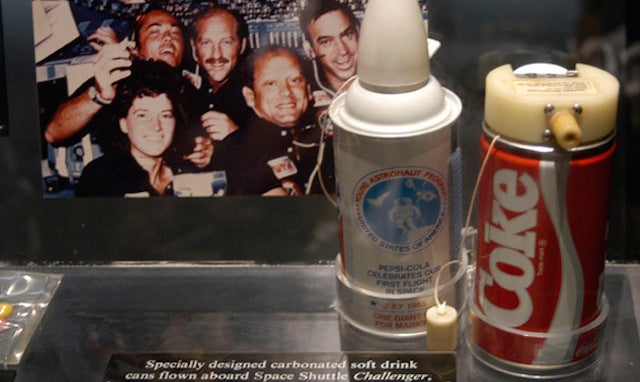 ---
Around Christmas, a lot of food comes laced with alcohol. But while the commonly held view is that much of it gets burned off in the cooking process, this video demonstrates that there's plenty left in there to see you exceed the safe limits for driving.
---