People love finding out that they have a famous relative, or they're descended from royalty. Thanks to genetic testing services like 23AndMe, it's easy to send your spit away and get a rundown of your potentially regal DNA. But being related to long-ago kings doesn't make us special — it just makes us human.
---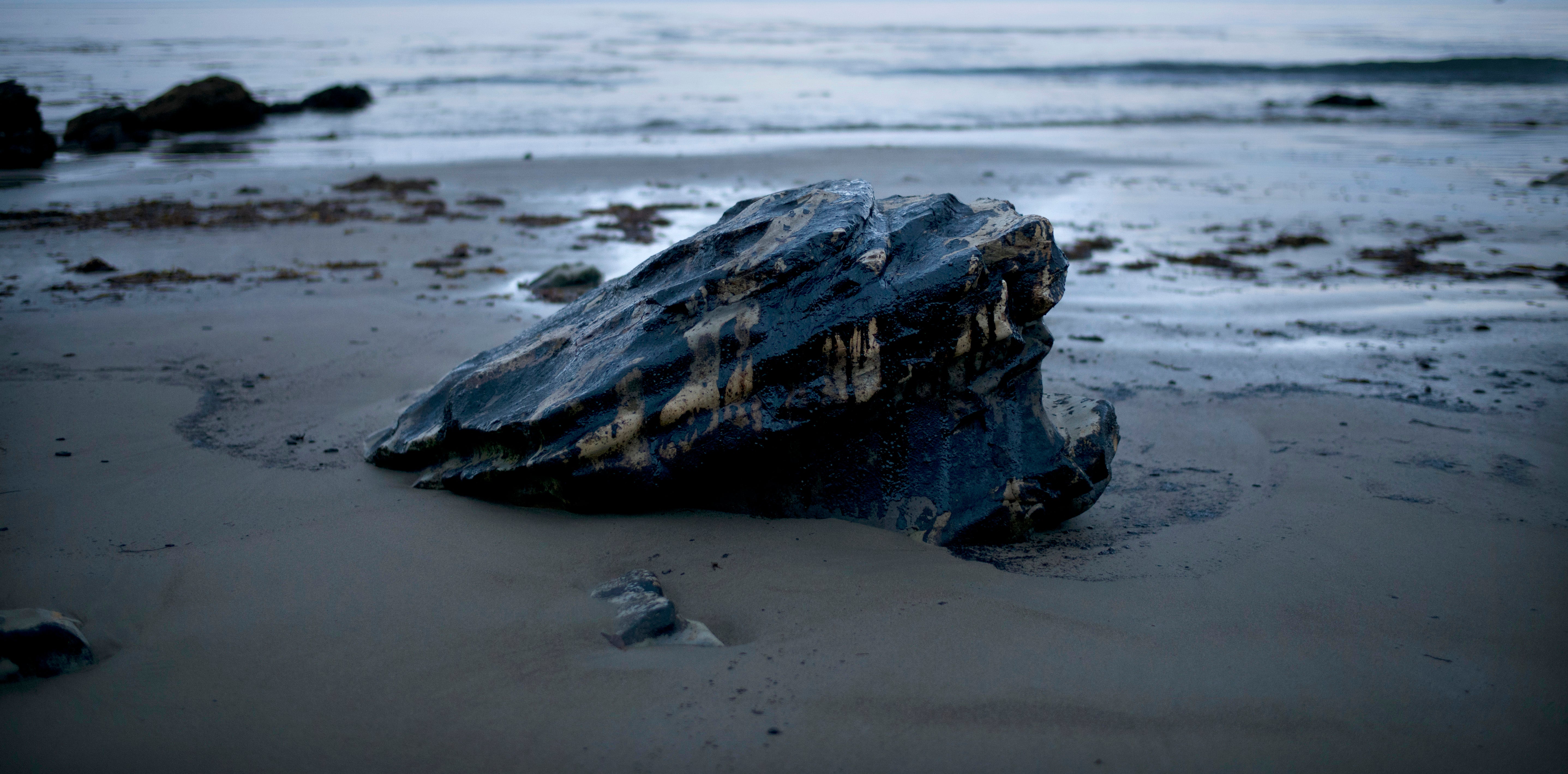 ---
To remote sensing scientists, peering directly into the eye of a tropical storm is like hitting a hole in one. That's exactly what NASA's CloudSat satellite did on May 16th, completing a stunning overpass of Typhoon Dolphin as the category 4 storm churned across the west Pacific.
---
The UK's poop-powered bus is officially one fast son-of-a-bitch. As reported Friday by Ars Technica, the bus recently hit a top speed of 123km/h at the Millbrook Proving Ground in Bedfordshire — a record for a regular service bus.
---
---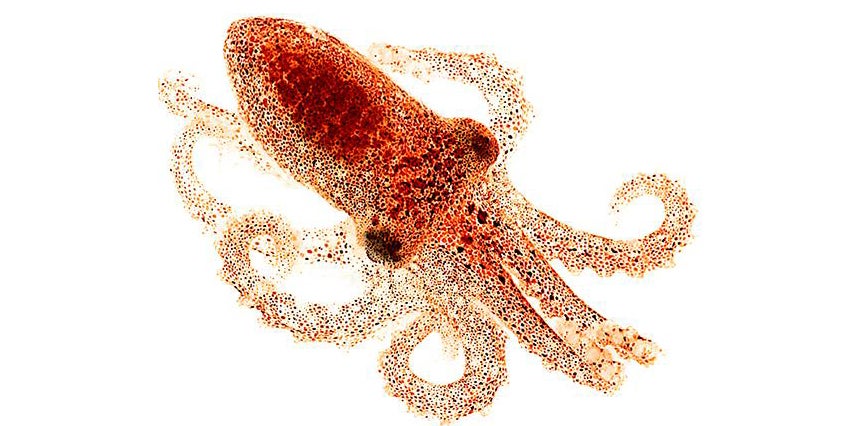 We already knew cephalopods are amazing creatures — how many of us can go from coloured to invisible in a blink? Hell, octopuses can even operate cameras. Still, sensing light with one's skin is a pretty impressive trick, even for the rock stars of the invertebrate world.
---
Maybe you grew so fast it left stretch marks on your legs. Or your voice started cracking every time you got on the phone. Or you hated needing to wear a bra. Growing up means going through puberty. It's an integral part of becoming an adult. But we still don't know how our bodies start the process.
---