Loading page
According to city government officials in Puerto Princesa City, Philippines, a local fisher just dropped off this monster of a pearl to a local tourism office. If legit, it would far surpass the current Guinness record holder, the Pearl of Lao Tzu, at a comparatively measly 6.4kg, which also came from the Philippines.
---
Video: I'm not a millennial. I'm not very good at social media. I can't even get a 10-second Snapchat video to work properly. If you need someone to educate you on that, though, meet Melbourne hip-hop artist Ryland Rose — he's your guy. Ry just debuted his new single, Almost Famous & Broke, entirely through Snapchat, and it's goddamn amazing. If dancing emoji and flower halo filters are your thing, at least.
---
Video: With The Martian Extended Edition out today on DVD, Blu-ray and digital download, we wanted to share this behind-the-scenes look at what NASA did on its trip to Mars with the Curiosity rover, including measuring whether the interstellar radiation between planets would be fatal to humans. Good news: NASA thinks that a manned mission to Mars is possible, even though it'll take a lot of work…
---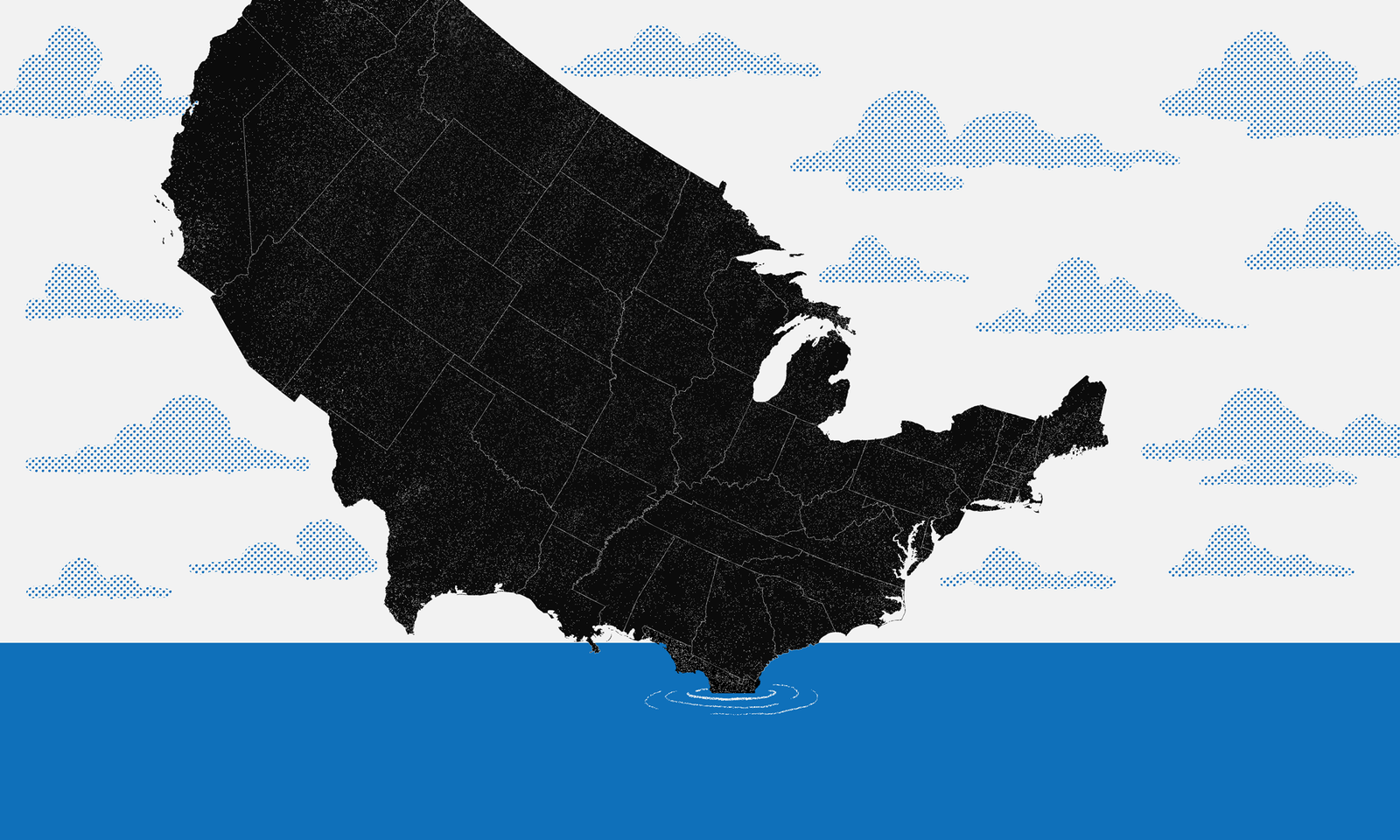 It's a scorching midsummer day, and the sawgrass is still under a pale blue sky. Waist-deep in water and sinking slowly into the muck, I fend off mosquitoes as a man from South Florida's Water Management District mixes a bag of salt into a hot tub-sized bucket on the side of the road. Nine metres away in the marsh, another city official wearing waders and a bug hat stands on a narrow steel walkway, dangling the end of a long hose over a plexiglass chamber.
---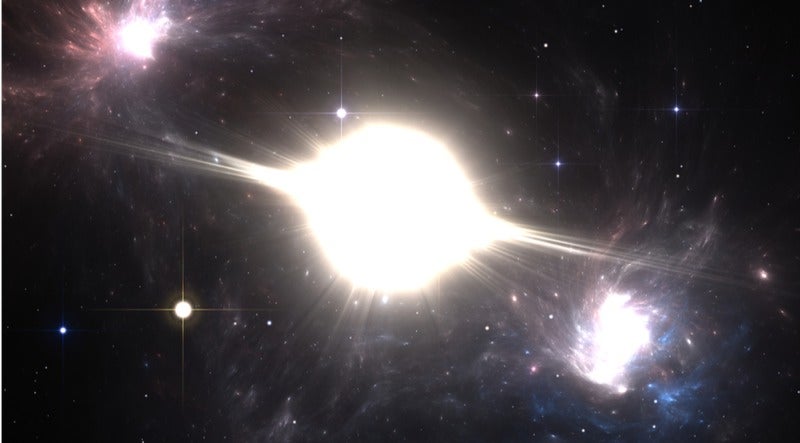 ---
We're not entirely sure. We're not even sure if we know why Rogue One is called Rogue One. Does anyone? Speaking to Empire Magazine for their Rogue One cover story, Gareth Edwards was asked how the Rogue One name came about. His answer was… not exactly clear one way or the other.
---
As the video capabilities of compact cameras and smartphones has steadily improved, we're starting to see more video production gear shrinking in size. Edelkrone's new Wing promises to replace a bulky rail and dolly setup for filming buttery smooth moving shots, helping to make your next YouTube video look like a Hollywood masterpiece.
---
The marathon is one of the most grueling and extreme events of the Olympics, holding pride of place on the very last day just before the closing ceremony. You can usually pick the exhausted marathon runners in the ceremony, but these modern marathons are basically a walk in the park compared to the 1904 event that left multiple competitors on the brink of death, with less than half of the athletes actually finishing. Here's how it went down.
---
Today, Tesla starts selling the Model X in Australia. It's a $130,000-plus all-electric SUV that seats up to seven adults in comfort, can travel nearly 550km on a single charge, and can accelerate up to 100km/h in just over 3 seconds. Like the Model S, you can charge it for free at Tesla's network of Superchargers. Where the Model S was based around a relatively simple concept, though — a luxurious car built around a huge battery and electric motors — the Model X integrates that technology into every door and panel. It's one of the most complicated cars you can buy, and you'll start seeing it on Australian roads soon.
---
Video: Even if you didn't see Suicide Squad and somehow escaped the reviews of it and, like, also didn't hear the horror stories about Jared Leto's Joker, you'd already know that it would never have topped Heath Ledger's Joker in The Dark Knight anyway. Not only is Ledger's Joker an iconic performance, his character was also the most perfect antagonist there's ever been for Batman (or maybe, for any superhero). Lessons from the Screenplay analyses what an antagonist should be and shows how The Dark Knight's Joker nails it perfectly.
---
Loading page