Video: This ad is so cool it makes me want to run the Mizuno Uphill Marathon, one of the toughest and most demanding races I've ever heard of. It takes place at the gorgeous Serra do Rio do Rastro, a beautiful mountain in Brasil with a winding road with a drop of 1429m.
---
Along with being insanely awesome, having a permanent, human-inhabited structure such as the ISS orbiting Earth gives us the opportunity to just put stuff in space simply to see what happens to it. NASA's got the whole plants-on-the-moon thing covered, leaving the ISS available for more important work… like observing, and eventually tasting, zero-G whisky.
---
Oculus Rift's virtual reality is so awesome that it will leave any generation slack-jawed. But it's especially satisfying to see old people get their minds blown. "So this is how far they have come," says one man. You have no idea dude.
---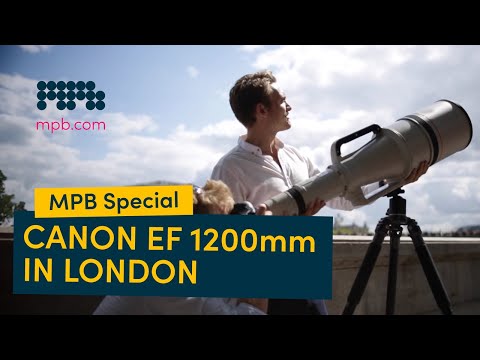 There are many ways to remain inconspicuous as a photographer. One way is to only use small, unimposing lenses. The guys over at MPB Photographic went another direction, as seen in the video above.
---
Blockbusters often don't sweat the small details and frankly, most movie-goers will never notice the odd continuity error, anachronism or similar stuff-up, especially on first viewing. That doesn't mean we can't ponder the real-world problems that would plague fictional cities, governments and in this case, the humble corpse salesman, post alien invasion.
---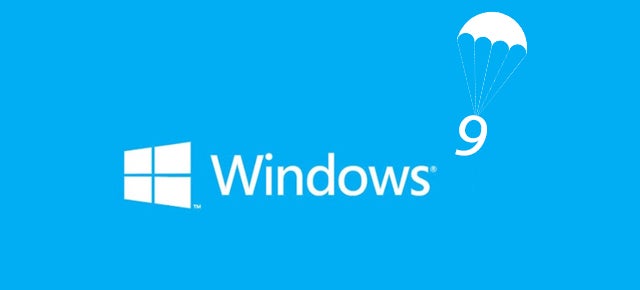 ---
The people at VR Coaster had a great idea: Create a 3D ride synchronised to a real world rollercoaster, put someone on the seat with an Oculus Rift headset, and let them freak the hell out as they fly through a fantastic landscape full of dragons and lava giants. Apparently, people say it's an amazing experience.
---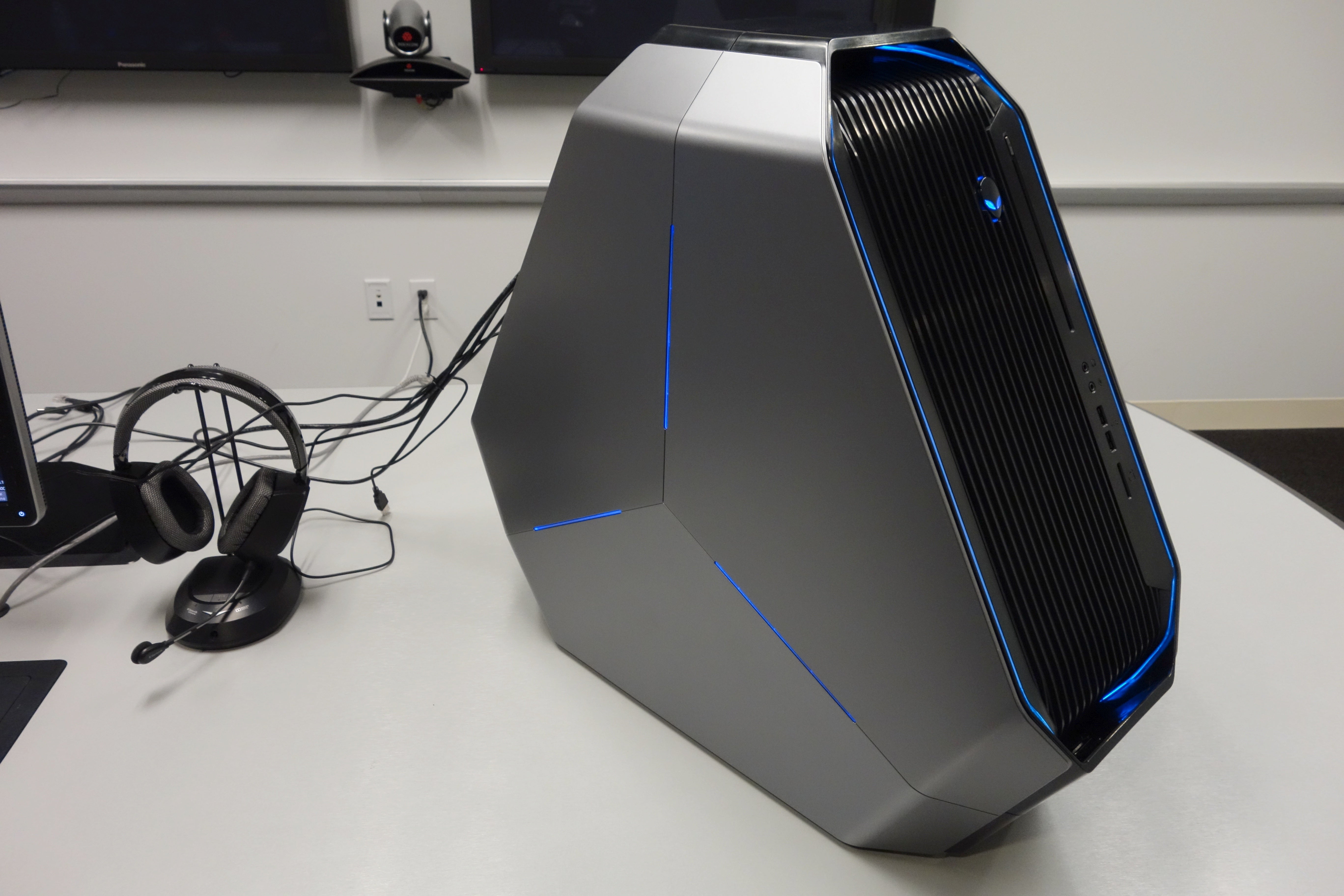 Alienware is famous for two things: 1) selling ever more powerful gaming computers, and 2) making them look like they were designed by aliens. But its latest full-size desktop gaming PC isn't just another box sculpted to look like it's out of this world. In fact, the new Alienware Area-51 is trying to challenge the assumption that PC gamers need a "box" at all.
---
It's that time of year: If you're one of the hundreds of millions of people on IKEA's mailing list, you probably recently received a thick square of super-thin paper filled with (mostly rendered) products. IKEA has been sending these babies out for more than six decades — and you can follow the evolution of popular design just by looking at them.
---