One factor that's certainly helped in Samsung's near-domination of the Android market over the last few years is its use of Samsung-manufactured components in its vast range of Android handsets. You can therefore bet that the CEO won't be too happy to hear that LG is now manufacturing top-end silicon of its own.
---
Briefly: Pray silence… for the Queen's first tweet. Queen Elizabeth II sent a message from the royal @BritishMonarchy account this morning to mark the grand opening of the Science Museum's new Information Age Gallery. Bless.
---
The Ebola virus has made landfall in the United States with patients popping up in both Dallas, Texas and New York City. But don't freak out! To help contain the outbreak, the CDC relies on a handful of biocontainment isolation units to quarantine these highly infectious folks.
---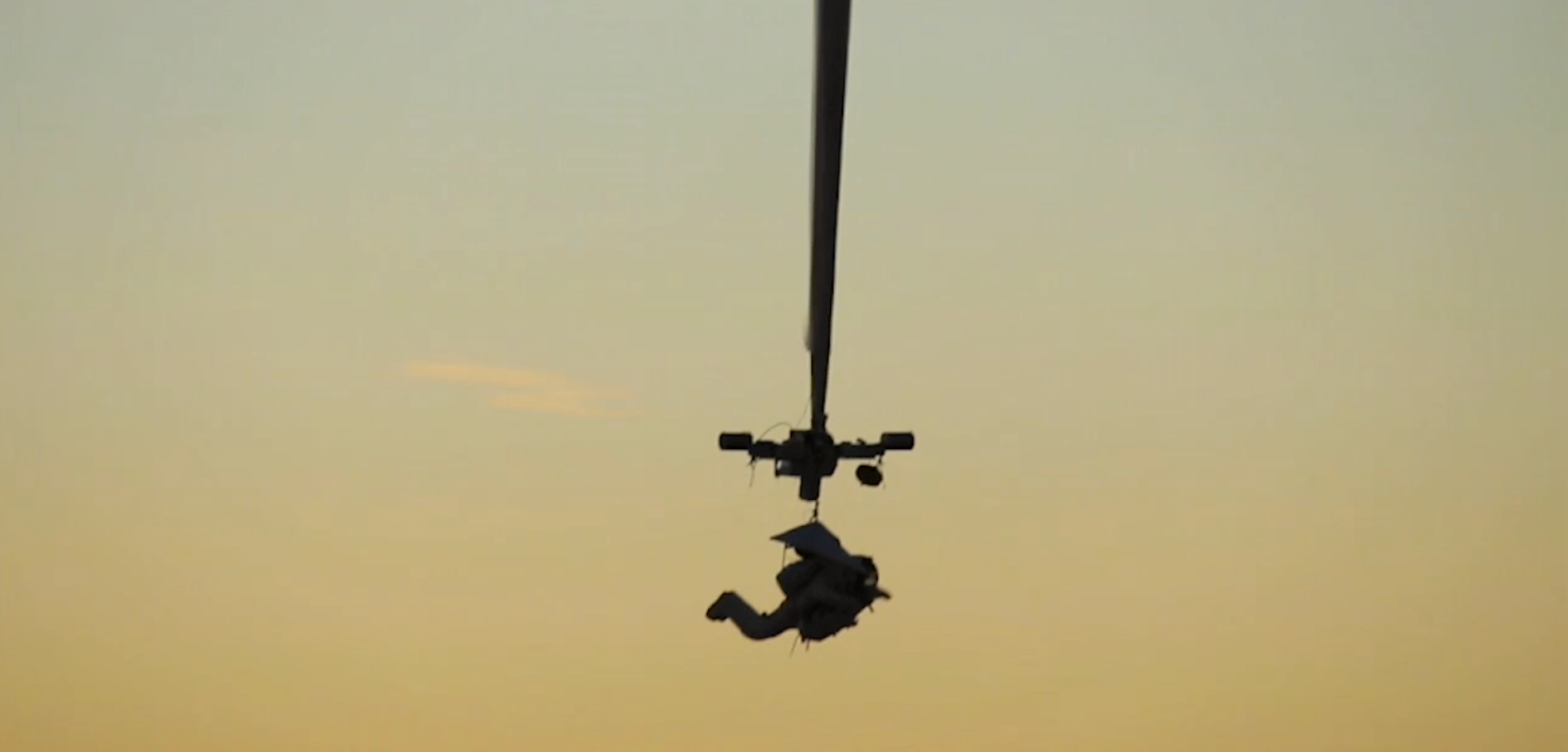 Looks like Red Bull's wings aren't very good at keeping people ahead of the competition. Today, Alan Eustace, a 57-year-old senior vice president at Google, broke Baumgartner's much-heralded world altitude breaking record.
---
If you're passing through security at the Austin-Bergstrom International Airport, do everyone a favour and make sure you have your phone's Wi-Fi or Bluetooth turned on. Sure, it might be a teensy bit of a battery suck — but it will also help tell everyone around you just how long they will be spending in airport security hell.
---
If you were a kid in the 1950s and '60s you were bombarded with an amazing promise: one day, when you're all grown up, you'll be able to holiday on the moon. But until then you'll have to settle for space-adventure TV shows and comic books. Unless, of course, you won this real, live space simulator from 1959.
---
Conventional sniper scopes may allow for superlatively long shots but they are far from perfect, requiring a time-consuming refocusing of the sights should the target (or shooter) have to move position. But with the new RAZAR scope from Sandia National Labs, that refocus is handled almost instantly with the push of a button.
---
The threat of a tsunami is a very real thing for much of the Pacific coastline, yet many cities in the US haven't taken specific infrastructural measures to ensure their residents are safe when they happen. A new building in Washington will have the first purpose-built tsunami shelter in the country, offering accessible safety in a second-story room.
---