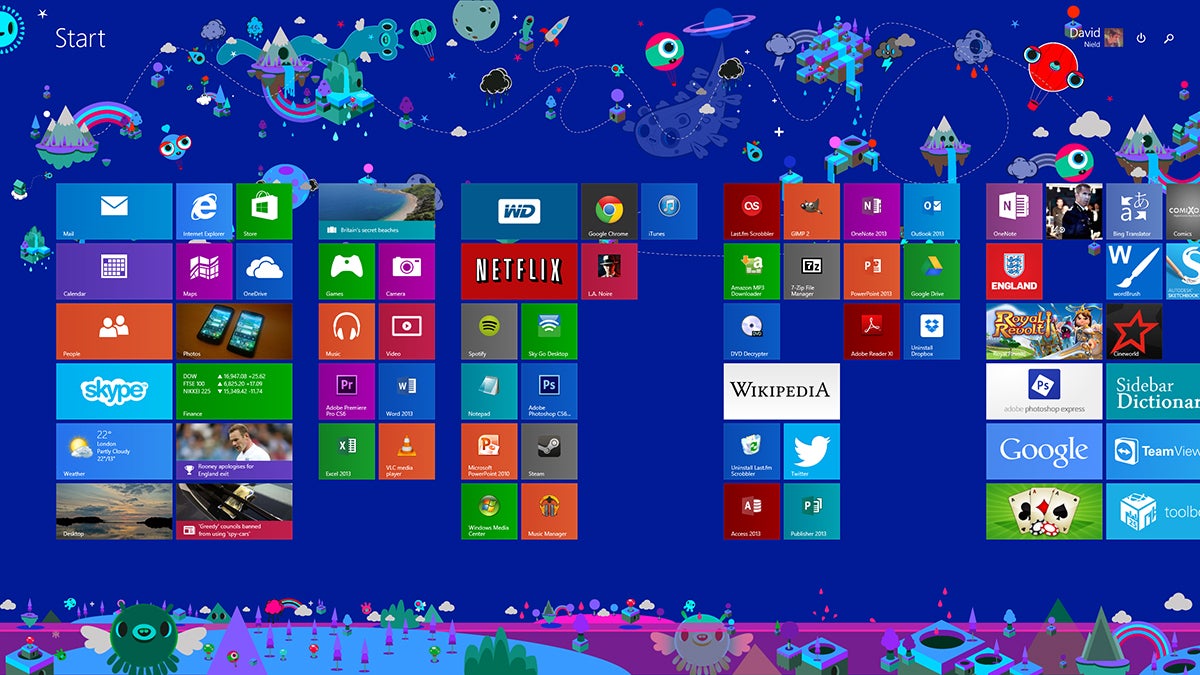 Microsoft has courted a fair amount of flack for its decision to stick a touchscreen-friendly interface on the front of its desktop operating system, despite some recent concessions (you can now boot straight to the desktop, for example, of which more below). Don't worry. You can actually use the software pretty well with a good old keyboard and mouse combination — it's just a question of knowing the right shortcuts.
---
Artur Stanisz takes perfect photos of landscapes. So perfect, in fact, that sometimes they seem unreal. Like this image of Mount Asgard, a strange double-peak on the Cumberland Peninsula of Baffin Island, Nunavut, Canada. It feels like the actual home of the Nordic Gods. The rest of his photos are even more stunning.
---
The likes of Sony, Nintendo and Microsoft have gotten better over the years at securing the consoles from external modification, though persistence (and a bit of smarts) can get you a long way. The PS3 eventually fell thanks to some determination and now the Nintendo 3DS has been hacked, so to speak, allowing users to run unsigned code on the platform.
---
---
Buying devices directly from Google has always been a decent option if you're price-conscious, but there are times when other suppliers — even local ones — can beat the source. Such is the case with the Nexus 9, which you can grab now from Google or, if you're willing to wait a couple of weeks, a bit cheaper from Kogan.
---
I don't know about you, but I love to see things cut in half. Sometimes they are boring, but most of the times they are incredible, like the mechanical calculator shown above. It's hard to believe this metal mess works. Here's more stuff that looks awesome stuff when cut in half. Warning: A few of these images are not for the squeamish!
---