When Microsoft launched its Cortana voice recognition assistant for Windows Phone at Build earlier this year, we were disappointed that it wasn't available in Australia. That will change soon: as of next week, an alpha version of Cortana for Australia will become available to Windows Phone Developers.
---

Martin Scorsese already wanted to become a movie director at the age of 11. He even planned to do an epic roman film called The Eternal City starring Marlon Brando, Virginia Mayo, Alec Guinness and Richard Burton. This is the storyboard he did for the movie.
---
If humanity hopes to realise its dreams of exploring the stars, we're going to need to find ways to recreate life on Earth aboard a spaceship. Simply stockpiling enough vital supplies isn't going to cut it, which is what led Julian Melchiorri, a student at the Royal College of Art, to create an artificial biological leaf that produces oxygen just like the ones on our home planet do.
---
---
The Bike Design Project is a huge effort to push urban cycling into the future: Five teams across five US cities designed what they believe to be the best urban bike for their respective home towns. So what does a bike designed specifically for San Francisco, Seattle, New York and other major American cities look like? Cool as hell, for starters.
---
Until scientists deliver zero-gravity fruit bowls, this clever creation from Scaleno is going to have to be our next best thing for keeping fruit from getting bruised. The Wassily bowl uses a web of stretchy silicone elastics to suspend fruit so it doesn't get all banged up every time you search for a snack.
---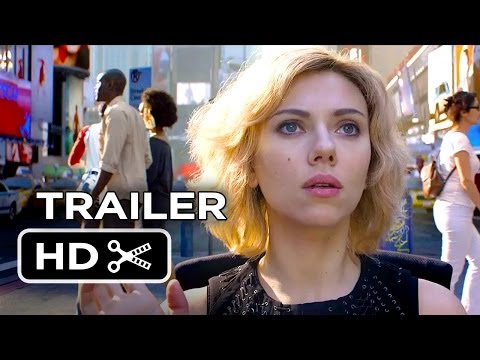 Morgan Freeman can make anything sound legit no matter scientifically implausible. In Lucy for example, which premiered last Friday, his character cites the "fact" that humans only use about 10 per cent of our brain's resources. This is very, very wrong! But why does it keep getting tossed around? And how much of our brains are we actually using?
---
Five days after it was leaked online, the Federal Government's discussion paper on online copyright infringement — the pirating and illegal downloading of software, movies, music and TV shows in Australia — has been officially released.
---