Video: On March 1 SpaceX's Falcon 9 deployed two all-electric communication satellites to a supersynchronous transfer orbit. This is the second: The EUTELSAT 115 West B. According to EUTELSAT's website it "will provide the Americas with new satellite capacity to reach markets serving high-growth data, video, mobility and government applications."
---
America's cities haven't devolved into a post-apocalyptic hellscape yet, but they do seem to be teetering on the brink of literal collapse. And no one in Congress seems to care enough to do a damn thing anything about it.
---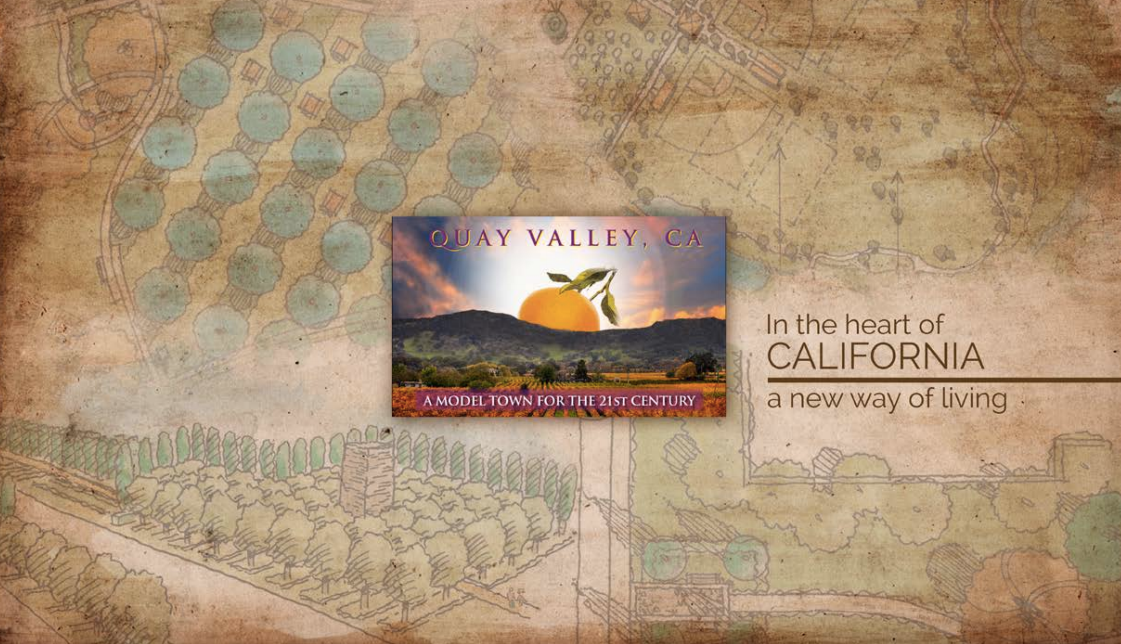 What do cities look like in the world of Hyperloop transit? Will supersonic travel turn our cities into vast, intermodal suburbs? And what about the edge towns that once bled into the country, fed by car travel — will they empty out and decay, eliminated by a new form of transportation that bypasses them?
---
If your latest video masterpiece has some extraneous fluff at either end of the clip, the new YouTube app for Android lets you chop it off in seconds, no questions asked. Make sure you're running the latest version from the Google Play Store and the option shows up as soon as you import or record a video on your mobile device.
---
AVG is a name well-known in the Windows world for its decent and free anti-virus software, but the company is apparently looking to expand outside of just software and protect people's privacy in the real world now. At Mobile World Congress, AVG is demoing a concept pair of glasses that both foil facial recognition software, and make it difficult for someone to snap a photo of your face.
---
For those who wish they could fly yet think that throwing oneself out of a perfectly good airplane is just crazy, indoor skydiving is all the thrill with none of the danger. We tried it out for ourselves, as well as taking a behind the scenes look at how the facility works.
---
Anyone that has set up a home or business network knows how annoying it can be to have your network cables untidy and cluttered because your network switch is being pushed around by tangled cables. The Netgear ProSAFE Click includes a first-of-its-kind mounting system that means you can actually properly hide it out of the way in your home study's desk or small business office.
---