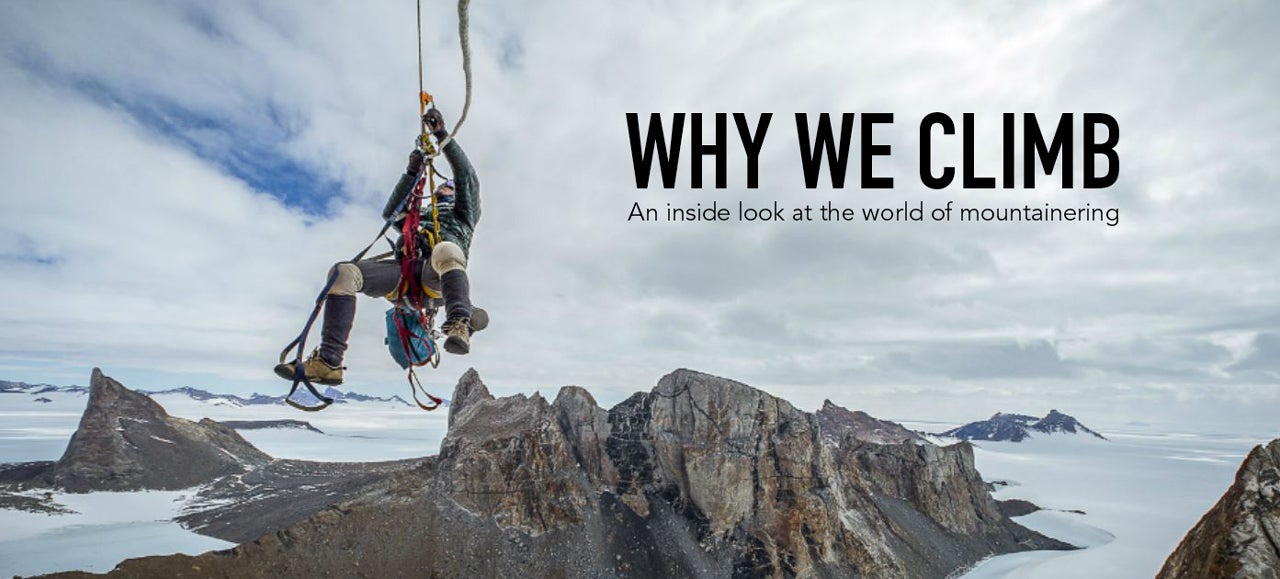 ---
Using names like Siri, Cortana, and Google Now, advanced algorithms and technologies that would have baffled engineers and scientists half a century ago now rest in the palm of our hands. Talking with technology is the future of computing — mainly because that's the way we're built to communicate.
---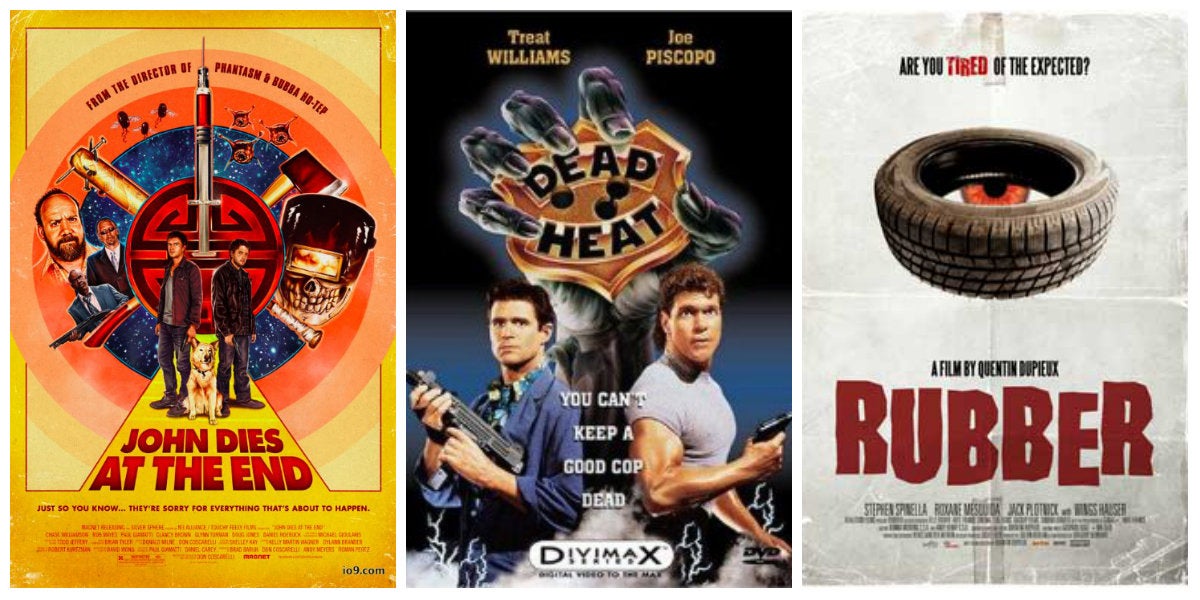 ---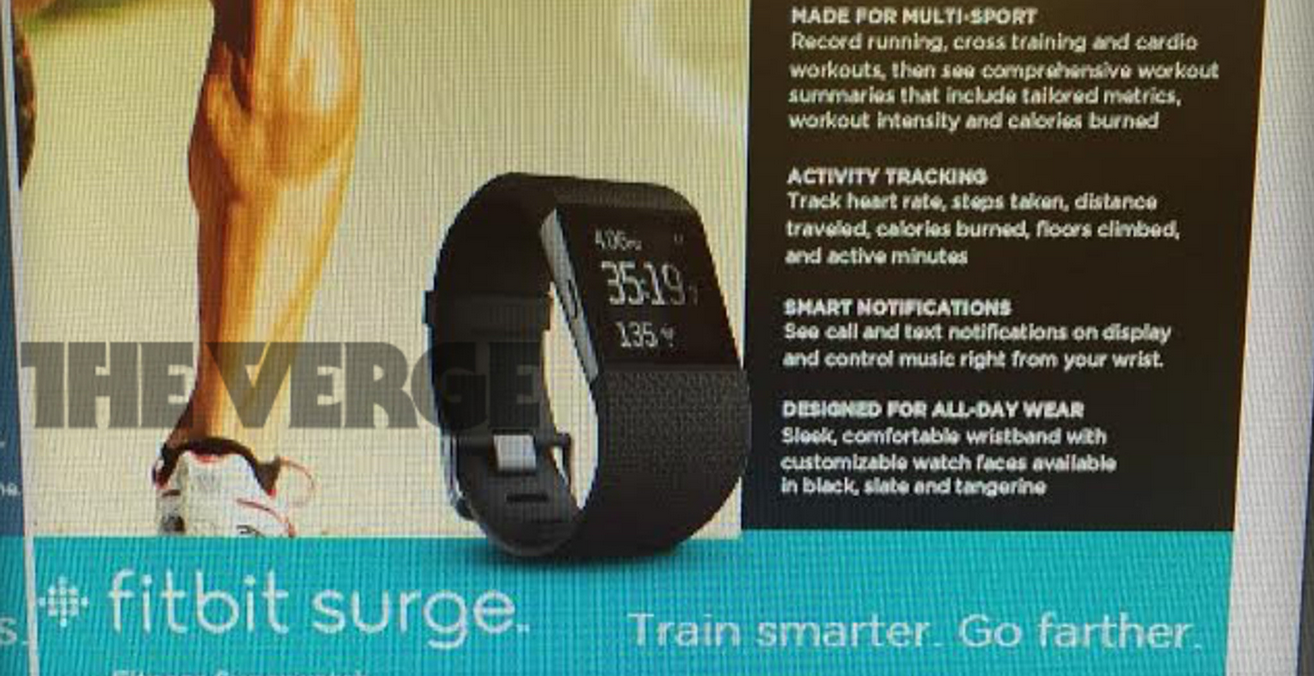 We got an exclusive look last week at Fitbit's refresh of the Fitbit Force fitness tracker with the Fitbit Charge and Fitbit Charge HR, but that appears to have been only part of what the company has in store. The Verge reports that Fitbit will also be launching its own smartwatch, known as the Fitbit Surge.
---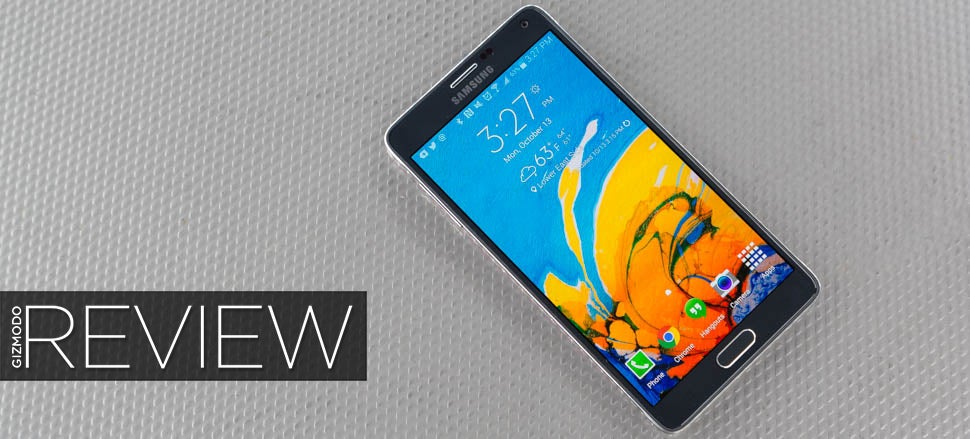 While Apple has only just released its first huge phone, Samsung's gargantuan Note is already on its fourth iteration. In a lot of ways, it's the big phone that started this runaway screen-size race. But even though it's facing an ever-growing army of up-sized competitors, the Note 4 is the only giant phone that gets it right.
---
It's time. After much administrative arseing around, political double-speak, and general tapping of feet to pass the time, NBN Co has recommitted itself to the task of building the nation's fast fibre network, this time with fibre-to-the-node as its design. The government's broadband behemoth outed 140 new suburbs that will commence building FTTN services within a year. Are you on the list?
---
It's no surprise that I love this. This movie trailer uses footage from Wall-E, my favourite Pixar movie ever, and transforms the story to match the trailer for Christopher Nolan's Interstellar, which from what we've seen so far, is going to be fantastic. The result? An absolute thrill ride.
---