If you use Uber, you've seen the map that comes up when you want a ride. The map shows little car graphics hovering adorably around your location and the wait time for a pickup. Once you request a ride, you can watch a little car creep closer to your destination as you wait. It's a marvel of technology! Except it's bullshit.
---
The news that Boston no longer wants to host the 2024 Summer Olympics isn't really a shock. Few cities these days do. But the Olympics don't have to be bad for the host city — and done right, they can actually benefit it. Nowhere is that clearer than Los Angeles, the new frontrunner for 2024. The Olympics would be good for LA, and even more importantly — LA will be good for the Olympics.
---
Thinking of making the jump to Microsoft's new, fancy Windows 10 operating system on your desktop PC or laptop? Not really quite sure what you might be getting yourself into? One of our erstwhile colleagues over at Gizmodo headquarters in the US has spent the last few days chronicling his experiences so far with Windows 10.
---
The bulk of the world's gadgets are built in the Pearl River Delta region of China. There, cheap labour, mountains of electronic components and high finance co-exist — if a little awkwardly — to provide a haven for engineers and entrepreneurs. This video takes a peek inside what that's like.
---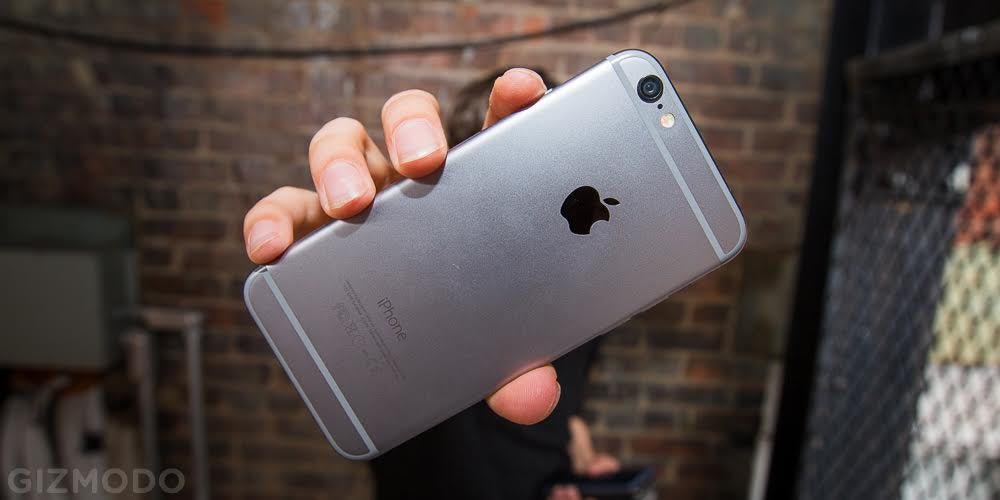 ---
The nice thing about reviewing Windows 10 on my own computers is that there's nowhere to hide. When something goes wrong, I have to troubleshoot on the fly. I can't say "Oh, I'll just go back to my personal computer until I figure this out." You know what's not so nice? When you shoot the trouble, and yet — somehow — it survives.
---