The joke about Australia is that it was founded by a bunch of criminals. And from 1788 until 1868, Britain did send roughly 164,000 convicts to the land down under. America's dirty little secret? The same exact thing was happening here. In fact, experts estimate that over 52,000 British prisoners were shipped off to colonial America.
---
---
Amid all the news and noise coming out of Google I/O yesterday, you might have missed the announcement that Inbox by Gmail is available to anyone who wants it, no invitation needed. There are a handful of new features to take advantage of too — and one of these makes it easier to keep an eye on your travel plans.
---
---
The most futuristic projects at Google come out of their advanced technologies and projects group, or ATAP. And today at Google I/O, the ATAP team unveiled their vision of tomorrow, where your body, behaviour and clothing will be the new interfaces that control your gadgets — and keep them secure, too.
---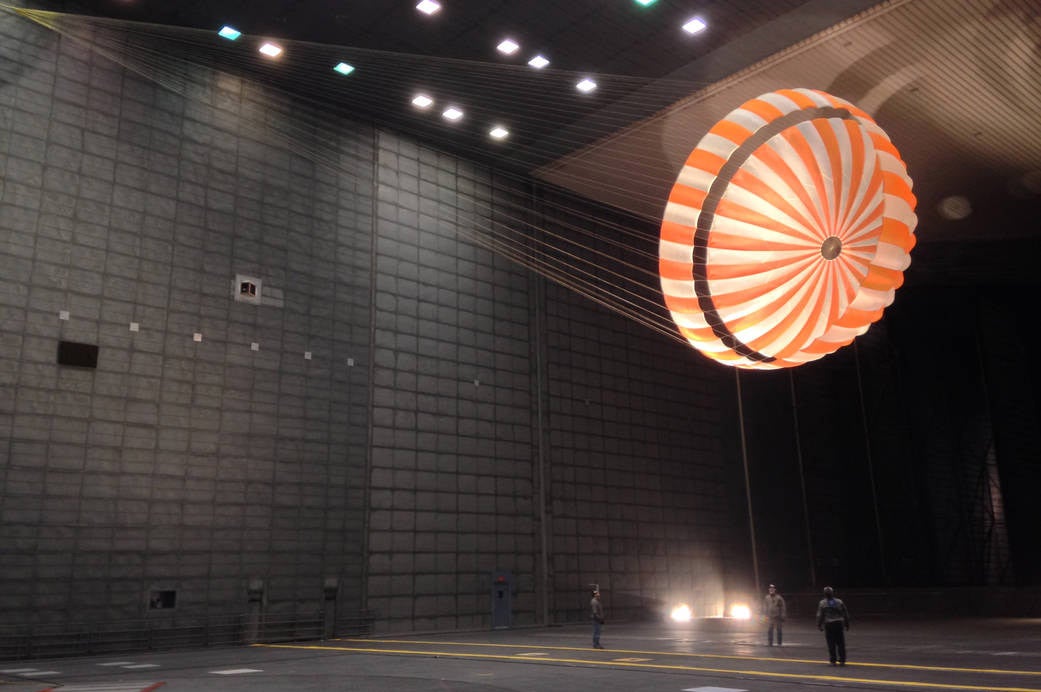 ---
Video: Switching your camera out of Auto mode can be daunting, but it's the only path towards taking control of how your photos look. Of course, it helps to know what things like f-stop and shutter speed do, but just as important are the various modes that appear on almost every camera's dial. We made this handy video explaining how to decode these cryptic symbols for better photos.
---