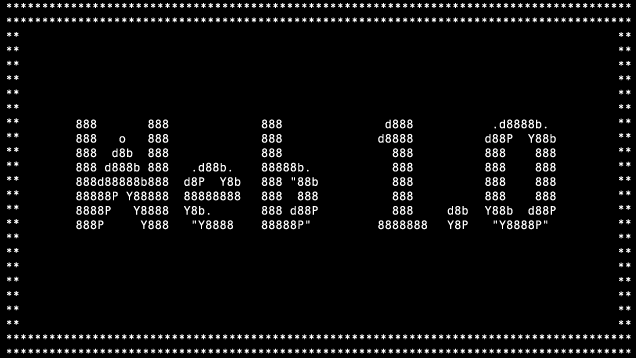 The booming size of today's mainstream social networks and the constant level of noise we have to deal with has inspired a sudden return to a time when the internet was quieter, safer and more intimate: the Web 1.0 days. Like artisanal hipster nostalgia for a time when men were men, shoes were handmade, and everyone pickled their own vegetables, the internet's vanguard is pushing for a return toward a simpler digital era.
---
Maybe the solution to touchscreen displays that don't get washed out in direct sunlight is to skip the screen altogether. Researchers at Aerial Burton are working to perfect a new kind of display technology that uses lasers to produce 3D pixelated images that appear to hang in mid-air and are still visible no matter how bright it is outside.
---
---
Everyone knows that isolated networks aren't perhaps as secure as people hope. Now, a security researcher has developed a way to route data from a closed network using just a computer monitor and some humble FM radio waves.
---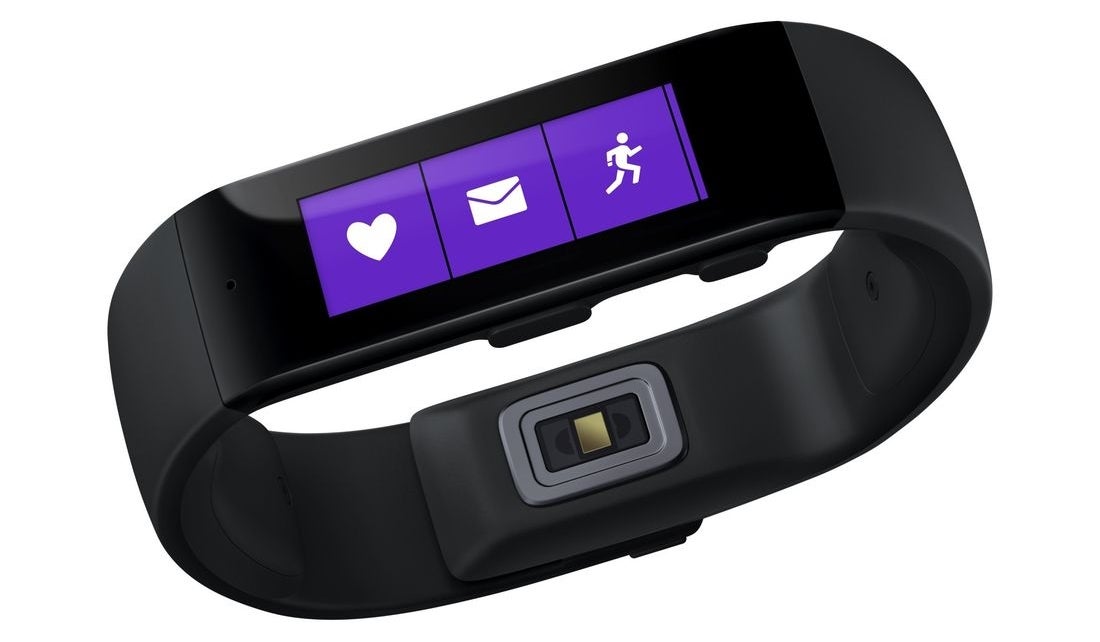 Yes, we just got done telling you all about some Microsoft Band rumours, but don't bother with those: The Microsoft Band is officially official. The 10-sensor fitness tracker, which should last two days on a charge, will go on sale tomorrow for $US200.
---
Google Now is a glimpse of the future, a digital assistant that knows a surprising amount about you. It's not for everyone though, and you might not want the app keeping tabs on everything you're doing (and making suggestions accordingly). Here's how to disable some or all of the Google Now service on your Android phone.
---
Android Lollipop has been around as a developer preview for months, but the real version — complete with all its new Material Design tricks — is due to hit with the Nexus 9 on November 3. We're getting our first extended looks at the final version on our Nexus 6 and 9 review units, so here are a few GIFs to hold you over until it shows up on your phone.
---
These series of statistical graphics show that, while there's still plenty of war, hunger, sickness and poverty in the world, things are much better than what they were only a few decades ago — not to talk about centuries ago. We are still far from utopia, but the data is stubborn: We are getting there. Fast.
---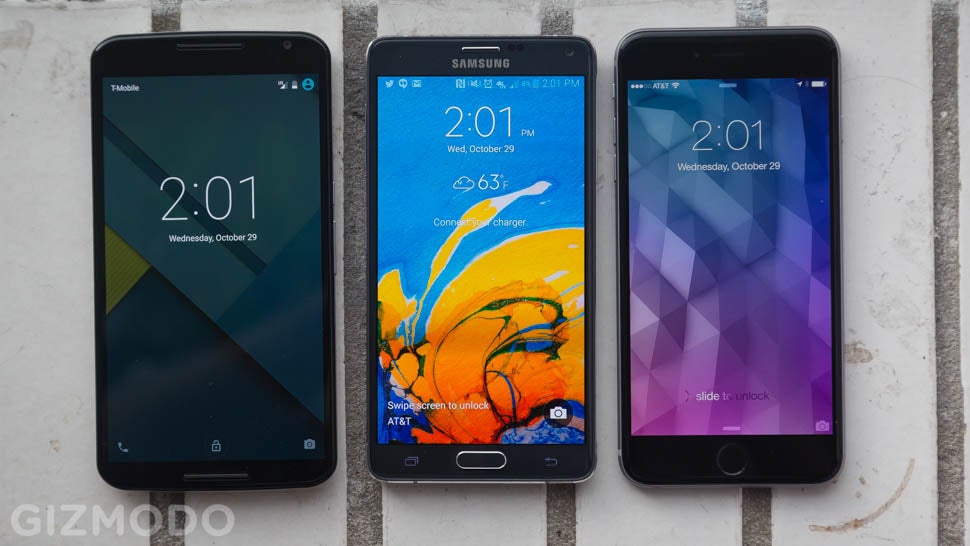 There's a handy little shortcut we all take when we talk about how big a phone is. Instead of talking about actual dimensions, we use the size of the display. It's useful shorthand, but now that phones are getting bigger and every 10th of an inch matters, it's time for a reminder: screen size and phone size aren't the same thing. In fact, they can be wildly different.
---
Video: Getting braces for crooked teeth is one of our society's accepted forms of self-torture for the sake of vanity. It's completely painful and usually done in a terribly awkward stage in life, but it's worth it in the end, not just for the sight of straight teeth, but for the pure functionality of improving the bite (or so they say). Here's the entire process.
---