---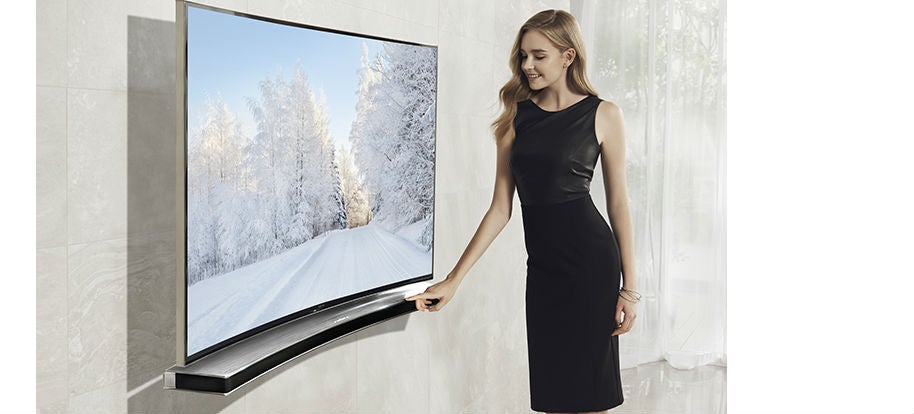 That horizontal sound bar next to your crazy expensive, totally-not-gimmicky curved screen TV is such an eyesore. If only it were, you know, curved. Like your TV. Samsung clearly thinks this is a problem that's begging to be solved, because the company has just announced… a curved soundbar.
---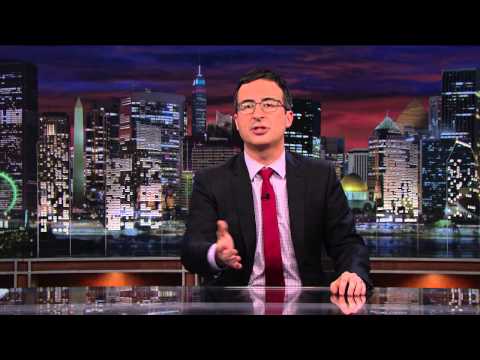 Never read the comments. That's one of the first and most important rules on the internet. Unfortunately, nobody told that to host of Last Week Tonight, John Oliver.
---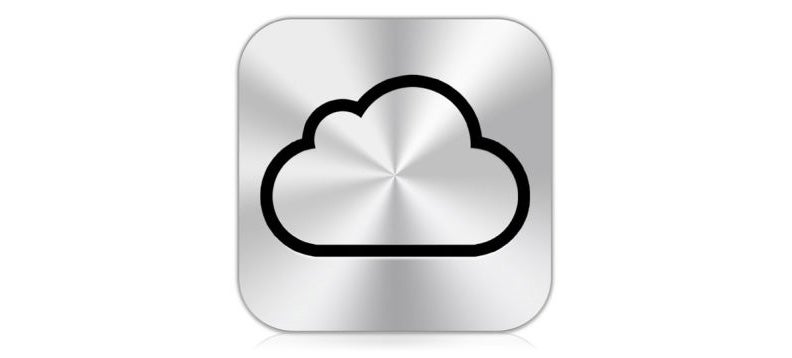 ---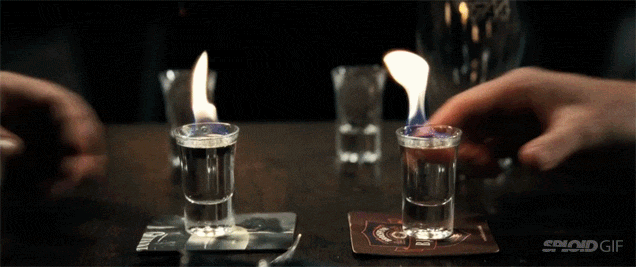 Although we know funny movie maestro Edgar Wright uses a ginormous arsenal of visual tools and tricks when he's directing a movie, one of his trademarks is his use of close up shots. They're quick, they're snappy, and they're so fun to see on the screen. James R. Lloret stitched all of them together in this fun supercut.
---
Image Cache: Just look at this majestic image of light and dark in our Universe. The latest image from the Hubble Space Telescope, it shows young stellar objects, a number of bright stars and a reflection of the nebula known as [B77] 63. Ain't it pretty. [ESA]
---