Tragedy struck the world when a 7.8 magnitude earthquake hit Kathmandu, Nepal earlier this morning. Over a 1000 people have died in the disaster that turned buildings into rubble and levelled the city's 61m tall Dharahara Tower to the ground. The quake was so strong it caused an avalanche on Mount Everest and was felt in India, Tibet and Bangladesh.
---
A crane towering over a construction site might look rock solid to the naked eye, but new video processing software developed by researchers at MIT is able to accentuate and reveal its subtle motions as it sways back and forth in the wind. And it promises to have a devastating effect on enrolment at crane operator schools across the country.
---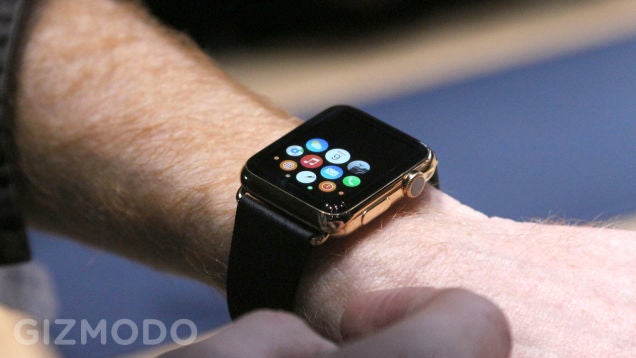 Even though I know better and am fully aware of the very real technological limitations and have read all the tepid reviews on the stupid thing and know that first generation Apple products aren't worth the trouble and like most humans, enjoy having a bigger number than a smaller number in my bank account, I still bought an Apple Watch. Here's why.
---
You might not know it from certain conspiracy-minded corners of the Internet or 1990s-era chain emails, but aspartame is one of the most well-studied food additives ever. And yes, it is safe. Pepsi's decision today to replace aspartame with, oh, another chemical sweetener may be a canny PR move — but it's really a win for widespread misinformation.
---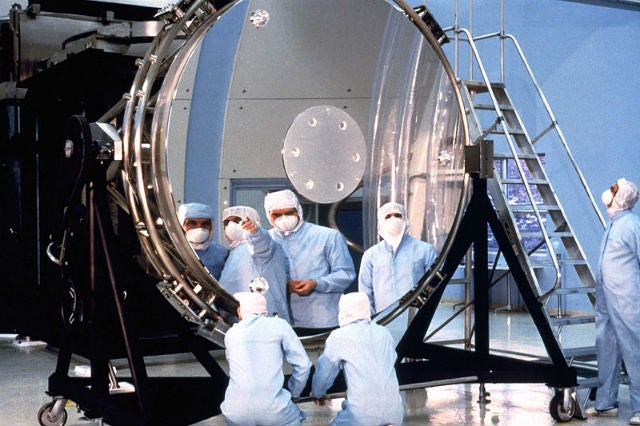 If it weren't for the Hubble telescope, our selection of dope images for lock screens and desktop backgrounds would be far scantier. Thankfully, NASA's omnipresent orbiter has been snapping celestial photos for a good quarter century — but its construction actually began way earlier, back in the late '70s, continuing throughout the next decade.
---
Period drama Downton Abbey isn't well known for its abundance of force-wielding characters. This small detail hasn't stopped Thomas Barrow (Rob James Collier) from whipping out the red lightsabre to show John Cates (Brendan Coyle) how it's done. This isn't a rotoscoped fan creation, no friends, this is the real deal.
---
If you have a parent who's handy with tools but has a better equipped workshop than Bob Vila, you might want to consider something a little different for Mother's or Father's Day this year. This adjustable spanner, rubber mallet and pipe wrench might look like the real thing, but they're actually all made from chocolate and perfectly finished to look the part.
---