If you've got an extra tab to spare in your browser and a love of graphics or web design, check out this fun online clock that converts the current time into its corresponding six-character colour hex code. The site's background also happens to reflect the current colour value, and over the day it will slowly shift across 16,777,216 shades.
---
Most of us don't mind playing with a basketball made from synthetic materials because they're just going to get all scuffed up on the court, and they're cheap. That being said, there are always those who prefer the finer things in life, and for them a game of hoops is only enjoyable when played with a ball made from the finest embossed Italian leathers.
---
A few months ago, The New York Times sent a photographer to South Korea to photograph the world's largest floating object. It took him hundreds of shots to capture the behemoth. Now, its makers are giving us a closer look at building of the ship.
---
There's nothing more satisfying than watching someone take a snowball right square in the jaw. Unless of course, it's a whole crew of folks getting smacked with snow right in the face, like in this seasonal supercut. 'Tis the season!
---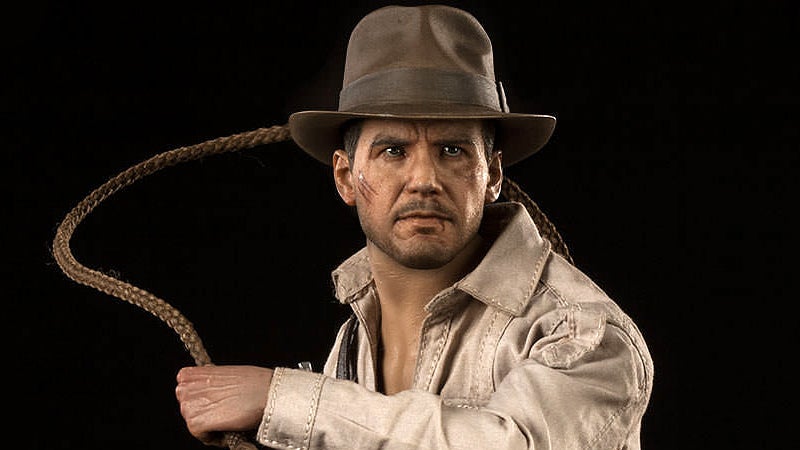 The tiny sixth-scale fedora alone makes Hot Toys' Indiana Jones figure a worthy addition to any collection. But as with all the plastic doppelgangers the company sells, everything from the convincing Harrison Ford sculpt, to his tired and torn outfit, to Indy's other iconic accessory, his whip, make this $US230 figure worth every cent.
---
The CDC announced recently that this year's flu vaccine is missing a key strain, one that accounts for 48 per cent of what's circulating. That strain, a "drifted" version of H3N2, was discovered in March 2014, but the vaccine strains for the Northern hemisphere, including the US, had been decided a month earlier. (The Southern hemisphere vaccine will include the drifted strain.)
---