Loading page
---
After Karen Gillan's skimpy jungle wear showed up in the Jumanji set photo last week, there were constant promises that it would make sense once you saw the film. These new plot rumours actually do explain the outfit, but there's only one way they might manage to justify it.
---
The Tale of Peter Rabbit was first published in 1902, which means that almost every person with access to books has read it or had it read to them. Seems like a solid audience to aim at for a big, Hollywood family movie, which may have something to do with the reason why Sony Pictures has announced that it's making a live-action and animated hybrid film based the Beatrix Potter novels.
---
A common marine crustacean has shown researchers that it's all set to beat climate change — the males will get more attractive to the females, with a resulting population explosion.
The University of Adelaide study is the first to show how mating behavior could change under the warmer waters and more acidic oceans brought by climate change.
---
If you're reading Gizmodo, then chances are you already know a lot about streaming services in Australia. You're probably very good at watching them and listening to them. If you want to potentially turn that skill into something that might actually influence government policy, then you can take part in a UTS study into Aussie streaming habits.
---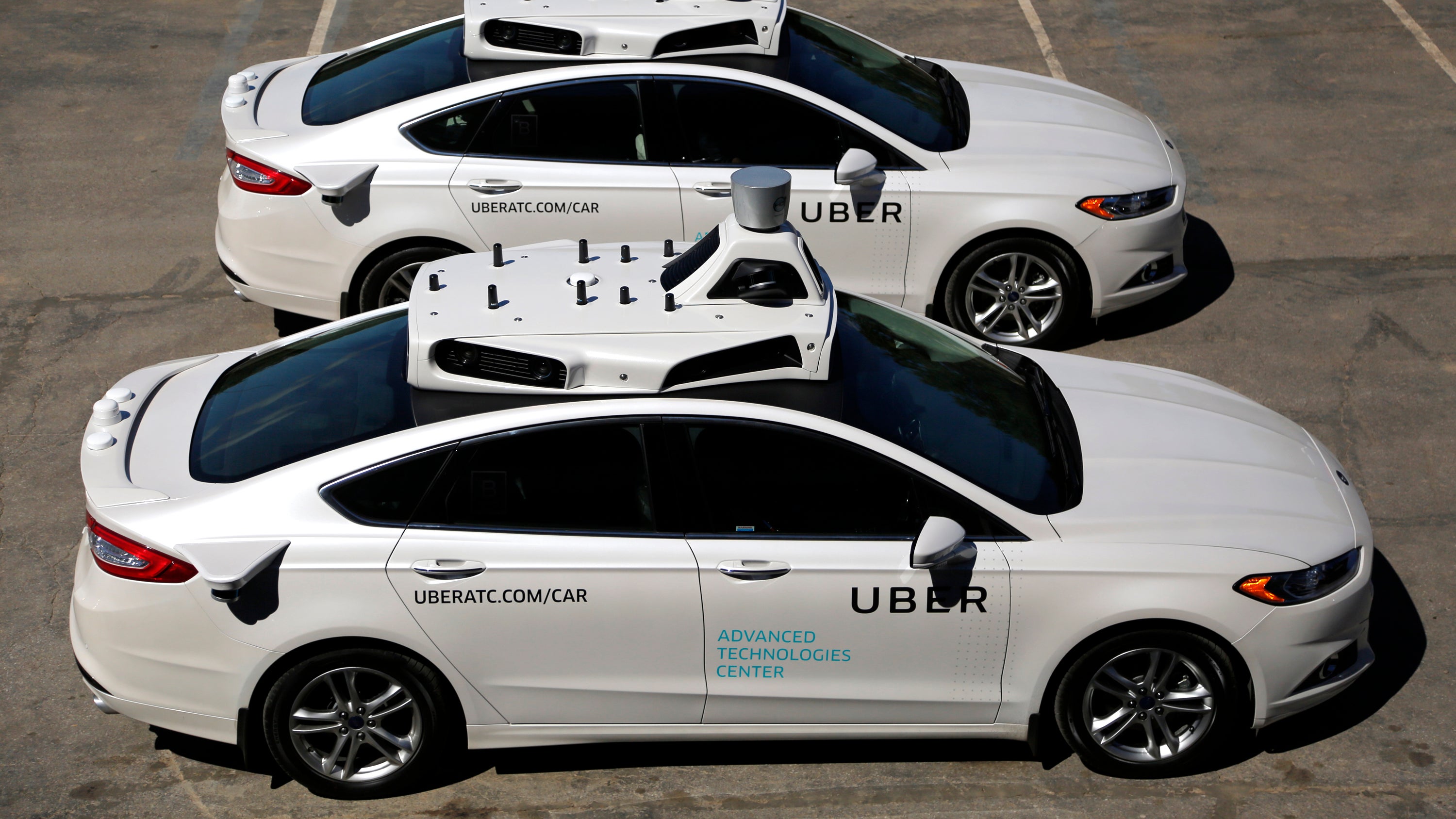 Uber's fleet of self-driving cars in Pittsburgh are super exciting for anyone interested in the future of transportation — but they could come at a huge risk for passengers riding in the vehicles.
---
Donald Trump once again displayed his ignorance on all issues cyber at tonight's presidential debate. For starters, Ol' Don has some theories about who might have been behind the devastating hack of the Democratic National Committee (DNC). It could have been Russia, or maybe China, or it could have been "someone sitting on their bed that weighs 400 pounds." Hmm.
---
Loading page