What will people dress like in the year 2000? That was the question in 1978 when kids at Lincoln Middle School in Indiana were encouraged to participate in a dress-up contest for "Year 2000 Day." Their answer? Apparently a little bit Judy Jetson, a heavy helping of astronaut, and maybe a dash of… Darth Maul?
---
Nintendo has stuck with plastic cartridges for its portable gaming machines, but every other console you can buy today left them behind years ago. Which is too bad, because there was a certain charm to swapping those old seemingly indestructible game carts. And if you're feeling nostalgic for them, you can now deck out your home with this wallpaper homage to those far-from-forgotten cartridges from your childhood.
---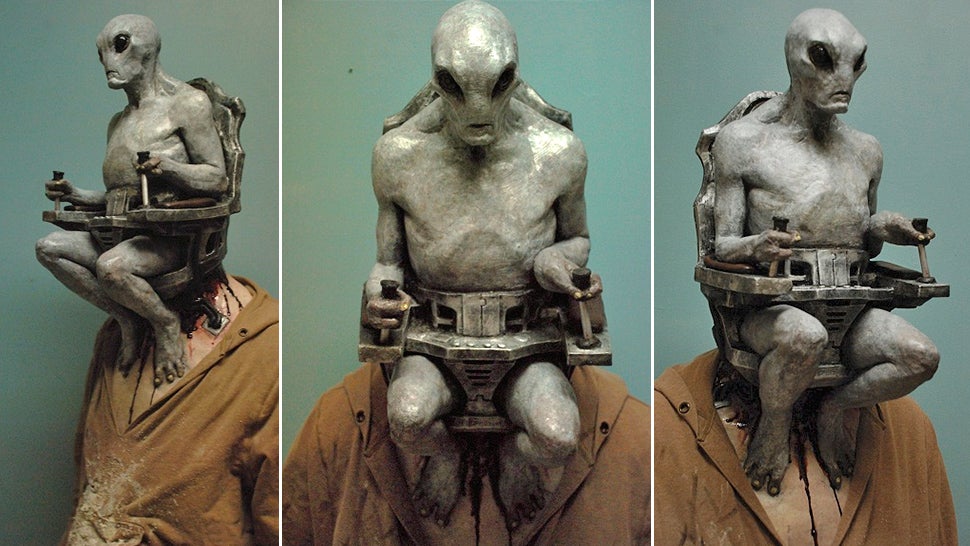 ---
A couple of years ago the folks at Signal Snowboards tried their hand at making a board with a thin layer of solar cells on top to charge a battery while it careened down the slopes. Not only was their creation a success, it actually worked so well the company decided to put it into production, and it's now available in its online store.
---
Video: My uncle used to own an old medieval Spanish armour. I remember looking at it and thinking how the hell knights could fight stuffed inside those heavy and clunky metal suits. This video shows how: Reconstructing medieval fight techniques using combat treatises of that time as a reference.
---
It might not be as heartbreaking as saying goodbye to a pet, but no one wants to see their plants die — it's a sign of failure. And since using a device that reminds you to water them is useless if you're never home, this simple set of shelving will serve as your horticultural assistant, keeping your plants watered — and alive — for up to an entire month without intervention.
---