One of the hottest new apps set to debut this week at SXSW, that annual intermingling of tenuous ideas and easy money, was LIVR, a social network exclusively for drunk people. Media and investors alike lined up to laud it. The only problem? As we first reported yesterday, LIVR was an elaborate hoax. Now it's time to meet who was behind it.
Team LIVR
As confirmed in a phone conversation with the two earlier today, LIVR is the brainchild of Brandon Bloch, a video producer who has worked with clients ranging from MTV to Ford to Renaissance Hotels, and Brandon Schmittling, an interaction designer who specialises in website creation. They have known each other since being a part of the same art/tech scene in DC several years ago, though both currently live in Brooklyn.
---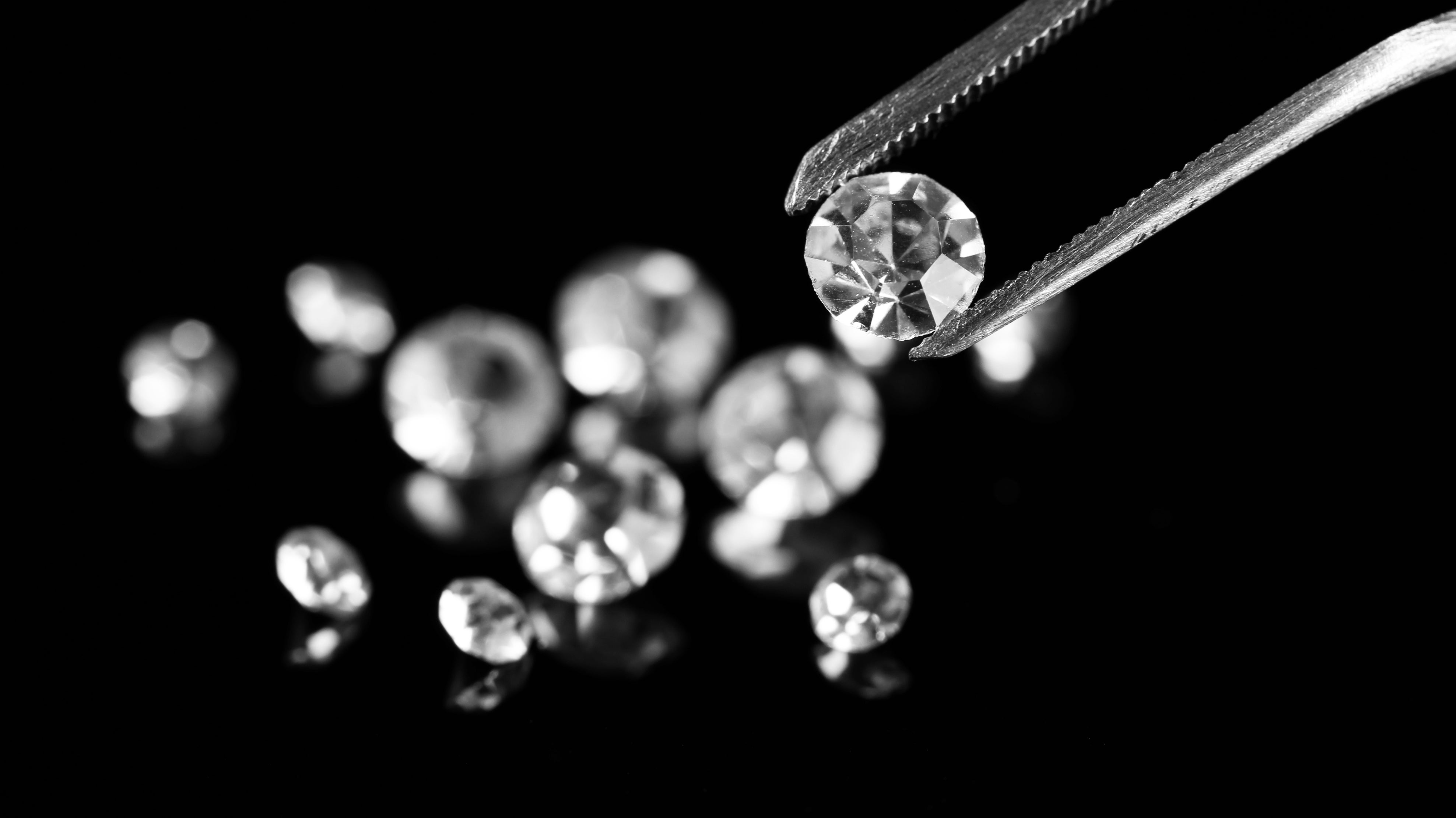 ---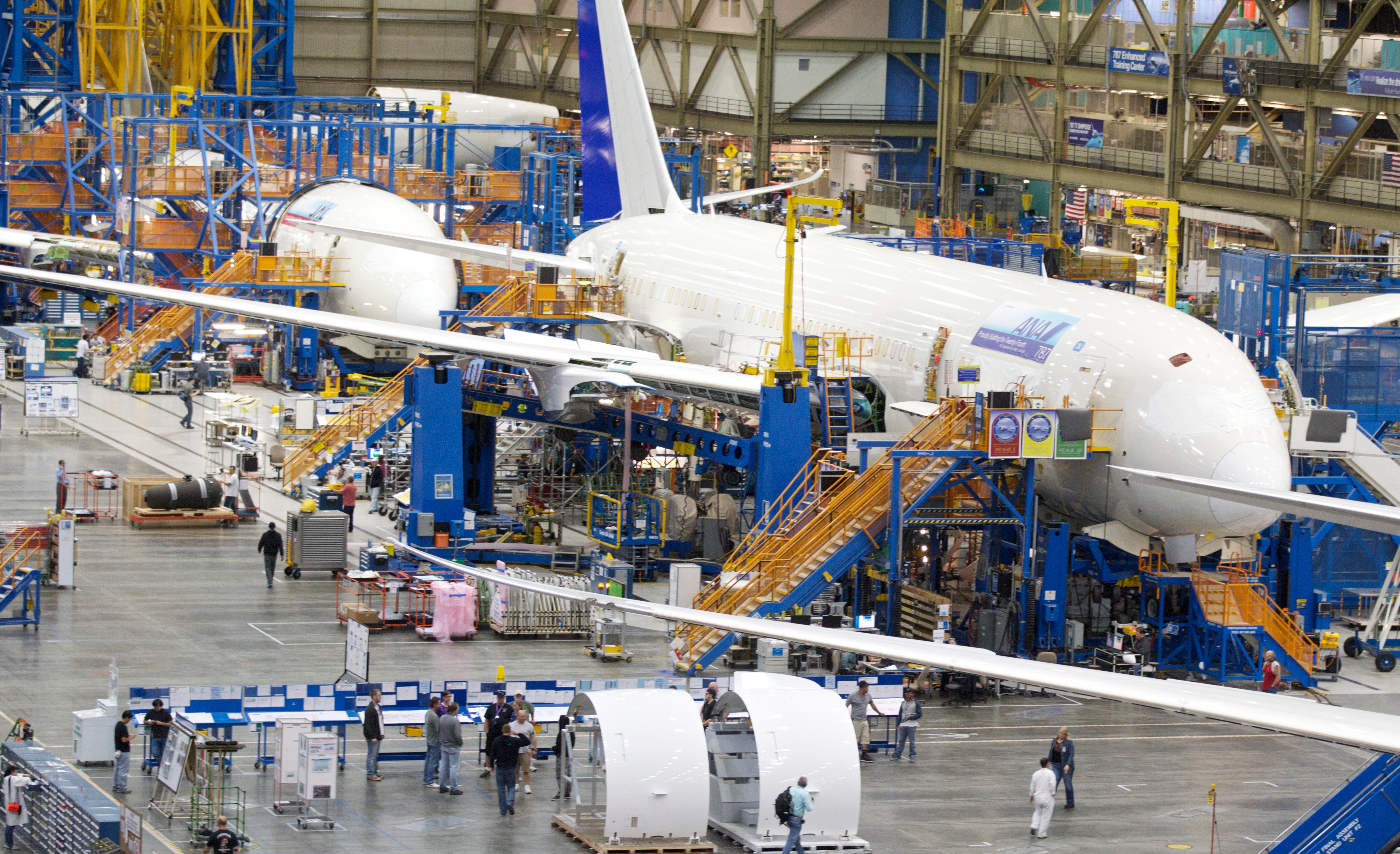 ---
Are drones not scary enough for you yet? How about this? A drone helicopter that spots you and identifies you as an intruder. It tells you to stop and put your hands behind your head. Instead, you keep coming. The drone then shoots you with barbed Taser darts that pump 80,000V into you. If you try to get up, it will continue pumping voltage into you until you submit and the authorities arrive.
---
There are 42 tower cranes working together to build a brand new city district for more than 20,000 people in Vienna, Austria. It's the biggest construction site in Europe right now. But it's not always work work work for the cranes, they get to dance in a fun light show on their off day.
---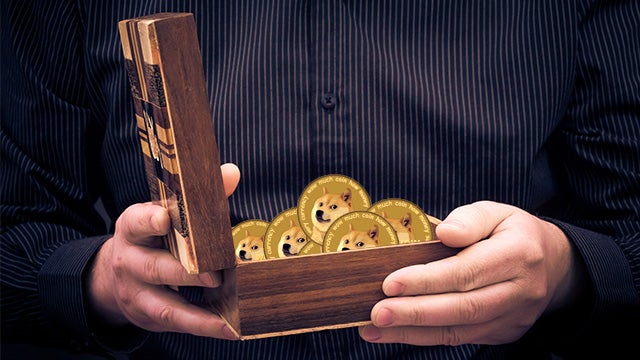 ---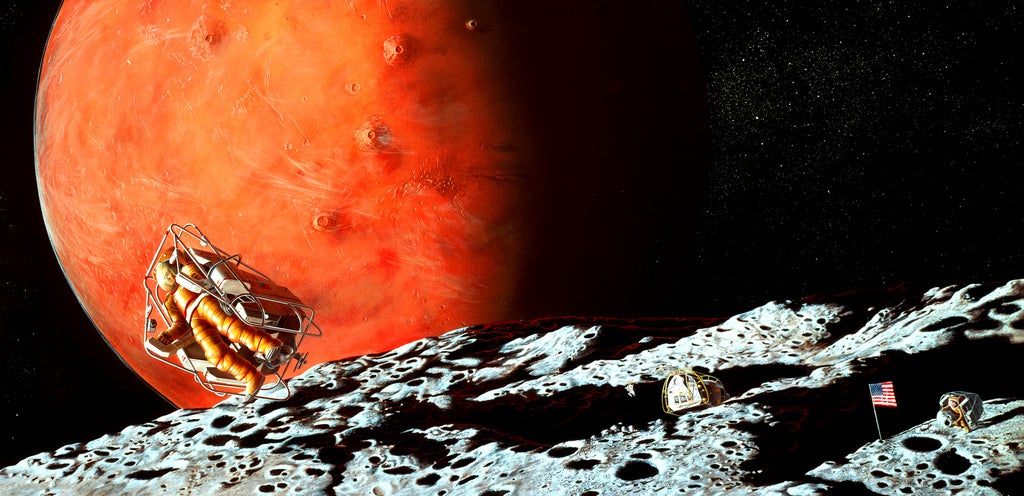 ---
We've seen rugs that let you cruise through the cosmos in your slippers, but these lovely floor coverings take a more terrestrial approach. Each of the one-meter-square samples is hand-tufted to depict a small glimpse of the world as viewed from Google Earth.
---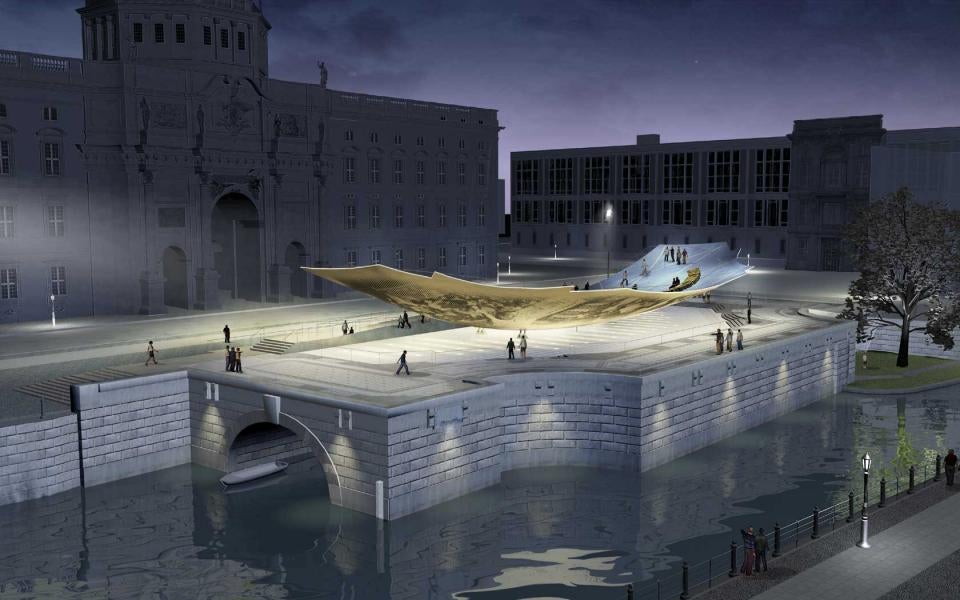 ---