Loading page
On a new car costing less than $22,000, you wouldn't expect the world in terms of in-car entertainment and safety tech. Holden's new Astra, though, has one of the most comprehensive driver assistance safety packages and luxury features of any car in its price bracket that we've seen. Android Auto and Apple CarPlay are standard in the cheapest model, and there's a clear progression in what you get when you step up to the premium RS and RS-V.
---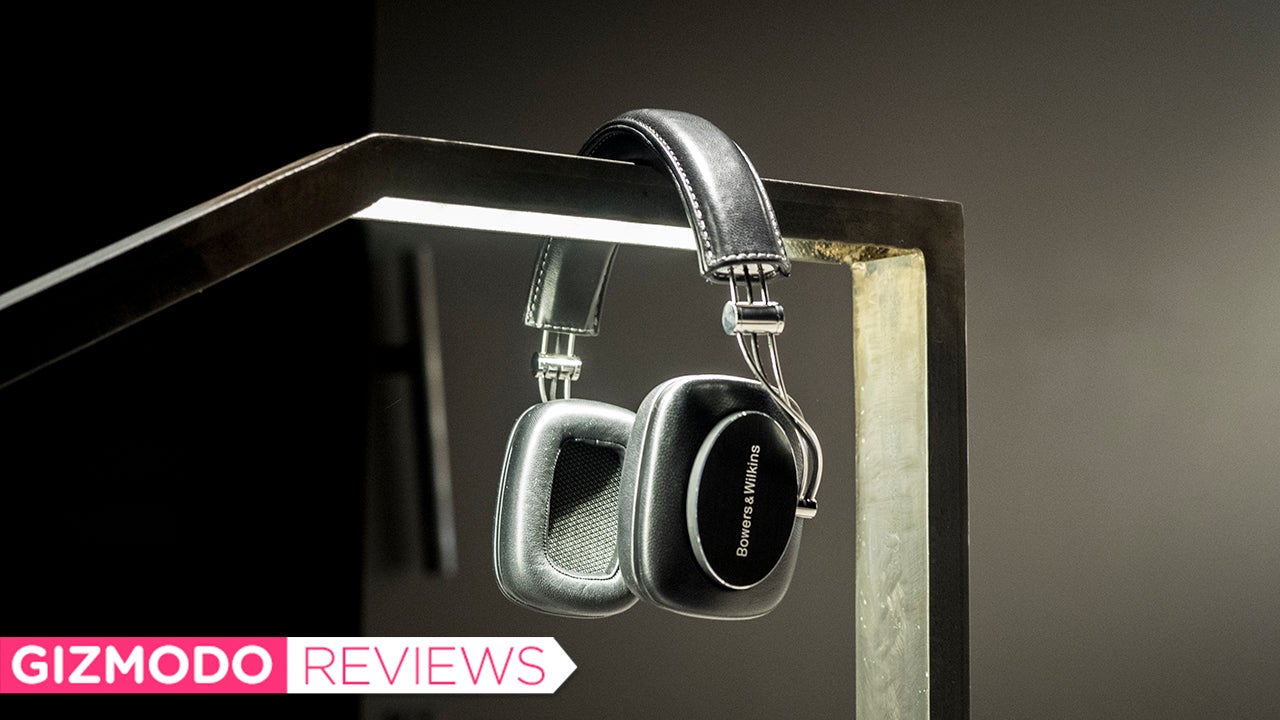 ---
When you're buying your lunch today, you might want to take a moment and spend a little more. Gizmodo's Lunch Time Deals posts point out any particularly good bargains for Aussie bargain hunters around the 'net. Today, JB Hi-Fi has an Instant Deal that slashes the price of the Logitech Harmony Elite universal remote control in half, saving you $200.
---
---
Texting while driving is is illegal and dangerous. Cut down on the risks with the Montar Air Qi Wireless Charging Car Mount.
On sale for just $72.99 AUD [$54.99 USD], this wireless charging mount lets you navigate hands-free, and as an added bonus it charges your phone too.
---
Dear Gizmodo, I've been saving up to buy my first car for a while and I've just hit $10K, which is more than enough to buy something second-hand. However, I'm not sure if I should keep saving to buy a new car instead. I need something new enough to be able to connect to my phone, and something which won't cost too much in repairs in the next few years — so is it worthwhile to keep saving to buy new instead of second-hand?
---
You've landed somewhere brand new, and you're ready to explore the new city, but you have absolutely no idea where to start. This is where your trusty smartphone comes in. There are loads of cool travelling apps you can use to help you find awesome spots around town. Here are 9 of our favourite apps for discovering new places in unfamiliar surroundings, beyond what the more well-known travel guides have to offer.
---
---
Videogames are too hard, what's the deal with USB-C, is it legal to be fired for having tattoos, plus we answer your question: should I buy the iPhone 7?
Plus we interview Ben Penrose, Art Director of Forza Horizon 3 about the challenges of setting the game in Australia.
Watch the expanded show in video or subscribe to the audio feed via iTunes and Pocket Casts.
---
Loading page