Loading page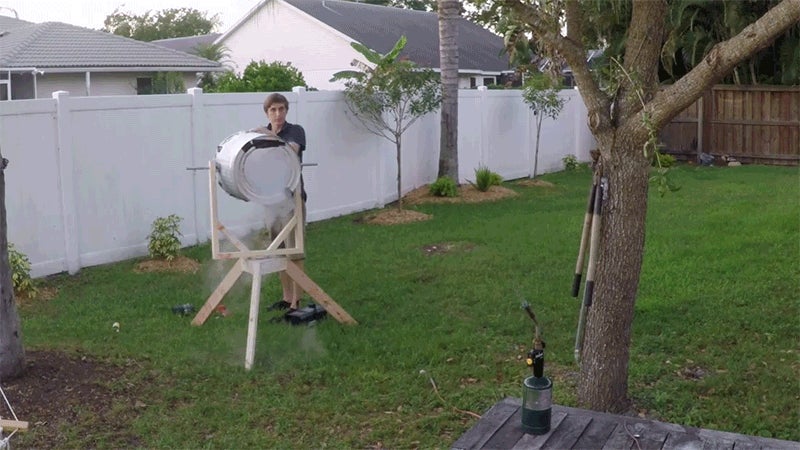 Video: Bigger is always better, but you can make anything even awesomer with the addition of fire. That's what Kevin Kohler, the Backyard Scientist, did with one of those vortex air cannon toys. He not only built one ten times larger, he also uses it to blast rings of propane gas towards an open flame to create spectacular flying rings of fire.
---
Not long ago, Guvera was one of the better options for music streaming. Being free via ad support was its biggest draw, and being Australian-owned didn't hurt either. Unfortunately, after being turned away by the Australian Securities Exchange in June, Guvera's gloomy financial position revealed itself — and it wasn't pretty.
---
Video: Behold the USS Discovery, designation NCC-1031. What's really cool is that it's based on concept art the legendary Ralph McQuarrie did for the first Trek motion picture. See it in action in the show's first teaser!
---
You have to be really, really careful when you run a creative competition on the internet, especially one where customers have access to your assets. Sadly, McDonald's New Zealand was taught this lesson only recently, with its create-a-burger campaign quietly shut down after being overrun with, well, tasteless jokes.
---
Video: She's finally here. After years of false starts, a live-action Wonder Woman movie is coming next winter. Warner Bros. just revealed the first trailer at San Diego Comic-Con to the uproarious excitement of the Hall H crowd, and it. is. perfect.
---
Look, I didn't want to write this. Centipedes have too many legs and they move so quickly and it's all just nasty and wrong. However, how these disgusting creatures move is of interest to scientists, including some at Kyoto University who used computer simulations and robotics to delve into this strange movement.
---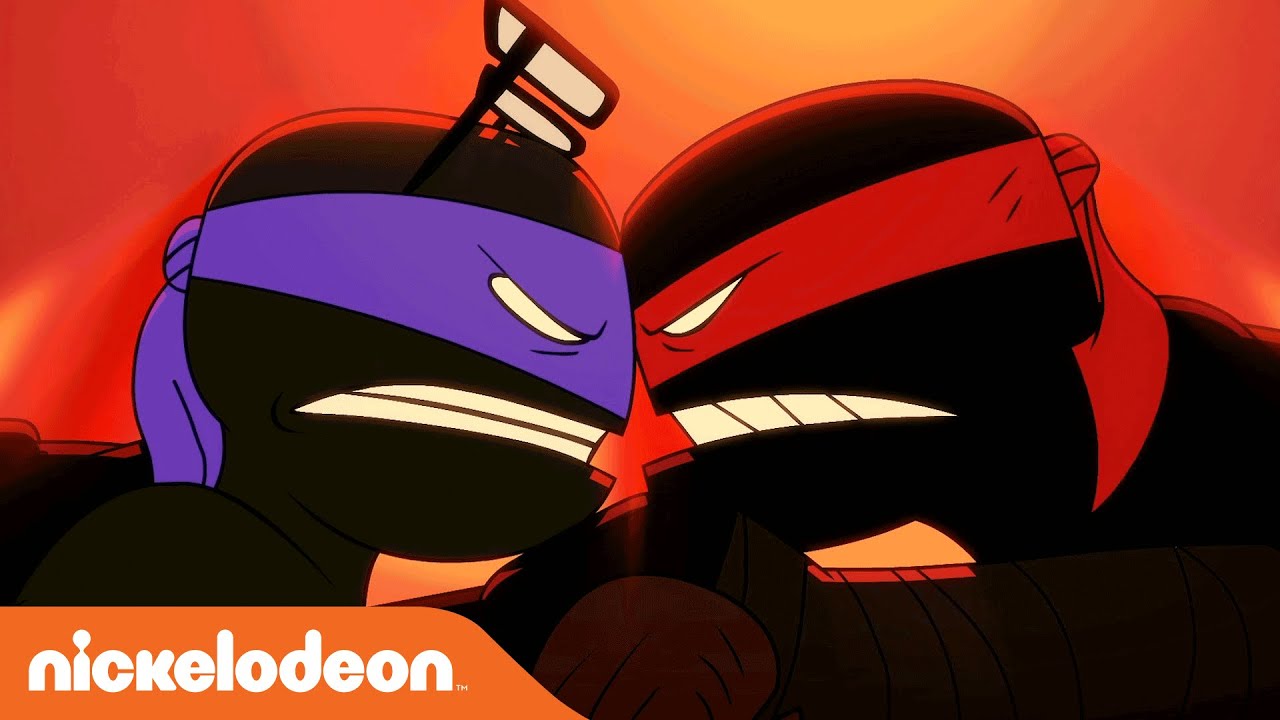 Seriously. Watch this Teenage Mutant Ninja Turtles short by Vasquez, titled "Don vs. Raph", which debuted at San Diego Comic-Con. It combines Vasquez's signature style with the turtles' own brand of humour, creating a surprisingly awesome six-minute experience that could easily be expanded to a weekly TV series.
---
Sound is something of an ephemeral phenomenon, existing in the moment that vibrations travel through the air.Those vibrations also exhibit distinct patterns, depending on frequency, which can be visualised by scattering a fine dust over a vibrating plate. This was the inspiration for Resonantia, an album whose catalogue features photographs that capture those distinctive patterns for all 12 musical notes.
---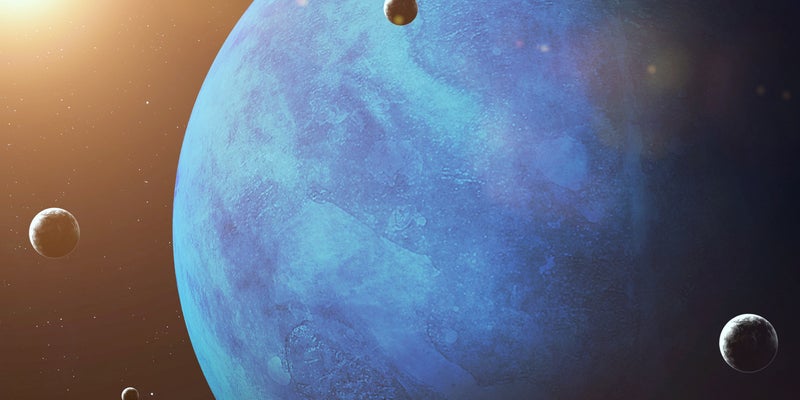 ---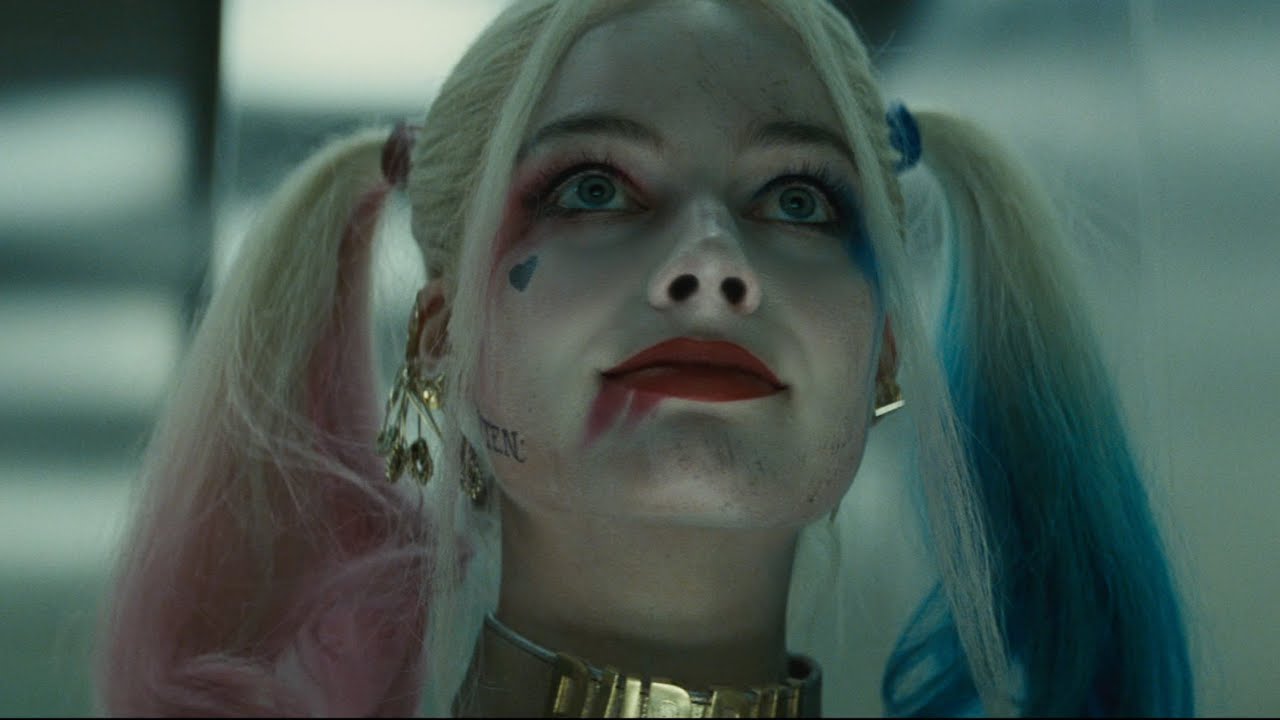 Video: DC's next film opens in a mere few weeks, but the cast showed up in Hall H at Comic-Con to debut this final look at the super-villain team-up film Suicide Squad. Weirdly, it's actually a much more in-depth look at the squad than the other trailers. (Also: it also includes a new Will Smith song, if that's your jam.)
---
Loading page