Male kangaroos and wallabies, like a lot of seemingly quiet grazing animals, get into knock-down drag-out fights over females. They obviously don't have antlers or horns to spar with, but they're perfectly willing to grapple rivals with their forelimbs and kick the crap out of each other with their big hind feet.
---
Video: The world around you is a rainbow, if only you stop and notice it. This video is a charming celebration of colour in our everyday lives — and a bewilderingly pleasant way to spend two minutes. [Vimeo]
---
It's a new financial year as of today, and that means anyone in Australia who worked in the last twelve months can submit a tax return. In this wonderful country of ours, you're able to prepare and submit a tax return yourself — but don't get tricked into downloading dodgy software along the way.
---
Charles Le Brun's painting of Everhard Jabach and His Family was finished in 1660. Now that it's 2015 and hanging in the Metropolitan Museum of Art, my favourite museum in New York, it was in need of a little bit of, um, reviving. The Met guides us through as it restores the giant piece of art and shows the steps the artwork needed to shine again.
---
It's a potential Megabots Inc vs Suidobashi Heavy Industries showdown. Actual huge piloted mechs doing battle. This is what science and technology is all about. Check out the hilarious and awesome team Megabot video challenge for yourself and decide for yourself who will win.
---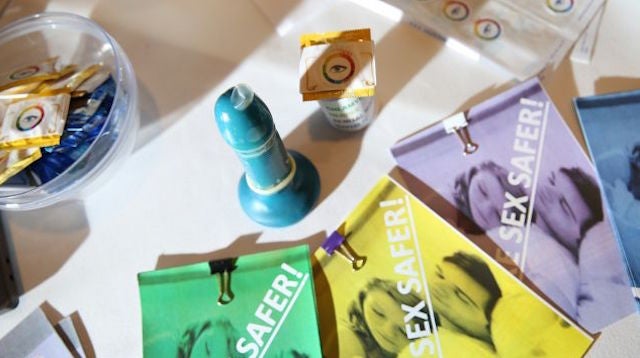 When the TeenTech Awards announced their 2015 winners last week, news outlets far and wide swooned over the concept of colour-changing condoms that detected STDs proposed by three teenaged students. The idea is brilliant as it is bizarre — but don't expect to see these in stores anytime soon.
---
---