Loading page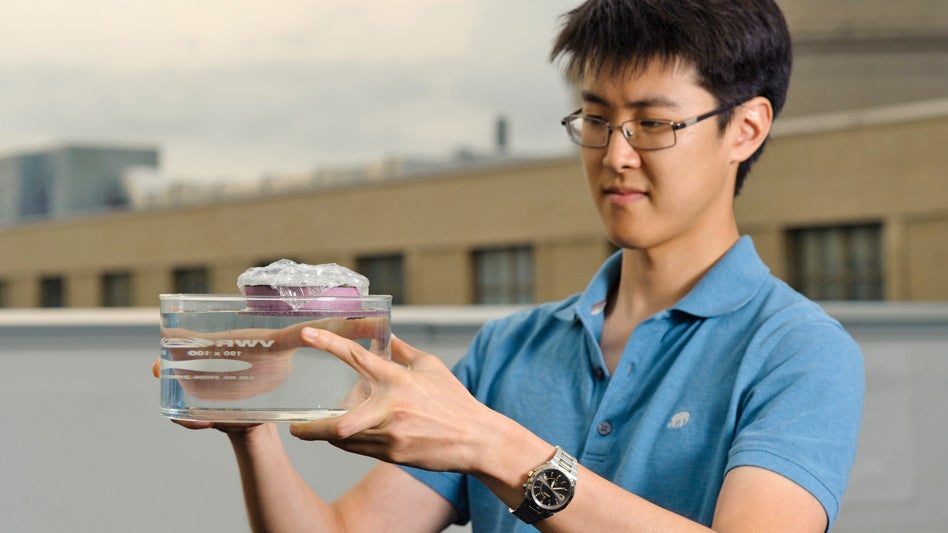 ---
We love Ash vs Evil Dead. And we get why the show is the most excellent way to continue Ash's adventures as he blasts his way through his 50s. But that doesn't mean we don't wish that, back in the day, Sam Raimi, Bruce Campbell and company had made Evil Dead 4 — especially now that we've heard a few of Raimi's ideas.
---
As you're likely aware, this week Xbox discovered a wonderful pun and decided to share it with the world in the form of the multi-pocketed (seriously, there's even a pocket for your phone) Xbox One-sie (get it?!) — an item hotly debated here in the office, and not actually available to the public — yet.
But that looks set to change, and we have the details.
---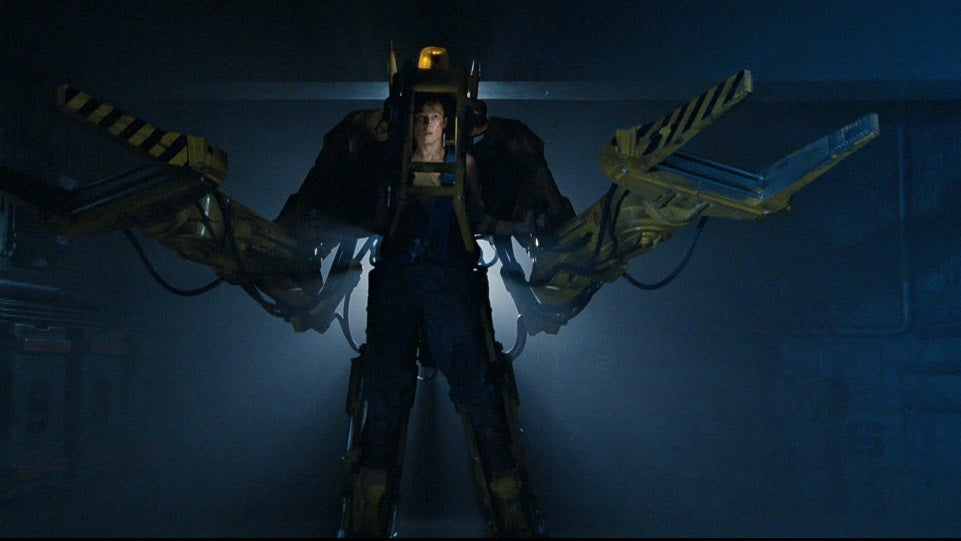 If you have a keen interest in technology, regularly read Lifehacker, Gizmodo or Kotaku and want to be part of a business at the cutting edge of digital publishing, this could be the perfect role for you. We are hiring for the position of Account Manager to represent Allure Media's brands to some of the largest agency partners and brand advertisers in Australia.
---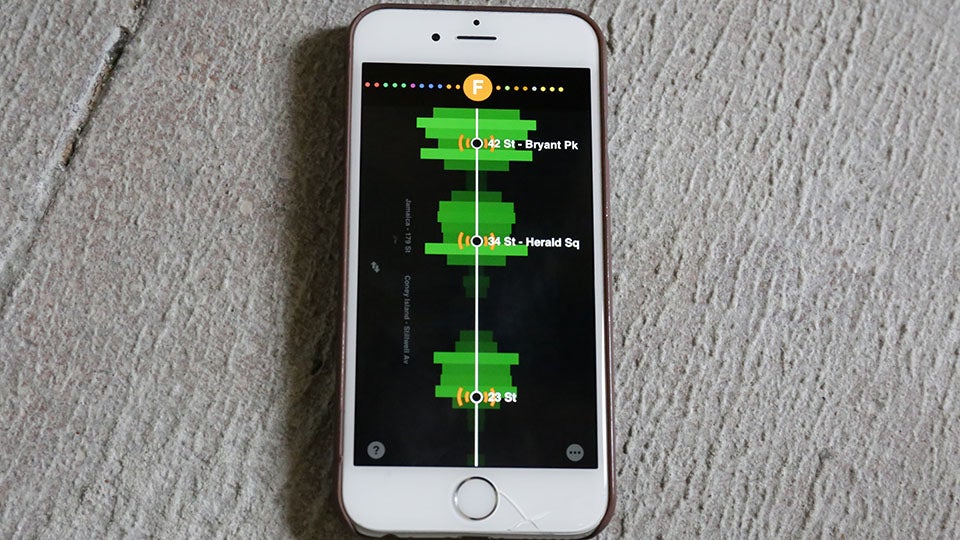 If a new report is true, your iPhone 6 and 6 Plus might have an expiration date unrelated to failing batteries or outdated tech. Some users report that over time the touchscreen on these iPhone models becomes unresponsive and that, eventually, a flickering grey bar will appear on the top of the screen. After that the phone is toast. While the phone may be intermittently operational afterwards, it's unlikely to make a full recovery. What was once an attractive hunk of Apple engineering will now be a computer you operate exclusively by Siri and your tears.
---
Loading page