During his 127-hour ordeal under that boulder, backpacker Aaron Ralston resorted to consuming his own urine in order to stay alive before eventually hacking off his own forearm and escaping. This was an extreme survival case, and pretty much the only time you should even consider drinking from your own spigot. Here's why.
---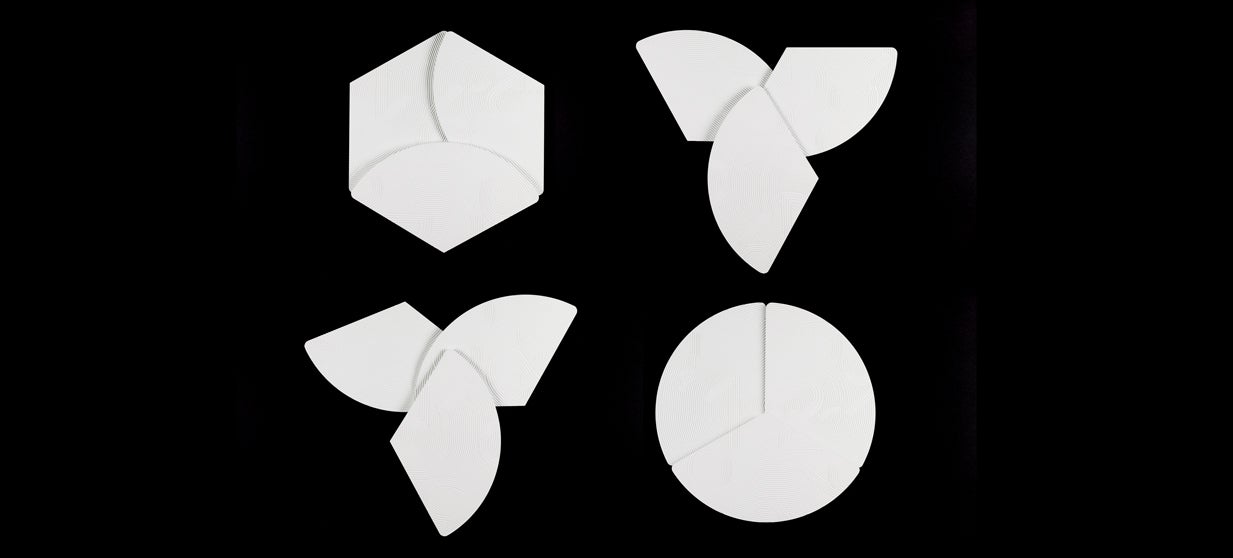 ---
You might wonder why anyone would actually spend money on a USB flash drive when companies hand them out for free at trade shows. The answer is speed — a free flash drive copies files slower than a tired snail. You can always spend hundreds on a fast USB 3.0 flash drive to speed up file copies, but even the most expensive option can't compare to the speeds you'll get from VisionTek's new compact SSD drives.
---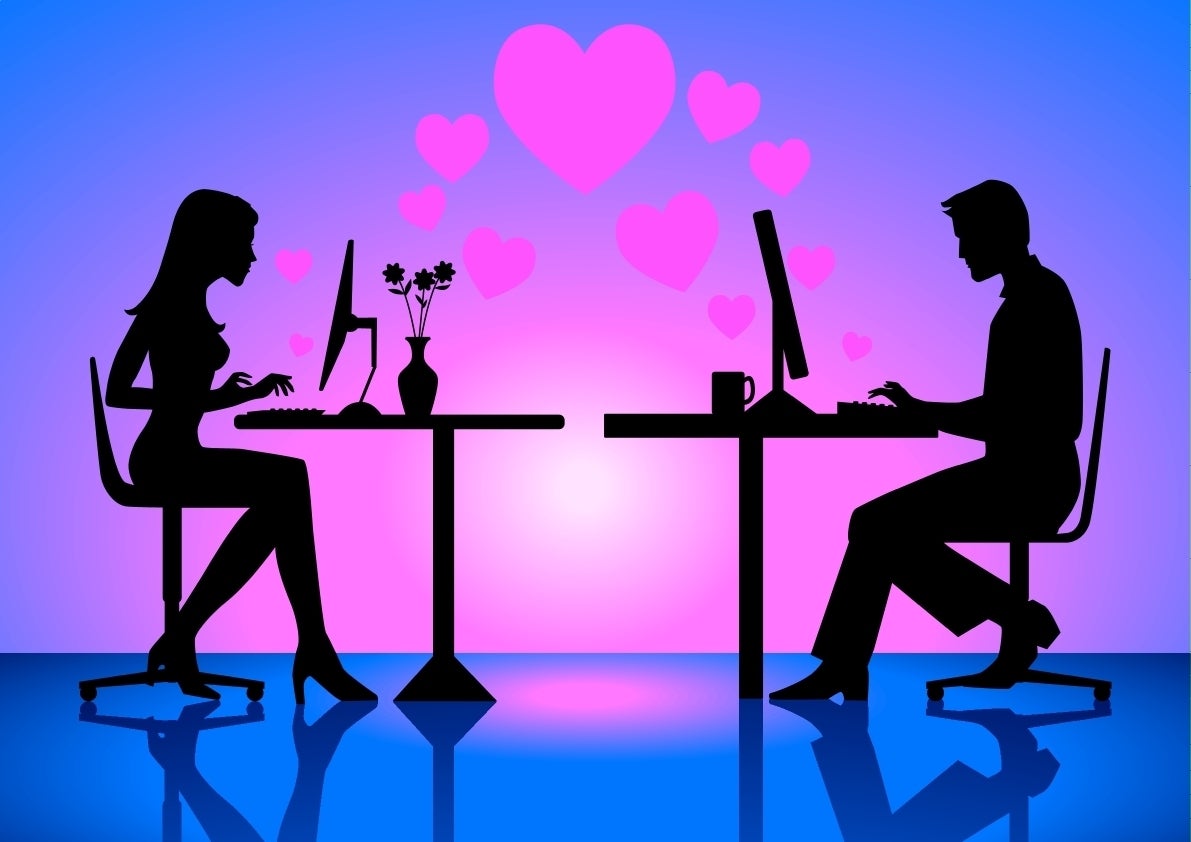 ---
IFTTT, one of our favourite apps for doing just about anything, just got updated with a bunch of new Twitter triggers — if you want to stay on top of tweets that mention your name, you now have a much wider choice of ways to do it. These same alerts can also be set up for tweets from a particular @name or using a specific hashtag.
---
---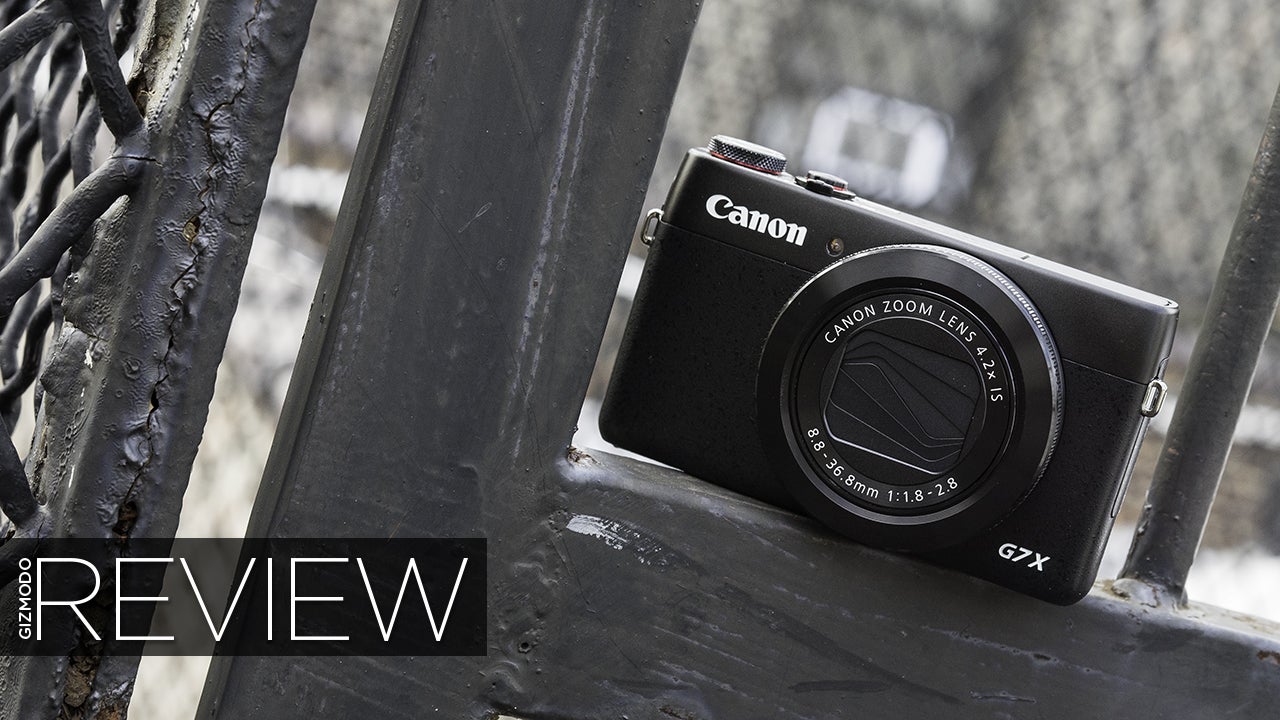 Five years ago, I was broke, but I still needed a great camera. The Canon S90 was the perfect fit for my needs, and my credit card balance. And I wasn't the only one who thought so. The amazing S90 and successors made Canon a mint — at least until Sony's RX100 came along with higher quality images. With the G7 X, Canon is striking back with specs, plus a little bit of the charm that made Canon compacts so easy to love in the first place.
---
In early 2009, NASA's Fermi Gamma-ray Space Telescope observed an unprecedented solar storm emanating from a distant neutron star with gigantic columns of magnetised flares stretching thousands of kilometres into space — only the third time such an eruption had been observed. Five years later, NASA boffins think they have figured out what's triggered it.
---