"Amazon Amanda", who stands 190cm tall, discusses her life and work in a subculture where men will pay to be squished, crushed, wrestled or just be seen in public with a super-sized women. It is an unusual world, but it's definitely one where underground comic artist Robert Crumb would feel completely happy.
Amanda says that nothing sexual ever happens with her clients, but she does get some unusual requests — including once being asked to crush a terminally ill client to death so that he would die happy.
---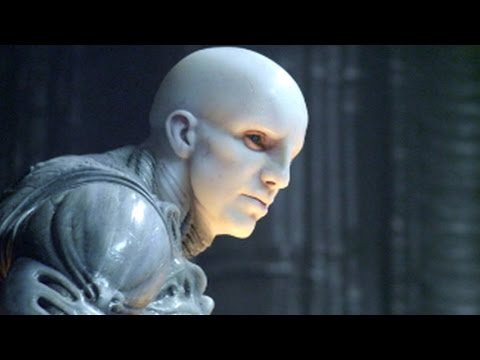 On one hand, having a movie trailer be better than a movie means you don't need to watch the movie. On the other hand, having a movie trailer be better than a movie means when you watch the movie you walk away with all-consuming disappointment. Here are 10 movie trailers that were better than the movie.
---
This morning, the folks over at AppleInsider discovered that Apple was granted a patent today for the iTime, which can only be described as a device-connected smartwatch that offers advanced functionality like arm and wrist gestures, as well as advanced proximity sensing, through a sensor-laden smart strap.
---
There's a new contender in the digital wallet arena: Amazon has launched Amazon Wallet in the US, the e-commerce company's would-be answer to PayPal and Google Wallet.
---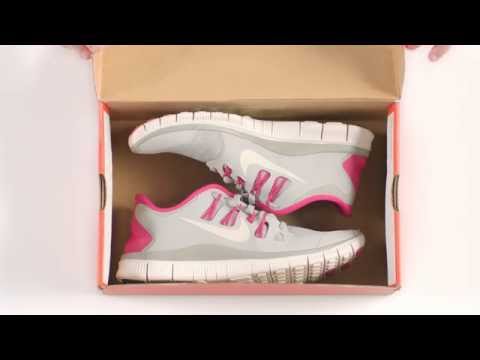 The Nike Free 5.0 is billed as the most flexible shoe in the world. To show off the minimalist runners, Nike had a special new box designed, which uses one-third the material of other boxes.
---
As it stands now, there's no truly effective method of protecting against malaria. Vaccines are notoriously difficult to make, and it's almost impossible to detect the infection in its early stage — until now, that is. And it's all thanks to highly advanced, tank-fighting military hardware.
---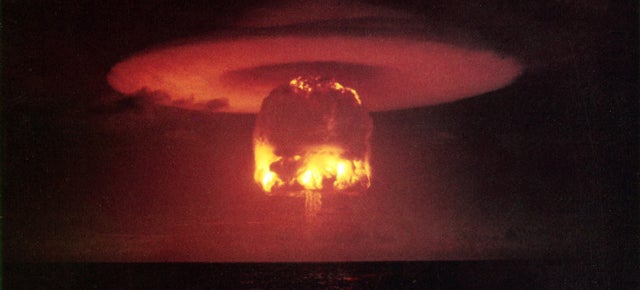 ---
Japan is a peaceful nation, in no small part because its post-World War II constitution required it. All that changed last month when President Shinzo Abe ended the ban that's kept Japan's army in check since 1945. And do you know what the country did next? It started buying drones. Lots and lots of drones.
---
No one is sure when exactly the first WALK/DONT WALK style signs were installed. Even the Federal Highway Administration isn't sure, though it is thought that the first such sign was likely installed sometime in the early to mid-1930s.
---