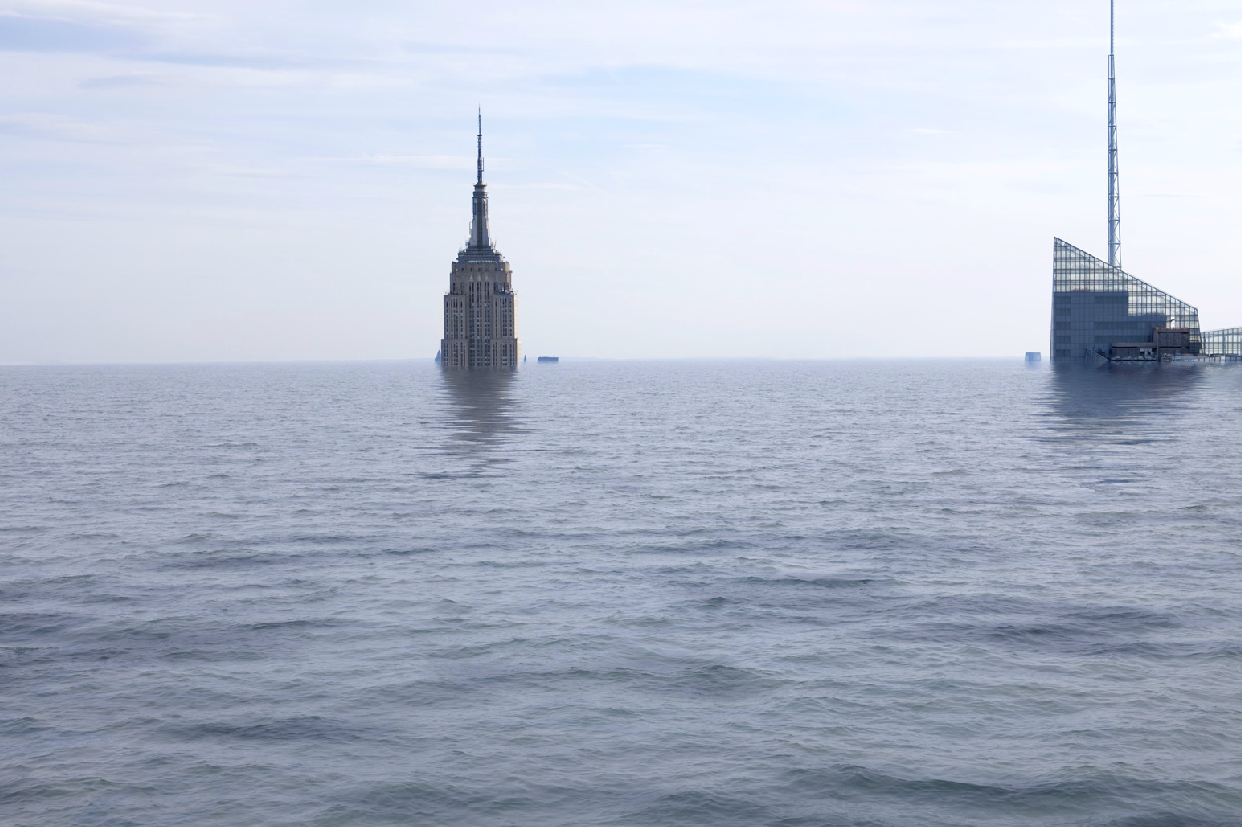 Gallery: Most scientists discard the possibility of a massive extinction if Earth's magnetic field reverses its current orientation. That hasn't stopped French artist François Ronsiaux from creating these images of one completely crazy and silly apocalyptic scenario: An increase of the sea level to more than 300m.
---
Alan Turing was a British mathematician who both broke the infamous Enigma code, enabling Britain to stay alive during WWII, and also the father of computer science and artificial intelligence. He's the reason why people have laboured for decades to beat the 'Turing Test', and also the reason why submarines didn't break the UK in 1942.
---
---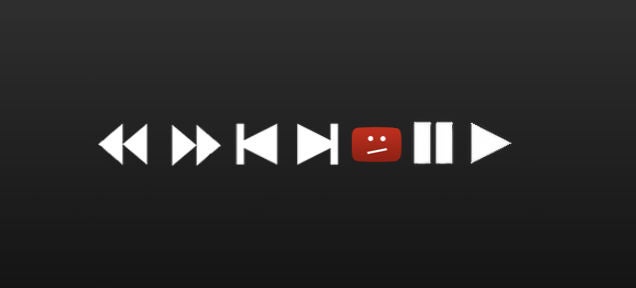 Cello rock n' roller Zoë Keating is really upset that Google is trying to force her to sign over the rights to her music for its new streaming service, YouTube Music Key. If she won't play ball, she'll lose all of YouTube's monetization options, and her account will be demoted to a third-party account just like any other jerk on YouTube. In other words, YouTube will no longer treat her like a musician.
---
Video: Last week, Michelin-star chef Raymond Blanc showed us how to roast to perfection. Today, he teaches us the secrets of slow cooking. Prepare to get hypnotized once again by Raymond's personality and his mouth-watering recipes.
---
Already available on other platforms, streaming video service Presto has just introduced its Presto TV option to Android users. For $9.99 month, you'll have access to "1000s of hours of ad-free television shows", as long as you own one of a select few Android-powered devices.
---
Spending hours labouring over an InDesign template can feel like thankless work, especially when your team of oh-so-gifted writers don't understand the concept of a word limit. But at least while you're shedding bitter tears for butchered layouts, these design puns will give you something else to groan about.
---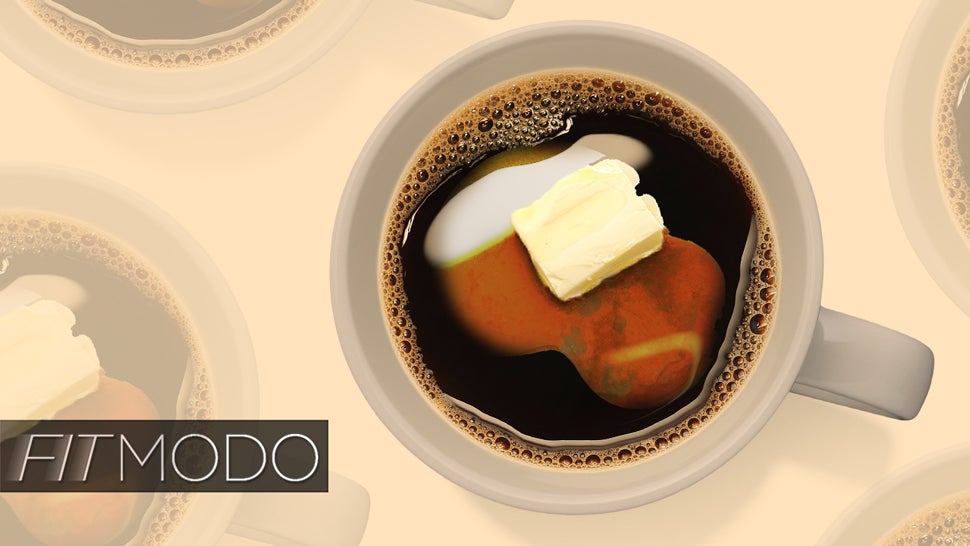 People are putting butter in their coffee. And, hey, if you're just craving a new flavour experience, more power to you. The problem is that Bulletproof Coffee, the company behind the trend, is claiming that drinking a mug of fatty joe every morning instead of eating breakfast is a secret shortcut to weight loss and mental superpowers, and now the butter coffee has developed a cult of highly caffeinated, shiny-lipped adherents. So now we have to talk about it.
---