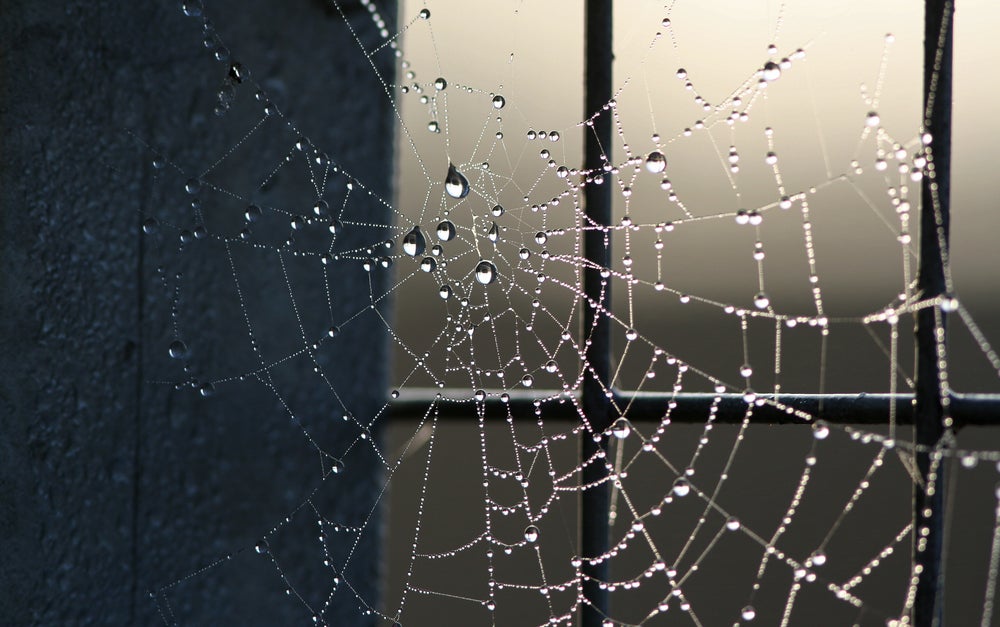 ---
Sometimes when you go a stadium to watch a game or an arena to watch a concert, you'll have the option of buying an overpriced large beer or a slightly less overpriced small beer. Go small to save a few dollars, because the small cup holds just as much beer as the large cup. More beer for your buck!
---
LEDs have come a long ways. From the early '70s when a bulky LED watch cost thousands of dollars to LG's announcement last month that it had created an OLED TV as thin as a magazine, these glowing little bits of magic have become wonderfully cheap and impossibly small. But guess what: they're about to get much smaller.
---
Timelapse videos showing the meticulous process of retouching the female body have opened people's eyes to our culture's sad manipulation of beauty. But when College Humor has a go, the reality is worse than we think.
---
Ever since you read about Chris McKinlay gaming OK Cupid to find love, you may've wondered if you could do the same the thing. This video gives you some of the maths basics which could allow you to perform better on dating sites.
---

---
We love the work of Aussie fashion house Black Milk Clothing. So far they've made awesome outfits from the likes of Mass Effect and Harry Potter to name a few. Now you can wear your love for the Houses of Stark, Lannister or Targaryen with the new Game Of Thrones collection from Black Milk.
---