Aussies love tech, so much so that when new apps and services enter the marketplace, it can be hard for our reactive legal system to keep up. That's what we've seen with the entry of companies like Uber into the country, as State Governments and taxi lobbies try to squash it before it takes root. A new review into competition policy says that our legal competition framework just can't keep up the Ubers of the world, and change is needed if Australia wants to be a forward-thinking economy.
---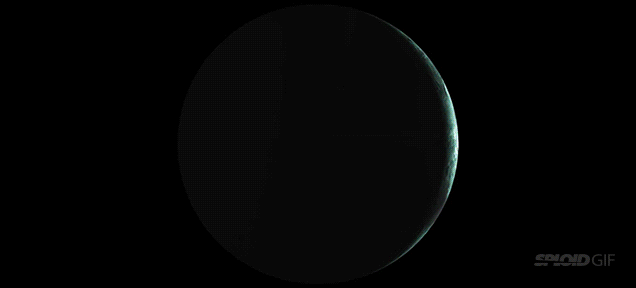 Video: Right now, the Earth is at its equinox. Today, the duration of the day and the night all around the world would be the same because the sunlight is hitting the Earth at the perfect angle to align its shade with Earth's spin axis. You can see it in this video, captured by the Russian satellite Elektro-L.
---
You knew it was coming. Videos of people torturing the newest rash of iPhones are starting to emerge online, including one by SquareTrade, which shows the new iPhones being tortured in every way imaginable. So how did Apple's latest crop hold up? Surprisingly well, with a few caveats.
---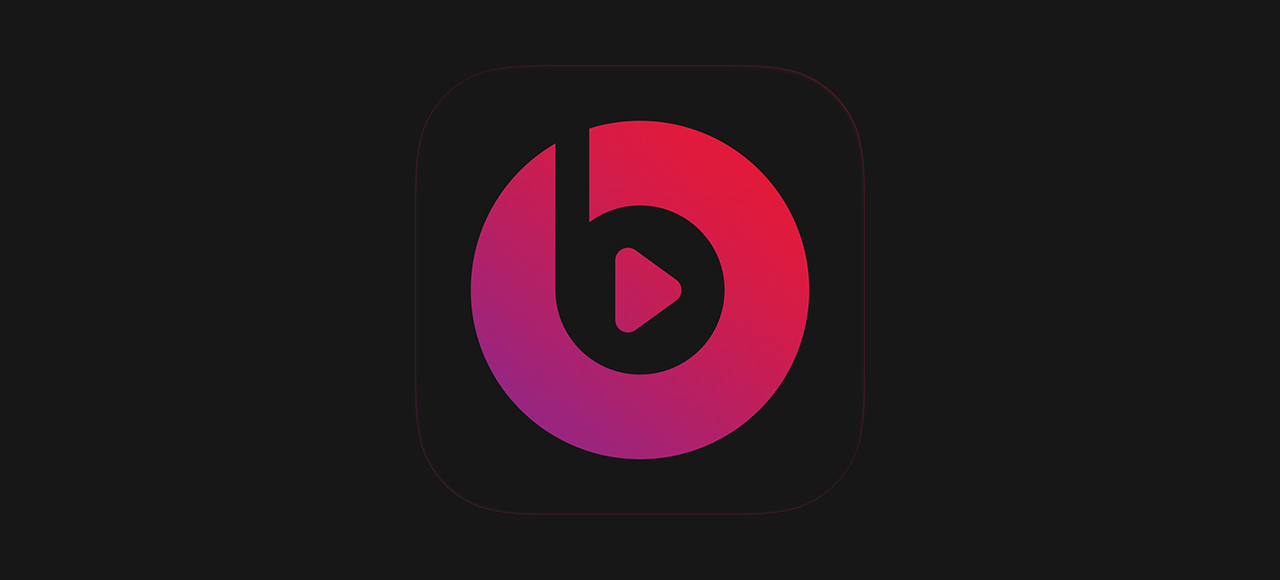 ---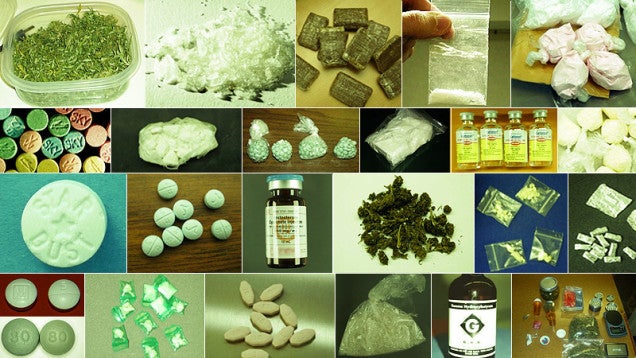 There's been a power vacuum in the online drug trade since black market Silk Road got busted. It won't last. The internet abhors a vacuum just as much as nature. The proof is Evolution, a smarter, more morally bankrupt version of the Silk Road that's on the rise.
---
At one time hardware manufacturers frowned on consumers trying to hack or modify their products, but they're slowly coming around to the idea. In fact, GE finally sees being able to hack an appliance as a value-added feature, so the company is releasing an interface board that makes it easy to mod your fridge, dryer, freezer or whatever.
---
RatedRR bought six of the iPhone 6 for the purpose of torturing them in every way imaginable. The first test was to submerge one in liquid nitrogen and then use a hammer to smash it. Like the T-1000 in Terminator 2, the phone shatters in a billion pieces. The drop test also shows the iPhone 6′s new glass shatters just like any glass.
---