With Christmas lights and glowing decorations already up in houses across the country, this is the time of year that we bring out those rarely-used extra power boards and overload them with double adaptors on top of other adaptors. The ACCC wants you to check those boards for defects, though, with over 200,000 unsafe power boards and double adaptors sold across Australia within the last few months.
---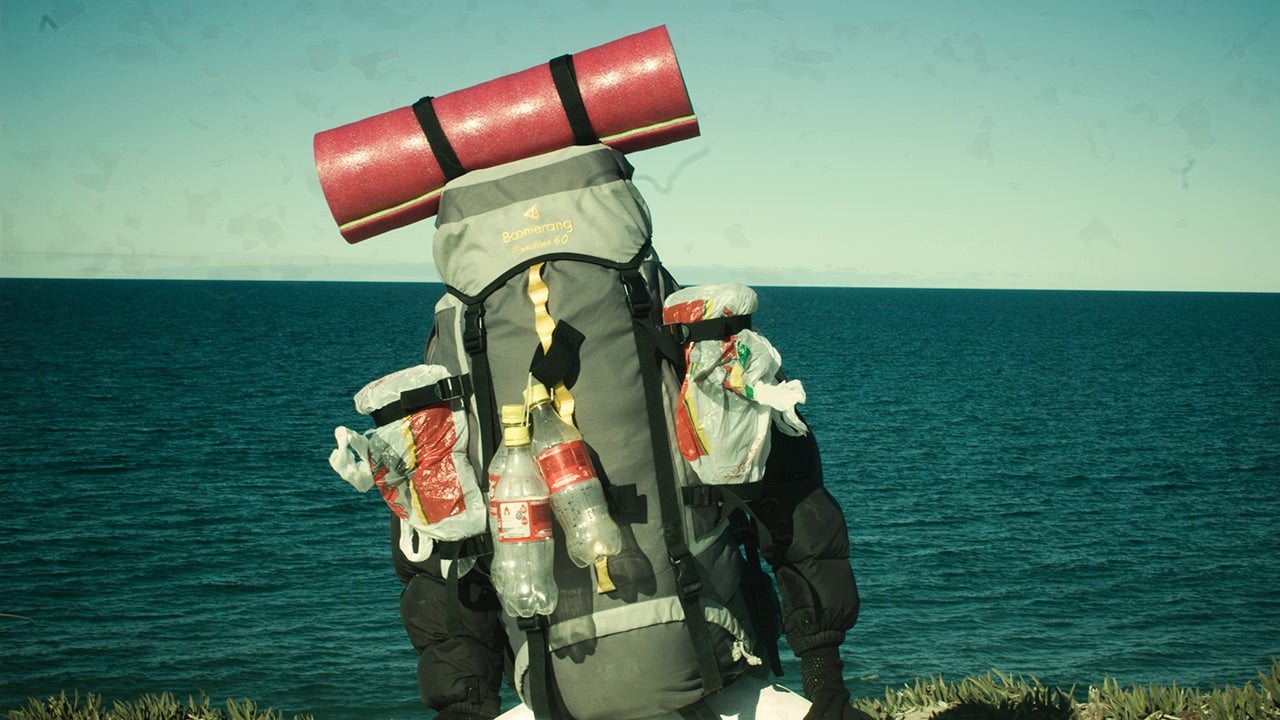 ---
Ali Julia may or may not be her real name. But to the complex and influential world of Amazon reviews, Ali Julia is a name to be reckoned with. The mysterious Boston woman with an affection for computers and battery chargers is the number one ranked reviewer on Amazon. She sounds a little quirky, too.
---
Here's a quick tip: the following gifts are easy: What game she wants, what comic series she's reading, what she needs for a PC upgrade, what TV Series she's longing to marathon. If you're looking for something a little different, look no further than the following personal wishlist….er…I mean gift guide. It's full of fun ways she can celebrate her fandoms!
---
Adam Buxton recorded a conversation with his 5-year-old daughter discussing her thoughts on Princess Leia's famous slave outfit. She is hilarious by herself but when he got The Brothers McLeod to animate her words, it all turned into pure comedic gold. One of the cutest things I've watched this year.
---
The Sony hack is now more confusing that ever. The FBI says that North Korea is involved, yet the denies involvement, suggesting a joint investigation into the matter. The whole situation has devolved into a game of "he said/she said," and there's only one person who can help set it all straight — Dr Evil, of course.
---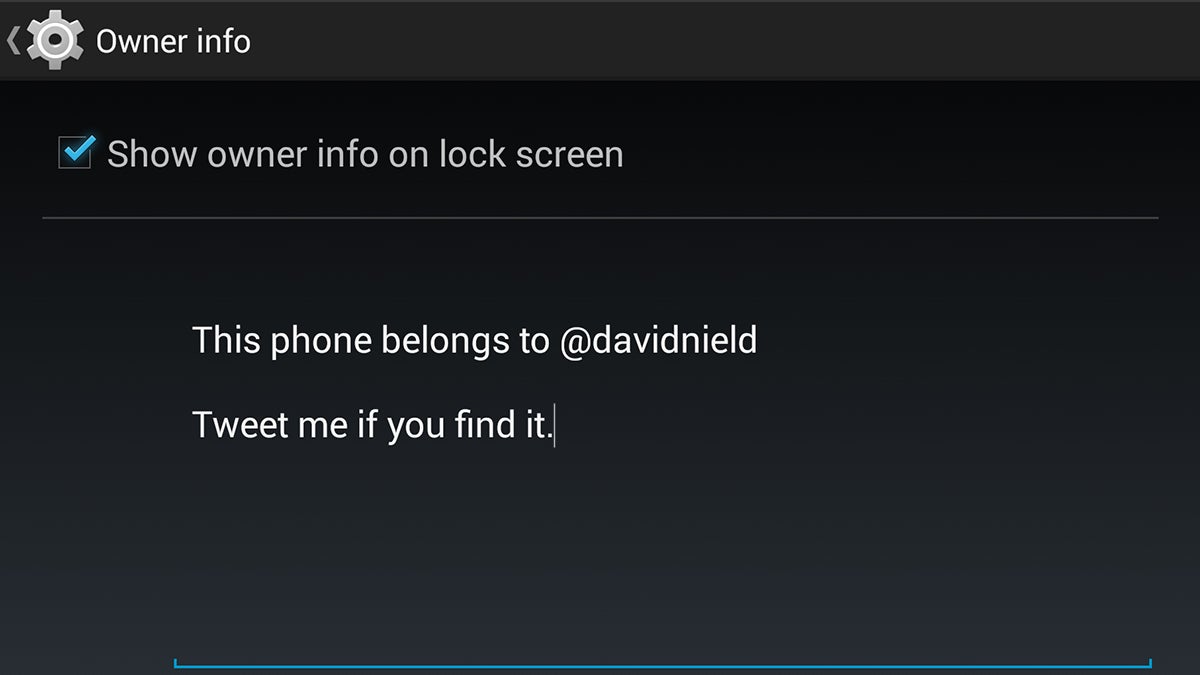 The latest versions of Android include a handy feature that you might not know about: the option to display your contact information on the lockscreen, which can be used if you misplace your phone or tablet. You can access the feature from the Settings app by tapping Security and then Owner info. Tick the box and compose your on-screen message accordingly.
---