Hillary Clinton's burgeoning presidential campaign is not off to a good start. Just a day after papers reported that the former Secretary of State would make a bid for the nation's highest office in April, The New York Times reports that Hillary Clinton used only her personal email address while serving as Secretary of State. This is bad.
---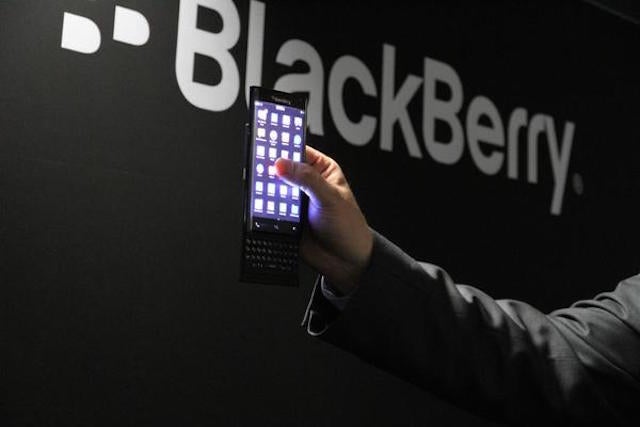 When square phones don't quite work and suing Ryan Seacrest is taking too long, what's a BlackBerry to do? Combine the weirdest new hardware trend and a classic old one together in one super (silly?) smartphone. Blackberry just teased the new "dual-curved, all-touch display with a keyboard — yes a slider device!" at this years Mobile World Congress.
---
They say imitation is the sincerest form of flattery, so I'll take it as a compliment that Brent Rose saw fit to explore the wondrous and alarming world of Magic in this video short for Wired. Giz got a fish, but Brent got a much larger collection of impressively random things.
---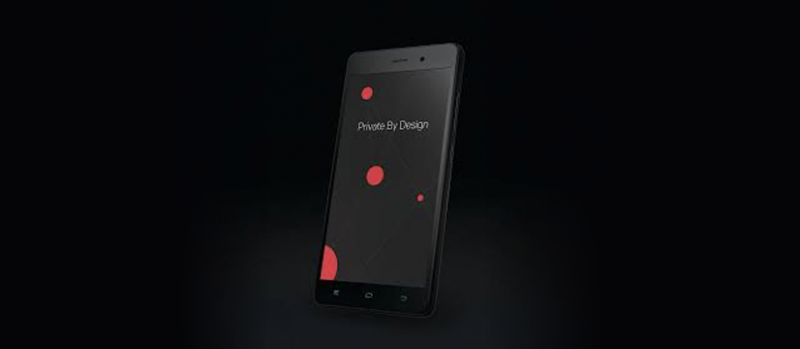 "While the rest of the market is going one way, with selfie sticks and curved screens, we're going down another, to the heart of problems, sticking with privacy and security," said Silent Circle's Mike Janke at the launch of the company's new secure smartphone, the Blackphone 2. And he's not kidding — though no frills in design, it's kitted out with some serious security features. It's the phone that promises to help you beat the Australian Government's data retention scheme.
---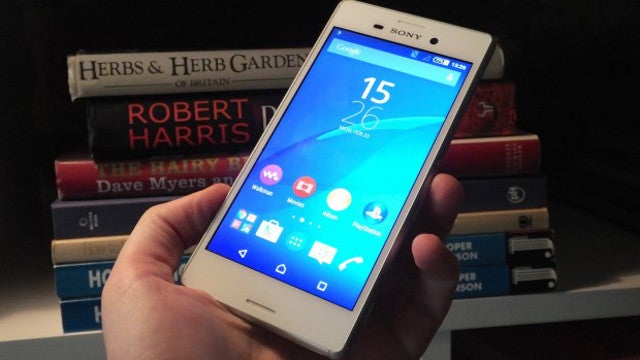 With the Xperia Z4 smartphone nowhere to be seen at MWC 2015 (even if its tablet cousin is knocking about) it falls to Sony's Xperia M4 Aqua to carry Sony's phone concerns at the show. A mid-ranger, it's got a few solid features worthy of your attention.
---
Ello, that super exclusive, stripped down social network you vaguely remember hearing someone you kinda knew talking about last year is now a super exclusive, stripped down ghost town. So in a desperate plea to re-attract the masses it once swore were coming, Ello has announced that March is officially NSFW month. Because if it's getting down on its knees anyway, it might as well — you know.
---