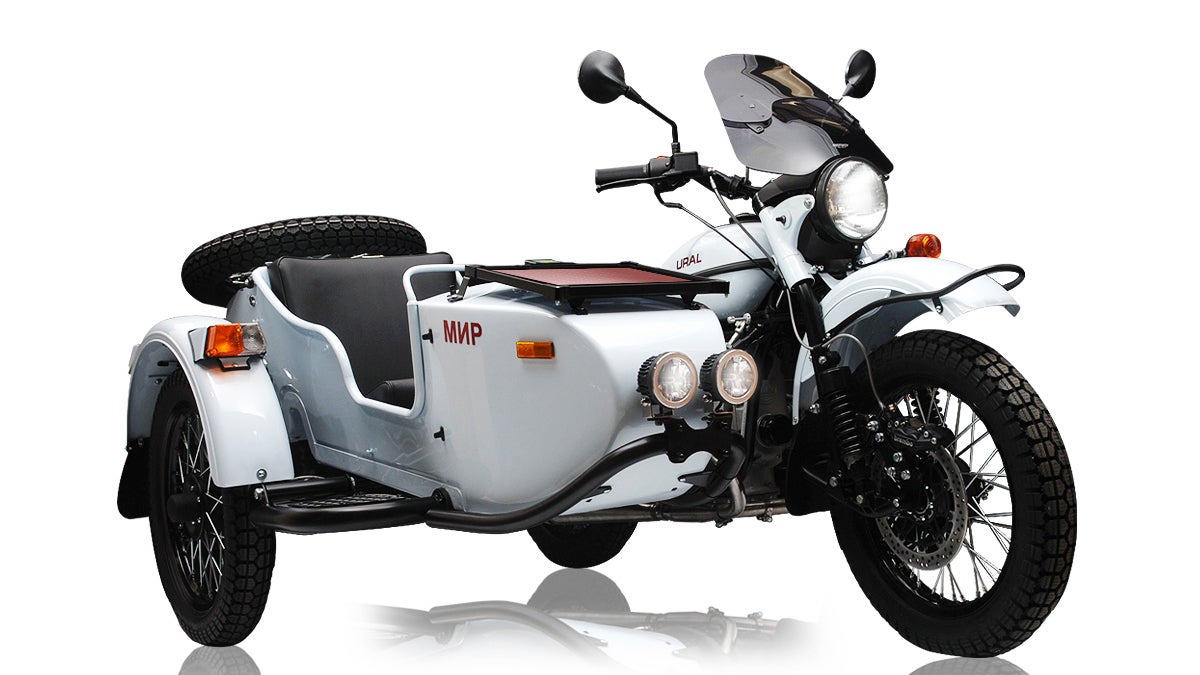 ---
On July 15, 1942 — in the midst of World War II's long-running Battle of the Atlantic — a German U-boat and a Nicaraguan freighter were wrecked a mere 48km off the coast of North Carolina's Cape Hatteras. Now, over seven decades later, their watery resting places have been (re)discovered.
---
Space may be a vacuum, but at least aboard the International Space Station, smells still have plenty of room to waft. And considering the ISS has 6 living, breathing, excreting human beings living in such close proximity, some of those smells could get to be a major problem. Fortunately, NASA has accounted for that.
---
It may not look like much, but these are the first images of Comet C/2013 A1, known as Siding Spring, as it passed by Mars on Sunday. The images were captured by NASA's Mars Reconnaissance Orbiter.
---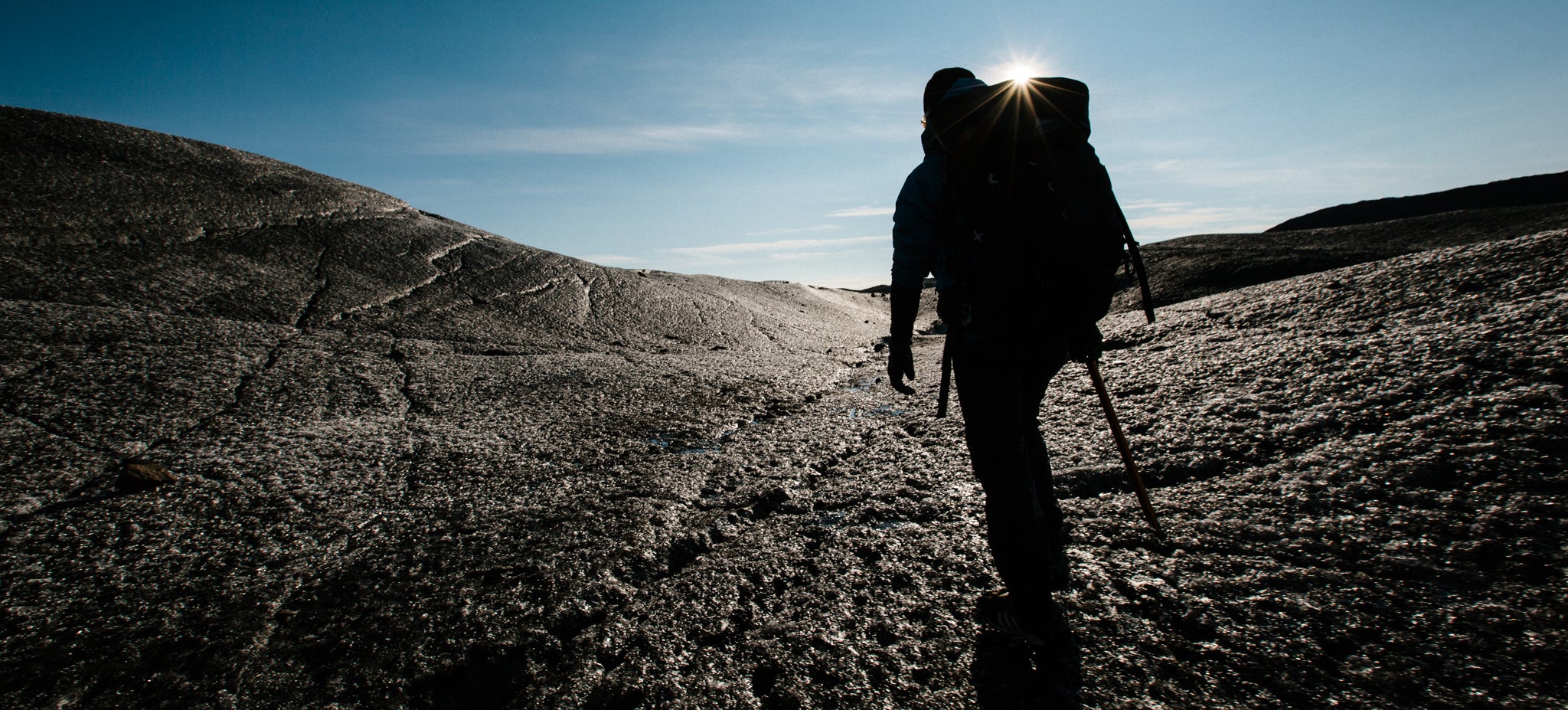 ---
We're glad to know that the Mac Mini is back — but has it changed much inside? Fortunately, iFixit has torn the sucker apart to find out what lurks within.
---