We don't have to worry about the gigantic black hole at the centre of the Milky Way Galaxy — the scale of its machinations take place over millions of years. There is no doubt however that it is a powerful entity, one NASA recently discovered has the ability to snuff out entire stars with a blast of X-ray "wind".
---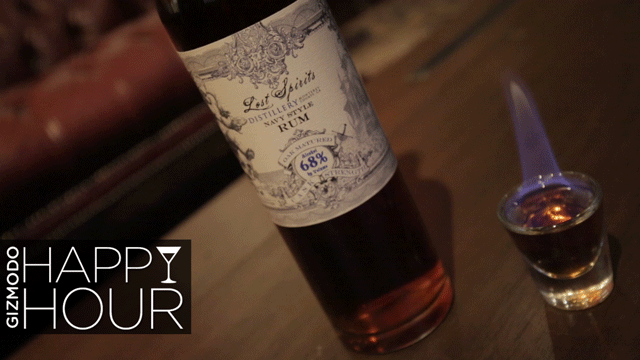 ---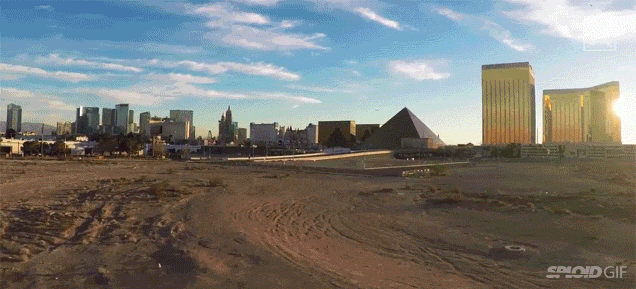 Around 400 people live inside the flood channels underneath Las Vegas and it's such a fascinating underworld that is so different from the neon-lit indulgence and styrofoam extravagance that Sin City is known for. Matthew O'Brien has been visiting the community for 12 years and takes a tour of it in this video.
---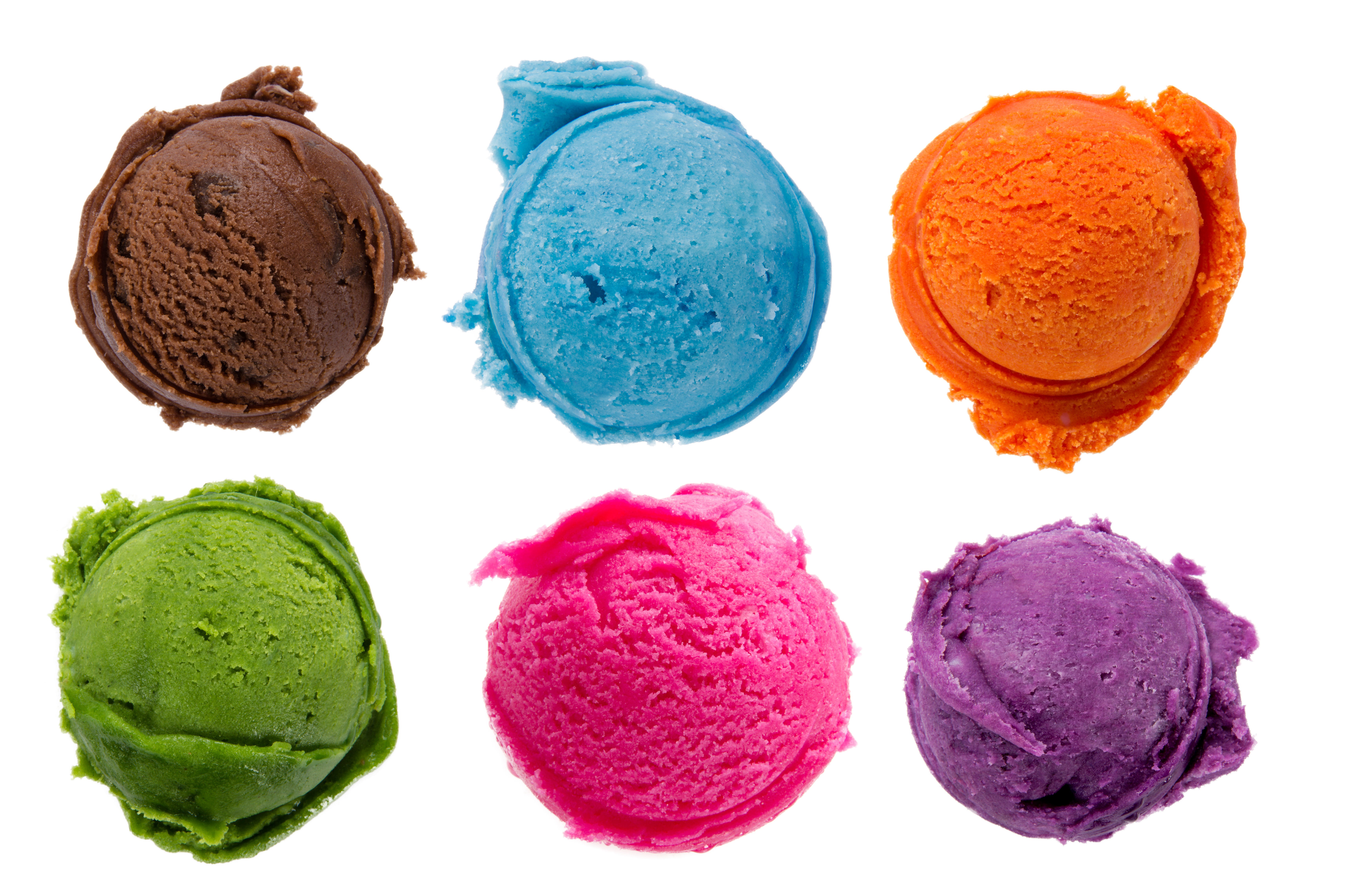 ---
Github is getting hammered by a huge distributed-denial-of-service attack. Looks like it pissed off the wrong pro-censorship group: The attack is aimed at two popular projects, Great Fire and CN-NY Times, that help Chinese citizens get around their government's restrictive online censors to access blocked content.
---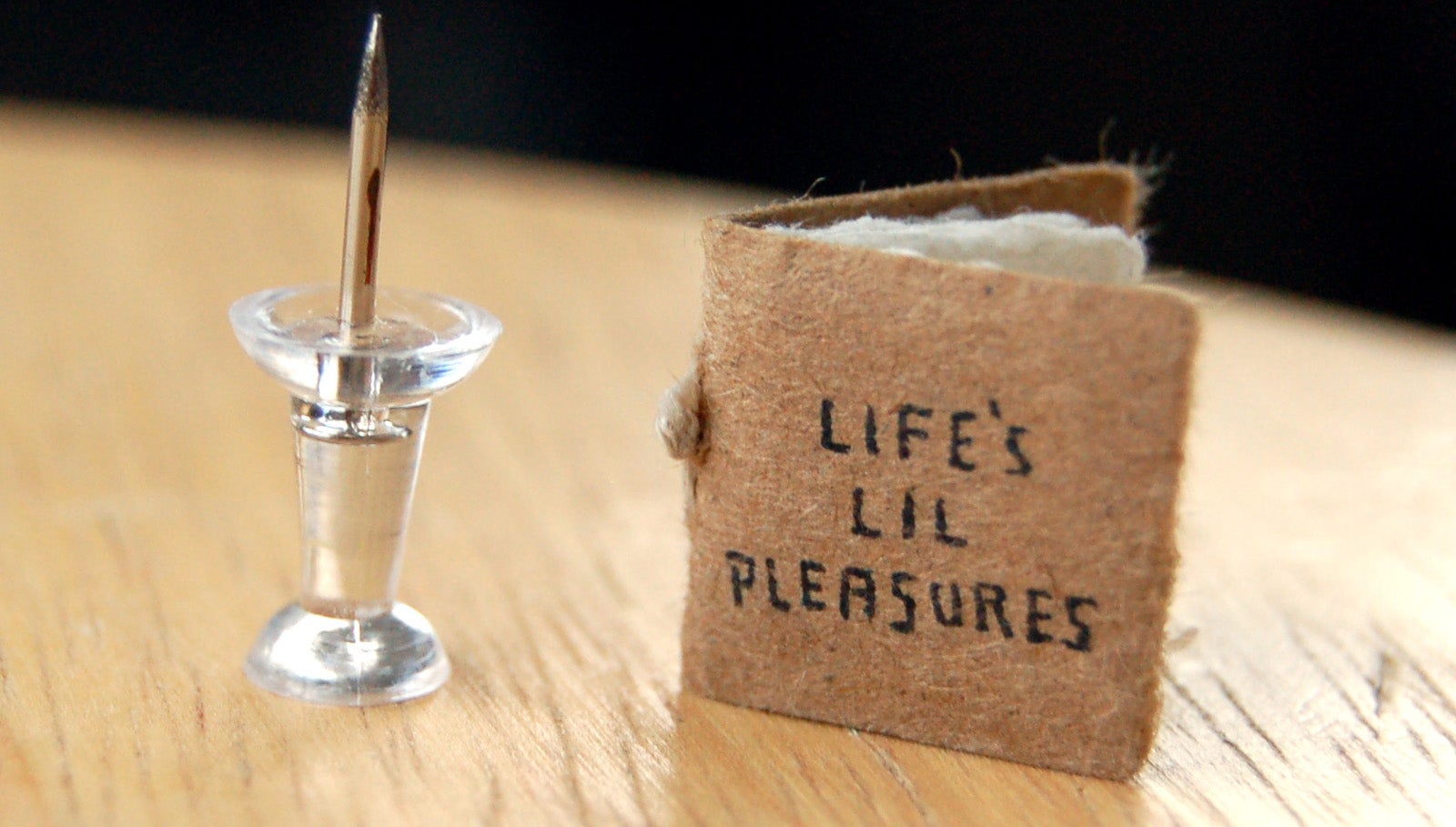 ---