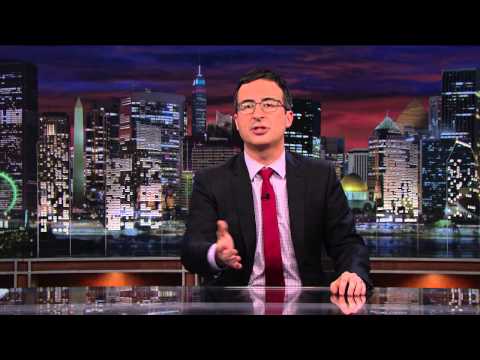 Never read the comments. That's one of the first and most important rules on the internet. Unfortunately, nobody told that to host of Last Week Tonight, John Oliver.
---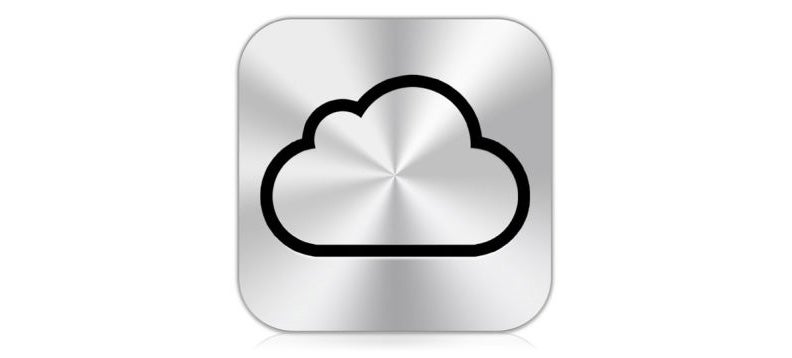 ---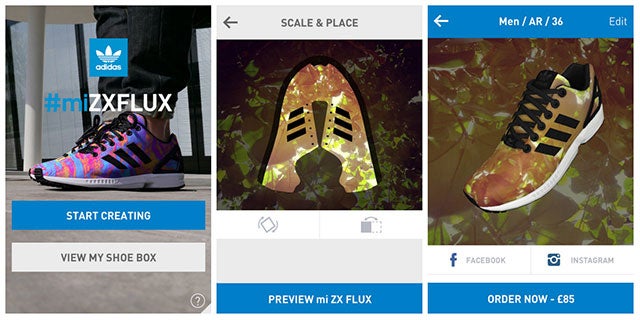 ---
A few weeks ago someone alerted me to a problem they were experiencing accessing, of all things, an e-book. The e-Book had been purchased in the US, using an account this person set up when they lived there. They've now moved back here and – in the course of downloading their apps to a new tablet – discovered a problem.
---
IT Pricing champion and Federal MP for Chifley, Ed Husic, is mad. Mostly he's mad that while the Government fiddles with an anti-piracy scheme the Australia Tax issue still burns holes in the pockets of this country's gadget lovers.
---
You may have already heard today that a 4chan hacker allegedly leaked nude photos of attractive female celebrities on the internet. Said celebrities include Jennifer Lawrence, Kate Upton and Ariana Grande. Before you fire up that Incognito window in Chrome to look at said leaks, let's all take a second to think about where you stand on a few issues. It's time for us to make a deal about those nude photos.
---
The policing of movie, game and music piracy in Australia has always been a hot topic. Inevitably, the companies that are losing out on the whole torrenting business are keen for ISPs to take responsibility by throttling speeds or even cutting off customers outright. Until now, those threats have gone — for the most part — nowhere, but a recent report suggests service providers are open to blocking users who connect to suspect websites.
---