Those wonderful looping animations we call GIFs are an unlikely story of survival in an age when digital formats come and go like the wind. The lure of the decades-old GIF format has caused people to ignore its flaws, but those looking to bring the format into modern times might just be inadvertently drowning its very soul.
---
Popular torrenting site The Pirate Bay is back after it was shut down by Swedish police late last year. While tons of copies popped up after the original disappeared, the swift resurrection of thepiratebay.se makes it clear that it's damn near impossible to stop determined pirates.
---
There are plenty of tools and apps out there for creating your own GIFs, but few are as straightforward to use as Imgur's new offering. Even better, it uses the better-quality, more lightweight format that Imgur has been busy developing. Here's how you can get a customised GIF from any YouTube or Vimeo clip in a few seconds.
---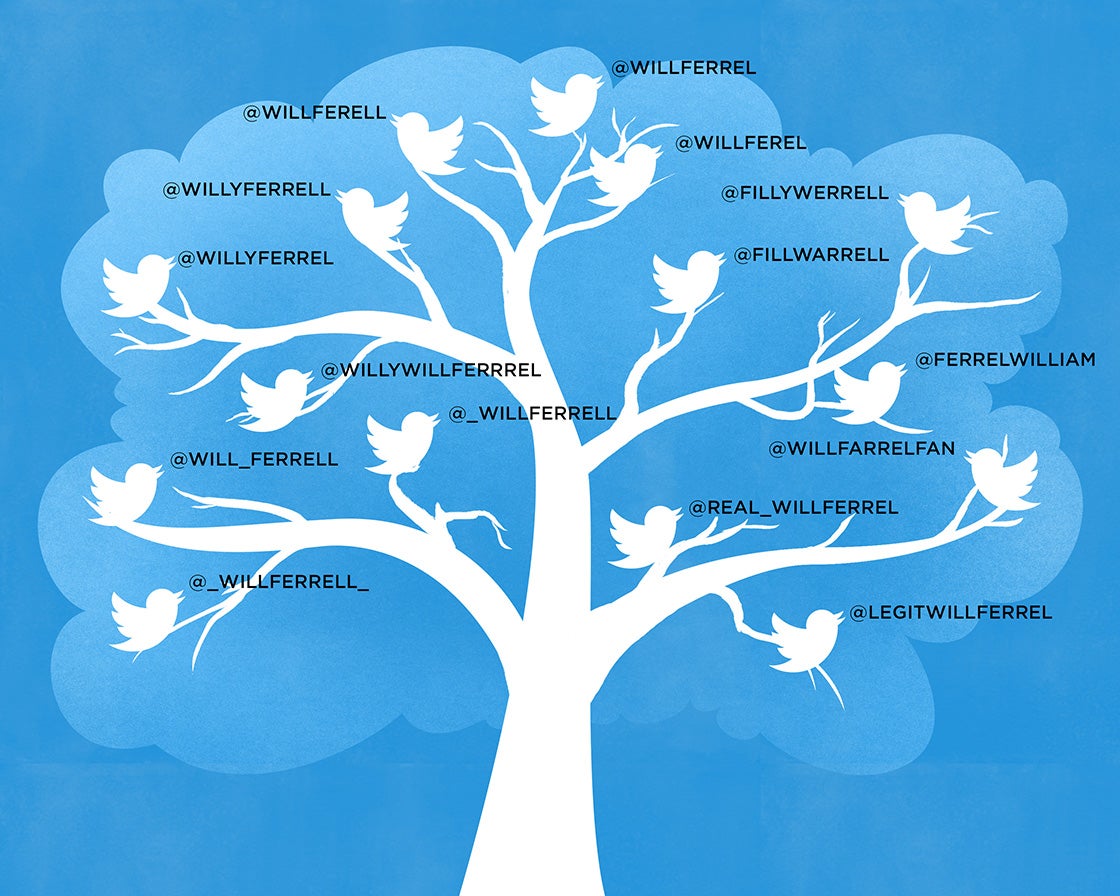 Twitter is a mess, but parody account Twitter is a social networking hellscape unto itself. Between the Black Stewie Griffins and Pharrell's hats is a black hole as old as time, pulling all of #teamfollowback into its gaping maw. I'm talking, of course, about the Will Ferrell accounts.
---
---
The Federal Communications Commission (FCC) just voted to redefine broadband as "internet which is actually fast enough to use". Now, in order to call its service broadband, companies in the US will need to guarantee download speeds of 25 Mbps or faster and upload speeds of 3 Mbps or faster. This is really, really good news.
---