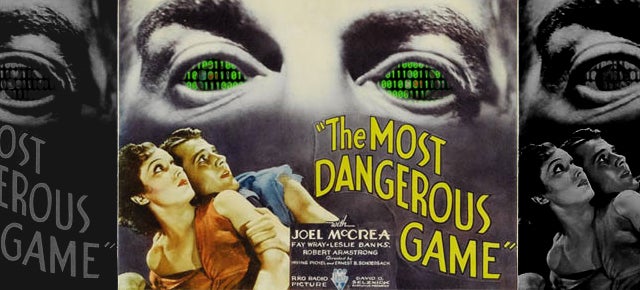 These days, new malware scams are a dime a dozen. Phoney email links, misleading URLs, fake call centres; if you haven't already stumbled across one yourself, chances are you know someone who has. But what's stopping all this malicious code from running rampant and turning every last corner of the internet into a kill zone?
---
OpenSLL is screwed, and we've got Heartbleed as a result. But now a team of developers working to overhaul the code have deemed it beyond repair and are instead creating an alternative, forked version.
---
Initial reports about the FCC's hotly anticipated net neutrality rules are out, and they are foreboding. While they will prevent broadband providers in the US from blocking legal content on the internet, it does not explicitly ban companies from paying for better service. While that's bad for net neutrality, it's not entirely a surprise.
---
By now, you've read all about Heartbleed — but what, exactly, does it look like in action? Thankfully some nerdy brave computer scientists have run it, so you don't have to.
---
---
Well it was another busy week here at Gizmodo. On top of Utopia Week, our week-long look at past, present, and future visions of a perfect society, we brought you reviews of new phones, cameras, and smartwatches, a hard look at beginning a life without Facebook, and a behind-the-scenes look at Jim Henson's phenomenal workshop. Let's review!
---