EFF has noted and protested when authorities deliberately cut off Internet access in times of unrest. As a restraint on the freedom of expression of those affected, communication blackouts during protests are unconscionable. But recent research by Anita Gohdes, a postdoctoral researcher at the University of Mannheim, suggests that Internet shutdowns are becoming part of a toolkit for more violent repression.
---
---
---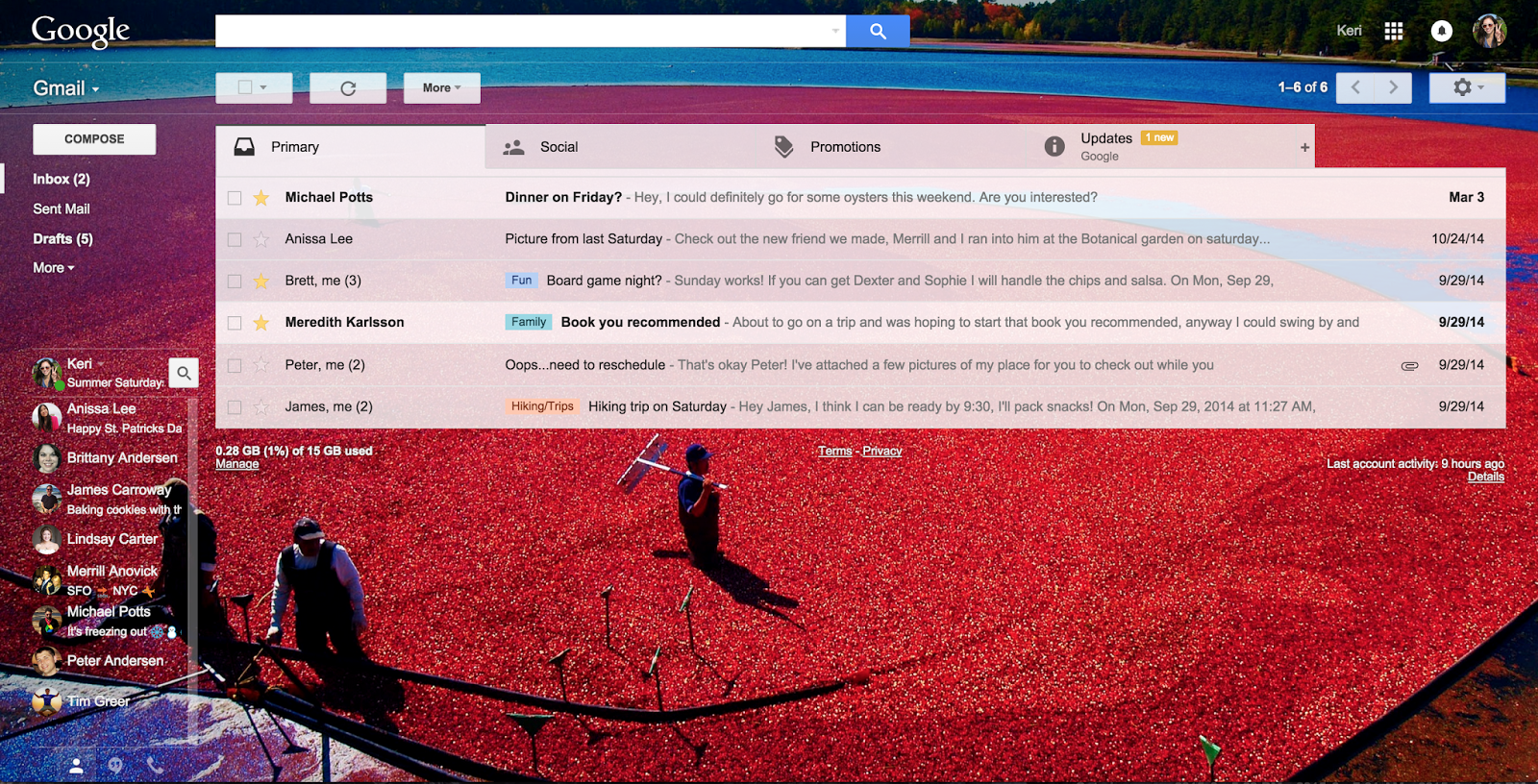 ---
This was not a good week on social media for writer E.L. James of Fifty Shades of Grey and would-be US Presidential candidate Governor Bobby Jindal. Both took to Twitter to answer fans' questions. But both are controversial figures, and the majority of tweets were delightful take-downs that burned so good.
---
What's the top hit for a Google search of "Greek bailout"? Depressingly, it's not a thorough economic analysis of how to get Greece out of debt. It's a goofy Indiegogo campaign to crowdfund €1.6 billion. And the campaign is fast approaching €1 million.
---