Now that the internet is something that everyone uses, some of its more complex facets have to be simplified so they can be communicated effectively to ordinary people. The internet is a "series of tubes" where "spams and scams come through the portal" thanks to a veritable army of "cybercriminals" and whatnot. I'm all for simplifying the internet, but let's stop using the cyber prefix for everything. It makes you sound like the worst kind of idiot.
---
Ever since you read about Chris McKinlay gaming OK Cupid to find love, you may've wondered if you could do the same the thing. This video gives you some of the maths basics which could allow you to perform better on dating sites.
---
Can I get an 'amen'?! Google Australia's head of public policy, Iarla Flynn, is your new hero: in a letter penned to Malcolm Turnbull on behalf of Google Australia about the state of Australian media, Flynn says that Australia has a piracy problem. A problem which can be solved by taking a look at the availability of content and the price of the content which is available here.
---
San Francisco wants to cut its landfill waste down to absolute zero by 2020. While a city-wide plastic bag ban has been in effect for a few years, new legislation approved by the Board of Supervisors this week sets its sights on the bane of tap-water enthusiasts and thirsty environmentalists alike: Bay Area, say goodbye to the plastic water bottle.
---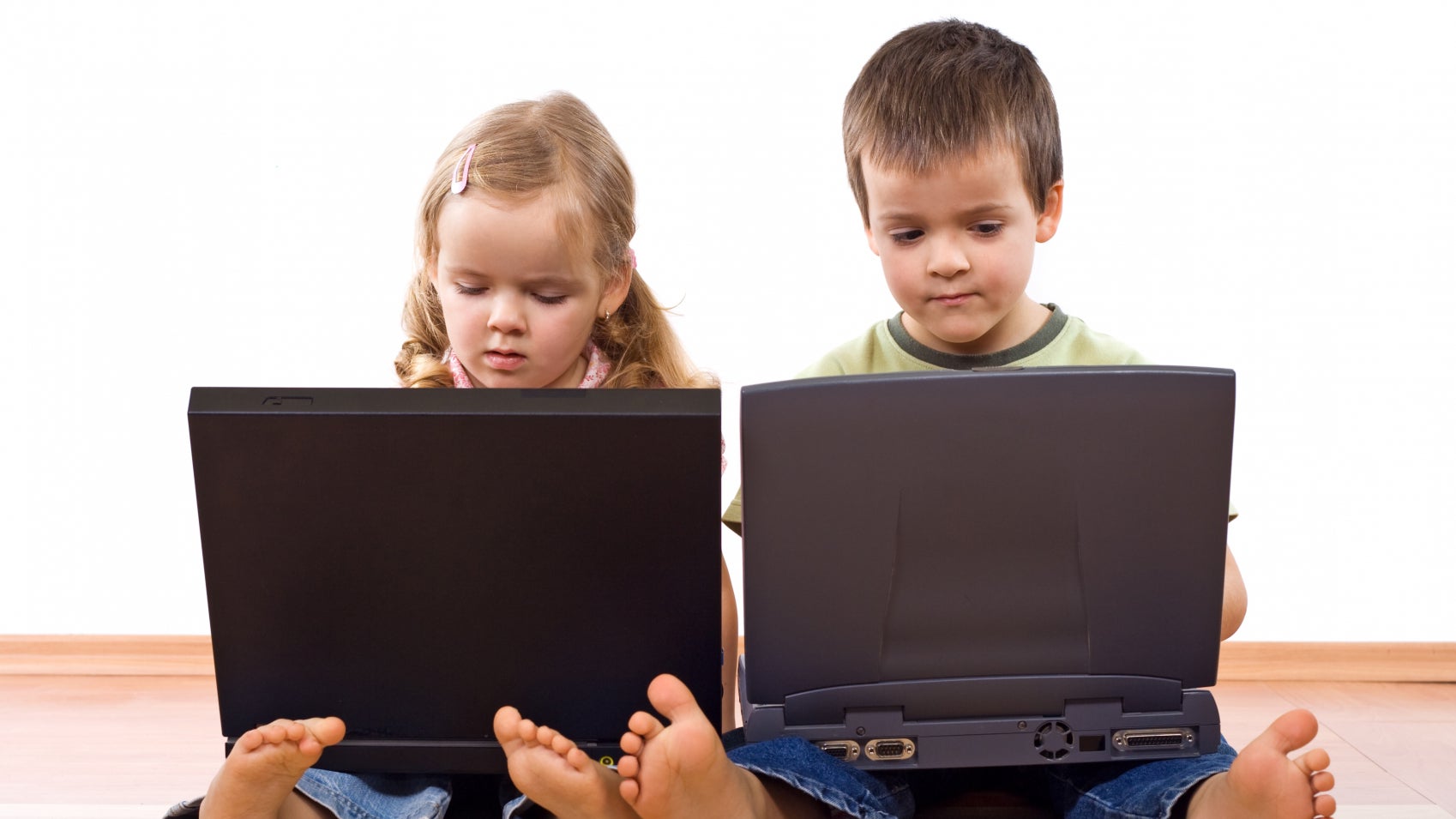 The Coalition Government thinks that the internet is a dangerous place. A place that needs to be fenced off from our kids so that they don't stub their proverbial toes on the big, bad online world out there. They want a Government-appointed "cyber-commissioner" (kill me now) to help keep kids safe on big social networks like Facebook, Twitter and Google+. Wouldn't you know it, though: Facebook, Twitter and Google all think that's a stupid idea.
---
If you've stuck a toe in the online dating pool, you've probably come across some total hottie and thought "oh great, that lucky so-and-so is gonna steal away all the attention from my profile." Not so, says science — in fact, it's the controversial-looking people, not the smokin' specimens, who get the most attention. Here's Head Squeeze's Hannah Fry to explain.
---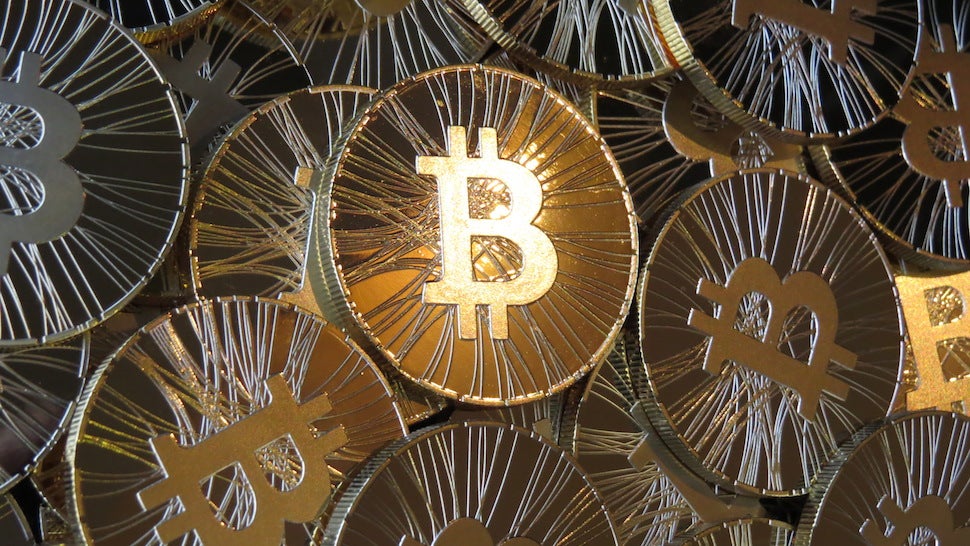 According to a few different sources on Twitter, the creator of Bitcoin, Satoshi Nakamoto, is on the run from journalists. Newsweek "uncovered" him, and after a bunch of journos showed up at his house, He chose one out of a gaggle to take with him. Now the rest of them are reportedly engaged in a car chase through LA.
---