Loading page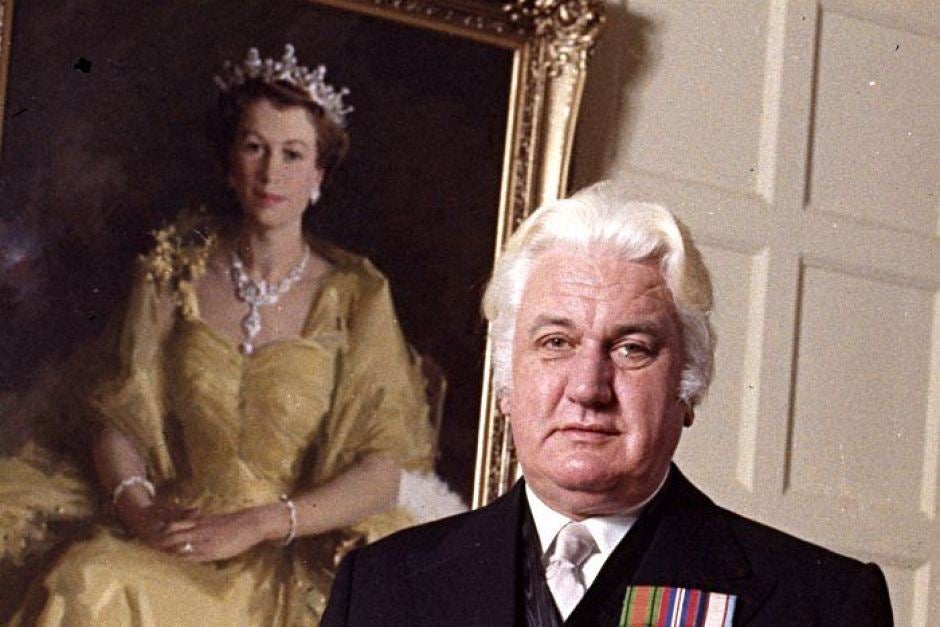 There are a lot of different conspiracy theories about what happened to the Australian government in November of 1975. In a surprise move, the ultra liberal Prime Minister Gough Whitlam was fired by a lone man using parliamentary procedures that no one had expected. That man was John Kerr. And Gizmodo has now obtained the CIA's internal biographic report on him.
---
---
Ten Aussie not-for-profits with great ideas for using technology to solve a problem and make an impact were earlier this year named as finalists in Google's Impact Challenge.
From apps to preserve Indigenous languages to robots saving the Great Barrier Reef, these organisations pitched their ideas to a panel of judges in Sydney yesterday for the chance to each receive a $750,000 grant and support from Google.
---
FttNI might be a reality, if Pauline Hanson has her way.
As you may have heard, Hanson is the latest Joint Standing Committee member for the National Broadband Network. Now she has written to Communications Minister Mitch Fifield asking him to back a proposed 90km fibre optic spur to Norfolk Island from the $US300m Hawaiki Cable that will link the United States, Hawaii, Australia and New Zealand.
---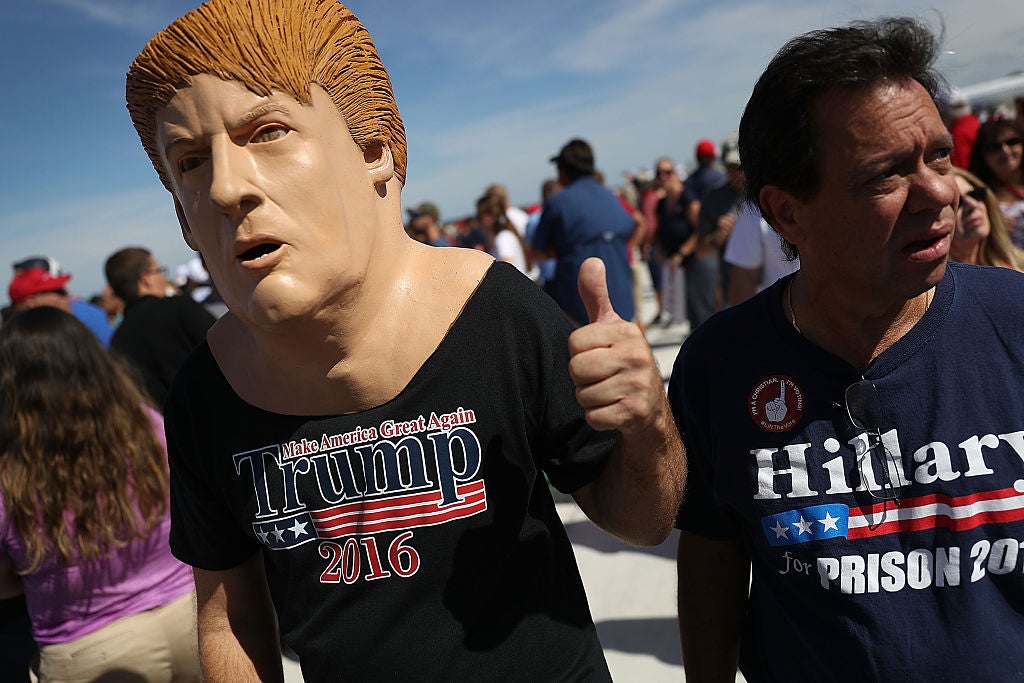 Back in March, we looked at Donald Trump cosplay — people who love to dress up as the Republican nominee for US president, usually to celebrate the man rather than protest him. And ever since it's only gotten weirder.
---
A UNSW Canberra academic at the Australian Centre for Cyber Security has become one of only 35 people in the world to achieve the highest, and most recognised information security qualification.
Dr Gideon Creech is now a Cyber Guardian. Yes, that is a real title. Cyber Guardian. This is the world we live in, say it again with me: Cyber Guardian.
Amazing.
---
Before he became a member of the PayPal Mafia or invested in Facebook, Silicon Valley billionaire and Donald Trump delegate Peter Thiel co-wrote a book called The Diversity Myth: Multiculturalism and Political Tolerance on Campus. Published in 1995, the book is notorious for its rigorous defence of a Stanford law student's homophobic outbursts at a staff member. Just last week, Julie Carrie Wong of the Guardian unearthed another unsettling passage in which Thiel and his co-author, David O. Sacks, cast doubt on the believability of undergraduate women who claim their male peers have raped them. Now Thiel is backtracking.
---
Loading page