---
"Imagen if Senfeld on TV today?" is a question often posed by @Seinfeld2000, an alternate universe of Seinfeld characters in contemporary situations told through garbled English and meme-ready Photoshop renderings. Now @Seinfeld2000′s creator has invented his own 2014-appropriate language to communicate with fans: Seinfeld Emoji.
---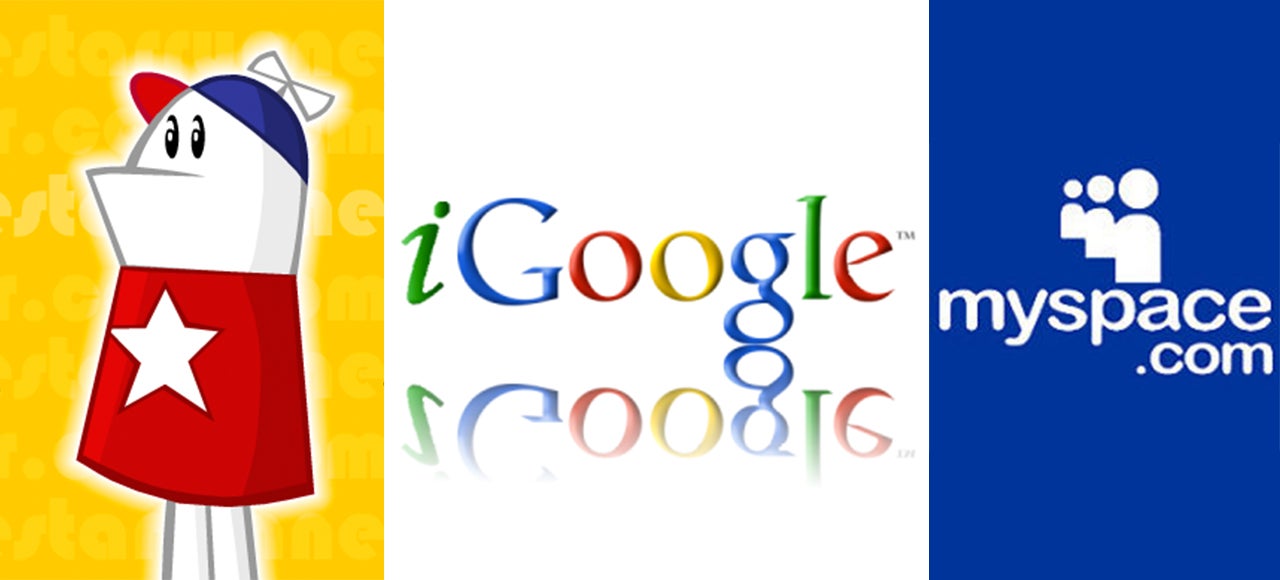 ---
The movie Sex Tape hinges on its lead couple finding it impossible to remove their raunchy homemade porno from the apparently unfathomable depths of iCloud. Their predicament is appealingly modern, if not all that realistic (as GQ proved). It got me thinking, though: How hard is it to remove a sexually explicit video you've made from the horny corners of the internet?
---
The UK has tried a few different methods to stem the flow of rampant torrent downloads, from site blocking through to strike-based warning systems. None of it seems to work, so now it's dropping the stick and using a little more carrot to get people to stop downloading, in one of the best-looking anti-piracy schemes we've yet seen.
---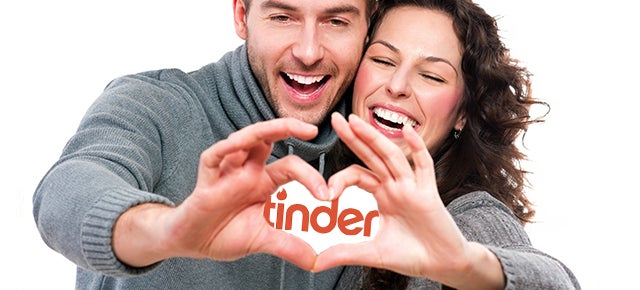 It finally happened. You've gone one swipe too far. You've swiped yourself into a full-on romantic entanglement: a friend has appeared on your Tinder feed. A decision must be made. Do you swipe left for no and hurt their feelings, or right for yes and freak them out? What's the right thing to do when it comes to finding your friends on Tinder?
---
What do the White House and YouPorn have in common? Their websites both use canvas fingerprinting, a newer form of online tracking designed to make it hard to hide. ProPublica investigated the pervasive shadowing method, developed as an insidious alternative to cookies so websites can keep tabs on where their visitors browse online.
---