Well this is interesting, isn't it? Yesterday, a Government-appointed panel on Competition Law just told everyone it was OK to use their VPNs to circumvent international geoblocks in order to dodge the Australia Tax. So what does this mean for a government desperate to get people to stop using VPNs to access overseas services like Netflix?
---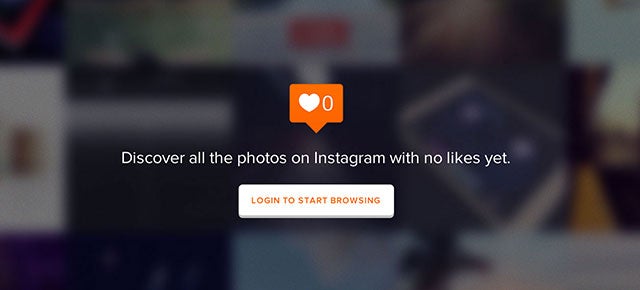 ---
---
It used to be that, when you wanted to slap someone with a lawsuit, you'd have to hunt them down the old-fashioned way — on foot, just like mum used to do. But now a Family Court official has ruled for the very first time in the United States (it's already common practice in Europe) that you can indeed serve legal papers over Facebook.
---
Searching for porn on the internet just got easier (not that it was hard before). Boodigo, a porn search engine created by porn producer Colin Rowntree and ex-Google programmers, filters out the web's non-sexy content to get you exactly what you're looking for. No more pictures of old brass instruments when you search for rusty trombones. Boodigo goes straight for the gutter.
---