---
The Federal Communications Commission (FCC) just voted to redefine broadband as "internet which is actually fast enough to use". Now, in order to call its service broadband, companies in the US will need to guarantee download speeds of 25 Mbps or faster and upload speeds of 3 Mbps or faster. This is really, really good news.
---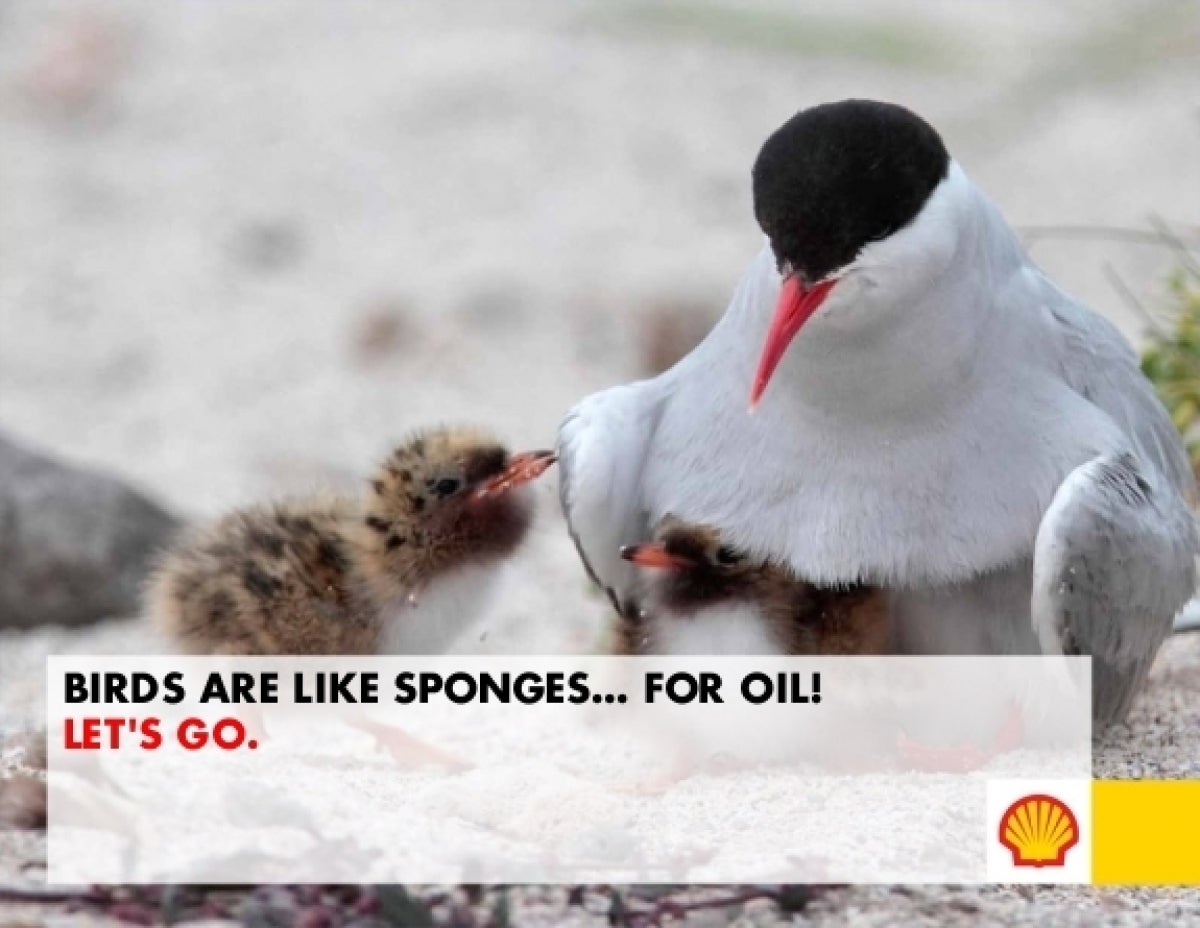 The internet is full of lies, hoaxes, and misinformation. And we, we are only human. Whether it's with some dumb fake news site or a viral photo that won't die or an misread Onion headline, we've all been a proven too gullible at some point. Tell us your most embarrassing story.
---
Deepak Chopra, online werewolf and mortal nemesis of Gizmodo's Matt Novak, wants you to know the "possiblities" are infinite. A message he decided to share with the world using the only medium that matters anymore — his Twitter avatar. The possibilities are so infinite, in fact, that he has freed himself from the shackles of spelling. B freee!
---
Multinational corporations including tech giants like Google and Apple make money in Australia, but it's entirely possible and perhaps likely that they're not paying an equitable amount of tax on that revenue. The namesake of one of Australia's most iconic retailers continues to clamour for multinationals to pay an amount of tax he feels reflects their local operations.
---
---