Briefly: If you're on the lookout for a good old-fashioned internet time-suck, head over to the Tumblr scienceisstrange, where one hero has scanned a great many pages of over 300 issues of SCIENCE magazine from 1950-1980. The collection is full of great ads, illustrations, and photos depicting retro-gadgetry and science in all its halftone printed glory. That's a wrap on the next few hours for me. See ya!
---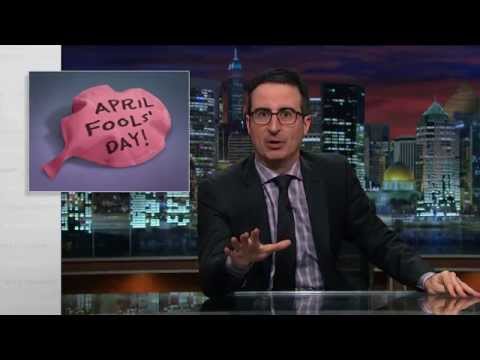 Host of HBO's Last Week Tonight and Lord of Common Sense, John Oliver, is here to help. He's here to explain to us why tomorrow, April the First, also know as April Fools' Day, is the worst thing ever.
---
It was all fun and games at the G20 Summit in Australia — until somebody accidentally leaked highly personal details of the world's most powerful leaders — including the names, passport numbers, birth dates and visa details of everyone from Barack Obama to Vladimir Putin. The cause of the leak? Microsoft Outlook's autofill.
---
Netflix has only been in the Australian market for a week, and already iiNet is reporting a huge surge in network usage thanks to the streaming service.
---
Github is getting hammered by a huge distributed-denial-of-service attack. Looks like it pissed off the wrong pro-censorship group: The attack is aimed at two popular projects, Great Fire and CN-NY Times, that help Chinese citizens get around their government's restrictive online censors to access blocked content.
---