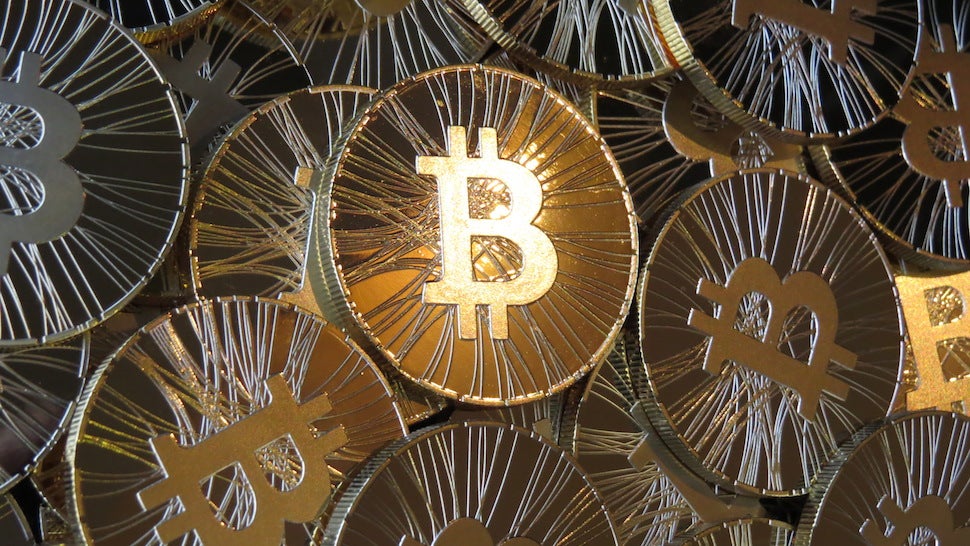 According to a few different sources on Twitter, the creator of Bitcoin, Satoshi Nakamoto, is on the run from journalists. Newsweek "uncovered" him, and after a bunch of journos showed up at his house, He chose one out of a gaggle to take with him. Now the rest of them are reportedly engaged in a car chase through LA.
---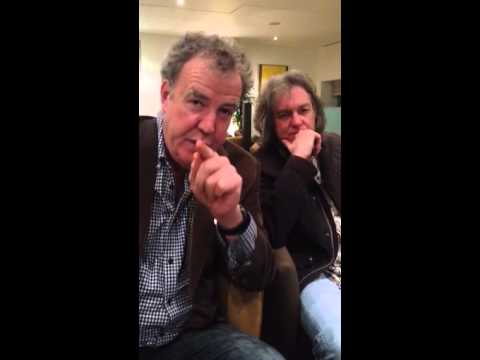 ---
---
---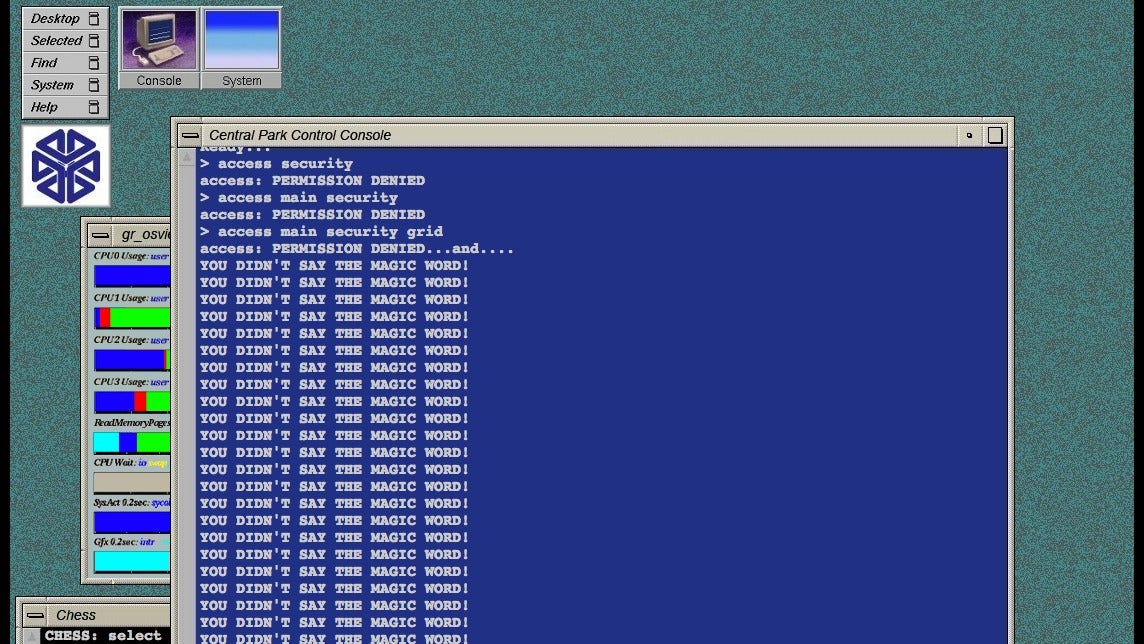 For the most part, Jurassic Park isn't the kind of movie you'd want a chance to live out, what with the mortal danger and velociraptors and all that. But thanks to the amazing Jurassic Systems website, you can experience of of Jurassic Park's safer thrills first-hand: getting hacked by Dennis Nedry.
---
---
When will you get the NBN? That's the question on the hearts and minds of every geek in the country suffering under a lacklustre copper network that slows to a snail's pace every time it rains. We've already had Malcolm Turnbull's broadband report card to tell us that most of our connections suck, but when will we actually get sweet, sweet fibre into our lives? This new coverage checker is a sad state of the world we live in now.
---