Communications Minister Malcolm Turnbull reiterated the importance of the National Broadband Network (NBN) for regional and rural Australia in an address to the NBN Rebooted conference in Sydney last week:
---
Rumours are flying that the government will introduce legislation before Christmas aimed at blocking certain websites, such as The Pirate Bay and Kickass Torrents, as part of a range of efforts to reduce copyright infringement in Australia. But is that a good idea?
---
In politics, as with internet memes, ideas don't spread because they are good — they spread because they are good at spreading. One of the most virulent ideas in internet regulation in recent years has been the idea that if a social problem manifests on the Web, the best thing that you can do to address that problem is to censor the Web.
---
We love Senator Kate Lundy here at Gizmodo Australia. The self-professed geek and passionate politician, the Senator is a passionate advocate of tech issues in the Australian Senate. Sadly, the Senator Lundy announced last night that she wouldn't contest the next election. In short: she's quitting, and that's sad.
---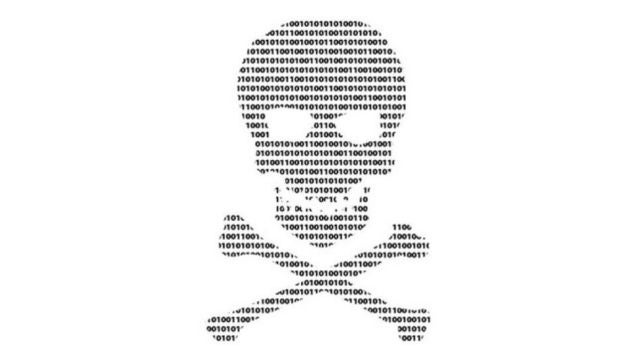 ---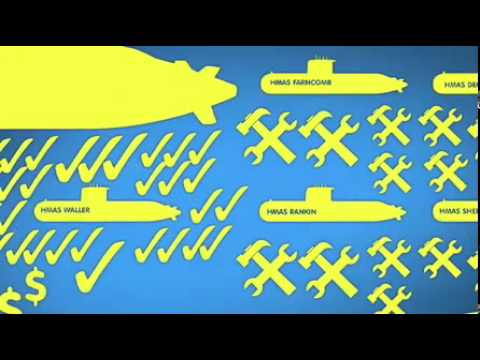 Let's face it, Australia's submarine fleet isn't the best. After getting through almost two decades of problems with the Collins-class submarine fleet, the government's shipbuilder is coming under attack again, this time by the Government minister responsible for Defence, who says he wouldn't trust them to build a canoe.
---