---
The Vertigan panel has handed down its final report into the National Broadband Network this week, and some of the recommendations are grim. Alongside the recommendation to split up NBN Co's business units and have them compete against each other, and the suggestion of scrapping the rural broadband cross-subsidy, is a recommendation that says developers and new home builders should be made to pay the cost of fibre installations in greenfield estates. Communications Minister Malcolm Turnbull, however, has called for calm over the recommendations.
---
Oh boy. Remember that piece of National Security legislation that we've been talking about recently? Yeah, those have just officially been passed into law.
---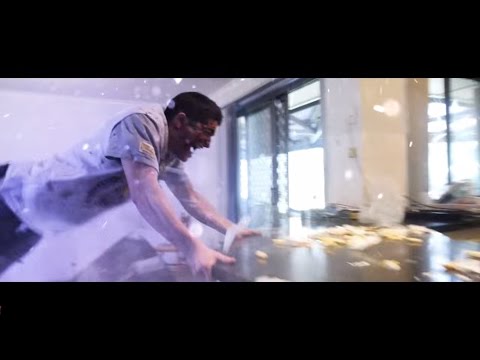 These guys just can't seem to get along. After their epic lightsaber fight and then a Nerf fight for the ages, you'd think they'd have settled their differences by now. But no. It's time to fight with Portal guns this time, and as usual, the duel between these Aussie mates gets pretty dark pretty fast.
---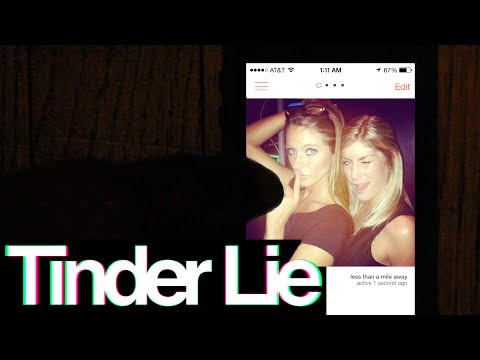 People on the internet aren't smart. Whether they're smart in real life doesn't matter: it seems as soon as some people get online, they get dumb. Ben Bizuneh decided to find out how easy it was to fool people into meeting up with a obviously fake person on Tinder. Spoiler: some people are stupid.
---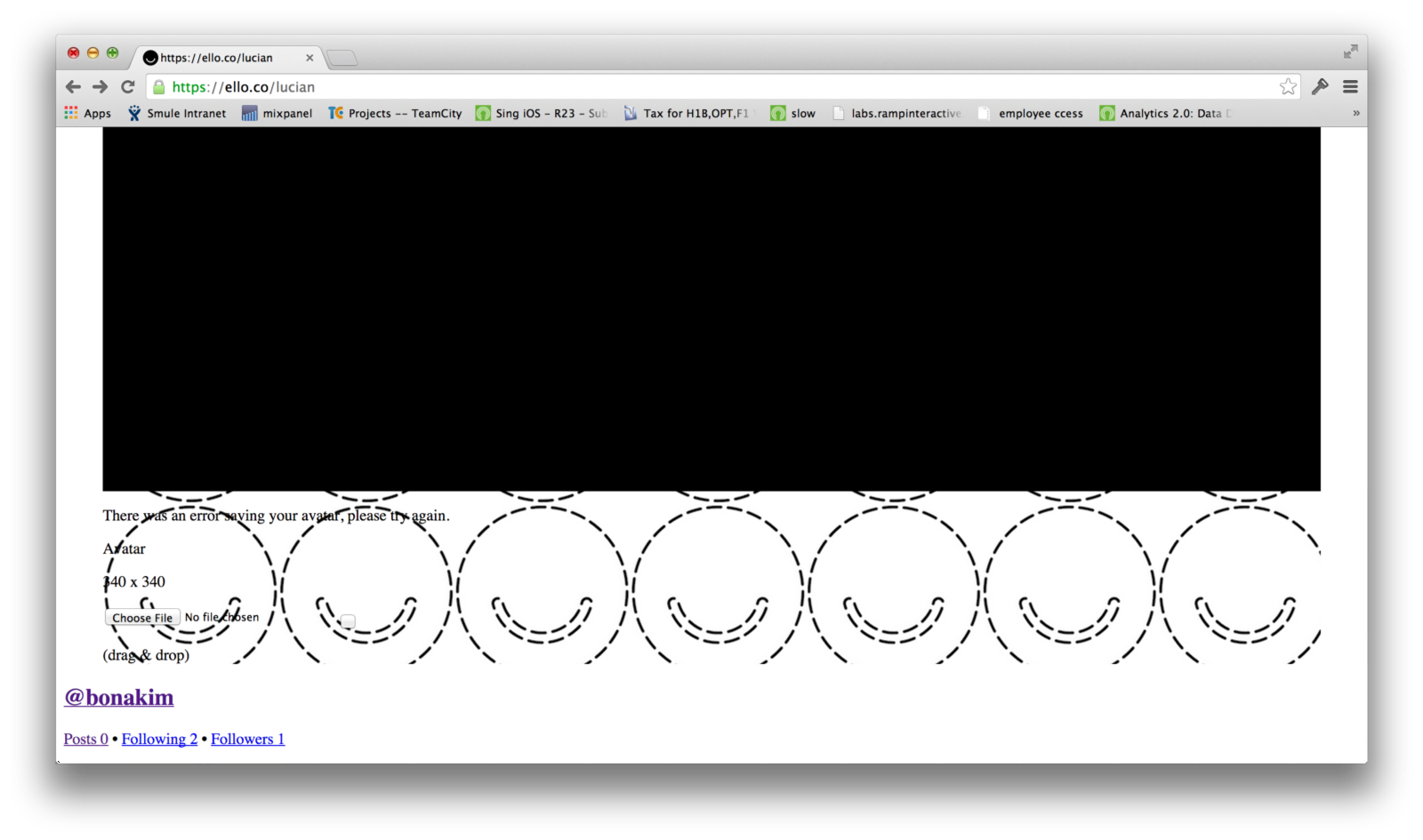 Have you heard of Ello? It's a new social network site that is getting a lot of buzz for its anti-Facebook Inc stance. It promises a "Simple, beautiful & ad-free" experience. While it remains ad-free for now, whether it's simple or beautiful is highly debatable. After all, when it comes to user experience and interface design, is there something that's unanimously beautiful?
---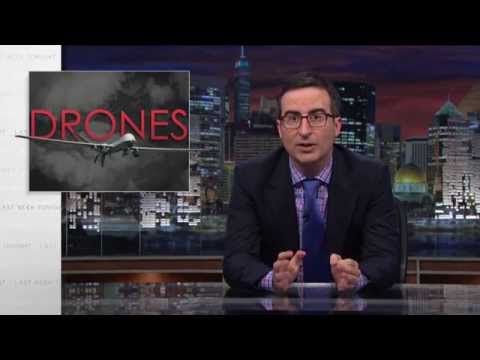 John Oliver took a look at drones on Last Week Tonight and didn't like what he saw. Oliver's focus is military drones, not hobbyist quadcopters, and he targeted recent US drone strikes on Pakistan and Yemen.
---