Kickstarter is hiring an Integrity Specialist to help evaluate products and ensure that they meet the company's not very rigorous rules. But they could probably get by with a mere Common Sense specialist with two eyes and a brain who can tell proposed project obviously defies logic and reason.
---
---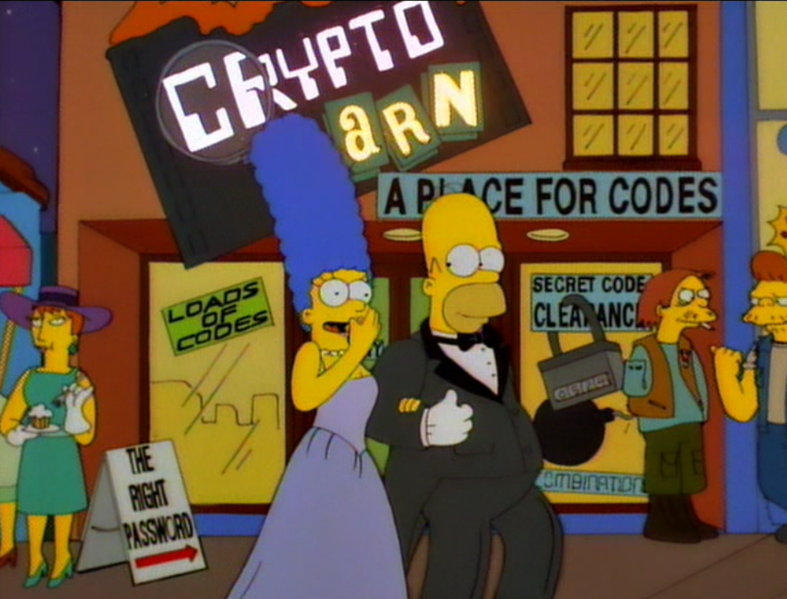 ---
With Luke covering Mobile World Congress 2015 I have spent the last few days holding the reins at Gizmodo HQ as guest Editor. In lieu of an actual introduction, here is a farewell instead, at least until next time.
---
Ello, that super exclusive, stripped down social network you vaguely remember hearing someone you kinda knew talking about last year is now a super exclusive, stripped down ghost town. So in a desperate plea to re-attract the masses it once swore were coming, Ello has announced that March is officially NSFW month. Because if it's getting down on its knees anyway, it might as well — you know.
---
America's cities haven't devolved into a post-apocalyptic hellscape yet, but they do seem to be teetering on the brink of literal collapse. And no one in Congress seems to care enough to do a damn thing anything about it.
---