We've done a switcheroo. First, the media started speculating about North Korea possibly being the culprits behind the devastating recent Sony hacks. At first, the FBI said it probably wasn't them — but has now outright blamed it for the attack, while the media is starting to doubt North Korea's capabilities. Adversarial journalism in the tech world is so passive-aggressive.
---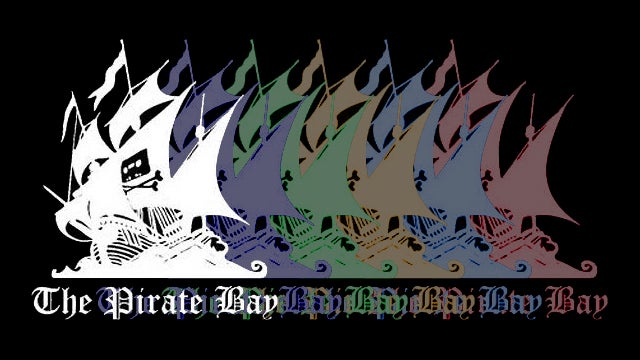 In the wake of a police raid in Sweden that shut down the Pirate Bay as we know it, a number of opportunistic torrent sites have created clones. We've said before, Pirate Bay clones are potentially problematic. Nevertheless, Isohunt just launched a tool that makes it confusingly easy to set up your very own open source clone. I tried it;It works.
---
A key element of the multi-technology mix (MTM) approach to the National Broadband Network is making use of the existing pay TV cable (HFC) network. With the agreements to acquire those networks from Telstra and Optus finalised earlier this week, NBN Co has now set a somewhat firmer timetable for when it will start offering services on that network.
---
As the Sony hack makes internet regulation a top priority, startling new revelations about how the FCC handled public comments on net neutrality just came in. New analysis of the data the FCC recently released about the process shows that the agency lost and/or ignored a whole bunch public comments. How many is a whole bunch? Oh, about 340,000.
---
We've got computer graphics software that's so powerful it can generate images that make it seem like dinosaurs are back. But they still can't compare to the simple satisfaction you get from making a really complex hypotrochoid or epitrochoid with a marker and some perforated gears. So Nathan Friend was kind enough to build a browser-based Spirograph you're probably going to want to immediately bookmark.
---
The world made more than 100 million edits to Wikipedia in 2014. In this video, the online encyclopaedia uses just the text, images and videos uploaded to its pages in the last 365 days to recap what happened in the world this year.
---
When the FBI seized the Silk Road 2 and other popular darknet markets, it was a dark day for people who buy illegal shit online. But it turned out to be a great day for Evolution, the largest market that didn't get shut down in the raid.
---
Many of us have had the experience of receiving a spammy email from a friend or loved one, only to have a frantic follow-up note arrive a few minutes later from that person stating that his or her email account was hacked and warning us not to open or respond to any of the messages sent by the intruder. To be sure, this is an alarming situation for many users. But the scarier truth is that if your inbox (or your phone, tablet, Twitter or Instagram account, anything really) gets hijacked by modern cyberthieves, spewing spam is about the most innocuous thing that can happen to it.
---