Good news if you're not all that brilliant at snapping Facebook photos on the go: Mark Zuckerberg and his algorithms will now automatically enhance images for you, no extra work required. But what if you don't want your images tampered with? What if you really were going for that badly lit, washed out look? Here's how to disable the new feature, should you wish to.
---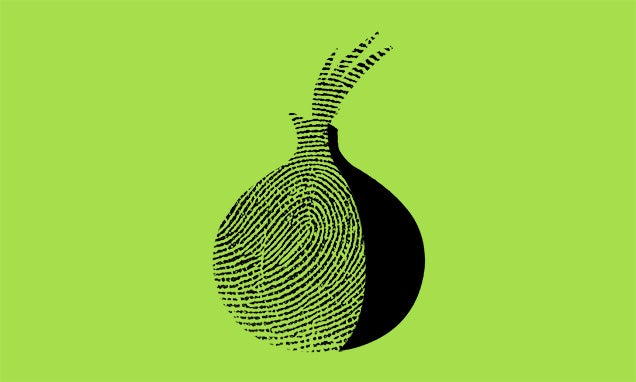 ---
Open your spam folder right now and there's almost certainly a grammatically questionable spam email offering you V1agra or C1al1s. But while you know that any pills procured from shady online retailers aren't regulated, apparently some people can't stop buying them. Brian Krebs reports that the problem is out of control.
---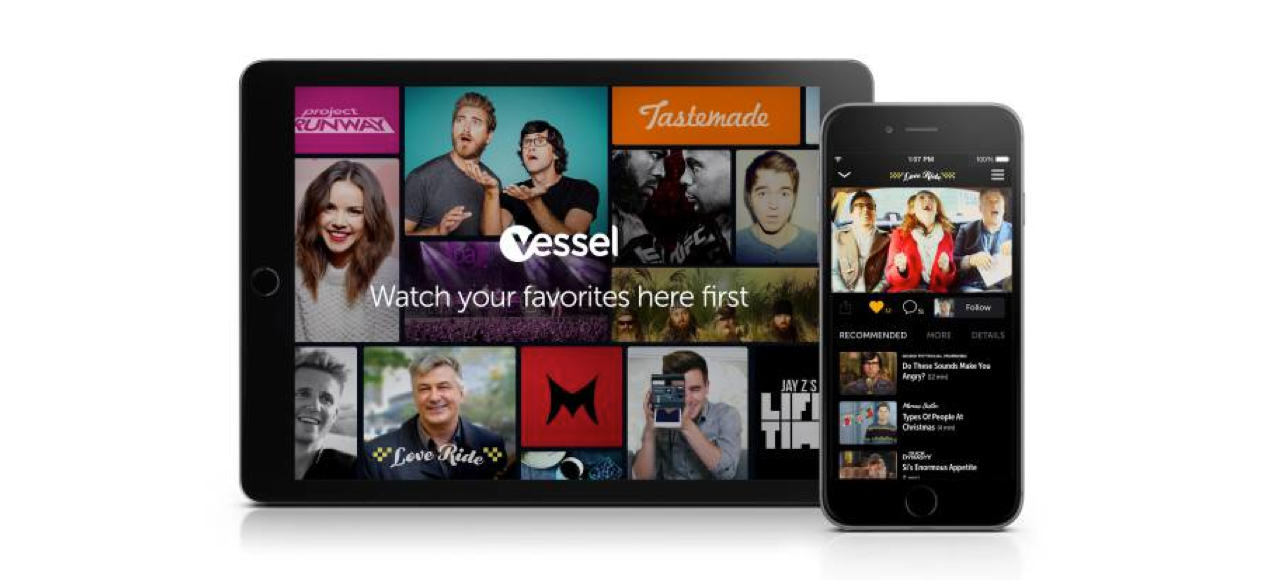 YouTube pretty much won the video war years ago, but there are still plenty of people vying for some of the action. Remember Viddy? Former Hulu CEO Jason Kilar thinks that his new startup video site, Vessel, offers a unique subscription-based model ($US3/month) that can pull YouTube stars over to a new platform. Long story short: Vessel will pay them more.
---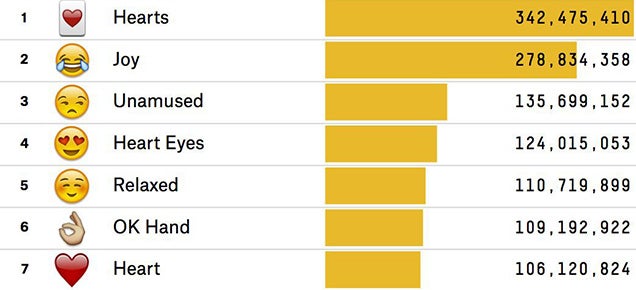 ---
When the second round of the FCC's call for comments on net neutrality ended this past September, something seemed a little off. Sure, the 1.6 million submissions fell about a million short of the first round, but that wasn't the weird part.
---
If you've got an extra tab to spare in your browser and a love of graphics or web design, check out this fun online clock that converts the current time into its corresponding six-character colour hex code. The site's background also happens to reflect the current colour value, and over the day it will slowly shift across 16,777,216 shades.
---
Finding that perfect gift for your lady is no mean feat. It's all about picking thoughtful gifts that are timeless and chic that she'll love to unwrap. To keep things hassle free and to give us some stylish tips the editors over at our sister site ShopStyle have selected the top 10 gifts that are guaranteed to impress this festive season.
---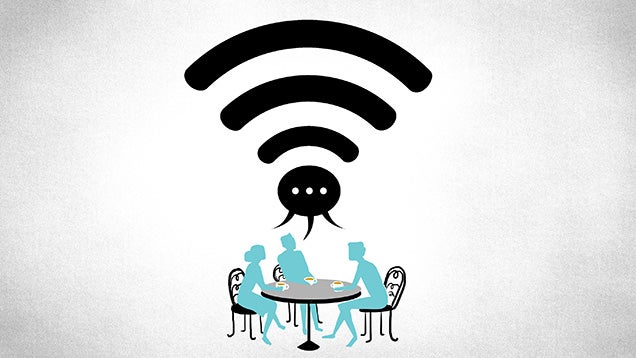 The internet has long promised a certain kind of connection between people, one that is now close to being fulfilled: We can reach anyone, at any time, anywhere! But while the web was born in plain text in IRC chat rooms and messageboards, our online conversations were supposed to multimedia, dynamic and visual by now.
---