Loading page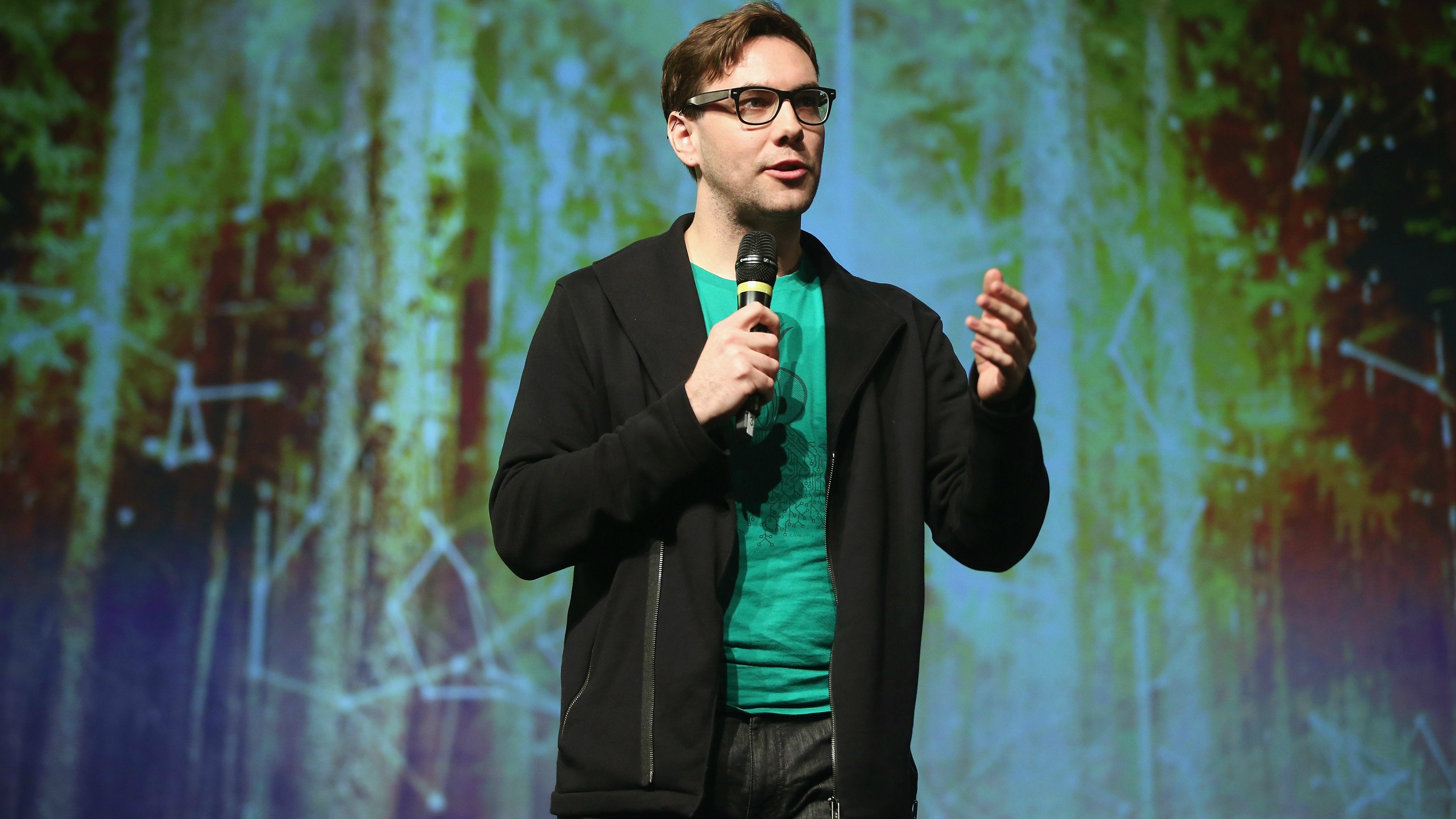 ---
After a few days full of rampant speculation, Verizon finally confirmed yesterday night that it had reached an agreement to purchase Yahoo's core business for $US4.8 billion ($6.4 billion).
---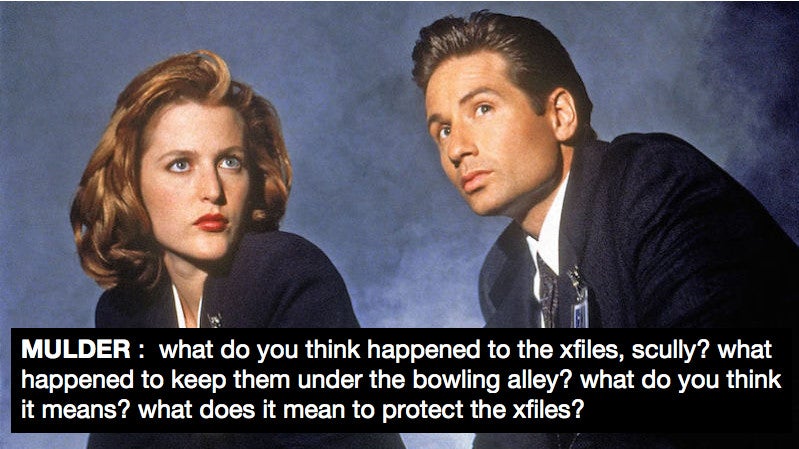 ---
Artist David Bayo's skills are all the more impressive when you lean it to get a closer look at his work. Instead of carefully applied brush strokes, he creates lifelike portraits by laying down dots, millions of them, in a painstaking process that required over 90 hours of work for this simple black and white piece.
---
---
Xero is a cloud accounting software company that specialises in products for small and medium-sized businesses. Beginning life in New Zealand, the business has since branched into Australia, the United States and the UK. We recently visited its Aussie headquarters in Melbourne which houses everything from an open plan office for more than 200 employees to a drum kit and pool table. Here are the photos.
---
Tomorrow morning, Verizon will announce their plan to buy Yahoo's core assets for a pitiful $US4.8 ($6) billion according to "two people with direct knowledge of the situation," Bloomberg reports. Considering that at the peak of their success, Yahoo was valued at $US125 ($167) billion, this is yet another benchmark moment in the company's fall from grace. In 2008, the company rejected Microsoft's offer to buy them for $US44 ($59) billion.
---
The Productivity Commission is currently holding an inquiry into the "Universal Service Obligation" — originally designed to ensure that everyone could have access to a traditional telephone service. Lobby group Internet Australia has told the Productivity Commission the USO should be expanded to include a "right to Internet access via fast and affordable broadband" — especially as 2016 is The National Year of Digital Inclusion.
---
Loading page