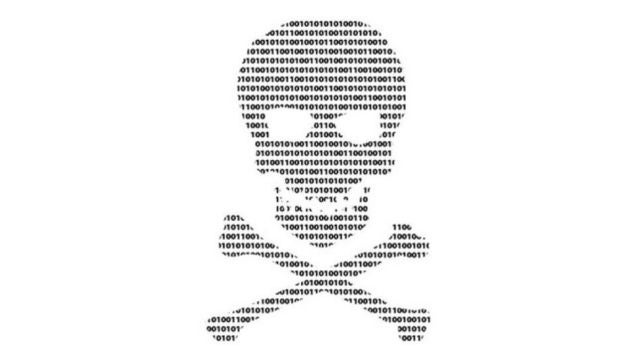 ---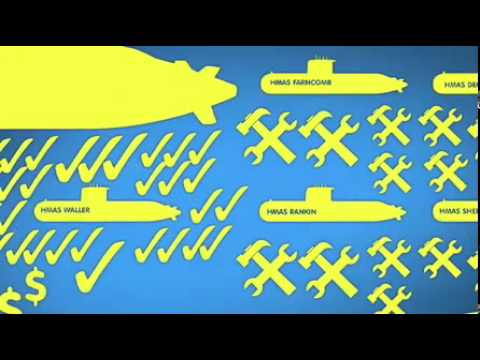 Let's face it, Australia's submarine fleet isn't the best. After getting through almost two decades of problems with the Collins-class submarine fleet, the government's shipbuilder is coming under attack again, this time by the Government minister responsible for Defence, who says he wouldn't trust them to build a canoe.
---
Rumours are flying that the government will introduce legislation before Christmas aimed at blocking certain websites, such as The Pirate Bay and Kickass Torrents, as part of a range of efforts to reduce copyright infringement in Australia. But is that a good idea?
---
Unless you've been living under a rock (which sounds rather uncomfortable), you would have heard the uproar spread around the nation when it was revealed that Frances Abbott, daughter of Prime Minister Tony Abbott, was awarded a $60,000 scholarship to a prestigious private design school. The student who leaked that data to the world has today escaped a potential two year jail term.
---
If you tried to visit Craigslist late Sunday night, you probably had a very weird experience. Instead of arriving at that sultry sea of classifieds, you were probably sent to DigitalGangster.com. Then, you were likely redirected to YouTube, where a very strange animated rap video filled your ears with lyrics about freedom, privacy, and net neutrality.
---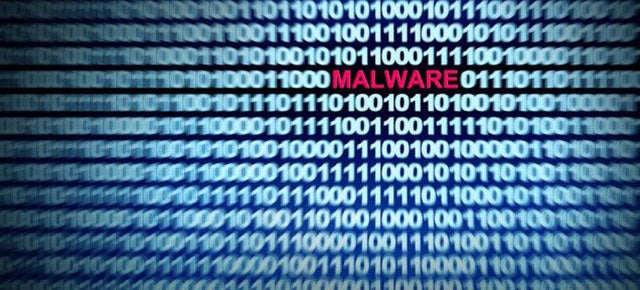 ---
---