So Twitter created a rather obscure new setting in its privacy menu called "Receive Direct Messages from Anyone". What that means is that people you don't follow can send you a direct message, or DM, which is not public. Here's why this setting got people's knickers in a bunch — for some pretty good reasons.
---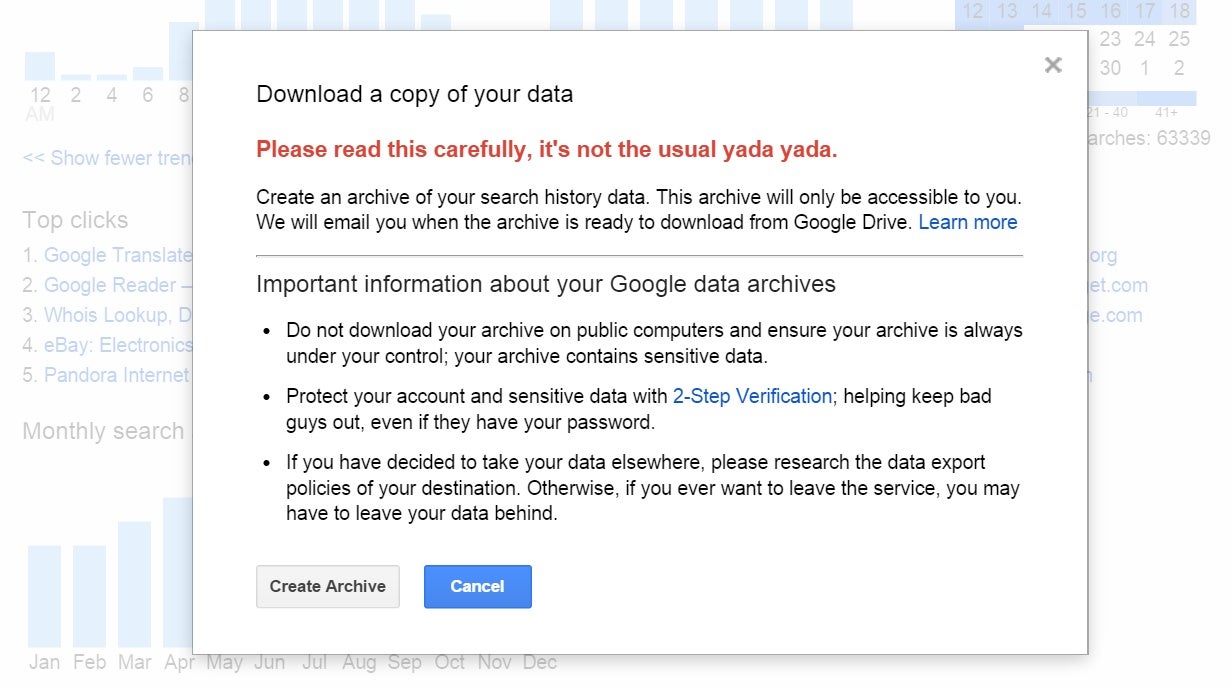 ---
Village Roadshow is no stranger to colourful language in its anti-piracy submissions to government. The last time it submitted one, it compared film pirates to paedophiles and terrorists. Now Village Roadshow is back with another rant-filled submission, and it's loaded with amazing quotes.
---
Aside from Justin Bieber videos, YouTube's greatest contribution to the internet has been in the 'humans being dumb' genre — everyone loves watching, say, people failing to pour ice water on their heads. But viral videos don't just go viral on their own; in many cases, there's a viral puppetmaster pulling the strings.
---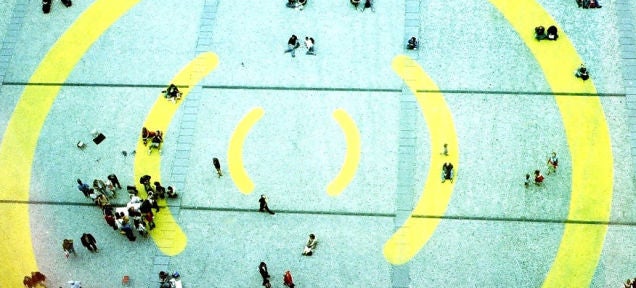 ---
---
Nearly 5000 Australians are expected to receive letters in the near future asking them some pointed questions about their online downloading habits, specifically relating to the film Dallas Buyers Club. What might these letters contain? Will they make threatening advances in the hope for a large settlement, as has happened in the United States? Or will they take a softer line, seeking smaller sums?
---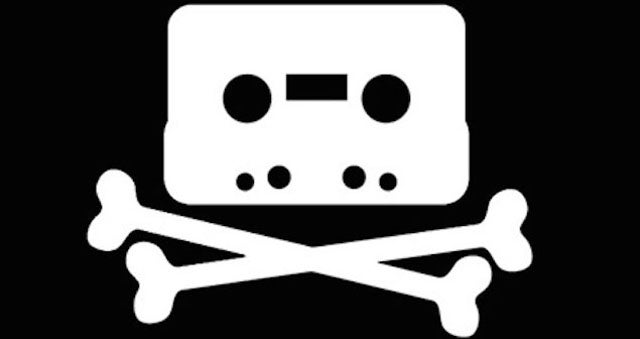 ---