Last week, we asked you to hunt down some of the most absurd, least helpful, and (consequently) absolutely wonderful product reviews that Amazon has to offer. And we are proud to say that you, dear readers, delivered in droves.
---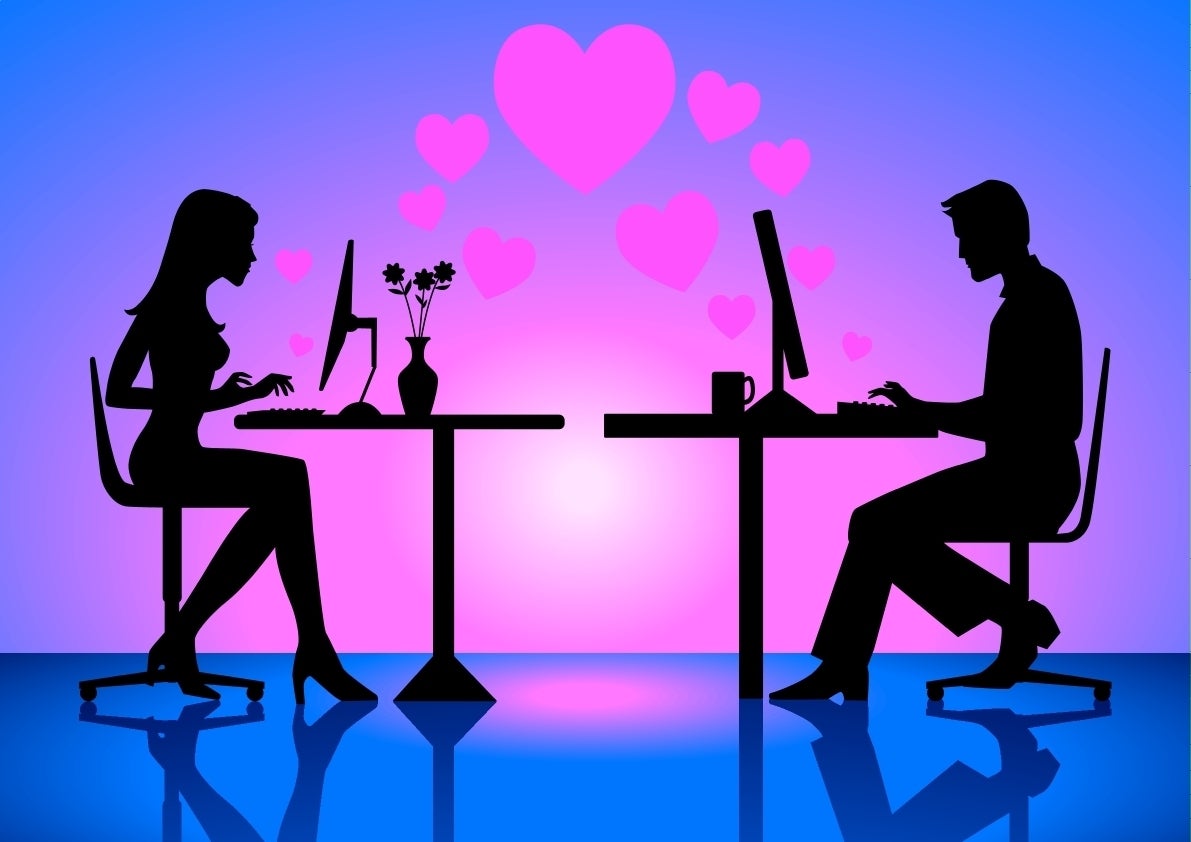 ---
IFTTT, one of our favourite apps for doing just about anything, just got updated with a bunch of new Twitter triggers — if you want to stay on top of tweets that mention your name, you now have a much wider choice of ways to do it. These same alerts can also be set up for tweets from a particular @name or using a specific hashtag.
---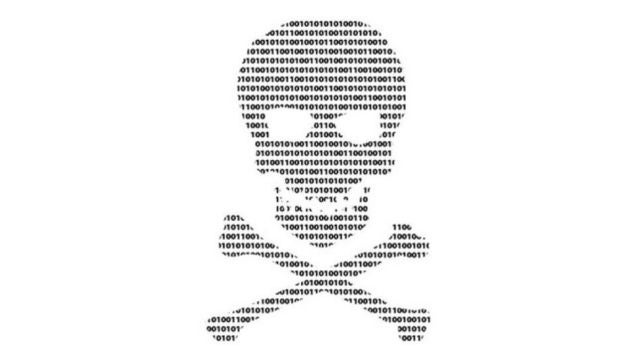 ---
The ACCC has been targeting drip pricing, the practice of online booking sites adding additional fees and charges insidiously throughout your purchasing process, since February this year. There's finally some movement on this — Ticketmaster and Ticketek are being forced to clean up their act when it comes to online ticket prices.
---
Cybercriminals: They're just like us! At least, their choice of cloud storage isn't so far off from your average non-despicable data thief. Instead of using dedicated servers to hoard stolen data, hackers have taken to using popular consumer products like Google Drive and Dropbox.
---