Mark Zuckerberg means well. Or at least the billionaire says he does in a recent blog post about net neutrality and the Facebook-backed nonprofit Internet.org. Long story short, publishers in India are pulling their content from the Internet.org app over apparent net neutrality violations, and well, Zuck's reaction is pretty much: ¯\_(ツ)_/¯
---
US Presidential candidate Hillary Clinton does a lot of things. She runs for President. She rides in vans. She hides her emails from the American people. But what does Hillary Clinton really do? It's a philosophical puzzle, really — one that only an algorithm can solve.
---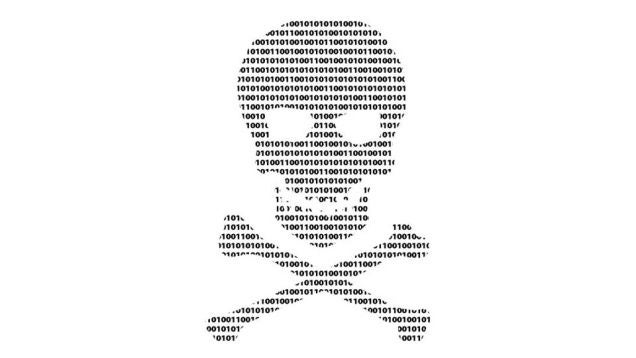 Many millions of people throughout the world will illegally download the fifth season of Game of Thrones, released today by HBO. Legally speaking, what they will be doing is a violation of intellectual property rights, or "piracy". But will they be doing anything morally wrong?
---
Google is the most popular search engine in the world, to the point where I feel dumb typing "Google is the most popular search engine in the world", because, holy crap, you already know. But ubiquity is not synonymous with benevolence. The EU's new lawsuit against the search giant brings up larger issues.
---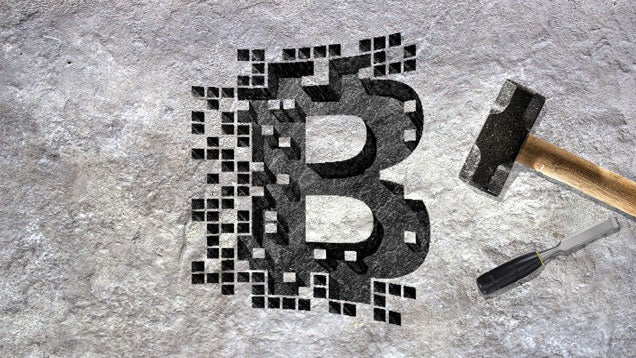 It's going to unshackle us from the oppressive dungeon of fiat currency! But also criminals and rogue cops use it to do nefarious drug stuff! Digital currency is often defined by its volatile hype cycle. And yet its most promising feature is incredibly mundane-sounding: a bookkeeping system called "the blockchain".
---
To continue to compete with the likes of Google Drive, OneDrive and iCloud, Dropbox really needs an online office suite to call its own — so it's borrowed Microsoft's. You can now edit any .docx, .xlsx or .pptx file from right inside the Dropbox web interface, with no extra software required, and here's how to go about it.
---
Hey guess what, there's a new Star Wars movie coming out! And as the latest ploy to dominate the online conversation, the film has partnered with Twitter to create emoji-generating hashtags for three members of the Episode VII universe, just as a new teaser trailer hits at Star Wars Celebration.
---