Loading page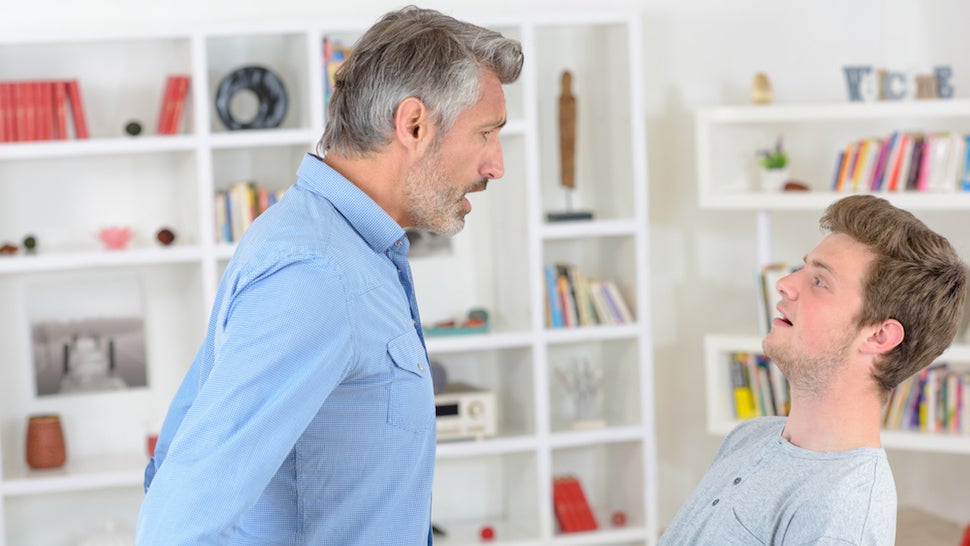 ---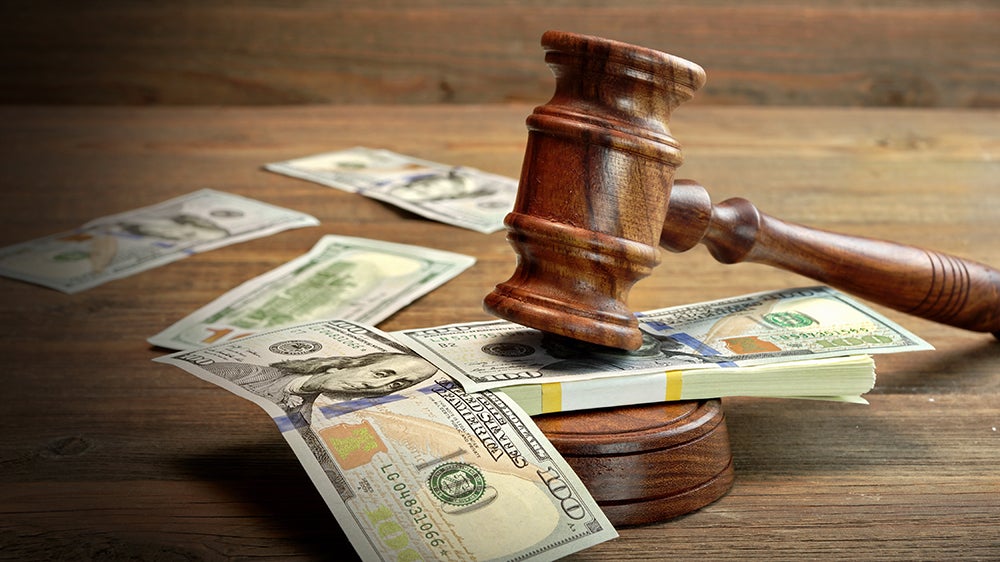 In courtrooms across America, investors are making money through litigation financing. The process allows investors to cover the cost of a lawsuit in exchange for a share of the financial settlement.
---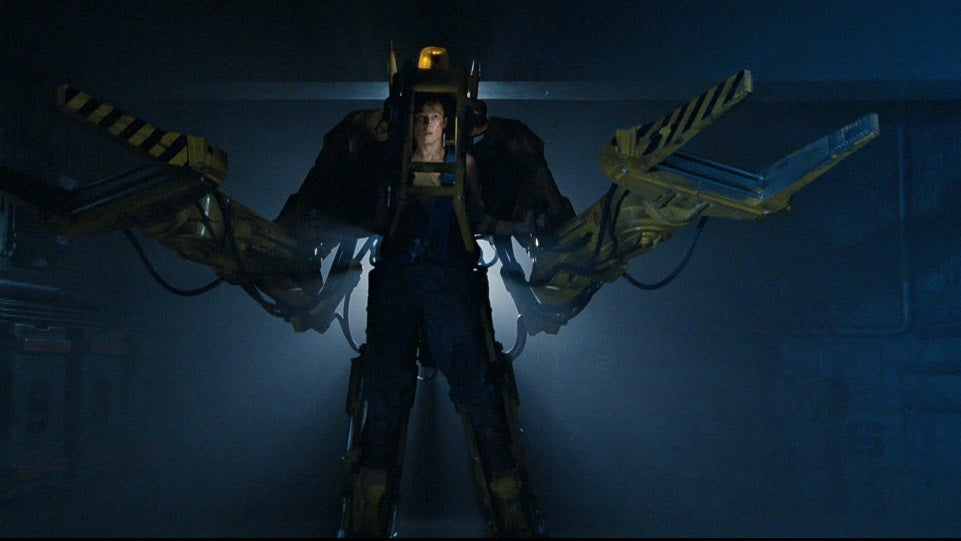 If you have a keen interest in technology, regularly read Lifehacker, Gizmodo or Kotaku and want to be part of a business at the cutting edge of digital publishing, this could be the perfect role for you. We are hiring for the position of Account Manager to represent Allure Media's brands to some of the largest agency partners and brand advertisers in Australia.
---
Getting banned from Twitter can be incredibly easy or hard as hell. Breitbart blogger Milo Yiannopolous, for instance, only got banned last month after years of encouraging his followers to harass people. He eventually messed with the wrong person when he incited a barrage of racist harassment against Leslie Jones. After Jones said she was quitting Twitter, a lot of websites (including this one!) wrote about the incident and Yiannopolous was removed from the site. Did it have to do with all the bad press? Who knows!
---
Every Thursday we team up OzBargain power poster tightarse to run through some of the best deals that have caught his attention. This week: 14 bottles of quality wine just $89 at Cellarmasters, spend more than $2000 on a Microsoft Surface laptop/tablet to score free 1TB Xbox One with 3 games ($648 value) — and more!
---
Python is regarded as one of the easiest coding languages to learn, but don't let that fool you. It's been used to create sites like YouTube, Instagram and Reddit, making Python experts hot commodities on the job market. Regardless of your coding background, you can master Python with the Perfect Python Programming Bundle, on sale for only $37.70 AUD [$29 USD].
---
The Australian Privacy Commissioner, Timothy Pilgrim, and the Privacy Commissioner of Canada (OPC), Daniel Therrien, have finished a joint investigation into the data breach of affair facilitating site Ashley Madison — and the results are damning for the dating website's privacy and personal data security practices.
---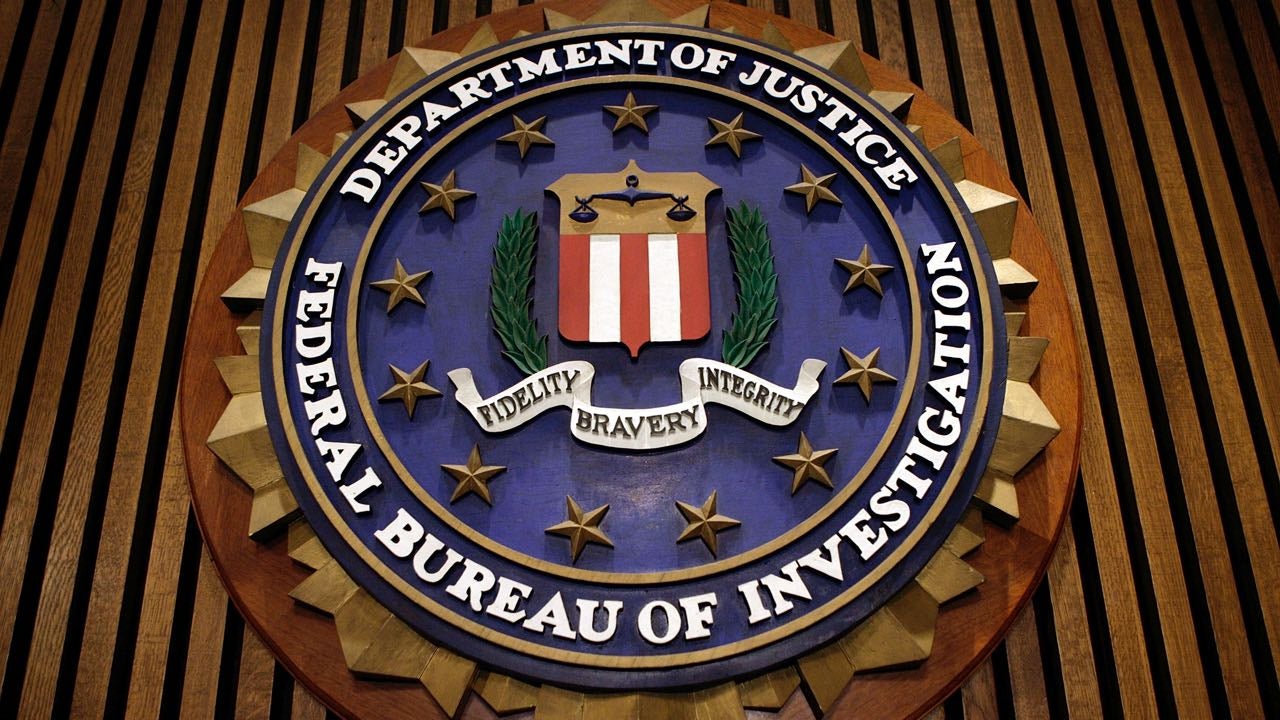 ---
Loading page