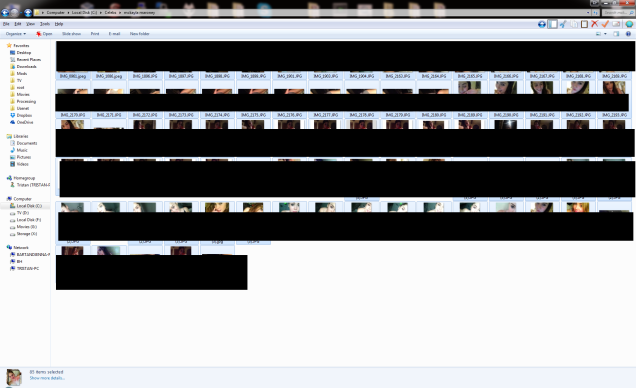 ---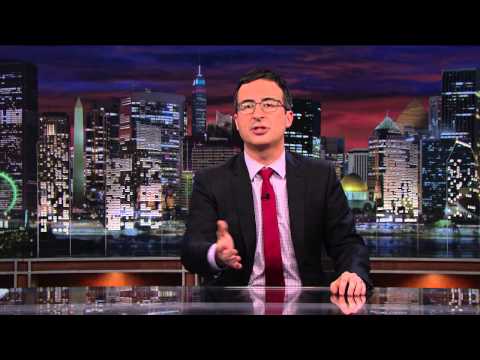 Never read the comments. That's one of the first and most important rules on the internet. Unfortunately, nobody told that to host of Last Week Tonight, John Oliver.
---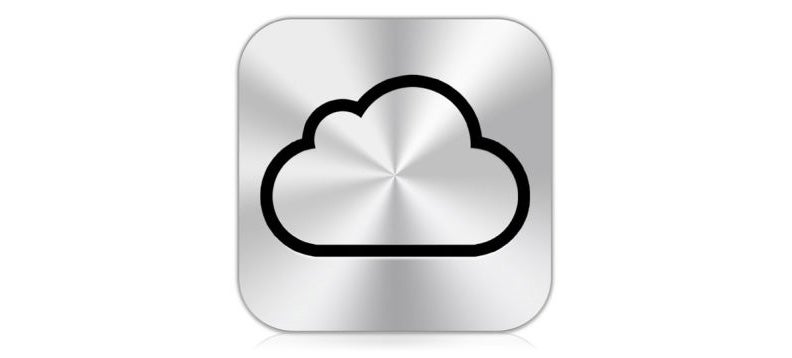 ---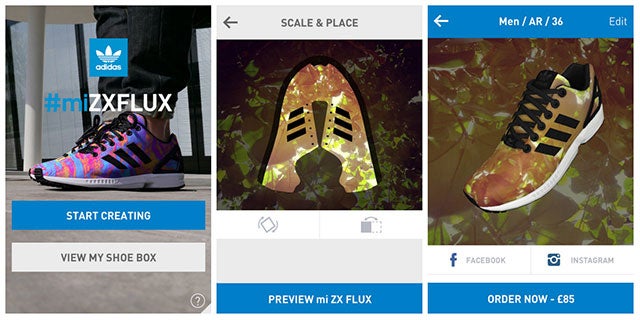 ---
A few weeks ago someone alerted me to a problem they were experiencing accessing, of all things, an e-book. The e-Book had been purchased in the US, using an account this person set up when they lived there. They've now moved back here and – in the course of downloading their apps to a new tablet – discovered a problem.
---
IT Pricing champion and Federal MP for Chifley, Ed Husic, is mad. Mostly he's mad that while the Government fiddles with an anti-piracy scheme the Australia Tax issue still burns holes in the pockets of this country's gadget lovers.
---