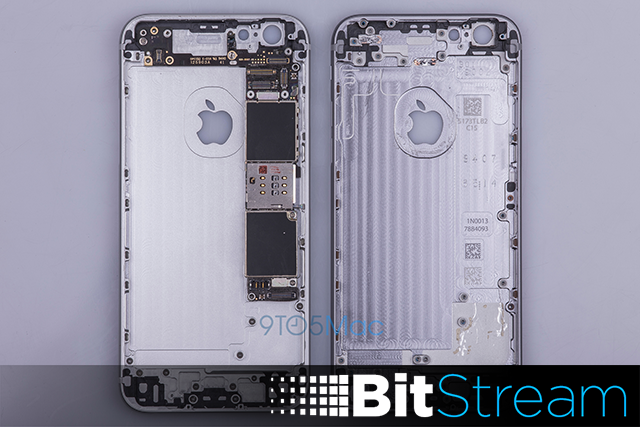 ---
---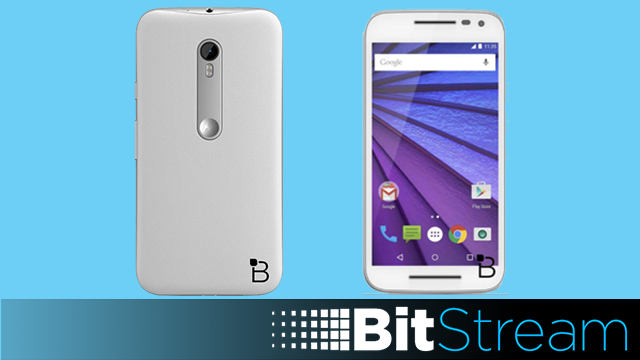 It's rare that many people can be excited about rumours and hearsay surrounding a cheap-o smartphone, but the budget-conscious Moto G is an exception. Because it is one of the very best cheap smartphones you can buy, and Motorola is gearing up to release the third-generation of its low-end flagship.
---
---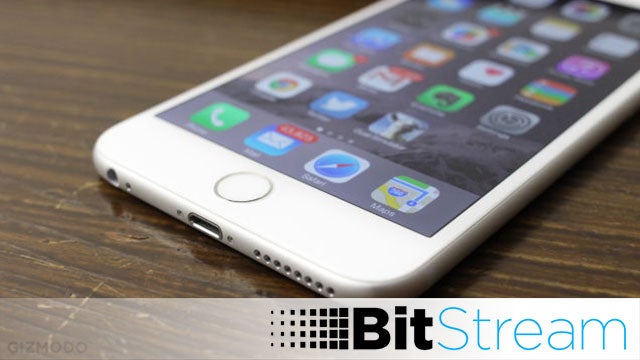 Back in the day, when smartphones were actually small, the circular home button that has been a mainstay on the iPhone since gen one wasn't that big of a deal. But as iPhones continued to challenge practical ergonomics by inching a bit bigger year after year, it's become kind of a problem. It just takes up too much damn space.
---
At yesterday's E3 conference, Sony announced that Yu Suzuki would be launching a Kickstarter campaign to fund Shenmue III, one of the most sought after video games in the history of the medium. At the time, we joked that it would probably reach its goal in around five seconds. Well, it turns out we weren't that far off the mark — in a mere eight hours, the project has rocketed past its target to set a new Kickstarter record. Blimey.
---
---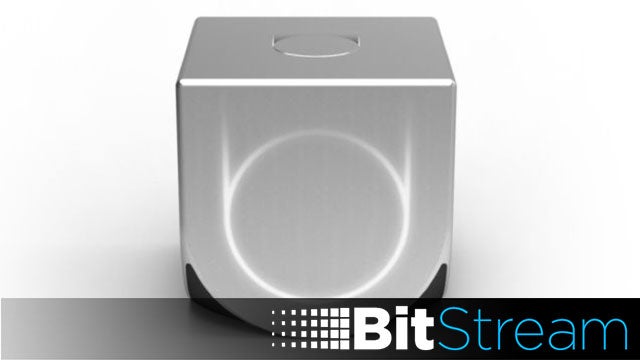 Ouya, the little Kickstarter Android console that was pretty popular until people actually started using it, has had a quiet year. But a new report says that Razer, who's had there own troubles breaking the Android-based gaming market with Forge TV, might be joining forces with the little console that couldn't.
---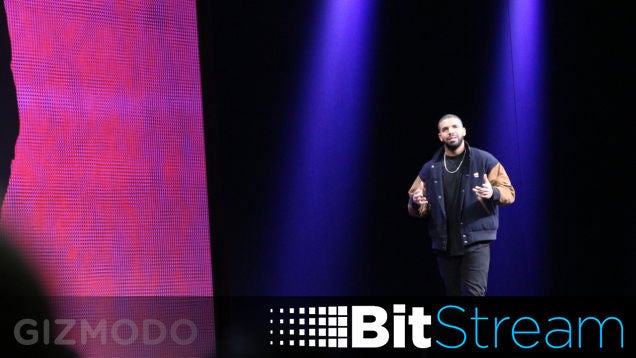 ---