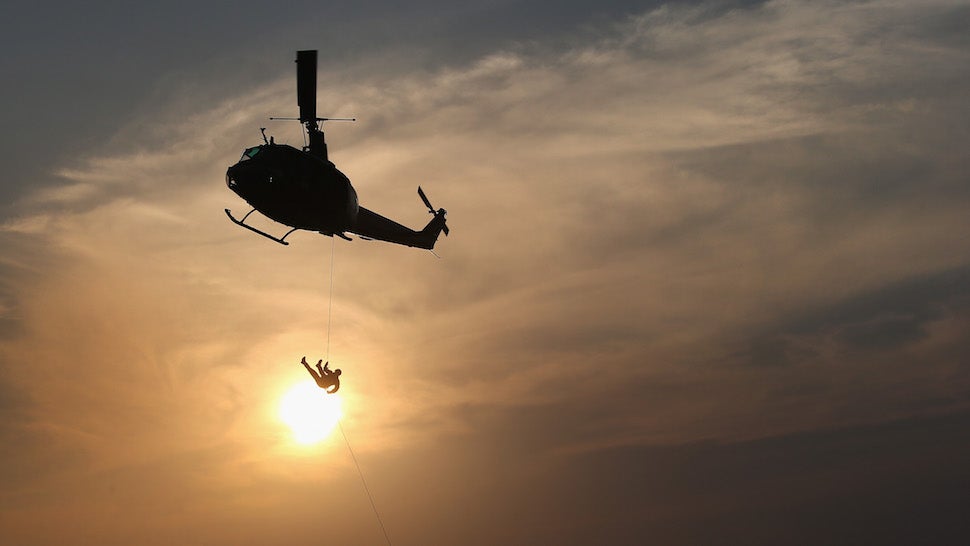 The United States' most elite soldiers have been collecting DNA samples from suspected terrorists for years. But because analysis normally takes three weeks, it's been a pretty useless chore. Now, however, U.S. Special Operations Command is testing a machine that can do it in 90 minutes. Get ready for advanced biometric warfare.
---
The downside to gentrification is cheap apartments suddenly becoming more expensive and "affluent". This obviously sucks for the people who lived there previously. One way to prevent your landlord from jacking up the rent and squeezing you out is to invent ghosts — which is exactly what some tenants in America did.
---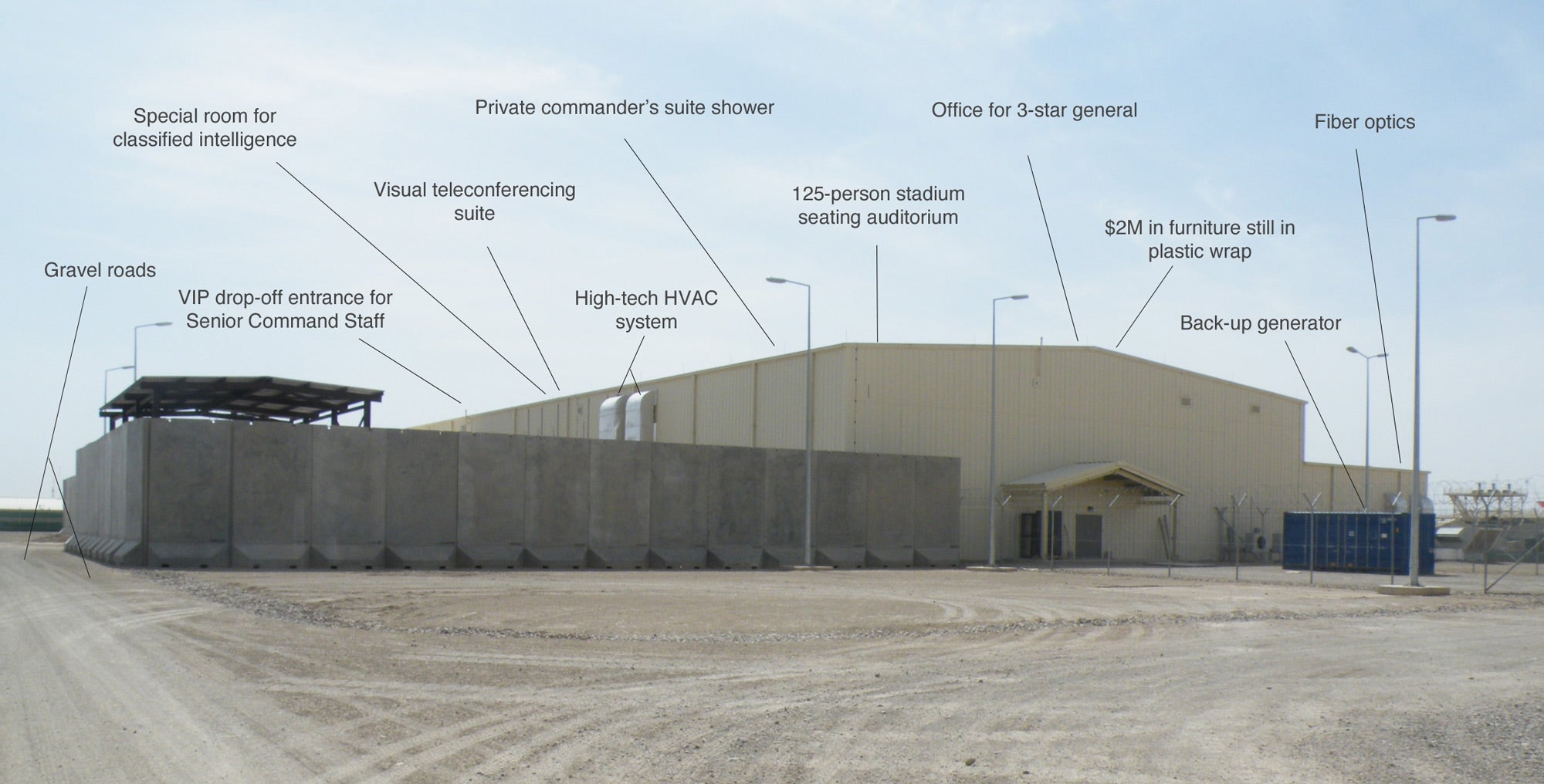 ---
---
Author Margaret Atwood's new book is going in a time capsule. And you won't be able to read it for nearly 100 years. But wait! There's a consolation prize for us mere mortals who won't be around in 2114! Atwood will be livestreaming the encapsuling ceremony on Periscope next week.
---
Speaking at the Boy Scouts of America's National Meeting today, the organisation's President, Robert M. Gates, stated that he will not revoke the charters of local councils which permit gay adult leaders. The move stops short of calling the nationwide acceptance of gay adults to a vote, but opens the door for more local councils and troops to act as they see fit.
---
Buckminster Fuller was a world-renowned architect, maths-obsessed designer, and affable weirdo. He died in 1983, but Fuller is still remembered fondly today for his geodesic domes and his three-wheeled cars. Despite extensive historical interest in the man, his FBI file has never been made public. Until now.
---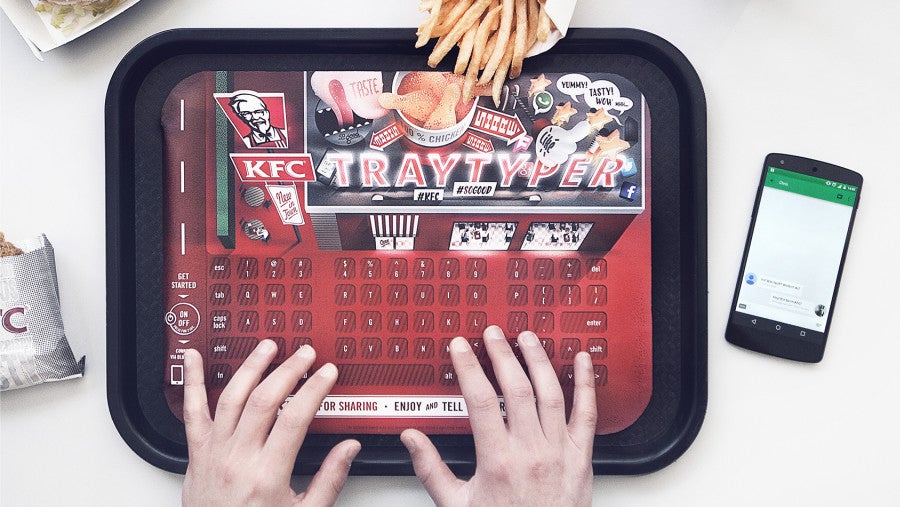 ---
The fabled Apple TV may be the most on-again, off-again gizmo to ever exist, seeming every sixth months a rumour would surface about its impending existence. Now, despite the protestations of billionaire Carl Icahn, Apple has reportedly quietly shelved the idea of making an Apple-branded television.
---