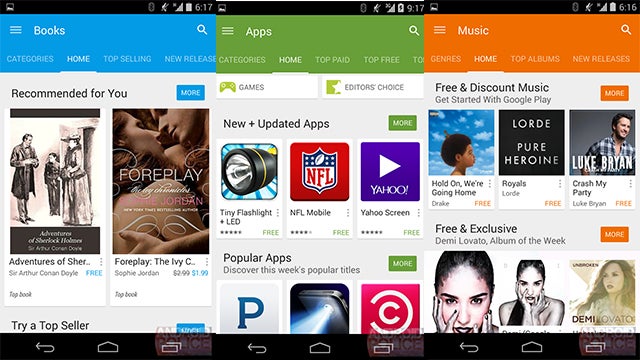 ---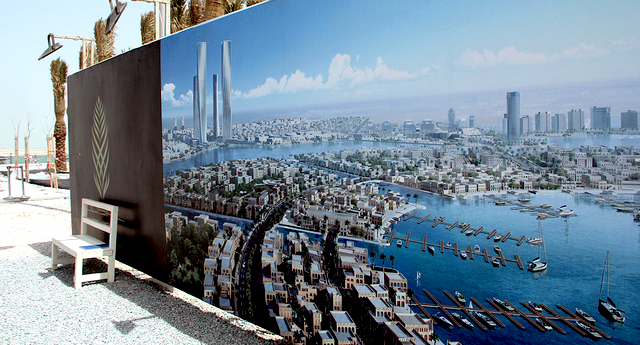 ---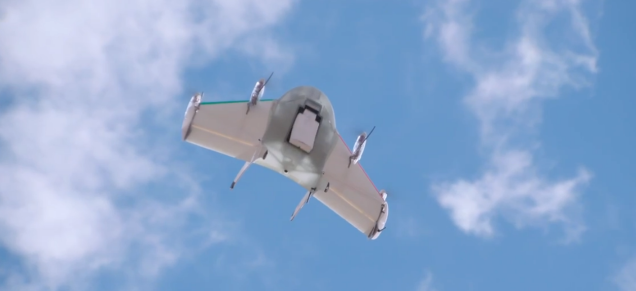 Man, Google really is all in on drones. After testing delivery drones as a part of its Project Wing program, the company has now asked the FCC for permission to test drones that could eventually be used to deliver internet access to remote areas of the planet.
---
Yesterday, The New York Times published a provocative opinion piece by a Cornell medical school professor that argued for adding lithium to our drinking water. It's an interesting idea! It is not, however, a new one. In fact, one of our favourite soft drinks used to contain the mood stabilising element.
---
As part of Apple's ongoing glasnost campaign, Tim Cook was on Charlie Rose last Friday. Part two airs tonight, and it looks like it will be a lot meatier, just based on the clip released today: Cook will apparently talk more about the role of privacy at Apple, including their choice not to release or mine user metadata.
---
Last night, Charlie Rose aired the first half of his two-part interview with Apple CEO Tim Cook. It was a wide-ranging conversation covering Apple's current products and problems, the future of the company and (of course) the loss of Steve Jobs. Here are the most important tidbits you might have missed.
---