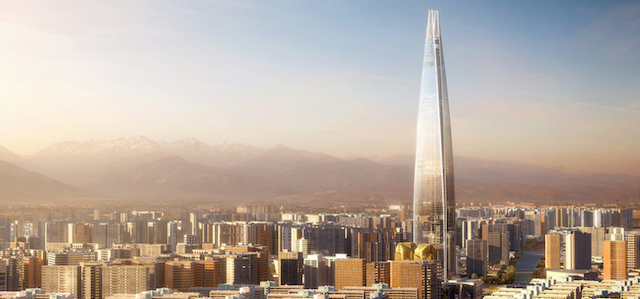 When it's finished in 2016, the Lotte World Tower will reach more than 550m. But unfortunately crews are encountering some problems as they near the top: Small sinkholes are forming in the neighbourhood, and a nearby lake is mysteriously emptying into… hopefully not the base of the world's sixth tallest building.
---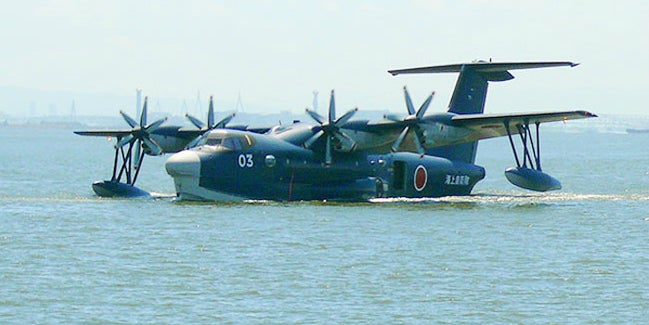 Just because the Spruce Goose never took off doesn't mean that aquatic planes in general are wholly useless; these aquatic turbo-props are still used for a variety of humanitarian efforts throughout the world. Now, China has announced that it's currently developing the world's biggest functional sea plane. But will it ever get off the ground?
---
Scientists have found two new mysterious giant holes in Siberia, like the one that appeared in Siberia two weeks ago. The new craters are smaller than the first, but they share a similar structure. Scientists are still puzzled by the origin of these formations.
---
This is an aerial view of the Zaatari camp for Syrian refugees in Jordan. Since the camp opened in July 2012 hundreds of refugees have arrived daily and the population reached 144,000 in 2013. According to the New York Times, the number decreased to 85,000 in 2014, but the camp has become an informal city.
---