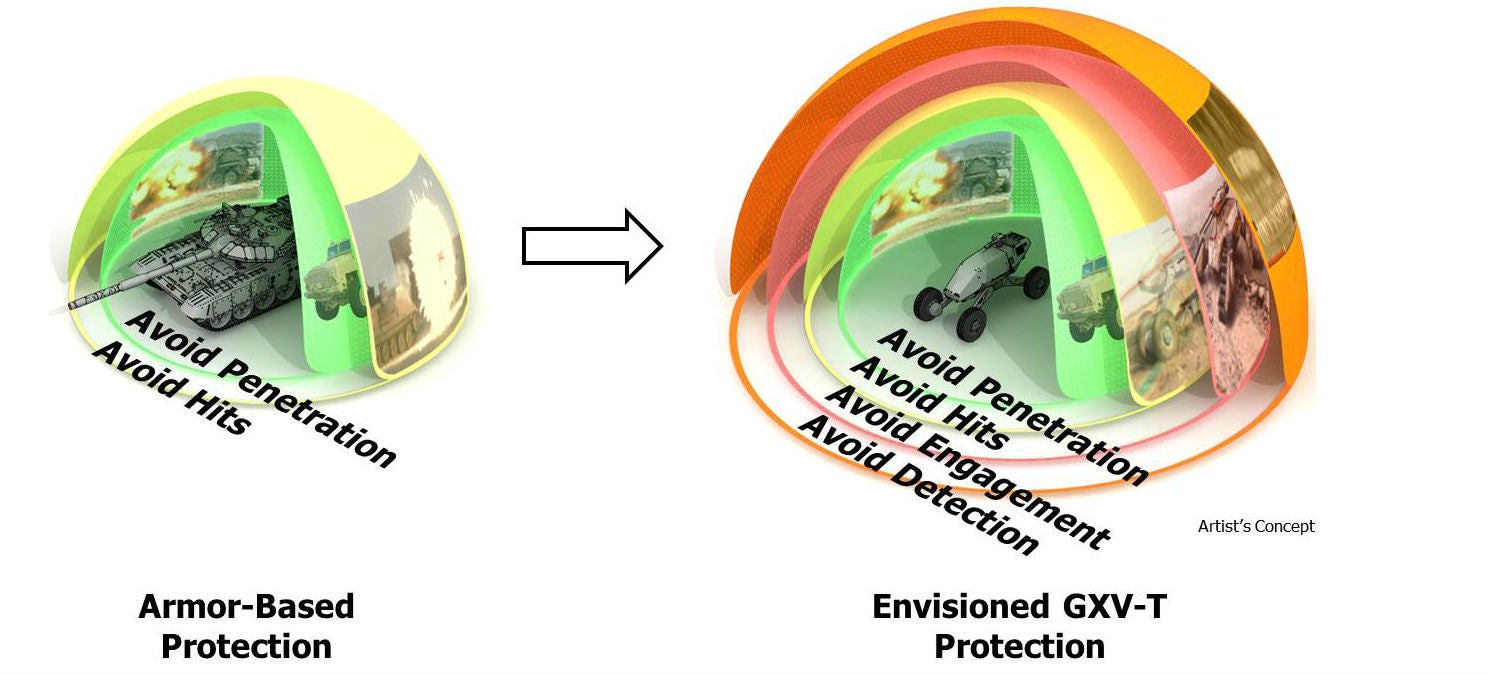 ---
It's no question that the police in Ferguson, Missouri, are absurdly over-armed, and their LRADs, tear gas, and other military-grade gear are making things worse, not better. And on last night's Last Week Tonight, John Oliver did a spectacular job of breaking it all down in a way that's almost as funny as it is utterly horrifying.
---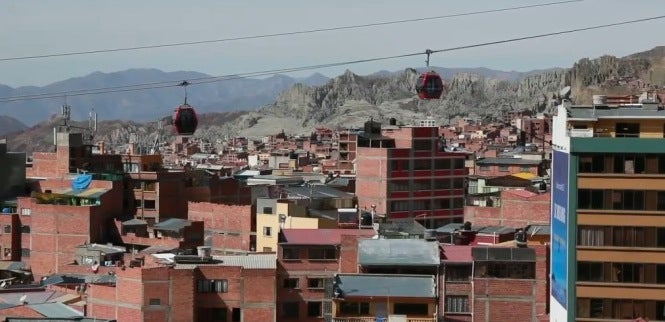 In most parts of the world, cable cars are relegated to ski areas or amusement parks. But in South America, cities use the gondolas to navigate undulating terrain as public transportation. Later htis year, two more lines will open in Bolivia's La Paz-El Alto network, making it the longest urban cable car system in the world.
---
This month's instalment of Chinese hackers stealing your data focuses on breaches at an especially scary type of venue: hospitals. A massive hospital empire that mostly serves small towns and rural areas reports that hackers lifted 4.5 million patient records earlier this year. You might be surprised by what the hackers were after.
---
A few months ago, there were reports on an unsettling consequence of running the world's largest solar plant. The 350,000 mirrors bounce sunlight back towards the atmosphere with such intensity that it basically creates a giant death ray. The poor little birds that pass by don't stand a chance — they get scorched in midair.
---
The Federal Aviation Authority has shoved an idea for "Uber for planes" back into the hangar. Yesterday, it ruled that it has banned pilots from "publicly offering seats on their planes in exchange for [fuel] money," reports TechCrunch. That puts US startups like AirPooler and FlyteNow in a legal bind since they were offering ride-sharing services.
---