Last night, Charlie Rose aired the first half of his two-part interview with Apple CEO Tim Cook. It was a wide-ranging conversation covering Apple's current products and problems, the future of the company and (of course) the loss of Steve Jobs. Here are the most important tidbits you might have missed.
---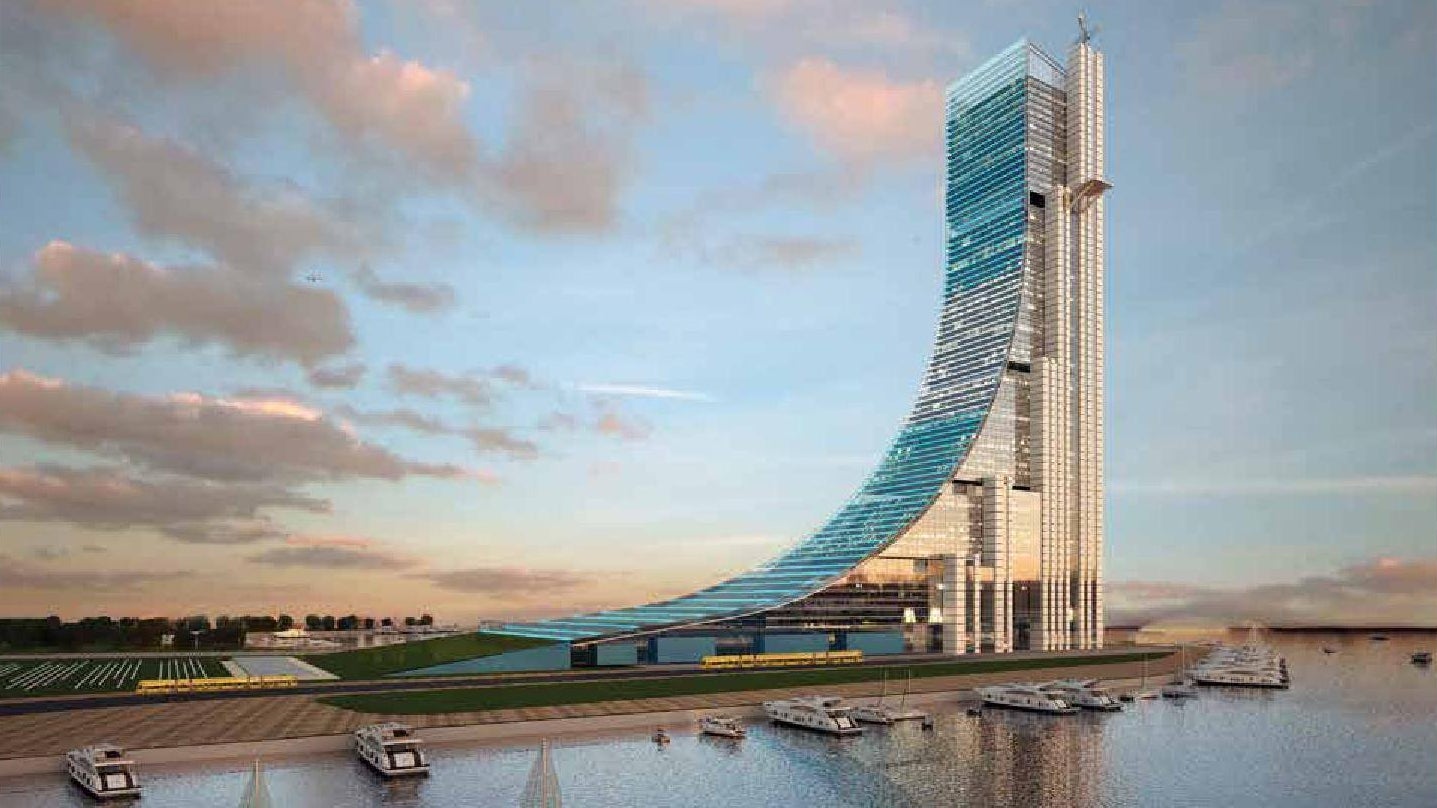 ---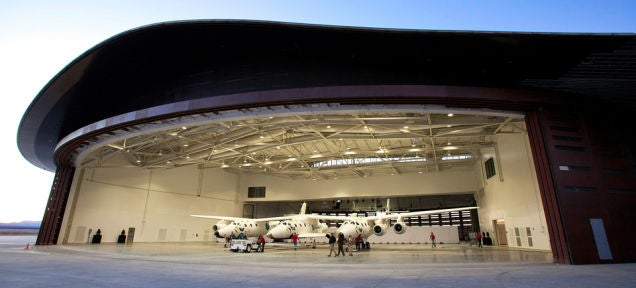 ---
As things get hotter between Russia and NATO, Putin is waving his nuclear dick around. Russia plans to conduct massive nuclear war manoeuvres. Yesterday, it successfully tested its new Bulava ("Mace") submarine launched nuclear missile, hitting its target with complete accuracy with its dummy warheads.
---
After flying a surveillance plane over the South China Sea last February, the Philippine government saw how China was constructing islands in order to bolster its claim to the territory. (See above.) It even suspected that China might plan to build a military air strip to protect them. Looks like they were right.
---