It's no surprise that the diamond industry is willing to spend whatever it takes to make the process of mining precious gems even more profitable. And while it already relies on X-ray technology for spotting diamonds on the surface of mined ore, researchers at the Fraunhofer Institute's Development Center for X-ray Technology EZRT have developed a way to now spot them buried inside rocks.
---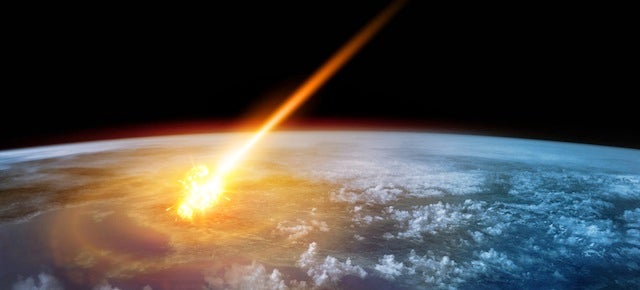 So you know how we all kind of thought that our odds of getting destroyed by an asteroid were remarkably low? Yeah, that was wrong. According to new research, the odds of a large-scale asteroid impact are actually three to ten times higher than we thought. And the only thing stopping total and utter destruction? Sheer, dumb luck.
---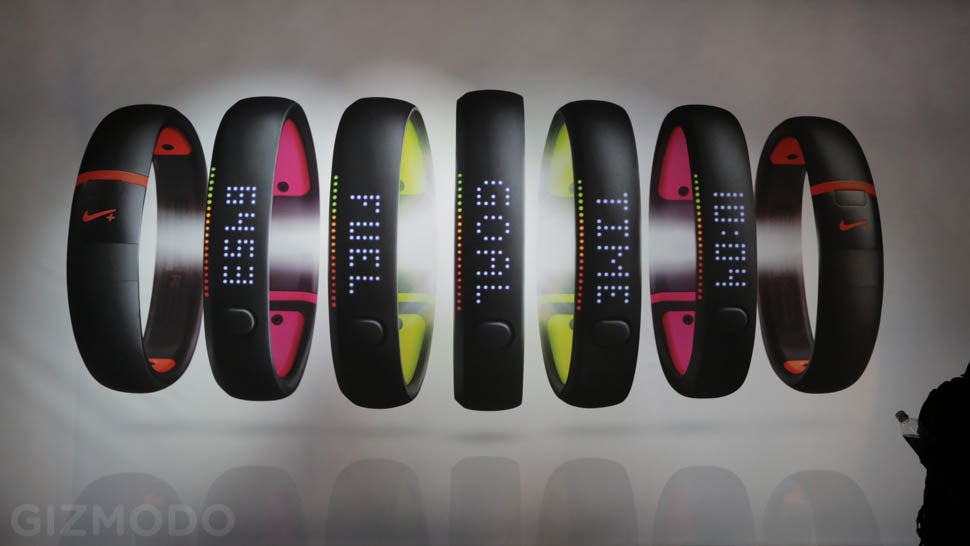 Nike has fired the majority of the team responsible for its FuelBand fitness tracker according to a report from CNET today, which also claims that the company is jettisoning wearable hardware for good. An anonymous source says that roughly 55 employees were let go from Nike's Digital Sport hardware team, which covers industrial design and engineering for wearables.
---
Perhaps this should be the punishment of all selfie takers. Or at least all selfie takers who put themselves in potentially dangerous situations just to take a damn picture of their mug blocking everything behind it. Jared Michael, the foolish guy in the video, paid the price. He tried to take a selfie in front of a passing train but instead got kicked in the head by the train conductor.
---
The failed bitcoin exchange Mt Gox has given up on its plan to rise from the ashes under bankruptcy protection. Instead, according to the Wall Street Journal, it has asked a Tokyo court for permission to be liquidated.
---