It's been a rollercoaster day for Google fans: first, the new Nexus Player and Nexus 9 pre-orders went live on the Play Store; but just a couple of hours later, Google's set-top box was pulled, apparently because of its lack of FCC certification.
---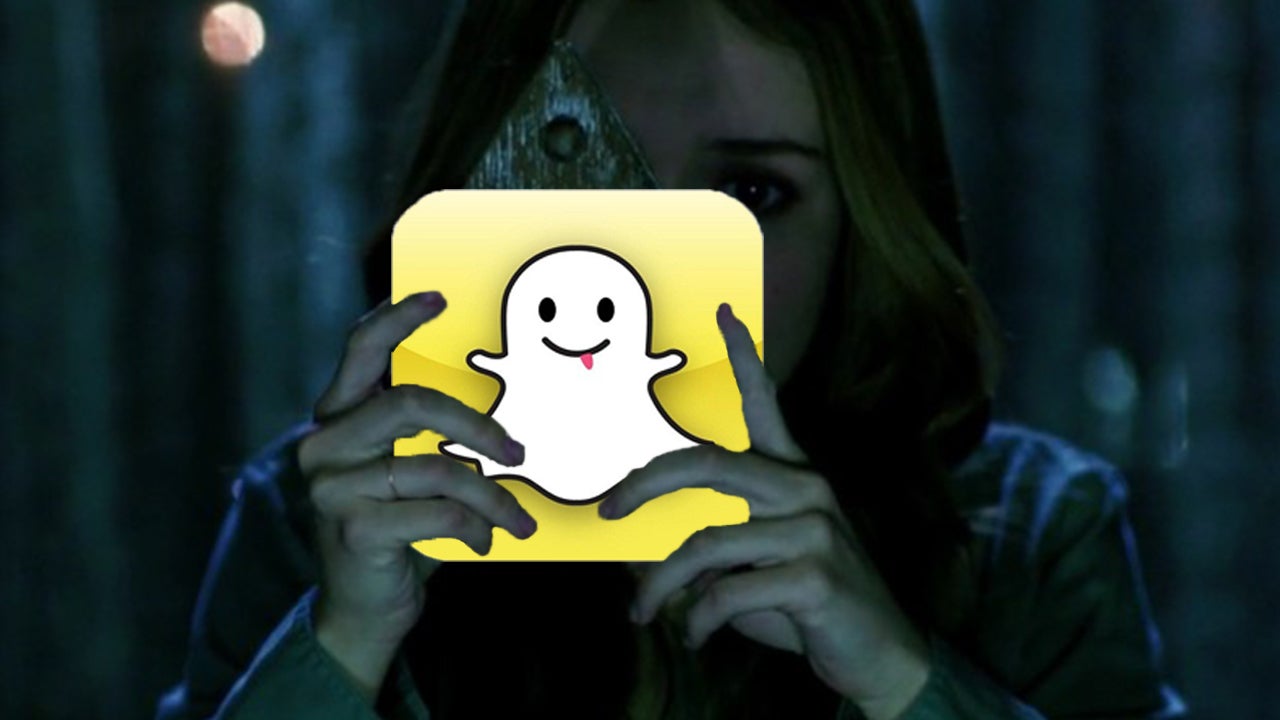 Video: Snapchat recently announced that it was getting ads, and it's followed through on that promise, with the first paid-for ephemeral advertisements landing this weekend. However, I'm not so sure that Snapchat's made good on its promise for its ads to be 'non-creepy', since horror film Ouija was the first subject.
---
Unmanned aerial vehicles, or drones or quadcopters as you'd prefer to call them, have certainly taken off in the last few years, which is great, if you love taking cool movies (or terrorising your neighbour's dog). But it's created a headache for the FAA, who have moved to regulate the infant industry and make low-flying aircraft controlled by amateur pilots safer. The latest proposal: an air-traffic control system based on cellular networks.
---