---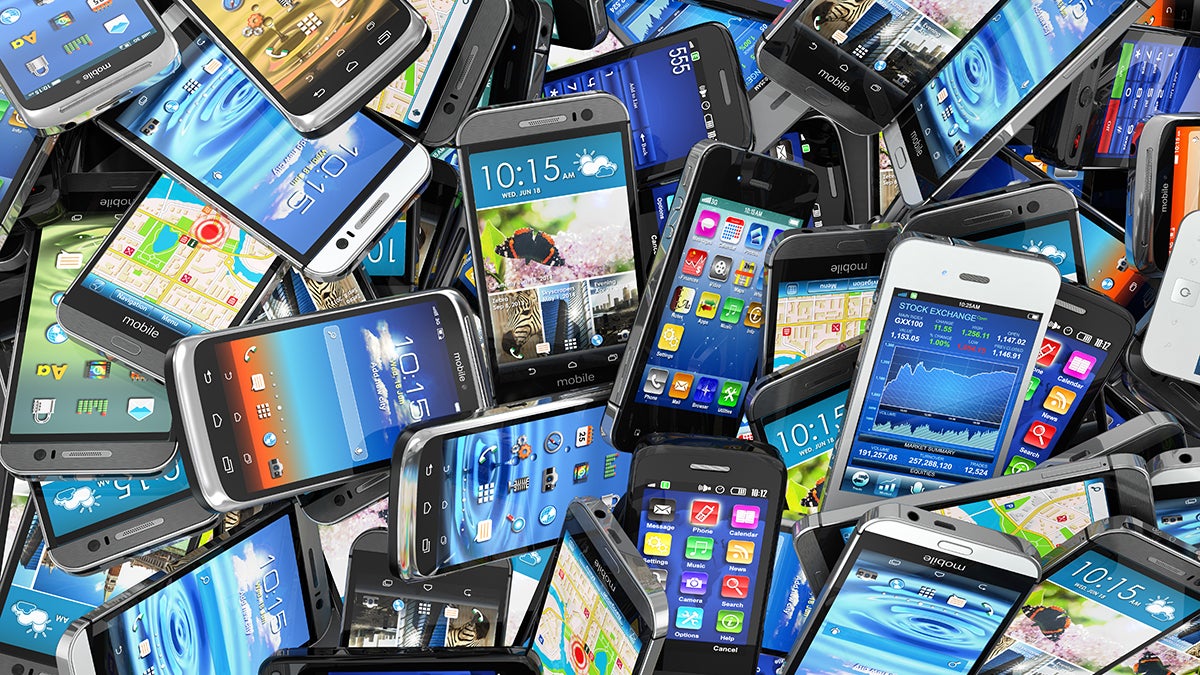 ---
A report last week stated that Nokia was planning to return to the smartphone game when its non-compete with Microsoft ended on December 31, 2015. But a statement released today by Nokia flat-out denies the report, describing it as false and inaccurate.
---
Every six months or so, mobile processing giant Qualcomm announces its latest and greatest Snapdragon processor, a piece of silicon that will find its way into the newest Android handset, making your life faster and better and so much higher-resolution than the old, crummy Snapdragon. Only, in the case of Snapdragon 810, that's not true.
---
Google's on a drive to make the search box do much more than searching. Last week, it introduced an option to find your phone from the box; this time, it's sending directions to your handset with about three clicks.
---
Google has plans to offer its own wireless carrier program through Project Fi, which would (in theory) save people money and offer more flexibility. The reason something like Project Fi is greeted with a clamour of interest is that most of us are unhappy with our current options. Let's commiserate.
---