---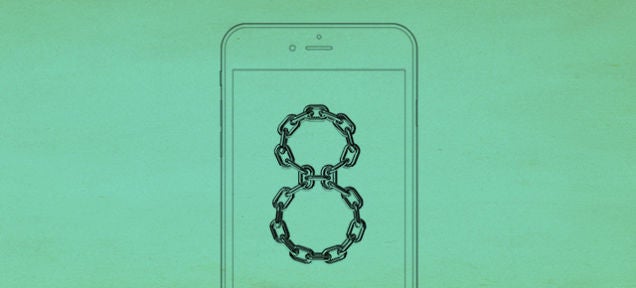 When it comes to encryption, some of the Department of Justice's views are… interesting. Now, it transpires that it's been using laws that date back 225 years to get phones unlocked too.
---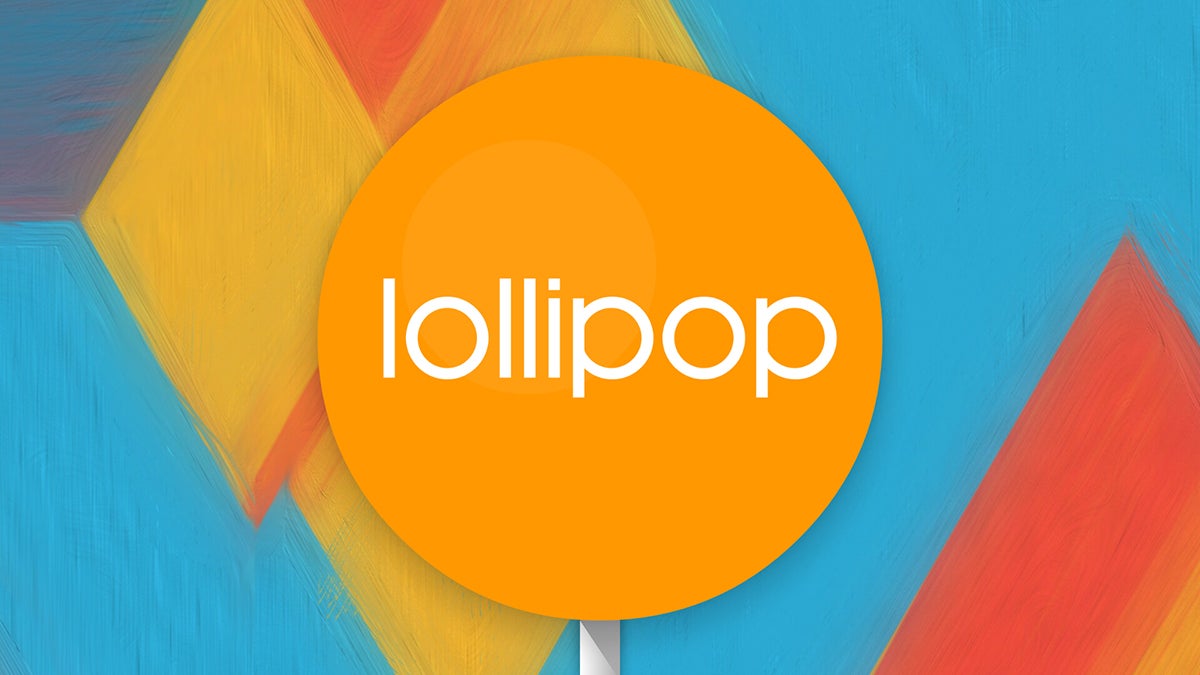 Android 5.0 Lollipop is now upon us, and while you might be rejoicing at all the new features you can take advantage of, you might also be cursing at the state that the new OS has left your device in. We've rounded up the most common Lollipop issues so far, together with the fixes you can try to get your gadgets working smoothly again.
---
---
If you're after a cheap Android phone, it has always been tough to go passed the Kogan Agora. For the price, it gets the job done for users who aren't after a world-eating superphone. The good news today is that the current generation Agora smartphone is getting even cheaper as Kogan readies to launch a new model.
---
We really liked the iPhone 5c, with its bright colours and funky fresh styling. But it won't be around on Apple Store shelves forever. The iPhone 5c is going away in the middle of 2015, but Apple may well choose to exit that low end of the smartphone race to focus on the iPhone 6 and future premium models.
---