Loading page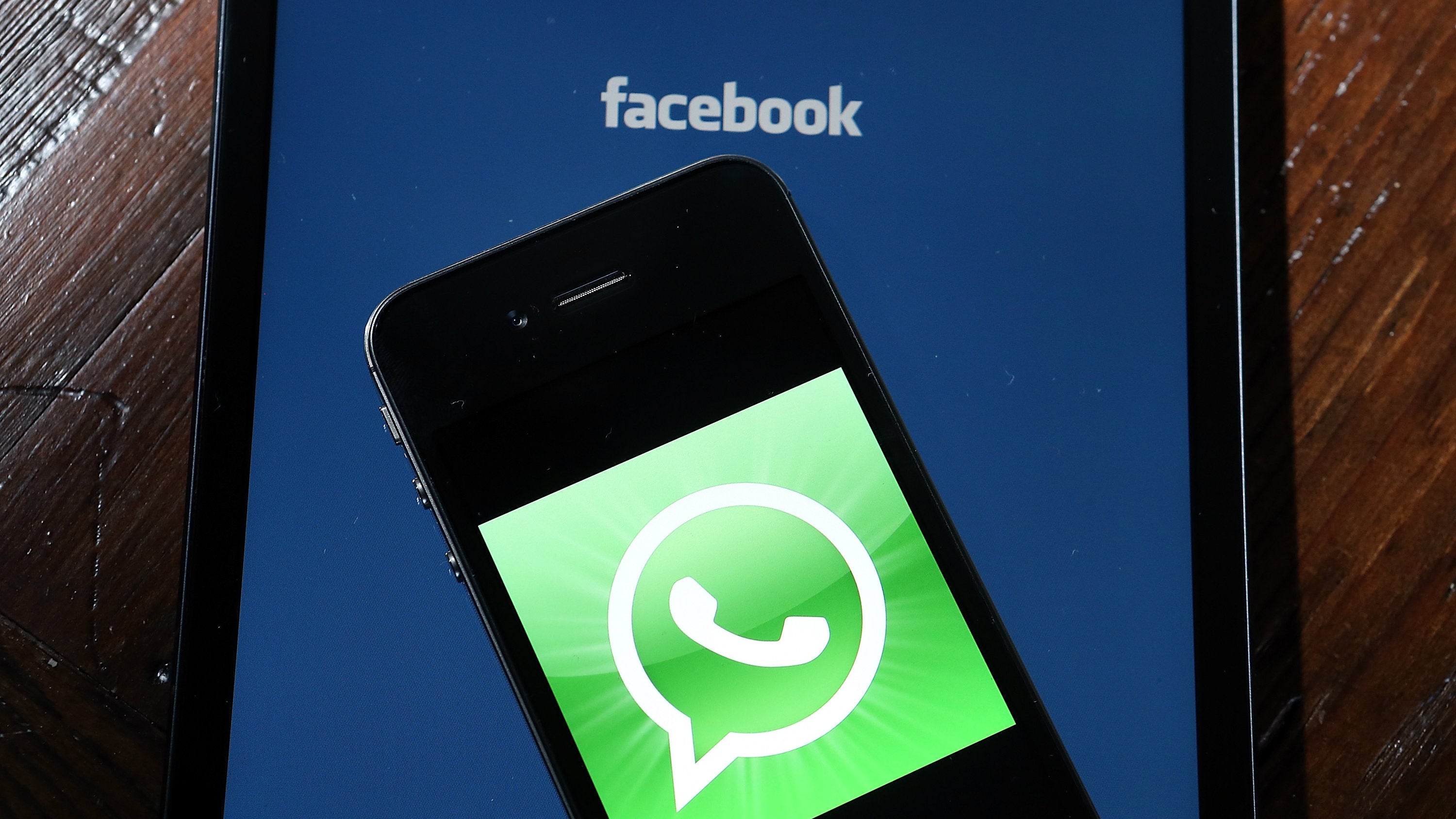 ---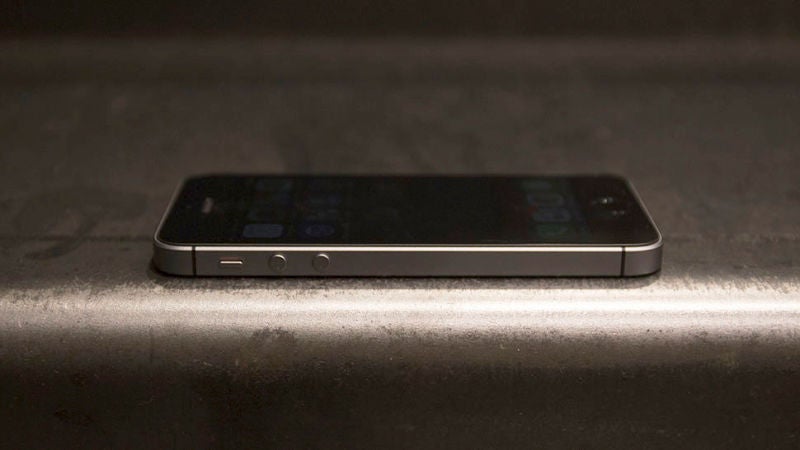 ---
---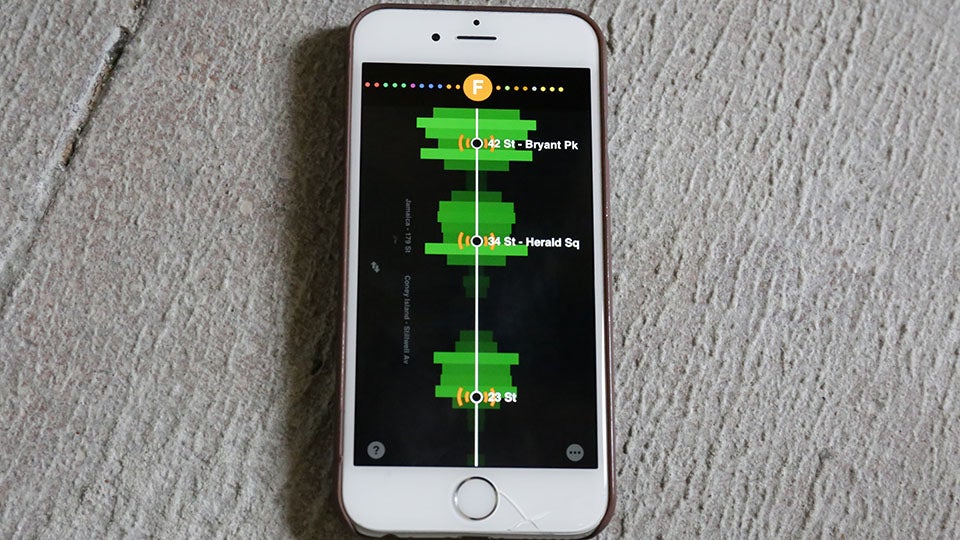 If a new report is true, your iPhone 6 and 6 Plus might have an expiration date unrelated to failing batteries or outdated tech. Some users report that over time the touchscreen on these iPhone models becomes unresponsive and that, eventually, a flickering grey bar will appear on the top of the screen. After that the phone is toast. While the phone may be intermittently operational afterwards, it's unlikely to make a full recovery. What was once an attractive hunk of Apple engineering will now be a computer you operate exclusively by Siri and your tears.
---
Optus owns and maintains the largest fleet of satellites across Australia, but at the same time the number-two telco can't rival its larger competitor Telstra for mobile network coverage in rural and remote parts of Australia. It makes sense, then, for Optus to boost its coverage in black spots using a series of small cells — lower-powered portable radio nodes that are much easier to install than a full mobile tower — that connect to its satellite network. And that's exactly what the company is doing.
---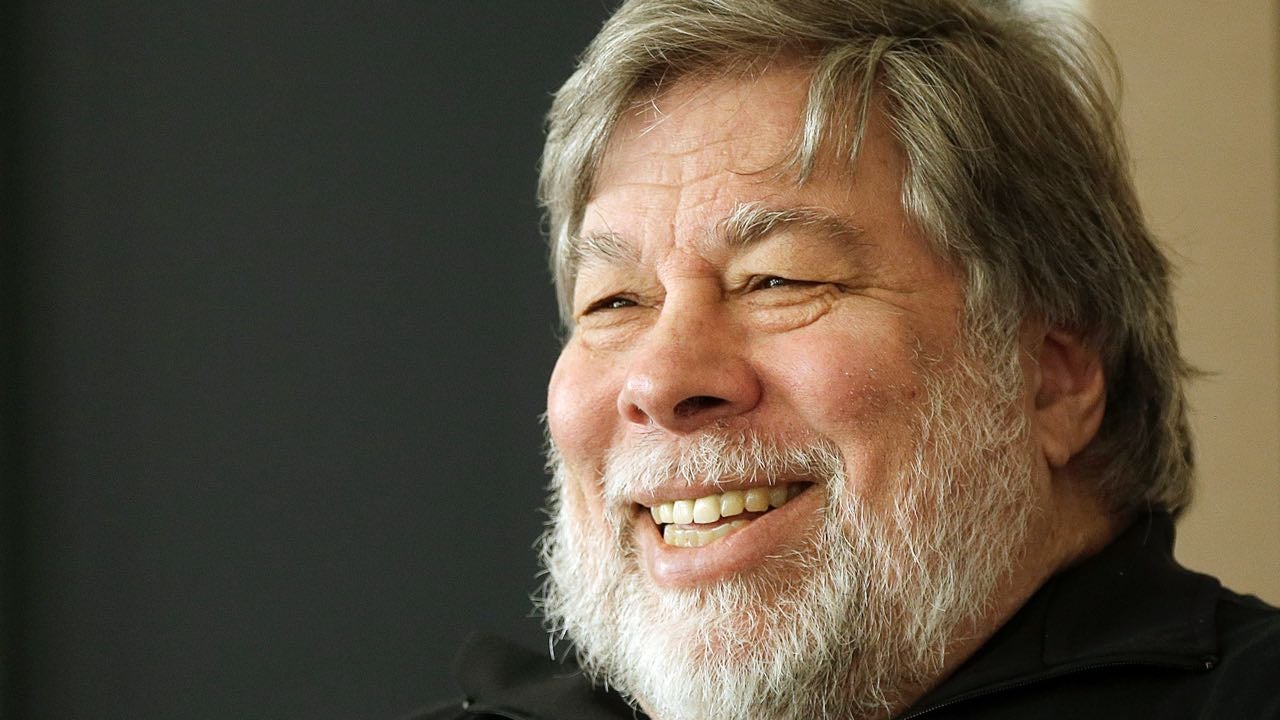 ---
In early August, Instagram introduced "Stories," a new feature the company asserted would let users "share all the moments of your day, not just the ones you want to keep on your profile." What the platform neglected to mention, however, was that a near-identical feature exists elsewhere — on Snapchat.
---
Loading page