---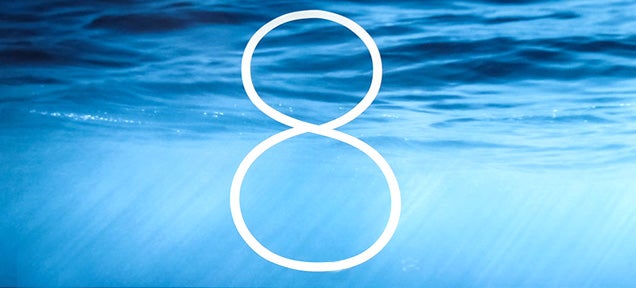 Yesterday, Apple finally pushed out iOS 8. Unlike last year's refresh, iOS 8 is more about functional tweaks and additions than it is about looks. One of the most useful, and long-awaited features is finally adopting third-party widgets.
---
---
---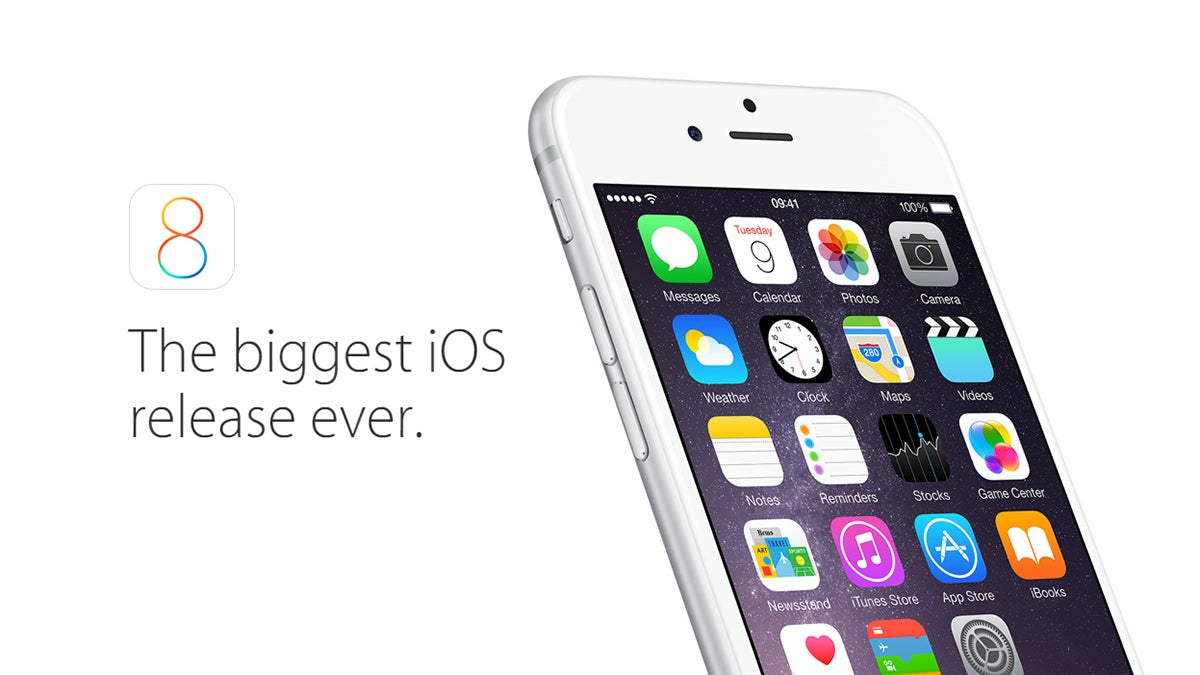 Load up iOS 8 and you might not notice the difference straight away, but there are plenty of little tweaks and changes behind the scenes. Here are 25 different things you can do on your device that you couldn't do yesterday.
---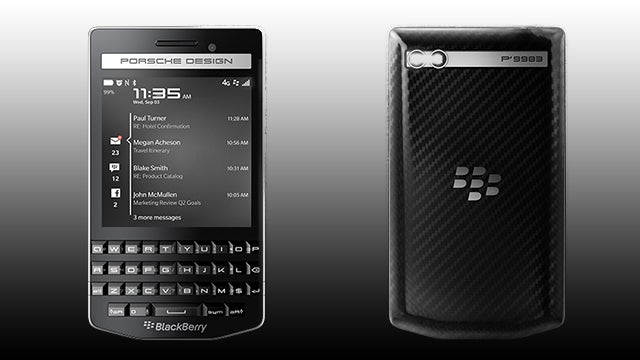 ---
Today is iPhone Day, and it's massive. We're in the calm before the storm right now: people are setting up tents huddling under blankets and camping out under the city lights and the night sky. You might be one of these people, eagerly waiting the rapturous applause of Apple staff as you wake up tomorrow.
Apple urges us all to "think differently", and this iPhone Day, we want you to do the same thing: it's time to give back and help those who sleep on our nation's streets every single night.
---
Need to get your iPhone 6 fix tomorrow morning but don't want to comb through stupid telco websites to find out who's open when? Don't stress. Lifehacker Australia has painstakingly combed through it all for you to find every store that's opening early around the nation selling the iPhone 6 and 6 Plus. Check it out. [Lifehacker]
---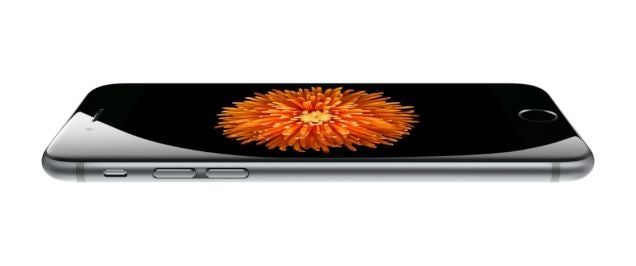 In the run-up to the iPhone 6 announcement, the rumour-mill had basically decided that we were getting a strengthened sapphire screen — something that ultimately proved to be completely false. TIME has an excellent breakdown of why Apple didn't go the sapphire path.
---