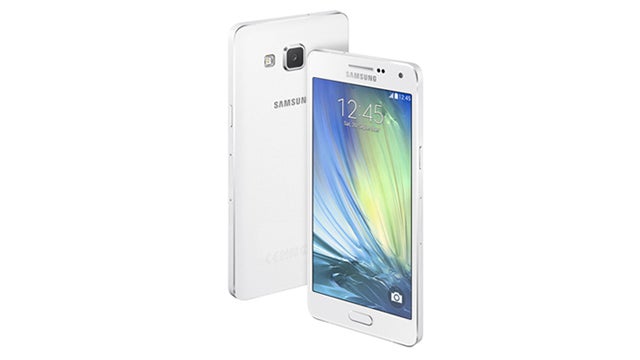 The latest things to dance out of Samsung's hyperactive R&D department are the A5 and A3, a pair of all-metal, super-thin phones aimed at teenagers. However, they're also "optimised for social networking" and feature a "5MP Camera For Unmatched Selfies", which probably mean that they will be terrible.
---
The best way to maximise the screen real estate on a smartphone without turning it into a massive phablet is to whittle away as much of the wasted space around the display as possible. And with its new 5.3-inch full HD LCD panel, LG has managed to reduce the size of the display's bezel to just 0.7mm — which is thinner than a credit card.
---
The Poynt Smart Terminal is like a one-size-fits-all payments system. It has an NFC antenna, a magnetic swipe reader, a Bluetooth antenna, a QR code reader, a printer for receipts, and even an Android tablet to boot. So not matter how the future of payments pans out, you'll be able to get your dang cup of coffee.
---
Google Now is a glimpse of the future, a digital assistant that knows a surprising amount about you. It's not for everyone though, and you might not want the app keeping tabs on everything you're doing (and making suggestions accordingly). Here's how to disable some or all of the Google Now service on your Android phone.
---
Android Lollipop has been around as a developer preview for months, but the real version — complete with all its new Material Design tricks — is due to hit with the Nexus 9 on November 3. We're getting our first extended looks at the final version on our Nexus 6 and 9 review units, so here are a few GIFs to hold you over until it shows up on your phone.
---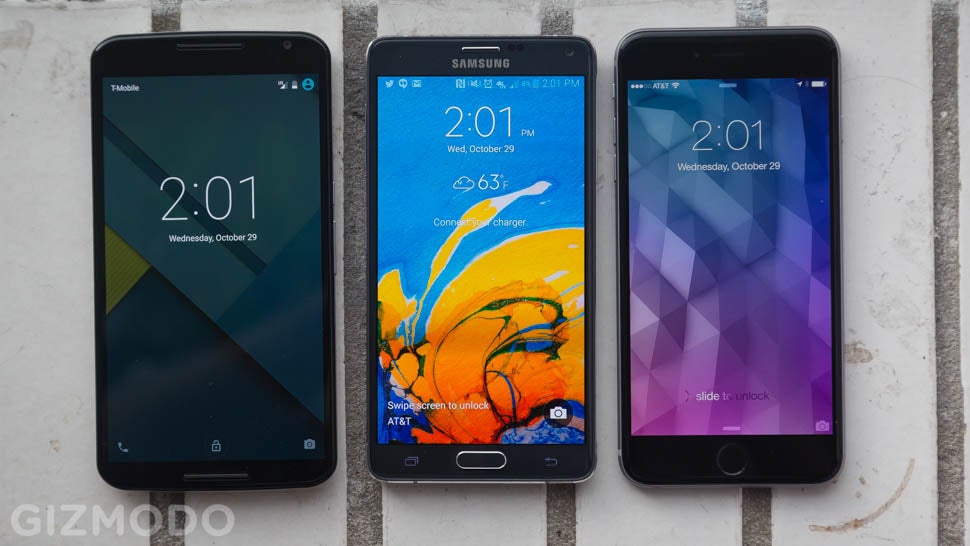 There's a handy little shortcut we all take when we talk about how big a phone is. Instead of talking about actual dimensions, we use the size of the display. It's useful shorthand, but now that phones are getting bigger and every 10th of an inch matters, it's time for a reminder: screen size and phone size aren't the same thing. In fact, they can be wildly different.
---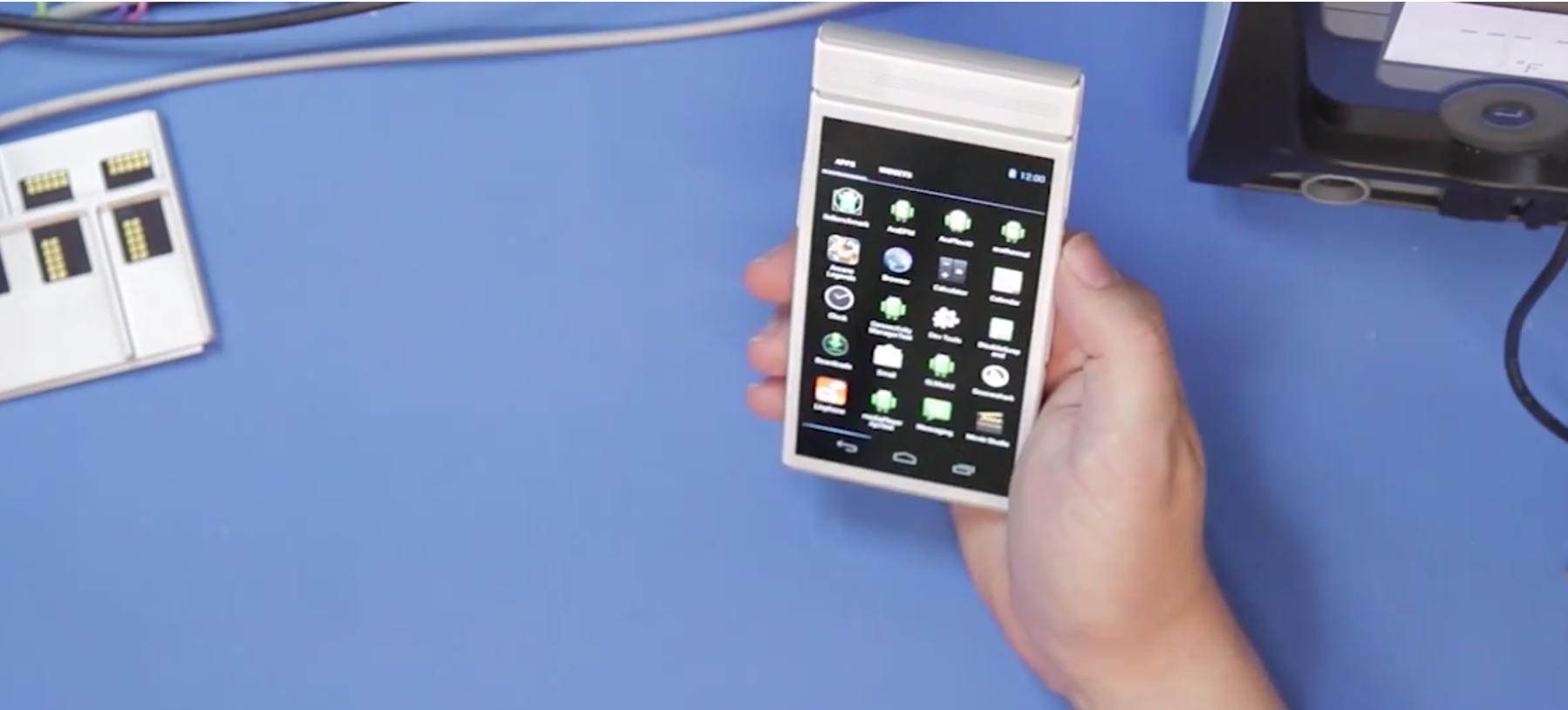 Everybody from hardware startups to DARPA is pumped about Google's modular Ara phone — when it finally gets here. The device and its hot-swappable hardware is supposed to come out at some point next year, but so far, videos of the neat little thing in action are fairly rare. Luckily the geniuses at Phonebloks like to share.
---