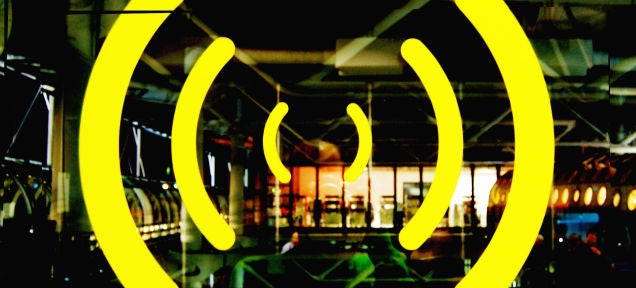 Underneath every picture of a dog in a beekeeping suit and ice-bucket challenge video you see on the internet, there's a complex framework of code. Soon, that framework will get a tiny tune-up that will make surfing the web on your phone faster than it's ever been.
---
Over the weekend, it was rumoured that Apple was working with American Express to turn your iPhone into a smart wallet. Now, a new report suggests that Apple is also teaming up with Visa and MasterCard, too.
---
---
Security researcher Brian Krebs gets sent some pretty weird stuff from fans. His latest in bizarre snail mail booty: A packet full of fake cash.
---
What's in a name? Well if you read the name of HTC's latest smartphone a couple of times you quickly begin to realise it's quite a lot. Especially when you're phone is confusingly named the One Mini 2. This won't end badly at all! Anyway, the new One Mini is finally in Australia, and it's exclusive to Telstra. Here's how much you'll shell out for it if you're a fan of the smaller device.
---
OnePlus One is the best smartphone you can't buy. Ok, that's not necessarily true, it's just really, really hard. It all comes down to invites, which the company gives out during occasional raffles or online contests, that allow lucky winners to then buy the phone.
---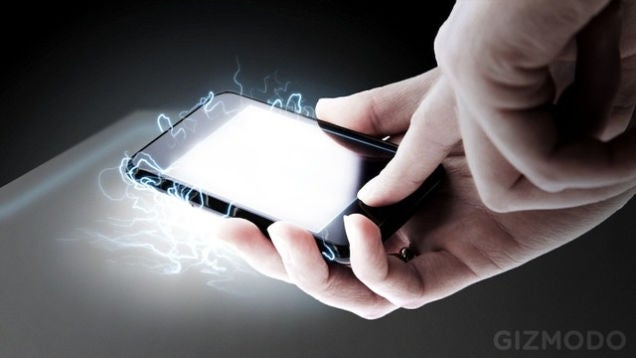 ---