Japan's mobile service provider DoCoMo has a way of explaining technology so anyone can understand, especially if you like dumplings. (And seriously, who doesn't?) I can't say for sure what's happening in this video, but I do know that DoCoMo's "premium" 4G can reach around 225Mb/s, by combining pork mince and cabbage… wait, that's not right.
---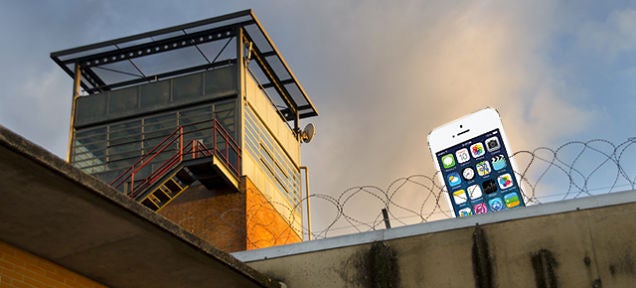 Your smartphone may be as powerful as a computer, but it's also hobbled. You can only install apps on it from the walled garden of the official app store. Your options are limited to the small, vetted collection of "approved" apps as opposed to the unlimited options available for PCs. That's where jailbreaking comes in.
---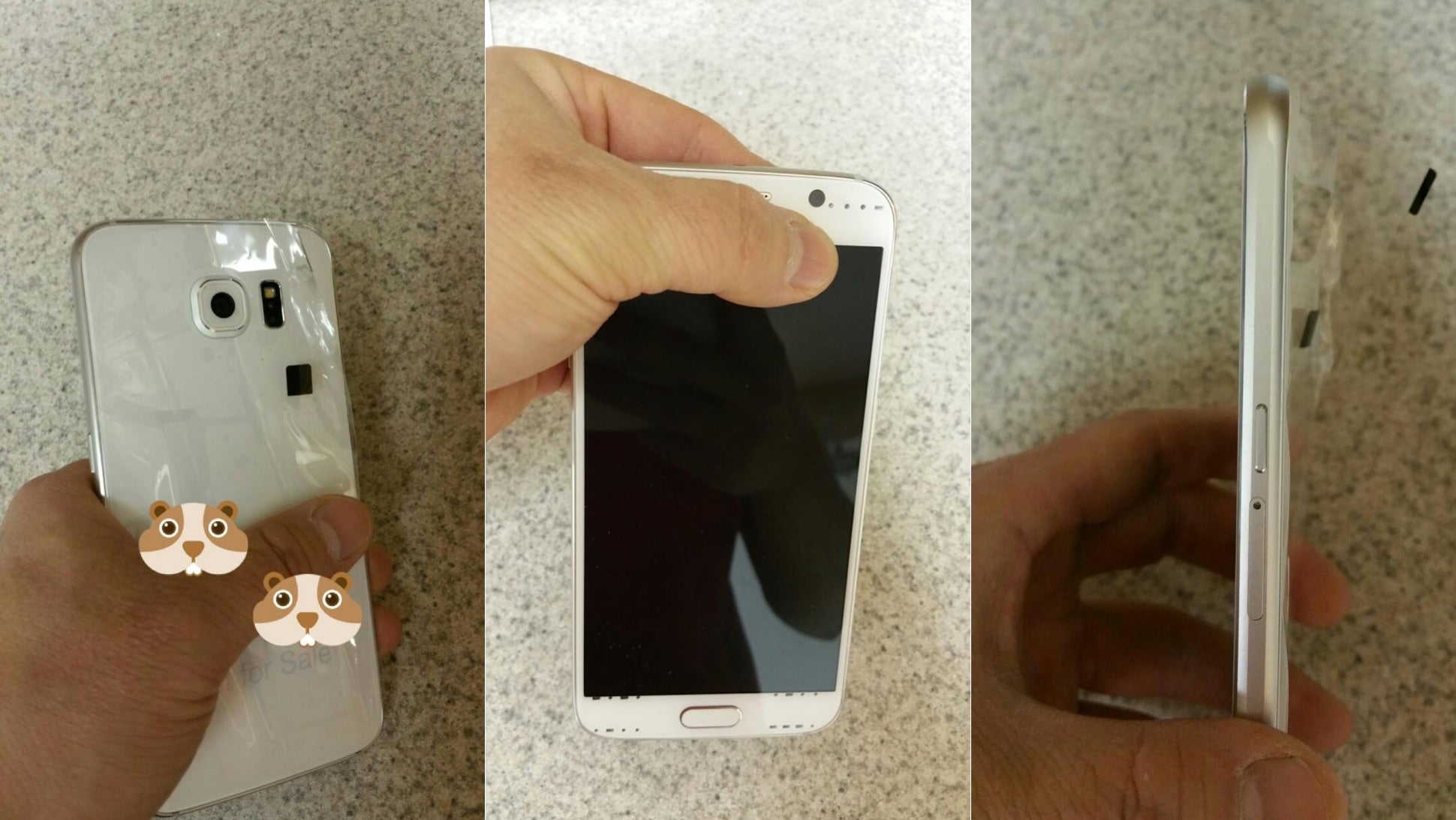 Samsung's big new flagship phone is due out very very soon at this year's Mobile World Congress, and Samsung has been teasing the shit out of it. But now, it looks like one may have made its way out into the wild. It looks refreshingly different.
---
Right now, smartphone rumours are at a fever pitch. HTC is a leaky ship and Samsung hearsay arrives on the regular. Motorola opted out of the whole Mobile World Congress rat race that will be happening this weekend and instead shipped its new low-end champion, the Moto E, for all us gadget bloggers to gawk at our leisure.
---