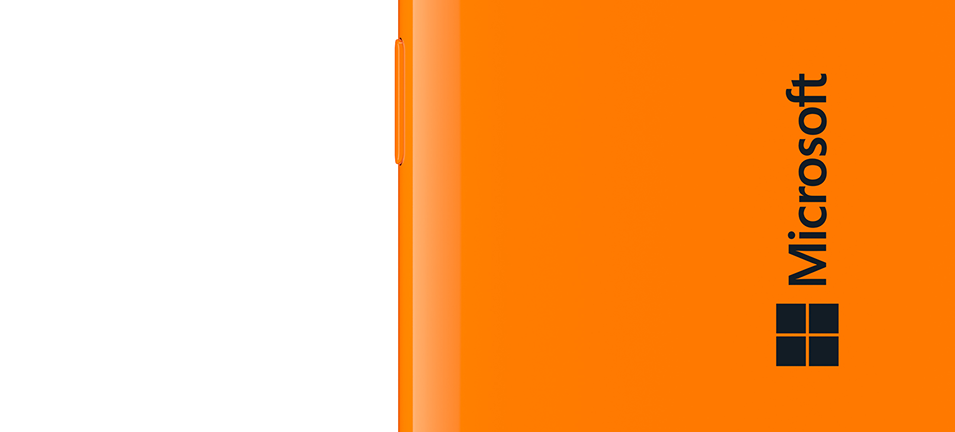 ---
Everybody's favourite modular phone project, Google's Ara, is about to get little bit more interesting. Recently, the company quietly announced that it would be launching a hardware store for developers to sell their own Ara components. It will be a little bit like the Play Store, except with hot-swappable hardware instead of apps.
---
One factor that's certainly helped in Samsung's near-domination of the Android market over the last few years is its use of Samsung-manufactured components in its vast range of Android handsets. You can therefore bet that the CEO won't be too happy to hear that LG is now manufacturing top-end silicon of its own.
---
It should be no surprise to anyone that many smartphones may have been designed to last about 24 months — the length of a typical contract with a network service provider. After all, it is a fast-moving, high-turnover market and planned obsolescence is how it is kept moving. Being high turnover means new models with new features can be brought to market and readily consumed by users conditioned to want the latest and greatest.
---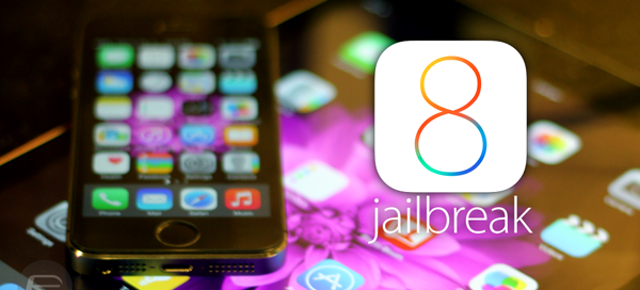 ---