We really liked the iPhone 5c, with its bright colours and funky fresh styling. But it won't be around on Apple Store shelves forever. The iPhone 5c is going away in the middle of 2015, but Apple may well choose to exit that low end of the smartphone race to focus on the iPhone 6 and future premium models.
---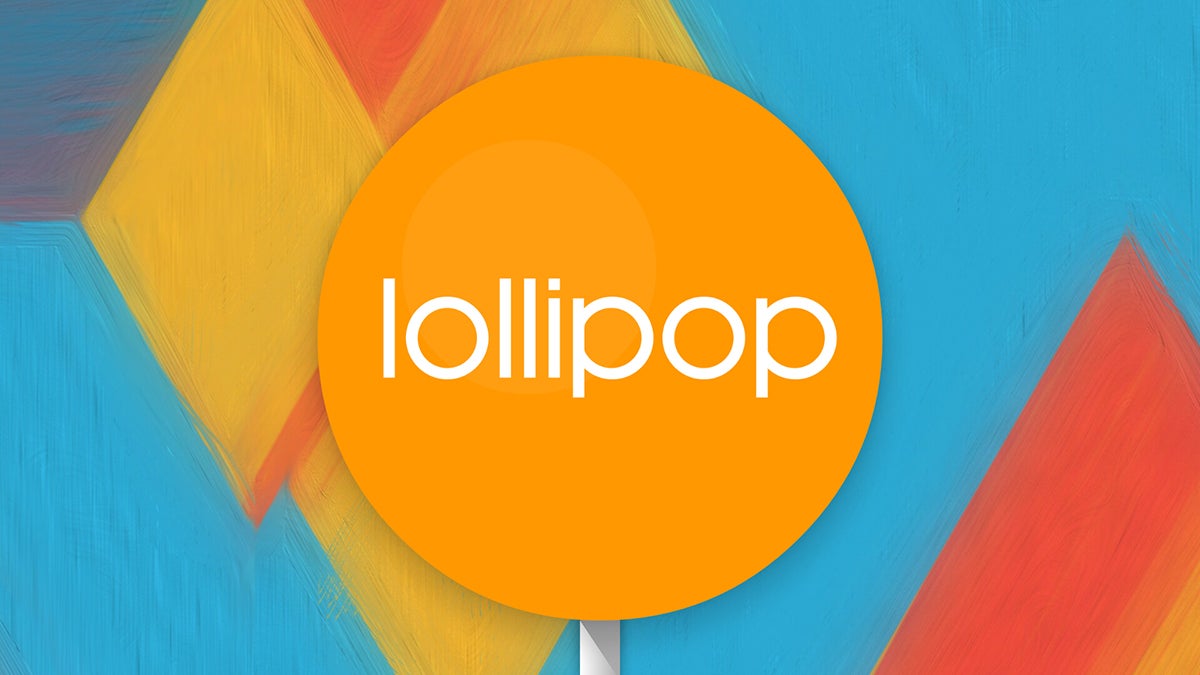 Android 5.0 Lollipop is now upon us, and while you might be rejoicing at all the new features you can take advantage of, you might also be cursing at the state that the new OS has left your device in. We've rounded up the most common Lollipop issues so far, together with the fixes you can try to get your gadgets working smoothly again.
---
---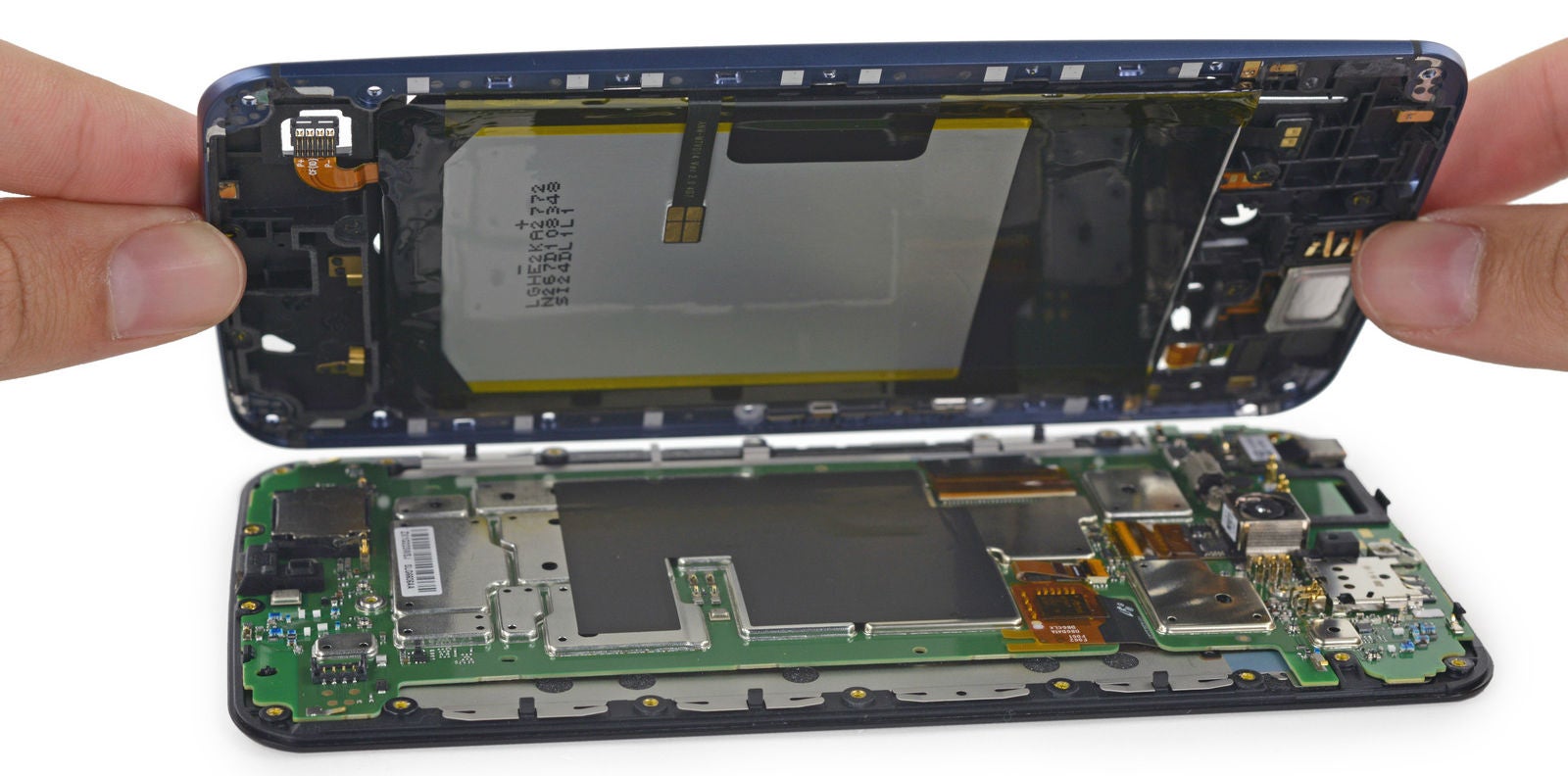 The Nexus 6 is Google's new (and wonderful) behemoth flagship, so of course the folks at iFixit took the first opportunity to vivisect it for your pleasure. Inside that big, beautiful body is plenty of room for the requisite guts: A big battery, badass brains, and even a secret LED.
---
---
Here's a sad story: a UK woman brought her husband's ashes to a T-Mobile store after they refused to cancel the dead man's contract. That's an extreme case, but indicative of the nightmare some people have to go through to close an account. Have you ever had a hard time cancelling a contract? Tell us about it.
---