This week, Google announced Android Pay — a way to pay from your phone. No need for credit cards; just tap your handset against any supported card terminal. Sounds great — but also kind of familiar. Didn't Google Wallet already do that? I just tried Android Pay, and here's the deal.
---
---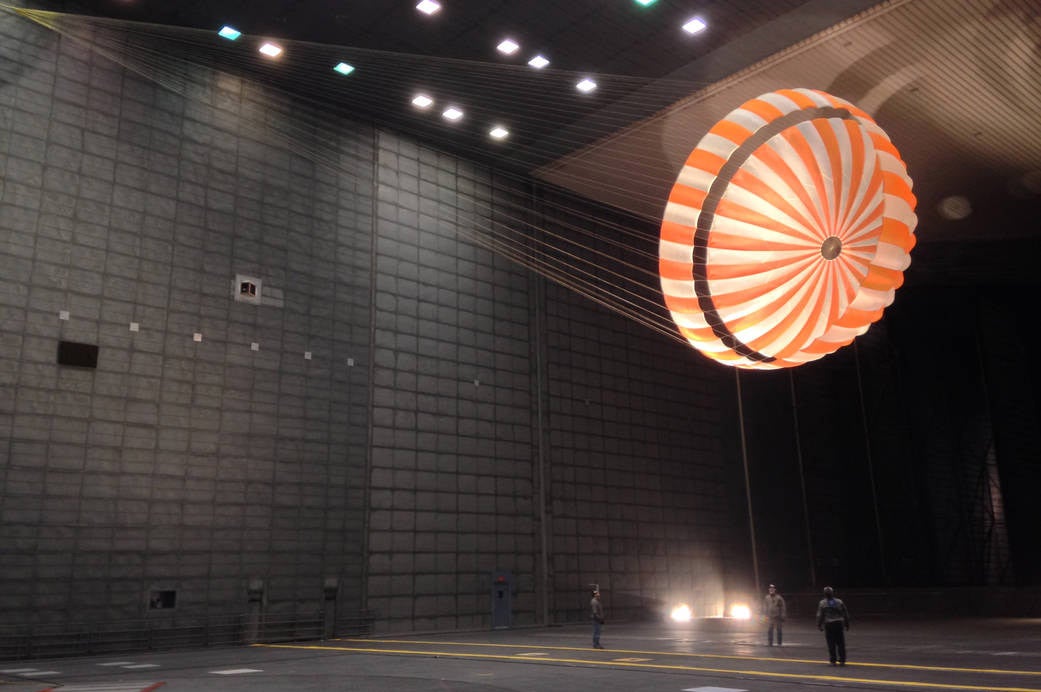 ---
---
Straight up too much time is spent punching a wide array of passwords for various apps onto the tiny text fields of our phones. Google's trying to fix that with the Identity Platform, new tools for developers to help keep users signed into their apps in a secure, hassle-free way.
---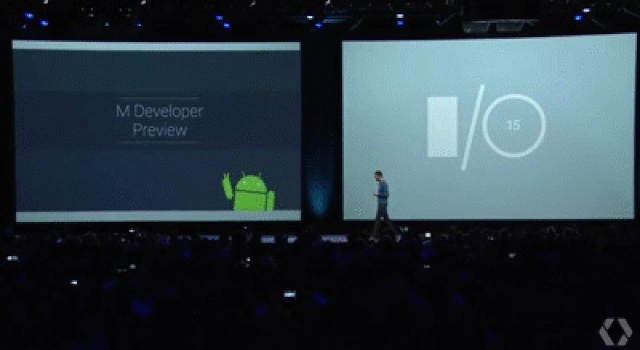 Android M is here! OK, the developer preview is here but still. It's got Android Pay. It's got battery-saving superpowers. It's got a more powerful Google Now. Here's the very first look at Android M in the subtle art of the GIF.
---