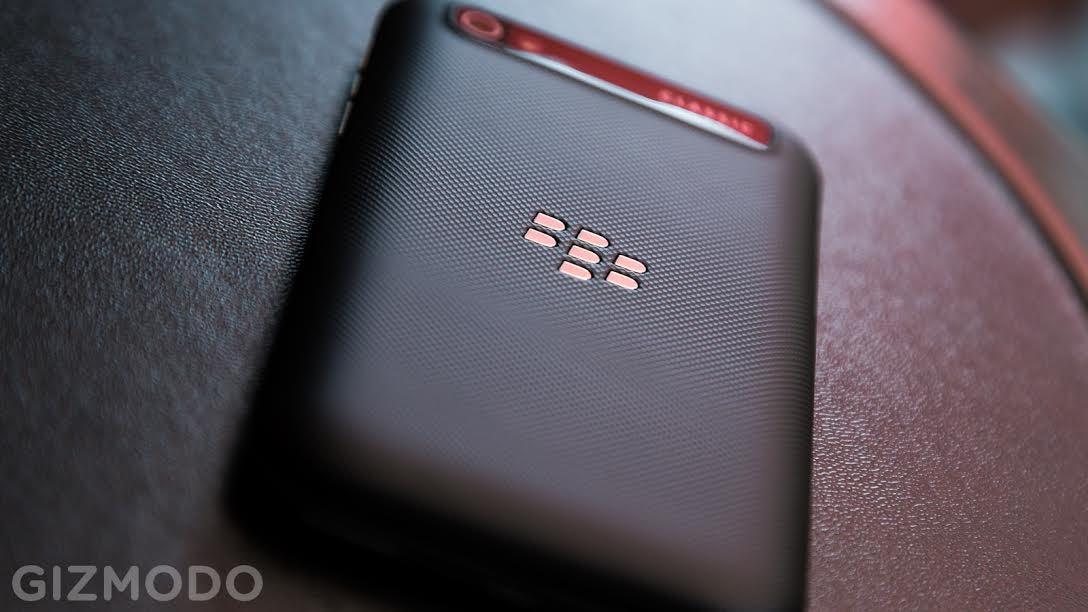 Need a BlackBerry to be just a BlackBerry? No weird designs or touchscreens distracting you? Try the BlackBerry Classic: it just landed at Telstra for a strangely high price.
---
We've been looking forward to seeing Qualcomm's new, powerful Snapdragon 810 mobile processor for quite a while now. We saw it feature in a few new smartphones at CES this year, but the company's own financials tell us that it won't appear in a certain large customer's best and most high profile Android phone this year.
---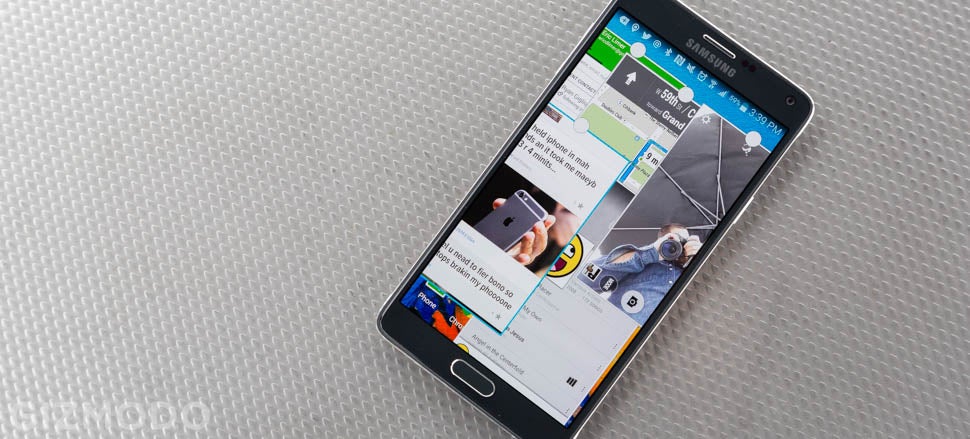 A lot of amazing engineering and design goes into making your smartphone. And smartphone displays are one of the most important parts — they're your window onto the internet, and the world. But the technical terms we use to describe them can be pretty confusing. Here's how to sound like you know what you're talking about when it comes to displays.
---
A few minutes ago during Apple's earning call, when the company revealed how it had sold a total of 74.1 million iPhones, Tim Cook also gave us a little update on another highly anticipated iDevice, saying the the long-awaited Apple Watch will actually ship sometime in April.
---
Apple Pay, and other mobile payment services like it, all share a similar vision of the future, one where people can leave their home with nothing but a smartphone and an ID, and still buy absolutely whatever they want. That dream is a little closer to reality now that USA Technologies brings NFC payments to some 200,000 vending machines, parking meters and laundry equipment, some of the last bastions of cash.
---
As I sit here, in my calm, non-snowpocalpysed city reading Twitter, there's one definite theme emerging from blizzard-bound New Yorkers: alcohol is a good coping mechanism! But also, everyone is getting unsolicited alerts about the weather on their phones. Here's why.
---
Last year's HTC One M8 was one of the, if not the, best Android phone of 2014. Its premium metal design made the rest of the Android competition feel cheap by comparison, HTC's Sense UI offered some meaningful additions (particularly when it came to depth-shifting photography) and its BoomSound front-facing speakers made headphone-free movie viewing on a smartphone actually pleasurable. But what's next?
---