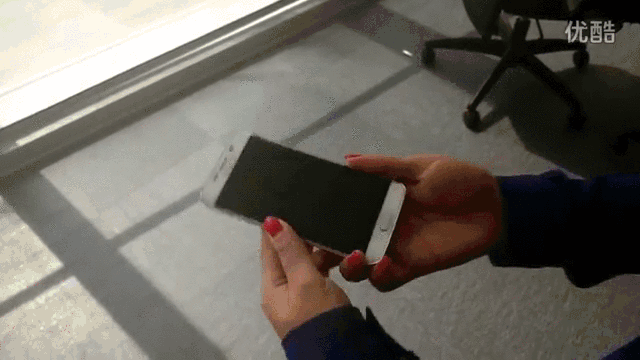 By the numbers, Gorilla Glass 4 is seriously tough, able to withstand a one-meter drop onto concrete. That's impressive on its own, but this video seems to show it withstanding something far more impressive.
---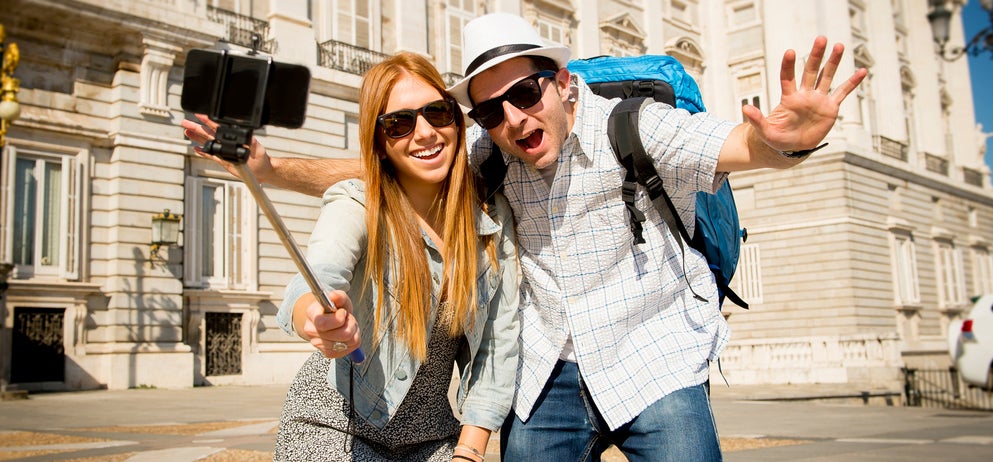 Selfie sticks are very quickly being branded as a public hazard: Our culture's "wand of idiocy" is no longer welcome in dozens of museums and attractions across the country. Now, it seems, festival goers will have to forgo the sticks, as well, and go back to taking narcissistic photos like it's 2013.
---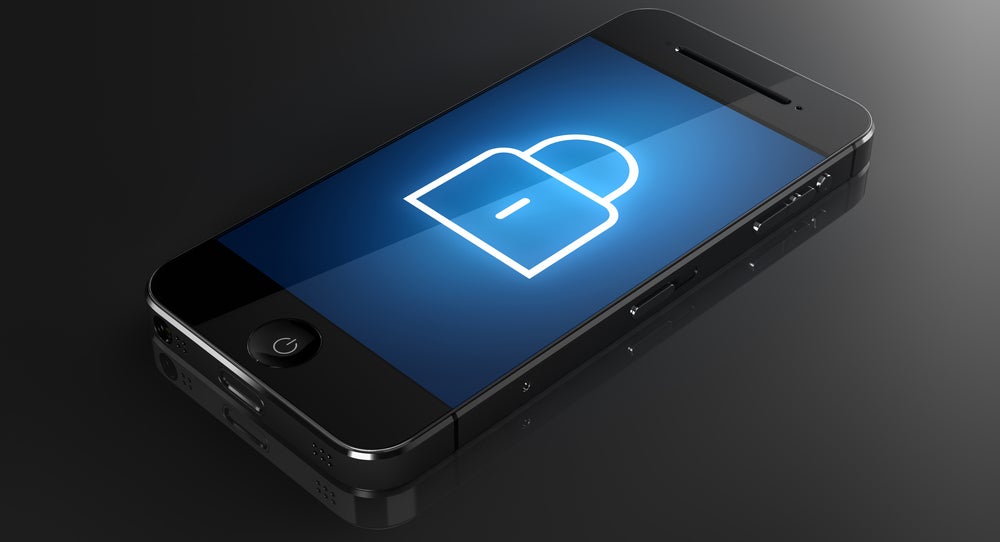 When Apple decided to encrypt its iPhones by default, the move was hailed as a major step forward for security. Except, of course, by the FBI, which is now saying that such encryption should be outlawed. For the safety of Americans, of course.
---
---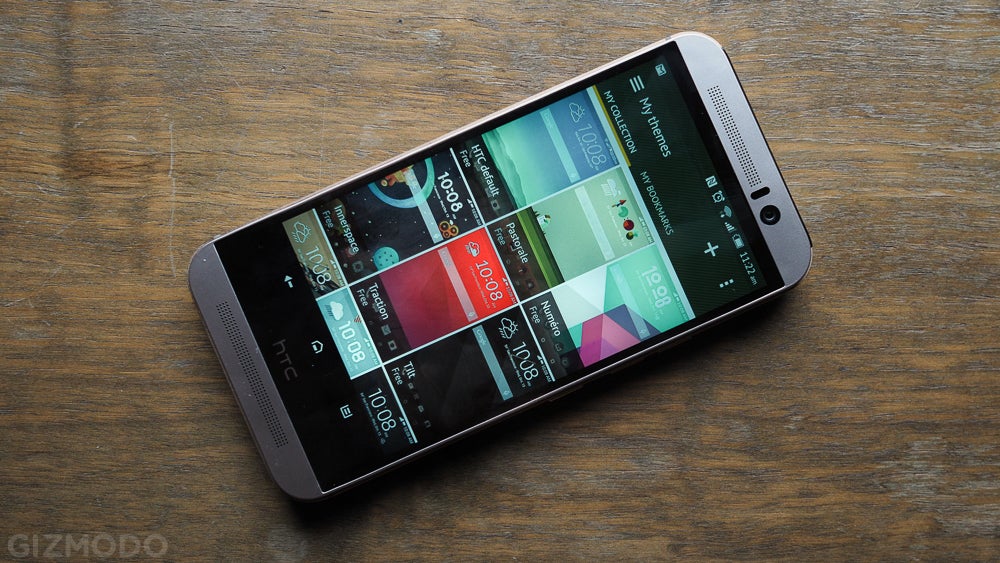 While last year's HTC One M8 was the strongest One model we'd ever seen, the new M9 leaves so much to be desired.
---
---