If you really want to be able to emulate the characters in Apple's promotional videos, then you need to be able to tell Siri to "call mum" and "email dad." Thanks to the custom label field built into iCloud contacts, you can assign any kind of relationship to people you know. Tell Siri about your best friend, your boss, and your arch-enemy and you can control the virtual assistant more easily with your voice.
---
'Tis the season for Australia's Telecommunications Industry Ombudsman to dish the dirt on the country's telcos, their dodgy practices, and the customers complaining about them. Of particular note is the dozens of Australians last year that were lumped with five-figure data costs, according to the TIO.
---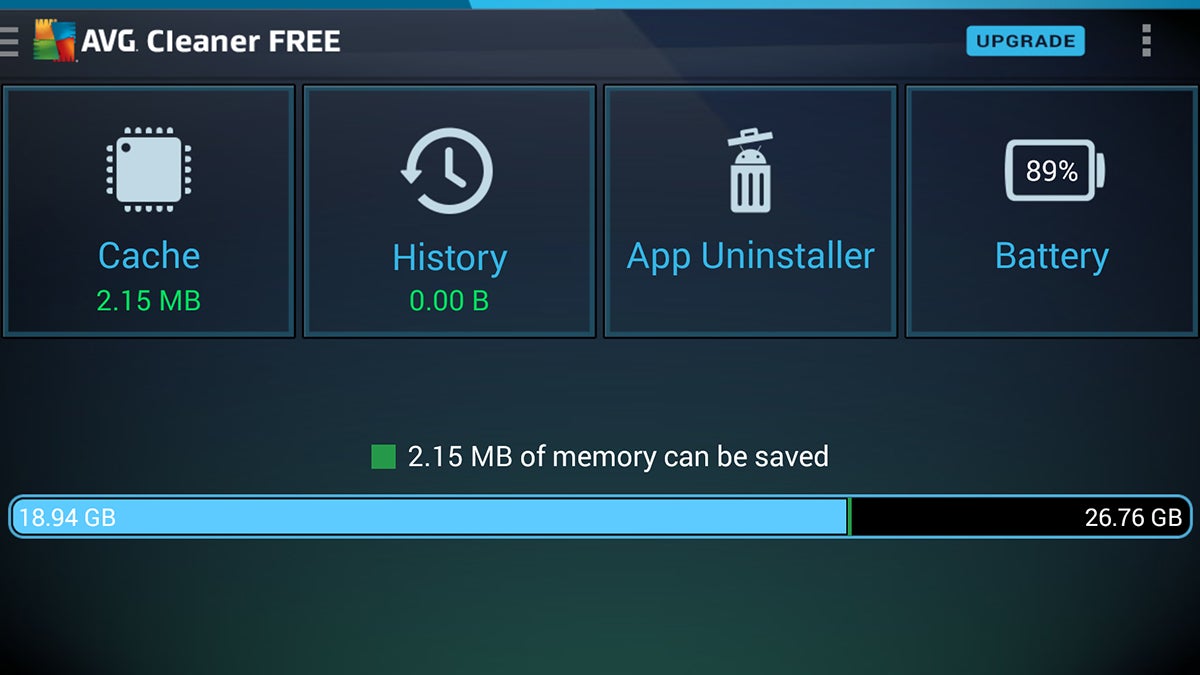 It doesn't take long for a new Android phone or tablet to get cluttered up with rolls of pictures, redundant apps, unused widgets, cached files and the troublingly vague miscellaneous data that seems to take up more and more internal storage with each passing week. Take a few minutes to blow the cobwebs out of your device's cupboards and get your streamlined, lean gadget back.
---
iOS 8 is coming tomorrow. (Hands in the air emoji!). Updates are great, but they're almost always buggy, which means you should back up your stuff before you load up the new platform. Here's a refresher on how.
---
You're not going to be able to use that NFC chip in your shiny new iPhone 6 or iPhone 6 Plus for anything other than Apple Pay. No tapping to pair your phone with NFC-enabled speakers, no NFC tags all over your house, no nothing. Sorry to burst your bubble.
---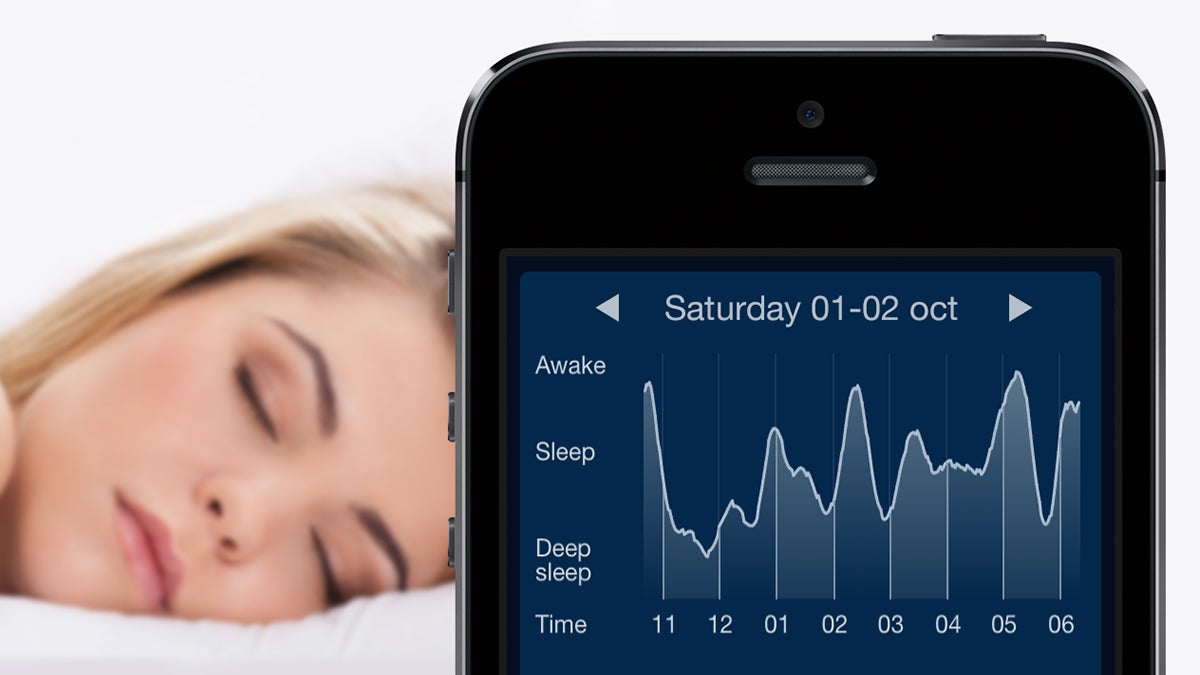 Stories of how technology is bad for our health are par for the course, but smartphones — and the apps on them — can be used to make significantly positive changes as well. One of the areas where you'll find a cornucopia of brilliant apps is in the field of sleep. Here's a small selection of apps that might help you actually get some.
---
If you're hoping for a new iPhone 6 or 6 Plus and haven't nailed yours down yet, you're effectively screwed for the time being. But if you were one of the lucky 4 million buyers, there's a decent-ish chance your shiny new toy is in the photo above, where it just flew across the Pacific, boarded up with more than 195,000 of its brethren. That is one hell of a cargo.
---
Other than the times we notice our battery bars inching towards the red or our screens go silent, we usually don't think too about how it is our phones actually function. But as a new video from the Reaction YouTube channel shows, there's a whole host of complex chemical reactions going on both during production and on a daily basis to keep our phones functioning.
---