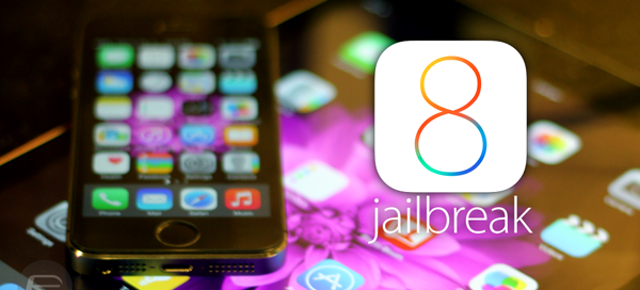 ---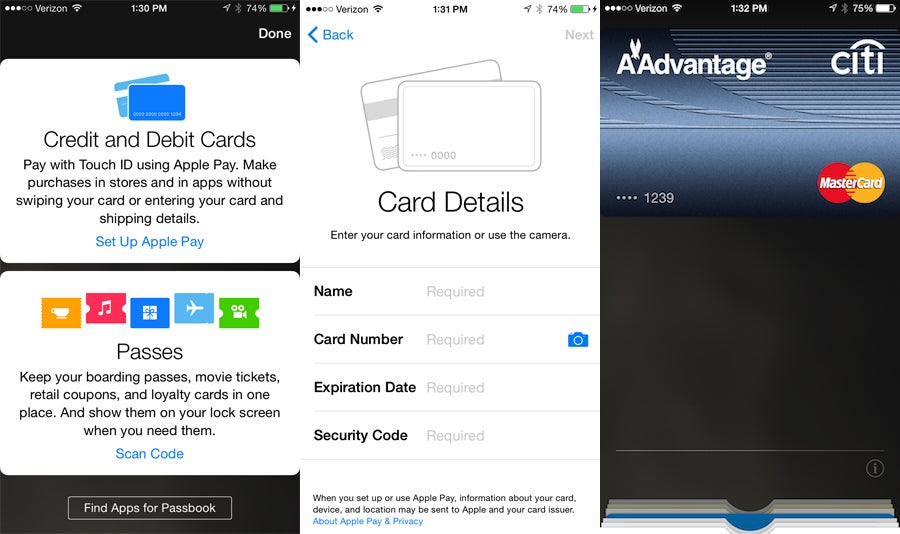 Apple rolled out its payment platform yesterday for those fortunate enough to both live in the US and rock an iDevice. Sadly for those of us outside of the United States of America, we're left out in the cold when it comes to paying for stuff with our Apple gadgets. Unless, you have yourself a US-based credit card. If that's the case, Apple Pay will probably work for you in Australia with more than a bit of fiddling.
---
Before the smartphone revolution left the company behind, Nokia was synonymous with mobile phones, particularly handsets that could seemingly survive anything. The Nokia 3310 is still considered to be one of the most indestructible of its breed. And who's better-qualified to prove that than the mad scientist of slingshots himself?
---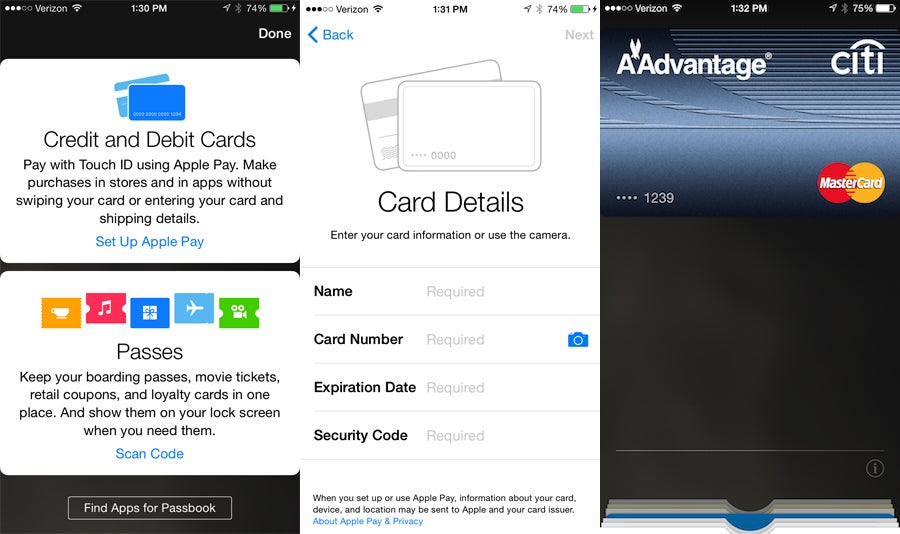 ---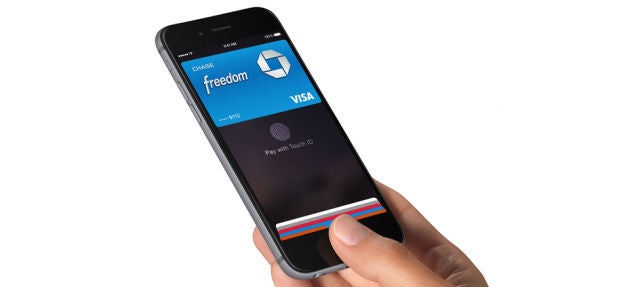 If you have Amerifriends with iPhones today, you're going to be hearing stories of how they went to their favourite stores and bought shiny new things with nothing but their phones. That's thanks to something called Apple Pay in iOS 8.1. Before you go digging around in your settings to get it for yourself, here's a quick reminder: it doesn't work in Australia yet.
---