Loading page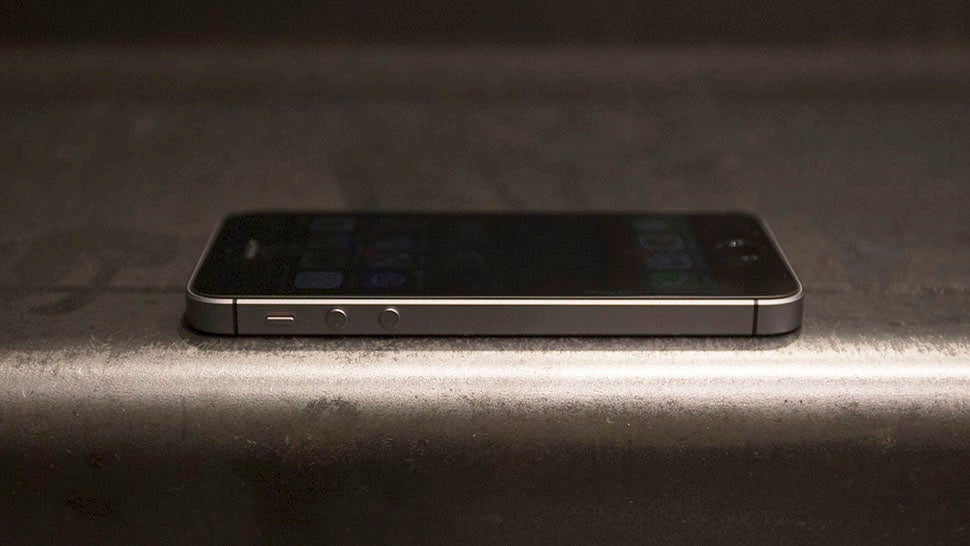 Last year's Stagefright vulnerability, which could let someone control your Android phone with just a text, was a terrifying security hole that affected 95 per cent of all Android devices. It seems that Apple caught a similar bug.
---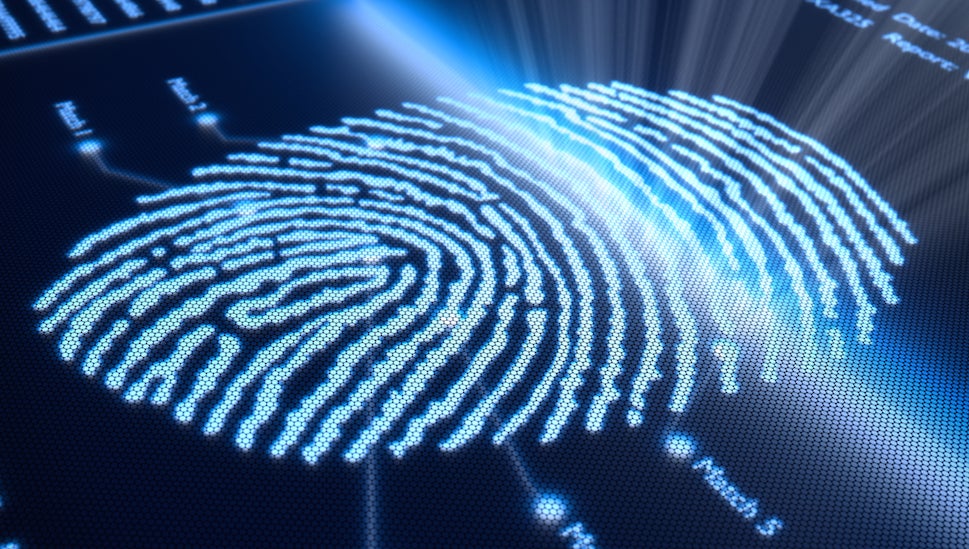 Asking Apple to help break into an iPhone is so three months ago. Police have a new, and higher-tech idea: 3D print the fingers of a dead man and use those fingerprints to unlock the phone instead.
---
There are over 500 million business owners on the planet, but one in 10 (50 million) fail every year. And according to research, the two main reasons why business owners fail include a lack of education, and a lack of support.
Given the scale of the problem, Dale Beaumont realised conventional business models based on one-to-one coaching, meet-ups or live events weren't going to cut it. And that's when the idea of BRiN was born.
---
Video: Used on over four and a half billion devices around the world so far, Corning's Gorilla Glass is the gold standard for smartphone and tablet screens because of its scratch and shatter resistance. The current generation of Gorilla Glass can resist a drop from a metre in height up to 80 per cent of the time, giving you a pretty good chance of keeping your smartphone alive if it slips out of your jeans pocket. The next generation of Gorilla Glass is even better, with clearer optical properties, better scratch-proofing and the ability to resist a drop from 1.6 metres.
---
Pokémon Go, the game that has captured the heart of a nation, is earning tons 'n tons of money. Already, the value of Nintendo's stock has doubled, and a report released Wednesday reveals Apple may rake in a nice $US3 ($4) billion over the next two years because of the game.
---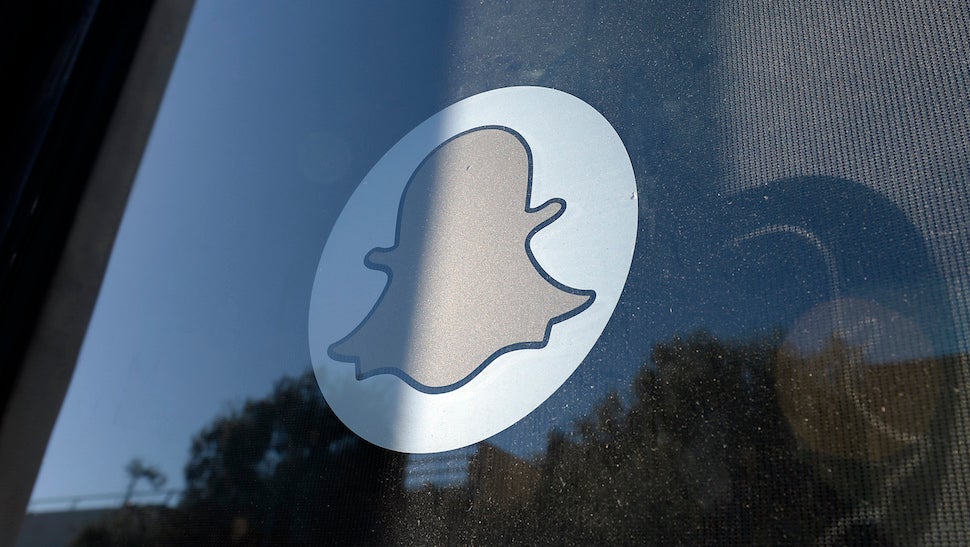 On Tuesday, Rashad Deihim and Kailyn Bonia were convicted of sexually assaulting a 16-year-old girl in the woods near a primary school in Saugus, Massachusetts. In a sick twist, the incident was captured on Snapchat and sent around to others — a move that, awful as it was, likely helped save the teenager's life and prove the pair's guilt.
---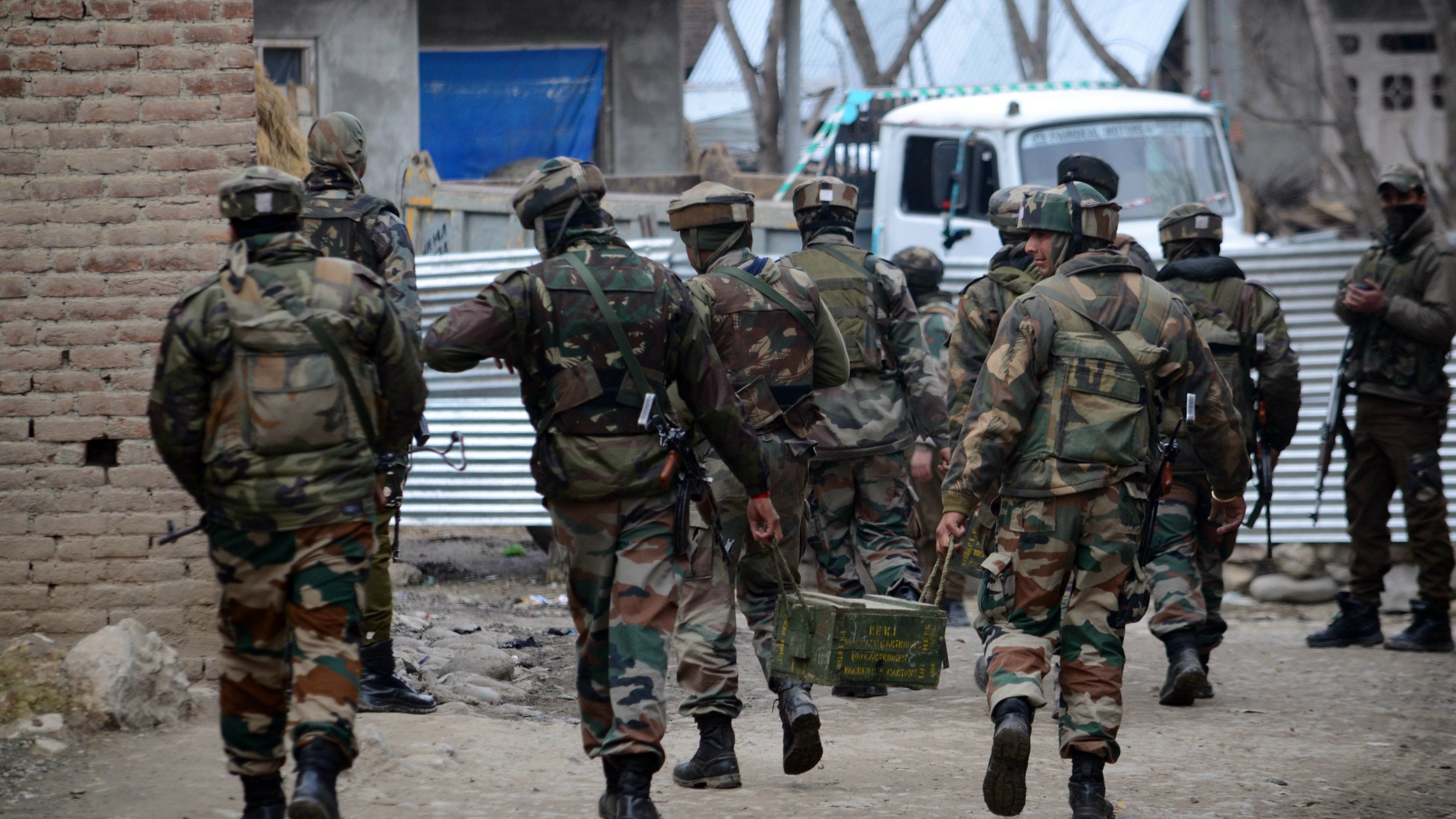 ---
Loading page