Loading page
Apple users might feel insulated from the exploding batteries currently fueling Samsung's Note 7 nightmare, but a new story of out of south Australia serves as a helpful reminder that true safety is just an illusion. On Thursday, surf instructor Mat Jones told Australia's 7 News that an iPhone 7 he left in his car wrapped in a pair of pants caught on fire, taking both the pants and the car with it.
---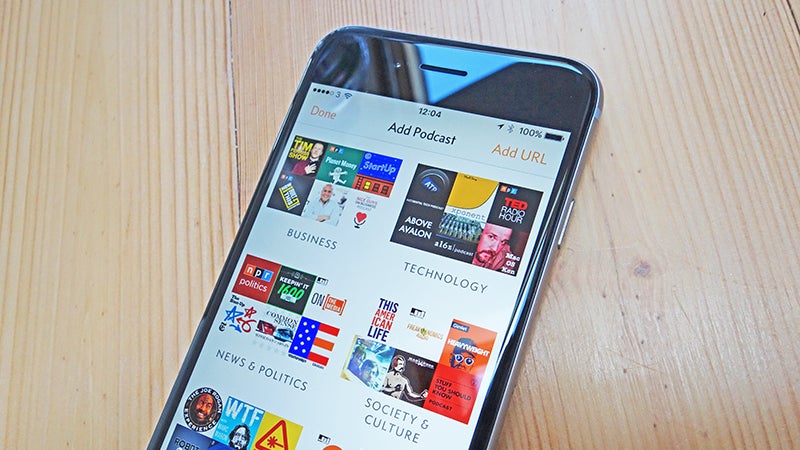 When you're tired of your music library and audiobooks, podcasts are there to fill the void. There's never been a greater choice of podcasts to subscribe to either. What you need next is a rock-solid, feature-packed podcast player you can rely on, and we've picked out seven of the best for your consideration.
---
---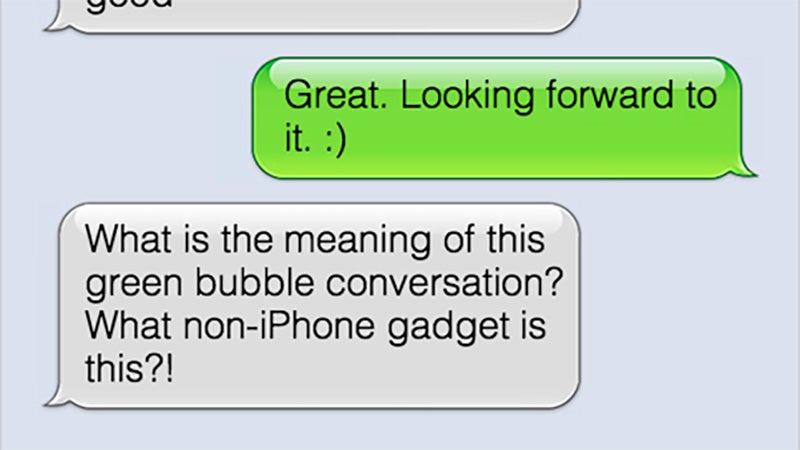 ---
Google Assistant is not intuitive. Gizmodo reporter Michael Nunez found that out the hard way when he tried to arrange a romantic date with it. I had less lofty goals when I played around with Google Assistant. I just wanted to see how well it stacked up to Apple's Siri. While Google's AI bot is extraordinary in some ways, ultimately, it's still a very dumb digital assistant that fails to live up to its own hype.
---
Google Assistant is coming to take over your gadgets. The new AI-powered chatbot is built into Allo and Google Home, and is likely to appear in pretty much every Google product from this point forward. But what exactly does it do? Here are 14 commands you can try now if you install Allo for Android or iOS.
---
The only good to come out of the Samsung's Galaxy Note7 nightmare was a clever Grand Theft Auto mod which replaced the game's sticky bomb with The Phone That Explodes. Our blog on the initial video ended with a challenge: Your move, Samsung. We didn't expect them to take that literally.
---
When a Galaxy Note7 caught fire in China, its owner started filming the damage. That's to be expected. What was less expected was how Samsung reacted to news that one of its phones caught on fire.
---
Loading page