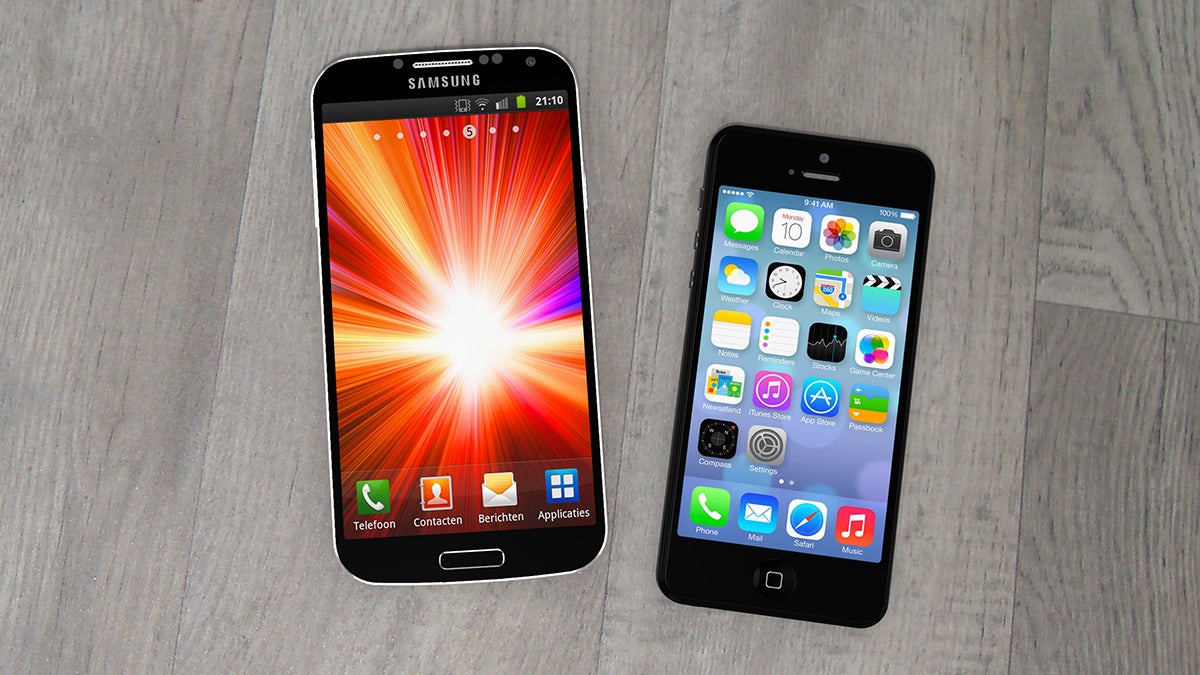 The software running on the smartphone in your pocket has a bunch of options to help improve readability, and whether you have a serious problem with your eyesight or you just want to spend less time squinting, they can make a big difference to usability. Here's how to get text looking bigger and sharper on the latest versions of iOS and Android.
---
---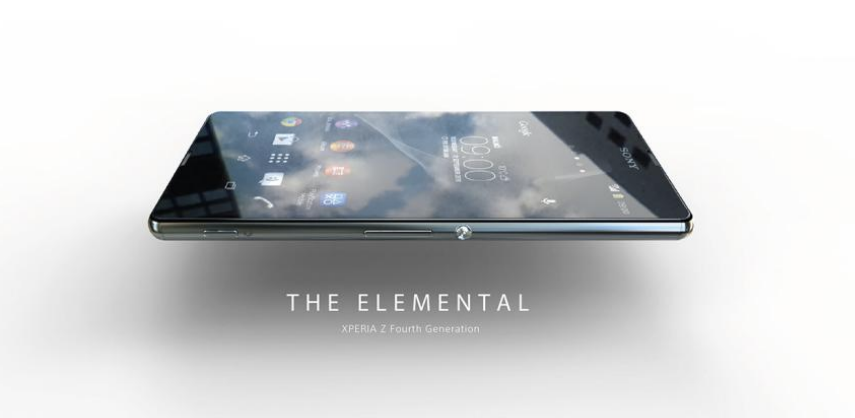 For years, Sony's smartphones have been competent but uninspired. Maybe product placement in Spectre, the Bond flick whose script was recently leaked, can help? At the very least, these product-placement pitches, sent from Sony's electronics team to its movie studio, show that Sony could be fancying up its flagship smartphone for Hollywood and beyond.
---
Picking out a new phone involves weighing a lot of different variables, from screen size to storage to price. That's why so many tech blogs offer comparison charts to help readers figure out what makes sense for them. We might as well just give up though, because Gnod ("The Global Network of Discovery") already invented an ideal tool.
---
The global telecom network Signal System 7 helps phone carriers across the world, including AT&T and Verizon, route calls and texts. It's also apparently perforated with security holes that lets hackers and spies listen to your calls and read your texts. It's so bad the ACLU's chief technologist told me that people worried about being snooped should just not use their mobile phone to make calls. Privacy: Remember that?
---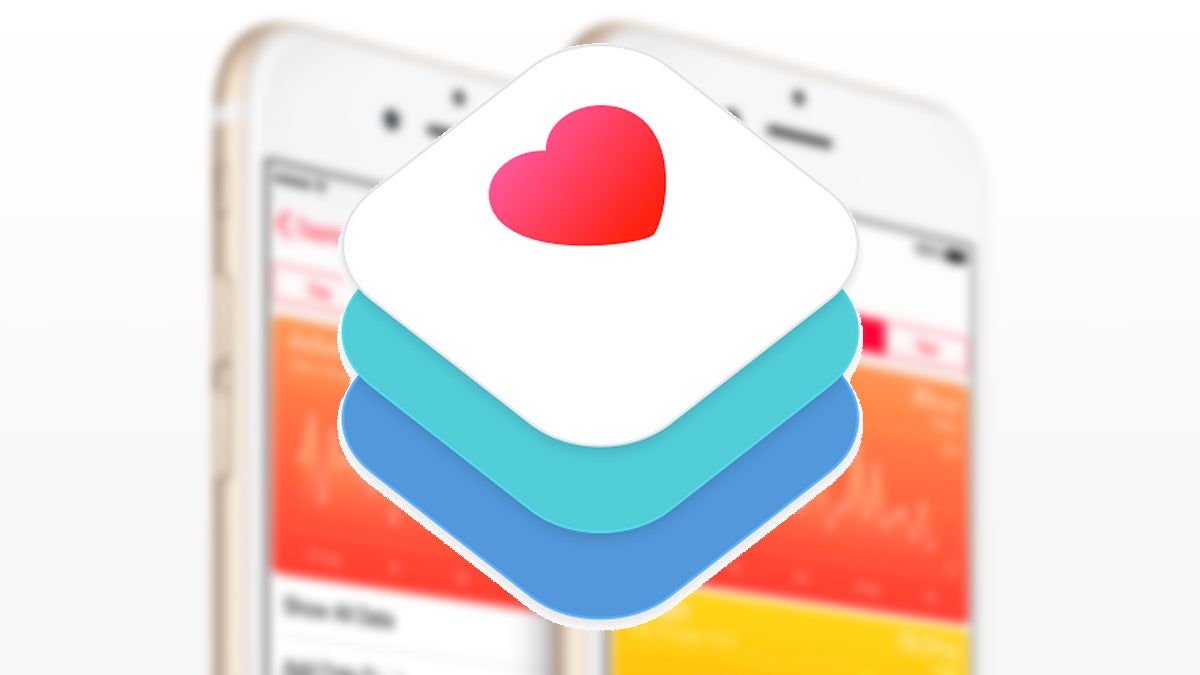 We've already taken a look at some of the features and capabilities of Google Fit, and Apple's own activity-tracking platform is now up and running too. Find out how you can use Apple's brand new app to monitor your daily exercise, improve your overall health, aggregate data from different sources and store your medical information.
---