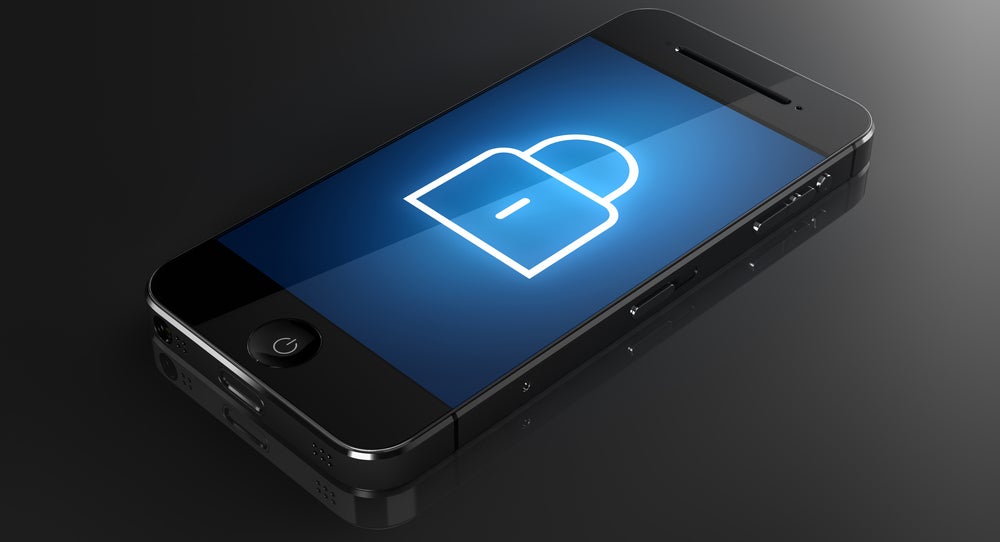 When Apple decided to encrypt its iPhones by default, the move was hailed as a major step forward for security. Except, of course, by the FBI, which is now saying that such encryption should be outlawed. For the safety of Americans, of course.
---
---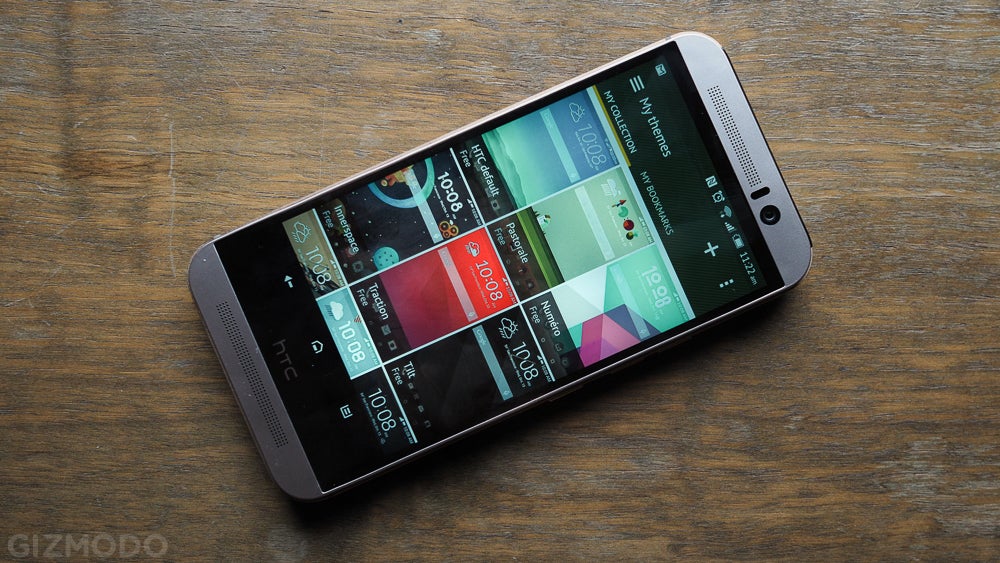 While last year's HTC One M8 was the strongest One model we'd ever seen, the new M9 leaves so much to be desired.
---
---
The Control Center joined the iOS party with version 7.0 and is a useful way of accessing shortcuts for Wi-Fi, brightness, music control and so on. However, it can pop up inadvertently when you're gaming, browsing maps, or binge-watching your way through a Netflix marathon. Here's how to disable the feature if you want to switch it off.
---
---