It should be no surprise to anyone that many smartphones may have been designed to last about 24 months — the length of a typical contract with a network service provider. After all, it is a fast-moving, high-turnover market and planned obsolescence is how it is kept moving. Being high turnover means new models with new features can be brought to market and readily consumed by users conditioned to want the latest and greatest.
---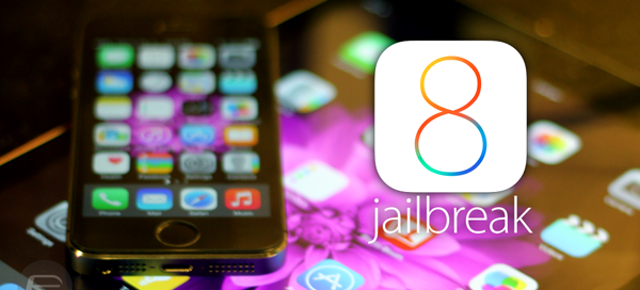 ---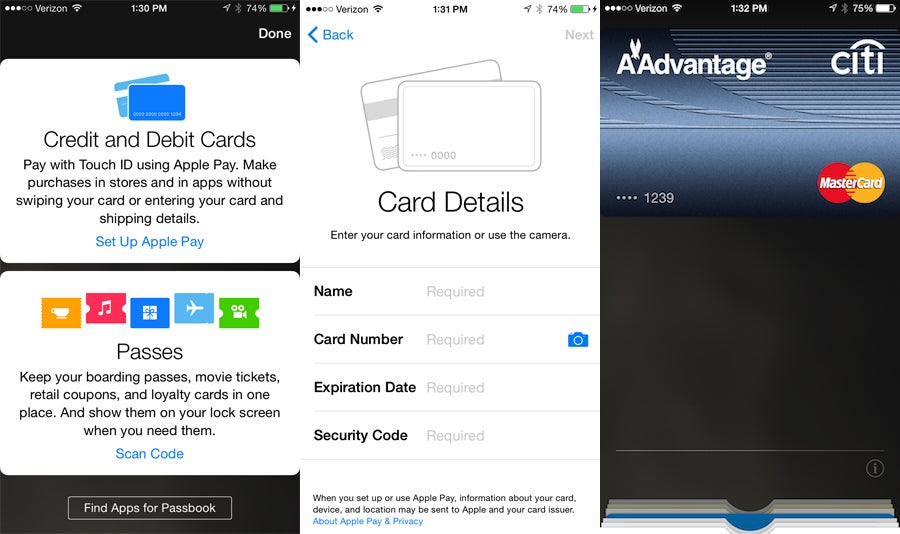 Apple rolled out its payment platform yesterday for those fortunate enough to both live in the US and rock an iDevice. Sadly for those of us outside of the United States of America, we're left out in the cold when it comes to paying for stuff with our Apple gadgets. Unless, you have yourself a US-based credit card. If that's the case, Apple Pay will probably work for you in Australia with more than a bit of fiddling.
---
Before the smartphone revolution left the company behind, Nokia was synonymous with mobile phones, particularly handsets that could seemingly survive anything. The Nokia 3310 is still considered to be one of the most indestructible of its breed. And who's better-qualified to prove that than the mad scientist of slingshots himself?
---