I keep watching this video and it keeps blowing my mind.
---
This short animation Mr Selfie by We Are Seventeen totally nails everyone's over reliance on their phones. We use it in bed to fall asleep, we use it in bed when we can't fall asleep, we have our phone in the bathroom, on our commutes, on the footpath, through live events, through nature and basically through life.
---
Samsung's next big flagship phone, presumably the Galaxy S6, is almost certainly going to be announced at Mobile World Congress in Barcelona in March. And, according to new rumours, it's looking more likely than ever that it will be running something close to stock Android. Be still, my heart.
---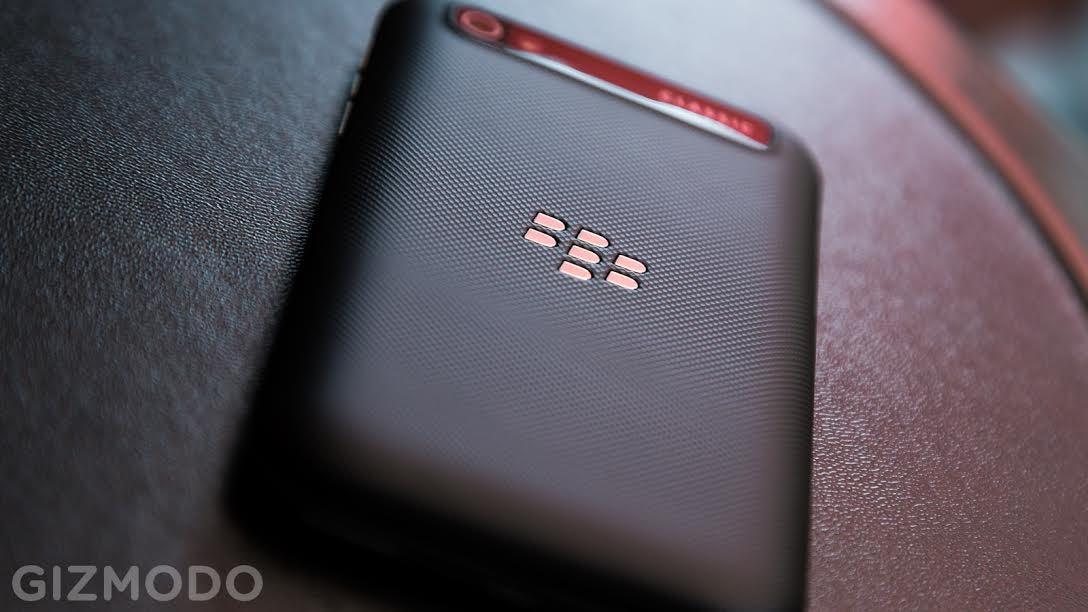 Need a BlackBerry to be just a BlackBerry? No weird designs or touchscreens distracting you? Try the BlackBerry Classic: it just landed at Telstra for a strangely high price.
---
We've been looking forward to seeing Qualcomm's new, powerful Snapdragon 810 mobile processor for quite a while now. We saw it feature in a few new smartphones at CES this year, but the company's own financials tell us that it won't appear in a certain large customer's best and most high profile Android phone this year.
---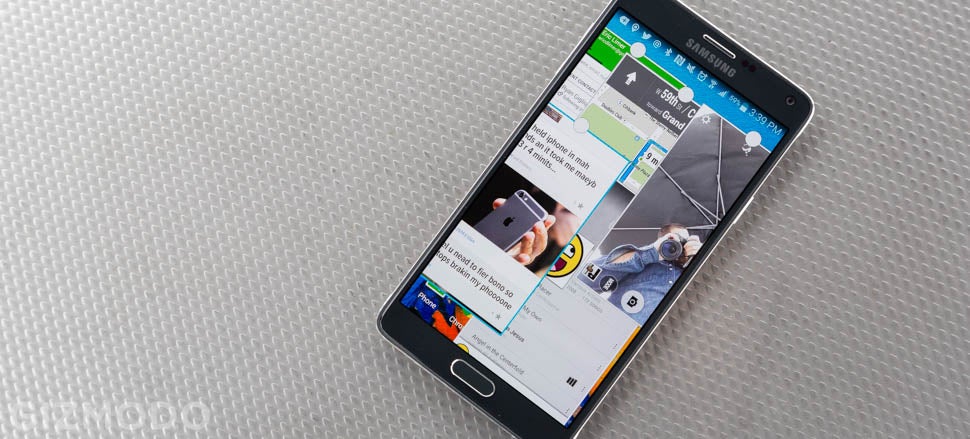 A lot of amazing engineering and design goes into making your smartphone. And smartphone displays are one of the most important parts — they're your window onto the internet, and the world. But the technical terms we use to describe them can be pretty confusing. Here's how to sound like you know what you're talking about when it comes to displays.
---
A few minutes ago during Apple's earning call, when the company revealed how it had sold a total of 74.1 million iPhones, Tim Cook also gave us a little update on another highly anticipated iDevice, saying the the long-awaited Apple Watch will actually ship sometime in April.
---