The joke about Australia is that it was founded by a bunch of criminals. And from 1788 until 1868, Britain did send roughly 164,000 convicts to the land down under. America's dirty little secret? The same exact thing was happening here. In fact, experts estimate that over 52,000 British prisoners were shipped off to colonial America.
---
---
Stephen DeSimone, president of DeSimone Consulting Engineering in New York, is engineering a new kind of skyscraper. He's working on structures unlike anything else in the world: supertall buildings with unusually small footprints.
---
The Sydney Opera House is as iconic a building there is in this world so it's always stunning to see it come alive as a canvas for artists to display their animation on. Twenty different animation studios teamed up to transform the Sydney Opera House into a living mural that is just so enjoyable to watch. The colours, the characters, the mini-stories, the art, you forget that you're looking at a building and start to think that the building has a personality of its own.
---
It has been a month of supertall news to top them all, with the World Trade Center's record-breaking 541m height possibly getting scooped by a surprise spire in Midtown Manhattan. Now a new rendering from Visualhouse posted at New York Yimby gives an idea of how dramatically the New York City skyline will change just 15 years from now.
---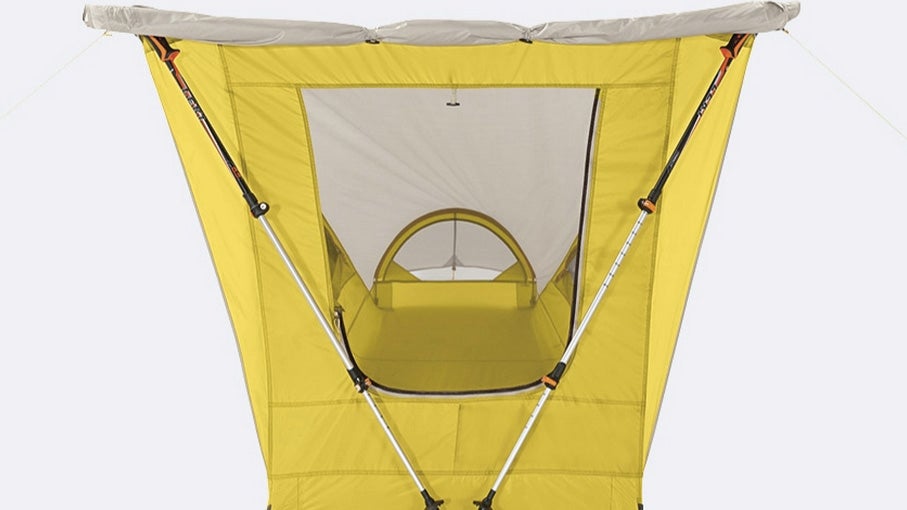 Earlier this year we told you about a new generation of tents that are ditching the traditional domes and triangles for an all-new shape: cubes. And man, you guys found some flaws in that idea. Will the roof pool rain or the sides collapse in high wind? We took one backpacking in Yosemite to find out.
---