Puzzles can be a fun way to kill some time with friends or family, but there's no real competition until someone claims the last piece. How are you supposed to know who's superior to who? The folks at GameBrotherZ have come up with a solution with a board game called Tracktic that combines your love of puzzles with your love of victory (and rubbing it in).
---
Passenger air travel in the 1920s and 1930s was a uniquely exhilarating experience — provided you could afford it. But for those of us stuck in a world where flying has become a mundane and sometimes excruciating ordeal, we can at least live vicariously through the past. A website called The Passion of Former Days has collected some promotional cards which give us a peek into the world of flight in the 1920s.
---
Don't smoke in the train station. Don't spit your gum on the floor. And please don't splay your legs out like no one else is around you. These sound like basic rules of today's public transport, but they're actually messages that graced the walls of Tokyo's subway 40 years ago.
---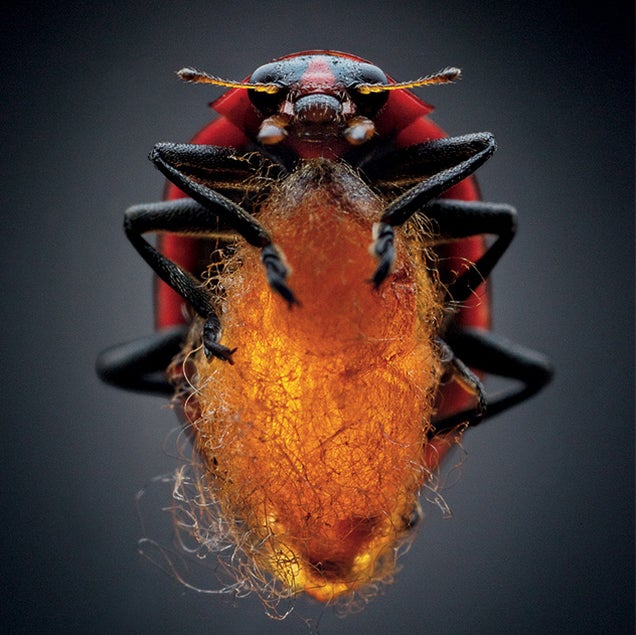 ---
Believe it or not, outdoor sleeping pads can now be more comfortable than your bed at home. And all that comfort can come in a package smaller than your water bottle. Thanks to new materials and bonding technology, your old Boy Scout sleeping roll is totally obsolete. So what should you buy instead?
---
Watching cool illustrations of starships — like these fantastic designs by Mack Sztaba — is always an exercise of painful day dreaming for me. I always get into a black hole that gets me to new worlds and vessels that I would never see — which really sucks. I wish I were there, on board this Zeus cruiser.
---