That port-a-potty you are seeing perched atop that massive metal structure may be the most dangerous toilet in the world, installed on the precarious structure of the new stadium for the Minnesota Vikings. Here's a photo from afar so you get the idea (and some vertigo):
---
Video: The pilot of this flight from the German airline TUIfly managed to correct a sudden dive while landing at the Madeira International airport, one of the hardest in the world. Crosswinds were so strong that he could only managed to get the plane completely straight a few seconds before touching the ground.
---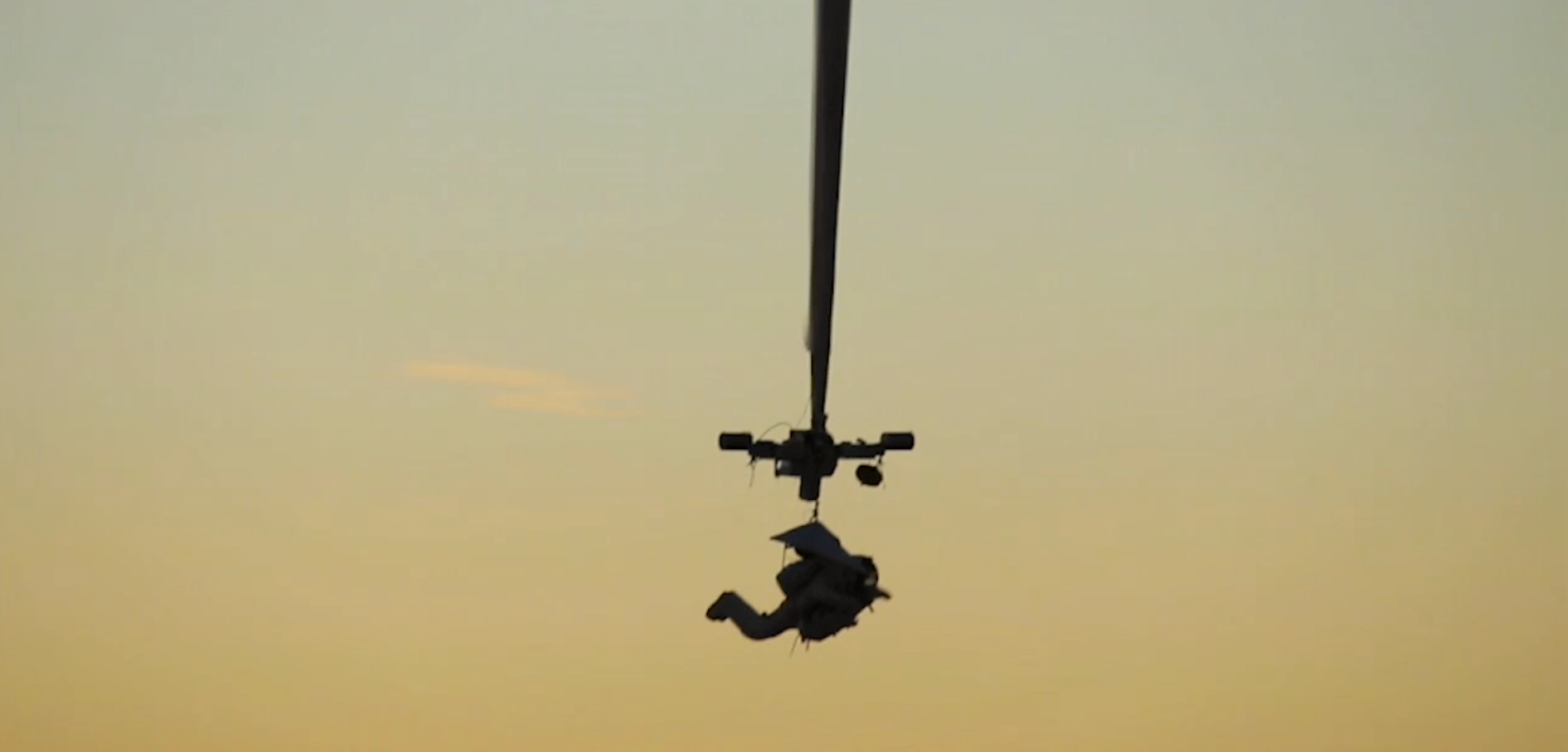 Looks like Red Bull's wings aren't very good at keeping people ahead of the competition. Today, Alan Eustace, a 57-year-old senior vice president at Google, broke Baumgartner's much-heralded world altitude breaking record.
---
If you're passing through security at the Austin-Bergstrom International Airport, do everyone a favour and make sure you have your phone's Wi-Fi or Bluetooth turned on. Sure, it might be a teensy bit of a battery suck — but it will also help tell everyone around you just how long they will be spending in airport security hell.
---
The threat of a tsunami is a very real thing for much of the Pacific coastline, yet many cities in the US haven't taken specific infrastructural measures to ensure their residents are safe when they happen. A new building in Washington will have the first purpose-built tsunami shelter in the country, offering accessible safety in a second-story room.
---
The idea of branding a place is a fairly new one, and the notion of place-based typefaces is even newer, with national and local governments from Qatar to Chattanooga commissioning their own fonts. The latest country to set its on typeface is Sweden — but it's also questioning whether a national font is a bit too nationalistic for their progressive Scandinavian sensibilities.
---