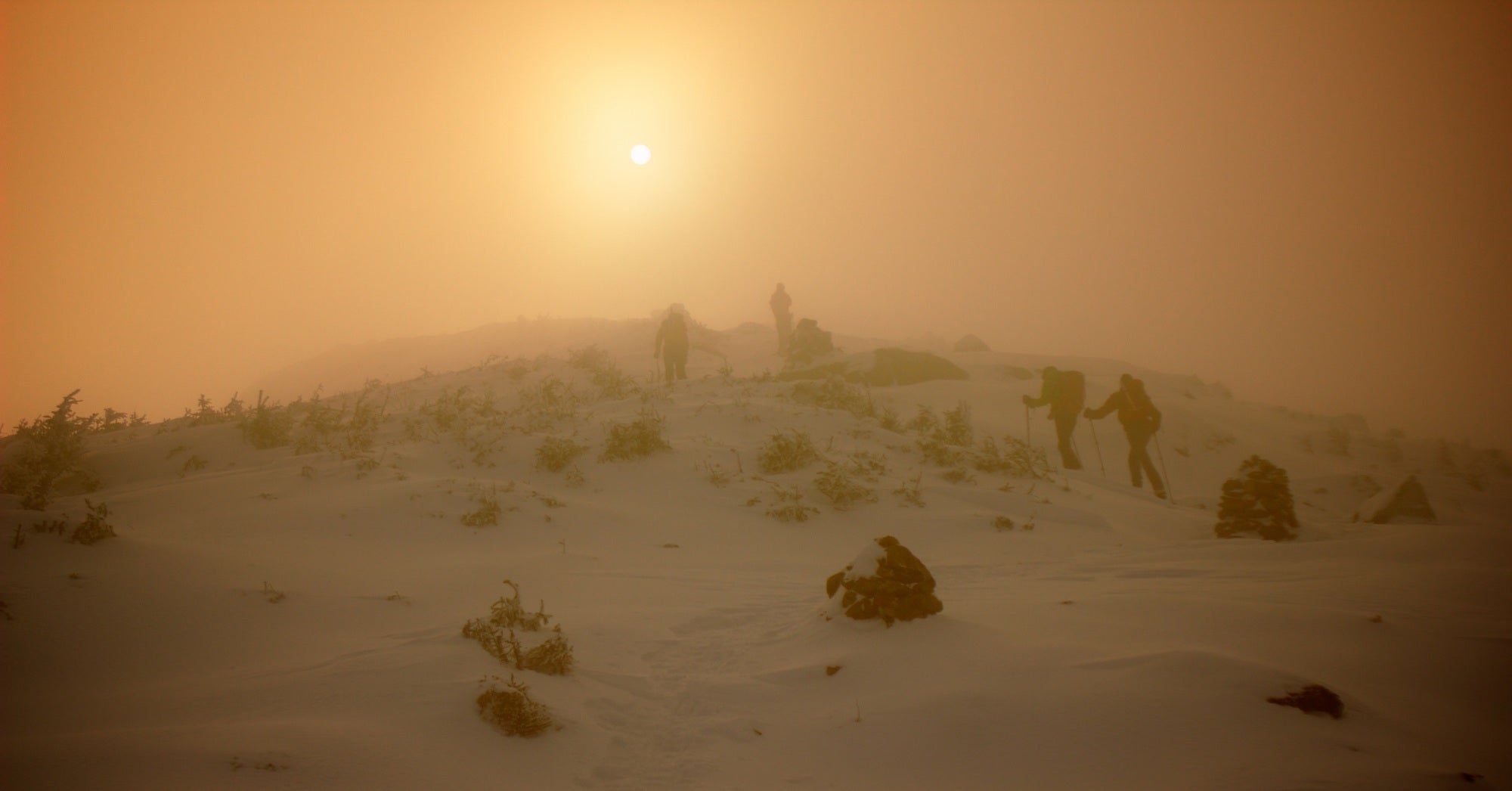 The windiest mountain in the world isn't in some far flung place, it's in New Hampshire. Mt Washington's winds can top 320km/h and its temperatures fall as low as -44C. During one of the coldest Februarys on record, we decided to climb it, along with the six other peaks that make up the Presidentials.
---
Ready to take your big, heavy motorcycle off-road? Not so fast! Even a simple, low-speed crash is capably of damaging it irrevocably. Luckily, there's an abundance of effective crash protection available in the aftermarket. Here's the parts you need and how to fit them.
---
Video: Santorini, in Greece, is one of the most beautiful islands in the Mediterranean sea. However, for free runners like Jason Paul and Enis Maslic, it's also an amusement park. Take a tour of this wonderful island as they jump from one rooftop to another, annoy the neighbours and risk their lives.
---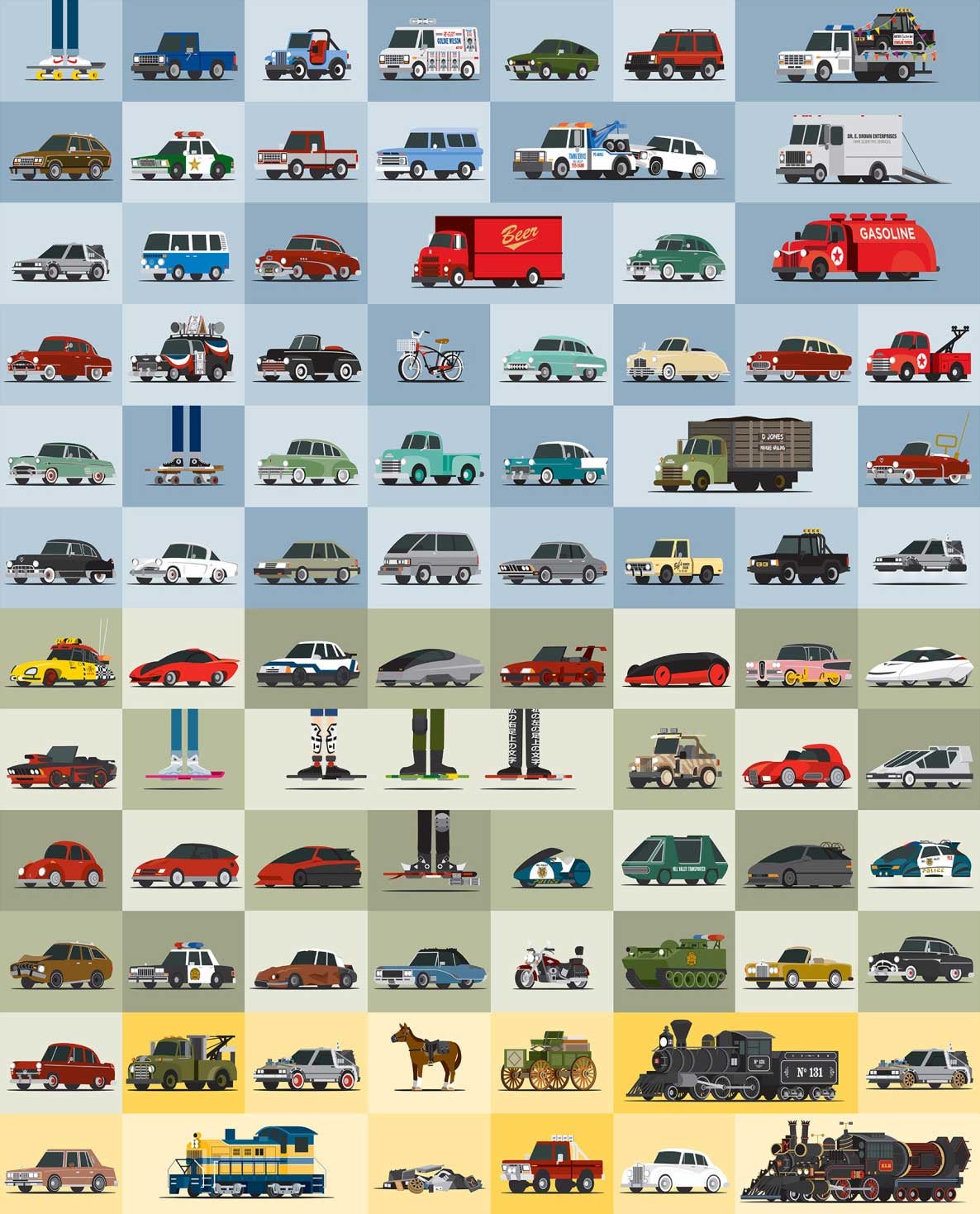 ---
Angkor Wat is one of those unbelievable places in the world where you can't really fathom the history of the ruins around you. I thought it — and all of Northern Cambodia — looked fantastic from the ground but this drone footage shows me that the view is — as it always is — better from the top. The drone footage is stunning.
---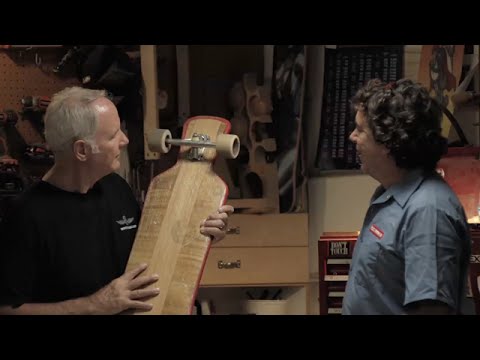 Skateboarding is fun but George Powell of Powell Peralta skateboard makes building skateboards look even more fun. It's always cool to see hands and machines and people transform wood into something completely different but especially neat to see how the whole skateboard — trucks and bearings and wheels — comes together.
---
The US may have been the first country to open a commercial spaceport, but the UK is doing its best to make sure it can open the first one in Europe. Those plans have taken another step forward thanks to backing from the government.
---