Down a stretch of country road in upstate New York there is a shed. The shed itself is nothing spectacular, a whitewash number with years of weathering. But inside sparks fly, fires breathe, and slabs of steel are fashioned into capable killing machines. This is Odinblades, a grimy shrine to the ancient art of swordmaking.
---
Briefly: Last night, the world seemed exciting and you felt like you could achieve anything. This morning, all you want to do is go back to bed. Unless you're at the right end of that error bar. [PHD Comics]
---
---
Video: Since Top Gear went on what is almost certainly permanent hiatus, the three presenters have been filling their time in various ways. Jeremy Clarkson has spent it dodging the media and James May has been perfecting his musical talents, but Richard Hammond seems to be struggling.
---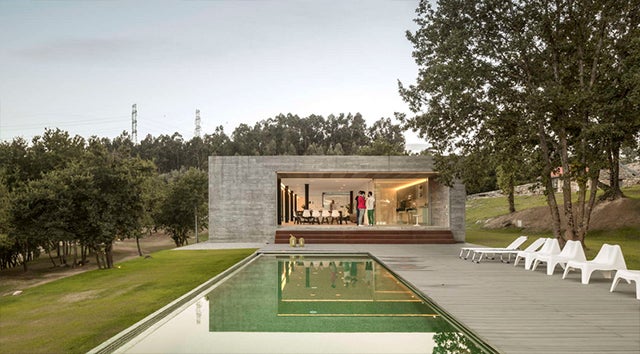 ---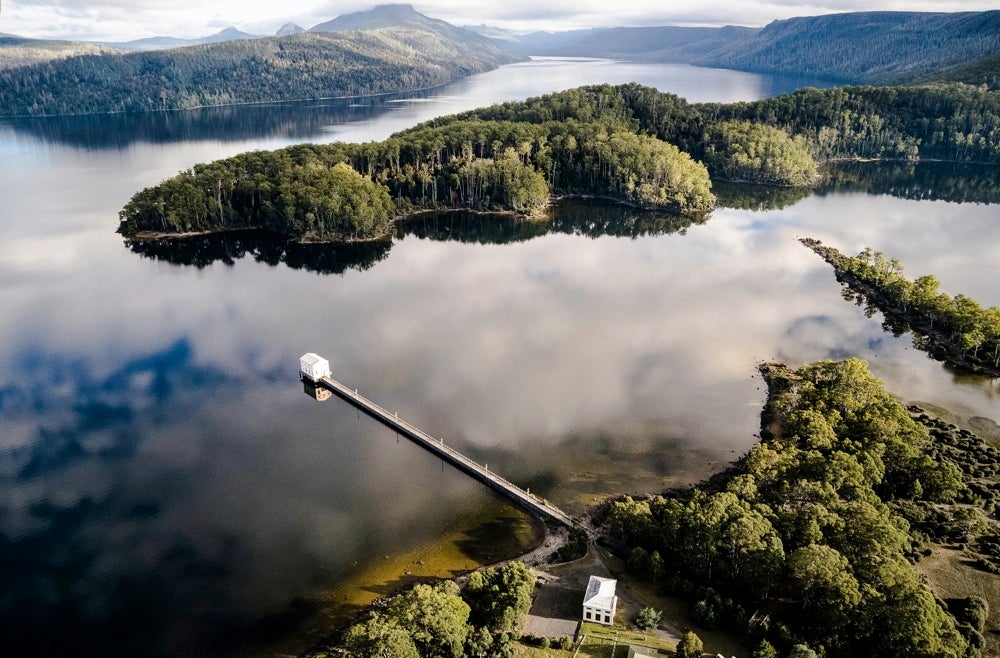 ---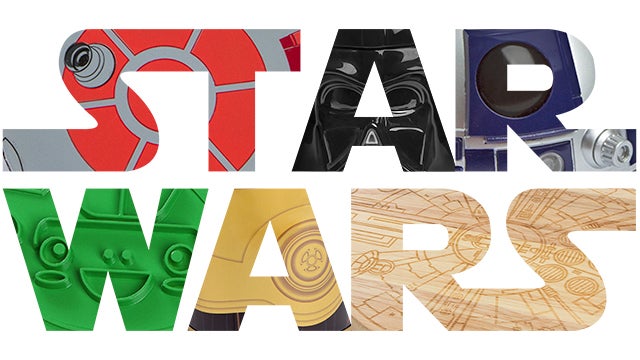 Today in Anaheim, California, Star Wars Celebration 2015 kicks off in one of the best years to ever be a Star Wars fan. Not only does Star Wars: The Force Awakens hit theatres in December bringing with it new characters and the original cast, but ThinkGeek has just revealed a huge collection of Star Wars-themed merchandise that's sure to leave you with a credit card bill twelve parsecs long.
---