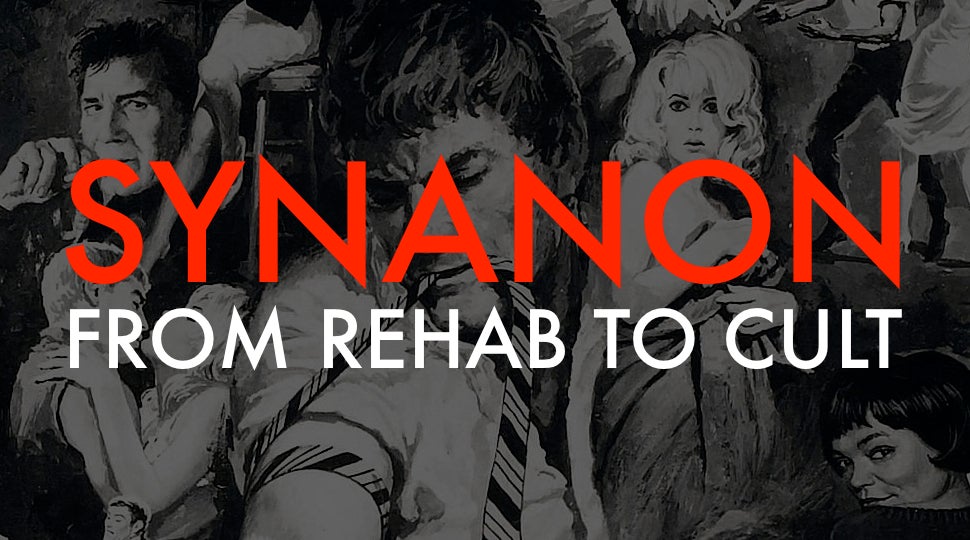 In 1970, George Lucas needed dozens of actors with shaved heads for his sci-fi dystopian movie THX 1138. He had trouble filling the roles at first, since so few actresses wanted to cut their locks, but Lucas eventually found the extras he needed in a strange utopian community where everyone worshipped sobriety and expressed solidarity by shaving their heads. It was called Synanon, and over the course of three decades it would become one of the weirdest and most vindictive cults of the 20th century.
---
No matter what you do, you can't keep this honey badger locked up. It's a master jail breaker. Lock the gate? It will find out how to slide it open. Put it in a deep pit with high walls, it will build a rock ramp. Take away the rocks? It will use mud or trees to climb out. What a fascinatingly clever little badger. I hope he never stops coming up with crazy plans to free himself.
---
For whatever reason, Easter has become that special time of year when people everywhere gather round to destroy tiny, marshmallow birds in the most demented ways they know how. And so far it looks like Red Hot Nickel Ball has this year on lockdown.
---