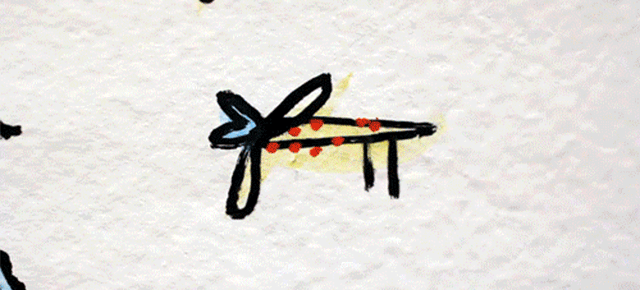 ---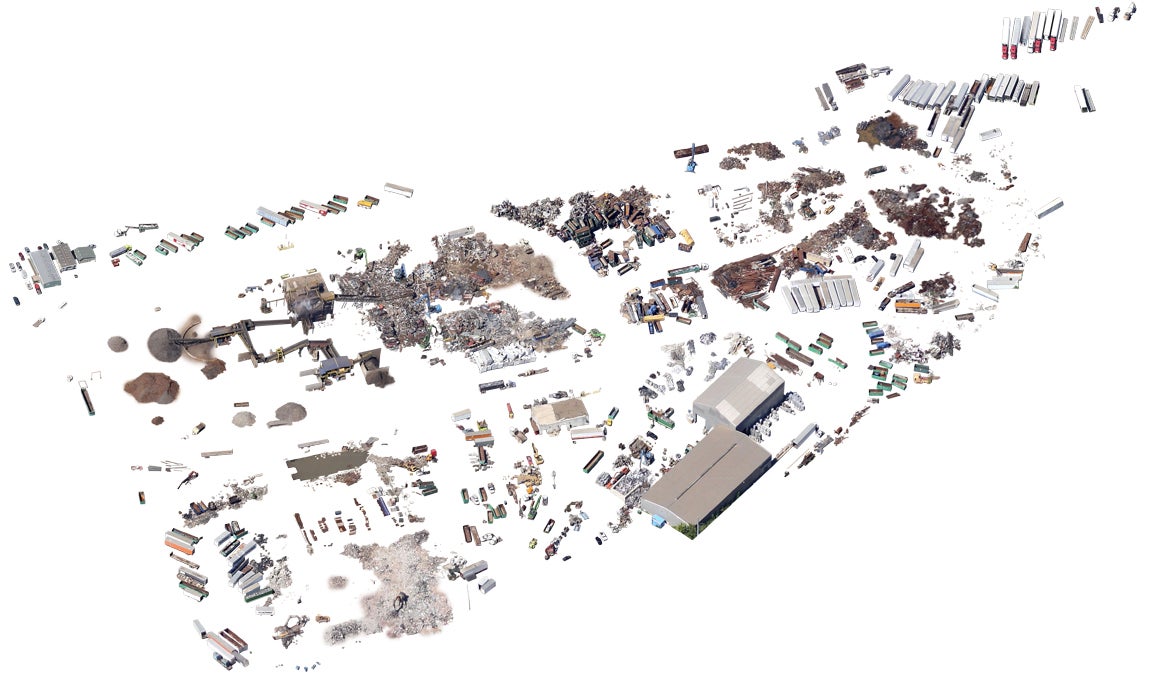 Human civilisation has littered the natural terrain with sprawling megastructures too big to be entirely seen from the ground. But when seen from above, isolated from their surroundings — as in the work of Jenny O'Dell — these vast tangles of organised chaos will wreak even more havoc on your sense of scale.
---
Briefly: If you reverse the process in one of those enlightening How It's Made videos you get a fantastically funny How It's Unmade parody series. This particular comedic episode shows how a delicious Oreo is extracted to provide half the United States with flour and harvested for cocaine, gunpowder, cocoa and sugar by wizards. It's hilarious how much is hidden inside those cookies!
---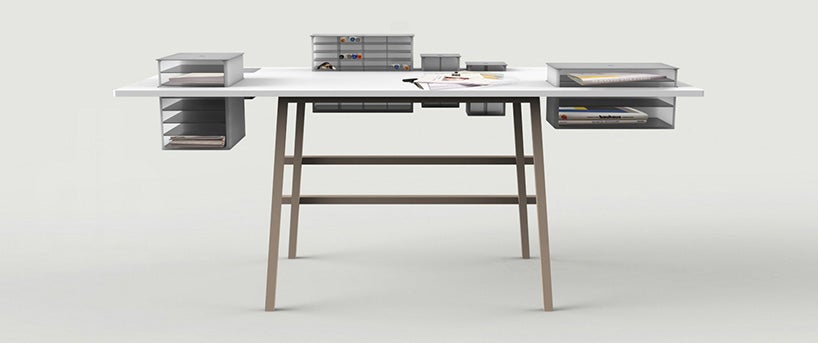 ---
You may think you know a pair of pants when you buy 'em, but denim's true character isn't revealed until your trou are well-loved, worn-in, and sudsed up a few times. Rather than just fade out like most pairs on the market — booooring — Betabrand's new Gay Jeans (yup) have a technicolour surprise hiding underneath the regular indigo.
---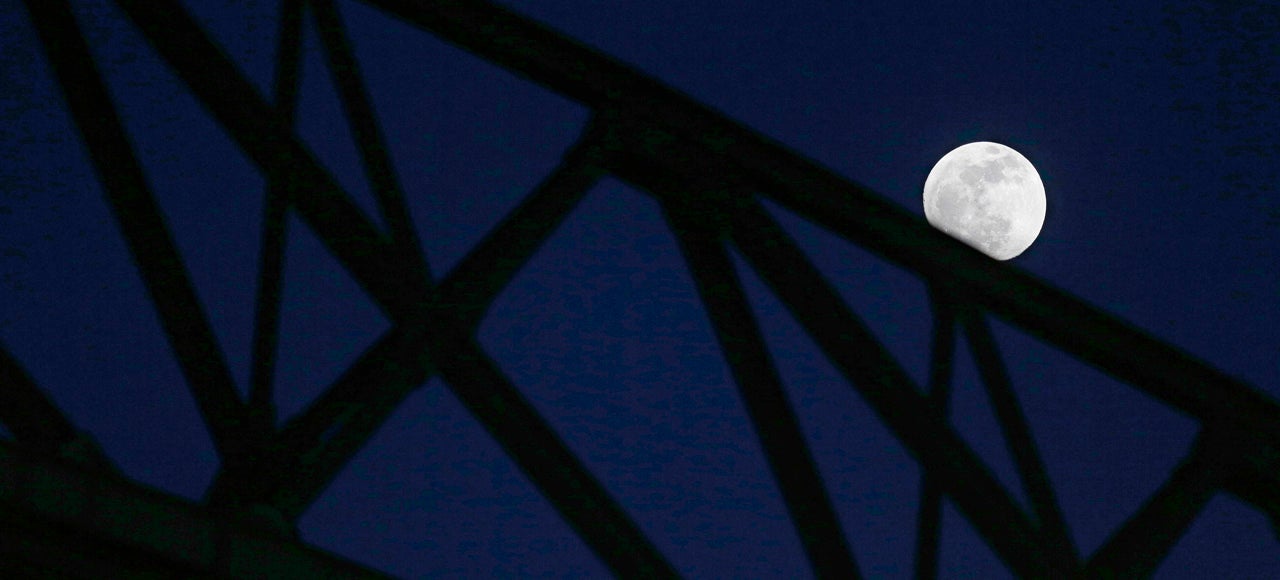 Think of all the power it takes to light up empty carparks at night. Think of how annoying it can be when the sun goes down, yet you didn't finish all your work for the day. Think of how great it would be if we could just extend daytime, reduce the cost of lighting up all those empty streets and garages, and keep our cities as excessively illuminated as they already are today. We should just brighten the moon.
---
Deciding that the lowly building block was due for an upgrade, researchers at MIT have created something amazing. The simple-looking M-Blocks are made from an aluminium frame filled with electronics, an electric motor that can spin up to 20,000rpm, and a flywheel. And they can perform some amazing feats without any human intervention.
---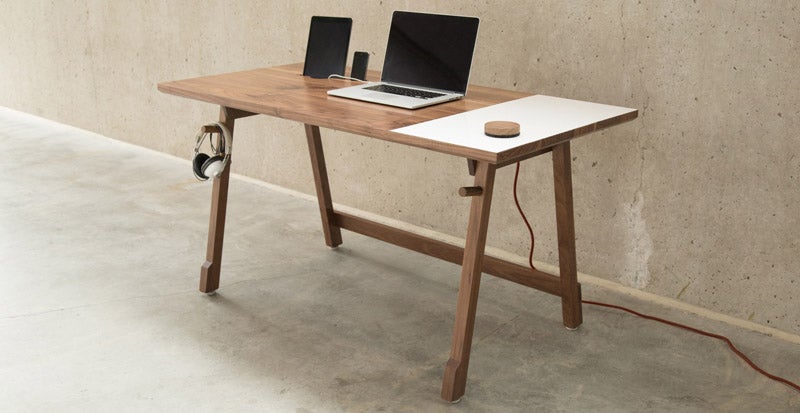 Man, it feels good to sit down at a desk where everything is in order — or so I've heard. Mine is always a disaster, what with the cords and cables and scattered reminder notes I've scrawled on bits of paper that will undoubtedly get lost in the shuffle. But this lovely specimen from Artifox looks like it would seriously help whip things into shape.
---