Structure fires are never a good thing, but that doesn't mean they can't be impressive. Last Sunday, this railroad trestle in Texas caught fire, and when authorities decided it would be too dangerous to fight, they just let it burn.
---
---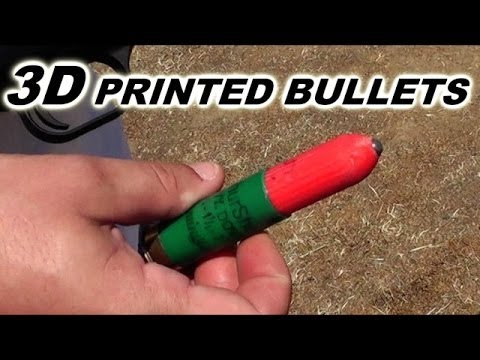 The fact that we can 3D-print guns, each scarier than the last, is unsettling enough. But why would we stop at weapon itself? Why not 3D-printed ammo? Like, say, these devastating shotgun slugs, fresh from a Solidoodle 3 printer.
---
---
Don't watch this video. No, seriously, it's really rough. The best thing is that Matthew Gough, the guy who plummets while base jumping, actually survived the fall with only minor injuries. He hit the ground at 60km/h from a 30m cliff because his parachute malfunctioned. The footage is taken from his helmet cam.
---
New technologies often go through a honeymoon phase where educators hold them up as the futuristic saviour of learning. Today teachers can't get enough of those Kindles, iPads and MOOCs, which promise to radically change education for generations to come. But this line of thinking has a long history.
---