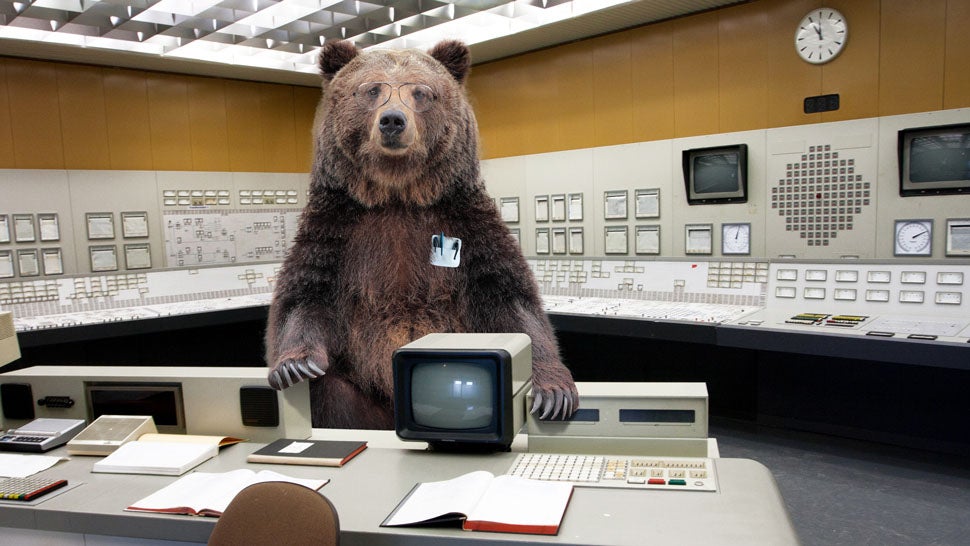 It's almost impossible to secure yourself against a food raid from bears. That's because these giant mammals are clever tool users, and they share their tech knowledge with other bears nearby. As a result, bear-proofing technology rarely works for more than a couple of decades before every bear knows how to crack it.
---
Bill Gates has high hopes for digital currency as an important banking tool for the poor. But Bitcoin isn't one of those currencies, he said in a Reddit AMA today. At least not in its current form.
---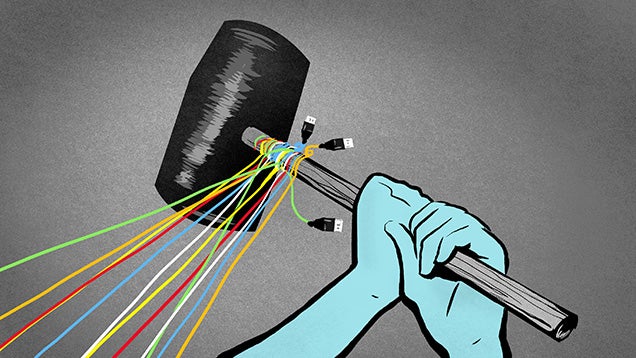 Despite what you see in numerous daily tweets and hear in everyday conversation, luddism is not wasn't a passive refusal to adapt to technology and join with to modern world. The real historical Luddites sought to understand technology, even as they attempted to resist it.
---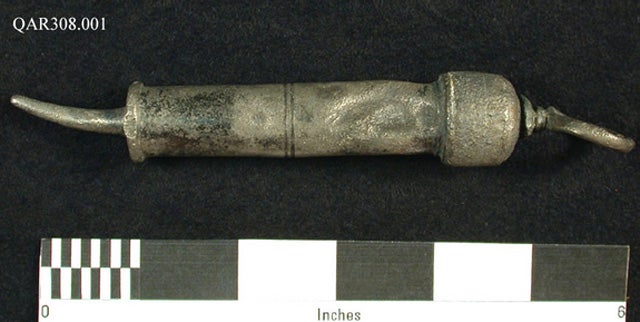 The jolly good life of a pirate was not a jolly healthy one, what with the syphilis and scurvy and ship-raiding. Archeologists excavating Blackbeard's flagship off the coast of North Carolina have unveiled their latest findings: a cache of medical instruments that include this rather horrifying urethral syringe.
---
Most Americans have no idea what Bitcoin is. A survey from Bitcoin organisation Coin Center using Google Consumer Surveys showed 65 per cent of respondents call themselves "not familiar at all" with Bitcoin.
---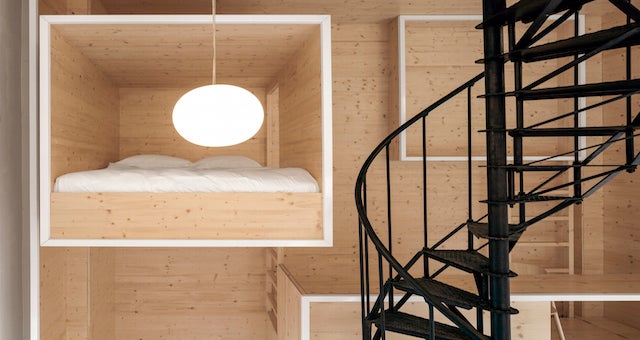 ---
If you thought Avengers: Age of Ultron could sneak into theatres without a monumental amount of movie merchandise accompanying it, you've clearly been living on Mars for the past decade, in a cave with your eyes shut, and your fingers in your ears. Hot Toys new sixth-scale Captain America figure isn't the first bit of Ultron merchandise we've seen, but it could very well be the most flawless.
---
LED bulbs are not only more energy-efficient than the incandescents they're slowly making extinct, they also run cool to the touch, which means if you're bored by their uninspired shape, you can snap on these wonderful 3D-printed hanging skyscrapers that glow like stalactites, turning your living room into an art-deco oasis.
---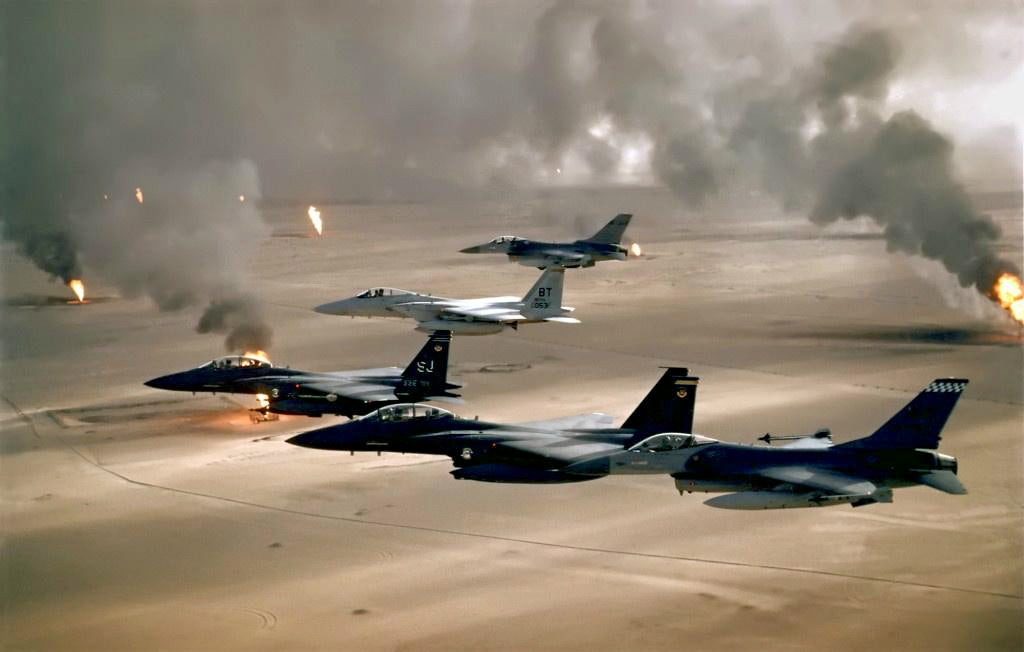 The USAF Air Combat Command just tweeted this photo: "Today in 1991, US-backed coalition air forces attained air supremacy over the Iraqis." Aside from any geopolitical consideration, there's something unsettling about it. It is simultaneously imposing for what it shows and terrible for what it doesn't.
---