I really like women shoes, not only for the reasons you are thinking (that too) but because I think they can be beautiful design pieces. This neat chart — by infographic design studio Pop Chart Lab — brakes down the contemporary footwear styles so we can understand and appreciate the nuances of such a vast world.
---
Friday was a big day at the drone testing facility in Boulder City, Nevada. It was the day that the first drone authorised to fly without FAA approval would take to the air. The bright orange unmanned aircraft, Magpie, did just that — and then it crashed to the ground in an embarrassing cloud of dust two seconds later.
---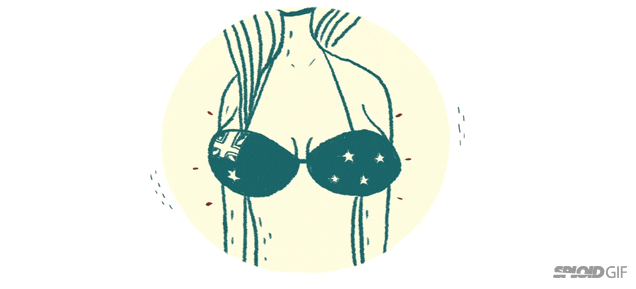 Red Bull is animating crazy surfer stories and this one from surfer Dean 'Dingo' Morrison is a doozy. It starts when he decides to buy a boat to try and catch the biggest fish he can. But him and his friends get too drunk and capsize the boat and end up swimming from island to island in search of rescue.
---
Building a commercial aeroplane is a monumental task. It takes around 4,000 really smart engineers over 7 years of planning to make one of those flying tubes with countless experts testing and re-testing each individual part (and there are 2.65 million parts in an Airbus A350). This video shows you how they make one.
---
We already knew that, mere months before hackers attacked Sony, the company's execs were aware of extensive issues plaguing its IT department. Now, leaked 2012 evaluations from Sony IT employees shed light on a department full of internal strife, lacking the necessary tools to do its job.
---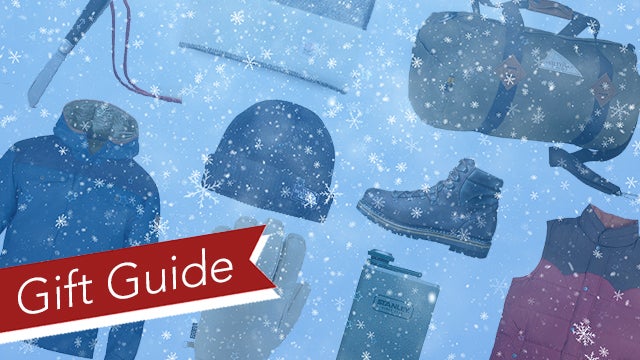 ---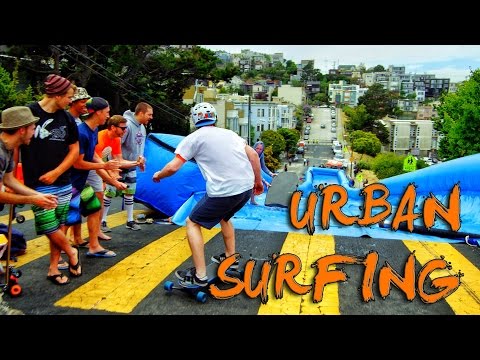 Video: Now this is how you enjoy summer. You go to San Francisco, you lay out blue tarp on a city street, you bust open a fire hydrant and you create one of the biggest Slip 'n Slides ever. Oh and you ride that thing down while screaming out of your mind. It's absolutely perfect for a sunny summer day.
---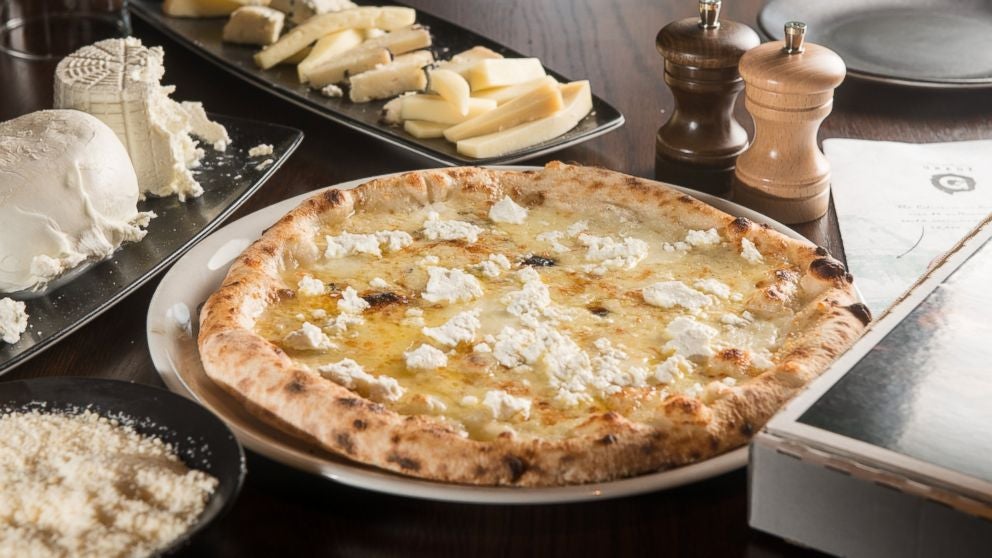 Check out the gorgeous images that photographer Steve Scalone took of my latest object of desire, a 99-cheese pizza created by pizza world champion Johnny di Francesco, of Melbourne's famed 400 Gradi. A pizza that The Guardian says tastes fantastic.
---