"Amazon Amanda", who stands 190cm tall, discusses her life and work in a subculture where men will pay to be squished, crushed, wrestled or just be seen in public with a super-sized women. It is an unusual world, but it's definitely one where underground comic artist Robert Crumb would feel completely happy.
Amanda says that nothing sexual ever happens with her clients, but she does get some unusual requests — including once being asked to crush a terminally ill client to death so that he would die happy.
---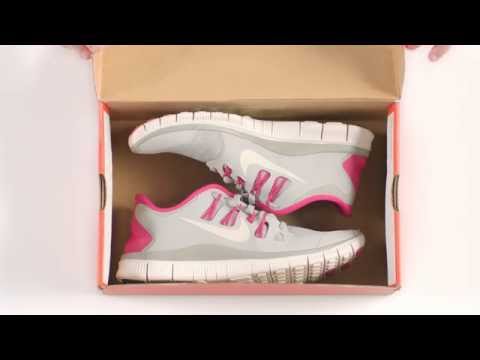 The Nike Free 5.0 is billed as the most flexible shoe in the world. To show off the minimalist runners, Nike had a special new box designed, which uses one-third the material of other boxes.
---
No one is sure when exactly the first WALK/DONT WALK style signs were installed. Even the Federal Highway Administration isn't sure, though it is thought that the first such sign was likely installed sometime in the early to mid-1930s.
---
Video: Here's an insanely scary theme park ride for those who need to feel like they're close to dying in order to feel like they're living: the Sky Tower in Tivoli Friheden in Denmark. The ride isn't a ride at all but actually a fall. That is, the safety rope you're connected to cuts off and you free fall from a 100 foot tower at 88kph down to the ground. For fun.
---