Once upon a time there was a beer. A beer with bold flavour and character. A beer that was supposedly America's first IPA. But then the 1970s happened The tastes of the masses changed, and not for the better. A tidal wave of flavourless lager rushed in. And this unique, legendary beer was washed away in the tide. Until today.
---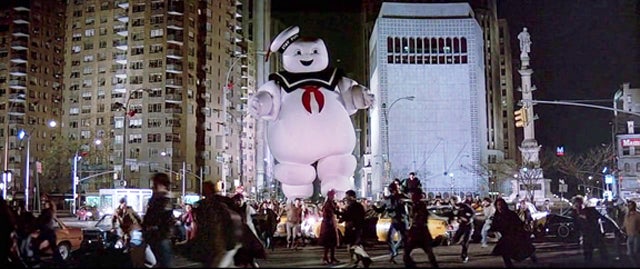 It's been 30 years since the Stay Puft Marshmallow Man first squished through Manhattan. With Ghostbusters returning to theatres for an anniversary run, we thought it appropriate to consider a very serious question: How would New York City actually fight an evil god in the form of a marshmallow man? Stickiness and spoilers ensue.
---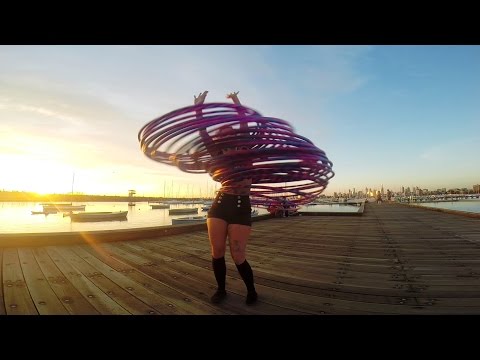 ---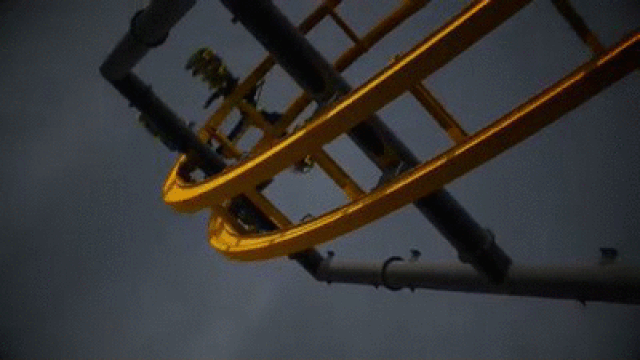 ---
Photo: NASA's Astronomy Picture of the Day features an amazing photo by Phill Round. It looks like a frame from a Spielberg movie — an humanoid figure appearing at the base of a mountain, with the unknown starry sky of an alien world behind it. In reality, it's a man getting into New Zealand's Hollow Hill Cave.
---