If you thought Santa himself was difficult to spot as he made his global rounds on Christmas Eve, there are even less confirmed sightings of his stepbrother the Santaur. You'll never see him talking to kids at shopping malls, or posing for photos in a parade. In fact his mere existence is questionable, were it not for the fact that Archie McPhee has released this wonderful Santaur ornament.
---
The bottom of a whisky glass turns out to be far more complex, beautiful, and scientifically fascinating than you might expect. These photographs of dried whisky rings taken by Phoenix-based photographer Ernie Button now inspiring physicists who study complex fluids.
---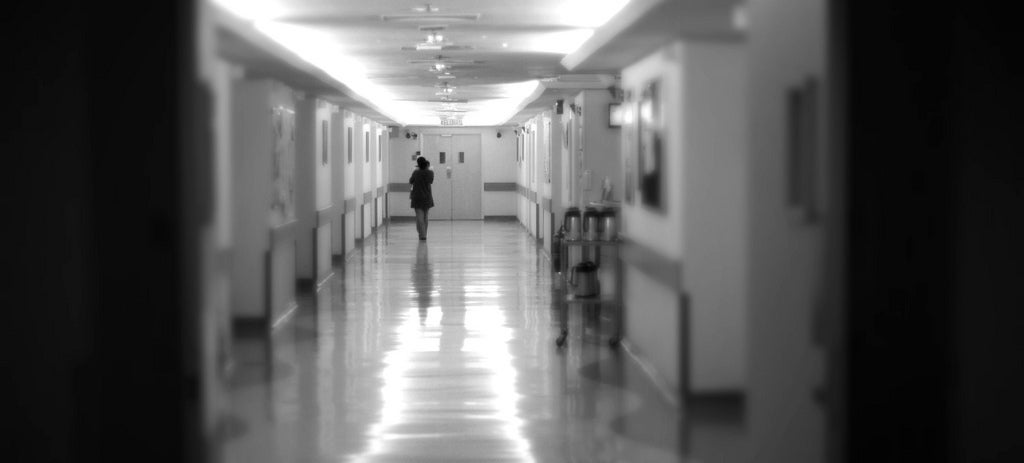 ---
Before it's through, Sideshow Collectibles will have turned every single character appearing in a comic book movie into an impossibly lifelike and detailed 12-inch action figure. And that's perfectly OK, because it means we even get a miniature version of Joseph Gordon-Levitt's John Blake from The Dark Knight Rises, and we (those who saw the film) all know why that's awesome.
---
We all have one of those holiday travel stories. That time you got to the airport and realised you forgot to click the buy button. That time you stepped onto the train platform and the zipper on your suitcase broke sending all of your sweaters onto the tracks. That time you got on a bus and your carsick neighbour barfed on his shoes. Life is just a John Candy movie waiting to happen.
---
Trying to name the worst airport in America produces a challenging and crowded field, but in the end, there was no competition: LaGuardia won out by a landslide. And not just according to you — that's according to experts, the governor, and even Joe Biden.
---
Video: Sean Brock is one of the hosts of the TV show The Mind of a Chef and the executive chef at Husk, in Charleston, South Carolina. His cheeseburgers are legendary, they have a ground meat and bacon double patty and, of course, cheese. This is how he makes them.
---