Video: If you experience ASMR, prepare to feel some intense pleasure watching this video of a guy repairing shoes. The machines pressing down, the cutting of the sole, the sanding, the stitching, the brushing of the glue. It's a symphony of satisfying noises. It's the only soundtrack you need.
--- Video: One man believes he has found the perfect solution to staying dry in the wet: fancy pants. Dan Bransfield's case against umbrellas is a surprisingly strong one. They're laughably ineffective, obtrusive, messy and unreliable.
---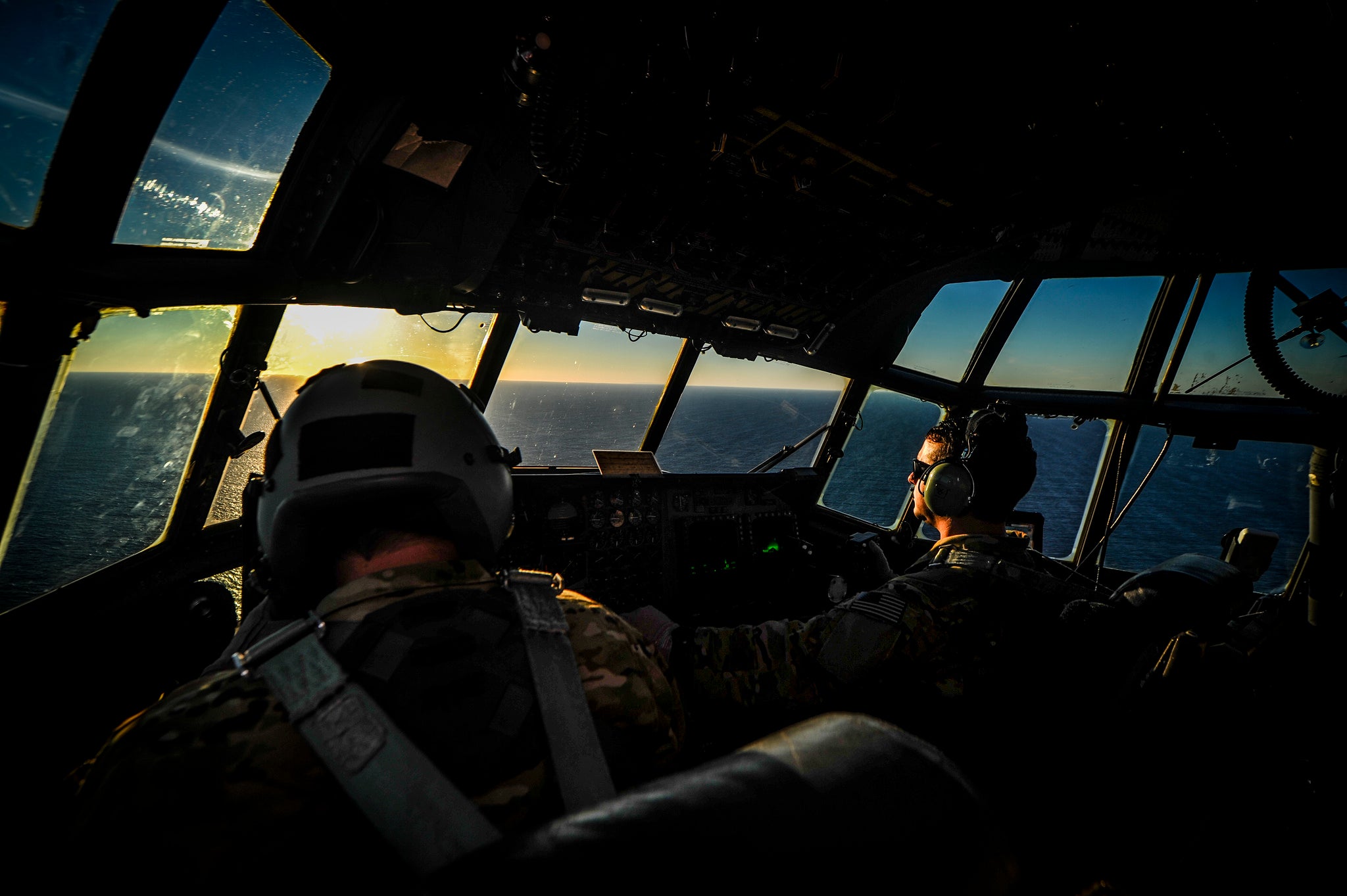 ---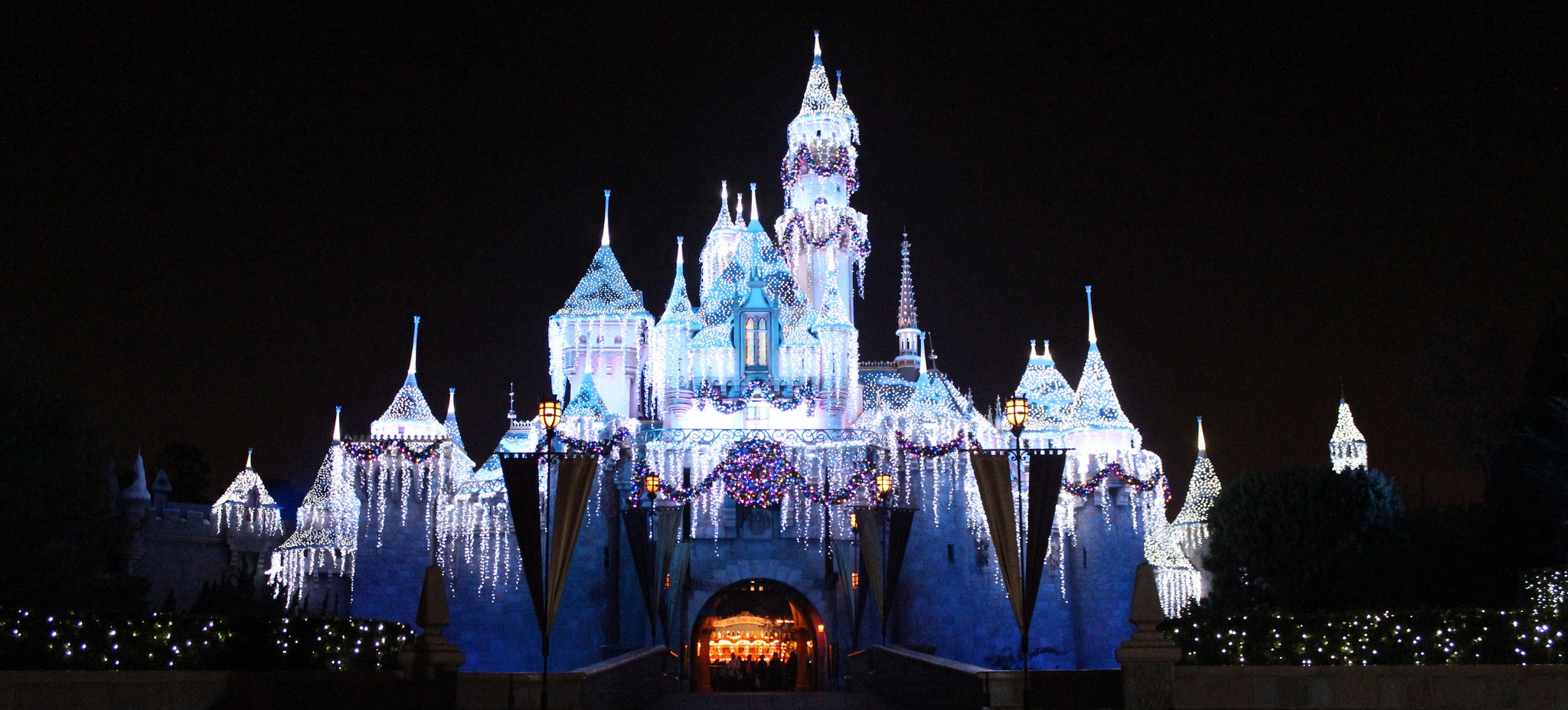 ---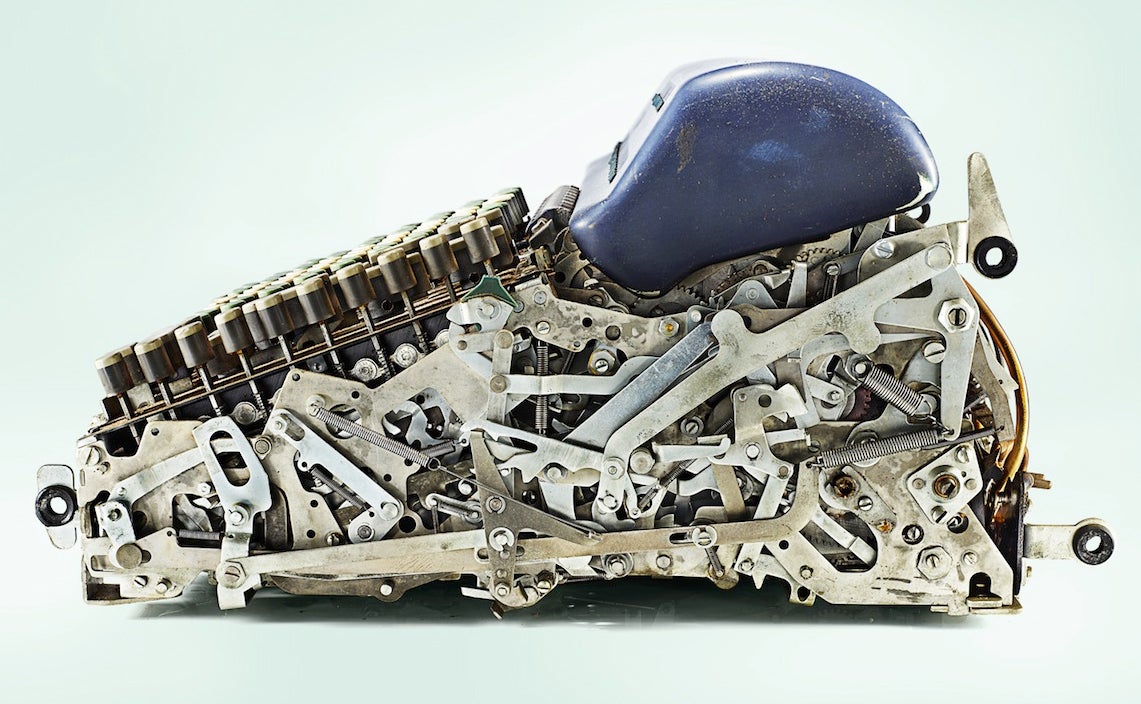 I don't know about you, but I love to see things cut in half. Sometimes they are boring, but most of the times they are incredible, like the mechanical calculator shown above. It's hard to believe this metal mess works. Here's more stuff that looks awesome stuff when cut in half. Warning: A few of these images are not for the squeamish!
---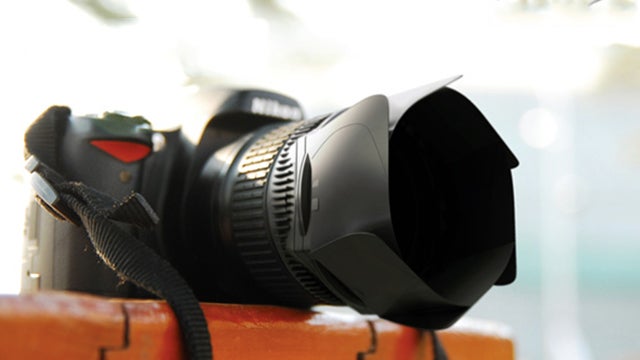 Thanks to the blight blessing of crowdfunding, the internet has more product concepts and design ideas and badly-rendered napkin sketches than ever before. But despite the seemingly endless number of people willing to give money to hastily-thought-out sketches, some legitimately great ideas have never seen the light of day.
---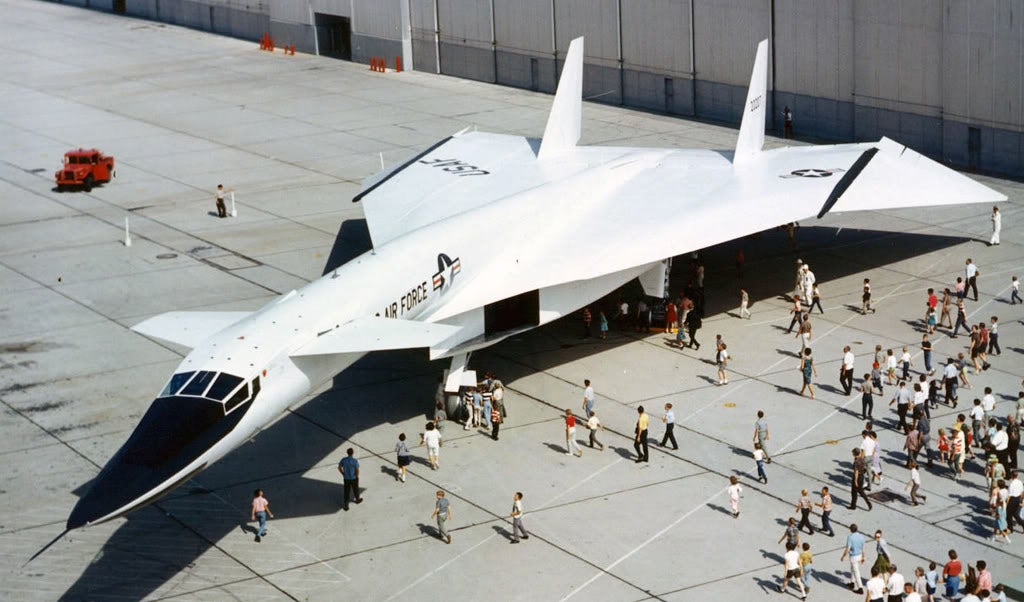 ---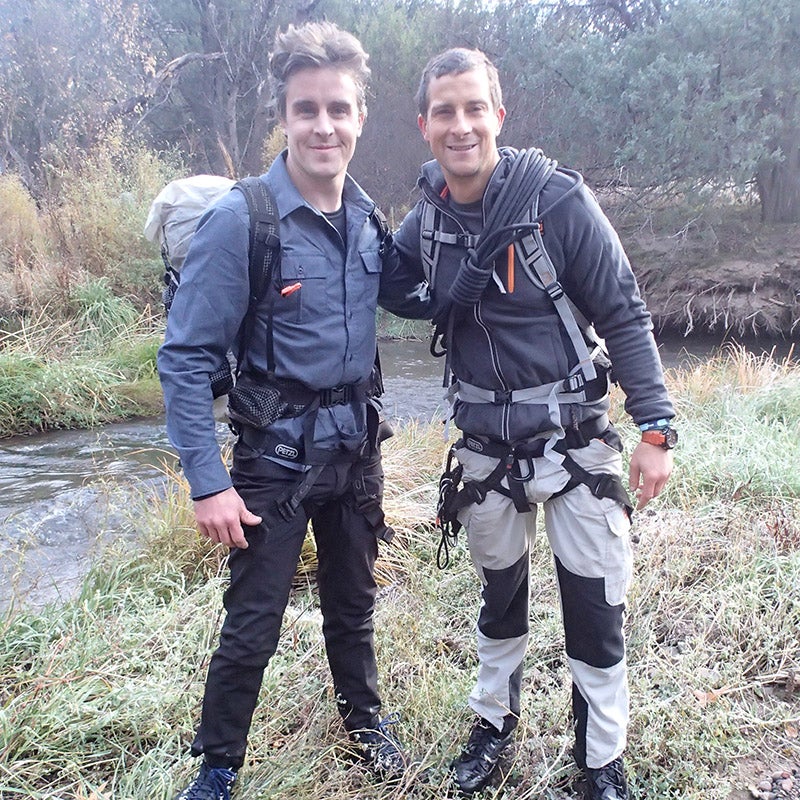 What clothes, boots, knives and backpacks does the editor of an adventure travel site fall back on when he's feeling intimidated? This is the best of the best, the stuff I took with me to go camping with Bear Grylls, and how it performed. Not all of it survived.
---
Imagine a sword. Now think of words that match with that image. Sharp. Steel. Cutting. S-words for $400. None of those are "adorable", "cute" or "dainty". But one look at this tiny blade, smithed by the person (or persons) behind Inspire To Make, and you'll be hunting around for your own miniature tools to forge your own.
---
Video: Nobody makes a burger look better than pornburger master Matthew Ramsey. Each of his burgers are stunning works of art that you can almost taste and feel the savoury meat juice just by looking at them. Here's a video he made with National Geographic that reveals how he makes his creations look so damn good.
---