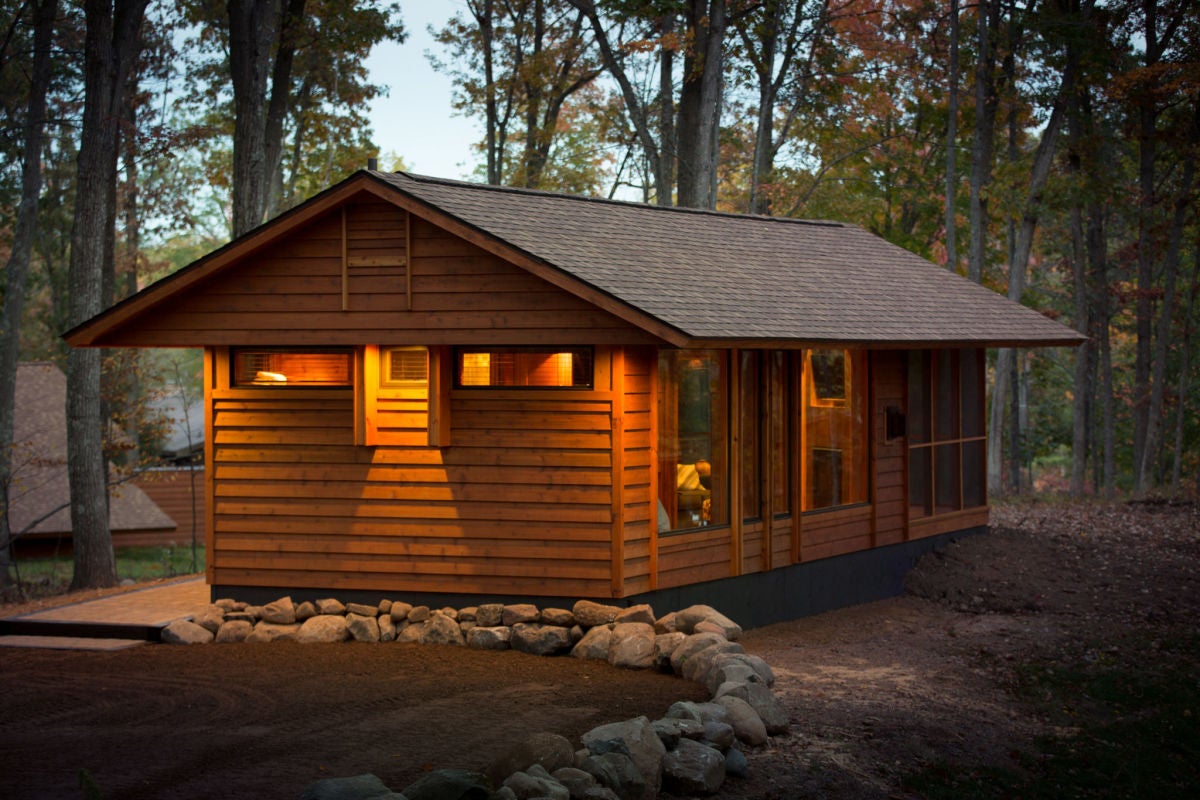 ---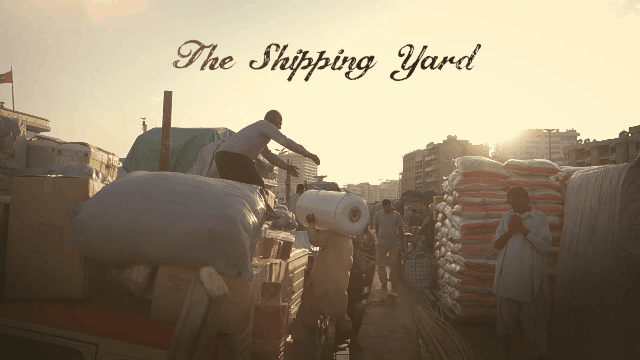 ---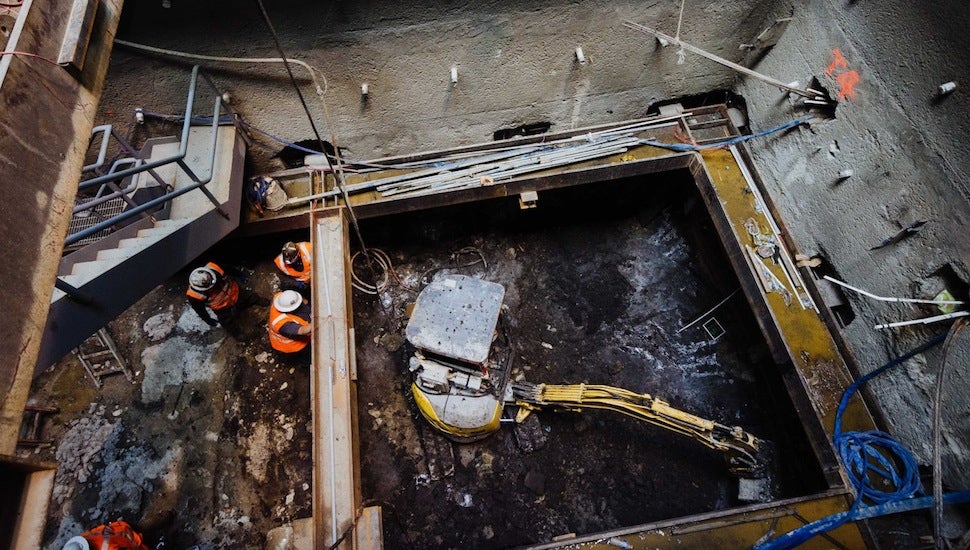 ---
Beautiful arches, like the art deco skeletal system of a lost urban era, can be found throughout New York City, from Grand Central Terminal to bars and restaurants. Created with tiles by the Spanish father-and-son duo, Rafael Guastavino and his junior namesake, these structures were also marvels of artistic engineering, combining intricate brickwork with functional arrays of vaults and pillars, all leading to a kind of Mediterranean dreamworld of colonnades "hidden in plain sight," as a new exhibition suggests, around the city.
---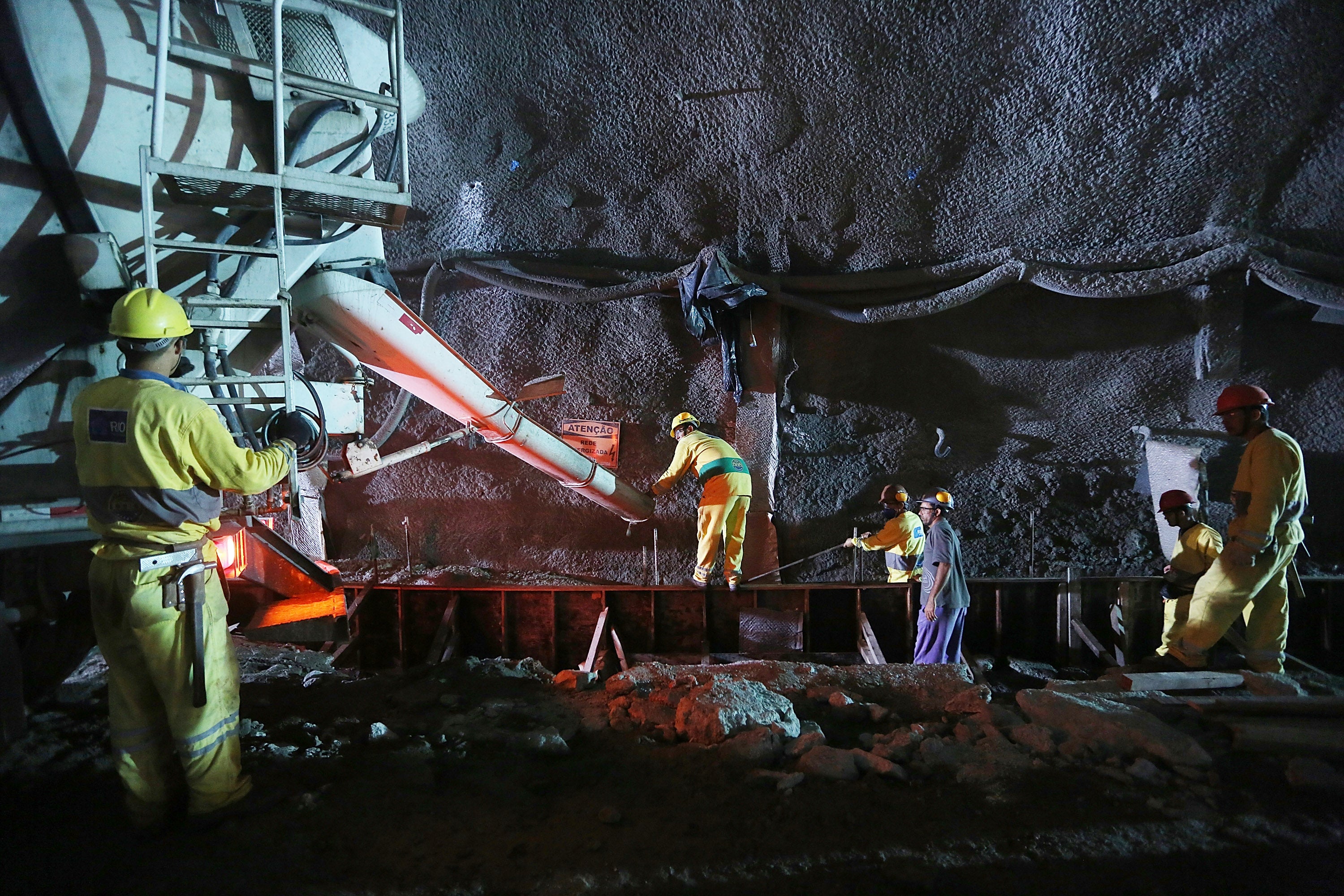 ---
This is definitely the Lego Star Wars Sandcrawler I was looking for. It's not as massive as the fan built vehicle that every Lego and Star Wars nerd in the world wanted, but with all its moving mechanism and seven minifigs, it's a must have.
---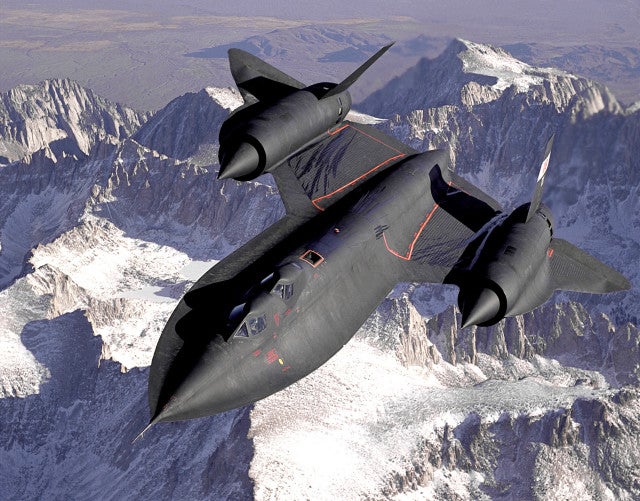 ---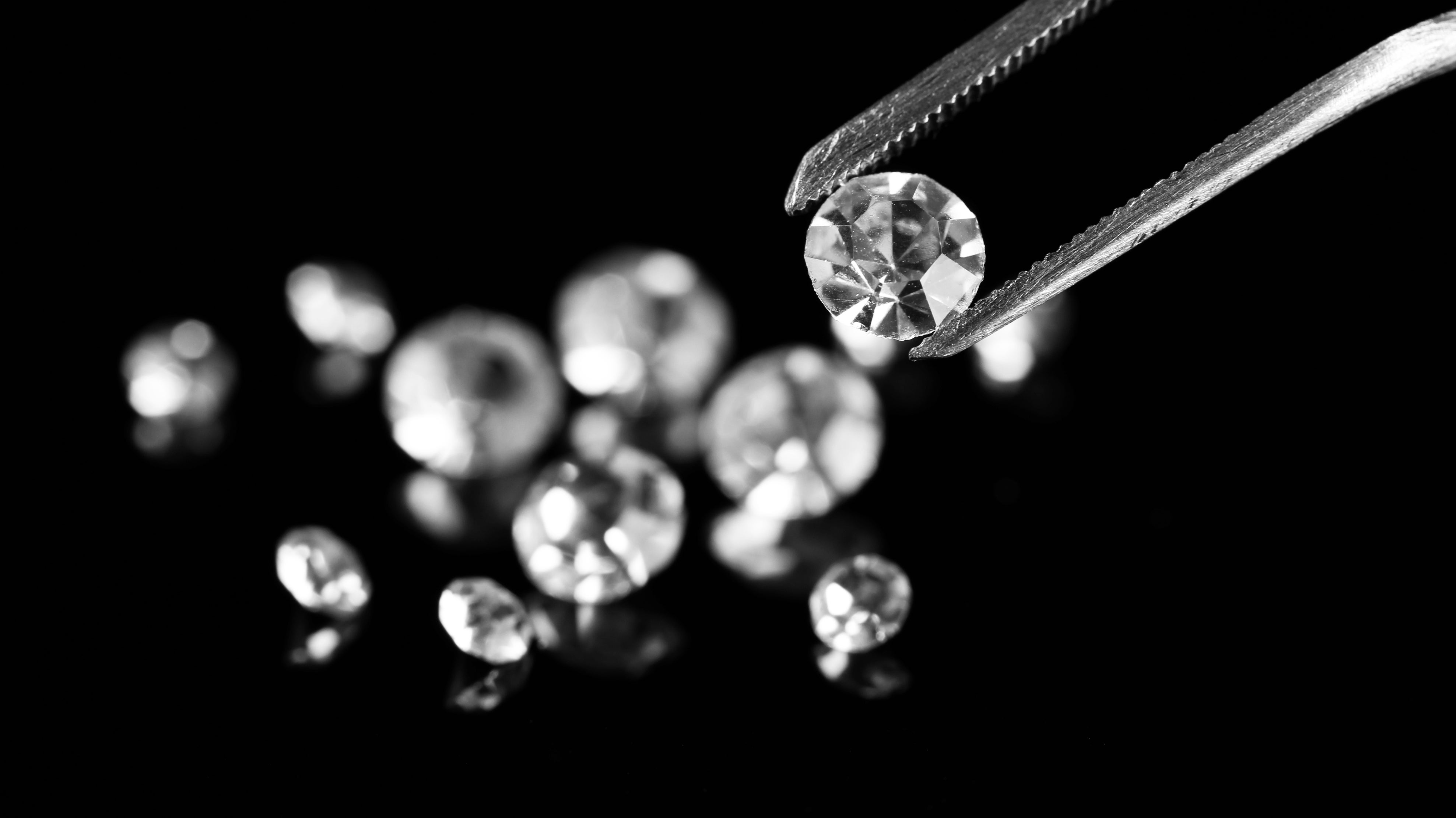 ---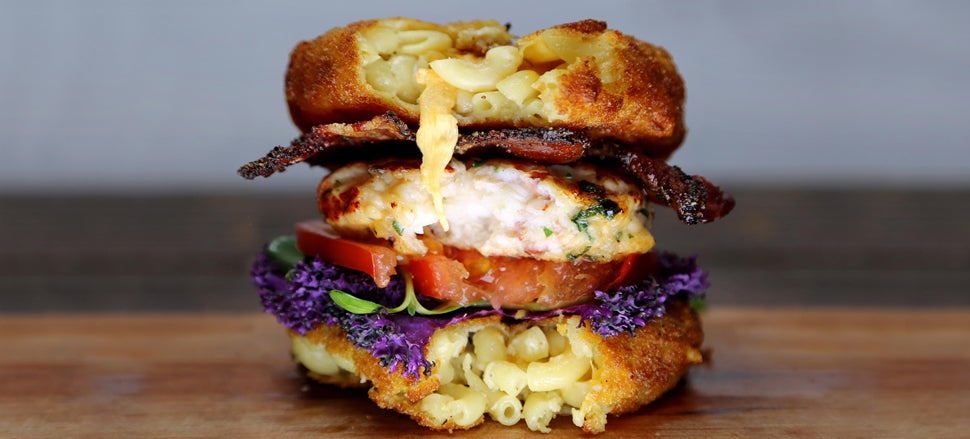 Pornburger is a new site that will make you drool and crave for a delicious atomic burger that would make Godzilla happy. I just want each and everyone of these burgers. I want to stuff my face with them, I want to date them, I want to bathe in them, I want to fall into a food coma with them in my bloodstream and die happily forever more.
---