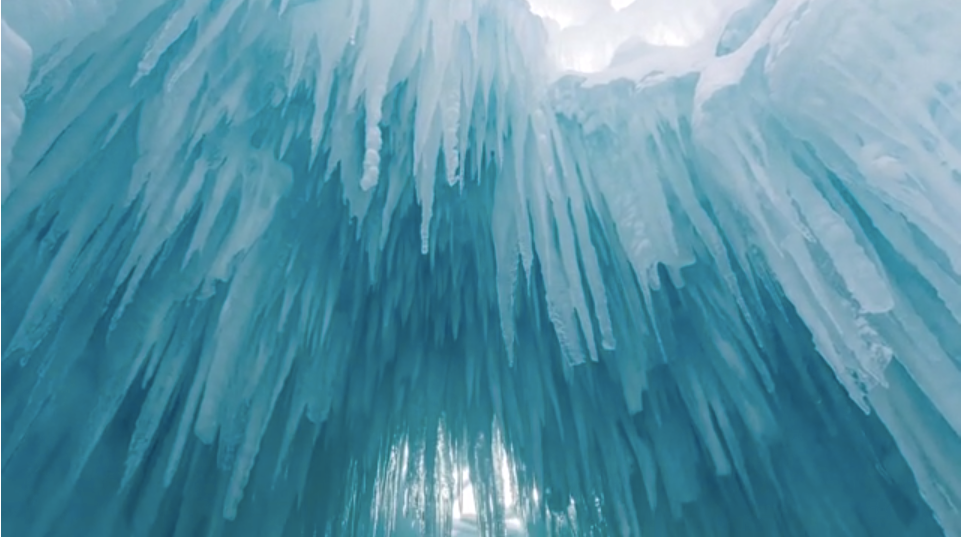 Video: For all the cold and ice that winter dumps upon, you have to admit that ice can be beautiful — perhaps no more so than in this ethereal winter castle. Filmmakers Michael Sutton and Julian Tryba shot this time lapse in a hand-built Ice Castle in New Hampshire.
---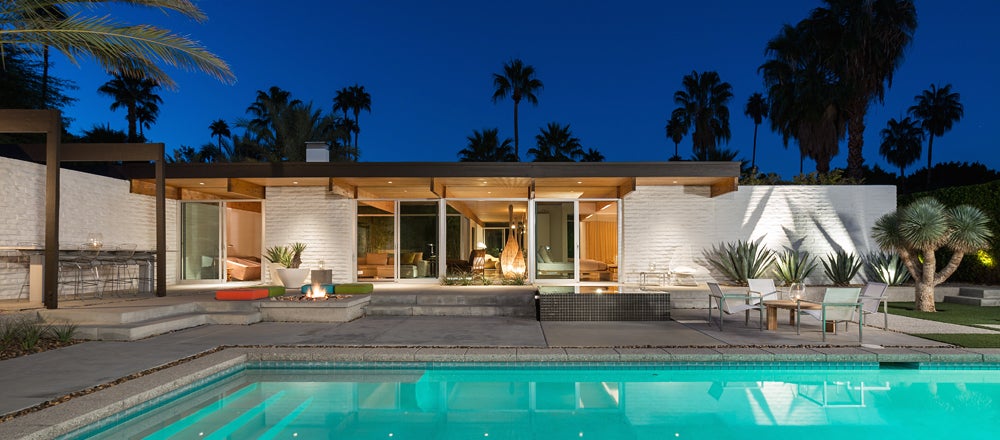 The city of Palm Springs, California, wasn't always known for its sleek, spare residential design. During the 1950s and 60s, architect Donald Wexler designed a particular style of building for the growing town that became known as Palm Springs Modernism — a look that's become synonymous with the desert region and that's seeing a resurgence today.
---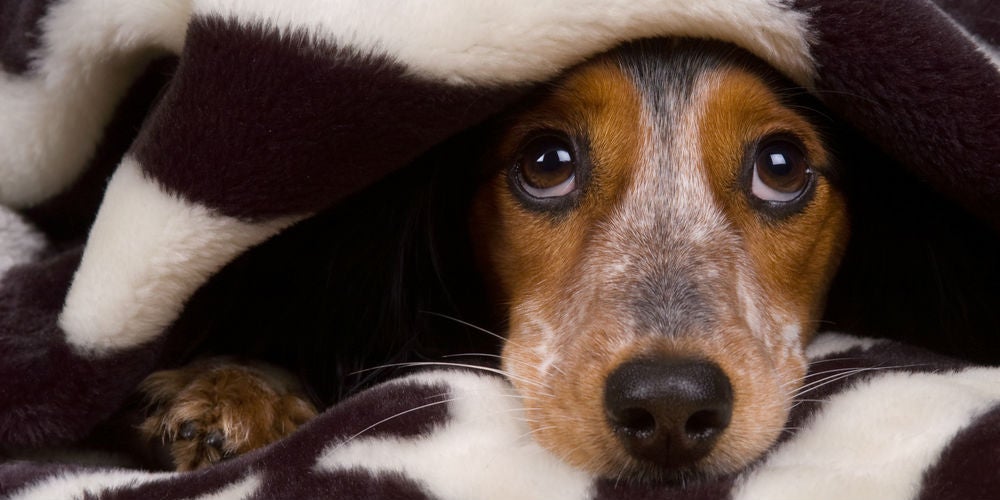 ---
Cliffs are beautiful, terrifying and exhilarating all at the same time. Can you imagine living inside of a glass house that was built inside of the edge of a cliff? This is what a couple of Greek architects are proposing.
---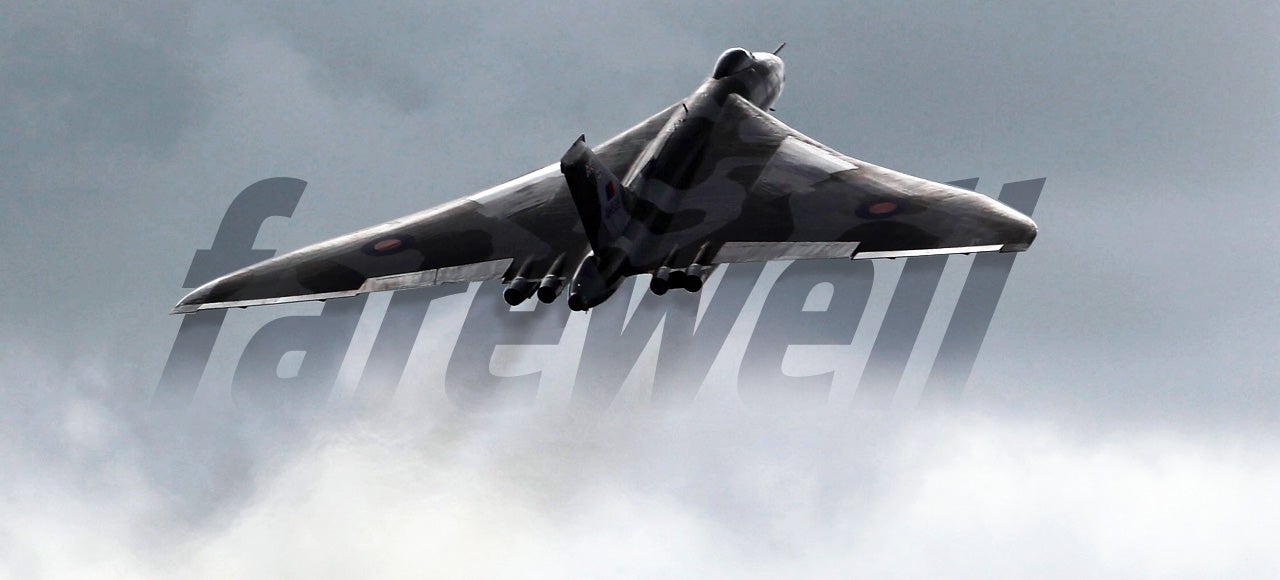 On July 1, 1960, Avro pilot Tony Blackman climbed into the cockpit of a Hawker Siddeley Vulcan delta wing strategic bomber in order to deliver her from the aircraft manufacturer (A.V. Roe and Company, Avro) for Royal Air Force service. The British four-jet aircraft dressed in antiflash white — military serial XH558 — was the 59th of the 136 Avro Vulcan medium range heavy bombers ever built. And this summer XH558, The Spirit of Great Britain, the last of her type is going to bid farewell to the skies.
---
Video: Nothing screams fun like blowing stuff up with firecrackers, right? And with the new Minion movie almost upon us, it seems only appropriate we see what happens when you strap an explosive to one of these adorable little dude's backs.
---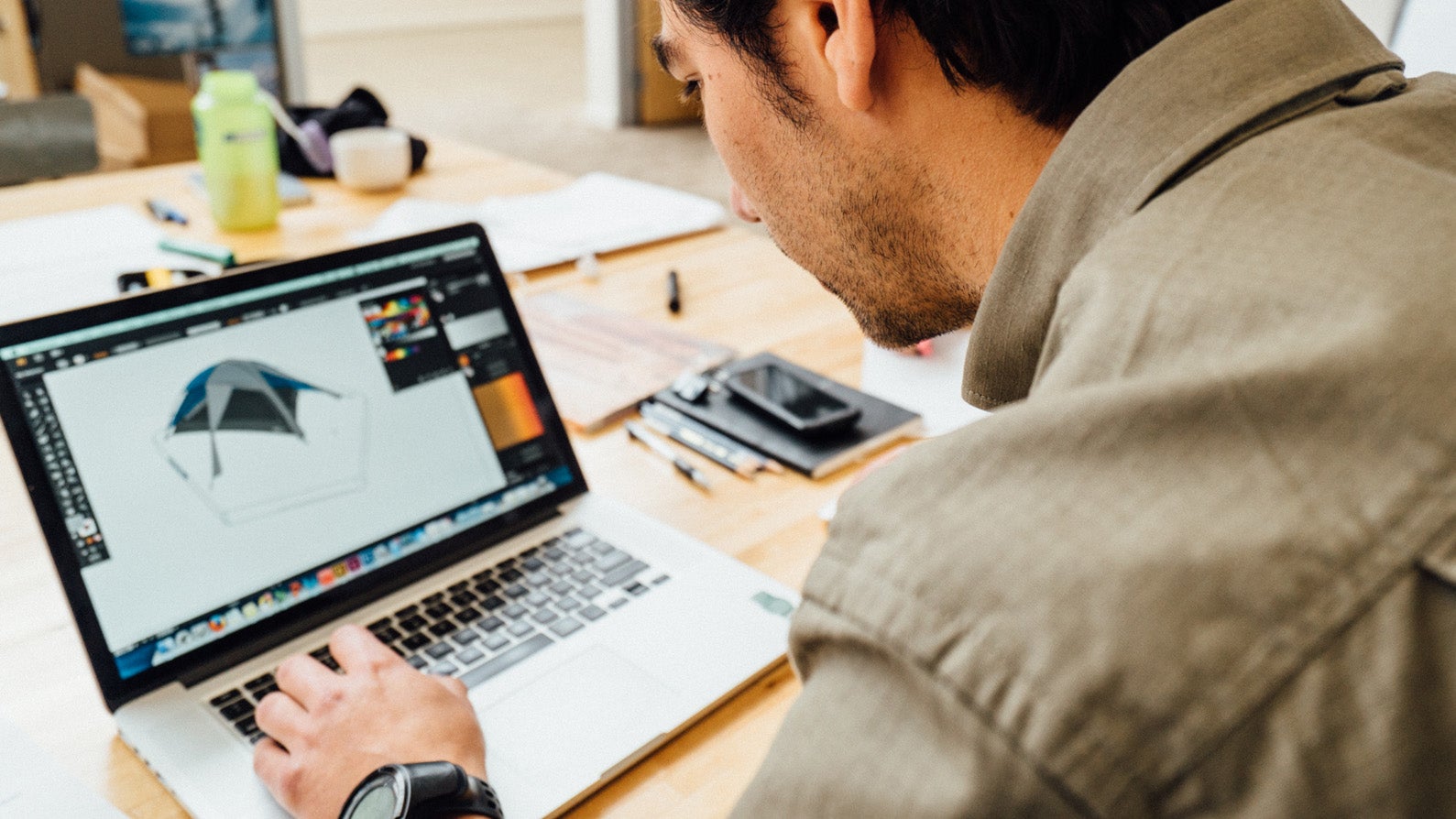 ---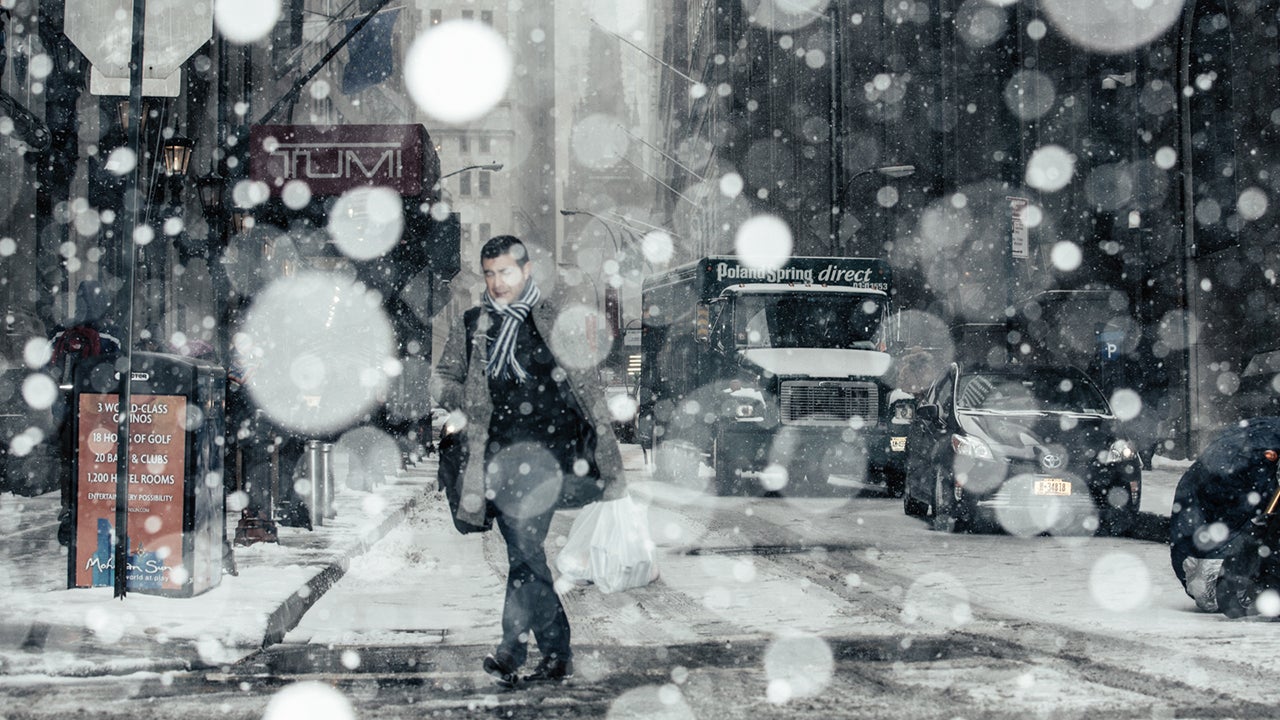 Even though winter conditions in Australia are nowhere near as tough as some places in the northern hemisphere, the technology exists to utterly eliminate poor-traction in any weather. You can either add it (affordably!) to your existing boots or shoes or buy a dedicated pair and it will help whether you're just walking to work or want to keep training no matter the weather.
---