Over the past 20 years, you entire desk has collapsed in on itself and into your computer. This video, by the Harvard Innovation Lab, shows how it happened.
---
If you've been paying attention, you know that insides of golf balls are unexpectedly beautiful — like psychedelic bullseyes or surreal alien planets. But what is all that colourful stuff made of? As this video from Wired shows, golf ball is a serious piece of technology crammed into a mere 46g.
---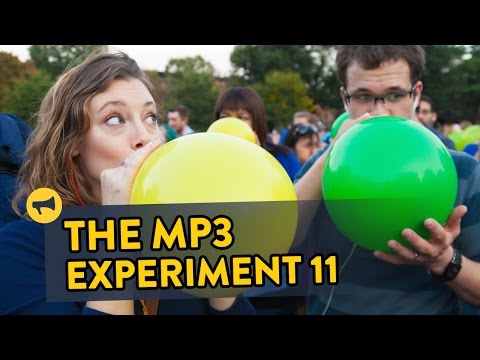 Video: Improv Everywhere is a guerrilla prank group who's various missions have included planning a massive Best Buy infiltration and turning a busy train station into an underground spa. For its latest social experiment, the team gave 2000 people instructions via headphones, severely confusing local residents.
---
What will people dress like in the year 2000? That was the question in 1978 when kids at Lincoln Middle School in Indiana were encouraged to participate in a dress-up contest for "Year 2000 Day." Their answer? Apparently a little bit Judy Jetson, a heavy helping of astronaut, and maybe a dash of… Darth Maul?
---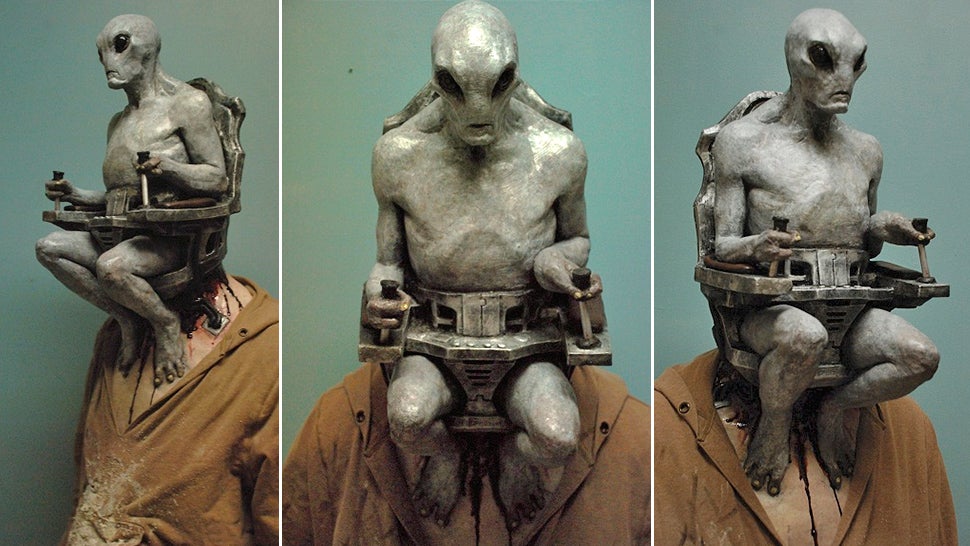 ---
Video: My uncle used to own an old medieval Spanish armour. I remember looking at it and thinking how the hell knights could fight stuffed inside those heavy and clunky metal suits. This video shows how: Reconstructing medieval fight techniques using combat treatises of that time as a reference.
---