Is there anything more awkward than showing up to a birthday party or a wedding and plunking down the smallest present on the gift table? It turns out that science can help compensate for your limited spending through some simple optical illusions. By wrapping your gift in this clever paper that makes it look like an apartment building, the human eye will see it as being much larger than it really is.
---
I love Alex Ries' sci-fi illustrations because they feel more close enough to our current reality to be truly believable, like some lost far-future NASA concept mission designs. Even his alien creatures feel biologically plausible.
---
Video: Here's a video that shows the full custom build process for Kindred Snowboards. They plan the design, get the wood, glue parts together, shave it down, add materials, press it together, clean up the edges and do so many things to one board that it may sound boring when you read it but is incredibly riveting to watch.
---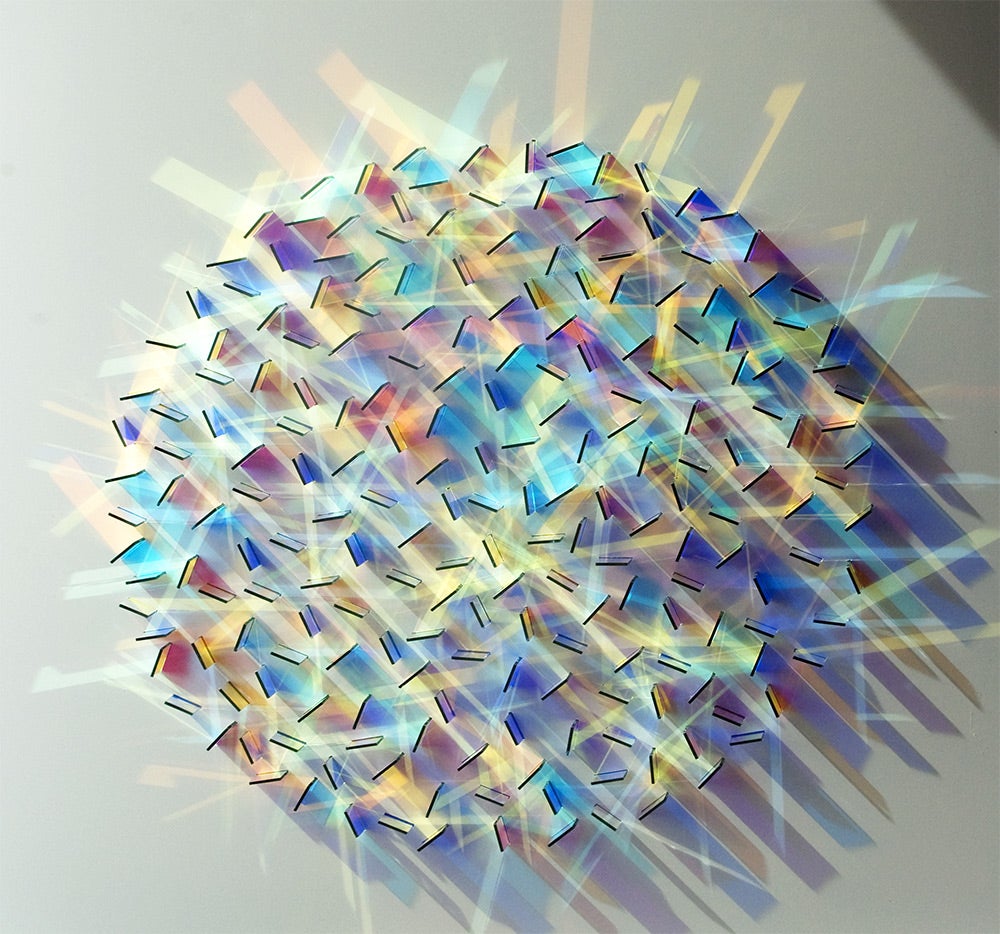 Chris Wood loves glass. So much she's dedicating her life to the study of its properties, creating these beautiful installations in which light and colour become a quasi-three-dimensional object.
---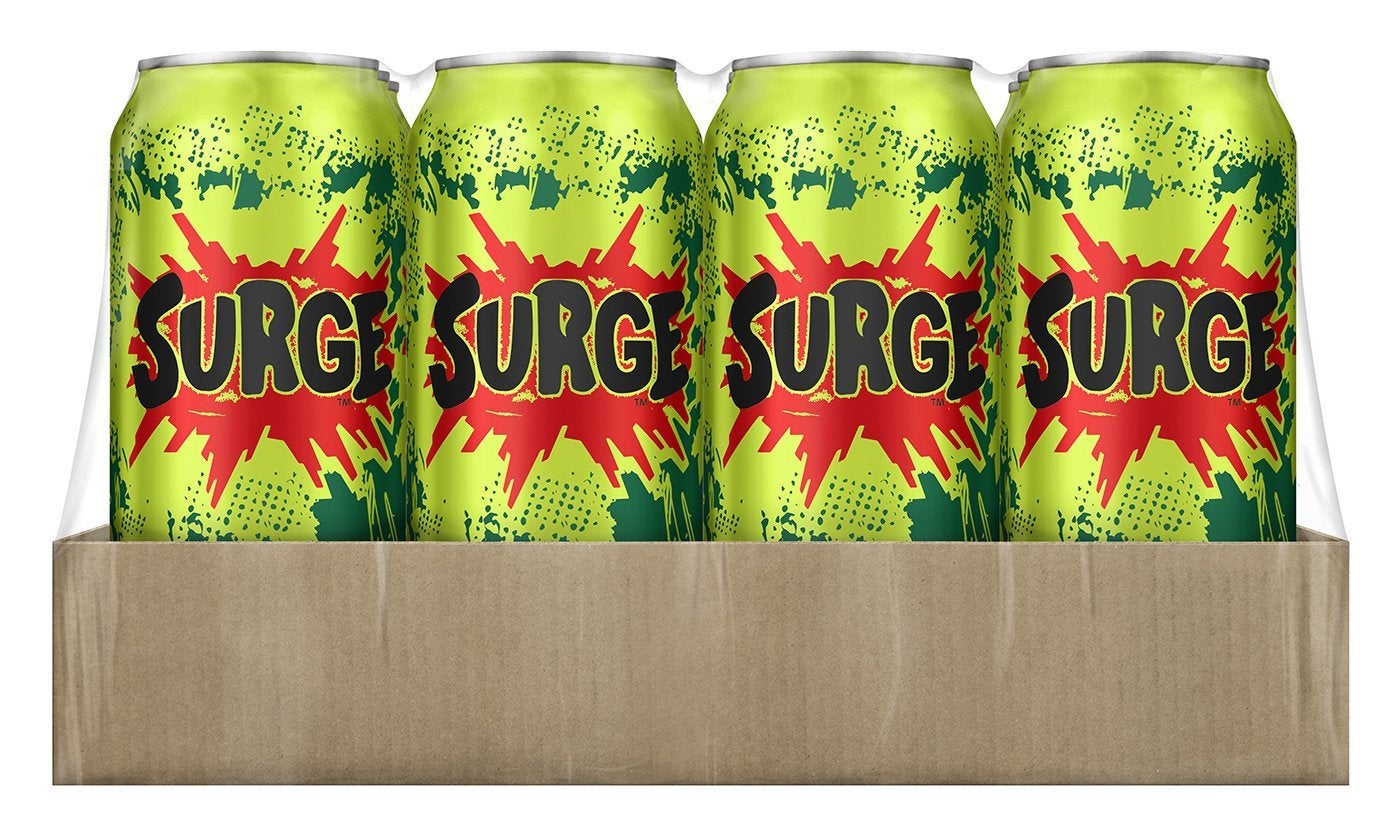 ---
For those who simply can't hold out for power laces, the Halloween costume version of Marty McFly's Nikes from Back to the Future Part II are quite convincing. And unlike the limited-edition Air Mags that Nike produced in 2011, which are going for bajillions of dollars on eBay, these can be yours for only $US99.
---
The public restroom is not a place worth celebrating, generally speaking. It is a place of absolute necessity, awkward small talk, and worst case scenarios come true. Cintas, a company that specialises in — what else? — bathroom supplies, is dead set on changing that perception. Which is why it sponsors a contest to find the best restrooms in America.
---
Wouldn't we all love to live in a city where floating dirigibles shared the horizon alongside the glass towers of our modern skylines? Such is the wild world featured in the highly complex, geographically accurate illustrations of Icelandic artist Kristjana S. Williams, whose maps are part of an exhibition for the London Design Festival that opened today.
---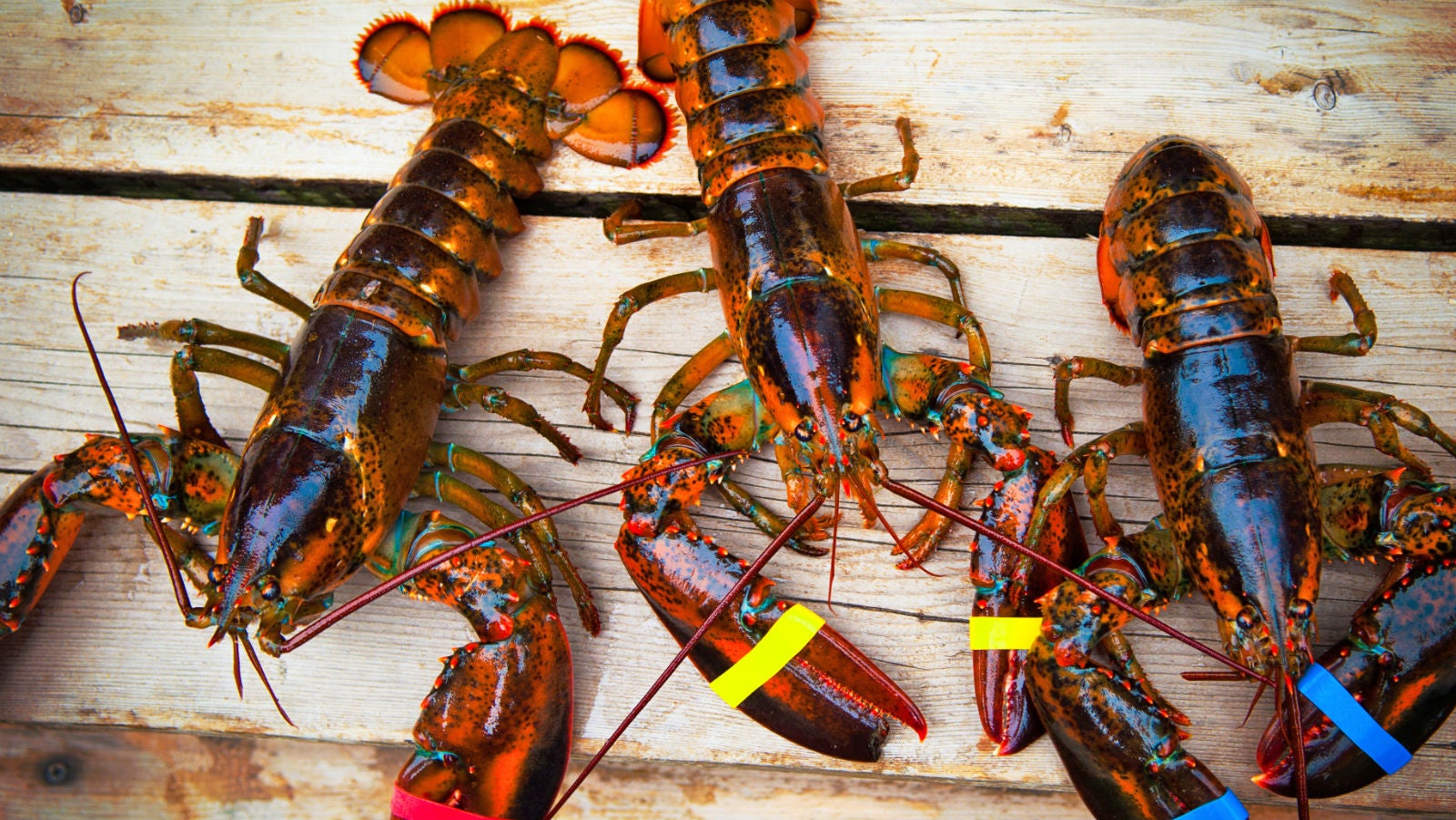 That big plate of surf and turf now costs an arm and a leg, thanks to lobster's recent resurgence in popularity. But, as David Foster Wallace's famous essay, Consider The Lobster illustrated, throughout Colonial-era America, the crustacean was considered among the least desirable foods one could put in their face — a garbage meat fit only for the indigent, indentured, and incarcerated.
---