The design process is a many splendored thing full of trial and error, prototypes and practice runs. When your genius is ready to make its debut, filing a patent is a bureaucratic way to project your concept from idea-stealers — but it turns out the diagrammatical drawings are artworks in themselves.
---
Do you remember the first time you were introduced to a mobius strip and its never-ending looped surface? It was probably during grade school science, and it probably made you rethink everything you knew about the world, the same way this Mobius Chair by Takeshi Miyakawa will make you rethink everything you know about sitting.
---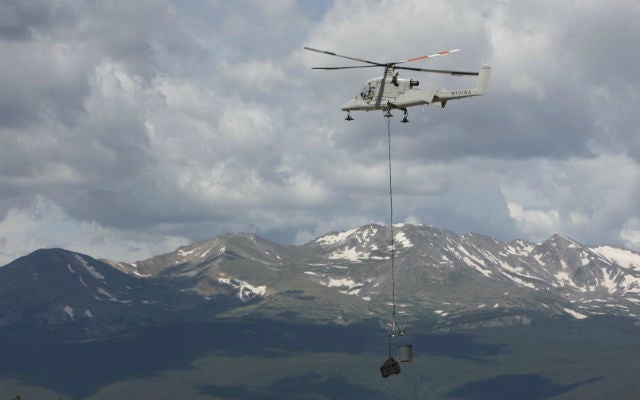 Even though it's still officially a prototype transport system, the K-max unmanned delivery helicopter from Lockheed Martin and Kamen has become a workhorse for US Marine Corps. But despite its strong showing throughout the War in Afghanistan, the future of this pilotless chopper remains uncertain.
---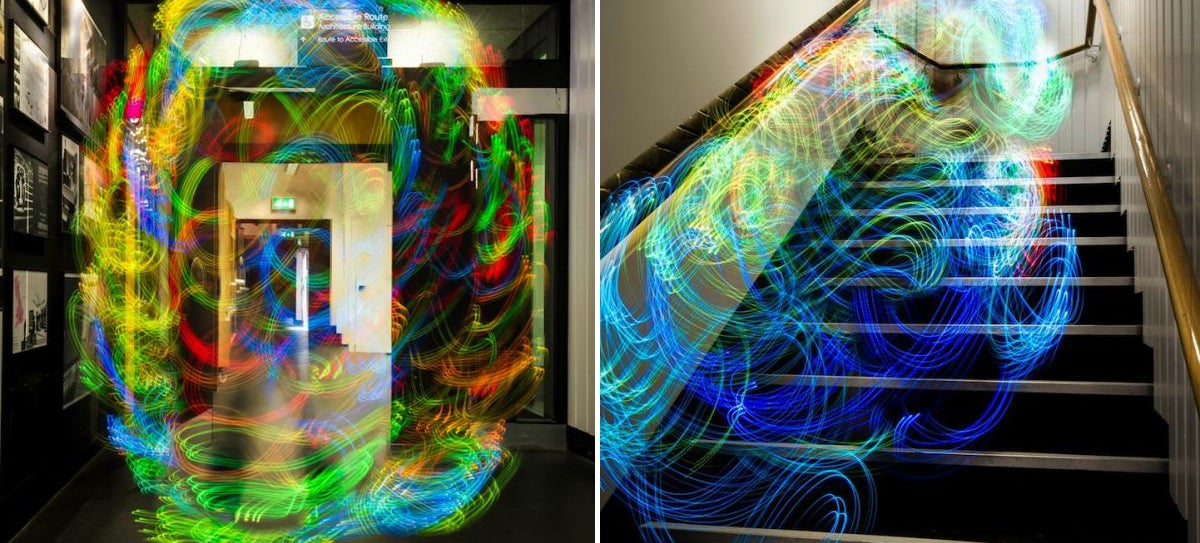 ---
This is the Skyhawk at Cedar Point in Ohio, a 10-story tall "Screamin' Swing" ride that flings its passengers round and round at up to 100 kilometres per hour. It's the tallest of its kind, bringing its 40 passengers as high as 38 metres off the ground at the apex of a swing. It's scary enough on a normal day, but last night, one of its cables snapped.
---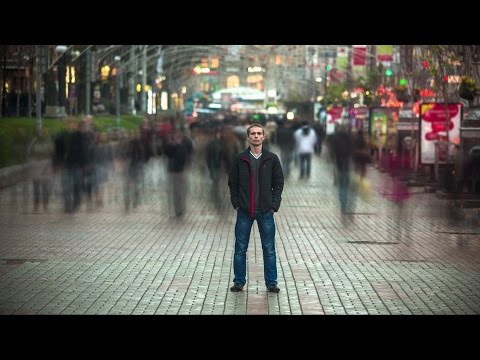 What did you do last night? Maybe watched a movie; enjoyed some pizza and the Destiny beta or maybe just prep for the week ahead. I usually do all of these things come Sunday night, but last night was different. Last night I needed calm. Silence. An escape from the hamster wheel of technology and to focus on me. Last night I engaged in my first ever round of Abromatheraphy, and I can't recommend it enough.
---