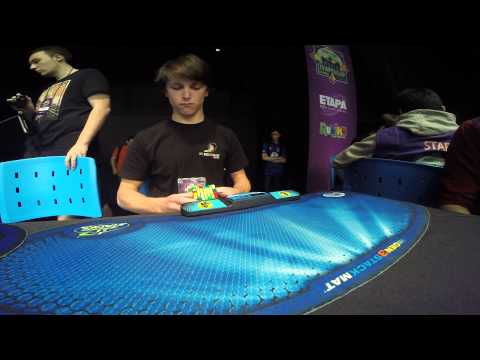 ---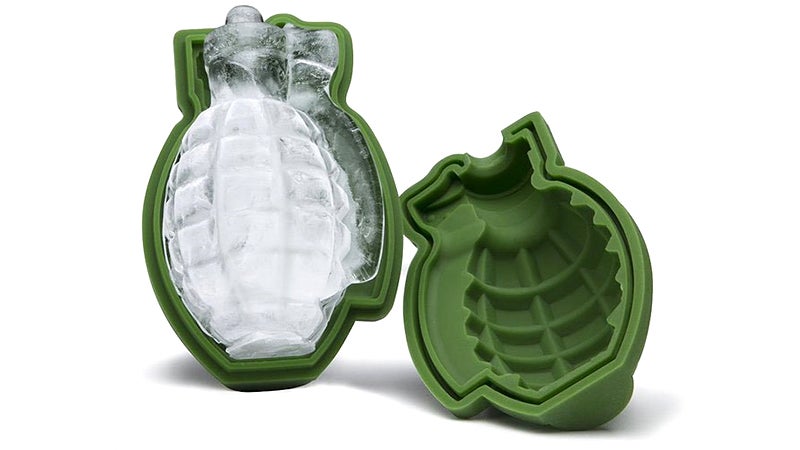 ---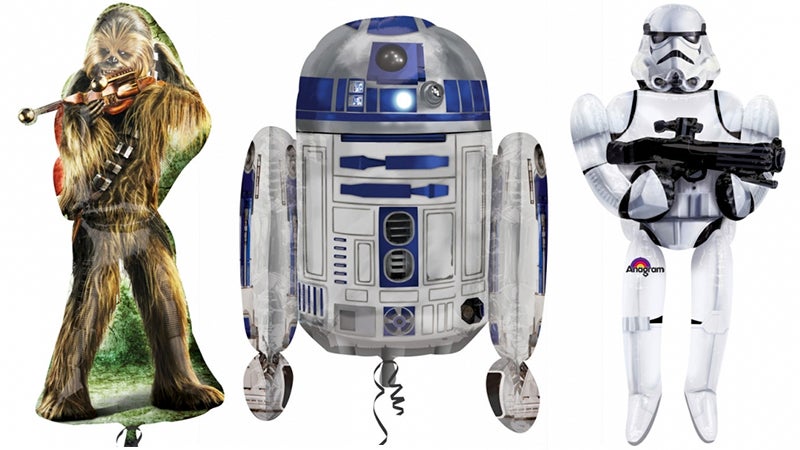 ---
If you've ever seen a guy waving a metal detector around on an empty beach and immediately judged him as a crazy Illuminati-fearing moon-landing-denier, know this: There's still plenty of treasure to be found at the bottom of the sea. Including rare gold coins valued at half a million US dollars each.
---
E Ink displays are an attractive way of displaying information that doesn't change by the second: they don't use much power, are easy to read in variable lighting, and happen to be relatively affordable. Now, they're finding use not just in handheld devices, though — but on the streets of Sydney, Australia.
---
Wow, this is so cool. Here's a MiG-29 fighter jet taking off from a runway and then immediately launching vertically into the sky. The takeoff looks completely normal and innocuous until the jet is a few feet off the ground and then it just zips up like it's riding the world's fastest invisible elevator.
---
Gizmodo staff got into a spirited debate about the most divisive of herbs, cilantro, sparked by the news that the U.S. imposed an import ban after human faeces were found in cilantro fields outside Puebla, Mexico. Some of us despise cilantro; others would happily sprinkle it on most meals. Is there any other flavour that's so universally controversial?
---