World-record Rubik's cube solving happens obscenely quickly, but you can barely even count the moves in Collin Burns's record-setting 5.253-second run.
---
---
"As President and Commander-in-Chief, I take full responsibility for all our counterterrorism operations," Obama said at a press conference yesterday about killing an American and an Italian hostage in a US drone strike on Pakistan. What Obama failed to explain: Why the Central Intelligence Agency is allowed to carry out these drone strikes in secrecy.
---
There are a few important ways you can contribute to the Nepal earthquake relief effort from anywhere in the world with an internet connection.
---
---
Period drama Downton Abbey isn't well known for its abundance of force-wielding characters. This small detail hasn't stopped Thomas Barrow (Rob James Collier) from whipping out the red lightsabre to show John Cates (Brendan Coyle) how it's done. This isn't a rotoscoped fan creation, no friends, this is the real deal.
---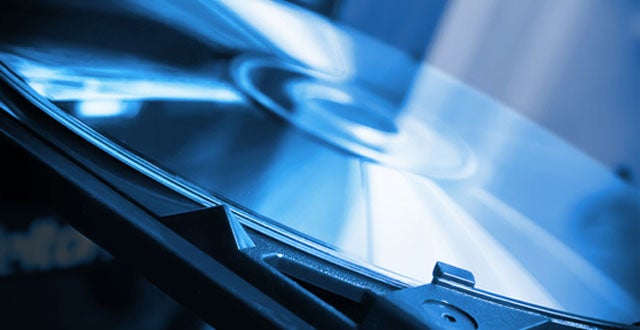 Welcome to Reading List, a weekly collection of great tech reads from around the web. This week explores the early days of online music piracy, the implications of America's military drone base in Germany, the potential pitfalls of artificial intelligence, and more! Enjoy.
---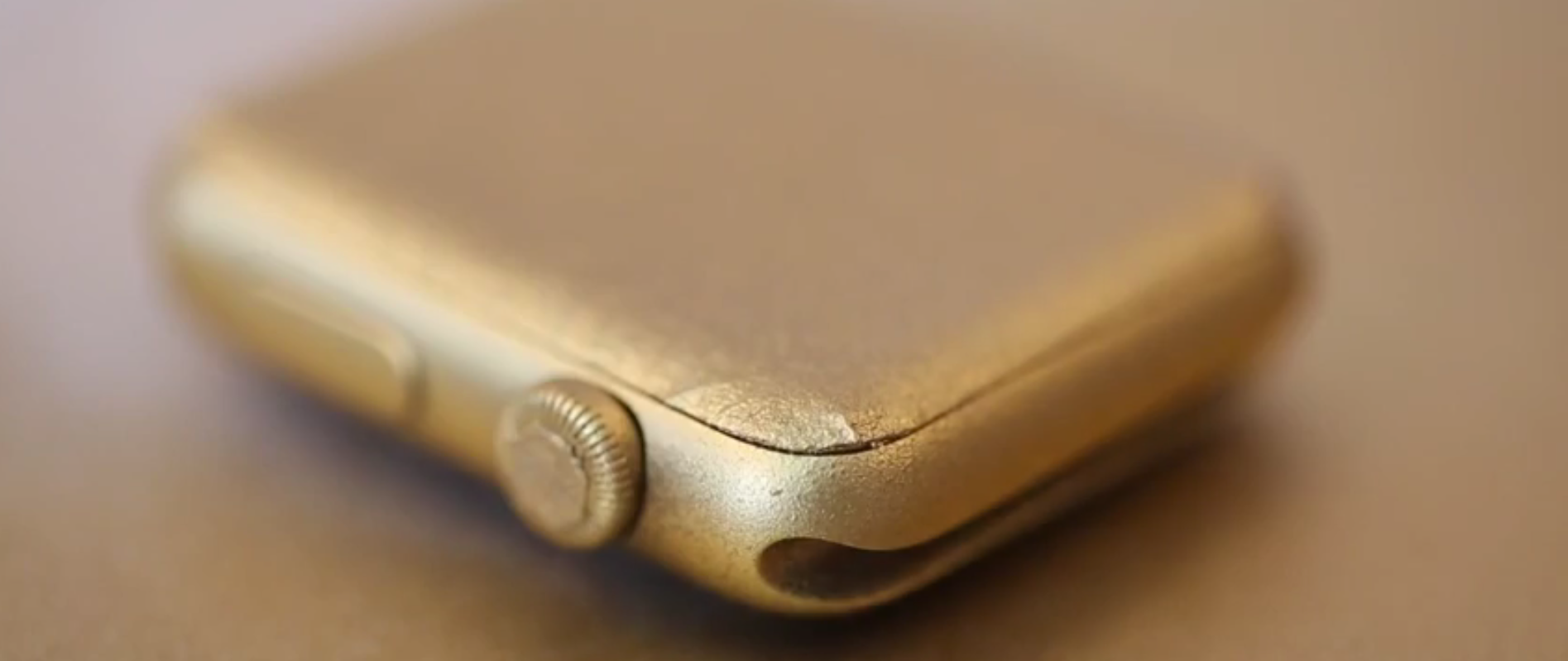 Video: Wanna look like a Wall Street tycoon who just purchased a $US10 thousand dollar Apple Watch, but only got, say, $US400 to show for yourself? Take a cue from Casey Neistat, who released this video yesterday showing us how any commoner with a steady hand can turn an ordinary Apple Watch gold.
---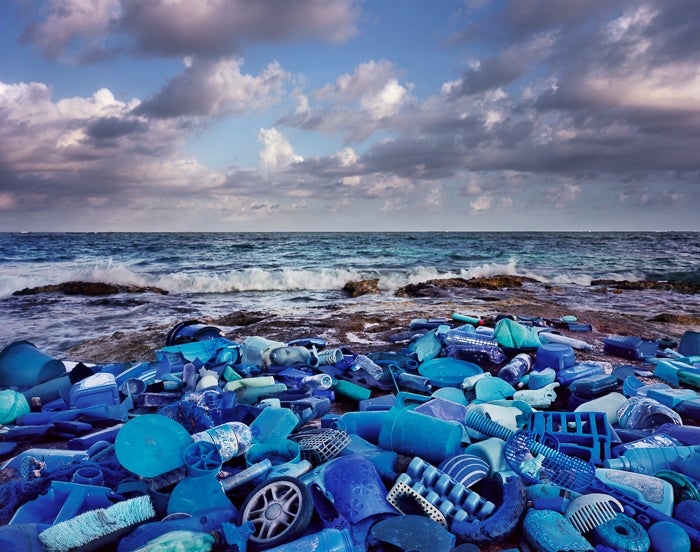 ---