We see a lot of motorcyclists riding around in regular street clothes, nothing but hopes and dreams protecting them from nasty road rash should things get tumbly. Well, maybe not all of them — hopefully, some will be wearing Crave's kevlar-lined Axe shirt, which looks like a normal work shirt but probably won't shred like toilet paper in an asphalt encounter.
---
To most people living in cities around the world, the homeless have essentially become invisible. They blend into the streets, they're background noise, they're just a part of the fabric of a city, like buildings and street lights. To prove how invisible the homeless are to normal decent folks, NYC Rescue Mission did a social experiment where they dressed people's family members as homeless to see how they would react.
---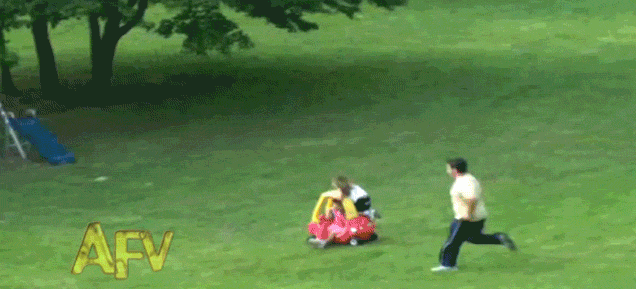 ---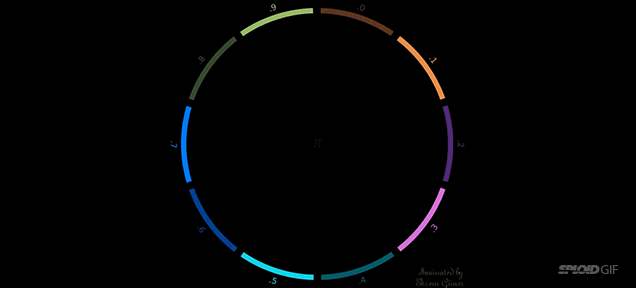 Cristian Ilies Vasile has created the coolest visualisation of Pi I've seen. First he divided a circle in 10 segments, from 0 to 9. Then he traced a path going from the third segment to the first segment. From 1, the path jumps to 4, then back to 1, then 5 and so on. After a while, π appears in front of your eyes. The final illustration is beautiful.
---
= Jupiter is not only the largest planet in our solar system, it's also arguably the most stunning. Those massive storms — including that enormous red eye — produce quite an atmospheric show. And as a cheaper alternative to a giant telescope, this tiny desktop-sized version of Jupiter lets you stare in awe at the gas giant when you probably should be working.
---
Forget those individually wrapped coil spring beds that can shrug off bouncing bowling balls, the Balluga — a mattress made of layer upon layer of computer-controlled inflatable spheres — could be the most comfortable place you've ever rested your head. And with a laundry list of other lavish features, you may never have a reason to get up.
---
Getting crews out to patch roads is sometimes more trouble than its worth. It snarls traffic for hours at a time, costs counties and states hundreds of thousands of dollars annually, and typically only fixes the problem for a short time. But this gravel-blasting utility truck aims to make the permanent patch process faster than firing a gunstick.
---
The only downside to that giant web of plastic Hot Wheels tracks criss-crossing your child's playroom is that they're essentially a permanent installation. So if you find yourself visiting family and need some place for die-cast cars to cruise, this 50m roll of instant drag strip should fit the bill.
---