Berlin is not only one of the most vibrant cities in Europe — thanks to its food, clubs, cultural life, and the other thousand things you can do there — the city itself it's unique. Its architecture is stunning and full of contrasts, a constant reminder of the clash between the communist and the capitalist world.
---
Lower Manhattan of the 1880s was a wonderland of futuristic technology and engineering: The city's first cable car arced over the harbour. A spindly new steel bridge was forming to connect Williamsburg to the city. And on the Lower East Side, Edison was tearing up the streets to build the first permanent power station in the world.
---
There illustrations by Chicago-based artist Alex Solis mix the 2D and 3D world to show a brutal fight between a character and his creator.
---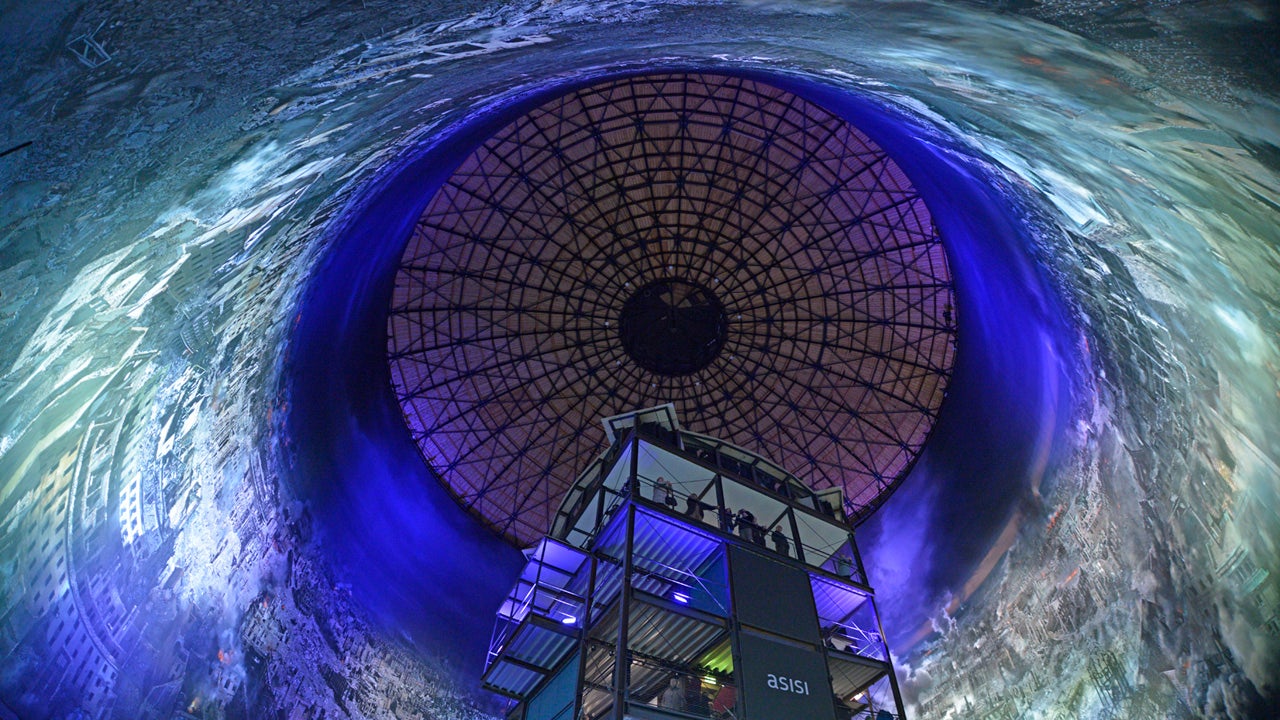 Seventy years ago, in one of the most controversial actions of World War Two, the British Royal Air Force (RAF) and the United States Army Air Forces (USAAF) dropped circa 4000 tons of high-explosive bombs and incendiary devices on Dresden. Only months before the end of World War II, in four fierce raids between 13 and 15 February the allied bombers obliterated over 1600 acres of the historic city centre, and the bombing and the resulting firestorm killed at least 25,000 German people.
---
It was just a week or so ago that we got our first sneak peek at K'NEX's new K-FORCE blaster line that turned the unique building toy into a do-it-yourself foam dart arsenal. And with the UK Toy Fair well under way, the folks at Blaster Labs got an in-depth look at the entire K-FORCE lineup that's set to hit stores later this year.
---
Although not actually worn by real-life astronauts, 'Moon Boots' were still an incredibly popular fashion fad during the '80s. And, 30 years later, designers like Raf Simons are still being inspired by the complex space suits that NASA developed to allow astronauts to safely walk in the vacuum of space.
---