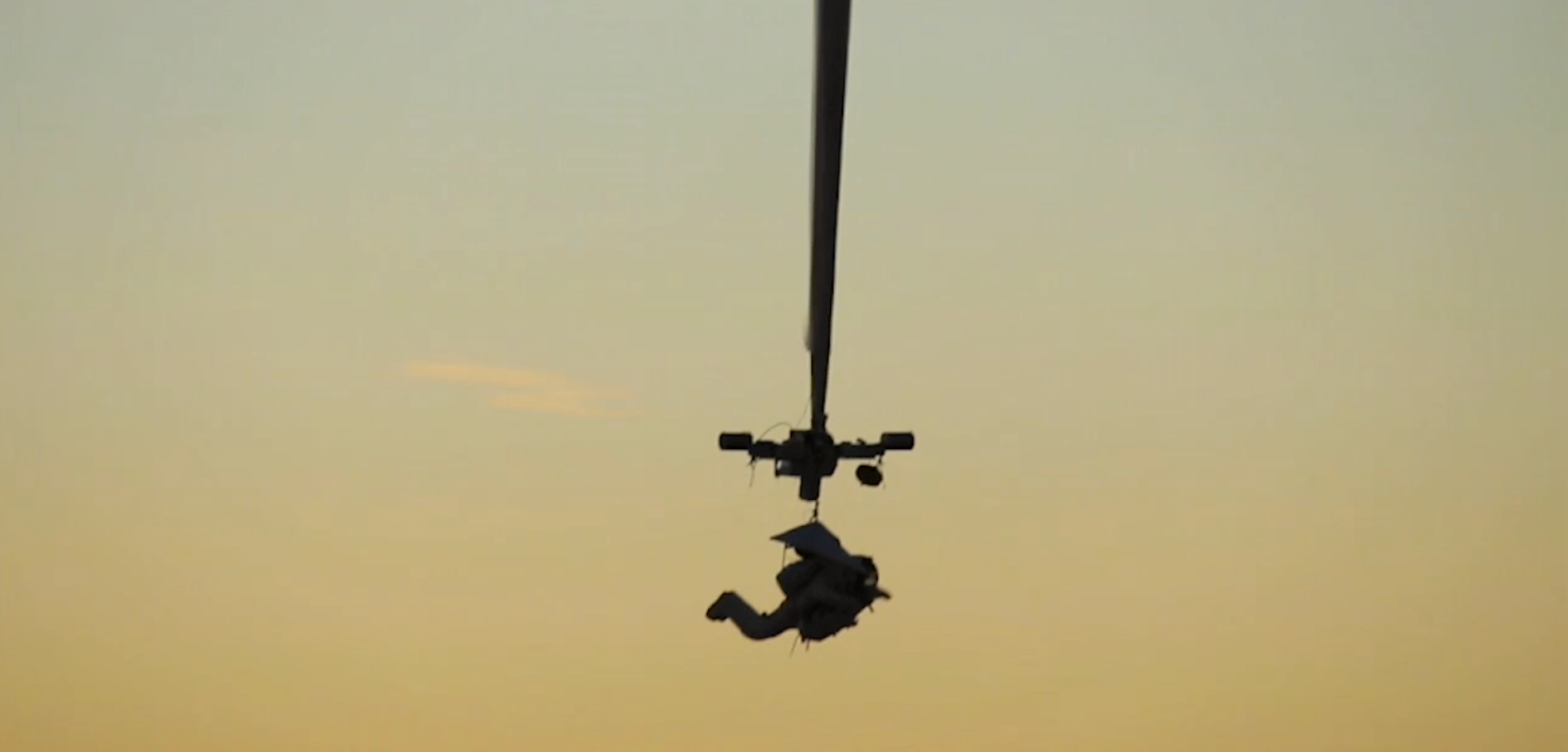 Looks like Red Bull's wings aren't very good at keeping people ahead of the competition. Today, Alan Eustace, a 57-year-old senior vice president at Google, broke Baumgartner's much-heralded world altitude breaking record.
---
If you're passing through security at the Austin-Bergstrom International Airport, do everyone a favour and make sure you have your phone's Wi-Fi or Bluetooth turned on. Sure, it might be a teensy bit of a battery suck — but it will also help tell everyone around you just how long they will be spending in airport security hell.
---
The threat of a tsunami is a very real thing for much of the Pacific coastline, yet many cities in the US haven't taken specific infrastructural measures to ensure their residents are safe when they happen. A new building in Washington will have the first purpose-built tsunami shelter in the country, offering accessible safety in a second-story room.
---
The idea of branding a place is a fairly new one, and the notion of place-based typefaces is even newer, with national and local governments from Qatar to Chattanooga commissioning their own fonts. The latest country to set its on typeface is Sweden — but it's also questioning whether a national font is a bit too nationalistic for their progressive Scandinavian sensibilities.
---
French illustrator Manchu is one of the masters of classic sci-fi illustration. His worlds and spaceships are massive, optimistic, colourful and sometimes even zany on his alien spaceship designs. Masterfully crafted, his work reminds me of another one of the greatest: The British Chris Foss.
---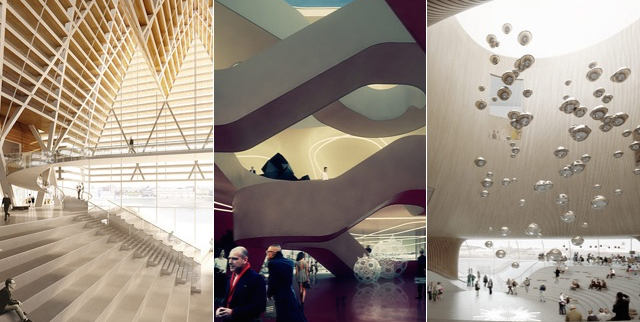 The Guggenheim in New York is as famous for its distinctive Frank Lloyd Wright eggshell as it is for its art. Design is a selling point for museums — which may explain why the Guggenheim opened up its search for an architect to design its new Helsinki outpost to the public. The competition ended up being the most popular design contest ever, with almost 2000 entrants.
---
I'm not going to lie, I don't really need to know how to cut and make a quill pen from a goose feather. No one does anymore. But! I was completely fascinated by the process of it. It's funny how he uses both vintage tools (an 1800s era quill cutting knife) with modern technology (a NYC metro card!).
---
Foodbeast found a new KFC Double Down burger that is even more insane than the original: the Zinger Double Down King at KFCs in Korea. Instead of just sandwiching bacon and cheese with two fried chicken filets, this Double Down uses the same fried chicken for buns but adds a sauced up burger patty in between too.
---