Economic downturn be damned, this pair of spliff-shaped buildings are determined to rise high on the Dubai horizon. While they won't give the Burj Khalifa a run for its money, these twin towers are already being touted as the world's tallest duo. I hope they will be nicknamed the Dubai Brothers. Get it, because Dubai sounds like doobie? Sigh.
---
Ghost towns are known to pop up on eBay every once in a while, but they're often snapped up just as fast by eager developers or industrious preppers. Not so for the 62-acre town of Johnsonville, Connecticut, which is currently up for auction after remaining abandoned for more than 20 years. Now, a group of people are trying to buy it. With the help of a Google Doc.
---
For those times when it's a little chilly to step outside without an outer layer, but not quite cold enough for a jacket, Nike's Tech Fleece Aeroloft Windrunner serves as an extra-insulated hoodie thanks to a warm built-in vest filled with 800-fill down. And for those times when the puffy vest look isn't quite working for you, the hoodie can be reversed to create a subtler fleece look, without sacrificing warmth.
---
Fireball is a ragingly popular, sickly sweet elixir that's taken America by storm. Fireball is also made with propylene glycol, a common ingredient in some antifreezes. That's an unsettling fact, so unsettling that Norway, Sweden and Finland just recalled the booze. But it's not necessarily as unsettling as it sounds.
---
Video: Greg Kennedy is an award-winning juggler and former Cirque du Soleil member capable of juggling with almost any object. But watching him doing it with nine light balls inside a cone really impressed me. The light and the sound repetitive patterns put me immediately into a state of trance.
---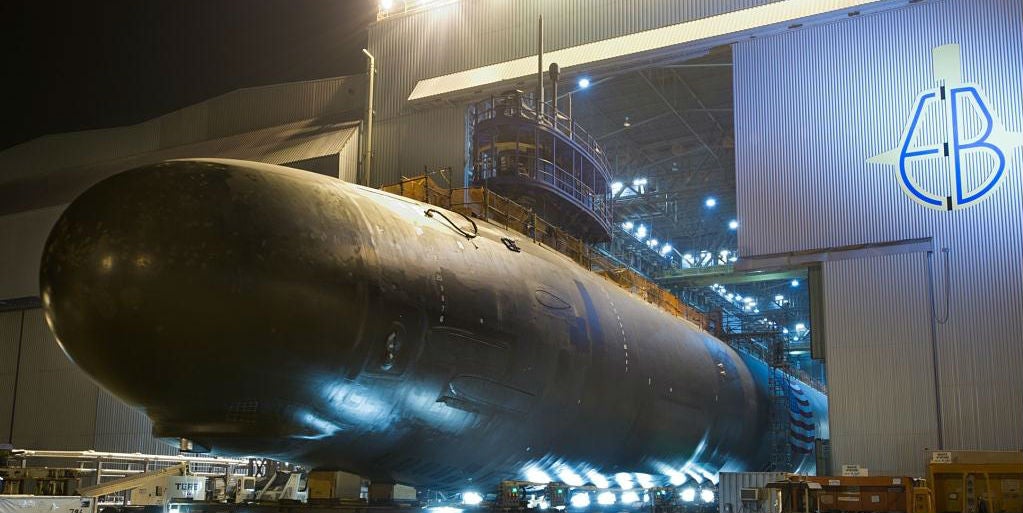 ---
After months of troubles reported by New York City's bikeshare, it seems that Citi Bike has finally charted a path towards success. It's going to be more expensive, but will offer improved service and more bikes. But here's the change that will make all the difference: Citi Bike will get a new leader — one who used to run the city's transit authority.
---
Back in 2011, Gizmodo reported on MIT Media Lab's cool new logo: a self-generating algorithm that gave each and every team and employee within the organisation their own unique logo. This month, the lab revealed a new identity, doing away with the old version after an extraordinarily short run. And they had a very good reason for it.
---