Smarter Every Day takes an in-depth look at something super cool: removing tattoos with the help of lasers. The science behind it is fascinating, all the zapping lasers do is basically break down the bigger ink blobs inside your skin and let your body's white blood cells and liver take care of the rest of the removal process.
---
Video: Pygmy seahorses are super tiny creatures that have the awesome ability to camouflage. They attach themselves to colourful corals and blend in so seamlessly that I have a hard time picking them out. What's cool is that even if the pygmy seahorses are descendants of orange seahorses, they can adapt and become purple if that's the only coral nearby.
---
Video: Oysters are fun to eat, because they're delicious and celebratory and remind you of the ocean. Turns out that last part is especially true, because those suckers are just fantastic at filtering out dirty water. Watch these oysters slurp up the dirty water in the tank in this timelapse and make it all clean.
---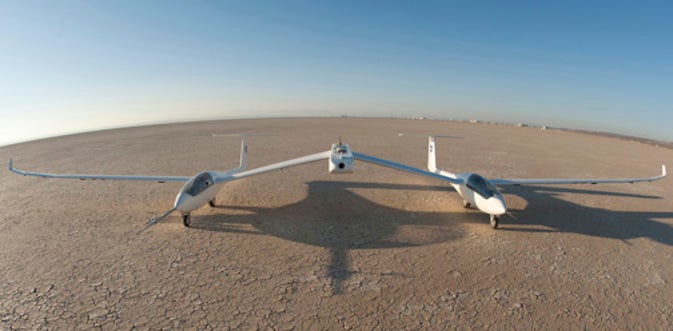 It still costs an arm and a leg (and sometimes an entire Antares rocket) to lift crews and cargo into space. So until we get around to building that space elevator we've always wanted, NASA will just have to use this drone-towed, pilot-less, rocket-launching glider.
---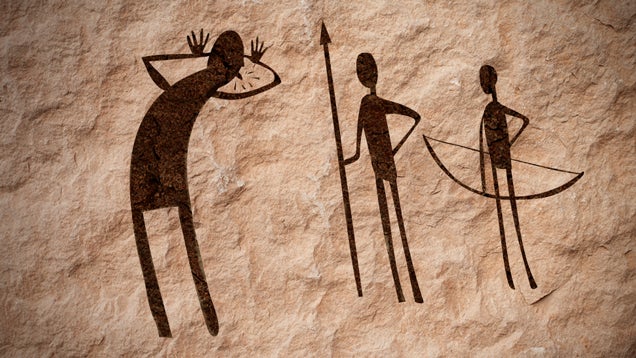 ---
We all like the idea of saving energy, but actually retrofitting an old house is a loud, messy and expensive headache. So the Dutch company Energiesprond has come up with a way to make houses carbon neutral with easy, snap-on insulation and solar panels. It doesn't hurt that houses come out looking quite handsome too.
---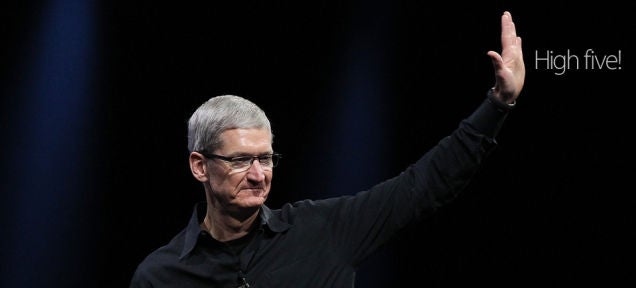 ---
Economic downturn be damned, this pair of spliff-shaped buildings are determined to rise high on the Dubai horizon. While they won't give the Burj Khalifa a run for its money, these twin towers are already being touted as the world's tallest duo. I hope they will be nicknamed the Dubai Brothers. Get it, because Dubai sounds like doobie? Sigh.
---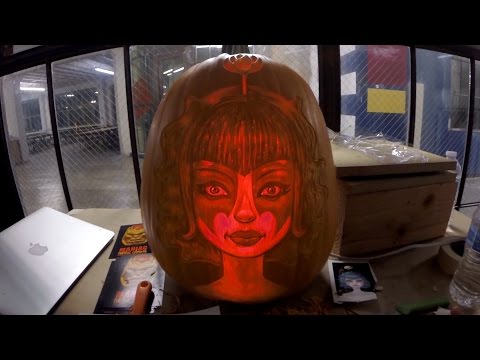 ---