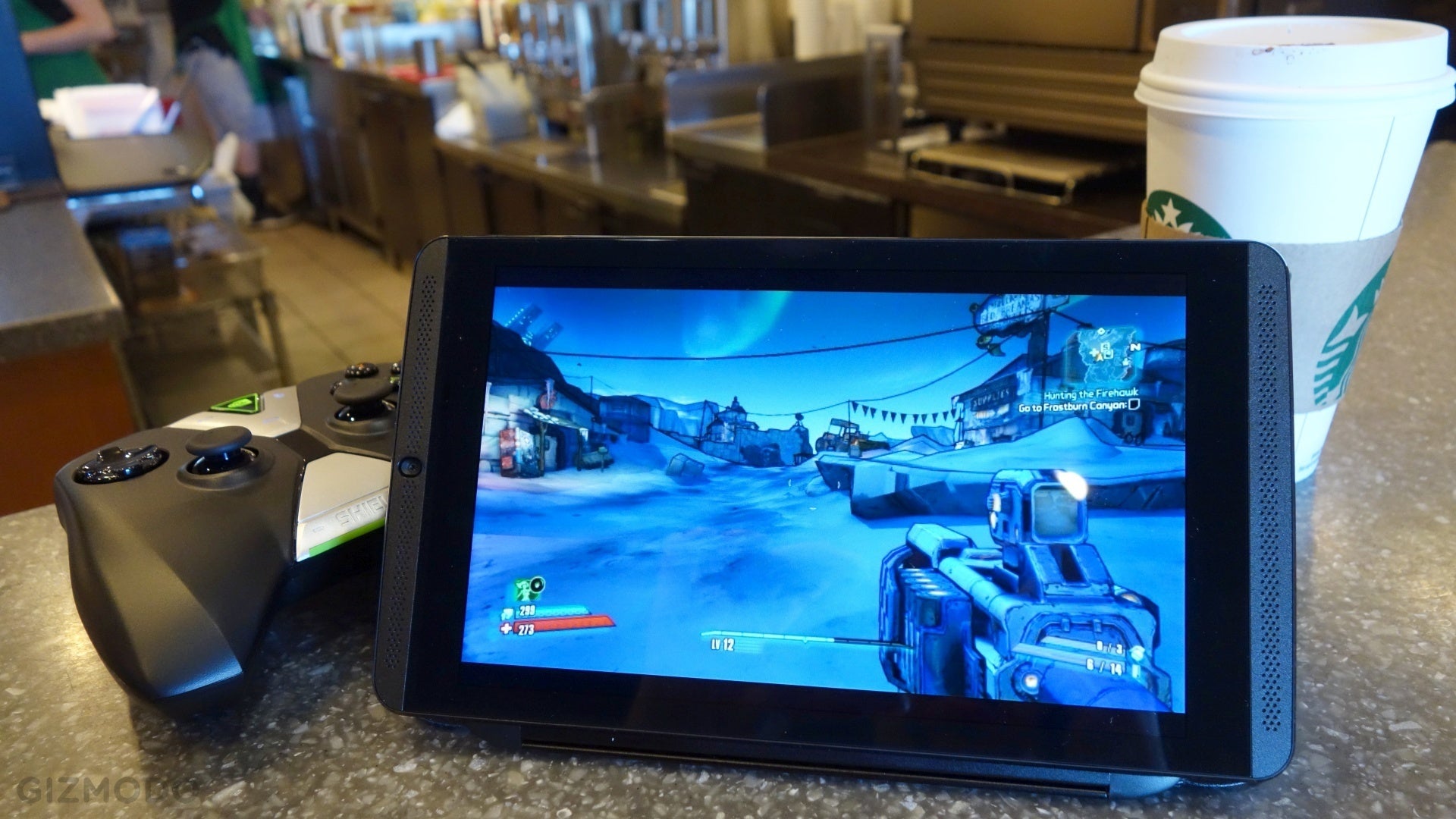 ---
Video: Here's the official music video for Pharrell Williams' latest single "It Girl". It's a visual trip that combines lovely anime and nostalgia inducing 8-bit video games with the always colourful imagination of artist Takashi Murakami. It's not so much a music video as it is moving art.
---
Nintendo has stuck with plastic cartridges for its portable gaming machines, but every other console you can buy today left them behind years ago. Which is too bad, because there was a certain charm to swapping those old seemingly indestructible game carts. And if you're feeling nostalgic for them, you can now deck out your home with this wallpaper homage to those far-from-forgotten cartridges from your childhood.
---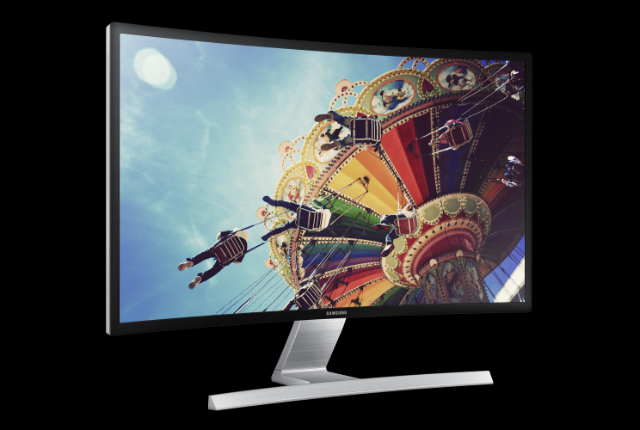 At CES this year, we got a good look at Samsung's ideas on bringing curved display technology to consumer monitors. Ten months later, the company is ready to release its first one, boringly named "SD590C".
---
Video: Being better than a Matrix sequel is not saying much, I know. But after recently re-watching the whole trilogy (and enjoying it!), it's still nuts how much better the first one was. The action sequences in the sequels may have been more insane, but this 8-bit game version of The Matrix brings back more fond memories than the sequels do.
---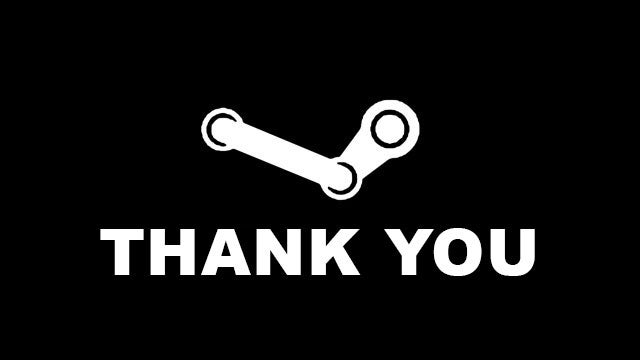 ---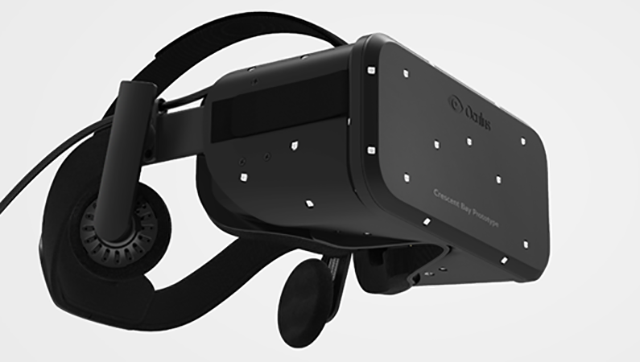 ---
I've tried practically every version of the Oculus Rift VR headset, from some of the original duct-taped prototypes through to the latest DK2 developer kit and the Samsung Gear VR. Nothing I've seen prepared me for the new Crescent Bay demo. I just tried one of the best games I've never played. I want more.
---