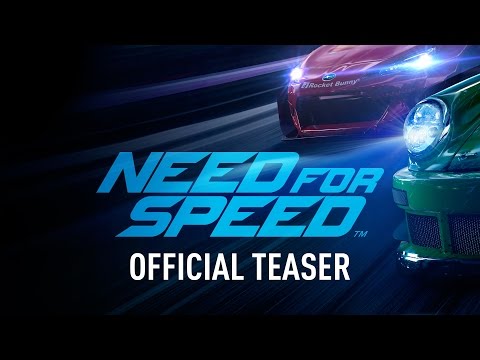 "Yo, bro look at them fast cars though yo so fast bro broooooooo." This is the dialogue I'm expecting for the new Need For Speed reboot based on the first teaser trailer.
---
What's one part country fair, one part art festival, a side of Burning Man and an educational, geek-filled fun-fest? Maker Faire! We went to the Bay Area Maker Faire this past weekend, and overdosed on creative, inspiring DiY technology. Here's what we saw.
---
Video: That's it. GTA V is such an amazing world that it can be used to create anything. Let's make movies and full seasons of TV shows using just GTA V graphics because this is just stunning. Here is a Breaking Bad tribute done completely with GTA V and it sums up a decent amount of the series pretty well.
---
We've always known that good virtual reality wouldn't come cheap. From the beginning, Oculus used beefy gaming PCs to show off its VR headset. Now, the company is revealing the specs you'll need to get those experiences on the final Oculus Rift — and it looks like you'll be spending $US800+ just for the desktop computer.
---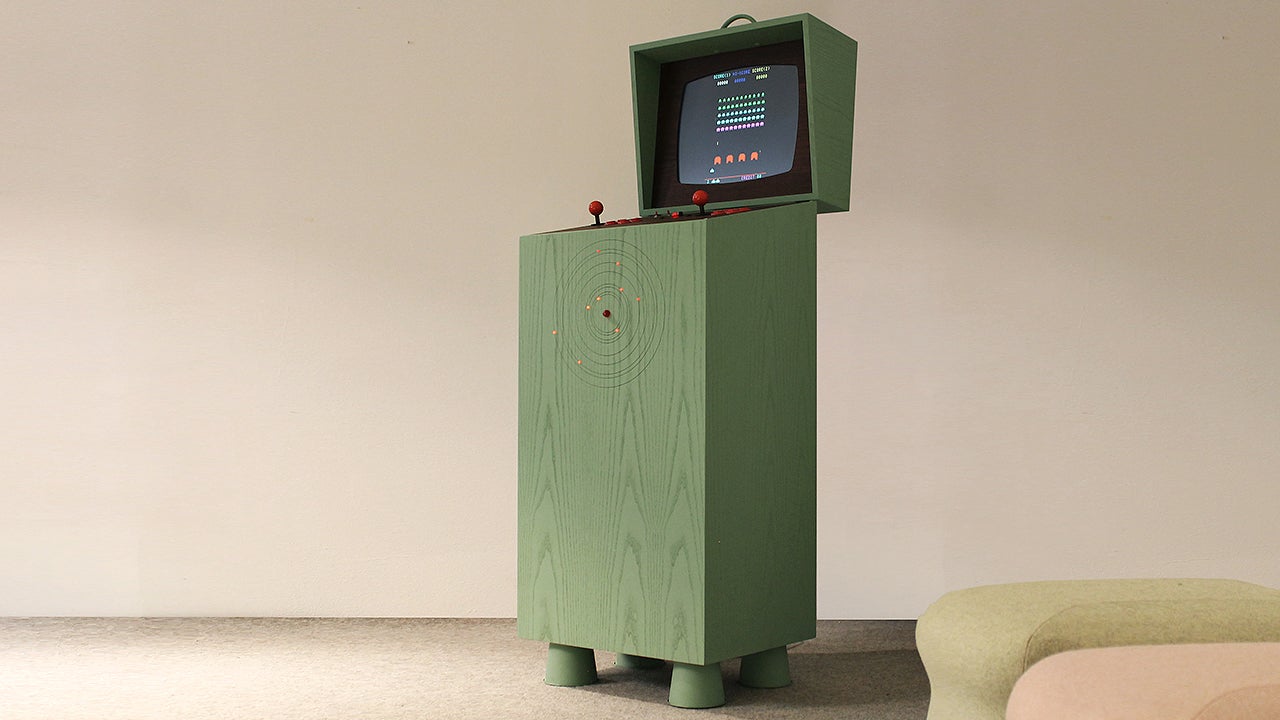 The internet is full of plans for building your own old-school arcade cabinet that can play all the classic games you grew up with. But with just a single image, Love Hultén makes a strong case for buying one of his beautiful Pixelkabinett 42 cabinets instead of trying to build one yourself.
---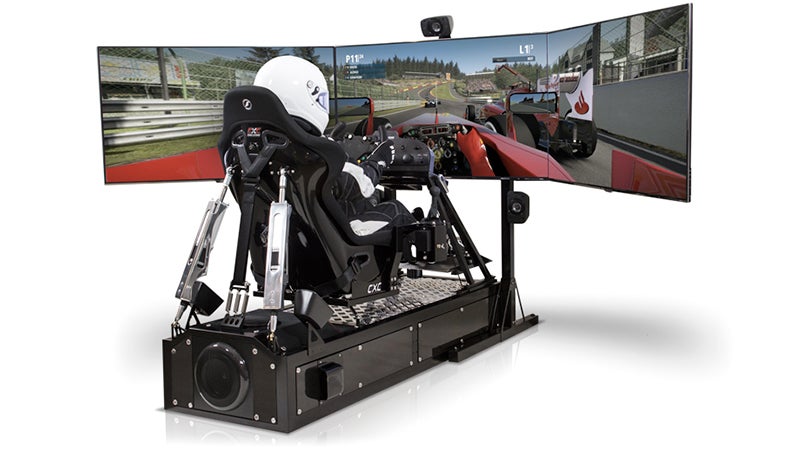 So how realistic do you like your simulators? Some racing fans are willing to spend thousands of dollars on displays, controls, and seats that move and shake to enhance their virtual driving experience. But a company called CXC Simulations is taking things to a whole new level with a new force feedback steering wheel that's actually strong enough to injure the driver.
---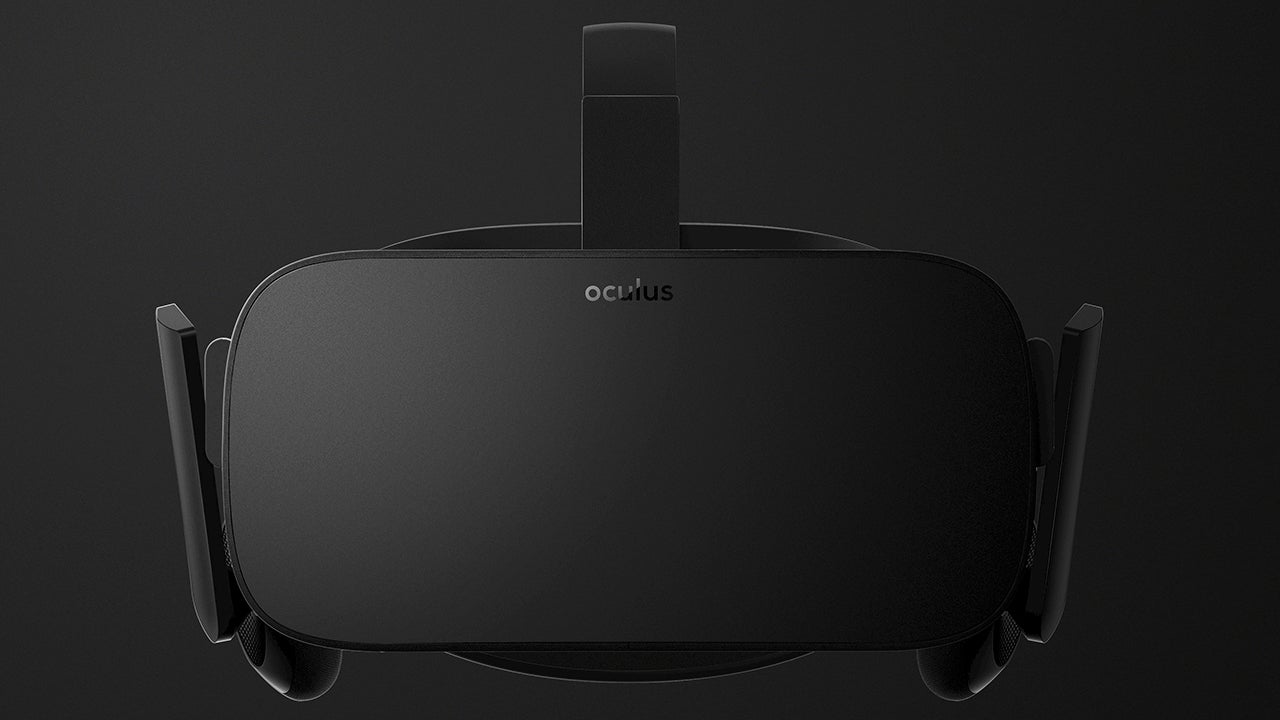 Virtual reality is coming — and now we finally know when. You will actually be able to buy a real, consumer version of the Oculus Rift in the first quarter of next year. You're looking at it right now. Let me repeat: this is not another prototype. Shit is getting real.
---
Video: There are so many videos showing real life being imitated in Grand Theft Auto that it's about time we see GTA get recreated in real life. This recreation is especially cool because it takes the classic GTA top-down view of the old video game and stages scene with real people and real cars and real streets.
---
[connection lost]
That's the message I woke up to on what was my communicator link with a marooned space cadet named Taylor this morning. His ship had crash landed, and he had reached out to me for help. And I killed him. He died because I gave him the wrong advice on how to survive the night on the desolate planet he had crashed on. I'm still staring at my Apple Watch in shock because of what this game has made me feel.
This is Lifeline.
---