If you've been playing video games since the original NES landed over 30 years ago, your tastes have probably refined over the years. So why muck up your living room coffee table with plastic controller monstrosities when this gorgeous walnut and aluminium alternative perfectly complements all your furniture?
---
---
---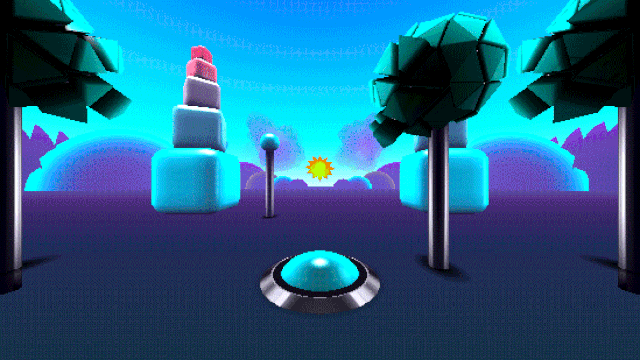 ---
---
In Jurassic Park, its sequels and Jurassic World, there are plenty of people being eaten by dinosaurs. But the toys released alongside those Jurassic movies usually tip-toe around that ugly reality. Except for Play-Doh, who wholeheartedly encourages kids to make tiny plasticine people destined to be dino dinner. Awesome.
---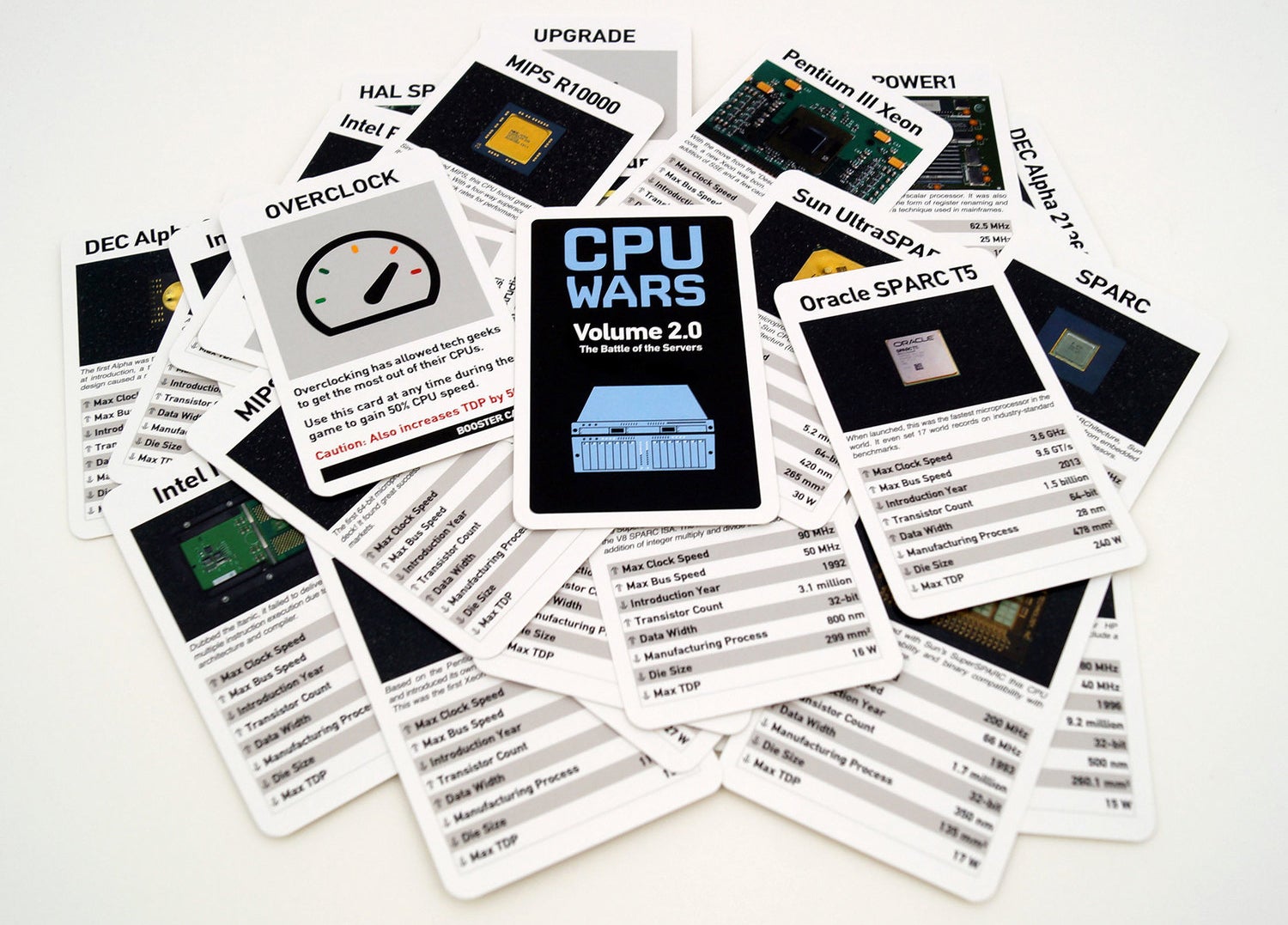 If casting spells and magic elixirs just aren't your thing, the original CPU Wars was a unique non-fantasy take on the trump style card game. Players dealt damage to their opponents based on the tech specs of real-life computer CPUs, and now there's a sequel to the game featuring processors you'd only find in powerful servers.
---
The Confederate flag is a garbage flag that represents garbage ideas. But in an effort to purge the world of those garbage ideas, some companies are too quick to pull out the banhammer. Here's one recent example: Apple has begun banning some games that feature the Confederate flag — even if that game is about the Civil War.
---
Oculus has a incredible product: a headset that can make you feel like you're in another world. With its upcoming motion controllers, Oculus Touch, you can even reach out and grab virtual objects. But a competing headset, the HTC Vive, will let you walk around in VR too — and it will ship this year, before Oculus can make its move.
---