Watch Dogs was meant to be the crowning launch title for the PlayStation 4. But when it came time to settle on the final release date, Ubisoft decided to push it back. The internet went nuts, and for good reason: Watch Dogs looks awesome and the launch line-up wasn't as strong without it. Now it finally has a release date, and a story trailer. Looks like it was worth the wait.
---
Even when it's just team deathmatch in a dark, smelly room inside the local roller rink, laser tag is awesome. So imagine how cool it would be if you could liberate it, and play an open-source version wherever you want with game-types you made up. It would be like a video game in real life! Or paintball without the pain!
---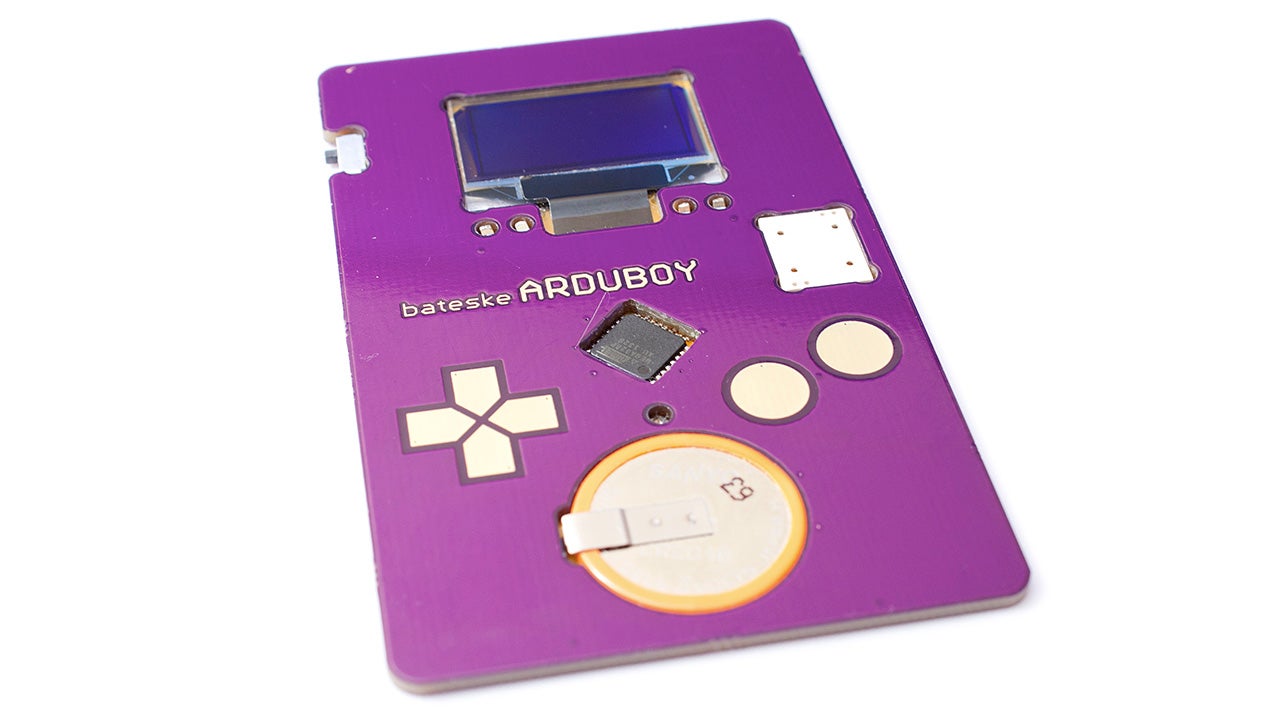 In a time when business cards seem more obsolete than ever , more and more people are coming up with fantastic ways to modernize them. And no one will probably make a better first impression than Kevin Bates, who created this business-card-sized Game Boy clone called the Arduboy that's just 1.6 millimetres thin.
---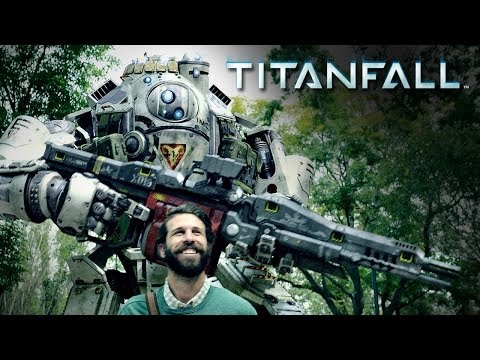 Who hasn't wanted a giant robot to follow them around all the time?
---
It's terrifying how long video games have actually existed. Utterly terrifying. Even more terrifying (and hilarious) are the commercials used to sell video games. Just for fun I decided to trail back through history to unearth almost a commercial for almost every single home console ever released. From the Magnavox Odyssey to the PlayStation 4 and everything inbetween: this is the history of video games in commercial form. Enjoy!
---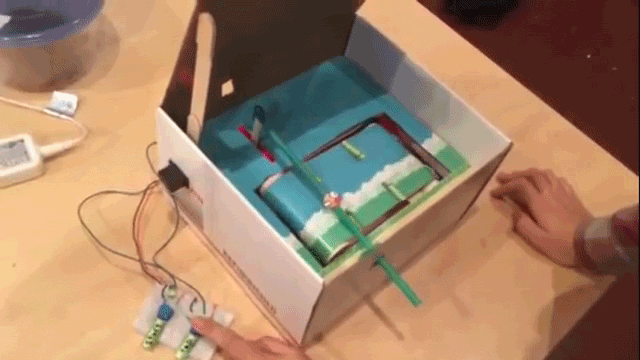 Missed out on your chance to download Flappy Bird? It's OK. You can just make a DIY box version of the same game. It looks way more fun. That's what Fawn Qiu did. She made an IRL version of Flappy Bird using an Arduino sensor, two servo motors, a reed switch and magnets. Oh and of course the box where it all happens.
---
Before Flappy Bird, Candy Crush and other electronic obsessions occupied our free time, there was Simon. The simple game had players trying to perfectly recreate an ever-growing sequence of flashing colours by pressing a set of four buttons. It was simple, it was frustrating, and now it's even harder as Hasbro is adding swipe gestures into the mix.
---