Good virtual reality is coming, but it isn't here yet. That's worrying. What if someone buys a cheap smartphone adaptor, has a bad experience, and writes off VR as a fad? But Google, the company providing the cheapest solution of all — Cardboard — may have an answer. An answer that involves not strapping them to your head.
---
Gosh, wouldn't it be nice to play a little Bloodborne tonight? Shame my wife will be using the TV. If only I had a way to stream the game from my PlayStation 4 to another device. How about a hacked version of the PS4 Remote Play app that works on Android phones and tablets — and my Nvidia Shield? Yes. Yes. That will do nicely.
---
In less than a month OnLive, the world's first cloud-based PC game streaming service, will be gone forever . Most of us took this news with a shrug. Madman Larry Gadea took it as a challenge — he built his own PC gaming cloud service. You can too.
---
Video: I'll never watch Titanic again, because I don't have a time machine that could send me back to the '90s as a teenage girl. But! I would love to play this silly 8-bit video game of Titanic. It sums up all the happenings in the movie pretty well and is perfectly silly: you play cards, you draw Rose naked, you escape a sinking ship and then you die.
---
Let us bring you yet another cautionary tale of a deceptively sweet and bubbly menace to our nation. We speak, of course, of Candy Crush. A 29-year-old man actually ruptured a tendon after weeks of torturing his thumb in pursuit candy matches. We kid you not.
---
"This is stupid," I try to tell myself. "Weren't music games just a fad?" For one long minute, I struggle to hit a single note on my plastic axe, as game developers and PR people fire eye-daggers into the back of my head. But then, all of a sudden, it clicks. I'm strumming up a storm. I'm playing the new Guitar Hero — and it's surprisingly awesome.
---
Through its rise, crash, and subsequent scramble for relevance, social gaming behemoth Zynga remains one of the most intriguing and infuriating companies in tech. Yesterday its high profile CEO, Don Mattrick, resigned. But just one week before, in one of the strangest interviews I've been a part of, I spoke to Mark Skaggs, a Senior Vice President at Zynga. Where to now for the most notorious development studio in gaming? It's almost impossible to tell.
---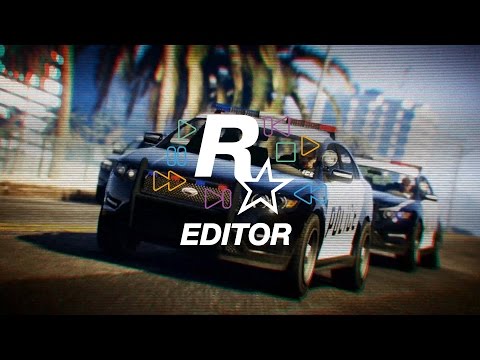 Video: I don't know about you, but I love a good GTA V clip. That game is so bonkers and has such a vibrant community that anything can happen. Game developer, Rockstar, has a new mode for GTA V's PC release that means we'll get more awesome clips than ever. It's called the Rockstar Editor.
---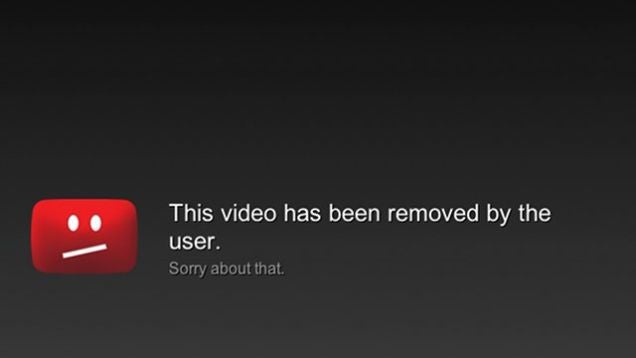 The Digital Millenium Copyright Act is the most fundamental piece of US legislation underpinning digital rights. It's also woefully broken, with its wide-reaching language being used to strong-arm researchers and make tinkering with your own smartphone illegal. The latest trick? Screwing over anyone who wants to preserve video games.
---
---