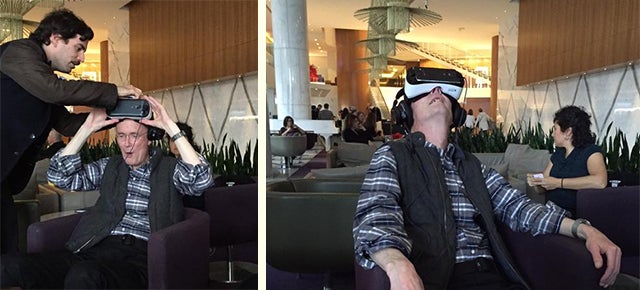 ---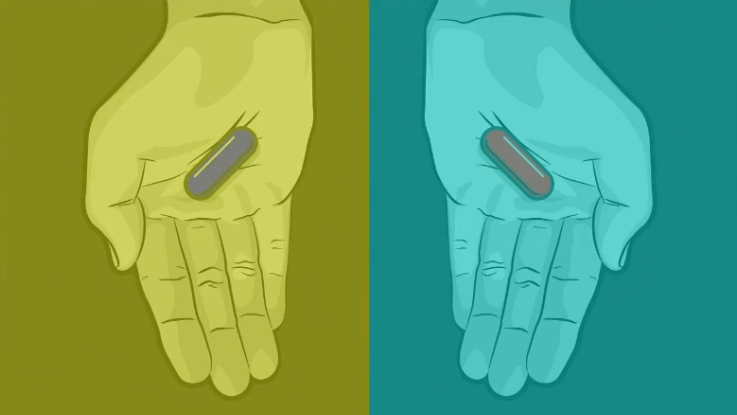 Virtual reality isn't ready yet. Oh, it's damn good — but it can't quite fully convince you that you are someplace you're not. How sure are you of the "real world", anyhow? Today, Oculus guru Michael Abrash used these kickass optical illusions to show how fake our reality can be.
---
Before the Game Boy came along, handheld gaming consoles were limited to just a single title, played on a low-quality segmented LCD display. At the time it was cutting edge stuff, but by today's standards they kind of suck. So to scratch his nostalgic gaming itch, Instructables contributor Andrew Hannay built his own Game & Watch with improved electronics so it could be loaded with multiple games.
---
Space Invaders competes with Pac-Man for the title of the defining arcade game. But the 8-bit graphics always seemed a little unrealistic. So one engineer decided to make a real-world version, using lasers.
---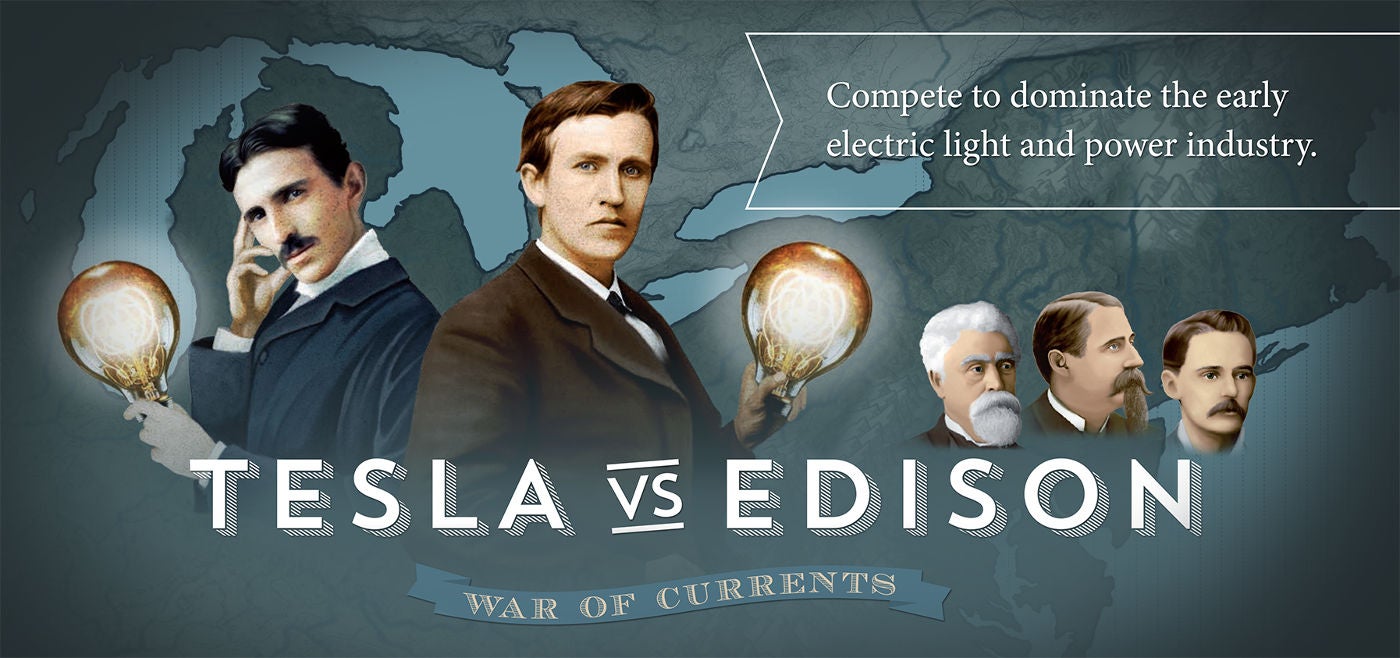 Everybody knows that Nikola Tesla was a genius. But with all the attention being paid to Tesla here in the 21st century, many kids today must wonder what happened to his rival, Thomas Edison. Well, soon everybody will have a chance to tinker with technology history by putting their (fake) money behind inventors like Tesla or his less remembered counterpart, Thomas Edison.
---
---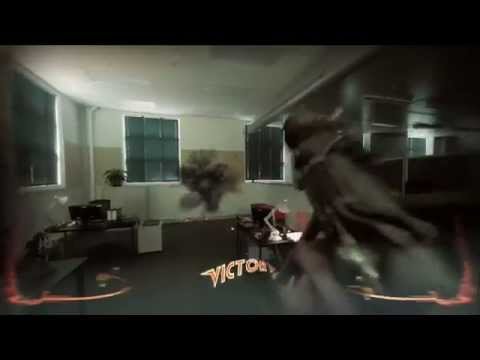 Remember Magic Leap, the elusive Google-funded company promising to make virtual objects look like they exist in the real world? The one whose technology we've never actually seen? The secretive startup just released this incredible video filled with robots, retro rayguns and a holodeck-like user interface.
---