Are you now, or have you ever been, a kid? If the answer is yes, chances are good that you've played Connect Four. (If the answer is no: Are you Benjamin Button?) If you're still into the game but not so into the plastic frame and primary colours, this very classy set will most certainly impress even your most refined opponent.
---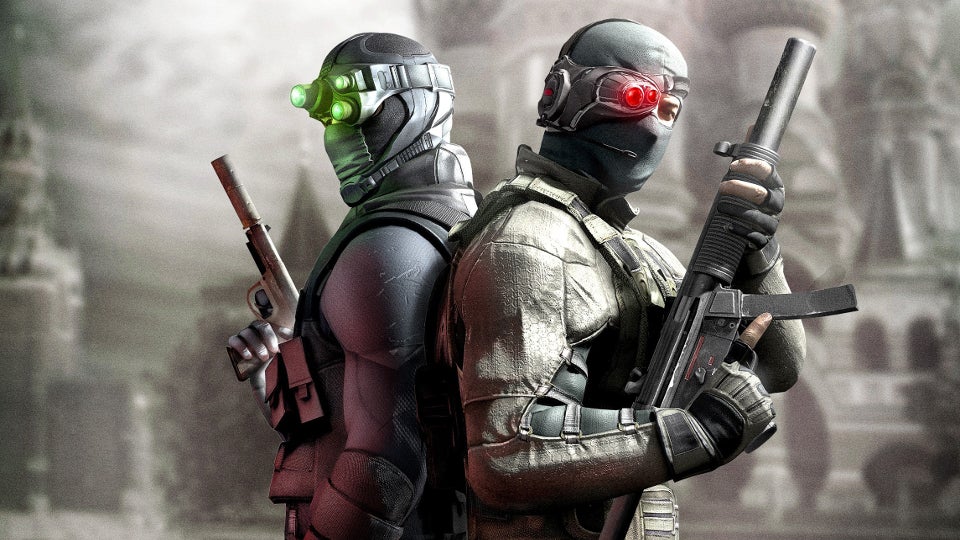 ---
If you're an enthusiastic PC gamer, there is a legitimately good reason to buy a new Ultra HD TV. Consoles look good at 4K, but it's PCs that do the most to show off the potential of the new display tech. Last Friday, I played Project CARS on LG's new curved Ultra HD OLED TV, in glorious 4K. (4K and Ultra HD are the same thing, of course — it's all just a marketing term for the 3840x2160pixel resolution standard.) Bandai Namco was running a special preview of the racing title, now due to be released in March next year, to show off the LG TV's gaming abilities, so I went along to give a Formula 1 car a test drive around Mount Panorama.
---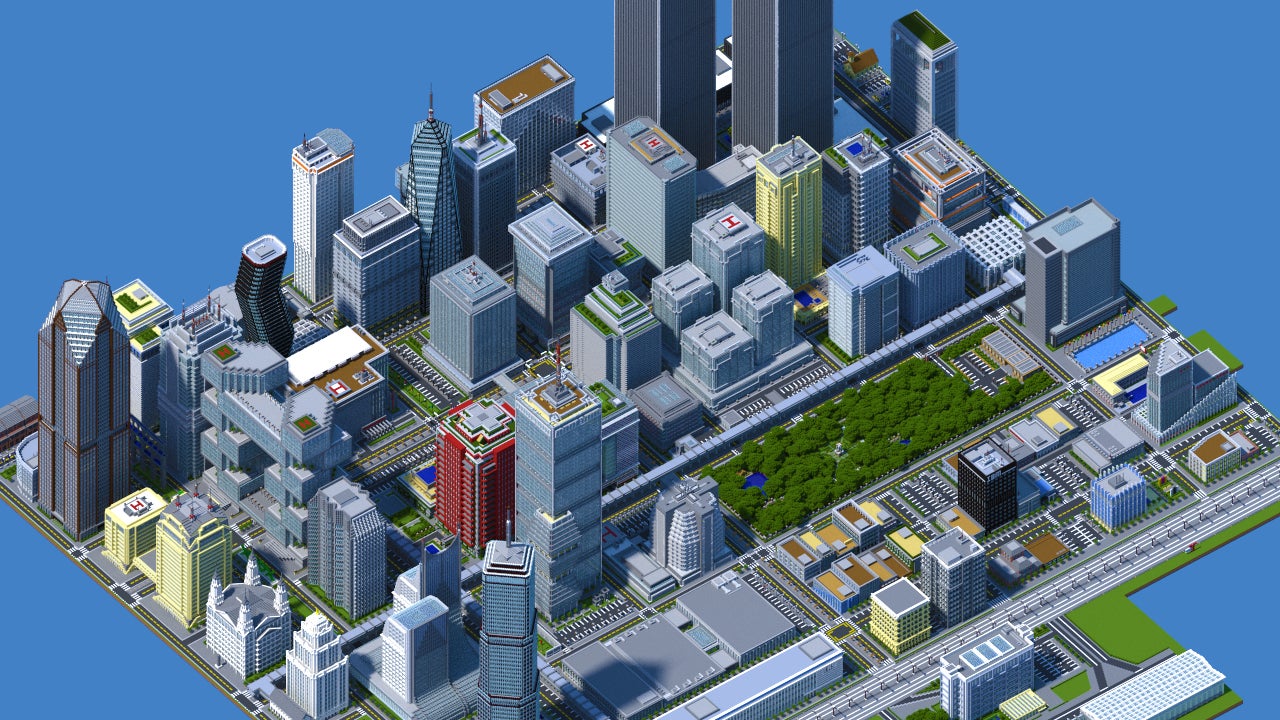 This is madness. What you are looking at is not a screenshot of Simcity. It is a megalopolis made entirely in Minecraft using 4.5 million blocks over the course of two years on an Xbox 360 (!) Its name is Titan City and yes, it's completely insane, especially when you get up close:
---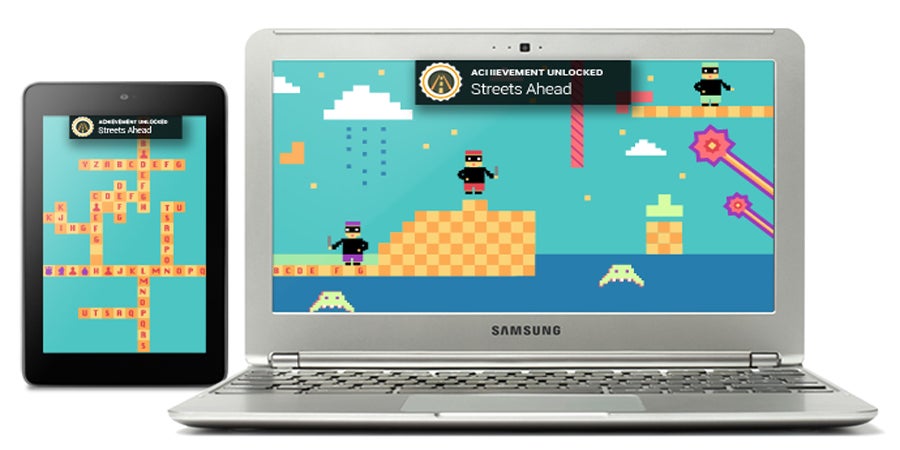 Asynchronous multiplayer gaming is all the rage these days. Whether it's taking on your pal's ghost-car times in Forza, or the more-interesting "ambient" multiplayer of the Nintendo 3DS's StreetPass system (letting you progress in games and trade items merely by being in proximity to someone who also has one of Nintendo's handhelds), the idea that multiplayer gaming requires two people sitting on a sofa playing simultaneously is slowly being eroded.
---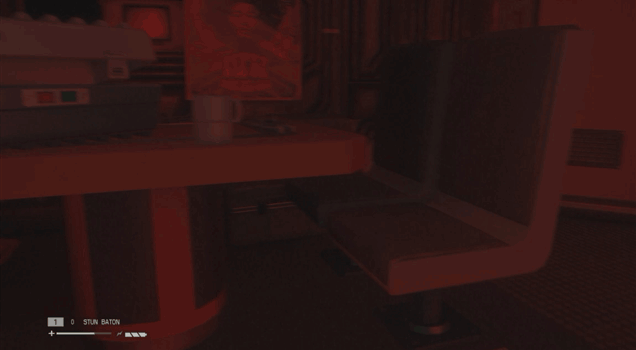 All week in the office, I haven't been able to talk to Kotaku editor, Mark Serrels, without getting through an anecdote about how terrifying Alien: Isolation is. Sadly I haven't had a chance to play it yet, but seeing this clip tells me everything I need to know: it truly looks like one of the scariest games of the year.
---
Google and Apple can pitch them as productivity tools all they want, but the real reason anyone would strap a smartwatch to their wrist is as a more covert way to kill time and avoid boredom. So it's good to know that when your Twitter and Facebook feeds run dry, you can always boot up a Game Boy emulator on your Android Wear watch to stay distracted.
---
Destiny is great fun, don't get me wrong. But it's rather simple fun, whether you're a casual mostly single-player gamer like myself or whether you like to team up with friends and tackle larger missions. It just needs a bit more going on in its world, and a bit more back-story going on in the actual game instead of on Bungie's website. In this video, Honest Game Trailers on YouTube has a friendly dig at the current state of 2014′s biggest gaming "eh".
---