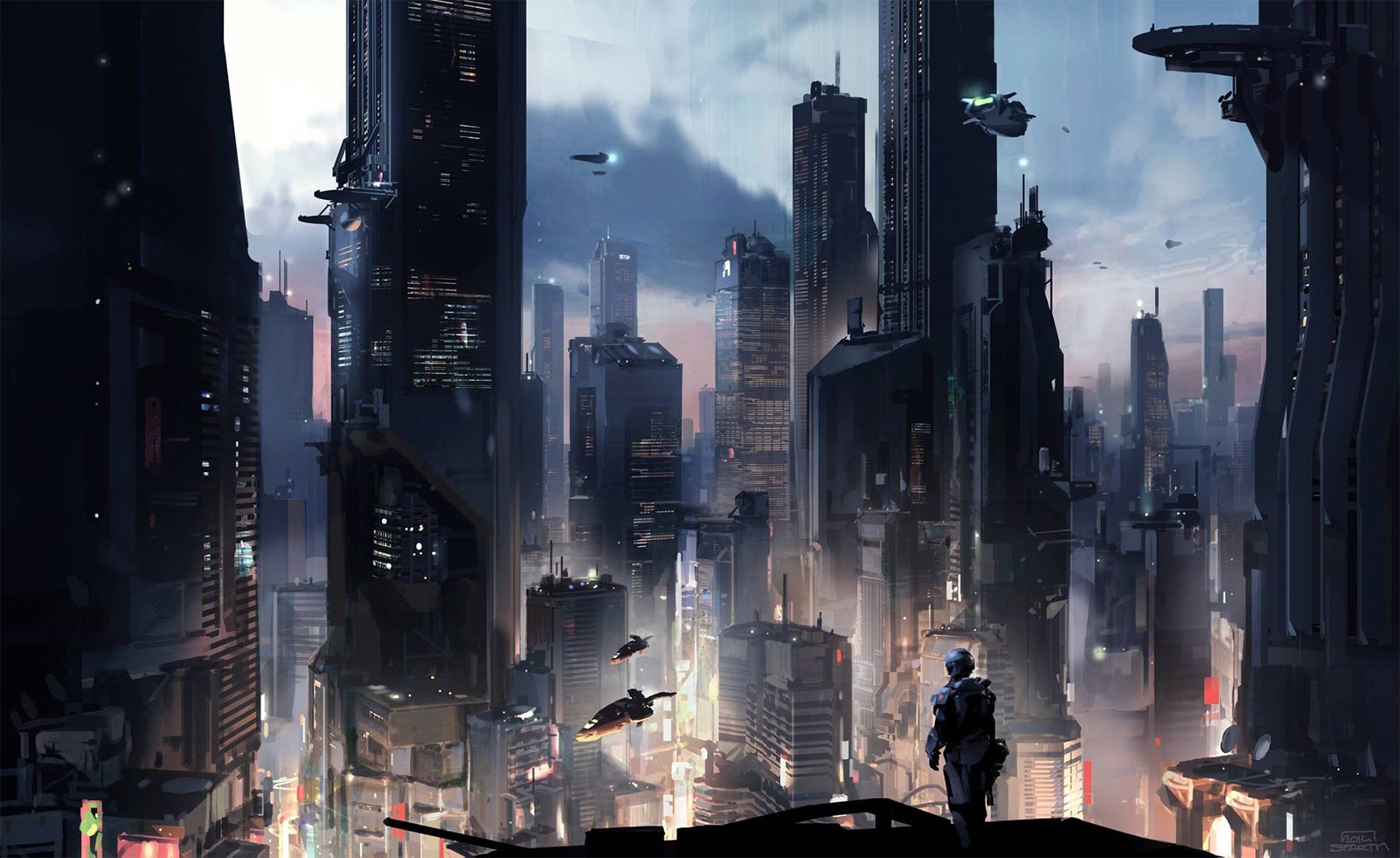 Gallery: I don't know much about Halo 5: Guardians but, looking at the scale and detail of these new environment concepts, I know that I would really like to play it. Give me an Oculus Rift and I will get lost in those city streets forever.
---
Video: Ubisoft has tried to crack the Assassin's Creed nut a few different ways in the past, but still nothing compares to how good the first few games were to play. The climbing has never been as good, the landscapes have never been as compelling that the stories have all just been a bit confusing. Assassin's Creed: Unity is the latest move in the dance, and d'you know what? It actually looks amazing. This 11-minute hands-on really speaks for itself.
---
---
Gaming laptops are going mobile. Of course, the word "laptop" means that's always been the idea behind these machines. But until recently, gaming on the go meant being strapped with a pretty hefty piece of computing. Such massive hardware, usually with a scorching hot chassis and shit battery life, makes you wonder if it's even worth it.
---
An alpha version of the Dota 2 Workshop Tools software was released a couple of hours ago, and there's some very interesting secrets hidden away inside it.
If a bunch of DLLs, new mapping file types and directories are to be believed, Workshop Tools is the first official evidence of the Source 2 engine from Valve that will almost certainly power Left 4 Dead 3, Portal 3 and Half-Life 3.
---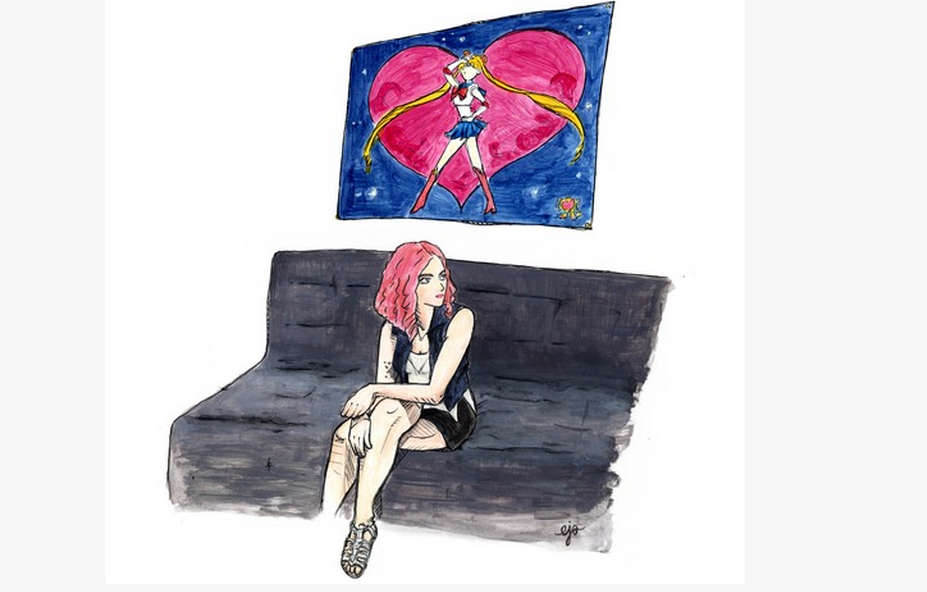 I went to Brooklyn, New York to visit Nina Freeman, who is currently making a game called Cibele. It is an autobiographical game about Nina's experience having sex for the first time with someone she met through an online game. The game uses real filmed sequences and sections of an MMO-like game to tell an emotionally difficult story, one of flirtation and betrayal. The art from the game, made by Rebekka Dunlap, is interspersed throughout the article. The header image of Nina was lovingly drawn by New York-based illustrator Elizabeth Simins.
---
Streaming movies and TV shows online is relatively easy in Australia these days, but streaming games is still hard. The files are massive, our internet sucks and the prices generally aren't that great. EA wants to turn that on its head with a new service for Xbox One called "Access", and it's actually coming to Australia.
---
---
Live Stream: To celebrate the release of The Last Of Us: Remastered for PlayStation 4, Sony has invited the original actors to play scenes from the game live on stage, and you can stream it live right here, right now.
---