If you want to watch the latest and greatest console video games being played online, there are really only two places to visit — YouTube and Twitch. If you're an aspiring YouTuber or Twitch devotee, you can of course stream or upload video directly from your console to these services, but the inbuilt video encoders of both the PS4 and Xbox One leave a lot to be desired. For a more professional approach, Elgato's Game Capture HD 60 lets you capture your hi-def gaming footage in excellent quality, and delivers it straight to your PC for editing or live-streaming as you like.
---
Razer has long been one of the leaders in gaming headsets and, well, gamingeverything. Today the company's relentless course lands at a $US200 soundbar that's aimed at making your frags boom so powerfully the neighbours will know which Call of Duty you're playing.
---
If you're keen on jumping into next-gen consoles, the news that the Xbox One is headed for price cut territory just in time for Christmas might have been welcome news. At least, it's welcome news for people in the US. That's right: Australia won't be getting a price cut on the new Microsoft console.
---
Are you now, or have you ever been, a kid? If the answer is yes, chances are good that you've played Connect Four. (If the answer is no: Are you Benjamin Button?) If you're still into the game but not so into the plastic frame and primary colours, this very classy set will most certainly impress even your most refined opponent.
---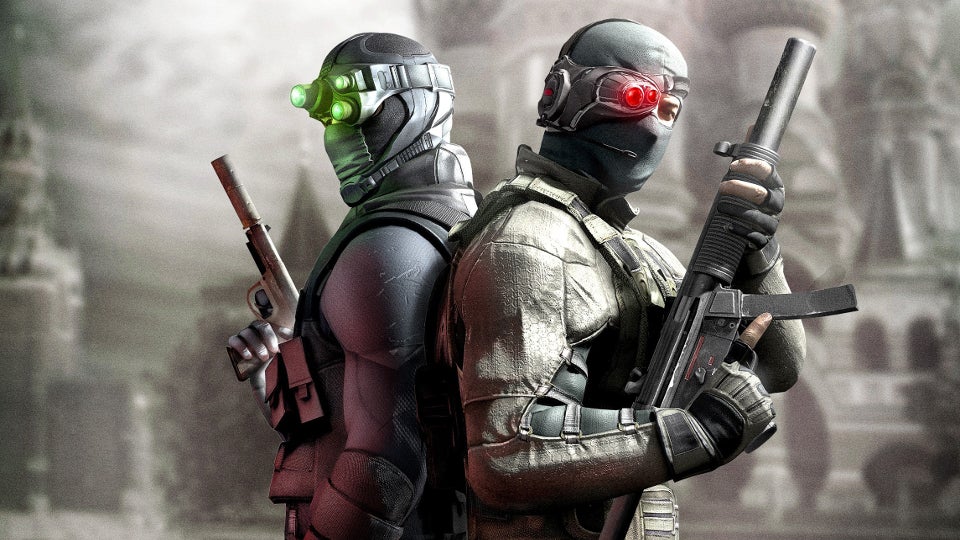 ---
If you're an enthusiastic PC gamer, there is a legitimately good reason to buy a new Ultra HD TV. Consoles look good at 4K, but it's PCs that do the most to show off the potential of the new display tech. Last Friday, I played Project CARS on LG's new curved Ultra HD OLED TV, in glorious 4K. (4K and Ultra HD are the same thing, of course — it's all just a marketing term for the 3840x2160pixel resolution standard.) Bandai Namco was running a special preview of the racing title, now due to be released in March next year, to show off the LG TV's gaming abilities, so I went along to give a Formula 1 car a test drive around Mount Panorama.
---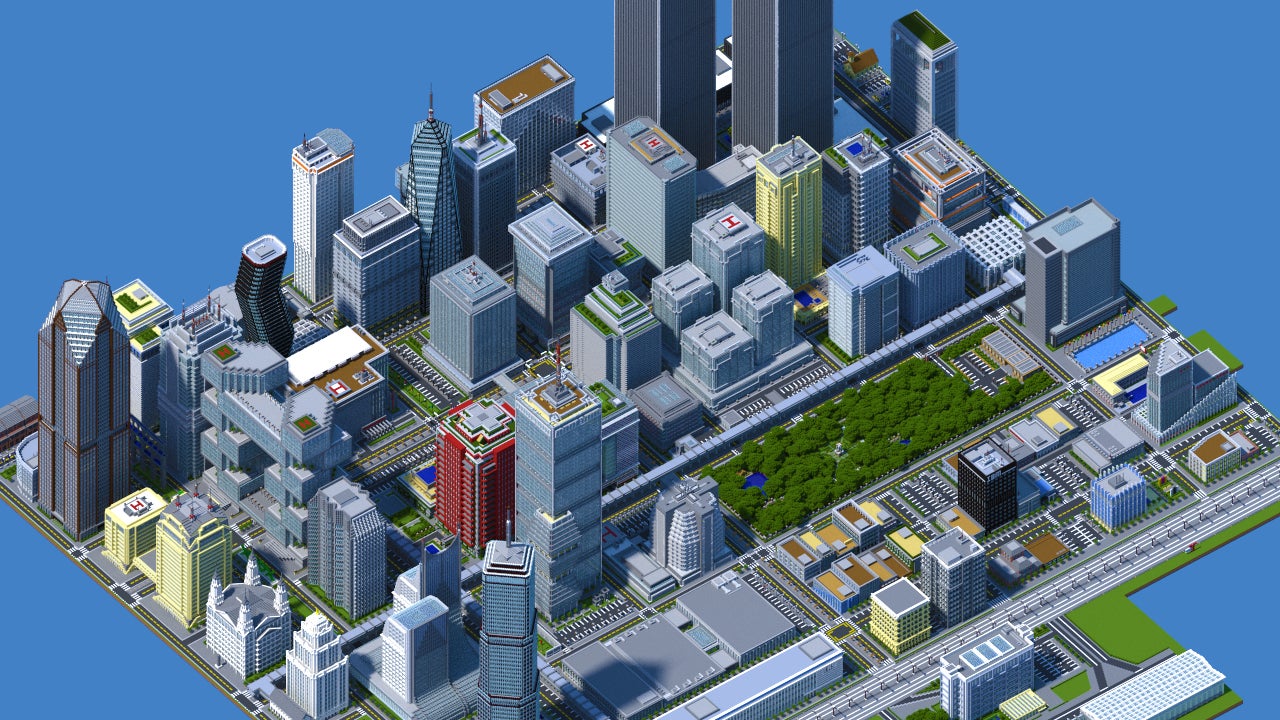 This is madness. What you are looking at is not a screenshot of Simcity. It is a megalopolis made entirely in Minecraft using 4.5 million blocks over the course of two years on an Xbox 360 (!) Its name is Titan City and yes, it's completely insane, especially when you get up close:
---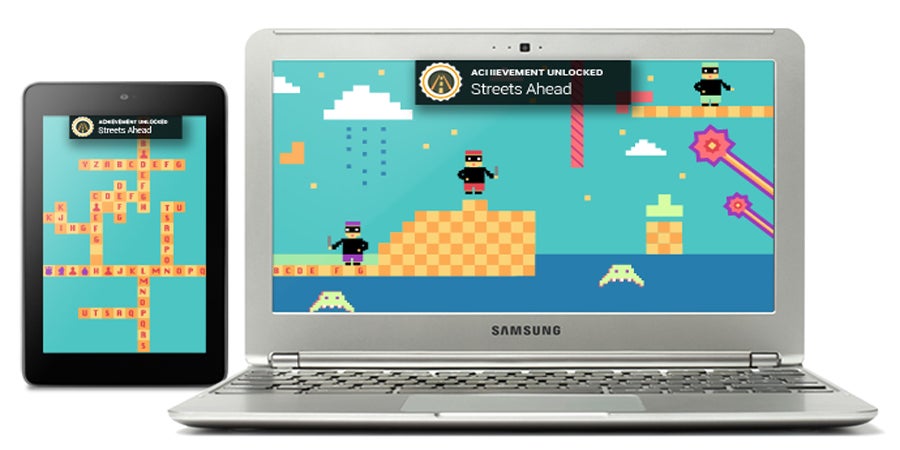 Asynchronous multiplayer gaming is all the rage these days. Whether it's taking on your pal's ghost-car times in Forza, or the more-interesting "ambient" multiplayer of the Nintendo 3DS's StreetPass system (letting you progress in games and trade items merely by being in proximity to someone who also has one of Nintendo's handhelds), the idea that multiplayer gaming requires two people sitting on a sofa playing simultaneously is slowly being eroded.
---