Loading page
As you're likely aware, this week Xbox discovered a wonderful pun and decided to share it with the world in the form of the multi-pocketed (seriously, there's even a pocket for your phone) Xbox One-sie (get it?!) — an item hotly debated here in the office, and not actually available to the public — yet.
But that looks set to change, and we have the details.
---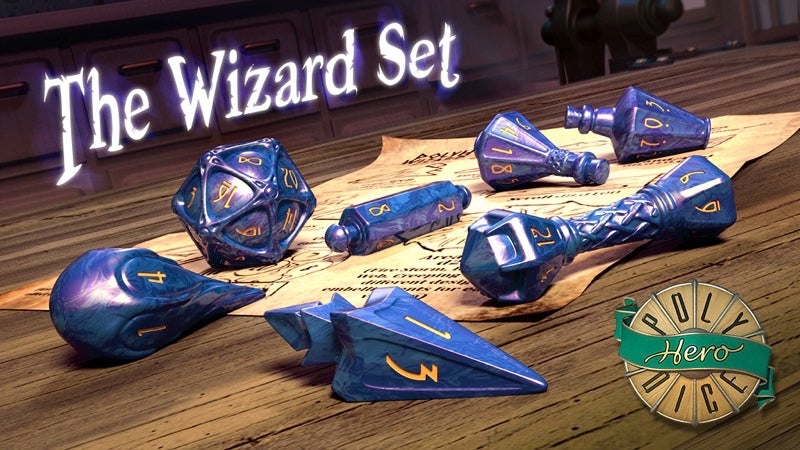 The crafty magicians behind the 3D printed PolyHero Wizard dice set have already obliterated their Kickstarter goal, with a week left in the campaign. Clearly, there's a very specific need being met here. There's still time to pledge to get your own set — and to add even more crazy colours to the collection.
---
PlayStation is making a bunch of its games available on PC, with the Playstation Now app launching on Windows first in Europe "soon" with North America to follow "shortly thereafter". There's no confirmed dates for when Australians will be able to access the 400+ titles, which include games from the Uncharted, God of War, and Ratchet & Clank franchises, as well PS3 games like The Last of Us and Journey.
---
Despite a $US500 ($655)+ price tag, the Analogue Nt, a gorgeous NES clone made from a solid block of aircraft grade aluminium, has been continuously selling out since it was first released back in 2014. If you keep missing out, you can always grab one off eBay for $5000, or wait until January when a smaller, cheaper, improved version will go on sale.
---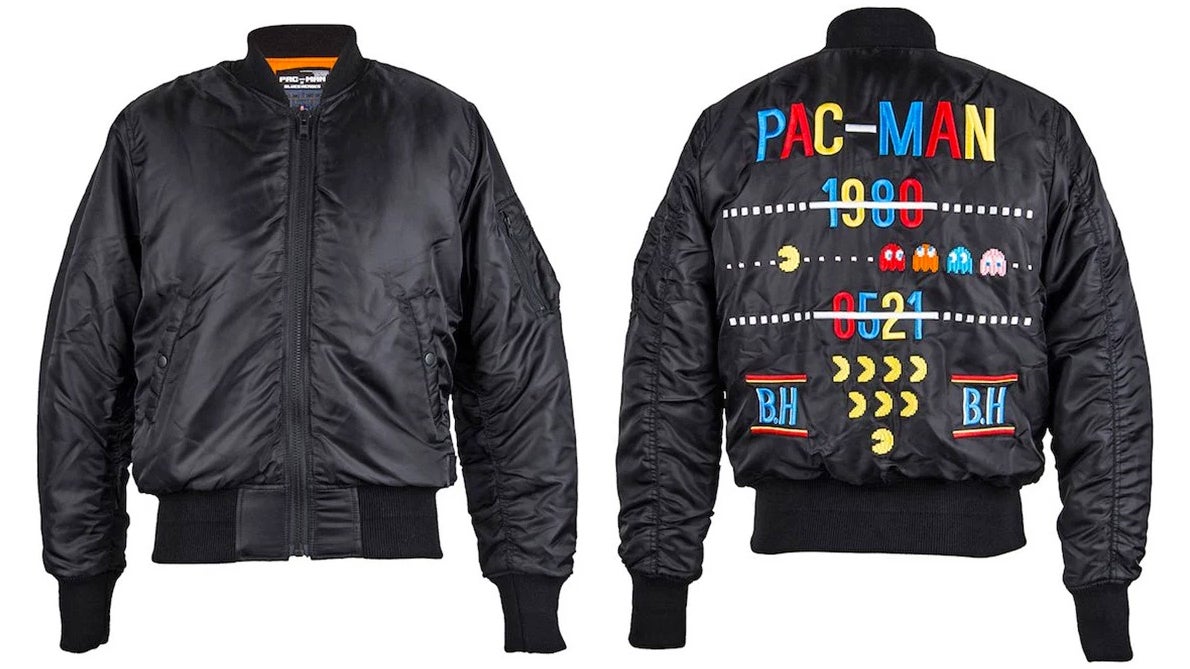 They might not be remembered in 75 years the same way the battles of World War II were, but that doesn't mean you shouldn't be proud of all the times you fought those menacing ghosts while playing Pac-Man as a kid. Now, you can commemorate your valiant deeds with this on this bomber jacket from Blues Heroes.
---
---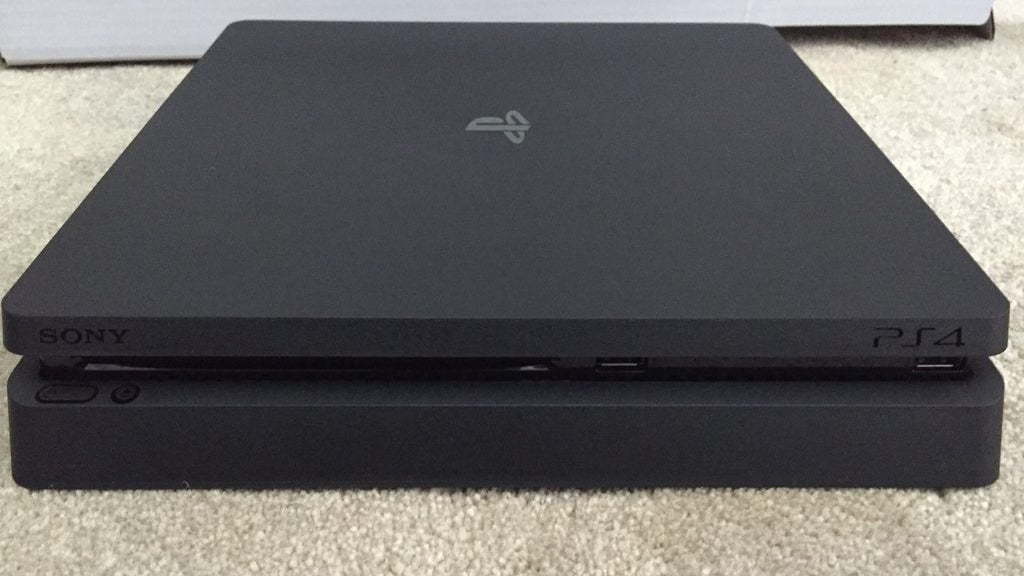 The Playstation 4 is getting a facelift. Sony will reveal a new slimmer version of the PS4 next month, according to a Wall Street Journal report. The new console, unofficially dubbed the PS4 Slim, will have the same exact specifications as the original PS4 but with a new thinner design. It will compete directly with the Xbox One S. According to one analyst cited by the WSJ, the new slim model will also be sold at a cheaper price.
---
Dealing with gamer rage can be tricky. No matter what you do, sometimes you'll just end up with someone on your team who happens to be a giant arsehole. And it gets even worse if you're a professional gamer. One Australian Counter-Strike player, who'd already received death threats after his team had lost matches, ended up quitting social media entirely just to shield himself.
But even if you're not flying overseas for tournaments, it can often be difficult just to have a bit of fun without a torrent of abuse being flung your way. So what's the best way to deal with that? Dr Michael Martin, a sports psychologist who has worked with the League of Legends team for Legacy Esports, has a few ideas.
---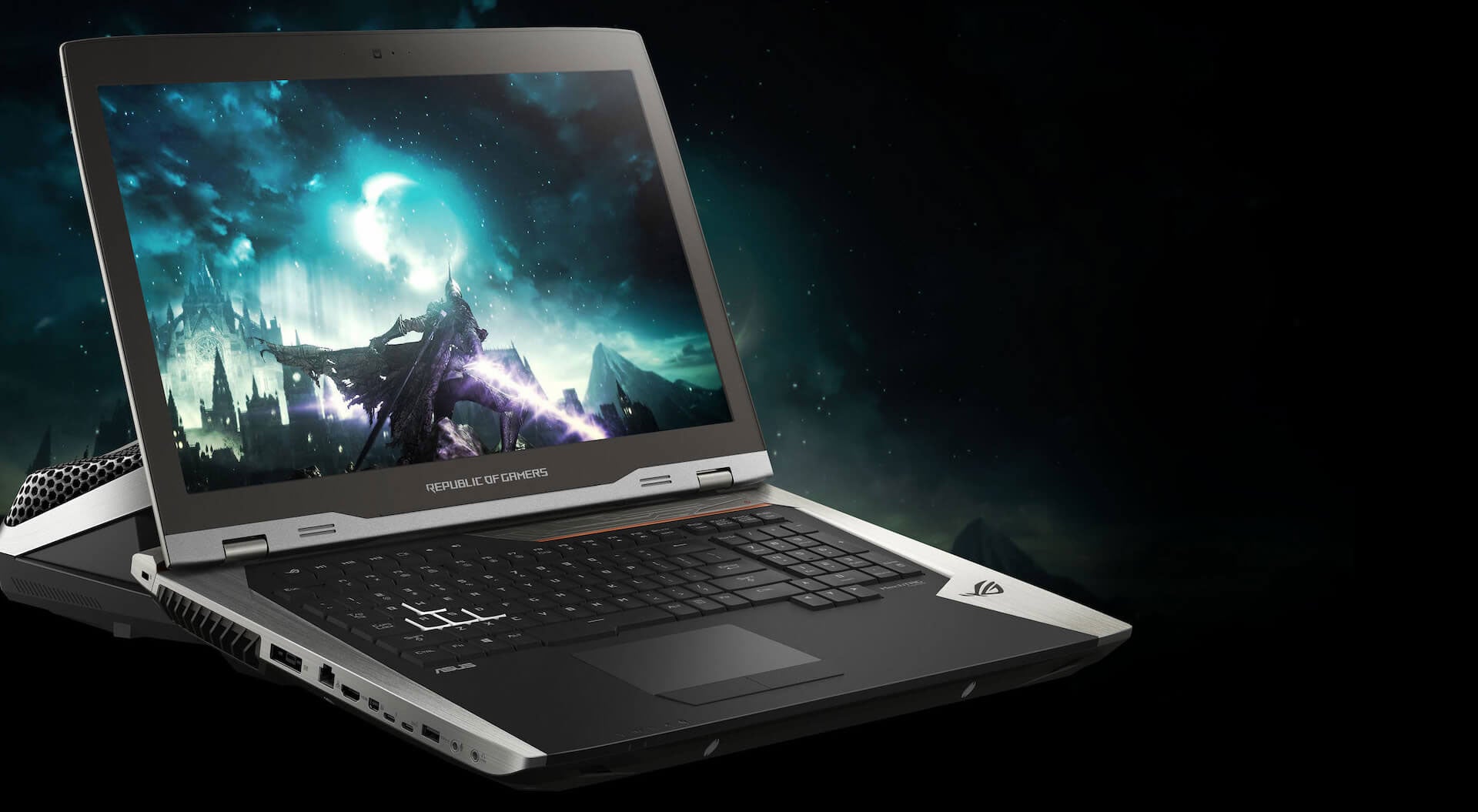 Nvidia recently gifted laptop gamers with fully functional GeForce 10 series GPUs. For those who missed the announcement, the big news is that Pascal brings GPUs with near exact specifications to laptops as their desktop counterparts. This is in stark contrast to essentially every other mobile GPU ever released.
---
Loading page