Remember those South Australian anti-video gaming ads? We all know they're stupid, and now they've rumbled Australia's games industry lobby. So much so that the lobby group is now straight-up demanding that they be pulled down.
---
You may have seen this ad floating around your social media channels this morning. Just take a second to read it, because if you're an adult gamer, it will probably see you spit out your corn flakes. What you don't know about the image is the broader campaign behind it, and the South Australian government appearing to say one thing while doing another, systematically demonising video games and those who play them.
---
Australian racing fans had been clamouring for years for Bathurst to appear on a racing game of note. Now two have come along at once. Forza Motorsport 5 has been in the wild for a couple of weeks now, but Gran Turismo's version is just about to hit stores. This comparison video between Bathurst in real life and its virtual equivalent is ridiculous. In the lower resolution it's often difficult to tell them apart…
---
---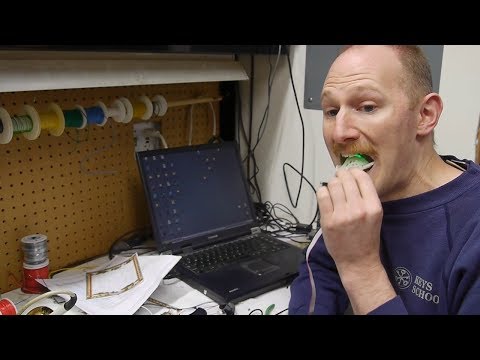 With Steam Boxes looming large in the future, game-peddlers-cum-hardware-makers over at Valve have been experimenting with some new ways to control your PC. Yeah, there's the weird joystick-less Steam Controller, but Valve designer Ben Krasnow has some even weirder stuff: a tongue mouse and a butt controller.
---