Last year, we got the chance to try playing a video game with an avatar of ourselves, thanks to a camera system which creates a complete 3D model of your person. Since most of us don't have 90 spare cameras and a supercomputer lying around, it's a hard-to-repeat experience. That's why designer Alexx Henry is taking his rig on tour.
---
---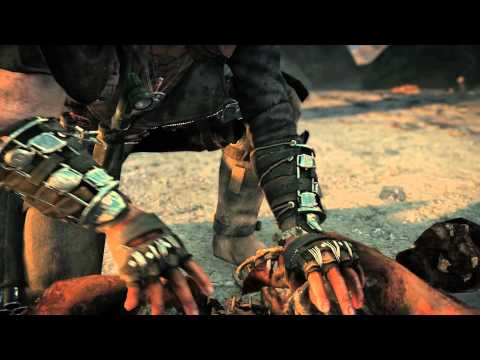 As if Mad Max: Fury Road wasn't exciting enough. There's a new Mad Max game hitting the shelves in September, and now we're getting a look at the gameplay.
---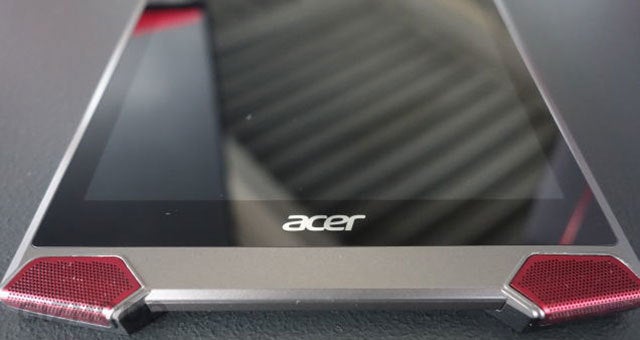 ---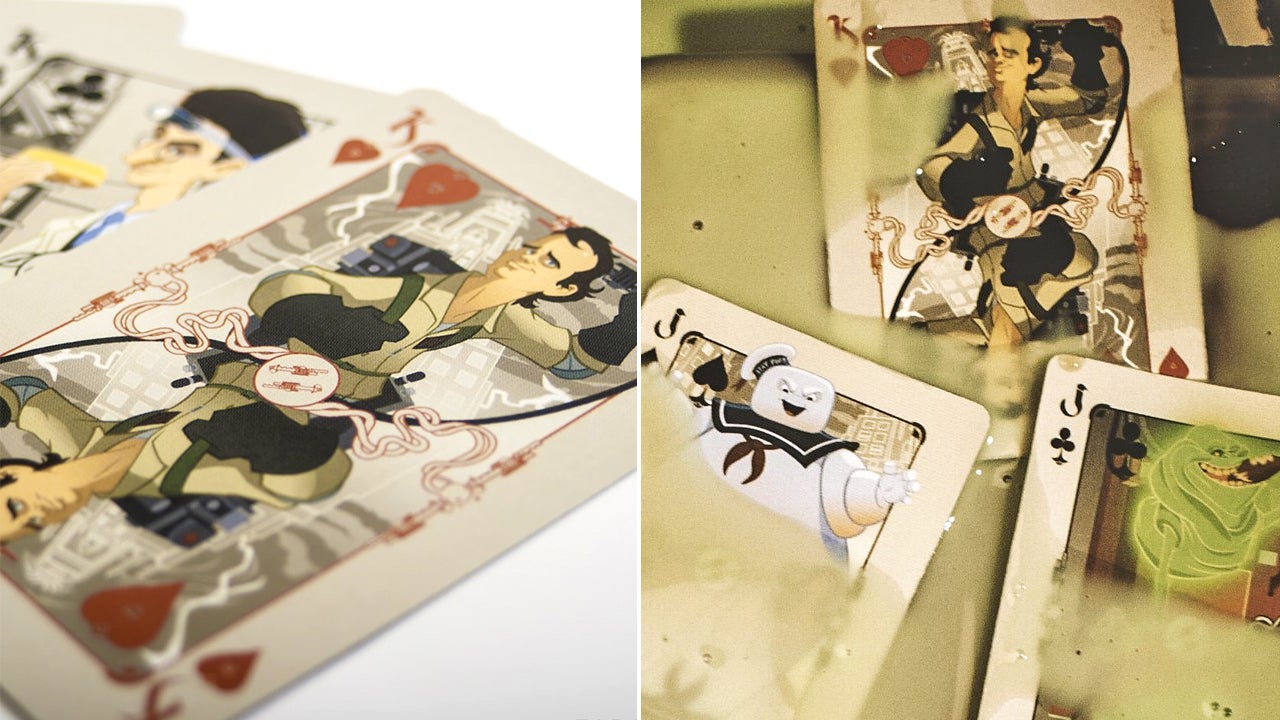 You probably don't need much of a reason to spend $US14 on a pack of Ghostbusters-themed playing cards — you loved the movie, you love Texas Hold'em, it's the perfect match. So consider it a nice bonus that every single card in this deck features beautiful caricature-esque illustrations of all the characters — dead or alive — from the movie.
---
Good virtual reality is coming, but it isn't here yet. That's worrying. What if someone buys a cheap smartphone adaptor, has a bad experience, and writes off VR as a fad? But Google, the company providing the cheapest solution of all — Cardboard — may have an answer. An answer that involves not strapping them to your head.
---
Gosh, wouldn't it be nice to play a little Bloodborne tonight? Shame my wife will be using the TV. If only I had a way to stream the game from my PlayStation 4 to another device. How about a hacked version of the PS4 Remote Play app that works on Android phones and tablets — and my Nvidia Shield? Yes. Yes. That will do nicely.
---