---
After instructing a game developer to resubmit indie darling Papers, Please due to a definition of pornography including 'sexual organs or activities intended to stimulate erotic rather than aesthetic or emotional feelings', Apple got its way. But shortly after, it's reversing its decision — and Papers, Please will be re-resubmitted, nudity and all.
---
---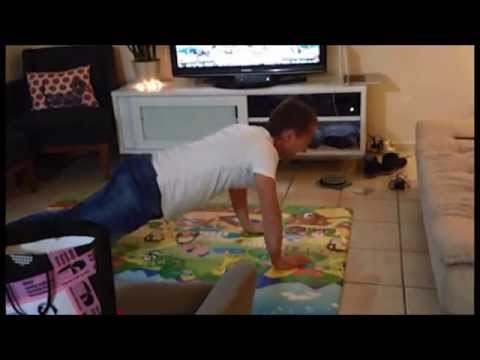 We're currently in the third week of our Shape Up Xbox One Challenge and things are starting to heat up. Last night, Chris and Mark took some time out from the Quest Mode to battle each other in the game's grueling push-up challenge. Here is the video.
---
---
Image Cache: This picture represents over 30 years of progress in video game graphics. And my, how far we've come. On one side, we have Indiana Jones in the video game version of Raiders of the Lost Ark on the Atari 2600. On the other side, we have Nathan Drake in Uncharted 4 on the PS4. We'll let you guess which side is which.
---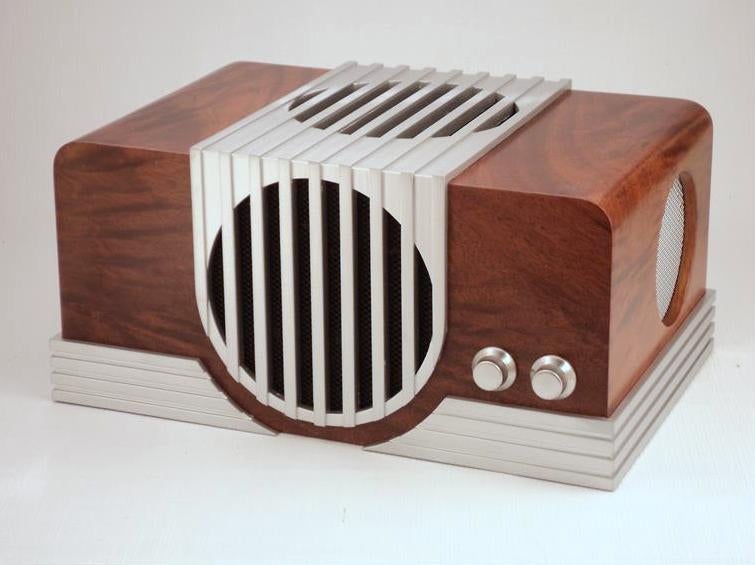 In the 1940s, people tuned into regal radios that were as much a piece of furniture as they were a gadget. So when computer designer Jeffrey Stephenson decided to build a small, high-end gaming PC, he took design cues from a popular Canadian radio model, The Addison. Stephenson crafted an intricate paean to old-fashioned radio aesthetics so he could play his favourite modern games.
---
Welcome to Reading List, a short round up of great science and technology reads from around the internets. This week we have a sexy foray into the first erotic computer game and the story of a scientist whose discovery of the rare element francium ultimately caused her death. Get to readin'.
---