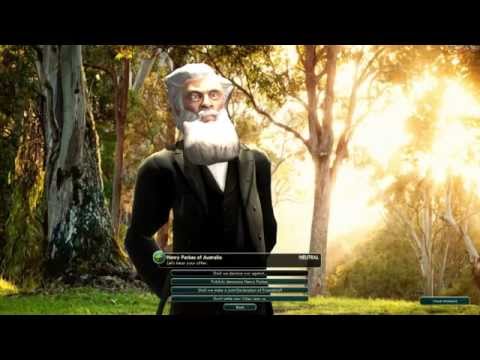 If you're a Civ player, you may remember that last year an enterprising Steam modder created an Australian mod which added our great nation into the game. Now, a year later, fearless leader Henry Parkes finally has a voice.
---
Say what you will about the actual beer, but Bud Light has made some pretty memorable Super Bowl commercials over the years. And for this year's big game they have made the dream of child of the 1980s come true by building a human-sized version of Pac-Man that even has challengers battling giant glowing ghosts while desperately hunting for cherries.
---
We were all kids once. Kids do stupid things, and no matter what generation they are, they'll always try and pull a fast one over on their parents. A JB Hi-Fi review of GTA V uncovered today reminded me of the most embarrassing gaming story of my young life, and lo and behold, it also involved Grand Theft Auto. All of this has happened before…
---
Windows 10 is about universal apps, and getting everything on all your devices. That includes the new Xbox app, which you'll find on PC, Xbox and mobile. It will let you text and chat and do everything you love on Xbox Live across every Windows device you have. The biggest and best news? It will let you stream your Xbox One games to any Windows 10 device.
---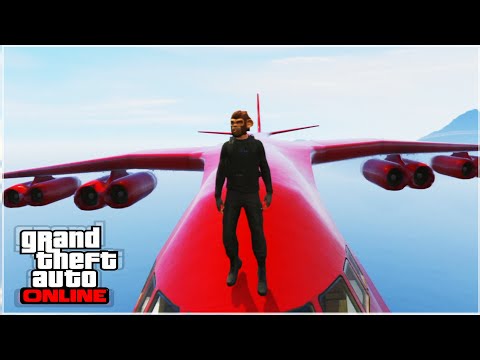 Video: To make a successful video full of amazing GTA V stunts, you need to screw up. A lot. Thankfully, those screw-ups are amazing to watch.
---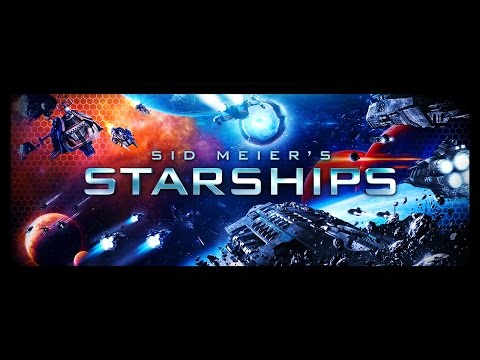 Played Civilisation: Beyond Earth and want more space in your strategy game? Sid Meier isn't done exploring the final frontier yet, with a new game in the works called Starships. Check out this trailer.
---