Loading page
Hello, fellow D&D players. You know how we all think our campaigns are incredible and our DM is the best and our sessions should be turned into a webseries? Dan Harmon (yes, Community and Rick and Morty Dan Harmon) thought that too. Except he actually did it.
We dropped the trailer for HarmonQuest a few weeks back, but now the first episode is out. Watch it here!
---
---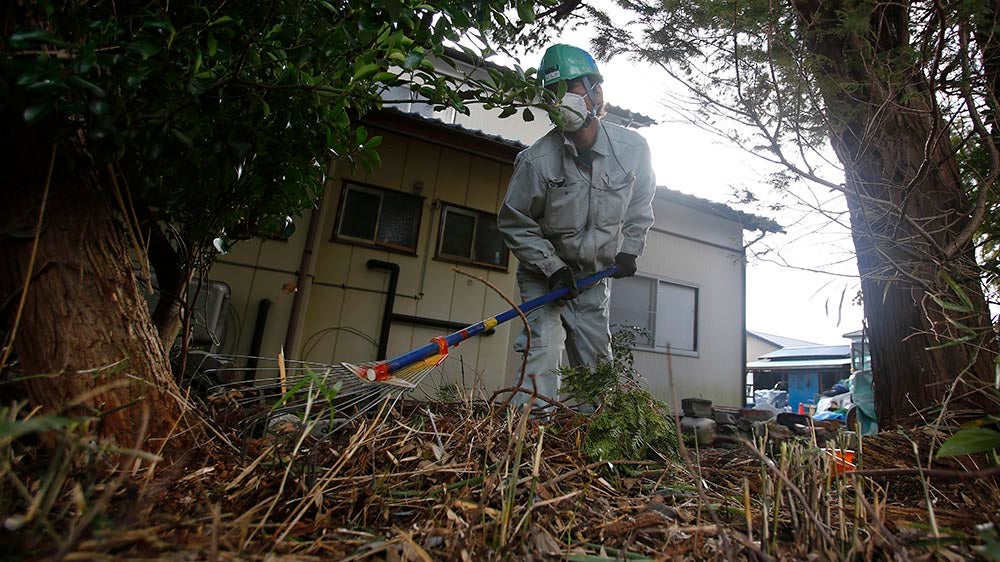 ---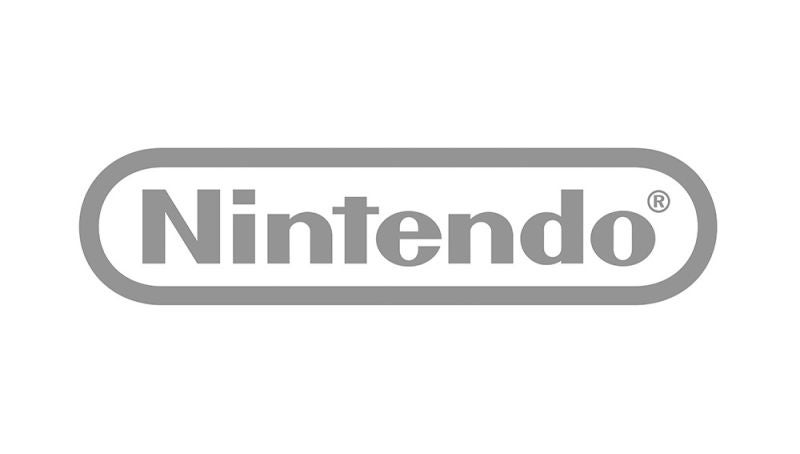 ---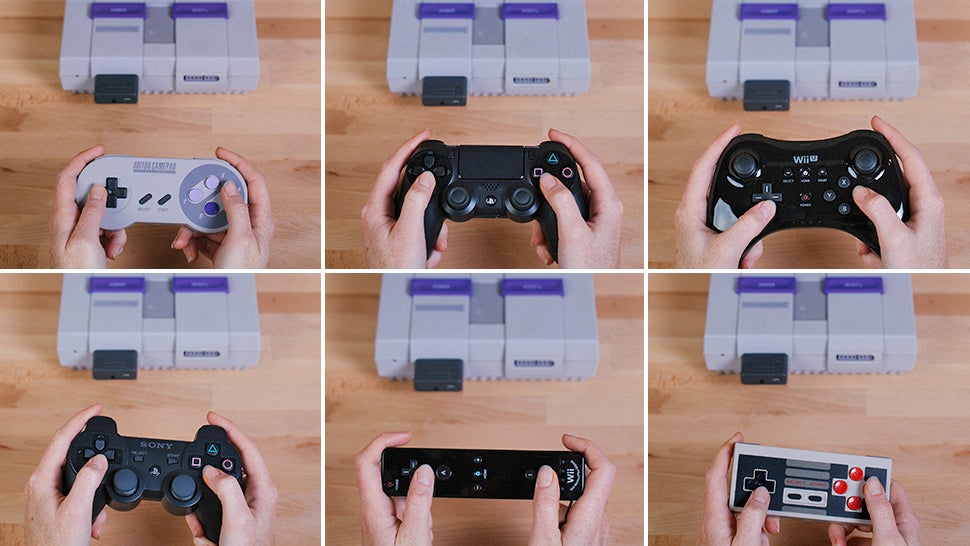 If the original NES was your first crush, the Super Nintendo was the console you wanted to spend the rest of your life with. Its rounded controller was a masterful work of industrial design, but it still had a wire. Wires suck. With this new adaptor, however, your beloved 16-bit console can finally cut the controller cord.
---
Loading page