If you listened with your eyes closed, you'd think this was just a video of someone playing Super Mario Bros on a vintage Nintendo. But there's not a controller in sight. Just 48 wine glasses and a frying pan. Dan Newbie of YouTube, you're a maestro of the kitchen.
---
You probably don't remember The Fifth Element game for PlayStation because it was so crappy. And you don't remember this 8-bit The Fifth Element game because, sadly, it never existed. It's just a video made by those jerks at CineFix, who keep taunting us with awesome but fake retro game remakes of classic movies.
---
---
The touchscreen generation might not know any better, but those of us who grew up with Game Boys know that physical control pads and buttons will always trump on-screen alternatives. Entire this slide-on silicone sleeve, called the G-PAD, that turns your smartphone into an even better handheld gaming machine.
---
Why didn't anyone think of this earlier? Winning in Sid Meier's: Civilization often meant racing to complete the space tree, but what would happen to your civ once you made it into the stars? Wonder no longer. The newest game in Sid Meier's world-building sim is Civilization: Beyond Earth, and it looks epic.
---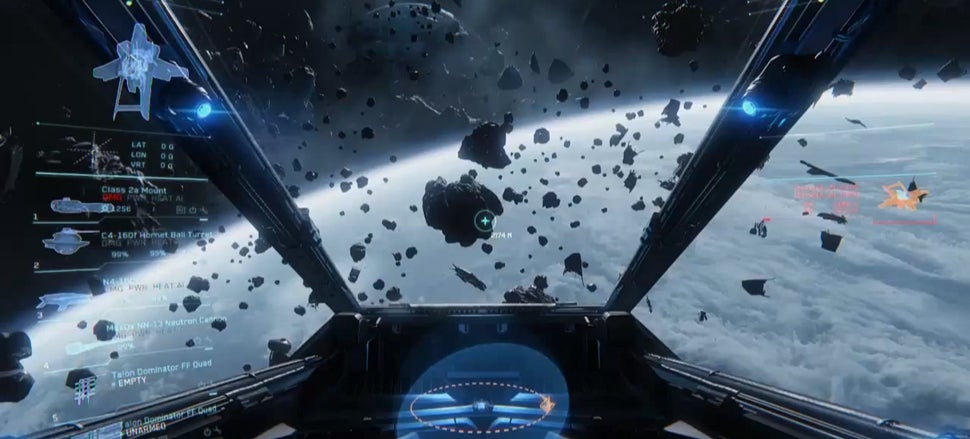 Video: Here's 12 minutes of gameplay footage of Star Citizen, a space flight simulator video game that will let you live in a parallel universe. Not only pilot a spaceship, but have a living avatar there. And with Oculus Rift support, it will be a total alternate universe experience. It looks absolutely fantastic.
---
This week, Microsoft officially marked Windows XP as "end-of-life", which means it will no longer provide updates or support for the aging operating system. The company decided to celebrate XP's end with a neat browser game called "Escape From XP" that, despite what you may think, doesn't involve typing "format c:" into a command prompt.
---