Remember US President Ronald Reagan's plan for space weapons in the 1980s? Today, it's little more than a punchline, but it used to be serious business. How serious? Video game serious. Yes, there really was an SDI video game, and thanks to the Internet Archive you can even play it.
---
Since Google acquired the artificial intelligence company DeepMind for $US628 million last year, it's put the software to hard work… playing Atari 2600 video games. Really. It's learning how to play 49 different Atari games showcases the promises — and the weaknesses — of DeepMind's software.
---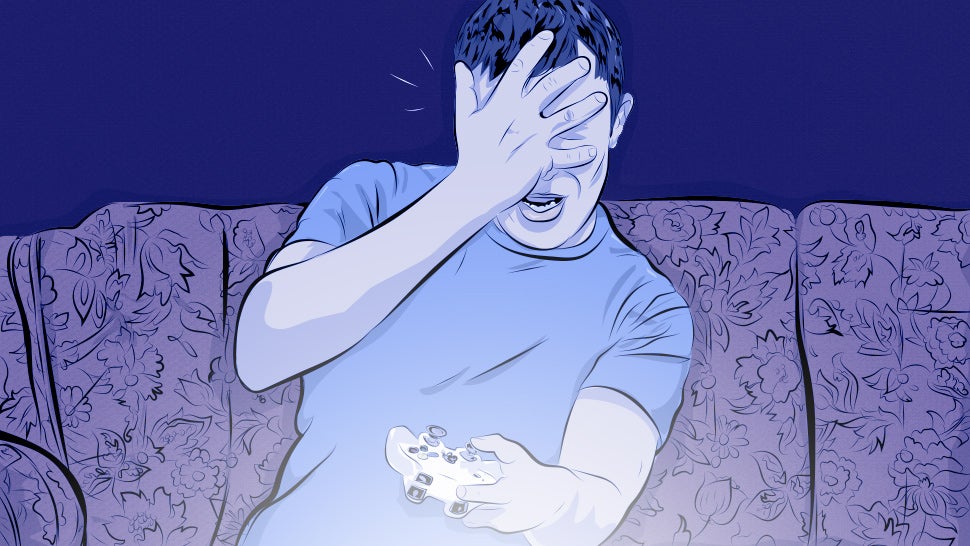 ---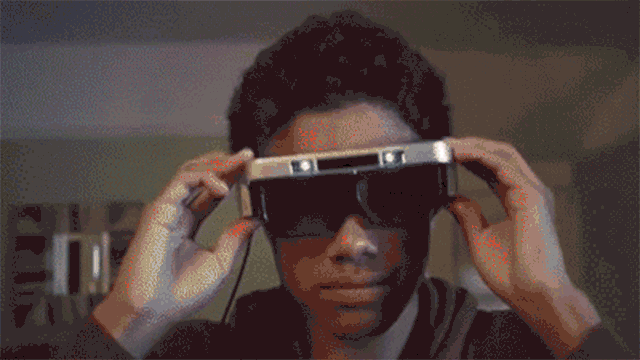 CastAR's projected augmented reality specs have come a long way. Back in May 2013, the headset was little more than a hacked together idea by ex-Valve engineers, formed under the new company Technical Illusions. Then that idea grew with a hugely successful Kickstarter campaign, and now the company has shipped its first developer headsets.
---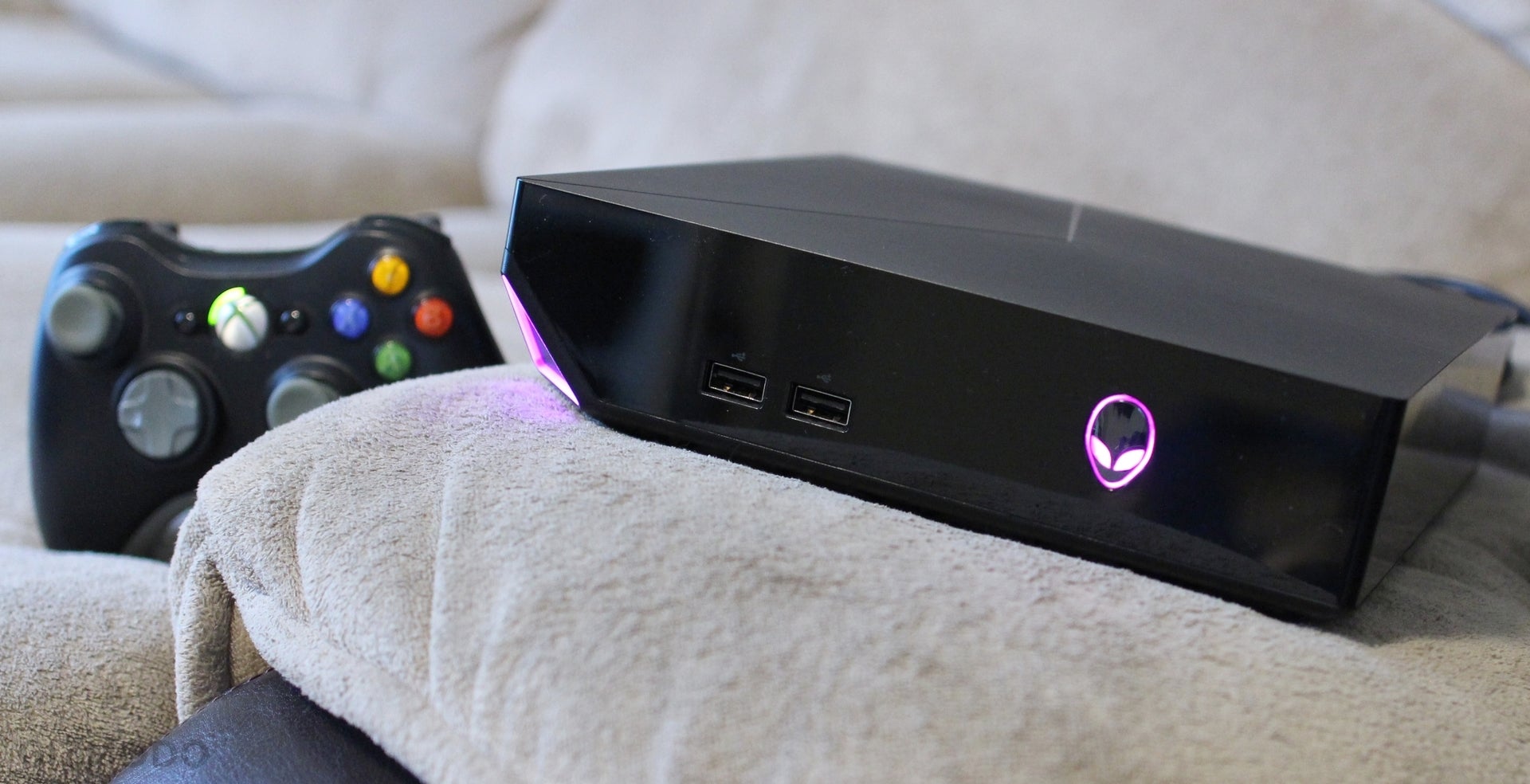 There's nothing quite like the Alienware Alpha. For $699, it's a competent Windows gaming PC. But it should have been the flagship Steam Machine. The Alpha was designed to be a Linux game console with a gamepad good enough to replace a mouse and keyboard. As easy to use as PlayStation or Xbox, but with more games. That didn't happen. So I set out to fix it.
---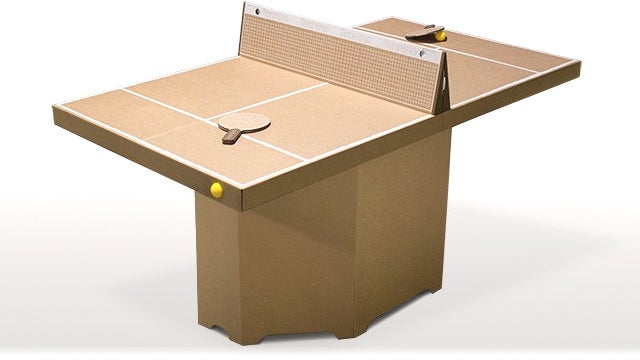 The next time you're stuck at an airport waiting for a delayed flight, instead of turning to your smartphone to pass the time, just make sure this cardboard version of table tennis is one of your carry-on items. In just seconds it can be unfolded and assembled into a working ping-pong table, complete with a cardboard net, cardboard, paddles and a cardboard scoreboard.
---
For players who can't bear the thought of being away from their favourite board game, there's a Portable Edition of Settlers of Catan that's been around for years now. But it comes packed in a flimsy cardboard box full of tiny cards and pieces that are easy to lose. That's why this new Compact Edition of Settlers of Catan, which folds up on itself for easy transport, is vastly superior in every way.
---