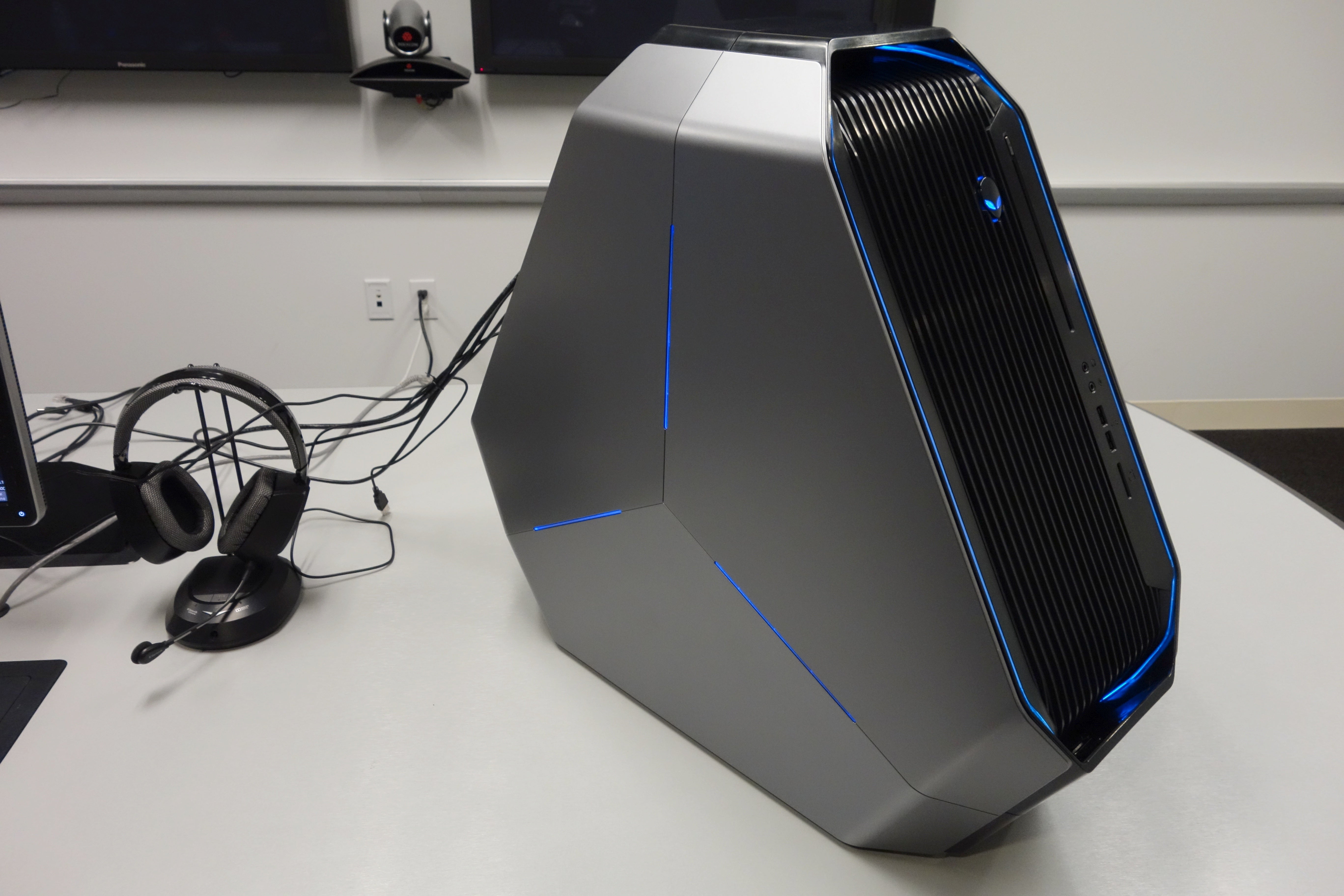 Alienware is famous for two things: 1) selling ever more powerful gaming computers, and 2) making them look like they were designed by aliens. But its latest full-size desktop gaming PC isn't just another box sculpted to look like it's out of this world. In fact, the new Alienware Area-51 is trying to challenge the assumption that PC gamers need a "box" at all.
---
Oculus Rift's virtual reality is so awesome that it will leave any generation slack-jawed. But it's especially satisfying to see old people get their minds blown. "So this is how far they have come," says one man. You have no idea dude.
---
The people at VR Coaster had a great idea: Create a 3D ride synchronised to a real world rollercoaster, put someone on the seat with an Oculus Rift headset, and let them freak the hell out as they fly through a fantastic landscape full of dragons and lava giants. Apparently, people say it's an amazing experience.
---
When it comes to win/loss ratios, the ACCC has a pretty impressive strike rate. It's won cases against some of the world's biggest companies over how they do business in Australia, and now the Australian consumer watchdog and it's consumer champion in chief, Chairman Rod Sims, is on the warpath against Valve, one of the world's biggest video game companies.
---
---
---