Streaming games over the internet has yet to massively take off, especially here in Australia where such a service would unusable without local servers. If reports are to believed, that hasn't stopped Microsoft from plugging away at its own browser-based technology, which would allow users to play Xbox games on their PC (or other browser-equipped device). Say what?
---
This week we brought you the news that Microsoft is reportedly looking to purchase Mojang, the Swedish developer behind the wildly successful game Minecraft. Now, Reuters says Microsoft will announce the $US2.5 billion deal on Monday.
---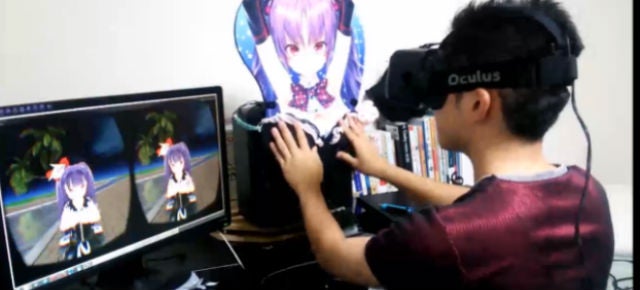 You can do some cool shit with the Oculus Rift: You can simulate what flying feels like, or use it to pick out your next car. And if you have less experience with the female anatomy than Steve Carell in The 40 Year Old Virgin, now you can use it to simulate grabbing a handful of boob.
---
If you want a laptop that can play graphically intensive games, you're in a tough spot. Generally, you can opt for something crazy expensive but portable, or something hulking and a little but cheaper. MSI's new GS30 Gaming Shadow notebook offers a middle ground: Take a slim laptop on the go, and plug into a power-tower at home.
---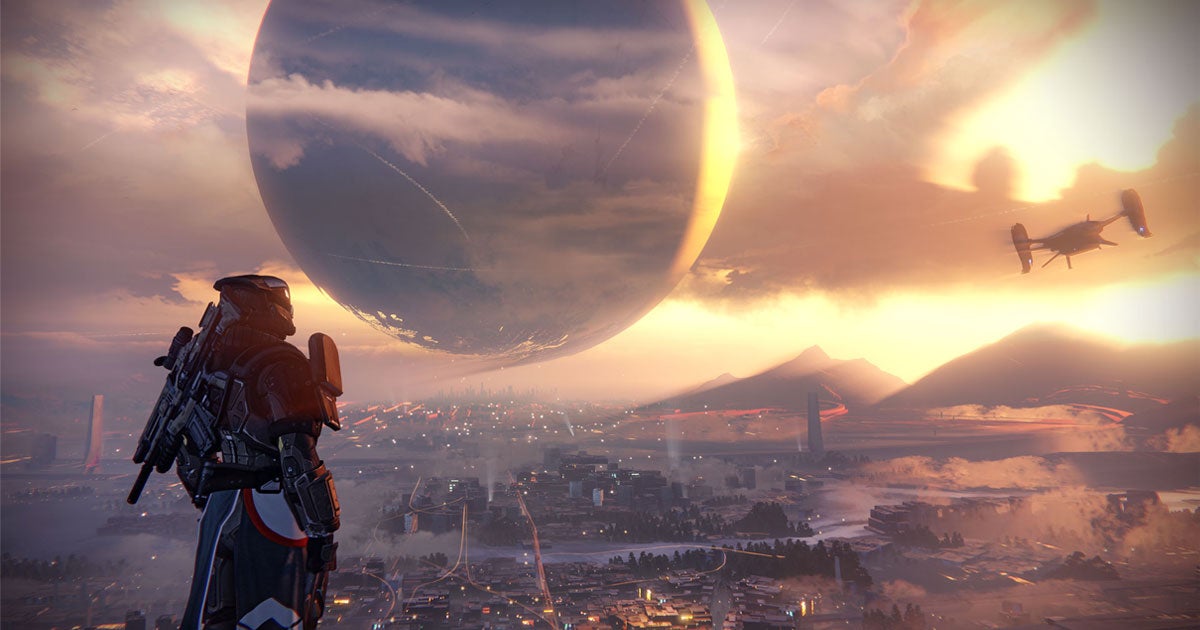 I probably won't end up playing Destiny. It's on track to be one of the biggest and most successful video game releases of all time, and it's something that I've been hyped over for months. So why do I feel like turning my back on this gaming phenomenon three days after its release? Mostly because the galaxy is a very lonely place when you explore it alone.
---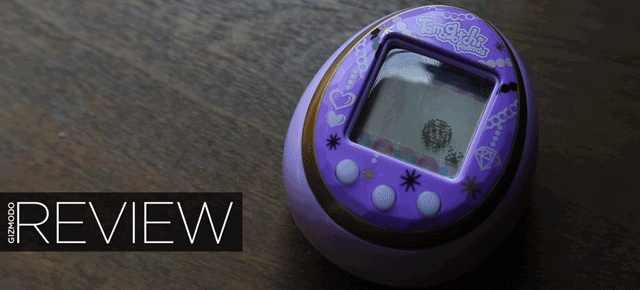 Remember Tamagotchis? Of course you do. They taught you about responsibility. They taught you about friendship. But most importantly, they taught you that friends don't leave friends in rooms filled with their own feces. Now, it's time to reopen those old, grief-stricken wounds. The Tamagotchi is back — and it is still hungry.
---
Destiny's hype-train pulls into the station tomorrow, starting with a massive launch at 12:01am around the country. Sure, EB Games might be the place to go to get the earliest copy of Destiny, but where's the cheapest place to get the game? Mark over at Kotaku has done the legwork and found all the right places. Check it out. [Kotaku]
---
Video: I'm riding shotgun on the Destiny hype-train right now. I know I shouldn't be as excited as I am for Bungie's next game, but goddamn does it look cool. This live-action trailer is just as awesome.
---
I've been putting off buying a PS4 for a while now. I have a powerful PC gaming rig (that barely gets used), and another even more powerful one in the final stages of building. So why am I going to treat myself more and buy a PlayStation 4 in a couple of weeks? Because I can totally see myself using PS4 Remote Play and one of Sony's new Z3 phones or tablets to play PS4 games around my house.
---