When was the last time you sent a fax? 2000? 1995? Never and you hardly even know what a fax is because you're just too young? Fair enough. But the fax machine was the high-tech device of its day. And even in the world of Back to the Future Part II, it plays an important role, which is probably why it looks so silly to us here in the year 2015.
---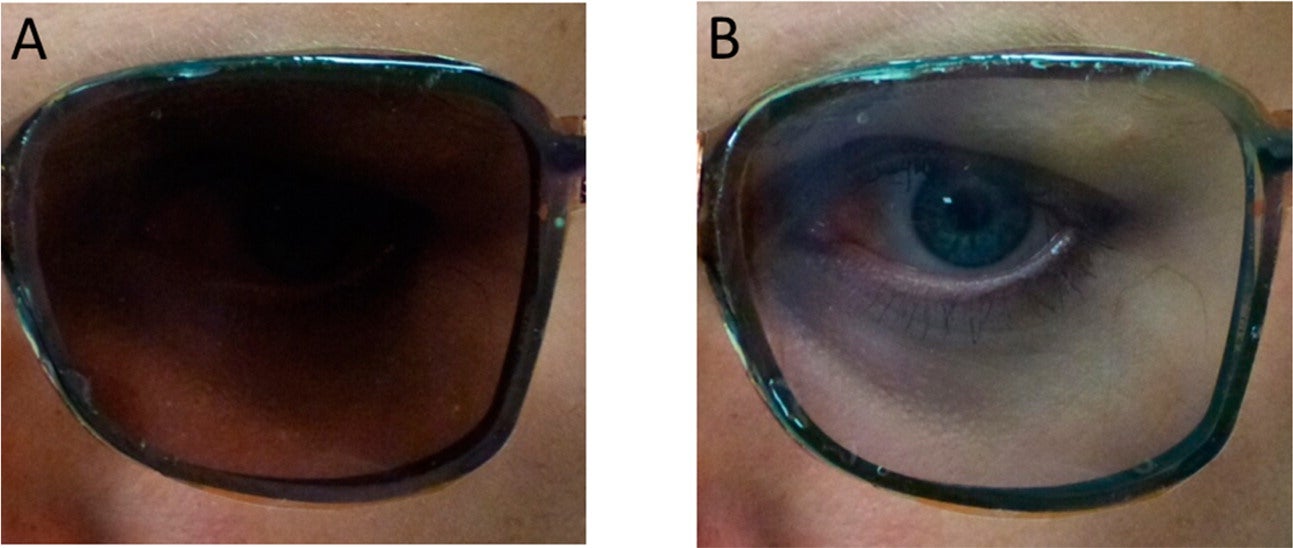 Blessed are those with perfect vision, but the rest of us poor, nearly blind souls know the torture that is looking for sunglasses when we already have to wear glasses. The options are Fitovers that jut out like VR goggles, or flimsy clip-ons, or prescription sunglasses ($$$), or god forbid transition lens. (Please don't get me started on contacts.) But what if transition lens didn't look totally silly? It's possible! Thanks to chemistry.
---
Video: Some guys essentially weaponised a drone by strapping Roman Candles onto the flying machine and making it fly around and shoot fireworks at people (themselves). The video, made by PIEROGRAM, is totally crude, but it's also a preview of how the world will end. Death by laser shooting drones and human stupidity.
---
For years, the knife was the most commonly used tool to sharpen the wooden writing instrument known as a pencil (which historians believe was invented in the 15th or 16th century). But whittling the wood away to eventually produce a point was a time-consuming, tedious, and inexact process. As pencils became more ubiquitous in everyday life, it became apparent that a faster and more efficient way was needed to sharpen them. Luckily, two Frenchmen were up to the challenge.
---
AdBlock's been around the internet for ages, but it only extends to the edges of your browser window. What if a device existed that could block logos and brand names from the world around you?
---
---
Following revelations that a civilian-operated drone crashed on the White House lawn, the manufacturer of the drone, DJI, will take steps to prevent its drones from flying over Washington DC. That's the first time that the Chinese company has blocked such a huge area.
---
On January 27, 1880, Thomas Edison was awarded a patent for an incandescent lamp. It was still two years before his first power grid would flicker to life in NYC, and Edison was living on the precipice of a new age. Oh, how things have changed.
---
Though the technology is ludicrously outdated, Nixie tubes have actually remained a popular alternative to LEDs and LCD displays — at least in devices where function follows form. So it's no surprise that MB&F, known for its over-the-top watches and music boxes, has embraced them on its new Nixie Machine clock that people won't be staring at just to read the time.
---
Many people are convinced that wearable tech will revolutionise our relationship with technology in the coming decades. But we've been waiting on this revolution in some form or another for a century. Case in point: This kid who had it all figured out in 1922 when he invented a radio that fit inside his top hat.
---