Loading page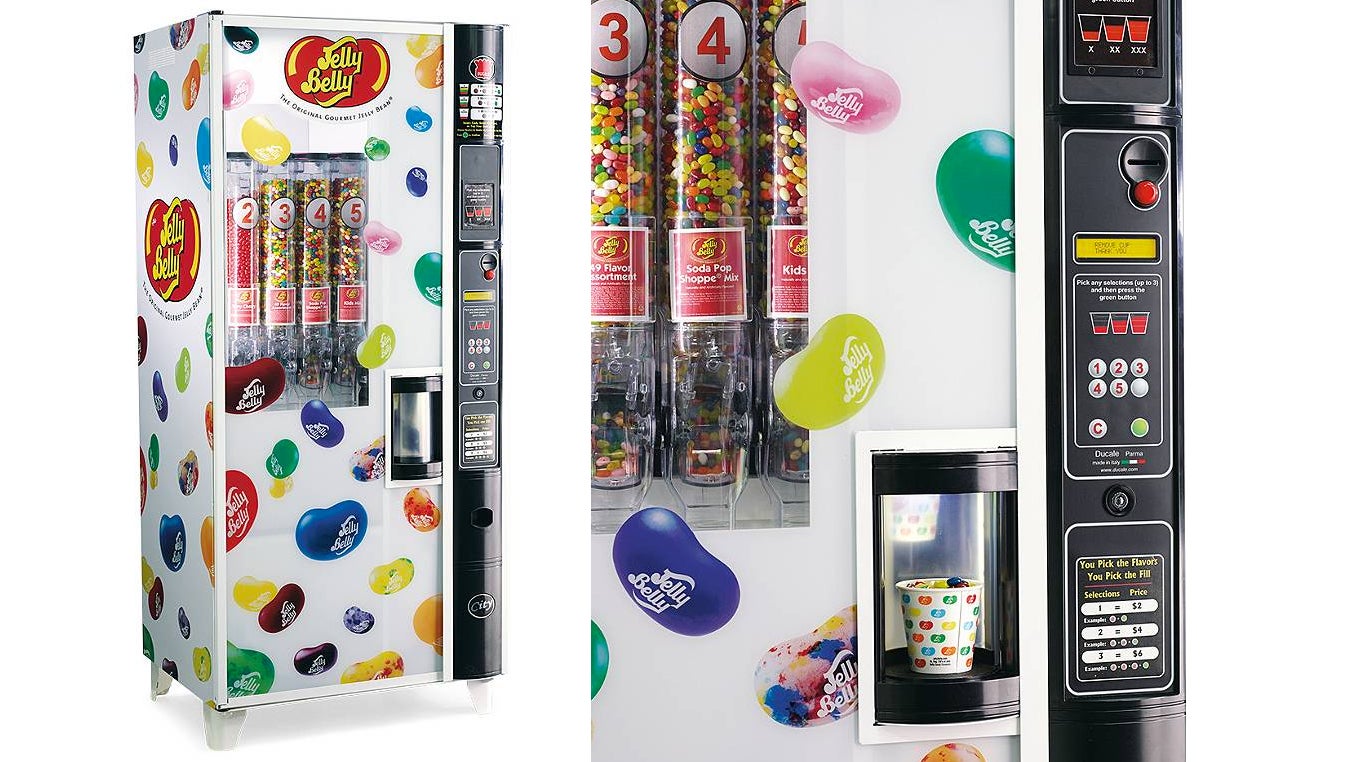 You can find Jelly Belly jelly beans at almost any store, but that involves actually getting up and going somewhere to satisfy your sweet tooth. Why go through all that hassle when for just over $US10,300 ($13,530) you can buy your own personal Jelly Belly vending machine and set it up right next to your desk at work, or couch at home?
---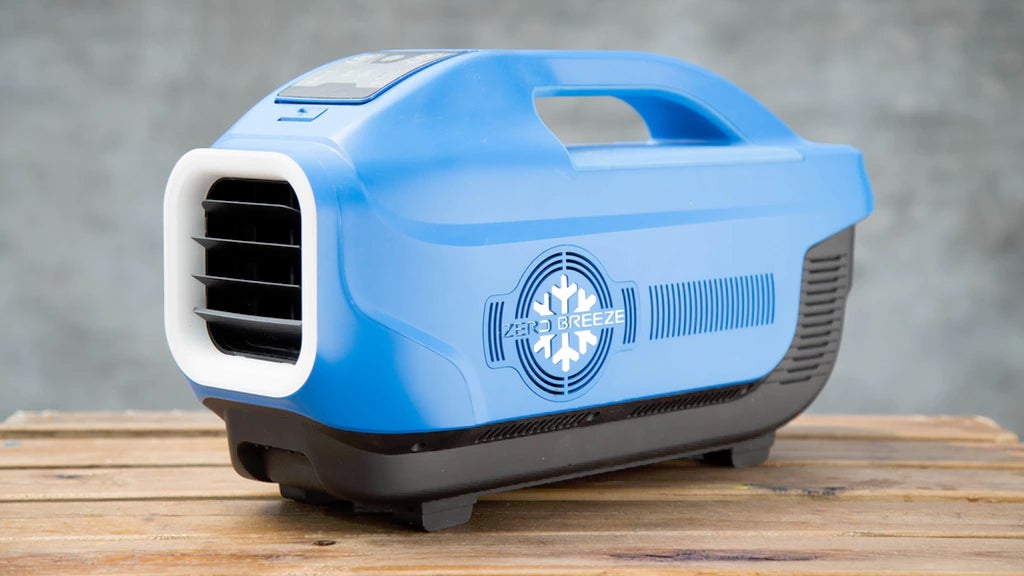 Sunglasses, swimsuits, singlet tops and sandals are the usual accessories you think of when you're getting ready for summer. But with climate change pushing summer temps higher and higher ever year, it's probably not a bad idea to add the Zero Breeze portable battery-powered air conditioner to that list.
---
---
As geeks, we get excited about phones that are 10 per cent faster than their competitors, and camera sensors that capture 20 per cent more light. That technological arms race is equally ferocious in the metal detector world, as crazy as that sounds, and avid hobbyists can spend serious money on new toys that they compare with their mates. Sometimes, though, it pays off — like for one (anonymous) Aussie gold-digger that found a 4.1-kilo nugget in Victoria's Golden Triangle.
---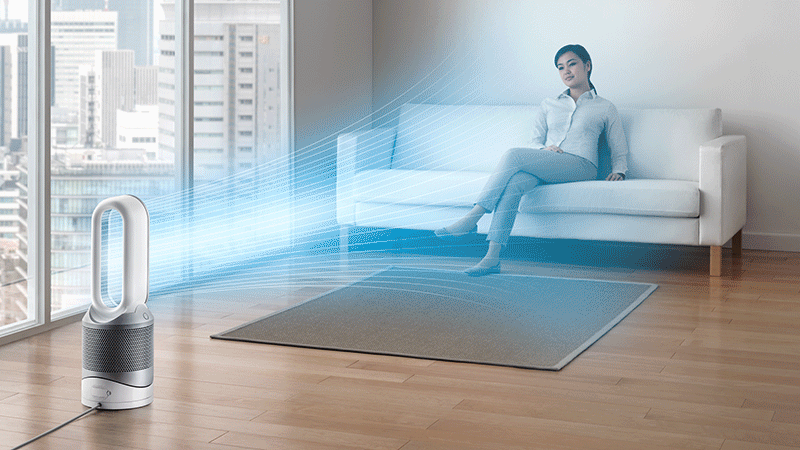 The smartphone is a perfect example of a streamlining multiple gadgets into a single device that improved functionality and took up less space. You no longer need to carry a separate digital camera, MP3 player and mobile phone. In the same vein, Dyson's new Pure Hot+Cool Link is a fan, a heater and an air purifier all at once.
---
As the video capabilities of compact cameras and smartphones has steadily improved, we're starting to see more video production gear shrinking in size. Edelkrone's new Wing promises to replace a bulky rail and dolly setup for filming buttery smooth moving shots, helping to make your next YouTube video look like a Hollywood masterpiece.
---
The first examination of more than 150 reported civil "incidents" around the world involving drones, or Remotely Piloted Aircraft Systems (RPAS) has been completed.
The main cause of crashes? Not human error, surprisingly. "Technical problems" were the cause of 64 per cent of incidents occurring between ­2006 and 2016.
---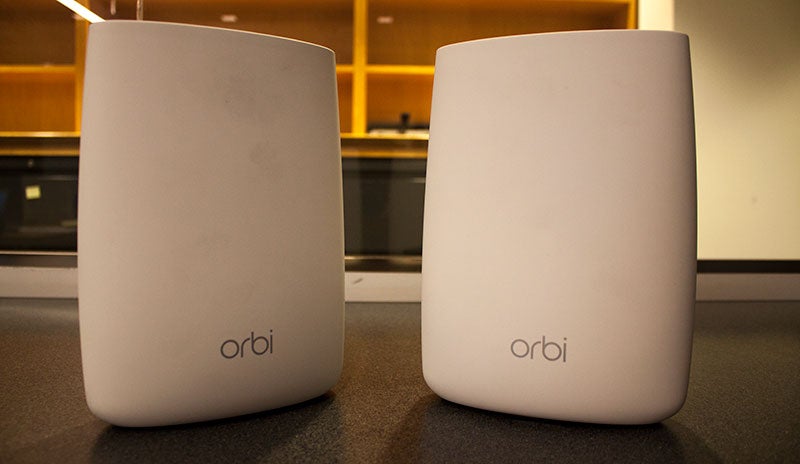 Routers are going through a design renaissance of sorts, and Netgear is a microcosm of that change. Take, for instance, the company's popular Nighthawk router — black, angular, full of antennas. It's everything the Netgear's newest router isn't. Called Orbi, this router embraces the well-design future of your home's internet brain, explored the last few years by Google's OnHub and smaller startups like Eero and Luma.
---
Loading page