Video: We've complained before that some smartwatches are just boring remotes for your smartphones, and that they need to actually do something genuinely useful. But what if you didn't need to purchase a secondary smartwatch device to have a phone on your wrist? What if you had a flexible phone that transformed into a wrist-cuff? That's the key point of this new Nexus 360 concept.
---
We've been following the emergence of Apple's sapphire production plant in Arizona closely this year, since it tells us a lot about the products coming down the line. Now, Mark Gurman reports, filings from Apple indicate that not only is the company manufacturing a new sapphire product this month — it's being classified as jewellery.
---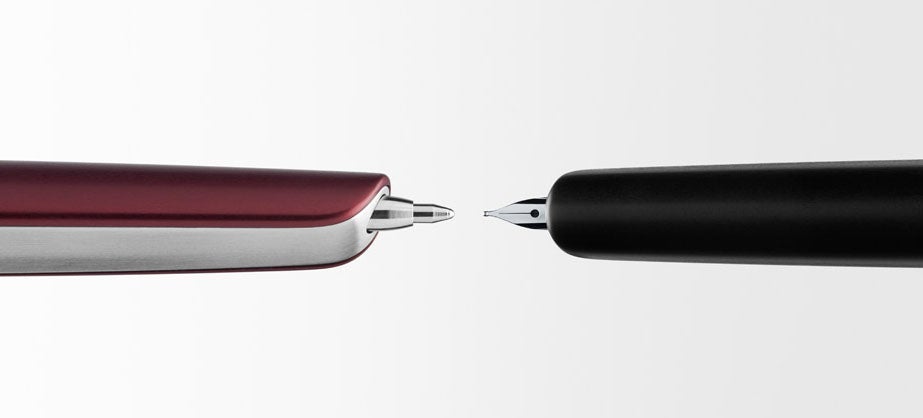 ---
While we've seen plenty of smart locks — and debated their effectiveness — this one's particularly nice for two reasons: It's made by a highly reputable design team, FŪZ Designs, and it's an ultraportable padlock.
---
Modern crutches are still less than a century old, and dozens of designers have taken a stab at improving them. But while most attempts are variations on a familiar theme, one entry to James Dyson Foundation's annual Dyson Award proposes a solution that improves on even the best recent alternatives.
---
These little chips may not look much, but in fact they're a new breed of super-small, super-cheap accelerometers that could make motion sensing ubiquitous — even in the clothes you wear. The chips, made by mCube, measure just a couple of millimetres across — less than half the size of most accelerometer chips.
---
We've been raving about the Philips Hue smart lighting system since it first dropped. Well we've been raving about everything except its outrageous pricing — $US60 a bulb ($69.95 in Australia), are you serious? But with the new Hue Lux, you can get a basic white smart light at a fraction of the price.
---