When I was in school, I used poorly engineered retractable pen cannons to fire tiny beads at my friends and enemies during class. I thought it was pretty cool, but this mini grappling gun puts all my pre-adolescent tinkering to shame.
---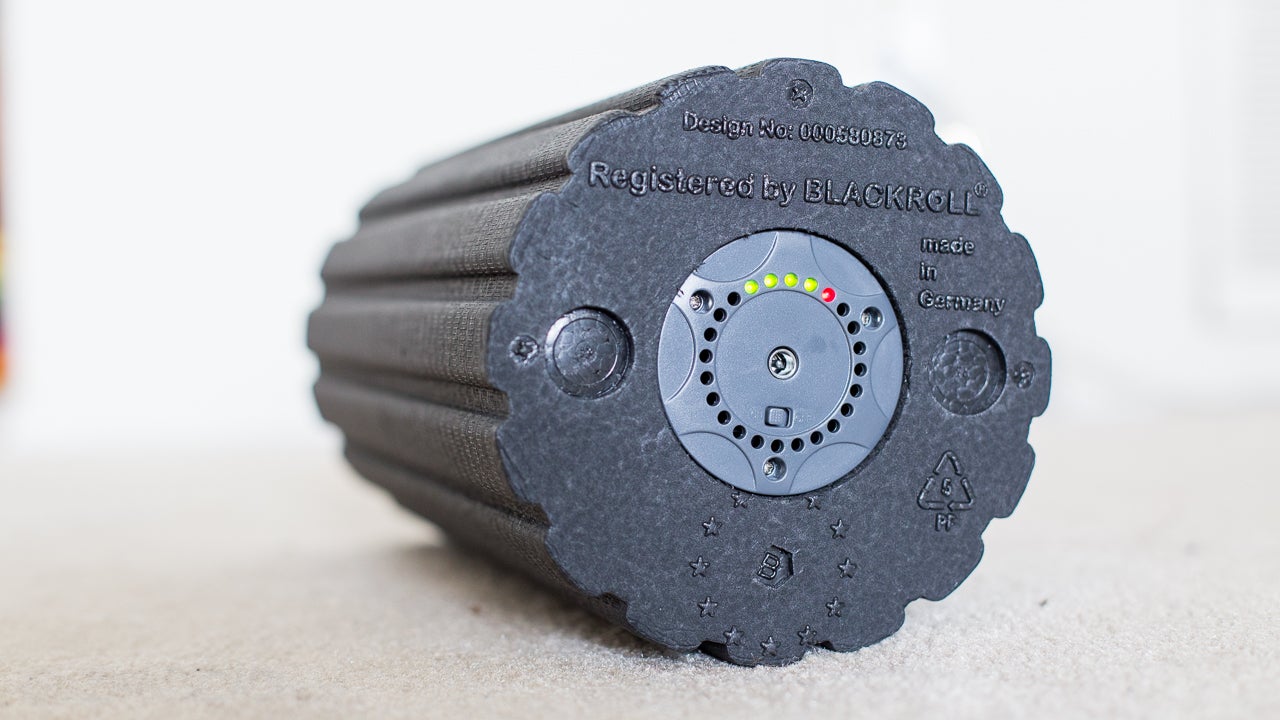 It's no secret that foam rollers have been a key part of physical therapy for years. Athletes use them not only to heal from injury, but also to increase flexibility before training and to speed recovery after strenuous exercise. The Vyper is the first foam roller to add vibration to the equation though, and holy crap it's amazing.
---
We knew that Asus was working on an Android Wear smartwatch, and now we have some details. According to China's Central News Agency, the ZenWatch will be announced on Wednesday and sell for less than $US200.
---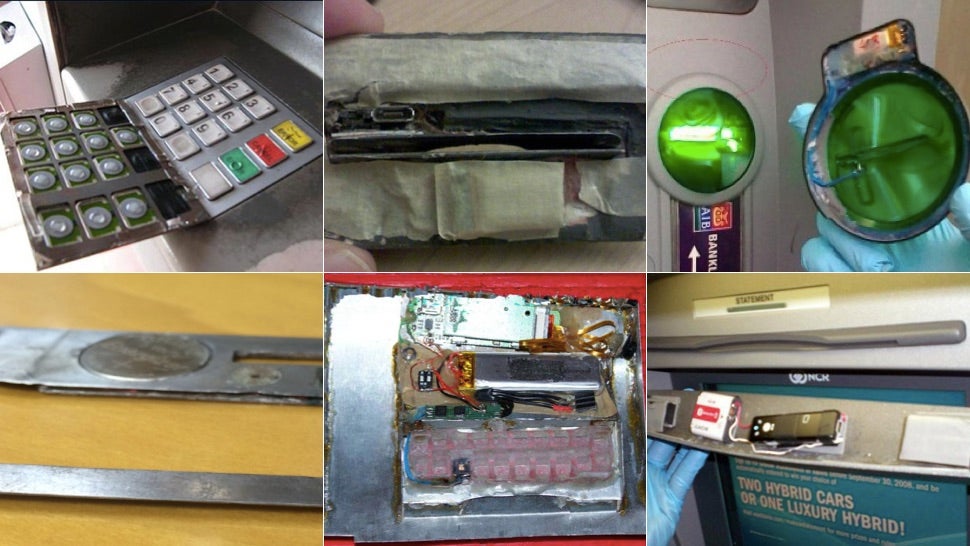 In a little over a decade, ATM skimmers have gone from urban myth to a wildly complex, ever-evolving suite of technologies that has the potential to be the worst nightmare of anyone with a bank account. Here's a look at how quickly skimmers have evolved — and why they're increasingly impossible to spot.
---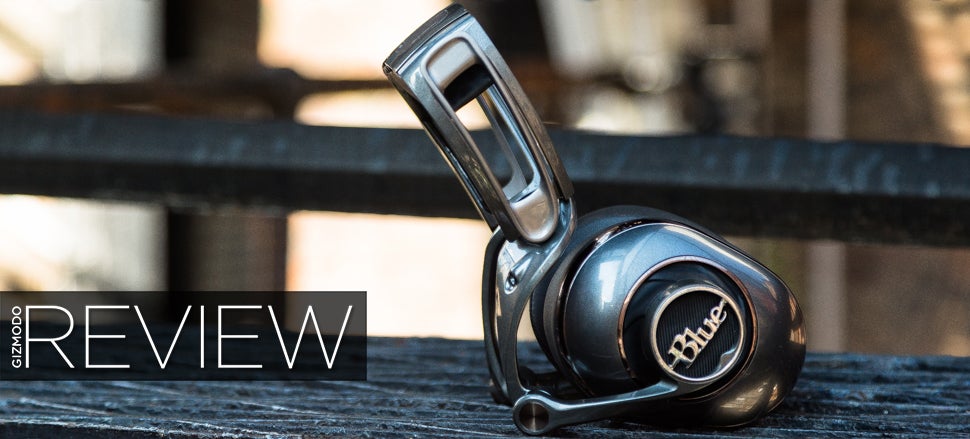 ---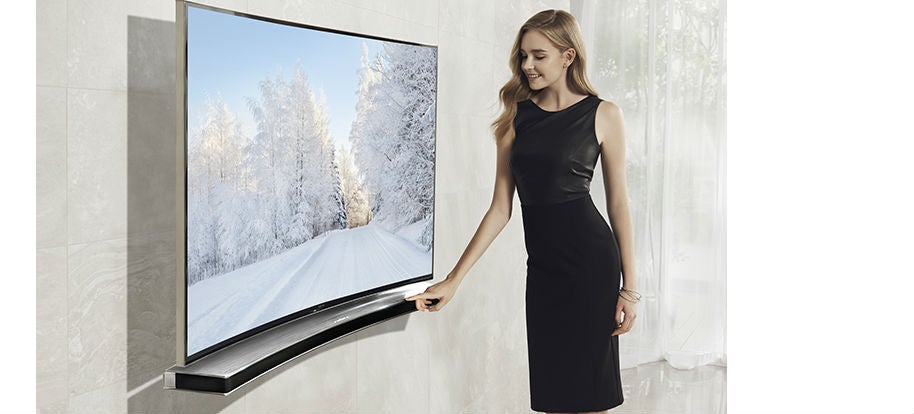 That horizontal sound bar next to your crazy expensive, totally-not-gimmicky curved screen TV is such an eyesore. If only it were, you know, curved. Like your TV. Samsung clearly thinks this is a problem that's begging to be solved, because the company has just announced… a curved soundbar.
---
Welcome to the first week of September, also known as crazy-insane IFA 2014 and iPhone event extravaganza. During the next 10 days we'll see new handsets, smartwatches, and other tech paraphernalia from almost every major hardware manufacturer. So now I'm wondering, where do smartphones even go from here?
---