---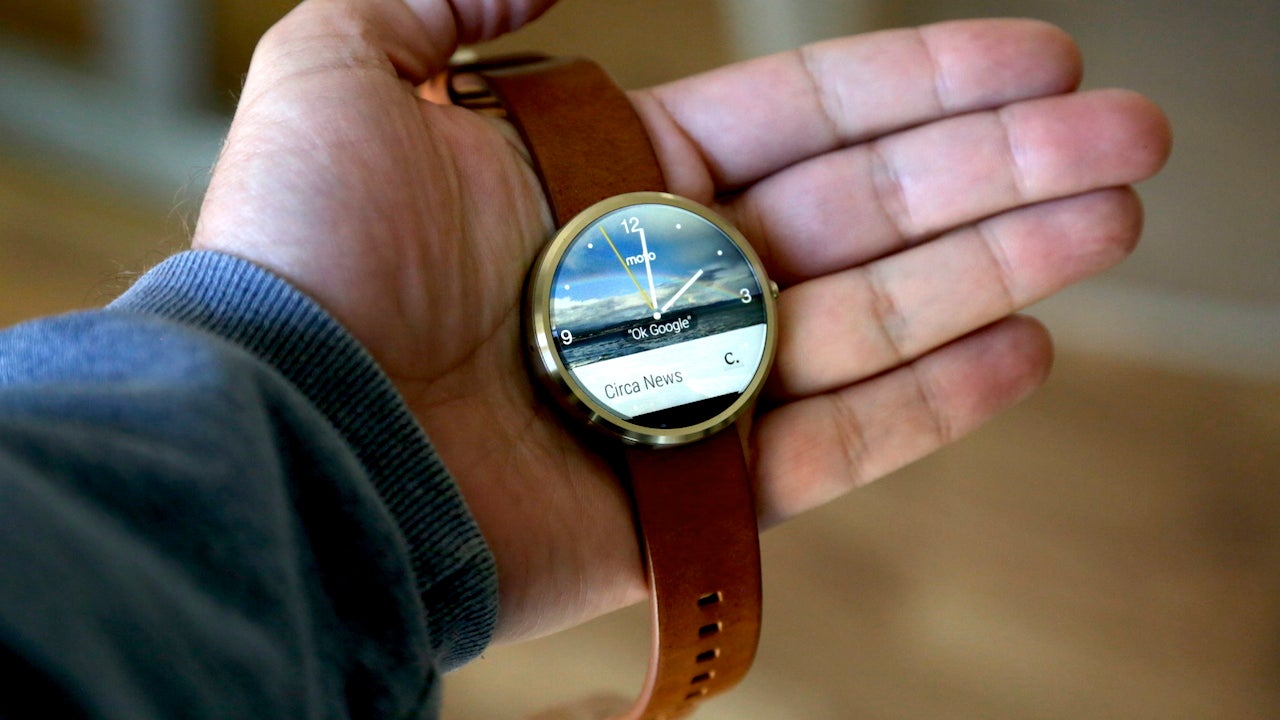 The last time we played around with Motorola's Moto Maker it was for the original Moto X. You could change the colour of the back, the front, the metal accents, and even add a custom engraving to the back. Well, Moto is back at it but this time with the Moto 360 smartwatch. Let's check it out.
---
In an effort to fix our broken password system, manufacturers are looking to the world of biometrics, sticking fingerprint scanners into everything from photocopiers to school buses. Now, a team of Yahoo researchers might have come up with a way to extend biometric recognition to anything with a touchscreen.
---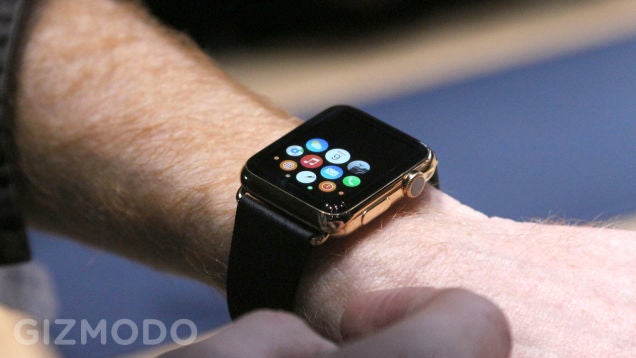 Even though I know better and am fully aware of the very real technological limitations and have read all the tepid reviews on the stupid thing and know that first generation Apple products aren't worth the trouble and like most humans, enjoy having a bigger number than a smaller number in my bank account, I still bought an Apple Watch. Here's why.
---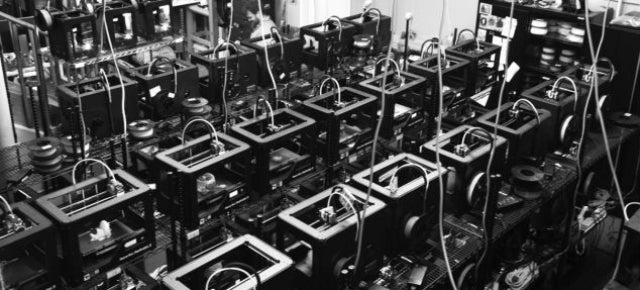 ---
We all want our own Iron Man suit, complete with flying capabilities and palm cannons. The reality is none of us are billionaire geniuses, so we'll have to make do with what we've got. And that's this to-scale helmet from Tony Stark's famous costume that you don't so much wear on your head as, uh, listen to. Yes, it's a speaker.
---
Skateboard suspension is an idea that sounds long overdue — modern skateboarding is a lot rougher than it was when my parents were young. Professional riders fly through the air, grind across metal rails and land on hard concrete after jumping down enormous flights of stairs. They do it all without suspension, forcing them to make hard landings. It sounds unpleasant.
---