Loading page
Video: I very much enjoyed watching this surfboard get made by hand because, well, I love watching anything get made by hand. But also, there are neat graphics that pop up and show what's happening at each step of the process. You get to see an animation of what he's actually doing to the surfboard and what shape he's trying to get at — it's craftsmanship with an explanation.
---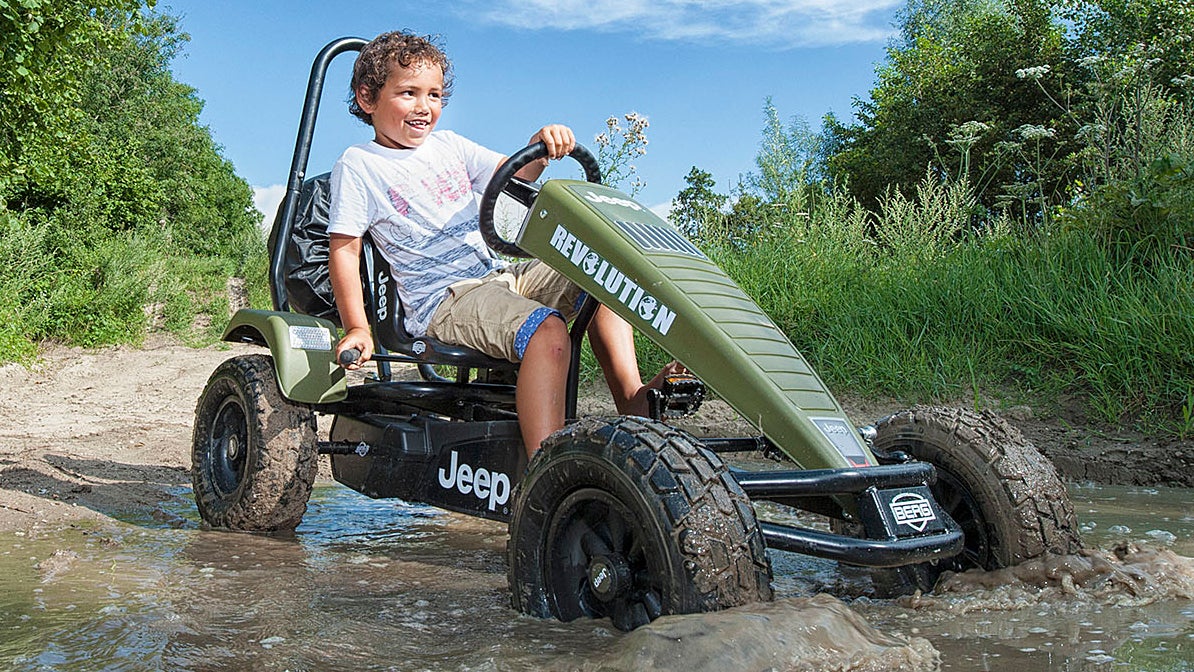 If you're going to slap the Jeep name on a go-kart, you better make sure it lives up to brand's pedigree. But with three gears plus reverse, a swing axle keeping it stable on off-road terrain and over-sized air-filled tyres including a spare, the Jeep Revolution BFR-3 go-kart might be better suited for off-roading than your Sedan is.
---
Back in June, after installing a new lithium-ion battery into its ape-inspired RoboSimian and plugging it into charge, researchers at NASA's Jet Propulsion Laboratory had their lunches cut short when the battery suddenly exploded in a spectacular fireball that completely torched the bot.
---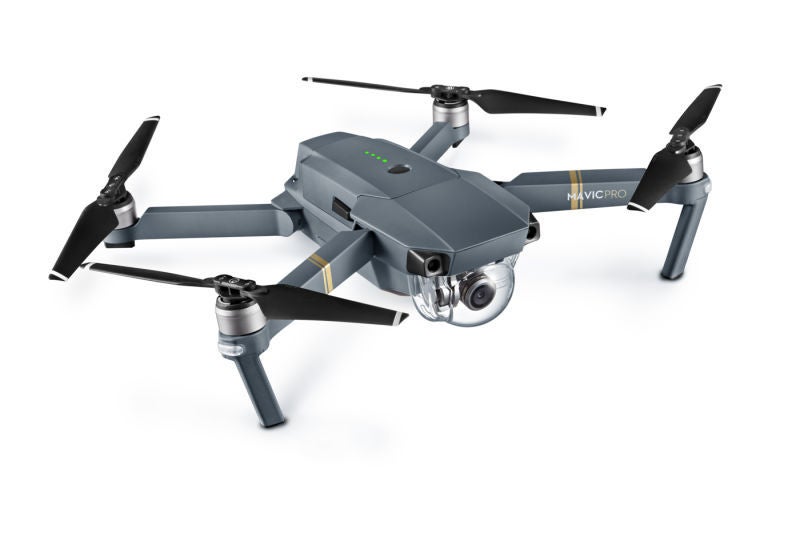 Despite DJI's promises that shipments for its new Mavic Pro drone were underway, very few drones have made their way to customers. Last week, we wrote about the shipping delays plaguing the drone. Hours after we published our story, DJI released a statement announcing that shipping had begun. But according to customer reports and leaked company communication, only a small fraction of the highly-anticipated $1699 UAVs on backorder have shipped.
---
Video: The Fifth Element is one of those movies you can't help but watch all the way through whenever it's on TV. There are just too many wonderful moments to miss, but clearly Adam Savage's favourite was the reveal of the Zorg ZF-1 blaster. Why else would he spend over 10 years building a replica of his own?
---
Back in September, Apple promised us that AirPods would be released at the end of October. Well, it's the end of October. Where the hell are our AirPods? Not in your ears, that's for sure.
---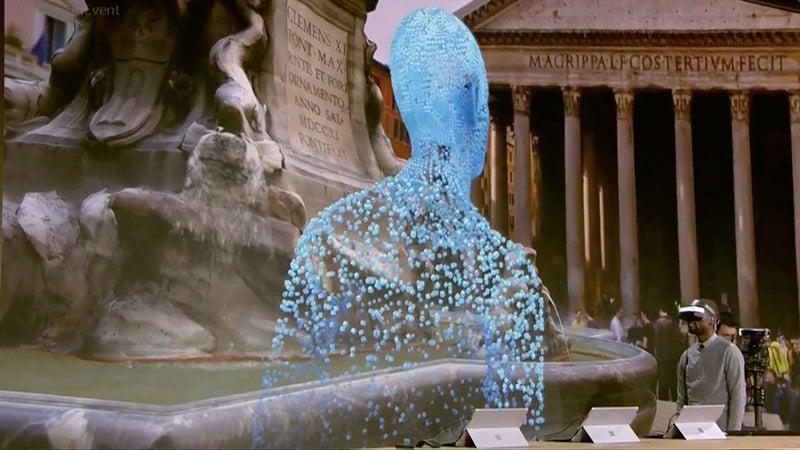 ---
Loading page