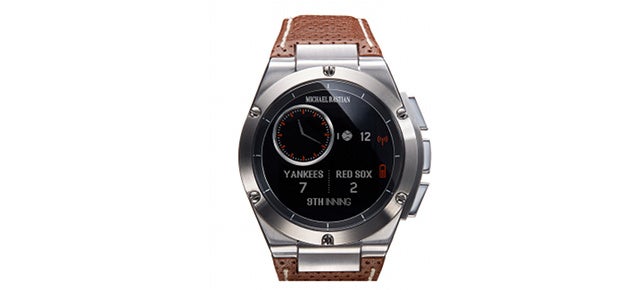 Here's our first detailed look at the Hewlett-Packard "luxury" smartwatch teased a few months ago. It's designed to look like a fancy metal rich-guy watch, but at $US350, you won't need to be a rich guy to buy it.
---
The two biggest factors when it comes to choosing a printer are price and capacity. The bigger an item you want to print, the more expensive the printer will be. But if you've decided to just tip-toe into the world of 3D printing, and are just testing the waters, the $US299 iBox Nano looks like a great choice, as long as your printing plans aren't overly ambitious.
---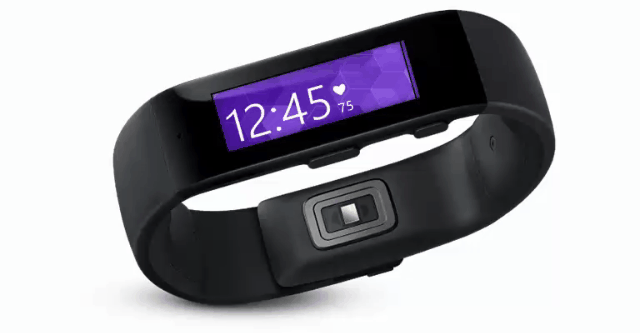 It shouldn't come as much of a surprise at this point that when something cool happens in tech, it's almost guaranteed to happen first in America. True to form, the funky-looking Microsoft Band isn't coming to Australia just yet.
---
While the world and his dog builds wearables of all kinds, Nintendo seems to be headed in a different direction. The company's CEO, Satoru Iwata, tells Reuters that a newly created healthcare division is building a sleep and fatigue tracker — that you won't wear.
---
A couple of weeks back, we reported on the curious disappearance of a Gold Moto 360 on one of Motorola's promotional material. Now, that disappearing act has reached it's natural conclusion: With the blinged-out wearable briefly reappearing on Amazon.
---
Just because it's illegal for people to smoke in certain areas, it doesn't necessarily mean they won't, and putting up a 'No Smoking' sign isn't much of a deterrent. So Joseph BelBruno, a chemistry professor from Dartmouth College, has turned his research on second-hand smoke into a new kind of smoke detector that's specifically tuned to detect cigarettes and marijuana, and then rat out the smoker.
---