If ThinkGeek's Star Trek Borg Cube mini-fridge didn't do it for you, maybe its follow-up effort will get your geeky juices flowing. Drawing inspiration from another cubic pop culture icon, this Rubik's Cube fridge doesn't spin so it can never, ever be solved. However, it does solve the problem of how to keep ice cold beverages under your desk at work.
---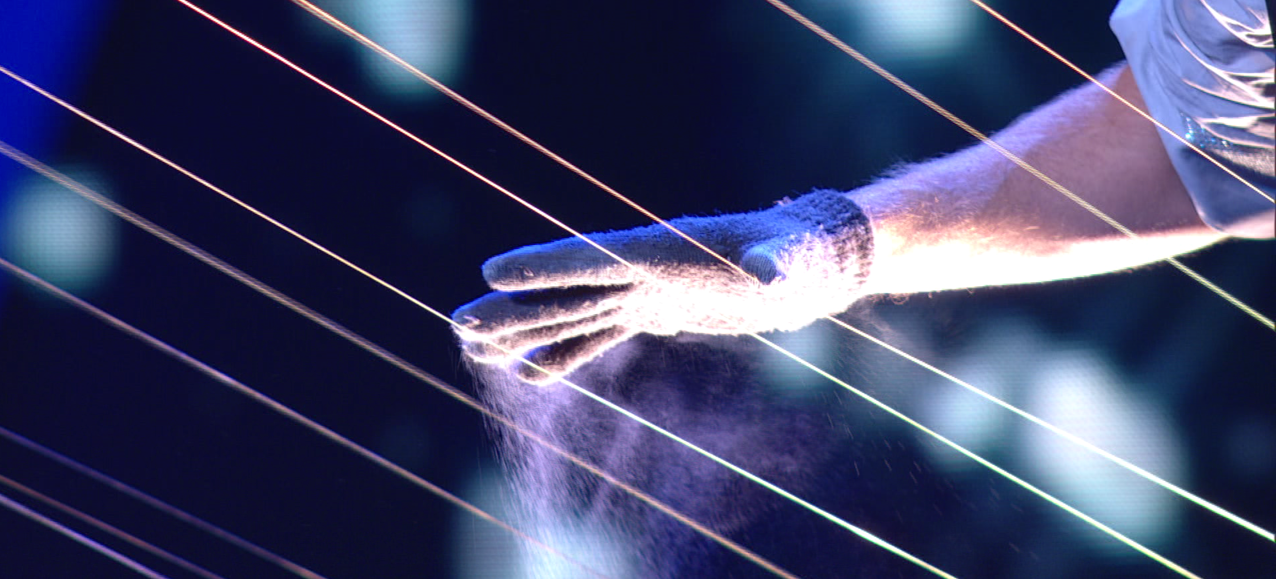 Nestled on a Malibu hillside, three miles up a corkscrew-like road from the Pacific Coast Highway, sits a very peculiar house. Protruding through a missing window in the basement are 18 brass strings, tethered to a mountain 30 yards away. And at any time of day, you might hear their haunting vibrations echoing on the canyon walls.
---
Magnetic strips are an outdated credit card tech. In the future, we'll hopefully all be on chip-based smart credit cards that help prevent fraud. To that end, Square has plans to push out a new version of its mobile credit card reader that can read the EMV smart cards that will be adopted by some of the biggest banks.
---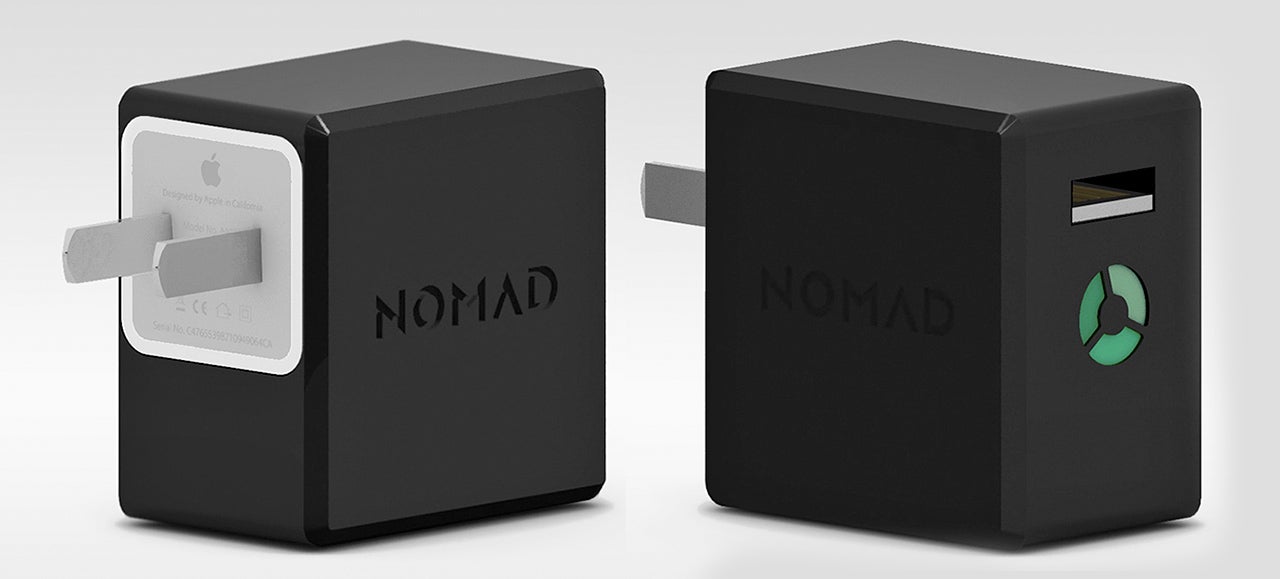 Even carrying your iPhone's charger everywhere you go doesn't guarantee you'll be able to keep your phone running all day. Sometimes outlets can be hard to find, and for those times the NomadPlus is here to help — transforming your iPhone's standard charger into a portable 1500mAh battery for back power on-the-go.
---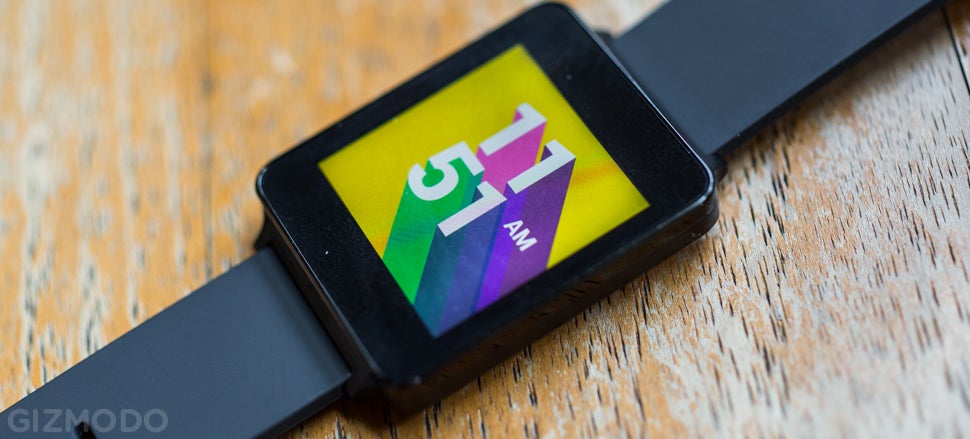 ---
What with Android watches,other Android watches, Tizen watches and fitness-tracker watches, Samsung has tried pretty much everything watch-y. But it's not over yet. Newly found patents make it look like Samsung is also keen on that round style.
---
In the 1980s, as giant technology companies competed to create electronics that arrived in the most compact, grey boxes possible, a young designer named Daniel Weil was doing the exact opposite: Eviscerating the electronic guts of gadgets, from radios to clocks, exposing them to the consumer the most elegant way imaginable. And 35 years later, he's still at it.
---
Bookworms who've baulked at upgrading to an ereader have a long list of reasons why they won't give up their paper copies. But there's only one real reason why anyone would carry around a book anymore: It lets them show off what they're reading in public. And as The Onion reveals, that's what led Amazon to create a new version of the Kindle that shouts the title of your current book so everyone knows how well read you are.
---
If you watched charming 1999 animated movie The Iron Giant and thought "Man, I wish that robot was real, and also could juggle Volkswagen Bugs", then do I have the Kickstarter campaign for you.
---