---
---
It seems like everybody is racing to build the platform that will transform all of our homes into smart homes. But the blunt truth is that nobody's really in the lead, and a few contenders are still on the sideline. Logitech, however, is gunning for the victory with its new Harmony Living Home system.
---
Details about two new upcoming Kindle readers have leaked online. A German website first pointed out that information about the next generation of Amazon's ereaders had appeared on the German version of Amazon's website. It's gone now, but not before revealing that there will be two new types: an upgraded "basic" version, and a new high-end product called the Kindle Voyage.
---
Smart home thermostats are becoming quite common and, for the Nest at least, downright popular. But most of these systems only monitor from one direction — that is, the user remotely checking the home. The new Ecobee 3 system, however, works both ways; the device is watching its watchers with remote sensors.
---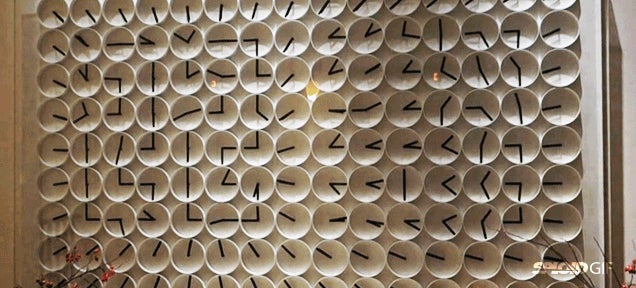 ---
We first wrote about Misfit Wearables' first activity tracker, the Misfit Shine, back in 2012. Not only did it look absolutely gorgeous, but it never needed charging, and it was waterproof. It had some flaws, but for 100 bucks, it wasn't bad. Well Misfit's second wearable, the Flash, is here, and it just undercut its own product by $US50
---
A toasty pair of knitted mittens will certainly keep your hands warm in winter, but what about the rest of you? In addition to a parka and long underwear, nothing helps your body fight freezing temps like a belt of bourbon, or a shot of whiskey. And no matter where you are, you can secretly nip at the hooch with these flask-packing mittens.
---