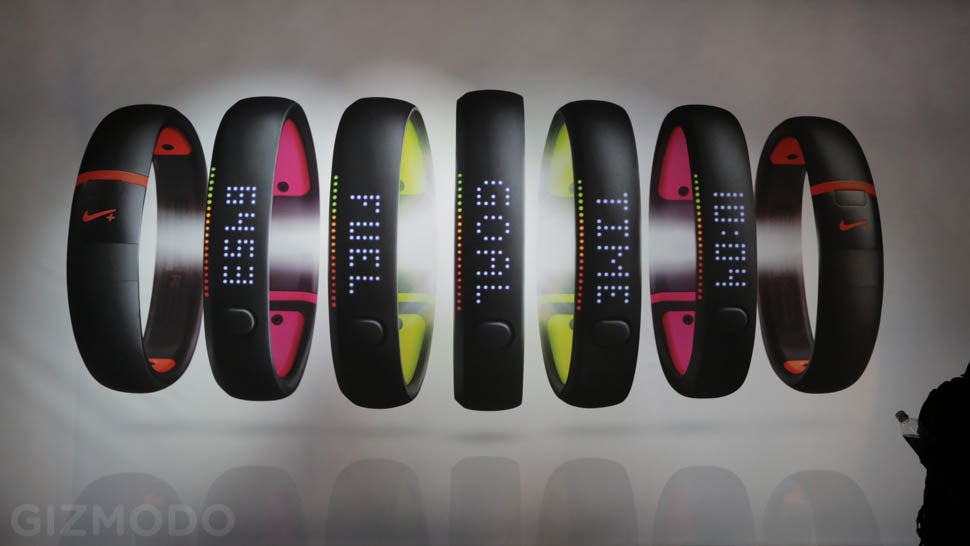 Nike has fired the majority of the team responsible for its FuelBand fitness tracker according to a report from CNET today, which also claims that the company is jettisoning wearable hardware for good. An anonymous source says that roughly 55 employees were let go from Nike's Digital Sport hardware team, which covers industrial design and engineering for wearables.
---
You might not have had a use for a dedicated calculator after completing your final high school maths course, but that doesn't mean others don't. In fact, despite the rise of smartphones, companies like Casio are still churning out standalone calculators. And its latest, the fx-FD10 Pro, which is designed for outdoor-types like surveyors, seems almost indestructible.
---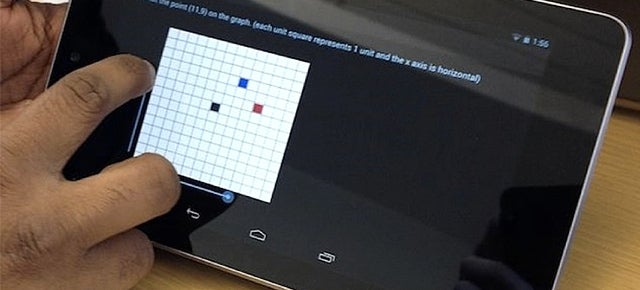 It turns out that your seemingly random taps, swipes and other finger gestures on a touchscreen display might not be so random after all. In fact, the way you interact with a touchscreen is so unique that researchers at Georgia Tech have successfully created software that can lock down your tablet if someone else pokes and prods it.
---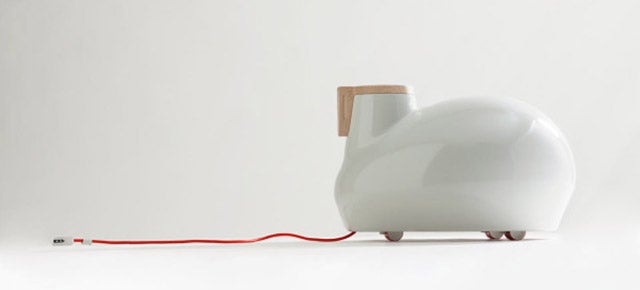 ---
Your average human will buckle under too much pressure, but the more weight you pile on these force-sensing lamps, the brighter they will shine. Designed and built by Kebei Li, a pressure sensor inside the lamps works like a bathroom scale. But instead of displaying weight, they cause a ring of LEDs to burn bright depending on how much something weighs.
---
If you think back to the last time you cut yourself using something sharp, it was probably in the kitchen, not your workshop. Given how much more time we all spend in the kitchen, it makes sense that the risk of injury would be higher. So it also makes sense that someone would design a set of kitchen knives that are safer, easier and more comfortable to use.
---
There's nothing worse than having to stuff your packed wallet into your fancy suit pants of an evening. It produces an unsightly bulge on the pocket you select, and it lets down the whole outfit. Thankfully, Australian tailor M.J. Bale is here, with a new suit that has a PayWave tag built into the cuff.
---
Google's big Glass free-for-all has come and gone, but whether or not anyone actually bought the damn thing, cameras are popping up all over the place, and people are starting to get (perhaps rightfully) paranoid. Fortunately, there could be tech in the future to save your screens from prying camera eyes. And Bill Gates has the patent.
---
You can buy lightbulbs with every kind of colour temperature, brightness and finish you can imagine these days. So the need for a lamp shade to diffuse, soften and direct their light is all but unnecessary — unless you yearn for that classic lamp silhouette. In that case, this LED lamp from YOY design is a clever compromise.
---