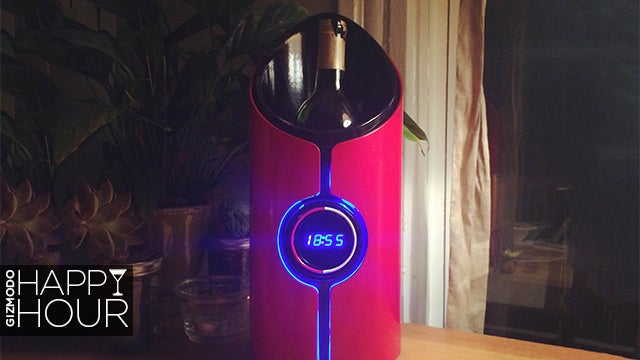 Technology that can age wine within minutes sounds like it belongs in the same too-good-to-be-true boat as those ads for that "one food that kills belly fat." But the inventor behind a device that claims to do just that, the Sonic Decanter, recently invited to me to test out this fantastical technology. Does it work? As it turns out, tasting a bunch of wines is fun either way.
---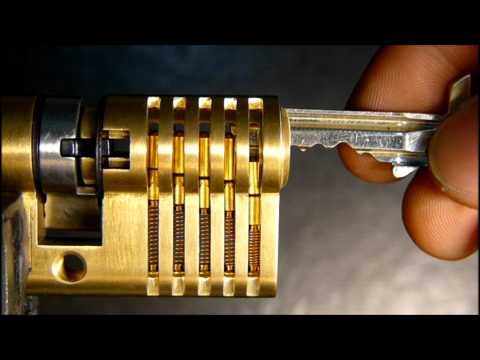 ---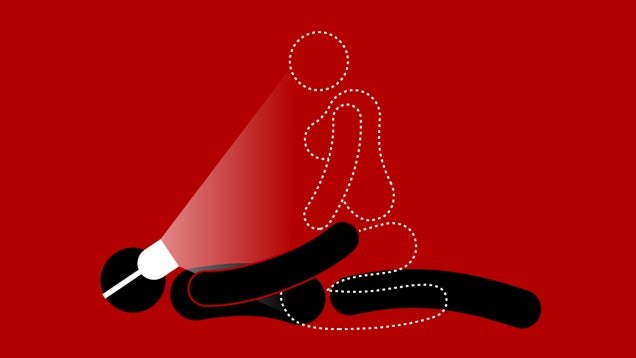 ---
Today, we mostly think of the fax machine as an outdated piece of technology. While there are still some uses for it in an office-setting, technological advances are sending the fax machines to the same pasture as pagers, landline telephones and disposable cameras. Even if this is the last we hear of the beeps and bops that echo as an incoming fax is transmitted, the fax machine had a very long life — an amazing 171 years to be exact. Yes, the fax machine was invented in 1843, before the Model-T was even a dream, before the telephone was invented, and even before the American Civil War broke out.
---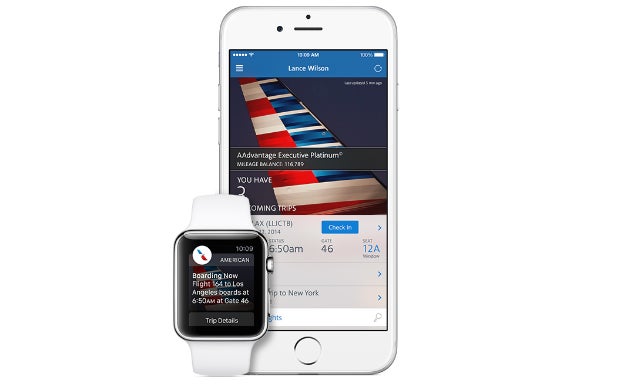 This week the Apple Watch made a big step towards reality, with the release of WatchKit for developers of watch apps. Hidden within a fairly mundane document are plenty of glimpses at how Apple envisions smartwatches fitting in with our lives.
---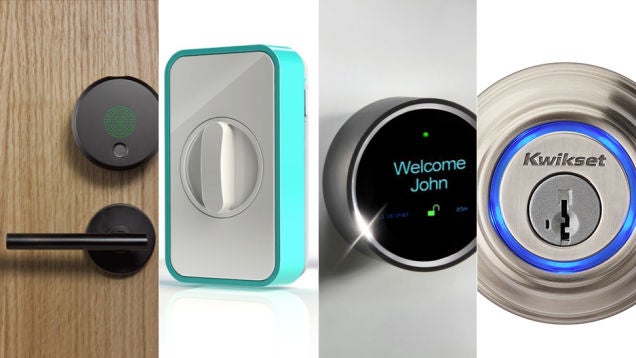 I've been following the smart lock market with great interest. There are some odd ideas, common mistakes and a lot of hyperbole, but also intrepid engineering, smart marketing and a level playing field. For the first time in decades there is serious public interest in locks and it's pinging the historian in me hard. I'm going to provide some context, refute some dubious claims, and offer my opinion on what's exciting, what's overhyped, and what I hope is coming next.
---
You can cross a smartwatch off your wish list this holiday season now that ThinkGeek has revealed this utterly amazing compact Flux Capacitor Watch that really fluxes. The red LED readout on the bottom shows the current date, while the flashing LEDs on the flux capacitor do indicate the time, although deciphering it will take some practice, according to the folks at ThinkGeek.
---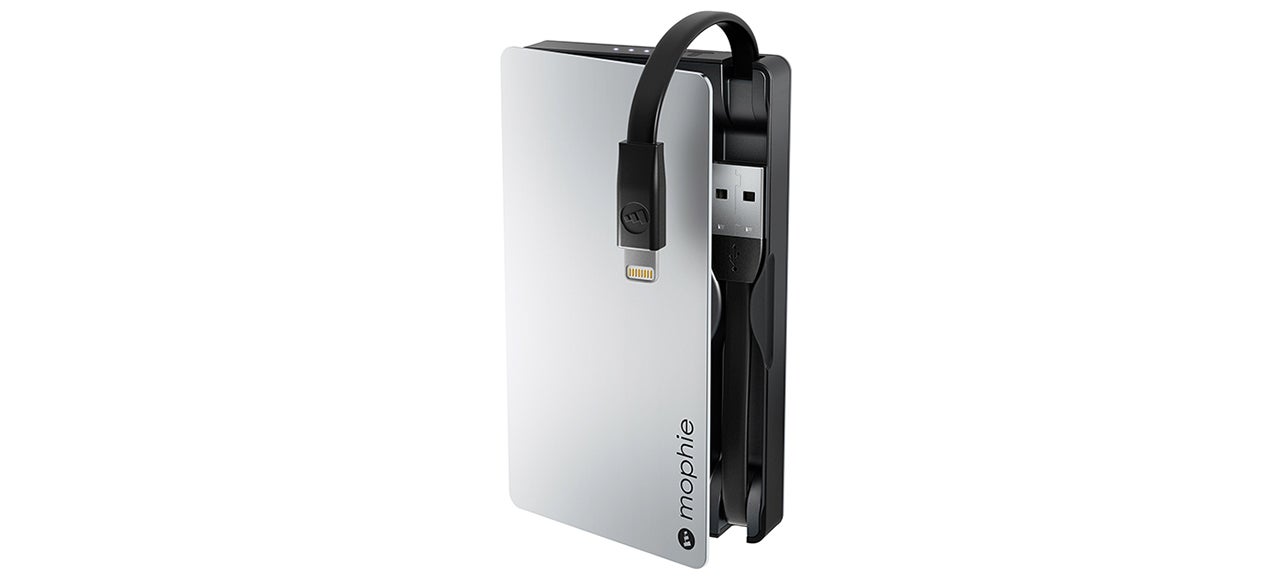 Mophie portable batteries are some of the best out there, mostly because you can count on them to be reliable. The last thing you want is a cheap backup that fails you. The company's latest top-tier line packs integrated charge and sync cables into a slick design that might actually be worth the hefty price tag.
---
Motorola has had a busy couple of months (like really busy), but they have still got one more little piece of hardware to push out to the masses. This is the Motorola Keylink, a $US25 keychain that will help you find your misplaced keys or smartphone, Android and iPhone alike.
---