Last year, Withings' Pulse fitness monitor impressed us with the plethora of data it collects — including, as the name suggests, your pulse. This year's update adds yet one more handy feature: a blood oxygen monitor. Mountain climbers, now you can breathe easy.
---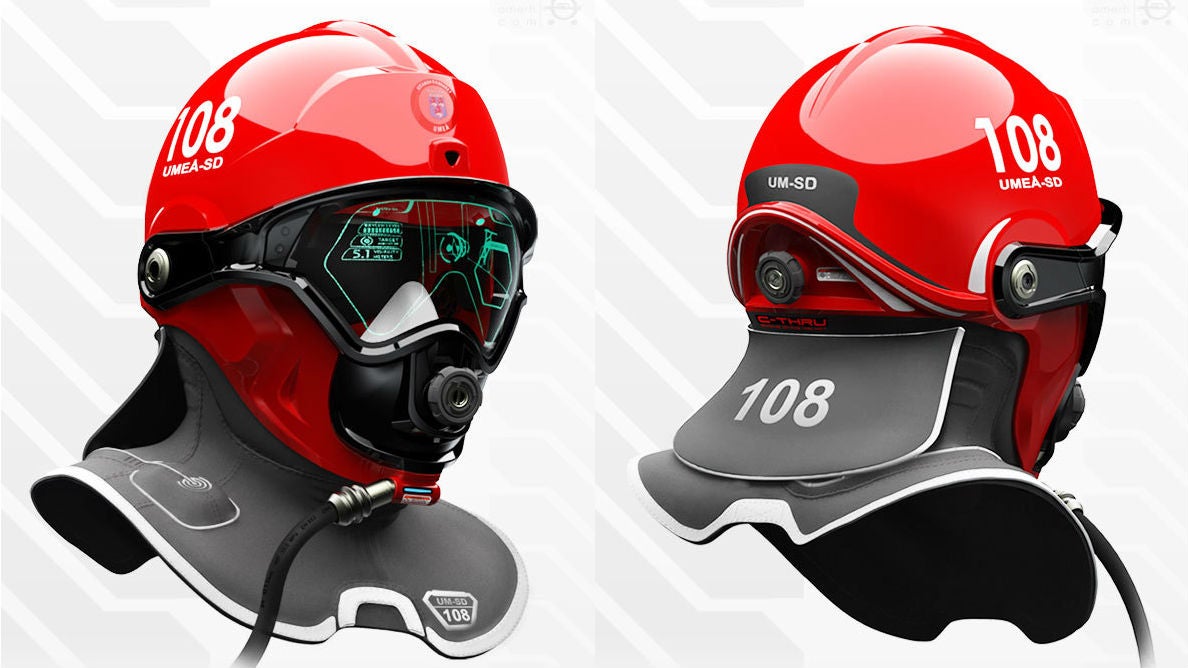 When firefighters have to enter a burning building, much of their job still involves blindly feeling their way through dense plumes of toxic fumes in search of those trapped inside. However, a novel new helmet design could one day give firefighters the ability to see through the smoke and hear beyond the roar of the flames.
---
Mastering the perfect golf swing is a lot harder than it looks, and putting is even harder than blasting a golf ball down the fairway. So while it will probably never be approved for use in PGA tournaments, the Jedi Putter — designed by students at Rice University — provides real-time feedback helping an amateur golfer master their putting game.
--- If you've ever read the newspaper in a library or a cafe, you've probably used those long wooden holders that help make them slightly easier to wrangle without tearing the pages and impossible to pilfer. But an ad agency in Switzerland found a way to make them even more useful with invisible LED news tickers that enhance the day-old papers with the latest headlines.
---
Tefal kicked off the whole "frying foods with minimal oil" trend with its Actifry machine, but who really has room for yet another appliance on their kitchen counter — even if it promises healthier fries and wings? That's why Samsung has introduced what it calls the Slim Fry feature on its microwaves, adding even more functionality to an appliance most of us can't live without.
---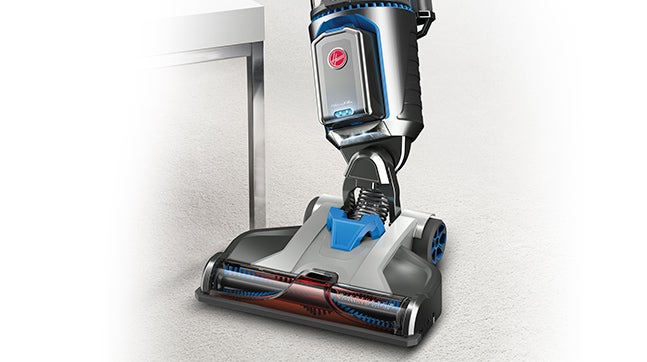 No one likes having to deal with cords, and they're a particular pain when connected to a device that's able to suck them up and destroy them. So Hoover's new Air Cordless vacuum manages to finally make a cordless vac that's actually useful with a pair of rechargeable batteries that keep it running for almost an hour with full suction.
---