For most people, staring at blueprints is a real chore. Nobody really knows what all those little lines mean, and, wow, they're just so blue. Most importantly, however, blueprints make it hard for a layperson to comprehend what a space will actually be like in real life, which is a problem when you're building a house — or anything, for that matter.
---
Are you tired of waiting for Nike to design the perfect sneakers for your tastes? Thanks to a new flexible filament from Recreus that can be used in standard 3D printers without clogging the nozzle, you can finally design and print your own kicks in a wide variety of colours. The only limiting factors are your imagination and sense of taste.
---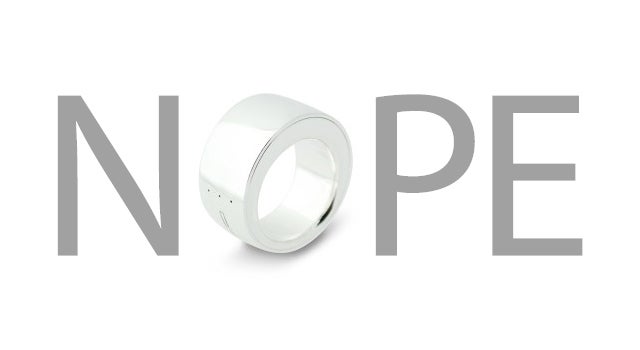 Smartwatch? Please. We've already moved on to smart rings, magical digit-wrappers that control your world with a wave of the hand. They're everywhere — except, oddly enough, on our fingers. That's because despite the extravagant promises they're pitched with, most smart rings simply don't work yet. And they may well never.
---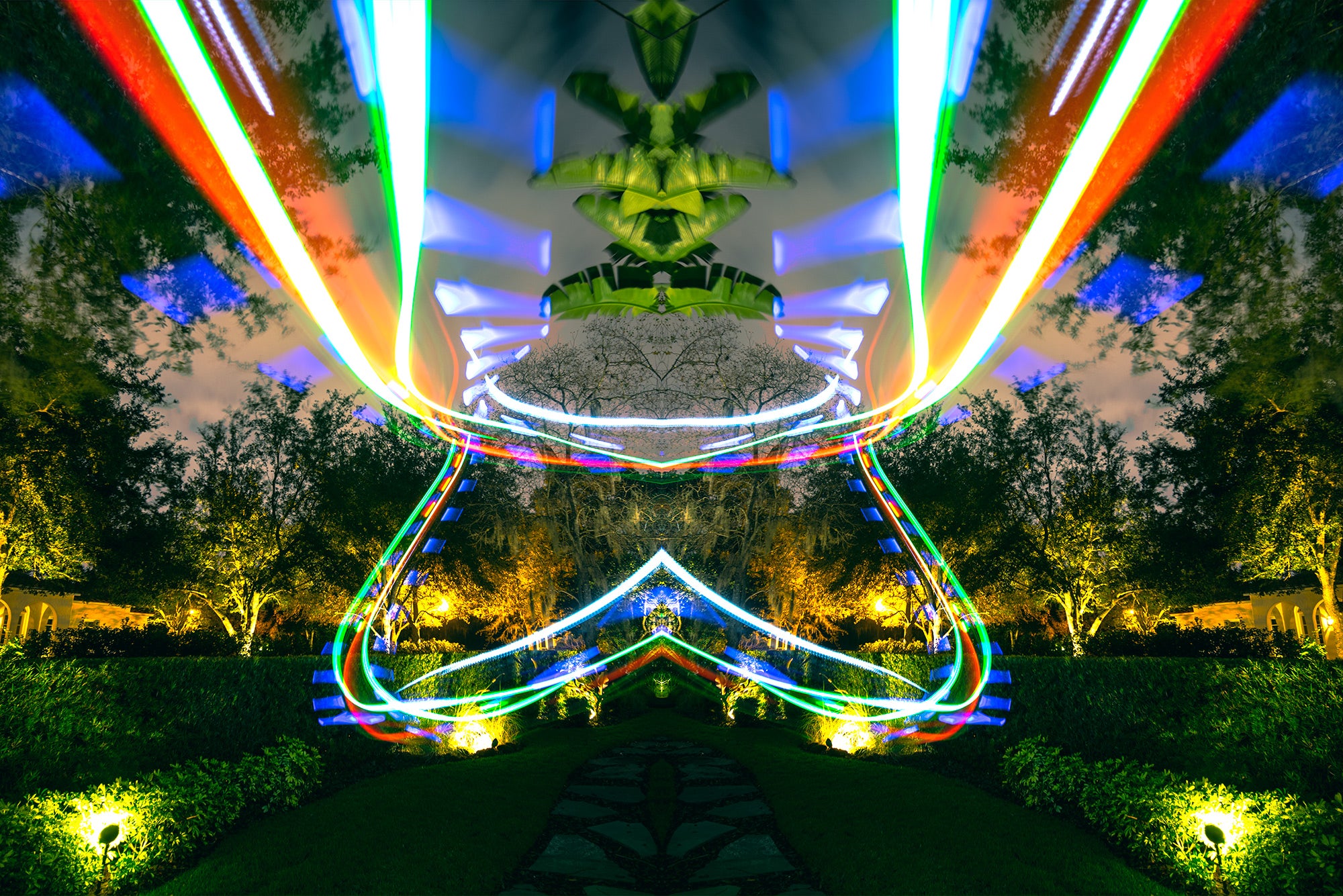 ---
They're the perfect accent to a well-manicured backyard, but the solar-powered lights dotting your gardens and walkways are just one misstep away from being accidentally destroyed. So IKEA has come up with the perfect solution, LED lights that you press into your lawn so that they're flush to the ground while still providing plenty of light.
---
The KUKA Robot Group is already hyping its upcoming match next week between one of its robotic arms and professional table tennis champion Timo Boll. But hobbiest engineers can make ping-pong bots too. Here's Ulf Hoffmann's garage version, which is surprisingly competitive given its amateur status.
---
Whilst we're all still reeling in the aftermath of the gadget glutton-fest that was CES and MWC, it's worth remembering that if there's more to your world than iPhone cases and Bluetooth toothbrushes; the best is yet to come this year. Here's the stuff that will probably warrant your attention in the next twelve months.
---
---