Video: Like how some animals can regenerate limbs or like how humans can, uh, make babies, 3D printers can 3D print the 3D printer parts necessary to make more 3D printers. Thankfully, they still require some living person to put these parts together because if they didn't, they could just start eliminating us one by one as they self-replicate and replace us all.
---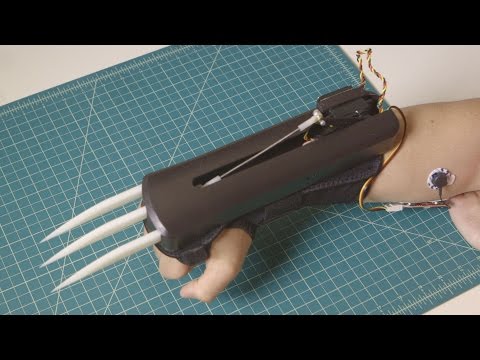 ---
One thing us blood pumping humans have over robots is the ability to adapt. For example if we hurt ourselves, we could just walk with a limp and move on. Robots aren't built like that. They're programmed to deal with specific situations. Lose a leg and they might move in circles, they can't always just move on. Not anymore.
---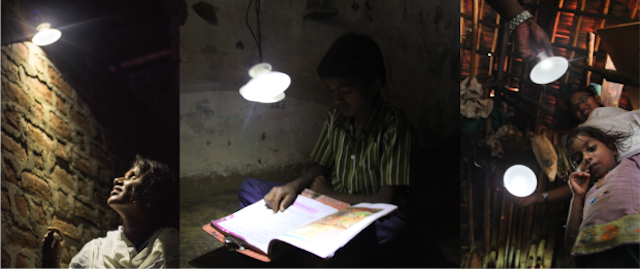 About a billion people live without electricity, and they often turn to kerosene lamps: ultra dangerous, carcinogen-spouting, open flames that could turn homes into tinderboxes. So a new Indiegogo campaign's out to provide safe, reusable lights that need zero outside energy sources.
---
Until a few weeks ago, I'd never had an eye test. I've been thinking about this more and more recently — after a long day in front of the computer, writing for Gizmodo (or pretending to write for Gizmodo while actually playing Skiing Yeti Mountain on my phone), my eyes hurt.
---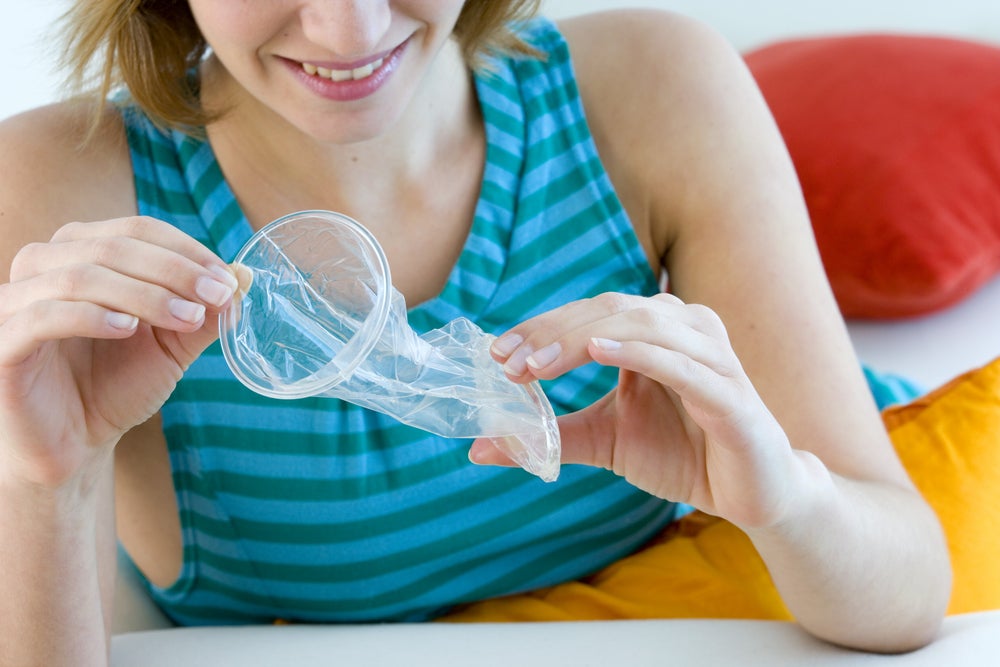 I know they have been ridiculed. I know some people think they're ew. Thing is, I don't believe in judging things on blind emotion. I believe in data. So I recruited two of my friends and their partners, all of whom have a really good sense of humour, to test some female condoms for me.
---
---
Maybe you're familiar with the arsehole behaviour of cowbirds. Known as "brood parasites", cowbirds lay eggs in another bird's nest and trick the host bird into raising cowbird offspring at the expense of her own. Like I said, arseholes. But birds can learn to recognise imposter eggs. That's where 3D printing comes in.
---