Loading page
---
Earlier this year Roku announced a single new product, an excellent $US50 ($66) stick that was, for the most part, the only set-top box the average person would ever need. Now Roku is back with five new boxes meant to fill every possible user niche — from the person that still has a tube TV from 1995 to the person with a future-proof $1300 UHD set.
---
---
Stockland's Robotics Challenge launches today, and calls on school children across Australia from 8 to 15 years to submit a creative idea on how robotics technology could improve their community. The winner will be flown to the Sunshine Coast to take part in the Stockland Young Innovators Day and meet Chip, a humanoid robot and the only one of its kind in the Southern Hemisphere.
---
When you're buying your lunch today, you might want to take a moment and spend a little more. Gizmodo's Lunch Time Deals posts point out any particularly good bargains for Aussie bargain hunters around the 'net. Today, JB Hi-Fi has an Instant Deal that slashes the price of the Logitech Harmony Elite universal remote control in half, saving you $200.
---
It seems like it was ages ago that Google Glass was the future that nobody wanted. The wearable tech had at least one bad design flaw — it seemed to get its early adopters punched in the face because people didn't like the camera being pointed at them. Now, Snapchat thinks people are finally ready for glasses-mounted personal recording.
---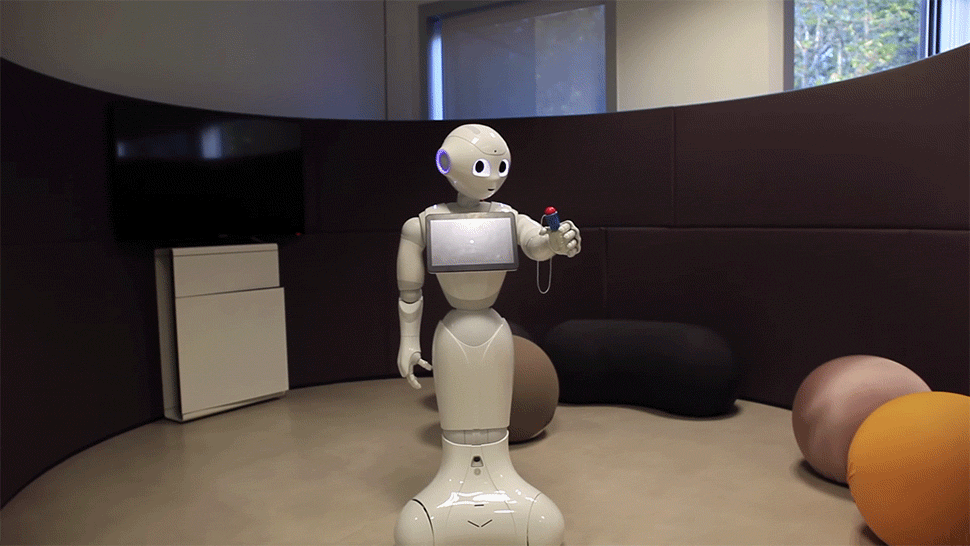 ---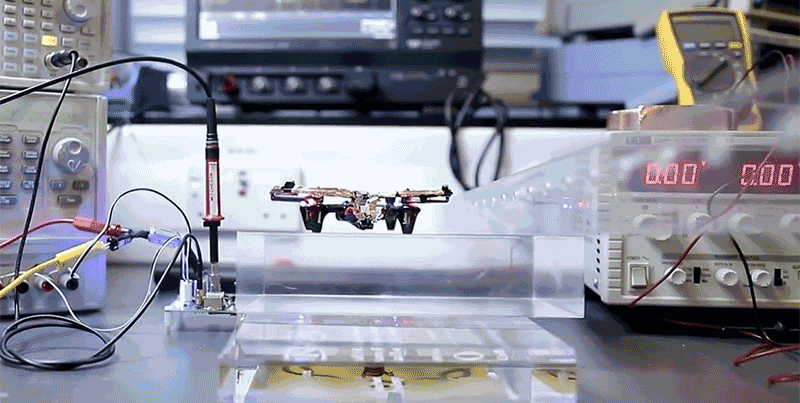 ---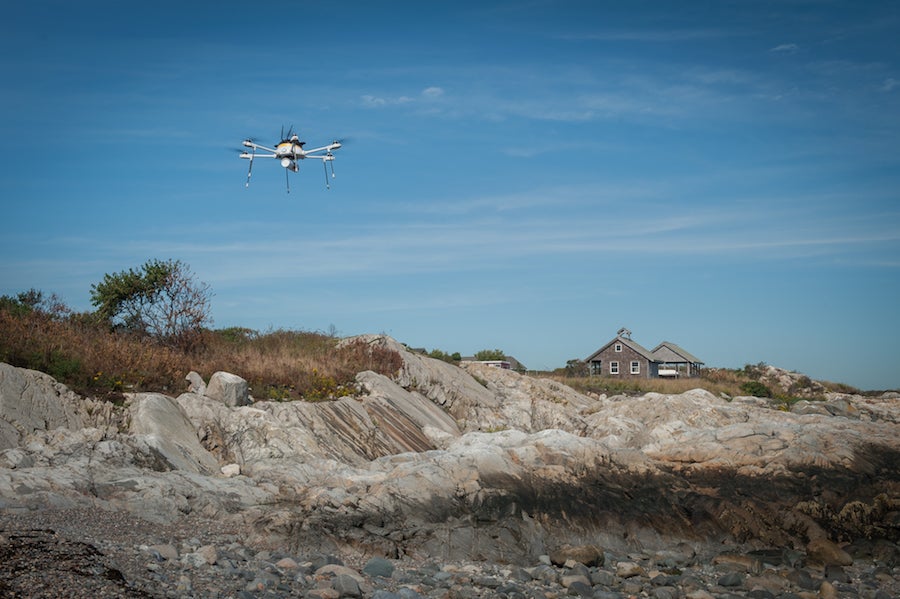 ---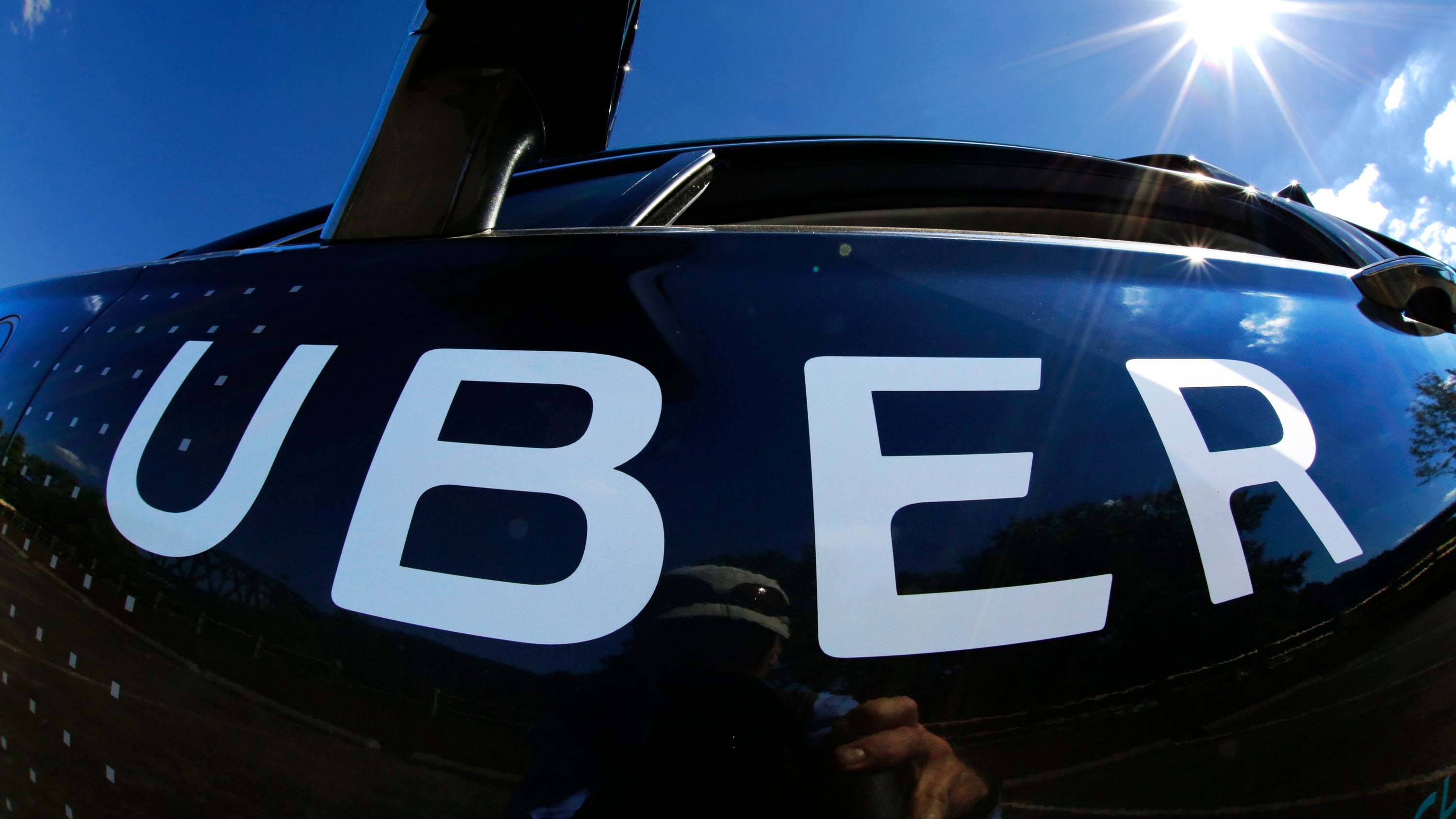 ---
Loading page