Ever looked at your phone and thought it would be a whole lot prettier without all those FCC logos and regulatory compliance numbers printed on the back? Well, from now on, they will be a thing of the past. Here's why.
---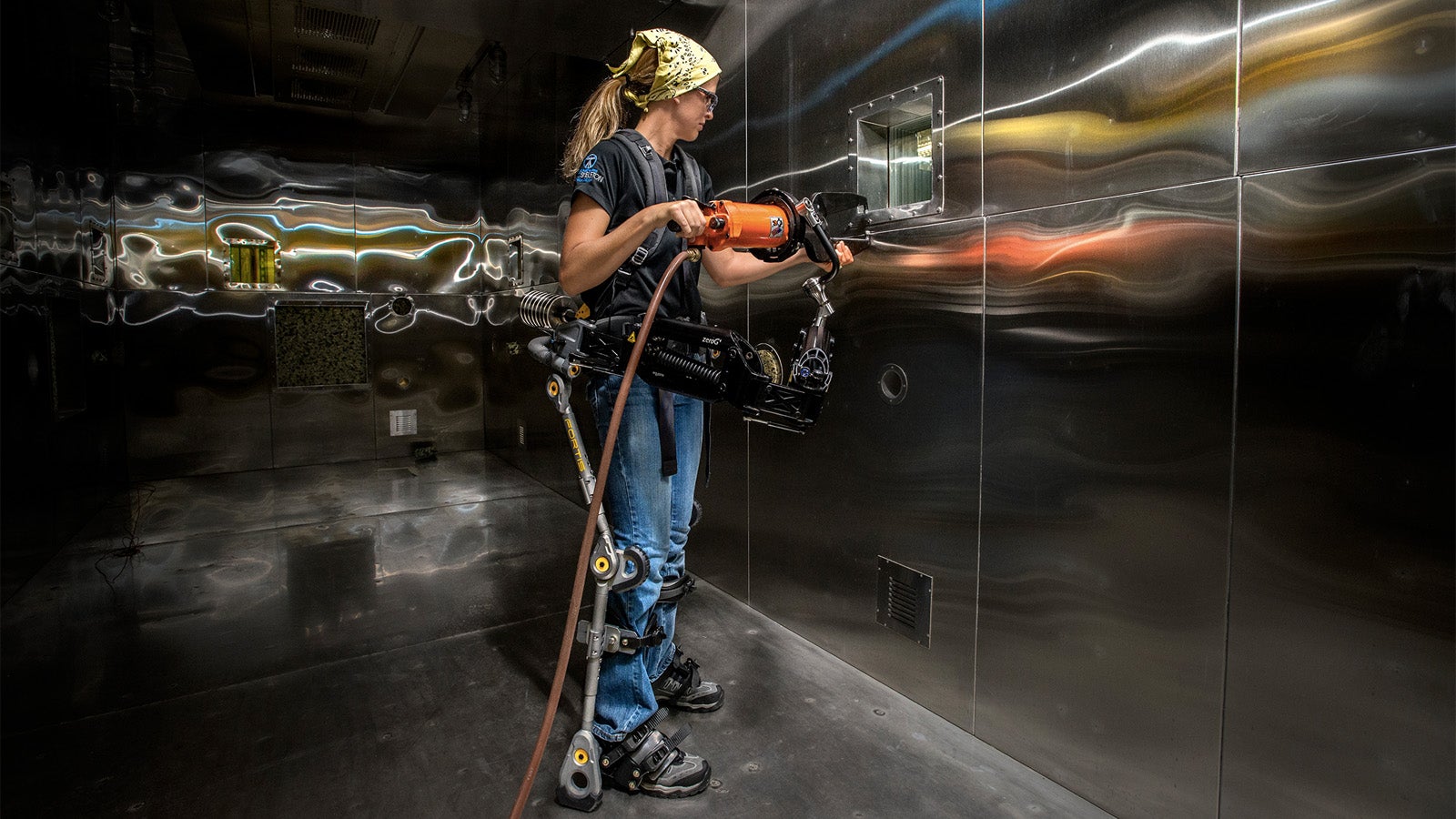 Always fancied riveting one-handed like a super-hero factory worker, some kind of 21st century John Henry? No problem! Lockheed Martin's Fortis exoskeleton — introduced in 2014 — allows any worker to handle heavy hand tools while standing or kneeling. And it looks like the future.
---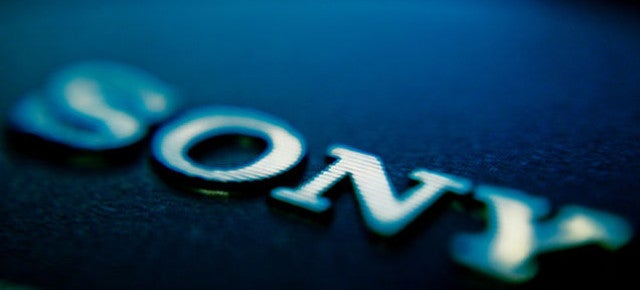 ---
As you prepare an amazing feast, you'll probably realise there's something missing in your kitchen. But it's not a key side dish you've forgotten — it's enough power outlets to keep hot plates, slow cookers, coffee makers and all your other appliances running. The folks behind the Crock-Pot have got your back though, with a modular set of slow cookers that can be daisy-chained so they only need a single outlet.
---
---
Thanksgiving is the busiest time of year for U.S. air travel, which means it's the busiest time of year for people who forgot to put their Kindle charger in their carry-on to idly thumb through the best worst in-flight catalogue of all time, SkyMall, while ignoring the emergency safety demonstration.
---