Loading page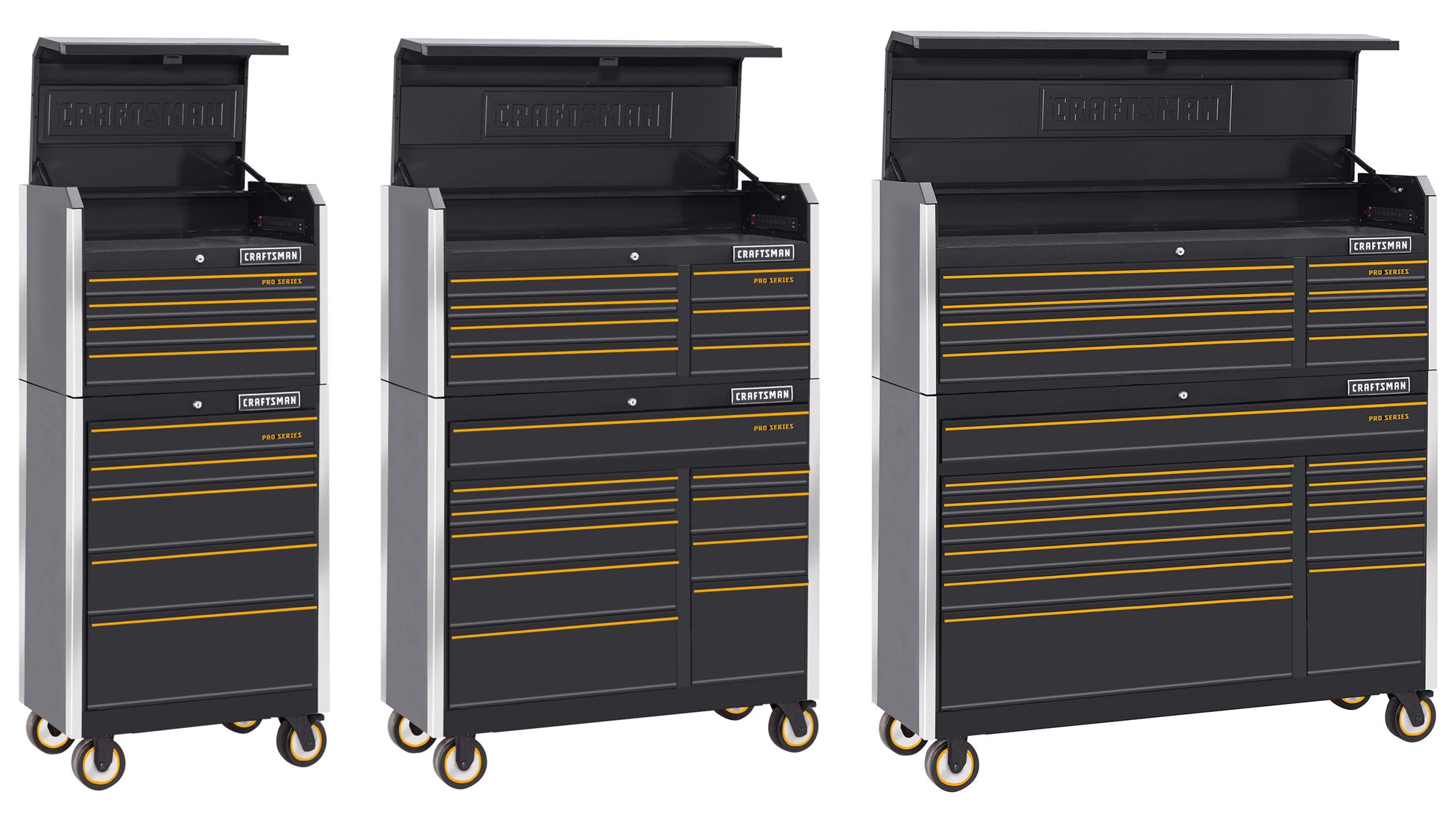 Tools are expensive, but so is having to replace your rolling tool chest, because you misplaced its key in your workshop and had to physically cut the lock open. So Craftsman's new Pro Series storage units feature Bluetooth-connected locks that can be opened and secured using an app — just don't lose your smartphone.
---
Here lies Sir Meows-A-Lot, beloved pet of Sally, Ted, Nancy and Job. He was a good cat who was stolen from us too early. Maybe if we hadn't bought an internet connected pet feeder before our holiday to the Bahamas, Sir Meows-A-Lot would still be here today. But we did, and then a network outage cut off his food supply. Rest in peace, buddy.
---
The thumbwheel was the signature feature of BlackBerry's original handsets, and while touchscreens have made them mostly obsolete, the Apple Watch proves there's still a place for physical dials. But is Apple finally planning to introduce that rotating crown to the iPhone or iPad? A recently published patent suggests that the company might be considering it.
---
Satellites and autonomous drones have reduced our need for cutting-edge spy planes and stealth fighters. So Lockheed's famed Skunk Works, creators of the SR-71 Blackbird, have now built a unique robot called the Spider that can crawl over the surface of blimps to find and fix tiny pinhole leaks.
---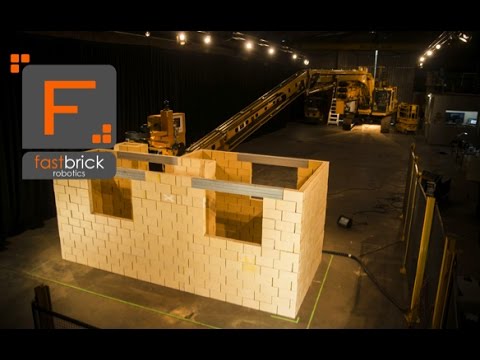 Video: An Australian company from WA has built a prototype bricklaying machine that can build a house four times faster than a human brickie, just as precisely and with all the necessary cutting and placement all done from a robot that lives on the back of a truck.
---
In an attempt to design robots that are as simple as possible, David Zarrouk's latest mechanical creation takes its inspiration from a funky '80s dance move known as the worm. Using just a single motor it's able to scoot across the floor by undulating its flexible body up and down, which also allows it to swim, and even climb narrow spaces.
---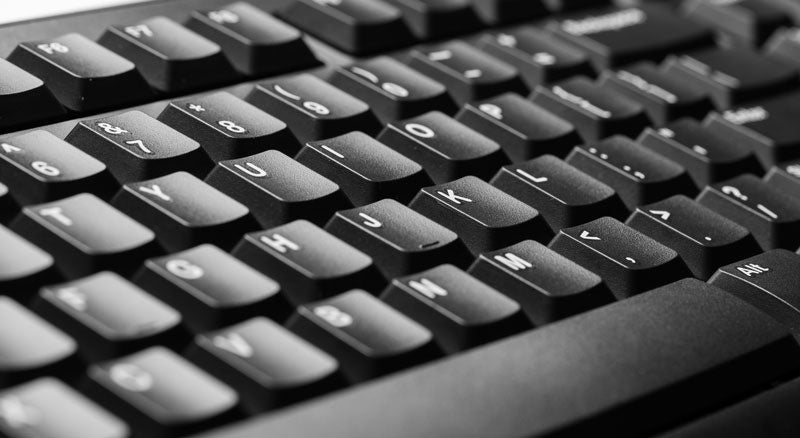 ---
A new guide into 3D printing rights and responsibilities has been launched to explain what consumers need to know before printing in 3D, including the potential risks in creating and sharing 3D printable files, and what kinds of safeguards are in place.
The website "Everything you need to get started in 3D printing" was developed by staff at the University of Melbourne in response to the growing number of users keen to find, share, and create 3D printed goods online.
---
---
Woodenshark is the company behind the successful Lightpack Kickstarter campaign from 2013, and has a second already-popular project in the Lightpack 2. With nearly half a million dollars already banked for its latest venture, the stakes are just as high — and the company is taking a radically transparent approach to telling its backers how their money is being spent.
---
Loading page