It might be a common fear, but being afraid of needles is completely understandable. Who in their right mind likes being jabbed with a long, thin metal tube? No one. And while Joerg Sprave's heart might be in the right place with his latest creation, it's hard not to be even more terrified of just the concept of a syringe slingshot, let alone seeing it in action.
---
Mountain goats have an uncanny ability to traverse the steepest of terrains without so much as the slightest misstep. So it only makes sense that if one were designing a prosthetic leg for human mountain climbers they would look towards nature's masters most sure-footed creations for inspiration. And that's exactly what designer Kai Lin did with his Klippa prosthetic.
---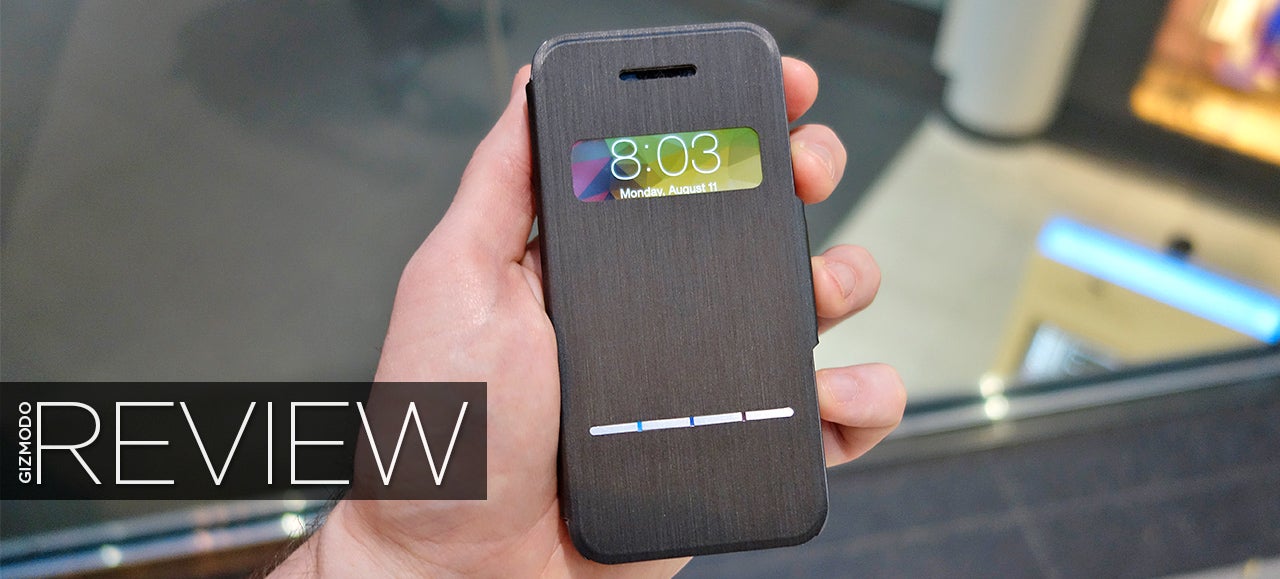 ---
The biggest of the big tobacco companies, RJ Reynolds, which also owns the fast-growing e-cig brand Vuse, is trying hard to convince US lawmakers to ban vaping. That might sound backwards, but it isn't. The firm is almost certainly hoping to stymie the competition by making sure its disposable "cigalikes" pass regulations but the refillable mods you find at your local vape shop don't.
---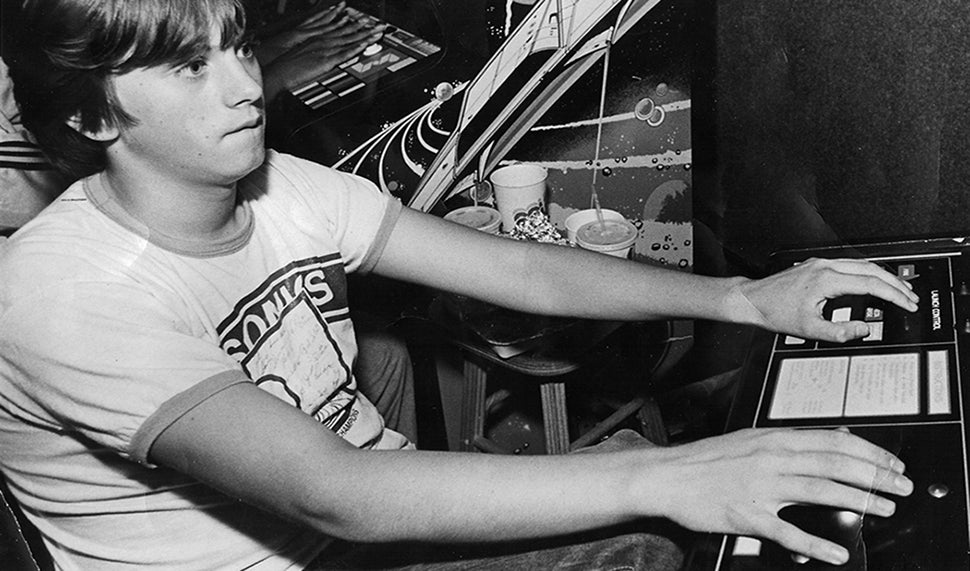 It's hard to say if the Macintosh would have been so successful if it hadn't had such a revolutionary interface — namely, the mouse. While Apple didn't invent the mouse, it did commission the now legendary engineer Jim Yurchenco to make it viable. And he looked to Steve Jobs' former employer for inspiration.
---
It looks like luxury watchmakers were waiting to see what Apple had planned before entering the smartwatch race. Less than a week after the company's Apple Watch announcement, Tag Heuer spoke with a local Swiss newspaper about its own smartwatch plans and how it will be nothing like Apple, Reuters reports.
---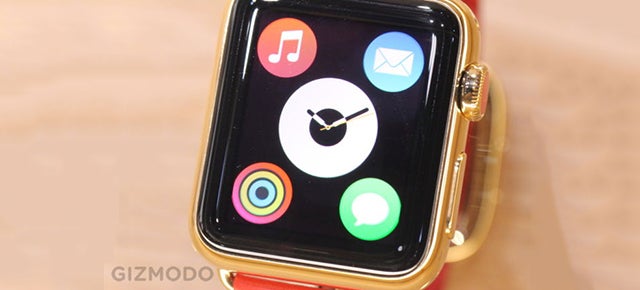 The Apple Watch we got a glimpse at this week is a powerful peripheral device, but most of its tricks require it to be tethered to an iPhone in the user's pocket. Last night on Charlie Rose, Apple CEO Tim Cook revealed one thing the Watch can do on its own: Send music to your Bluetooth headphones.
---
Regardless of how you slice it, 512GB is a lot of bytes. Sure, typical hard drives are comfortably in the terabyte-plus range, but in the fast-improving world of flash memory, this number is very much in the upper tiers. However! We're not talking SSDs here, no, Sandisk has just announced it'll be pushing out a 512GB SD card for all those outrageously high-definition video cameras and DSLRs.
---