---
We may not be in a total surveillance state yet, but thanks to the FBI's insane new facial recognition system, a 1984-esque reality doesn't seem quite so far away. Fortunately, scientists and designers alike are hard at work building counter surveillance solutions to ease (and hide) our worried minds.
---
It could very well mean the end of wacky sports bloopers where football players crash into sideline tables stacked with Gatorade. But now that drink coolers come with retractable, folding legs, you'll never need to remember to bring a folding table to your next football game/family reunion/PTA meeting.
---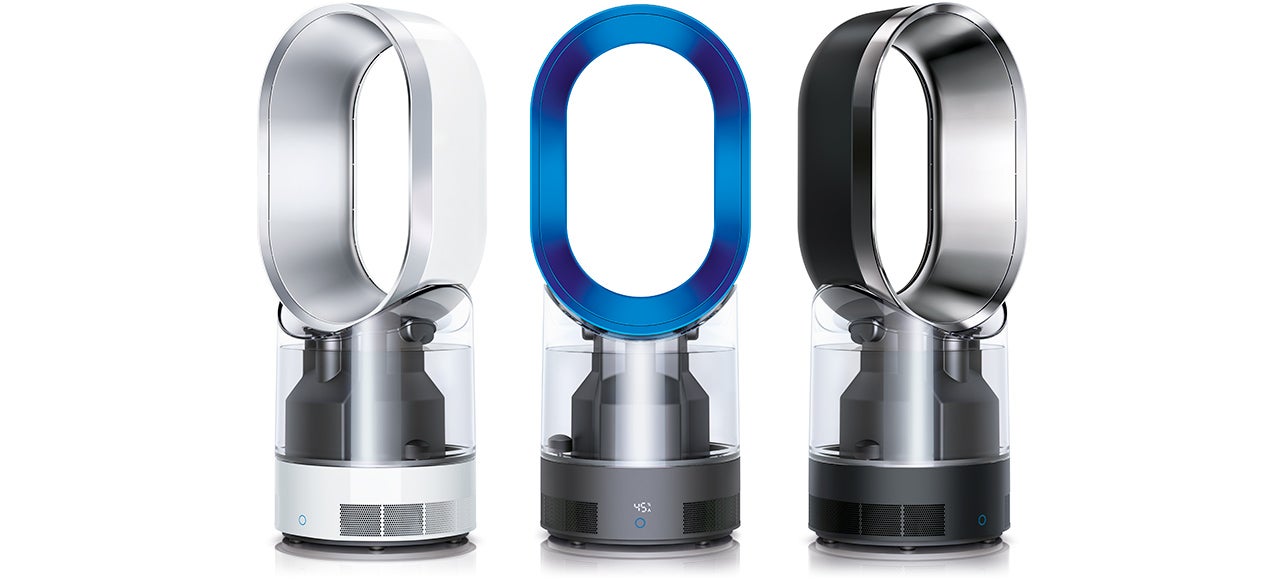 The slow but steady approach of winter means that it's almost time for many of us to fire up our heaters — also heralding the return of of chapped lips and dry skin. Dyson's new humidifier is one solution to the problem, but it doesn't only prevent dry air. It also ensures your home isn't being filled with bacteria-ridden moisture thanks to a germ-killing UV light.
---
Last month at IFA, we heard that Sony's new waterproof line of flagship devices, the Z3, Z3 Compact, Z3 Tablet Compact would all be able to stream video games via the PS4. Now, a Sony slip details that the last generation Z2 and Z2 Tablet may also get the added gaming ability.
---
Using names like Siri, Cortana, and Google Now, advanced algorithms and technologies that would have baffled engineers and scientists half a century ago now rest in the palm of our hands. Talking with technology is the future of computing — mainly because that's the way we're built to communicate.
---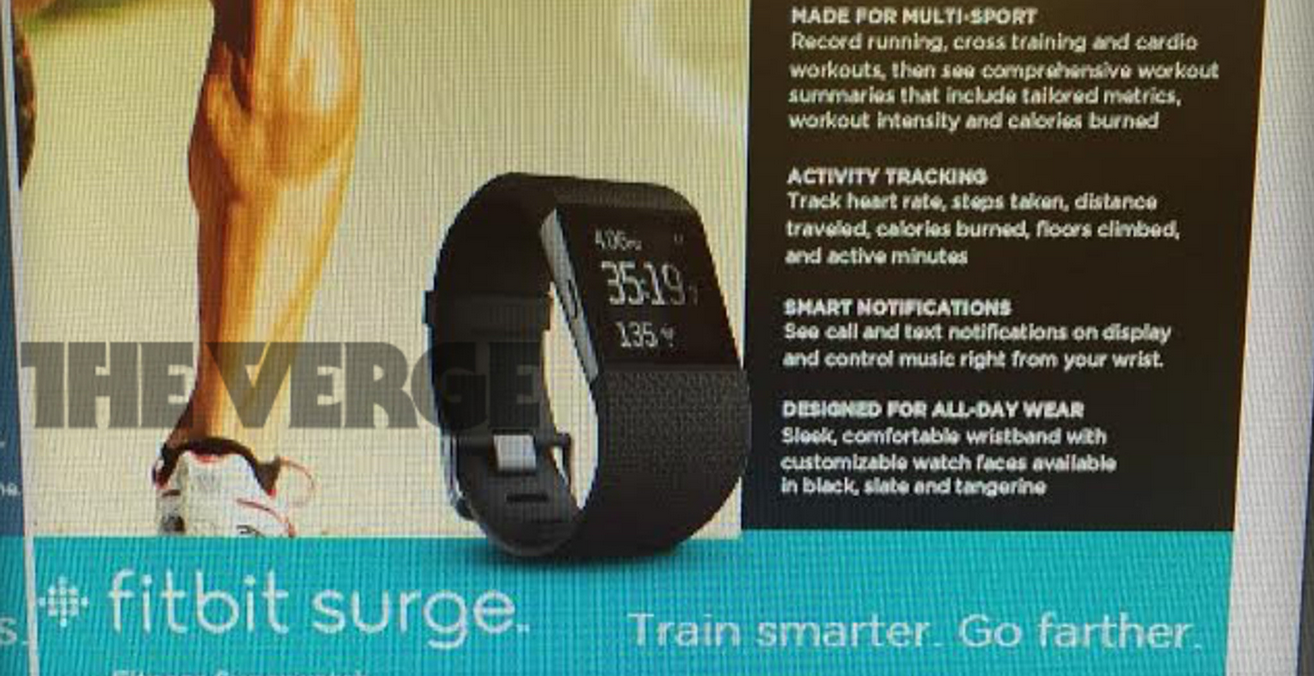 We got an exclusive look last week at Fitbit's refresh of the Fitbit Force fitness tracker with the Fitbit Charge and Fitbit Charge HR, but that appears to have been only part of what the company has in store. The Verge reports that Fitbit will also be launching its own smartwatch, known as the Fitbit Surge.
---
Briefly: Having recalled its Force fitness tracker earlier this year, Fitbit has said that it's not going to do the same for the Flex — despite some user reports of the same skin rash problems as dogged the Force. Rather, future Flex units will ship with a warning that the product contains nickel, a common allergen.
---