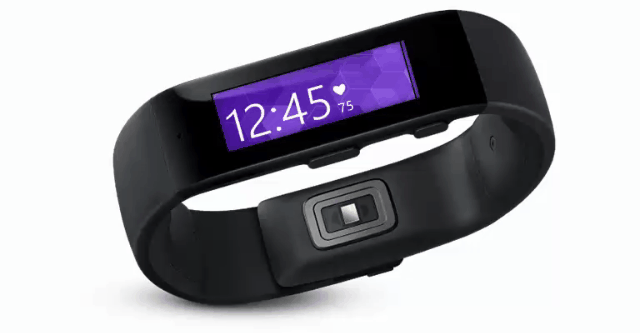 It shouldn't come as much of a surprise at this point that when something cool happens in tech, it's almost guaranteed to happen first in America. True to form, the funky-looking Microsoft Band isn't coming to Australia just yet.
---
While the world and his dog builds wearables of all kinds, Nintendo seems to be headed in a different direction. The company's CEO, Satoru Iwata, tells Reuters that a newly created healthcare division is building a sleep and fatigue tracker — that you won't wear.
---
A couple of weeks back, we reported on the curious disappearance of a Gold Moto 360 on one of Motorola's promotional material. Now, that disappearing act has reached it's natural conclusion: With the blinged-out wearable briefly reappearing on Amazon.
---
Just because it's illegal for people to smoke in certain areas, it doesn't necessarily mean they won't, and putting up a 'No Smoking' sign isn't much of a deterrent. So Joseph BelBruno, a chemistry professor from Dartmouth College, has turned his research on second-hand smoke into a new kind of smoke detector that's specifically tuned to detect cigarettes and marijuana, and then rat out the smoker.
---
The weather and lighting conditions on a snow-covered mountain can change in a heartbeat. But instead of carrying around a small collection of swappable tinted goggle lenses to match the conditions, UVEX's new Snowstrike VT goggles employ a thin LCD in the lens that can instantly switch between clear, red, blue and violet tints.
---
Maybe the solution to touchscreen displays that don't get washed out in direct sunlight is to skip the screen altogether. Researchers at Aerial Burton are working to perfect a new kind of display technology that uses lasers to produce 3D pixelated images that appear to hang in mid-air and are still visible no matter how bright it is outside.
---
Everyone knows that isolated networks aren't perhaps as secure as people hope. Now, a security researcher has developed a way to route data from a closed network using just a computer monitor and some humble FM radio waves.
---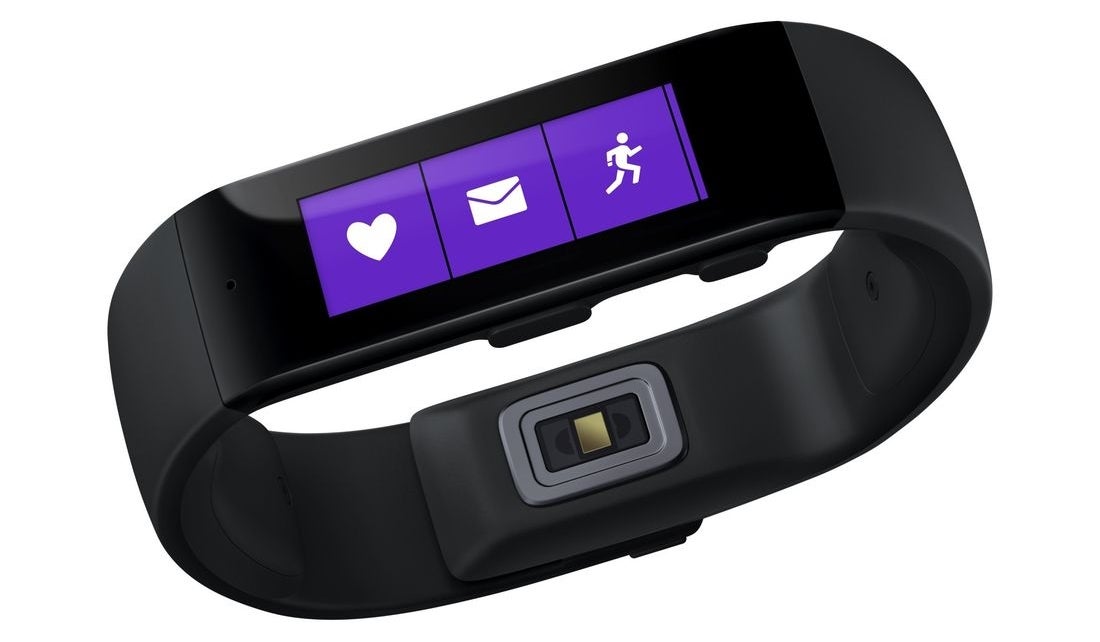 Yes, we just got done telling you all about some Microsoft Band rumours, but don't bother with those: The Microsoft Band is officially official. The 10-sensor fitness tracker, which should last two days on a charge, will go on sale tomorrow for $US200.
---