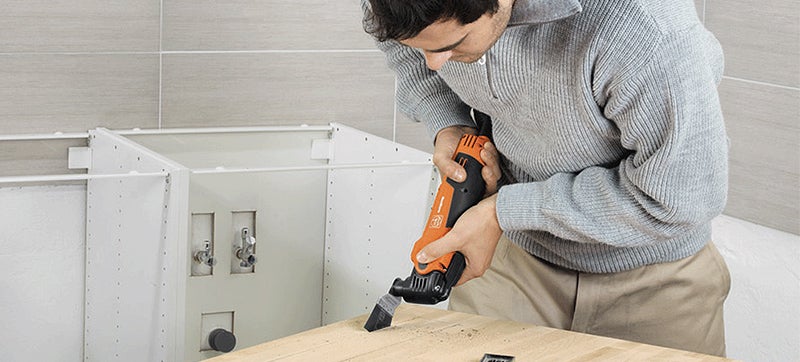 The worst thing about working with handheld power tools is the constant and intense vibrations from oscillating parts that leave your hands and arms shaking, and make it harder to do detailed precision work. So researchers developed a handheld oscillator with 70 per cent less vibration and half the noise.
---
I've seen the future and it's not 3D printing, it's 3D Easy Cheese printing. That is, an Easy Cheese canister is taken and made to splooge out the golden orange yellow scientific miracle substance that is Easy Cheese like a 3D printer would print out objects. It fails spectacularly and hilariously and satirically but I've never been more excited about 3D printing.
---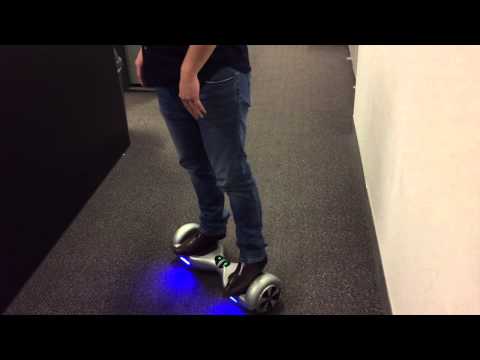 Video: We get to test a lot of cool stuff at Gizmodo, but this one is by far the coolest.
---
Forget the US and its rules. The Guardian is reporting that, frustrated by the Federal Aviation Administration, Amazon has been testing its delivery drones in a top-secret site just 600m from the US border.
---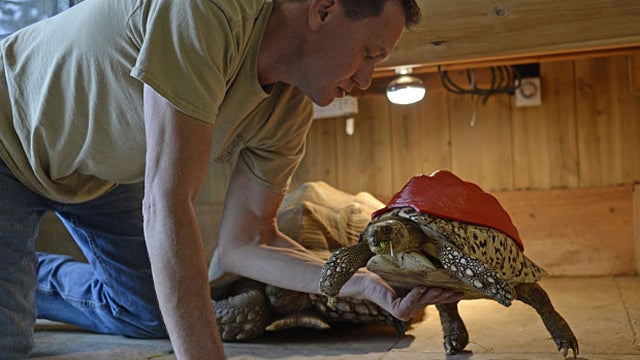 ---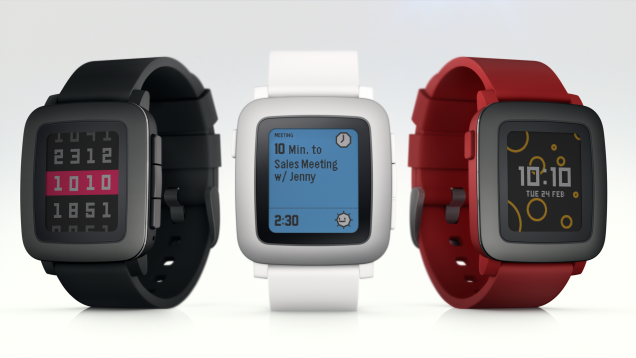 On Friday night at 10 p.m. ET, the Pebble Time ended its month-long crowdfunding campaign with over $US20 million in pledges, making it the most funded Kickstarter in Kickstarter history by roughly 7 million dollars.
---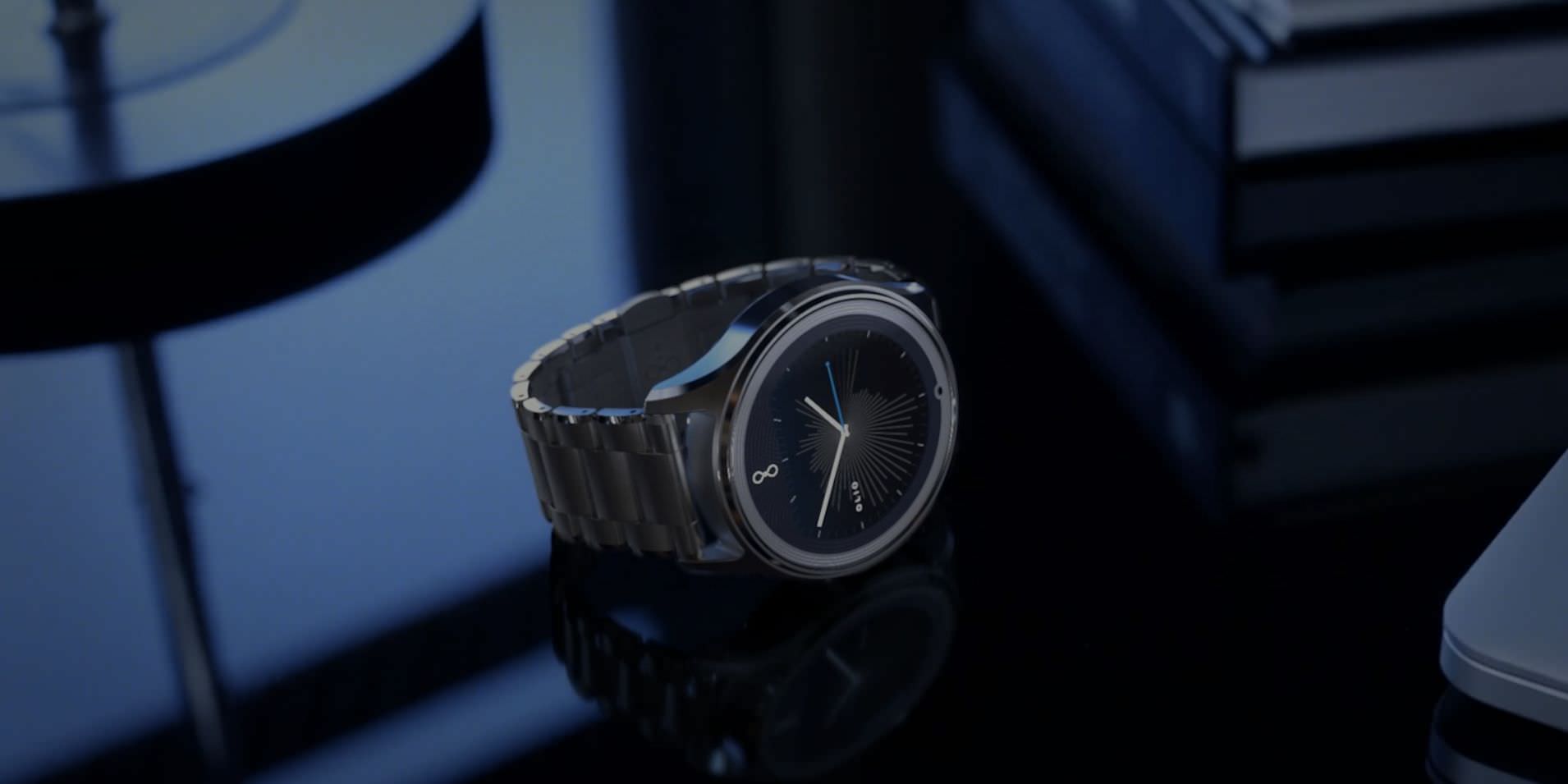 ---