On the most basic of levels, when your router goes wrong you lose the internet: no more porn, no more kittens, nor more Facebook. But what, exactly, is going wrong to make your life so empty?
---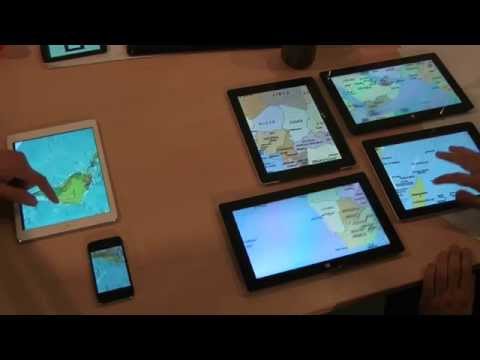 How many mobile devices do you carry with you on a daily basis? A couple of smartphones, and maybe a tablet? When you get to work, that makes for quite a few displays floating around, and researchers at MIT have come up with software that can let them all function as one giant touchscreen, no matter how they're arranged on a desk.
---
Vinyl records and unnecessary, overly-large eyeglasses: probably just below coffee shops and typewriters when playing the Hipster Word Association Game. If you've ever wanted to combine those two staples, look no further: Vinylize is a company that upcycles old LPs into eyeglasses for the PBR-drinking masses.
---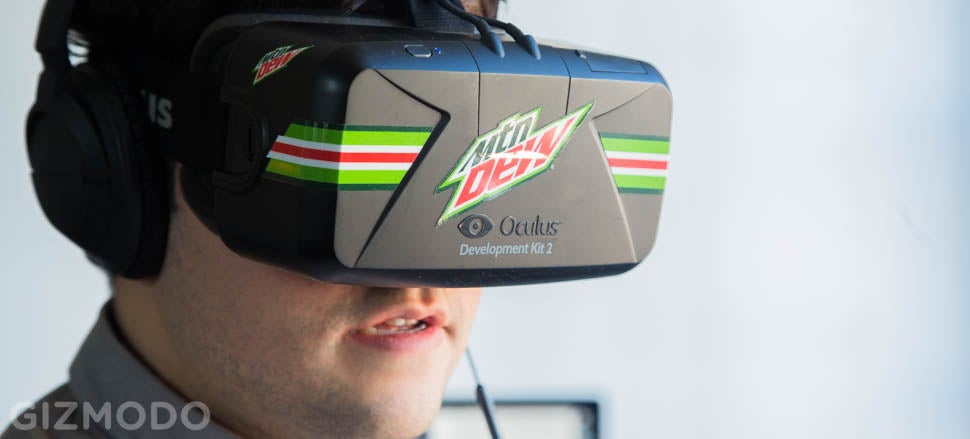 Since the 1980s, we've been dreaming about the resplendent future of virtual reality; one day, headgear like the Oculus Rift will be used to pour immersive entertainment into our brains. No part of this dream includes corporate sponsors shellacking our vision with brand messages. But now that the technology is on the cusp of the mainstream, advertising "experiences" are at the forefront of VR development.
---
For long-time book lovers, reading on an electronic device can be disorienting experience. The most obvious choice for those going down the ebook path is a device like the Kindle, completely and utterly dedicated to emulating the traditional experience of reading. I've been seduced by the promise of an ereader many-a-time, but I always find myself reaching for that device never not at my side — my smartphone.
---
Fitness trackers. Cars. Washing machines. Lightbulbs. Cameras. Nest might only really make two products, but it's spent the past year building up a sprawling ecosystem of devices and companies that can function in tandem with its products. Today it announced five more — as well as its acquisition of the connected home system Revolv.
---
Conventional sniper scopes may allow for superlatively long shots but they are far from perfect, requiring a time-consuming refocusing of the sights should the target (or shooter) have to move position. But with the new RAZAR scope from Sandia National Labs, that refocus is handled almost instantly with the push of a button.
---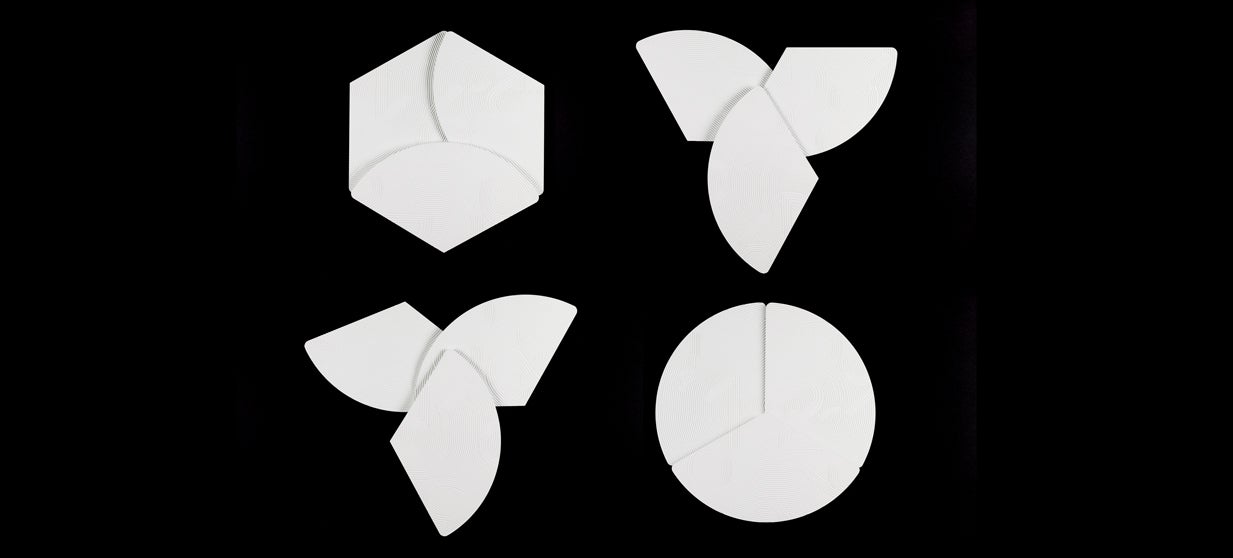 ---