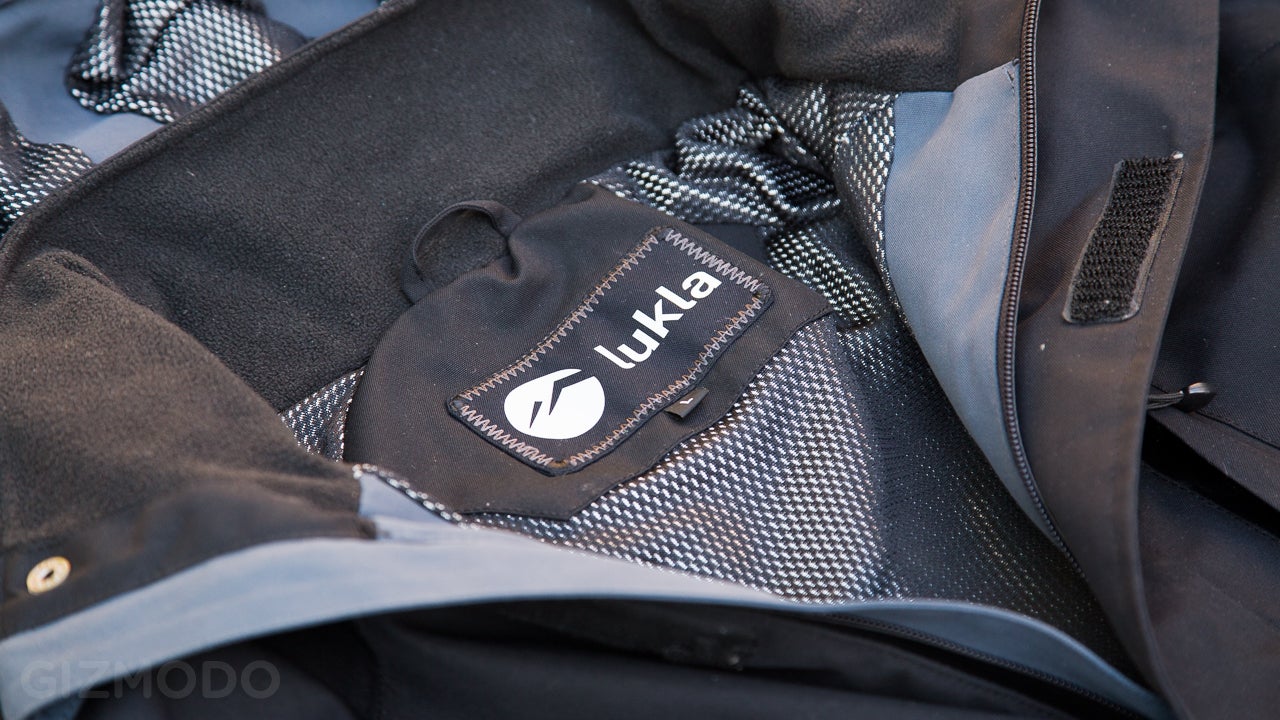 The first time I held a piece of aerogel was one of those reality-bending experiences that reorganizes the molecule of your brain a little. It was a block about the size of a Rubix Cube, it looked like a faint wisp of cloud, and it weighed nothing. Not literally nothing — but so little that my body could not perceive its weight at all. So when I had the chance to test a jacket filled with the stuff, I jumped.
---
Anki delivered a devastating blow to slot cars with its original Drive set, giving tiny RC cars a brain so they could stay on a track without the need for a peg underneath. But with Overdrive slot cars are officially dead now that your track can be any shape you want, complete with U-turns, intersections and jumps.
---
Formlabs, a 3D-printing supplies company, has a new kind of resin it's calling 'tough'. It's still plastic, but plastic you can make real things out of.
---
I religiously maintain a list of 'dangerous machinery that wants to eat my limbs', and having watched this video, Paternoster lifts — that is, lifts with continuously moving carriages that you jump in and out of — just went straight to the top.
---
If there's one thing a plastic resin 3D printer is good at, it's making custom toys. And Michael Sng's Machination Studio has created the ultimate example of what 3D-printed toys can be with the HMC Boudicca; a 20-inch tall walking mechanised tank with more detailed animated features than even R2-D2 has.
---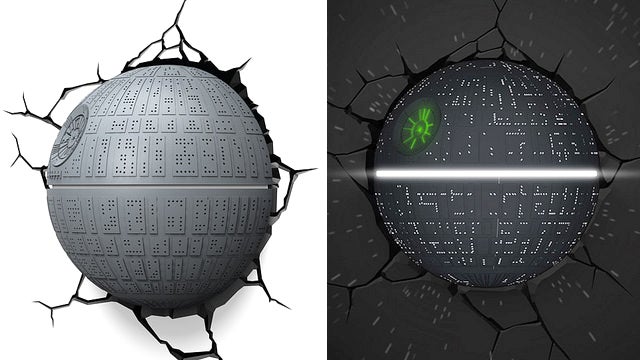 3DlightFX has a new series of Star Wars-themed 3D Deco Lights enroute including this tiny glowing version of the Death Star that appears to be smashing its way through your wall thanks to an included decal surrounding its mount.
---
As part of its new Varia line of smart cycling devices, Garmin just introduced a couple of lighting options that promise to make it safer for cyclists riding at night. And not only when it comes to visibility but also because they help riders keep their eyes glued on the road.
---
Microsoft really wants to blur the line between the digital and real worlds. While HoloLens can stick humans in a bizarro universe filled with holograms and Minecraft blocks, a new program could eventually help robots and self-driving cars better "see" their surroundings.
---