Just because a product seems perfect doesn't necessarily mean there isn't room to squeeze just a little more usefulness out of it. Take the humble binder, or bulldog clip, as it's often called. Its simple design lets it keep giant stacks of paper in order, prevent loose cables from sliding off your desk — but with a tiny design tweak, it can also serve as a handy spot to hold a cup of coffee.
---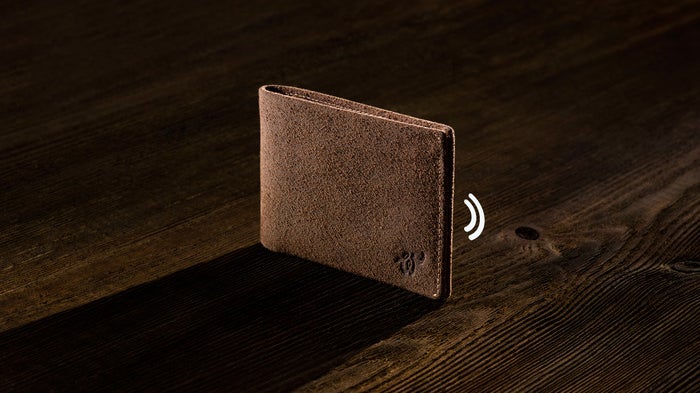 When a new Kickstarter launches for an everyday item with (Bluetooth/NFC/WiFi/solar panels/CNC'd aluminium unibody — delete as appropriate) capabilities on board, I'm normally first in the line of jeering sceptics. But a wallet with built-in Bluetooth actually makes a lot of sense. Sign me up, please.
---
Who hasn't stumbled across an episode of This Old House or New Yankee Workshop on a lazy Sunday morning and dreamed of being as skilled a woodworker as Norm Abram?
---
You know what skill kids are never taught in school? How to perfectly apply stickers and decals to their toys. And while it's hard enough to properly stick them on a flat surface without training, it's impossible to do so when it's curved. Or at least it was impossible until Mattel designed a kid-friendly vacuum chamber that perfectly sucks decals onto any shape or surface.
---
Concrete is an amazing building material: cheap to create, strong when used correctly and hard-wearing too. But turning it into exotic and shapely forms can be prohibitively complex and expensive. Now, a 3D printer capable of producing one-off moulds as large as a phone booth could help turn architectural dream into affordable reality.
---
You would need a microscope to be able to see all of the miniature components etched onto the single tiny microchip powering the clock in a digital watch. But you can see them all with the naked eye on artist Gislain Benoit's The Clock, which is made from 1916 hand-soldered components that end up weighing a hefty 6.35kg.
---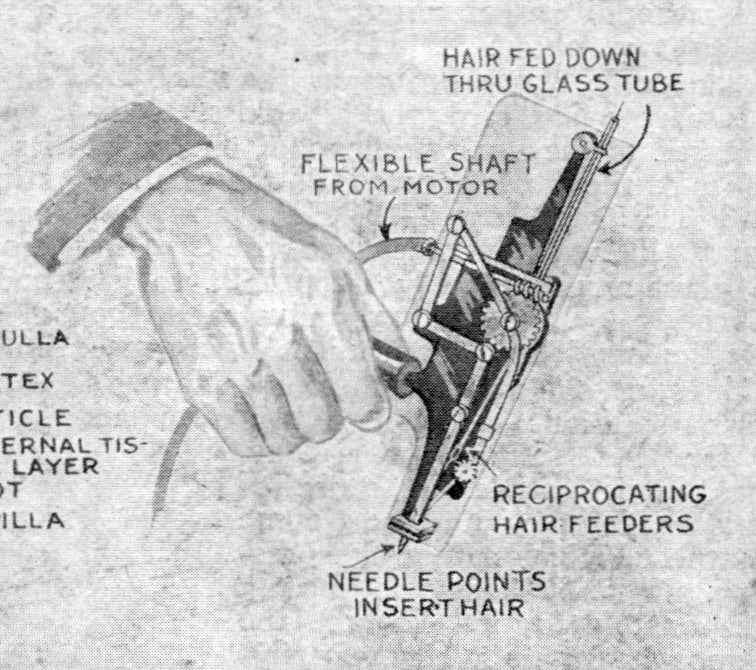 ---
There's a never-ending debate when it comes to buying umbrellas: Do you spend a lot of money on an expensive one you'll probably end up losing, or do you buy a cheap model that will most certainly break in a light breeze? Davek wants you to go the former route, and is now upgrading its umbrellas with Bluetooth in the hopes that you'll never forget it again.
---