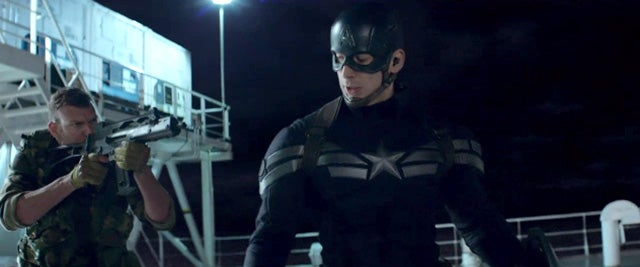 A trailer's one thing , but to get a feel for just how badass Captain America: The Winter Soldier will be, might we recommend this four minute scene? Why yes, yes we might!
---
Here's an essential clue to discover the identity of the Yellow King: "My mamma said: dog face to the banana patch." The rest is all in this video.
---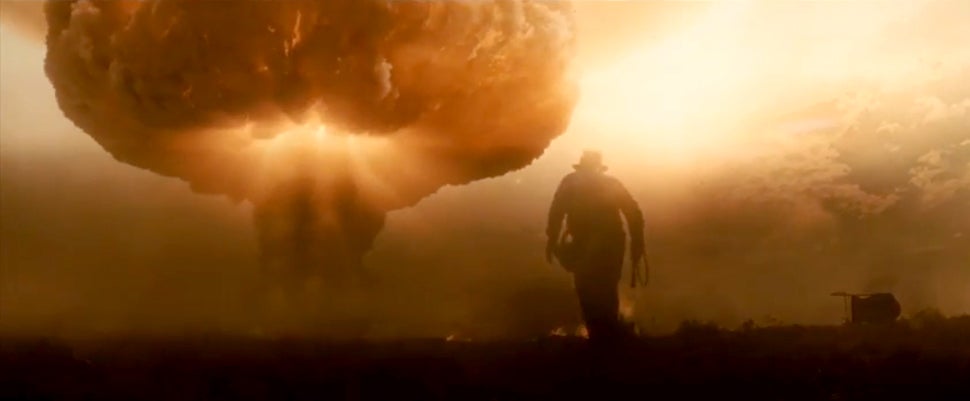 I think we can all agree that Indiana Jones and The Kingdom Of The Crystal Skull is the very worst of the Indy movies, but I don't recall it being as bad as this Everything wrong with… episode shows.
---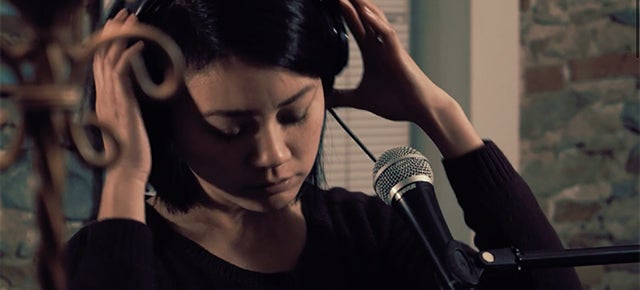 ---
Black Angel is a 1979 short film that was put together for the sole purpose of preceding The Empire Strikes Back in cinemas, back when it was still a thing cinemas did. Its relationship with penultimate movie in the Star Wars franchise (chronologically, at least) is nearly zilch, except for the fact that it used an editing technique that found its way into Lucas' somewhat more famous work.
---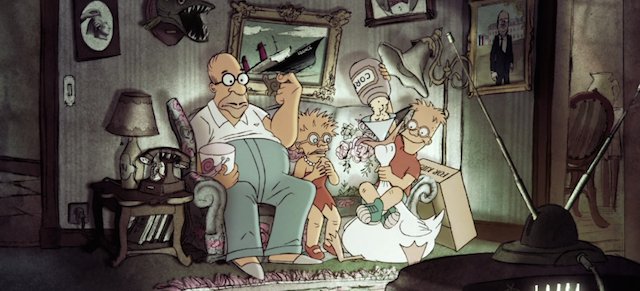 ---
And you thought Homer licking that toad was a bad idea? Just wait till you see the insane trip one unlucky heron takes after eating a psychedelic frog's eye.
---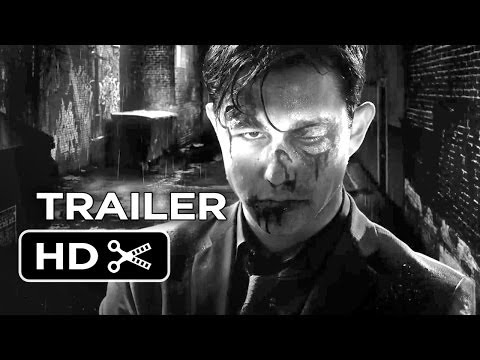 Gruff voices, high contrast black-and-white, seedy characters and a whole lot of blood. Yep, it's the first trailer for Sin City: A Dame To Kill For — the sequel to the original Sin City film.
---