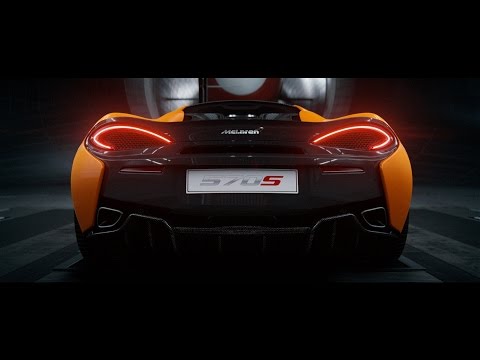 ---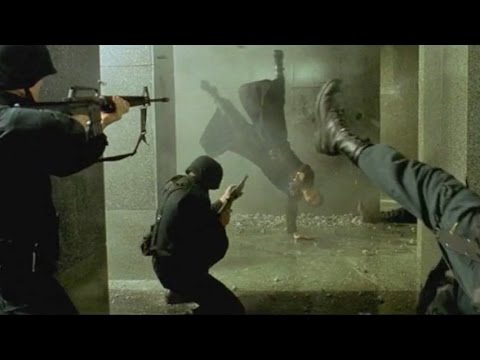 The Matrix was one of the best sci-fi action movies of all time and the rest of the trilogy had some of the most outrageously awesome action sequences ever, even if the movies themselves didn't reach the levels of the original. Basically, The Matrix trilogy is responsible for a lot of awesome moments in film history. Here is a top 10 list from WatchMojo.
---
Movies of TV shows sound like a good idea, but they don't always pan out. If handled improperly, they can easily feel like two episodes strung together, rather than a cohesive, blockbusting whole. Sony and the BBC are keen to give the latter's flagship franchise, Doctor Who, the silver screen treatment, however, the creative forces behind the show are not so eager.
---
Video: When a film sends a robot back into time to kill a baby, it's always going to bring back memories of the Terminator movies. But this short, Future Hero by Ramin Serry, is so much sillier and goofier and weirder that you almost forget about Ahnold. It's about a lazy dad and his future, time travelling son battling a robot to save their family.
---
Video: The music video for Fantasía — by Spanish band Fur Voice — seems to come straight out of Salvador Dali's mind. The video — directed by Spanish director Pablo Mestres — is full of surrealistic images and uncanny dreamy sequences that made my brain hurt — in a pleasant way.
---
---