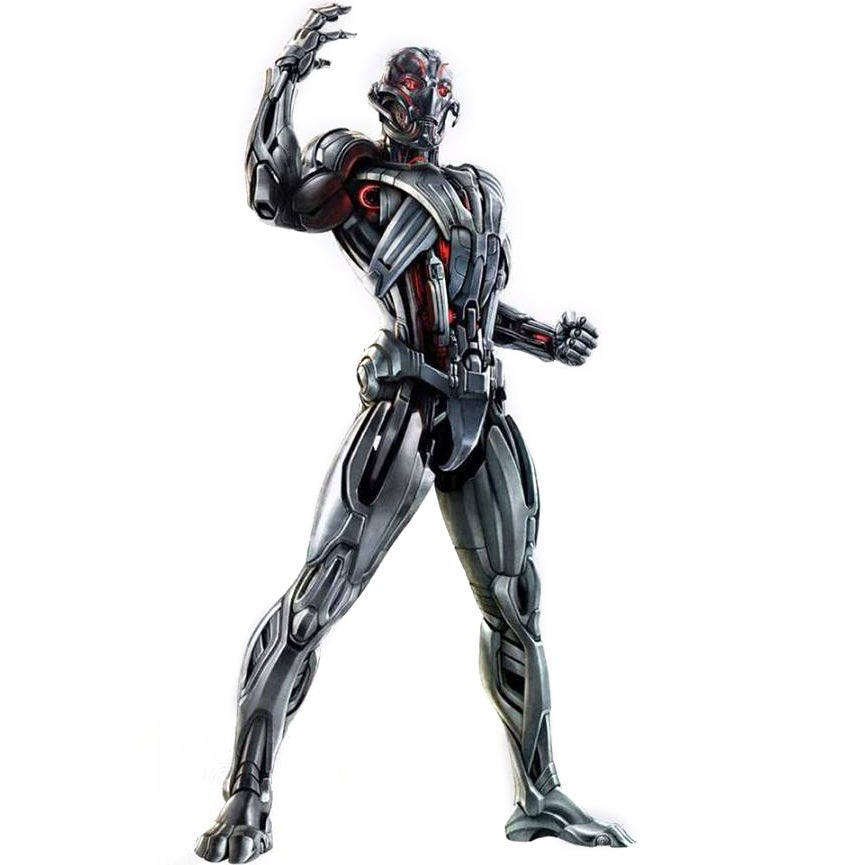 Allegedly, this is the first look at the full Ultron, the evil robot that is set to wreak havoc in Avengers: Age of Ultron, the second instalment of the series directed by Joss Whedon. It really looks like one menacing son of a gun.
--- Video: Love. At the beginning is all adventure and excitement. And then, when the years pass, it becomes monotonous and predictable. That happens to everyone, even to Miss Danger and Mr Chaos, the adventurous protagonists of this crazy love story by Michael Lukk Litwak.
---
This is the video for the Cathedrals' song "Unbound". It's lovely! And the way the light cubes in the background pair up with the music is no accident — there's some really cool tech behind it.
---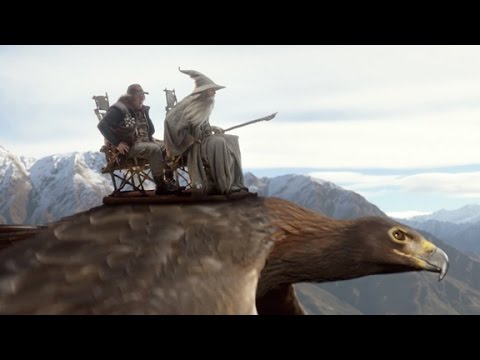 Air New Zealand loves to make fun in-flight safety videos that can include anything from body paint to supermodels to Richard Simmons to Betty White. This time though, they have gone beyond epic: the safety video is basically a full on LOTR and Hobbit movie set in Middle Earth. It's impressive.
---
---
From December 1, you will no longer be able to stream Xbox Music for free on your PC, phone or favourite web-accessing device. Information is scarce on exactly why the ad-supported, entry-level music streaming option of Microsoft's Spotify-a-like has been offed ("We weren't making enough money" doesn't tend to go out in sparsely worded corporate FAQs), but the service isn't going away entirely.
---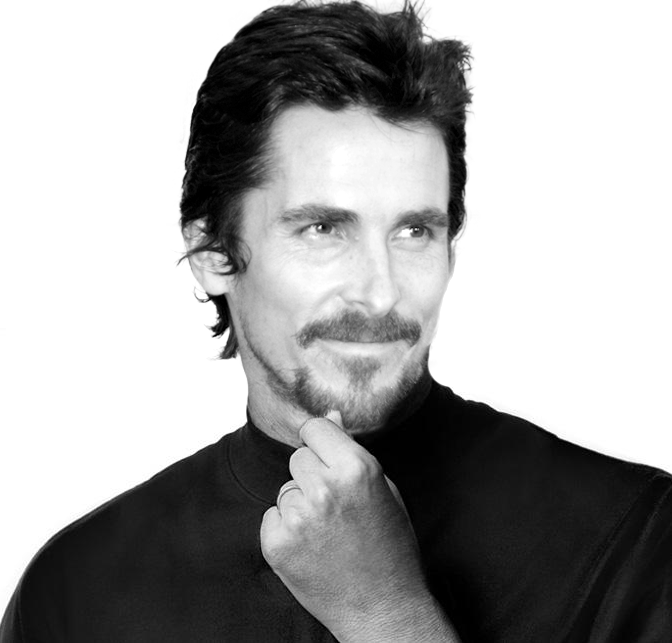 Christian Bale will slip into a mock turtleneck to play Steve Jobs in an upcoming film about the Apple co-founder. (The one that has nothing to do with Ashton Kutcher.)
---