---
Australia needs more movie streaming services, sure, but what it needs more is services that carry decent film titles. The worst case would be having a flagship service launch with no content! Thankfully, Dendy's upcoming movie streaming service for Australia will have some great titles from major studio players.
---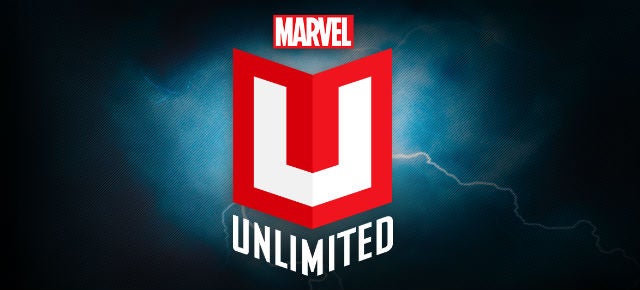 As we all prepare our brains and Twitter feeds for the unstoppable flood of comics and entertainment news that will pour out of San Diego Comic-Con, Marvel announced some news in the quiet before the storm. Now, for 99 cents, readers can gain access to Marvel Unlimited, the publisher's treasure trove of 15,000 issues from current series (well, at least six months old) and classic golden-age and silver-age titles.
---
You can almost hear the pitch meeting echoing through the Hollywood Hills: "It's like Anchorman, meets 2001: A Space Odyssey." And, frankly, that sounds like a damn good way to spend an hour and a half. So let's hope the upcoming movie Space Station 76 lives up to the completely unfounded expectations I've created for it.
---
Guardians Of The Galaxy is Marvel's tentpole movie for this year, and it looks like the the comics giant is finally taking a more lighthearted approach to its beloved characters. A five-minute long teaser, sharing a bit of background on the film's titular ragtag bunch, has appeared on the 'net a week before the movie's Australian launch.
---
---
Video: CineFix has cooked up a list showing off the top 10 movie stunts of all time. They're all fantastic and involve groundbreaking scenes where actors fight and jump off buildings, stuntmen fly, cars flip over and everyone defies death. They're all ridiculous stunts that are epically unreal in scale but manage to make your palms sweaty and heart pound when you watch them.
---
We only recently learned about LG's new 18-inch flexible display that can roll up like a magazine. It sounds crazy, but seeing it bend and twist in on video makes my heart palpitate.
---
On one hand, having a movie trailer be better than a movie means you don't need to watch the movie. On the other hand, having a movie trailer be better than a movie means when you watch the movie you walk away with all-consuming disappointment. Here are 10 movie trailers that were better than the movie.
---