 Ever wondered if Star Wars and Orgazmo were linked? Or whether E.T. and Dogma were connected? Well ponder no longer, because that's exactly what Culturegraphy does
---
---
---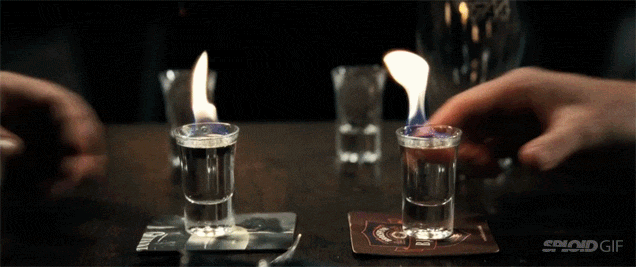 Although we know funny movie maestro Edgar Wright uses a ginormous arsenal of visual tools and tricks when he's directing a movie, one of his trademarks is his use of close up shots. They're quick, they're snappy, and they're so fun to see on the screen. James R. Lloret stitched all of them together in this fun supercut.
---
Some headphone makers put fashion and and form before function, leaving you with great-looking cans that don't actually sound that great. These new Beats Studio Wireless headphones combine Bluetooth and noise and despite what you might presume based on the Beats name's checkered history, they're actually pretty good.
---
Video: "Lava" is the Disney Pixar short that will premiere before the feature-length movie Inside Out next winter. Judging by this first sneak peek, it's going to be absolutely adorable.
---
This is the story of Aleksander Aurdal, a Norwegian freestyle skier who fully understands the most important rule in life: You need to crash to learn and progress. Repeatedly. In sports. In your job. In love. In life. Even Nature itself knows this — existence itself is a chain of failures and successes.
---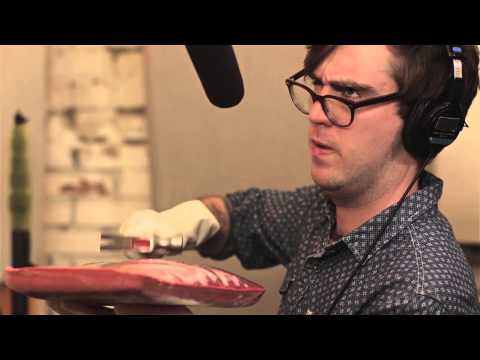 Meet Grant Meyers. A man passionate about sound, he can pull meaning from cacophony. He works as a foley artist (someone who recreates the ambient sounds in film) for porn movies. He LOVES it.
---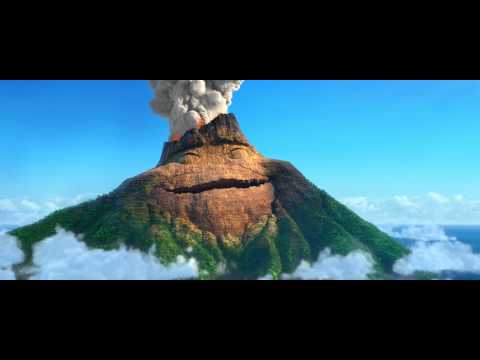 There's hot love… and then there's HOT love.
---