 Video: You've done this. I've done this. We've all done this before. Daniel Koren completely nails the hilarious truth about using the microwave late at night and how our initial goodwill for silence is negated by our stupidity and desire for hot food. We all start out as a do good superhero and end up as his goofy klutz of a sidekick.
---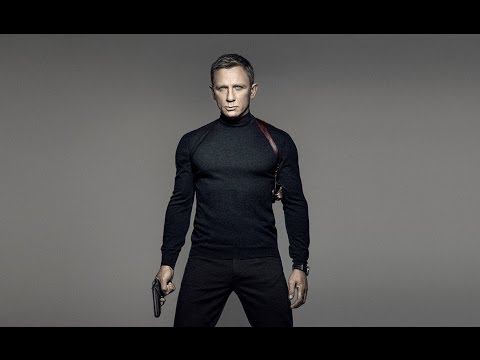 ---
We got our first glimpse of Terminator Genisys last year. It was certainly flashy, with the requisite special effects (and Arnie appearance), but wasn't that impressive on the dialogue and plot fronts. Today Paramount has released more footage and… well, my opinion has changed much.
---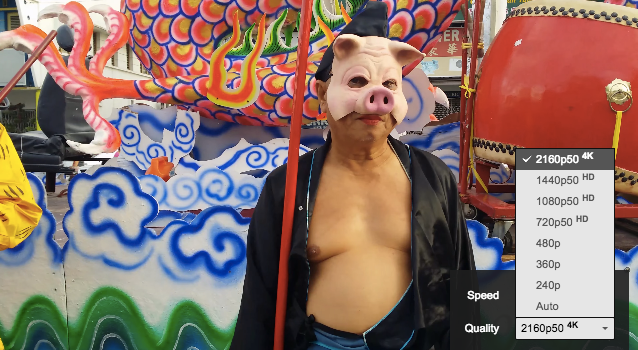 ---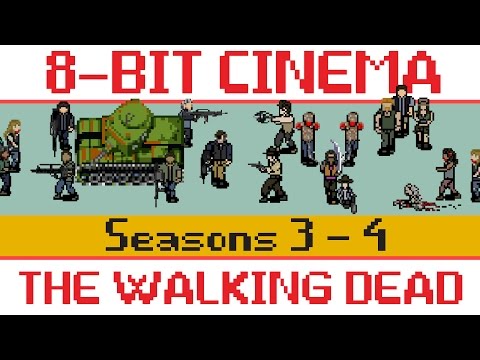 Video: CineFix is back with more 8-bit zombie deaths of The Walking Dead, this time focusing on season 3 and 4 (aka when the show left the farm and actually turned semi-decent for a little bit), and they sum up the story quite nicely. Zombies die, people die, a prison is taken over and Rick's gang fights a tank and a crazy person and somehow wins.
---
The not sacking of Jeremy Clarkson by the BBC yesterday was met by a dependably British mix of consternation and crowing. Guido Fawkes' UK petition, the fastest-growing campaign ever run on Change.org (in itself an interesting and depressing fact) failed, despite garnering over a million "signatures" and repeatedly crashing the site, and Clarkson's contract was not renewed.
---
Watching Australia vs. India right now? Soniq is, in real-time, cutting $5 off the price of its 42-inch Ultra HD Smart TV for every run scored by opener Aaron Finch. If Finch bats his average 38 runs, the TV will drop in price by $190. If he matches his century scored against England then Soniq will give some TVs away for free (if there's any left).
---
Ever since the Walt Disney Pictures logo debuted before The Black Cauldron in 1985, Disney has been tweaking and re-styling and creating multiple variations of the iconic magic castle logo that pops up right before its movies. For a while it's a simple 2D logo stamped on a blue background but eventually it turned 3D with fireworks and a whole mess of effects.
---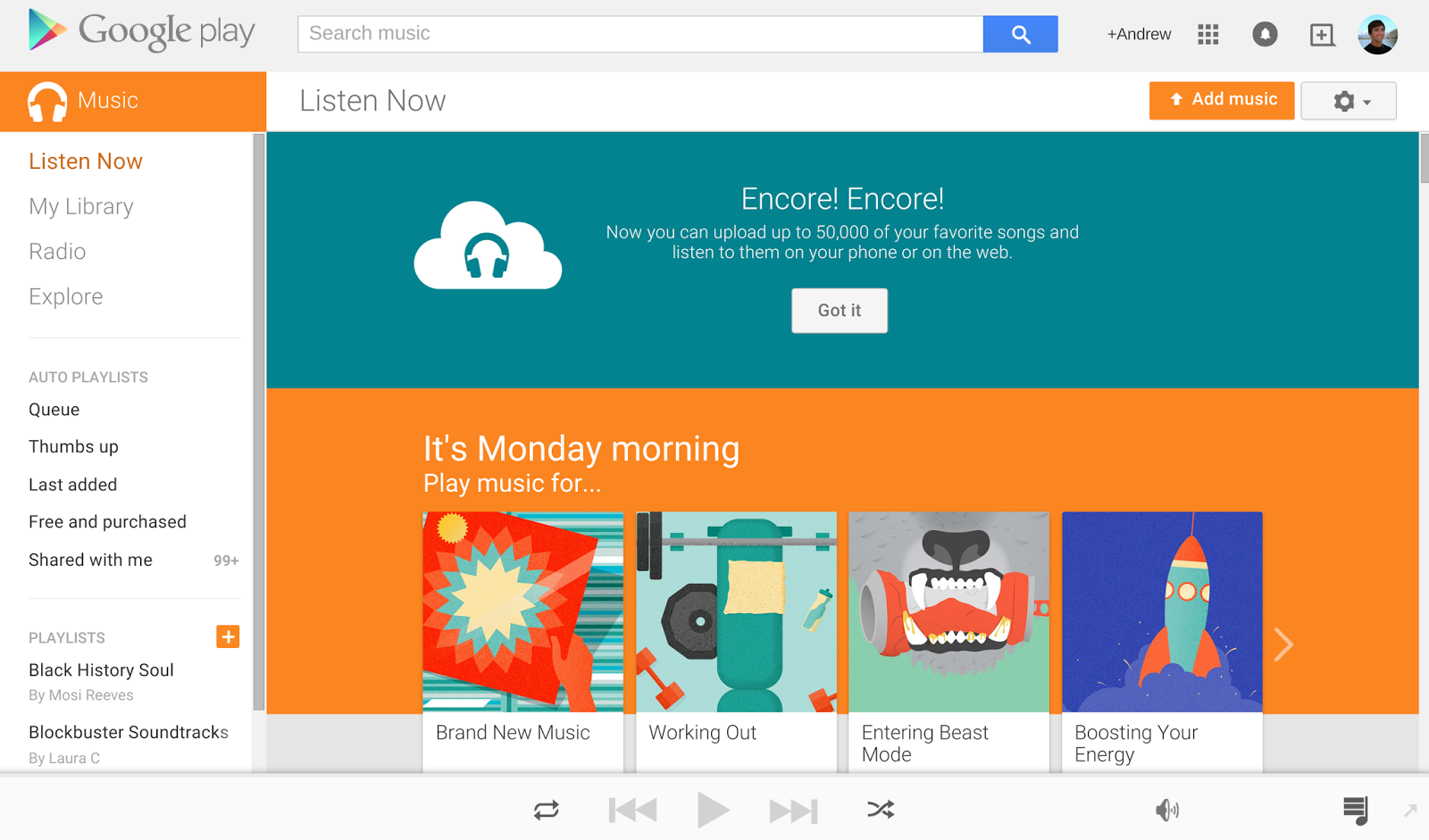 Between iTunes and Spotify, Google's own Play Music can get forgotten about, but it has lots going for it. Whether you're a non-paying user listening to your own tracks or paying monthly for access to Google's entire library (and YouTube Music Key) there's plenty to explore. Here are 10 tips to help you get more out of the app, whether you're a paying user or not.
---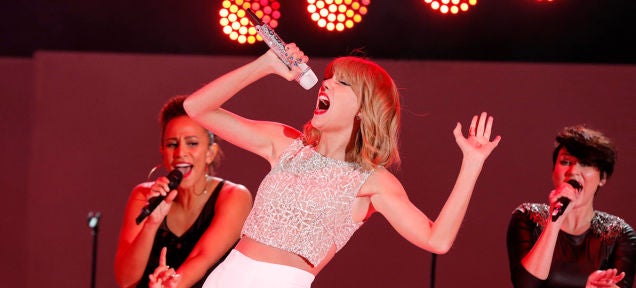 Taylor Swift, part-time pop star and full-time crusader for the rights of impoverished pop artists, made headlines last year when she yanked her music off Spotify. Well, streaming Swift is back — on a service you've probably never heard of.
---