Video: I've seen Batman fighting criminals, driving awesome vehicles, or even deeply depressed but I've never seen him as sexually aroused as in this neat mashup trailer by Josh Meeter called Fifty Shades of Wayne. Watching this made me think about the weird sexual toys Bruce Wayne would have if he were Grey.
---
Video: Californian director Justin Lutsky makes fun of movie's action heroes in this hilarious short film that is almost like a check list of all the clichés in the genre.
---
---
Do you like spies? Do you like Academy Award-winning movies? Then you'll love Citizenfour, the documentary about Edward Snowden that is now streaming online — legally — for free!
---
---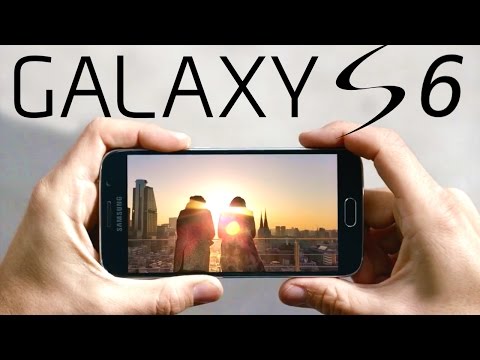 ---
Not sure if Foxtel's Presto TV and movie streaming service is for you? You can now try it free for 30 days. Back in January, Presto was more expensive than the competition and lacking a good selection of content –- but how does it compare today?
---
Video: My first thought when I started to see Danny and the Wild Bunch — a short live action and animation film by Robert Rugan — was: "Is this some dumb Pixar imitation." I'm glad I kept watching, because I love when sugar, spice, and everything nice goes to hell.
---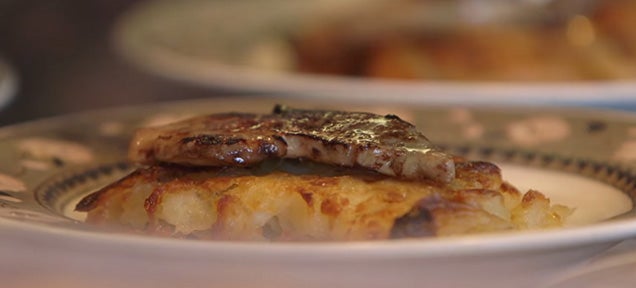 ---