Loading page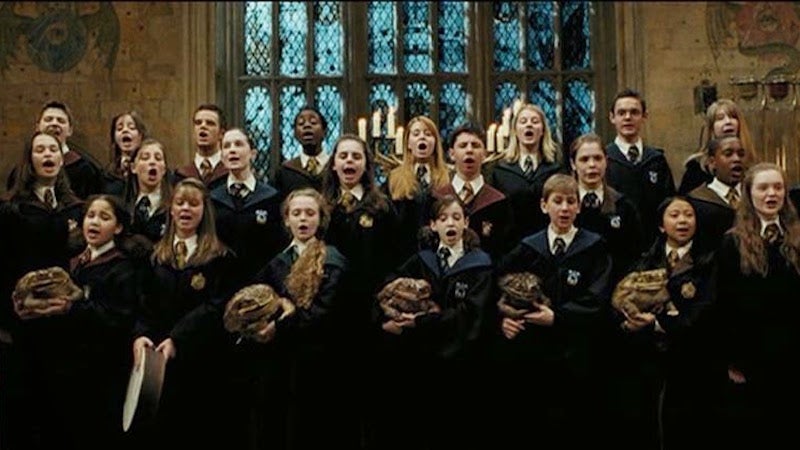 ---
DC Comics has a lot of Green Lanterns. Thousands of them are weird-looking aliens from extraterrestrial cultures; a decent chunk of them are from Earth. Human ring-wielders fight all the time, but Green Lantern: Mosaic #5 is a classic because of how John Stewart beat his fellow Green Lantern Hal Jordan.
---
---
There was a lot of amazing visual setpieces in The Force Awakens, made possibly by the incredible wizardry of ILM and many other VFX studios. But sometimes the best use of CGI is one where you had no idea its even used, as J.J. Abrams points out in this exclusive clip from his new Force Awakens commentary track.
---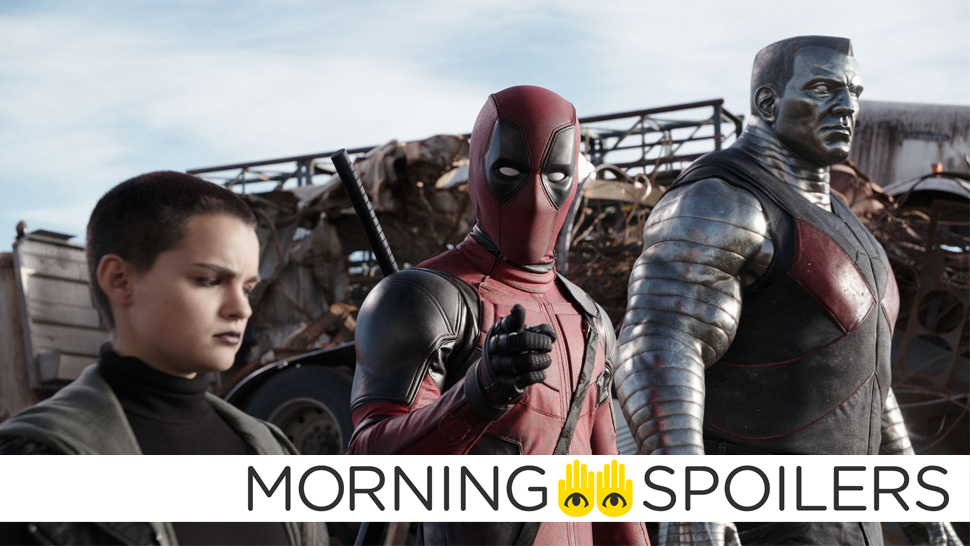 A familiar villain is coming back to The Flash, but with a twist. Kevin Fiege talks about Dan Harmon's involvement in Doctor Strange. 12 Monkeys goes back to the future with some major new casting. Plus,new looks at Resident Evil: The Final Chapter and The Walking Dead, and new Power Rangers posters. Behold, Spoilers!
---
American Horror Story's refusal to reveal its theme in advance was an early sign that season six would be more unusual than… Well,usual. The first five episodes were formatted as a reality TV show — My Roanoke Nightmare — and recently episode six unveiled the much-rumoured BIG TWIST. But the twist, sadly, was far from shocking.
---
Way too many things were going on in last night's Arrow — and none of them were really related to the ongoing arc of this current season. Thankfully, one of the things that did happen was so thoroughly enjoyable and fun that it made the maelstrom of too many things disappear for a few, glorious minutes.
---
A "swashbuckling action-adventure" — that's how director James Wan just described his upcoming Aquaman stand-alone movie. Which raises a lot of questions. What will he be adventuring for? Will he fight pirates? Will I get to see Jason Momoa swinging around a ship with a cutlass between his teeth? Because if I don't I'm going to be mad.
---
Unfortunately, the CBS show — from executive producer Alex Kurtzman, whose TV credits include Fringe, Limitless, Sleepy Hollow, and Alias; he also directed the Tom Cruise Mummy reboot that's out next year — is titled Salvation, suggesting it might not end with the asteroid smashing Earth into a billion pieces, as we all might currently be hoping
---
Loading page