Australia's own Madman Entertainment has a great little homegrown anime streaming service in AnimeLab, and after half a year on PC and Android it's finally making its way to the iPad and iPhone.
---
Video: Ted became the highest-grossing R-rated movie of all time when came out in 2012. I freely admit I haven't seen it — not my cup of tea — but plenty of people have, and plenty of people like its CGI bear namesake's particular brand of off-colour humour. Well, now there's a new one coming out in the middle of this year.
---
Though set "a long time ago in a galaxy far, far away," it isn't hard to see in the Star Wars films a vision of our own not so distant future. But Anthony Jones, a physician with a long background in health care technology development, sees the Star Wars vision of medicine's future as sheer fantasy. Specifically, he is struck by the dearth of doctors – at least human ones. "In Star Wars," he says, "there are no people practicing medicine. Caring for patients seems to have been taken over by machines."
---
Sony just made PlayStation immeasurably better by ditching its own Music Unlimited service for Spotify, bringing the world's most popular (and arguably best) on-demand streaming service to the word's most popular next-gen gaming console.
---
Breathing is not only the most crucial part of our existence but an expression of ourselves at the most basic level. It is the most crucial part of our existence but we rarely think about it — especially in Western civilisations. This short film is a good reminder of the power of breathing and how it marks our lives.
---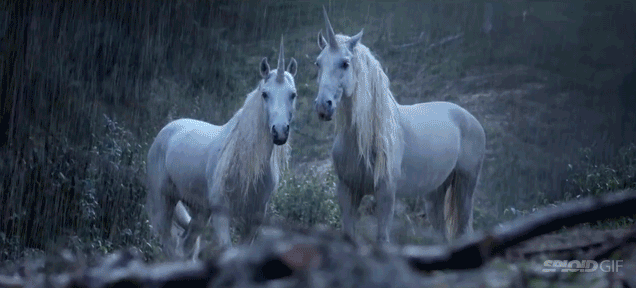 ---
A streaming video on demand service can have a massive library of movies and TV online, but just as important is actually guiding you to easily find and watch that video. For my $10 per month, the experience of actually using the just-launched Stan is every bit as good as, and in some cases even better than, Netflix.
---
---
Filming for the forthcoming — and much-troubled — Steve Jobs biopic started yesterday. With that came confirmation of the main cast that will feature in the film.
---