Briefly: Nobody is angrier than the Stark family in Game Of Thrones, and that's really starting to show in the new season of the hit HBO show coming in April. Check out this new trailer!
---
Ever wondered what Lemmings looks like in real life? Tell a bunch of kids they can break into Future Music Festival by jumping the fence, and you'll get your wish.
---
John Oliver of The Daily Show and The Bugle fame grows up into his own show next month. Called Last Week Tonight, it promises to give you a weekly round-up of all the best news on one day of the week. How's that for not overpromising?!
---
Are you listening, Australian free-to-air TV industry? This is the right way to take on Netflix: build something customers want to buy. Two separate consortiums — Virgin and Hoyts — both reportedly want to build their own movie streaming service to take on the platform of the hour, Netflix.
---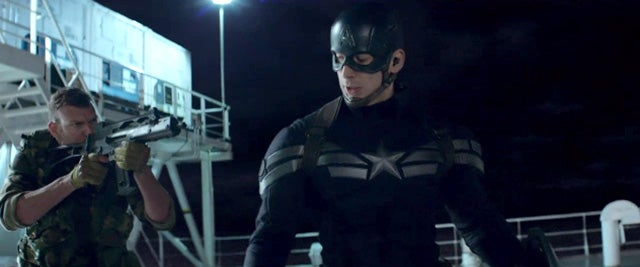 A trailer's one thing , but to get a feel for just how badass Captain America: The Winter Soldier will be, might we recommend this four minute scene? Why yes, yes we might!
---
Here's an essential clue to discover the identity of the Yellow King: "My mamma said: dog face to the banana patch." The rest is all in this video.
---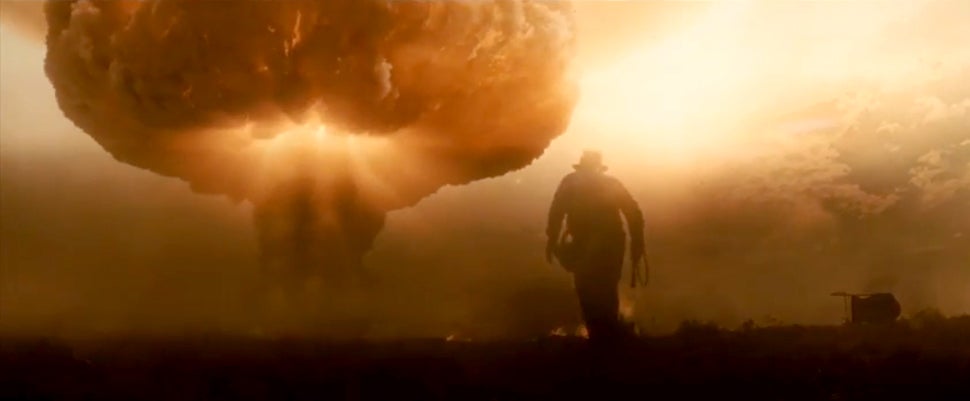 I think we can all agree that Indiana Jones and The Kingdom Of The Crystal Skull is the very worst of the Indy movies, but I don't recall it being as bad as this Everything wrong with… episode shows.
---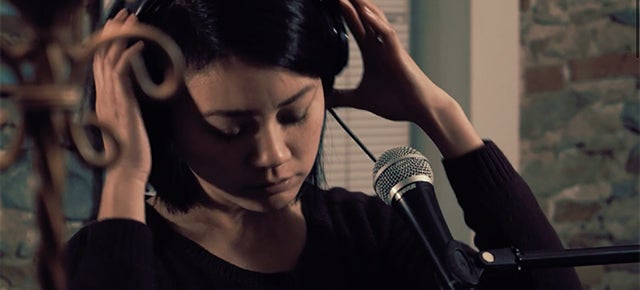 ---