This week, The Onion takes a look at the NYPD's most controversial tactic: stop and kiss. Tensions run high between supporters and opponents in the debate over this police activity.
---
Phil RetroSpector mashes up the Doors and Ennio Morricone to create a haunting home movie reel fit for a Lizard King.
---
You know you feel it — that mix of envy and amazement when your hear Lorde's music. The lyrics feel moody, wise and even fanciful at times. The beats are sturdy. And Lorde herself, she's only 17 years old! What were you doing when you were 17?
---
The Wall Street Journal is reporting that Spotify is planning to launch a free, ad-supported version of its streaming music service for mobile devices. Citing "people familiar with the matter", the rumour suggests that Spotify is planning to end its policy of insisting that all its mobile users pay a monthly fee.
---
God, what I wouldn't give to be smeared out of a cannon right about now.
---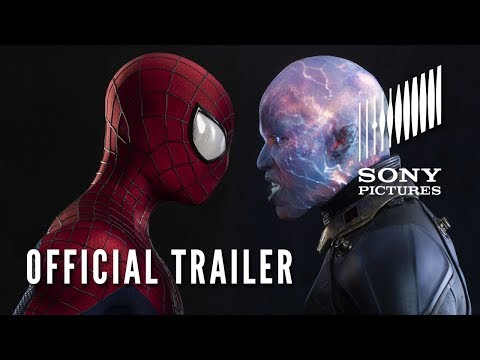 Forget squinting at Sony press conference leaks. This is the real deal. The Amazing Spiderman 2 has its first trailer, and it's full of swinging, zapping, menacing and brooding. Plus there's an emo kid.
---
The residents of an unusually windy town devise ingenious methods of coping with the gusts — short of, you know, building shelter.
---
Unlike many revered audio brands, old school Brooklyn outfit Grado Labs hasn't yet stooped to deploying rappers, athletes or style icons to market its awesome headphones and phono cartridges. But before you dismiss its first foray into the world of branded products out of hand, you should know two things. The partner is whisky, and the headphones are pretty amazing.
---
There may be a recent resurgence of interest in silent film (thanks in no small part to the success of The Artist), but anyone looking to get into the art form is in for a rude awakening. Of the nearly 11,000 movies made in the pre-talkie, golden age of silent film, 70 per cent has been lost and gone forever.
---
The Golden Ratio applies to black gold as well, apparently. This thought-provoking short by Ali Shirazi explores the use of this ubiquitous ratio in the cinematagraphy of Paul Thomas Anderson's There Will Be Blood.
---