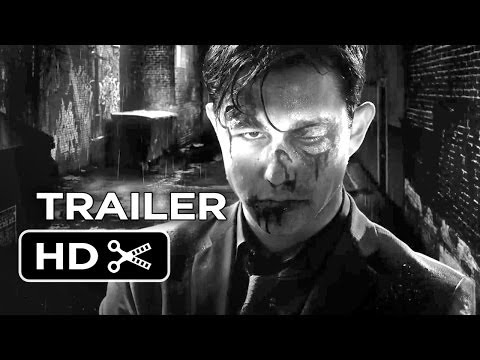 Gruff voices, high contrast black-and-white, seedy characters and a whole lot of blood. Yep, it's the first trailer for Sin City: A Dame To Kill For — the sequel to the original Sin City film.
---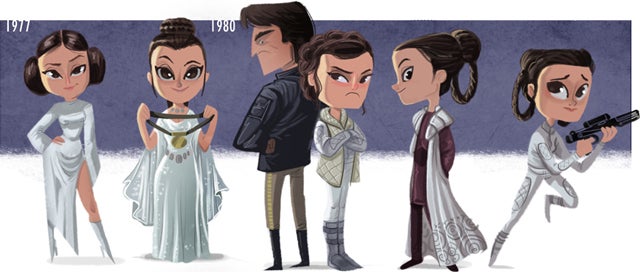 ---
This odd stop-motion montage through the Dagobah System is not the Training Day you're looking for. It is much, much stranger.
---
In 1930, Arthur Fields and Fred Hall recorded a song about the futuristic world of 1992. And, if you can believe it, they didn't mention a single grunge band. Not even once.
---
---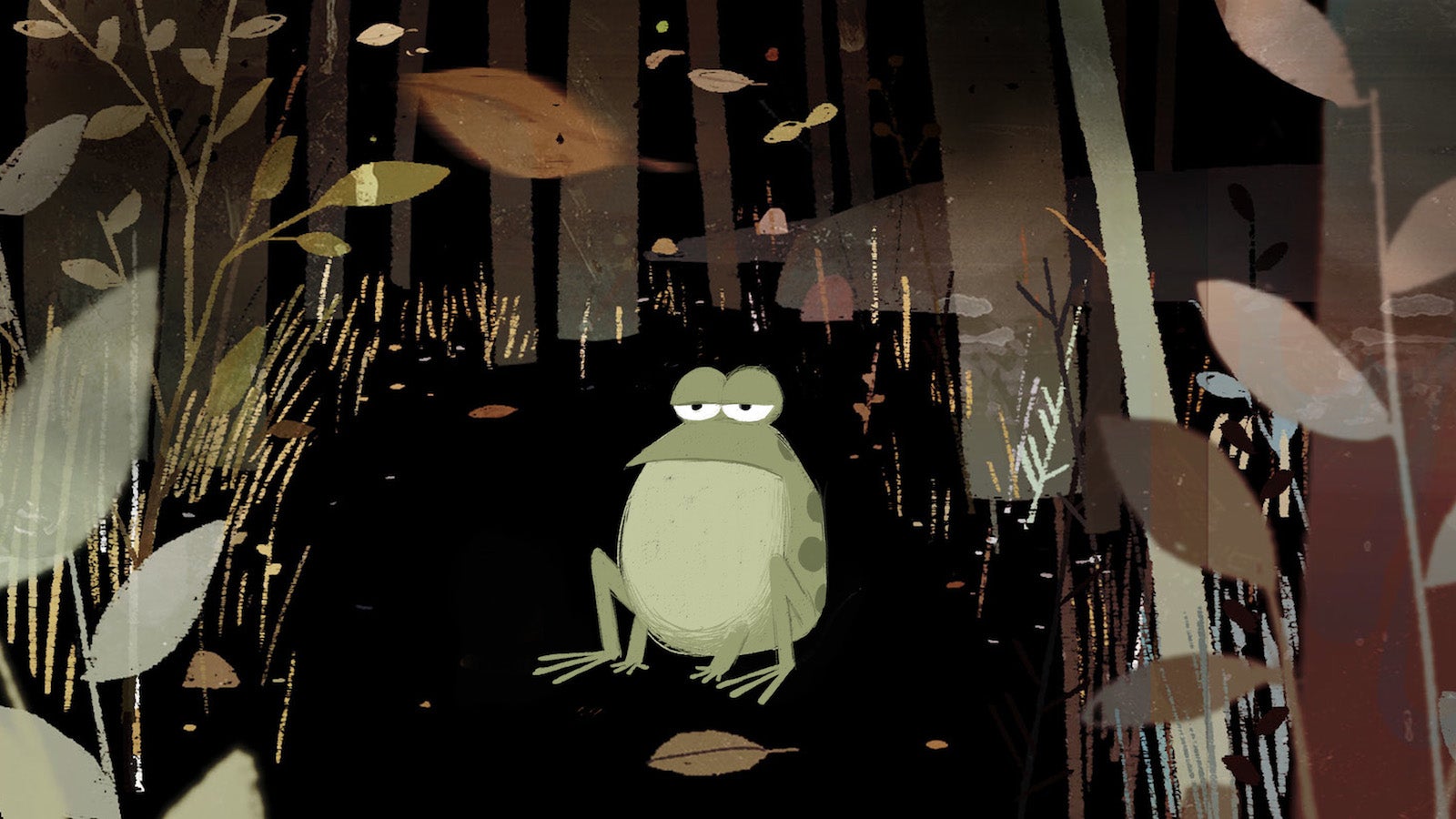 ---
If you're a musician who has worked hard on a new record, it must be pretty frustrating when it invariably leaks on BitTorrent. RuPaul just trolled would-be pirates with a fake leak of the album Born Naked.
---
Good luck wrapping your brain around this one folks, it's easily the weirdest thing we've seen on the internet in recent memory.
---