Remember that 2006 movie Idiocracy? The one where Luke Wilson plays an average underachiever who wakes up 500 years in the future, only to realise that he's now the smartest person on Earth? And everyone else is dumb — like, really dumb? Well, that movie is cruel and terrible and you should be ashamed for liking it. Seriously.
---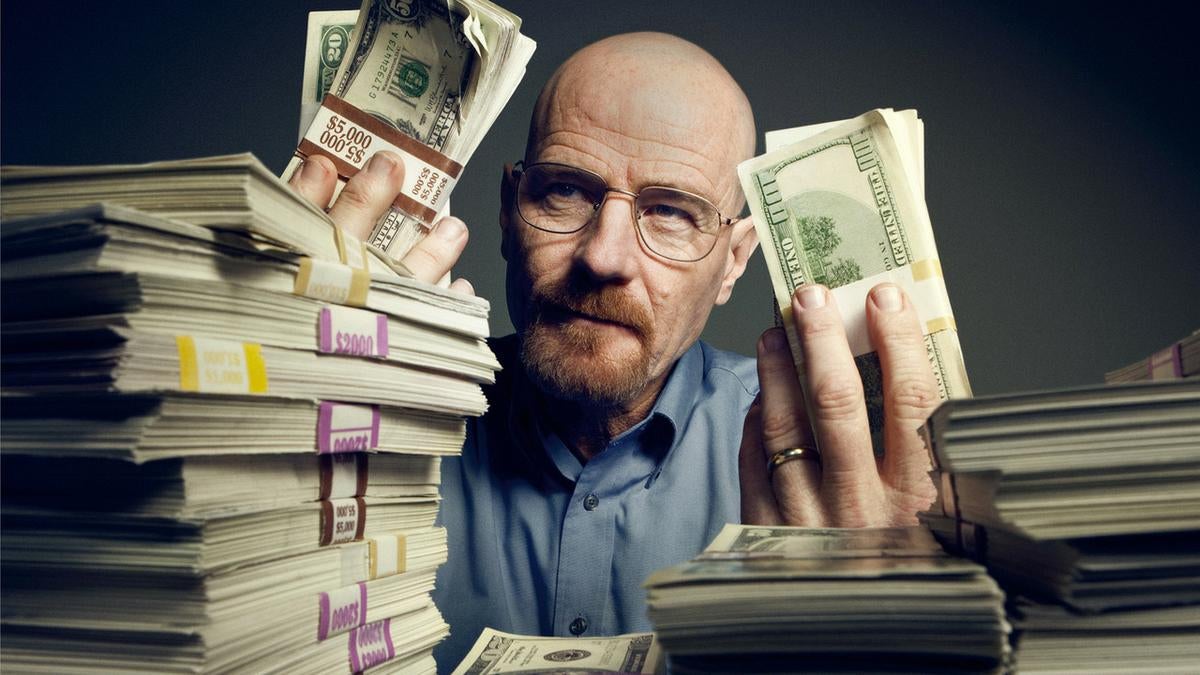 In late 2000, the producers and crew for action flick Rush Hour 2 gathered at the now-defunct Desert Inn in Las Vegas and prepared to blow up a casino. The scene, which pitted policemen and Secret Service agents against a counterfeiter attempting to launder $US100 million in superdollars, was to culminate with hundreds of thousands of fake bills floating through the air.
---
It's happening. Sharknado 2: The Second One is airing on Foxtel right now, as part of the subscription TV network's promise of bringing the cult hit sequel to Australia within minutes of the US.
---

---
The exclusive Comic-Con trailer for Interstellar was released into the wild today, and it's astoundingly good-looking. There's so much eye-candy, in fact, that you might miss a few things. Here are 32 moments from the new Interstellar trailer that will wow you.
---
Video: Mikey Please and his team spent one year making this astonishing six-minute-long stop-motion film using just styrofoam. It's so perfect I thought it was 3D. I can't even imagine the amount of work they needed to make a piece of foam wave with the wind.
---
"Money For Nothing" by Dire Straits is a song remembered for many things: a dirty hook to kick things off; background vocals by Sting; a cool, early-VR-style video; and the inevitable Weird Al parody. It was a successful single on Brothers in Arms, a successful album that was one of the first major hits on those shiny, new-fangled compact discs.
---
Video: Filmmaker Paul Trillo takes a look at the infinite options that fill our daily lives and how the consequences of our actions can transform the multiple paths that we can take, combining over a lifetime to define us as people. Some choices we think we can affect, others seem too small to contemplate.
---

Martin Scorsese already wanted to become a movie director at the age of 11. He even planned to do an epic roman film called The Eternal City starring Marlon Brando, Virginia Mayo, Alec Guinness and Richard Burton. This is the storyboard he did for the movie.
---
LG's TVs certainly don't come cheap these days, but its new 105-inch ultrawidescreen, Ultra HD TV perhaps pushes the limits to the extreme: it costs an eye-watering $125,000.
---