Video: I don't know what Italian animators Salvatore Murgia and Dario Imbrogno mean by this: "OTTO is a video created with the intention to talk in a metaphorical and abstract way about the natural circle of events, which often switches the rules of the characters involved." But I know you should watch it because it's great.
---
The general consensus on Jupiter Ascending seems to be this: terrible movie, but it's very pretty to look at. Which is good for us, because this is a gallery of concept art for the film.
---
Finally, someone's asking the big questions. Ed Husic, Federal Member for Chifley and Australia Tax fighter, has spoken in Parliament on the fact that Australia's main free-to-air TV stations still don't broadcast in HD.
---
Du nuh nuh nuh nuh, Inspector Gadget is coming to Netflix. The absolutely amazing '80s gadget adventure show is being resurrected in CGI form along with the amazing '80s spy show Danger Mouse and three other kids' shows. The best part? This is happening very soon. Inspector Gadget premieres on March 27.
---
Video: I read somewhere that love was invented as a cure for loneliness. I don't know if that's completely true, but this brilliant short film — directed by Julio Pot — illustrates that thought perfectly.
---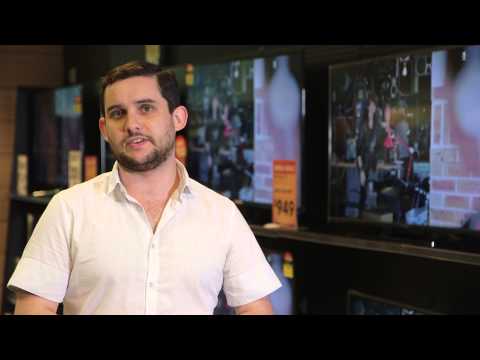 Gizmodo Video Guide: There are two main varieties of TVs that you can buy at the moment, and each has its own set of advantages. You can buy LED and LCD TVs or plasma TVs and while both do a good job of displaying a bright and vibrant picture in your living room, they go about it a different way.
---
Video: I can't really tell you much about this Swedish short film without spoiling it. I'm just going to say that it's hilarious and completely nuts.
---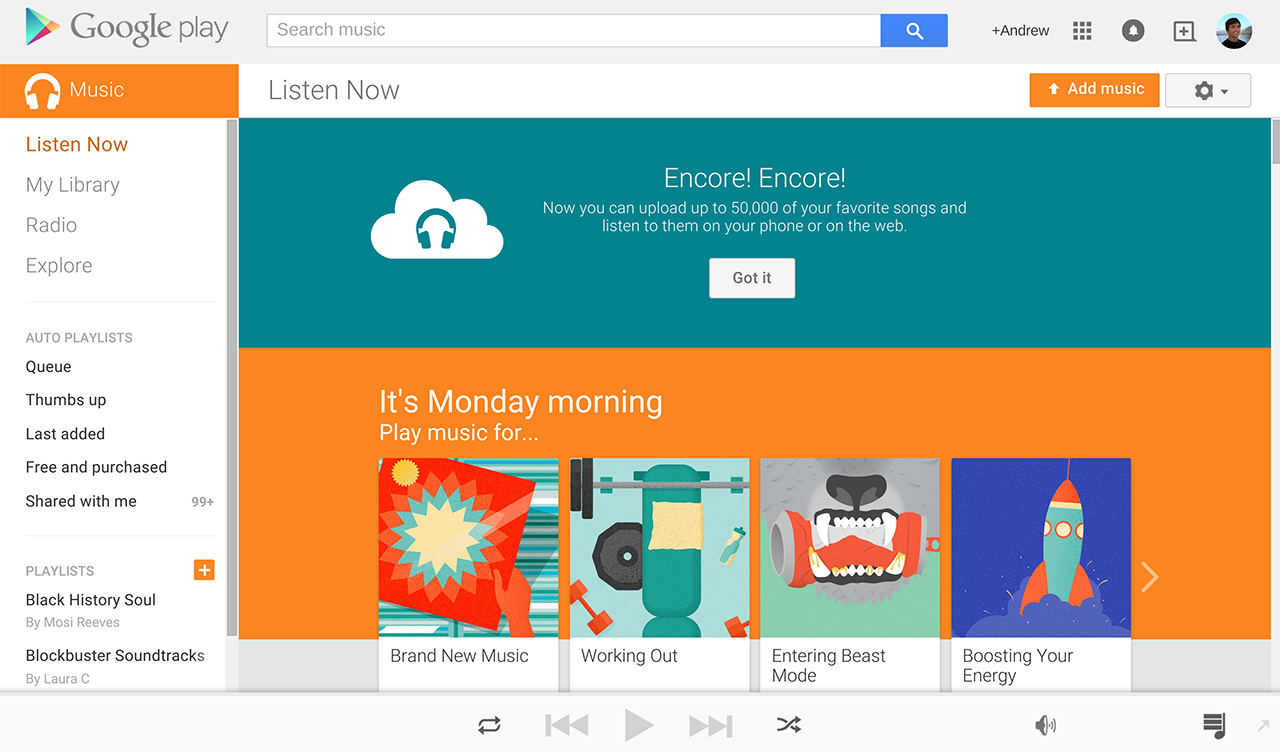 Google Play Music just upped the capacity of it's free music locker service from 20,000 songs to a whopping 50,000. Man Google's really giving Spotify a run for the best online music service right now.
---
Billy Wilder directed some of the greatest films of midcentury, including Double Indemnity, Some Like it Hot, and my personal favourite Wilder film, The Apartment. But Wilder was pretty sceptical of emerging tech, as we can see from this 1986 acceptance speech at the American Film Institute.
---