Sonos' multi-room wireless music system is crazy easy to use, but it's always had one annoying little drawback: You have to plug at least one Sonos speaker or a Sonos Bridge into your router for it to work. Well, the company just announced that it's overhauled its tech so that you don't need to be plugged in anymore.
---
Has civilisation got you down? Ever wanted to leave this culture behind and start over? Now you can. Producers have issued a casting call for Utopia, a new reality show that is pretty much exactly what you think it is — 15 strangers, picked to live on a farm and build their own society from scratch.
---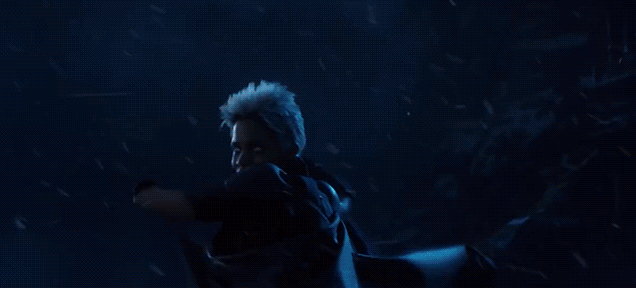 ---
LG's 55-inch Curved OLED TV, the 55EA800, was $11,999 when it was announced and launched in Australia back in September of last year. Then, a few months later, it was dropped to $7999. Now, it's $2000 cheaper, clocking in at a comparatively affordable $5999. Either LG has a bunch of dusty OLED TVs they're trying to shift ASAP, or its OLED production is getting more advanced by the day.
---
Yesterday was a tough day for my inner-geek. I love comic book movies and Game Of Thrones, and had plans to spend my long-awaited holiday leave to catch up on the adventures in Westeros and the new Captain America movie. Yesterday I had both of these "spoiled" for me, either by my co-workers, commenters or the internet at large. And you know what? I don't care, and neither should you. Nobody should care about spoilers any more.
---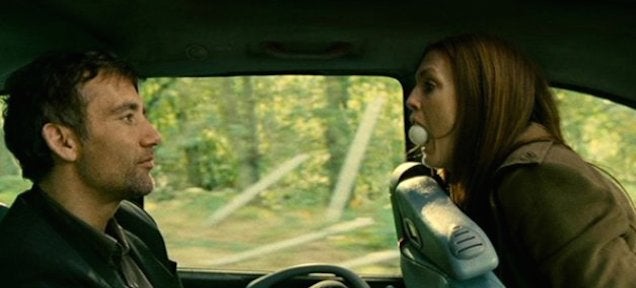 ---
Yes, this 12-minute video expertly dissects all of the inconsistencies, logical fallacies and plot conveniences that plague 1999′s The Matrix. But what it fails to take into consideration is that The Matrix is perfect, and no amount of nitpicking will ever change that.
---
All anyone ever wanted to talk about for the past few months has been Frozen. It's so fun! The songs are so good! We want to lip sync them! Disney Animation is better than Pixar now! And so on and so on.
---
Well, shucks: This Bears on Stairs stop-motion clip is just adorable, and, whaddya know, it's as impressive as it is cute. London-based creative agency DBLG 3D-printed a different figurine for each and every frame of the clip, resulting in surprisingly realistic movement for an angular white mammal.
---
Originally marketed in 1979, the first Sony Walkman turns 35 this year, and it's about as outmoded as a technology can be these days. That's why it's understandable that the kids in this delightful video, none of whom were not alive in the '90s, have no idea how to use the thing. Or what it's for. They can't even conceive a world in which a Walkman is useful.
---