If you've seen Interstellar, then you know that the best characters are the wise-cracking robots. Unassumingly boxy and faceless, they somehow end up stealing the show. Wired has a fascinating behind-the-scenes look on bringing the robots to life — largely without the help of CGI. Minor spoilers ahead.
---
The visual effects team that made Gravity look so God damn great is planning to "tell the story of the universe", using Magic Leap's augmented reality technology to create an immersive live show next year.
---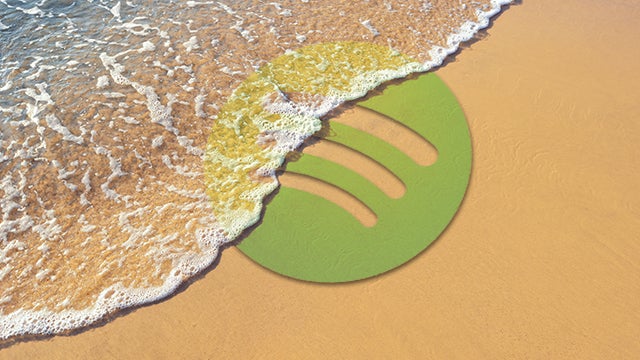 I signed up for Spotify three years ago, the day the service launched in the United States. $400 in subscription fees later, I'm still a member, and I've never regretted the money for a second. But for the first time since joining, I'm actually tempted to leave. YouTube Music Key might just win me over.
---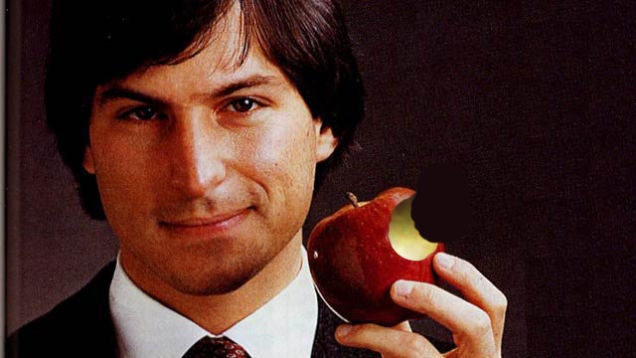 ---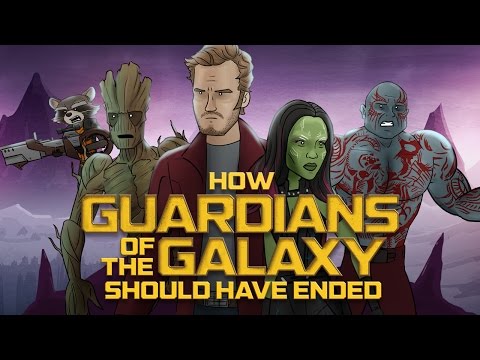 Guardians of the Galaxy was one of the best movies of the year and probably one of the funnest movies I've seen in a long while but it also had its fair share of logic gaps that were glossed over. HISHE hilarious fixed the movie by changing some scenes in the movie so it all makes sense. Spoiler alert: the bad guys win.
---
So, you've installed an app on your phone that gives you a full 10-second warning before an earthquake hits. But what are you going to use those vital moments for? Conan thinks he knows.
---
The outbursts of enraged anti-piracy rhetoric from Village Roadshow have slowed down in recent months. Ever since Malcolm Turnbull's piracy forum, the company has kept its mouth shut as the Government works through a scheme to crack down on piracy in Australia. Today at its Annual General Meeting, however, the company told its shareholders that it's "fighting the good fight" when it comes to piracy.
---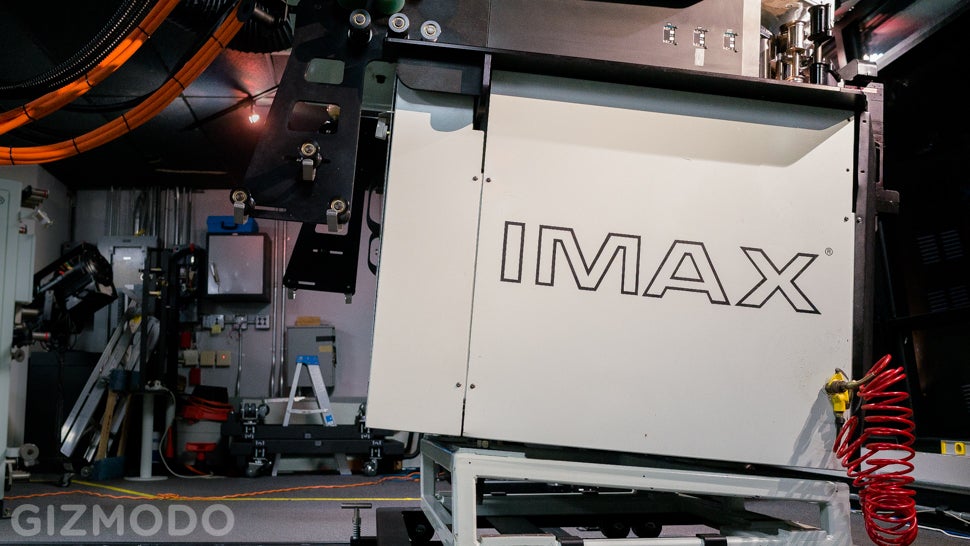 ---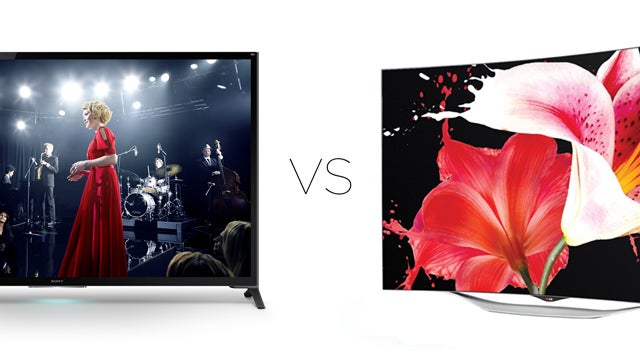 It's not an easy time to be shopping for a new TV. Do you want that crisp 4K resolution, or a gorgeous new OLED display? Unless you have tens of thousands of dollars burning a hole in your pocket, you can't have them both in the same screen. Which is why we decided to pit them against each other.
---