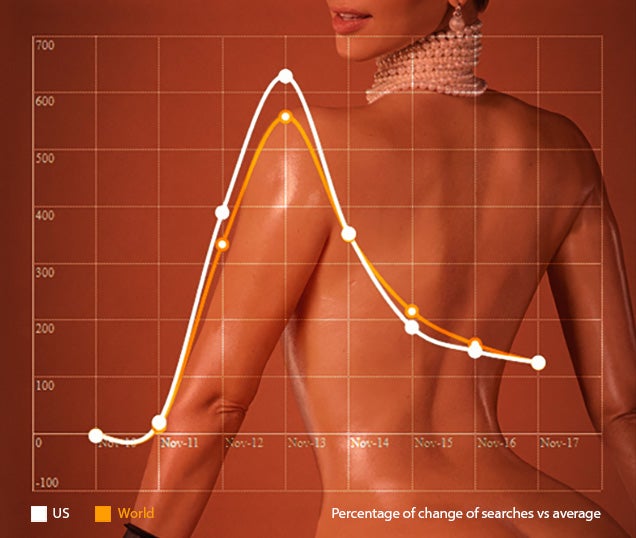 At well over 93 million views, Kim Kardashian's sex tape has become the most watched porn video in history after the release of her shiny naked pictures in Paper Magazine (NSFW). That particular event destroyed all records in PornHub, with Kim Kardashian searches surging 629 per cent and putting her solidly in the number one spot.
---
---
The hoverboard from Back to the Future: Part II is one of the most iconic artifacts of 20th century futurism. But surprisingly, the hovering toys were originally envisioned to be much larger than what made it on screen. That's according to John Bell, the visual effects art director on the classic 1989 film.
---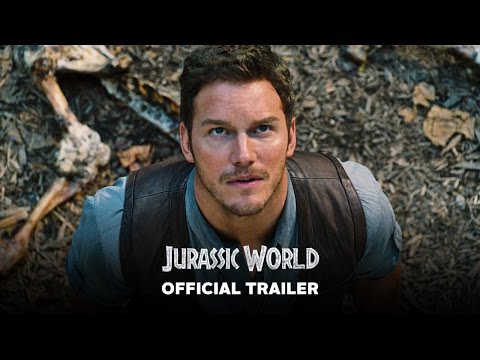 And here we thought we'd have to wait until tomorrow to get our teeth around the new trailer for Jurassic World. But lo, it's here today! Get in here and look at dinosaurs tearing up the theme park of the future.
---
Just last week, Sony abandoned the Steve Jobs film that we've been waiting (and waiting) for. One that once had Christian Bale lined up as the lead, and David Fincher down as director before Danny Boyle took on the task. Overnight, according to The Hollywood Reporter, Universal has picked up the project.
---
In 1948, the US Supreme Court ended the stranglehold Hollywood studios and distributors had on the US movie market. Declaring the big eight a monopoly and ordering them to divest of their ownership of movie theatres and cease other non-competitive practices, with US v Paramount Pictures, et al, the Court opened the movie industry to independent producers and theatres, and indelibly changed the way we see films (and the films we see).
---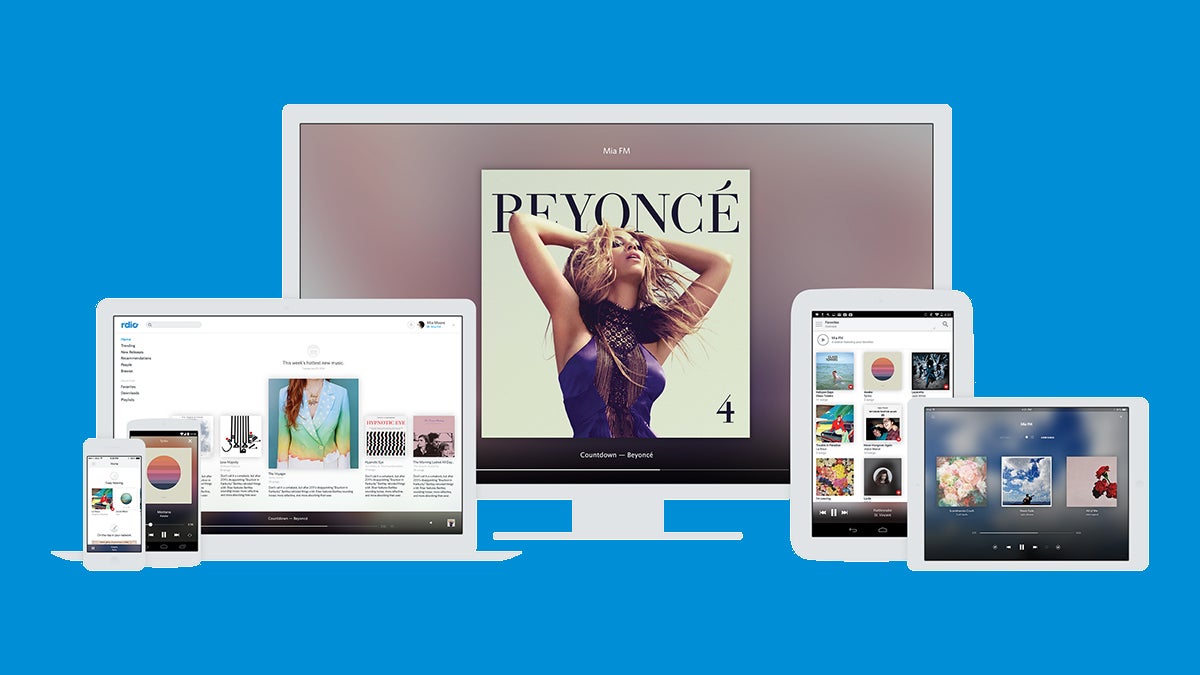 Spotify might grab most of the headlines (and users) but Rdio is a worthy competitor in the streaming music market, with apps for multiple platforms, a clear and clean interface, and some useful features hidden behind the scenes. If you're an Rdio user read on for ten tips that can help you get more out of your monthly subscription.
---