"Dude, you sure you're OK to drive? Your pupils look a little dilated" ranks among the top three things nobody wants to hear as the third blotter of acid kicks in — directly between, "Please bend of over the examination table and try to relax" and "Sir, step out of the vehicle right meow."
---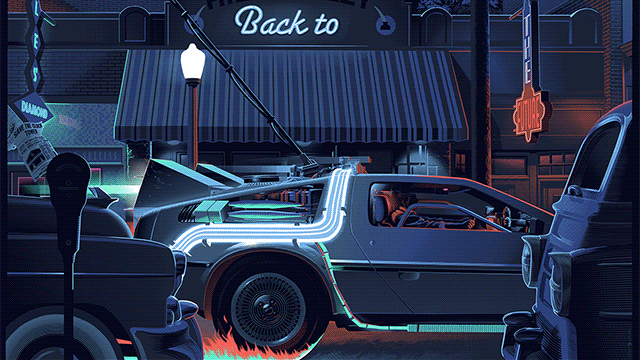 ---
Neil Young is a lover of music, and so he has embarked on a well-intentioned quest to improve the quality of digital music. His Pono player is based on a good understanding of the problems with digital music — but its prescription for a solution only half-way makes sense.
---
We have endeavoured more than once to explain Bitcoin, but do any of you really understand it? It doesn't help that the mysterious digital currency keeps disappearing. Thankfully, here's a Conan O'Brien bit to set the record straight once and for all.
---
I can't imagine that being the leader of the free world would give you too much spare time to mess about with celebrities on their internet videos, but Barack Obama carved a bit of time out of his schedule. This is Between Two Ferns with Zack Galifinakis and President Barack Obama.
---
Betrayed by his brotherhood, imprisoned by his church, and left for dead by his faith, one pissed-off padre will have his revenge, come hell or high water.
---
In a bid to keep movie streaming dollars inside Australia and inside is coffers, Foxtel decided to take its vault of movie content and throw it at a new subscription service that you actually might want to buy. We've been testing Foxtel Presto, and here's the verdict so far.
---