J. R. R. Tolkien's posthumous The Silmarillion describes the universe where The Hobbit and The Lord of the Rings take place. It has all the secrets of Middle Earth, from individual characters to the genesis of wizards, elves, orcs, or men. This must-watch short explainer reveals its crucial elements in four minutes.
---
If you have a gutsy gaming PC or even a next-gen console, or if you watch a lot of movies on Blu-ray, there's a very real reason to buy a 4K TV. Native-resolution Ultra HD content looks amazing, but upscaling tech is getting good enough to make Full HD video look pretty damn good as well. But it's not necessarily the most expensive and high-end 4K TVs that are interesting me most at the moment.
---
I love headphones, always have. That's probably because for most of my life, I was hearing impaired. Headphones were the only way for me to hear music the way it was supposed to be heard — the treble, the bass and everything in between. But I don't want to be tethered to my laptop and phone: I want to do it wirelessly.
---
The top five theatre circuits in North America have decided to drop The Interview, the Seth Rogen/James Franco comedy about assassinating Kim Jong-Un that has been under scrutiny after hackers released a trove of Sony Pictures' emails and files claiming to be a retaliatory North Korea.
---
Last year, an Atlantic article introduced us to an activist group run by a former North Korean who now uses balloons to airlift information and technology into into the tightly-controlled country. Now, its members want to use their balloons to tote in copies of The Interview, Sony's beleaguered comedy about Kim Jong-un.
---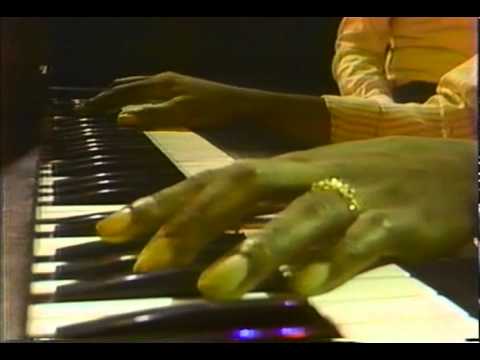 ---
Consciousness uploading to a computer network at the time of death. It is a great idea. It will happen. People will be able to live forever, roam the universe, experience the unimaginable. Or perhaps it will all get ruined by corporations, as this video — which can be the plot for a Black Mirror episode — shows.
---