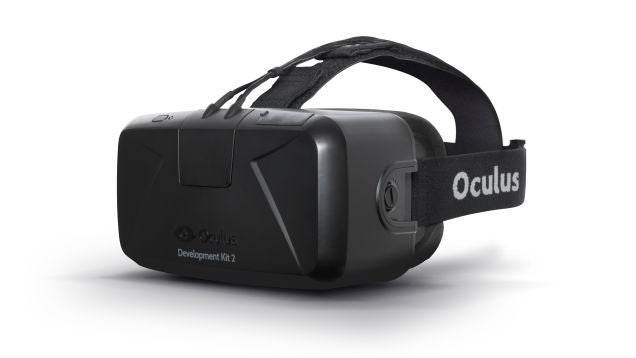 ---
The 30-minute 1952 film Mother Takes a Holiday was produced by the Whirlpool Corporation to sell washers and dryers. Whether it achieved this goal or not I really don't know, but it's a fascinating artifact of post-war techno-utopian thinking, slathered with a healthy dose of sexism.
--- I really like these two trailers from Tant de Forêts – a short film by France-based directors Burcu Sankur and Geoffrey Godet. The animation starts simple and colourful but all of a sudden, that happy world turns dark and intriguing. Enough to leave me craving to watch the entire thing.
---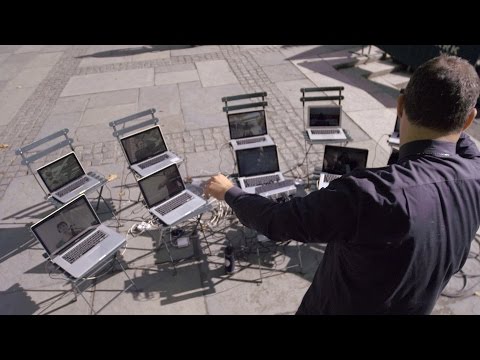 Oh this is wonderful. A symphony of Wi-Fi enabled, independent subway buskers were united by a composer named Ljova, who streamed their performances from different stations onto individual laptops set up in the middle of New York City's Bryant Park. The result? "Signal Strength", a very awesome collaboration.
---
When I think back on watching Star Wars as a kid, I remember it as a pretty tame. After all, those stormtroopers had terrible aim. Turns out that maybe I'm misremembering. That original trilogy was kind of a bloodbath, and this supercut from Digg turns it into a tidy little three-minute snuff film.
---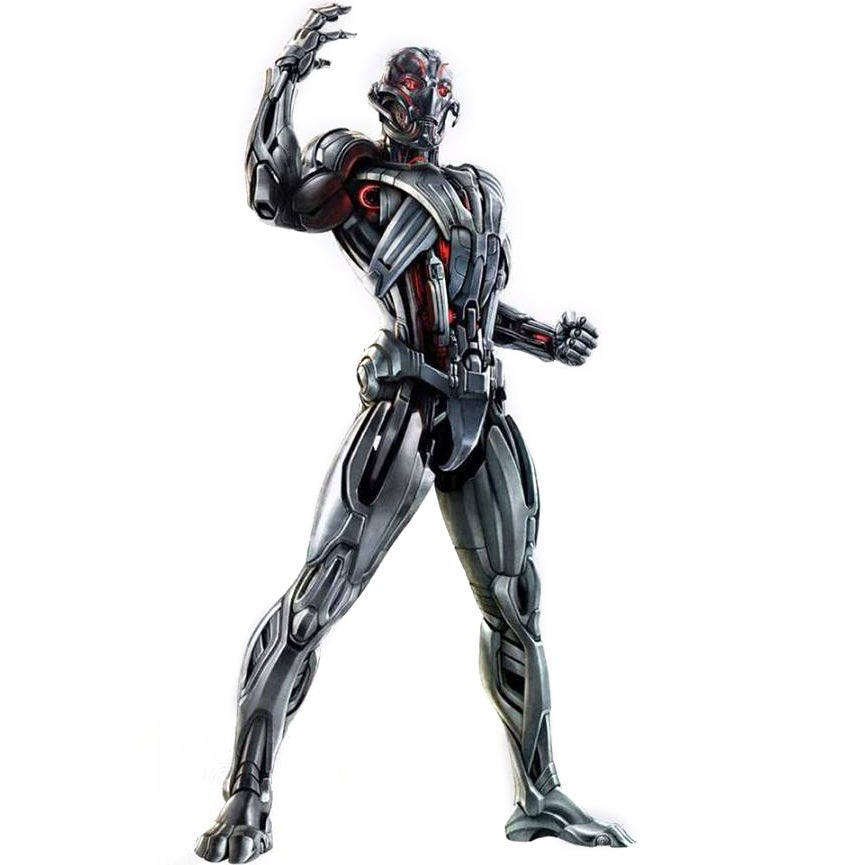 Allegedly, this is the first look at the full Ultron, the evil robot that is set to wreak havoc in Avengers: Age of Ultron, the second instalment of the series directed by Joss Whedon. It really looks like one menacing son of a gun.
--- Video: Love. At the beginning is all adventure and excitement. And then, when the years pass, it becomes monotonous and predictable. That happens to everyone, even to Miss Danger and Mr Chaos, the adventurous protagonists of this crazy love story by Michael Lukk Litwak.
---
This is the video for the Cathedrals' song "Unbound". It's lovely! And the way the light cubes in the background pair up with the music is no accident — there's some really cool tech behind it.
---