Mayokero is the first song of the album Acowpella Beatbox by Israeli artist Roy Kafri. The music video — directed by Vania Heymann, a second year student in Bezalel School of Art and Design — is brilliant. It takes classic album covers and animates them to sing along the song in a completely seamless way.
---
Halloween is coming up next Friday, and it's as good a reason as any to settle in and frighten yourself with some horror flicks. Presto's seasonally-themed scary movie collection of nine titles doesn't actually have Scary Movie in it, but that's fine.
---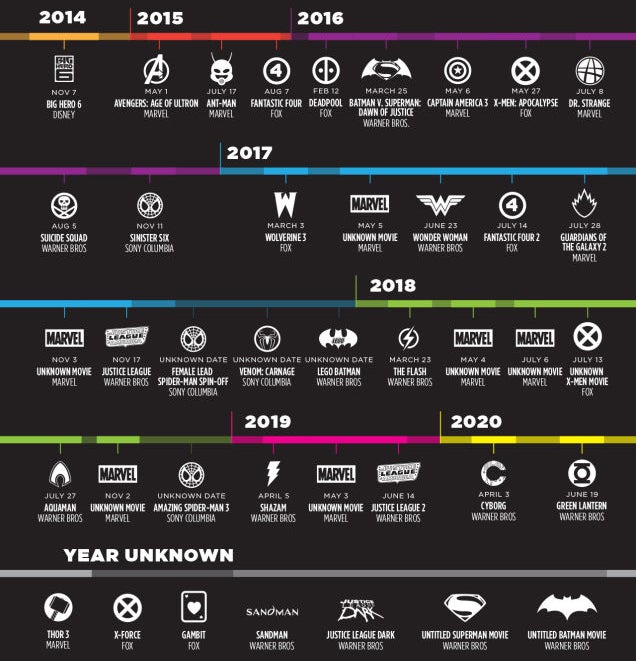 ComicsAlliance has published a comprehensive future timeline of all the superhero movies that are slated to be released over the next six years. It's a list of all the confirmed ones, too — it's still missing "one or two movies" from Marvel in 2019, apparently — and of course dates may change — but this is pretty much a locked-down list of all the awesome movies that you'll want to go and see for the next few years.
---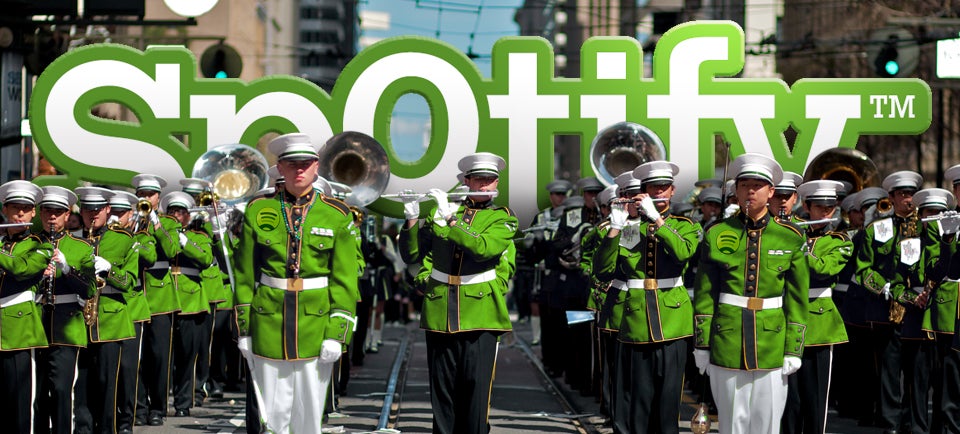 ---
That's it. I've had it. Whoever is making programming decisions in Australia's TV industry needs a swift kicking. I'm not sure how many times I've had to say it, but clearly it bears repeating: if you keep popular, viral international shows away from Australian audiences, they will pirate it. Today's lesson: FOX8 and a new show called Jane The Virgin.
---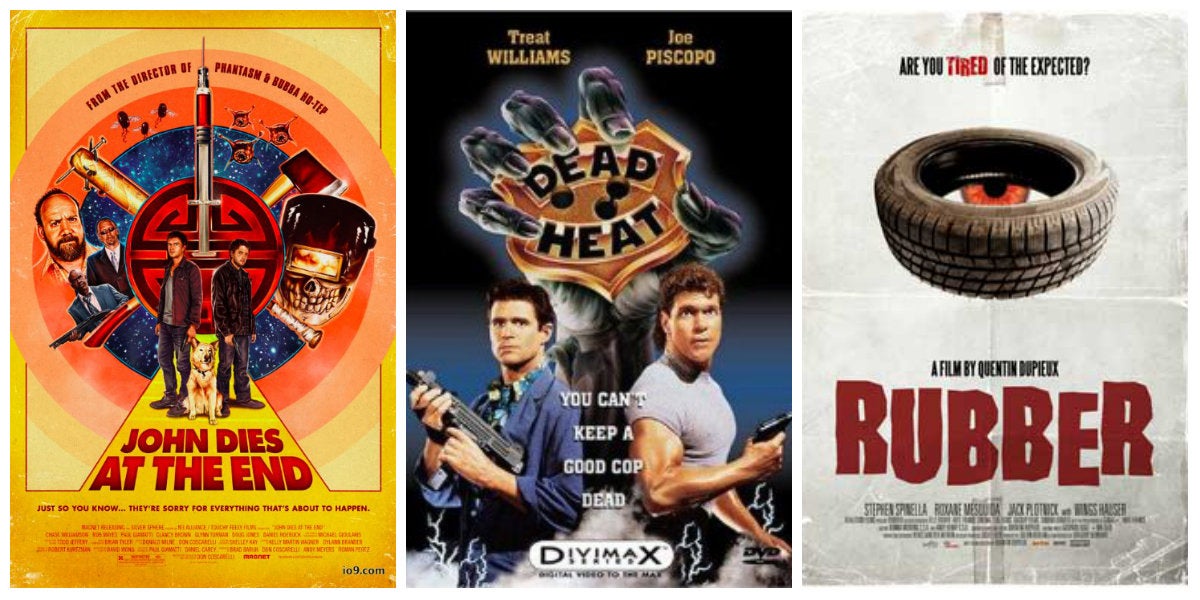 ---
It's no surprise that I love this. This movie trailer uses footage from Wall-E, my favourite Pixar movie ever, and transforms the story to match the trailer for Christopher Nolan's Interstellar, which from what we've seen so far, is going to be fantastic. The result? An absolute thrill ride.
---