Netflix is coming to Australia! Probably. Maybe. I don't know, actually, and I'm not going to pretend that I do. One hint that the US-based streaming video giant is planning an Australian expansion, though, is the fact that it has secured the exclusive Australian streaming rights to Warner Bros' Gotham.
---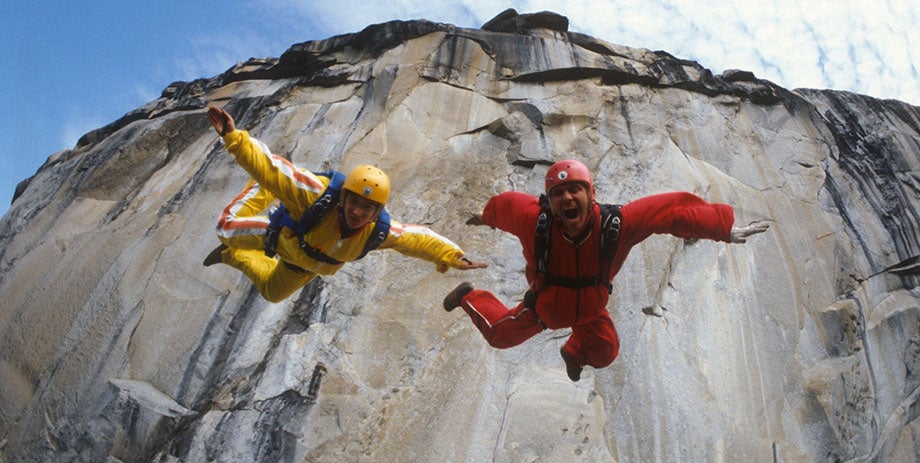 ---
The everyday life of orcs in Mordor is tough. Any given day they end up with a knife slicing their stomach, an arrow piercing their jugular, or their head severed by who knows what. This short film tells the story of an Orc in one of those complicated days.
---
I started watching the music video of Give It Up — the fourth track of Kutiman's first album Thru You Too — with scepticism. After all, how good can a song be if it's made from samples taken from random, unconnected YouTube music clips? Well, apparently, it can be amazingly good. Just watch and listen.
---
Feeling peckish? Nothing good on TV? Oh my God all your prayers have been answered at once — for the next two weeks you'll get a free month's access to Presto, Foxtel's movie streaming service, when you buy a $24.95 KFC Family Burger Box.
---
Stephen Langsford, CEO of Australian DVD rental and video on demand streaming service Quickflix, has hit out at international competitor and current streaming king Netflix, saying that the US video on demand giant should play by Australian rules and therefore block access to its estimated 200,000 current Australian subscribers, who are accessing Netflix through a method of uncertain legality.
---
Hell hath no fury like an iTunes user with a free U2 album. For all the haters who despise the very concept of Songs of Innocence casually rubbing up against their curated iTunes collection, Apple just published a very quick one-click fix to rid your life of the Irish menace forever.
--- None of the mics are actually plugged in and this video is an ad for COS by Lernert & Sander, but it sure makes the job of a foley artist look like a lot of fun. Rushing to recreate noises by creatively manufacturing sounds, choreographing moves to heighten the senses, it looks like a band performing with ridiculous instruments.
---