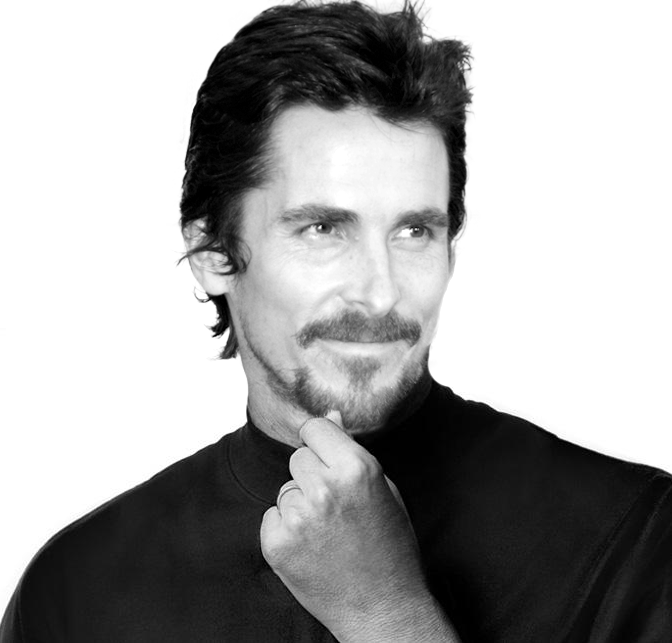 Christian Bale will slip into a mock turtleneck to play Steve Jobs in an upcoming film about the Apple co-founder. (The one that has nothing to do with Ashton Kutcher.)
---
This is the music video for It's Alright, by Fractures, filmed in location in Chernobyl, Ukraine, right after the Maidan revolution that shook that country. It's not as visually or musically powerful as Paolo Nutini's Iron Sky, but I like the overall tone.
---
Here is a beautiful animation series by Filios. Called Loterias, the five short spots focus on holidays in Mexico like the Day of the Dead and Mother's Day and Father's Day. They're fun to watch because of the unique style of the animation and quick and cute stories.
---
Don't judge a gadget by its outer casing. This might look like the kind of device that you — or, depressingly for us, your parents — used to make mix tapes on many moons ago, but inside lurks the ability to play tunes from Spotify.
---
A reader, Chris, wrote us yesterday with a very good question about streaming music services: "…how do they compare when it comes to data usage? How does Google's compression compare to Pandora, Spotify or the Amazon player? Funky playlists and mood music is all well and good, but how much of my 4g/mo are they going to eat?"
---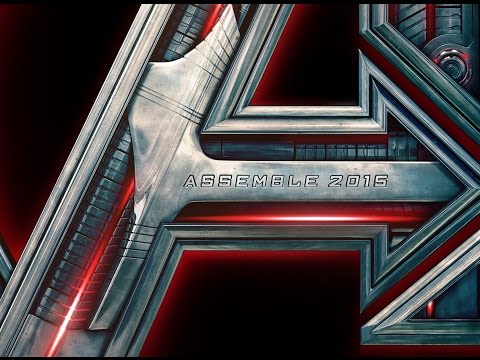 Avengers fans, assemble. After an accidental low quality leak, the official teaser trailer for Avengers: Age Of Ultron has hit the 'net. Marvel has published the teaser for the next Avengers movie on YouTube, and it looks pretty damn cool.
---
Into Dusk is a sci-fi short film about a terminal patient — Ellie — and her lover — Wren — who is broke, desperate to save her life — and has a gun. Jason Ho filmed it to attract investors to make a full feature. I would watch a film that explores how a normal drama could develop in a future world with different rules.
---
Video: X-Men: Days of Future Past is basically Terminator 2 with mutants. Screen Junkies explains the plot similarities: "An indestructible bad arse gets sent back into time without his clothes to protect a vulnerable young man with long hair who will one day become a leader and stop a shape shifter from destroying the future." Yep.
---