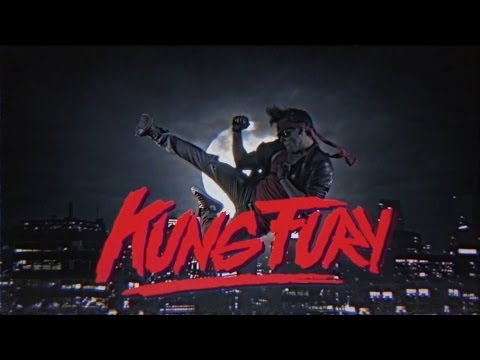 The ultra-ludicrous 80s action movie that was Kickstarted in December of 2013 is out on YouTube for everyone to see. Thanks, internet!
---
Netflix is a giant, amazing video streaming service, but it hails from the States and most of what it has to offer — including most of its Originals — are made for US viewers. For us Aussies, though, there's some salvation. Here are the best 10 Australian movies and TV shows available right now on Netflix.
---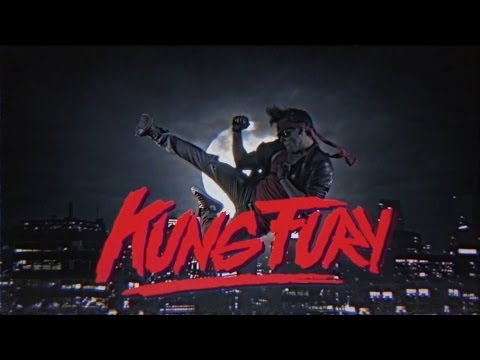 Welcome to the trailer park! Catch up on all this week's new movie trailers with Coming Soon!
---
Last year, Gizmodo declared Android TV an exciting, beautiful mess. "You should probably steer clear till Google gets its shit together," we said. Today at I/O, Google's telling us about an updated Android TV that may indicate that its shit is actually being gathered.
---
Movies — no matter how groundbreaking or vision changing or future defining — are trapped under the limitations of the technology of their time. Which often means that a movie's imagination of the future is handcuffed with those same limitations. Their vision of the future may be correct but the technology used to execute that idea is often hilariously outdated.
---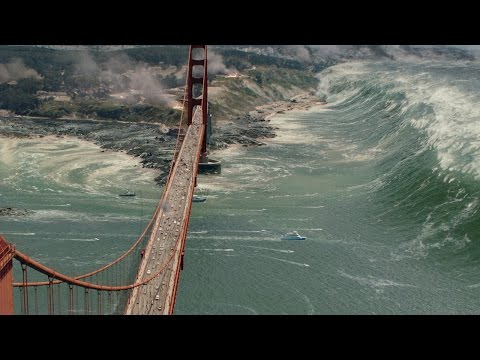 After watching the oddly-titled San Andreas, I can only surmise that this movie should have been renamed The Rock Versus Earthquakes.
---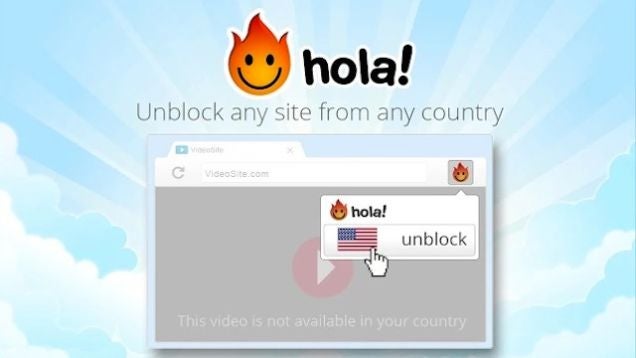 As an American living in Canada, there's one Chrome extension I cherish more than any other: Hola Unblocker, a free VPN designed to help people abroad watch American Netflix, and other streaming US media. Unfortunately, it turns out Hola is up to some dubious business practices, ones that could put its users at risk.
---
In the next five years, more than 50 per cent of the world's population will have internet access, and 80 per cent of internet traffic will be devoted to video, says a new study by Cisco. But it's not just billions more dinky YouTube videos that will suck up all that bandwidth. It's our shifting TV habits.
---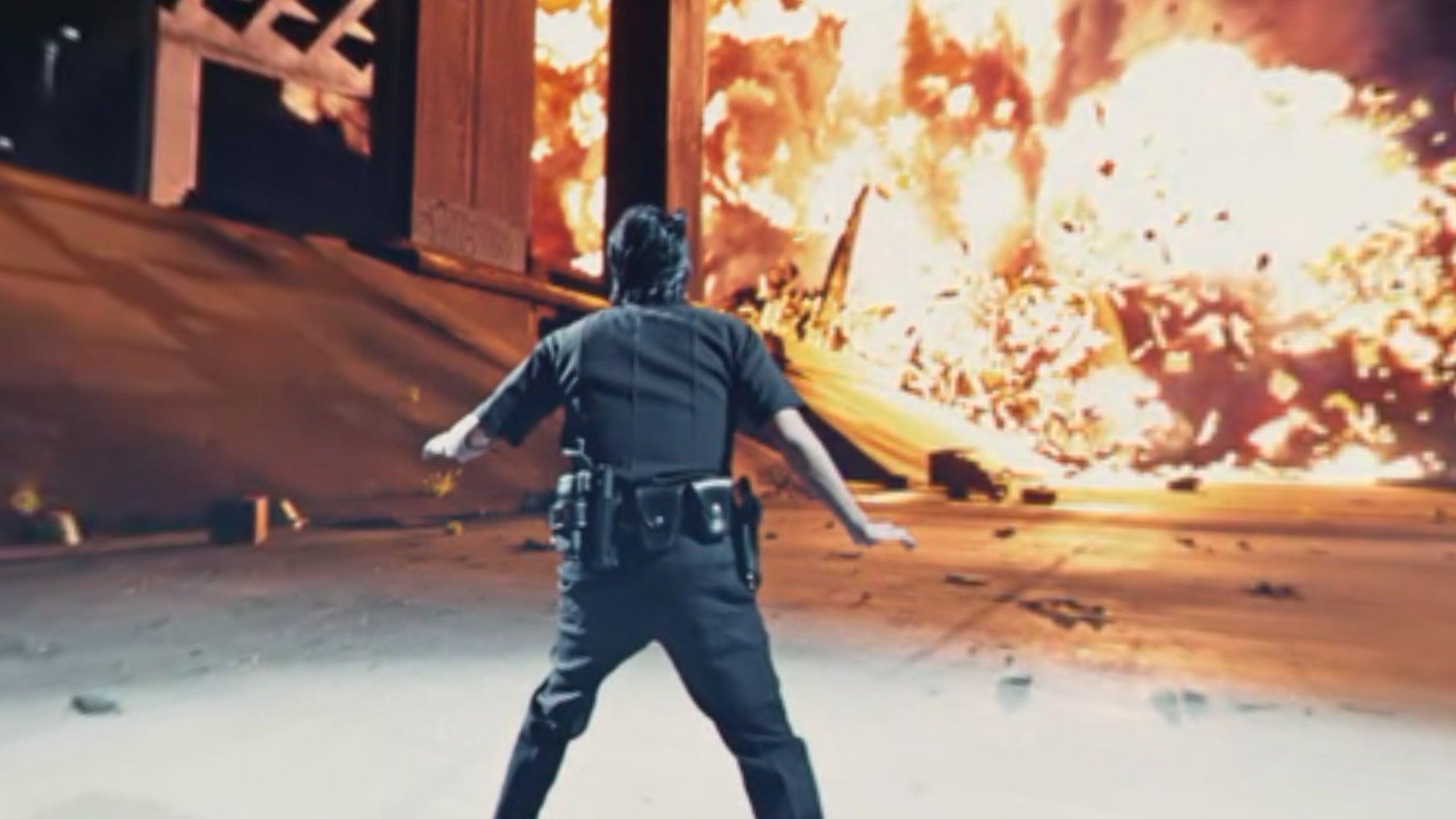 Google released a new 360-degree immersive video on its Spotlight Stories app yesterday — the first featuring real human actors instead of animation. It's an action-packed short directed by Fast & Furious director Justin Lin. I downloaded the 1GB 360 video and took it for a literal spin (I was sitting in a swivel chair). It's so realistic it's almost problematic.
---
The biggest movies are spectacles that can teleport your eyeballs to another world, but so much of that is done through green screens and special effects now that it's important to note when it's not (or when it's done really, really impressively digitally). CineFix has come up with 10 of the coolest movie sets that actually existed in real life (or took a helluva impressive time to build).
---