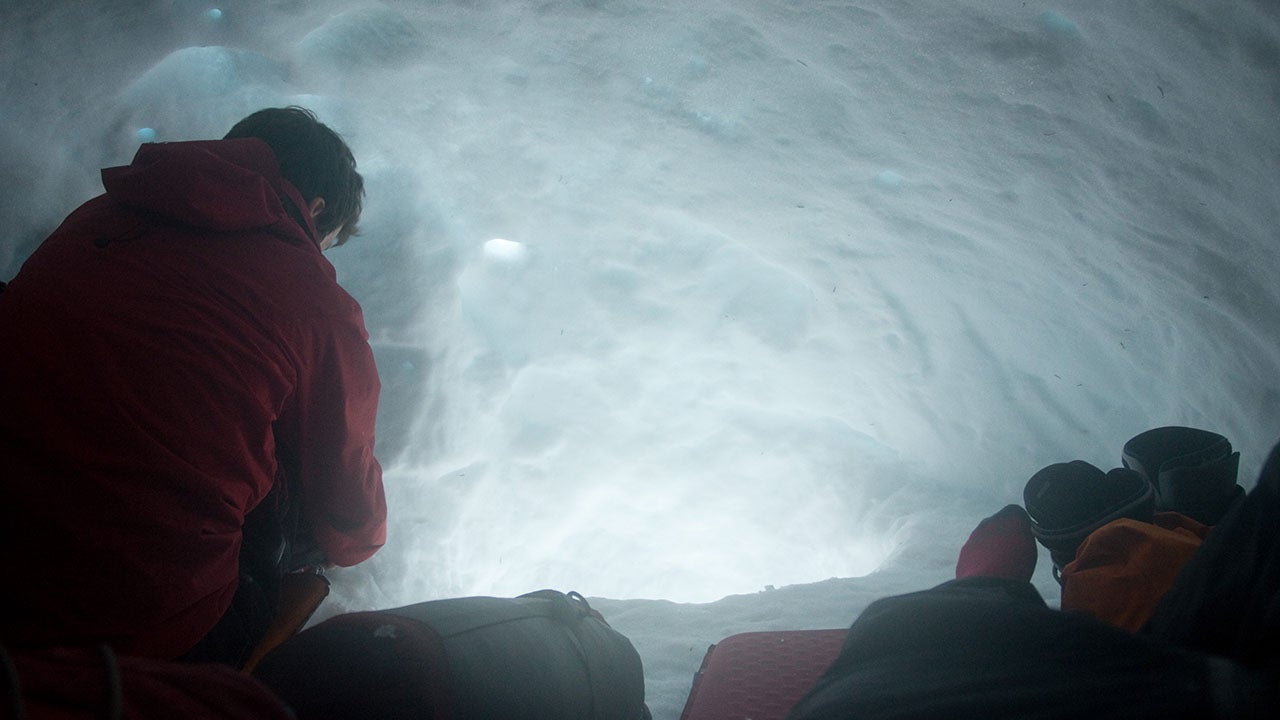 ---

Video: Here's an interesting video explainer that details why special effects and fancy CGI has ruined movies (or at least, made them less enjoyable). It all feels too fake! Story Brain breaks down how as technology for CGI improved and allowed movie makers to do more with visual effects, our brains interpret it negatively.
---

---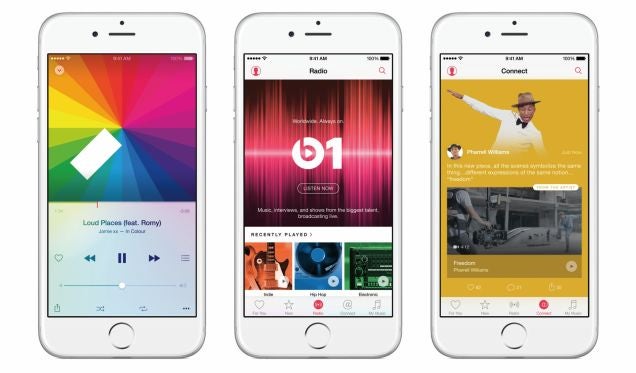 Your friends that use iOS and OS X have been babbling about Apple Music and Beats 1, but you use an Android phone and are feeling left out. Well, now there's a "very unofficial" way to listen along.
---
Today there's a new trailer for the other other other Steve Jobs movie, the one starring Michael Fassbender. But this trailer gives us the first real look at Seth Rogen as Woz… and damned if I'm not going to see this movie just to watch him.
---
---