Books have been adapted for the big screen since the dawn of cinema, but the transition can be tricky — especially when the original is a uniquely dreamlike counter-cultural touchstone. Mood Indigo is Michel Gondry's latest feature film; he recently spoke with us about bringing the fantastic voyage of young love and deep loss to life with physical sets and a refreshing lack of CGI.
---
It was the big Game of Thrones complaint for 2014: you couldn't buy episodes of Season 4 on iTunes in Australia. Panic no more, Apple lovers: it's finally available.
---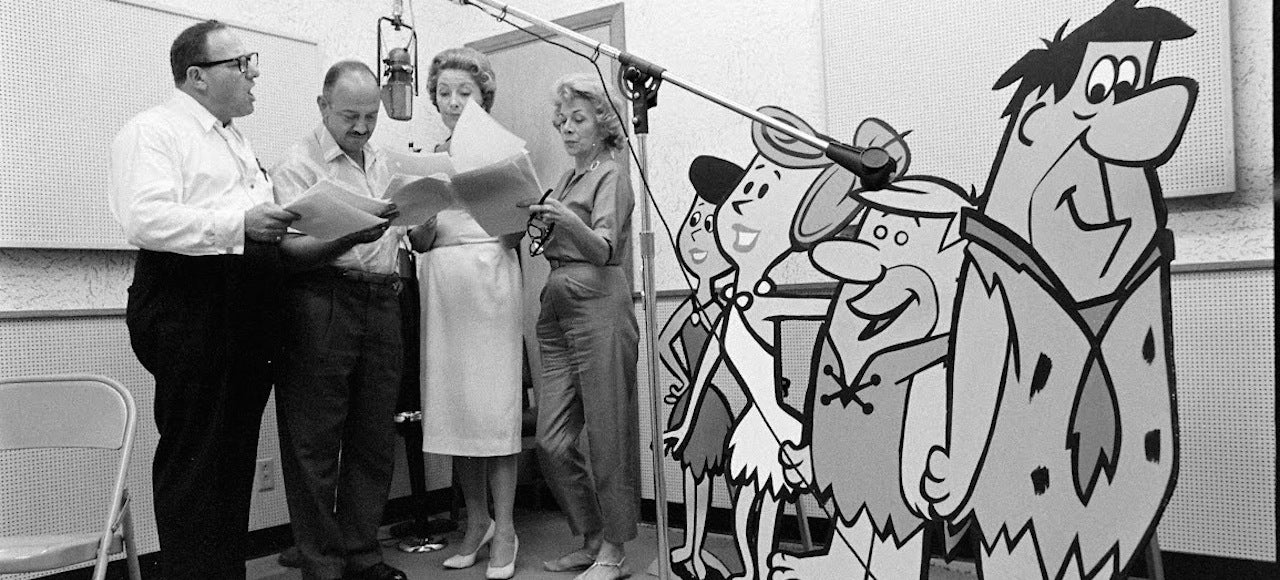 The animated landscape is one big Uncanny Valley now, dominated by massive digital conglomerates. But a half-century ago, the world's animation powerhouse was an independent outfit run by Bill Hanna and Joe Barbera, creators of The Flintstones, Tom & Jerry and Scooby-Doo. This previously unpublished gallery of imagery peeks inside their workshop as the tiny studio gained global prominence.
---
Wireless speakers are nothing new, but they're usually relatively cheap and portable and designed to pair over Bluetooth with your smartphone at a picnic or the beach. What if you wanted something a little more serious for your living room? The high-end KEF X300A bookshelf speakers, new to Australia, can stream via DLNA or AirPlay and support high resolution 96kHz/24-bit audio over USB. All of this is Good Stuff.
---
Later this year, The Simpsons is going to have its first big crossover in almost 20 years, when the cast of Family Guy visits Springfield. It's going to be the second time ever in which characters from other animation series appear in full capacity in the longest running sitcom in American TV history.
---
We've said it before and we'll say it again: SoundCloud is amazing. But many people, especially newcomers, complain that it can be hard to find the fist-pumping signal in the noise. A new SoundCloud recommendation engine called DiscoverTracks, however, makes it super simple.
---
I don't think I'm alone in thinking that Mad Max: Fury Road was the standout trailer to come out of Comic-Con in San Diego over the last week. It has been a long time coming — 25 years in "development hell", apparently — and has a swathe of Australians behind the production, like original movie director George Miller. Plus there are loads of explosions and cars and post-apocalyptic spiky things. I can't wait.
---
Avengers: Age of Ultron's footage made its first appearance at San Diego Comic Con 2014 and people seem to be in awe with what they saw. From what people say, it's really going to be one huge battle between the World's Mightiest Heroes and a billion robots.
---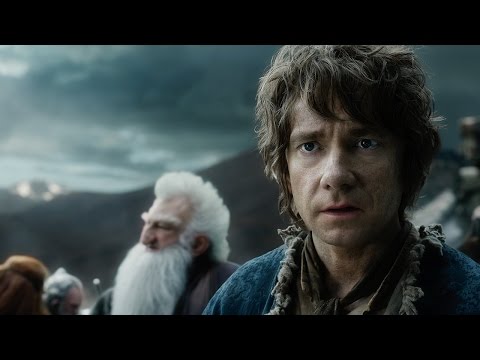 Behold the first trailer for the Hobbit: The Battle of the Five Armies, the last of Peter Jackson's Hobbit trilogy films. It promises to be a great ending to the epic tale of Bilbo Baggins. I can't wait for that epic battle scene at the end. I remember having goosebumps the first time I read it. And the Smaug's attack… oh boy.
---