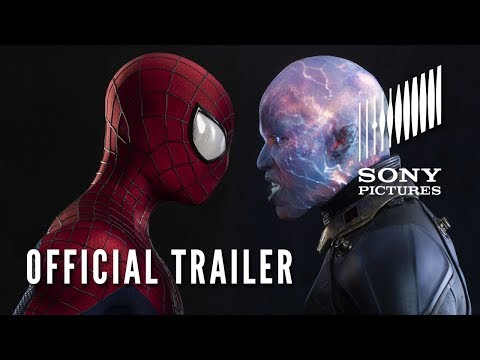 Forget squinting at Sony press conference leaks. This is the real deal. The Amazing Spiderman 2 has its first trailer, and it's full of swinging, zapping, menacing and brooding. Plus there's an emo kid.
---
The residents of an unusually windy town devise ingenious methods of coping with the gusts — short of, you know, building shelter.
---
Unlike many revered audio brands, old school Brooklyn outfit Grado Labs hasn't yet stooped to deploying rappers, athletes or style icons to market its awesome headphones and phono cartridges. But before you dismiss its first foray into the world of branded products out of hand, you should know two things. The partner is whisky, and the headphones are pretty amazing.
---
There may be a recent resurgence of interest in silent film (thanks in no small part to the success of The Artist), but anyone looking to get into the art form is in for a rude awakening. Of the nearly 11,000 movies made in the pre-talkie, golden age of silent film, 70 per cent has been lost and gone forever.
---
The Golden Ratio applies to black gold as well, apparently. This thought-provoking short by Ali Shirazi explores the use of this ubiquitous ratio in the cinematagraphy of Paul Thomas Anderson's There Will Be Blood.
---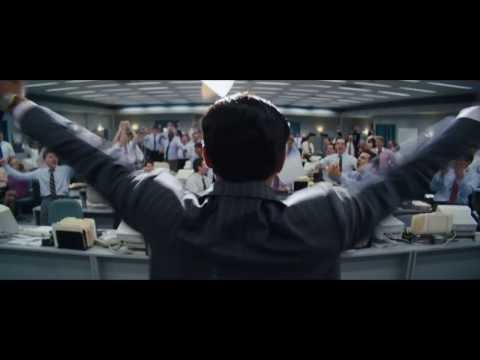 We know how it is. You've been busy and haven't had a chance to get to the cinema much this year. All those beautiful films you missed out on don't have to sit on a shelf gathering dust, however. The annual trailer mashup is out, and it serves as a reminder to how good movies can be.
---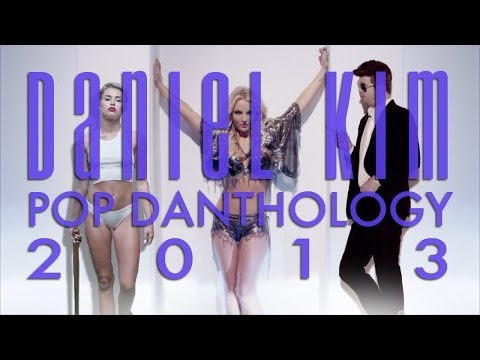 From GaGa to Miley. Daft Punk to Robin Thicke. Britney to Ellie Goulding. Daniel Kim has finally released what was always going to be the best music mashup of the year, featuring all the number one hits we all love to dance to. Get this into you!
---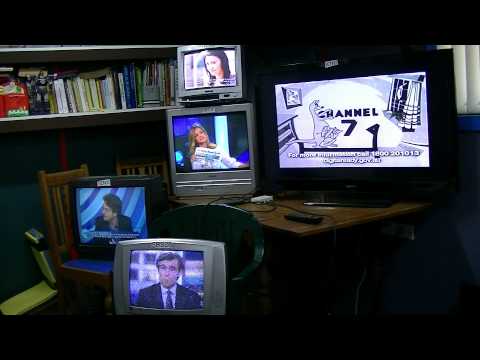 Sydney had its analogue TV signal shut off in Sydney this morning, with vibrant channels suddenly turning to snow as the digital switchover reared its head. Almost every network let the moment pass without note, but Channel Seven actually marked the switch-off with this adorable animation.
---