Loading page
Westworld was once a movie, starring perennial baldy Yul Brynner. Now it's about to become a HBO show.
You are probably aware of this.
But you might not be aware of this new trailer, which is longer, features more stuff and has gotten me pretty excited about this TV show again.
---
To celebrate the August 31 launch of Captain America: Civil War, on digital, we've teamed up with Dendy Direct to give away a theatrical poster from the movie and a bunch of $10 digital gift cards, so you can watch Marvel's latest Captain America flick yourself. All you have to do to enter is leave a comment!
---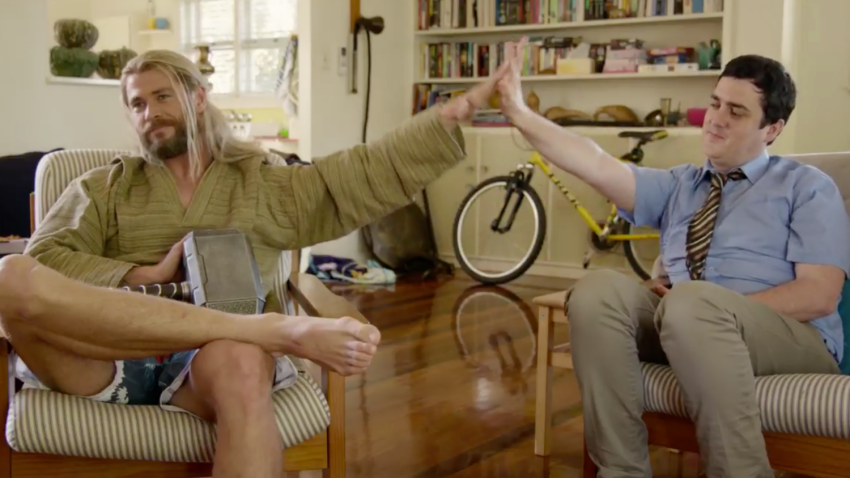 ---
Loading page