Urban Outfitters is a poser. In recent weeks, the claim that the trendy chain sells the most vinyl of any other retailer has been repeated over and over and over again. It is a lie, according to Billboard, because it's actually Amazon that sells the most vinyl.
---
An "epic sci-fi movie" version of the video game Tetrisis in the works, because if Hollywood loves one thing, it's action blockbusters based on nostalgia-fuelled brands with nonsensical plots (see: Transformers, Battleship, TMNT, really the entire Michael Bay oeuvre).
---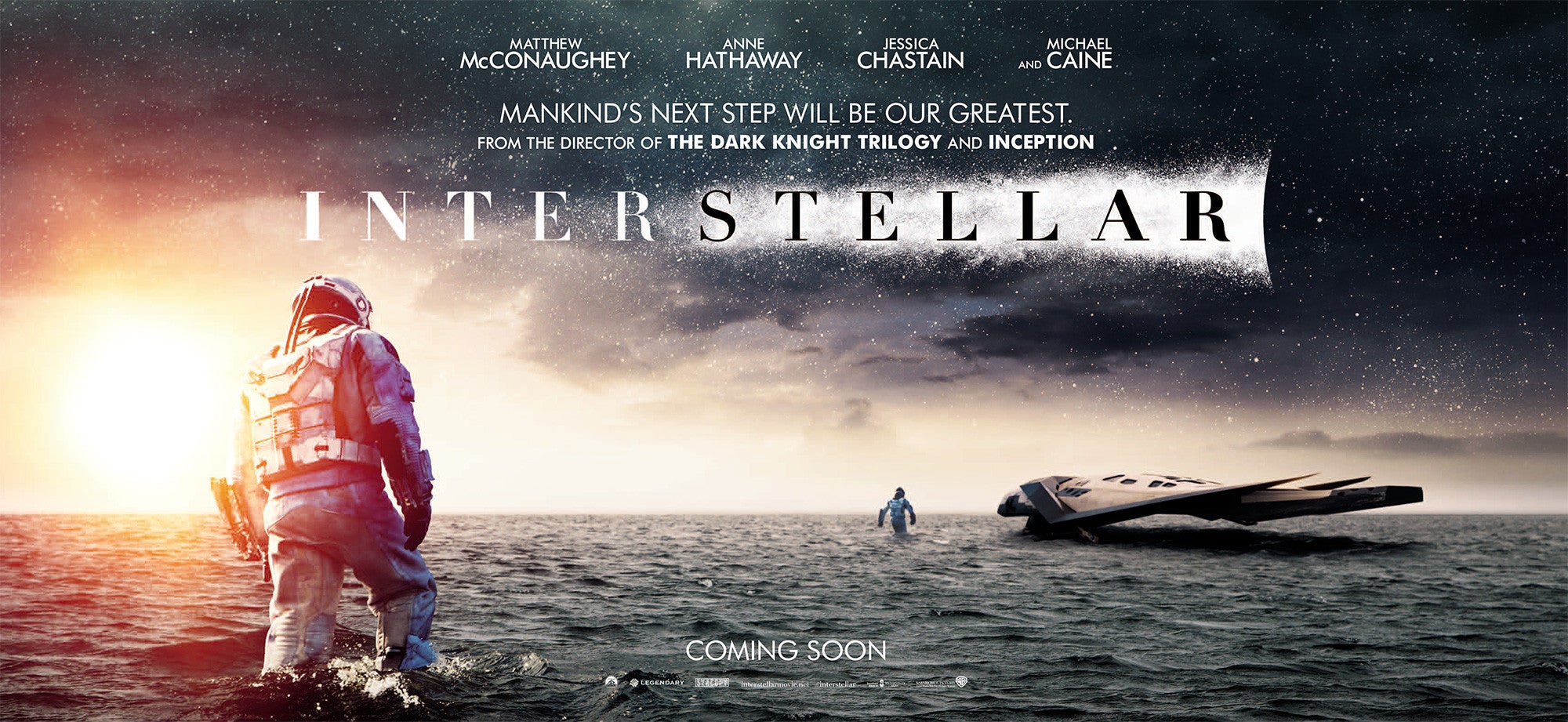 ---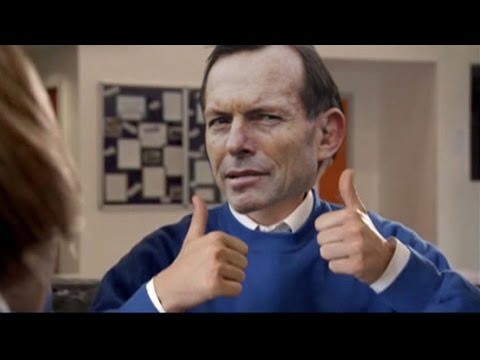 Video: Ace Alderman is Team Australia's Most Valuable Player today. The YouTuber has taken iconic scenes from amazing movies and inserted Team Captain Tony Abbott into them, and it's freaking amazing.
---
PT Anderson's new movie Inherent Vice looks like it's going to be oodles of fun to watch. The first official trailer is absolutely fantastic and also, absolutely wall the off, shitbat zany. There is so much weird and so much hilariousness and so much awesome that I can't wait to watch it in theatres.
---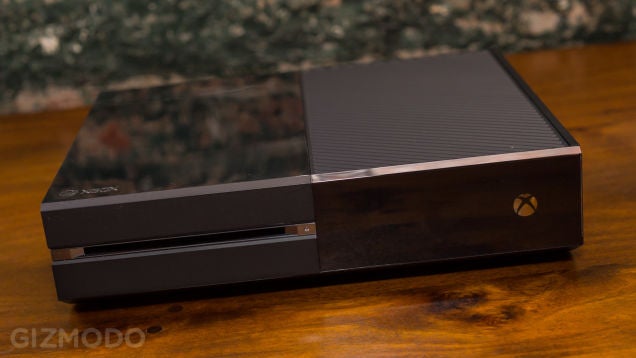 ---
We spend a lot of time talking about all the great films that are always a quick click away on our particular streaming platform of choice — and rightfully so. Hulu and Netflix do an admirable job of curating a rotating cast of blockbusters, art house sweethearts and critic-praising cinema. But to be honest, I also love bad movies.
---