It takes a whole lot of special effects to bring a comic book to life on the big screen. So what does a movie like Sin City: A Dame for Kill look like before all the after effects are applied? The answer is basically nothing like the actual film.
---
There are regular ol' spoken word albums, and then there's The Dream World of Dion McGregor. This curiosity, distributed by Decca Records in 1964, is a recording of the songwriter talking in his sleep, ostensibly narrating aloud whatever strange nighttime visions running through his brain.
---
You might think yourself a unique soul, but thrown into a data pool of the tens of millions of users of an online service, your behaviour is going to sync up with somebody else's at least some of the time. (Sorry, Quixote!) On Spotify, this means you're going to be listening to songs in sync with someone else.
---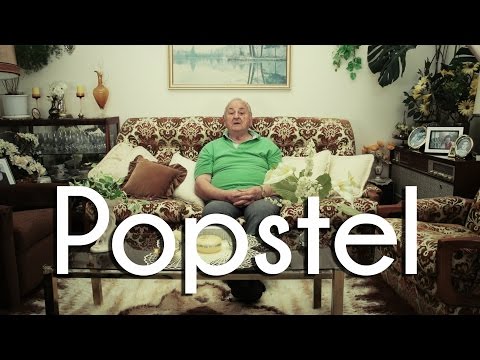 Video: Is it me, or is Pay TV just 400 channels all filled with people doing stupid stuff like headbutting watermelons or crying at each other? Meet Popstel: Australia's newest (satirical) and most awful Pay TV provider.
---
What happens when a trendy movie distributor tries out online streaming? Dendy Direct is the movie and TV streaming service from Australia's top independent cinema chain. It's not bad, and it's a little cheaper than heading to the cinema with your partner, even if the service is still in its infancy.
---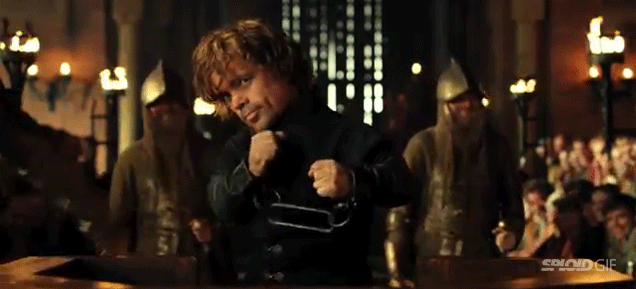 If you think there's too much violence and sex and awful human behaviour in Game of Thrones, you'll enjoy this light hearted remix where all the sounds of the show are replaced with old school video game noises. If you like Game of Thrones already, you'll like the video because it's more Game of Thrones.
---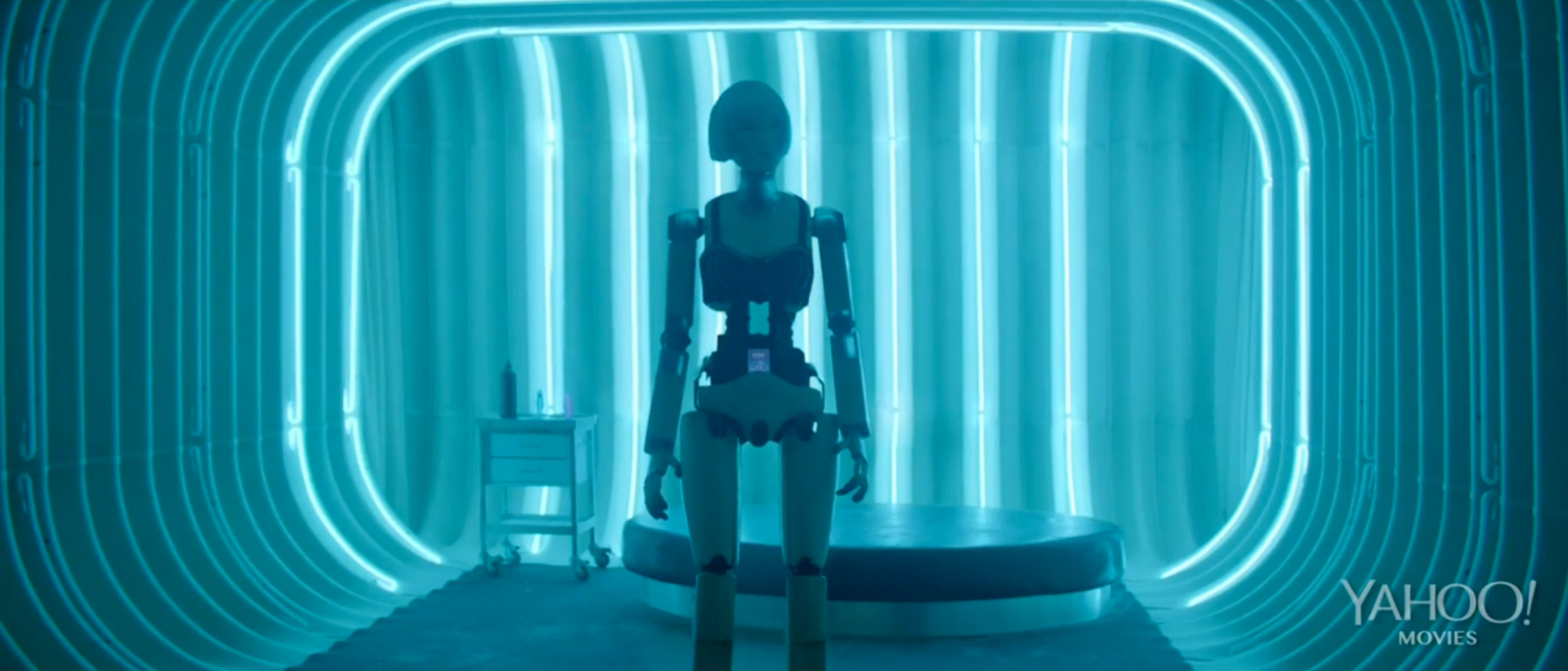 If Blade Runner and I, Robot gave birth to a new movie starring a bald Antonio Banderas, it would look just like Automata, the latest vision of our inevitably dystopian future. That future — or at least the way director Gabe Ibáñez has imagined it — also looks pretty dang awesome. Well, spectacular is probably a better word.
---