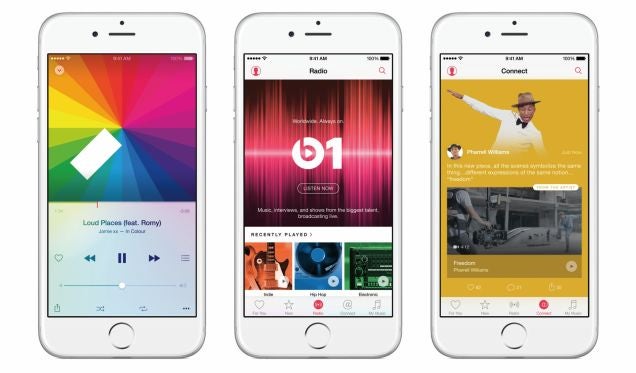 Your friends that use iOS and OS X have been babbling about Apple Music and Beats 1, but you use an Android phone and are feeling left out. Well, now there's a "very unofficial" way to listen along.
---
Today there's a new trailer for the other other other Steve Jobs movie, the one starring Michael Fassbender. But this trailer gives us the first real look at Seth Rogen as Woz… and damned if I'm not going to see this movie just to watch him.
---
---
This is wild. When cameras try to capture guitar strings being played, they see wavelength-type movements from each string because of the camera's rolling shutter effect. But it can only be seen on camera, the wild wiggly effect is totally blind to the naked eye. Not anymore! This Wobble Strings project recreates a camera's rolling shutter effect to humans in real time through sweep line projection. It's wild.
---
Remember when Apple extended the open hand of friendship to Android users at WWDC, saying that the new Music streaming service would be given to them too? Bad news: Android users aren't able to get the service at launch. That friendly hand may now feel like a bit of a slap in the face for Android users who can't get on board on the ground floor, but there's a good reason for it.
---
There's never been anything like Beats By Dre. The bulky rainbow headphones are a gaudy staple of planes, clubs and footpaths everywhere: as mammoth, beloved and expensive as their namesake. But Dr Dre didn't just hatch the flashy lineup from his freight train chest: The venture began as an unlikely partnership between a record-industry powerhouse and a boutique audio company best known for making expensive HDMI cables.
---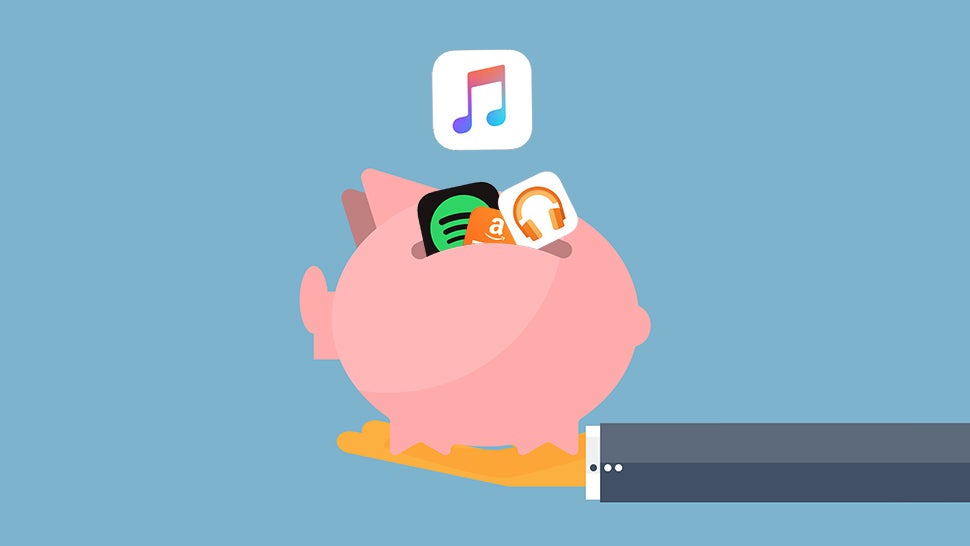 ---