Loading page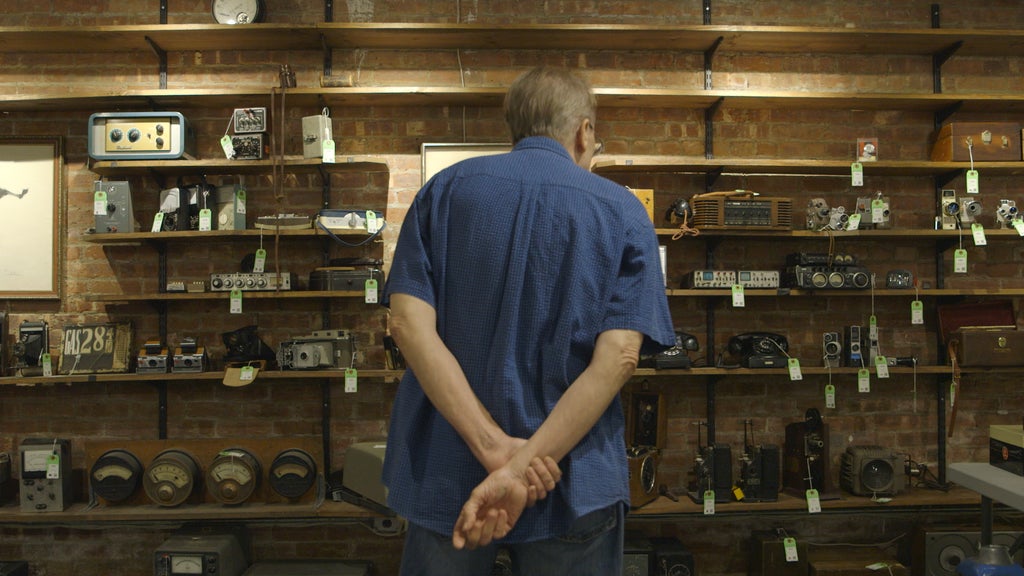 ---
If you're a fan of 1960s sci-fi shows, then you probably recognise the computer in this video. Everybody from the Robinson family to Bruce Wayne had one and to viewers, it looked like the future.
---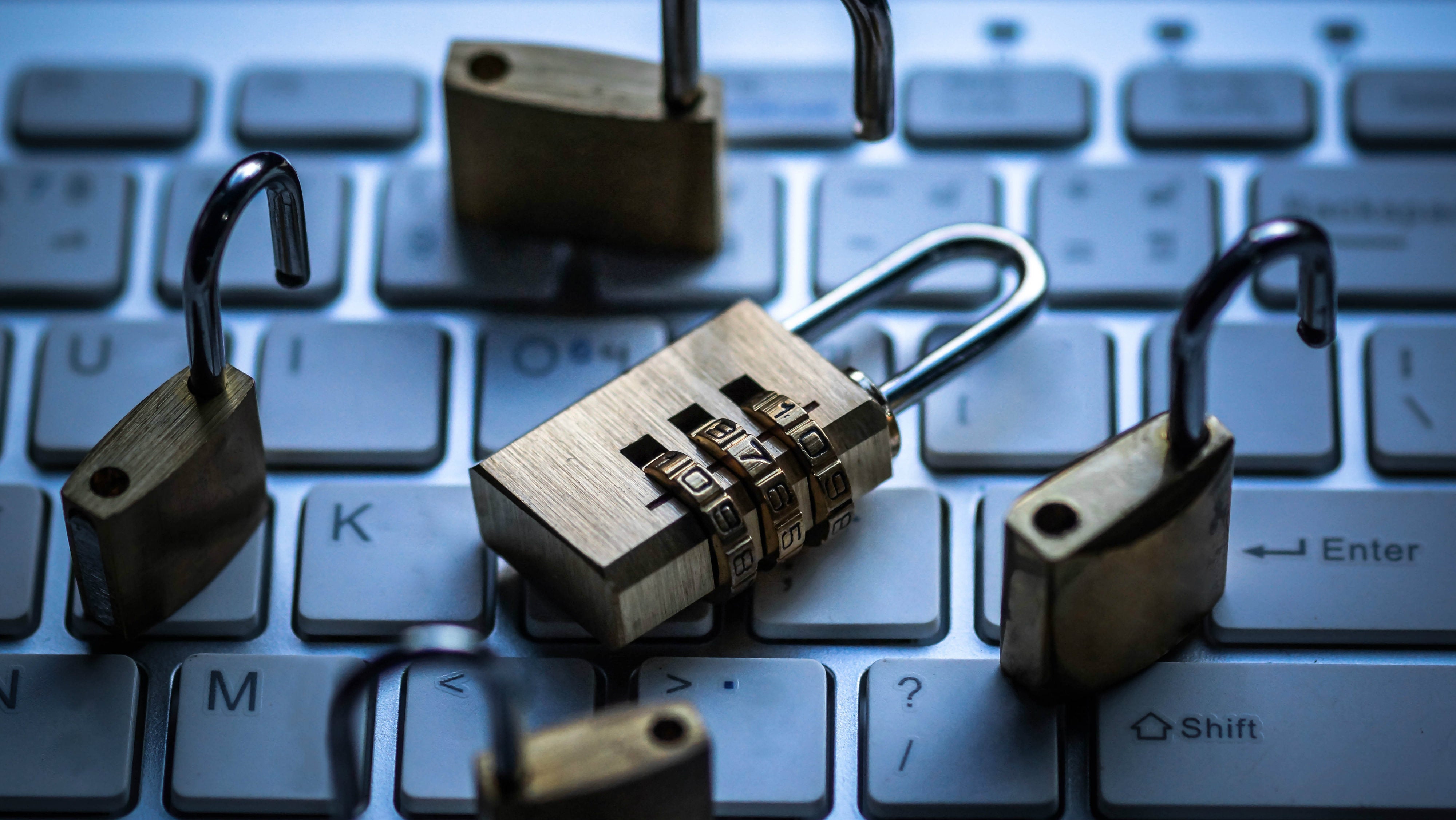 Encryption is good for protecting sensitive data you don't want anyone else to see. If some bad guy nabs your laptop while you're out at a coffee shop or bar, you can rest assured knowing that the data is encrypted. The process of encrypting files is easy, and I'll to show you step-by-step how to do it.
---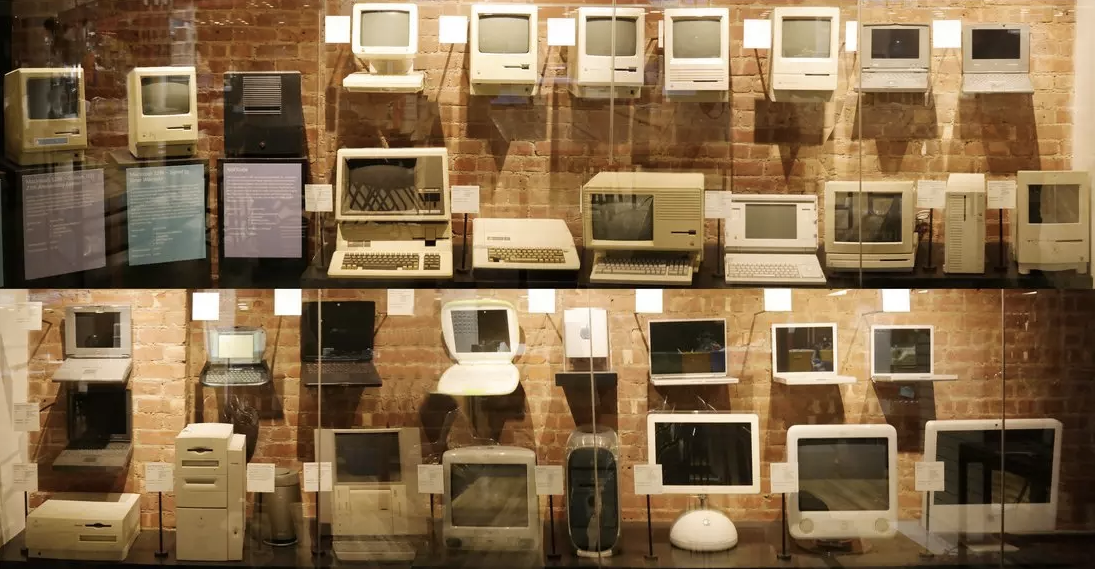 ---
---
For something so essential to everyday computing, the clipboard tool is actually pretty limited. After all these years, it can still only handle one thing at a time. Copy or cut something new, and the previous contents of the clipboard are lost. Fortunately, there are both Windows and Mac tools available that will let you upgrade your clipboard experience.
---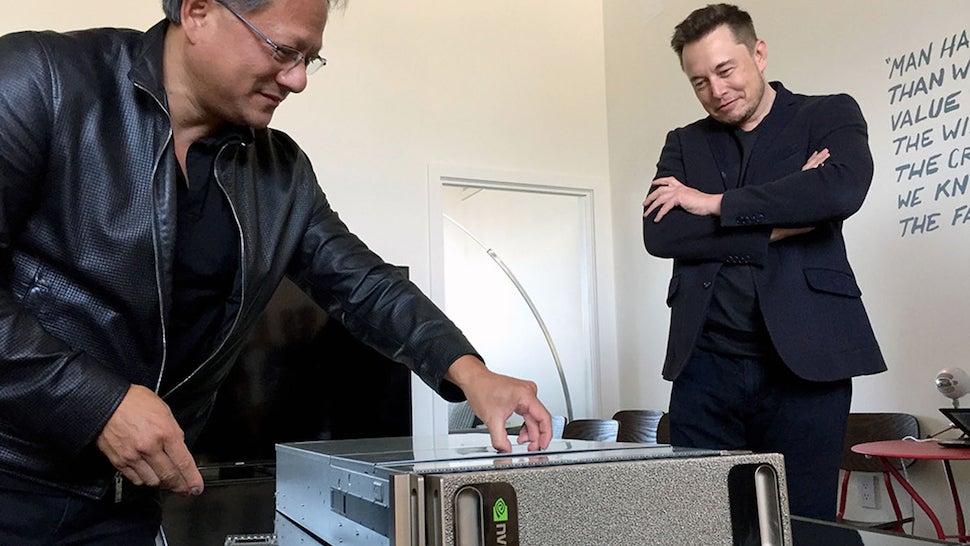 ---
Image Cache: Built by the custom gaming PC team at Maingear, this unique cross-shaped PC case for HP's high-performance Omen X is a water-cooled, SLI graphics card, factory-overclocked, custom-painted monster. If you have the free desk space for it, it'll make a lasting impression — and you can make it yours for as little as $US3000.
---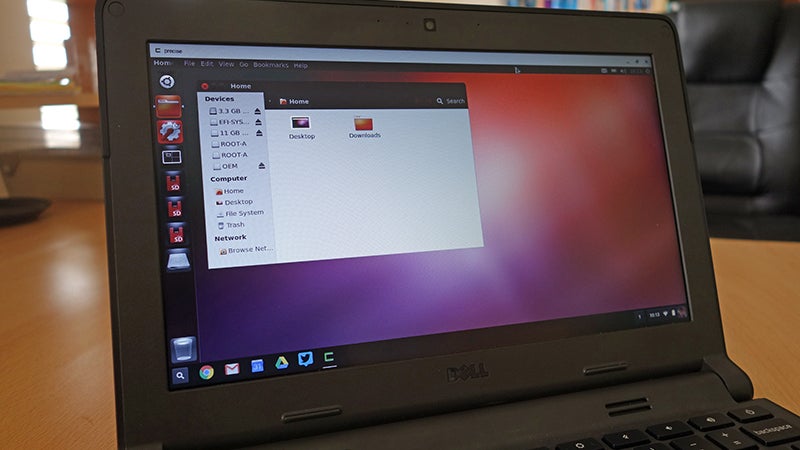 Chromebooks may have started life as very basic laptops that were useless without an internet connection, but they have become more powerful and more useful with each passing year. Now, not only is it possible to run Linux on your Chromebook, you can access the operating system through a browser window.
---
In 2012 the Macbook Pro Retina wasn't so much the next stage of laptops as it was a fun oddity by Apple. It was a workstation, designed to handle gruelling video and photo editing tasks with aplomb, but it was missing some workstation musts, like a DVD drive or Ethernet port. Instead it was thinner and lighter than a traditional Macbook Pro, had a gorgeous 1800p display and was outfitted with a solid state drive.
---
Loading page