You hear the phrase all the time when you're working with computers, especially on customer service calls: "Please reboot your computer." Why do we use the word reboot to mean "turn it off and on again"? It all goes back to tech history — and to one of the most revolutionary aspects of these computing machines.
---
Cheap laptops are getting better every year. The $US200 HP Stream 11 is a perfect example of that. What do you get for a couple of hundred more? The new 11-inch Pavilion x360. It's a sleek backflipping laptop/tablet hybrid that sounds like surprising value for the money.
---
A crate. You get a crate. A crate full of $10,000 of high-performance gaming PC, actually. This is the five-figure Origin Genesis gaming desktop, and we have one in the office at the moment for review. It arrived in its own wooden shipping box.
---
The new MacBook is out this week, and its most famous attribute — other than its model skinniness — is its single USB-C port for power and everything else. Yep, you can't power your machine and use an external monitor or USB drive at the same time. So let's build a crazy multi-port dream machine together.
---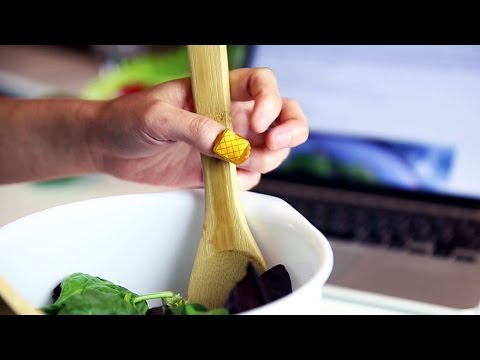 ---
This is the Force Touch trackpad hidden inside the 12-inch MacBook and new MacBook Pro. It's a close relative of the force-feedback tech inside the Apple Watch, but unlike a regular trackpad, there's no click when you push against a Force Touch pad. Instead, a tiny vibration motor pushes back against your fingers.
---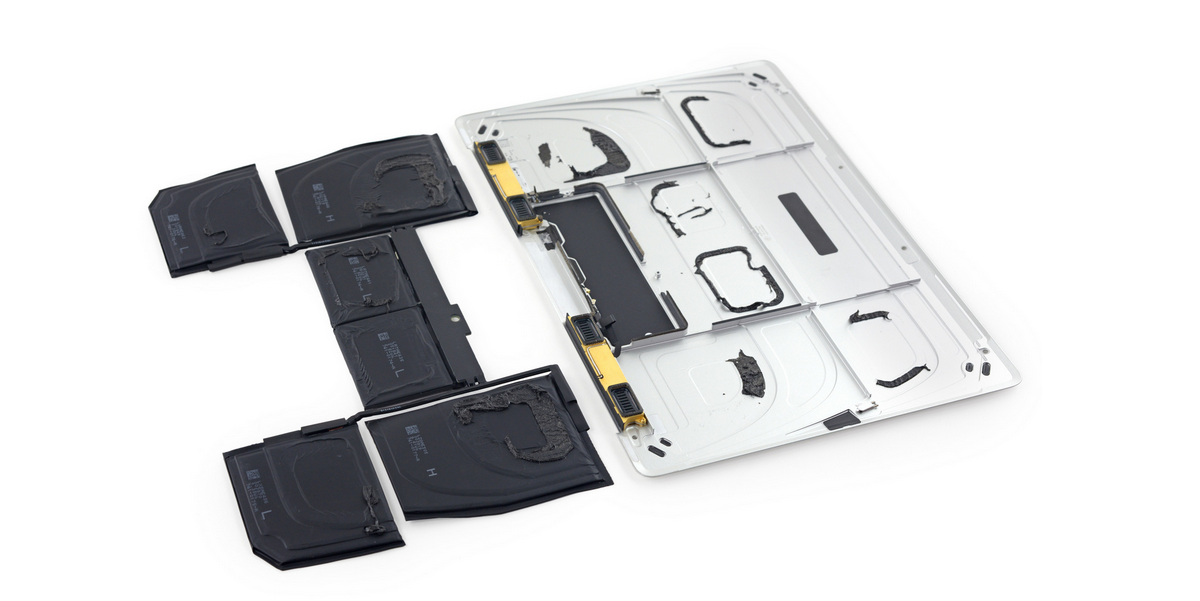 The new MacBook has all kinds of tricks up its sleeve, from a new keyboard to a force feedback trackpad, and of course a lovely new hi-res screen. But maybe the coolest new feature is deep on the inside: terraced batteries that can put more power in a thinner package.
---