In just a couple years, your MacBook Air or Surface Pro could look obsolete. Denizens of the future won't understand why you have so many gaping holes in your machine. Why would you need a full-size USB socket, a magnetic charging port, and a video output when you can cram them all into a single tiny plug? Because that's what the VESA standards body just announced with the new USB 3.1 Type-C jack, coming right around the corner.
---
It's been a long time since we've had a Nexus tablet. 2013′s Nexus 7 was a wonderful if underpowered little device, and there hasn't been a bigger version since 2012′s Nexus 10. But a newcomer is almost certainly on the way soon, a 9-inch tab that could be the best of both worlds.
---
Compared to tried-and-true magnetic storage, SSDs are still finding their feet. And like all technologies, it can be hard to predict the issues that might pop up after long-term use without, you know, using them long-term. Take for instance Samsung, which is discovering just now that its 840 EVO series of SSDs have a bug that cripples read performance, but requires at least one-month old data on the drive before the problem appears.
---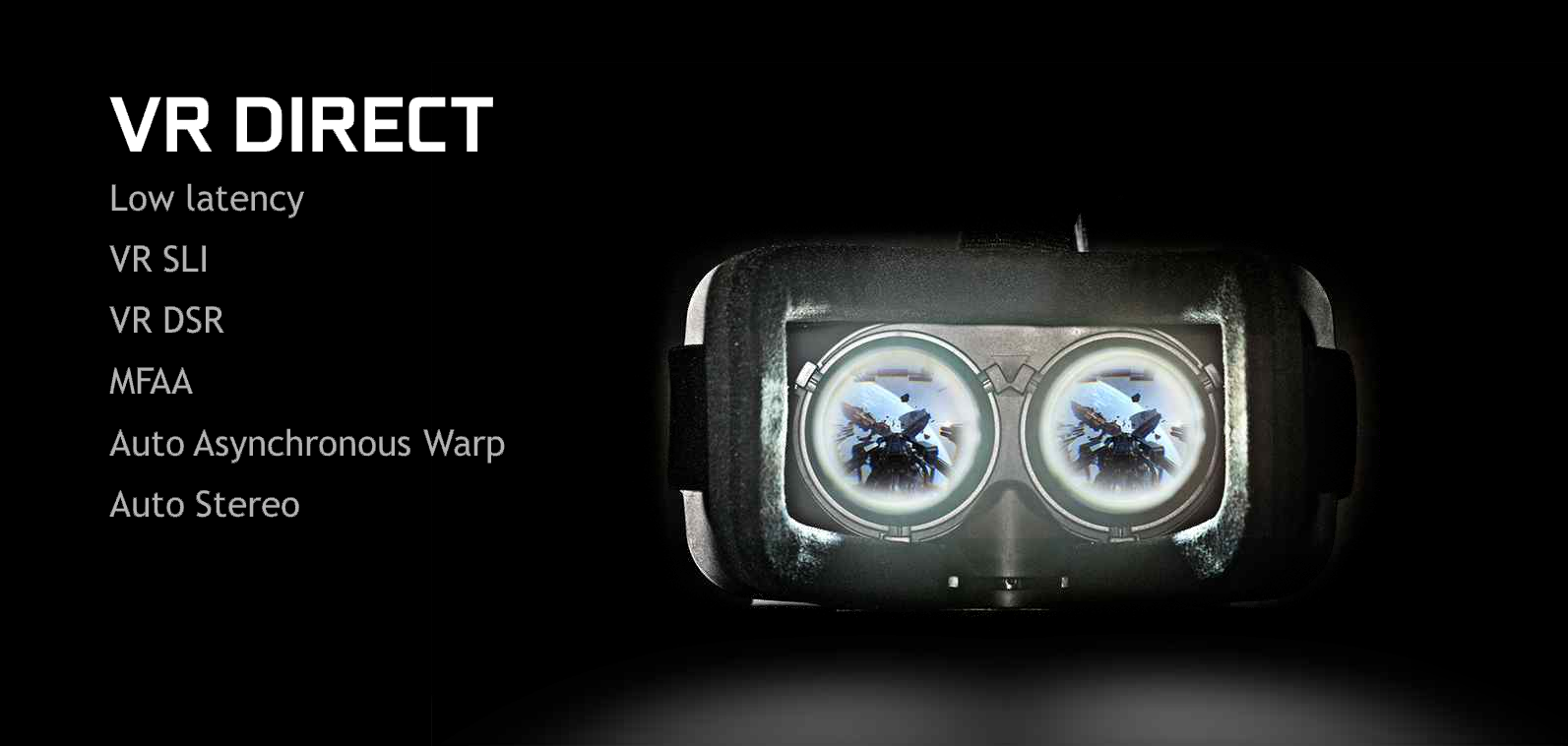 Over the past year, PC graphics cards have swelled to gargantuan proportions, with price tags to match: Nvidia's GeForce GTX Titan costs an incredible $US999, to say nothing of the $US3000 Titan Z you might consider if your family is in the oil business. Today, Nvidia's trying something different: the new GeForce GTX 980 is not only the fastest card Nvidia has ever built, it's also incredibly efficient.
---
The Asus Transformer Book Flip, one of the more-interesting-but-still-conventionally-attractive laptops announced at Computex in Taiwan this year, is finally out in Australia. Thankfully, Asus has expanded the lineup from the original two 15.6-inch variants it confirmed for local stores, with a variety of 13- and 15-inch laptops at different specs and price points already on sale.
---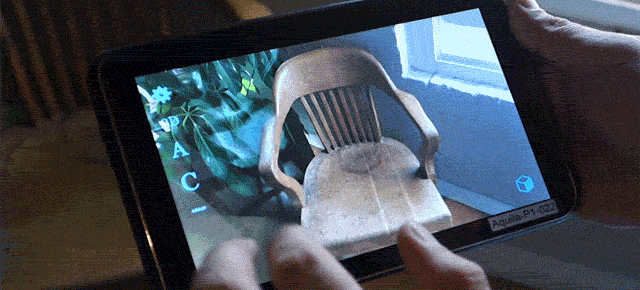 ---
Earlier this year, Sony walked away from laptops when it sold off its Vaio business. Now Toshiba is following suit. Nothing's getting sold this time around, but the Japanese company has said it's shying away from consumer PCs in certain low-profit regions in favour of beefing up business offerings.
---
It's a big day for PC gaming. Graphics card powerhouse Nvidia has a new family of GPUs — the GTX 980 and GTX 970 — based on a brand new chipset, designed to deliver more visual power and higher frame rates than previous generations, while consuming less power. If you believe Nvidia, they're "the new benchmark in performance and efficiency for gaming on the PC."
---
---