---
When you die, don't forget to include your Apple ID in your will. Because, if happen to bequeath any Apple devices to friends and family, they will be useless hunks of metal and glass without the secret word. At least, that's what we're left believing after a standoff between Apple and a dead mother's sons.
---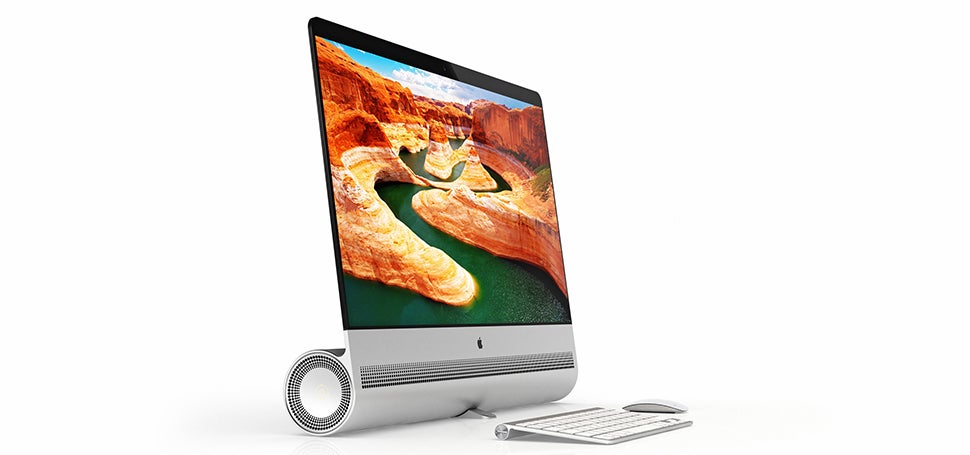 ---
Tech companies don't exactly have have the best track record when it comes to marketing to women — obviously. But after running damage control on horrible campaign after horrible campaign, you'd think they'd try to avoid making the same mistakes again — and you'd be wrong. Enter Microsoft's new all-in-one lady commercial.
---
If you can't make people buy your new OS, why not give it away for free? At least, that's what Microsoft is thinking of doing with Windows 8.1, according to rumours.
---
It's a while since IBM's Watson was put to work inventing recipes, but now the fruits of its labours are being cooked up and served out of IBM's new food truck. And the results are… interesting.
---
Window 8 tablets have had a short and troubled life. Complicated devices, gimped operating systems and confusing advertising have all made buyers understandably wary since the operating system's launch 18 month ago. There's a light at the end of the tunnel, though; Toshiba's Encore tablet runs proper Windows, and it's small enough to be easily portable.
---