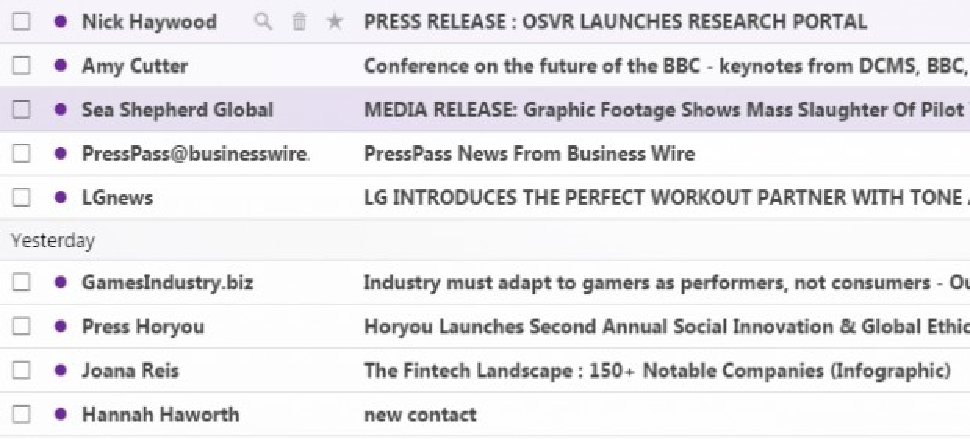 ---
Last night, as promised, I installed Windows 10 on my own personal laptop. I left everything to chance. I didn't back up my data. Hell, I set my Lenovo ThinkPad X240 on the floor of a pizza parlour in San Francisco — dongle and all — and let it install totally unattended.
---
Intel's integrated GPUs have never been fast performers, but in the last few years they've gone from being utterly terrible to kind-of competitive with NVIDIA and AMD's low-end mobile stuff. The trend looks to continue with Intel's Skylake architecture which, according to leaked slides, could have up to 40 per cent better 3D performance than Broadwell.
---
---
---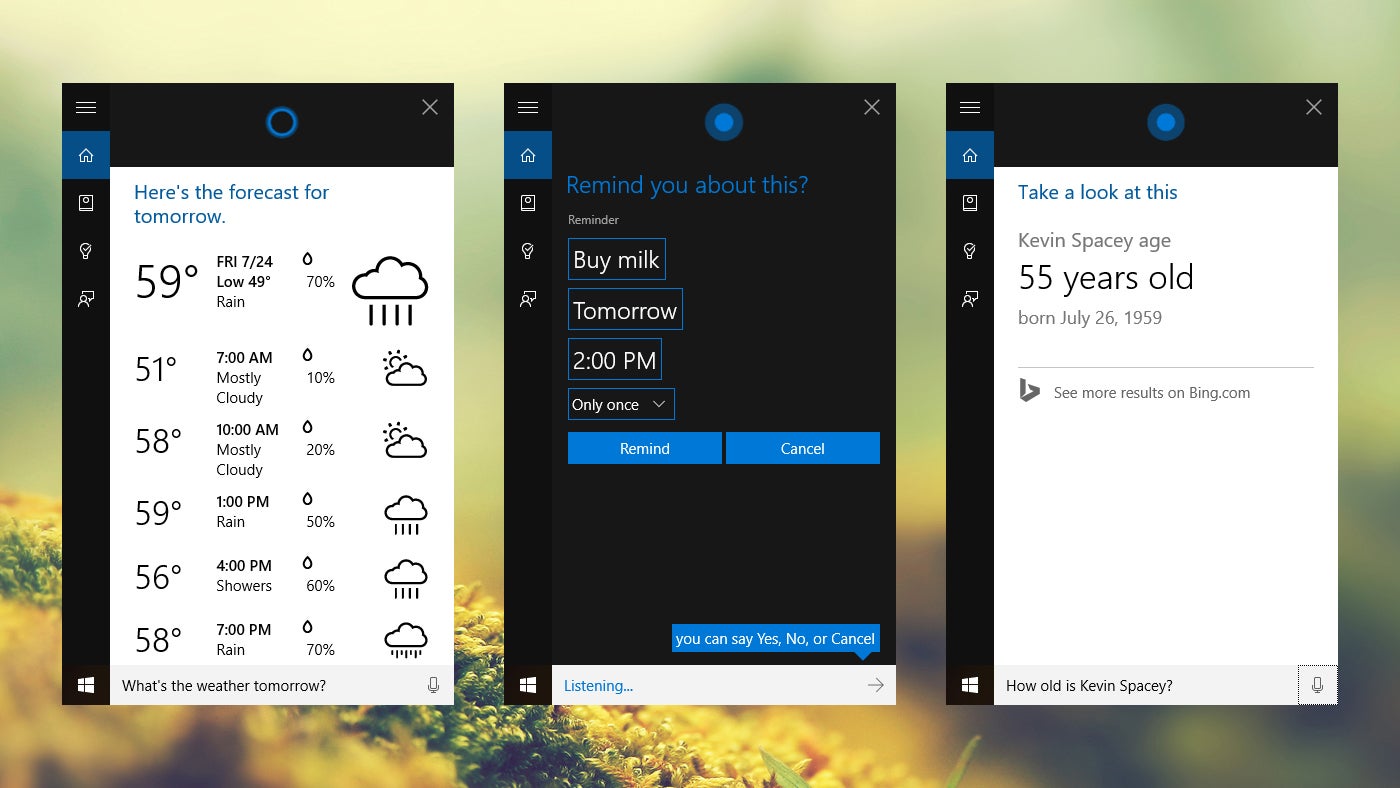 Unless you're one of the handful of people rocking a Windows Phone, you won't have much experience with Cortana, Microsoft's personal digital assistant. With the roll-out of Windows 10, Cortana is about to make a lot of new friends very quickly — and like me, they might soon find themselves shouting instructions at their computer on a regular basis.
---
Chart: Having a house or office full of the latest, most bleeding-edge computing, mobile and tablet hardware is awesome, but it's all for nought if you don't have an easy way to hook them all up to the 'net. A new 802.11ac router gives you the best possible wireless transfer speeds, the longest range and the best new features. Here are the five best 802.11ac wireless routers available in Australia as of July 23, 2015.
---