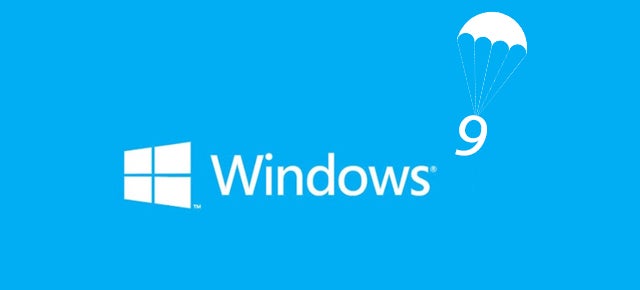 ---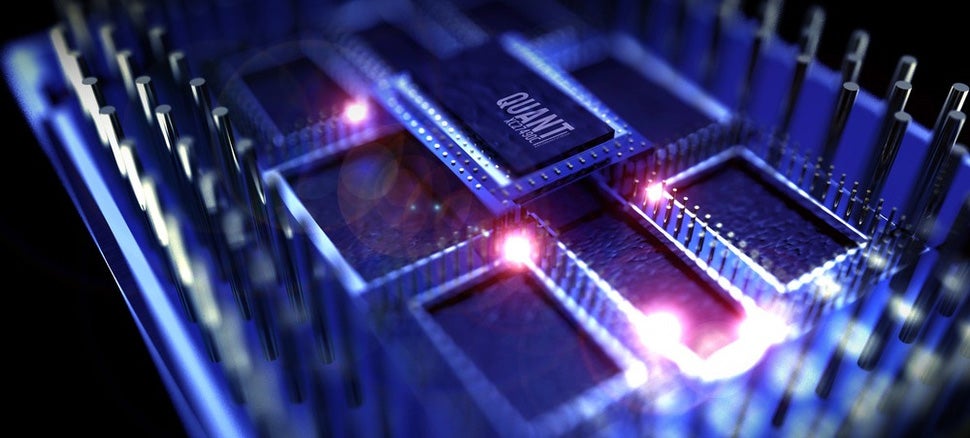 ---
The Surface Pro 3 is finally available in Australia today. To pump up sales excitement in the education sector, Microsoft's been producing Surface Pro 3 units out of cardboard.
---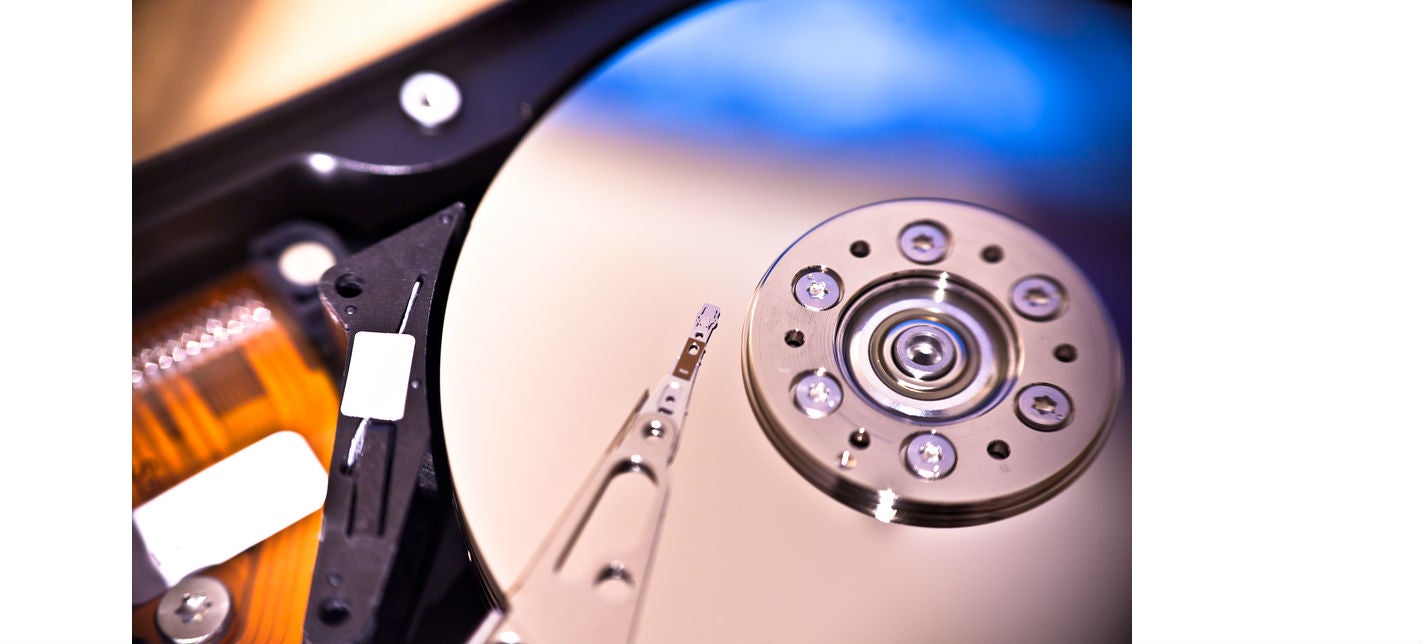 Bigger is better. Seagate just shipped the world's first 8TB hard drives to "select customers", a new milestone for fitting gobs of data on a single 3.5-inch platter. Between all the videos I've shot and all the pictures I've taken and all the high-quality music and movies I've downloaded for years, I could easily fill this baby up.
---
Yesterday, the Los Angeles Times reported that its sprawling hometown's school system, the second largest in the US, would be withdrawing from last year's ambitious promise to supply all 640,000 students with an iPad. Good. The Los Angeles United School District just dodged a $US1 billion, tablet-shaped bullet.
---
Since the iPhone's launch in 2007, Apple has kept screen sizes simple, offering only four options. Now, the company may be taking a different approach. Bloomberg reports that Apple will launch a 12.9-inch iPad in early 2015, citing anonymous sources familiar with the matter.
---
802.11ac is into its second generation now, with several Wi-Fi router makers releasing a second iteration of the super-fast wireless standard that promises a big jump in transfer rates. Netgear's Nighthawk X6 router improves on the model it replaces, but it doesn't offer a huge speed improvement from the existing R7000 unless you have a bunch of brand new 802.11ac-compliant devices.
---