In the past few decades, everything about our computers have changed. The screens. The guts. The size, weight and materials. The software itself, of course. But one thing has stayed exactly the same, frozen in time from the early days: The tools we use to tell them what to do. So it's odd that we're so desperate to throw them out the window.
---
---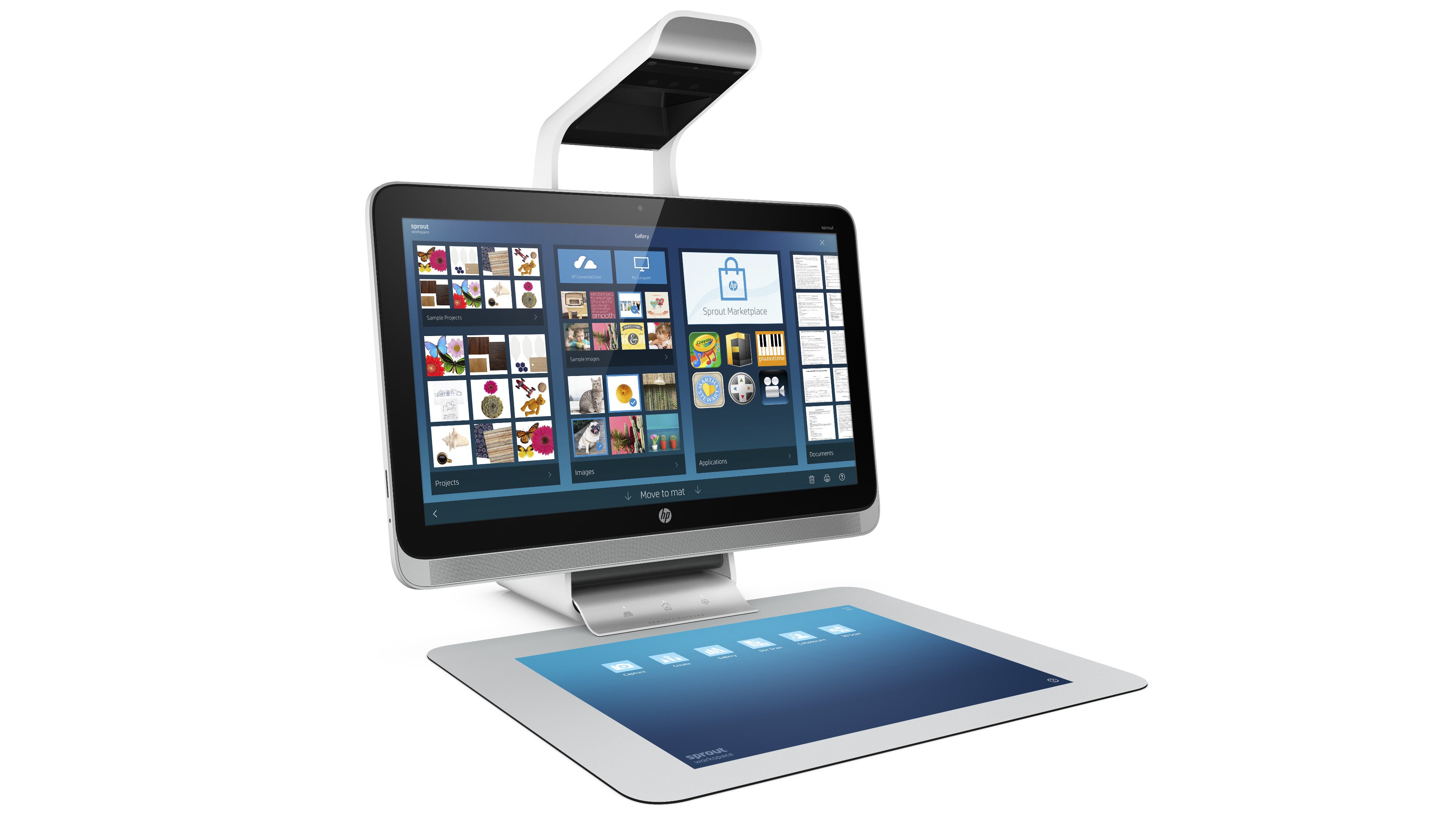 Not satisfied with just revealing a printer, HP has also launched a new type of device that combines a computer, projector and scanner into one machine called Sprout. This computer is something that HP pulled from its "experimental" department.
---
Cleaning up after a spill is made even worse when your toppled drink also destroys your keyboard. So it looks like Logitech has removed the waterproof keyboard from its iPad cases and turned it into a standalone wireless unit, called the Keys-To-Go, that's designed to work with your iOS devices, Apple TV, and of course your Macs should you not trust yourself with Apple's own keyboards.
---
If you're anything like me, you were really excited to try out the new Handoff feature in OS X Yosemite and iOS 8. And you were equally disappointed when you updated all of your software, and the damn thing didn't work. Fear not, fellow computer user! With Apple's help, I managed to get Handoff working, and you can too.
---