The tablet market is busier than it's ever been, but Sony's Xperia Tablet Z, with its waterproofing, minimalist design and super-slim frame, always felt like a unique prospect. While the impact of the Xperia Z2 Tablet is lessened by familiarity with its excellent predecessor, it's still looking like a very impressive slate.
---
We've all spent hours — maybe even days — of our lives cursing the slow crawl of the dreaded progress bar. But did you ever stop to think about how much worse it might be if the bar wasn't there in the first place. Fortunately, thanks to one grad student's genius idea back in the 80s, we'll never have to find out.
---
---
When you die, don't forget to include your Apple ID in your will. Because, if happen to bequeath any Apple devices to friends and family, they will be useless hunks of metal and glass without the secret word. At least, that's what we're left believing after a standoff between Apple and a dead mother's sons.
---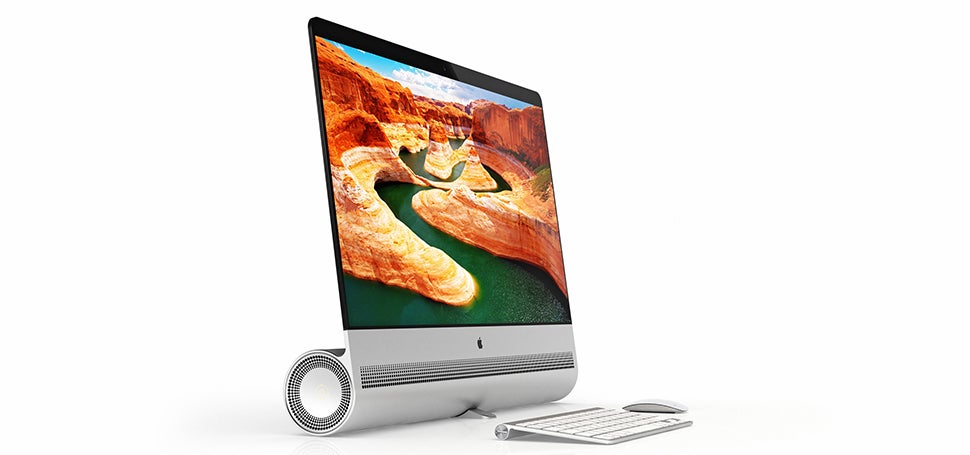 ---
Tech companies don't exactly have have the best track record when it comes to marketing to women — obviously. But after running damage control on horrible campaign after horrible campaign, you'd think they'd try to avoid making the same mistakes again — and you'd be wrong. Enter Microsoft's new all-in-one lady commercial.
---