Loading page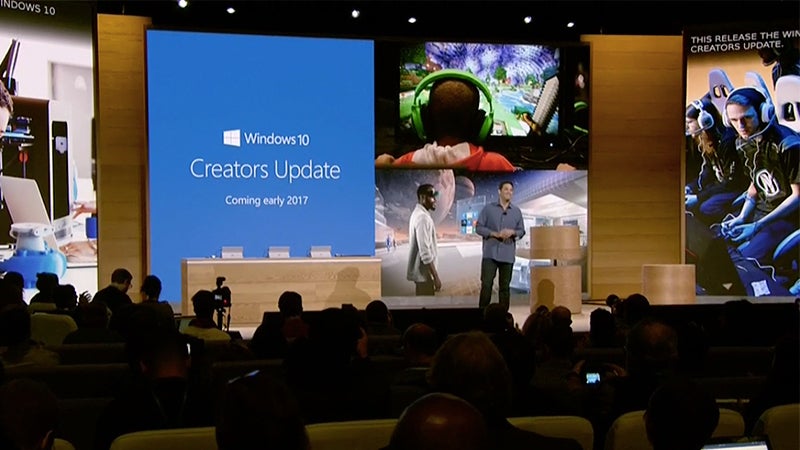 ---
---
Microsoft just announced a brand new all-in-one PC called the Surface Studio. This isn't some under-powered plasticky do-your-kids'-homework desktop PC, though: it's a 28-inch Core i7-powered behemoth with a ridiculously high-resolution screen and a massive amount of computing and graphics power. It's meant for hardcore creative types, but that doesn't mean we can't lust over it as well.
---
Desktop computers have come in two flavours for the last few years: boxes you plug into your monitor or TV, and all-in-one devices like Apple's popular iMac series. Microsoft's newly announced Surface Studio is the latter kind of desktop, but with a giant touchscreen and pen input too. It's also the first desktop computer Microsoft has ever made.
---
Late tonight, Microsoft will take the wraps off what is widely expected to be new Surface gadgets, including Surface tablets and an all-in-one PC. Interested? Here's how to tune in.
---
Who needs textbooks when you can build your programming skills with this pint-sized computer? The VoCore2 Mini Linux Computer is the world's smallest Linux computer, but its potential is huge.
---
Apple is supposed to release the brand new MacBook Pro at a big event Thursday, but it looks like images of the MacBook got out early. The source? Apple.
---
Data analytics is playing a crucial role in how modern businesses make decisions. If you want to become one of the high-value pros businesses need to crunch data, then the Big Data & Analytics Master Toolkit is for you. This 200 hour training will prepare you for success with instruction on the most popular analytics tools.
---
Loading page