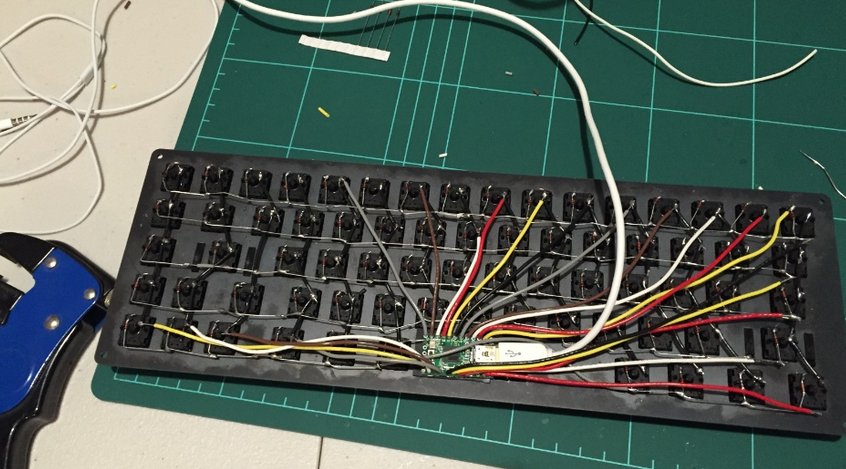 I made a keyboard — let me tell you about it! I'm even typing this post using the keyboard I built. How meta. This has been a fairly involved process so there is a lot to discuss. The main goal of this post is to talk people through the things I went through and what I wish I knew before I had started this project.
---
Been hanging out for a newer, thinner, airier iPad Air or mini-er Mini? Your wait is over — the new iPad Air 2 and its diminutive Mini 3 counterpart are on sale today at Telstra, and the country's biggest telco has a bunch of different deals on offer for Apple's new tablets with integrated mobile data.
---
We're glad to know that the Mac Mini is back — but has it changed much inside? Fortunately, iFixit has torn the sucker apart to find out what lurks within.
---
Keyboards are pretty simple things. They're basically a bunch of keys on a board, right? Some are more fancy than others, of course, but that's really just flashy lights and complicated pieces of mostly superfluous software, and massively over-engineered keycaps and switches. Why would you spend money on a mechanical keyboard when there are dozens or hundreds of cheaper alternatives out there? The answer is more complicated than you might think.
---
Steve Wozniak, co-founder of Apple and pioneering personal computer inventor, is now a professor at UTS. Woz has joined the Faculty of Engineering and IT at the university as an adjunct professor — the first post of this nature he's taken anywhere, at any university — and will be working with students in the Innovation and Enterprise Research Lab.
---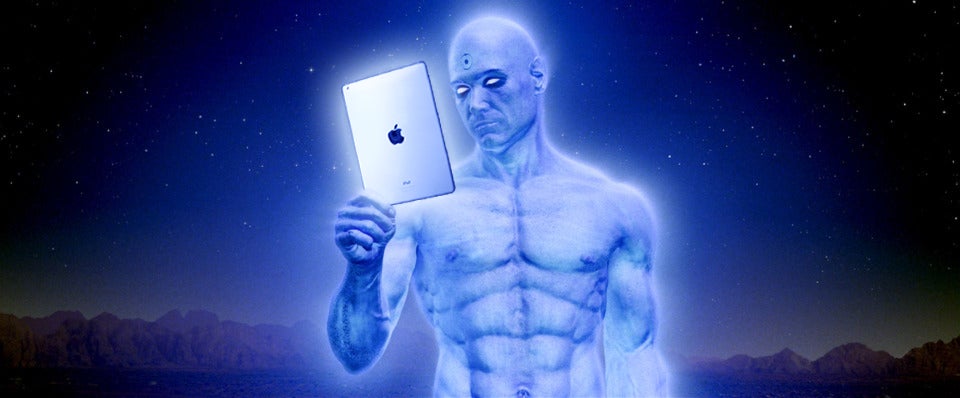 Today, Apple trotted out its quarterly earnings, as public companies do. Massive revenue! iPhone sales up! Mac sales up! iPad sales… well. OK, so not everything was a hit. But don't confuse Apple's declining tablet sales with the vanishing of the iPad. Tablets aren't dying; they just live forever.
---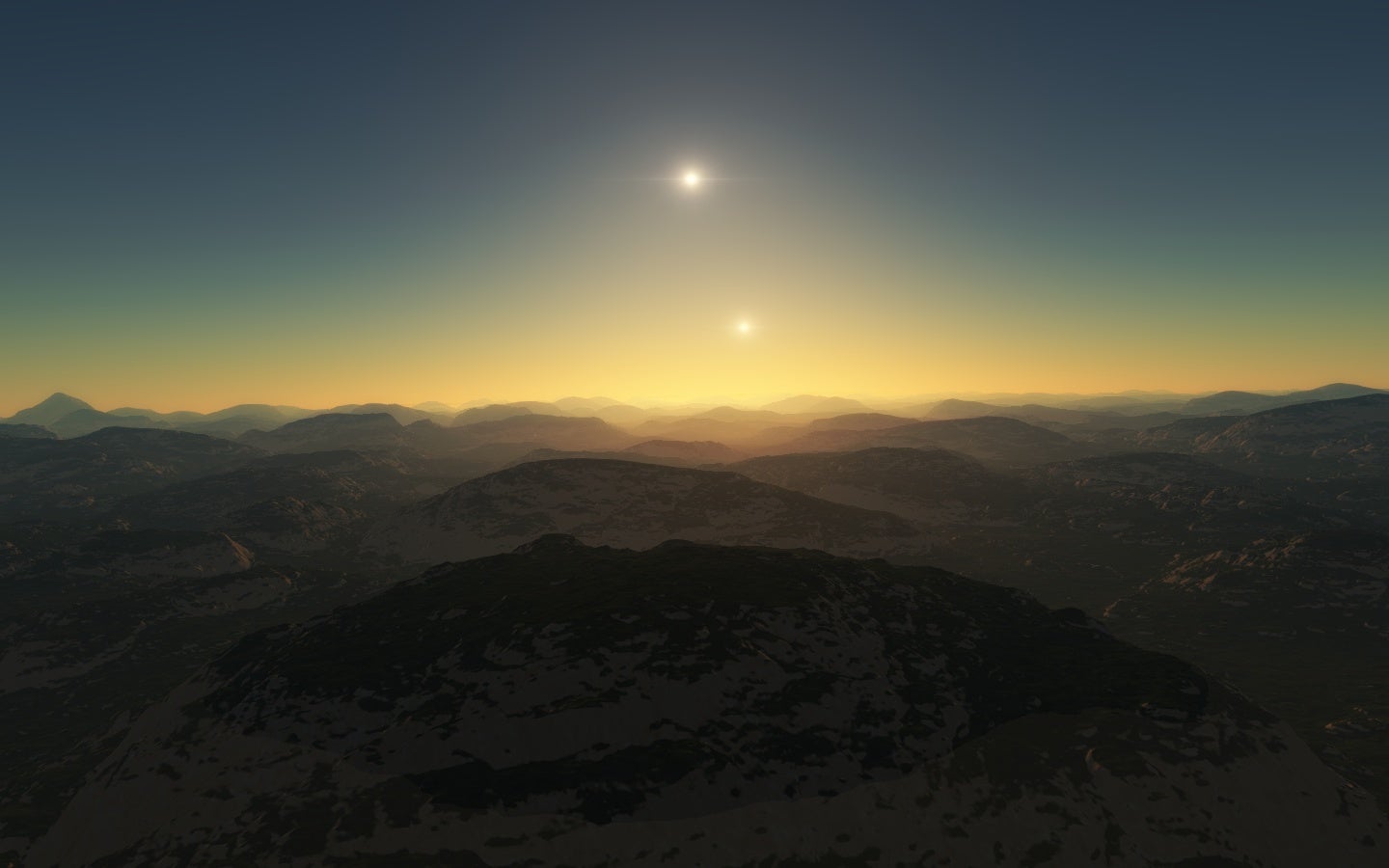 It's been a long time since I craved a computer program, but now I want Space Engine so much that I'm ready to buy a PC just to be able to immerse myself in it. Developed by Vladimir Romanyuk, Space Engine is a complete sandbox simulation of the universe with mind-blowing graphics.
---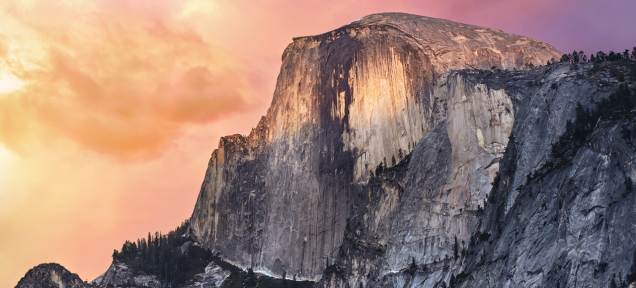 ---