We have all been eagerly awaiting Steam OS and the inevitable flood of affordable console like mini-PCs that will let us play our existing library of games in the living room. The problem is Valve's innovative new wireless controller is not ready, holding up the whole launch. Tired of waiting, some manufacturers have launched their own Windows based setups. But can they compete with your existing console?
---
Milled aluminium. All-day battery life. Intel Core i5 and i7 processors. A bitchin' keyboard, and a large, clickable trackpad with excellent multitouch response. If you didn't know any better, you'd think I was describing a MacBook Air. I'm not — I'm talking HP's Spectre x360, a gorgeous premium convertible PC that starts at just $US900.
---
Starting out at a new uni this week? Get ready for a few years of printing off a couple of trees worth of paper every week; most unis are dinosaurs when it comes to PDFs and digital submission. But here's a tip — don't print your assignments and tutorial papers on campus; do it at home and save yourself some money.
---
---
If you're a Year 3 or Year 4 student about to go on an excursion to learn about one of Australia's most iconic and storied buildings, you're in for a treat. Samsung has bequeathed 100 Galaxy Tab S tablets, and a carefully designed educational app called Quest to Stop the Mischief-Making Opera Ghost, to teach kids more about the Sydney Opera House.
---
Apple has just announced that it is to invest €1.7 billion ($2.5 billion) in two new "state-of-the-art" data centres for Europe, located in Ireland and Denmark. The sites in County Galway and Denmark's central Jutland will use 100 per cent renewable energy and power Apple's iTunes Store, App Store, iMessage and Maps applications and Siri voice assistant.
---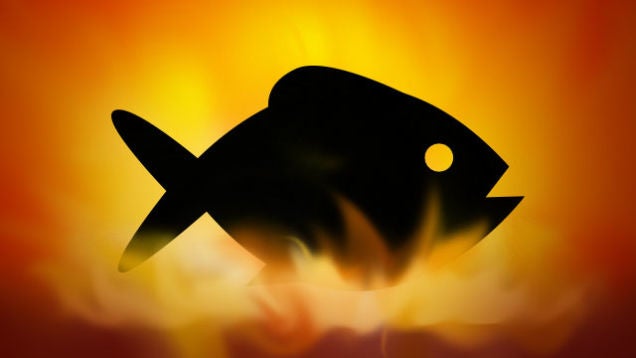 We recently learned that PC manufacturer Lenovo is selling computers preinstalled with a dangerous piece of software, called Superfish, that uses a man-in-the-middle attack to break Windows' encrypted Web connections for the sake of advertising. Research from EFF's decentralised SSL observatory has seen many thousands of Superfish certificates that have all been signed with the same root certificate, showing that HTTPS security for at least Internet Explorer, Chrome, and Safari for Windows, on all of these Lenovo laptops, is now broken.
---