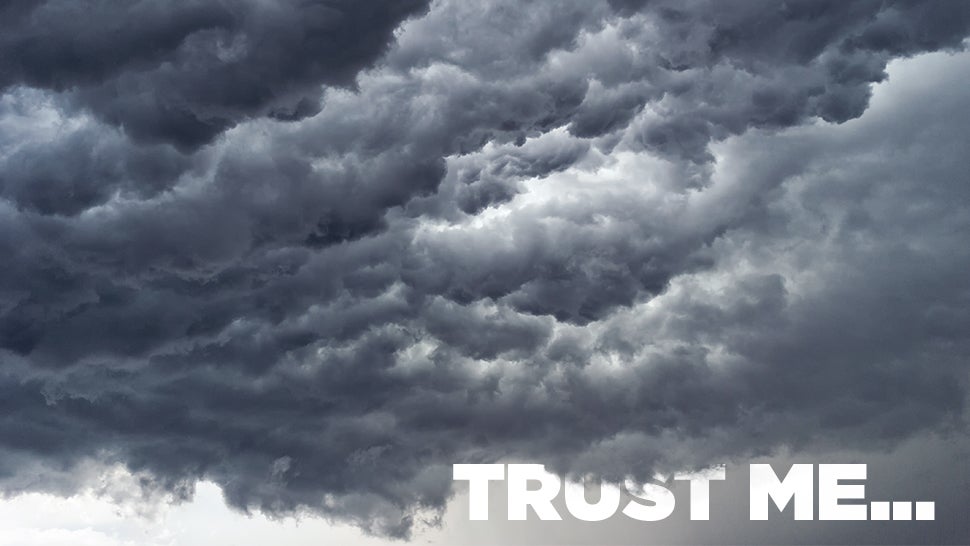 There's at least one funny joke in Sex Tape. While frantically trying to cut off access to the amateur porn vid he accidentally uploaded to iCloud, Jason Segel tries to explain why deleting the file won't work. "Nobody understands the cloud," he says. "It's a fucking mystery!" He's kind of right.
---
The digital world runs on binary. But while numbers made up of ones and zeroes is easy enough to get your head round, what happens when you need to express a negative number in digital form?
---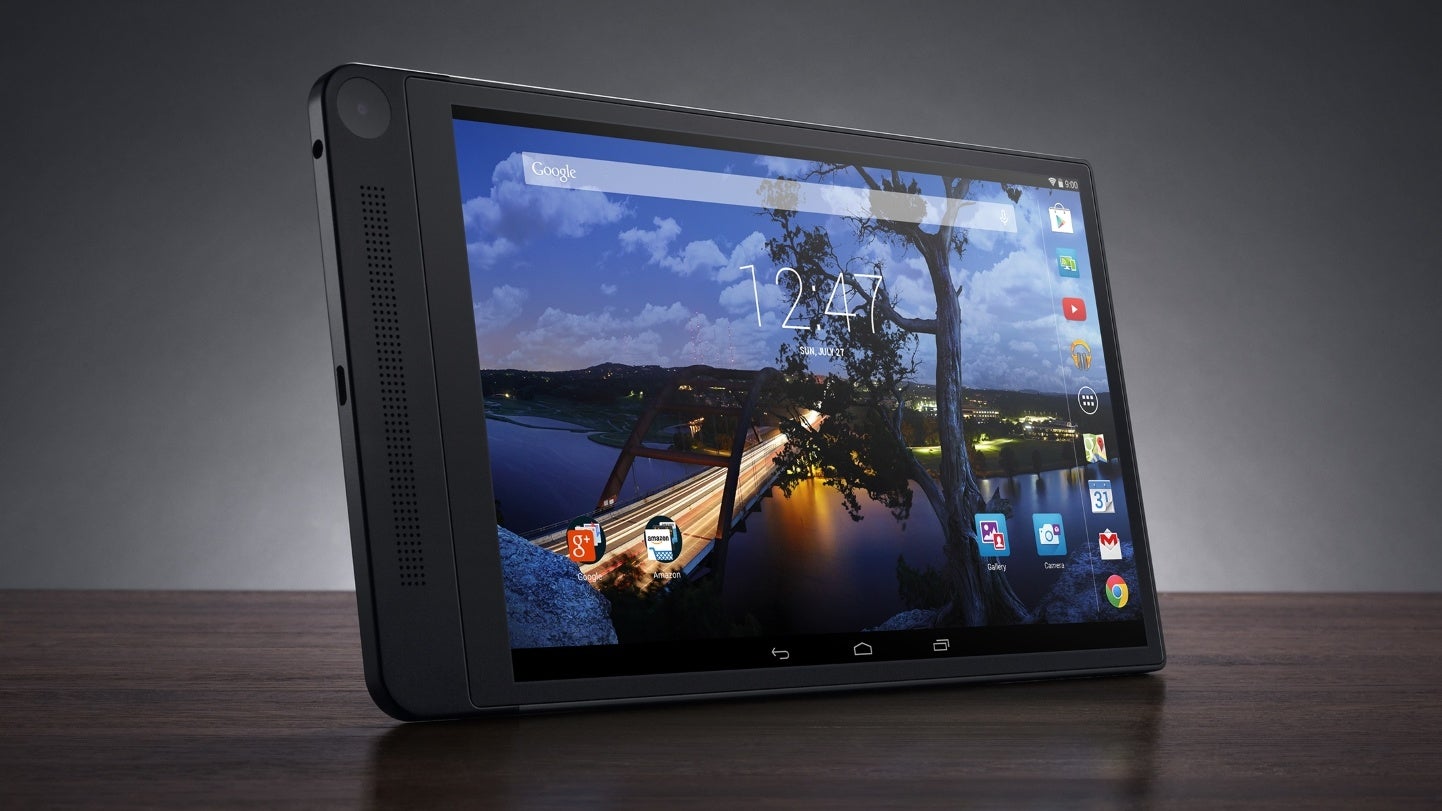 ---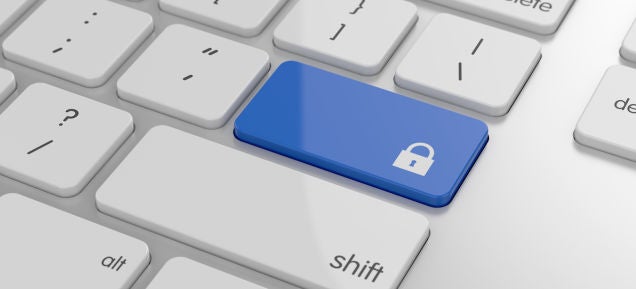 Linux users around the world are scrambling to update their operating systems, as a new flaw known as GHOST has been shown to have the potential to cause "a lot of collateral damage on the internet". The new bug — which gets its name from the gethostbyname functions that are used to trigger it — could allow hackers to gain remote control of users' systems. It then provides the ability to execute malicious code on servers used to deliver email and host web pages.
---
Toshiba's Portege thin and light laptops have always been small, but they've made minor compromises to get there — generally in battery life or overall flexibility. Not the Portege Z20t, though — in the one device you'll get the portability of a sub-800g tablet, or clip on the included docking keyboard for a laptop that barely tips the scales at 1.5kg.
---
Australia's quarterly consumer price index (CPI) figures are out today. The figures that stuck out for us? Both petrol and computing gear are getting cheaper.
---
Modular phones are certainly a popular idea right now, even if they're currently failing to deliver on their promise. But there's already a suggestion about what could happen to their parts when they're no longer wanted: they could simply slide together to form a supercomputer.
---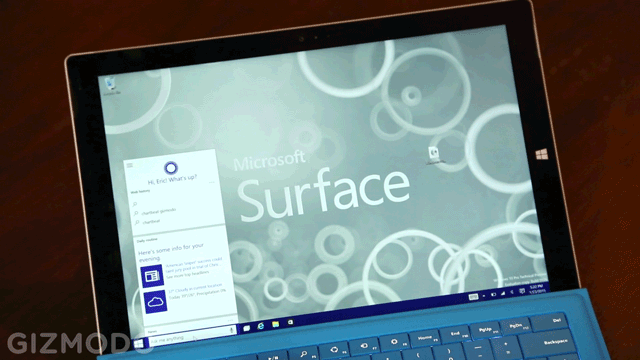 Microsoft put out the first Windows 10 preview right after its first big announcement. But now — following all of Wednesday's chaos — there's a new one. Here are some of its most notable features in GIF form.
---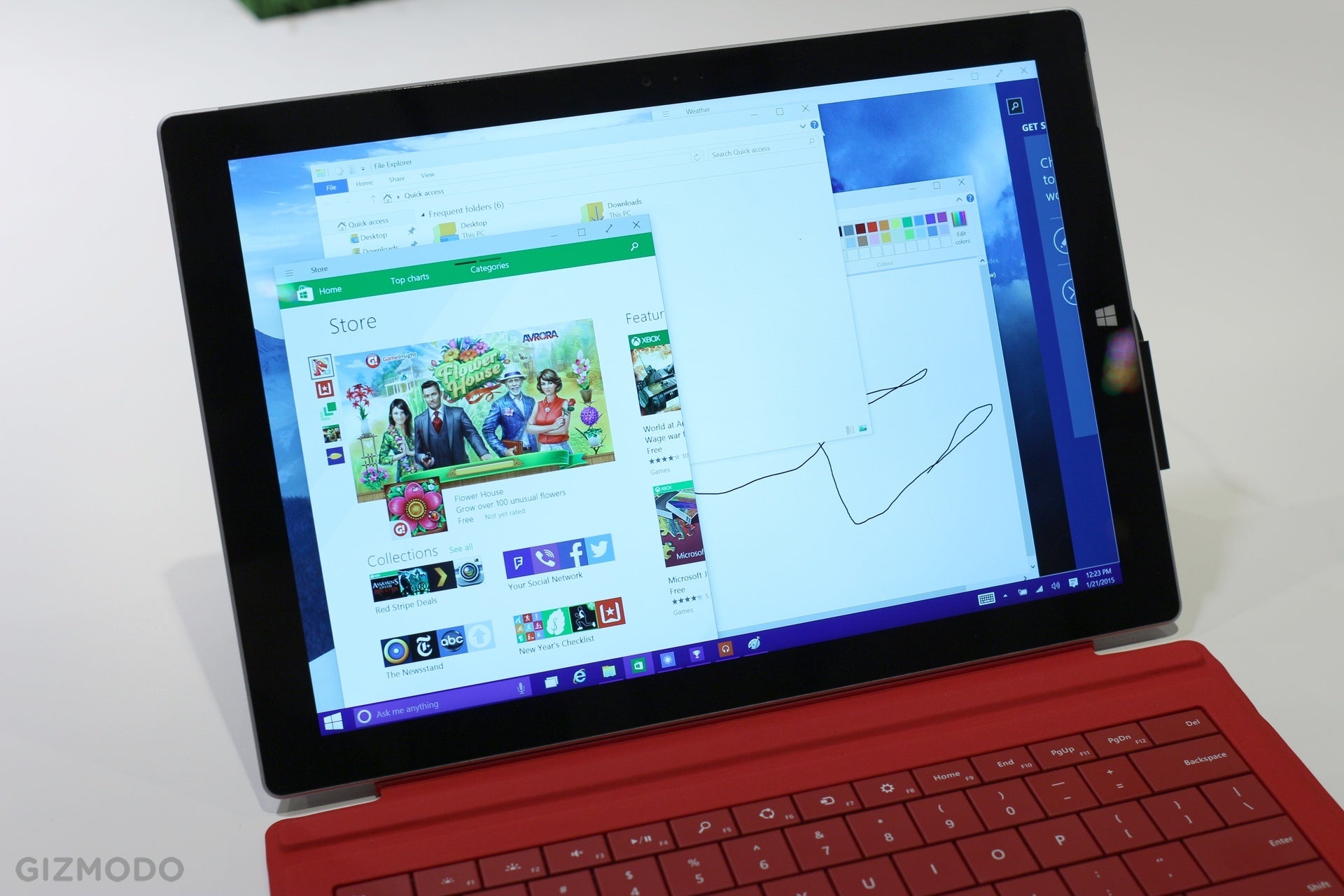 Here is a tablet. A Surface Pro 3, to be exact. I've never really wanted a Surface Pro 3, but Windows 10 is making me reconsider. Let me show you why.
---