There are plenty of ways that experts identify forged artworks — from paint analysis to isotopes left over from nuclear bombs — but each is flawed in its own way. And now a pair of Serbian computer scientists say they have figured out a simpler way.
---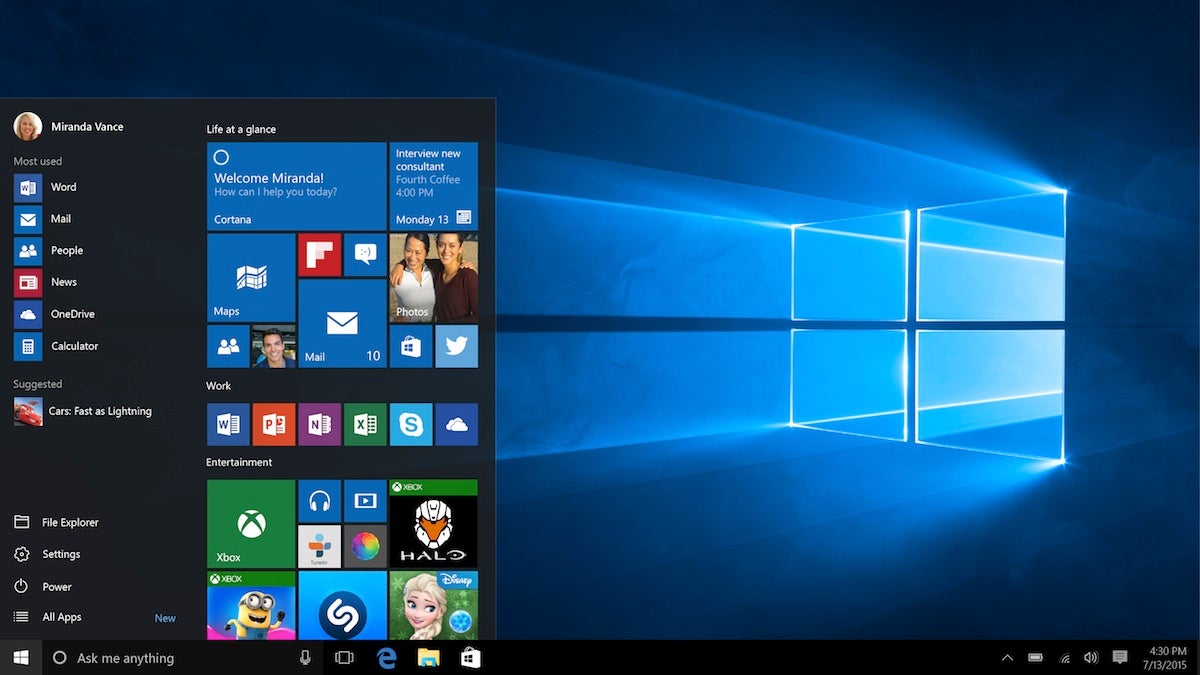 ---
We're a month away from Windows 10, but while you wait for Microsoft's newest OS to come down the pipe there are still plenty of tricks to learn for Windows 8.1 (and they will stand you in good stead once the next version does appear). Here's how to take more control over system notifications.
---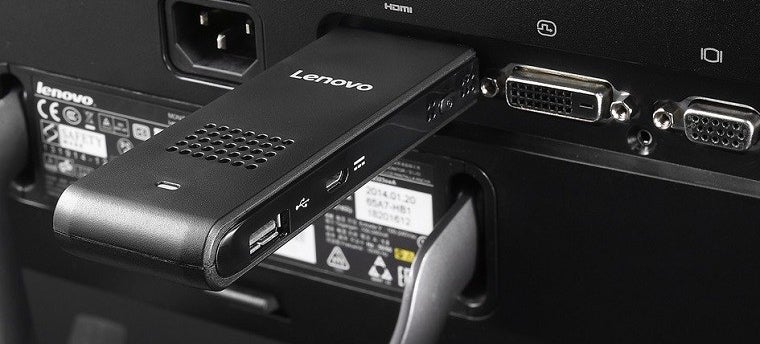 The computer-on-a-stick is not a new — nor always terribly successful — idea. But that hasn't stopped Lenovo, which has announced its own stab at the concept: the Ideacenter Stick 300.
---
---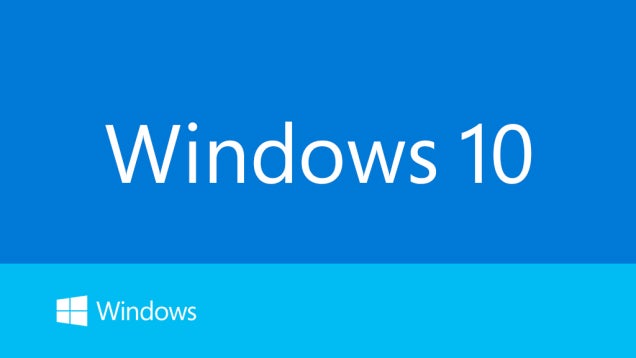 In an announcement on Friday, Microsoft dropped the unusually generous news that it is giving away free copies of Windows 10 to anyone who participates in the beta Insider Program for Redmond's latest OS. Sound a little too good to be true? You bet.
---