AMD has a couple of new accelerated processing units (APUs, natch) for your consumption. They're interesting mainly because they have some of the most powerful integrated graphics chipsets you'll find in a CPU, and they can be tweaked for lower power consumption and heat output.
---
You eventually tune it out, but the constant whir of a desktop computer's cooling fans can take a toll on your psyche. It's like a buzzing mosquito that never strikes, and never stops. So the folks at a German company called Silent Power have created a compact desktop PC that trades noisy fans for a block of exposed copper foam that dissipates heat so effectively no fans are required.
---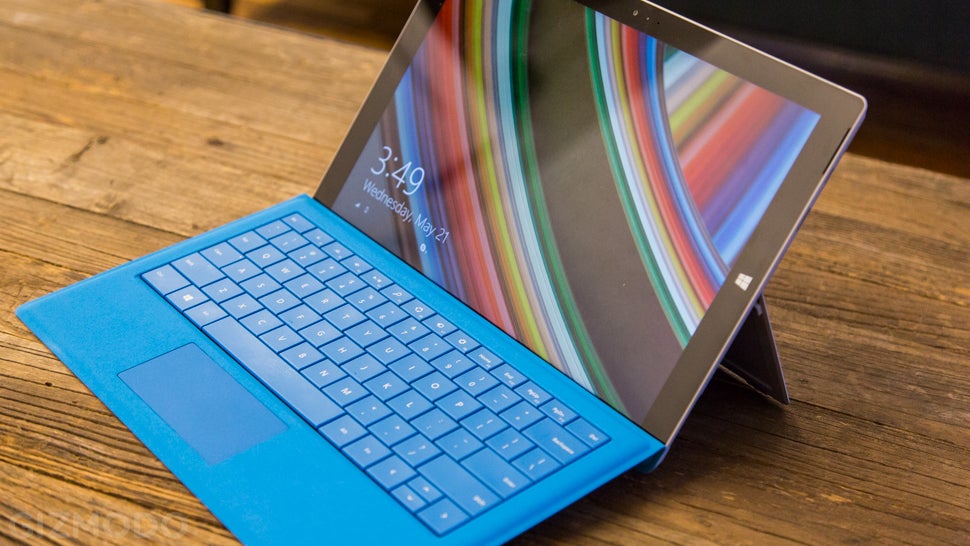 ---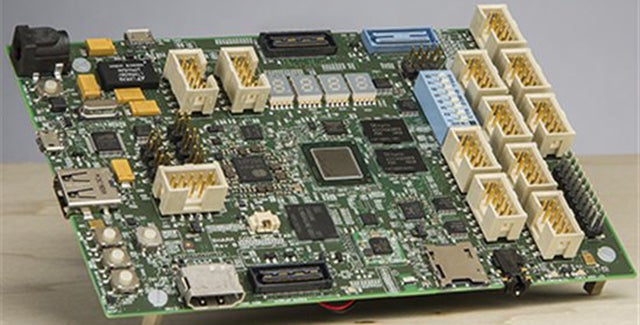 ---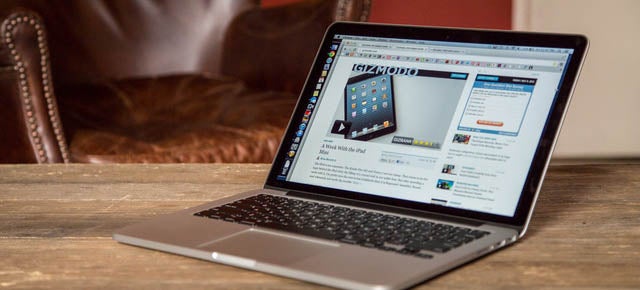 ---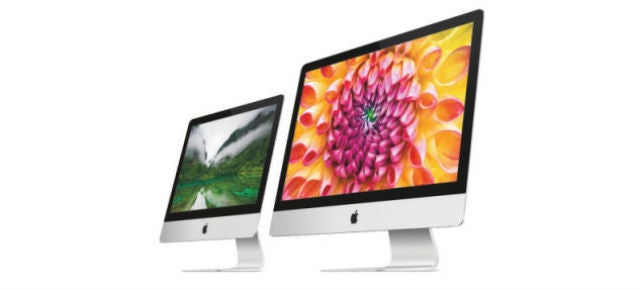 In the midst of updating its operating system to Yosemite, Apple seems to also have some hardware refreshes in mind. According to Mark Gurman at 9to5Mac, sources say that Apple is planning a smaller Macbook (12-inch diagonally) with a high resolution display as well as a pixel-drunk 4K iMac or standalone monitor.
---
The current crop of 4K monitors have a lot going on — they have to compromise on price, size, design and image quality all at the same time. You can either pay peanuts and get a monkey, or pay through the nose and get something unquestionably brilliant. Samsung's new 28-inch UD590 4K monitor balances a number of spinning plates to get the compromise just right.
---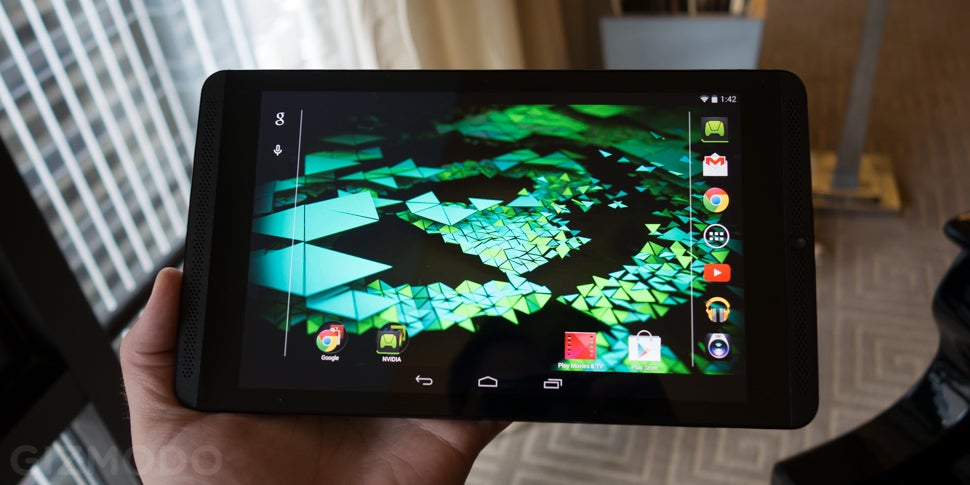 Last year, chip-maker Nvidia entered the hardware dojo with Shield, a weird but interesting Android gaming machine. Its successor has arrived, taking a form that's a little more familiar. This is the Shield tablet, the first Android tablet straight-up made for games. We spent some time with it, and so far it delivers.
---