Briefly: Insult emoticons have arrived at last, thanks to Microsoft. Windows 10 will feature the first wave of blatantly offensive emoji, a collection of middle fingers in full F-you salute. One sad step closer to Instagramese becoming the de facto language of humanity.
---
Faster hardware and better software means artificial intelligence is only going to get more, er, intelligent. Games are one way to put electronics smarts through their paces and when researchers got bored of Chess they, naturally, moved onto Texas Hold'em. So, how well does a dedicated, poker-playing cyber-brain go against the professionals? Not well.
---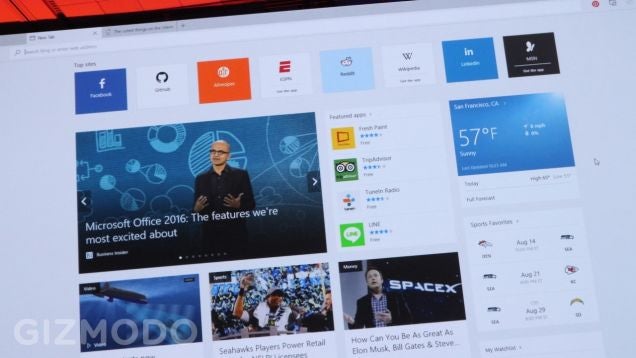 ---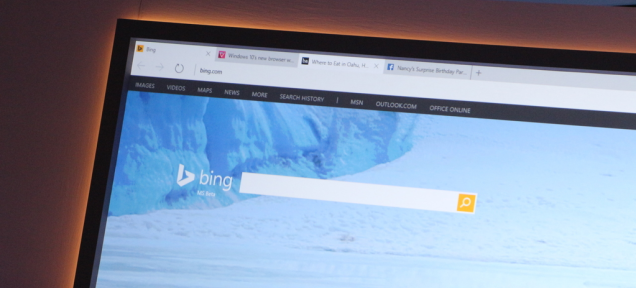 Earlier this year, we found out that Windows 10 was going to be free on Raspberry Pi. Now, Microsoft's made the first Windows 10 previews for the little computer available to download.
---
We already knew that the next version of Windows was slated to arrive sometime by August 2015 (and for free!) — but it wasn't completely clear what that meant.
---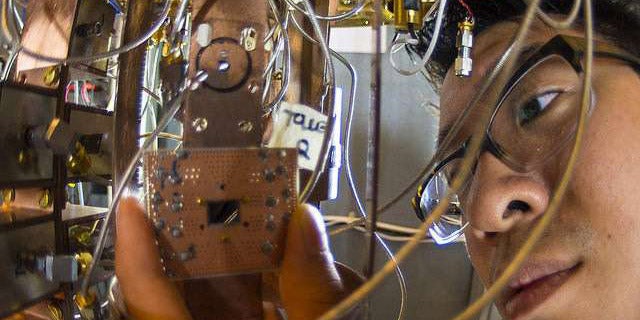 Quantum computing could make complex calculations trivial — but it's currently fraught with problems. Now, though, IBM has solved one of the biggest, allowing it to detect the internal errors that could otherwise render quantum calculation useless.
---
If you can't get enough of the sizzling hot code popping on the screen at the Microsoft Build conference, today's keynote will do you right. Watch it here, live, starting at 8.30am PDT (1.30am AEST).
---