We're excited to give you another chance to win some great Synology gear — one of two DiskStation DS415play units — and review it for Gizmodo! Valued at $639, the DS416play is network storage for media fanatics, letting you enjoy the HD quality of your video and movie collections on multiple screens, from TVs to mobile devices. The DS415play features 1080p full HD video transcoding and also supports Plex, DLNA and Chromecast. Entering is easy!
---
Hotel internet is so far from secure — it's downright scary. You should know this by now. However, a new report from cyber security researchers suggests that issues with shitty security at hotels extend far beyond hackable Wi-Fi networks. Entire systems at some of the world's top hotel chains are very, very vulnerable.
---
Security cameras are, for the most part, a hassle to install — lots of wires running through walls, fiddly networking procedures, expensive and bulky storage systems. The Netgear Arlo, though, is completely wire-free, which means you can have it up and running in a fraction of the time. Here's what you get, and how to set it up.
---
We live in a world obsessed with the threat of terrorism. But fifteen years ago, the media was in constant hysterics over Y2K, or "the Millennium bug". A real coding error that required many a fix, Y2K also provoked outsize paranoia and survivalist tactics that anticipated the end of the world. What were you up to?
---
During GTC 2015, we were shown a demo of Iray 2015 — Nvidia's next-gen physically-based renderer (PBR) for design professionals. The platform's main claim to fame is its ability to calculate how light and materials interact in real time. While chiefly aimed at industries that deal in plastics and metals, the same process could just as easily be applied to mass-produced foods. Could the world's first perfectly designed burger soon be upon us? We asked Nvidia to expand on this salivating thought.
---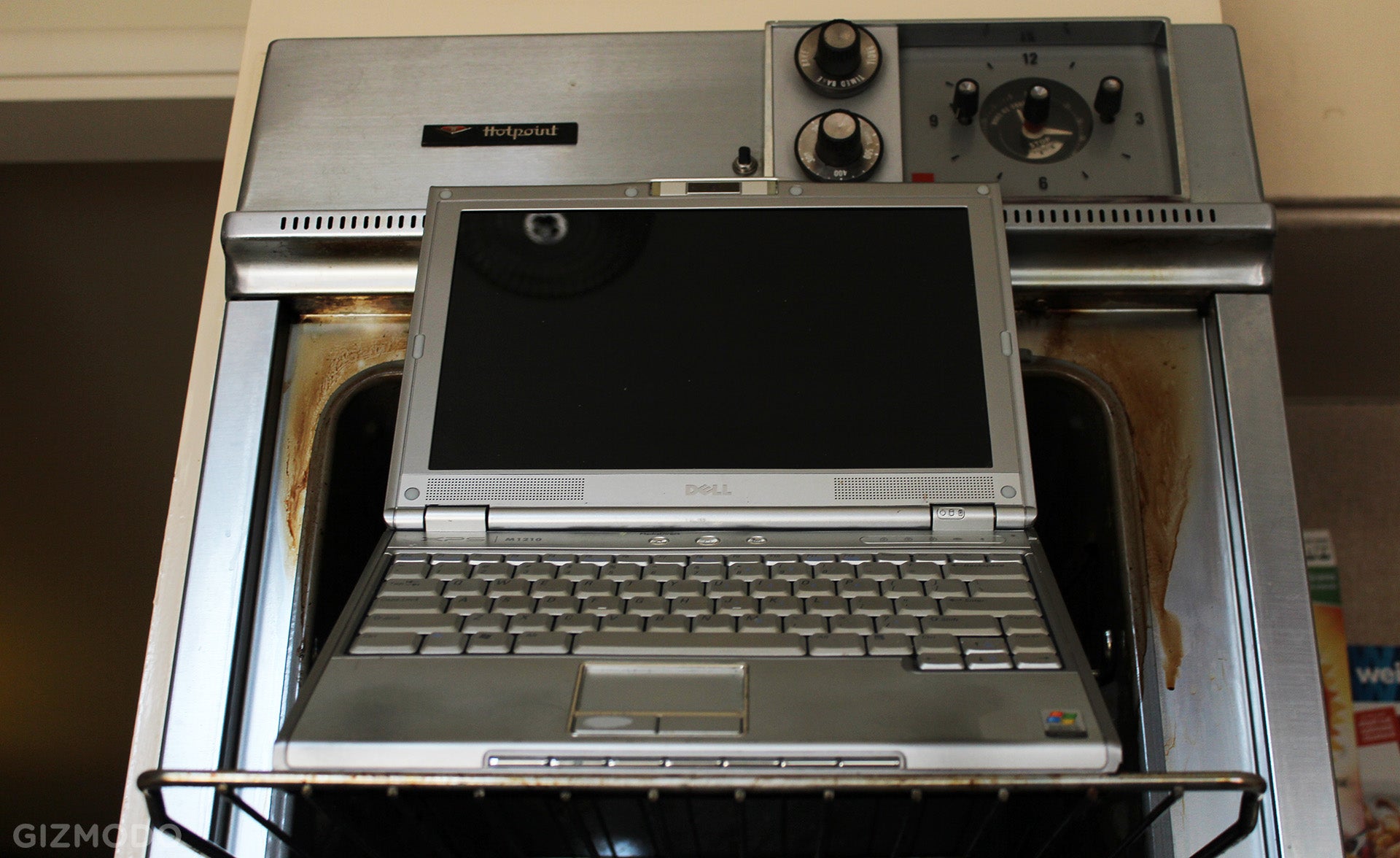 ---
The Doppler effect is a well-documented phenomenon in physics which causes a change in the frequency of a wave as the source moves closer to the observer. It's the science behind satellites and speed cameras alike. And, in the hands of one computer science student, it can make a little magic happen on your computer.
---
Setting up a security camera system for your home can be a great way of discouraging break-ins, but it's equally good for monitoring a baby or keeping track of who's raiding the kitchen after dark. There are some ground rules you should follow whenever you're setting up a new camera system, so here's a bit of light reading for you.
---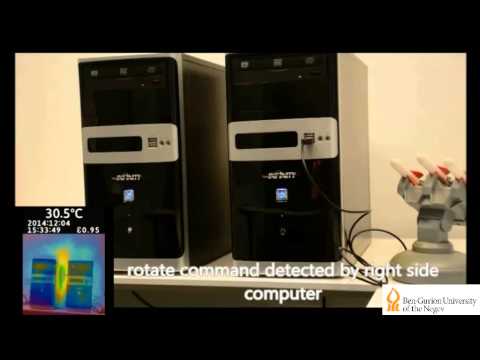 ---