Not everything in the tablet space has to be an iPad: there's fierce competition between a number of new low-cost Windows 8.1 tablets and their Android equivalents. Whether you're giving a tablet to someone as a pure fun play, or with more productive aims in mind, there's a little something for everyone this festive season. Here's some tablet gift ideas to get you started.
---
Need a password for a new device or service? Try the genetic code. Messenger RNA triplets and the amino acids they specify provide nearly endless password possibilities. And it's timely — the People's Choice for Sciencemagazine's Breakthrough of the Year is "Giving Life a Bigger Genetic Alphabet."
---
You don't have to hunch over your PC monitor to watch YouTube, downloaded movies or TV shows. If you happen to have a PC connected to your big-screen TV, or even if you're thinking of hooking one up, then there are a few choice pieces of media centre software for you to pick between and get a great cinematic experience.
---
---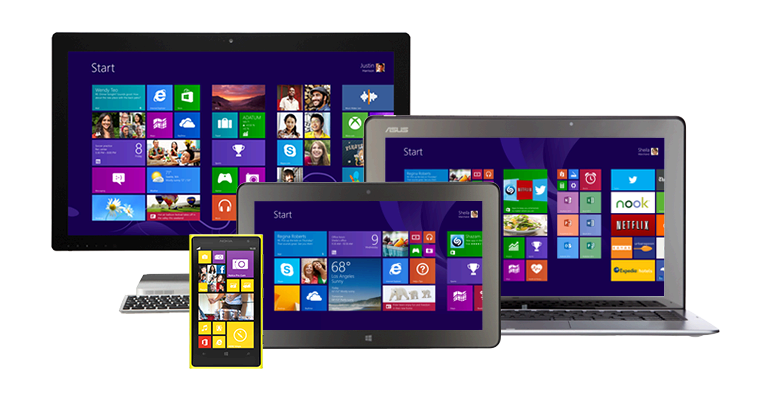 Microsoft boss Satya Nadella loves cloud computing, and a new, rumoured Microsoft service could be putting all that computing power to better use than ever. A project codenamed "Arcadia" (yes, another Halo reference) could soon stream games and apps to Windows devices, phones and tablets and computers alike.
---
If you have a gaming PC, it doesn't necessarily need to be tied to your desk and to a tiny monitor. PC monitors are pretty good, but they don't give you a very cinematic experience — they're just not big enough to make some games really pop. If you get your PC out into your living room and connect it to your big-screen TV, you're in for a great time.
---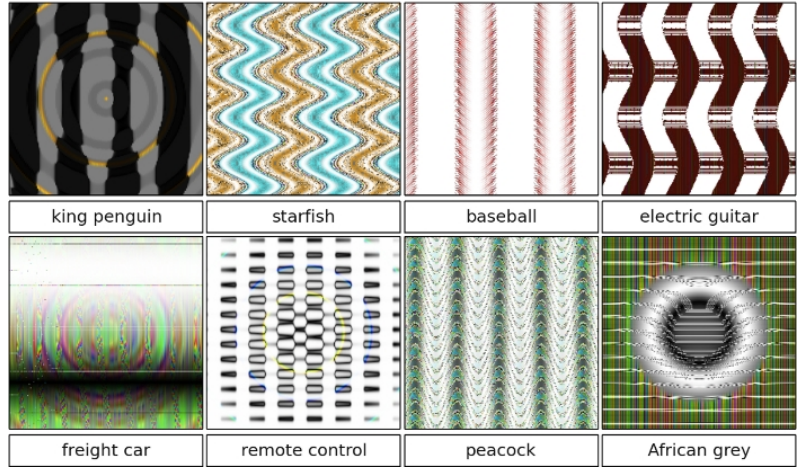 ---
We're big fans of Synology home network storage enclosures here at Giz, so we're excited to give you the chance to win a new $259 DS215j personal server — and review it over Christmas!
Designed for the whole family (or anyone who juggles external hard drives) the DS215j is an ideal centralised storage/backup hub for your photos and movies, and lets you securely access content remotely when you're travelling. We'll also include a $330 Hikvision 720p network camera so you can test the home surveillance features. Entering is super easy: tell us how you'd use one!
---