I basically live in Google's Chrome web browser. It's a decision I made to save my sanity when it became part of my job to change laptops every few weeks. No need to back up files that way! But it made me wonder how well I could live with only Chrome — if I could replace my laptop with a Chromebook instead.
---
Whenever a shiny new gadget comes out, we ask the question: does it carry the Australia Tax? Some Aussie economists wondered the same thing, and have charted how expensive the iPad Air 2 is around the world in something they're calling "The iPad Index". Believe it or not, it's cheaper than ever to buy it locally.
---
---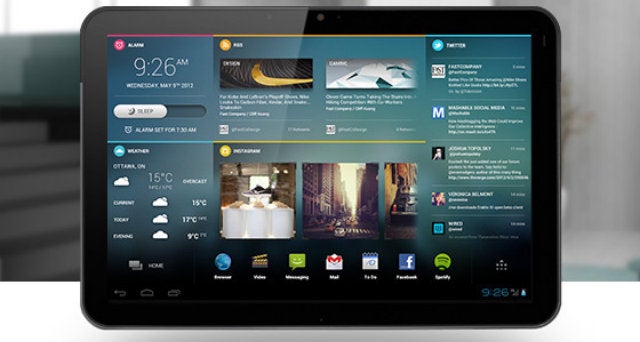 ---
Ross Perot is a collector. He once bought a copy of the Magna Carta in 1984. But, more intriguingly, he also bought and resurrected ENIAC, the world's first electronic computer.
---
Using a computer can be difficult or even impossible for some people with disabilities. Now, Samsung's eye-tracking technology allows people who would struggle to use a mouse to navigate their computer with relative ease.
---
---
---