Loading page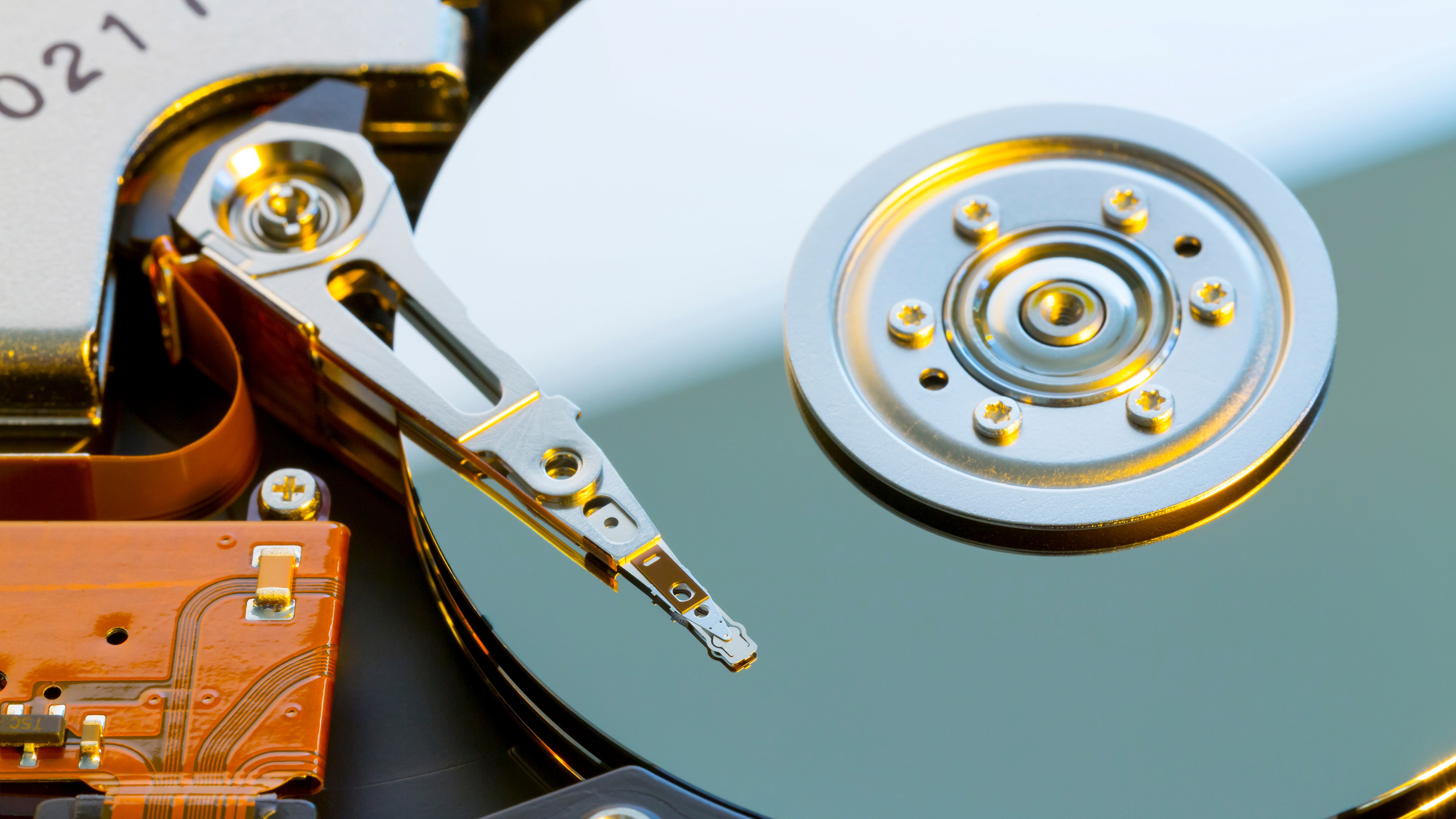 Storage devices have taken many strange forms over history. We've seen everything from an old 19th-century loom to massive data centres that power companies like Facebook and Google. But along the way, some truly weird devices tried to change how we save our precious data bits. These technologies were either wonderfully weird, woefully misguided, or just behind the times, but regardless, they each have their own idiosyncrasies worth remembering. Here are 10 of the weirdest storage devices ever created.
---
It's always easier to replace a video card than it is a CPU and motherboard, so it's not surprising to find people with a GTX 1060 or RX 480 surrounded by comparatively ancient components. These setups are sacrificing some performance by bottle-necking their GPU, sure, but exactly how much is going to waste?
---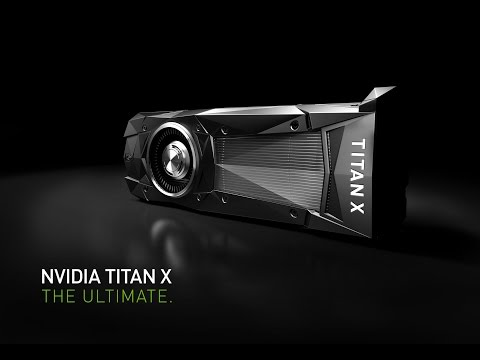 Step aside, GTX 1080. There's another new king in town. If you thought the most recent top-of-the-line Nvidia graphics card was unreasonably powerful, then you're in for a shock. The Nvidia Titan X is, on paper, around 50 per cent more powerful again.
---
The Samsung Galaxy TabPro S is one of the slimmest and lightest 2-in-1s on the market. While this is great for portability, it can prove problematic for forgetful mobile workers who have a hard time keeping track of their things. (You know who you are.) Luckily, Samsung has equipped the TabPro S with Samsung Flow; a mobile app that equips your laptop with a remote fingerprint reader. I'm Chris Jager from Lifehacker, and this is the Roadtrip Challenge.
---
30 centimetres, by 30 centimetres, by 10 centimetres. That's how big this 4K-friendly, Intel Core i7-toting, dual SSD-booting, Nvidia GeForce GTX 1080 SLI-ing gaming rig is. The only problem? The case itself cost more than the $US3500 of high-end PC components inside. Built for an Australian hardcore PC enthusiast and engineer, it's a prototype for what could well be the smallest 4K gaming PC that money can buy.
---
Learning how to efficiently type on a QWERTY keyboard is tough enough for many of us, but one Reddit user decided to make the process even more complicated thanks to a three-button binary keyboard.
---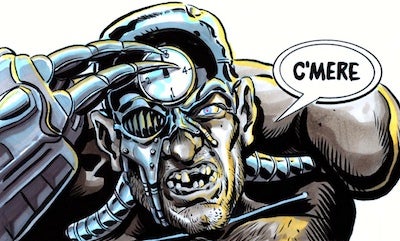 ---
Last week I flew around the country to visit some of Australia's most interesting tech hubs and startups while simultaneously running Lifehacker — using only Samsung's new 2-in-1 laptop. Naturally, that meant I also spent each night posted up in various hotel rooms with not a whole lot to do. Time to check out those entertainment features! I'm Chris Jager from Lifehacker, and this is the Roadtrip Challenge.
---
I'm 30,000 feet in the air — headed to the headquarters of Xero and Slack in Melbourne. This is a perfect opportunity to test out the Samsung TabPro S's productivity chops while travelling in the confines of public transport. I'm Chris Jager from Lifehacker, and this is the Roadtrip Challenge.
---
Loading page