When the US Internal Revenue Service began using computers in the early '60s, there was national outrage: how could a machine be trusted to look after our finances? This 10-minute video, fresh from the archives, was an attempt to convince people that everything would be OK.
---
Remember a time when every single software update you made to your computer's OS or applications required a complete reboot of the system? Computers are still far from perfect, but you can relive those annoying and constant operating system restarts of yesteryear, and appreciate how far things have come, over at The Restart Page.
---
Moore's Law — the observation that the number of transistors on integrated circuits doubles approximately every two years — had held true for 40 years. But can engineers keep up that rate of progress?
---
There hasn't been a properly new Mac Pro for a very long time. The original Mac OS X workstation for creative professionals — video editors, commercial photographers, 3D animators — was released in 2006, and the giant cheese grater suffered a ploddingly slow upgrade cycle that meant that plenty of its former fanboys jumped ship to iMacs, MacBooks Pro or Windows boxes. But the Mac Pro is back, it's better, and now there's actually no reason not to buy one.
---
In recent years, notebook PCs have become much smaller, slimmer and more energy-efficient. Intel's strong Ultrabook push means that big, chunky, powerful laptops are mostly a relic of the past; they're dinosaurs from a forgotten era. MSI's GT70 is one of those dinosaurs — it's big, it's heavy, and it's just about the most powerful notebook I've ever used.
---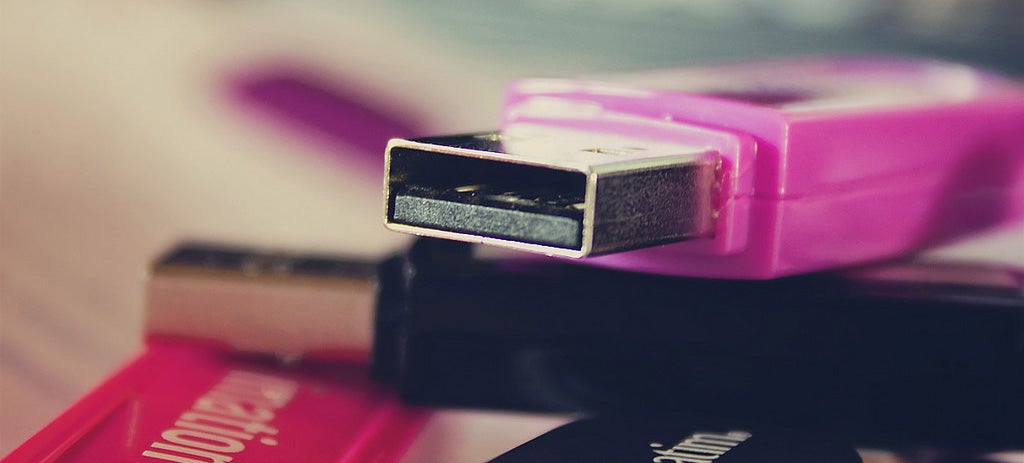 ---
Gamers want power. Whether it's a faster CPU, better timings on RAM or the instantaneous flash memory of a SSD, the quicker the better — and damn the price tag. That win-by-any-means ethos applies squarely to graphics technology, too — and there's a new GPU on the block that wants your hard-earned dollars. According to AMD, the $1899 Radeon R9 295X2 is the fastest single-slot graphics card on the market today.
---
The IRS isn't exactly known for playing fast and loose with deadlines — your deadlines, that is. But its apparently a lot more willing to take their chances when it comes to its own. In this case, that means paying millions of dollars to keep running Windows XP long after the deadline has come and gone.
---
The ever customisable Raspberry Pi was a rather small piece of hardware to begin with, but the organisation behind the device have unveiled the latest member of the Raspberry Pi family, the Compute Module. It has the same processor and 4GB of storage that you'd find in a Raspberry Pi, but it's the same size as stick of DDR2 laptop memory.
---