If you're buying a portable hard drive, chances are you're looking for extra storage space for your desktop PC or laptop. It makes sense to find a drive with the maximum capacity possible, without trading off too much portability. The Seagate Backup Plus FAST boasts 4TB of storage, but runs off a single USB 3.0 cable — no extra power required.
---
If you want to speed up your desktop PC or notebook, one of the best and most cost-effective upgrades you can make is to buy a solid-state drive to replace its internal hard drive. SSDs offer a quantum leap in performance and transfer speeds, and have steadily been dropping in price since they started becoming popular in the late 2000s. The Crucial M550 is a new mainstream SSD that aims to offer good value, excellent performance levels, and enough space to make switching from a spinning disk easy.
---
No product has even been made better when functionality follows form, and Apple's decision to only include USB ports on the back of its iMacs has been frustrating desktop computer users for years. An ugly USB extension cable makes life with an iMac considerably more enjoyable. Now, thanks to Bluelounge's new Jimi, it doesn't even have to be ugly.
---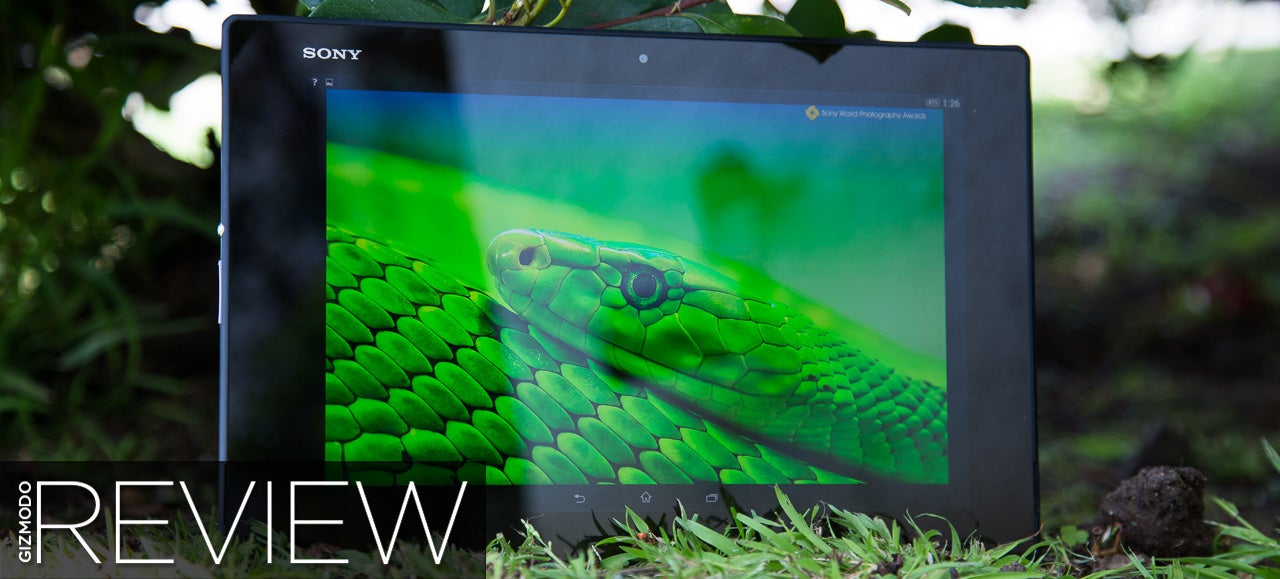 Last year, the original Xperia Z Tablet was one of our absolute favourite tablets. It was so wonderfully thin and light, plus waterproofiness? Fantastic. But the laggy software Sony put on top kind of knee-capped its potential. This year, the hardware is even better. Bordering on masterful! But some lessons Sony just refuses to learn.
---
When the US Internal Revenue Service began using computers in the early '60s, there was national outrage: how could a machine be trusted to look after our finances? This 10-minute video, fresh from the archives, was an attempt to convince people that everything would be OK.
---
Remember a time when every single software update you made to your computer's OS or applications required a complete reboot of the system? Computers are still far from perfect, but you can relive those annoying and constant operating system restarts of yesteryear, and appreciate how far things have come, over at The Restart Page.
---
Moore's Law — the observation that the number of transistors on integrated circuits doubles approximately every two years — had held true for 40 years. But can engineers keep up that rate of progress?
---
There hasn't been a properly new Mac Pro for a very long time. The original Mac OS X workstation for creative professionals — video editors, commercial photographers, 3D animators — was released in 2006, and the giant cheese grater suffered a ploddingly slow upgrade cycle that meant that plenty of its former fanboys jumped ship to iMacs, MacBooks Pro or Windows boxes. But the Mac Pro is back, it's better, and now there's actually no reason not to buy one.
---
In recent years, notebook PCs have become much smaller, slimmer and more energy-efficient. Intel's strong Ultrabook push means that big, chunky, powerful laptops are mostly a relic of the past; they're dinosaurs from a forgotten era. MSI's GT70 is one of those dinosaurs — it's big, it's heavy, and it's just about the most powerful notebook I've ever used.
---