The current crop of 4K monitors have a lot going on — they have to compromise on price, size, design and image quality all at the same time. You can either pay peanuts and get a monkey, or pay through the nose and get something unquestionably brilliant. Samsung's new 28-inch UD590 4K monitor balances a number of spinning plates to get the compromise just right.
---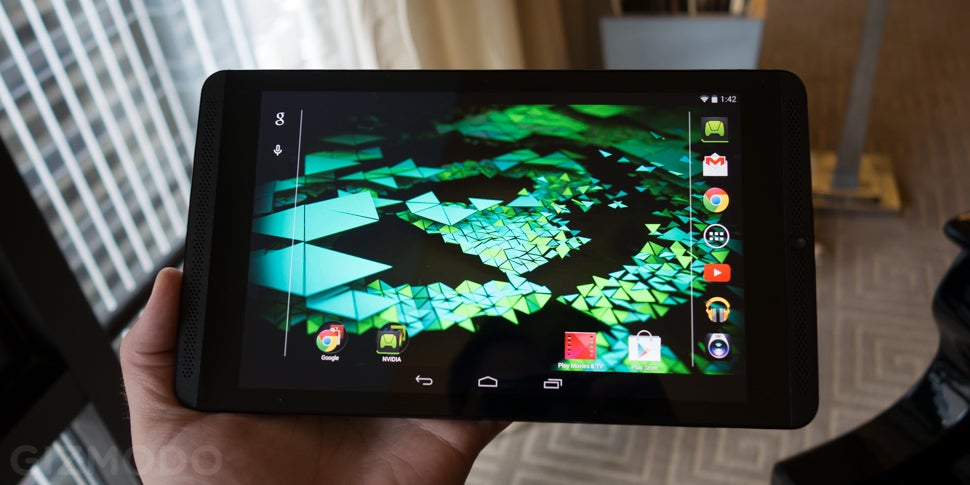 Last year, chip-maker Nvidia entered the hardware dojo with Shield, a weird but interesting Android gaming machine. Its successor has arrived, taking a form that's a little more familiar. This is the Shield tablet, the first Android tablet straight-up made for games. We spent some time with it, and so far it delivers.
---
For all intents and purposes, your home network's modem router is the nexus of all of your communications. It handles your 'net connection, as well as all your home devices talking to each other and the outside world . So when you're looking to buy one, you want all the features you can get, right? That's why the new FRITZ!Box 7490 should grab your attention.
---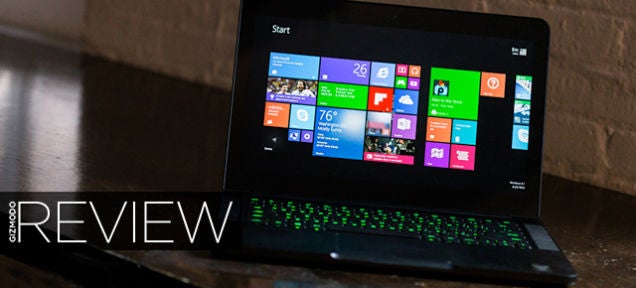 ---
Computers have advanced terrifically over the decades — but they're not perfect. Here are three problems that, no matter how good they get, they will never be able to figure out.
---
Convertible tablets, by and large, are more expensive than they should be. There's a gap in the market for a simple, cheap tablet that includes a keyboard dock. The ASUS Transformer Pad series uses the company's well-tailored ZenUI Android skin, and is priced to compete with other entry-level Android tablets and Windows convertibles.
---
---
Hackers and tweakers and computer-fiddling enthusiasts of the world, rejoice. There's a new Raspberry Pi out, and it makes a bunch of improvements that followers have been asking for. The new Raspberry Pi B+ has more RAM, uses less power both at idle and under load, and the redesign stacks on more USB inputs. Even better, you can buy it in Australia right now.
---