Keyboards are pretty simple things. They're basically a bunch of keys on a board, right? Some are more fancy than others, of course, but that's really just flashy lights and complicated pieces of mostly superfluous software, and massively over-engineered keycaps and switches. Why would you spend money on a mechanical keyboard when there are dozens or hundreds of cheaper alternatives out there? The answer is more complicated than you might think.
---
Steve Wozniak, co-founder of Apple and pioneering personal computer inventor, is now a professor at UTS. Woz has joined the Faculty of Engineering and IT at the university as an adjunct professor — the first post of this nature he's taken anywhere, at any university — and will be working with students in the Innovation and Enterprise Research Lab.
---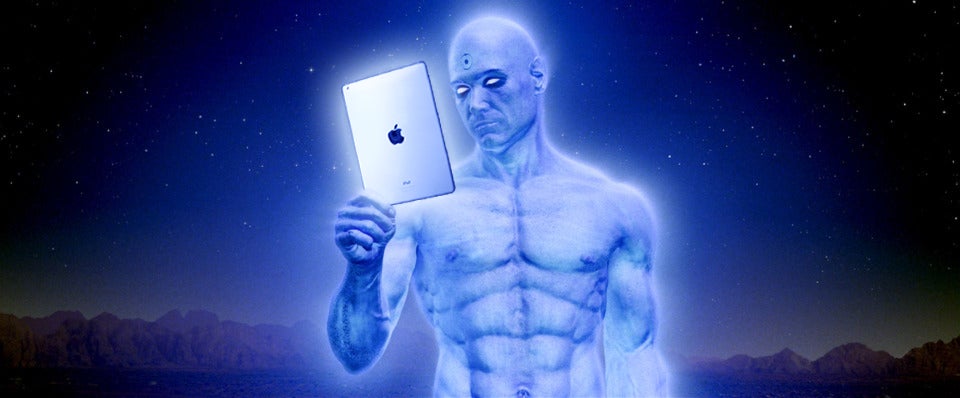 Today, Apple trotted out its quarterly earnings, as public companies do. Massive revenue! iPhone sales up! Mac sales up! iPad sales… well. OK, so not everything was a hit. But don't confuse Apple's declining tablet sales with the vanishing of the iPad. Tablets aren't dying; they just live forever.
---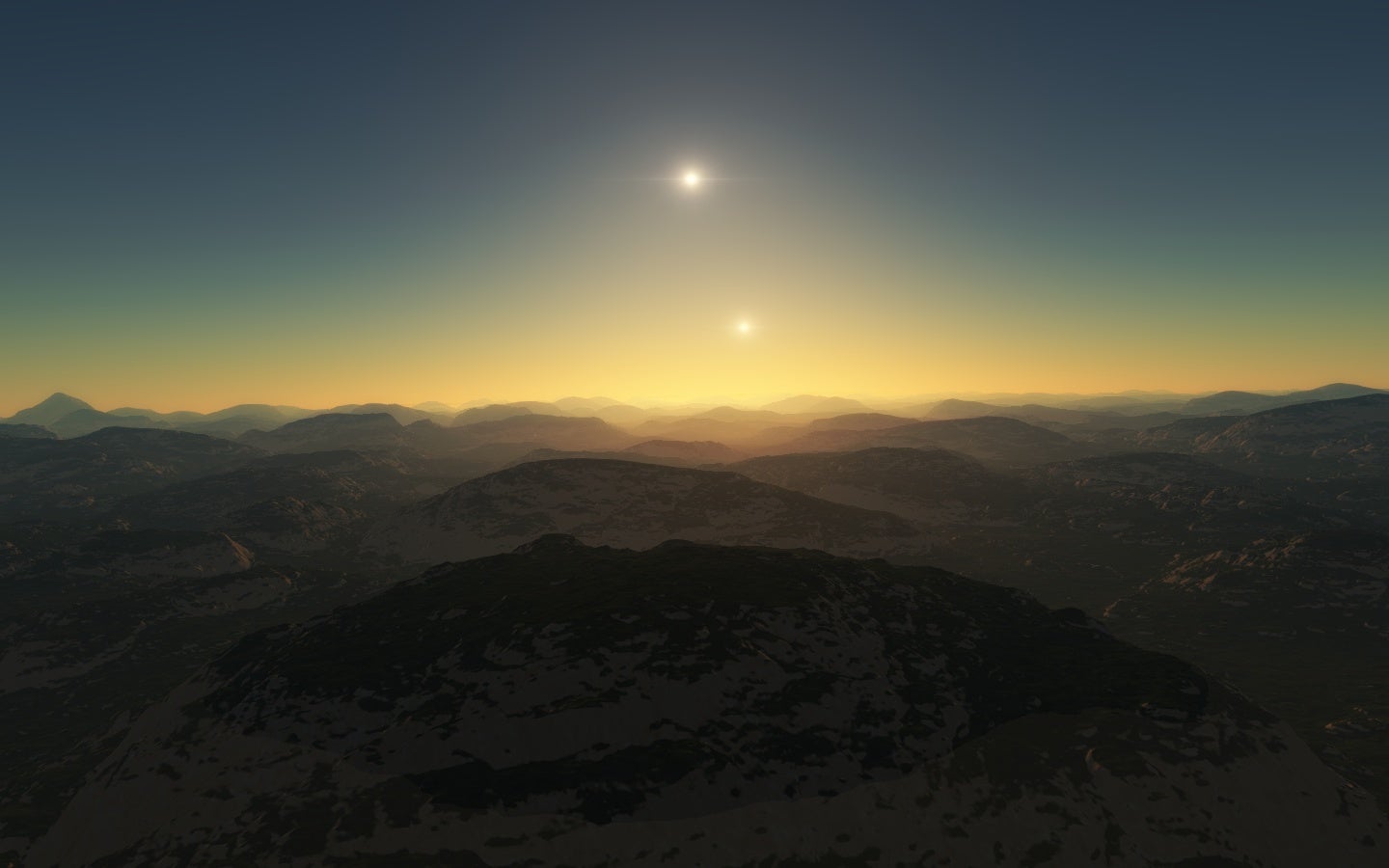 It's been a long time since I craved a computer program, but now I want Space Engine so much that I'm ready to buy a PC just to be able to immerse myself in it. Developed by Vladimir Romanyuk, Space Engine is a complete sandbox simulation of the universe with mind-blowing graphics.
---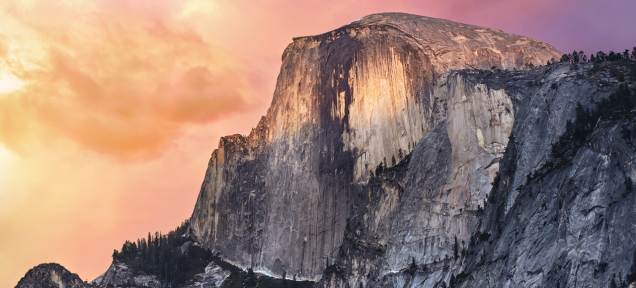 ---
Good news: the Mac Mini is back! Bad news: ain't no way you're going to be upgrading the RAM yourself.
---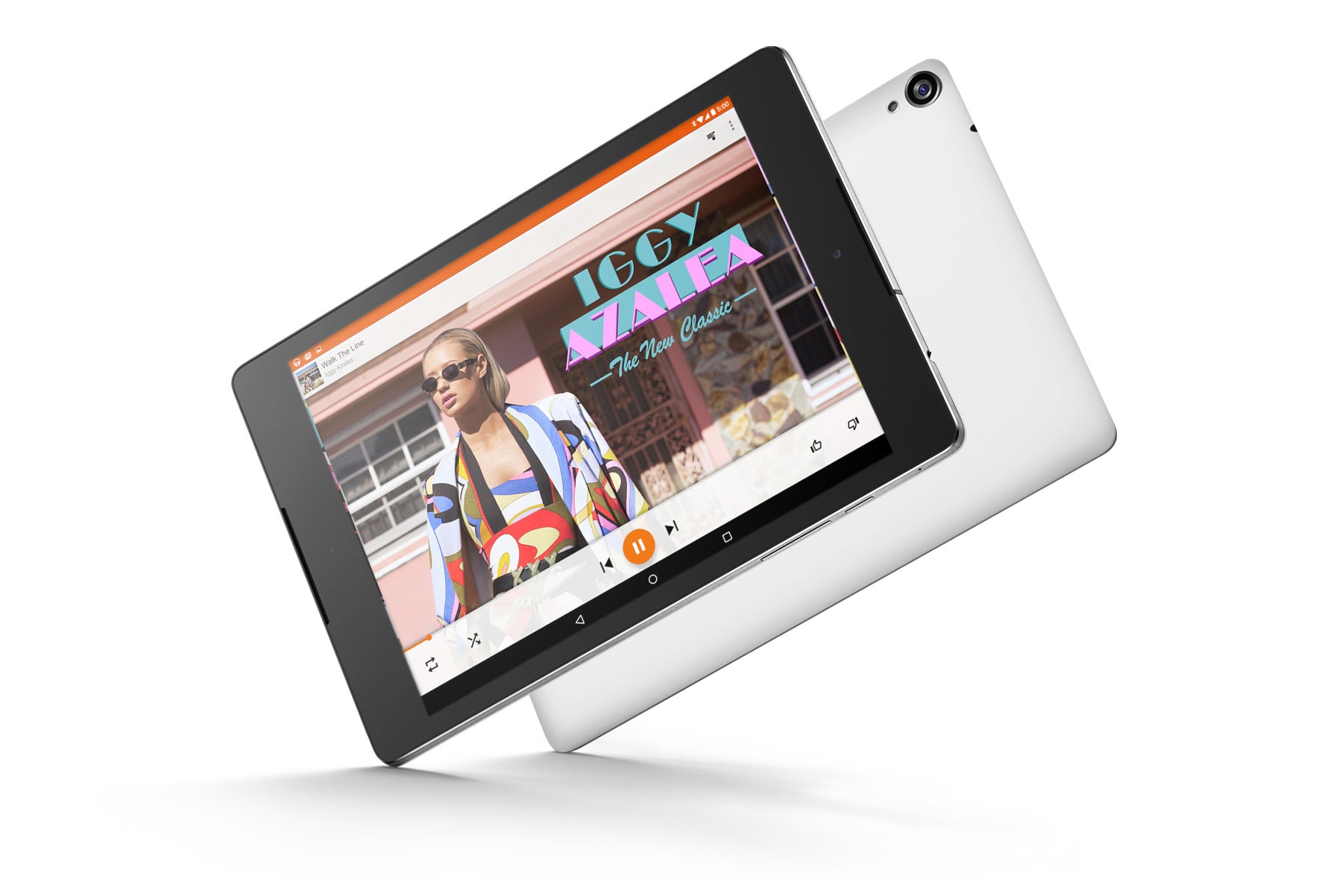 ---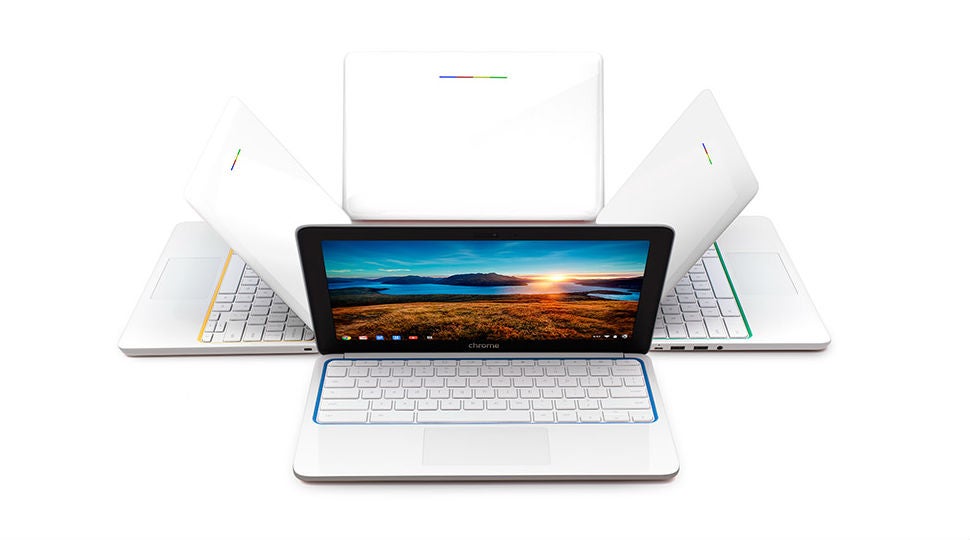 Some folks would have you believe that, without an Internet connection, your spiffy new Chromebook only slightly less useful than the box it came in, but that's simply not true. They may not be able to match a MacBook's performance, but these lightweight laptops are far from helpless when the connectivity runs dry. Here's most everything you can do on a Chromebook without a Wi-Fi signal.
---