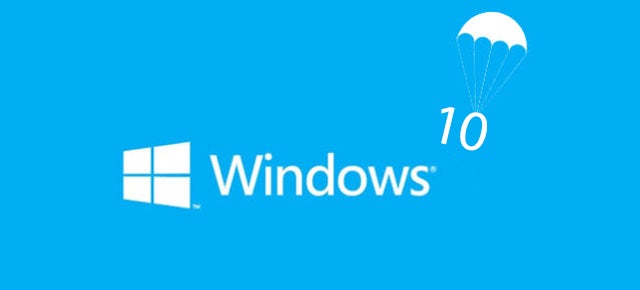 Windows 8 had it rough. It existed for a post-desktop world that (still) hasn't quite materialised, met by a sea of people who weren't asking for something that new and strange. That's why even though it feels like a regression, Windows 10 is still such a marvel. It's a step backwards into what Windows 8 was supposed to be.
---
We're one step closer to Apple's all-new Yosemite OS hitting the streets: The company just released Candidate 1.0 of the Golden Master build to developers via the Mac App store.
---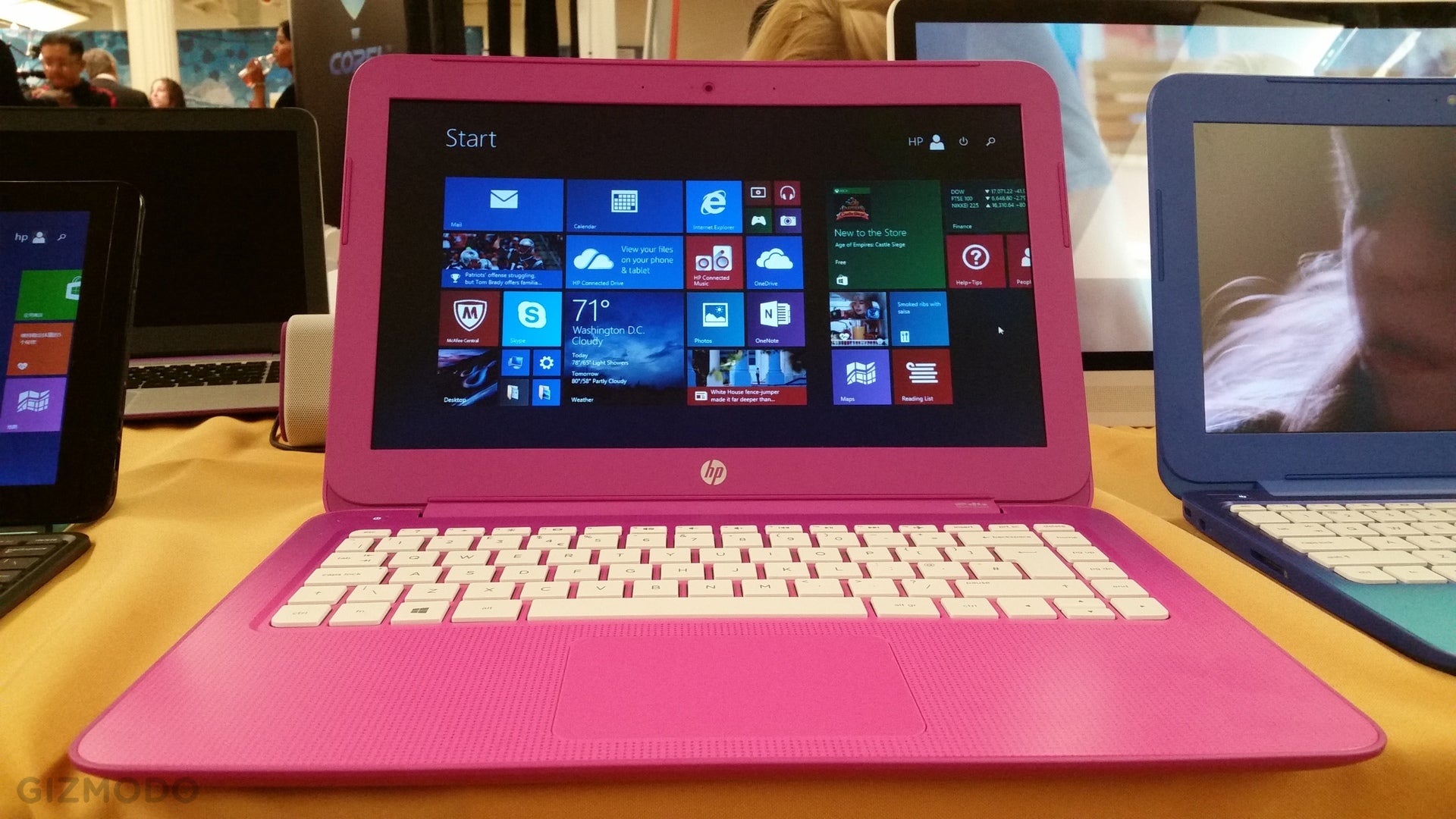 Need a bottom-of-the-bargain bin Windows machine? HP has just revealed a pair of incredibly cheap laptops, the 11.6-inch and 13.3-inch HP Stream. These two machines join the Stream 14 as HP and Microsoft attempt to offer full Windows at a Chromebook price, and we just snagged a hands-on at a NYC press event.
---
Good news, Mac users. Apple just released an update for OS X that fixes a security flaw in the Bash UNIX shell. This is the part of the software that's vulnerable to the Shellshock bug uncovered last week. And although the vulnerability only affects a small number of Mac users, a fix is certainly welcome.
---
9to5Mac reports that Apple is in the late stages of testing new iMacs that have higher resolution displays. We could reportedly see the new Macs at an event in the next couple of weeks.
---
If you're a PC gamer, chances are you have a big, bulky tower and a large-screen LCD monitor alongside it. If you're not lucky enough to have the space for such a large gaming rig, though, not all hope is lost. Some gaming laptops have the grunt to play modern PC games, without being giant 17-inch desk-breaking desktop replacement monsters. The Aorus X3 Plus, made by the PC component experts at Gigabyte, is one of those rarities — it's relatively small, it's powerful, and it's actually quite good looking.
---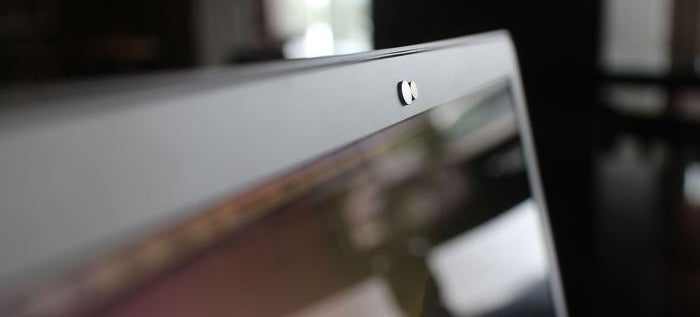 I have had a teensy, torn bit of paper taped over the camera of my MacBook Air for years now because even before I knew the FBI could activate that thing without the indicator light, it always bugged me out that someone might be secretly snooping. The teensy, torn bit of paper looks janky as hell, but it works. Nope is a pair of sticky discs that do not look janky as hell.
---