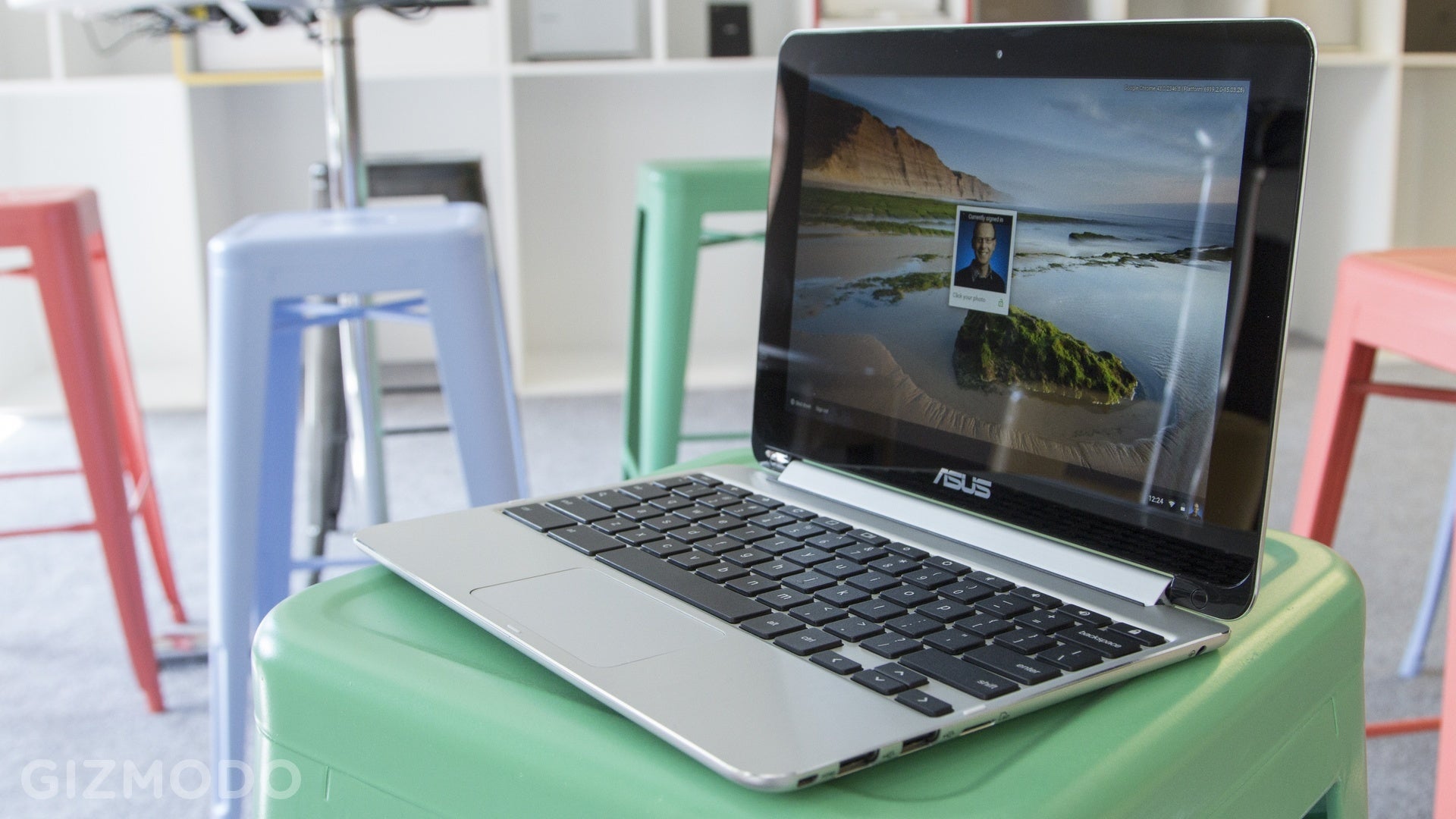 Five years ago, Google CEO Eric Schmidt proclaimed that laptops would become disposable. We're nearly there. Starting today, you can buy a new Chromebook for just $US150 — the cheapest price ever. And this spring, there's a $US250 Chromebook coming that looks pretty incredible.
---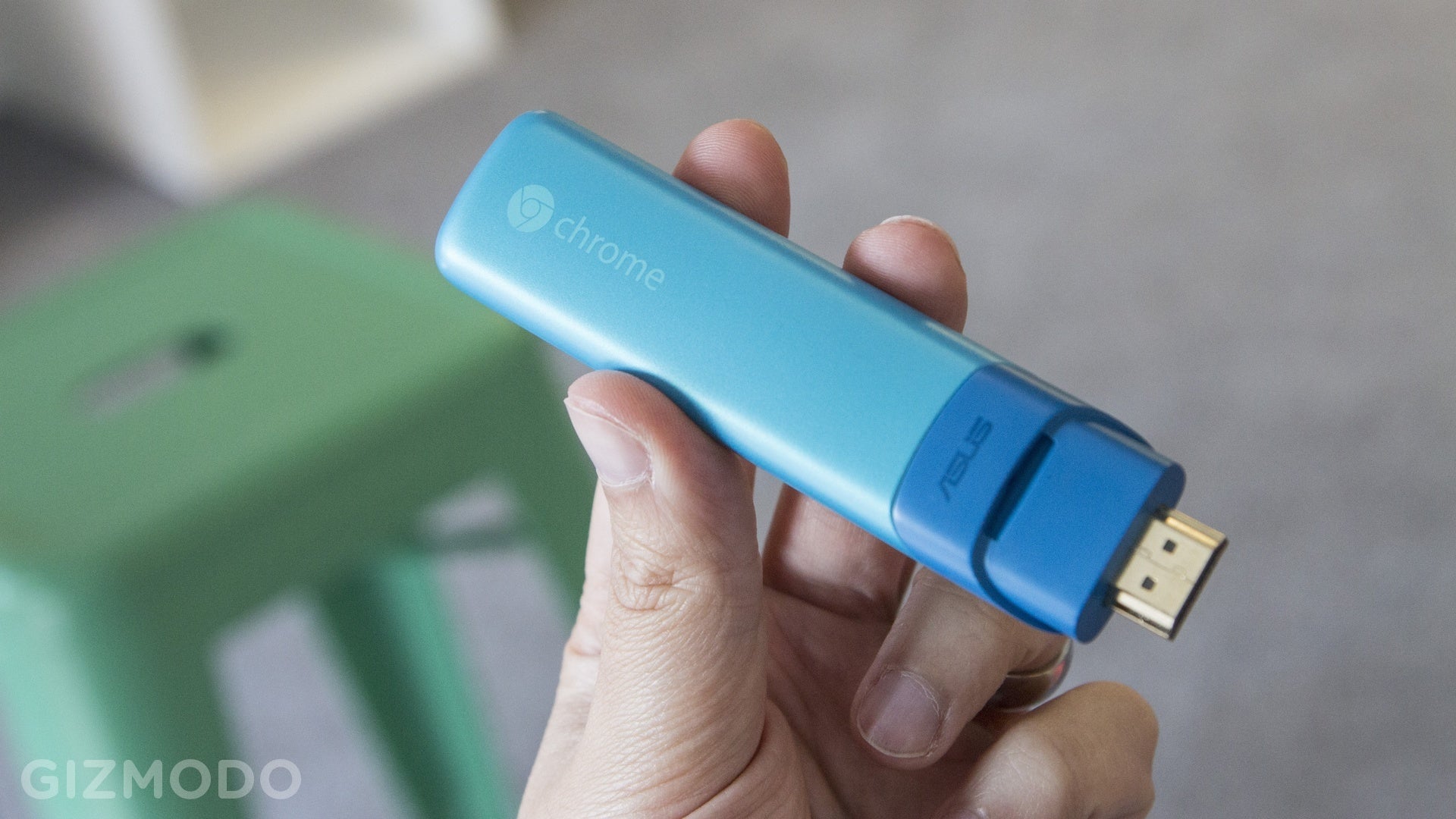 ---
The Surface Pro 3 was a slam dunk for Microsoft. It was so good we almost forgot to ask the follow-up question: where's the non-Pro Surface? Now that the light of the Surface Pro 3 has faded from our eyes, something equally dazzling can come into view: the Surface 3. It's the smaller, lighter and I'd argue better Surface.
---
Bluetooth is an incredible invention. iTunes is a mediocre media player. But if you use a Mac, you can't have one without the other. Any time you connect a Bluetooth Audio device, OS X opens iTunes. This is a feature that you can't turn off, and it's annoying as hell.
---
There you have it — the pinnacle of modern technology, in 1989 Soviet Russia, at least. Recently, someone decided to unearth this gem and share the nostalgic find with the internet. Craziest thing about it? This bad boy was almost three hundred US dollars.
---
We're excited to give you another chance to win some great Synology gear — one of two DiskStation DS415play units — and review it for Gizmodo! Valued at $639, the DS416play is network storage for media fanatics, letting you enjoy the HD quality of your video and movie collections on multiple screens, from TVs to mobile devices. The DS415play features 1080p full HD video transcoding and also supports Plex, DLNA and Chromecast. Entering is easy!
---
Hotel internet is so far from secure — it's downright scary. You should know this by now. However, a new report from cyber security researchers suggests that issues with shitty security at hotels extend far beyond hackable Wi-Fi networks. Entire systems at some of the world's top hotel chains are very, very vulnerable.
---
Security cameras are, for the most part, a hassle to install — lots of wires running through walls, fiddly networking procedures, expensive and bulky storage systems. The Netgear Arlo, though, is completely wire-free, which means you can have it up and running in a fraction of the time. Here's what you get, and how to set it up.
---
We live in a world obsessed with the threat of terrorism. But fifteen years ago, the media was in constant hysterics over Y2K, or "the Millennium bug". A real coding error that required many a fix, Y2K also provoked outsize paranoia and survivalist tactics that anticipated the end of the world. What were you up to?
---