After six hours of deliberations before an appeals court, poor Red Bull team racer Daniel Ricciardo is still disqualified from the Melbourne Grand Prix after the court upheld the FIA's decision following a breach of the fuel flow rules for the new F1 season.
---
Apple iOS car integration is coming to loads more vehicles now, thanks to a firmware update that will make CarPlay available through Pioneer's popular aftermarket in-dash infotainment systems. The firmware update will bring CarPlay to five of Pioneer's NEX in-dash systems in the third quarter of 2014.
---
When a semi-trailer truck carrying a rig filled with toilet paper crashes into a bridge, what happens? A giant mess. A giant mess that someone has to clean up. This timelapse shows a city clean up crew picking up all the crap, repackaging it for another truck and getting the streets clean so that no one would know what's going on.
---
Nissan Quasaski? Nissan Quashkee? Oh God it hurts my brain. I had no idea how to say the name of Nissan's new compact SUV until it put out this video explaining how to pronounce it. Ohhhhhhh! That's how.
---
---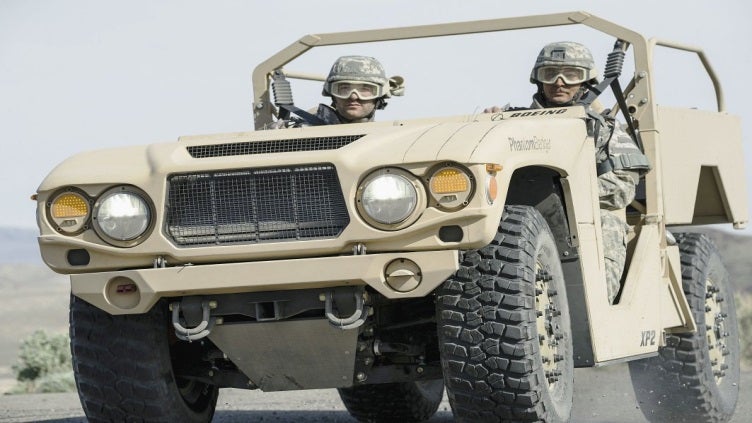 US ground forces are about to get an awesome new whip from Boeing's Phantom Works: a petite combat support vehicle combining power, speed and all-terrain traction to deliver soldiers to just about anywhere on Earth — without all the hiking.
---
At one time, the military actually tried to develop inflatable planes that were strong enough to fly but easy to transport. Those never materialised, but the technology involved — a drop-stitch fabric that can be inflated to very high pressures — has enabled Volvo to create an inflatable child car seat that's just as safe as everything already on the market.
---