Loading page
In an effort to counter BMW's growing plug-in hybrid fleet, Mercedes has launched three new plug-in, petrol-electric hybrids to the Australian market. The Mercedes C350e sedan (and Estate wagon variant), the GLE500e SUV, and S500e limousine can all have their internal lithium-ion batteries charged from a 240-volt wall plug and have enough range for regular everyday city driving on electric power alone. A future E-class hybrid, too, will be "the most intelligent sedan in its class".
---
Pokemon Go is giving a glimpse of how gaming can keep drivers safer behind the wheel, according to QUT's Dr Ronald Schroeter.
Dr Schroeter, from QUT's Centre for Accident Research & Road Safety — Queensland (CARRS-Q), said while critics will say Pokemon Go poses a danger on the road, if properly designed, augmented reality offers safety benefits.
---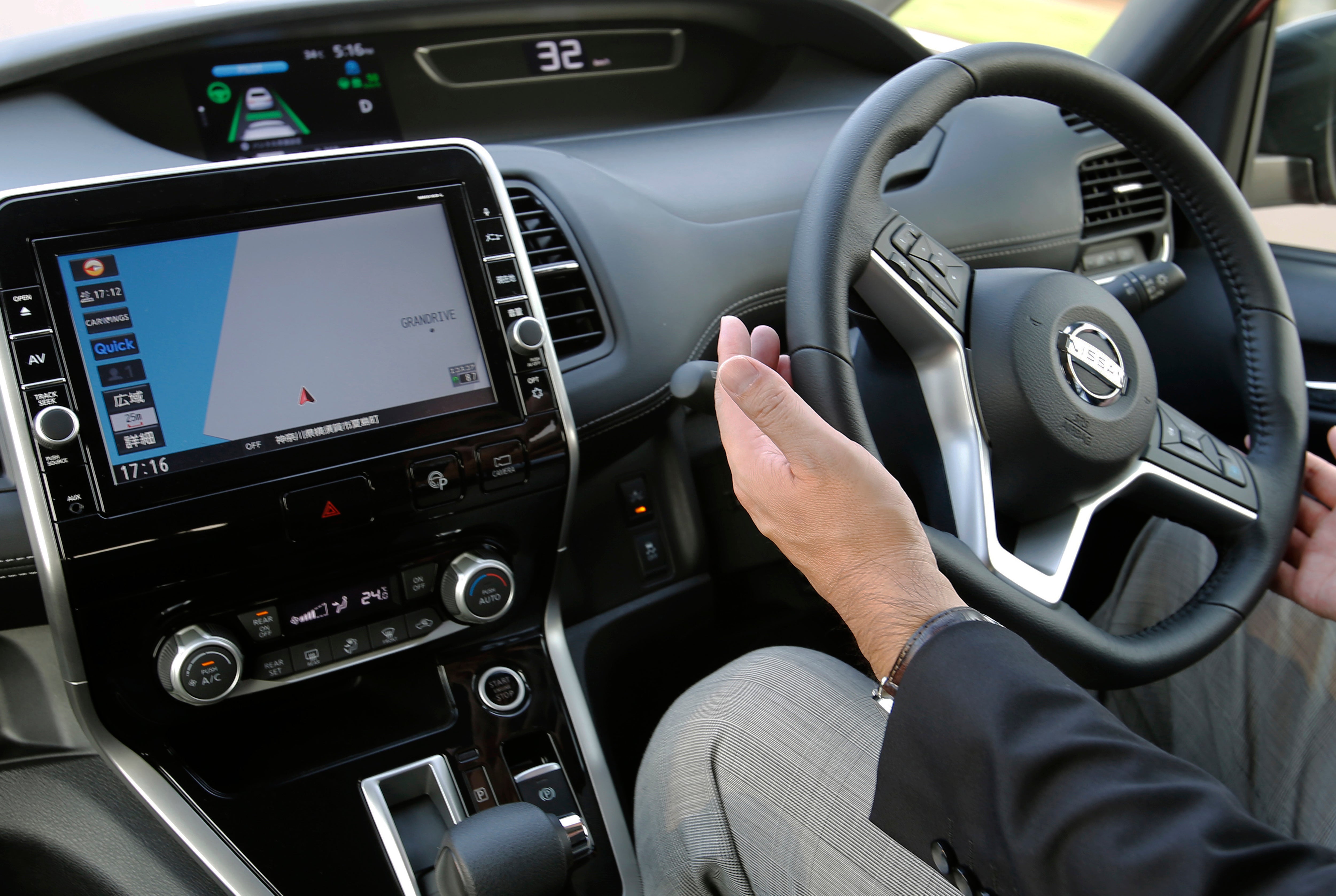 ---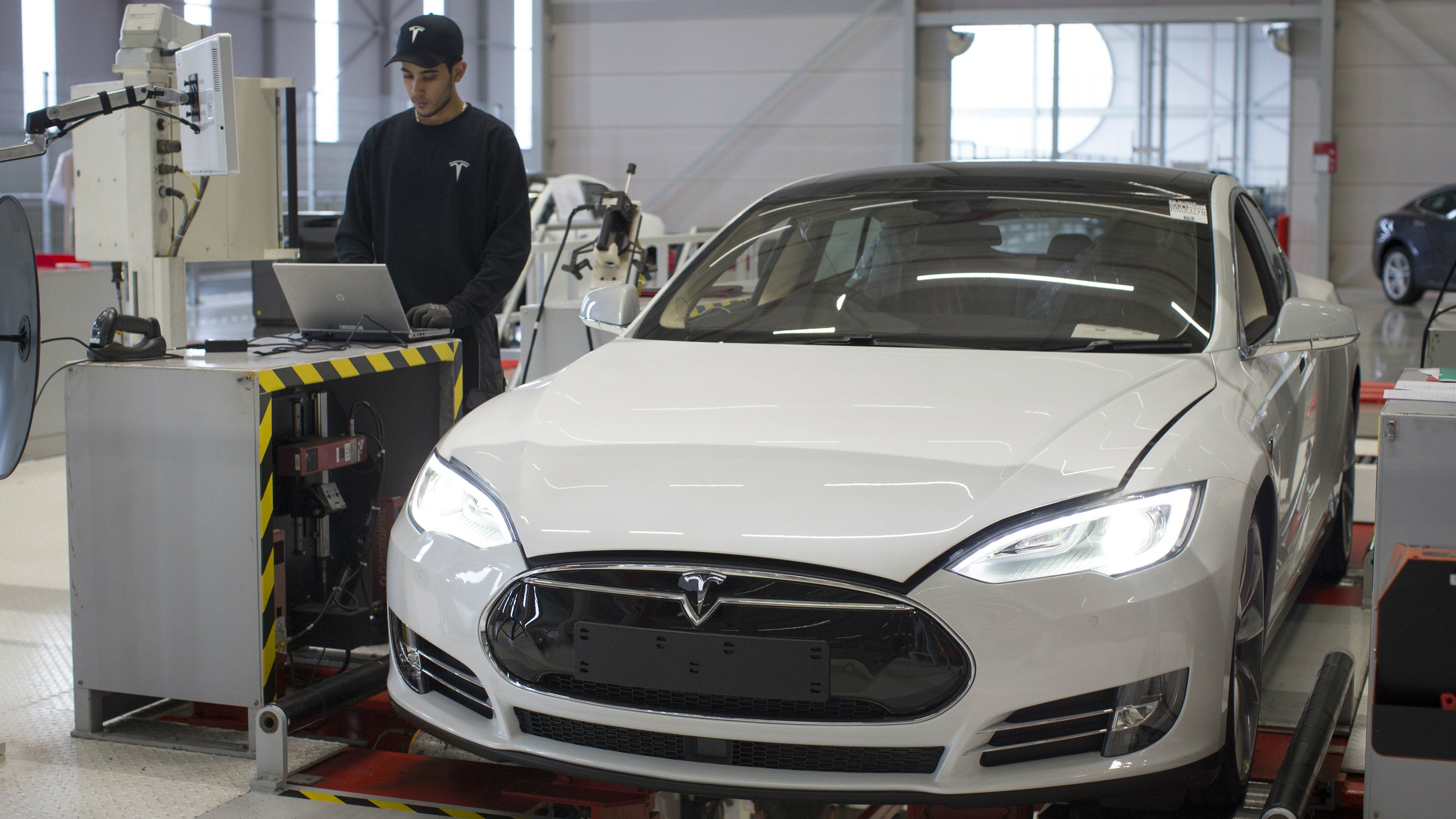 The revelation last month that a fatal car cash involved Tesla's "Autopilot" feature has sparked a debate over liability when it comes to assisted driving: Who's legally at fault in a crash if a car is being somewhat controlled by a computer?
---
Trucks are everywhere. Ford has the new Ranger, there's the Mitsubishi Triton and Nissan Navara, and now Holden has a refresh for its super-sized Colorado. The reinvigorated super-ute is probably the most high-tech truck that you can buy at the moment, with even the base model including a new MyLink entertainment system that includes Android Auto and Apple CarPlay.
---
---
The new Honda NSX — the circa-$400,000, sub 3.0-seconds to 100km/h, 427kW hybrid petrol-electric quad-motor monster — is already a mean piece of automotive engineering. The FIA GT3 spec of that car? Even meaner.
---
The world is slowly, but inevitably, moving away from petrol and diesel as the motive power source for cars and trucks. Some vehicle manufacturers are adopting hybrid drivetrains as a stopgap, but even longtime fossil fuel burners like Volkswagen are investing in clean tech like battery energy storage. As well as being a leader in hybrid tech, Toyota is throwing its considerable weight behind hydrogen fuel cells — and the first three cars using the tech have just been delivered to Australian shores.
---
All around the world, we use our cars every day — to pick up the kids from school, to visit the supermarket to buy groceries, and to commute to work. Cars are incredibly convenient, but navigating through traffic and parking presents an unwanted challenge. Here's how Ford, one of the world's longest-running car brands, is using technology to solve problems and revolutionise the future of driving.
---
Loading page