---
Here's one of those ads that make you go, "those damn consumerism pimping bastards actually came up with an annoyingly clever idea." Volkswagen outfitted bumper cars with its City Emergency Brake technology so that when you try and bump another car, the ultrasonic sensors would force the bumper car to brake and stop itself.
---
The Ariel Atom is insane. It corners on a knife's edge and gets up to speed like nothing we've ever seen before. It's built for tearing track records to pieces and putting a giant smile on your face while turning it inside out. Now the road-going go kart of myth and legend has a new model, and somehow it's faster than ever before. Meet the Atom 3S.
---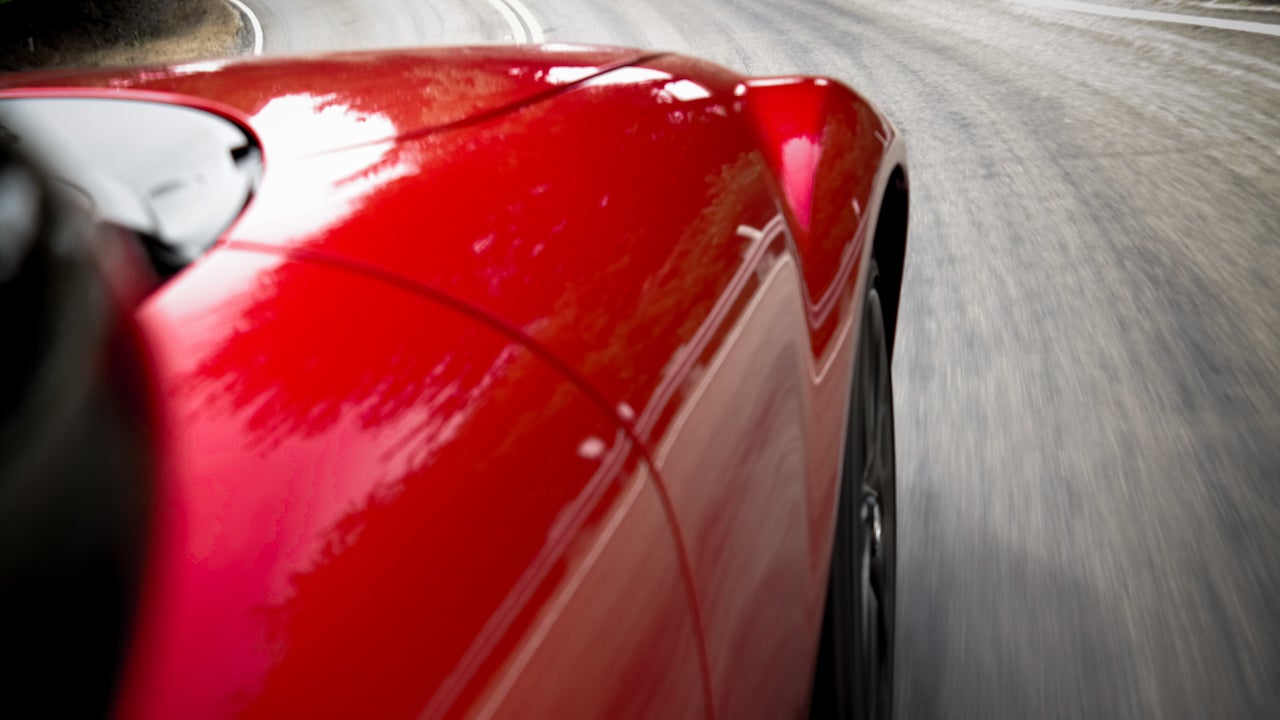 ---
Davide Testi probably has the best job in the world. He's the test driver for exotic hypercar company, Pagani. Here's how he got that freaking amazing job.
---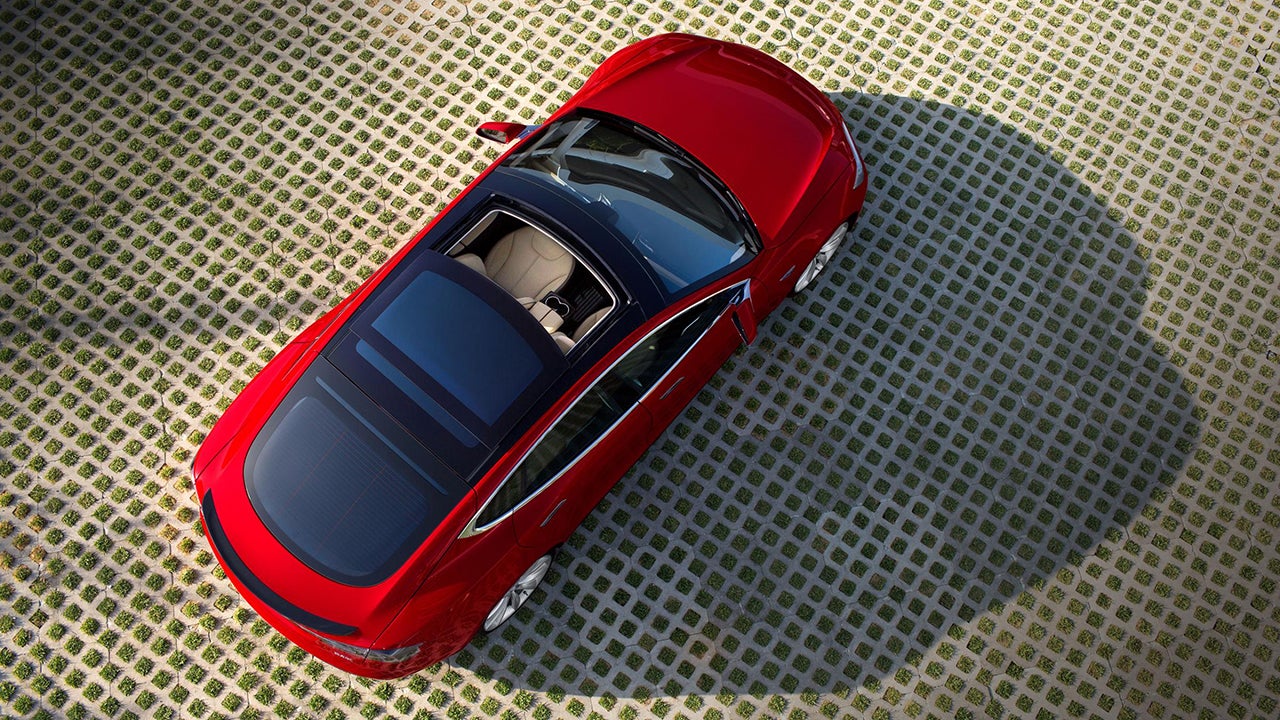 ---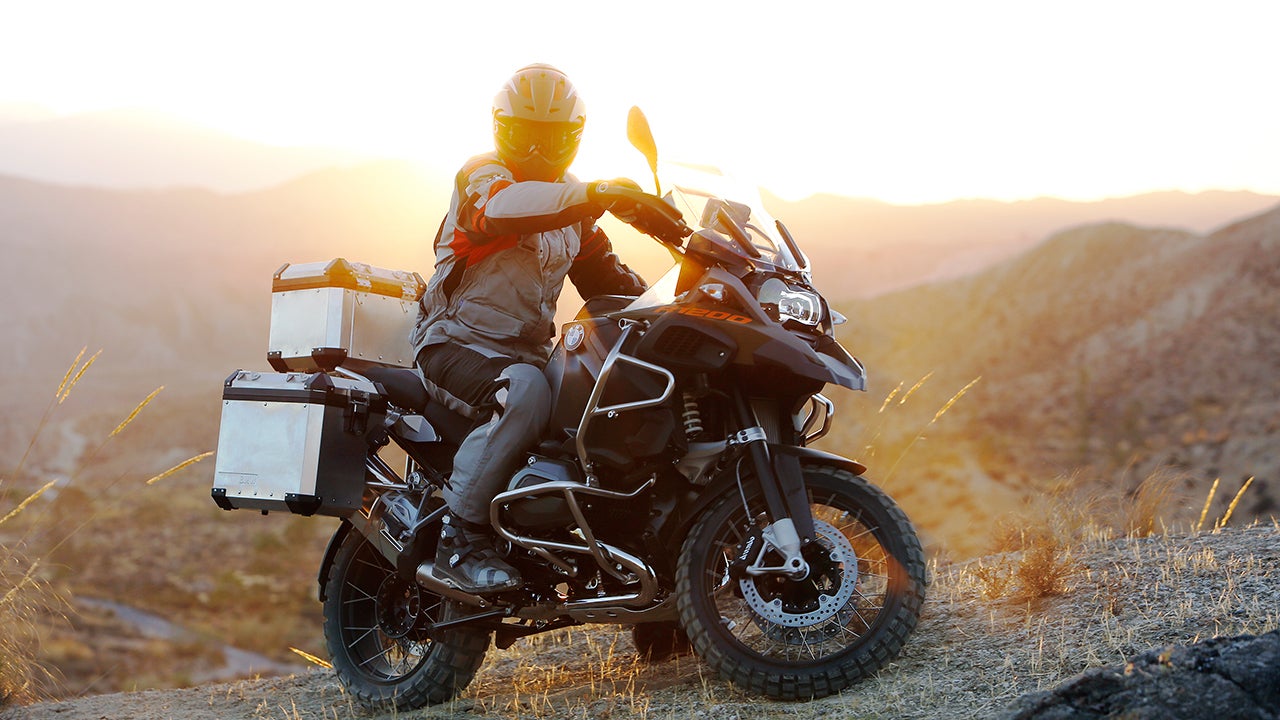 ---
The 'D' teased by Tesla Motors boss Elon Musk is finally official. It's the D variant of the Model S sedan, with twin electric motors and all-wheel drive. It's an especially high-tech car, but one particular number in the specifications caught my eye — hitting 100km/h in 3.2 seconds, the Model S P85D can out-pace a Ferrari F430 or a V10 Dodge Viper.
---
A big problem with drivers on the road in Australia, at least in my own anecdotal experience, is everyone sneakily looking down at their smartphones when they're driving and tapping away. They're usually changing tracks on Spotify, choosing new podcasts, or checking the quickest directions to their lunchtime date. If you buy a new Ford, though, some of your (iOS and Android) smartphone apps will work with steering wheel controls, and let you keep your eyes on the road.
---
Who doesn't like a maths pop quiz when driving down to the Mexican border? If you turn onto Interstate 19, which runs 101km from Tucson, Arizona, down to Mexico, the road signs suddenly change to metric units. Interstate 19 is a relic from a more optimistic era, when we believed all of the US could and would convert to the metric system.
---