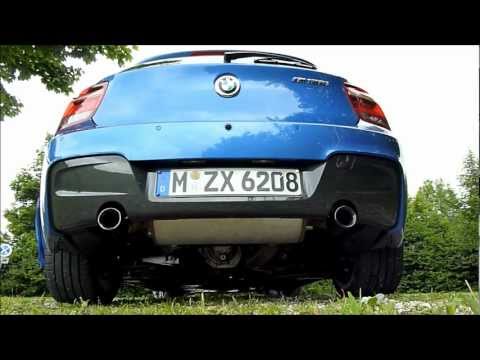 The BMW M135i is a great little car, but like all owners, this guy secretly pined for an M4. So what did he do? Hack the M135i's sound program to make it pump sweet M4 tones into the cabin, of course.
---
I love a hot hatch. Whenever we do one of our car challenges at Gizmodo Australia, I always walk away with a hot hatch or two. One of the best hot hatches of the last decade is about to get an incredible sounding sequel. This is a teaser for the new 2016 Ford Focus RS.
---
Cyclists and drivers ought to co-exist on the roads, but sometimes it's problematic, given that one can't always see the other coming. Jaguar is looking to use its considerable smarts to save the lives of cyclists on the road with a new system called Bike Sense that will "tap" drivers on the shoulder when there's a cyclist manoeuvring around the vehicle.
---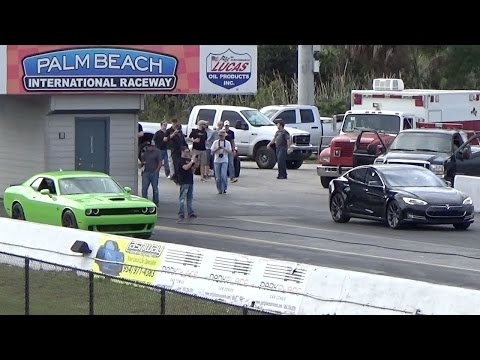 We already know that the Tesla Model S is quite a car to be reckoned with. It munches the road, humiliates Ferarris where they stand now it's smashing records at a drag strip against a weaponised Dodge Challenger Hellcat.
---
After the news came down that Holden would shutter its Australian operations by 2017, we assumed that the iconic, Australian-built Commodore would become just another automotive memory. But forget what you heard, because the Commodore is sticking around for years to come, Holden confirmed today.
---
It has been 5 weeks since we received our Tesla Model S and we've been fortunate to spend around three weeks with the car (we lost two weeks due to an overseas holiday). During that time we've completed one major road trip to Canberra and a few shorter trips of a couple of hundred kilometres. Here's what it's like behind the wheel.
---
The Top Gear trio held a live event this morning on YouTube to launch the new season, and fans were spoiled with a series of clips from upcoming episodes as well as interviews with the hosts. Get in here and watch these great new clips, including one from an episode shot in Australia's Northern Territory.
---
---