We already know it does a perfectly good job of surviving a head-on crash with a 2300kg S-Class, but the 2016 Smart ForTwo actually looks nice too. Now, Smart has given the new car a fancy intro video.
---
While we've all heard about Google's silly-looking self-driving cars. But did you know that the military's been working on own autonomous vehicles of its own? Honestly, it's no huge surprise that soldiers would want this technology too. It sure does look badass though.
---
Toyota realises that few customers shopping for a minivan care about horsepower or 0-100 times — they're basically looking for the easiest way to haul kids. So on its 2015 Sienna, the North American successor to the Tarago, Toyota is introducing a rather clever new feature called Driver Easy Speak that amplifies the driver's voice with a dedicated mic so that they don't have to turn around while talking (yelling) to passengers (kids).
---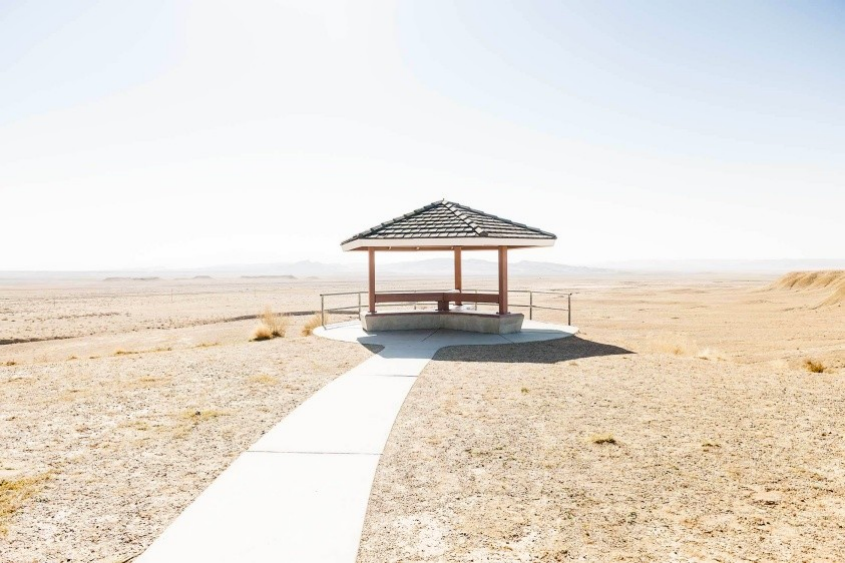 Image Cache: The rest areas were always my favourite parts of road trips. There was room to walk around and, somewhere, a vending area. I always got lost in the weird maps and wondered who used those curious barbecues. And so when I saw Nicolò Sertorios blissfully barren photo series, I wanted to hop in the car.
---
Video: Driving in Russia is flirting with death — watch these three accidents happening in 30 seconds. First, the grey van violently rams itself into the car in front of it. The red car cuts off the dash cam and skids by. And then the original grey van zooms into the intersection and gets smashed sideways by a bus and an SUV. What the hell, Russia. What the hell, grey van.
---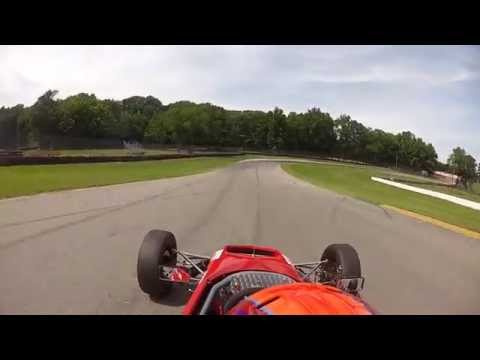 ---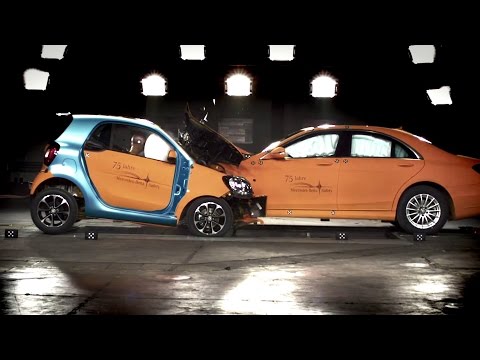 ---
Video: According to burnham-on-sea.com a citizen from Bristol, UK, was driving his SUV down the beach when its wheel got stuck. The sand around the car was so soft that other cars couldn't get close enough to pull it free. Eventually, the tide reached it and swallowed the car completely.
---
10:03am. Briefing time. We're running three minutes late because we decided to combine some dry ice with washing-up liquid in a coffee cup at HQ. Three minutes of watching smoke and foam pour onto a kitchen bench later, and six Uberees are gathered around a table full of Uber-branded hats, t-shirts and phones. Today they're on a crack mission to deliver delicious tubs of happiness to Uber customers in the form of Gelato Messina ice cream, and I'm along for the ride.
---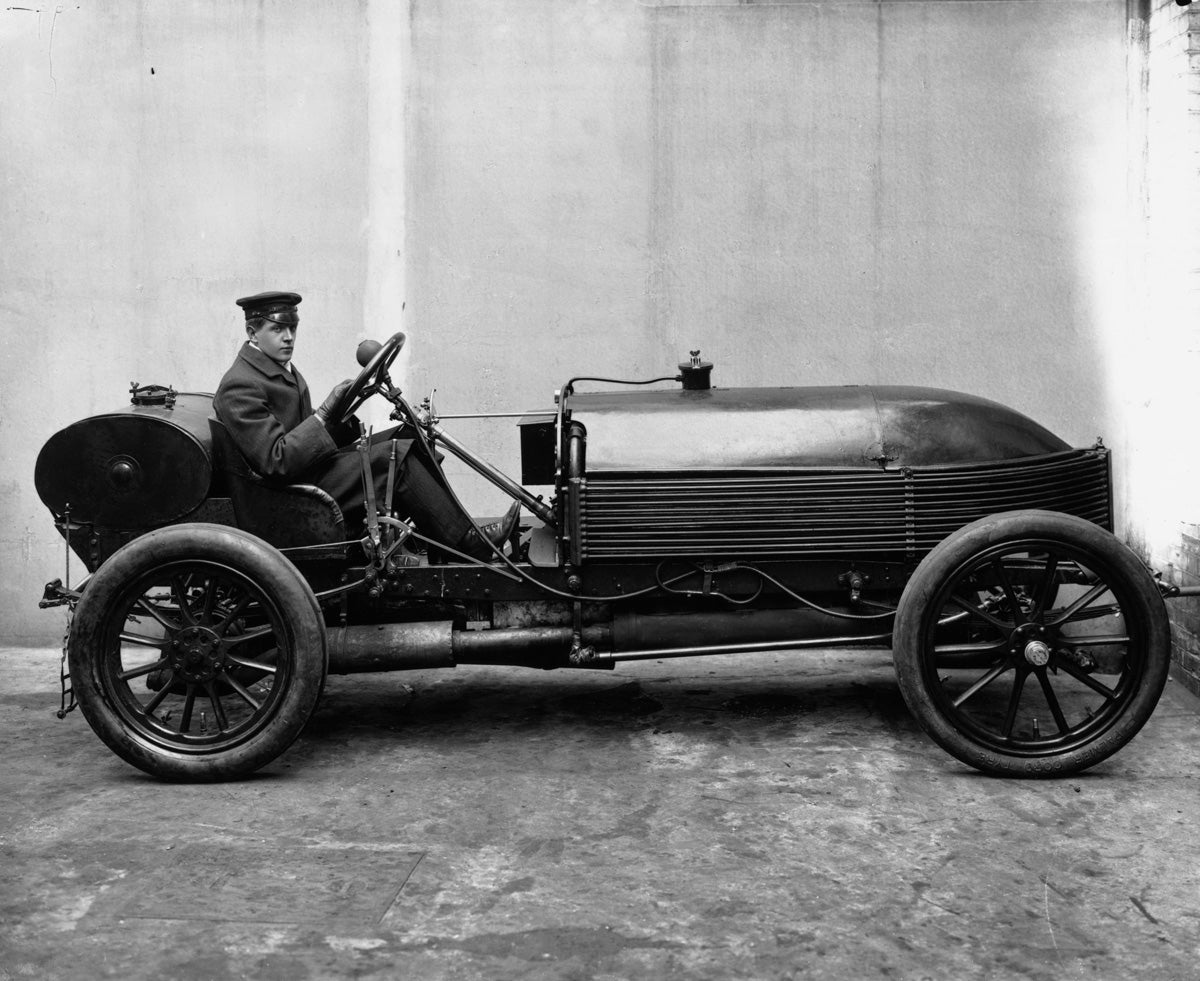 ---