Car crashes are completely awful things. Shattered glass, twisted metal and giant machines reduced to child's playthings. And that's not even considering the possibility of accidental deaths. Photographer Nicolai Howalt captured the horrors of a car crash by photographing the silent disaster of the aftermath.
---
The best thing about the last Star Trek movie was the extended Leonard Nimoy cameo alongside young Spock, played by Zachary Quinto. Now Quinto and Nimoy are back in this ad for Audi, and it's so good.
---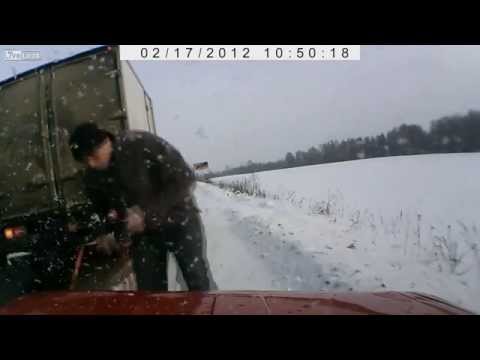 When you think Russian dash cams, you think of low-flying fighter jets, random gunfire, and giant freaking meteors. We see so much of it that we think this is normal in Russia. But for all the weird, there is even more good that occurs. Here's a feel-good compilation to start your week.
---
Tony Stark is a man of wealth and taste. He likes cars that are obscenely fast and ludicrously expensive, like the Audi R8 and the Saleen S7. But when he dons his Iron Man suit, cars get blown up. Specifically, his cars. And other people's cars. Also military equipment, aliens, and his enemies, but especially cars.
---
It's designed to make driving safer, particularly after a long day at work or a tiring road trip, but GM's haptic seat technology that lets you know when you start unintentionally changing lanes might be even scarier than the drift.
---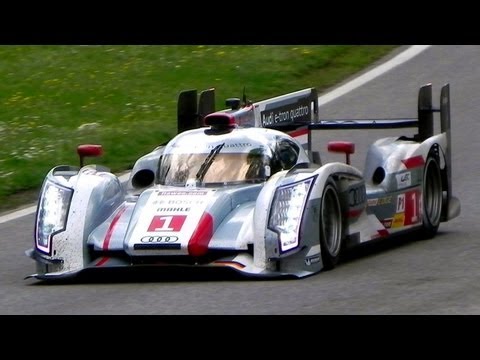 Holy. Crap. Audi built a serious race-car with the E-Tron R18. Here it is whipping around corners at over 300km/h, with no sign of a wiggle or a drama. The best part? It sounds like a goddamn jet.
---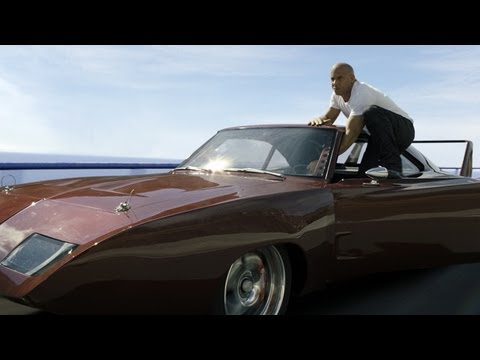 Is there something wrong with me, or does this new Fast & Furious 6 trailer look not completely terrible?
---
Fact: when you're a kid, there is nothing better than Saturday morning cartoons. Wacky Races is a perennial favourite, and now Peugeot are out to make it for real in this ad for the trendy 208 hatchback.
---
The much-rumoured iCar may have never made it into existence, but VolksWagen's Apple-themed car has finally been made official. The iBeetle offers up some deeply ingrained Apple tech, but who's actually going to buy one?
---
One of the most crucial factors in making a fast car is considering how much down-force the car has. Down-force describes the way air interacts with the aerodynamic design of the car to keep it onto the road. That way, the tyres are always firmly planted to deliver you the best possible acceleration and handling. The McLaren P1 is one such car for which downforce is crucial, but how does it all work? Take a look at how air sculpts these insane hypercars.
---