---
Dashcam videos make for some insane viewing, but the cops are kind of sick of you sharing it online.
---
---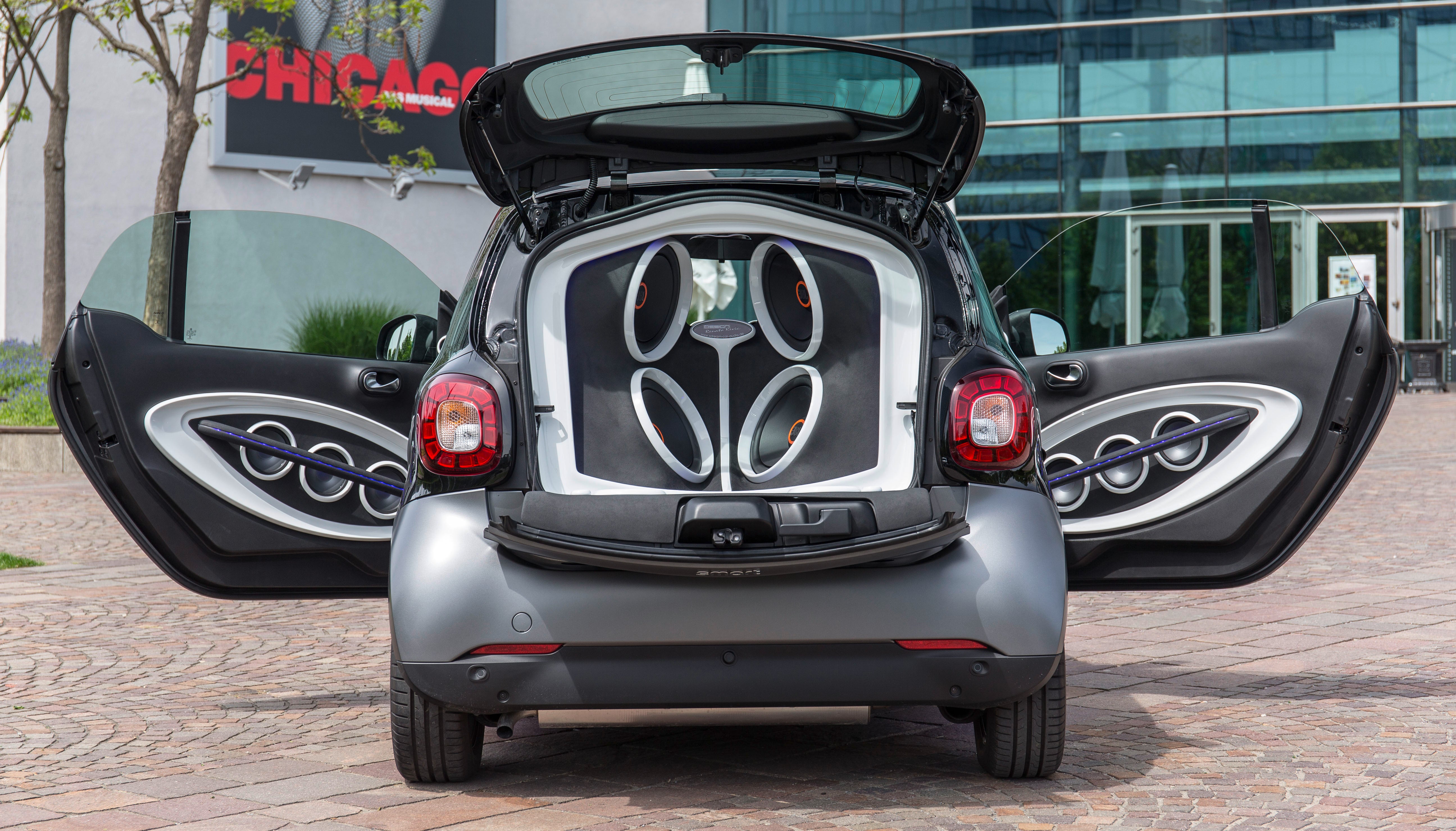 Smart is all about being compact and efficient, so when the company teamed up with audio provider JBL, it naturally wanted to see how much sound it could squeeze into one of its little hatchbacks. The resultant 'smart forgigs,' which boasts 5720 watts of amplification, is a mobile concert hall guaranteed to give any struggling DJ an audience.
---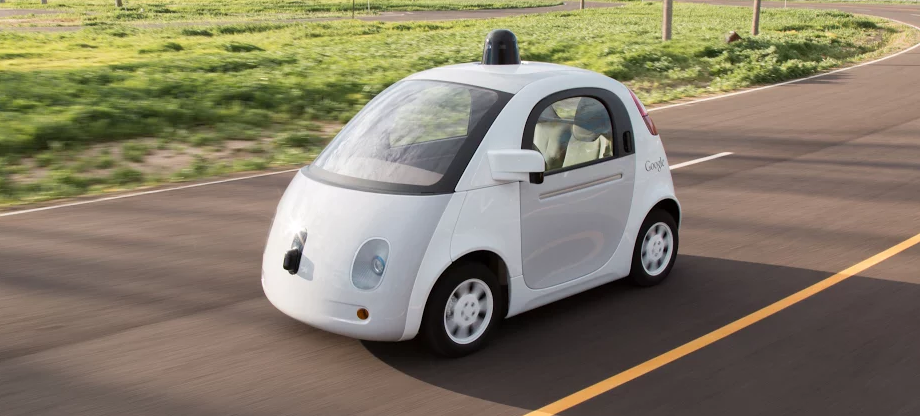 Google's first consumer-focused prototype driverless cars will takes their first drive on public roads this winter, taking to the streets of Mountain View in the US. In a blog post, Google's self-driving car project director Chris Urmson explained that a handful of the cars will be rolled out in Google's neighbourhood.
---
Cities are doing a lot of hemming and hawing when it comes to the rideshare apps that are devouring their taxi businesses. In one of the more progressive moves, the Southern California city of Long Beach is revamping its taxi fleet with a big design and tech upgrade so they can tackle these startups head on.
---

In the future every car will talk with other cars on the road through vehicle-to-vehicle communications (V2V). But the US government doesn't think that tech is coming soon enough. The US Department of Transportation announced yesterday that it will accelerate efforts to mandate V2V on American roads.
---
Tuesday was my birthday. As a present to myself, I took yesterday off and borrowed a Rolls Royce Ghost II. I spent the day driving around in utter luxury, catching up with friends, showing off to family, and generally enjoying myself. This is what I learned.
---