Loading page
Lyft — the ridesharing app that is unavailable in Australia — does something a lot of tech companies do: It runs a blog. It's where the company publicly celebrates its own excellence, for things like new features and anniversaries. It's also where, earlier this month, a story appeared praising one of the company's drivers for picking up a rider while en route to the hospital to give birth.
---
We know most of you are probably trying to be responsible by saving up for that next investment property (or a $2,000,000 Aston Martin), but that doesn't mean the notion of cheap thrills needs to escape you.
Previously we proved that smiles behind the wheel could be obtained both at the $20,000 and $5000 mark. Today we're slotting into the middle to hunt down those remaining killer drives we may have missed. These are the most rewarding cars to drive for under $10,000.
---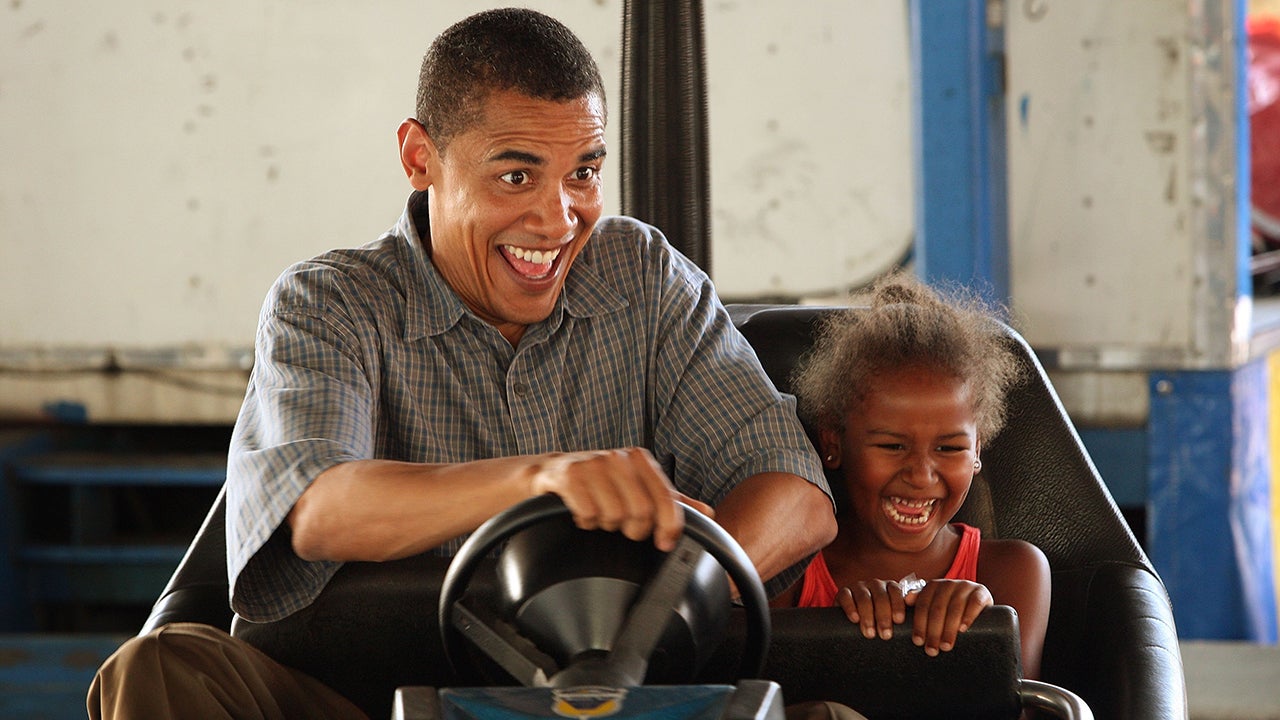 In an op-ed for the Pittsburgh Post-Gazette, President Obama not only advocates for the self-driving car, but muses on the technological advancements of the past seven-and-a-half years. "Things are a little different today than when I first moved into the White House," the president writes. "Back then, my watch told me the time. Today, it reminds me to exercise. In my first year, I couldn't take pictures with my phone. Last year, I posted on Instagram from Alaska."
---
Lately, Uber has been gobbling up all of the self-driving car attention with its launch of an experimental program in Pittsburgh. But Lyft wants you to know that it shouldn't be counted out. In a manifesto published this morning on Medium, the rideshare company's co-founder, John Zimmer, outlined his vision of the future.
---
---
Scientists are a step closer to using Australia's iconic gum trees to develop low-carbon renewable jet and missile fuel.
Dr Carsten Kulheim from The Australian National University says renewable fuels that could power commercial aeroplanes were limited and expensive — but a solution could be growing all around us.
---
Loading page