You may have read reports a little while ago that electric future-car company, Tesla, was scaling down production operations at its Freemont factory to focus on gearing up for future models. It doesn't mean that Tesla is halting production for good, it just meant it had to build some different stuff for a while. Today the company has shown off what the renovated, expanded and shiny spanking new factory looks like on the inside, and it's impressive.
---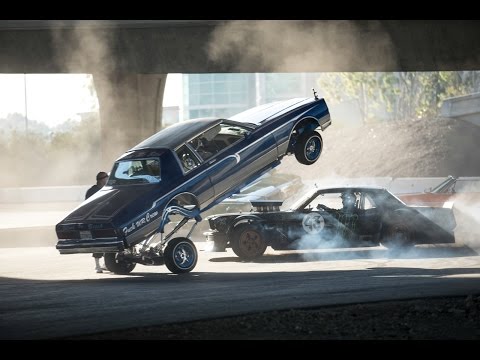 It's here. Gymkhana Seven is finally here, and it sees Ken Block smoke up the streets of Los Angeles in one of the most beastly and unique Ford Mustangs ever made.
---
Chris Harris is a man who is familiar with insane speed, smoking tyres and exotic cars. So you'd think that getting into a car with Gymkhana legend, Ken Block, would be no big thing, right? Wrong. Block's Gymkhana Seven drops tomorrow, and a test ride with the man himself saw Chris Harris soil himself from the looks of things.
---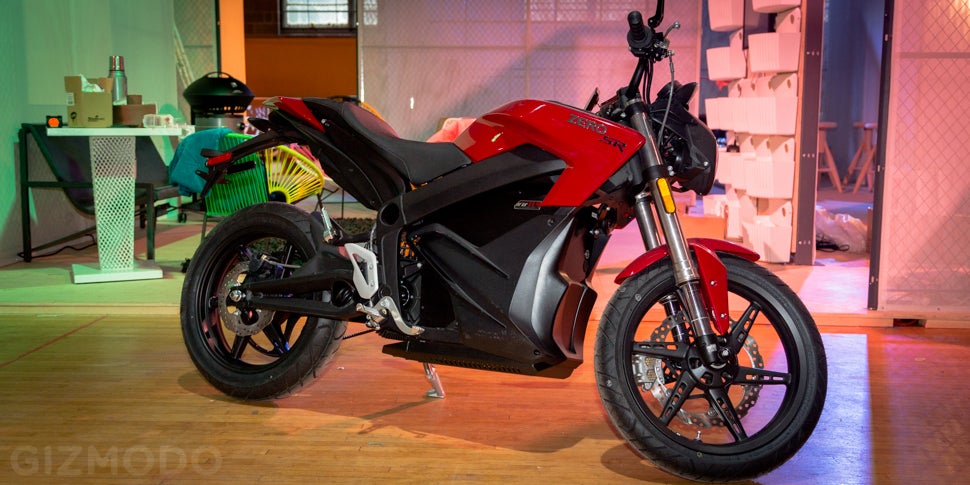 ---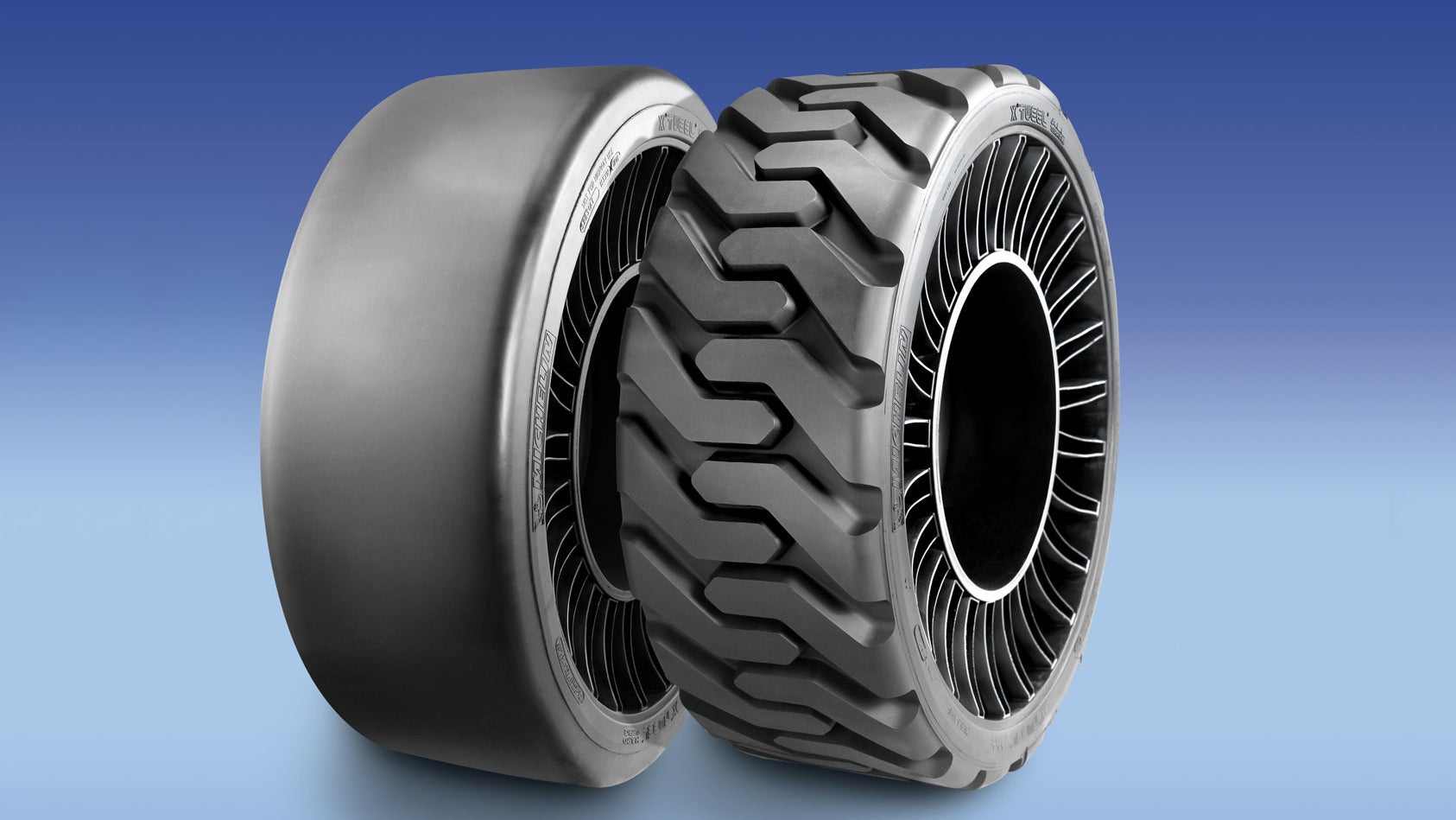 We've been promised airless, puncture-proof tires for-bloody-ever by this point. But pump-haters, your time is arriving: starting next week, a factory in Piedmont, SC is going to start pumping them out.
---
Now that the children of the '80s are all grown up and have lots of expendable income, companies have realised that nostalgia can be a great marketing tool. That's why so many toys are being resurrected and re-issued, and why Honda is now selling cars using the likes of Skeletor, Jem, and even Stretch Armstrong as its celebrity endorsers.
---
In 1986, Benetton Formula — the team that would become Renault and later Lotus F1 — had the B186-05. Powered by the 1.5-litre, highly turbocharged BMW M12/13, it was an enormously powerful Formula One car, developing nearly 1500 horsepower in qualifying trim and clocking a fastest-ever 352km/h down the main straight at Monza. That engine is widely regarded to be the most powerful ever used in Formula One. Seven chassis in total were built throughout the 1986 season by Benetton, two were destroyed, and of the five left, one is up for sale — in Sydney.
---
Video: Since the first don't-drink-and-drive commercial in the UK — 50 years ago — the number of drunk-driving accidents deaths has fallen dramatically. But how can you celebrate the good results when there are still people out there killing themselves by driving drunk? This brilliant commercial shows how.
---
When you think of fast rides, bicycles usually don't spring to mind, at least not before souped-up race cars and sleek motorcycles. Watching Francois Gissy speed over 207 miles per hour on a bicycle with a rocket strapped to it may change that.
---