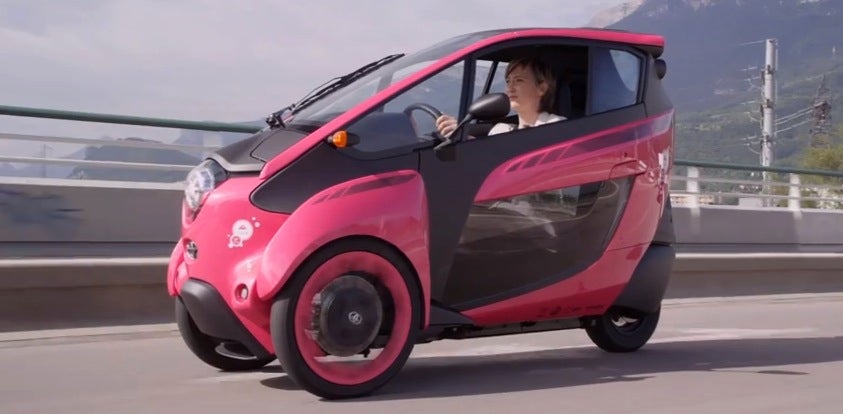 Small, weird-looking smartcars are nothing new; there are plenty of them on the road, especially in cities where space is at a premium. But Toyota has launched something that makes great use of its zippy three-wheeled i-Road vehicles: a new car-sharing service that integrates with a city's existing transit system.
---
Video: For a second, you think hey maybe the motorcycle has a chance in this Top Gear bit since it screams to a lead but then the land-based jet machine insanity known as an F1 race car steps it up and the other two are fighting not to get lapped by the closest thing we have to a teleportation device on Earth.
---
If you're looking for an act of futility, try keeping a couple of young kids comfortable in the back of a car during a long road trip. There's an infinite number of sources of discomfort they will eventually find, but with this long plush tube that redirects an air conditioning vent directly to the back seat, being hot won't be one of them.
---
Take me to the stake, but I'm not a fan of the Bugatti Veyron. I just think the design is a bad pastiche of old and new. But I'm a fan of watching things being carefully made and a fan of strange industrial machinery like the trolley above, used to join the different parts of the car. So satisfying.
---
Apple wants to bring iOS to the dashboard of just about every car in the world with its CarPlay service. After a grand unveiling earlier in the year, the first CarPlay-supported vehicles are starting to arrive on the road, starting with the insanely premium Ferrari FF.
---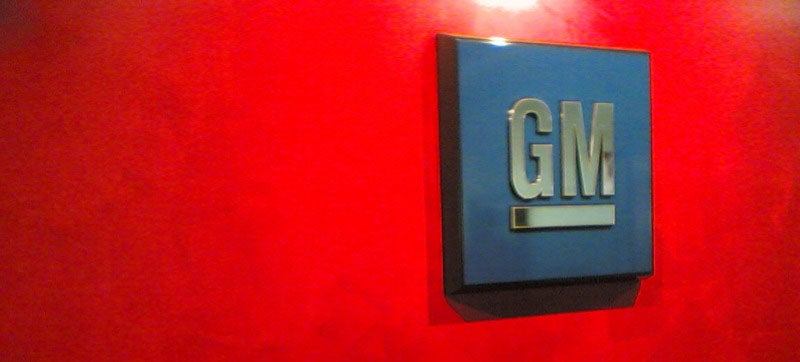 GM is already taking technology in cars seriously, but it has plans to take it to the next level, and soon. Yesterday, the company announced that in less than two years its cars will communicate with each other — and hopefully even drive themselves.
---
If you've got kids, or have to commute to work around school drop-off time, you know how it can be driving through a school zone clogged by obnoxious soft-roaders. They're big, they're impassable and tough to get in and out of tight spots when you're the one in the driver's seat, especially in the city. When it came to getting behind the wheel of the Holden Trax LTZ, however, we were pleasantly surprised by its departure from class.
---
---
American car design reached its experimental, optimistic zenith in the post-WWII era. Yet for every car built, hundreds of sketches and concepts were destroyed, the designers who penned them working in corporate anonymity. This new documentary works to bring these ageing designers and their beautiful concept work back into the spotlight.
---