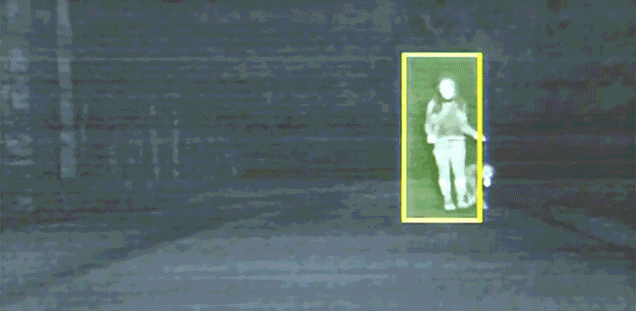 ---
Car approaches corner, car turns around corner, car continues on. It sounds so simple, if it wasn't for all that silly physics stuff. As Richard Hammond of Top Gear fame explains, going around a corner involves more than just turning the steering wheel in the direction you want to go, especially if you're going fast.
---
Tesla's Model S all-electric sports sedan is a constantly evolving vehicle, with new features and upgrades constantly added throughout the three years of its existence. But today, there's a big update that entirely changes the car that you can buy. Three new options come in the form of longer range, a lower starting price, and an even faster rate of acceleration.
---
---
Earlier this week morning commuters witnessed a gruesome scene at a busy Brooklyn intersection. An SUV struck several vehicles then hit a cyclist, tangling the bike's frame in its tyres. The cyclist died immediately, his body covered in a white sheet in the middle of the road. Still, many news outlets reported what happened as an "accident".
---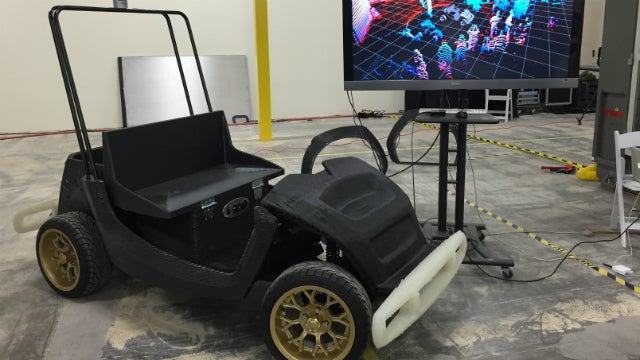 I present to you the engineering equivalent of peanut butter and jelly: A self-driving vehicle that was 3D-printed. A prototype is currently being tested, and in the future it could shuttle jet-lagged passengers across terminals or hungover college kids across the quad.
---
If you can stomach the thought of handing over control of your hotrod to a computer, you may end up doing a significant part towards ensuring the future environmental stability of this planet. According to a new report from Berkeley Lab researchers, a wholesale switch to self-driving electric vehicles could cut greenhouse emissions by as much as 90 per cent by the year 2030.
---
---
Drive your car until the tank's empty, and it will probably be 45kg lighter (minus the 6 extra Red Bulls consumed). But drive an electric car until it's out of juice, and on a much smaller scale, it will also have shed weight.
---