It has been a long time coming, but the first deliveries of Tesla's all-electric Model S sedan to customers have been completed — you'll be seeing them more and more often around the country. Tonight also signals the kick-off of Tesla's Supercharger network roll-out around Australia, with ten fast-charging units already up and running and more to come over the next year.
---
This is a Tesla Motors Model S. Well, most of it, at least.
Sitting in pride of place at the new Sydney showroom, the 'skateboard' is a Model S rolling chassis with suspension, electric motor, and almost all of the car's critical components. All you need to do is fit a battery and go. Oh, and some seats.
---
---
Car theft continues to be a persistent problem for motorists across Australia, and there's only so much that a good alarm and security system can do — especially if the thief already has your keys. What if you were able to track wherever your car was on a map on your phone, though? Having your car stolen — at least for good — may soon be a thing of the past.
---
---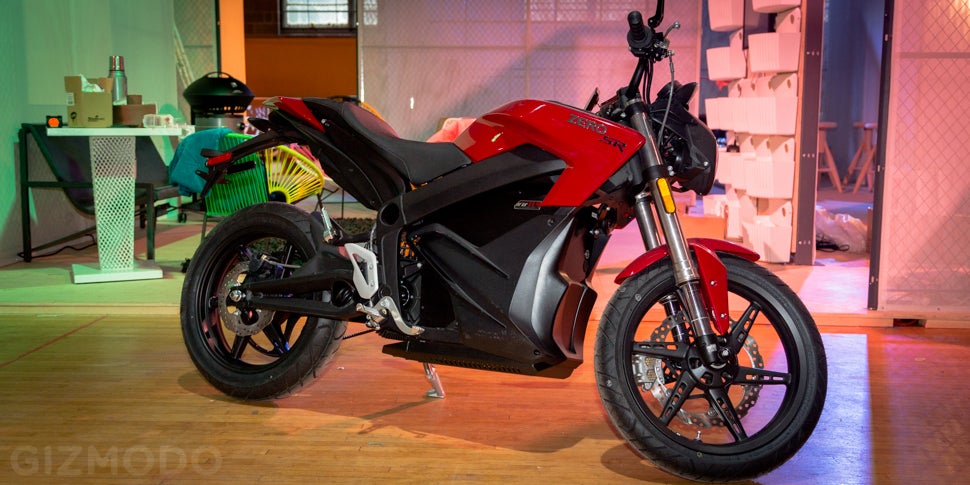 ---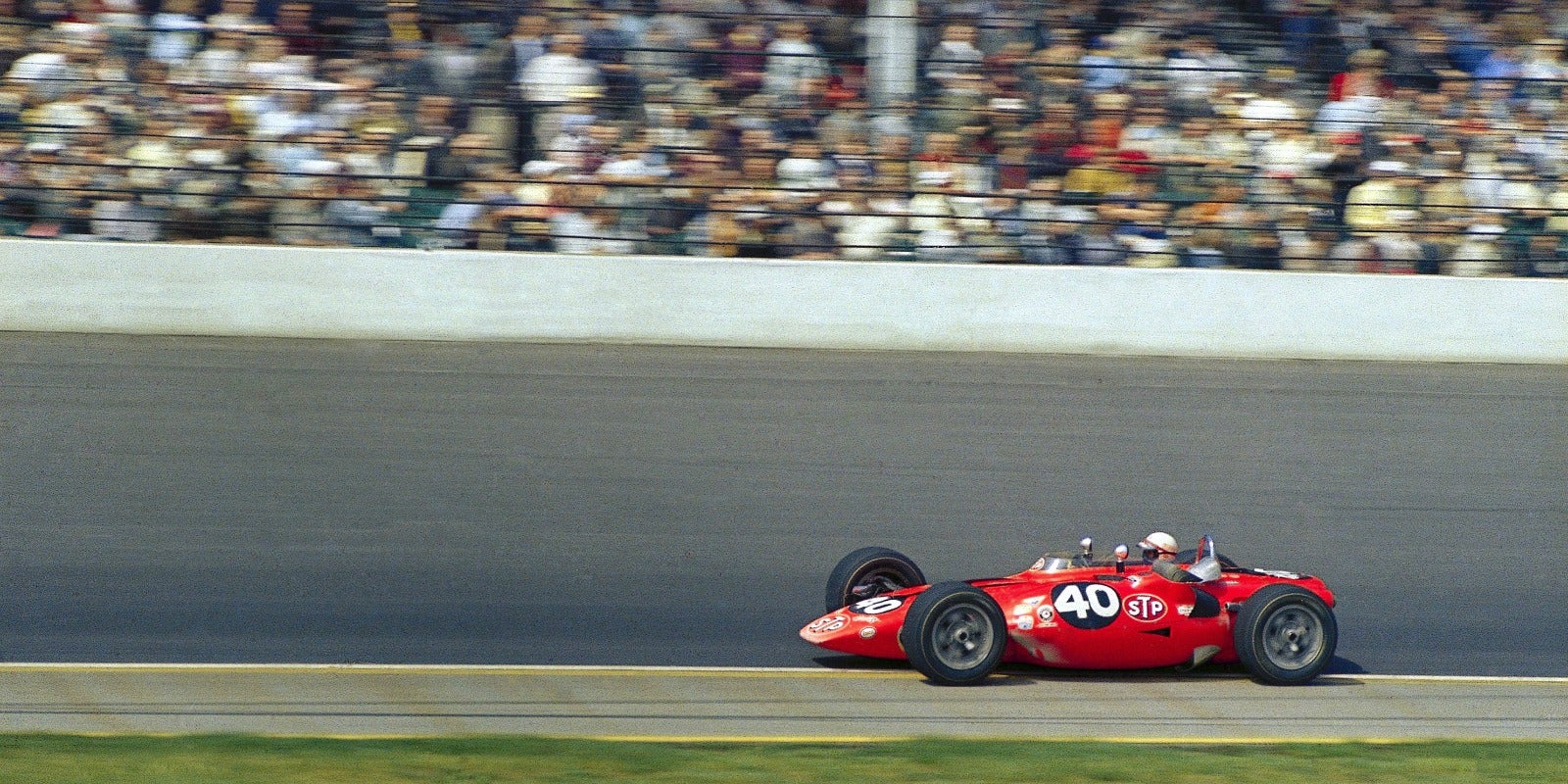 While electric race cars and superbikes are all the rage these days, these wheeled power plants are hardly the first revolutionary engine technology. Why, back in 1967, one racing team blew more than a few minds when they dropped a genuine jet engine into their car and nearly drove it to victory at the Indianapolis 500.
---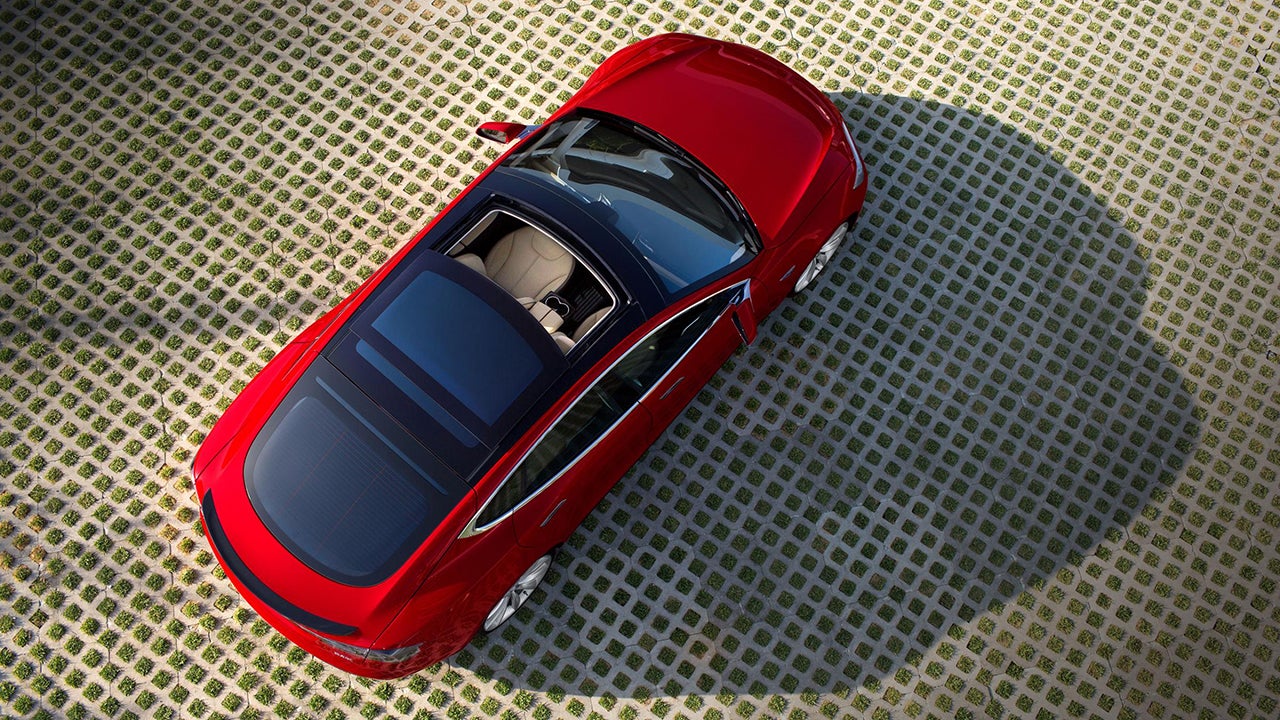 ---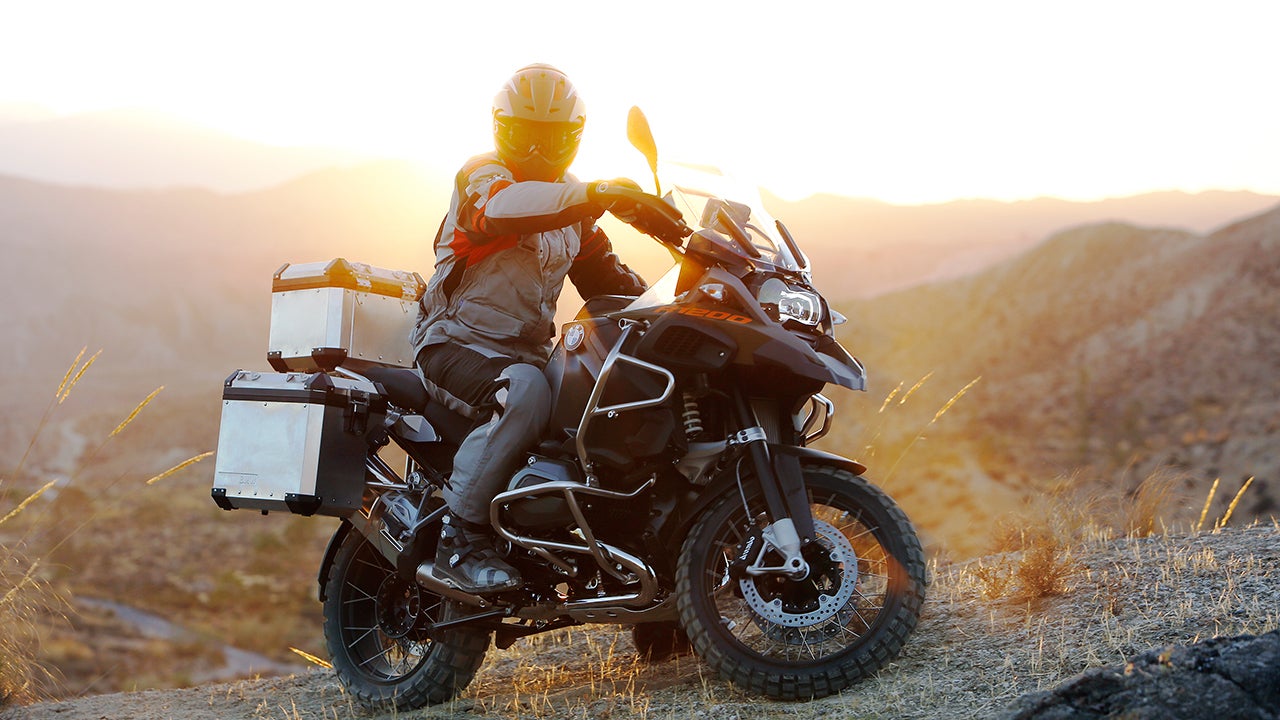 ---