When motorbikes crash into cars, the rider usually comes off second best to the driver. The rapid pace of innovation means that bikes are getting safer in accidents, though, and one of the most recent developments is an airbag jacket. Dainese's D-Air system has its first motorcycle partner in a new Ducati tourer.
---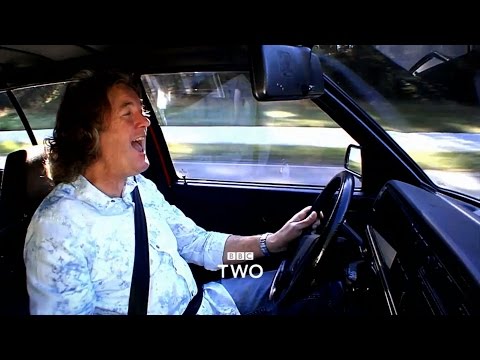 Are you feeling the effects of the Top Gear drought? There's a few other shows that should catch your attention. One of those is Cars Of The People, TG host James May's look at cars that changed the world, built for the people by the people (or sometimes by power-hungry dictators).
---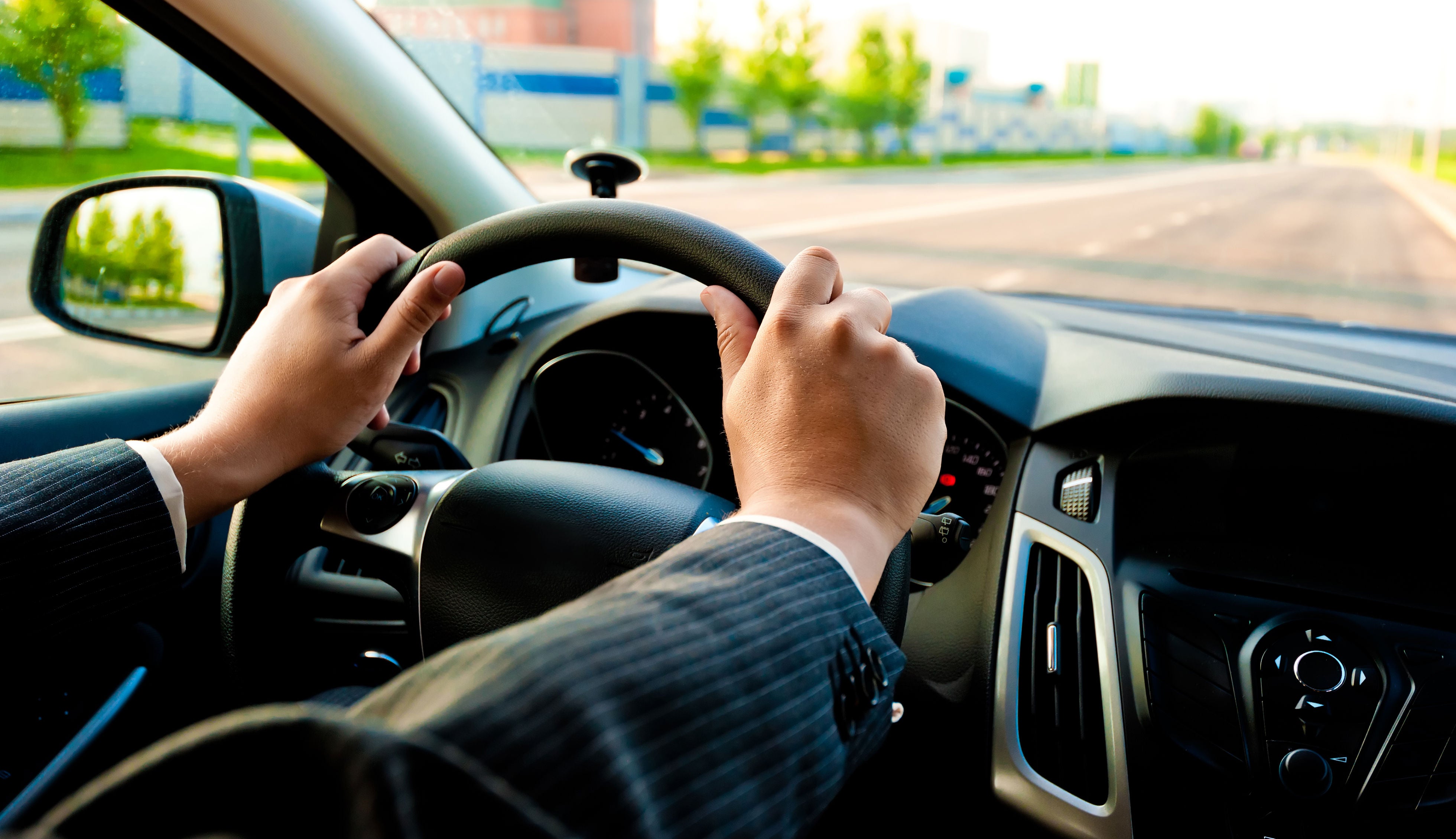 ---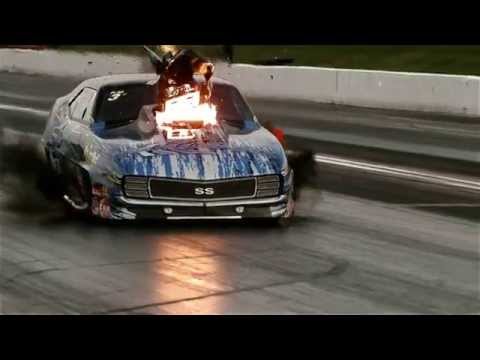 Video: The NHRA put together this gnarly video compilation of wild rides from the first half of the 2014 season and it's just nuts. These drag races look a lot more like horizontal rocket launches crossed with the flames of Ghost Rider than the cars you and I drive.
---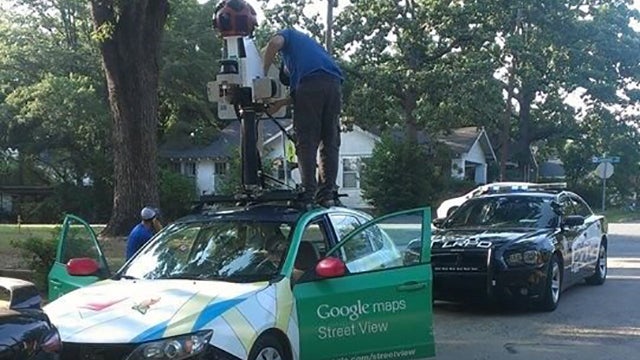 You'd think a guy driving a car with "Google Maps" written on the door would never get lost. But a Street View driver in Arkansas, US proved that user error knows no bounds, going the wrong way down a one-way street, busting an illegal U-turn, allegedly blowing a red light and hitting another car. Hope you turned the camera off, bud.
---
It has been a long time since the Supra and the AE86 Corolla and the Soarer. For a while, especially in Australia, Toyota has made cars for families, but the 2012 launch of the 86 marked a return to form. The recently refreshed mid-life update of the Toyota 86 adds a few welcome goodies, but it's still a simple, focused sports car.
---
Bentley's already hulking limousines are getting an even bigger brother, with work underway on developing a SUV-size variant based on Audi's next-generation Q7. That SUV will apparently have a silent-running hybrid diesel- or petrol-electric version with around 50km of battery range. So you won't even hear it coming.
---