Nissan Quasaski? Nissan Quashkee? Oh God it hurts my brain. I had no idea how to say the name of Nissan's new compact SUV until it put out this video explaining how to pronounce it. Ohhhhhhh! That's how.
---
---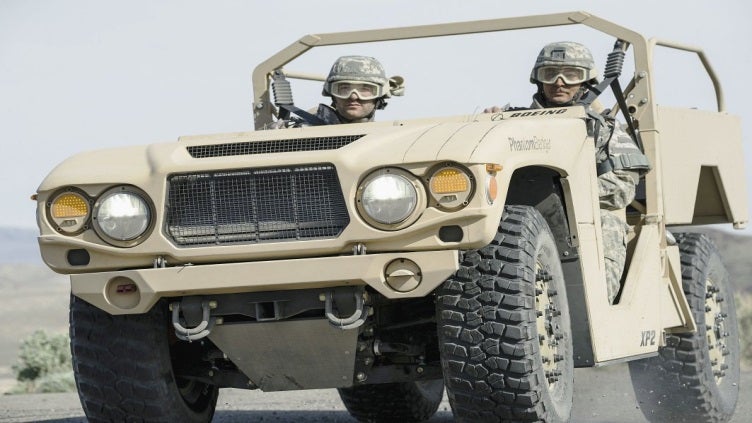 US ground forces are about to get an awesome new whip from Boeing's Phantom Works: a petite combat support vehicle combining power, speed and all-terrain traction to deliver soldiers to just about anywhere on Earth — without all the hiking.
---
At one time, the military actually tried to develop inflatable planes that were strong enough to fly but easy to transport. Those never materialised, but the technology involved — a drop-stitch fabric that can be inflated to very high pressures — has enabled Volvo to create an inflatable child car seat that's just as safe as everything already on the market.
---
Ruslan Kogan hasn't had a happy time on the roads in the last 12 months. The dot-com millionaire had his licence revoked for six months last year after police caught him joyriding around the Albert Park street track in Melbourne. He's vowed to make 2014 a better year behind the wheel, reportedly becoming one of the 20 Aussies to own the new BMW i8.
---
---