---
---
Although you should probably just keep a set of jump leads and a spare $20 in your car, it turns out there's a non-conventional way to revive a dead battery, using a dozen AAs, a little soldering, and some firmly-crossed fingers.
---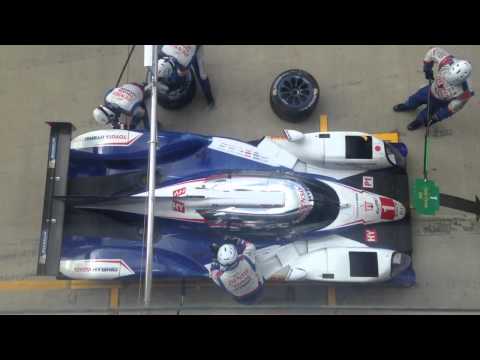 F1 Racing is like driving jets on the ground. NASCAR is like racing monster cars in sheet metal around an oval. Indy Car are powerful beasts themselves. Each type of racing has their own unique demands and needs. Here is a video that shows the difference between pit stops in F1 Racing, NASCAR, Indy Car, Formula E and WEC.
---
Here's a thought: Wouldn't passing a big truck be an awful lot safer if a video display on the vehicle's back showed drivers what was happening up front? The "transparent truck" concept isn't exactly new, but Samsung is now trying to bring the idea to life, with a prototype truck whose display-covered caboose transmits feed from a wireless camera.
---
Tesla may have ambitious plans for battery technology for the home but it is also looking to upgrade its electric vehicle batteries, which will allow them to travel twice the distance they currently do. So what will be the implications for Australia?
---