Loading page
As is fast becoming tradition for the Californian start-up electric car manufacturer, Tesla's latest incremental battery upgrade option for the Model S and Model X further improves the existing cars' range and acceleration — now to frankly ridiculous levels. The Tesla Model S P100D's new 100kWh battery pack, says Tesla, makes it the fastest accelerating production car… in the world. Well, the fastest car that you can buy right now, at least.
---
Let's say you have $10,000 to spend on a new (new for you, not new-new) car. But you want something fun — a car that, while it isn't necessarily built just for all-out circuit racing or the drags, is a little more enjoyable to drive than your average A-to-B city econobox. With that criteria in mind, we've rounded up the 10 most enjoyable cars that you can find in decent condition in Australia for around about $10,000.
---
Over the next two years, the current licencing regime for taxis, hire cars and ride share services in Victoria will be scrapped. All existing licenses will be removed, as will the knowledge test. In its place will be a new system of "industry accountability".
A $378 million fund will be available to existing drivers to help with the transition to the new system, which is being partially funded by a $2 per trip levy. That's right, Victorians, you'll soon be paying two dollars extra a ride.
---
---
Average petrol prices in 2015 to 16 were at their lowest levels since 2002, according to an Australian Competition and Consumer Commission report on the Australian petrol industry. Unfortunately for motorists, gross retail margins in the same period increased to their highest levels — meaning the full benefits of lower international crude oil and refined petrol prices are not being passed on to consumers.
---
The average Australian family is spending up to $22,000 every year to get around, according to the Australian Automobile Association.
The AAA commissioned Australia's first Transport Affordability Index to track transport affordability by analysing tax, tollways, public transport and finance costs as a proportion of average household income across states and territories.
---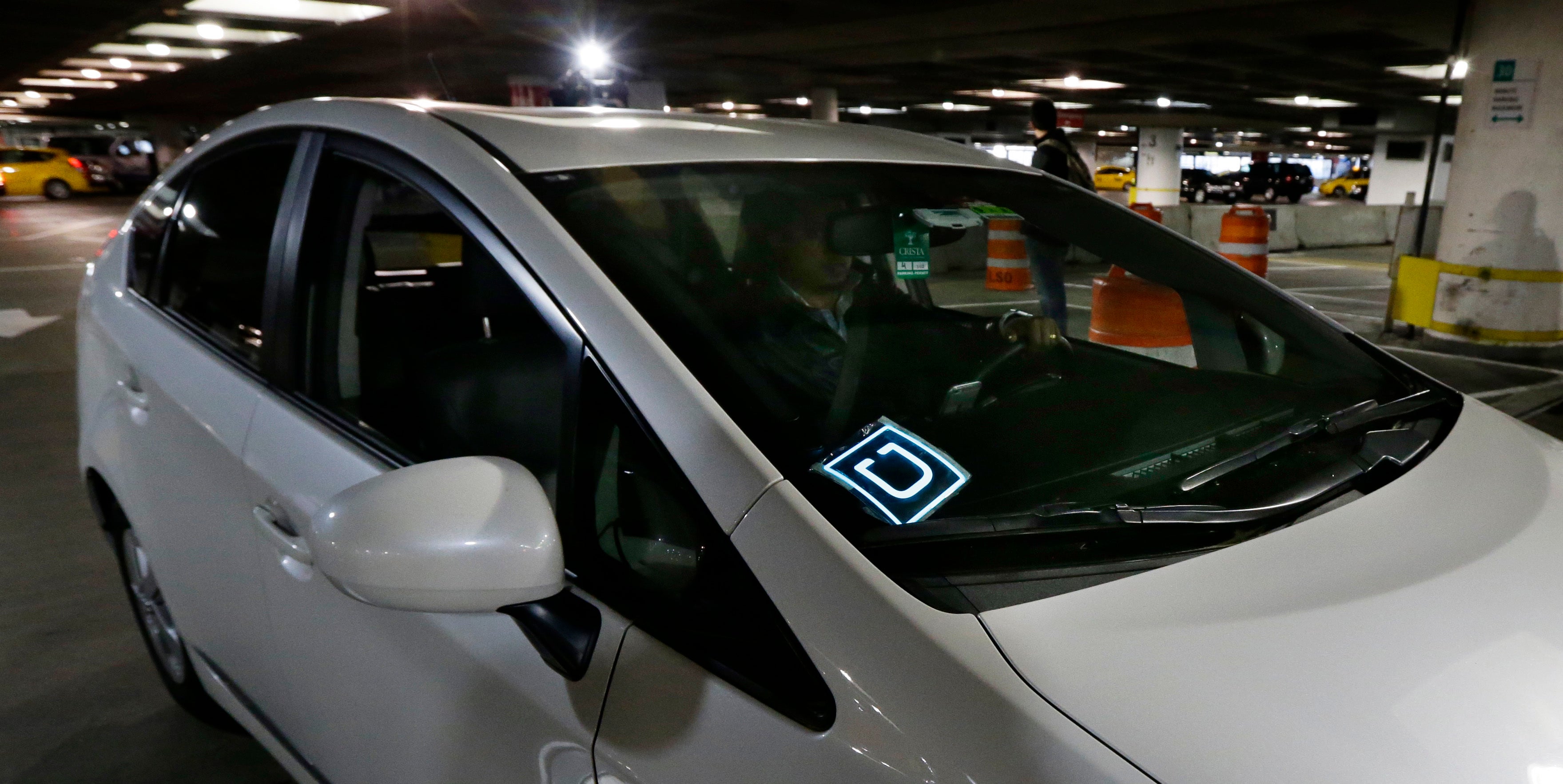 ---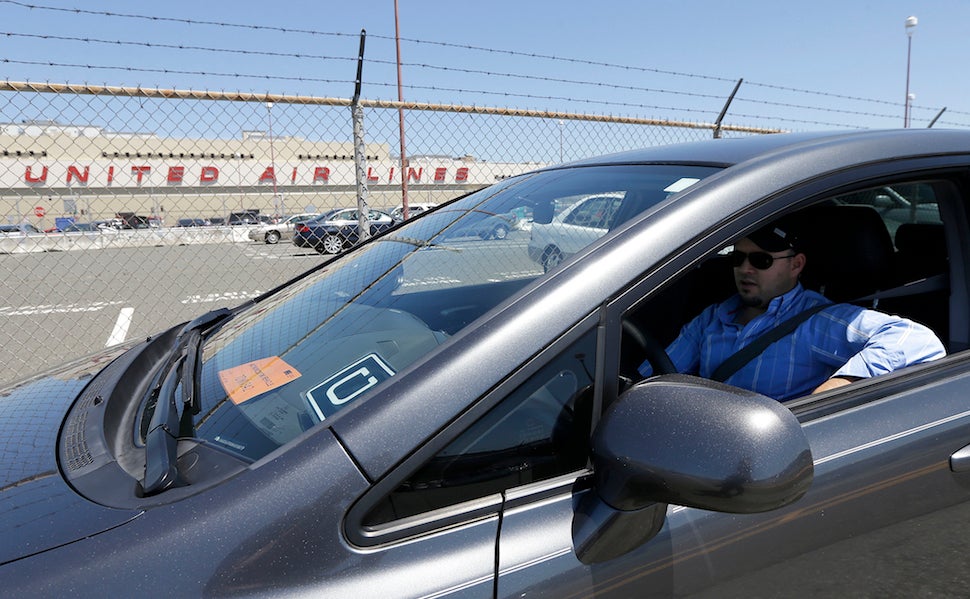 ---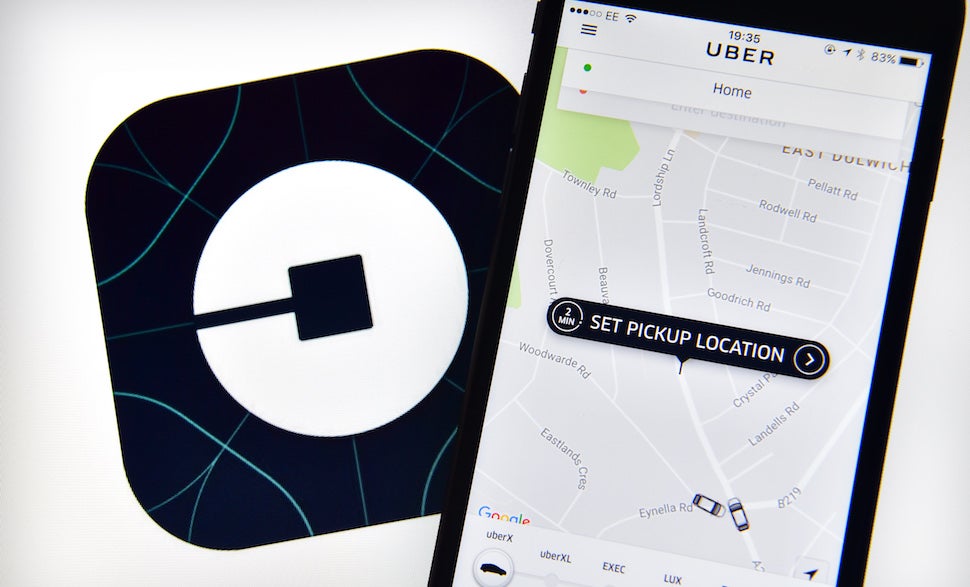 ---
Loading page