If when you think of electric vehicles you picture tiny lightweight cars designed to maximise their battery life, BYD Motors is about to blow your mind. At the recent 2014 American Public Transportation Association Expo in Houston, the company revealed a new articulated bus that it's claiming is the world's largest battery electric vehicle — unless the new Chevy Volt can accommodate 120 passengers.
---
In the early 1990s, British supercar and Formula One powerhouse McLaren created a masterpiece. The McLaren F1, just over 100 of which were produced between 1992 and 1998, held the record as the world's fastest car for over a decade until 2005 (toppled by the Bugatti Veyron). With a three-seater layout, a 6.1L V12 sourced from BMW and the world's first carbon fibre monocoque chassis, the F1 was an engineering marvel and a beautiful sight to behold. Equally gorgeous, but much less publicised, was McLaren's owner's manual for the F1.
---
They have been proven to be far more energy-efficient than their gas-powered equivalents, but limited range, long charging times and high costs have prevented electric vehicles from really catching on. Researchers in Japan, though, may have come up with a breakthrough to overcome some of those obstacles by powering an electric car using short-range radio waves.
---
In the early days of modern warfare, ships protected themselves from German U-boats with wild, eye-catching painted patterns called dazzle. The military moved on to new forms of camo decades ago, but for carmakers, dazzle is still the best way to protect prototype cars from being photographed.
---
Congestion pricing — the implementation of high tolls to keep cars out of congested downtown areas — is one of the most effective ways to reduce traffic and emissions. Zurich's plan goes above and beyond that, using a network of sensors to track the number of cars that enter its downtown and prevent more cars from entering until congestion has subsided.
---
It's no secret that established taxi operators have a thorn in their paw put there by app-based transportation service, Uber. One man took his fight against the app's ride-sharing service UberX a bit too far this afternoon, attempting a citizen's arrest of a driver. We've now spoken to the man at the centre of the arrest movement, and he promises to arrest a Sydney UberX driver every single day for the forseeable future.
---
---
Here's one of those ads that make you go, "those damn consumerism pimping bastards actually came up with an annoyingly clever idea." Volkswagen outfitted bumper cars with its City Emergency Brake technology so that when you try and bump another car, the ultrasonic sensors would force the bumper car to brake and stop itself.
---
The Ariel Atom is insane. It corners on a knife's edge and gets up to speed like nothing we've ever seen before. It's built for tearing track records to pieces and putting a giant smile on your face while turning it inside out. Now the road-going go kart of myth and legend has a new model, and somehow it's faster than ever before. Meet the Atom 3S.
---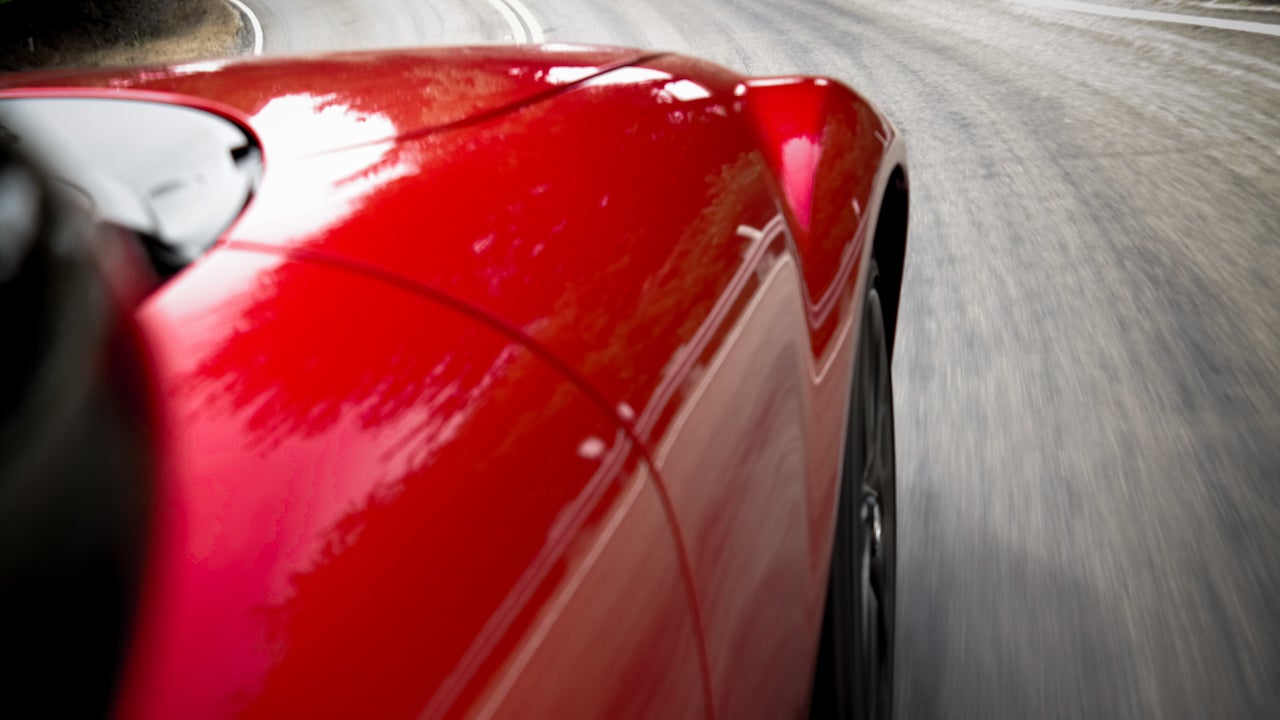 ---